Today, almost every respectable company has profiles on social networks. For some, it is only LinkedIn. Some are more or less active on Facebook, Twitter, or Instagram. While the first one is used for potential contacts, the second selection is mainly used to raise brand awareness.
But companies do not often think of a simple idea: lead generation through social media is a very simple and convenient way to expand your list of leads.
Basically, it's not surprising that few people think about it. Today's companies are used to the more traditional way of generating leads:
Collecting a database of potential client contacts
Making hundreds of cold calls
Sending tons of emails
It doesn't sound very easy, but it is a proven, well-established, and, most importantly, effective process.
In 2021, however, this is no longer enough to be successful, and companies should consider building their lead generation around multiple components. So today, we decided to tell you more about 5 ways to establish lead generation through social media.
Make Your Profile User-Friendly and Optimized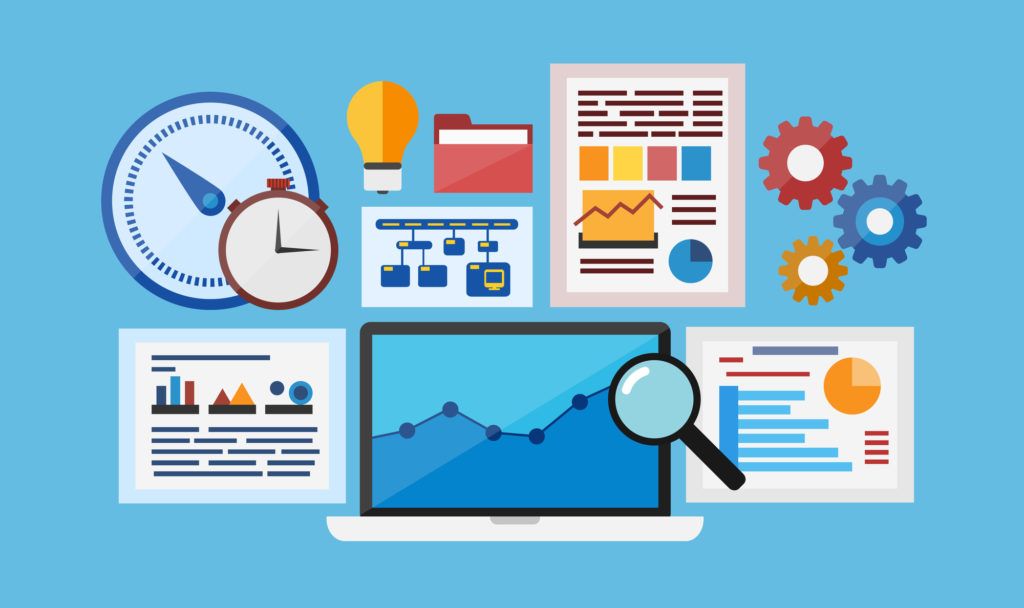 The very first step after, of course, creating a social network profile is filling it out. And here, we're not just referring to the description in bio. Nothing should stand in the way of your potential clients when they want to contact you. Set up the ability to handle inquiries from social media and add your contacts. Make sure they're really easy to find, as well as a link to your website.
You can also add different call-to-actions in your bio or your posts, as well as in your button titles. We often come across the tag on Instagram Stories saying, "Link in bio!" If this phrase has already started to annoy you as a user, don't write an angry message to your favorite influencer's DM. It will still be useful to you as a marketer. Features like these are especially sought after by Instagram and Facebook users and make social media lead generation much easier for you.
Create a Content Plan to Publish Regularly
Followers like consistency. That's why you should post on your social networks regularly. The more often you post, the more likely your potential customers are to see it. That's how social media algorithms work.
Create a content plan a month in advance for several social networks at once. Decide on a narrative — because posting on Instagram and LinkedIn can be very different. You can write articles, short posts, link to gated content, etc. The themes may also vary. It may be posts about your product and how it helps solve customer problems. You can also write articles about industry trends or your team. That way, you'll develop your profile to generate leads with 100% efficiency.
Don't forget about visualization. The more attractive and user-friendly your post is, the more users will read it to the end. It's also worth developing an identity for your social networks. For example, on Instagram, the trend for unique aesthetics in different profiles has gained incredible popularity. Someone chooses photos in the same color scheme. Others like to alternate posts so that they make a certain pattern in the feed. Depending on your tone of voice, the most incredible and daring options may suit you. For inspiration, just google "brands that are killing it on Instagram." You'd be surprised how different visual solutions can be for engaging an audience.
The main thing is not to be confused by this variety of posts. Finding the right platform for social media marketing management will be a convenient and essential key to success here. PromoRepublic helps create, plan, and manage all the content for all social networks, launch advertising campaigns, create performance reports, and much more. If you are running more than just LinkedIn, it is a very convenient and effective tool for lead generation through social media.
As they say, Rome wasn't built in a day, but they were laying bricks every hour. Developing your social networks will take time, but you need to do it on a regular basis.
Use a Chatbot to Automate Your Connection With a Client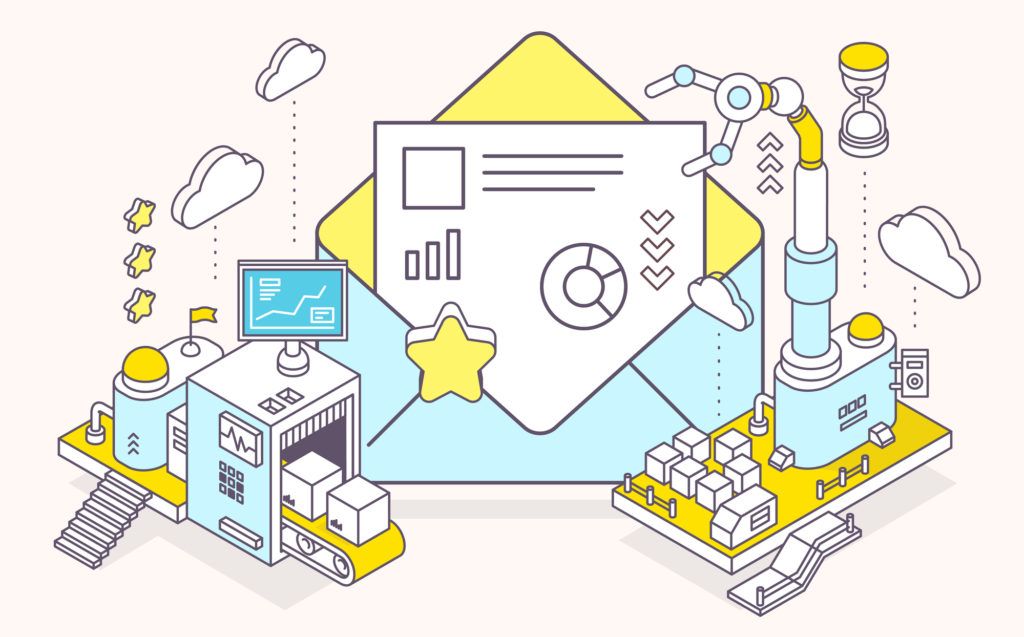 In the first minute of your presence on almost any site, you see a sudden pop-up window: "Hello! How can I help you?"
It's a chatbot, an automated assistant that can act as a bridge to support and help with social media lead generation. According to Intellectyx, by 2024, chatbots will be a major driving force in customer communications. There are reasons for that. A chatbot is easy to use, rarely makes mistakes, and can quickly provide the client with all the necessary information. Most often, you don't even have to communicate with a human being. But if you do need it (which also doesn't happen that often, since chatbots have become particularly advanced these days), the bot can quickly connect an available client support manager.
Here's how bots can help you:
AI-powered chatbots can predict your customers' next steps by understanding their intentions.
You can write answers to your potential customers' questions in advance. This also saves your support team a lot of time! Plus, the chatbot is always online, so you don't need to have 24/7 employees.
Based on previous interactions, the bot can generate a portrait of each customer. This way, you can provide a more personalized approach.
As a nice bonus, there are savings. Juniper Research says: by 2022, chatbots will provide $8 billion of RoI. So it's definitely worth investing in them.
Studies show that 12% of people use Facebook Messenger all the time. This app also allows you to use a chatbot on your Facebook business page. To keep up with this fast-changing digital world, it's your job to let your customers contact you in any way they want and quickly without leaving their favorite app.
Use Paid Ads on Your Social Media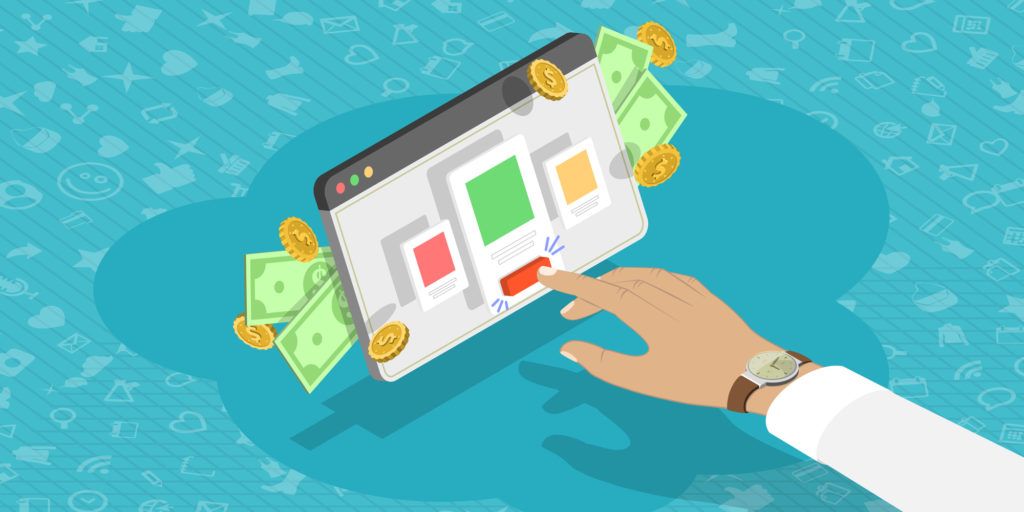 In their 2018 report, Gartner wrote, "CMOs invest two-thirds of advertising budgets in digital channels." Given how the popularity of social media has grown since then, it's not hard to guess that these numbers have increased significantly.
Paid ads not only help raise awareness of your brand. Your company can also attract new clients and increase the engagement of the existing ones. These are not all the benefits, but the most obvious ones. For example, if you use Facebook for the b2c segment, their Lead Ads will be more than just helpful for you. Thanks to them, each of your potential customers can send you their contacts in less than a minute. This is essential because the less you waste a client's time in today's world, the more likely they are to come back to you.
With paid advertising, you can show your clients specifically tailored ads: new services, special discounts, your product, and so on. If you want to establish lead generation through social media, paid targeting advertising is an indispensable assistant for you.
But it's also worth remembering to choose a convenient tool for your advertising campaign. As we mentioned above, PromoRepublic will very much help you in this as well.
Organize Online Events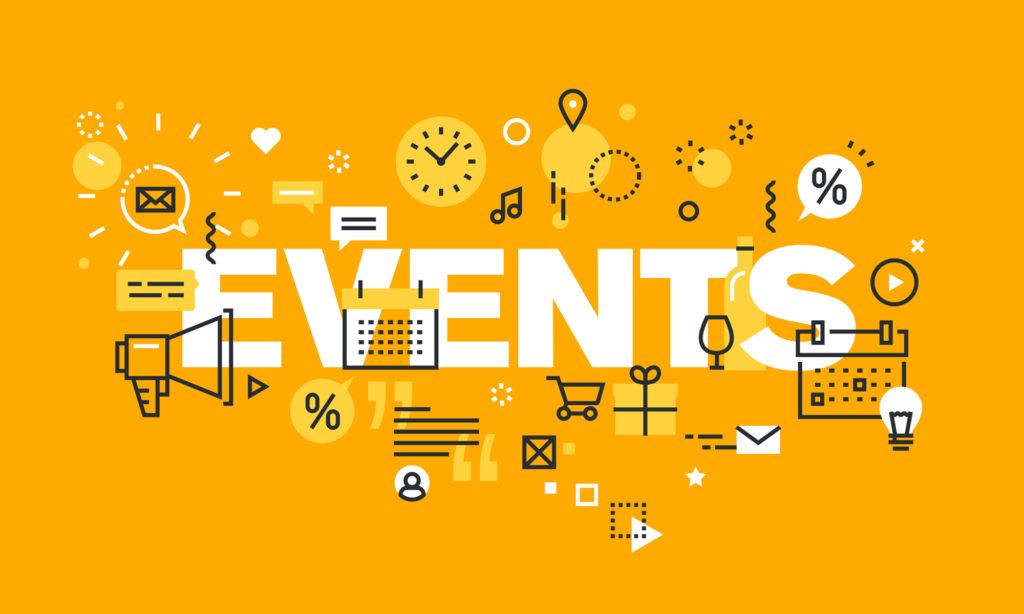 In the b2b segment, webinars and webcasts have long been among the most popular and effective tactics when it comes to social media lead generation. And for a good reason. In addition to being informative and valuable content, it also allows you to make your brand more human, increase audience engagement, and attract new clients.
Tired of text-based content? Want to entertain your audience? Or share some useful information and generate leads at the same time? Host an online event on your social networks! Your audience will definitely appreciate such a way to learn more about your product or services. With the right approach, you can also persuade those who were still hesitant to buy from you.
We've already written about how you can use a live streaming format on social networks, using Facebook Live as an example. In short, you can host not only webinars but also Q&A sessions, masterclasses, behind-the-scenes, interviews, and more. These formats are very effective and make lead generation through social media much more effortless (partly because live streaming generally does not require much preparation).
When you need to find a new way for leads generation, every social media becomes an indispensable tool and faithful assistant. Almost any network can help in this matter and lead to sales if you know what to do and how. Even if you don't know — don't worry, we've got you covered! In this article, we have reviewed 5 unobvious but still guaranteed ways to get more leads with social media. Some of them you can use voluntarily, while others are mandatory for successful campaigns. And, of course, don't forget about using PromoRepublic — without a handy tool, generating leads can be very time-consuming.
Of course, like developing your profiles, lead generation through social media is not the shortest of ventures. Still, if you take it seriously and fully understand your goals and KPIs, it's rewarding with great results. You can cut your teeth on it in time, and it becomes as easy as writing on your personal blog. Only with one difference: you will be able to generate leads!