It's pretty common knowledge that visual content performs better on social media than plain text alone. The Next Web tells us that the human brain processes visuals much faster than they process text. 60,000 times faster. In fact, 90 percent of information transmitted to our brains is visual and our brains are more engaged when processing visual information. But even though we know to post visuals, they have to be really great. In fact, they have to stand out. Here is why.
I wrote a lot about visual impact on human's brain for Social Media Examiner and for Content Hacker's Blog. Being a social media marketer, I understand the value of time spent on the quality visual creation. It's really time consuming. But being as well a content marketer for PromoRepublic, makes it twice easier for me to schedule contextual visual posts. PromoRepublic is a social media calendar with ready made templates based on holidays, trends and special events. I do recommend you to check it out for free: Content Library with 500+ posts templates, native Graphics Editor, Content Calendar with ready made ideas for holiday posts, and Statistics.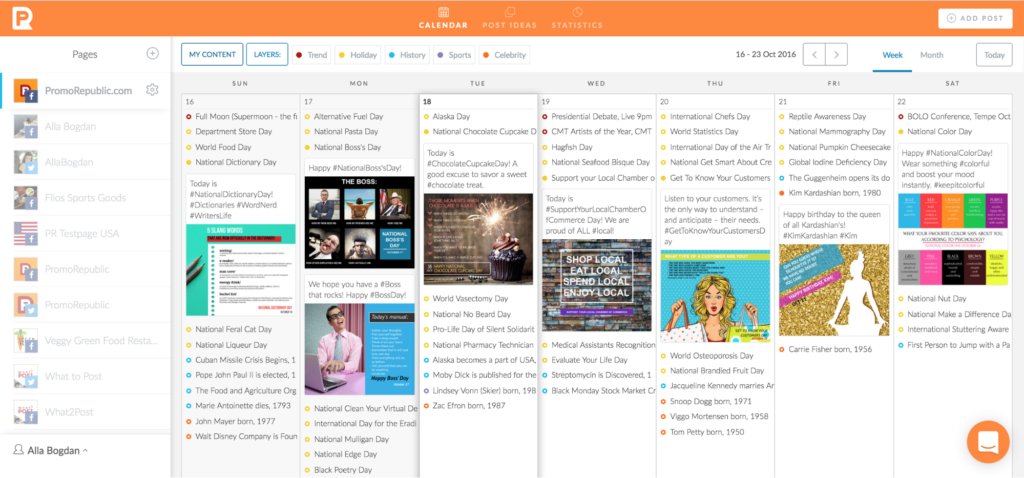 Make your social media visuals WOW with 1500 customised templates!

Fonts Can Make People Angry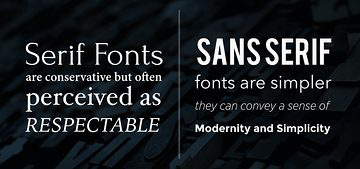 There are websites and Facebook groups devoted to the hate of Comic Sans. No joke. People really hate that font. So much, in fact, that the Design for Hackers blog decided to address the subject in a talk and their subsequent blog post about the topic. In reading it, we learn that Comic Sans has some characteristics that make people really grumpy. For one, the visual weight is mismanaged, causing the font to lack readability. Another problem is that Comic Sans is a bear when it comes to fitting it into a given area. The letters are uneven, so there's no guarantee that certain combinations of letters will fit into a banner or image area when another combination does. In other words, it's hard to work with when you're designing a visual post with text. So, if it's hard to read and hard to work with, why use it? In a word, you shouldn't.
It's best to use fonts that have a positive impact on your social audience. Serif fonts are conservative but often perceived as respectable. Sans serif fonts are simpler and they can convey a sense of modernity and simplicity. Remember that people trust familiar and friendly fonts, but don't go crazy and hit them with Comic Sans. It's best to choose three brand fonts that you use in your marketing.
People's Brains Are Picky About Color
There are so many things to consider when you're deciding what colors to use in your posts. You may notice that large brands tend to use consistent color combinations, and there's a reason for that. Colors can help your brand be more identifiable and recognizable. But, if you don't have a brand color scheme, or you have one but you want to get more into color psychology to make your posts garner certain responses, learn the rules.
Note: this image came from HubSpot. We can either ask them if we can use it, or we can recreate it but not exactly: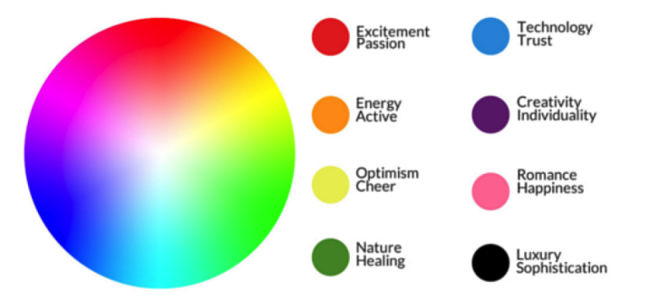 Posts with color improve readability and comprehension, and over 90 percent of social users feel more compelled to buy when they have a striking color visual to look at. So, use color, but use it well.
Wonky Filters Will Make It So People Don't Know Your Brand
Filters can get a bad rap. Individual Instagram users are happy to use the hashtag #nofilter, because there's some pride to be found in posting a photo just the way you took it. Without the use of a filter to make things look "better." But, filters aren't going anywhere for individual users, and brands are using them too.
TrackMaven reported that 5 Instagram filters perform better than any others. They are Hefe, Lo-fi, Brannan, Nashville and Kelvin. Two of those five have a warm glow to them. People like warmth. We get back into color psychology here. Other sources might argue that Lo-fi isn't a good choice for a brand because it's pretty saturated. People like warm tones that aren't too saturated.
But not all of us are posting on Instagram, and we sure don't want to use IG to generate all our social posts. So, what can we take from the information TrackMaven gives us and apply it to the filters on the images we choose? Warmth? Check. Lower saturation? Sometimes. Ultimately, it comes down to your brand's image and what you're trying to convey. But don't be inconsistent or erratic with photo filters. Stick with what you know and make it work for you. PromoRepublic has lots of images with different types of filters for you to choose from. Just choose wisely.
Memes Can Get on People's Nerves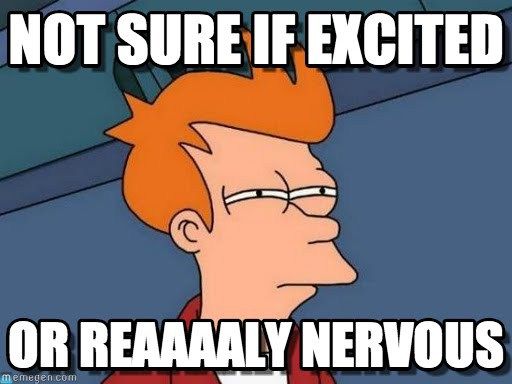 Make your social media visuals WOW with 1500 customised templates!

Kissmetrics will tell you that memes can help you differentiate yourself, but only if you create your own. We agree. But you have to do it right. And to do it right, you need to really know your audience. I've tried, at points, to take a trending meme image and add my own text. When I was new to an audience, I almost inevitably failed. When I knew my audience and had interacted with them for a while, I was a success.
A couple things I learned. One, memes don't have a lot of staying power. If you spend too much time jumping on a trending meme you may find yourself behind the times and it will look like you're trying too hard. If you hit it just right with the right brand of humor for your audience, it can go viral. It's also fun sometimes to pick up an old meme that was viral a year or so ago. Sort of making the old new again.
Generally, people like memes because they're funny, easy to read, shareable and trendy. That's the type of content you want to post, so you should give it a try, but step carefully. If you overdo a meme it will annoy people.
Images Are What Make People Love (or Hate) You
When it really comes down to it, the image you use in your social post does the heavy lifting. Yes, your font and color scheme are important, but a picture truly is worth 1000 words. Since you don't have 1000 words for a social post, let the image do the talking for you. Buffer tells us that social users are 40 times more likely to share a post with an image in it. So if your image is going to be representative of your brand, you have to choose the right one.
Your images should be attractive, and they should appeal to your social audience. That's where your social listening and user personas come in.