Why do You Need Influencers?
Some businesses can have a great product, provide an excellent service, but fall short of success. This may be because the market is overcrowded and few people knows about the business. Sound familiar? Another mistake you might be making is targeting the wrong audience with the wrong channels. A third reason may be that you are not authoritative enough to persuade them try your product or service. You need that thought leader, influencer mojo to help boost your business into a successful place. And, if you are providing social media services for small business, they are counting on you to help you find exposure.
There are people who have spent many years building that authority. There are these authoritative people, INFLUENCERS, in every niche and your task is to find YOUR influencer and "borrow" his or her audience. Use his or her influence and present your business in the great light with the help of influencer marketing.
The Top Benefits of Influencer Marketing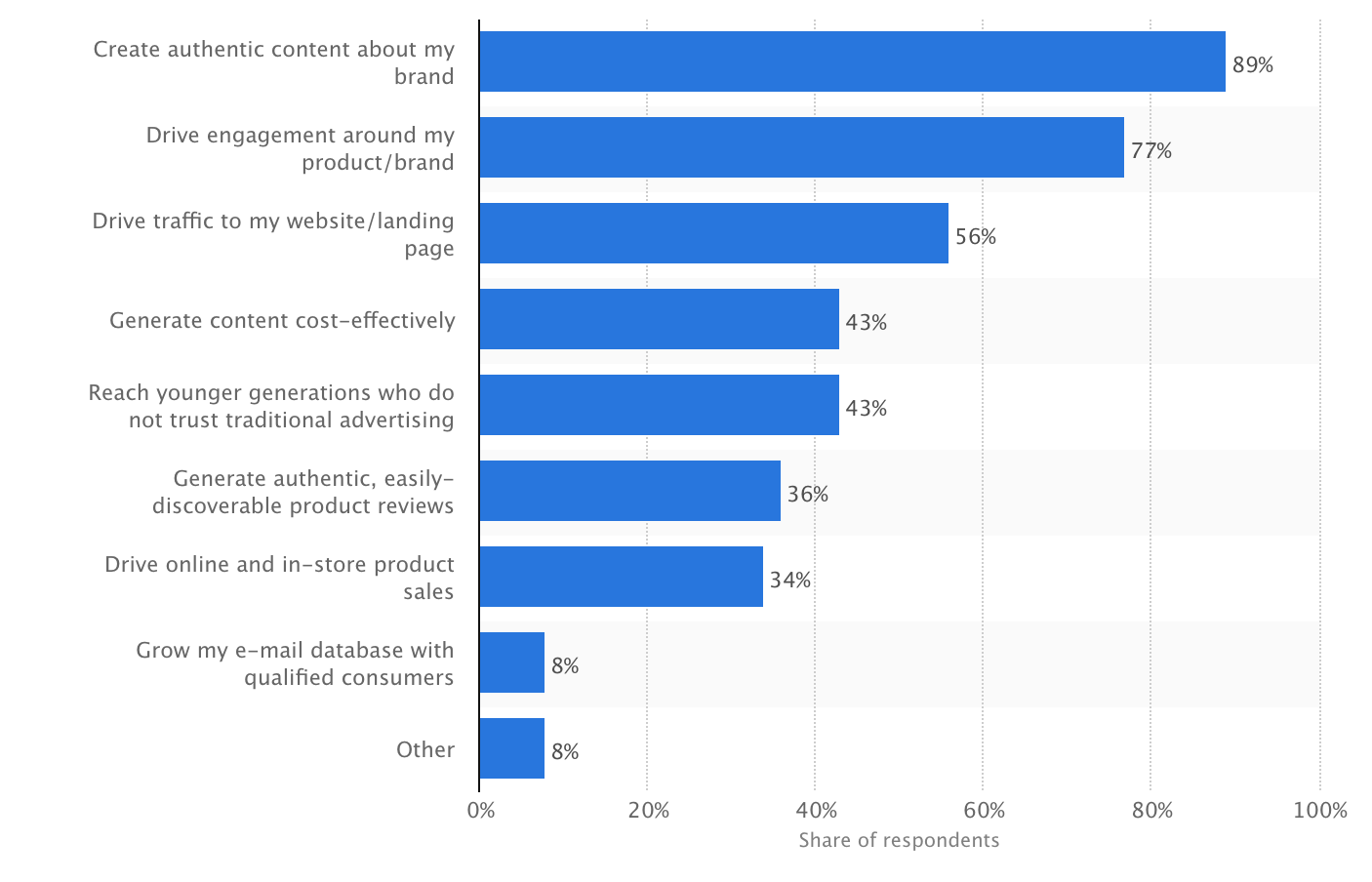 During a survey, 56 percent of responding marketers stated that driving traffic to their website or landing page was one of the top benefits of influencer marketing.
Role of Influencer Marketing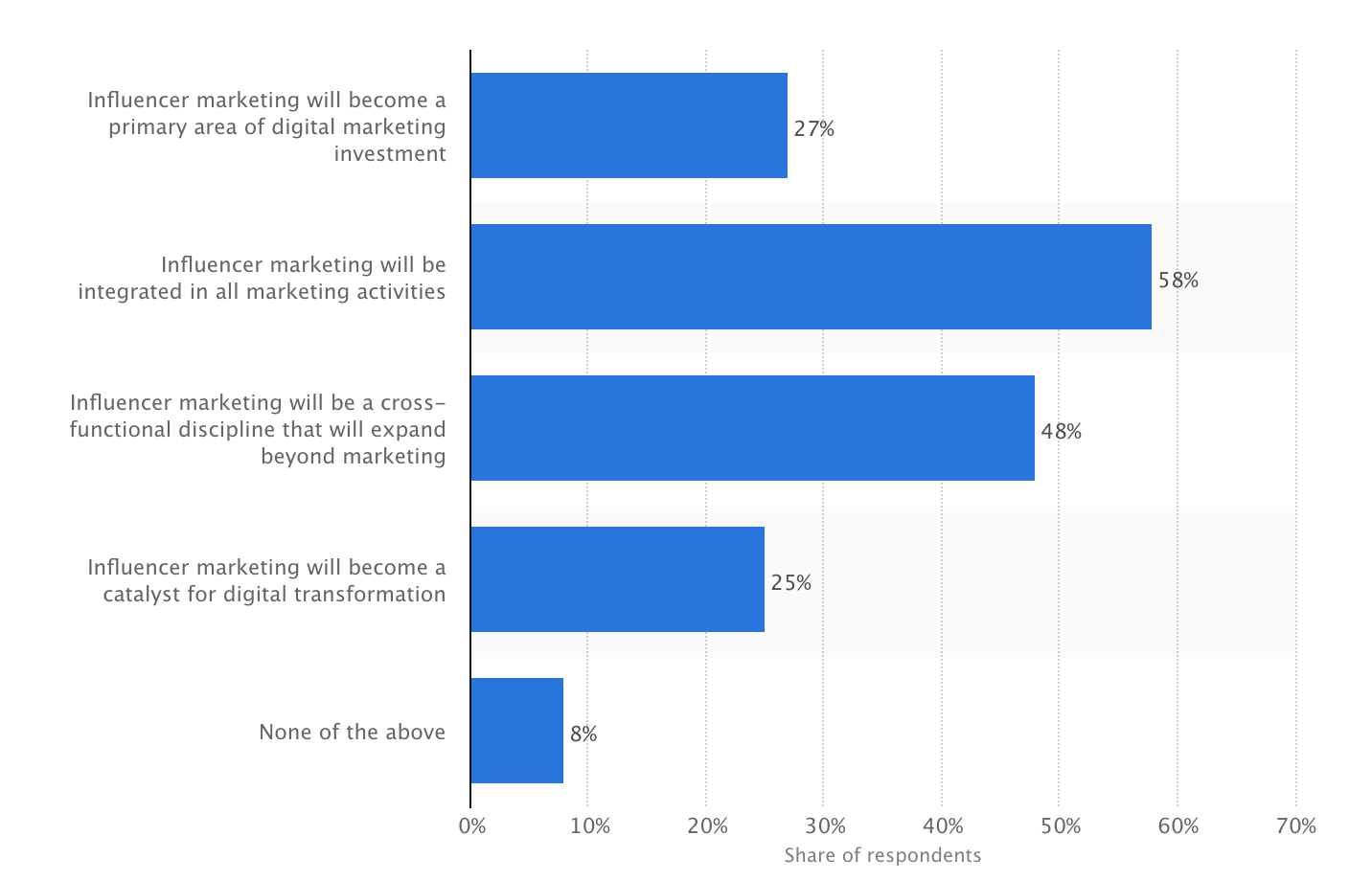 This graph shows data on the role of influencer marketing worldwide as of January 2017. Among the enterprise brand strategists and marketers surveyed, 25 percent stated that they thought influencer marketing would become a catalyst for digital transformation in their organization in the coming three years.
How to "Choose" YOUR Influencer
Often influencers choose one website they dominate. Beauty bloggers live on YouTube channels, food bloggers write their own blogs etc. Don't try to find one person who will promote you on many channels. It depends on your Industry, brand, and audience what network to choose. If you are a "visual" brand, e.g. restaurant or shop, and your target audience are women predominantly, Instagram and Pinterest influencers will showcase your product in the best way possible and these networks will reach your persona. If your industry is business for example, and you need some solid reviews, search for Linkedin and Facebook leaders. Content marketing best practices say that you have to know where your audience is – well, you have to know where your influencers are as well.
Types of Collaboration
There are several ways that Influencer can promote your brand. It depends on the influencer to set a price for  services. Usually, they have a pre-made list of services, so you pick what you need and you start discussing terms. Make sure you know exactly what you're paying for. There are three most popular means of promotion:
1. Video Product Review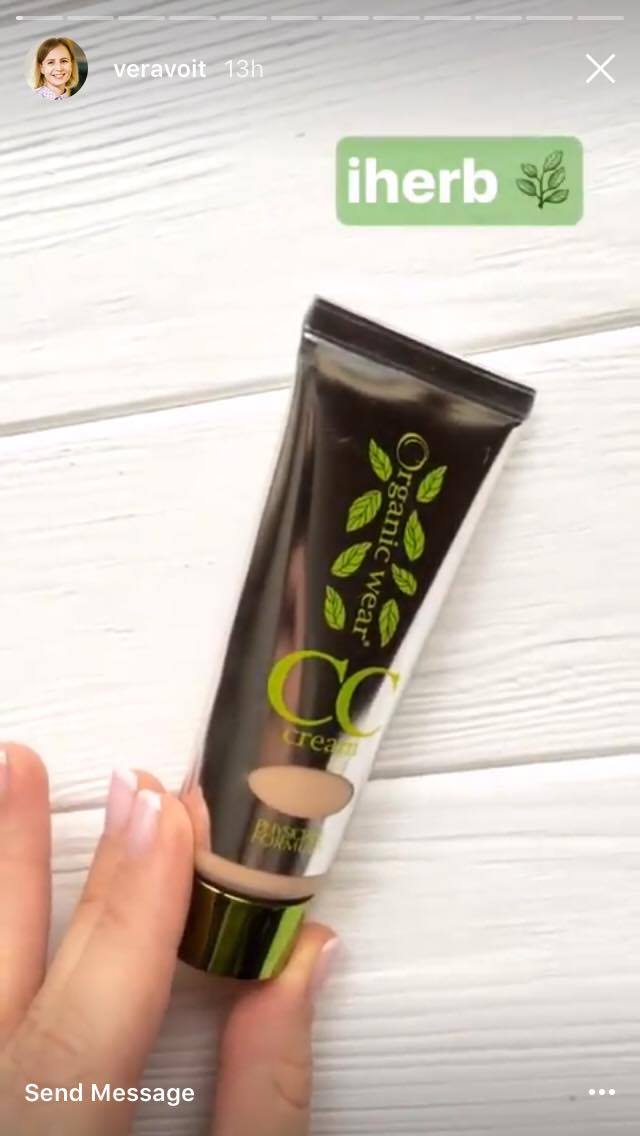 You know that video content rocks and Instagram Stories, Snapchat Videos have broken records in terms of engagement. If you want to showcase your product, ask Influencer to present it in front of camera, make a demo or try it on. Thought leaders like to get free samples of products and try free services. This is especially about beauty bloggers. If you have some products that can be reviewed, send a gift to a leader and ask them to give it a try. Just remember – if you're selling products on Amazon you cannot send free or discounted products in return for a review ON Amazon, but you can ask an influencer to promote on Instagram, Facebook, Snapchat or YouTube. Influencers have a knack for content creation for social media. Tap into that.
With Instagram Stories, Influencers can lead users to your business Instagram page or your website. So make sure your Instagram page has compelling information and links out to your website.

2. Post Mentions
Ask the influencer for a promotional social post, where they publish a review on your goods/services. The influencer has built  trust with their audience, that's why it's important for them to see a real review and the feedback. Look to some similar brands for content creation examples.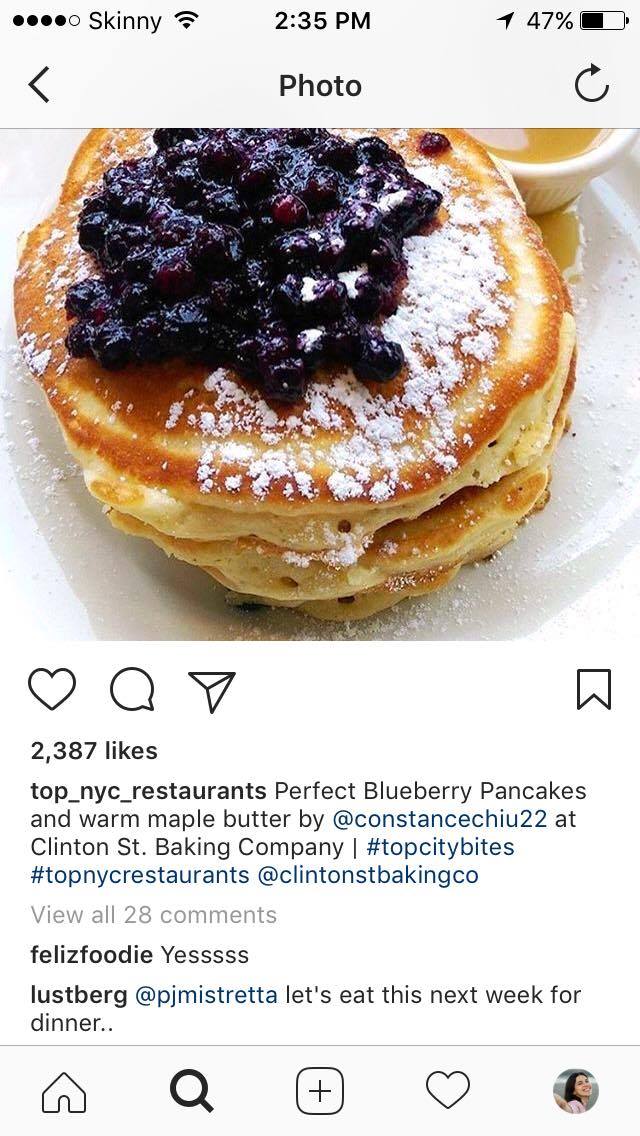 There are many profiles which focus on top places, restaurants, coffee shops etc. If you belong to this industry, often you just need to provide a leader with a free dinner to get a  review on it. Influencers often provide their contact information, so it's easy to start negotiations with them.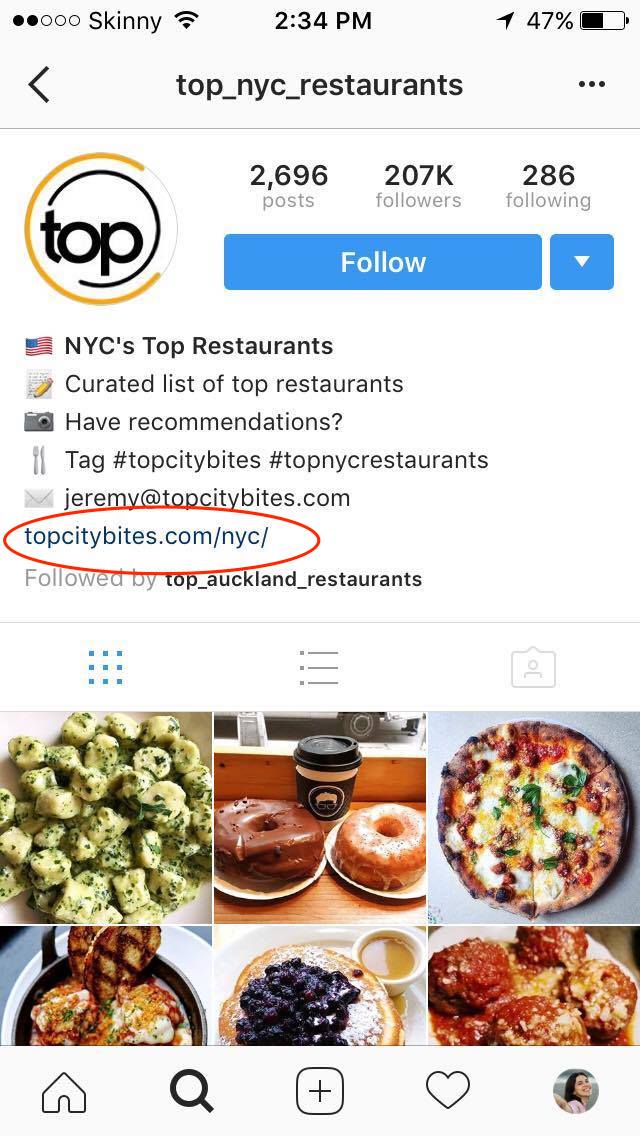 3. Discount/Coupon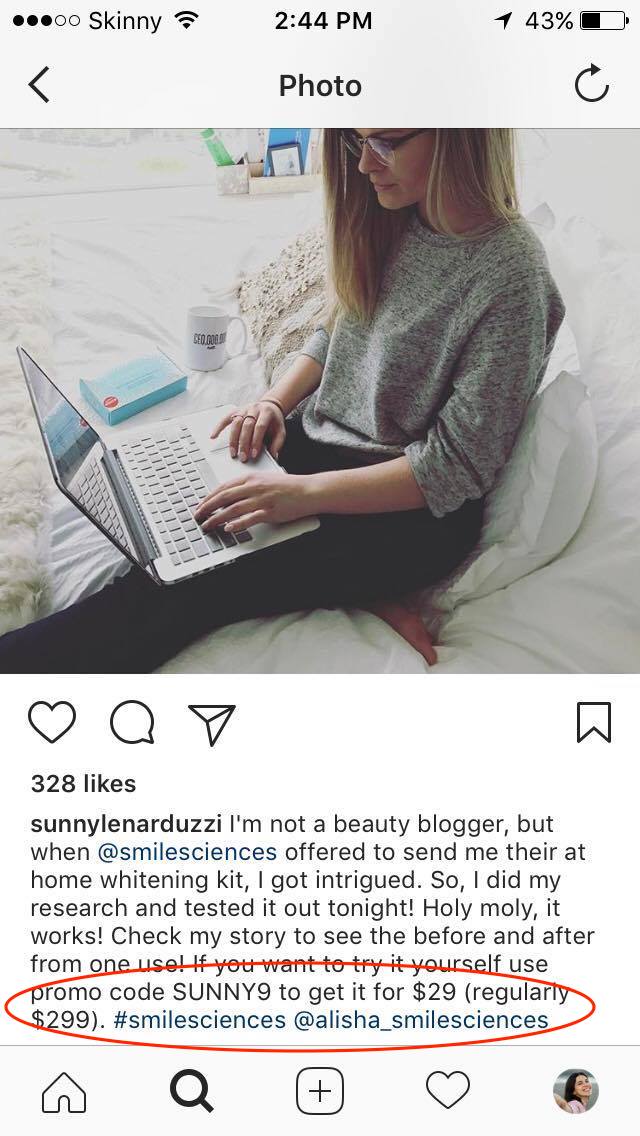 Create a special coupon with the name of an influencer. It's always nice to get a discount, but it is twice better to use something that is approved by a leader who you follow every day.
What Are Some Free Ways to Find YOUR Influencer?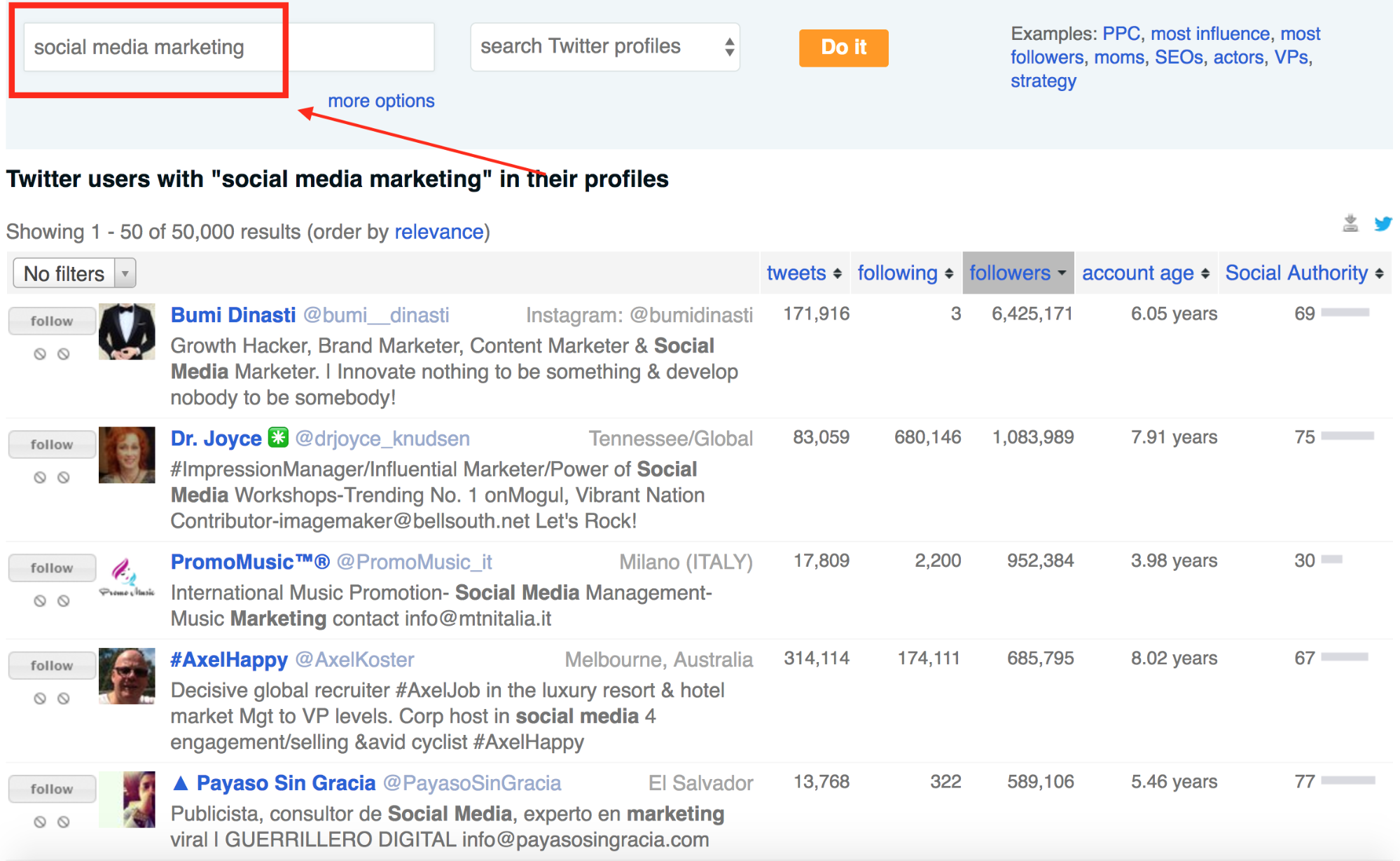 Use Followerwonk to find Twitter influencers. You can connect one account and use it for free. Put your keyword in a search bar and funnel influencers according to the number of followers, tweets, account age, and social authority.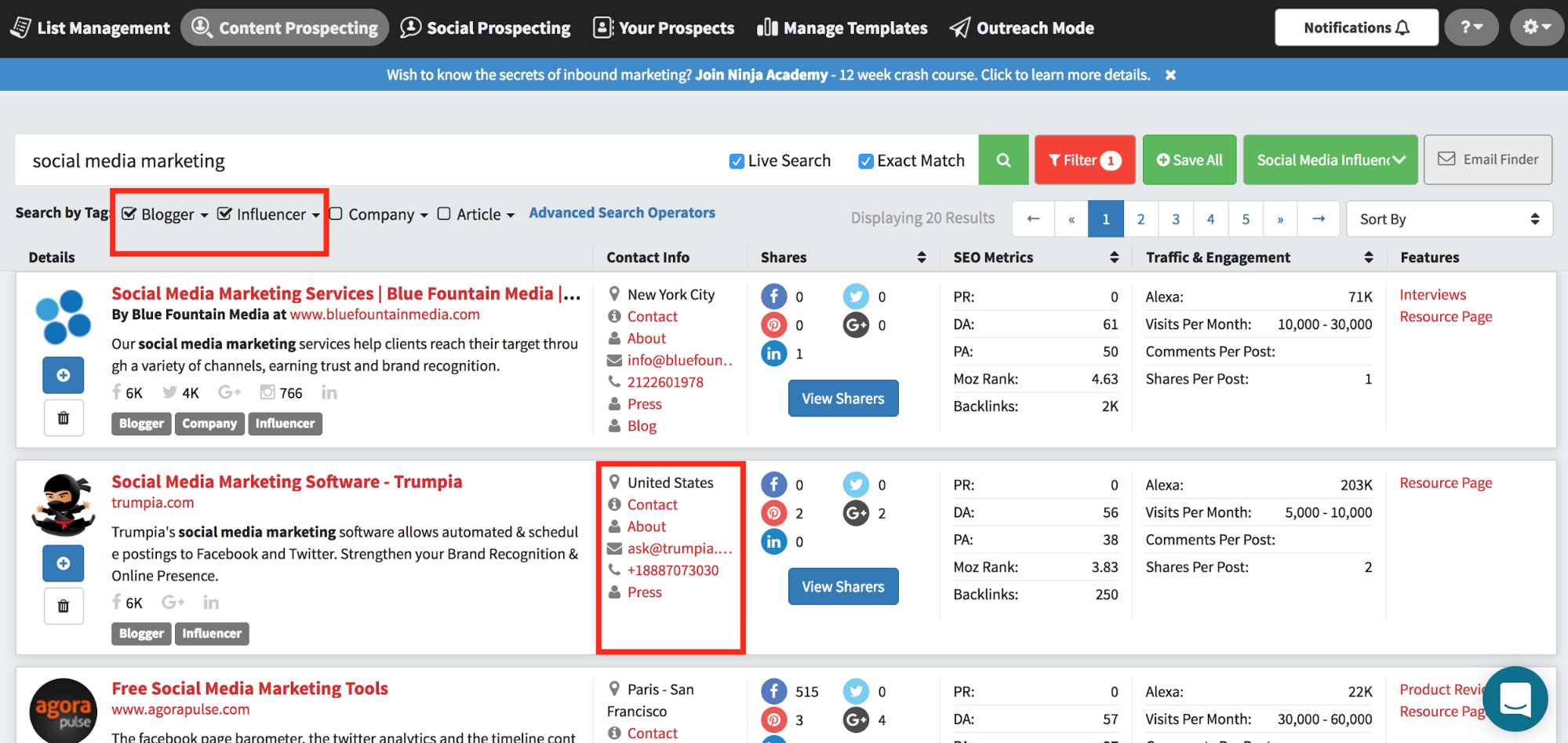 Use a 14-day trial to find influencers in your niche on different channels: social networks, websites, and blogs. You can write emails to them directly from NinjaOutreach. So, with this tool you not just find influencers, but build relations and measure results.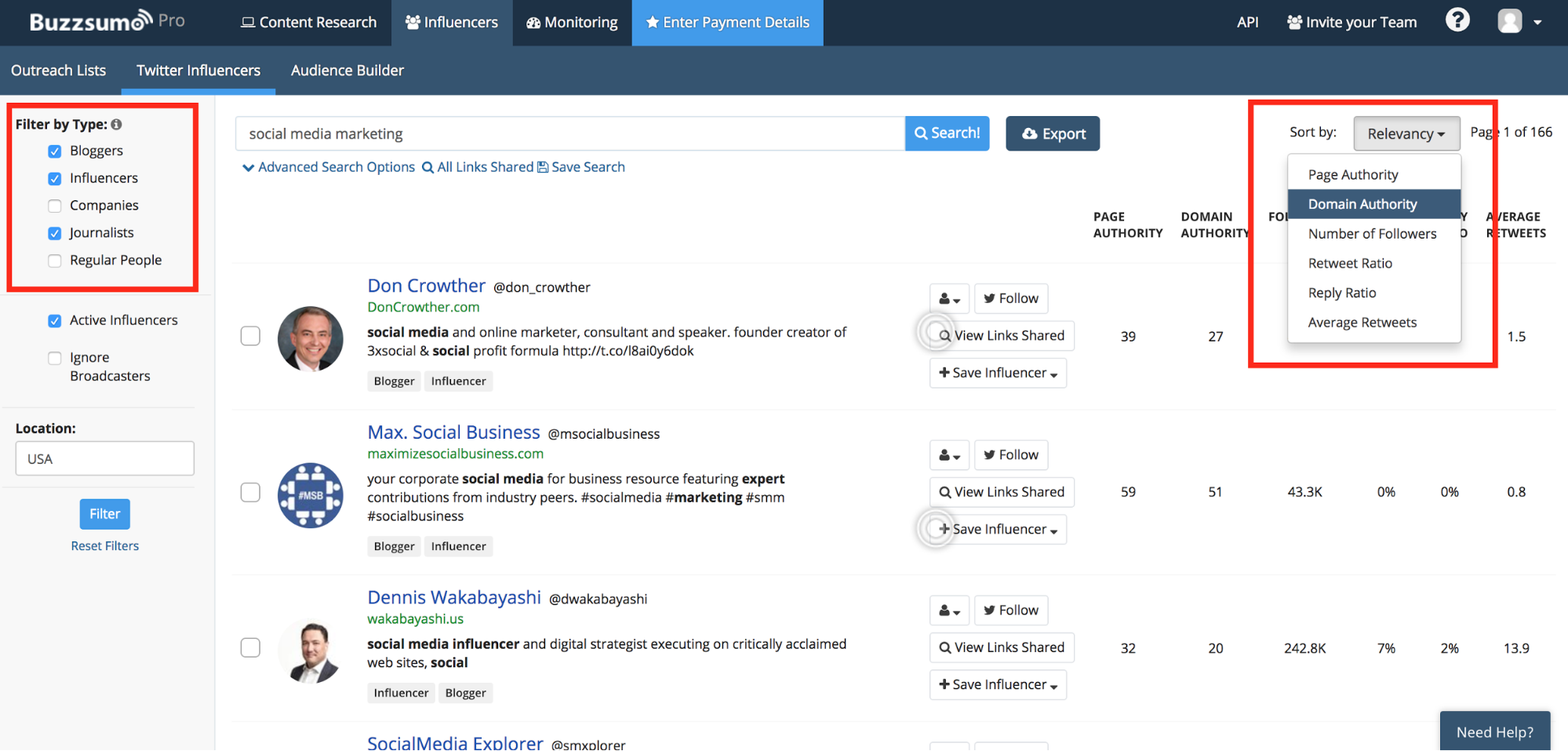 This app also allow you to check it out for free for a 14-day period. Honestly, it's more than enough to find Influencers you need. Apply filters and find best domain authority, biggest number of followers, etc.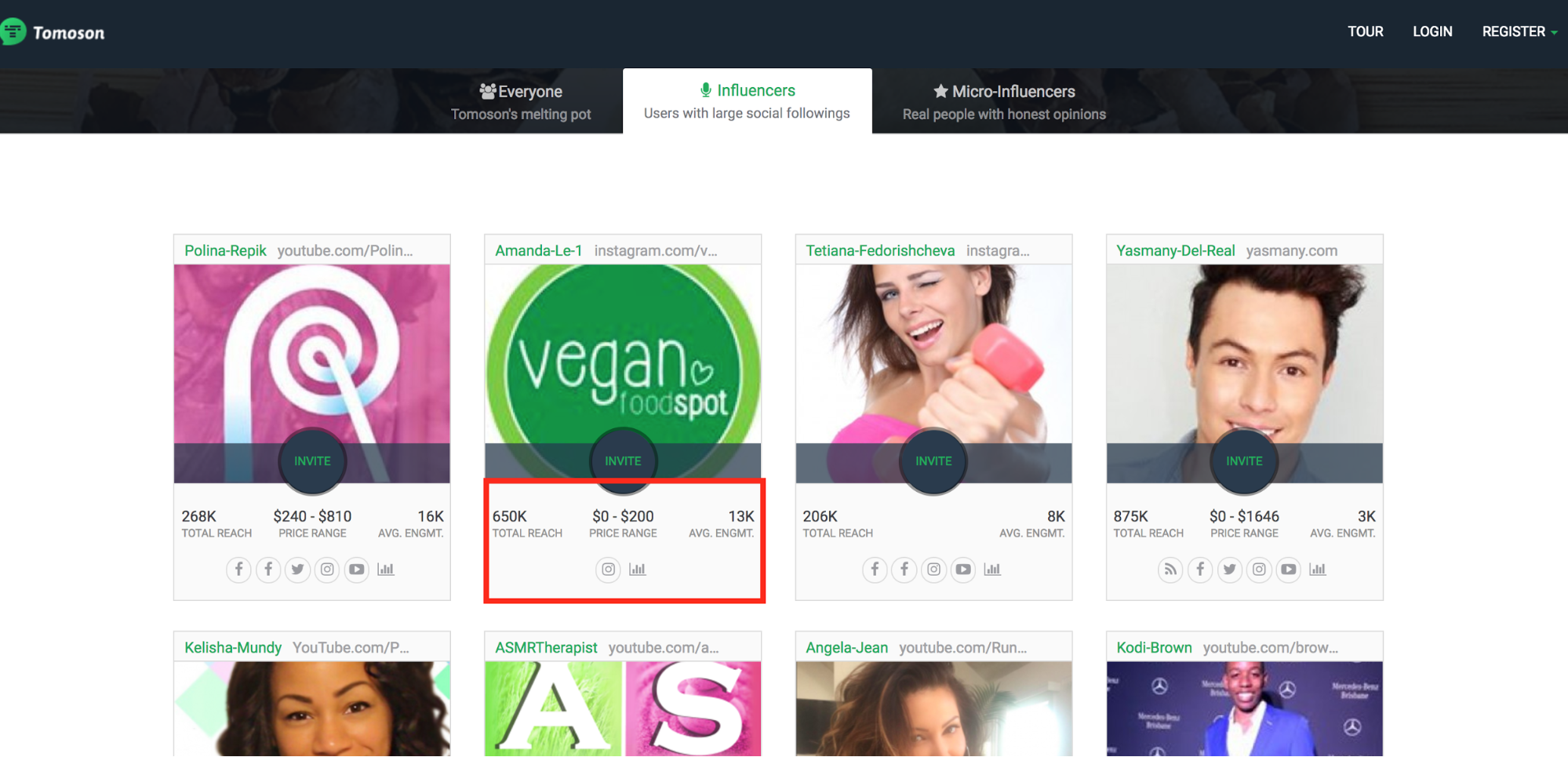 This tool lets you find "micro" influencers as it calls them:). The advantage is that they do not charge much and often it is enough to ask them collaborate for free, as they interested in attracting more people with interesting product or service reviews. With Tomoson you browse by categories: from Beauty to Electronics, Family to Office and many others. You can see the price range and can contact with them directly at the app.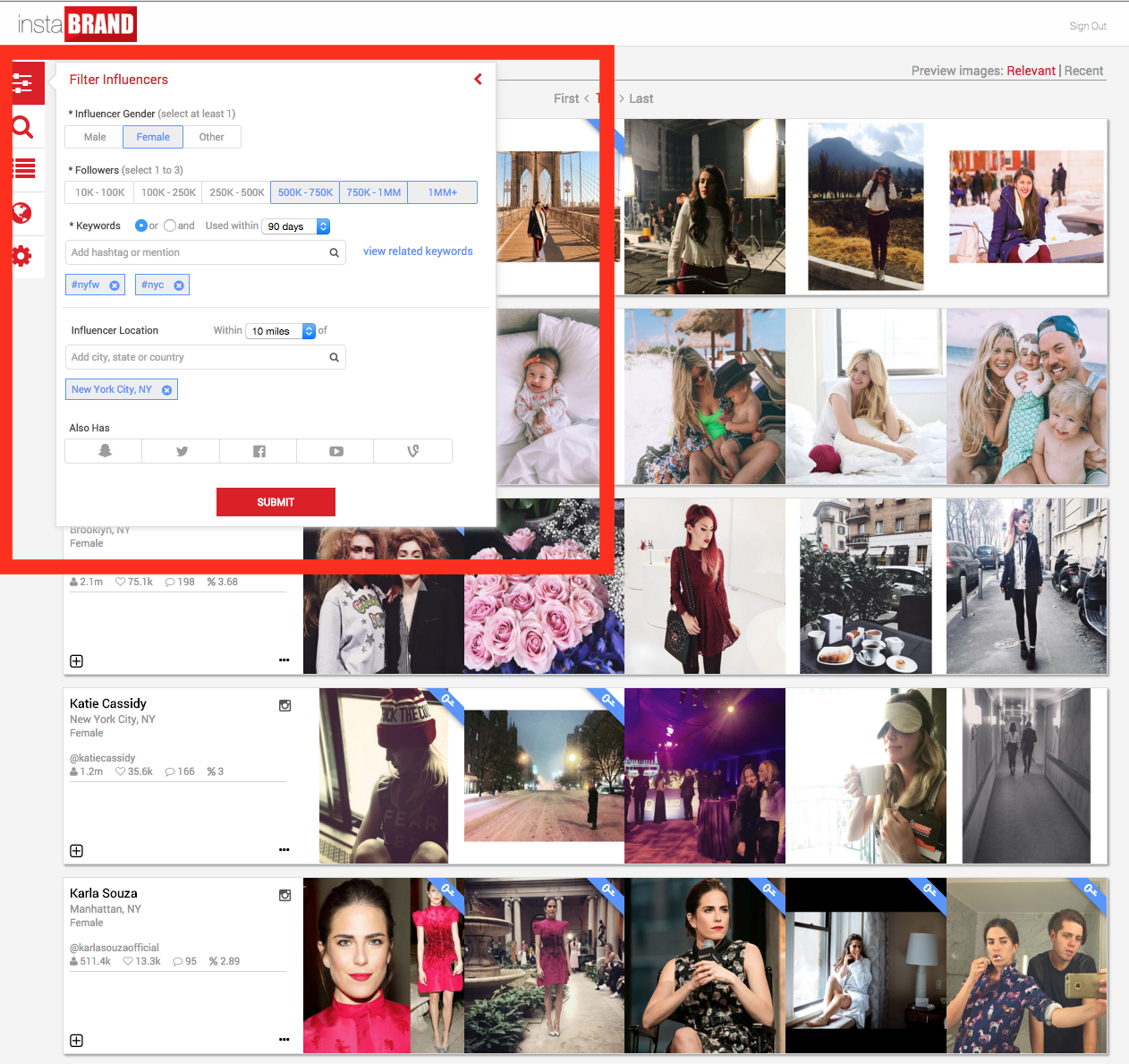 This is probably the best tool for Instagram advertising. The team works with such brands as Calvin Klein, Pepsi, Corona, Hyundai, Unilever, Samsung, McDonald's, Universal Studios, and Verizon.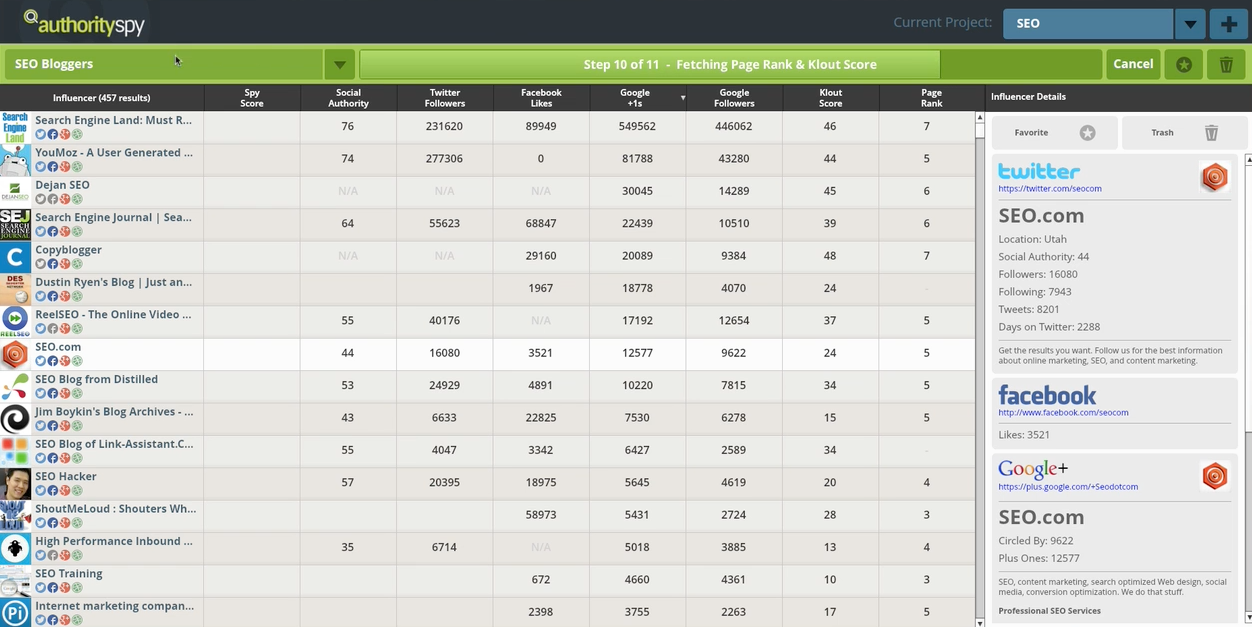 With this tool you can find influencers by entering a search term and AuthoritySpy will pull in hundreds or thousands of influencers in a matter of seconds; find the top blogs in your industry, of which have an active audience and large following.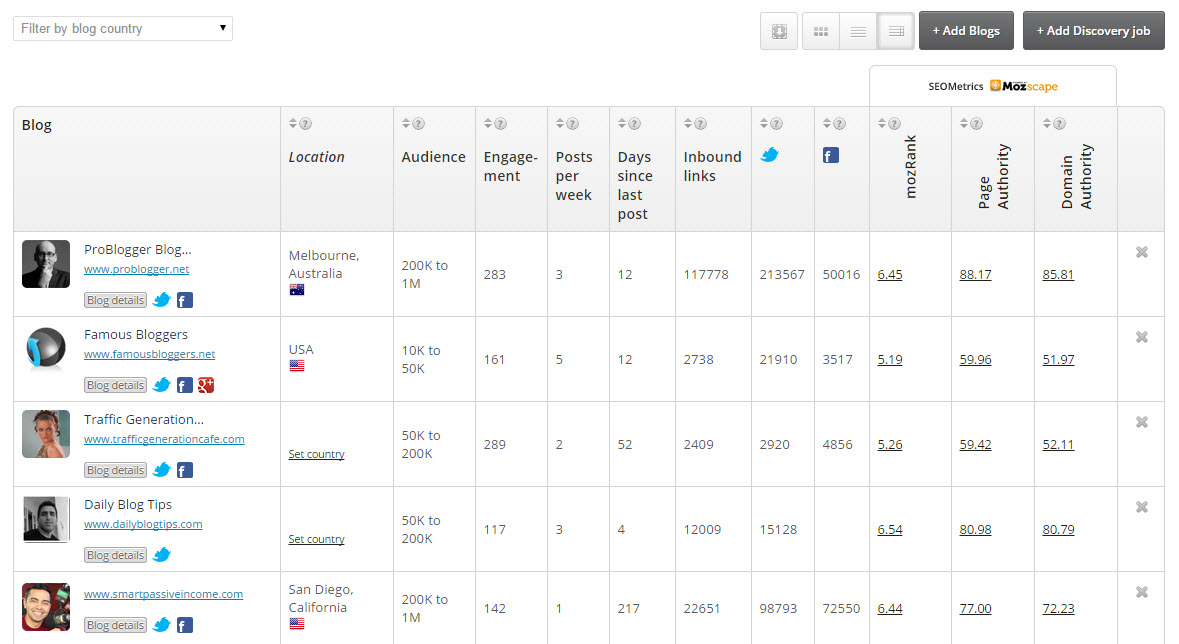 Inkybee is great for blog search. It is integrated with Mozscape SEO metrics and shows you best matches for your keywords.
What are you waiting for? Go out and find some influencers to help boost your business!