Facebook is constantly presenting new ways for you to reach your social audience, and now there is a mobile-specific ad format called "Canvas." The resulting ad is a full-screen display that is meant to bring "brands and products to life on mobile."
What Are Canvas Ads?
Canvas ads are full-screen ad units that were launched back in February of 2016. The ads are interactive, and allow users to stay inside the Facebook app when they're viewing product details. At first, it looks like a regular news feed post. When a user clicks it, a full page opens up to fullscreen on mobile. Brands use videos, GIFs, photos and CTA buttons to create a sort of mini landing page for mobile, and users can navigate through the content within the Facebook app.
How Can Canvas Ads Help Small Business Owners?
Canvas ads allow small businesses to get their products and brand information in front of potential customers in the way that the customers are already interacting with media.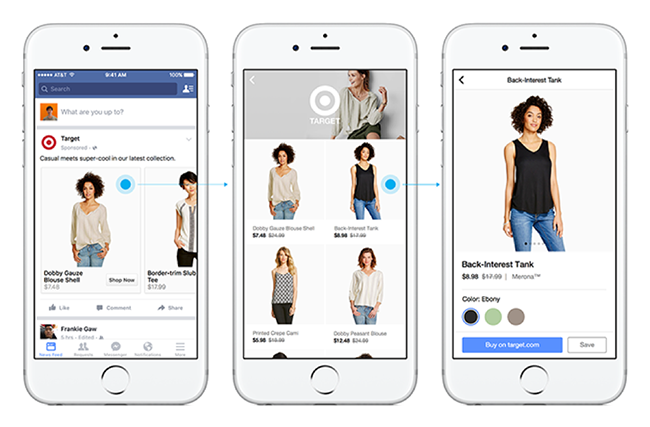 Acquire New Customers
Restaurants and cafes can highlight their features and benefits of their product and service. Explain the value that you place on food including high standards of cooking and serving.  Use call to actions and click-through capabilities to turn interested people into conversions.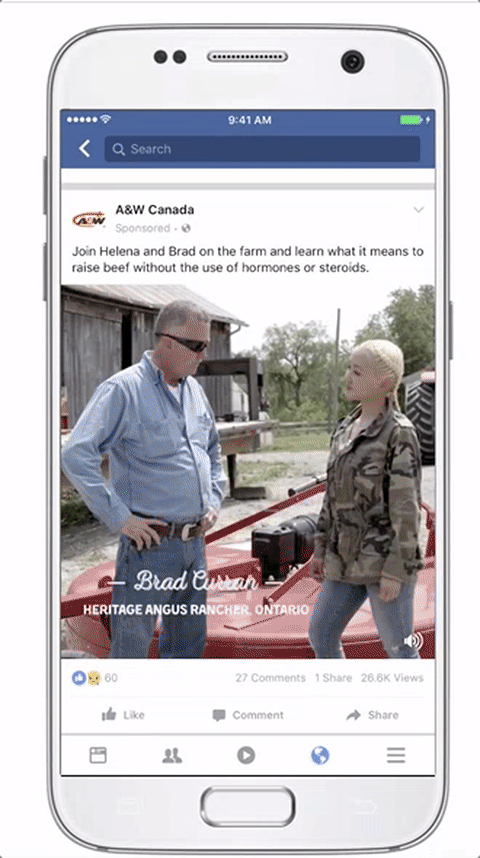 Inspire Mobile Shopping
Retail businesses can showcase their products in a beautiful full-screen format that drive's intent to purchase on their websites.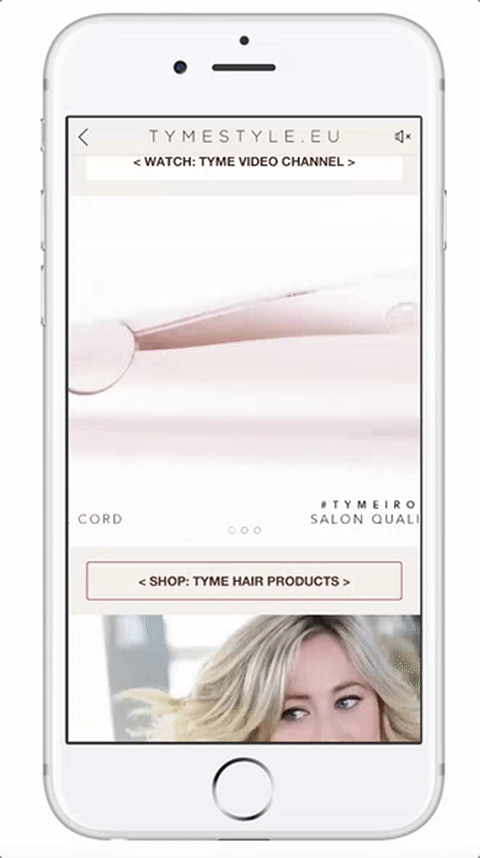 How Do I Create A Canvas?
Choose Publishing Tools – Canvas and click Create Ad and choose Explore Layouts.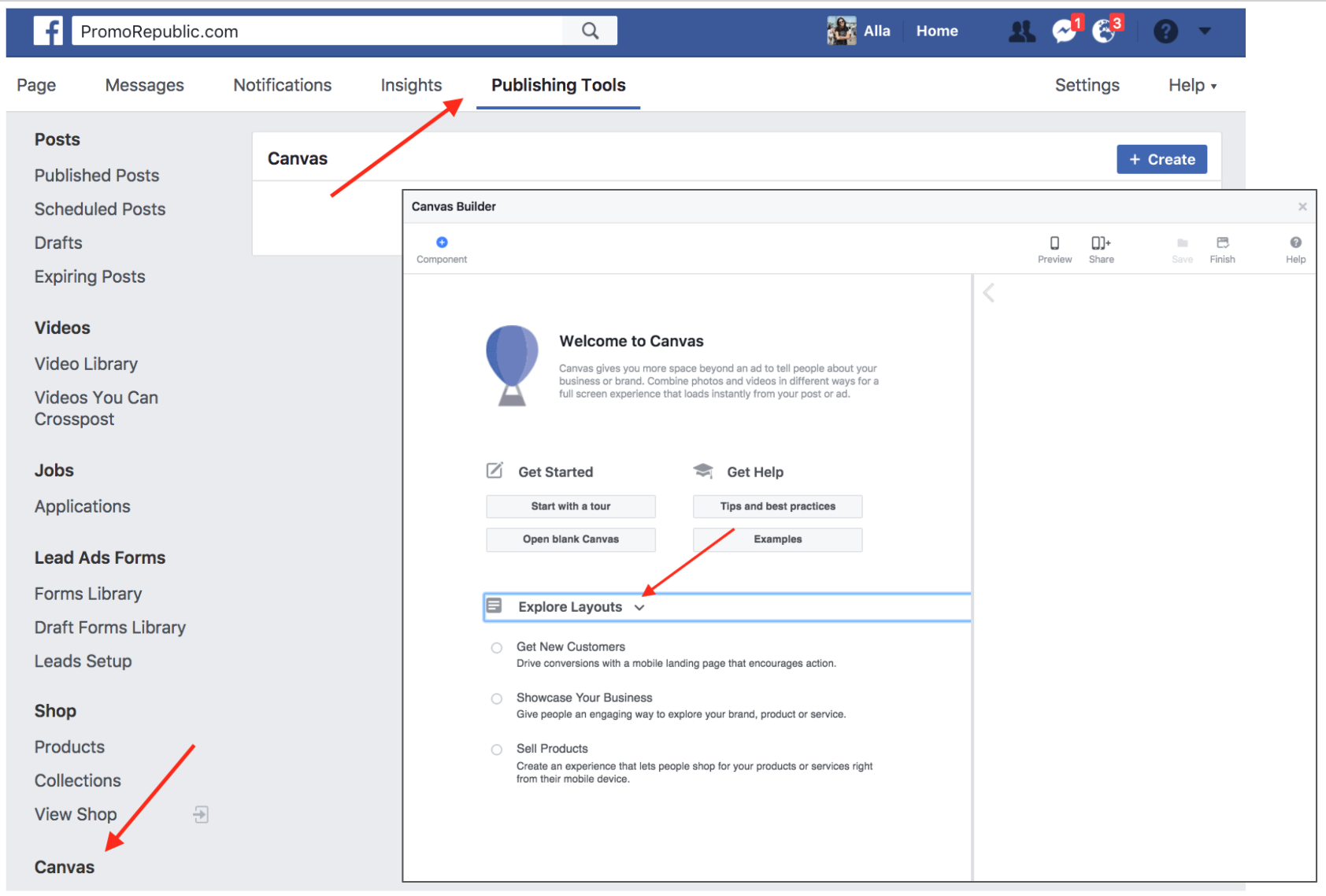 Set an objective that supports Canvas, such as Get New Customers, Showcase Your Business, Sell Products and click Use.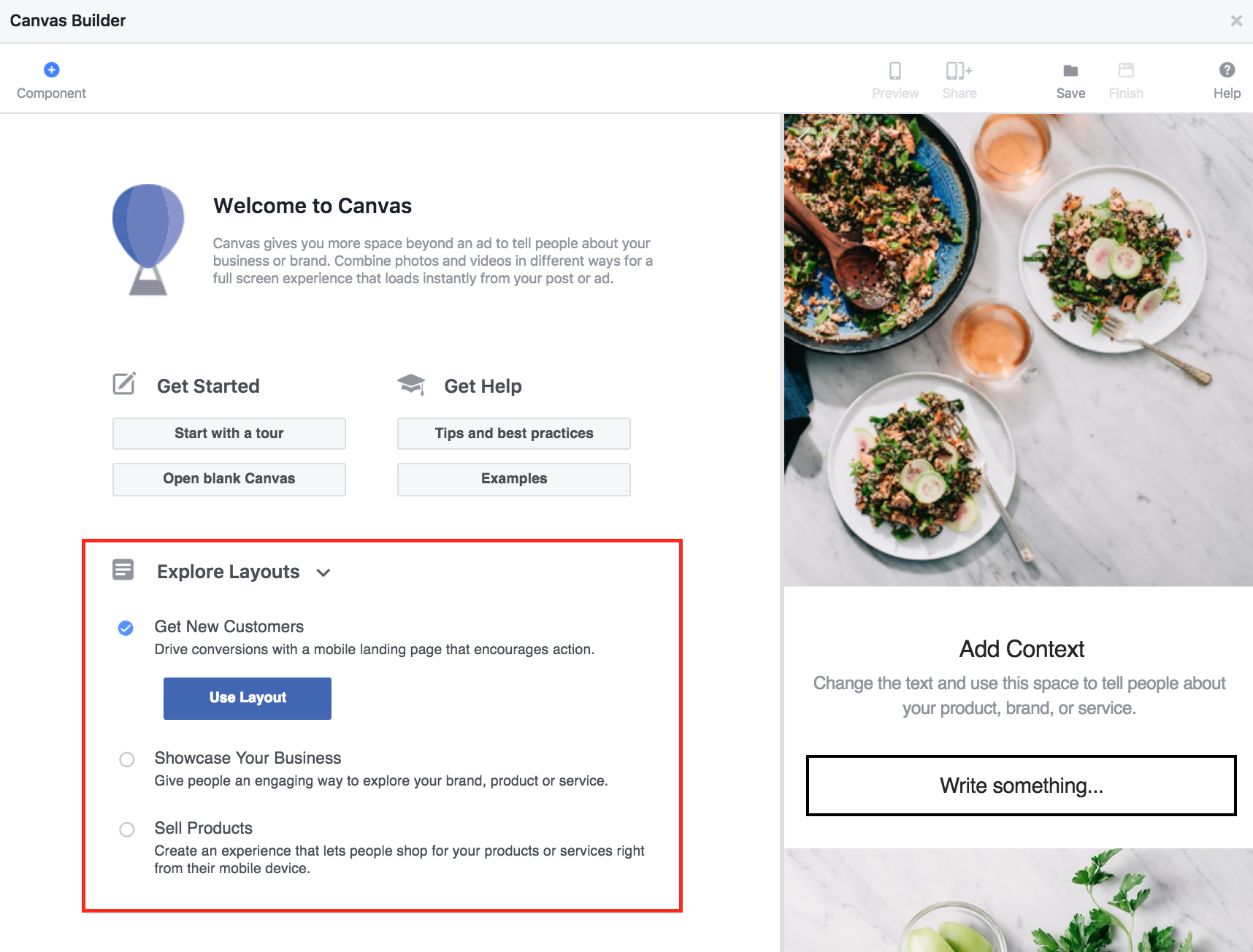 Choose your destination site or app, upload photos, write promotional text and set up a call to action button.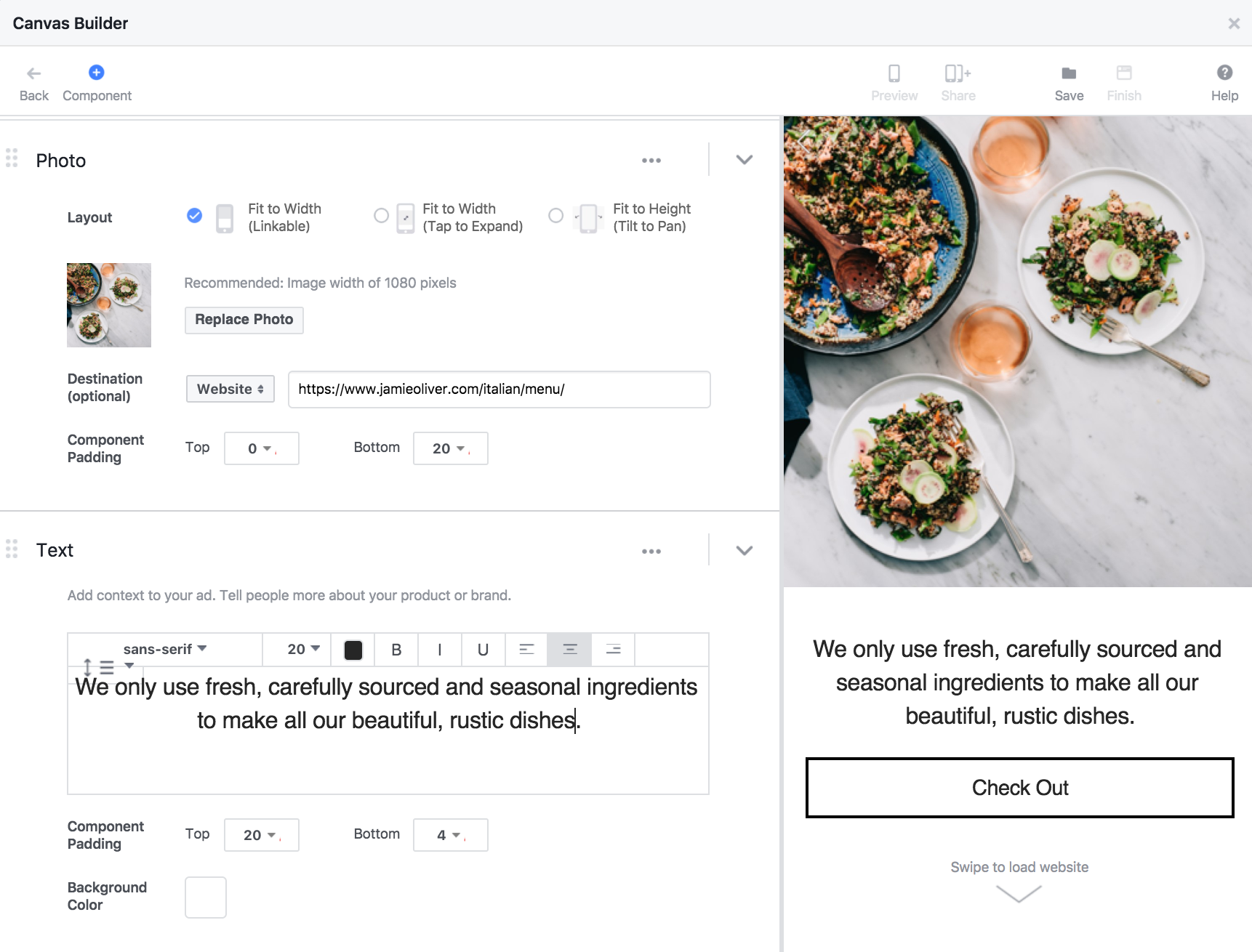 You can add some additional components to your ad.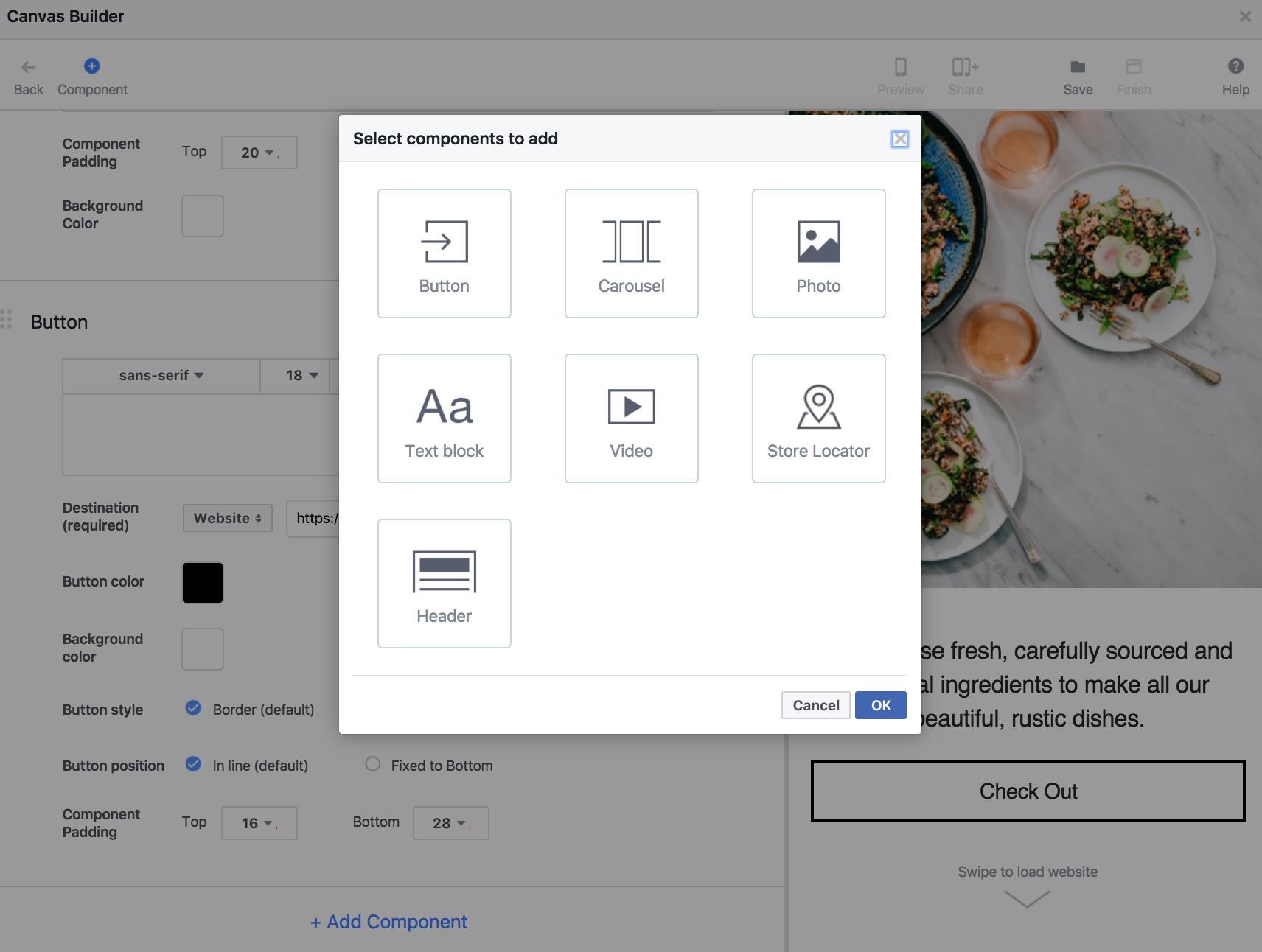 Now tap preview to see your ad. Facebook will send you a notification on your phone.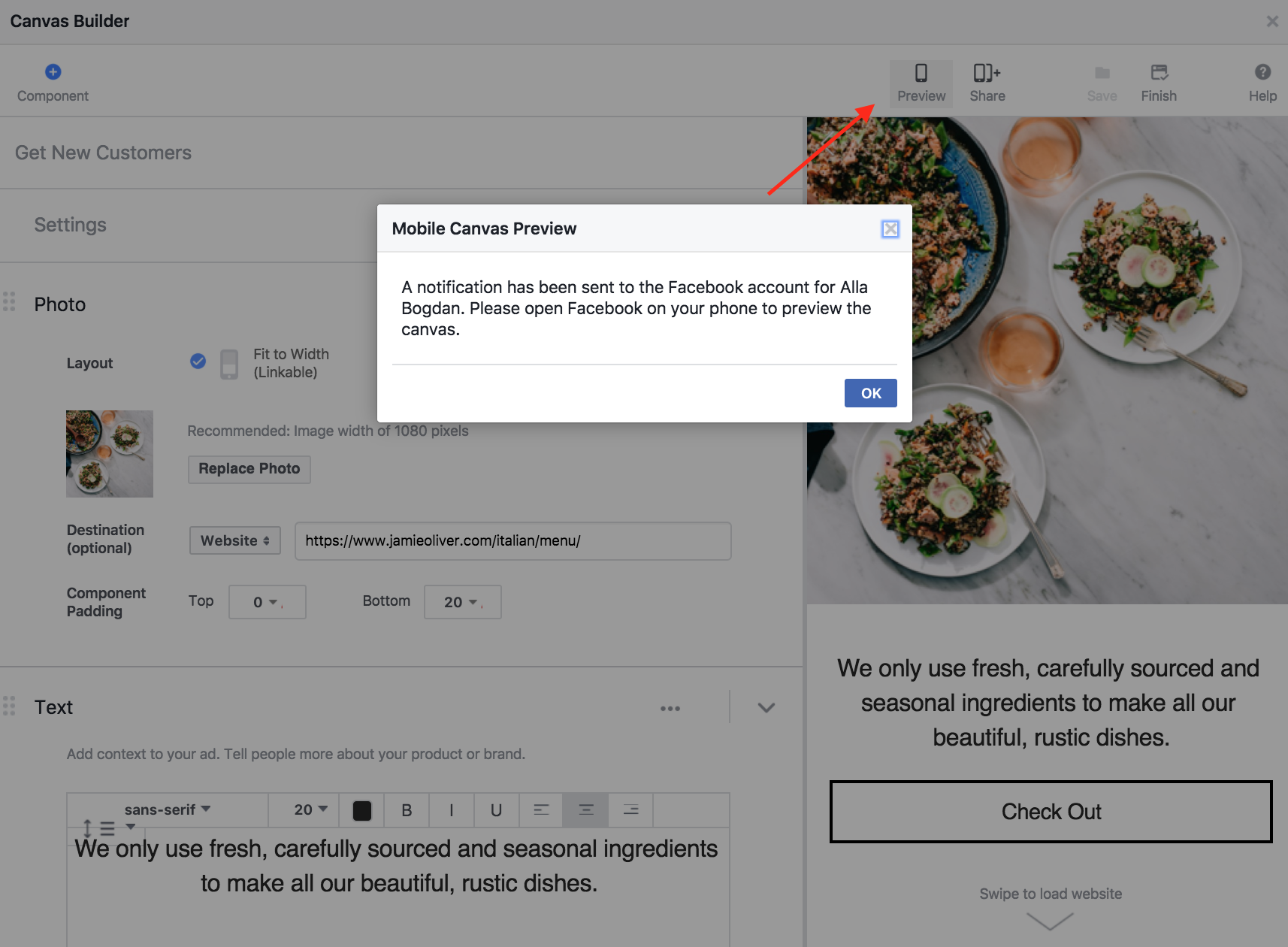 Review it all and tap Order if it's to your liking.