Facebook has been busy adding features that help admins grow and manage their communities, and they are going to be extremely helpful. We've seen some of them in action already, but let's run through what's been added and talk about how it can help you manage your own Facebook group/community.
Badges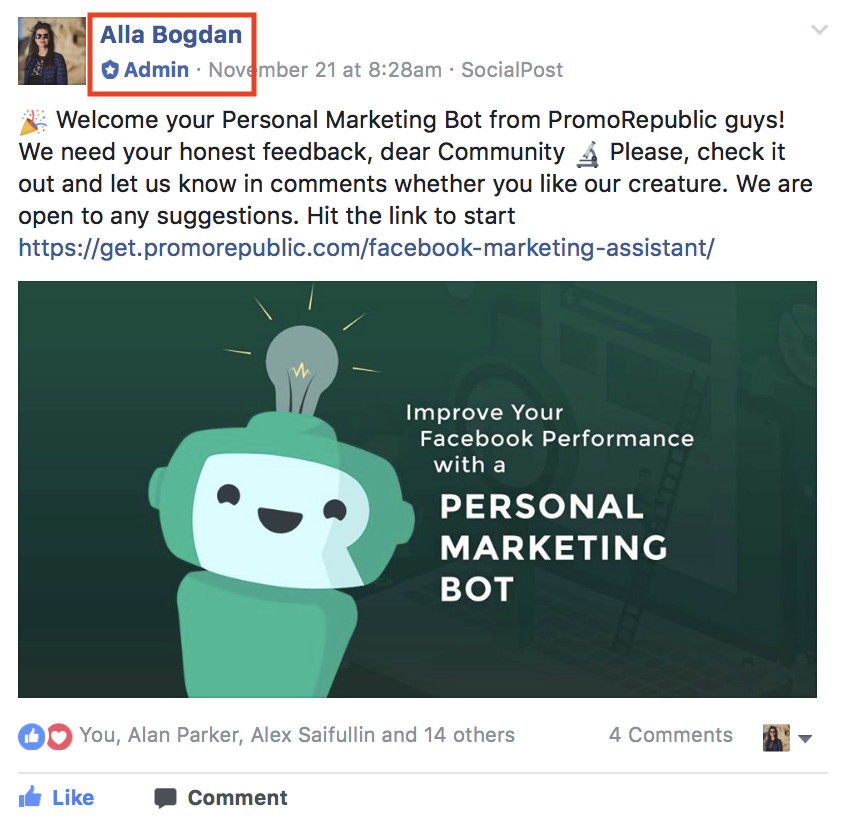 Admins, new members and moderators can have badges now, letting members identify who's who and giving participants a better sense of who they should contact should they have a question or concern.
Welcome Posts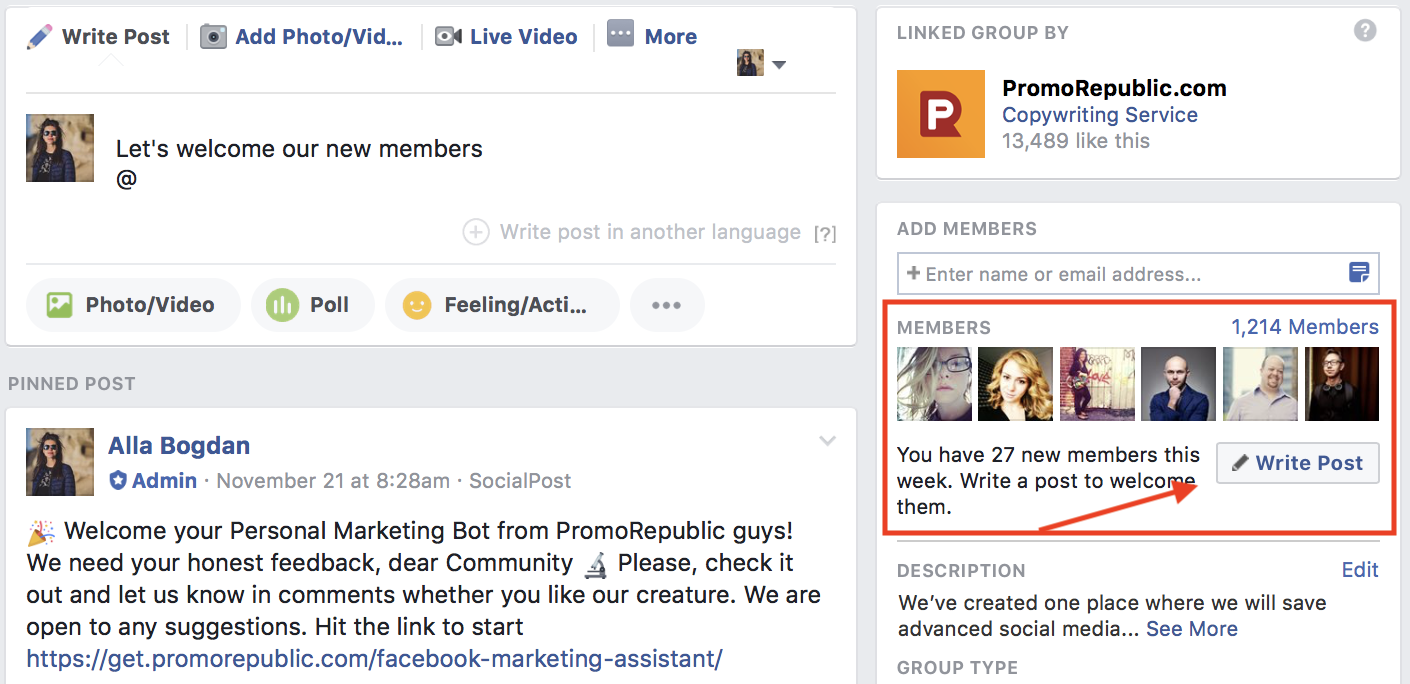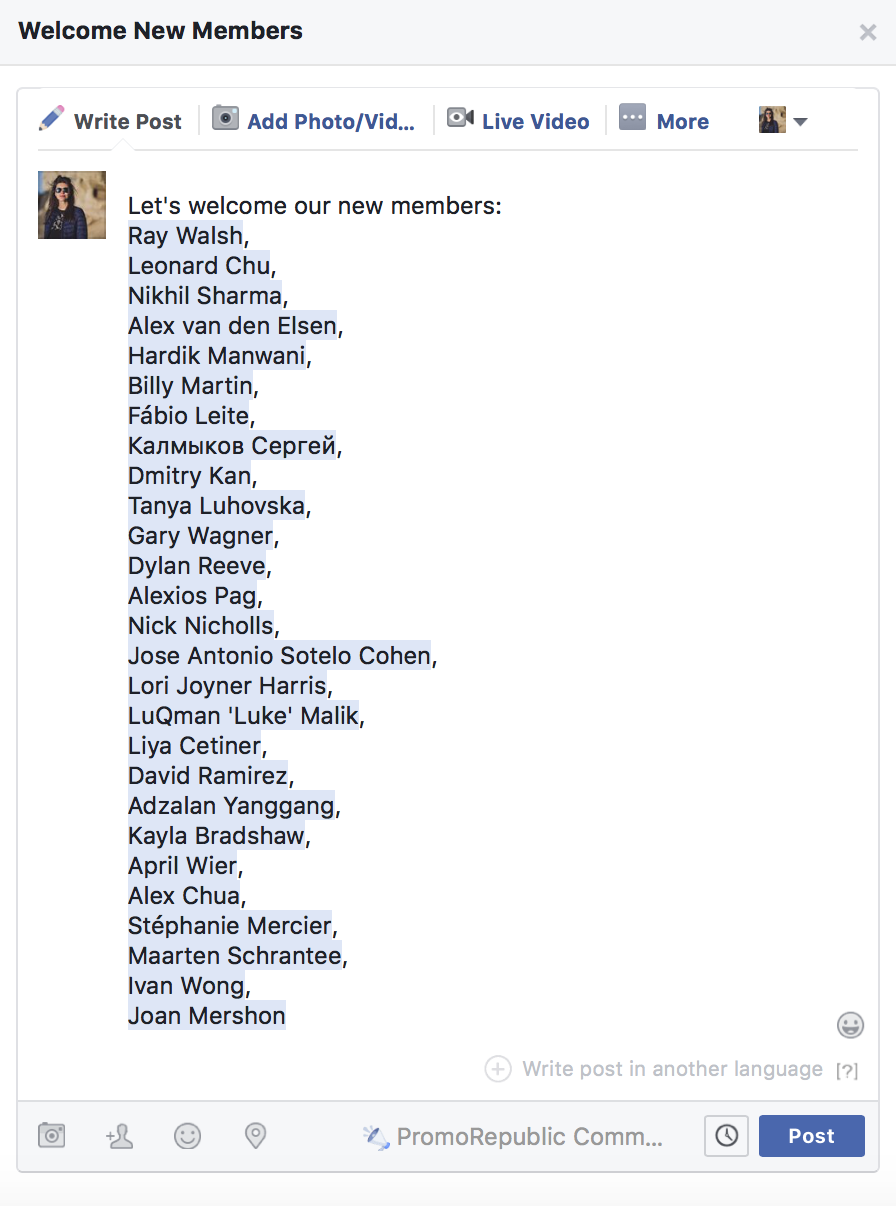 There's nothing worse than joining a new group or community and then just feeling like a number. Facebook has introduced welcome posts, a nice way to welcome new members by automatically tagging them in a post that introduces them to existing members.
Member Profiles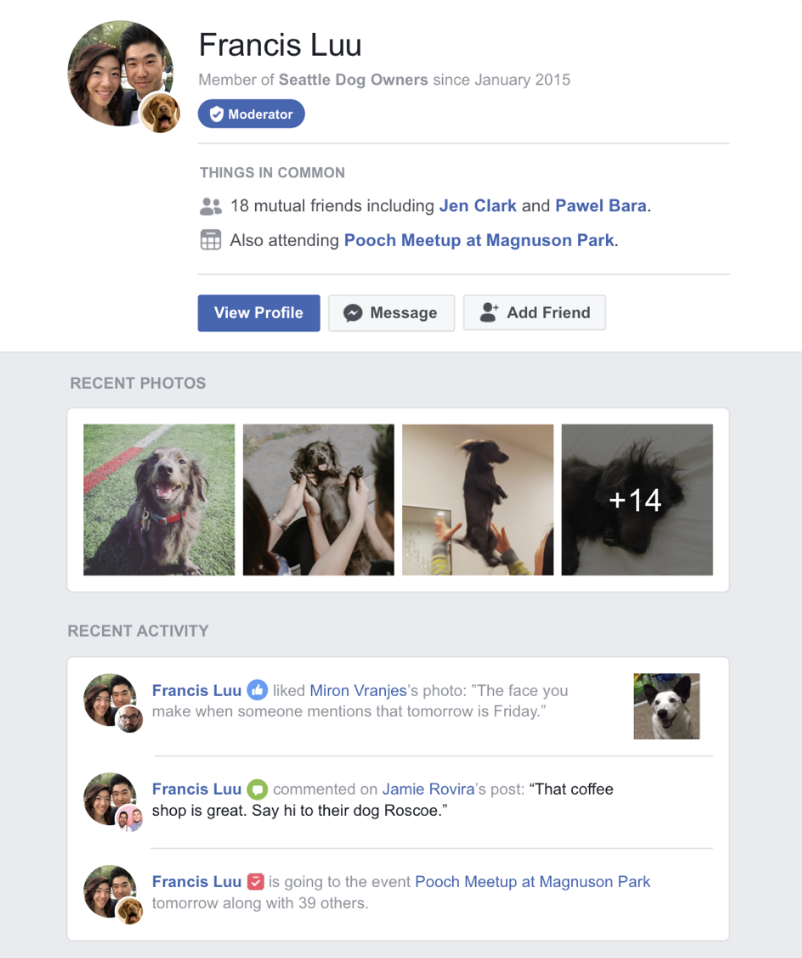 In the past, you could only view people in a specific group if their security settings were set so you could see information. Now, Facebook has married the respect for privacy with the need (and want) for community members to understand each other more. A new feature called member profiles that only exists within groups and communities will allow members to see information that is available publically, as well as a feed of the person's activity within the community.
Better Group Insights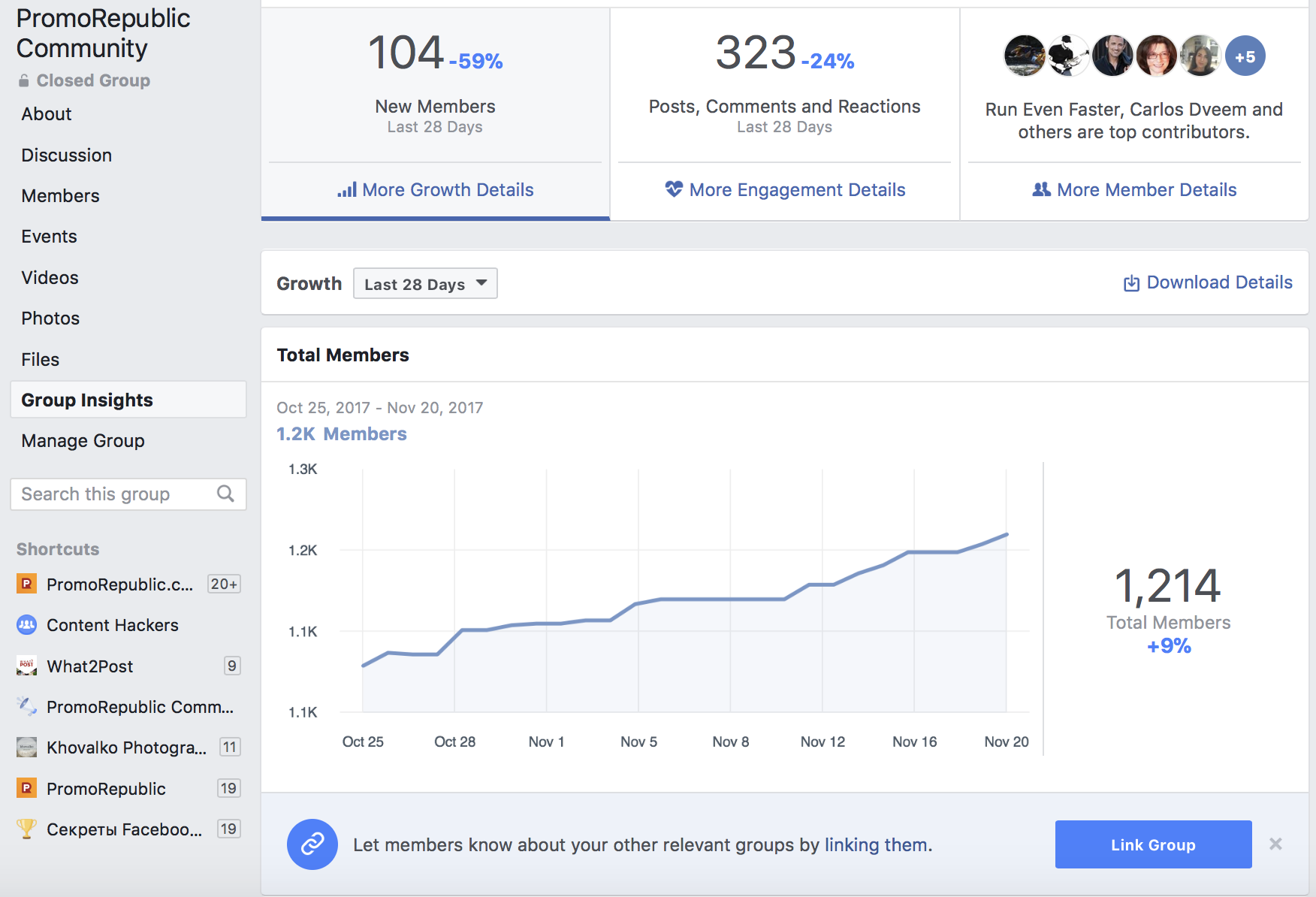 It used to be really hard to know when to post in a community. Facebook has expanded the Group Insights tool to help admins know when members are most likely to engage with posts.
Post Scheduling
Now, group admins and mods can schedule posts, rather than manually posting at a specific time. This is helpful for busy admins and mods who don't have time to stay in their group or community all day long.
Member Request Filtering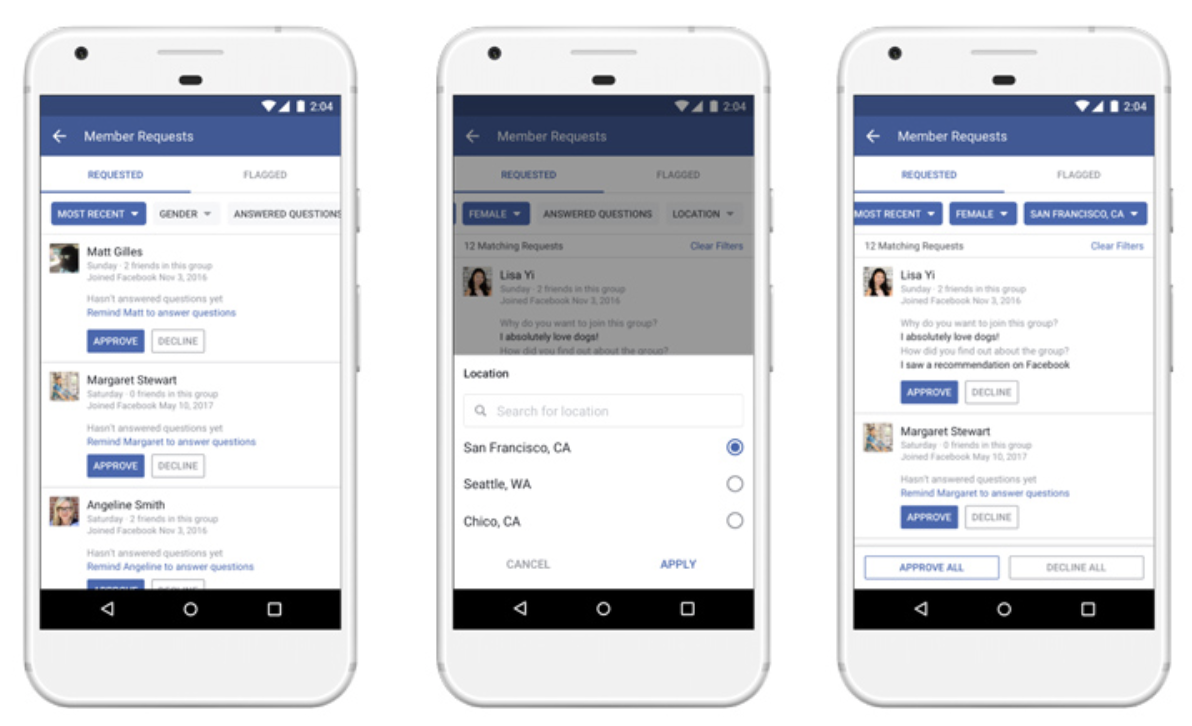 It can be a full time job monitoring requests to join a group. Facebook has introduced a way to let admins sort and filter requests to join based on categories like gender, location and more, and then bulk accept or deny.
Facebook is making it easier and easier to administrate or moderate a group that helps build a sense of community and to evangelize a brand or message. They are now testing group-to-group linking, which will allow recommendations of similar or related groups to members.