Social media contests and sweepstakes are great ways to grow your email lists and social followers while engaging and activating the fans that you already have. Heyo's promotions platform makes them easy to launch – And with the right call-to-action, they are a super easy way to get your audience to participate in your brand's conversation. 
Your specific campaign objectives will usually determine what kind of promotion is best to run from a strategic standpoint, so today we'll go over some of the most common kinds of social promotions and how they address certain brand goals. In no time, you'll be on your way towards launching your next social marketing program!
Sweepstakes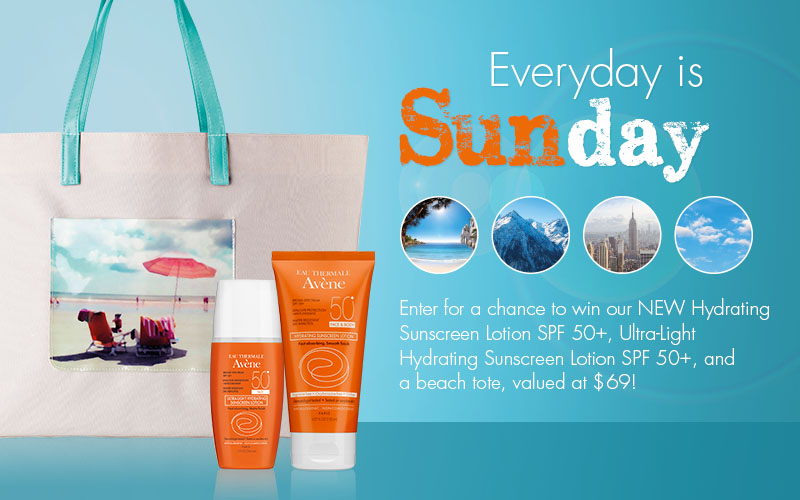 A sweepstakes is a promotion where winners are selected randomly from among all eligible entrants. They are a great way to grow your marketing lists because typically, the barrier to entry in a sweepstakes is low – which means the likelihood of getting a lot of entries is high (great news for your marketing database). Add in a compelling prize or a sense of urgency with a fast-approaching entry deadline, and you've got the formula for campaign success.
Contests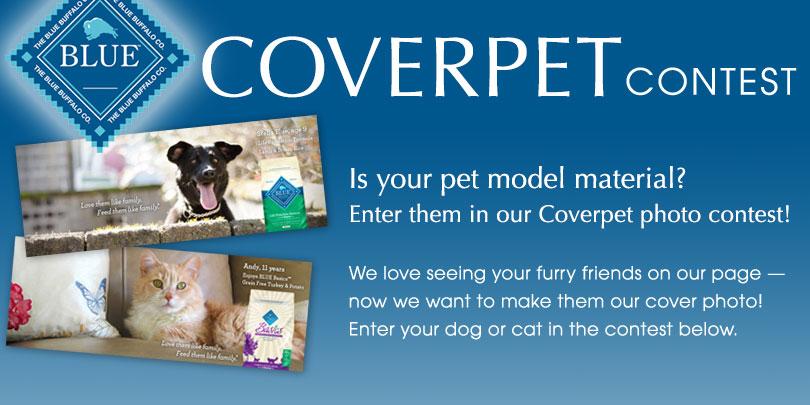 A contest is a promotion where winners are selected by voting, brand-determination, or a combination of both. And when it comes to engaging your audience and involving them in the larger conversation for your brand, UGC (user-generated content) campaigns like photo or video contests are a great way to go. Entrants are given the opportunity to share content that typically represents what a particular brand means to them, which creates a rich and incredibly valuable engagement opportunity.
Quizzes

When your campaign objective is to educate your audience and drive brand (or product) awareness, Personality or Trivia Quiz campaigns are a perfect strategic fit. They're also a great way to learn about your audience and gain valuable marketing insights. A series of questions in the form of a quiz allow you to convey pertinent information to your audience in a fun and engaging way. And when you combine the quiz with a registration form that people must fill out in order to participate, you create another great opportunity to grow your email marketing lists!
Ready to launch your next contest, sweepstakes or quiz campaign – or learn more about the rest of Heyo's promotion offerings? Click here to speak with an Account Representative.