Suppose you're running your company's or client's social media accounts. You have a thoughtful and interesting content plan. You write engaging content that users are happy to like and share. You are successful. But how do you show your client or bosses that all is well and that your strategy is working? The answer is simple: social media reporting.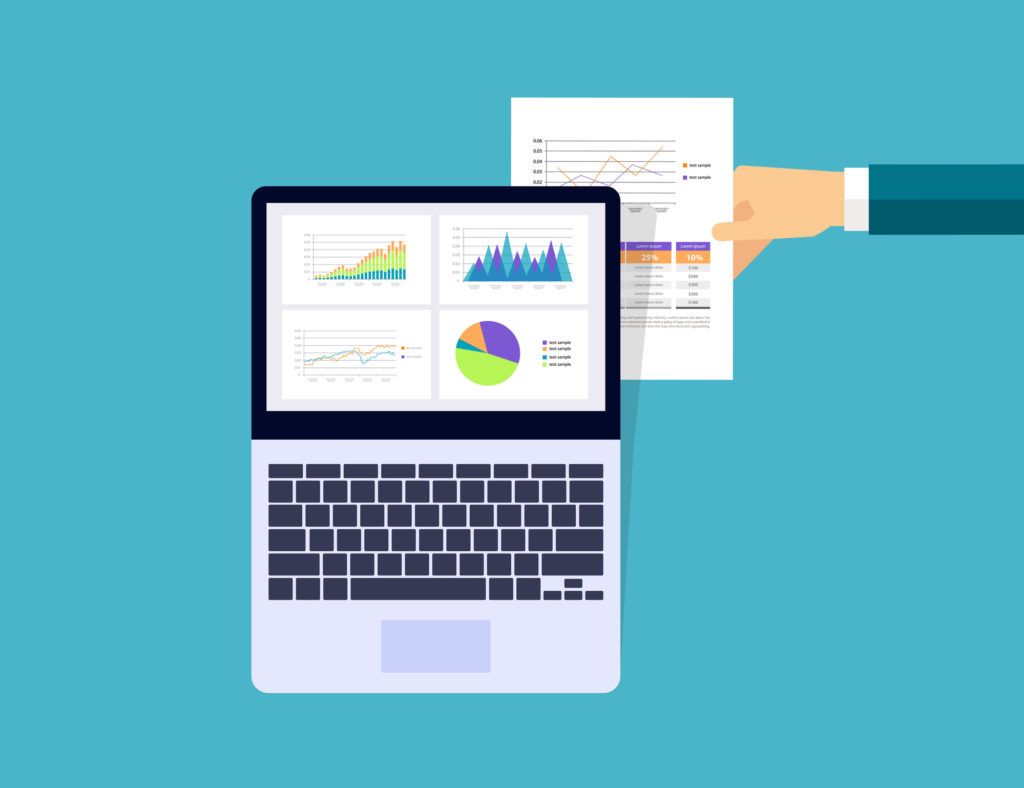 But what is a social media report anyway? In simple words, it's a report on how things are going in a company's social networks. There you provide all of the latest statistics on all social networks accounts: from audience coverage and growth in the number of followers to the analysis of all of the information provided. The latter, of course, depends on the form in which you decide to provide this data. In general, it is possible not to provide a detailed analysis, but then there is a chance that your boss will not be able to appreciate the significance of this entire set of numbers fully. 
In this article, we decided to ask the question: how exactly to do good social media reporting and explain it to the client, as well as what tools can help you make it as easy as possible. Read on to find the answer!
A 101 guide to social media reporting
So, where do you start on your journey to social media reporting? The first step is to determine how often you want to report: weekly, monthly, or quarterly? The amount and detail of the information you provide depend directly on this. For example, if you want a more informative report, it is better to opt for quarterly ones because a weekly report will display too many random factors. Built-in social media analytics allows you to get data for specific time periods, so it won't be difficult to collect numbers at all. In this article, we will focus on quarterly reporting because, again, it is the most informative one. So let's get started and dive into the specifics of social media reporting in more detail.
Choose your fighter audience
The next step is to determine your target audience. Ask yourself the question: Who will read (or listen to) your report? Of course, in this article, we focus primarily on explaining the content of your social media reporting to your boss or client. But you should also keep in mind that your audience could also be the marketing team or other employees of the company who don't really understand all that marketing slang. 
Once you've identified your target audience, you can decide how detailed your report should be and which points to focus on. Your boss or client will be primarily interested in financial data, while your teammates are more likely to ask about more specific details on campaign performance.
Define your KPIs
In all of these cases, you will first need to provide specific numbers. But it won't be easy to assess the success of your campaign without the specific framework you put it in at the start. So it will be an important step in social media reporting to define your KPIs here clearly. KPIs, aka key performance indicators, are an important "beacon" that guides you when evaluating ROI from your social media.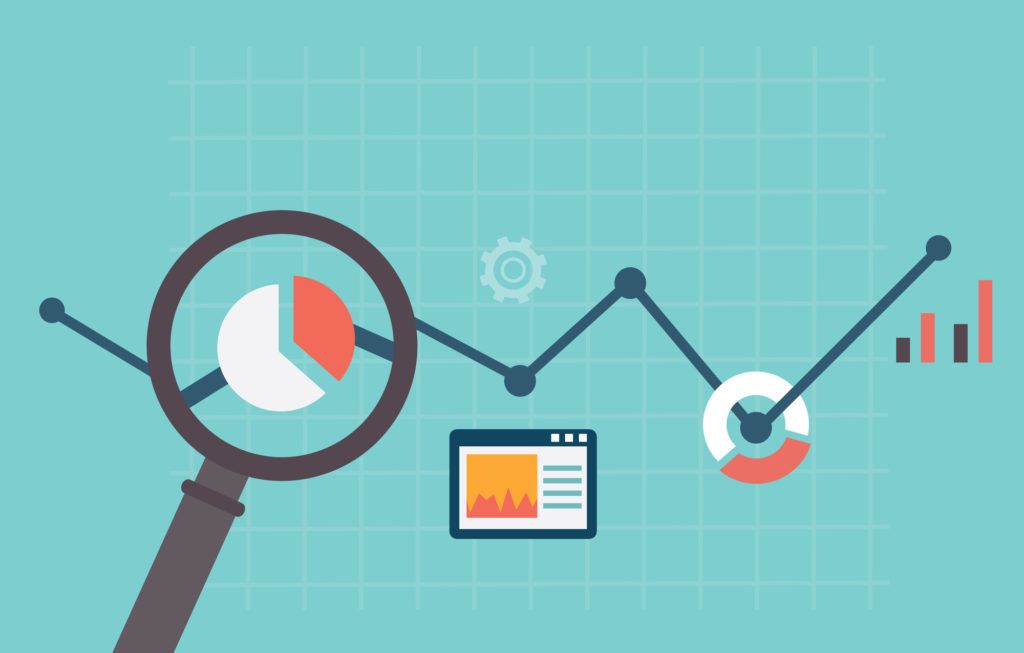 And to be more accurate, every social media report should include data on:
Audience growth, to find out whether your subscribers are increasing or decreasing. 

Audience reach, so you can understand if your content covers a broad audience and if you can increase it. 

Engagement — does your content make users want to be active in your account and share your posts?

Conversion data tells you whether audiences follow your links, thus becoming your potential customers.

You need content data to show your client or boss how often you post on social media, what you post, and for what purpose.

Audience data: Show your clients which countries have the most followers, which languages they speak, and how they found your social networks.
Once you have the KPIs figured out, you have to think about context. You don't need to go into unnecessary detail, but tell the audience a little bit about the campaign's purpose. This makes it much easier for everyone to understand the value of the data you provide. After all, it's just numbers that are hard to evaluate on the first try without context. 
Here you can rely on the principles of SMART goals with great confidence:
S — Specific: What exactly needs to be achieved.

M — Measurable: How the result will be measured. 

A — Achievable: By what means is the goal to be achieved, and whether it can be achieved at all.

R — Relevant: Determination of whether the objective is valid. It is necessary to make sure that the task is really required.

T — Time-bound: Set the point in time by which the goal is to be achieved.
This way, you can more easily communicate your goals to your audience. It will also make it easier for you to adjust them in case you deviate from your course.
Accompany your social media report with screenshots and diagrams
The golden rule of a good presentation is more pictures. This is primarily because visuals make the process of social media reporting more understandable. Figuring out all the data is much easier when they are nicely collected in one place. In addition, it makes your report more vivid, beautiful, and engaging. Using different tools, you can visualize data on, for example, user conversions or growth. You can also give examples of your most successful social media posts, mentions of your brand, or other publications that became milestones in your social media campaign. 
Analyze your competitors
To finally impress your clients or boss, show them how much you have succeeded compared to your competitors. Carefully analyze who your company's main competitors are, then move on to competitive benchmarking. This is the process of comparing your performance with the best companies in the market and industry, then implementing changes to achieve and maintain competitiveness.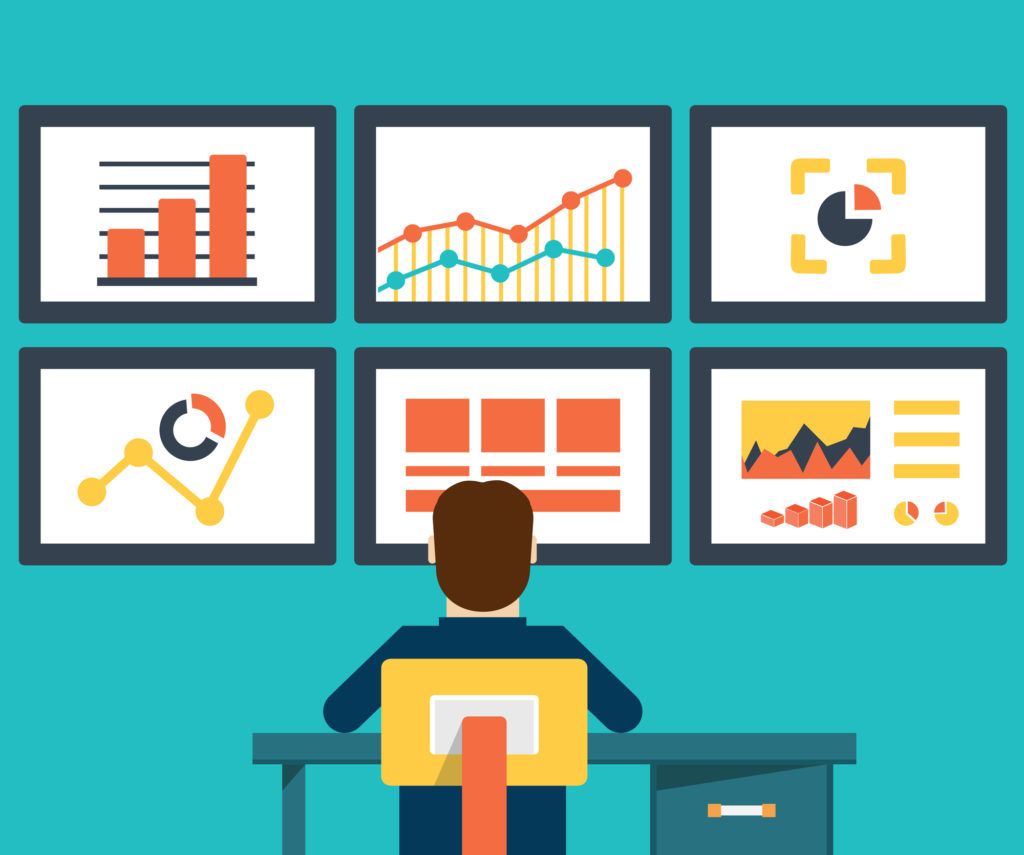 In this part of social media reporting, you can include:
Followers growth. This is where it's important to clarify who has more followers and at what speed those numbers are changing. 

Activity around the brand on social media. Mention who has more likes and reposts, who has more active followers.

Performance. Talk about who's getting the most out of their social networks and posting the most engaging content.
Sum up the results 
The final point in your social media reporting should be to summarize and communicate your next steps to your management. Keep SMART goals in mind to discuss what you plan to do next to improve your brand's social media presence. We recently talked about how to do this, so check back later for tips from that article as well. There are plenty of options for you. But you don't have to go into unnecessary detail. Be concise, and it will be easy to communicate your goals.
Useful tools for social media reporting
So, we've talked about how to put together your social media reporting. And now we're going to break down the immediate tools that will help you achieve it. Of course, the easiest way to do this is with PromoRepublic. This tool provides a complete overview of your social media performance: detailed reports per page, analytics on the most outstanding or the weakest social media publications, the possibility to find gaps in your performance, and many more.
If you're the kind of person who likes to dive deep into details and want to see all the available options, we've compiled an additional top 5 tools for creating social media reports below.
Facebook Insights
This is a free tool from Facebook that comes in handy for analyzing potential customers. With its help, you can find out more information about your target audience and use it when setting up targeting and preparing creatives.
When you use it for the first time, the service will prompt you to choose which audiences you want to search and analyze:
all Facebook users;

users associated with your page.
It is available for all admins of the page. Facebook Insights can give you all the necessary data about your posts, followers, engagements, and reach. 
You can also save the audiences collected in it. It will be available in the "Audience" section of the Ads Manager, and you can target to it later. Also, right from the service interface, you can create an ad shown to the selected audience. It's a very useful tool when talking about social media reporting.
Instagram Insights
Instagram Insights is a free analytics tool that allows professional accounts to understand better their audience and the types of posts that followers engage and interact with most often. Insights measures metrics such as follower demographics, reach, top posts, and impressions. 
LinkedIn Analytics
LinkedIn Analytics helps you get a handle on the professional characteristics of your audience (e.g., job title) and the types of publications they interact with most often and most willingly. LinkedIn's built-in analytics for company pages are broken down into three categories: visitors, updates, and followers. In these, you can find detailed information ranging from your page views and user demographics to the effectiveness of your publications. It really is one of the most indispensable tools in social media reporting.
Twitter Analytics
Twitter Analytics is a valuable tool for social media reporting that provides statistics on your profile for 28 days. It shows the number of visits to your profile, growth or decline in followers, mentions, etc. Twitter Analytics also analyzes the impressions your posts receive and information about retweets, mentions, additions to favorites, and clicks, which indicates user engagement. All data can be easily exported for later use in your social media report.
YouTube Analytics
When you include YouTube in your social media reporting, one of the main tools by default is the standard YouTube Analytics service. With it, you can get detailed statistics on a variety of indicators: from viewing geography and engagement to channel conversion sources and advertising effectiveness indicators. Both novice video bloggers and large companies use it, which makes it a versatile must-have tool.
Perhaps these are the main tools we wanted to recommend to you. It is important to keep in mind that you will have to collect these analytics from each social network separately during social media reporting. So if you want to save time, as we said above, we recommend using PromoRepublic. This platform will not only allow you to gather all the necessary information for your social media report in one place faster. It will also greatly simplify your work with social networks in general — from the creation of content to its management. So do not doubt and choose this platform.
To sum up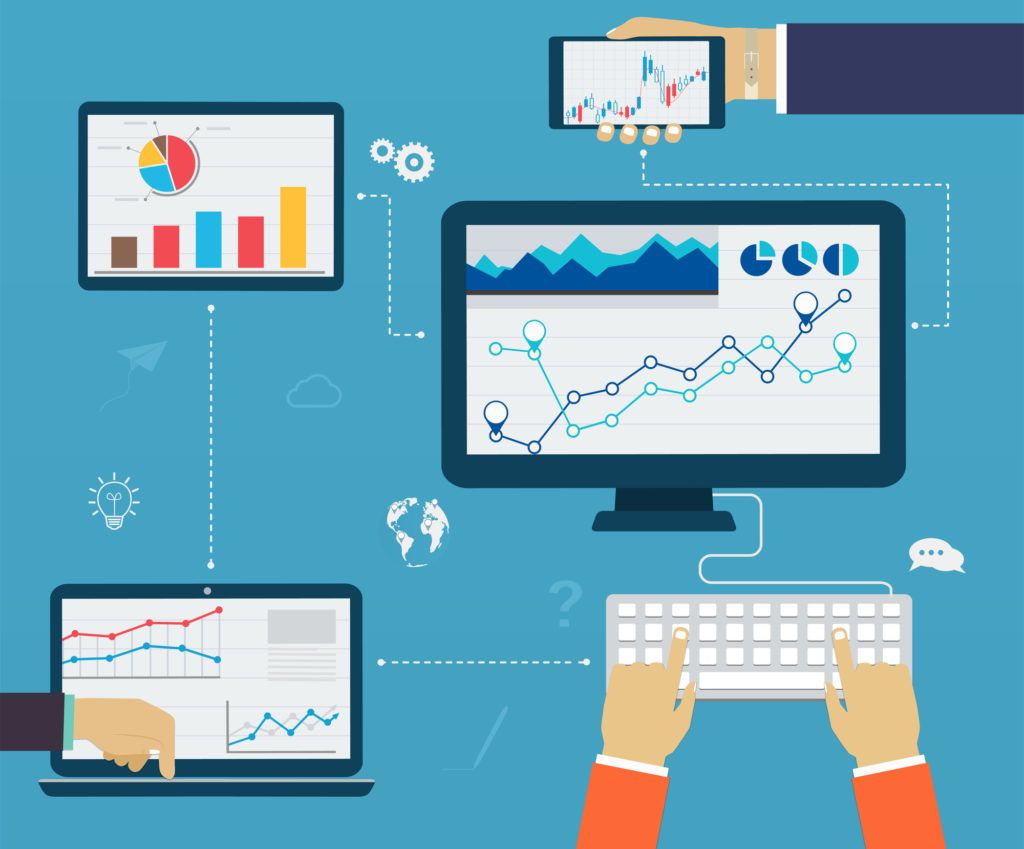 So, we've broken down each step of creating social media reporting and how to explain it more easily to your boss or client. After all, this is the easiest way to prove your effectiveness. Instead of summarizing, we decided to add some simple tips here:
Determine the most important thing in this report – the thesis statement. Write it directly under the title and date of the report.

Write the most important thing first. What KPIs were met. How many target actions you got, how much they cost, and how you got them.

Then you can write down the rest of the information and KPIs.

Talk about the resources spent. But don't turn it into a book of complaints.

Summarize and give recommendations for further work.
In addition, we also recommend checking out our webinar "Reporting & Client Retention" by Dylan Hey. Of course, it may seem like a different topic at first glance, but in fact, it's very closely connected to social media reporting. During this webinar, you can learn about:
How to create a social media report

How to build a report checklist

Client retention tips

How to increase your average client revenue
That's all for now. Use analytics wisely, and good luck!