Almost every client-agency relationship has experienced moments of misunderstanding, frustration, or a perceived lack of performance both ways. But on the other hand, almost every such relationship has experienced big wins, strategic successes, and perfectly seamless collaboration. While both parties may not always want to acknowledge this fact, the overall success here is absolutely a two-way street. Any new client-agency relationship can be an exciting time for both parties, and it's crucial to make sure you build a great partnership from the start. The industry average length of a client-agency relationship is 3.2 years. But the average length of the 40 best client-agency relationships is 22 years. 
Every agency dreams of having a long-lasting, successful, and fruitful relationship with its clients. Every client wants a solid agency partnership too. So, how to build loyal and long-lasting business relations? 
What should you look out for?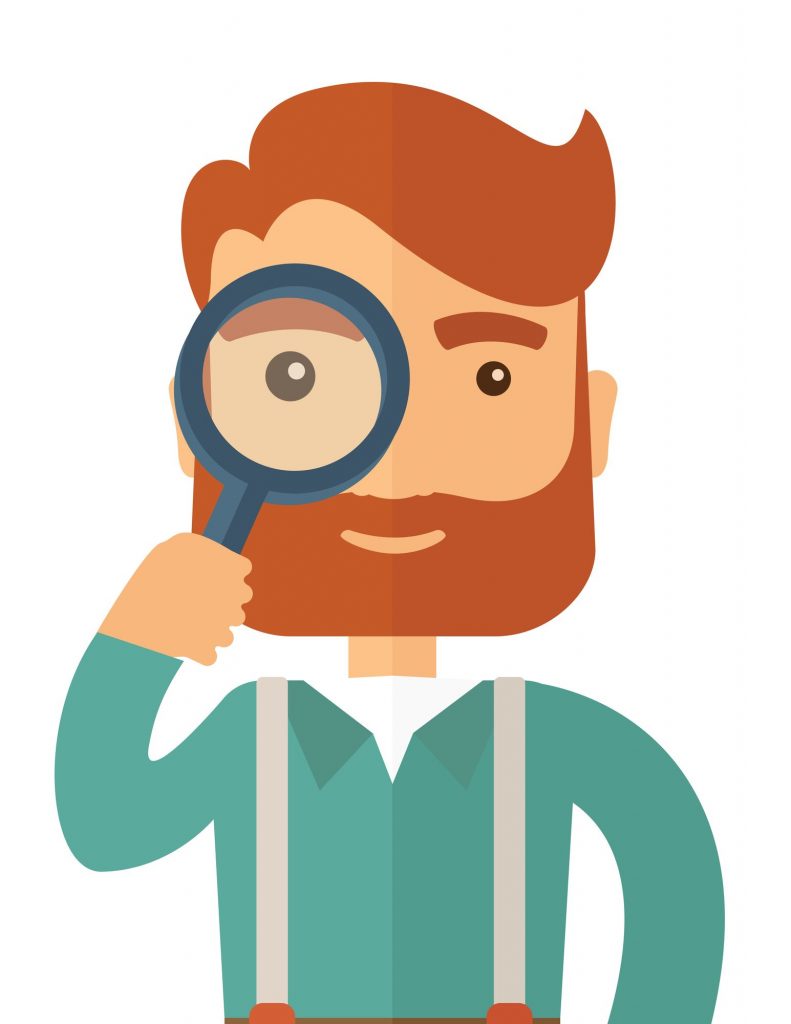 ⅔ of brands work with three or more digital agencies simultaneously. It means that there is a lot of competition around there and your clients have a lot of choices.

One of the main problems of new agencies is that they are working with anyone who comes their way, and that's the reason for poor relationship quality. To choose your client correctly, you need to think of how they make you feel when you communicate. 
First of all, communication is a significant part of the client-agency relationship and it's important to communicate with clients regularly. Nothing makes a client uneasy more than not hearing anything from their agency. Try to keep your clients in the loop with the status of their projects or campaigns, involve them in the process, let them ask questions, and request changes early on, rather than when you've completed most of the work.
Also, be sure to set expectations at the start regarding how clients can contact you and how frequently you'll talk. It can involve weekly calls, emails within a set time, or sending monthly reports. Clients must understand what level of contact to expect and what you'll need from them to keep things moving forward.
Good clients:
Good communication, you are excited to work together.

Have all of the resources needed to help you.

Have an understanding of marketing "not always needed."

You've had success with similar clients before.
Bad clients:
Have burned through multiple agencies.

Don't respect time or boundaries. 

Always calling the shots.

Paying little, expecting everything in return.
You have to be crystal clear about who you want to work with and what you stand for s an agency.
Remember that both parties play a crucial role in a successful relationship and the best partnerships have complete transparency on both sides. 
Tell your client all about things like your agency's approach and compensation arrangement while clients should be candid about their objectives and budgets. Some topics may be challenging but discussing them ahead of time ensures both parties are on the same page and prevents misunderstandings from happening later down the road.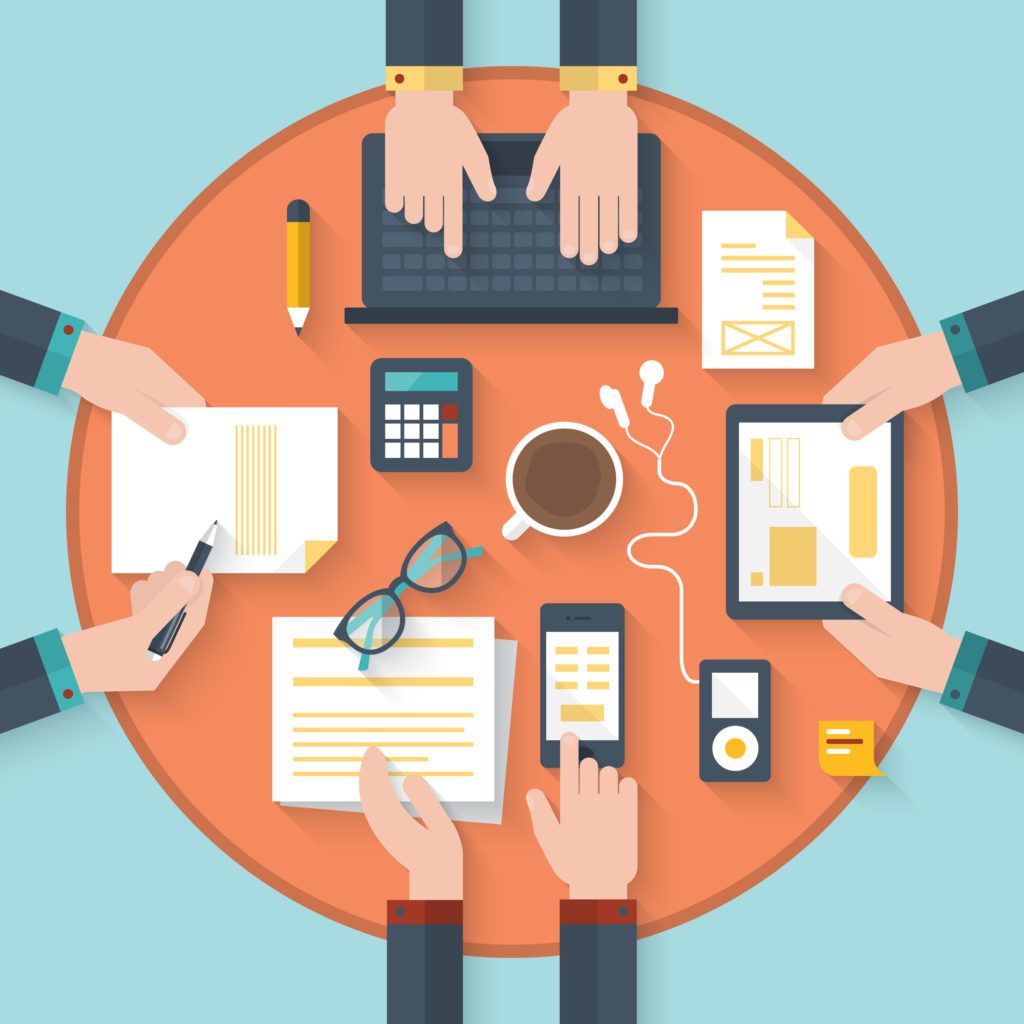 When it comes to communication, honesty is the best policy for all times. For example, don't be afraid to tell a client if you think that something doesn't align with their overall vision, or if it's challenging to execute. It's better to let them know everything during planning than telling them further into the process. The same goes for clients, they should feel comfortable expressing disappointment or happiness with a project result. Keep the lines of communication open.
How to create and maintain successful relationships?
You need to set yourself up for success from the very beginning. Successful cases are only 50% of good agency-client relationships. The other half is the client's comfort in communicating and working with you.
To make everything right from the very beginning, the thing about this:
What's your client onboarding experience?

Is it clear and well-defined?

Is it automated?

How could you improve it?
To make things even more smooth you can create a so-called expectations agreement. It's a document with information about what an agency can expect from its client and what the client can expect from working with an agency. 
Also:
Invest time, money, and energy into your backend systems and tools.

Aim to create a systemized and repeatable workflow.
If you are running a Social Media Marketing Agency, it could also be a great time to consider using a tool such as PromoRepublic to support your Workflow. 
Then, of course, you need to deliver excellent service as you promised…
Keep on top of how your clients are feeling and how your agency is performing with NPS scoring.