Eliminate background noiseWhy Does Small Business Need to Go LIVE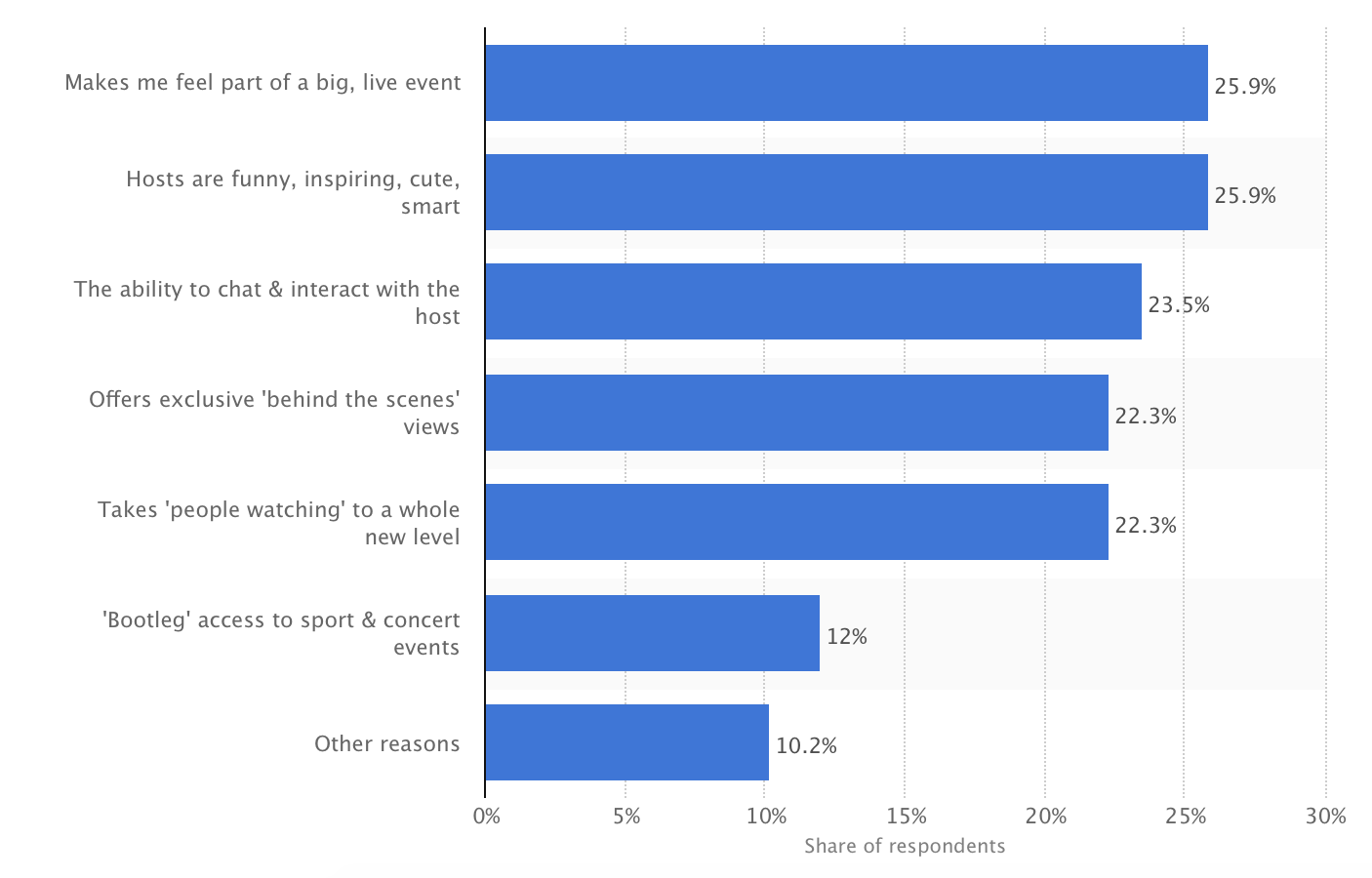 This chart represents the features social media users like most about live streaming video in the United States, as of September 2017. According to the source, 25.9 percent of respondents enjoyed the platforms for the feeling of being part of a big, live event. And that's what we, small business owners and marketers thrive on, at the end of the day. Our social media strategy should not only be a SALES pitch throughout our channels, like FB Business Page, for example. It needs to create a community feel. And where there is trust, there are more chances they will use our goods or services.
Broadcast With Facebook Live
You can broadcast Facebook Live through your profile or through the Mentions app. To broadcast through your profile, tap to update your status and click the Live Video icon.
Next, write a quick description in the status update (what's on your mind). The description is what will go out in the news feed and in notifications.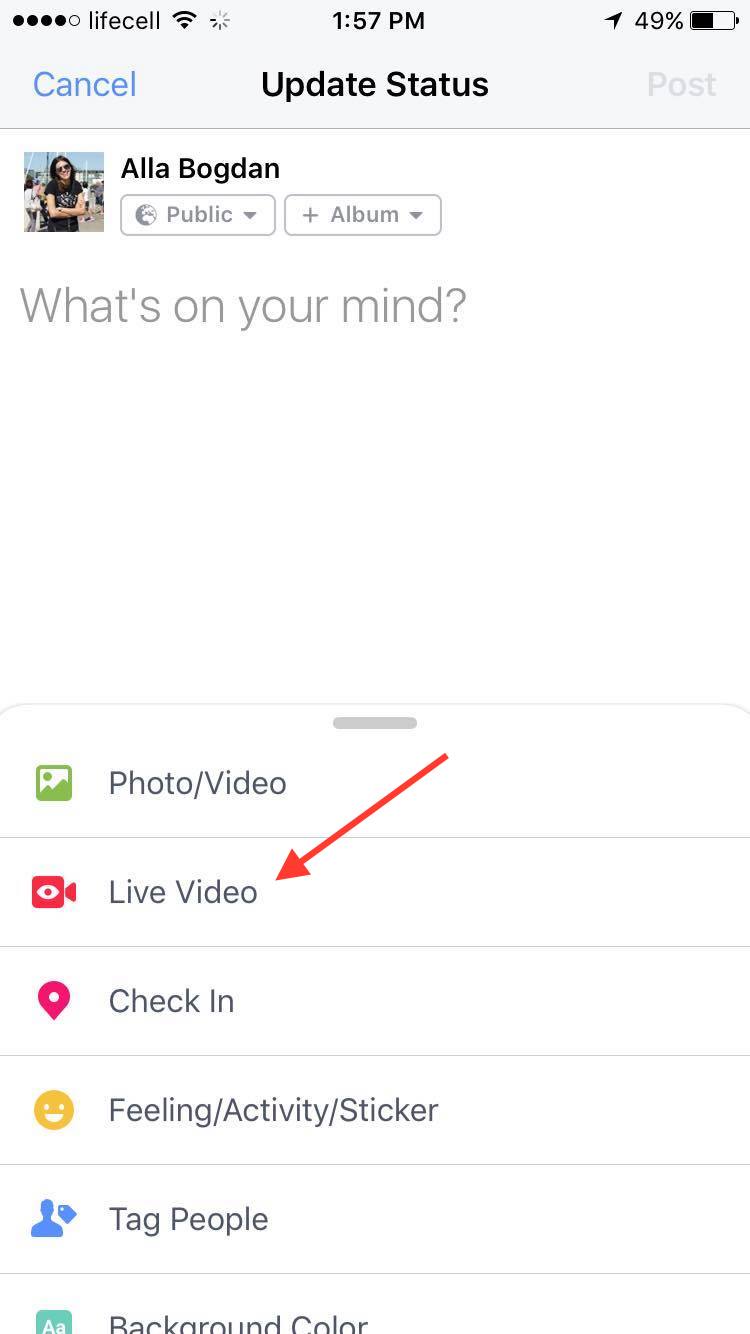 Just like with your other personal status updates, you may also want to choose the audience before going live. Select friends only, a specific friends list or public. Then tap Go Live.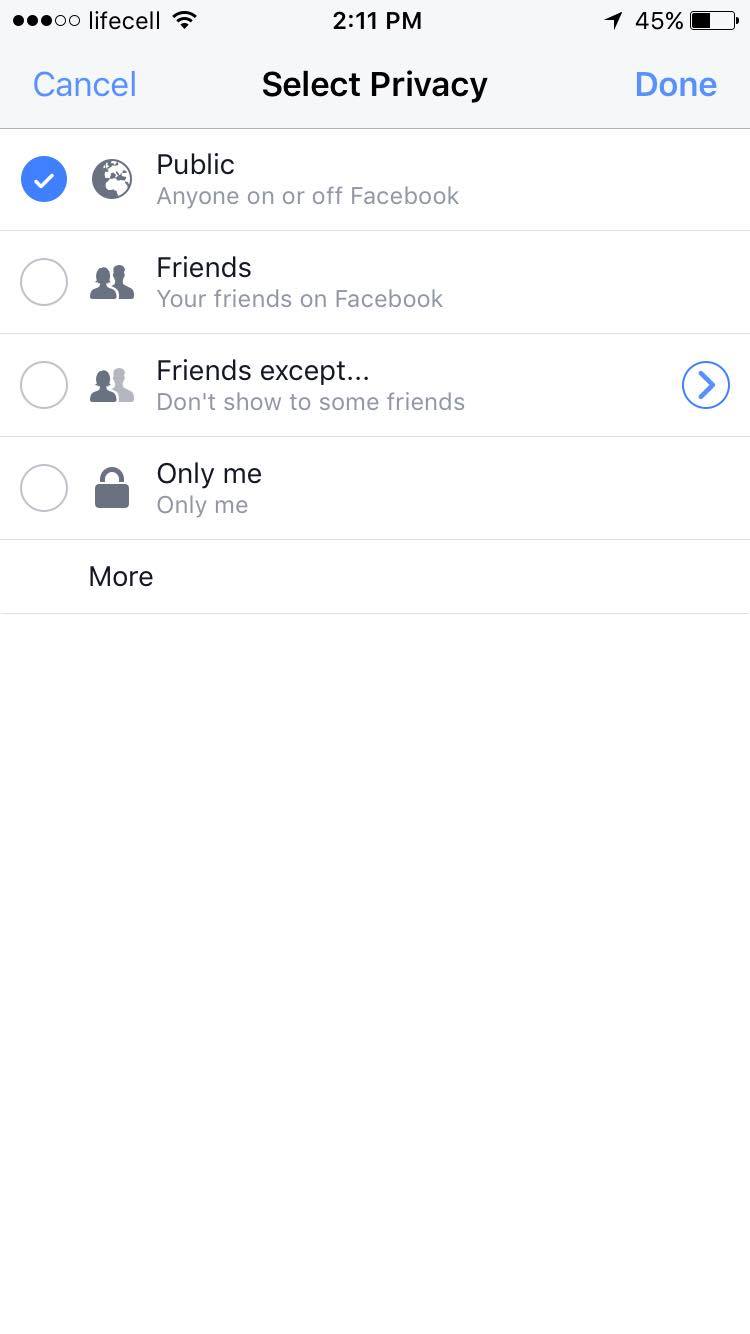 Play with Camera
You can point the camera at yourself or outward to capture your surroundings. When you showcase your store or goods, just tap on the camera to make a frontal video.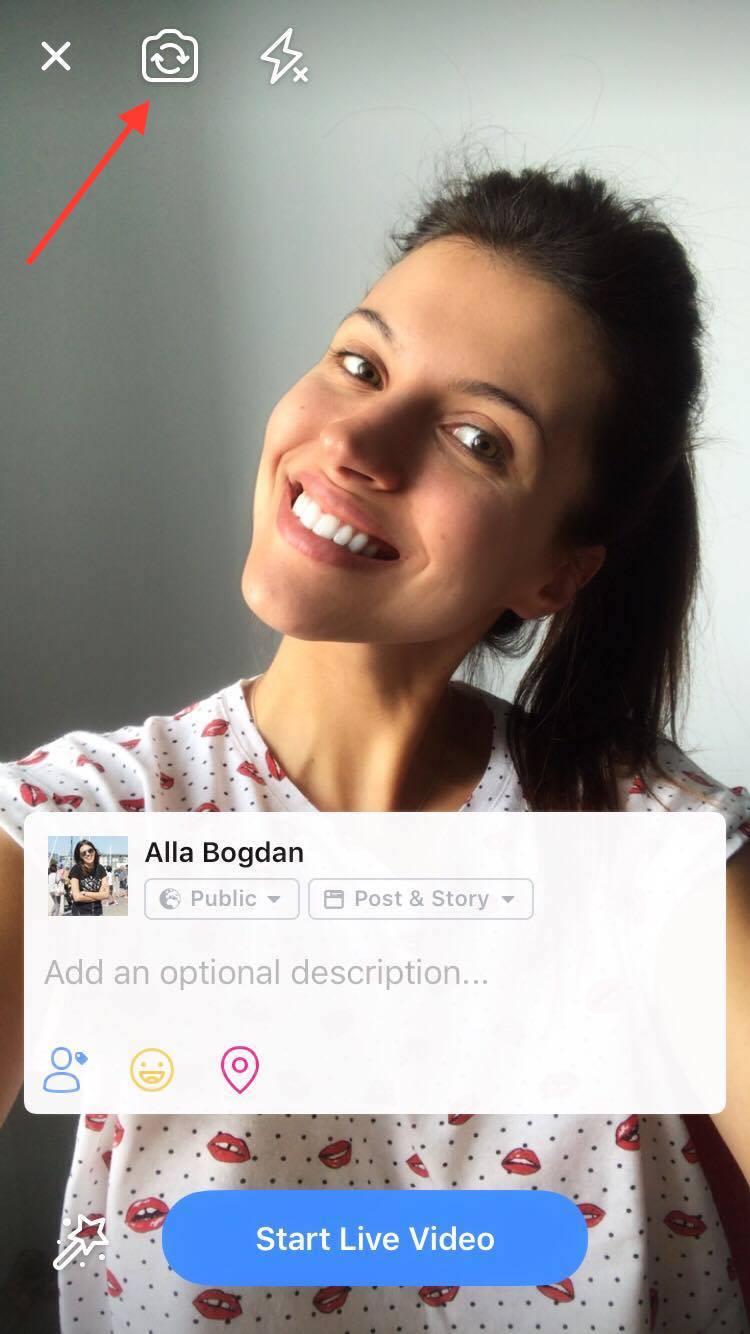 Make Them Listen to You
You can also use Facebook special effects like faces, frames etc to attract their attention and get a bit closer to your followers.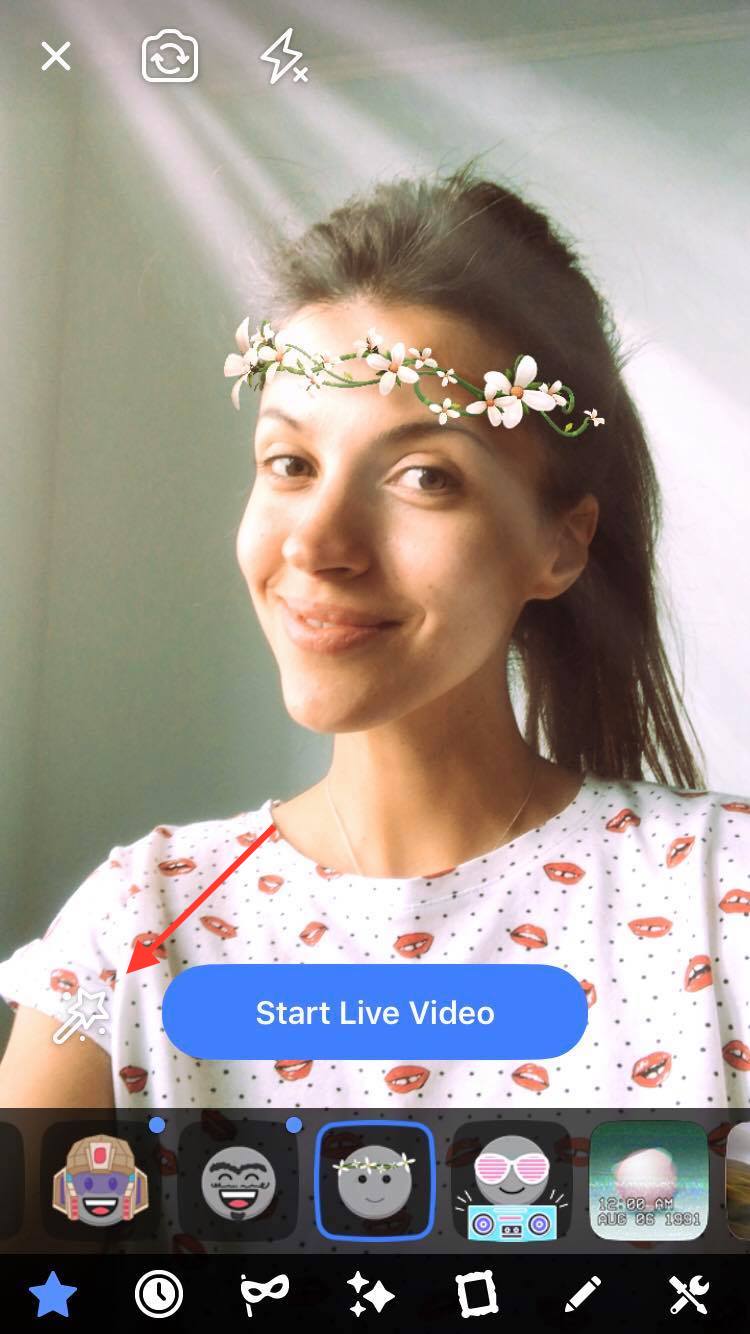 Ideas for Going LIVE
Now you have the basics on how to do it. Next step is coming up with ideas that will captivate your audience and make them stop whatever they are doing in the day to watch your LIVE broadcast. Eliminate background noise. I have put together some ideas JUST FOR YOU:
Welcome Them "IN"
Most of them have probably never actually walked into your store, so take them for a tour inside "where all the magic happens".
People Matter
Introduce your staff or team to your followers. After all, they are the heart and soul of your business. It makes business sense to connect the two most important groups that make you so successful!
Show & Tell
Do your best to showcase your products by explaining all the features and benefits. Tell them back-stories; where it was made, what else they can do with it, why people love it so much. Make them fall in love before they actually buy it!
Q&A
LIVE streaming is not always about the showing of people, places and things; your brand should have a face: owner, social media manager etc. One way to win points is to have your fans ask you questions LIVE. Yes, live answers. Fully transparent!
Events
The biggest problem with events and appearances used to be "location, location, location". But now brands can use Facebook Live to stream events to viewers all around the world. Bringing a big event or celebrity appearance to your Facebook page means you're reaching consumers who would not have been able to attend the event in person because of the "where" factor.
Final Rehearsal
If you just start with LIVE videos, it's ok to only have 5 people on your broadcast. Here are some recommendations to attract more fans:
Plan your speech ahead
Create a plan. Know the topic and memorize it, if you can. Engage with the fans. Try to not ramble. If you have a clear outline – your followers will be impressed and come back for more.
Create a compelling title
It goes without saying that you should relate the title to the focus of your broadcast. When people get a notification that you're live, the title is the only thing they see when deciding whether they want to join you. Better make it CATCHY!
Speak loudly and clearly
Be close to the phone or use a microphone. Like with any video, your audience needs to be able to hear what you have to say. Avoid broadcasting anywhere that has a lot of background noise. And always be yourself – fans will know when you are being FAKE.
Use both the front and back cameras.
Since you likely won't want to have the camera in your face the whole time, you can easily toggle back and forth between the two. When the camera faces you, the audio is better. Speak up when filming away from yourself.
End with a call to action.
Live video can be an integral part of your social media marketing, so make the most of it by directing your audience to a specific place. Include a simple call to action at the end of your video, such as to visit your website or private message you for more information on the topic.