Photos are the most shared and talked about posts on Facebook. Posting photos of your product is a good idea. But posting photos of your product, service, team or behind-the-scenes in a creative way is better. And making certain to relate them to your consumers' lifestyles and motivations is a bonus. It shows that you are interested in getting to know your consumer a little more, and not just pushing your product on to them.
How Many Types of Posts Can You Create with Photos?
It's seems really simple – all you need to do is select different types of photos and share them with your followers. But the question is – will these photos reflect your business in the right way? Content is King and Context is God! So let's talk about context and the types of posts that will work best with your photos.
The PromoRepublic team has analyzed dozens of Small Business pages and picked out the best ones for you. Now it's your turn – choose what you like and start creating your own eye-catching photo posts this week!
They do not blindly follow you for your promotions. They like and share posts which emotionally touch them. It's a great way to motivate and inspire them. You already know what benefits your clients get using your product or service so showcase your product and write a catchy copy to it. (e.g Get a Head Start on Your #BodyGoals with our Motivate Monday plan, if you are a fitness business or remind them to grab a "Cup of Capp" with a friend, if you are a coffee shop).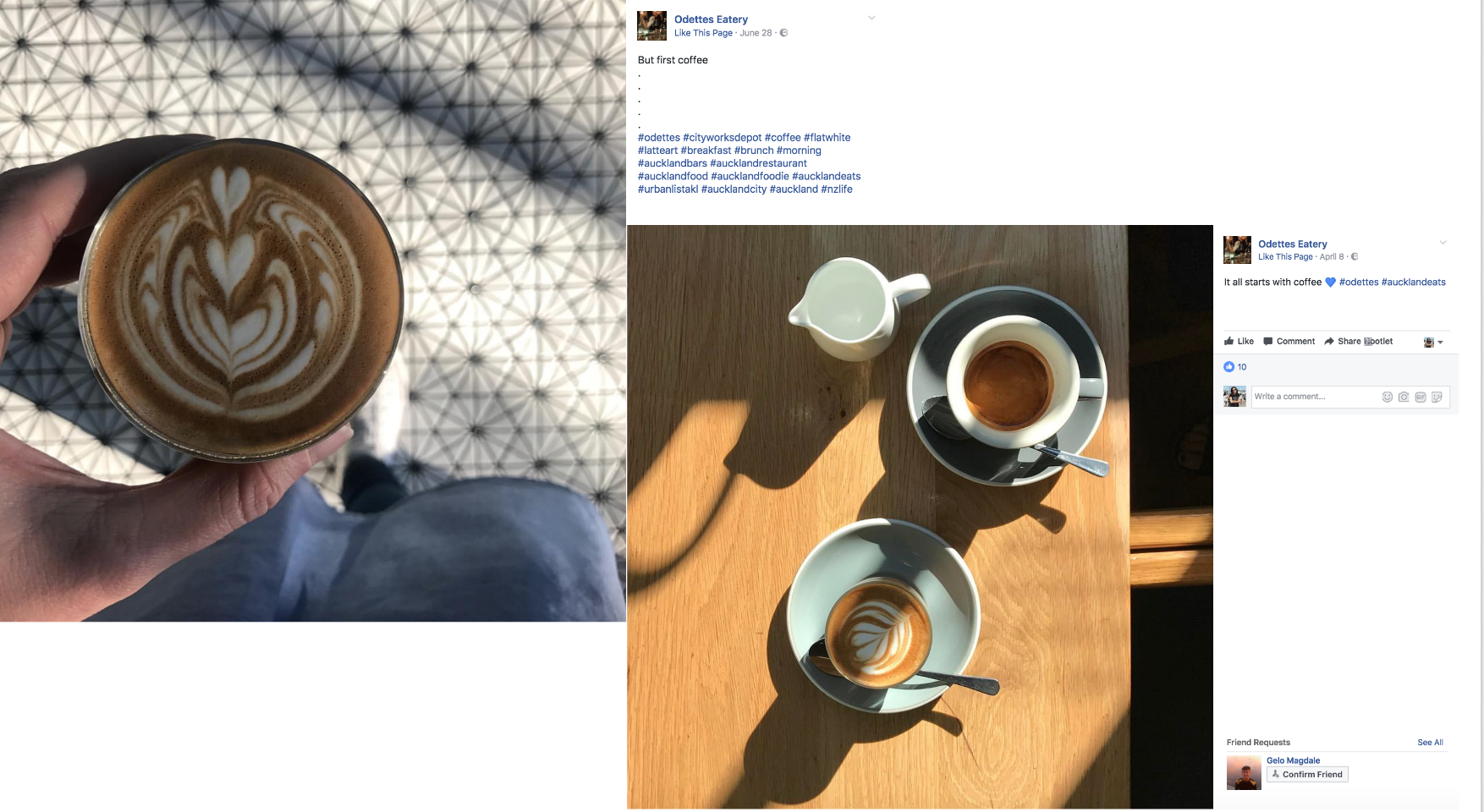 Description posts – tell me more about your product
These are not promotions as these posts don't have any special offers. These are useful informative posts showcasing the features and benefits of your goods/services. As you keep getting more and more followers, it's imperative to keep posting tidbits on your products. Explore new things with Description Posts.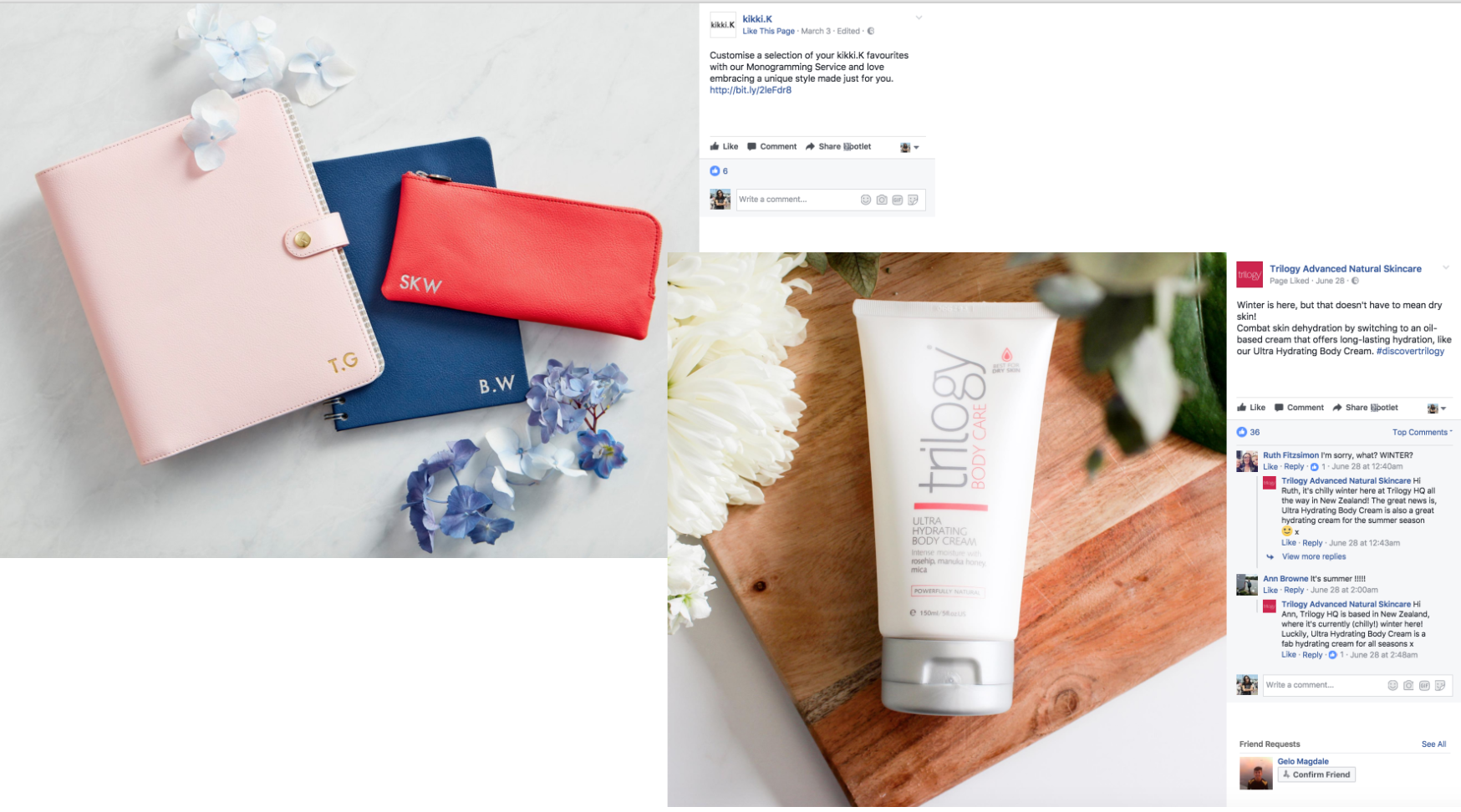 What your product/service is made of
Show them how your products are created or services are provided. Daily posts will be appreciated by your followers as they are always curious to see what they are going to get. Don't play with filters on your photos – honesty is always the best policy.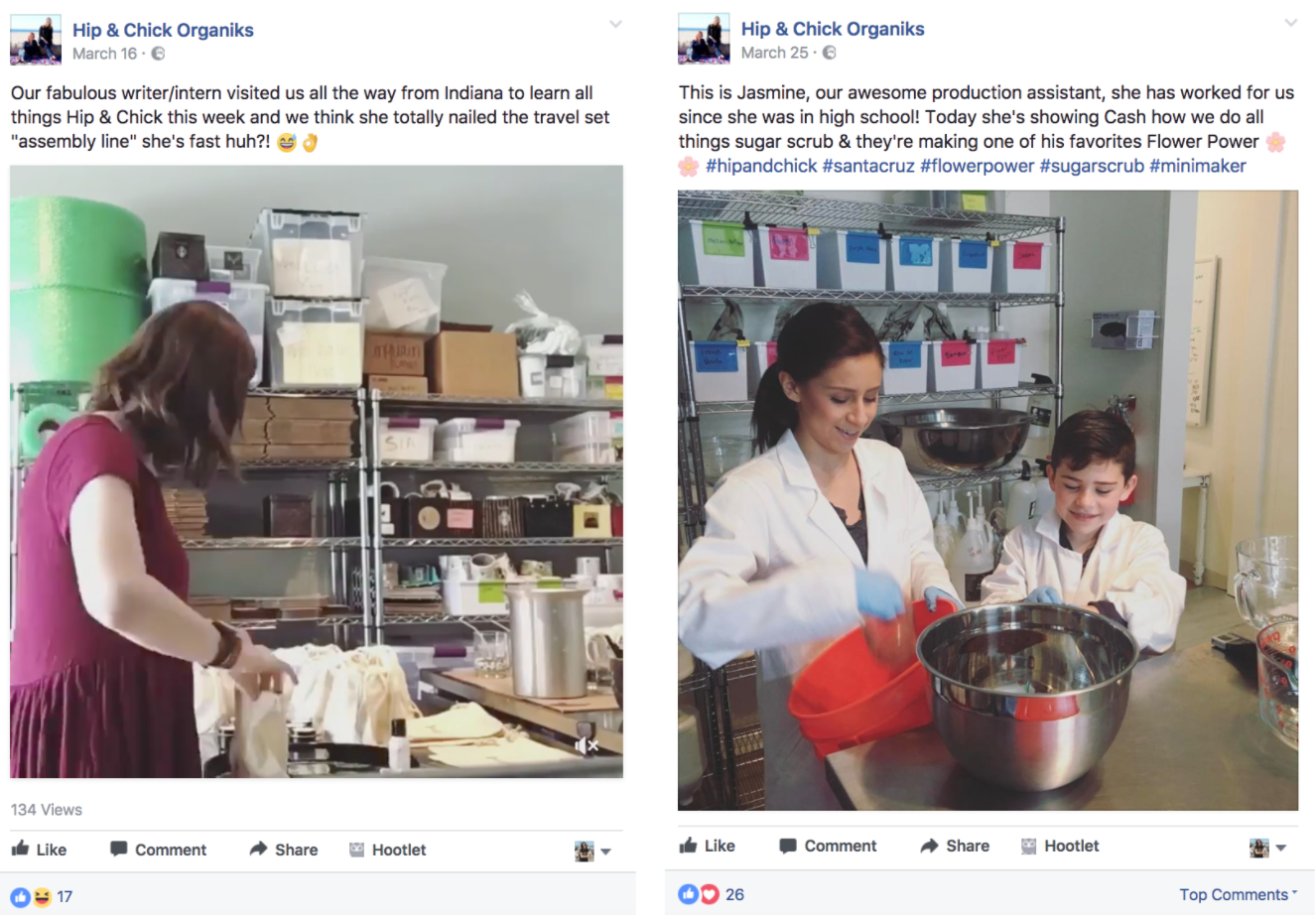 Introduce your team members
Whether you are in the service or product industry,  your team is the most important part of your business. Get personal with your followers by letting them get to know your staff. Showcase your team's skills and what they do to make all the magic happen!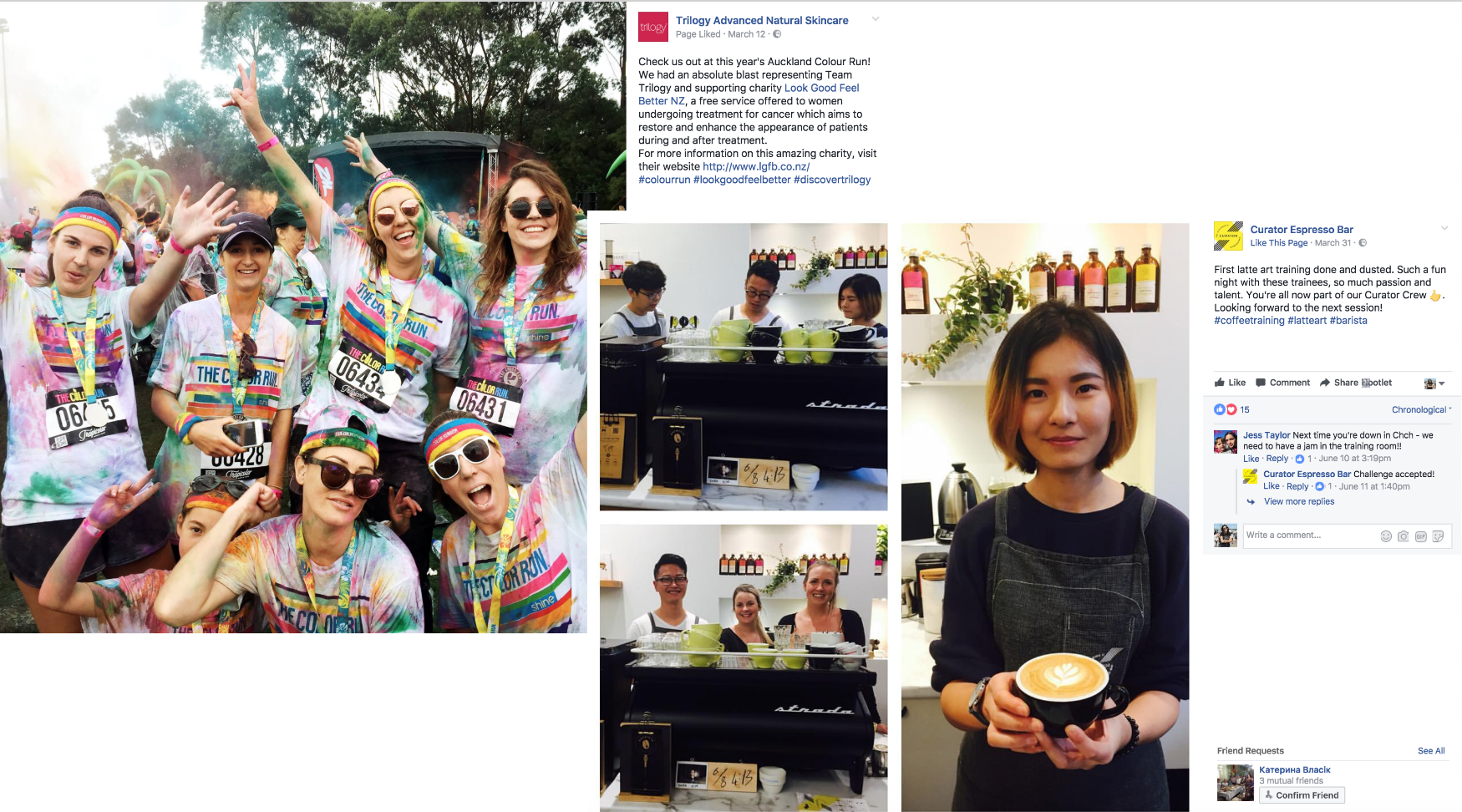 Whether you are a store, office, gym or flower shop – show your followers the place where you spend most of your days creating the best services or goods for them.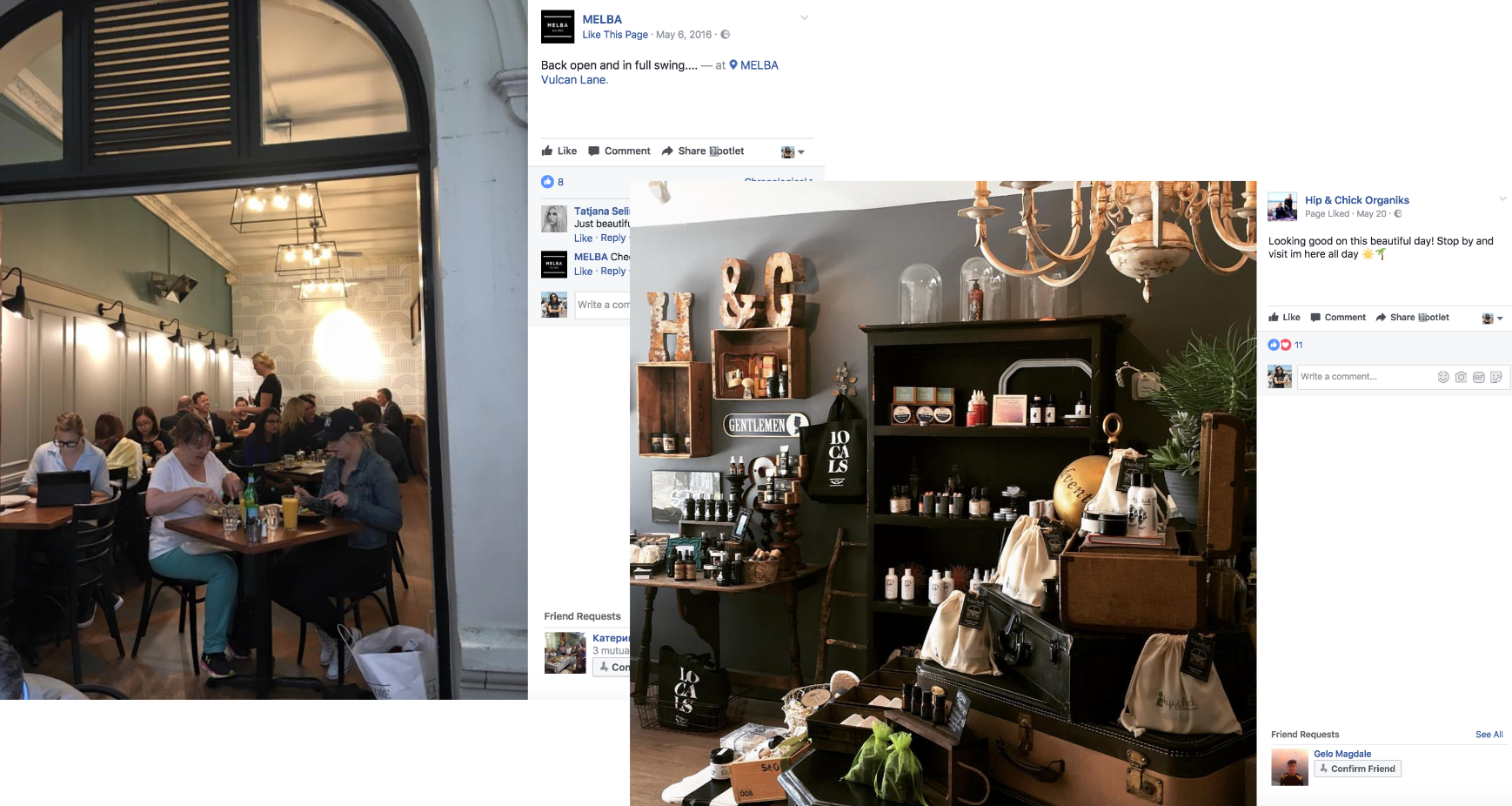 Share photos from special events
People like to belong to a community; they like the feeling of following something worthy. Social Media nurtures these feelings – your loyal fans Like and Share posts instinctively to show their support. Get them involved into your offline life and share photos of special events hosted by your company.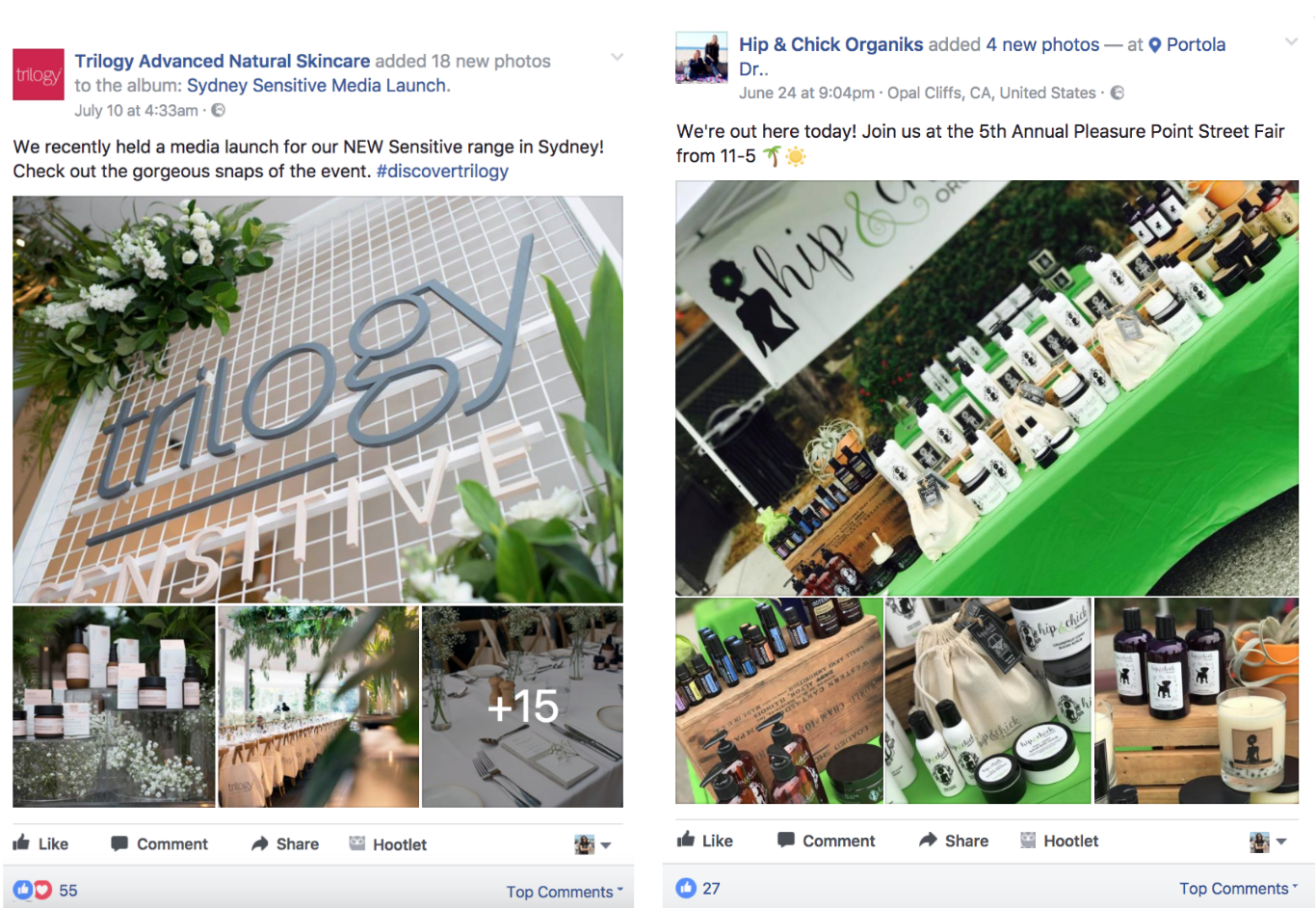 TIP: Create photo carrousels to show more photos.
Promotions: contest, giveaways, special offers
Once a month, organize giveaways. Try taking actual photos of the product this way it's more real for the follower and they are more apt to get excited about receiving it. Try not to overuse this form of promotion – your product may get lost in the clutter. And one more point – they won't read your text if they don't like your visuals. Remember – your photo is key in getting them to read the post! Make it scrumptious or beautiful!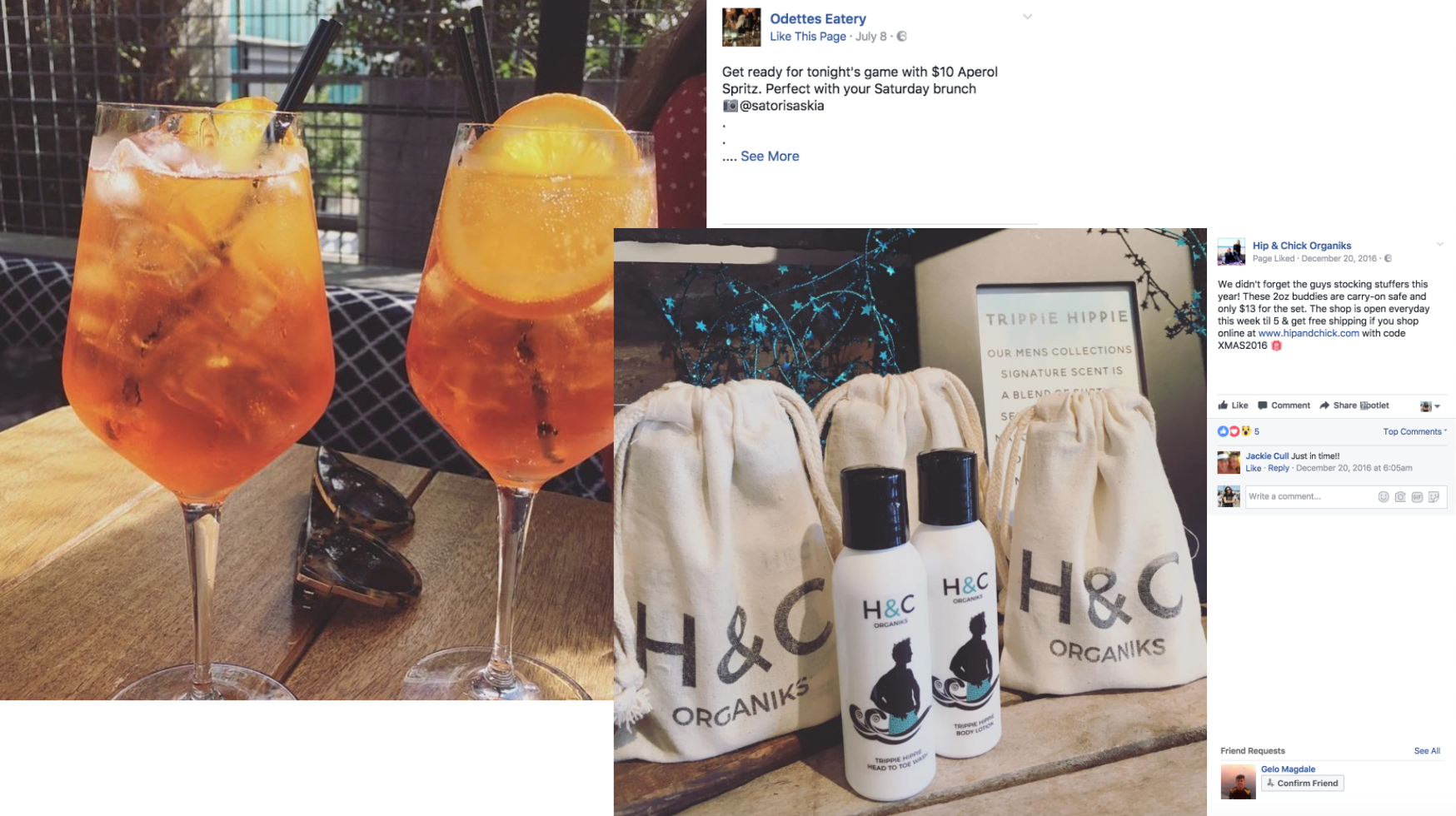 How to Make Good Photos
You don't need to be a professional photographer to take photos of high quality. Follow these steps and get the best out of your camera!
Use gridlines to balance your shot
One of the easiest and best ways to improve your mobile photos is to turn on the camera's gridlines. It superimposes a series of lines on the screen of your smartphone's camera that is based on the "rule of thirds" – a photographic composition principle that says an image should be broken down into thirds, both horizontally and vertically, so you have nine parts in total.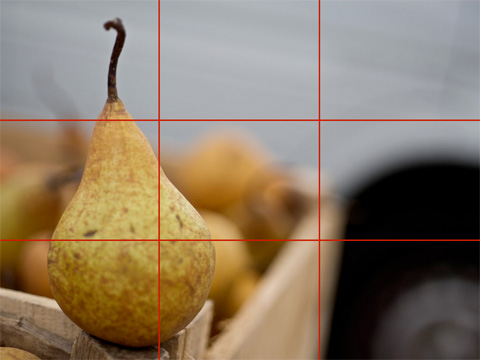 Keep your subject big and prominent
Many of the best photos include just one, interesting subject. So when taking a picture of one, spend some extra time setting up the shot.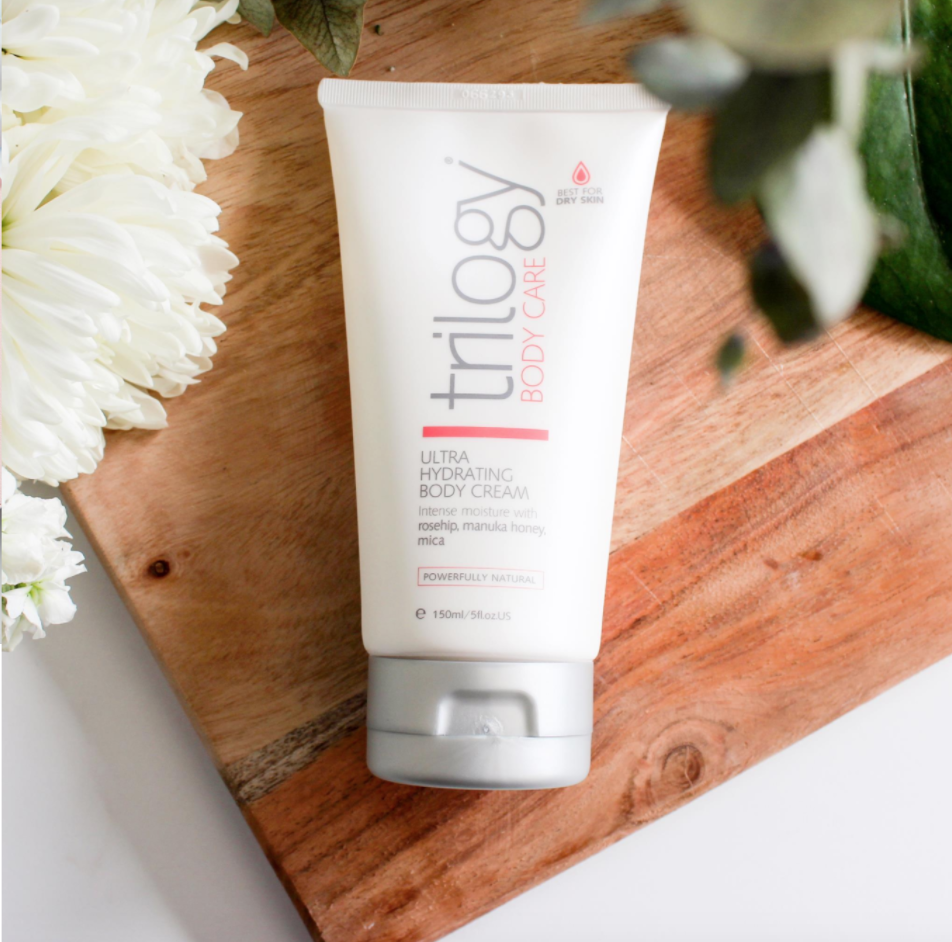 Symmetry can be defined as "a vague sense of harmonious and beautiful proportion and balance." Pictures that contain symmetry can be incredibly pleasing to the eye – it's also one of the simplest and most compelling ways to compose a photo.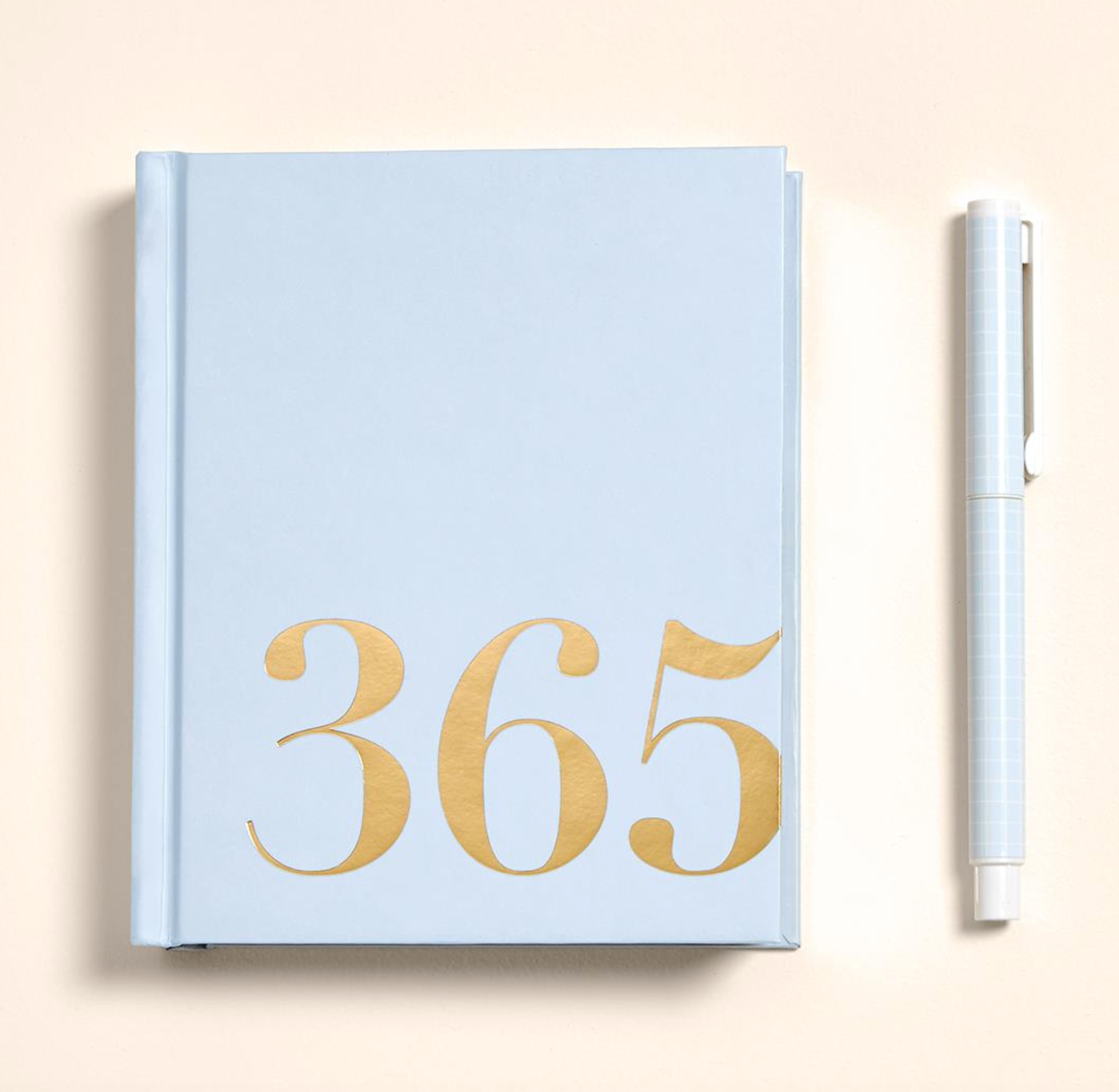 Let's face it: You'd be hard-pressed to find a great smartphone photo that was taken with a flash. Most of the time, they make a photo look overexposed, negatively altering colors and making human subjects look washed out.
Keep your background clutter free
Change your position until the background is clutter-free. Make it clear what your subject is.
You Need to Know This to Create Good Photos
It's important to know what types of images (shape, color, and even arrangement of the objects in it) attract user's attention. Sometimes it's hard to understand why some pictures go viral and some professional and great photos are largely ignored. Look at these interesting facts: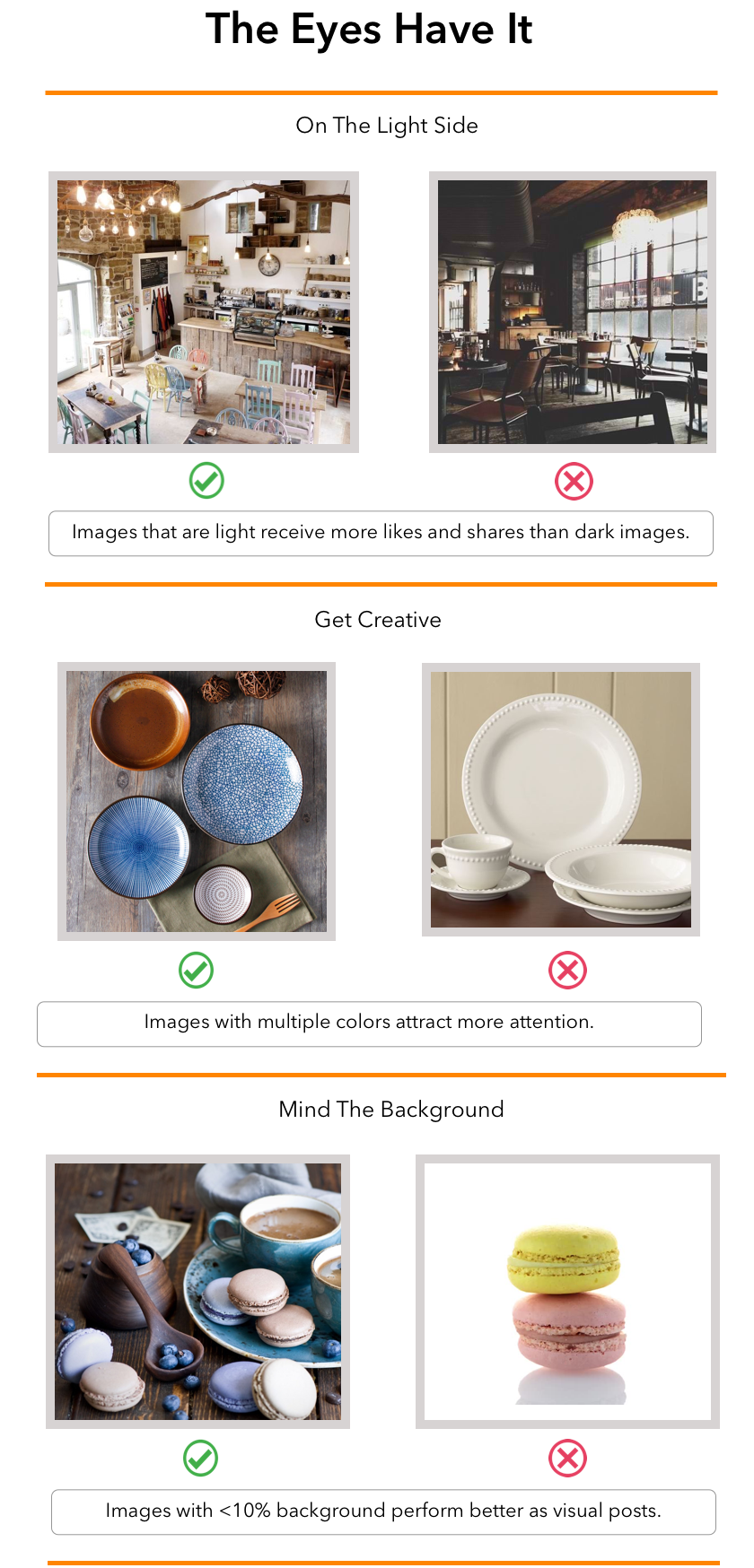 Make Your Promotional Photo both Eye-Catching and Engaging.
Now with the new photo application, developed by PromoRepublic; you can enhance photos with stickers hand-selected for your business. The library is constantly growing, never miss your chance to surprise them with stunning stickers!