1. Two members of one family
The terms "content strategy" and "social media marketing" may sound familiar, but you might be surprised by how very different they actually are. In fact, they are intertwined like two business partners that may or may not help each other to achieve common goals. Occam's Razor suggests that the simplest decision is usually the best one. On that note, here are some simple tips to make your content strategy more effective — by using SMM.
2. Objectives
First, because you probably don't believe us, let's clarify how content strategy and SMM are entirely different. What is content strategy? In simple terms, it is a written-out plan of all the steps for achieving your content goals, while SMM is the process of drawing attention to your brand using digital platforms like Twitter, Pinterest and Friendster. (Okay, Friendster isn't really a factor in this century.) In other words, SMM is about driving brand awareness and improving customer satisfaction, while content strategy is about your general vision to achieve business objectives.
Social media is an individual living "organism" that never sleeps. With millions of people deeply involved in their social media lives, new trends, hashtags, jokes, memes, gifs, and videos go viral every day. In fact, your content strategy will always be outdated if you don't follow the latest social media trends. For the time being, it is the best information resource (as well as a perfect platform for sharing your ideas) and, like it or not, you need to wield it. If you do it right, your content strategy won't cost a penny.
While sudden trends cannot be predicted, there are predictable events, which you can use to diversify your content strategy. Think international holidays, local happenings, sporting events, historic days and so on. If you're a local vegetarian restaurant, you can capitalize on National Sandwich Day, healthy eating challenges, the opening of new farmer's markets and so on.
You're probably wondering: "How to create a social media strategy and how am I supposed to keep track of all this stuff? With a notebook?" Come on, this is the 21st century. Put your anachronism away and open yourself up to modern content strategy to take care of your long-term planning. Of course, you'll need something like the PromoRepublic editorial calendar, which will automatically keep you informed of the latest trends and will even offer cool post ideas for developing a social media strategy. It'll take a huge weight off your strained shoulders.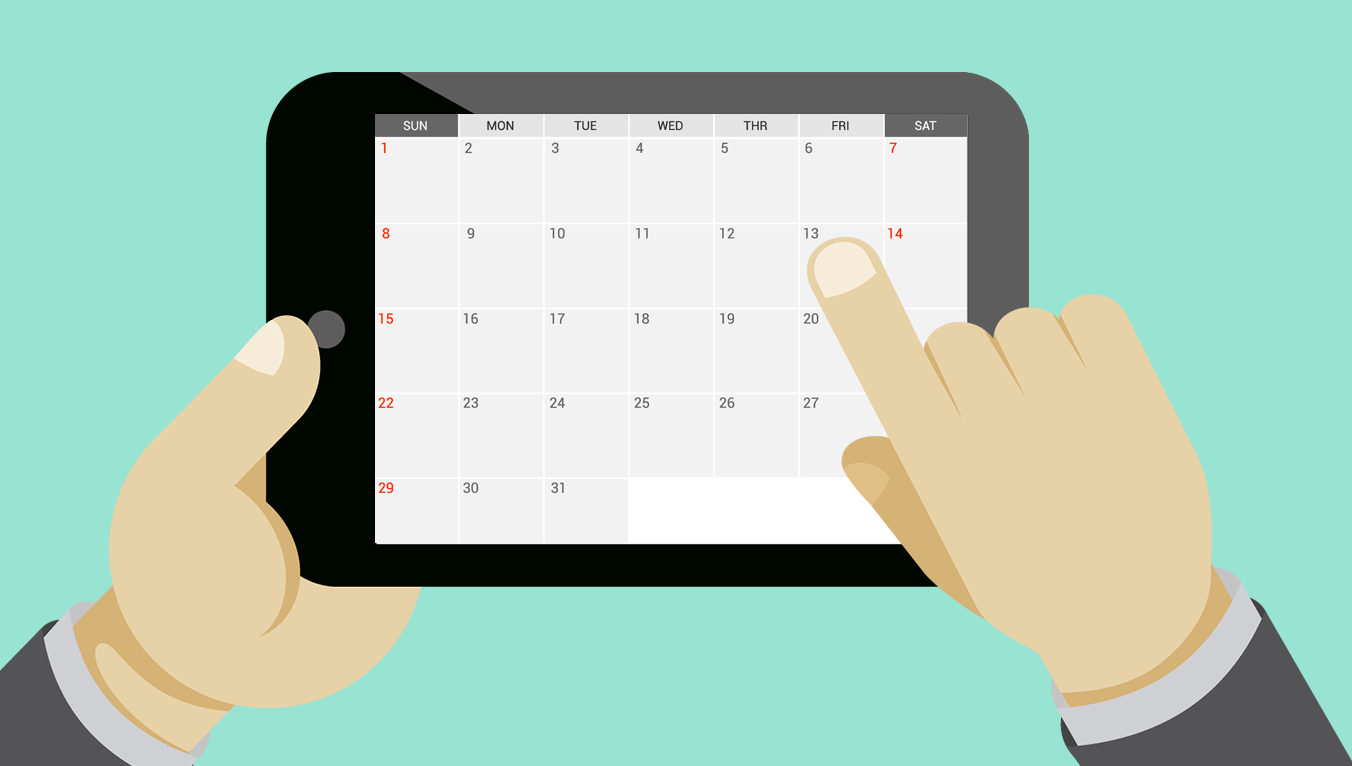 SMM is a shot of nitrous oxide to your content strategy engine. It can significantly boost the business by delivering calculated content to your target audience. Of course, there are other ways to share your work with fans and followers, but SMM is the best way to make a brand more personal. It also means you can achieve the following goals:
Increase brand loyalty
Send more traffic to your blog/website
Increase your conversion rate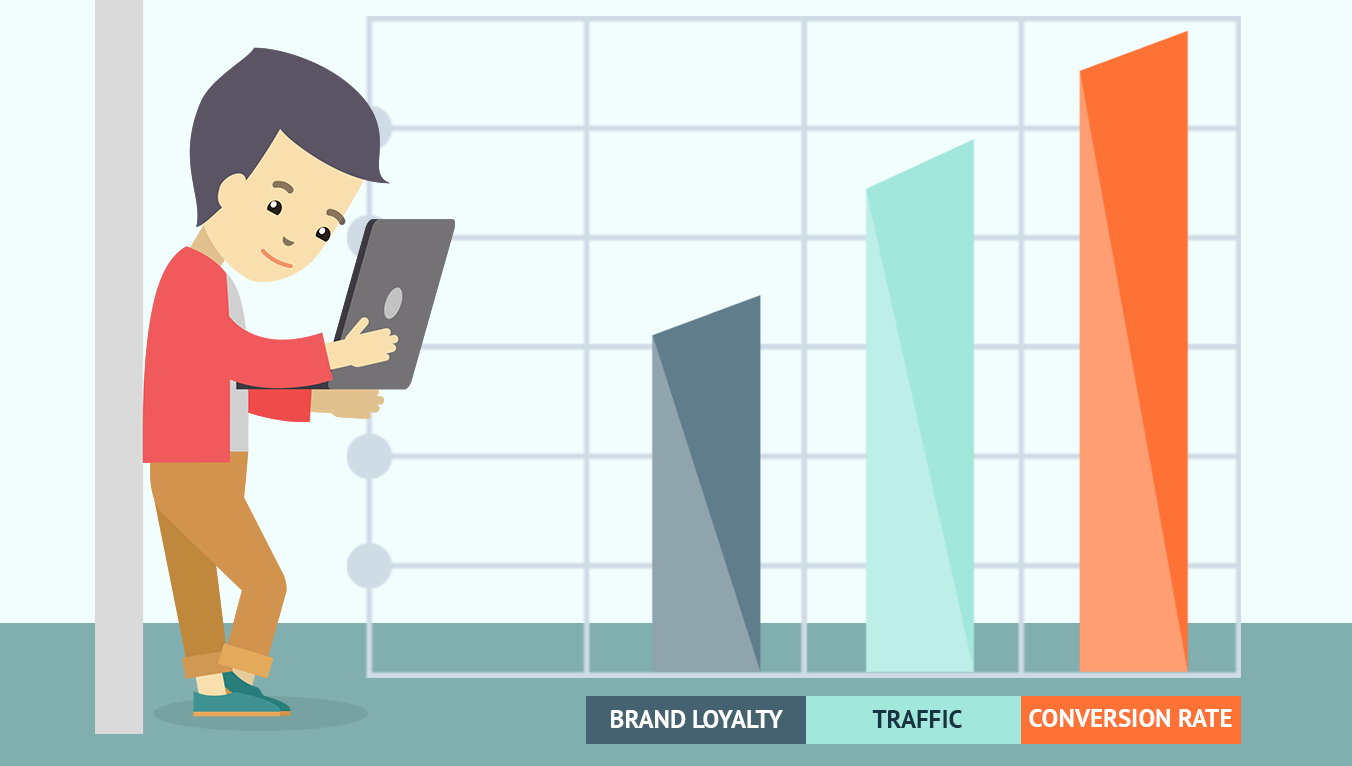 3. Show 'em what you got
Ok, let's suppose you have a brilliant piece of content. (You know it's cool when you applaud your own computer screen.) So, what's next? Post it on your website? Partially right choice, but how to catch the audience's eye? This is exactly where SMM comes into play.
Sharing your content through various social media channels (Facebook, LinkedIn, Instagram, Twitter) should eventually be as natural as breathing or eating. But simple copy-paste won't cut it. Your content has gotta be catchy and attractive and should fit with a particular media platform. For example, if you just take the first 140 characters in your article and slap them in a new Tweet, you'll probably end up with an incomplete word or sentence, which looks terribly amateurish.
Each social media platform requires a specific approach. We know this sounds like an annoying, extra amount of work, but there are ways to simplify this:
A. Twitter
The first and main rule here is to keep your tweets short. Far below the character limits in most cases. Don't try to squeeze in multiple ideas; focus on a single, brief point. Make sure to include visuals, hashtags, questions and polls where appropriate.
B. Facebook
Again, keep it short. (Yes, there is a theme here.) Statistics say that posts with 40 characters or fewer receive higher engagement. Share links, images, videos, and exclusive information and, most importantly, stick to your editorial schedule.
C. Instagram
When launching an Instagram account, have a photo portfolio prepared so you can populate your profile with content before anyone starts to follow you. You need to give people a reason to follow you, to feel like it'll be worth the effort, however small. Keep up with your content calendar, regularly interact with followers and inspire your audience. And of course, use a handful of carefully considered, relevant hashtags.
D. Pinterest
To become successful with Pinterest, you should be different and original whenever possible, follow other users with similar interests, mention other users (especially influencers) in your copy, and share a lot. (Additionally, it wouldn't hurt to connect your other social accounts to Pinterest.)
If you keep these rules in mind while creating a content marketing strategy, it will be grateful.
4. Analyze your content
You may be a genius, but even so, your strategy won't always work perfectly. The world is changing rapidly and requires constant adjustment. New trends, events, inventions — all of it requires your constant attention and strategic thinking caps. Even more so than your no-doubt brilliant intuition, you'll need the numbers. Luckily for all of us, there are plenty of tools for social media content analysis, including built-in or third-party services.
Get into the habit of checking your content-related statistics regularly, analyze the reader's reaction on your posts, tie posts to the latest trends and events, and you will find the right direction to take in your content planning.
Check out these highly regarded tools for content analysis:
Followerwonk to analyze your Twitter
Quintly, for reviewing the metrics of your Facebook account
Tailwind will tell you everything about your Pinterest account
Iconsquare analyzes your Instagram
and try SumAll to examine the correlation across all your major social networks
5. Keep an eye on the competition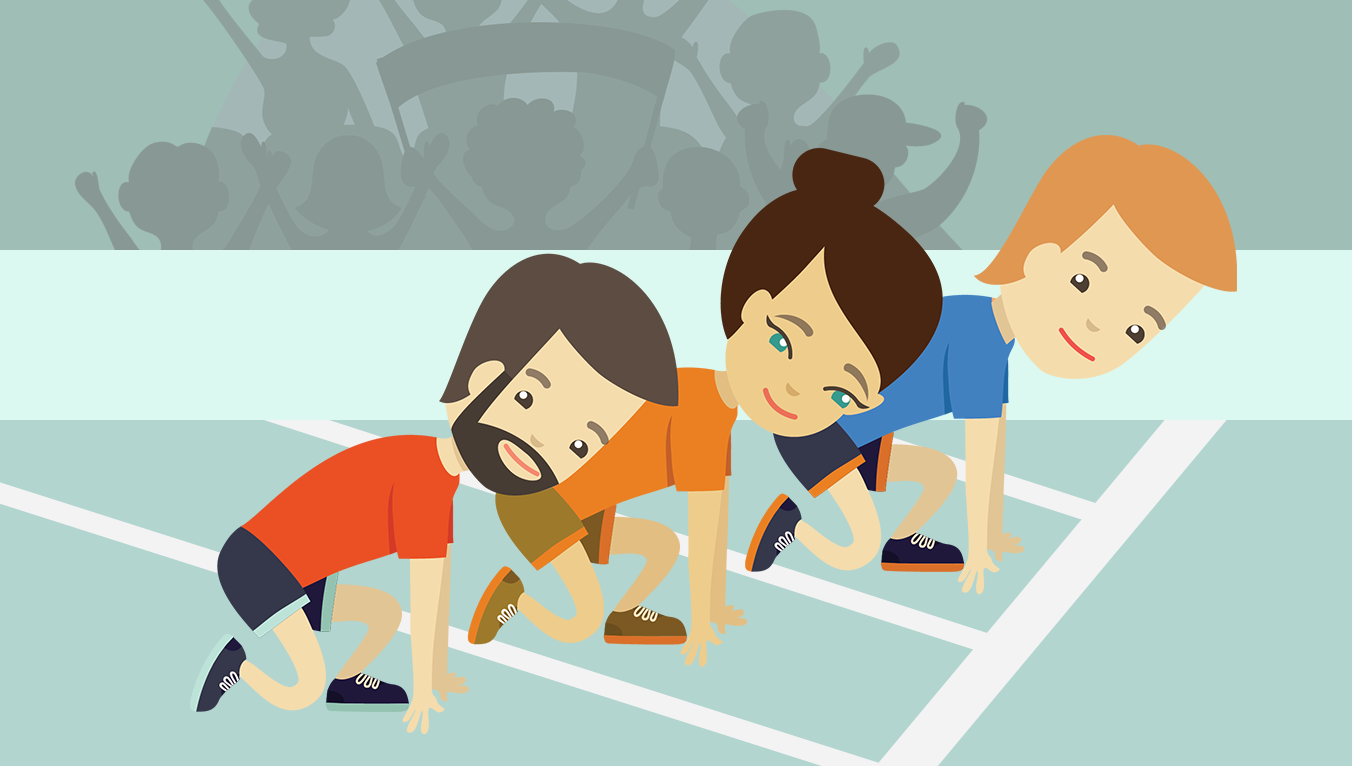 In school, we're taught that plagiarism is bad and should be avoided at the penalty of prison time.
But then how would our teachers explain Samsung's social strategy? When Apple started taking over the world with their iPhones and iPads, Samsung decided to take a page from some Apple's design and characteristics and make their own, slightly cheaper versions. Yes, they were hit with a slew of lawsuits but, amazingly enough, they survived the ordeal, while Nokia, Siemens and other big players lost a great deal of global market share.
If you notice that your competitor's strategy works better, don't be embarrassed to become inspired by its ideas that you come up with something similar. Just make sure to use your own words, pictures, etc. and not to just repeat their points.
LikeAlyzer for Facebook will compare your metrics with those of your competitors, while Topsy does similar tasks for Twitter. With Topsy, you can examine every tweet since 2006, then analyze each one's popularity and influence. We also recommend checking out these useful tools for social media spying:
Marketing Grader monitors social mentions
InfiniGraph tracks trends in your social media circles
Simply Measured provides full info about your competitors (trends, conversions, traffic)
iSpionage is for determining which keywords best perform for your competitors
6. Reach out directly to your people
Direct communication is another key factor in strategy for social media marketing that gives your content more reader value.
Picture a student at his computer in the evening, writing a comment on your Facebook page about your most recent article. He wants to point out one small but nagging issue with it but not to lacerate you completely. If you respond to his comment quickly, he is likely to become a regular reader because he'll feel that his opinion matters to you. Otherwise, he may never come back to your blog again. Basically, nobody likes being ignored and undervalued.
7. Final essence
Take our word for it: there many elements of content strategy, but SMM is an essential part of every single good one. Don't waste your breath only blogging or focusing completely on your online store without social media support. It's high time you took steps to develop a lasting and sustainable content strategy.