Every year on the first Sunday of August, people celebrate Friendship Day. Millions of friends worldwide exchange greetings, gifts, and sentiments with the utmost warmth, care, and love. It is an excellent opportunity for brands to show their followers not only creative minds but that they care. You can't miss it, and you know what? Best friends deserve only the best greetings! So we are here to help you make your social media posts on this day as cool as possible. Check it out!
Emotions
The most popular posts always evoke certain emotions in people, attract their attention and make them react. Many social media users love to express their opinions on any occasion, so they will not be deterred by at least clicking on the like button when it comes to emotions. Here are some great examples of how simple photos and text can get you a lot of attention.
This post on the Save the Tiger page got more than 11,000 shares and more than 4,200 comments. 
"Today is a Friendship Day. Will you be my friend?"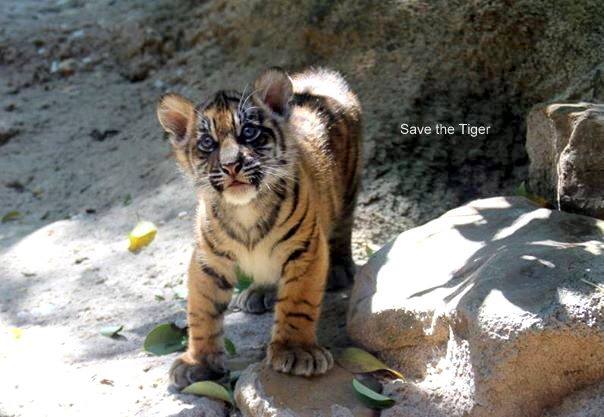 Yes, it's that simple if you know how to combine a clear message, great mission, holiday, and a cute tiger cub. 
Another great example is a Friendship Day promotion by a haircare brand on Instagram. You've seen at least several episodes of Friends, one of the most famous TV shows ever. So, the brand invited their followers to tag someone who is a lot like Ross, Rachel, Phoebe, Joey, Chandler, or Monica in real life and explain why they resemble the character.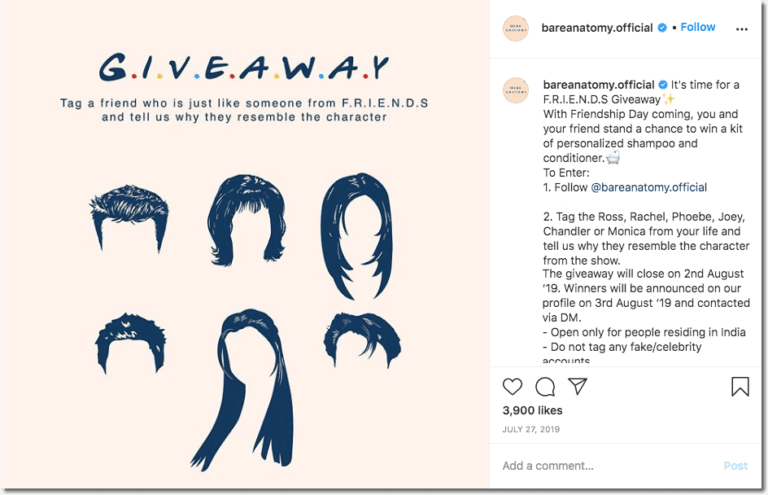 It was an excellent move to celebrate Friendship Day, create a giveaway, get many new followers, reactions, and reinforced brand awareness. Note that when you make an exciting post and ask people to tag someone, it helps communicate your brand to your target audience and far beyond it.
Simplicity
Also, you don't need to make super-creative posts or think of some important missions behind them. This is the Instagram post by KitKat, and it's great in its simplicity because you understand the message in seconds, making you go "awww" instantly.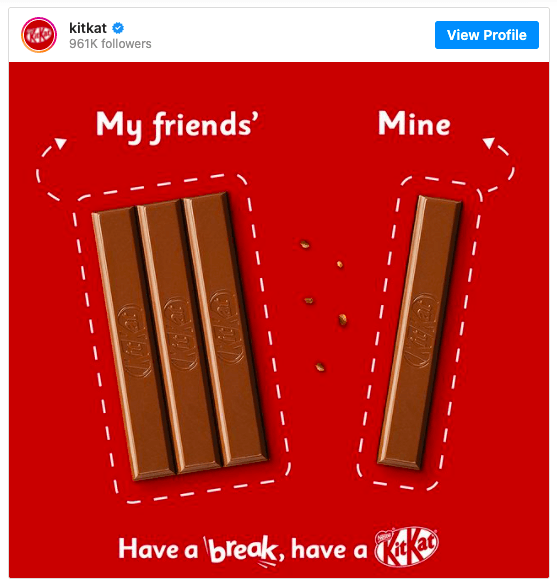 Templates
Here in PromoRepublic, we are constantly working on post templates and ideas to help you make your social media feeds more interesting and engaging. That's why we create our monthly digest and inform every user about the new cool stuff we made this time and what valuable things than can bring to their account each month. And Friendship Day is not an exception. You can find many pictures and quotes about friendship as on any other topic in our library.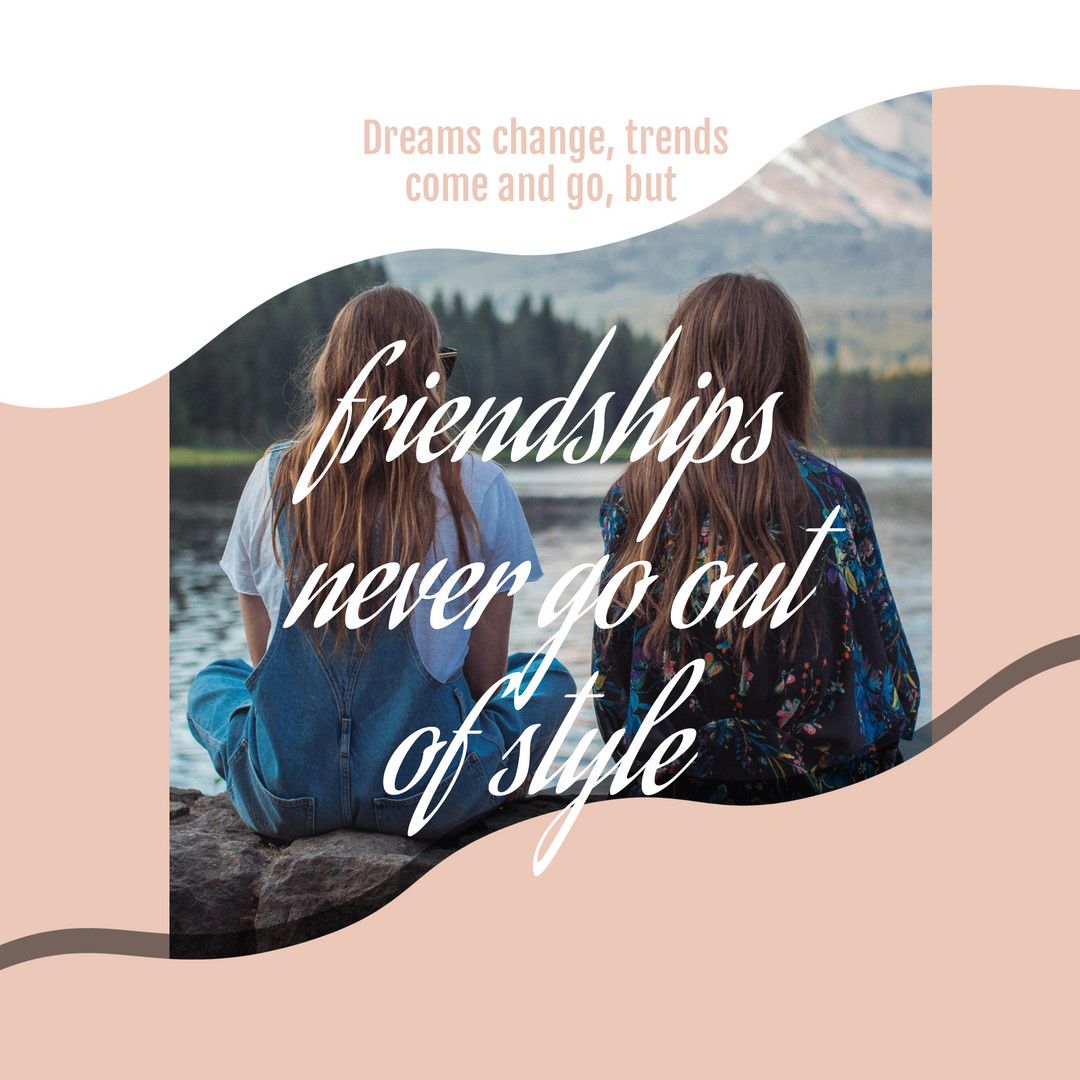 Friendship Day pictures show us happy people laughing and hugging, but it's not only about having fun. Think of your besties. Why do you love them in the first place? Choose happy Friendship Day images and quotes for your Facebook page to show what you value the most. Is it support? There are Friendship Day pics with quotes about support, like this one: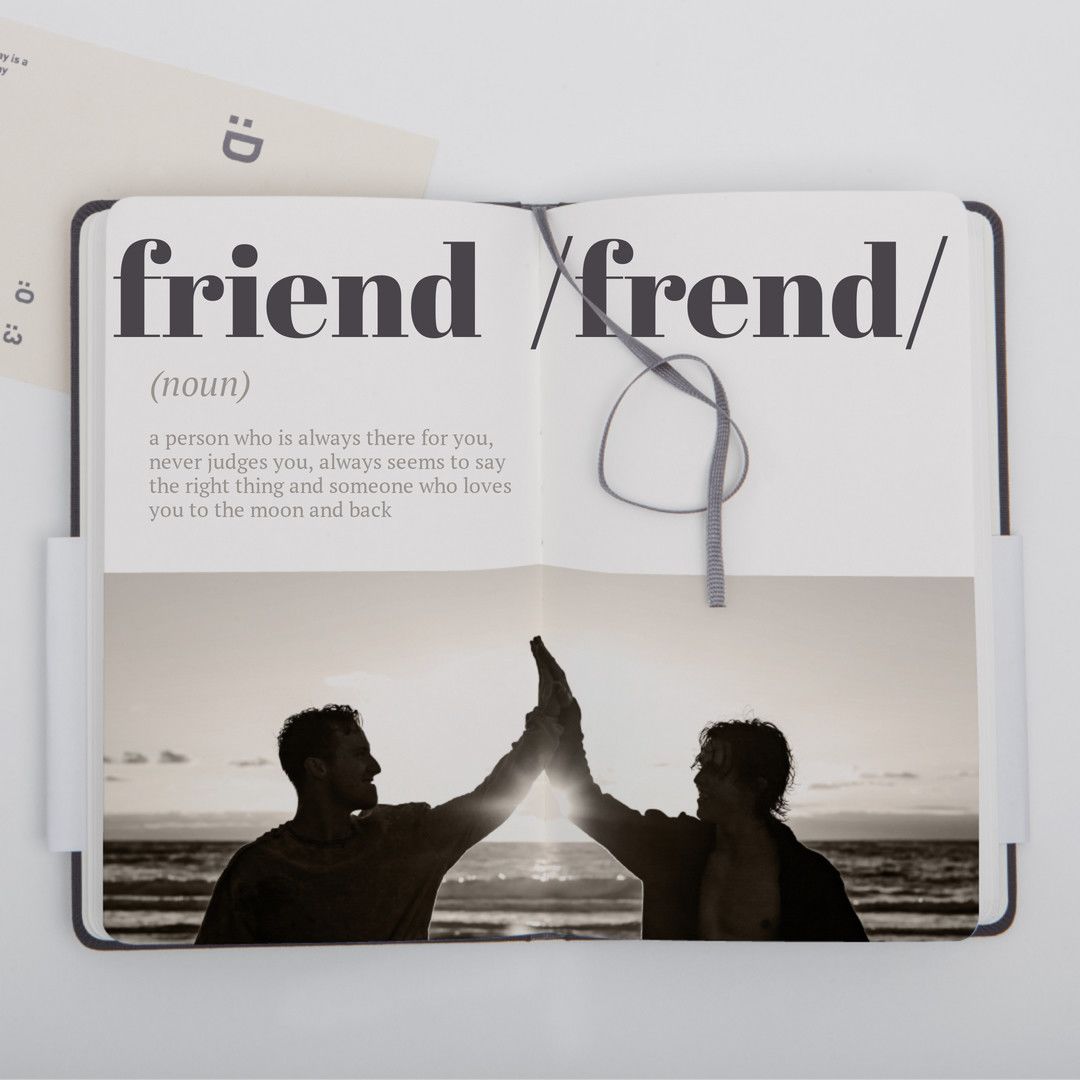 Maybe, you think your friend is the person who knows everything about you? Even the name of your first significant other's dog. The person who has seen you drunk, depressed, hysterically laughing, but talks to you despite all that. Then you must love this pic: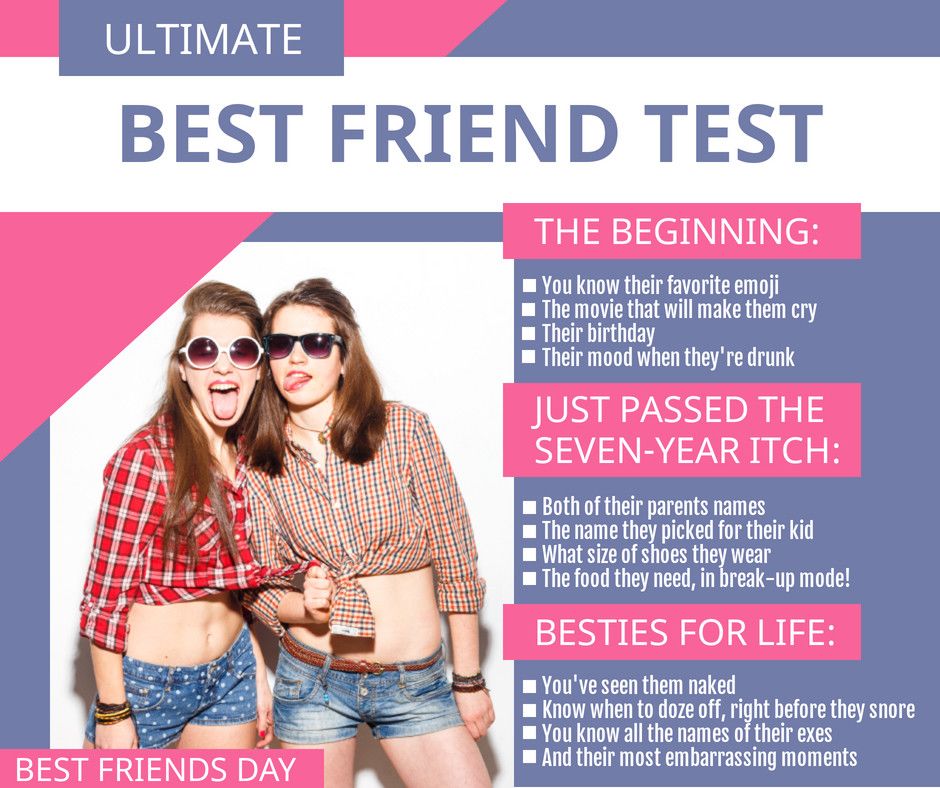 If you are looking for images and quotes on Friendship Day for the Facebook business page, choose the ones with questions. They drive more engagement as people start sharing opinions and discussing them. Offer some discounts for those who write the best answers. Get tips on which of your goods will make the perfect present for the holiday.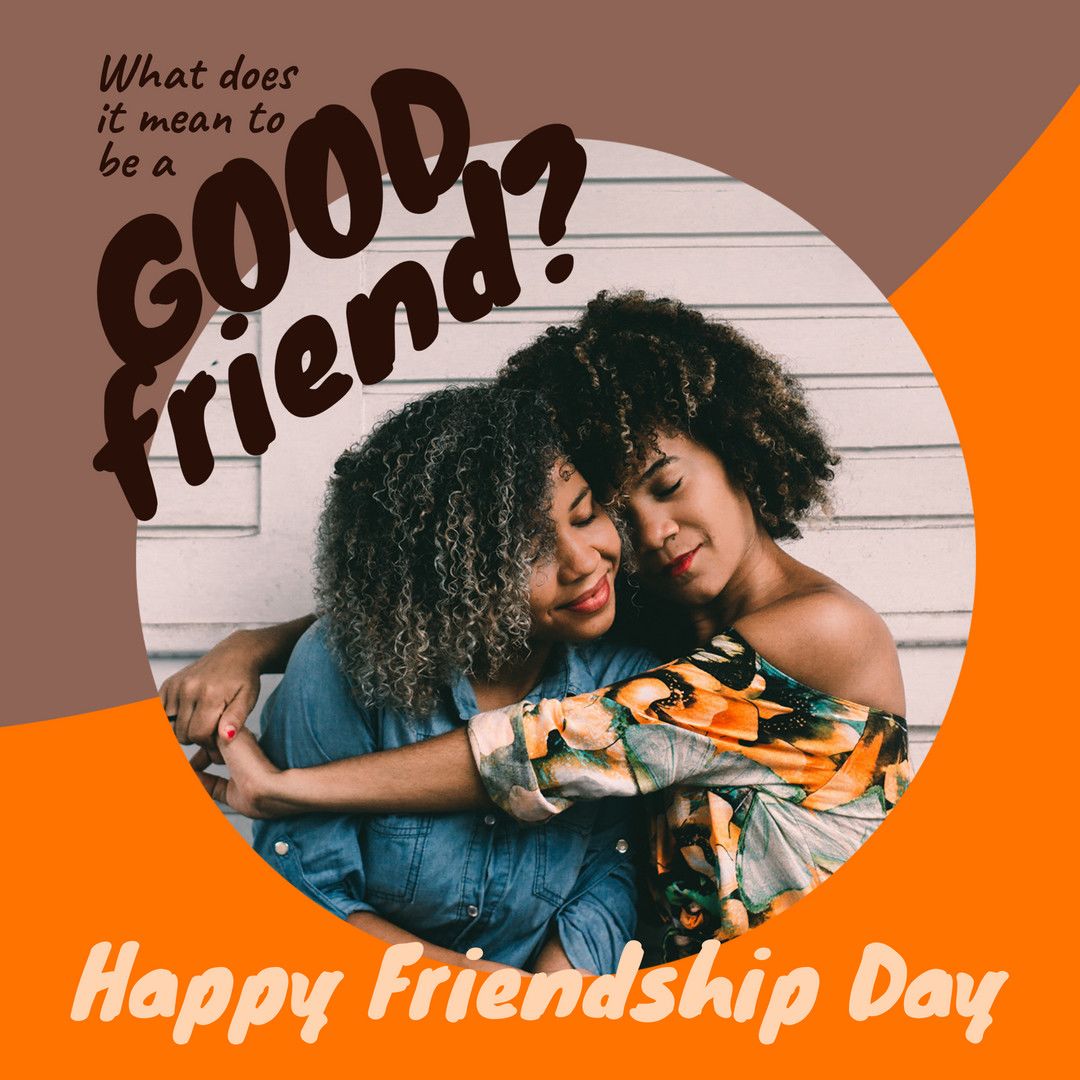 If you work in healthcare, your Facebook images for Friendship Day should emphasize the positive impact of healthy relationships. And here are some examples proving it: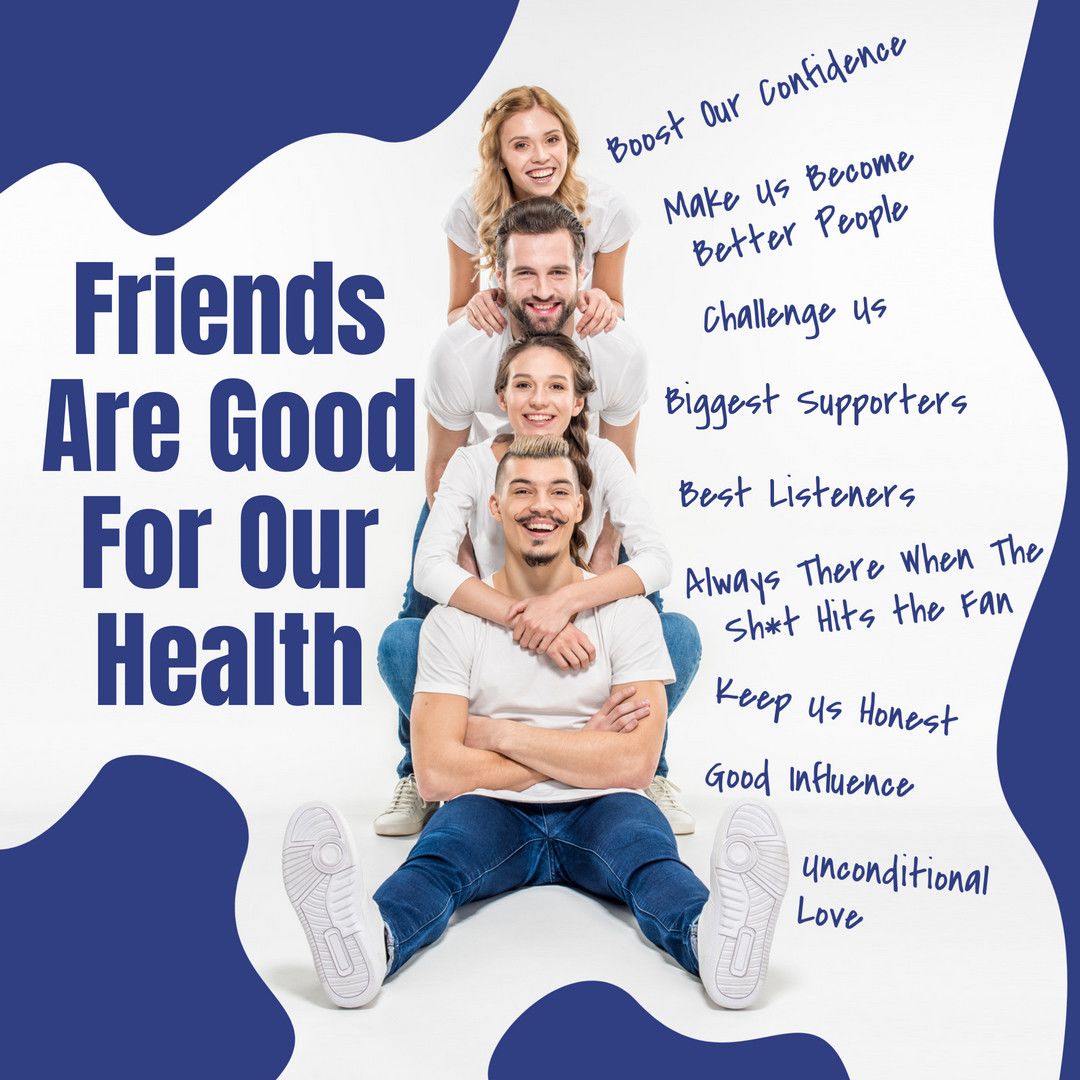 There are so many ways to show that you care. Friendship Day gives each brand a big opportunity to find connections with their target audience and build bonds far stronger than just between a customer and a company.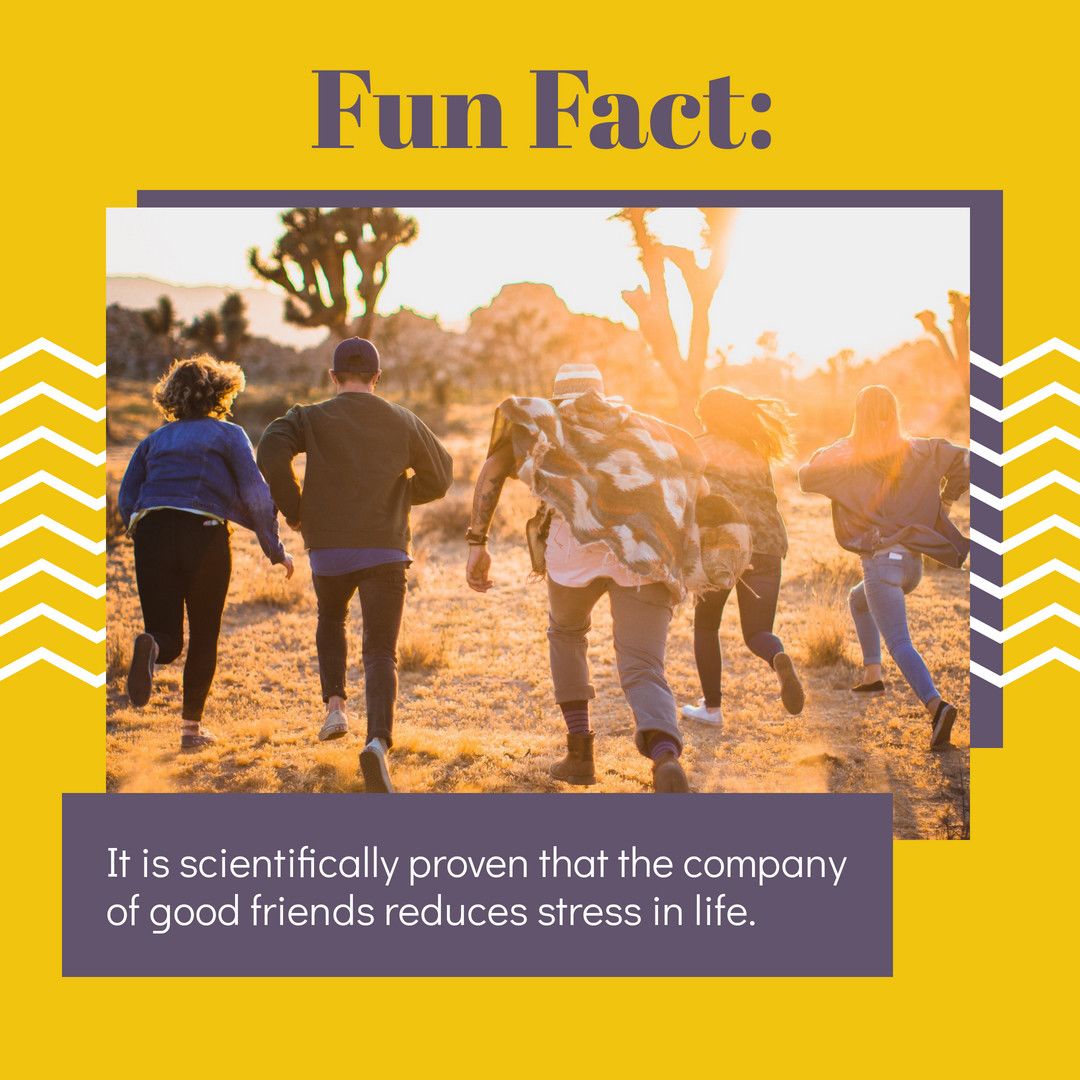 Start communication with your followers, post questions and ask them to tag their friends, create giveaways. Every format is great for this particular day, and you can't miss this opportunity. Being an agency or a business owner, you must be looking for new ways to make the most of every special day. Days like these come once in a year and leave lasting impressions in the growth stories of brands if leveraged efficiently. We hope that our ideas and templates will help you found your perfect posts for every social media platform, as creativity has no limits.