There are many ways to promote business on social media. You, as a local business with a physical address, or with an opportunity to meet your clients face to face, need to target your local audience. In this post I gathered best tactics which work for PromoRepublic's clients who are roughly 90% small business owners.
1.

Optimize Your Facebook Profile

It seems to be easy, but many Facebook business pages simply neglect this step – a really very important one. So just several pieces of advice how you can reach more local followers with your profile set up. Read How to Set Up A Facebook Business Page that Works to create a trustworthy profile.
Put Your Business on the Map
First of all, when on your page, users would like to see your address on a map. How else can they find you?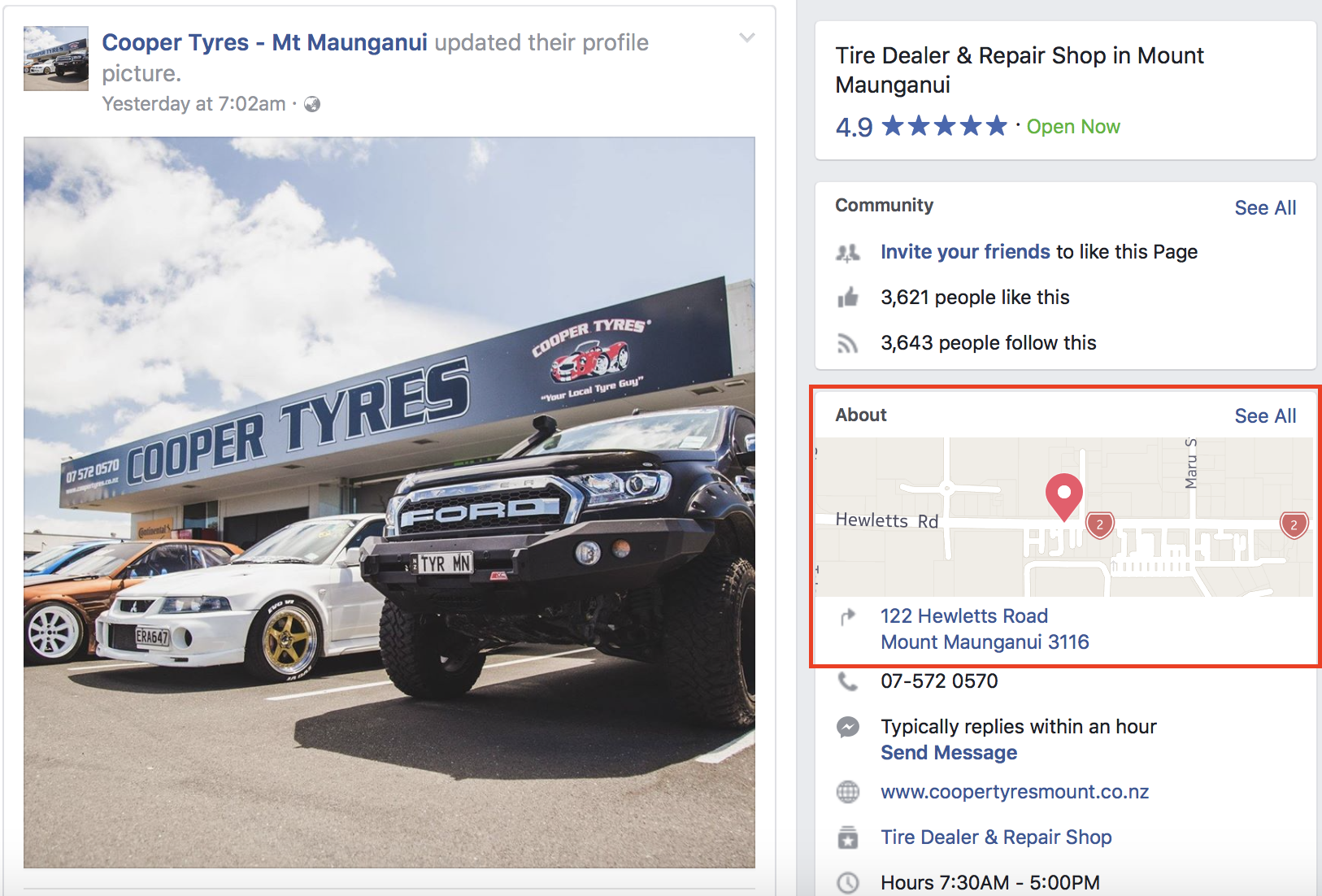 Now with Facebook directions they can easily get to your place.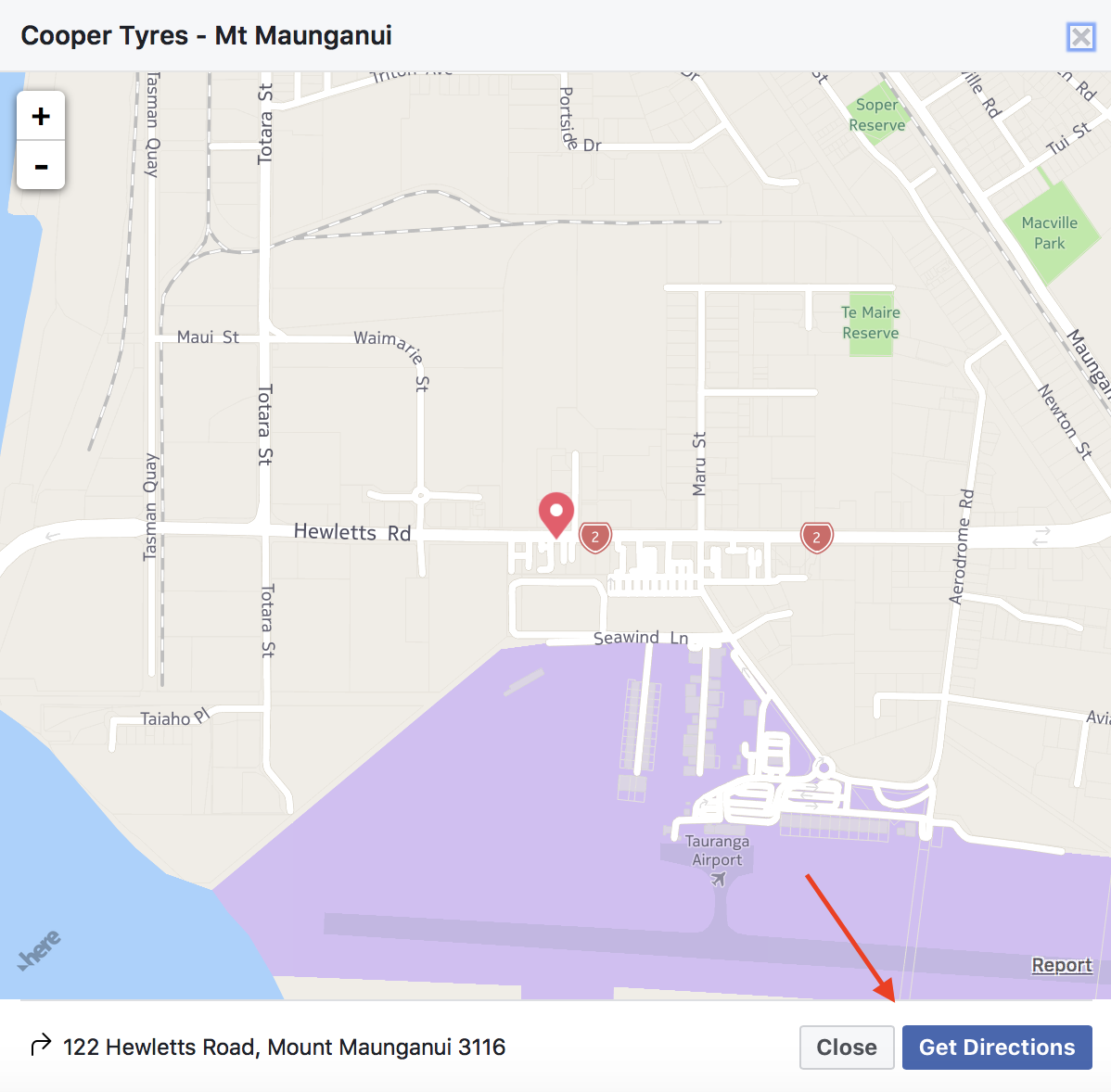 When put your business on map, you make it easy for them to find you on with Facebook Places.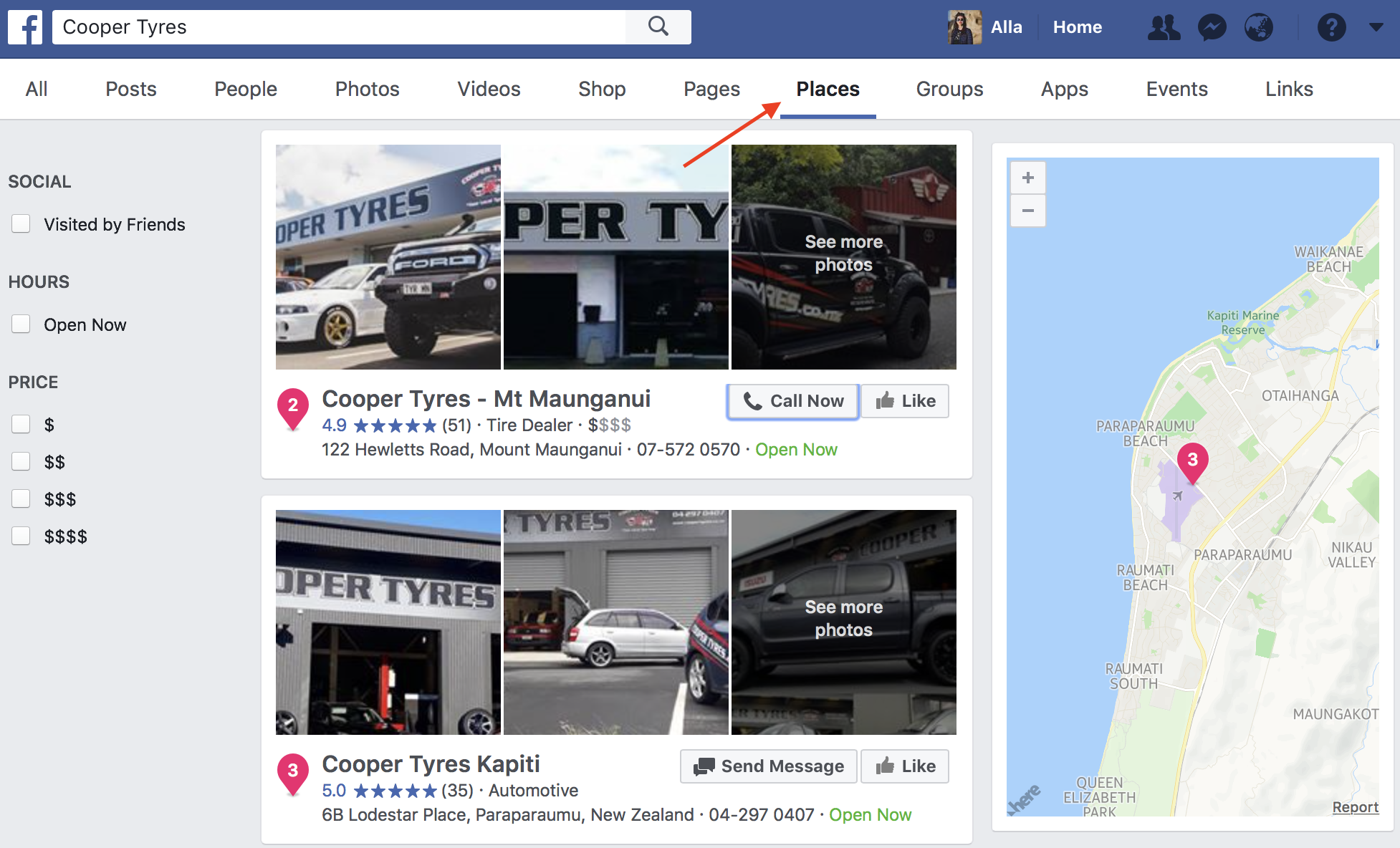 And of course no one minds some extra promotion. Users can tag your business physical address when take photos at yours.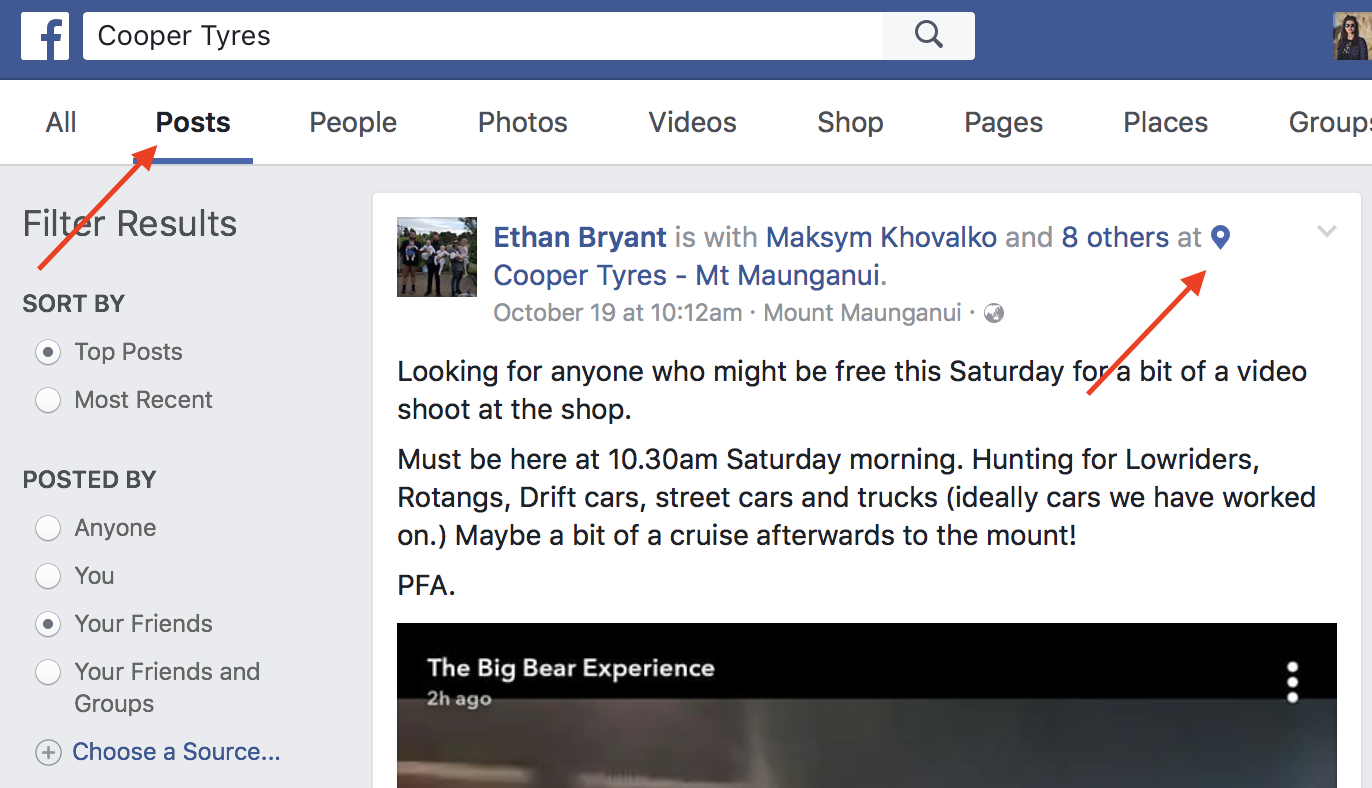 Read How to Promote Small Business on Social Media to create a compelling About Section and put your business on map.
Your Cover Should Represent Your Business
For a while we've enjoyed Facebook video covers. Some businesses put motivational videos that relate to a brand, others showcase their shops, restaurants etc. Your 20 sec cover doesn't need to be a masterpiece. Just make sure it represents your business idea and looks good both on mobile and desktop.

2. Target Your Local Followers
Since you know where your customer personas are located, make sure you pay Facebook to show your posts to exactly those people, who can come to your place.
When boosting your post, go to Locations and choose yours – one or several.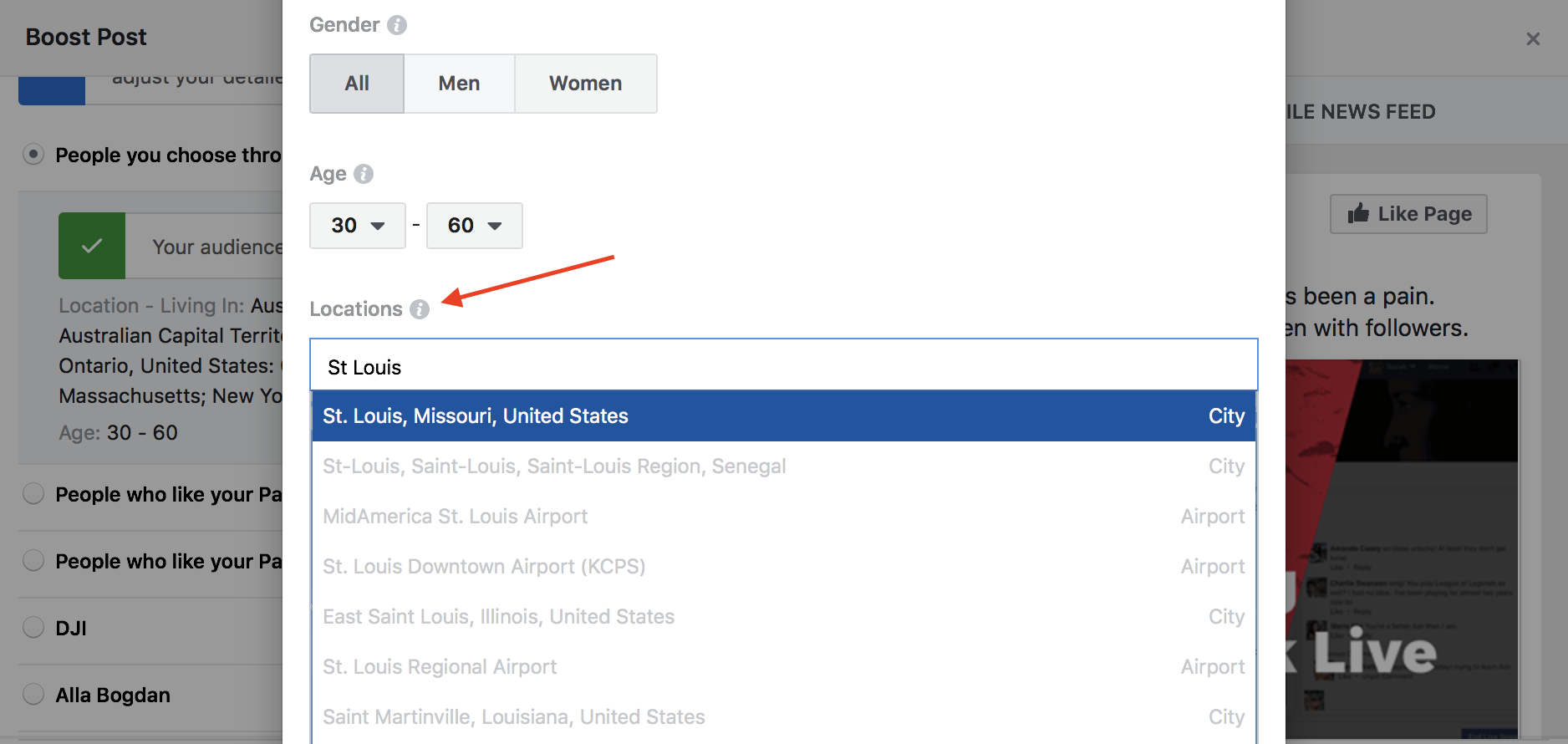 Read the Beginner's Guide to Facebook Ads to learn how to boost your posts from scratch and target your potential clients and 7 Effective Ways to Use Facebook Ads if you want to get the best out of your promotions.
3. Invite Influencers to Your Location
There are people who have spent many years and efforts building authority – we call them influencers. Your task is to find yours in your industry. Use their influence and present your business in the best light with the help of influencer marketing.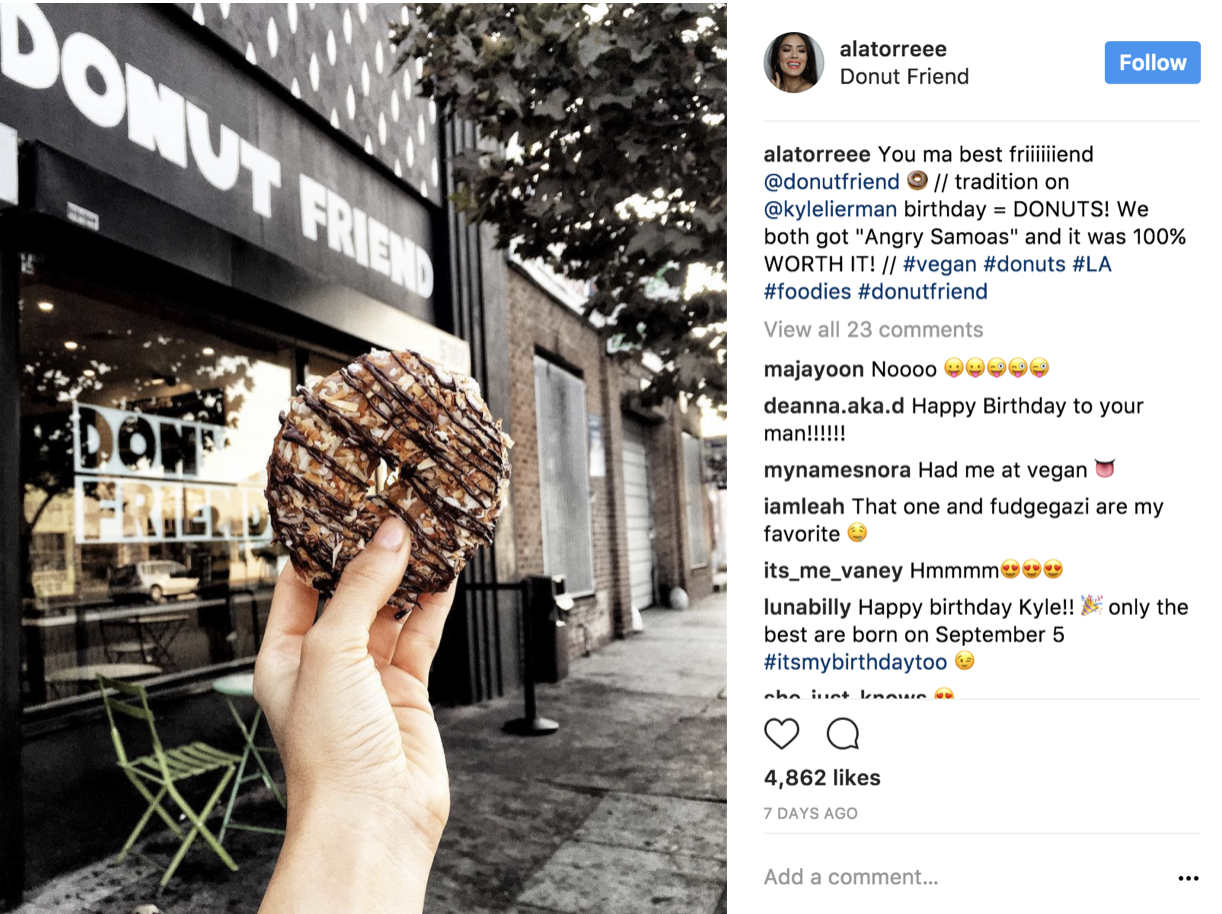 You need to find an influencer and agree on a visit to your location and for them to write a review on your service/product. Some ask for money, for others – it's enough to get free stuff. Make sure your influencer tags your brand and location in the post.
Read 7 Ways to Find Influencers in Your Industry  to define that very authoritative person in your industry and learn how to collaborate with him/her.
4. Welcome Them Inside
Whether you are a store, office, gym or flower shop – show your followers the place where you spend most of your days creating the best services or goods for them.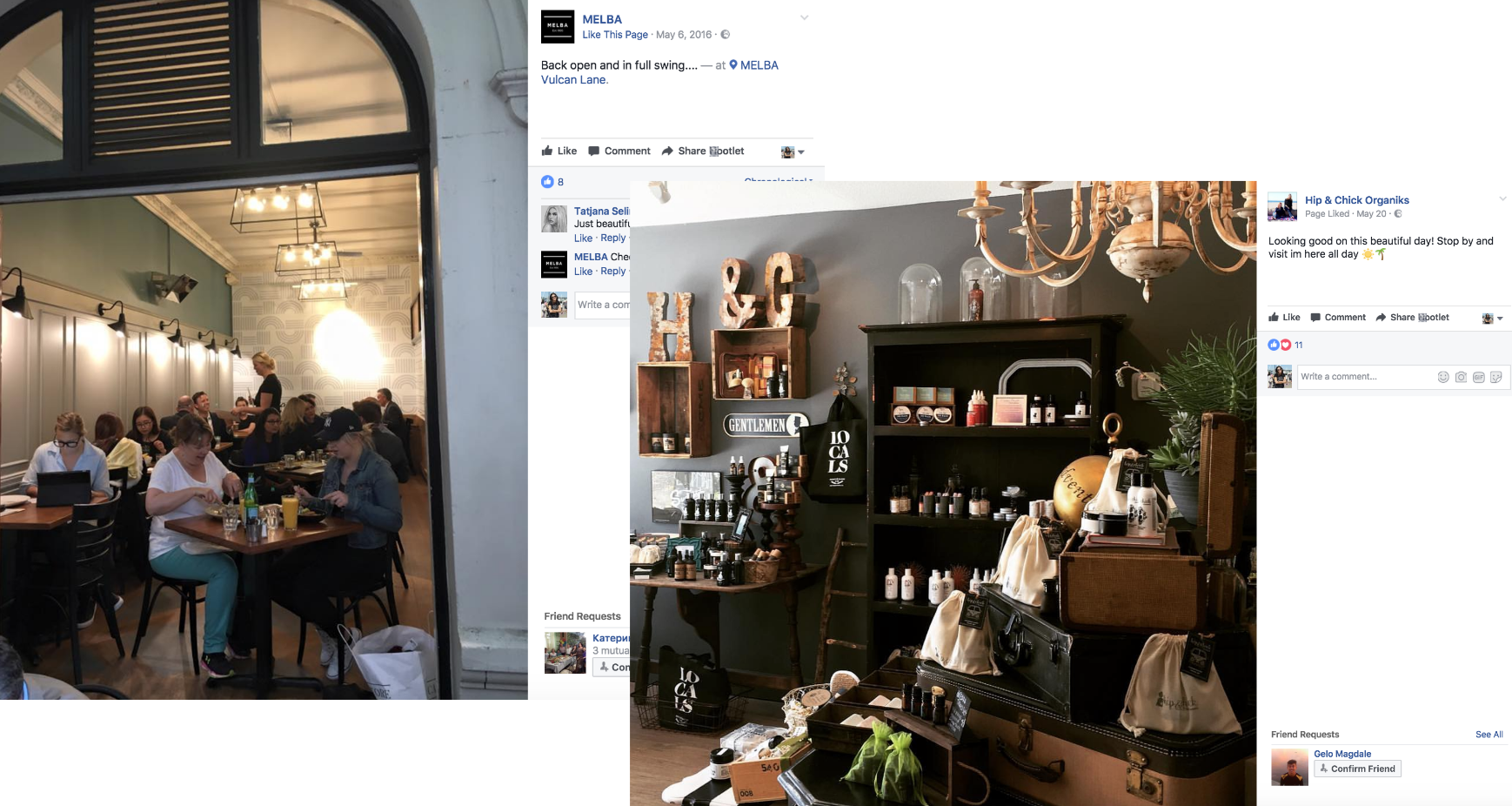 Read How to Turn Phone Camera Photos into Stunning Content to master your photography skills.
5. Organize Offline Event
People like to belong to a community; they like the feeling of following something worthy. Social media nurtures these feelings – your loyal fans Like and Share posts instinctively to show their support. Show how active your business is and how great your offline life is – they will wait for your future events and follow to never miss your party. Don't forget to create a #hashtag for your party.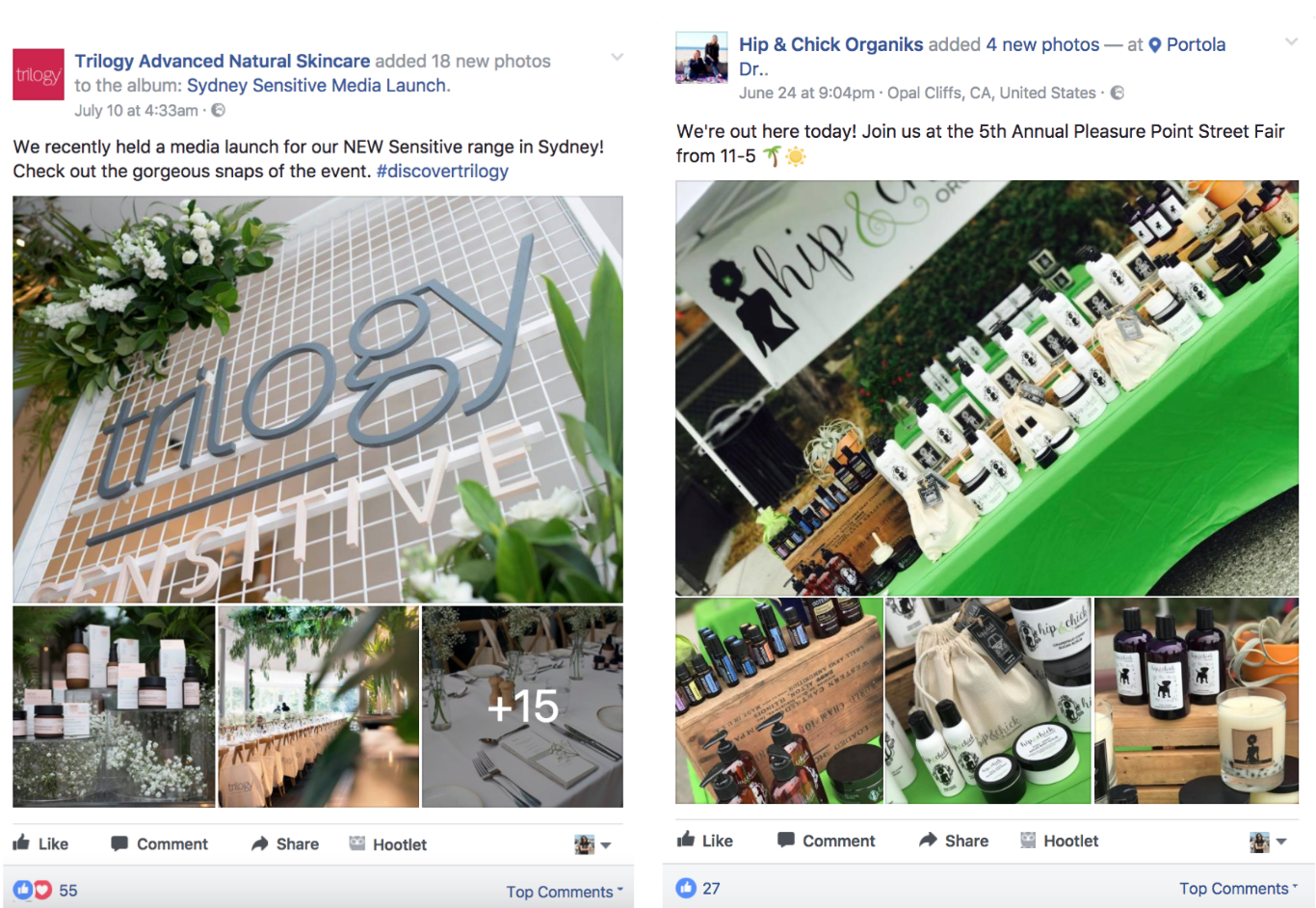 You can also create an event on Facebook and invite your current followers.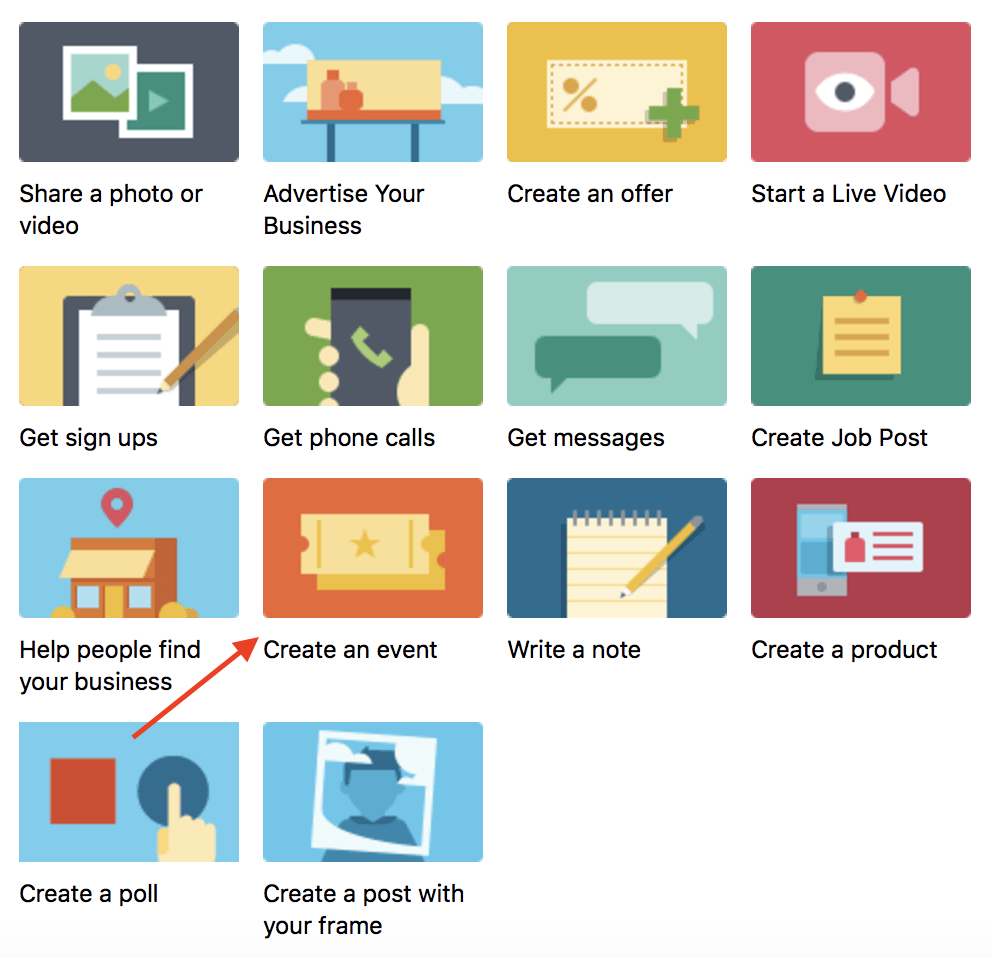 In this way you will spread the word about your event for free: when they Like or choose "Interested in", their friends can see your post in their news feed.
These are just five ways you can promote your local business on social media. They are all important, but the most important thing to remember is that your Facebook page is not a "set it and forget it" piece of internet property. People are on Facebook, and they expect you to be too. Respond to messages, answer questions and interact with your fans and followers to really engage your audience.