We are well into our second month of 2019 – the weather has wreaked havoc on some of us and still our businesses keep moving forward. Kudos to everyone making strides this winter! This week's newsletter is not about the weather. Next Sunday, it's the Oscars! We know, right, time is flying by this year. We're here to revitalize your social media by incorporating buzzworthy posts and giving you ideas on how to inject more sales in your monthly plans.
What's On Trend
Best Post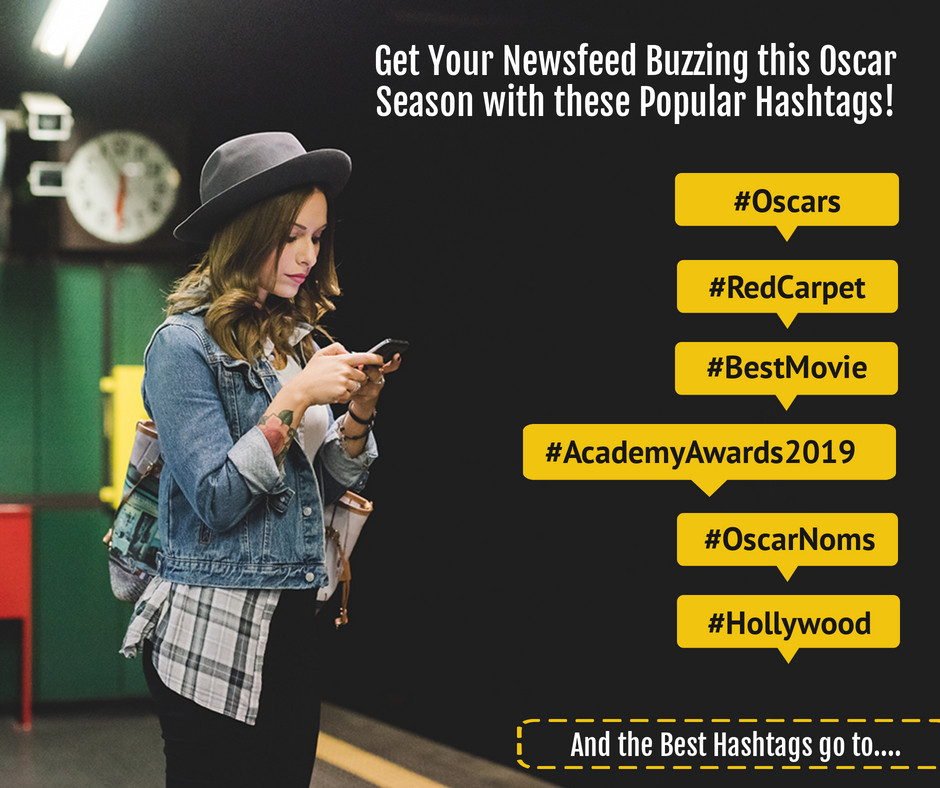 Best Actor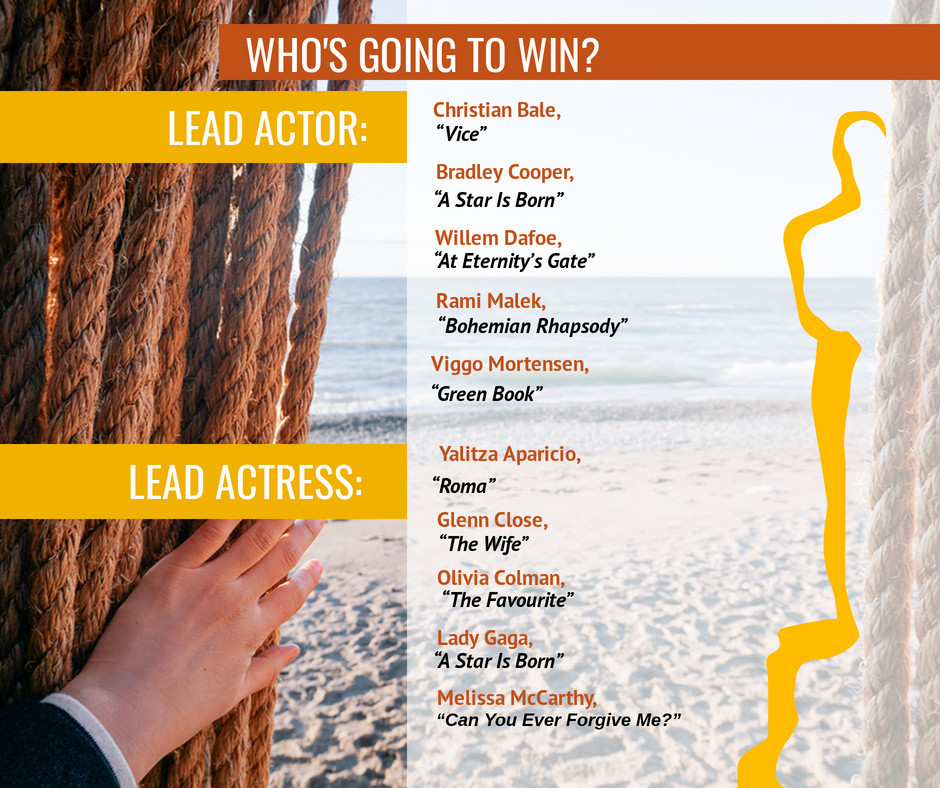 Best Style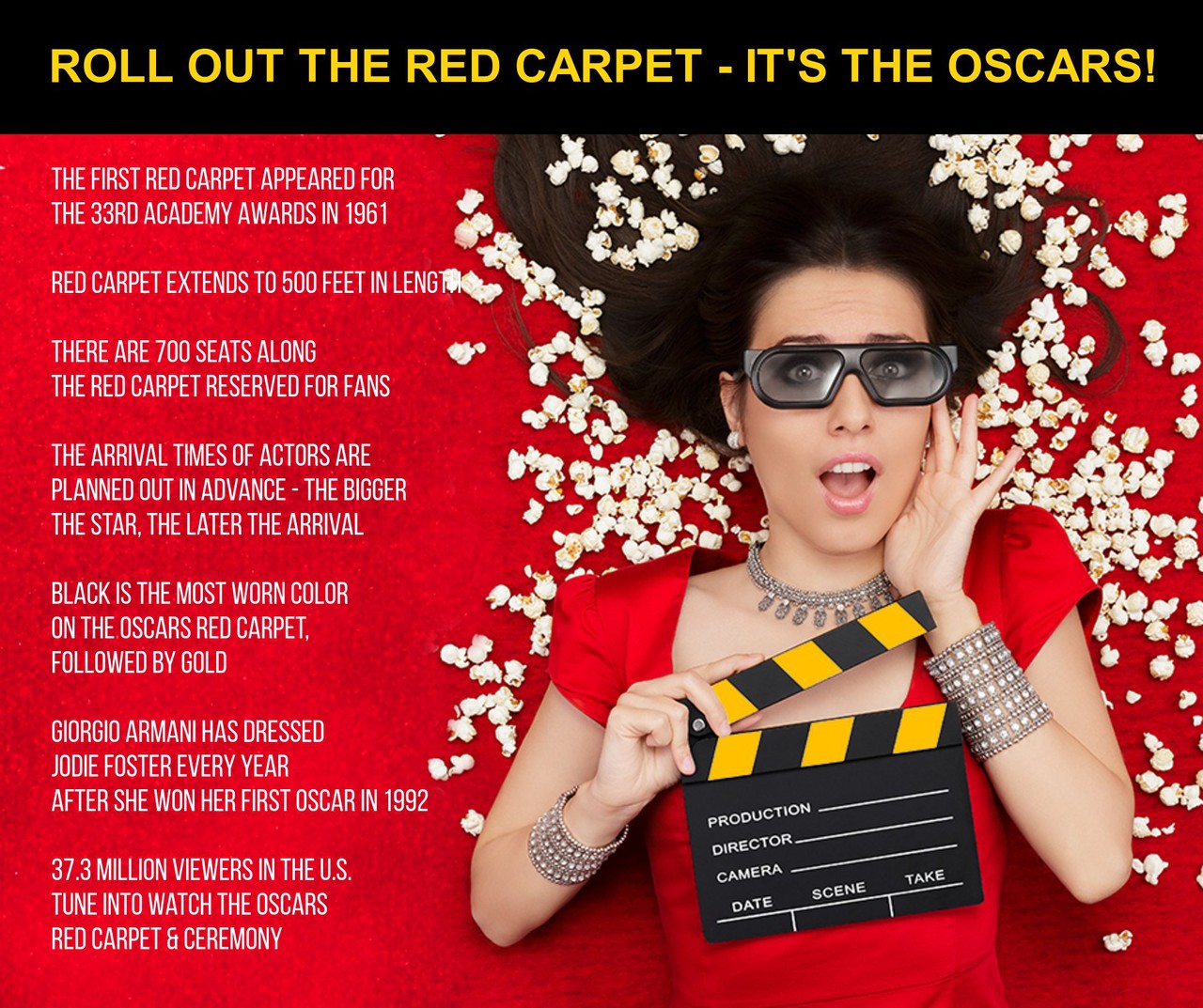 Share engaging posts with your followers. We imagine that many of them have watched at least a few of the movies and we all know how they love expressing their opinions online. If you are in retail, beauty, fitness, wellness – try incorporating the red carpet styles into your posts: Who's your favorite designer? How to get "Red Carpet" fit. How to accessorize your Oscar-worthy LBD.
What's New
#followyourdreams

#changeyourmindset

#loveyourself

#livingmybestlife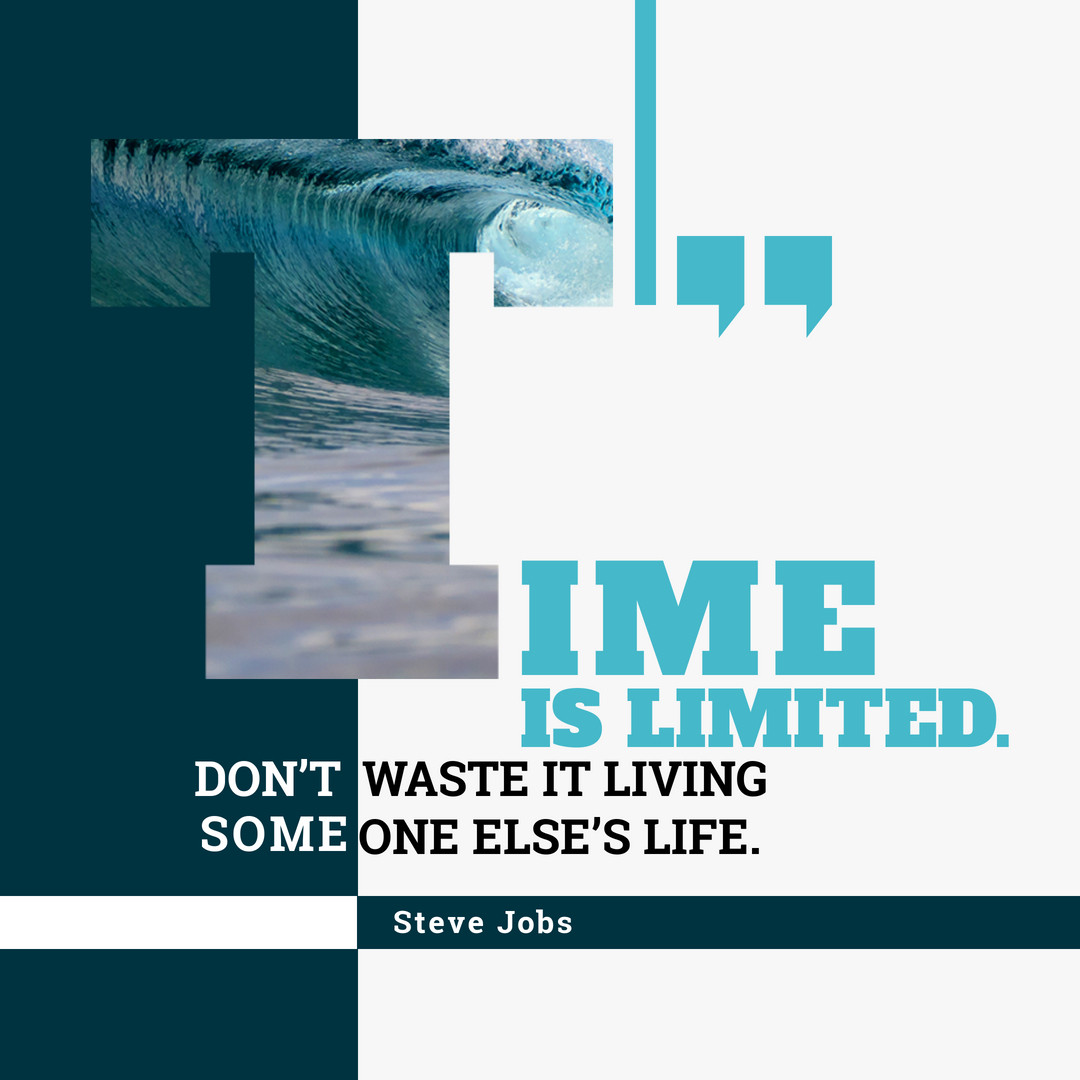 We can never have enough motivational posts especially ones impeccably designed by our skilled graphic design team! Visually appealing posts are eye-catching and will grab hold your followers' attention. Inspire them to follow their dreams and if you can, make them relevant to your product/service.
What's Up This Week
February 20 – National Love Your Pet Day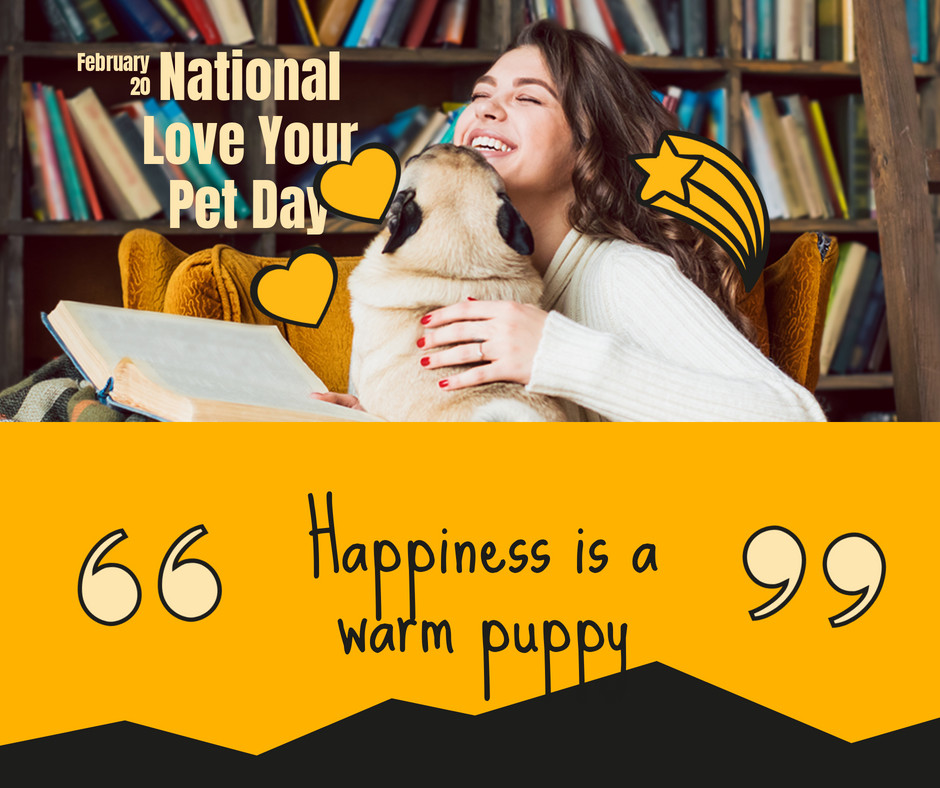 This post will appeal to all pet lovers. If you have a brick 'n mortar or online shop, why not offer a little discount if they post a pic with their furry best friend.
February 22 – Single Tasking Day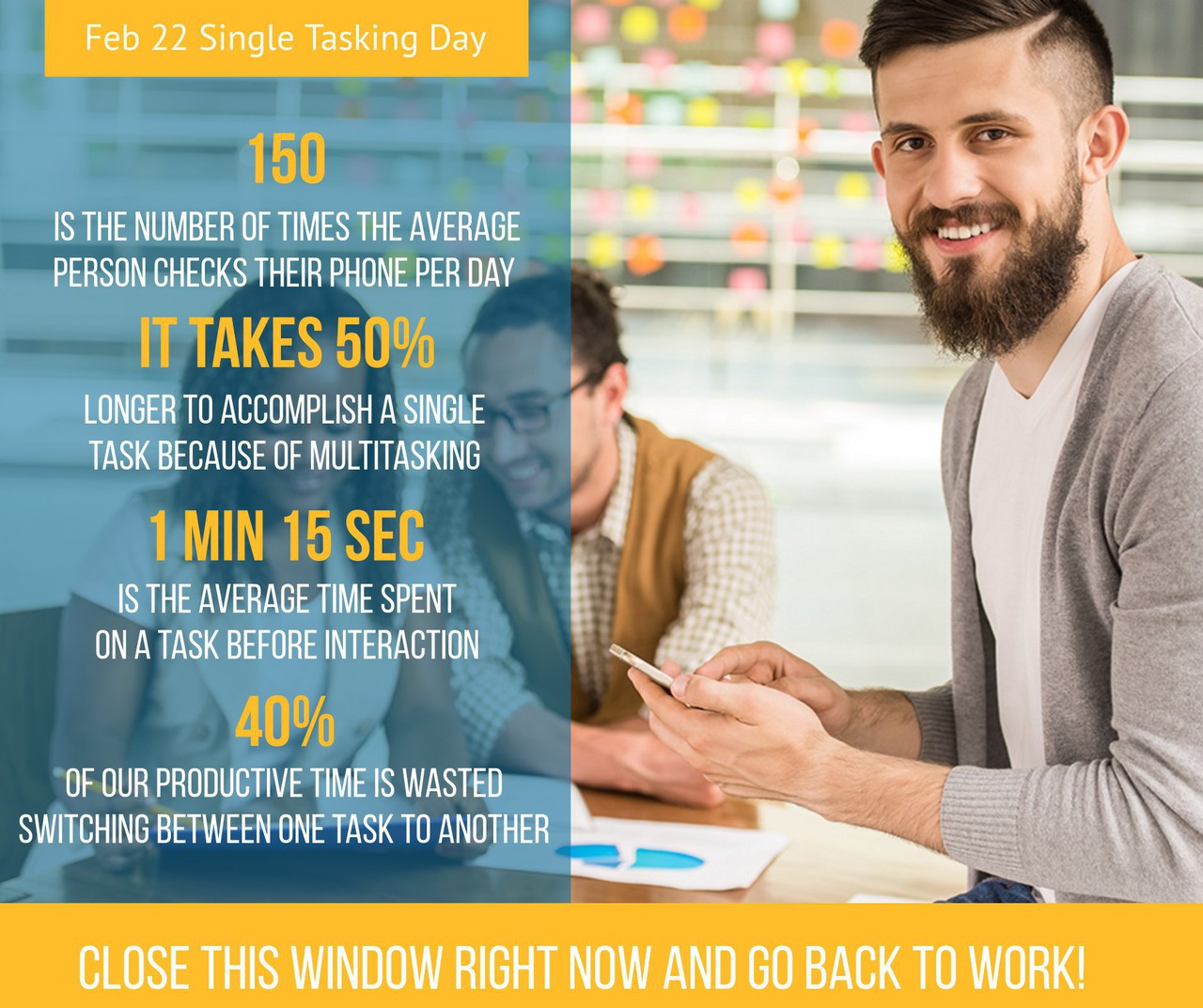 Perhaps not a favorite for employers to share but if you are a personal coach or business consultant, this could be a segue into a blog post.
February 23 – Play Tennis Day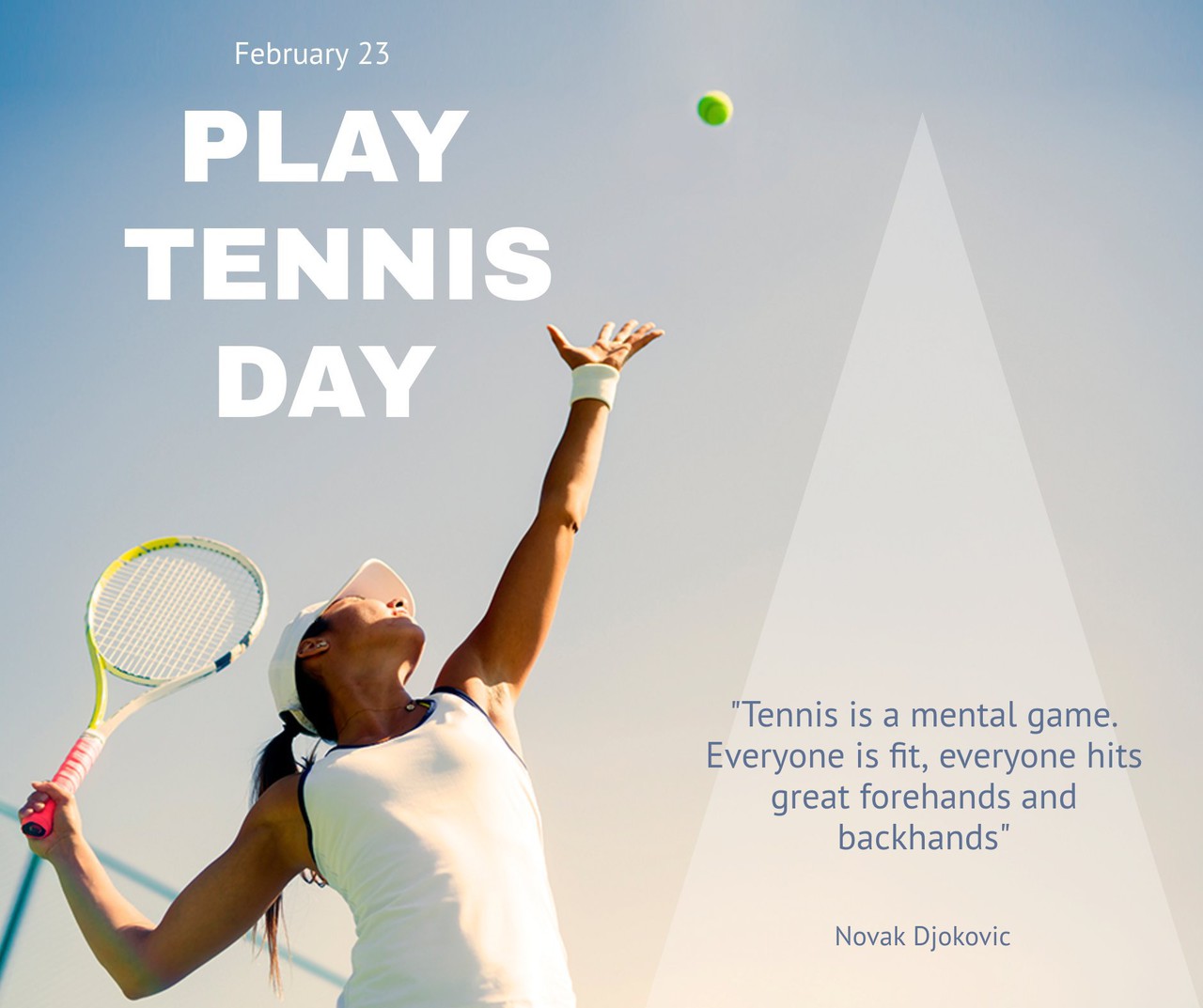 Encourage physical fitness today. February is usually a sedentary month for many except if your fans are avid skiers! Push them to get up and go outdoors.
February 24 – World Bartender Day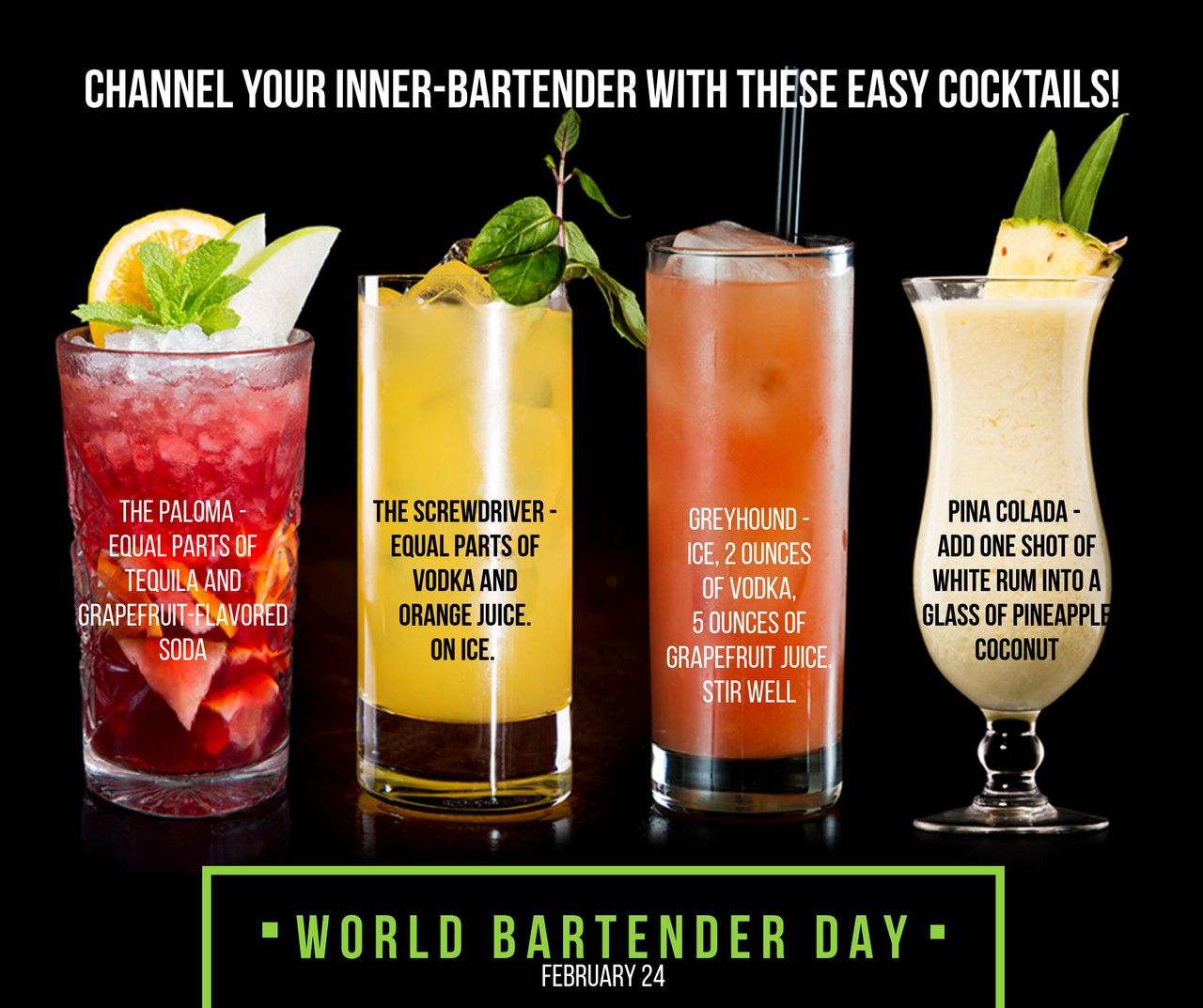 Do you own a restaurant/bar? How about celebrating your bartenders today by putting the spotlight on them. Positive reinforcement goes a long way with your employees and customers too.
February 25 – Mobile Is The Future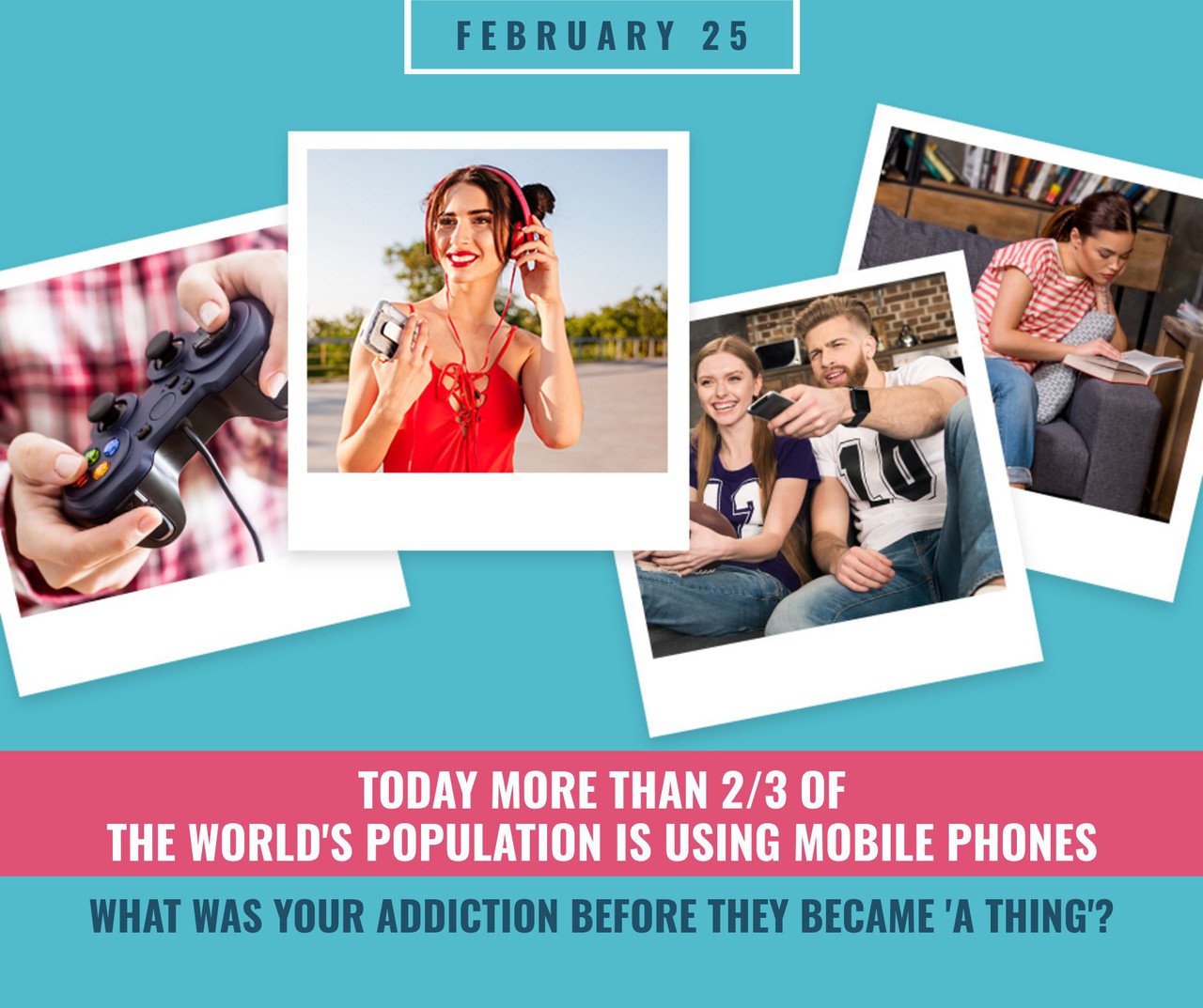 Send everyone to your online site be it an e-commerce shop or a blog with an enticing offer: discount, free ebook, free gift.
You are all winners in our hearts – academy awards or not! Empowering your followers to love themselves and be the best version of themselves is one sure-fire way to keep them coming back for more, month after month.
Next week, it's all about March and all that we can look forward to in this springtime month.
If you don't see anything that suits you, be sure to let us know! We have professional designers on hand to create social templates for your needs. And of course, any questions, comments, or concerns are welcome. It's always important to take every opportunity to attract new customers, whether it be by using your own creativity to design content, or by saving time and using PromoRepublic library to find customizable content that works for you.