All hail Oscar! As the last of the prestigious movie award shows nears, we launch into template extravaganza. This week we feature posts dedicated to the best in class. With our service growing every day, we are receiving requests for new industries so here, along with Academy Award-mania, are tailor-made posts just for you. Our road to success is always paved in eye-catching visuals and clever copywriting!
WHAT'S ON TREND
AND THE NOMINEES FOR BEST HASHTAGS ARE…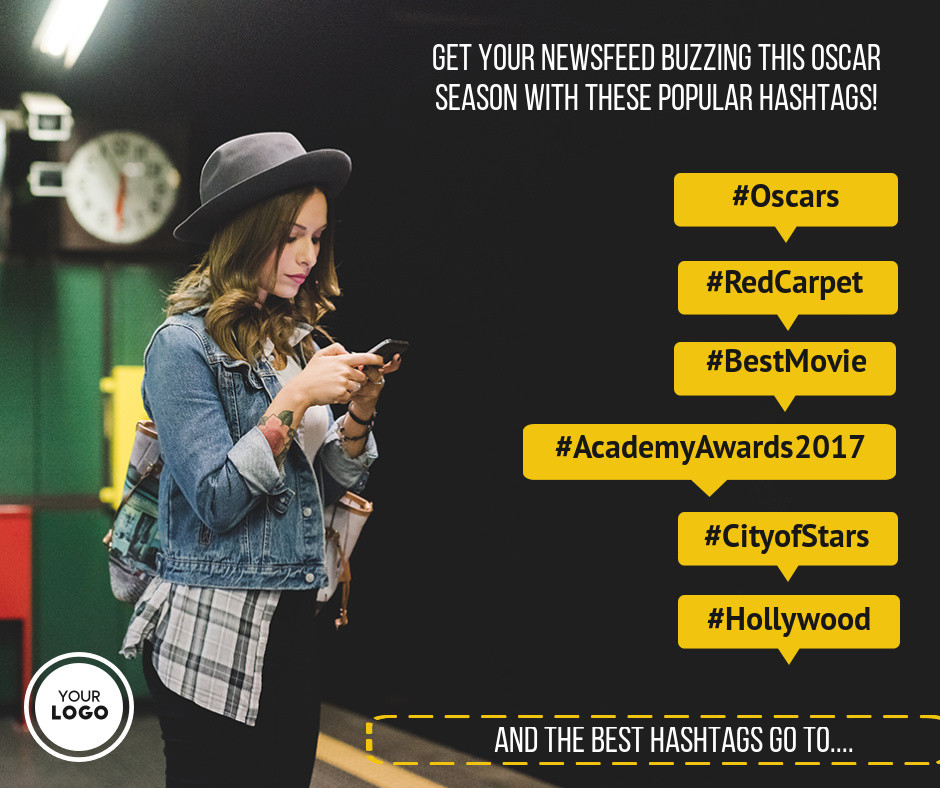 Hashtags are still a thing! Using them properly can ensure an increase in likes and followers. Why not add your brand/company name to each hashtag for added exposure? #OscarsFashion(Brand) #RedCarpetLooks(Brand)
WALK THIS WAY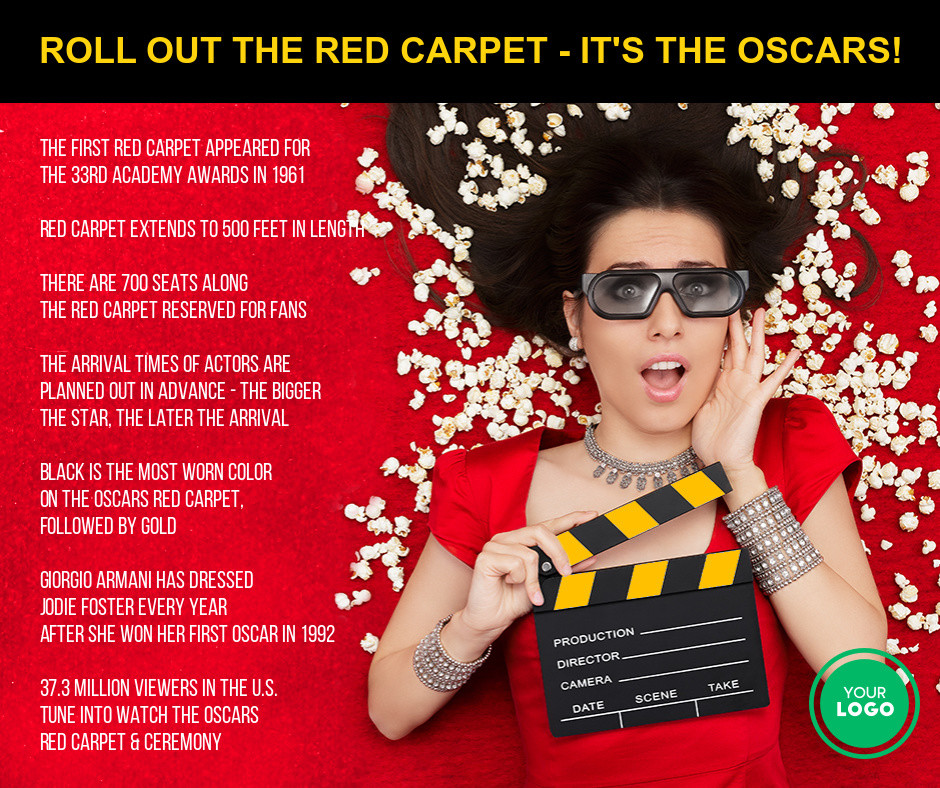 Tell it like it is, most people watch the red carpet and then skip to their favorite awards of the night! So why not share interesting facts that they actually would care about. We're pretty sure, your followers are among the over 35 million viewers. #RedCarpet2017 #OscarsRedCarpet
A KNIGHT CALLED OSCAR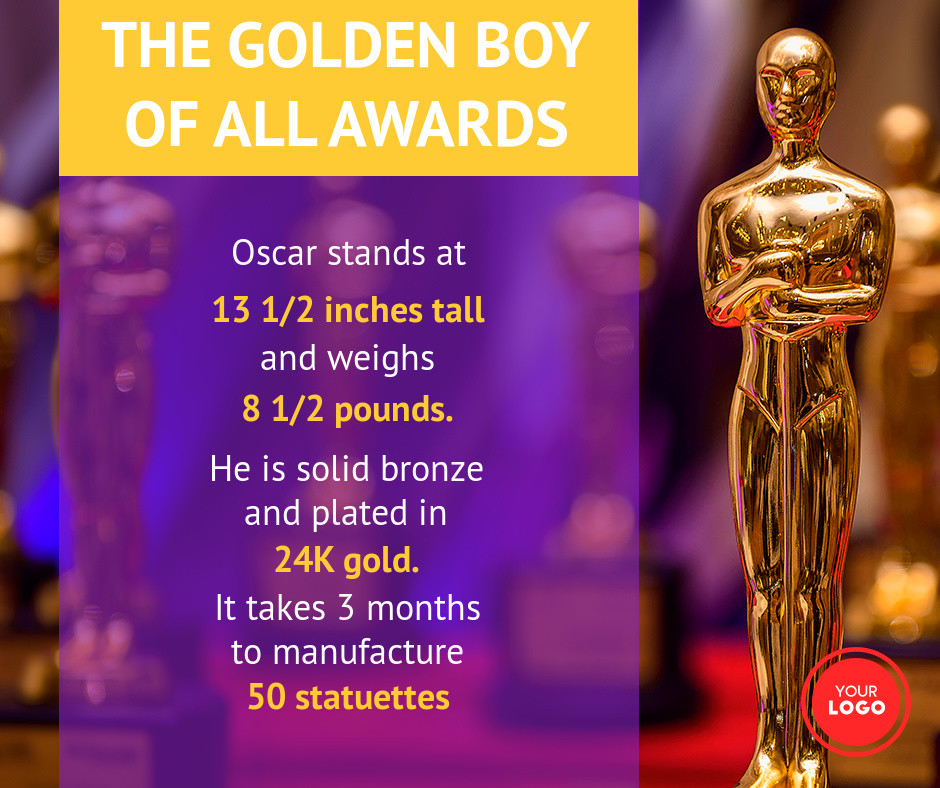 Yes, Oscar is a knight holding a crusader's sword standing on a reel of film. Join in the #Oscars fever! Are you a retailer or a restaurant? Did you know you could buy tiny golden statues at the party store? So why not reward your customers for #BestBuyoftheDay or #BestMenuChoice or #BestCustomer of the year so far!  
THE REALIZATION OF A DREAM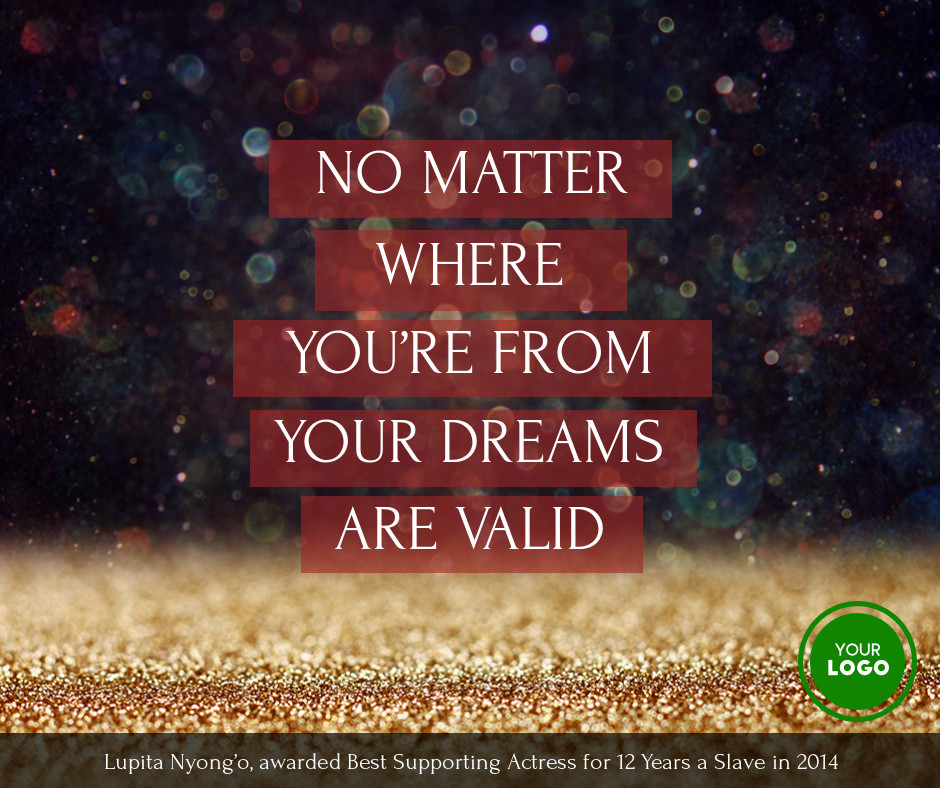 We tend to forget that actors are just like us – they worked hard and struggled to get to the top. We toil everyday to put food on our table but also to reap in the rewards. Share their inspiring words to remind your followers (and yourselves) that hard work does pay off. #AcademyAwardsQuotes #WordsToLiveBy  
REACH FOR THE STARS
When the Fashion Industry comes together and creates their own movement to get people to 'stand together and make a clear statement of solidarity, unity and inclusiveness' – you just need to hop onto this bandwagon. Spread this message with your followers – it's an important one for all our futures! #TiedTogether #WhiteBandana
WHAT'S NEW
BEST IN THE BUSINESS
LET US SHOW YOU THE WORLD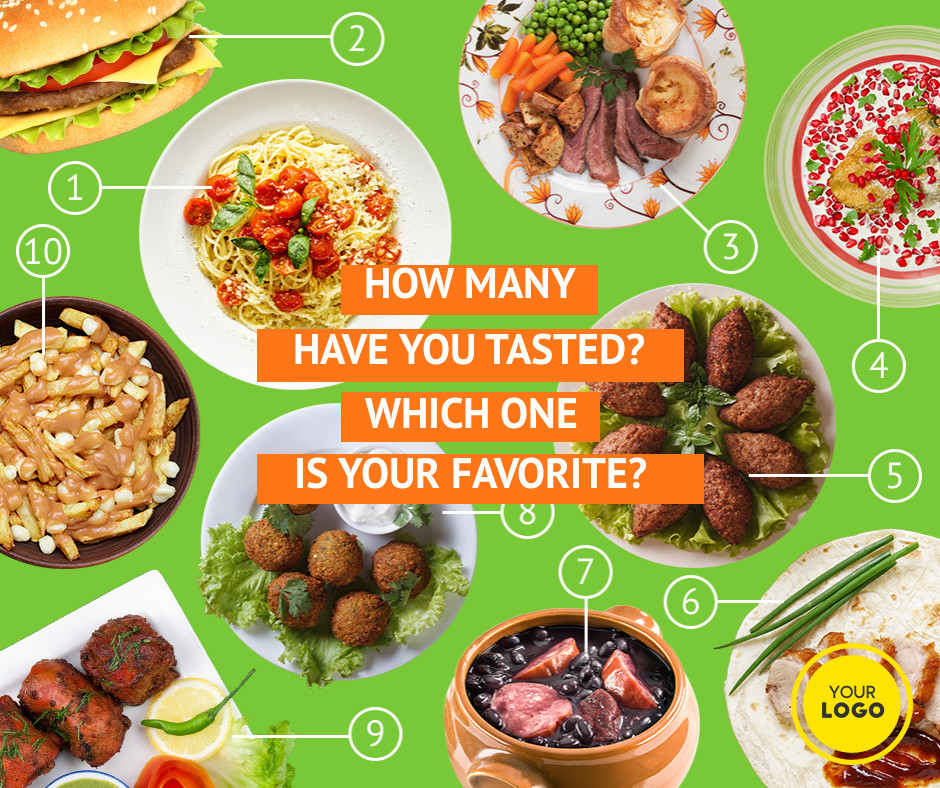 #BestInTravel – Name us one person who doesn't love to #travel or at the very least dream about travelling the world. For the #worldtravellers and the dream travellers, sharing interesting facts about foreign lands and even local must-see's will enliven your newsfeeds and increase engagement, we promise! #PassionPassport #Travelgram
I'VE SEEN THE FUTURE & IT'S SEO-SHAPED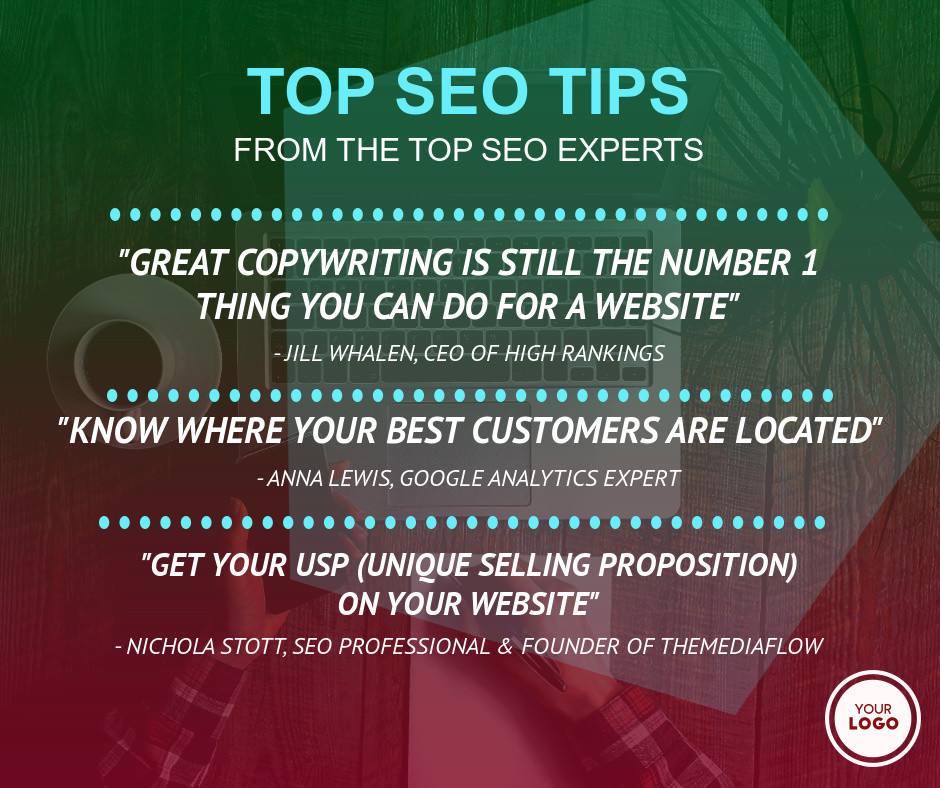 #BestSeo – Seo here! Seo there! All we seem to read these days is how important #SEO is in your marketing strategy and well, they are right. And you'd be surprised how many people really don't know anything about it – yes, they may know what it stands for but what is it really? Posting informational templates on how to move up the rank is S(e)O worthy!  #SeoExpert #SeoTips
DON'T STRESS – WE'VE GOT YOU COVERED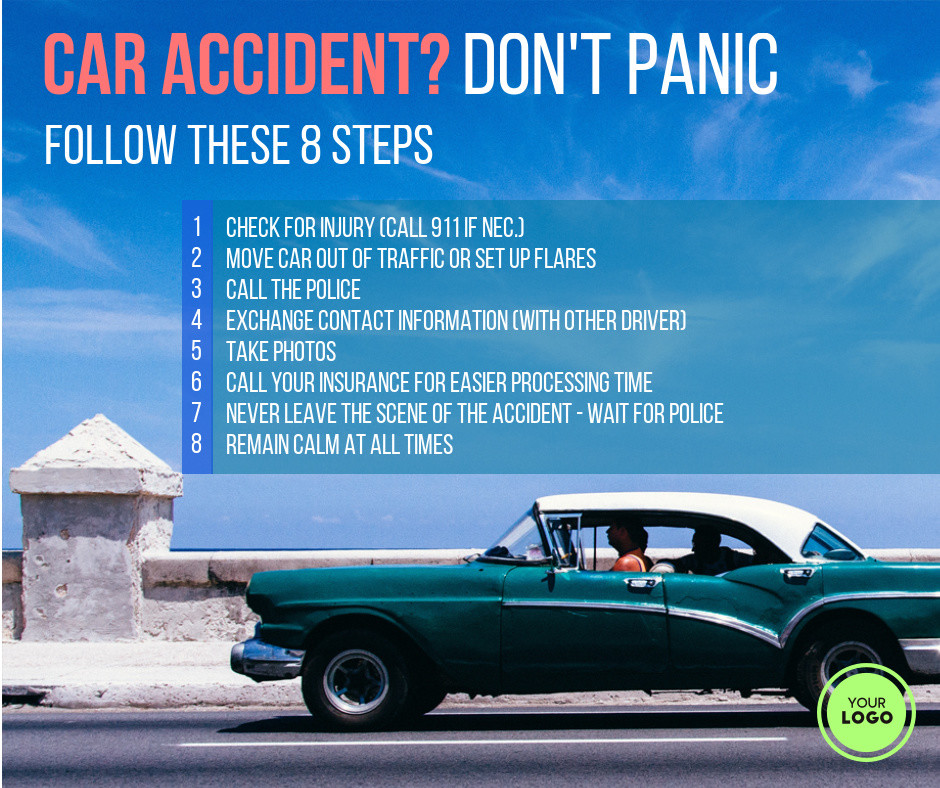 #BestInsurance – We all have insurance; be it life, car, house, business, travel you name it, we got it! Sharing these posts will not fall on blind eyes. And because we love you so much, our designers always up the game by creating visually appealing templates to keep your followers happy. #TakeTheRisk #GetInsured #ClaimIt
WINE IS THE ANSWER, WHAT IS THE QUESTION?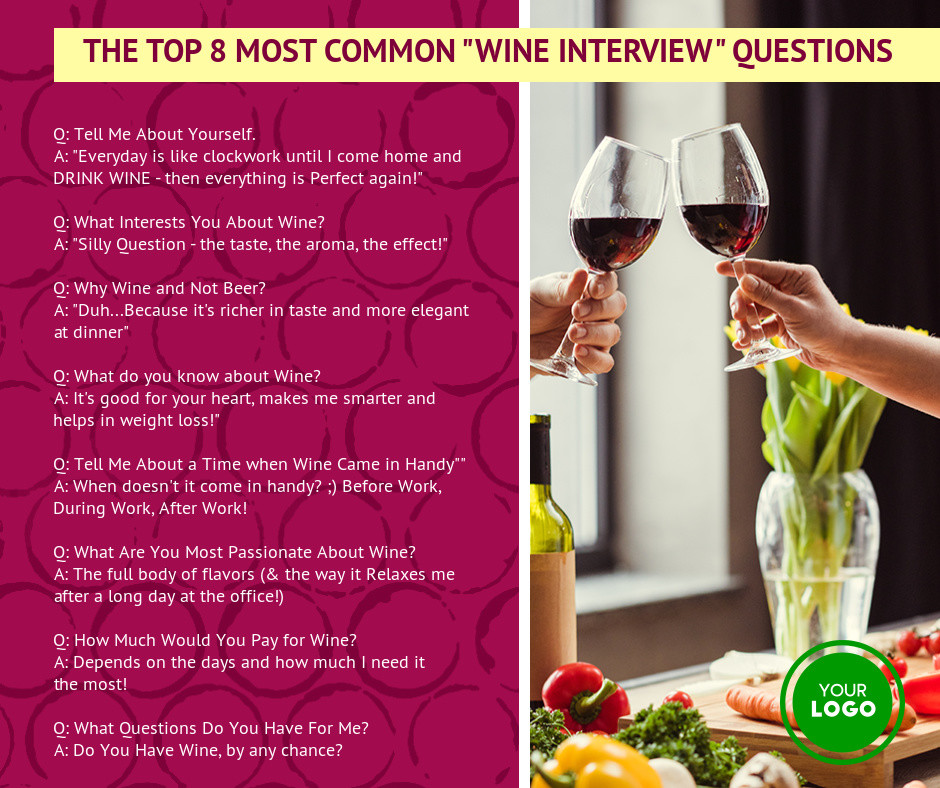 #BestWine – We don't need to help you promote this category because #wine is just an easy sell! Most of us don't just love it; we NEED it! But, seriously if you want to engage with your fans, posting wine-related templates are WINNING. #WineLovers
SHINE BRIGHT LIKE A DIAMOND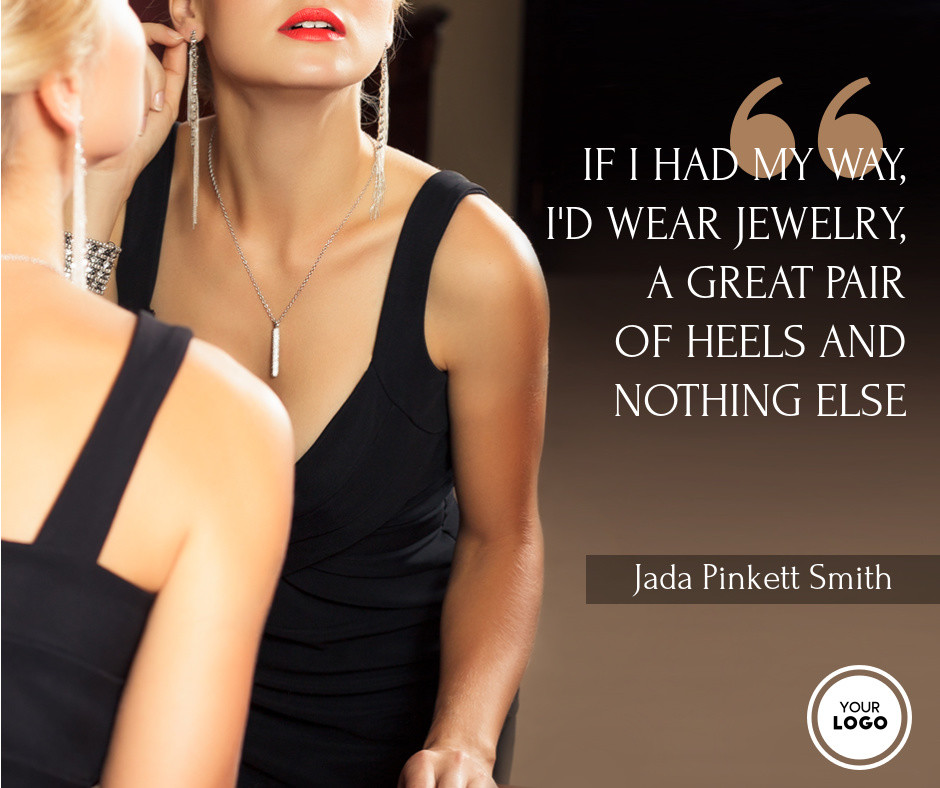 #BestJewelry – Calling all #Fashion, #Jewelry and #Beauty shops and bloggers, these posts are for you. Of course, they are not only limited to them – everyone wears jewelry, even men! Incorporate these into your promotions or general knowledge posts. #JewelryAddicts #JewelryLove #JewelryOnlineStore
WHAT'S UP THIS WEEK
FEBRUARY 21 – INT'L MOTHER LANGUAGE DAY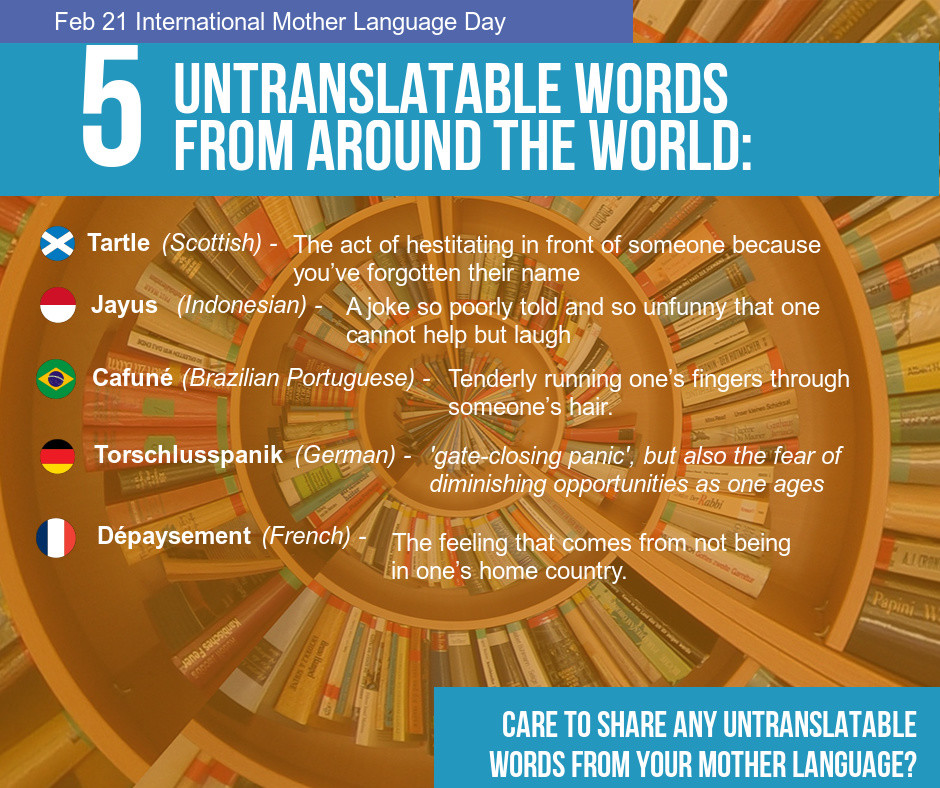 America may be a melting pot but with over 81 million immigrants in the country (not including residents with international travel and work visa's), there are many who have a different mother-tongue other than english. Learning something new is also a big plus. #mothertongue #bilingual #motherlanguageday
FEBRUARY 22 – DAY WITHOUT NEWS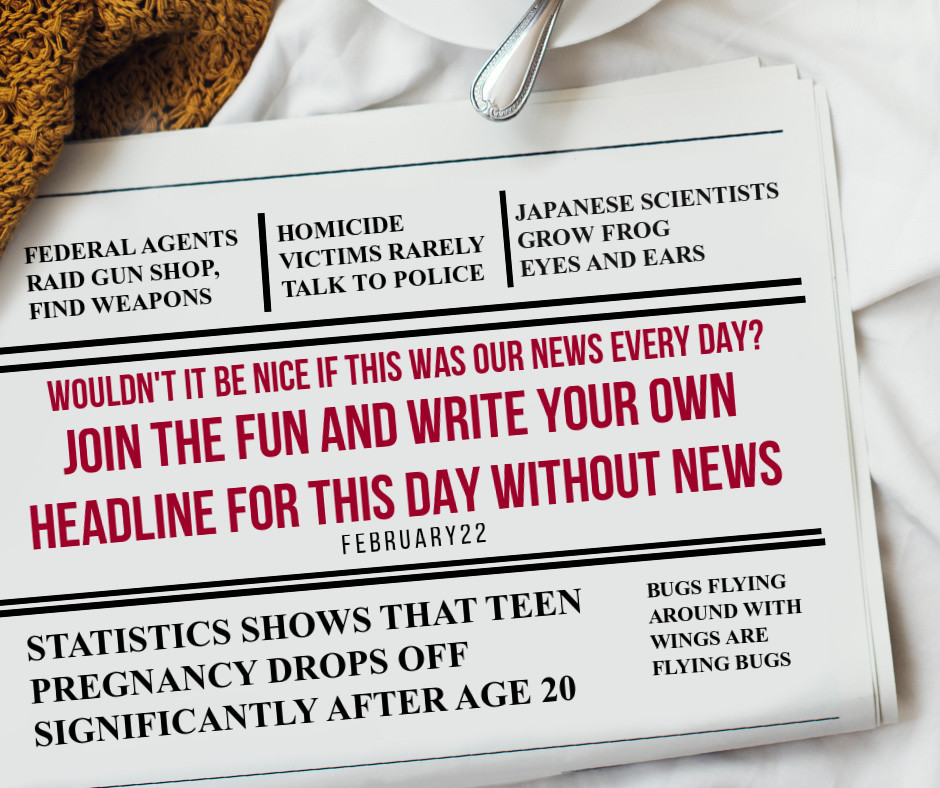 Let's rejoice in this day! How nice would it be to have one full day of nonsensical news without tragedy, hatred and disaster? Make today's news be a lesson to all your followers – encourage them to look for one piece of good news a day and maybe positive change will come about! #DayWithoutNews #NoNewsGoodNews
FEBRUARY 23 – CHILI DAY
It's getting HOT in here! We pick apart the chili dish and celebrate the main ingredient (no, it's not the meat – it's the CHILI PEPPER). As a restaurant, today is a good day for a discount or Free Chili all day long. #NationalChiliDay #HotHotHot
FEBRUARY 24 – WORLD BARTENDER DAY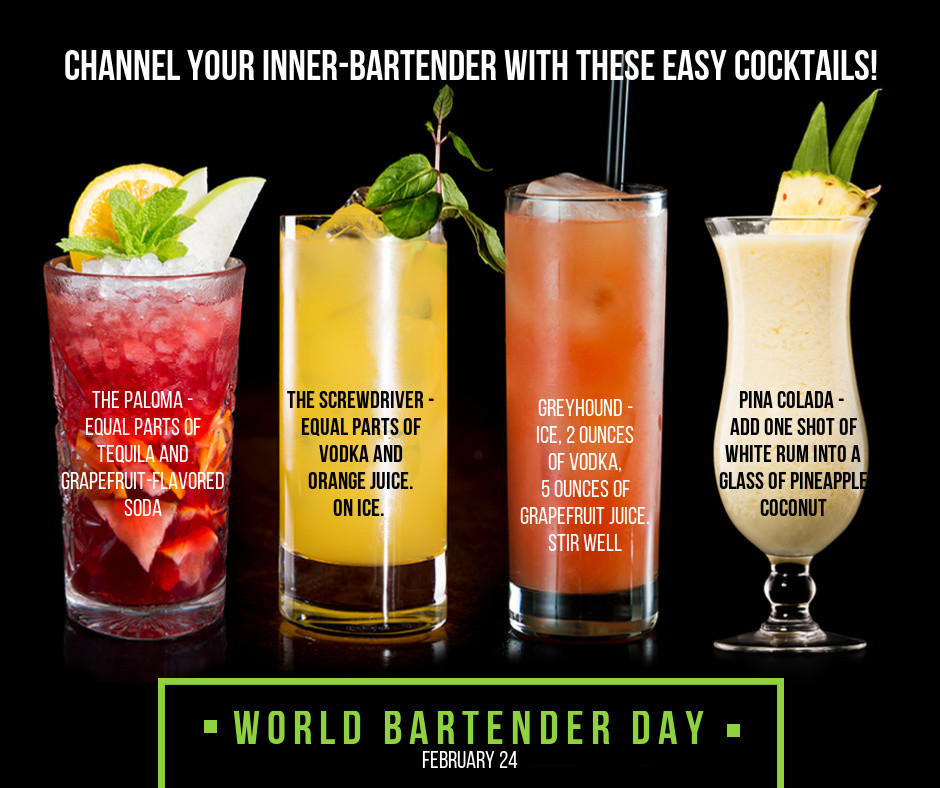 In the recent years, we've seen the rise of the bartender with local and national competitions and the return of signature cocktails. It's not easy to make the perfect old-fashioned so let's praise our fellow "therapists" behind the bar! We know one or two! Drinks on the house from 5-7, if you're a bar perhaps? #WorldBartendingDay #BestBartender
THIS WEEK WE DELIVERED THE "BEST OF THE BEST" AND WE WILL CONTINUE TO DO SO EVERY WEEK. THANKS TO OUR USER'S REQUESTS, WE ARE CRAFTING A LIBRARY CUSTOM MADE FOR EACH ONE OF YOU. AGAIN, WE ARE ALWAYS OPEN TO SUGGESTIONS – REMEMBER, WE ARE IN THIS TOGETHER!
WITH WOMEN'S DAY FAST APPROACHING AND MODERATE FEMINISM ON THE RISE, NEXT WEEK WE HONOR ALL THE WOMEN IN OUR LIVES, PAST AND PRESENT. #STRONGWOMENSTRONGWORLD
If you don't see anything that suits you, be sure to let us know! We have professional designers on hand to create social templates for your needs. And of course, any questions, comments, or concerns are welcome. It's always important to take every opportunity to attract new customers, whether it be by using your own creativity to design content, or by saving time and using PromoRepublic library to find customizable content that works for you.