The 4th month of the year is around the corner. With your Spring campaigns in full swing, April is overflowing with content marketing ideas. Take advantage of all the holidays coming up like April Fool's Day, Tax Day, Earth Day, Passover and Easter. Our library is full of templates ready to be used by you! Up your brand presence with sunny deals, witty articles, and bright posts. April is the beginning of good moods and increased spending powers. So it's your time to shine as a business!
What's On Trend
Happy Days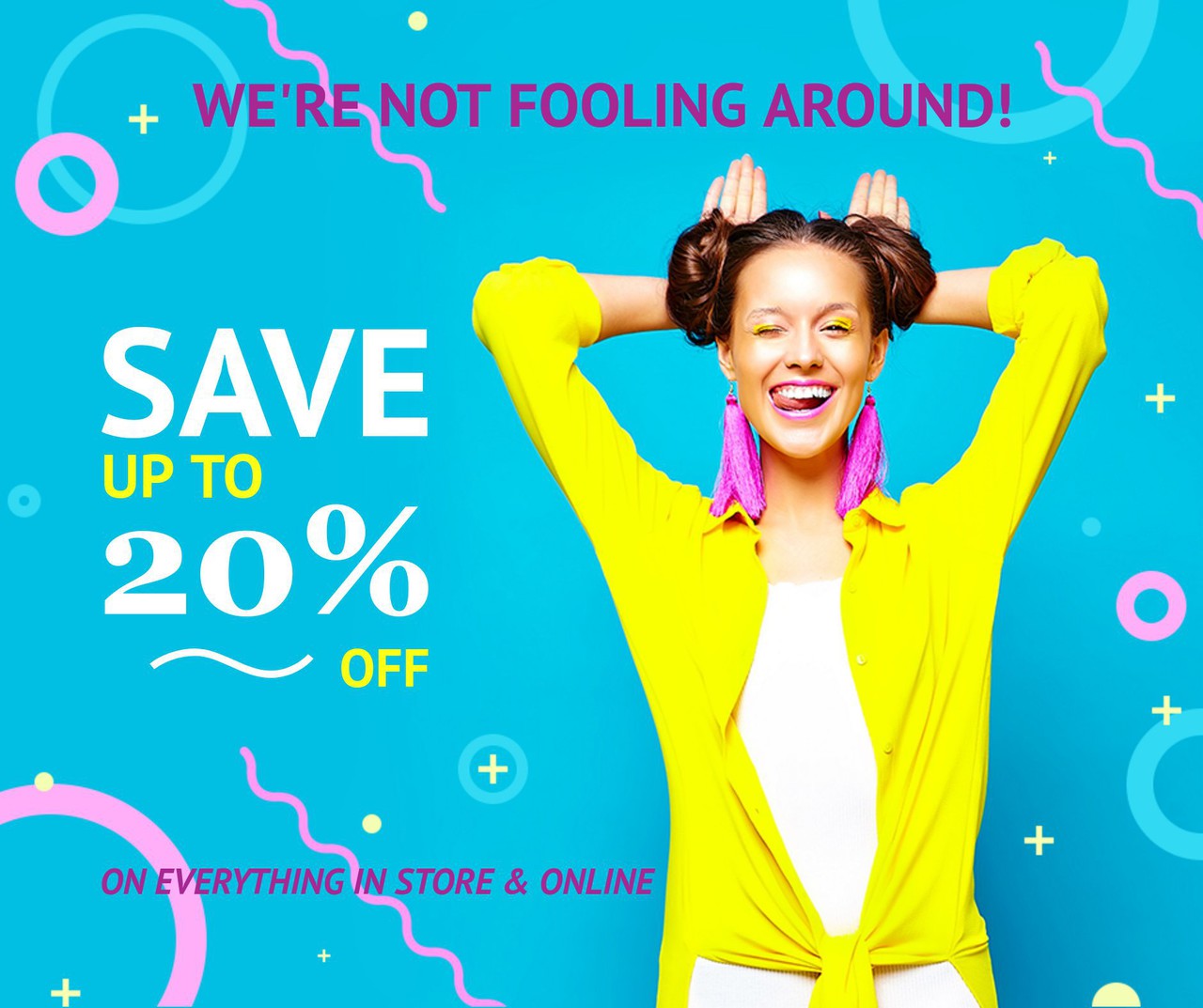 Fun Days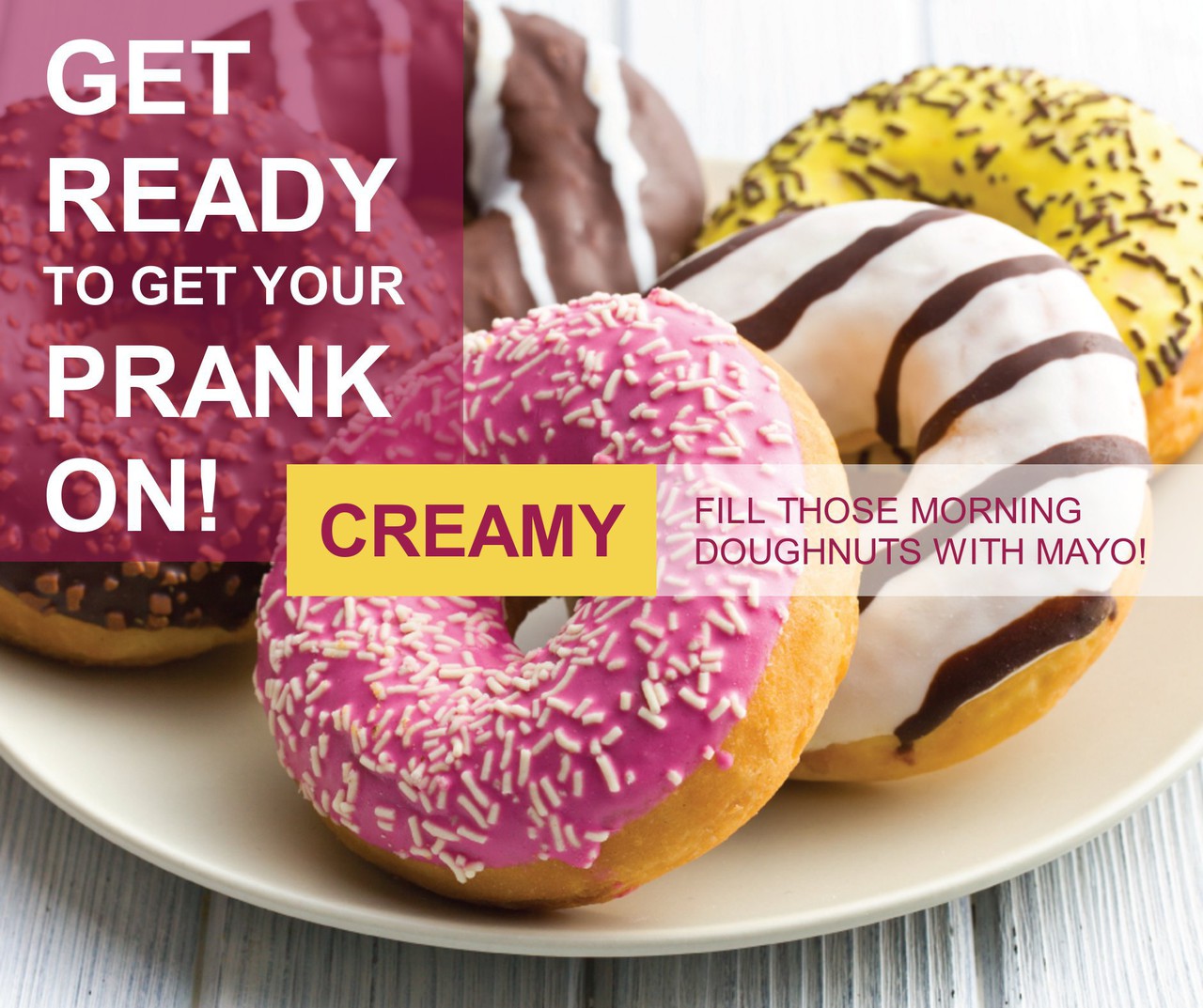 April Days

Positive Days

What's New
All In Good Taste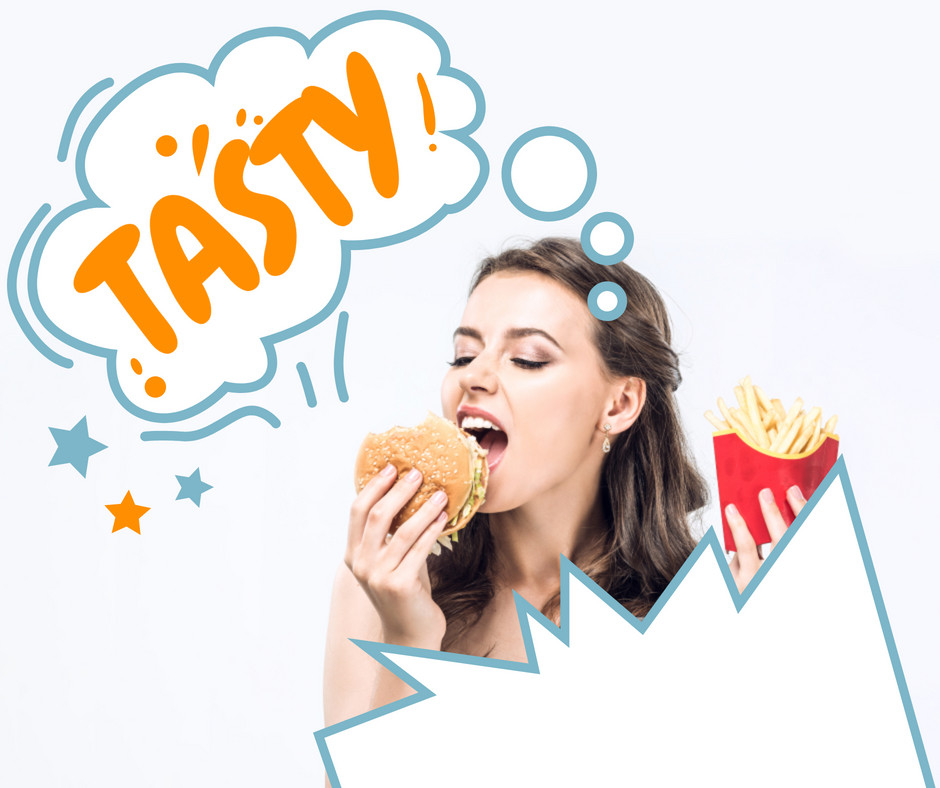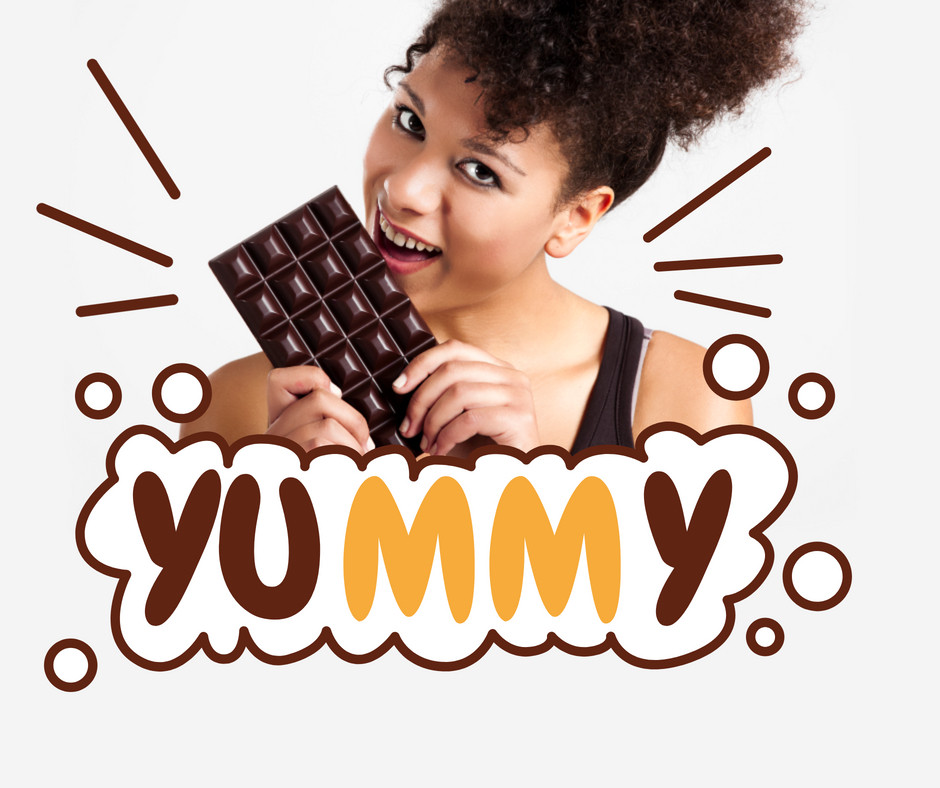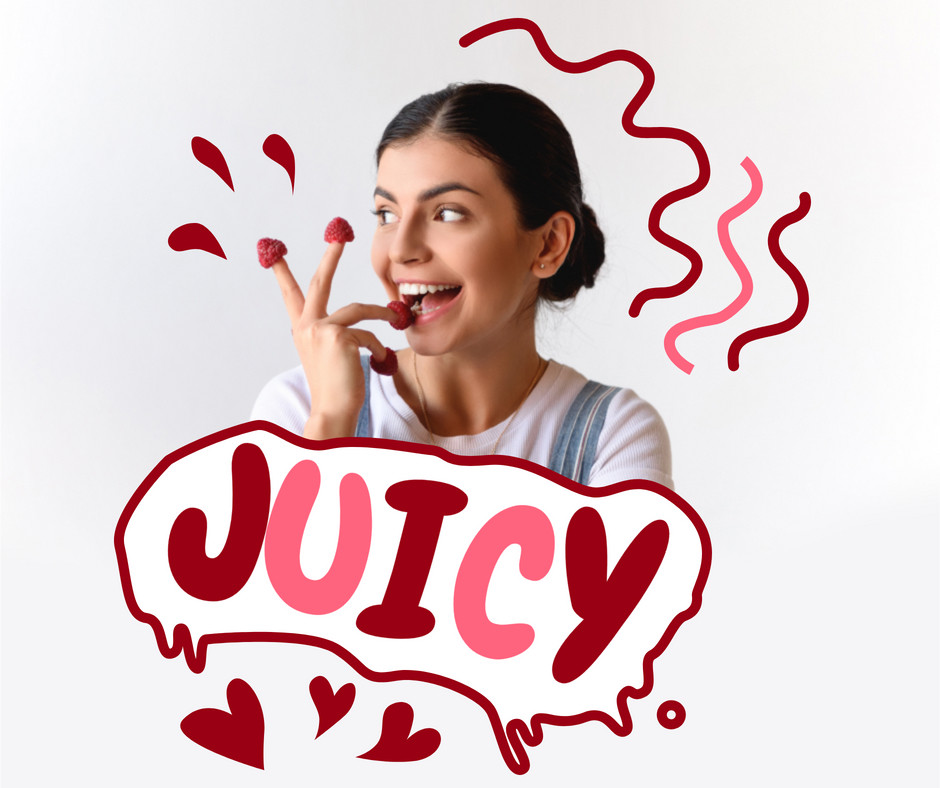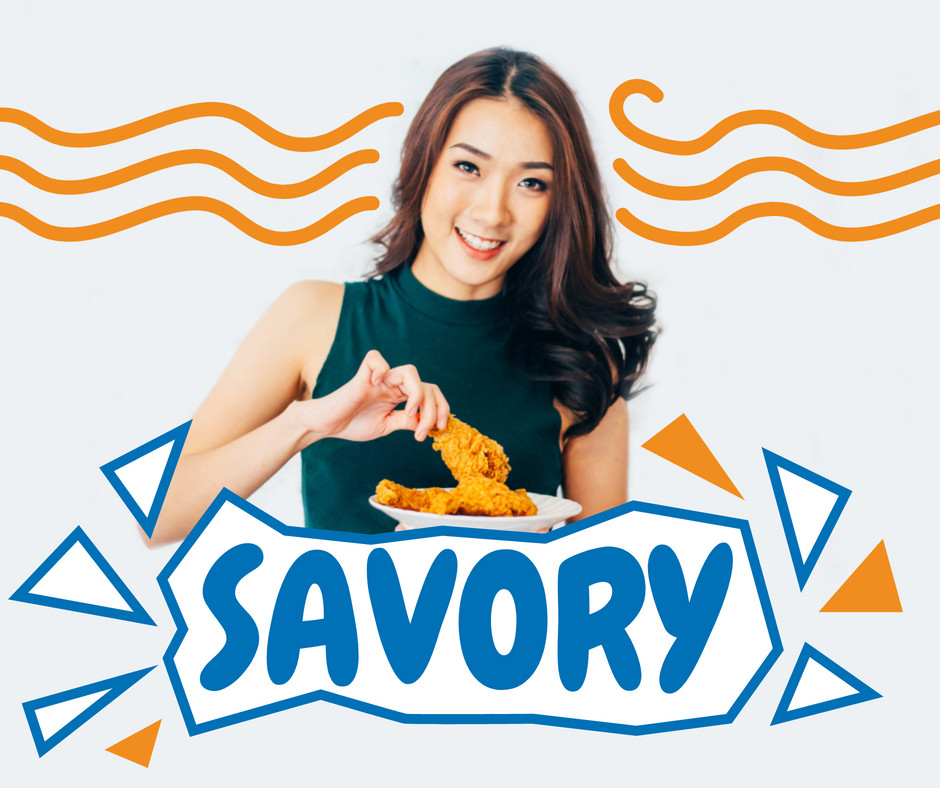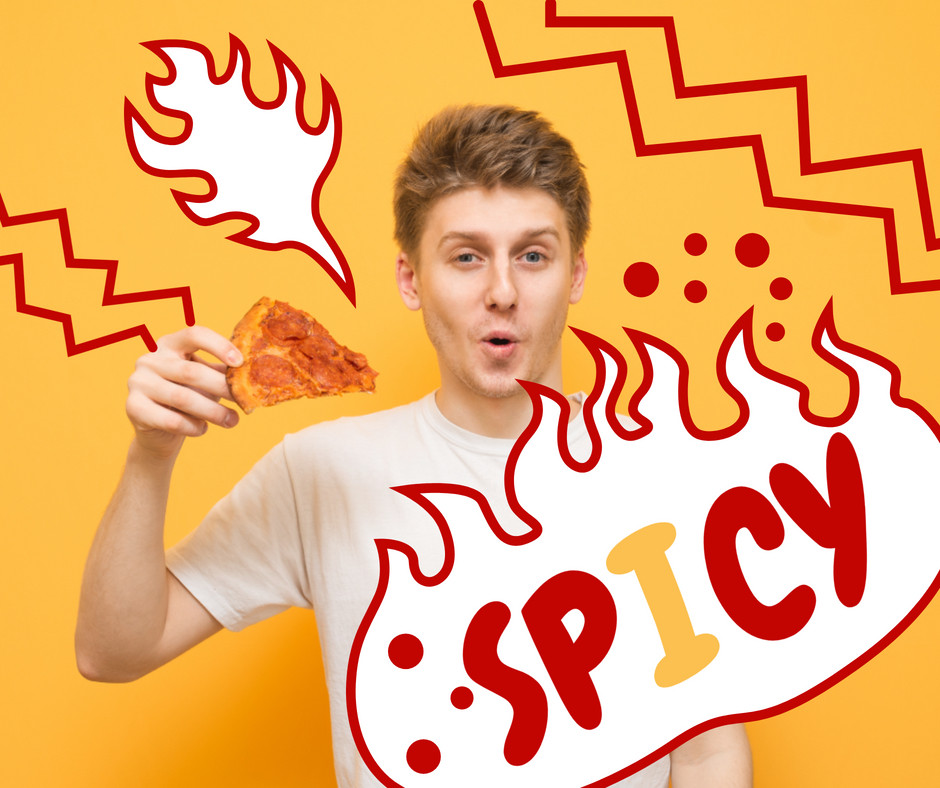 We all eat so no matter if you are in the restaurant or food/wellness industry, these templates can be used in follower engagement. Ask them which food they find yummy or tasty? Find out what spicy means to them – is it food or maybe it's something else? And so on…
What's Up This Week
March 26 – Make Up Your Own Holiday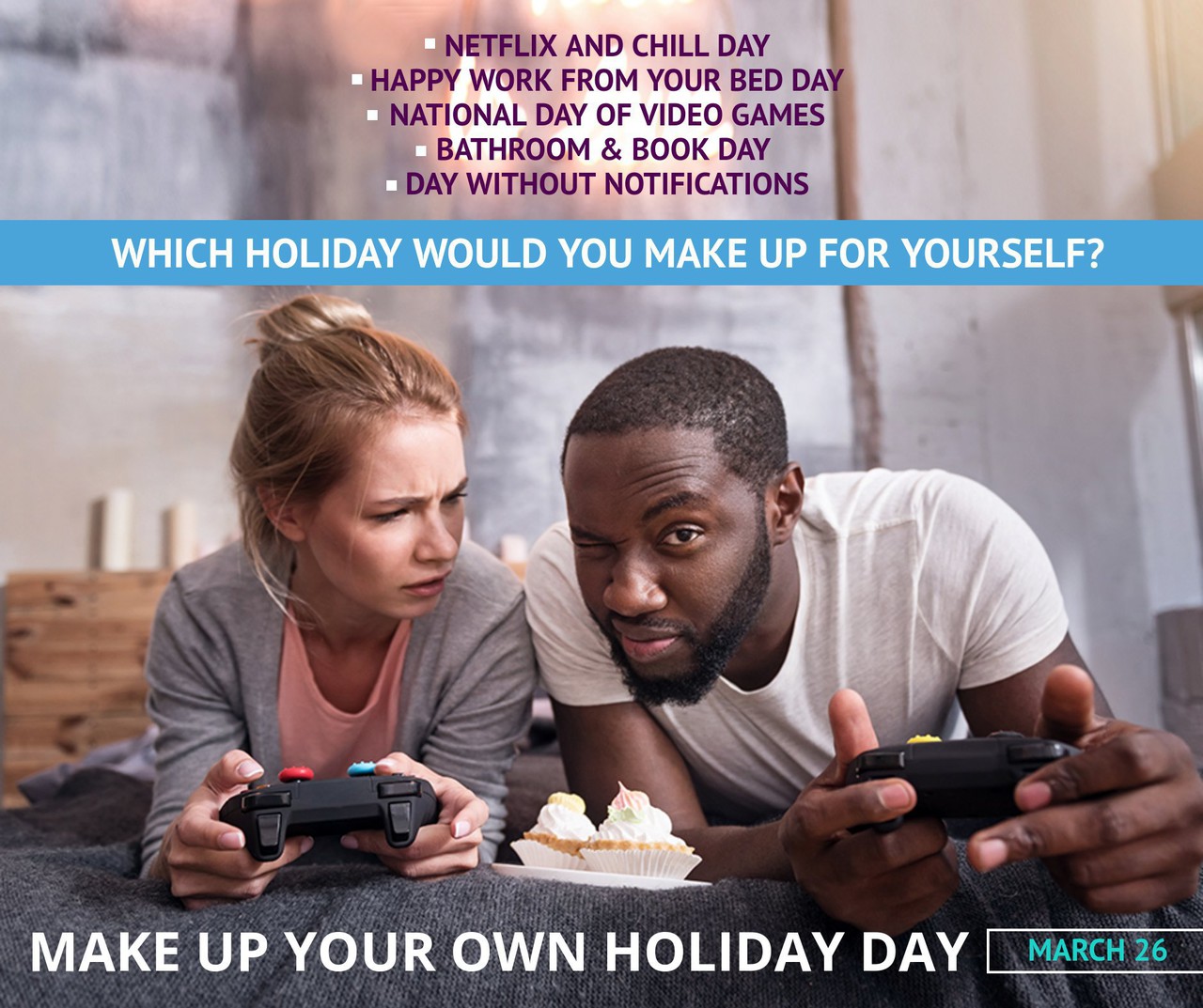 Well, go on and let your customers get creative by commenting here. Every comment they leave is free marketing stats for you!
March 27 – International Whiskey Day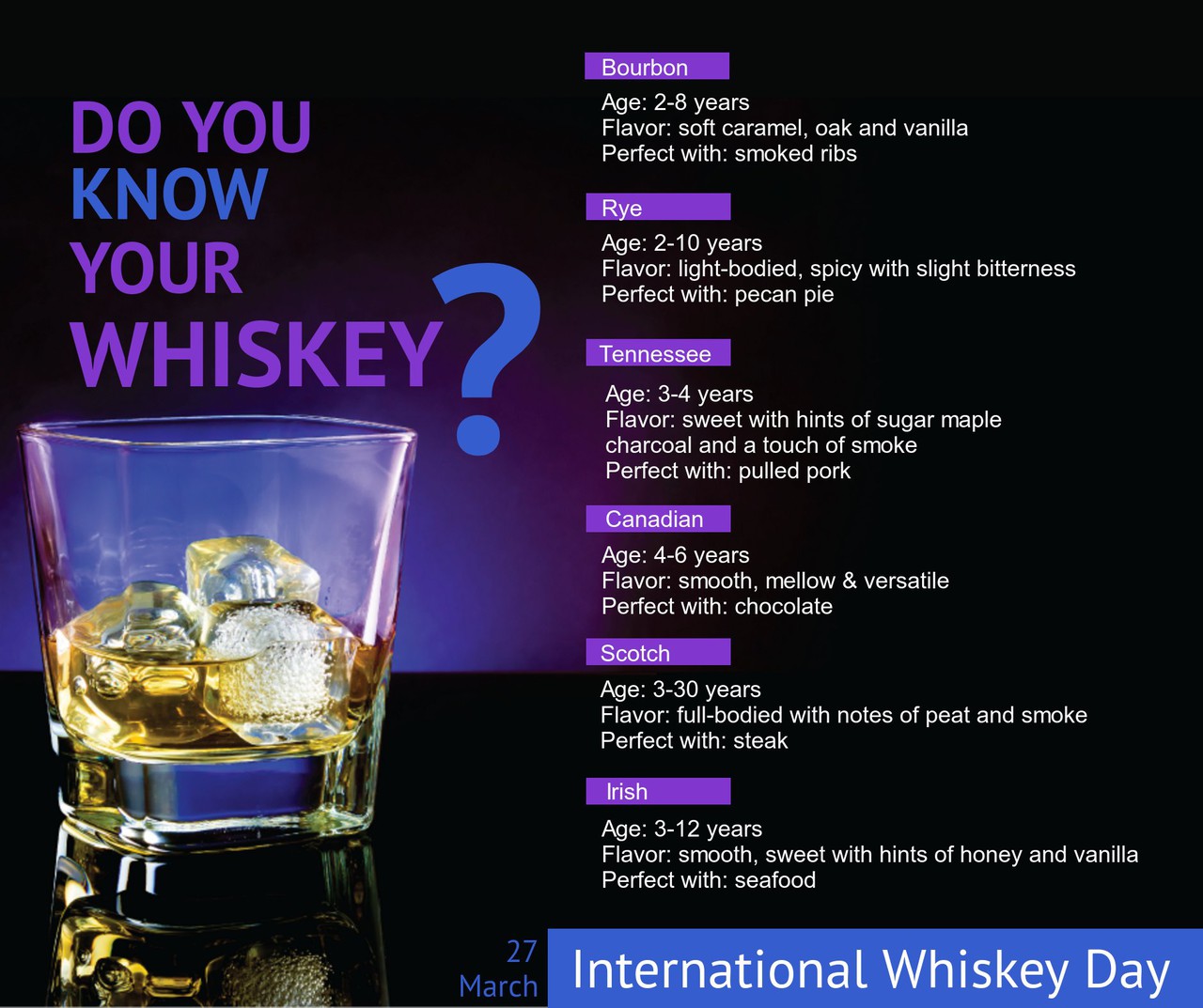 Ask your followers which drink is their favorite and why. As a business, you can have fun and analyze each comment – because why not!
March 28 – National Weed Appreciation Day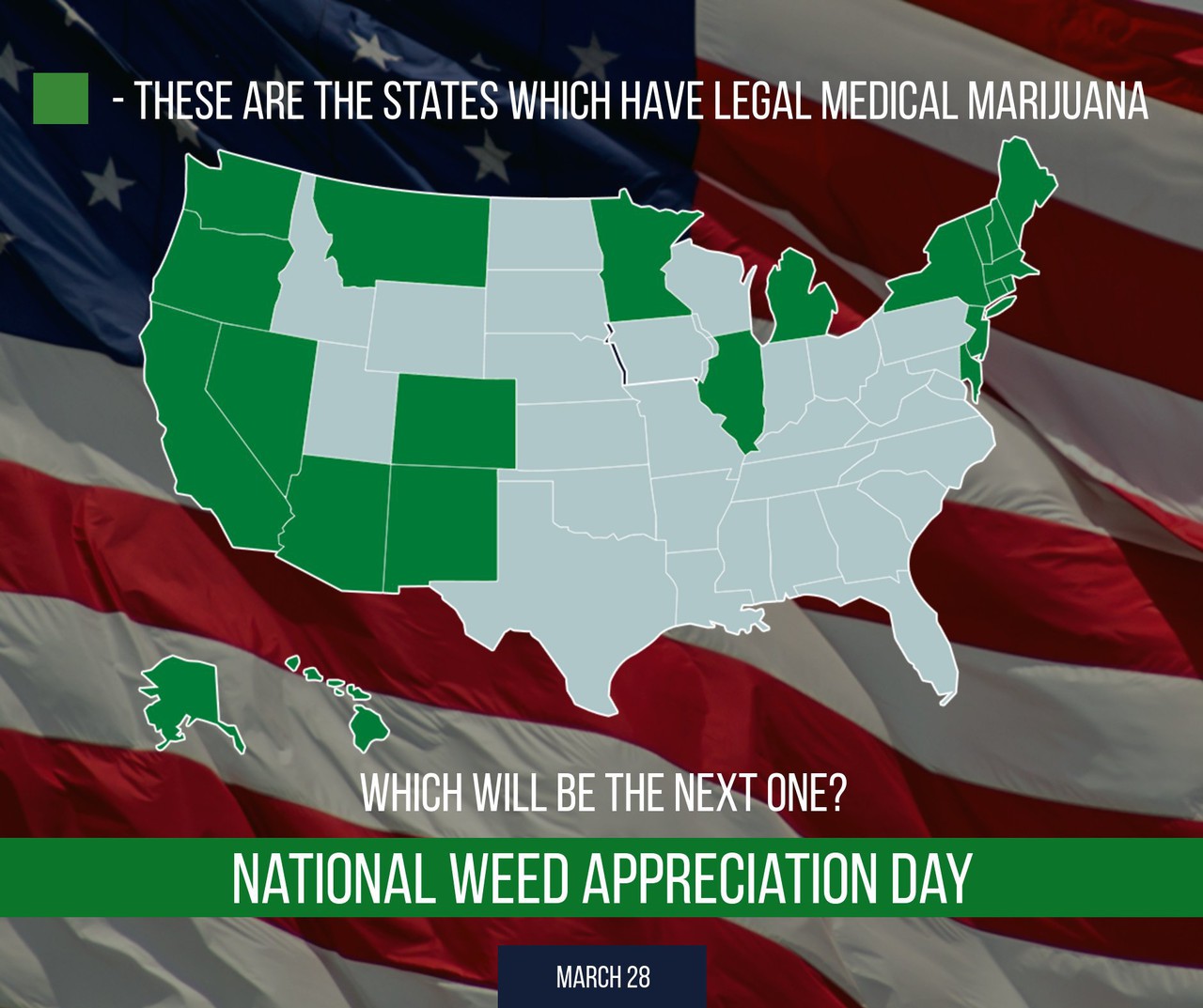 With the legalization of weed in more and more states (and in all provinces of Canada), this post will go a long way in appeal.
March 29 – Happy Birthday Coca-Cola!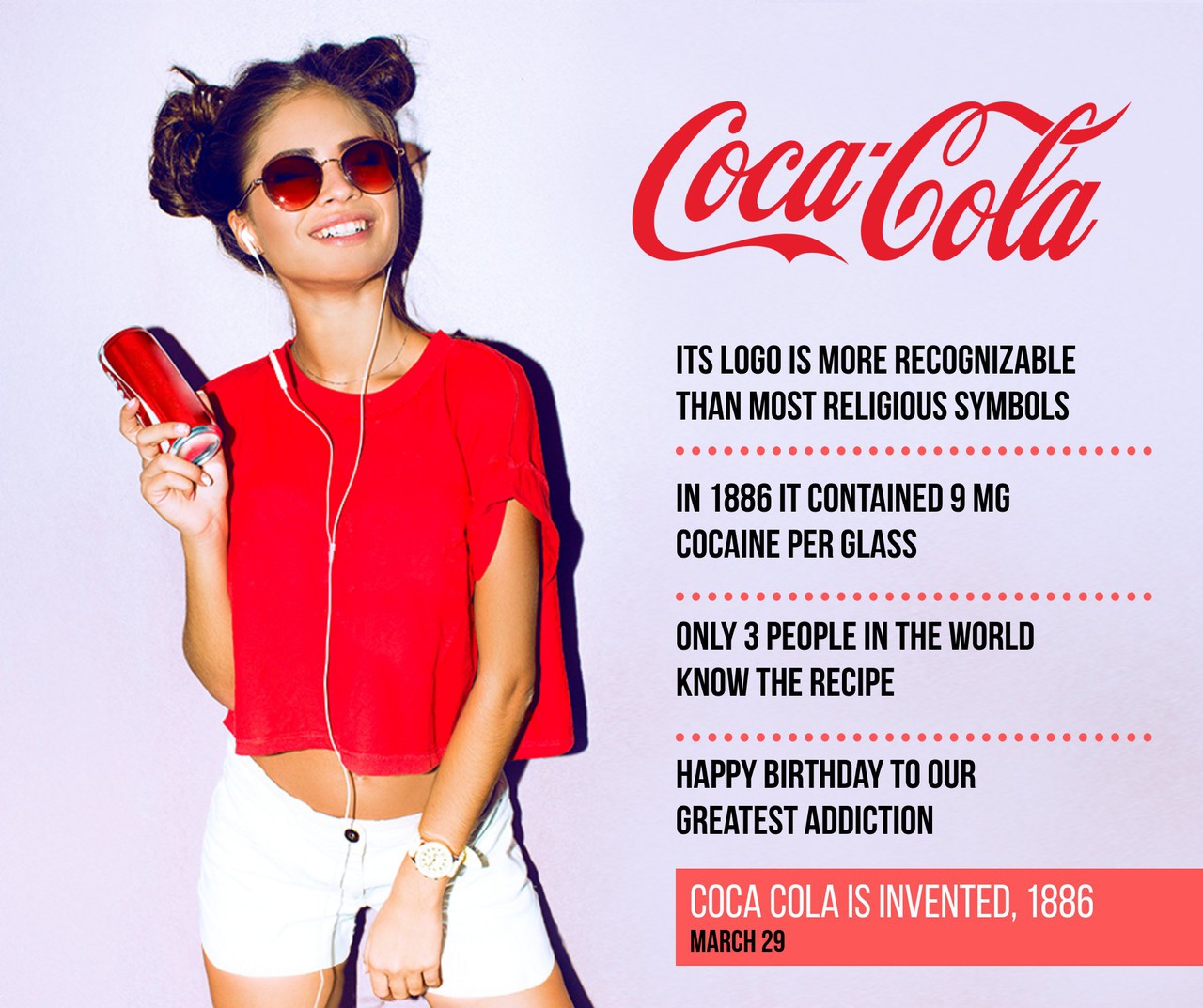 Already 133 years and we're still drinking Coca Cola! Whether you are a fan or not, share the nostalgic moments with your followers.
March 30 – Earth Hour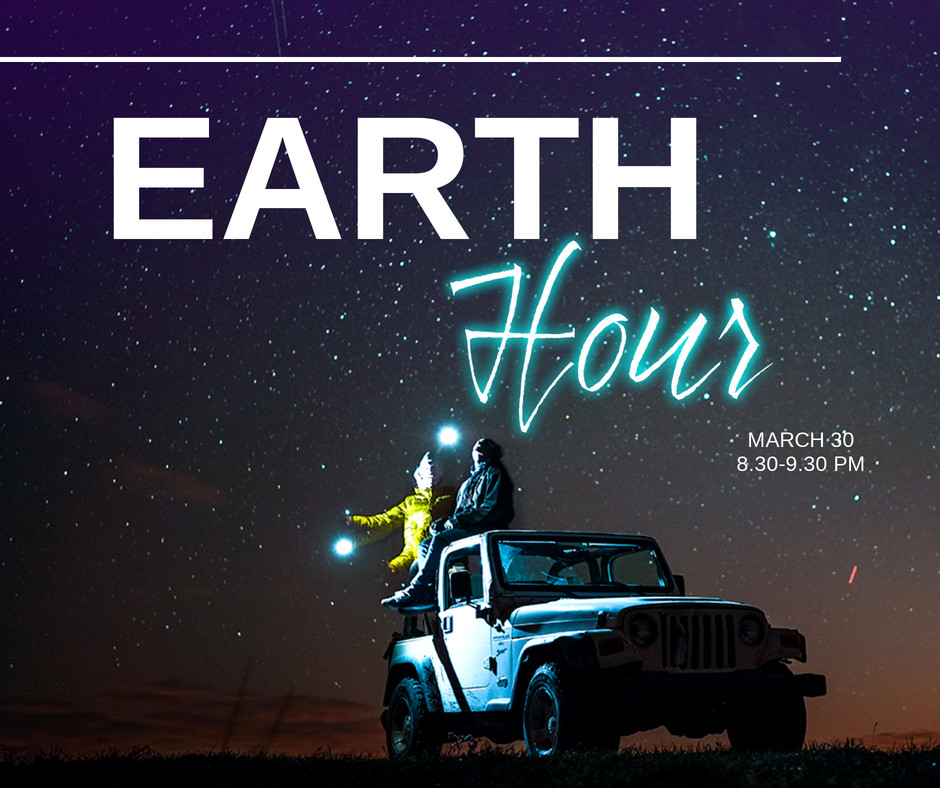 Every year, everyone around the globe is encouraged to shut their lights off for 1 hour from 8.30pm-9.30pm. Show your followers that you care about them by joining the movement.
March 31 – National Crayon Day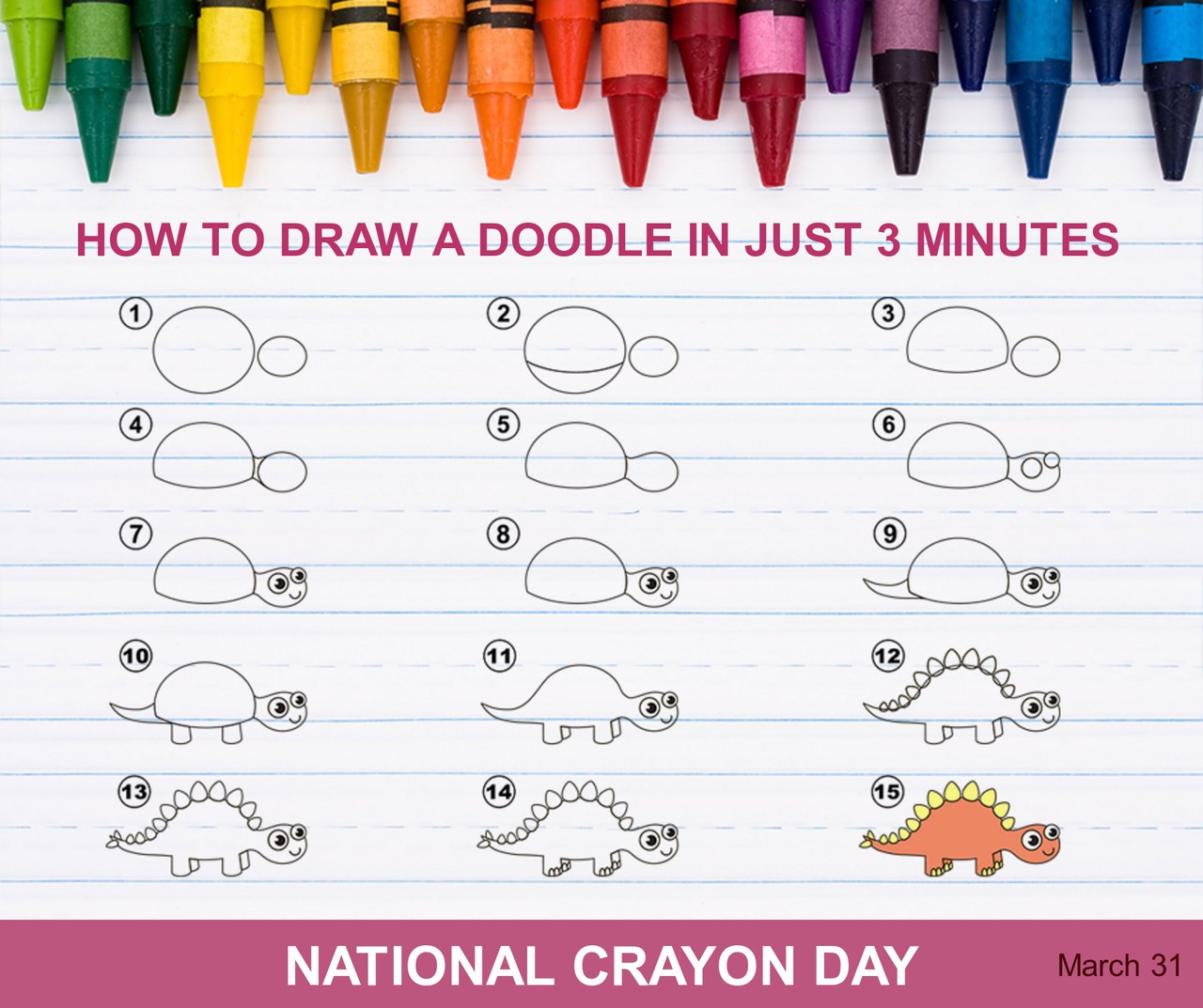 Crayons evoke so many nice memories for many – why not ask them to share some of them with you. Or perhaps, they can upload their child's drawing or theirs from way back when!
April 1 – Hello April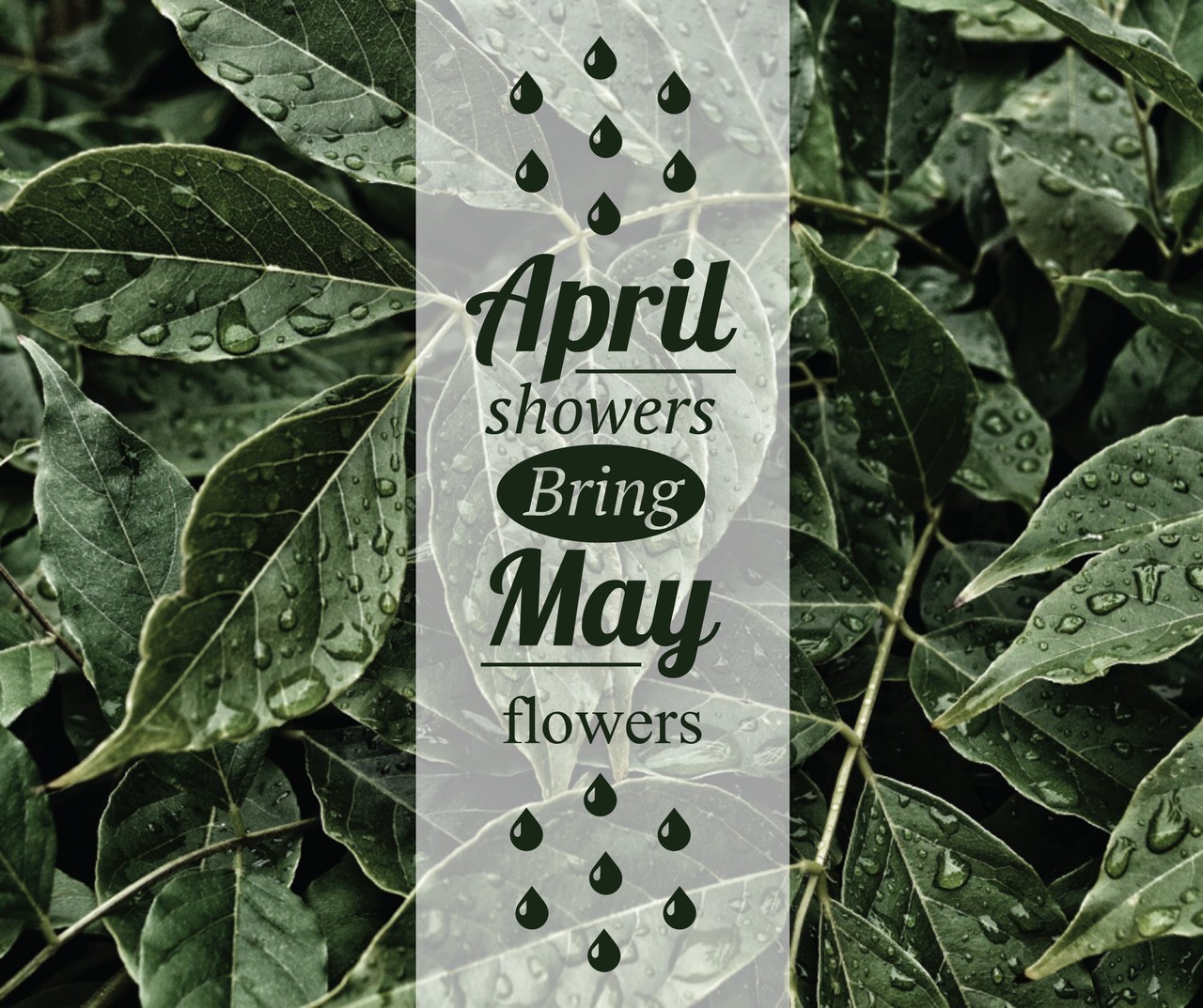 Let's welcome April in all its splendor. Start your Spring Sales season right!
With your spring campaigns on their way or already rolling out, rejoice in the fact that April is almost here. We all know how lucrative this month can be (if the weather works in our favor, of course!).
From now on, it's all happy, happy, joy, joy! Yes, spring makes us feel this way! ????
If you don't see anything that suits you, be sure to let us know! We have professional designers on hand to create social templates for your needs. And of course, any questions, comments, or concerns are welcome. It's always important to take every opportunity to attract new customers, whether it be by using your own creativity to design content, or by saving time and using PromoRepublic library to find customizable content that works for you.