April is National Environment month with Earth Day, Arbor Day, Fish Migration Day and yes, Save the Frogs Day too. This year's theme is designated to "Plastic Pollution". By now we all know that plastic pollution is toxic to humans, wildlife and marine life. Did you know that 300 million tons of plastic are produced each year and 90% of it is thrown away? According to the Plastic Pollution Coalition, by 2050 the oceans will contain more plastic than fish by weight. We have all unknowingly contributed to this problem so it's now up to us to reverse it by reducing consumption of plastics and changing our ways. In doing so, we can educate and raise awareness with our followers on the adverse effects by creating a better tomorrow.
WHAT'S ON TREND
SAVE THE PLANET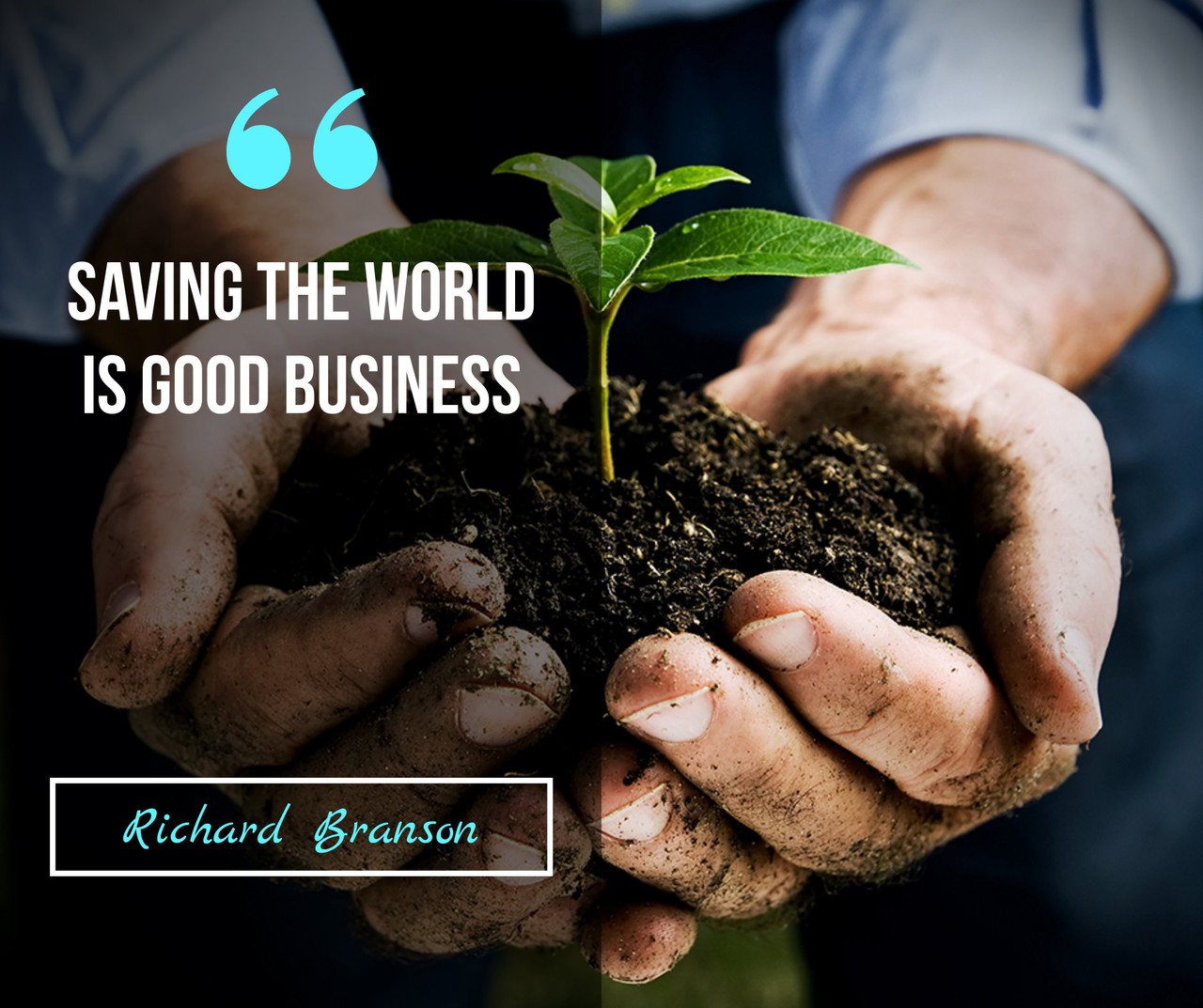 Let's do our part to save the planet. Publish a post in your newsfeed or send an email to your clients encouraging this cause. Perhaps ask them to bring in their own shopping bags for a 10% discount.
SAVE THE OCEANS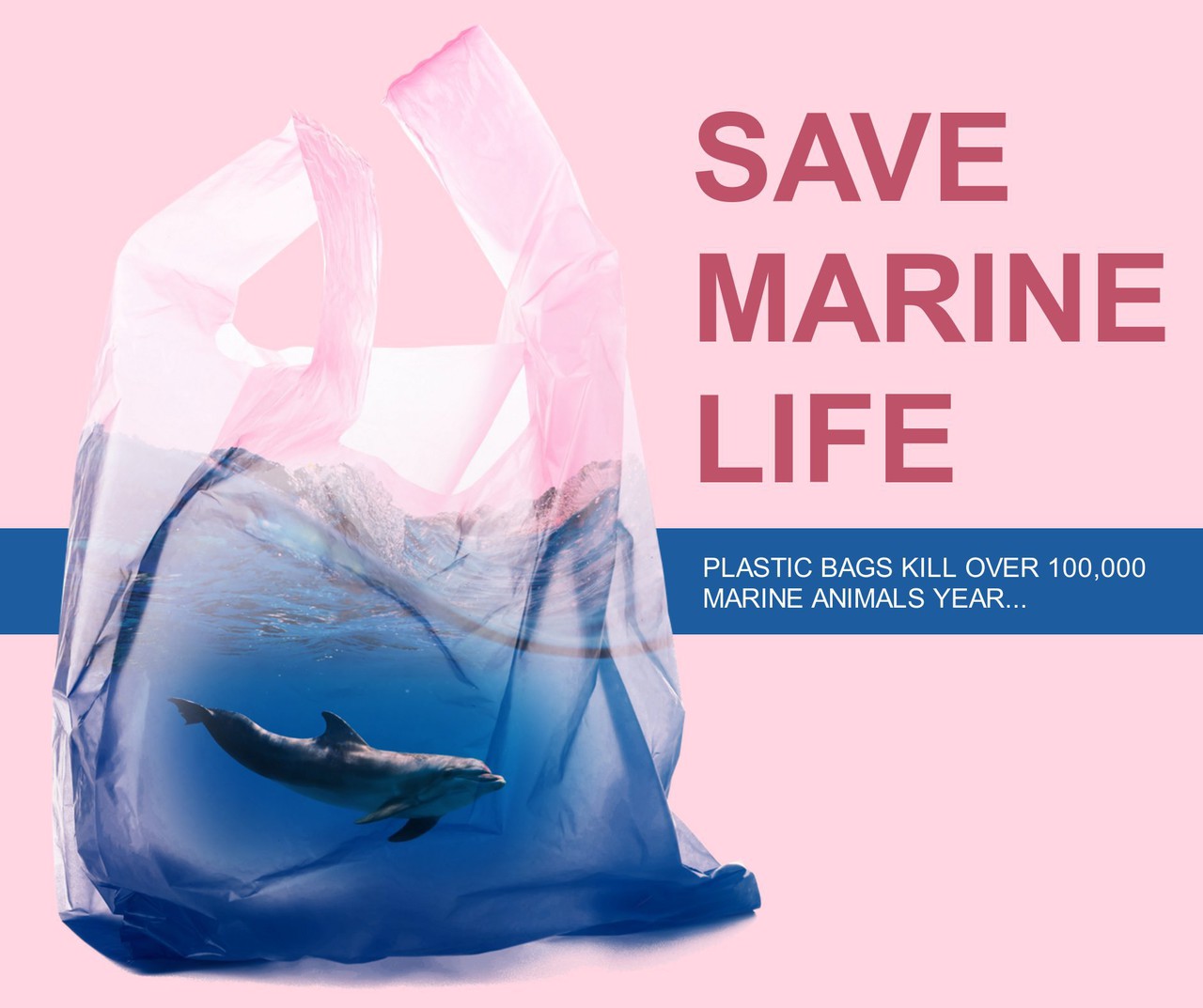 As a retailer or service industry, we do use a lot of plastic. By reducing your consumption, it can encourage your clients to find alternative ways to shop or tote around your merchandise.
SAVE THE TREES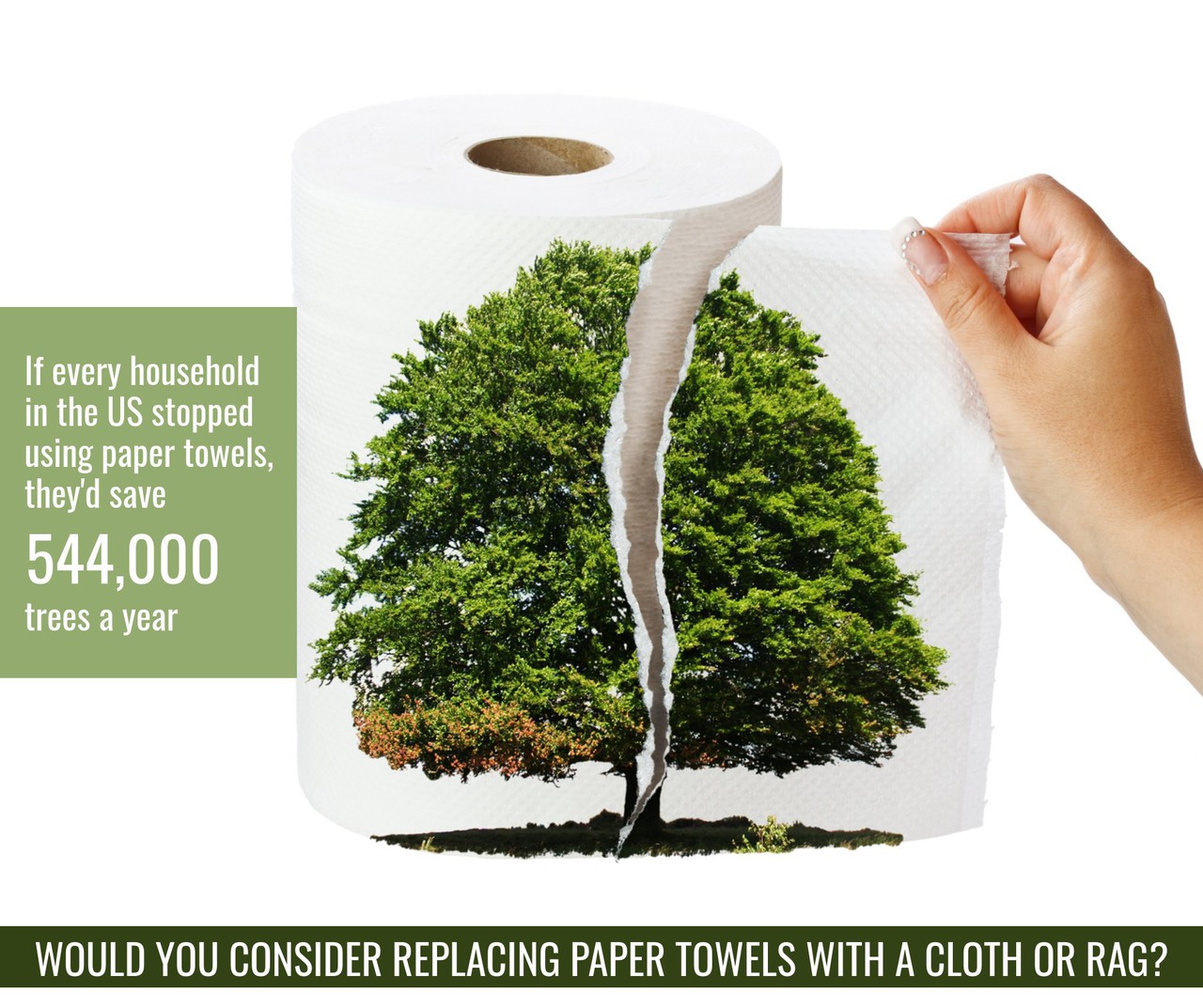 Arbor Day is April 27th – let's do our part and save the trees. Let's replace our packaging with cloth and who needs invoices on paper anymore – send them digital bills.
SAVE THE ANIMALS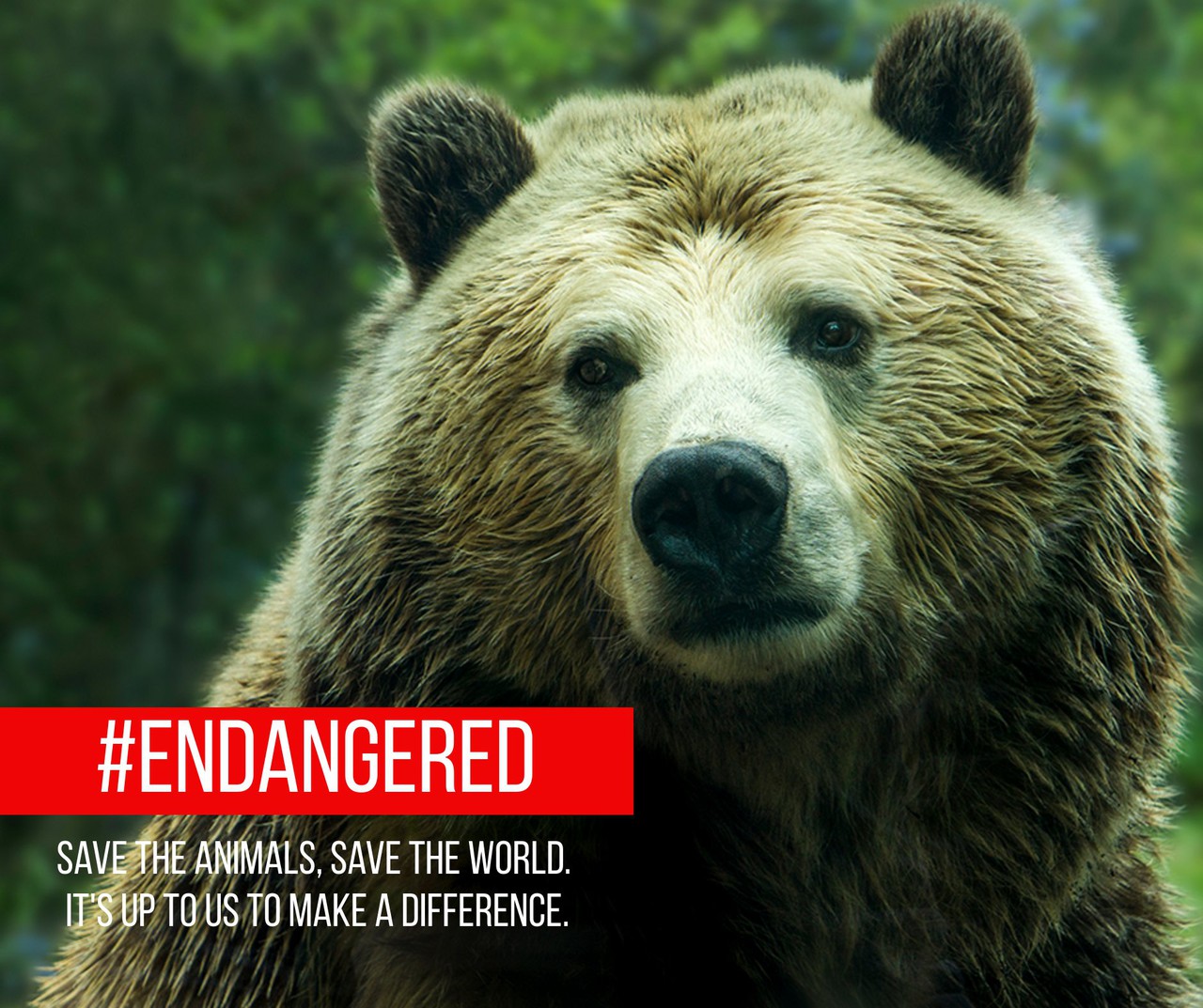 Sometimes as marketers we need to sway our followers by tapping into their emotions. Animals usually do the trick! Find a local foundation and create a campaign whereby you donate a % to it. It's win-win!
WHAT'S NEW
BE A DOER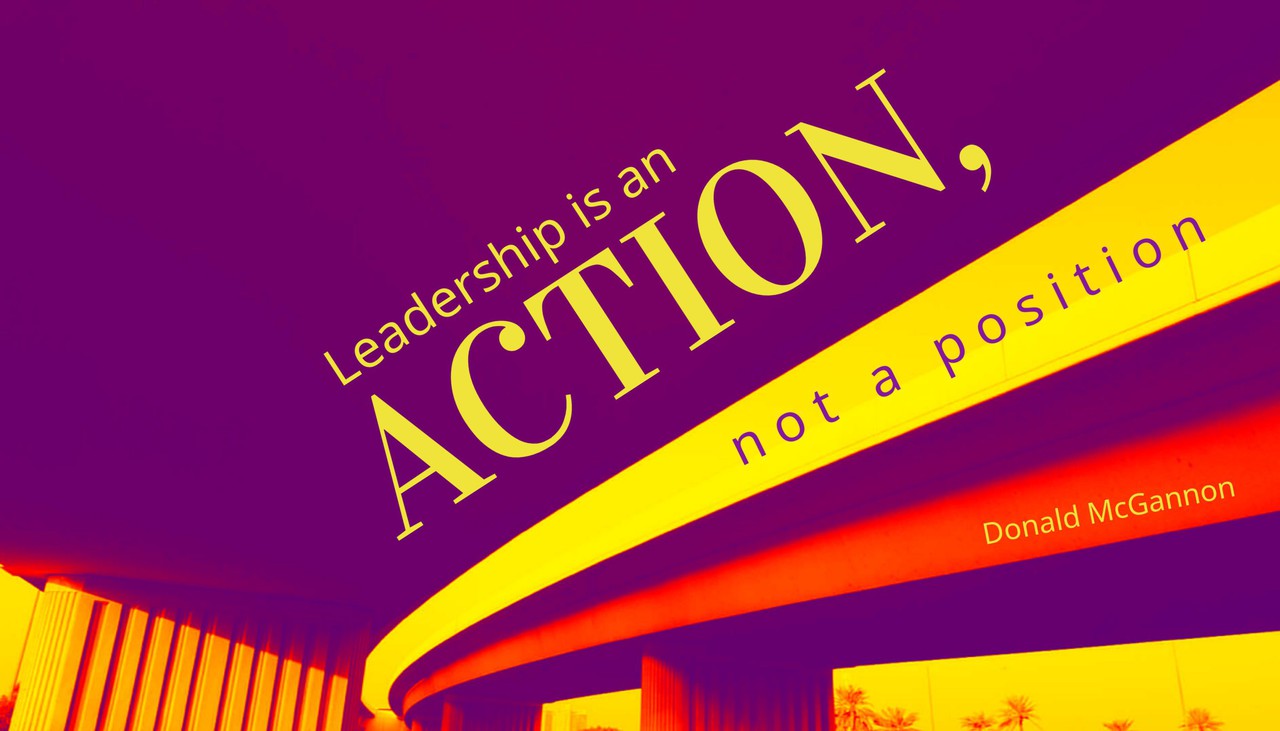 Lead by example. As a leader or manager or brand, people look to you for direction so why not inspire productivity by sharing messages on Social Media.
BE A MARKETER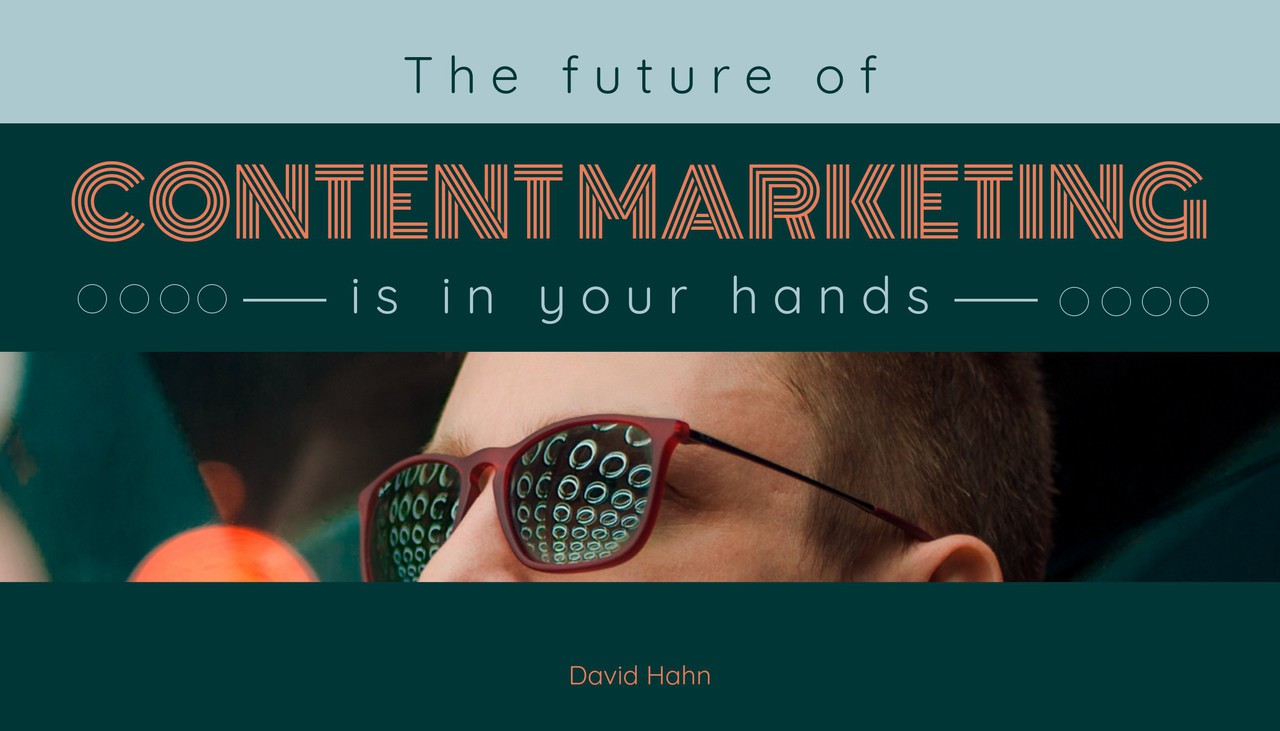 Content is still very much King/Queen! The evolution of marketing is quite fast – PromoRepublic is on top of all that is trending so you don't have to worry about keeping up. Just post and share!
BE AN INFLUENCER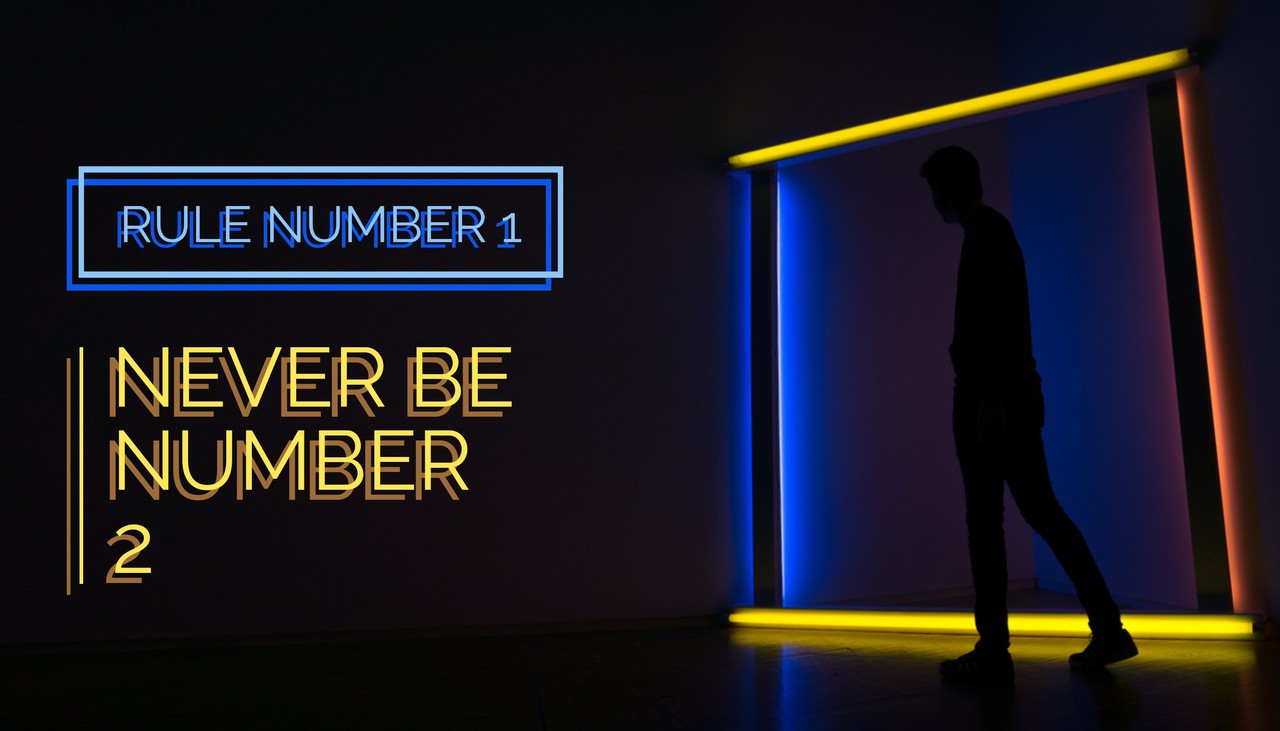 Try to always be ahead of the competition with innovative copy or unique images. Check our calendar every week for what's new. Your followers need to be stimulated to remain loyal.
WHAT'S UP THIS WEEK
APRIL 24 – HAPPY BIRTHDAY SODA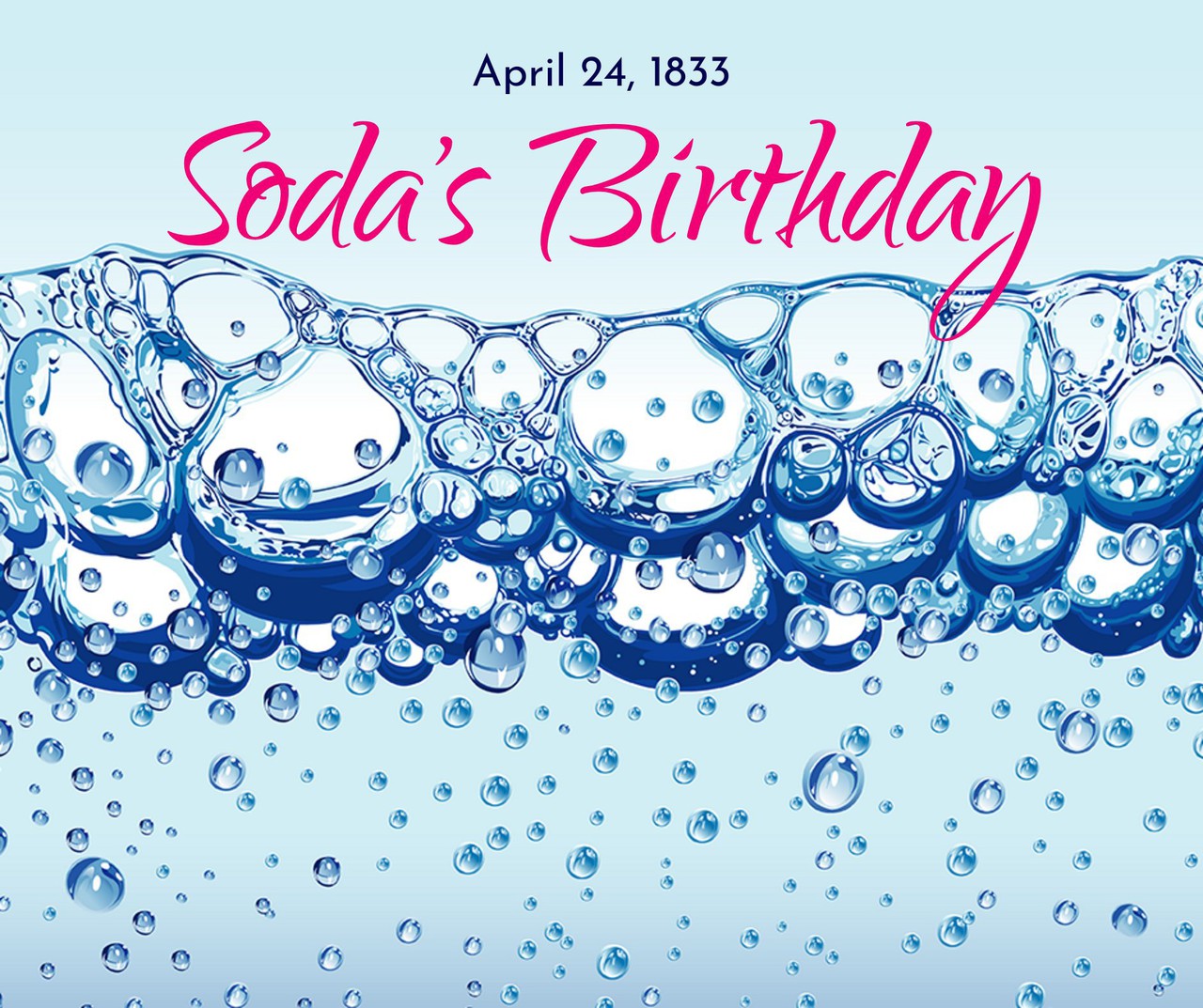 If you are a restaurant or café, why not offer a free soda with a purchase of $XX or more, in honor of it's 185th birthday!
APRIL 25 – NATIONAL DNA DAY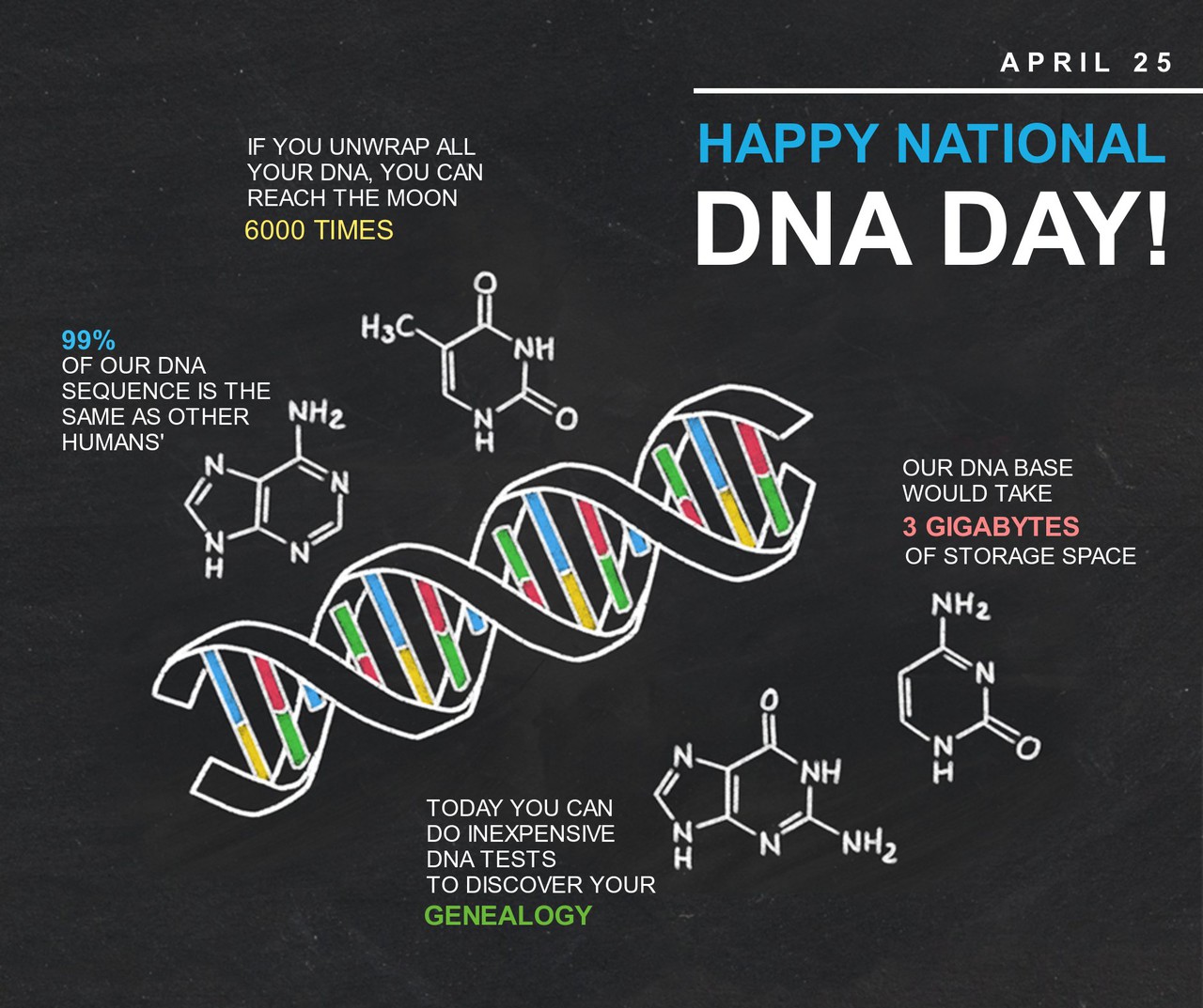 Celebrate science today! Are you a fashion retailer? No worries – have fun and create a Fashion DNA day and make their style a genealogical trait!
APRIL 26 – NATIONAL TAKE YOUR CHILD TO WORK DAY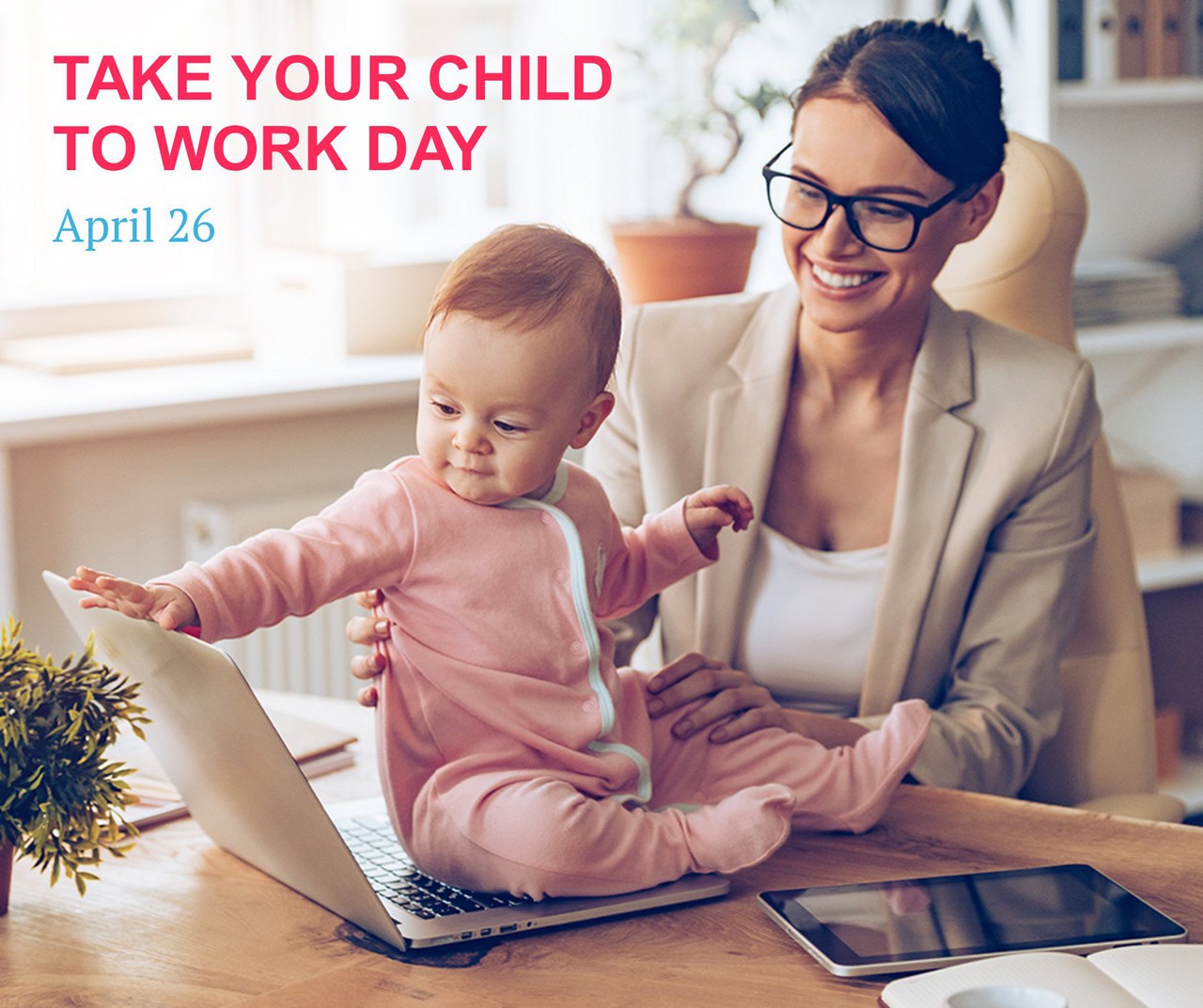 The reality is that the majority of women (and men) work and why not give them the pleasure of bringing their children to work. ONE DAY of joy can equal many months of productivity!!! 😉
APRIL 27 – NATIONAL TELL A STORY DAY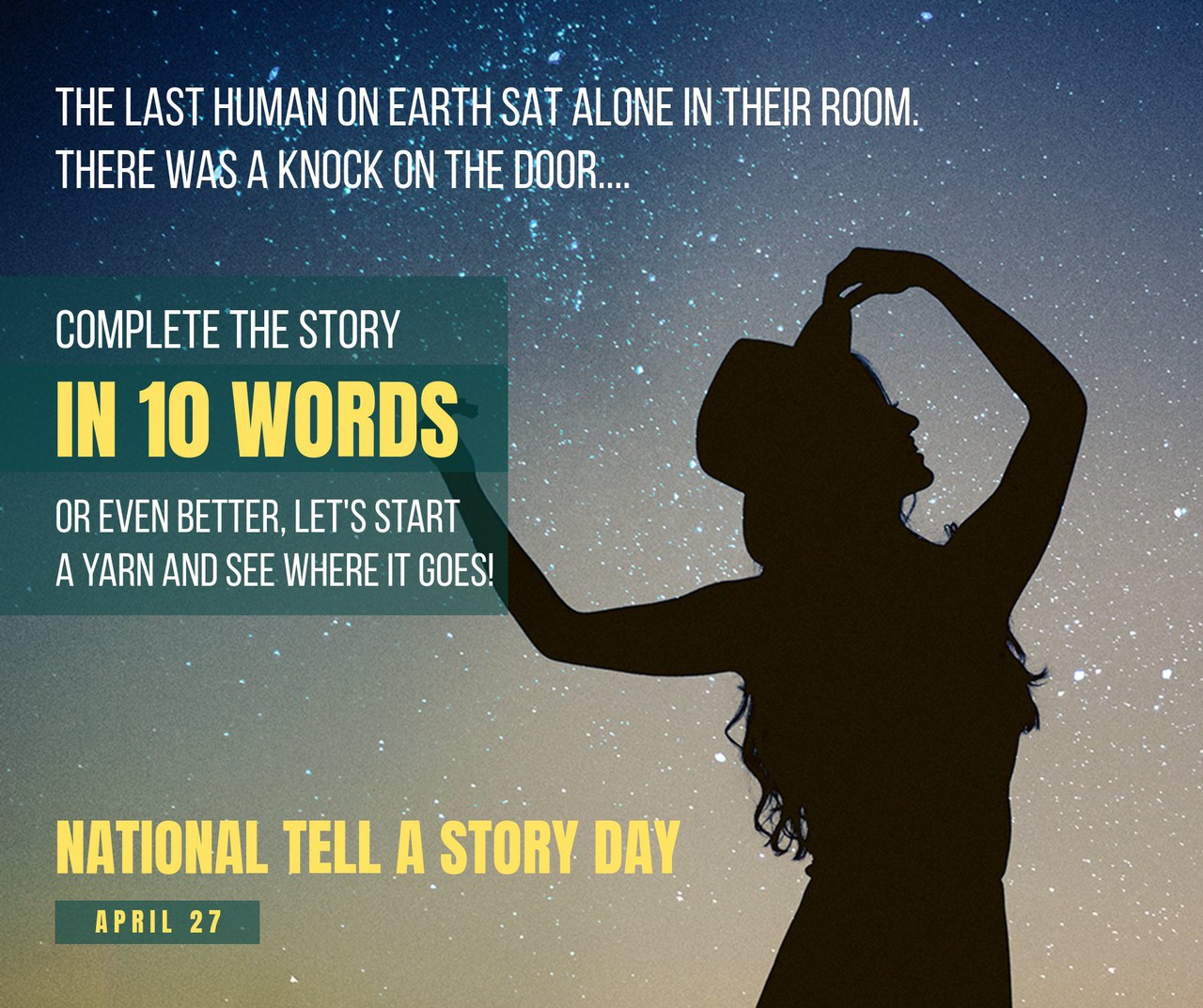 Everyone seems to enjoy telling all on Facebook and Twitter – so why not entice them to be creative with a yarn. Try creating one focused on your product!
APRIL 28 – NATIONAL SUPERHERO DAY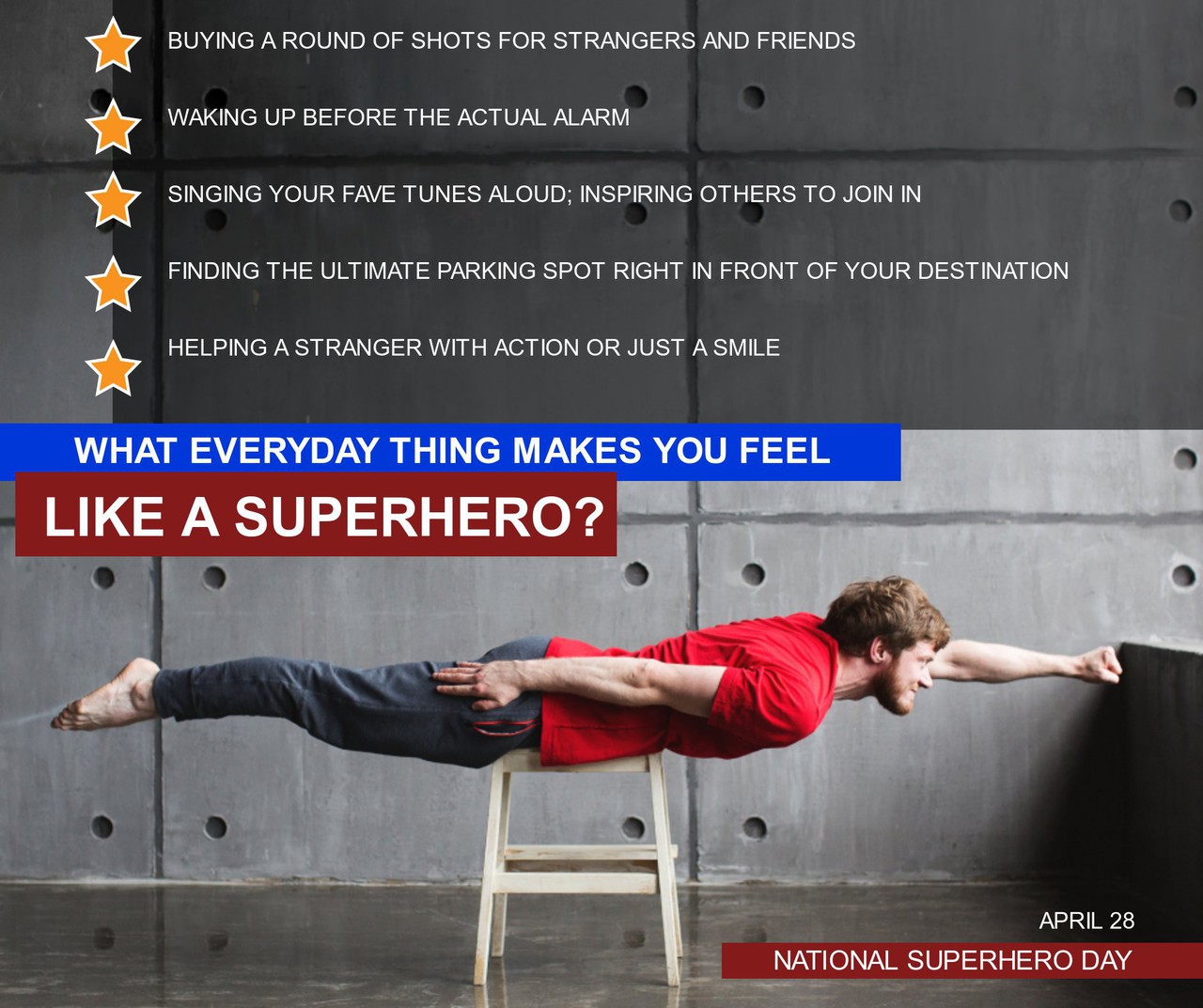 Who doesn't love this day? Nominate an employee or client as a superhero by highlighting any one of their achievements. Wouldn't be nice if you did this every month?
APRIL 29 – NATIONAL DANCE DAY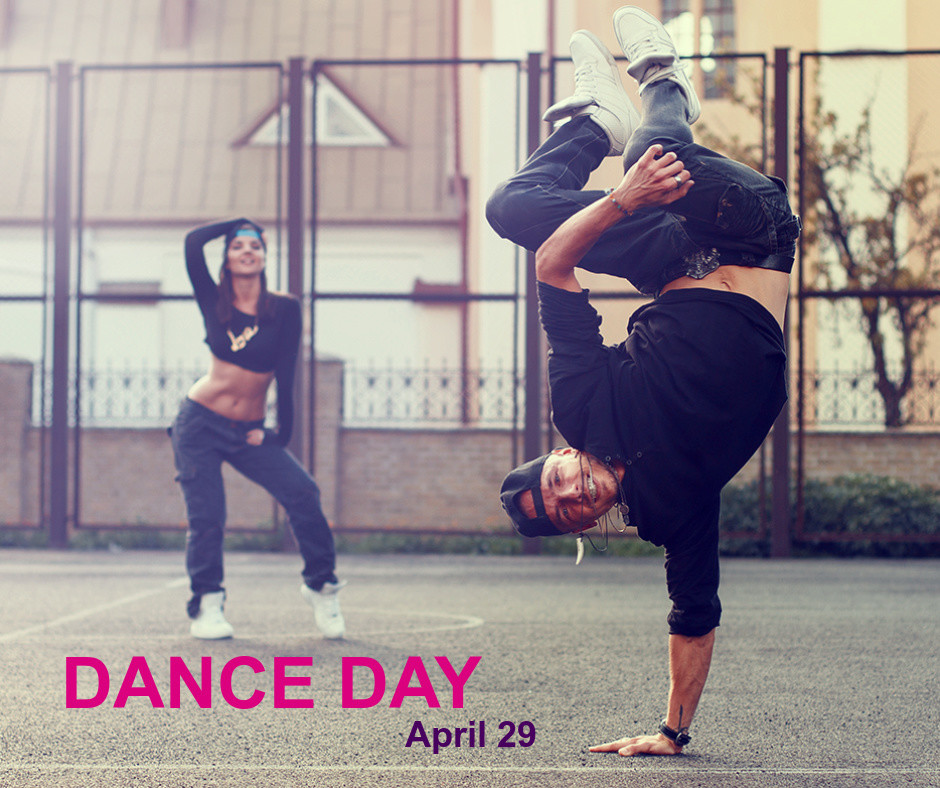 Get up and shake the booty! You have a store or restaurant or gym? Inspire movement! Ask your clients to showcase their moves for fun or reward them with something for their efforts!
APRIL 30 – HAPPY HONESTY DAY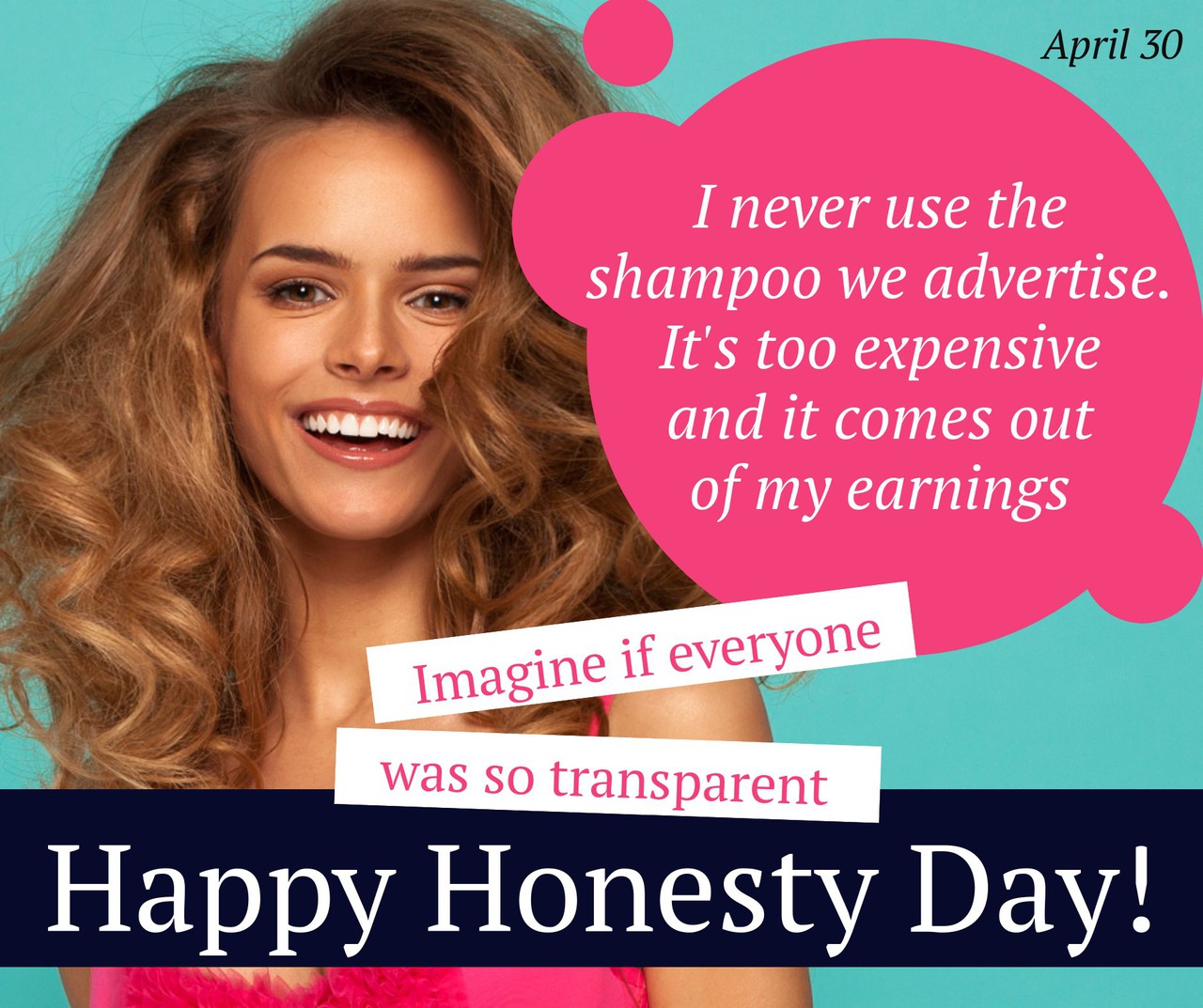 This is a good way to get your follower's or customer's opinions on a new product launch or existing product/service. Caution: you will need to be open to criticism!
ANY LITTLE STEP WE TAKE TO SAVING OUR PLANET IS A STEP TOWARDS BUILDING A SECURE FUTURE FOR OUR CHILDREN. AS BUSINESSES, WE COULD BE KEY INFLUENCERS IN  OUR CUSTOMERS LIVES. THERE IS NO BETTER FEELING THAN THAT, RIGHT?
NEXT WEEK, IT'S ALL ABOUT MOTHER'S DAY. HAVE YOU STARTED YOUR CAMPAIGNS YET? IT'S A LUCRATIVE TIME FOR RETAIL & RESTAURANT & SALONS.
If you don't see anything that suits you, be sure to let us know! We have professional designers on hand to create social templates for your needs. And of course, any questions, comments, or concerns are welcome. It's always important to take every opportunity to attract new customers, whether that be by using your own creativity to design content, or by saving time and using PromoRepublic library to find customizable content that works for you.