And so does Cyber Monday and oh did you know there is also a Grey Thursday? The end of the month is paramount for every retailer out there. They are the ultimate kick start to every business' sales events. Now is the time to take advantage of clearing out your inventory. The longer your products stay on the shelves or in your back-store, the more money you lose. Slash those prices and move on to making profits! Do you sell a service? Go ahead and offer a deal on your consultation fee. Bring in the client and then sell yourself! It's the one time of the year that everyone is in the same boat, so take this opportunity to position yourselves with your clients.
WHAT'S ON TREND
SALES ARE THE NEW BLACK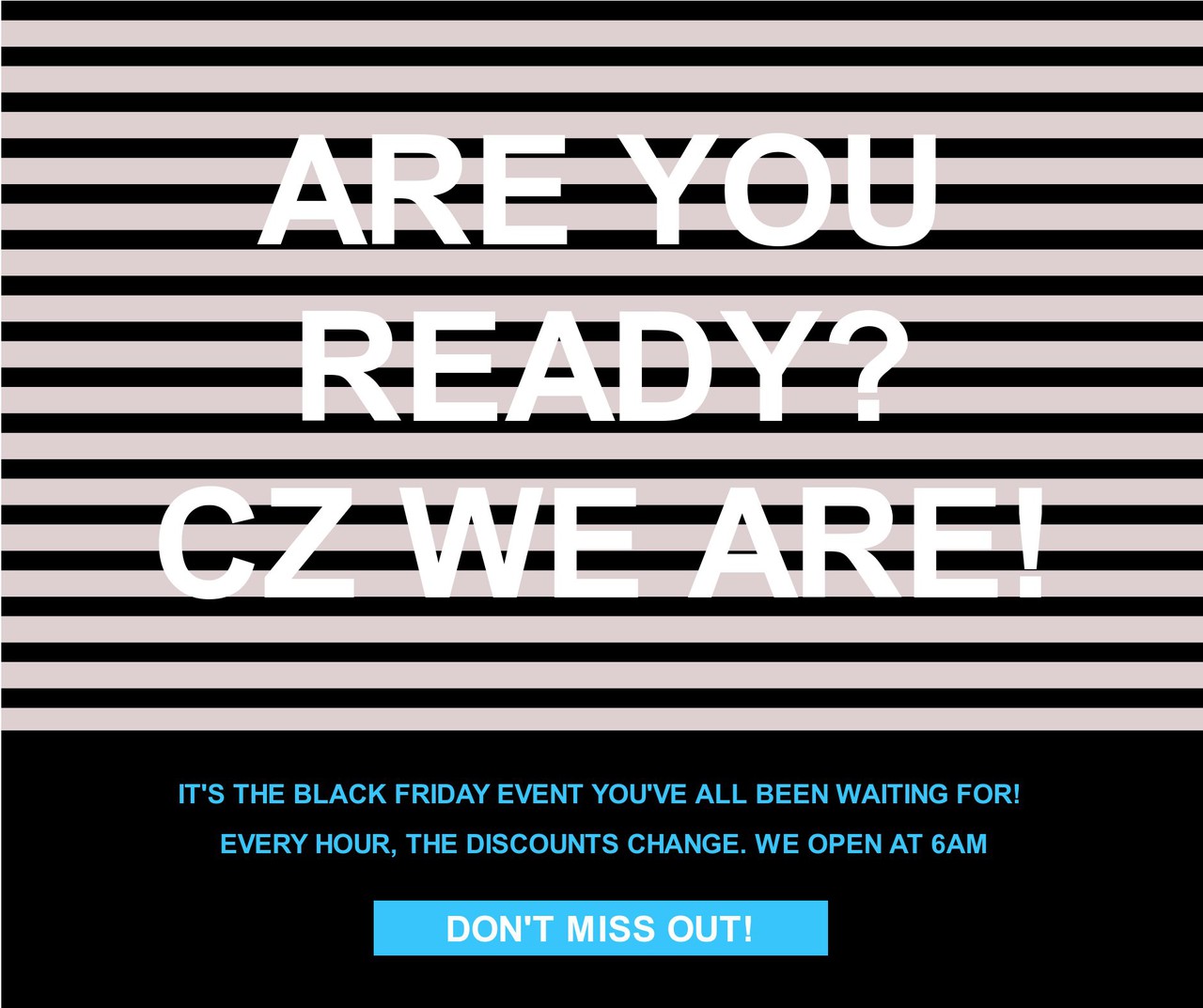 Are you ready for the biggest sale of the year? If not, it's not too late. Get cracking with our library full of ideas. Don't see the sale you want, go to Promotions and change it up!
10-9-8-7-6…..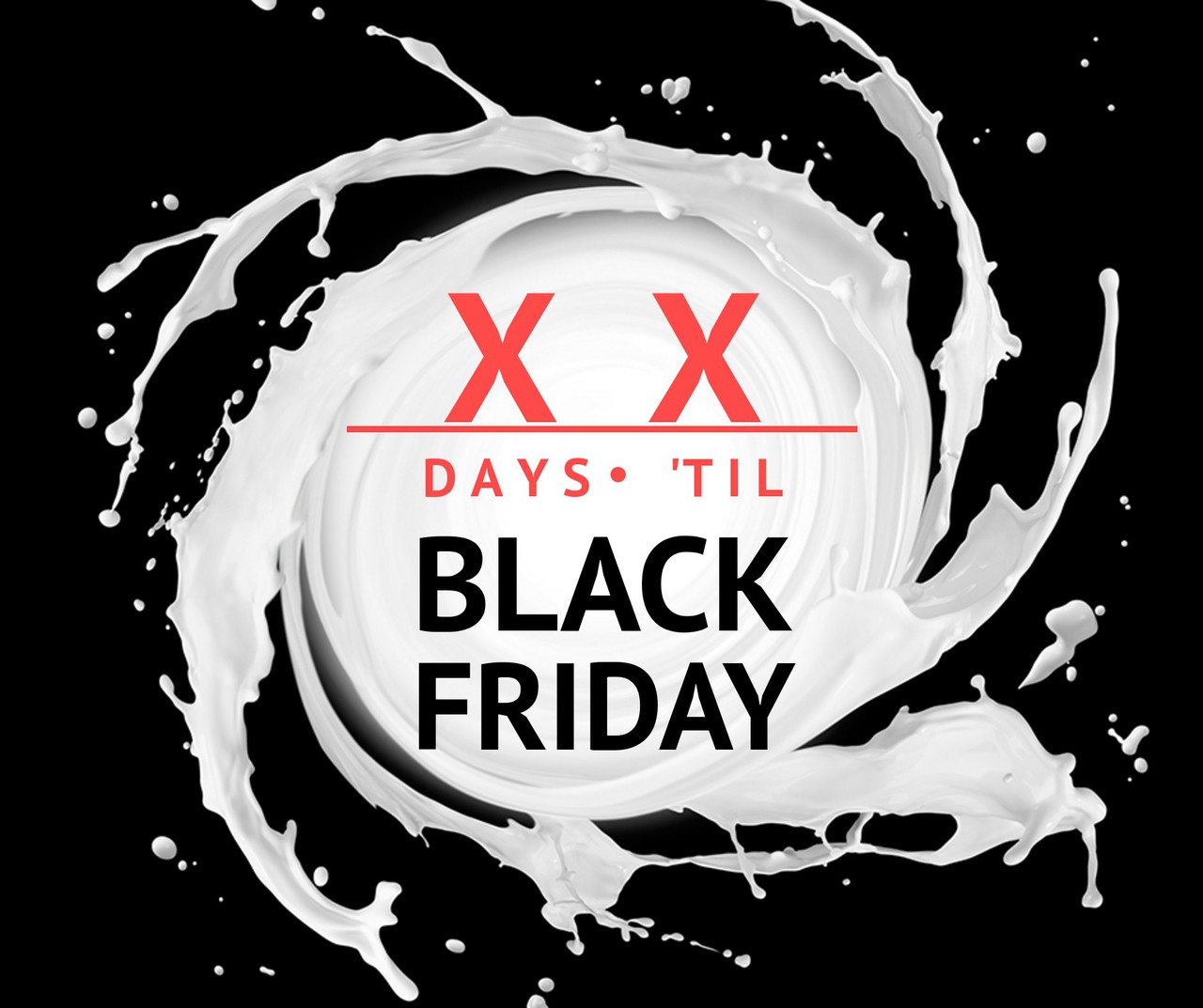 And the countdown begins. Get your clients excited about all the blowout sales. Maybe offer them pre-sale items. Profits are the goal!
THAT MONDAY MORNING FEELING!

#CyberMonday has actually become a thing! For all your customers scared of #BlackFriday, sitting at a computer is a relaxing change.
50 SHADES OF THURSDAY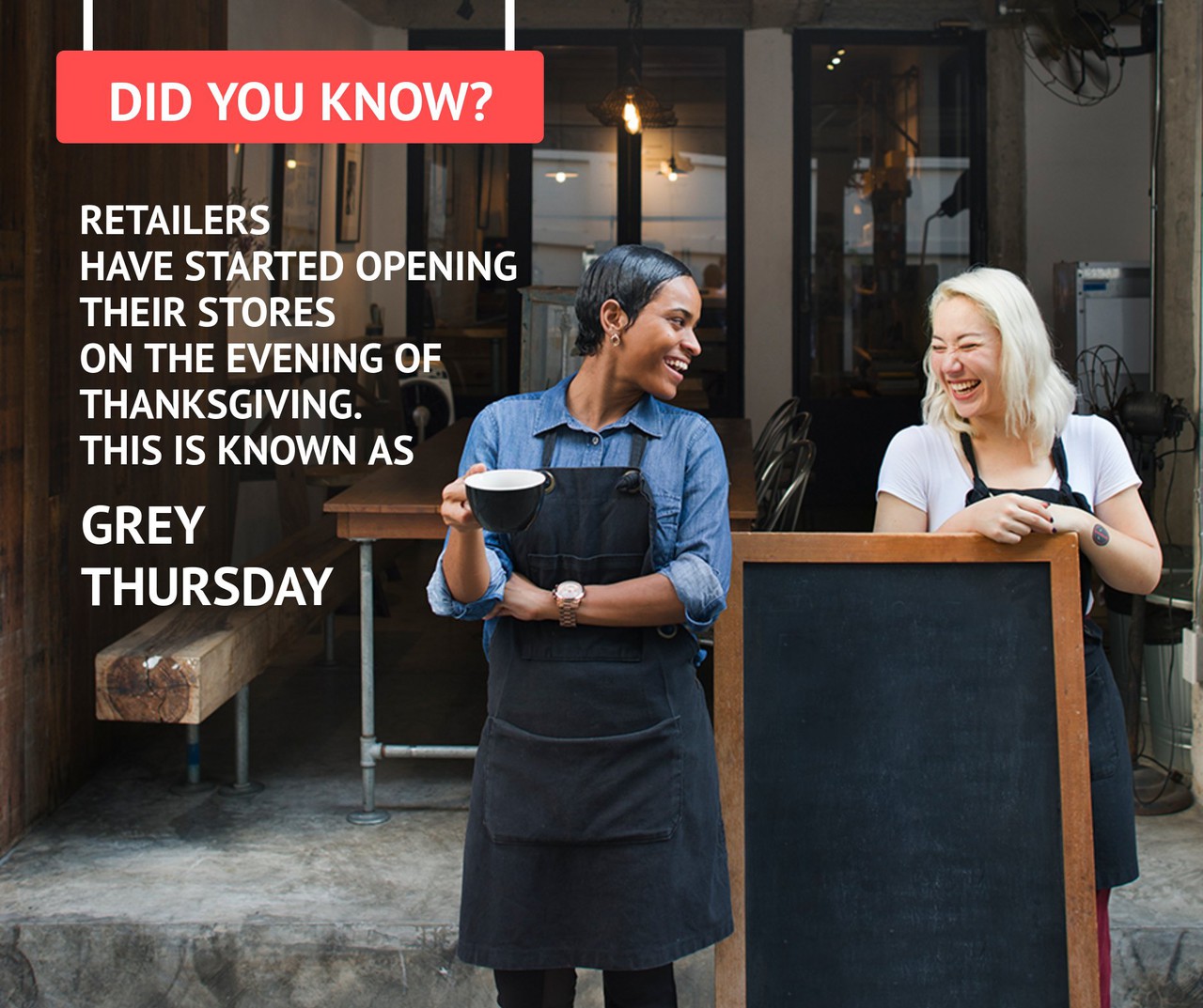 Yup they came up with a #GreyThursday for all those who want to get a head start on the sales and need to escape the #FamilyDrama!
WHAT'S NEW
WE ARE "LINKEDIN" BY PROFITS & SALES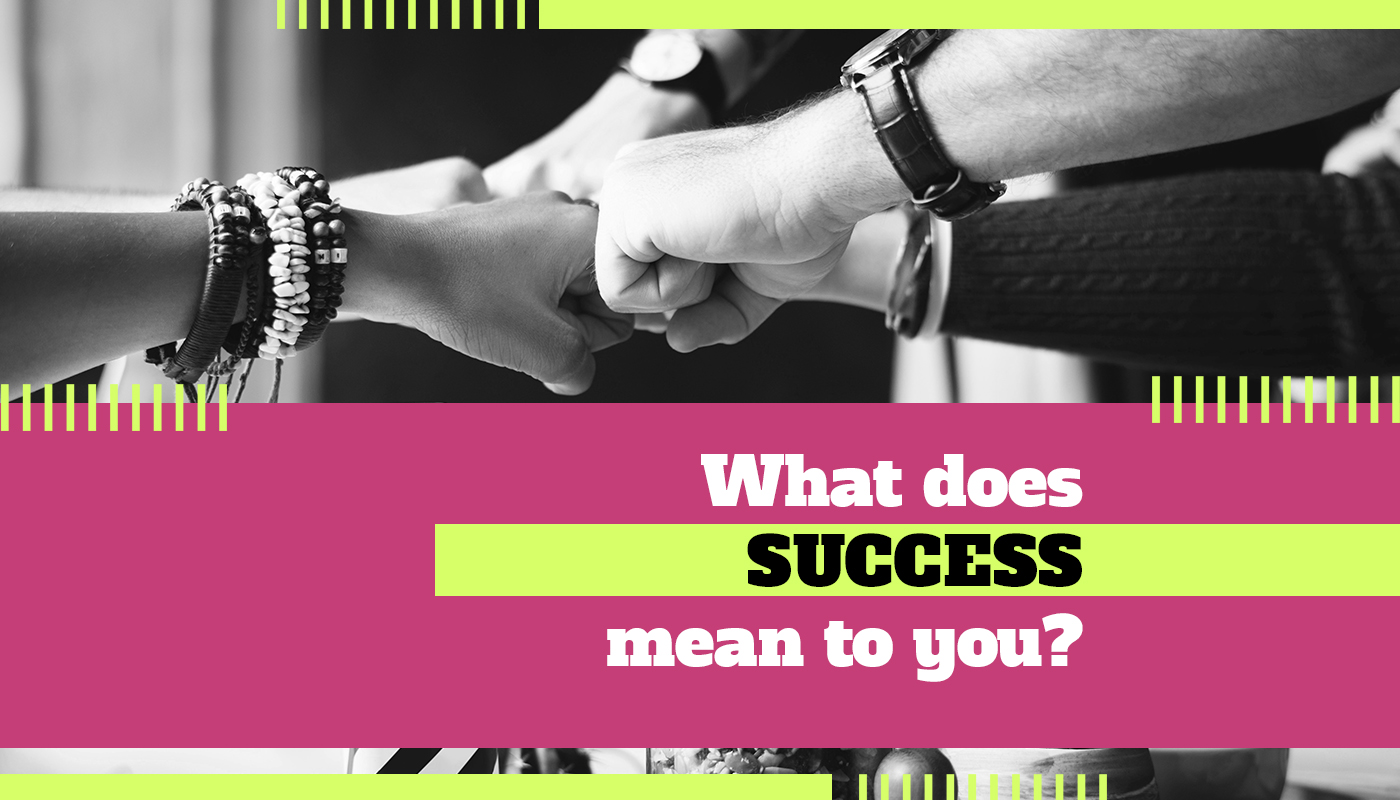 New LinkedIn templates for you. We all know LinkedIn is a reputable platform for business networking. Time to share your expertise!
WHAT'S UP THIS WEEK
NOVEMBER 7 – BITTERSWEET CHOCOLATE W/ALMONDS DAY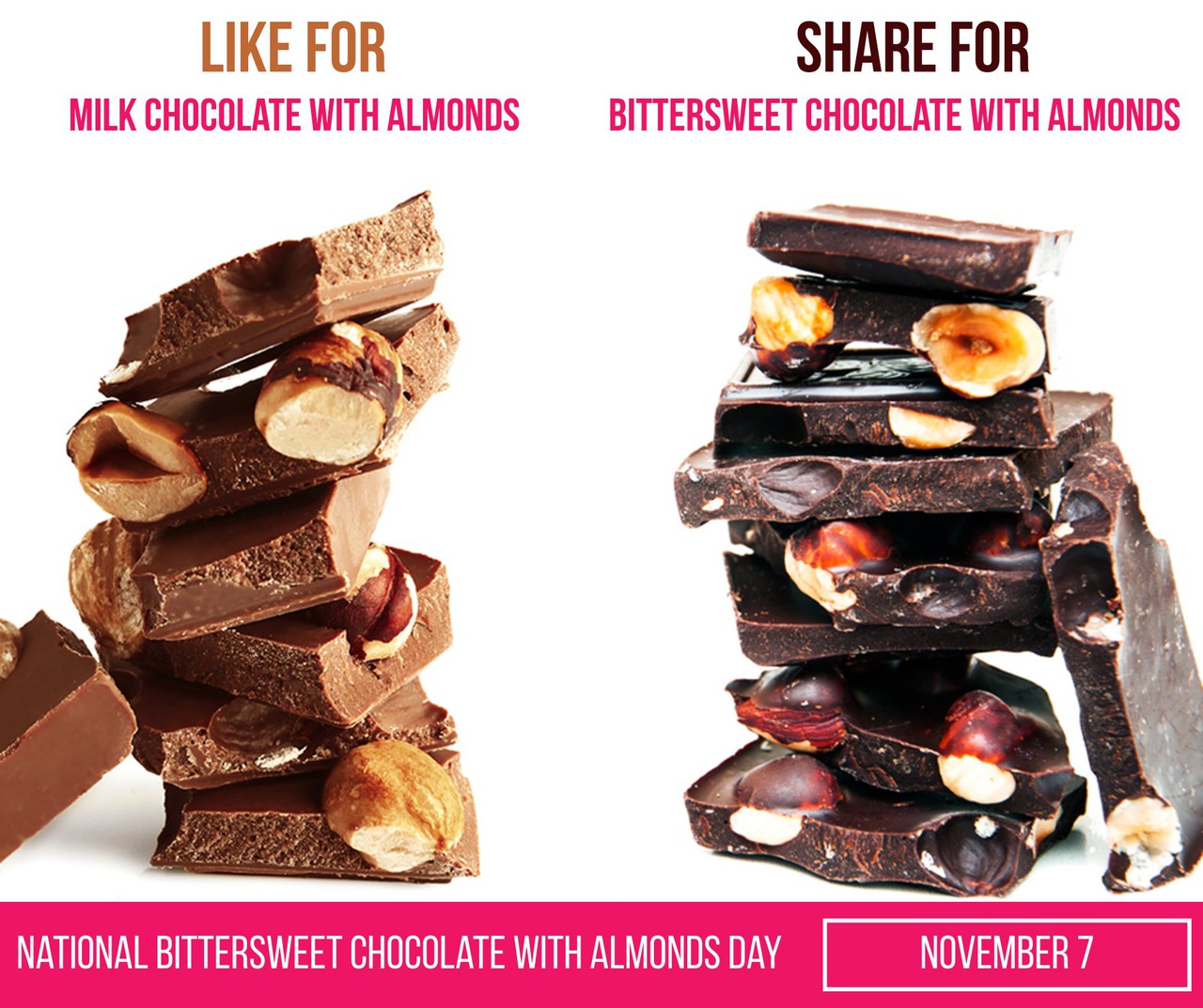 Are you a bakery or chocolate shop – stir up a batch and offer freebies today. Are you a gym – why not offer low-fat, low carb treats or at least the recipe!
NOVEMBER 8 – NATIONAL CAPPUCCINO DAY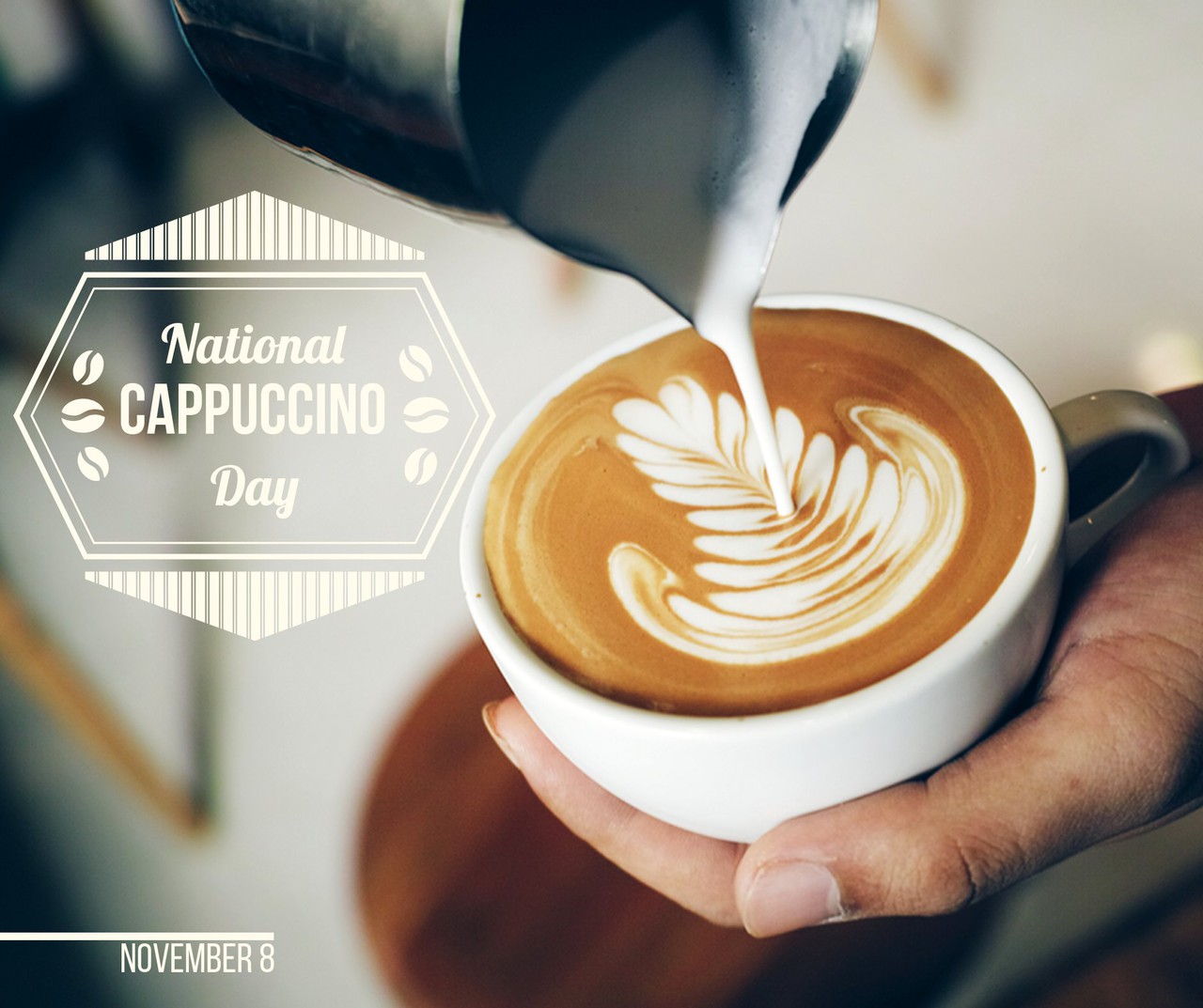 Everyone loves a good capp! If you're a café, you don't need us to remind you what NEEDS to be done!
NOVEMBER 9 – ALBERT EINSTEIN: NOBEL PRIZE WINNER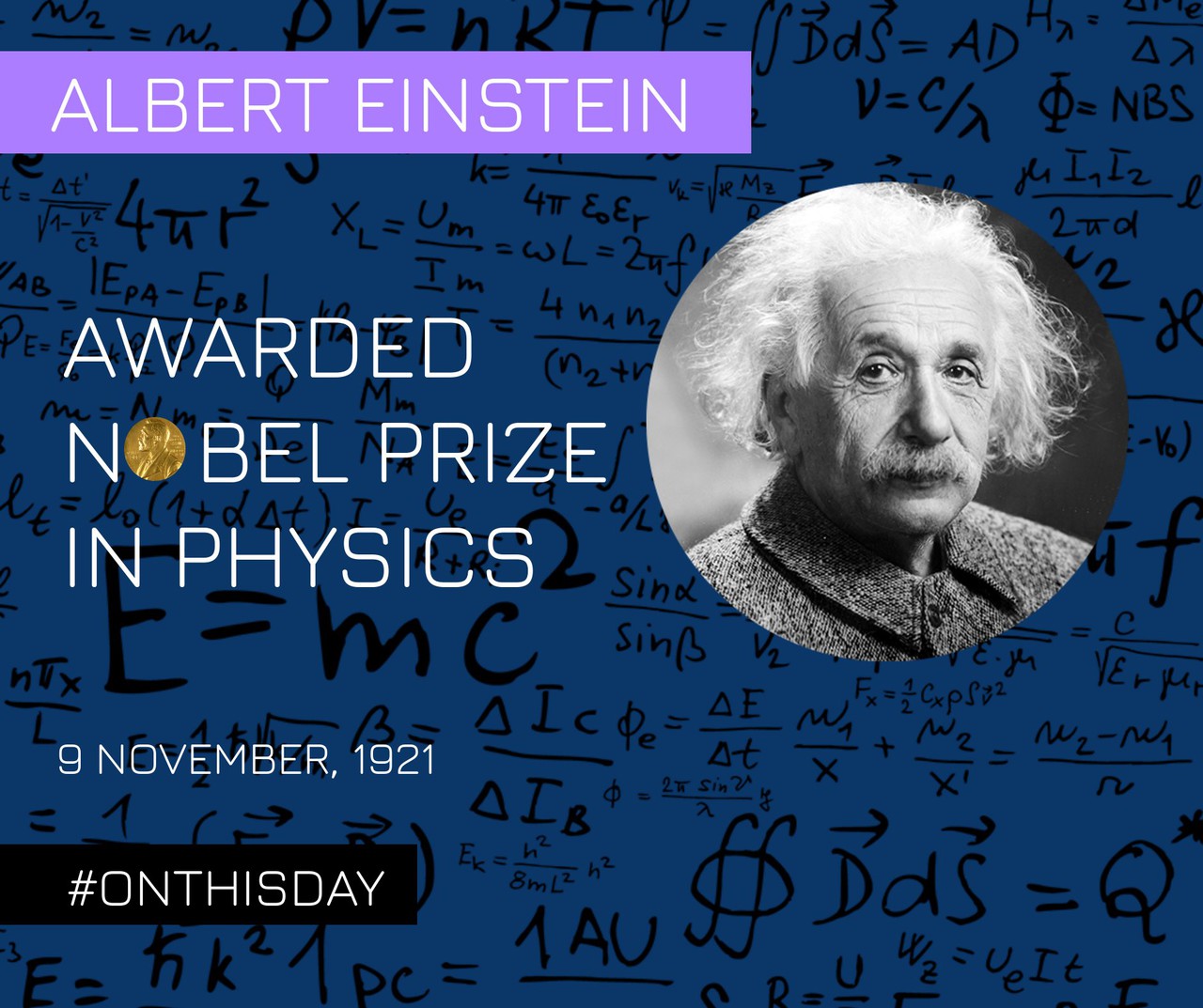 Don't need to be a science buff to appreciate all the great things this man has contributed to our lives.
NOVEMBER 10 – NATIONAL FORGET-ME-NOT DAY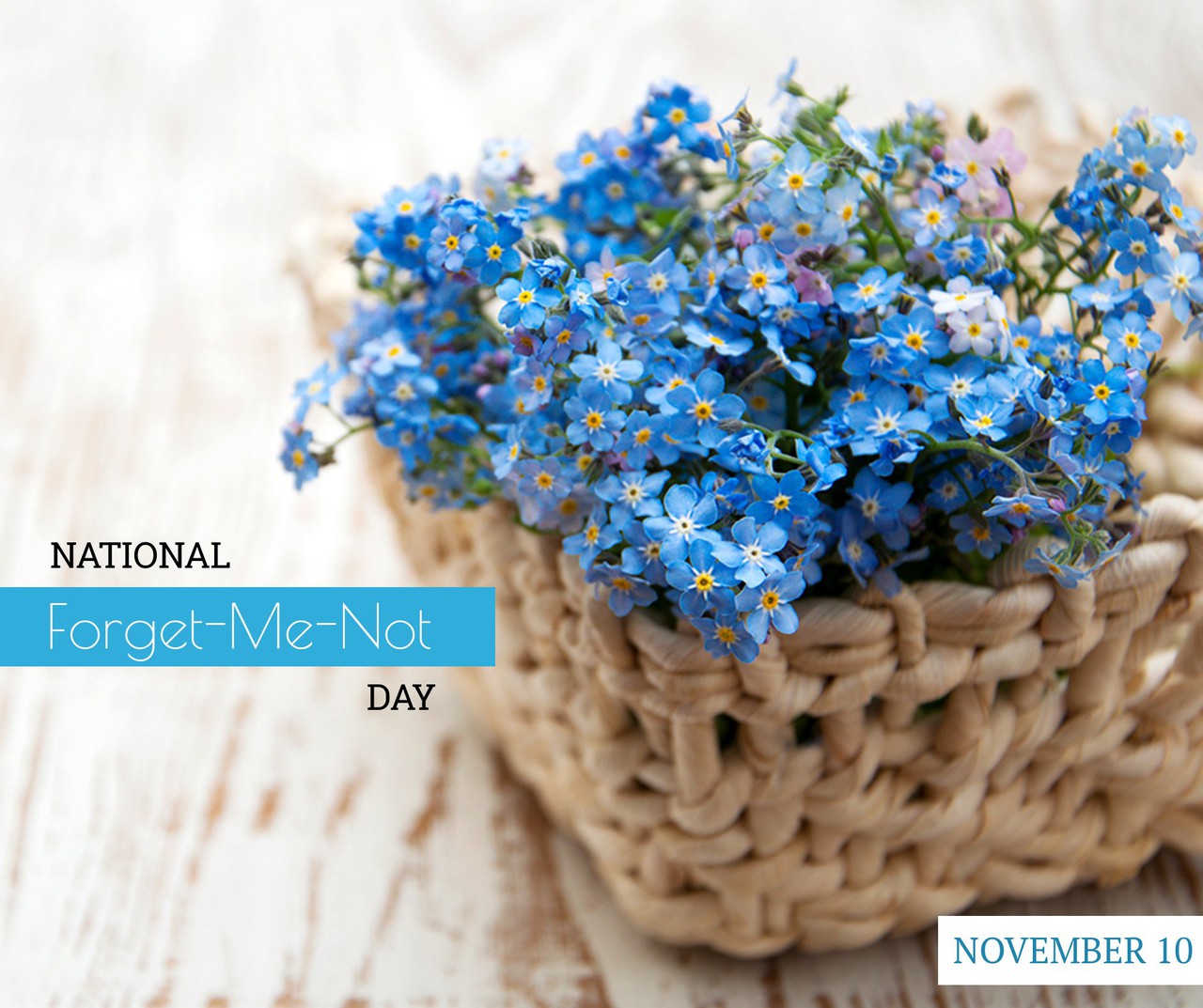 This a perfect content marketing example – use this day for a Forget-Me-Not SALE or reach out to your V.I.P. customers.
NOVEMBER 11 – VETERANS DAY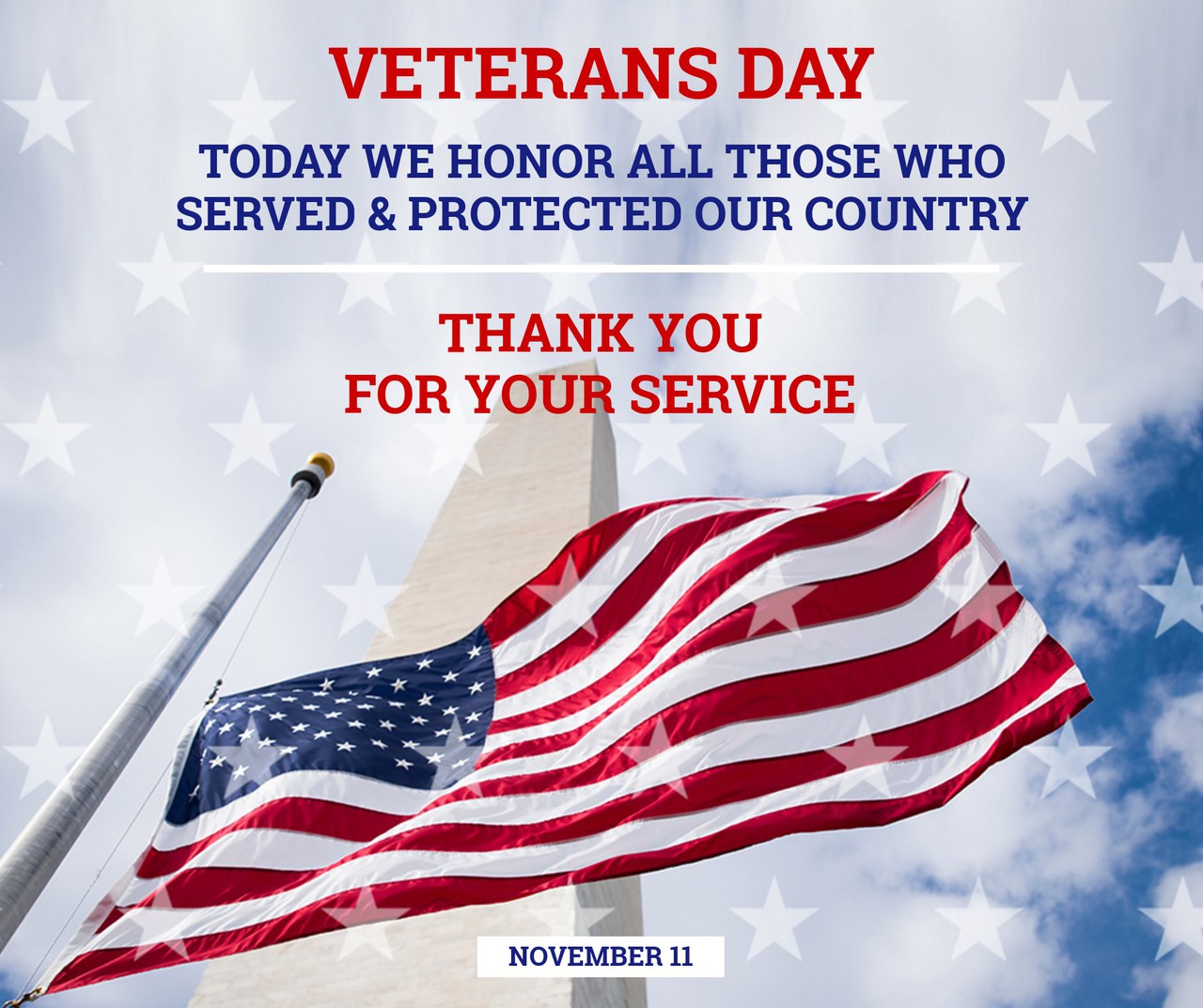 For the Americans, it's a day to honor all the veterans who have served and protected the country (and still do).
NOVEMBER 11 – REMEMBRANCE DAY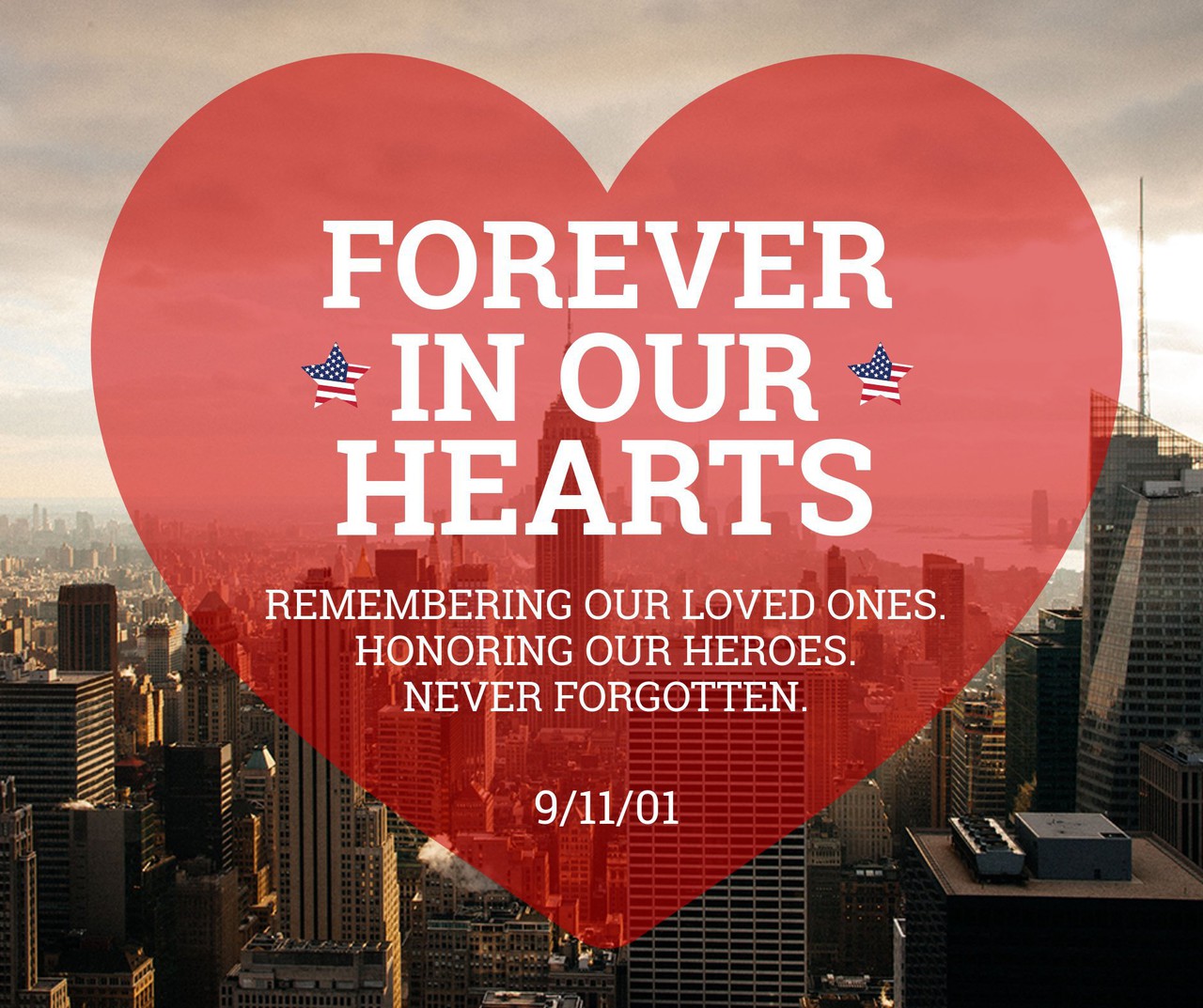 Lest we forget. For the Canadians, Australians, the British and the other commonwealth countries, it's a day to honor all those veterans who sacrificed their lives at the end of World War 1. #PoppyDay
NOVEMBER 12 – CHICKEN SOUP FOR THE SOUL DAY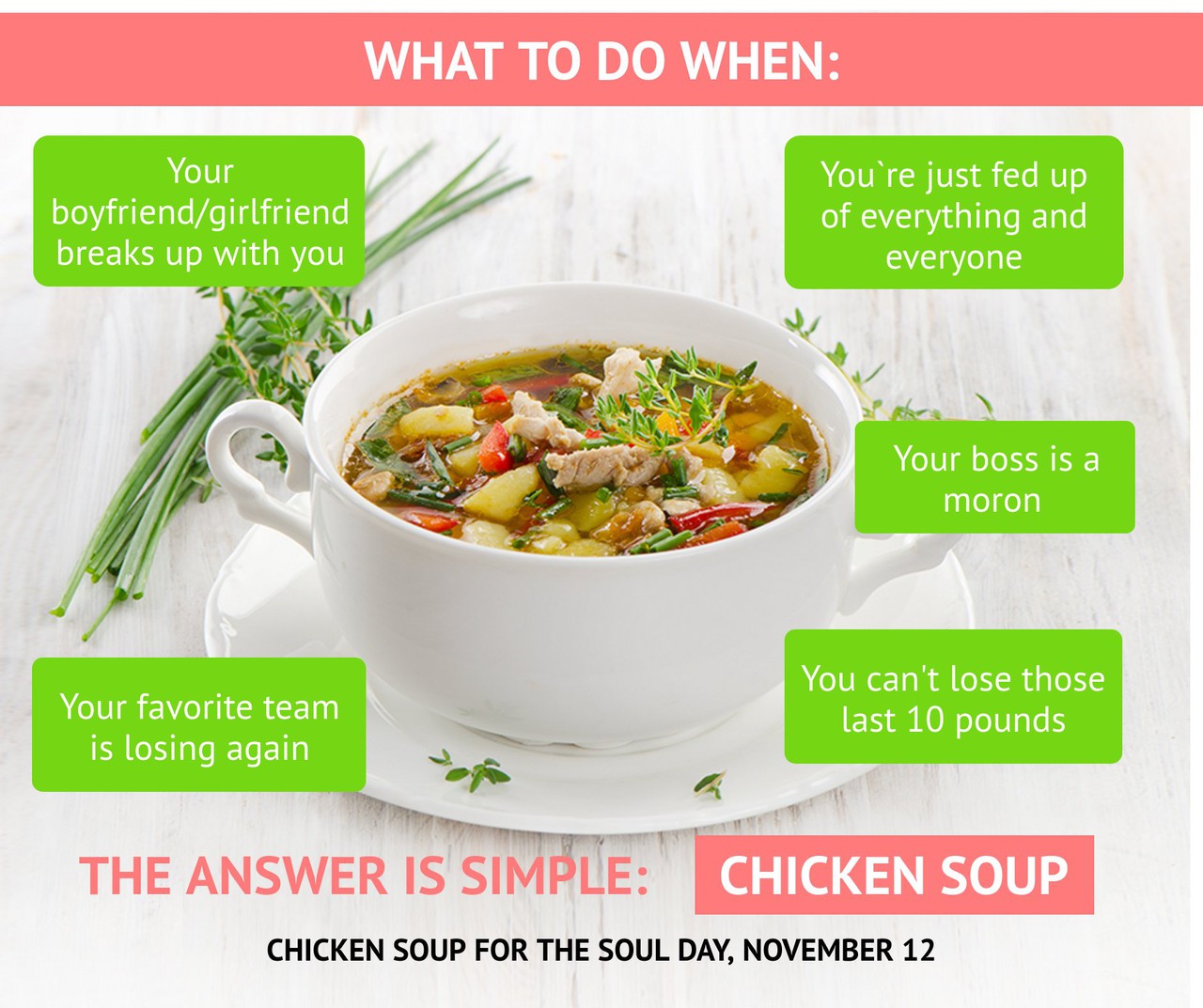 With winter around the corner, we all need a little dose of love and #chickensoup!
NOVEMBER 13 – WWW – FIRST EVER WRITTEN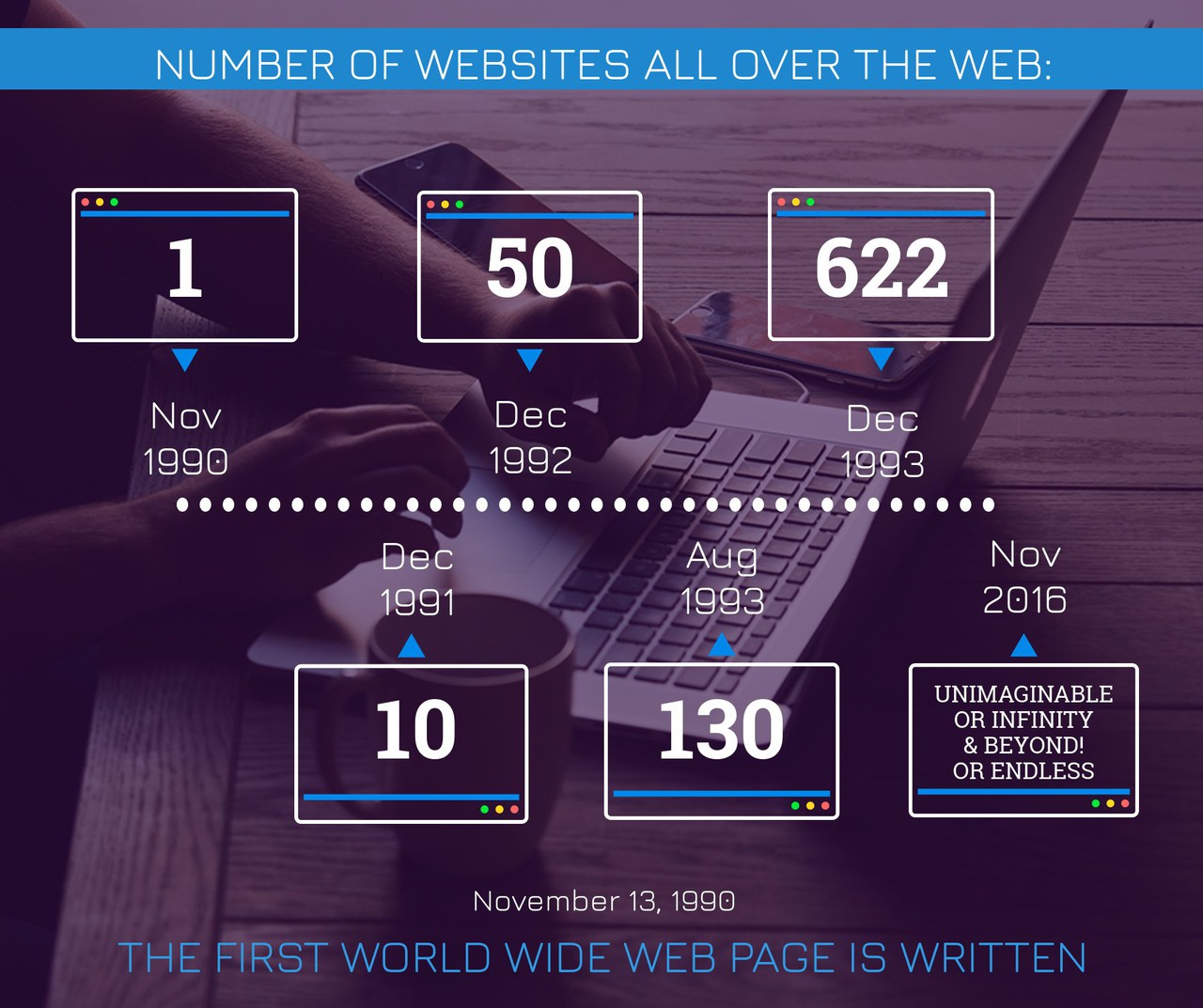 Where would we be without our websites? It almost seems like a trick question! Celebrate this day with a discount or a FREE gift, online only! Of course!
THE SALES HAVEN'T EVEN BEGUN BUT WE CAN FEEL THE ENERGY ONLINE. TAKE ADVANTAGE OF OUR SOCIAL MEDIA MARKETING AUTOMATION BY SCHEDULING ALL YOUR CONTENT BEFORE THE CRAZY DAYS OF NOVEMBER BEGIN. IT WILL BE A LOAD OFF YOUR BACK AND IMAGINE THE TIME YOU WILL HAVE TO SPEND ON CULTIVATING NEW CUSTOMERS AND ADDING UP MORE SALES. YOU CAN THANK US LATER! OR NOW, IF YOU PREFER. WRITE TO US. LEAVE US COMMENTS. WE WANT TO HEAR FROM YOU!
NEXT WEEK, WE BLAST YOU WITH THANKSGIVING POST IDEAS – 'TIS THE SEASON!
FROM ALL OF US AT PROMOREPUBLIC, THANK YOU TO ALL THE AMERICAN VETERANS. AND WE WILL STAND AND REMEMBER ALL THE COMMONWEALTH ONES TOO.
If you don't see anything that suits you, be sure to let us know! We have professional designers on hand to create social templates for your needs. And of course, any questions, comments, or concerns are welcome. It's always important to take every opportunity to attract new customers, whether it be by using your own creativity to design content, or by saving time and using PromoRepublic library to find customizable content that works for you.