This week is #WorldKindnessWeek. We all know how one kind word or gesture can change someone's entire day. We all know this because we are wonderful humans. We all know this because we are part of companies who care. We all know this because we are part of organizations who share messages of positivity online every day. In this time of Holiday giving, let's do our part to share more kindness, more love, to our followers. Let's, together, celebrate this week with a "Pay it Forward" campaign or perhaps, a Sale.
WHAT'S ON TREND
YOU IS KIND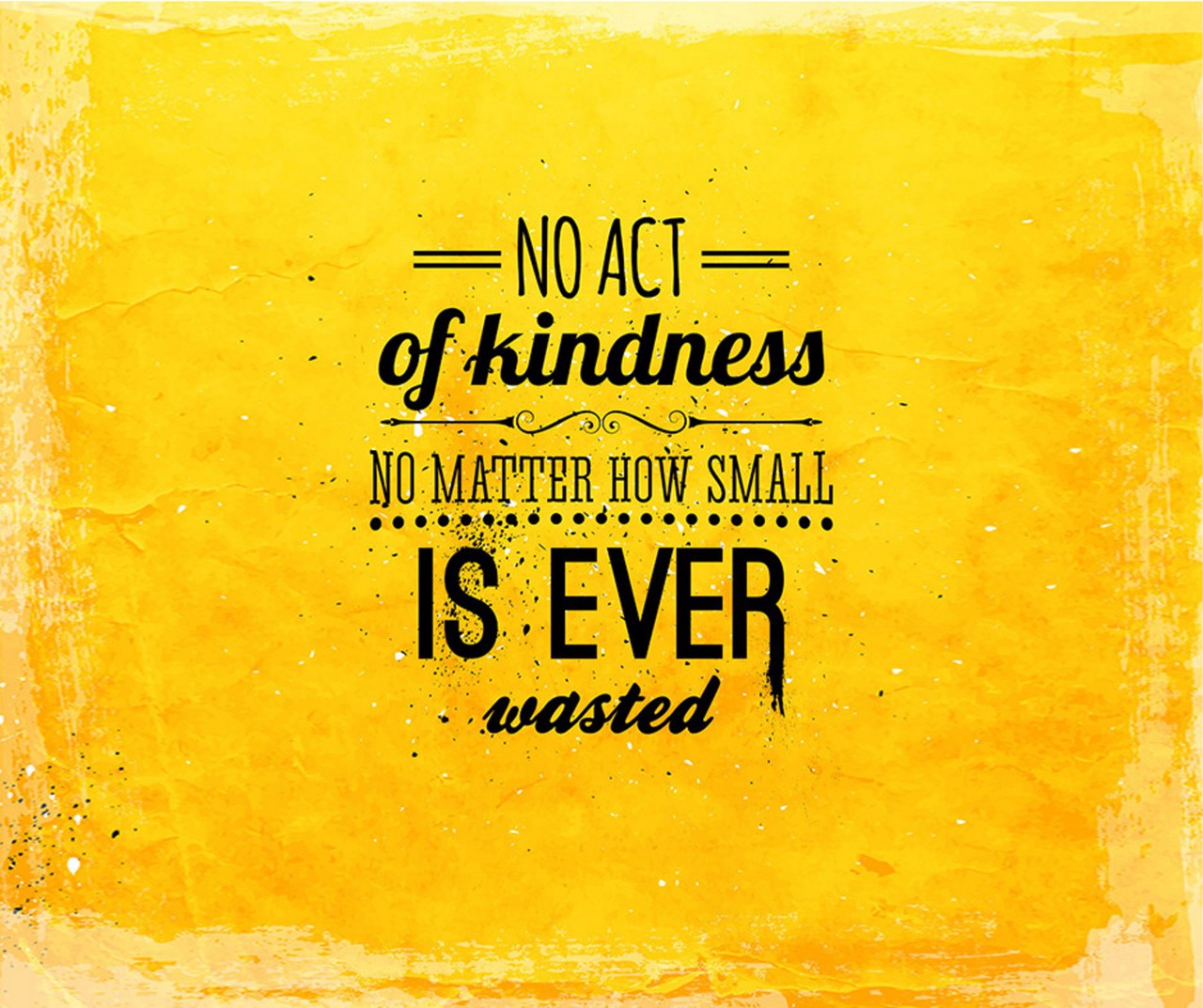 YOU IS SMART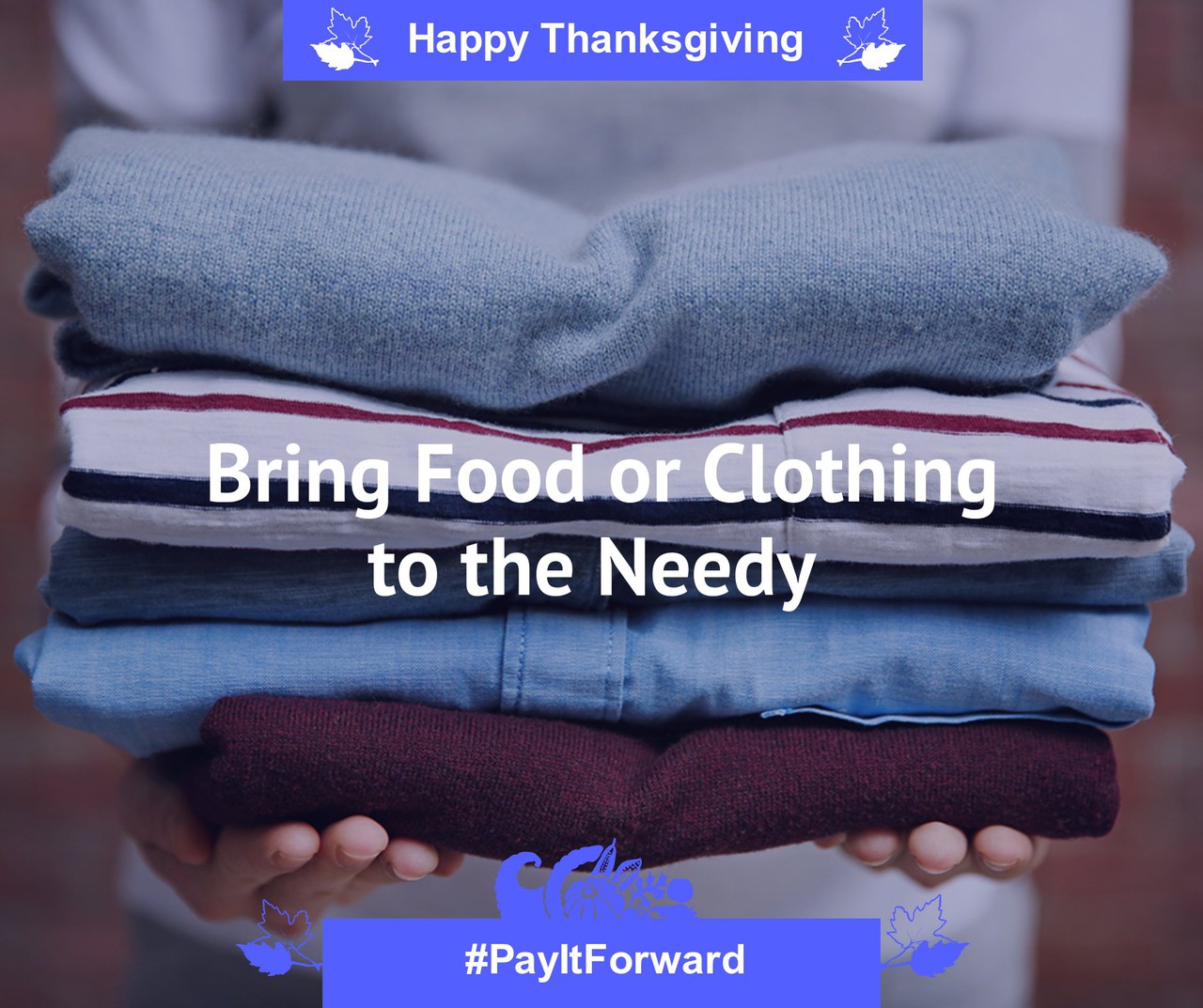 YOU IS IMPORTANT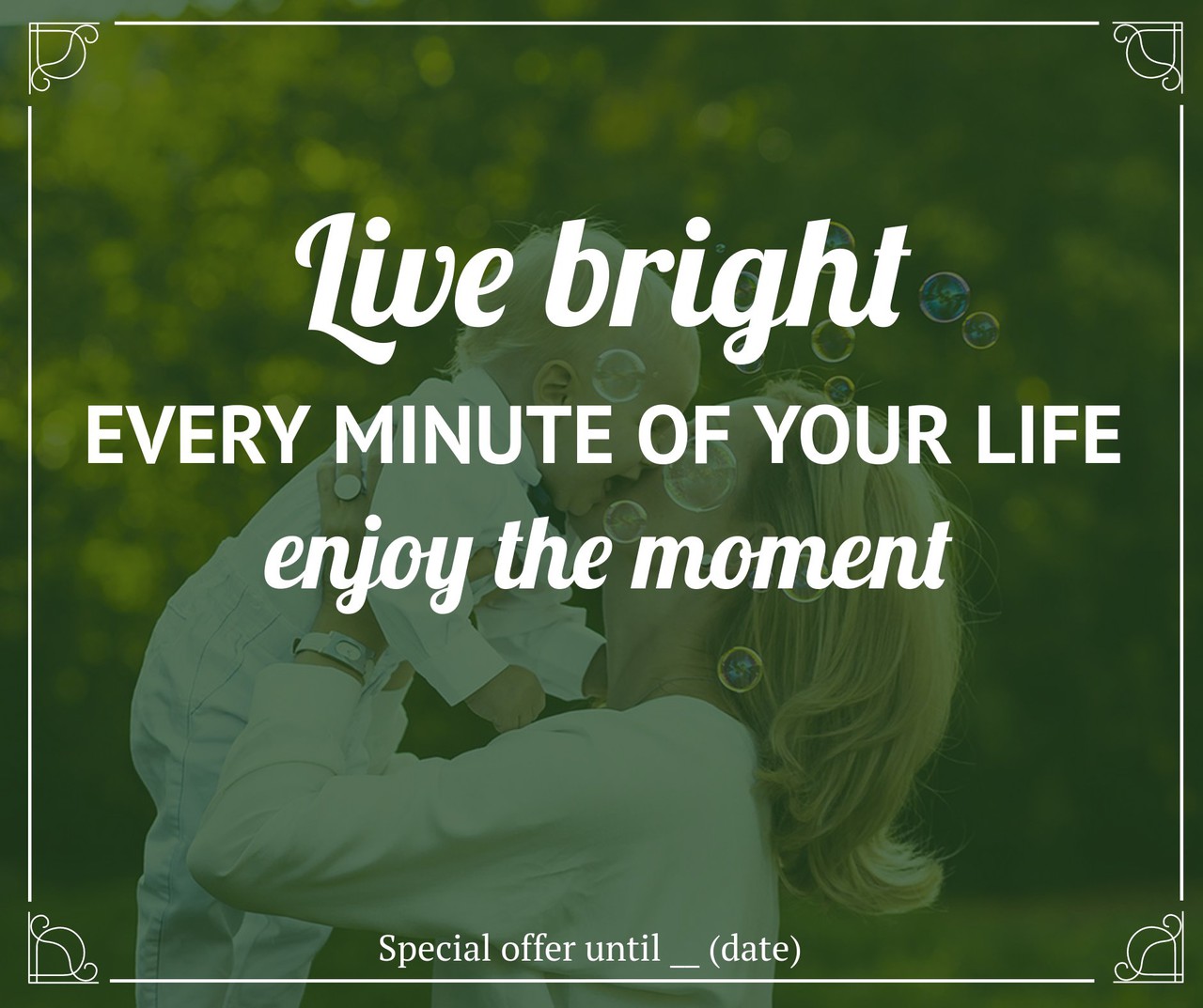 Kindness comes in many forms – positive messages, Super Sales, VIP events, free stuff, simple customer engagement. It's surprising how one smile can change someone's day – make a client happy today, this week and always. Kindness is always rewarded.
WHAT'S NEW
JUST SMILE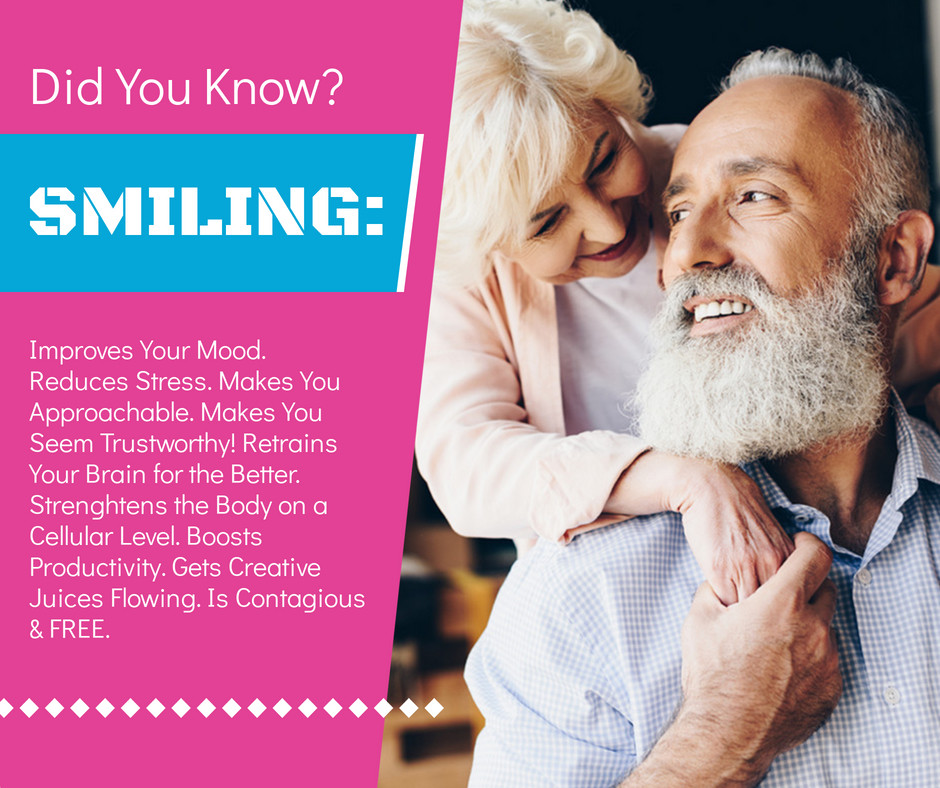 BRUSH AWAY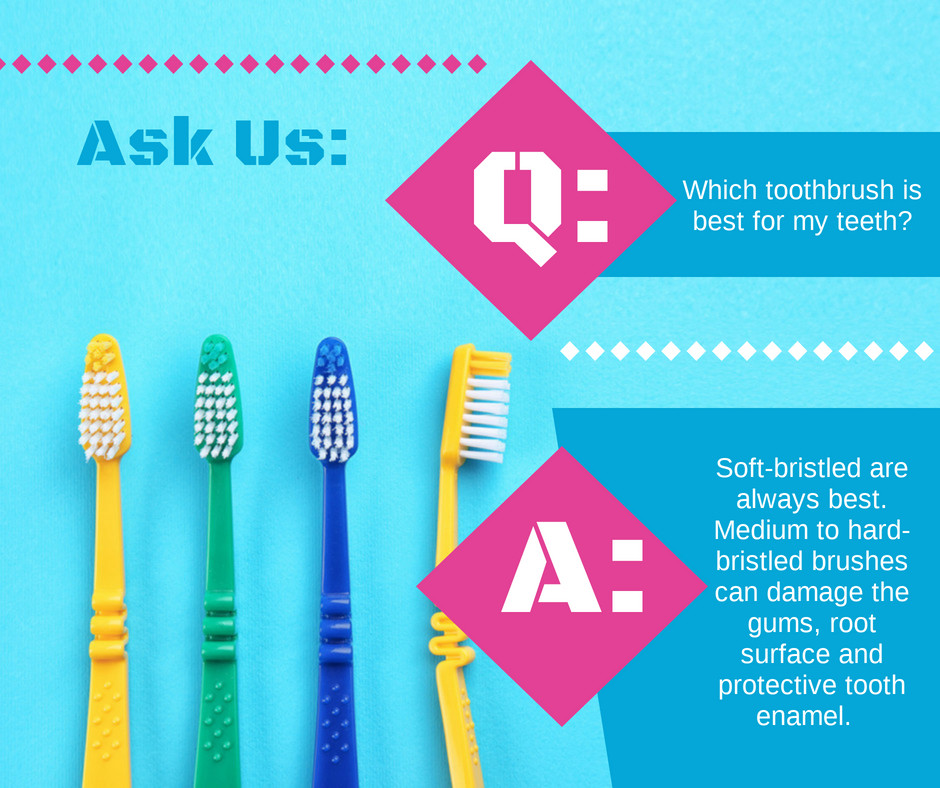 TOOTH POWER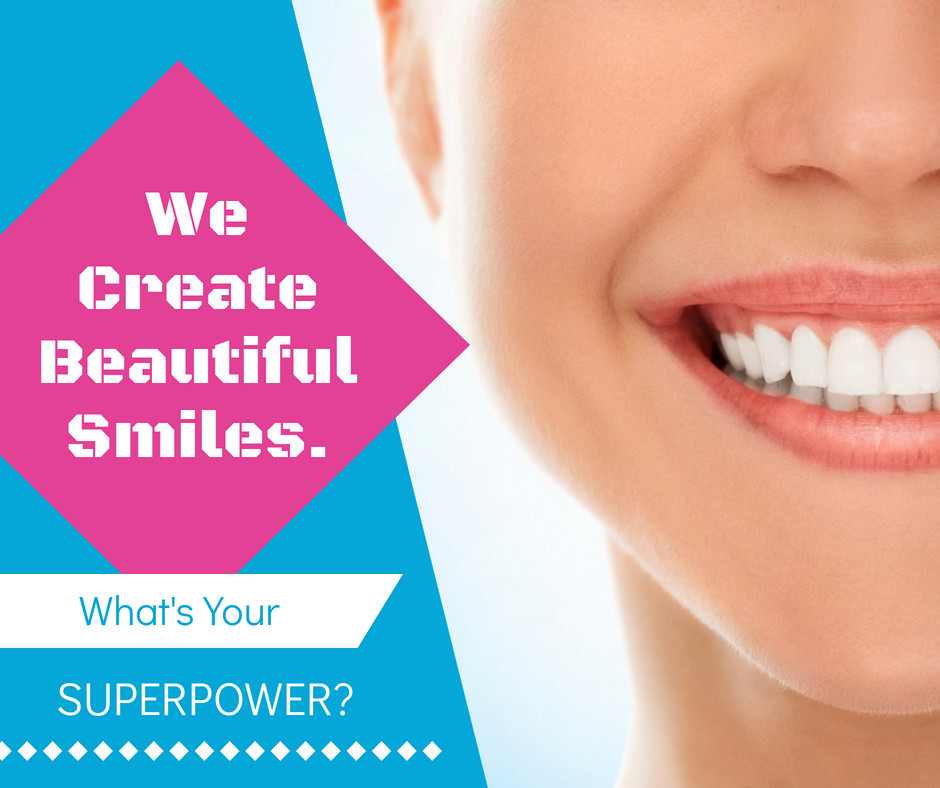 Do you have a dental practice? Do you work in the wellness industry? Are you a business that cares about the well-being of your followers? Sharing interesting tips and how-to's of everyday routines are informative and fun to read. With the Holidays just around the corner, keeping a white smile is on everyone's mind anyways!
WHAT'S UP THIS WEEK
NOVEMBER 13 – FIRST WWW. PAGE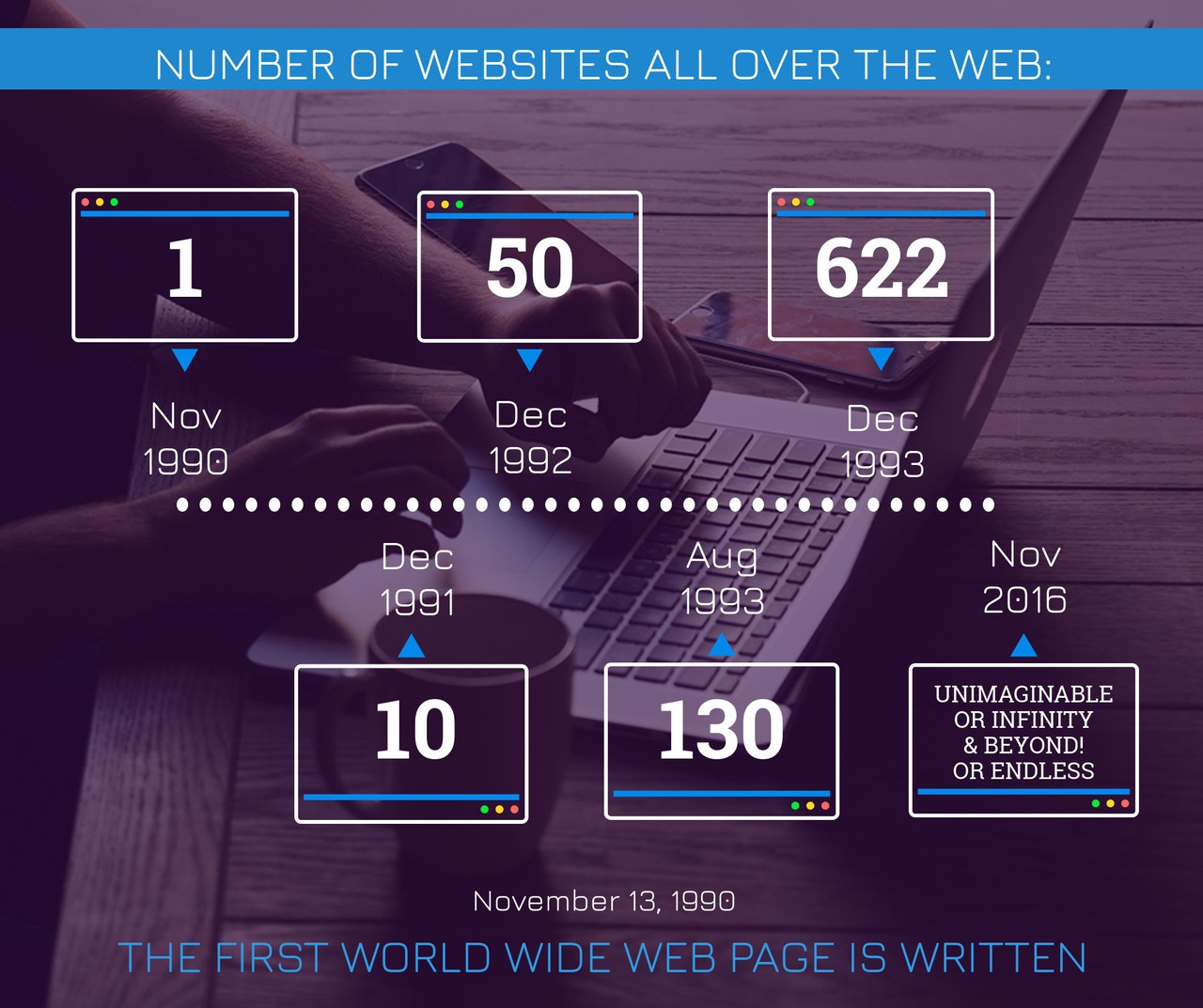 Can you believe it's already been 28 years? Technology is moving so fast. Keep your followers coming back for more with more fun facts like this.
NOVEMBER 14 – NATIONAL DIABETES DAY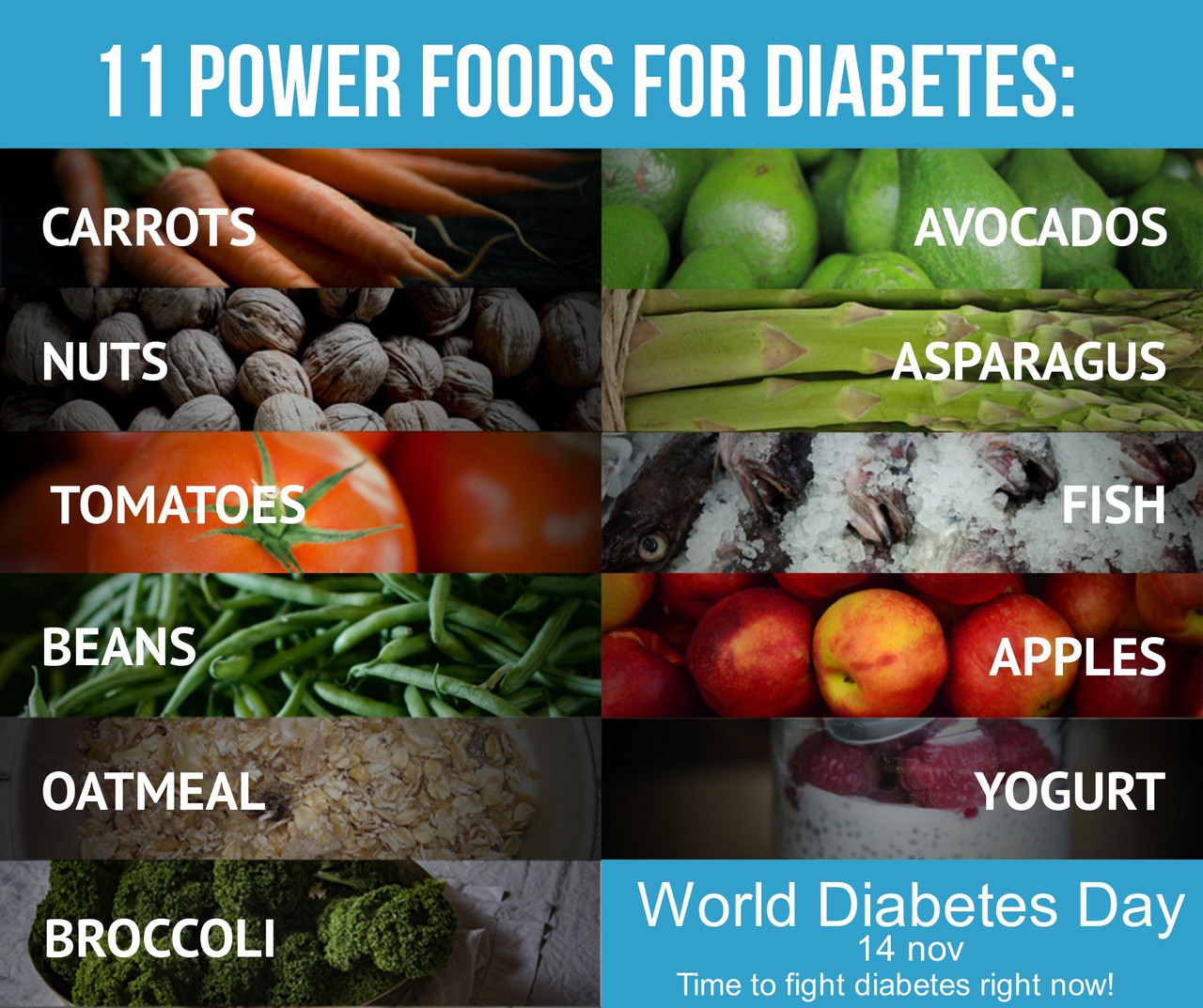 Show your customers you care with posts that promote health and well-being.
NOVEMBER 15 – CLEAN OUT YOUR REFRIGERATOR DAY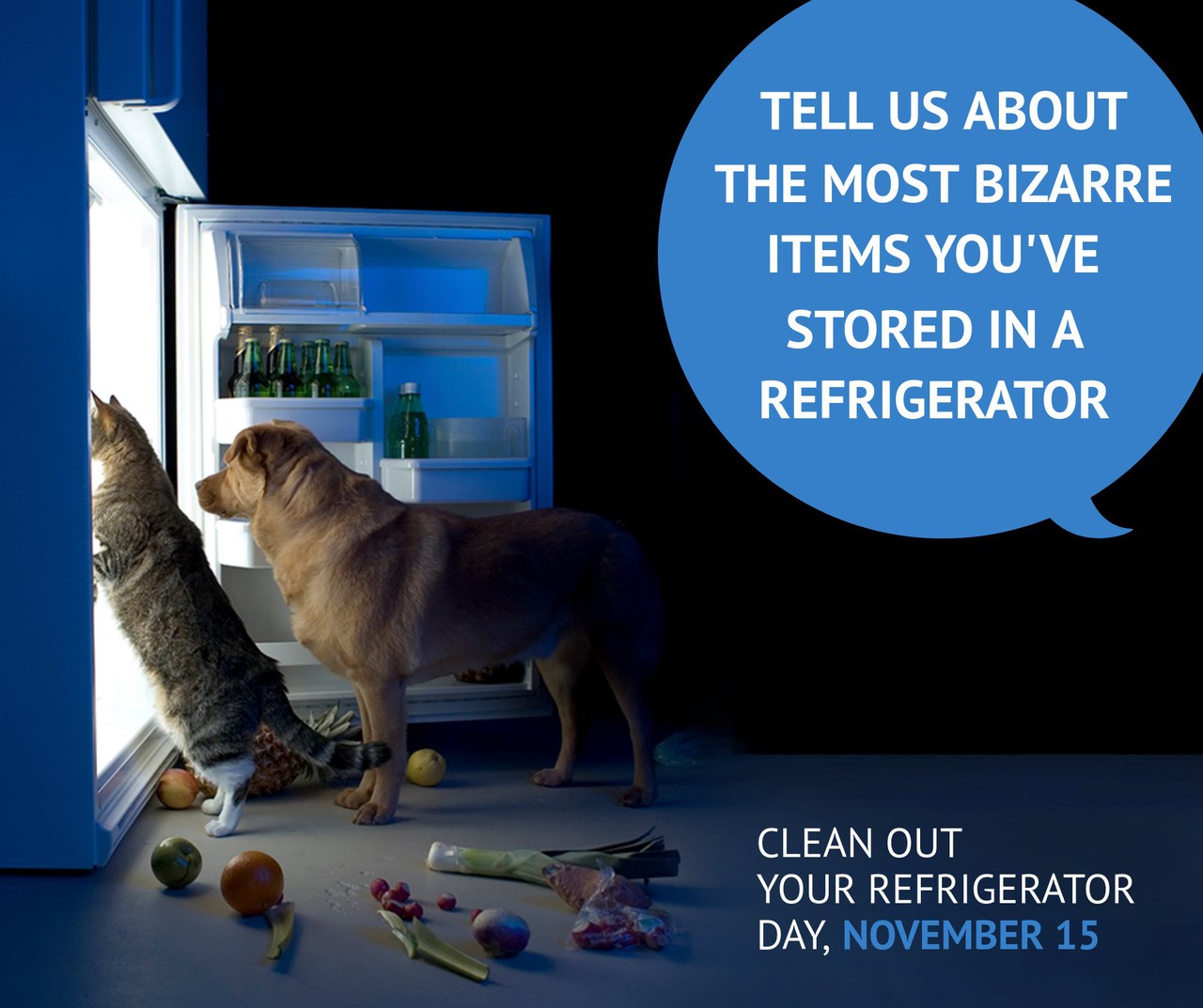 With the Holidays nearing, this is a good time to offer new items to put in their fridges. If you're a restaurant, offer them a reason to fill it up!
NOVEMBER 16 – NATIONAL FAST FOOD DAY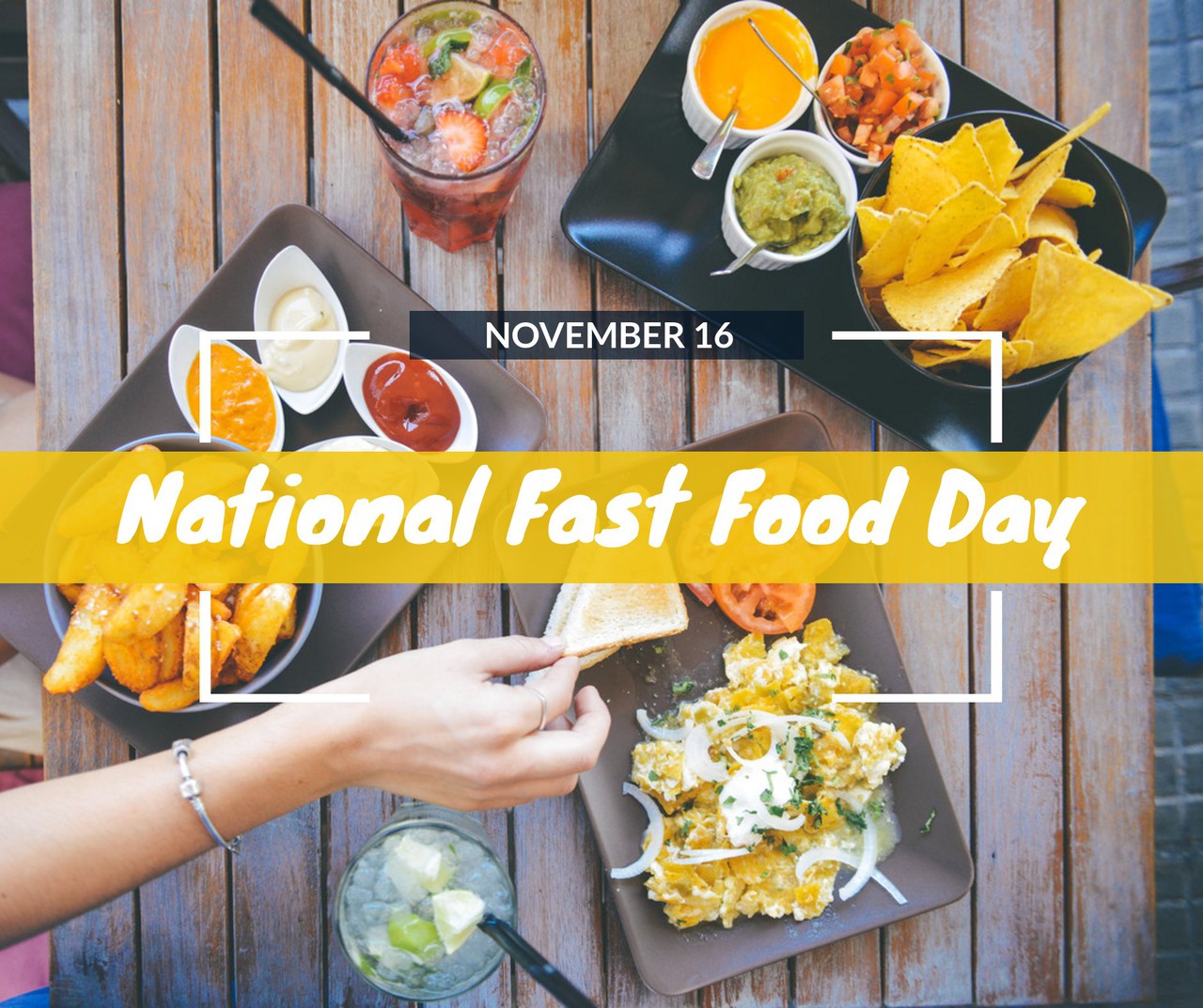 This is a great post to engage with your customers with simple questions on what their faves are. Get the conversation going.
NOVEMBER 17 – NATIONAL JOURNALISM DAY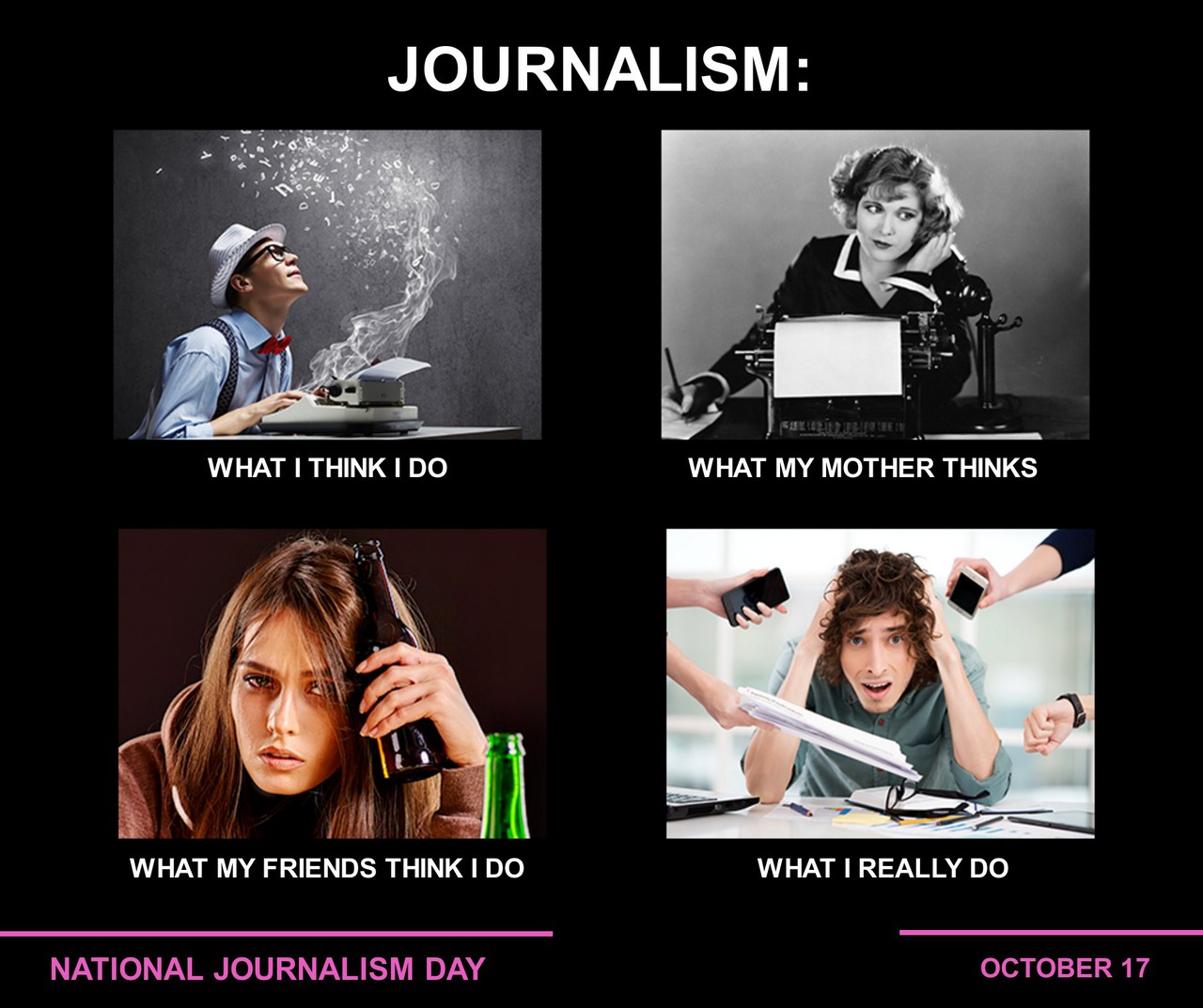 This month is book writing month as well. Reach out to all the writers – be it blogs or novels, there are many. Praise their talent!
NOVEMBER 18 – NATIONAL APPLE CIDER DAY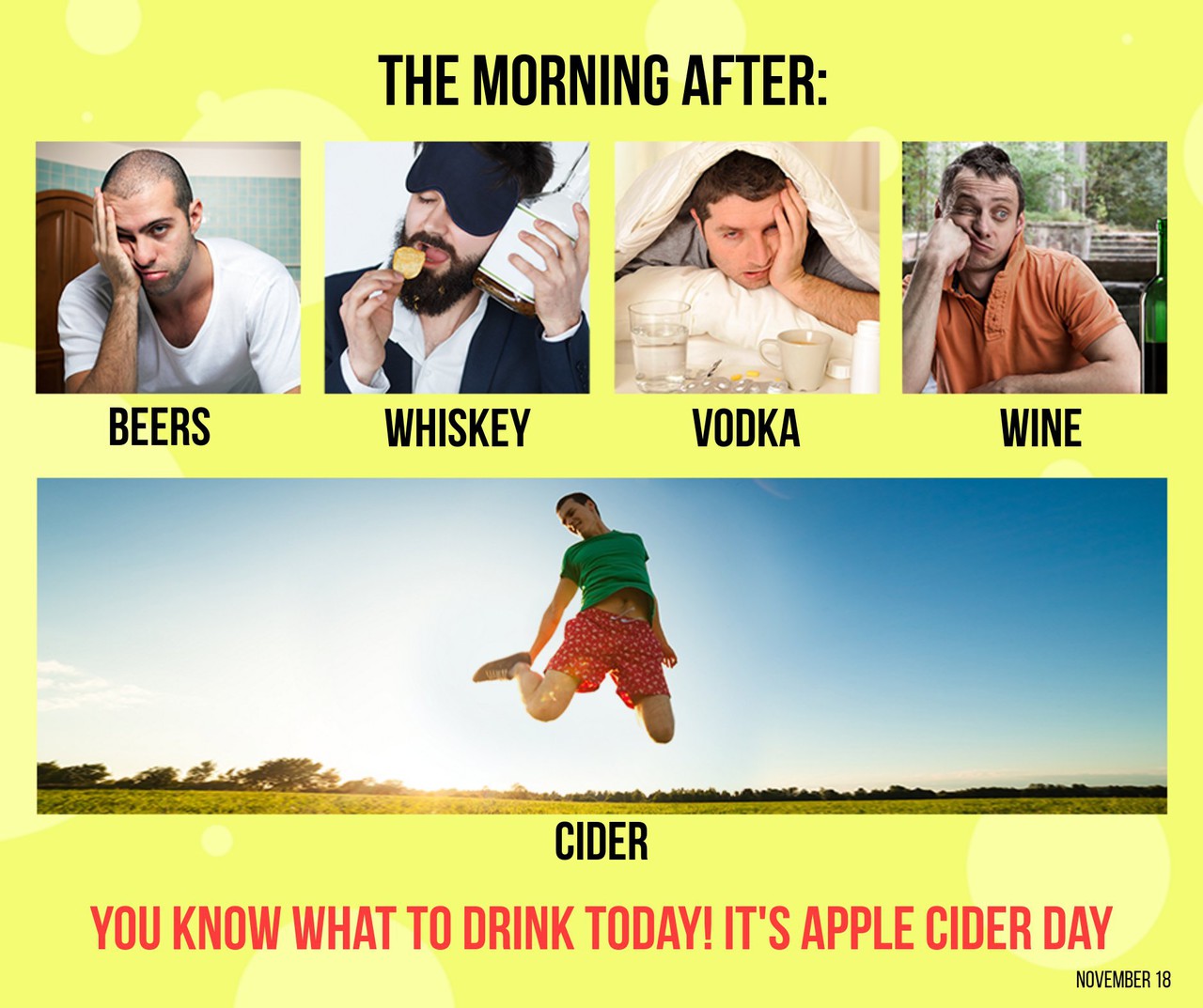 With this resurgence into eating healthy, today is a day that most will welcome with open arms. There are plenty of benefits – go on and share them with your fans.
NOVEMBER 19 – INTERNATIONAL MEN'S DAY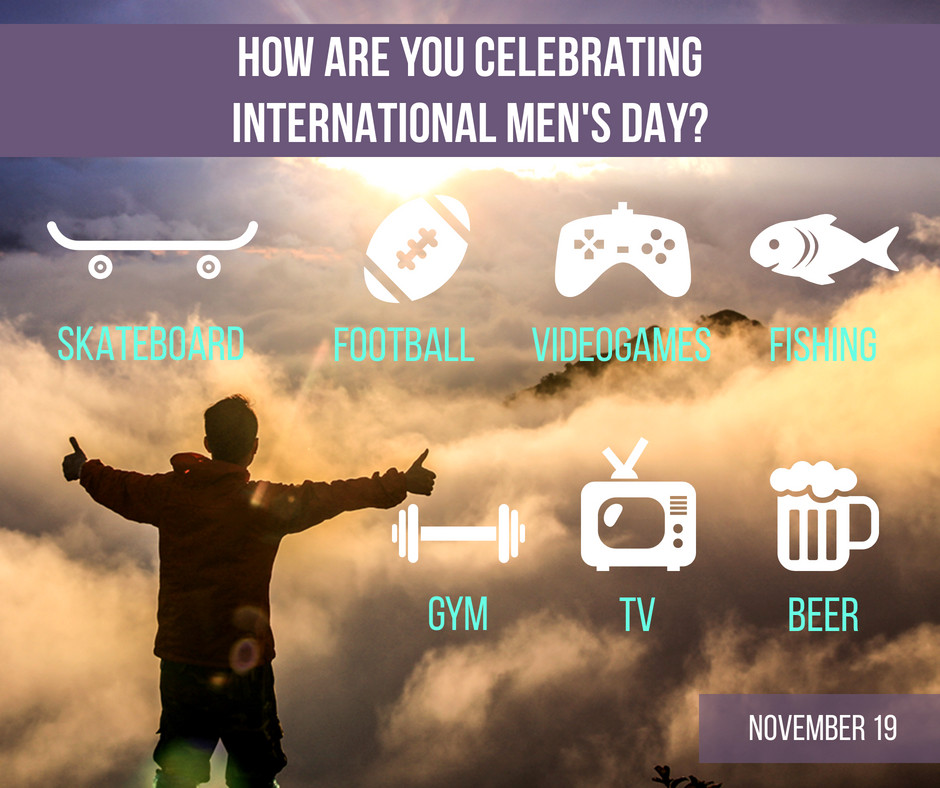 Let's celebrate all the men in our lives. Do you have a retail store? Give them a discount. Do you own a barbershop? You know what to do!
ACTS OF KINDNESS CAN MAKE A WORLD OF DIFFERENCE. THEY CAN BE RANDOM OR CREATED, LIKE A SALE OR FREEBIE. BLACK FRIDAY SALES WILL INUNDATE SOCIAL MEDIA, IF NOT ALREADY. WHY NOT CHANGE IT UP AND CREATE PROMOTIONS AROUND PAYING IT FORWARD INSTEAD. IT'S ALWAYS ABOUT "THINKING OUTSIDE THE BOX" WHEN IT COMES TO MARKETING.
PROMOREPUBLIC CAN GUIDE YOU WITH OUR FULLY LOADED LIBRARY BRIMMING WITH IDEAS & TEMPLATES.
If you don't see anything that suits you, be sure to let us know! We have professional designers on hand to create social templates for your needs. And of course, any questions, comments, or concerns are welcome. It's always important to take every opportunity to attract new customers, whether it be by using your own creativity to design content, or by saving time and using PromoRepublic library to find customizable content that works for you.