"Instead of thinking outside the box, get rid of the box" – this famous quote from Albert Einstein is pertinent for our newsletter as this genius was among the many creative and intelligent people who live with Autism every day. It's up to us to raise awareness with our followers about the realities of mental health disorders in the U.S. and the World. It's time that conditions like this are not seen as taboo but as gifts. Let's celebrate and encourage all those creatives and not-so creatives to live their best lives.
WHAT'S ON TREND
IT'S TIME TO LISTEN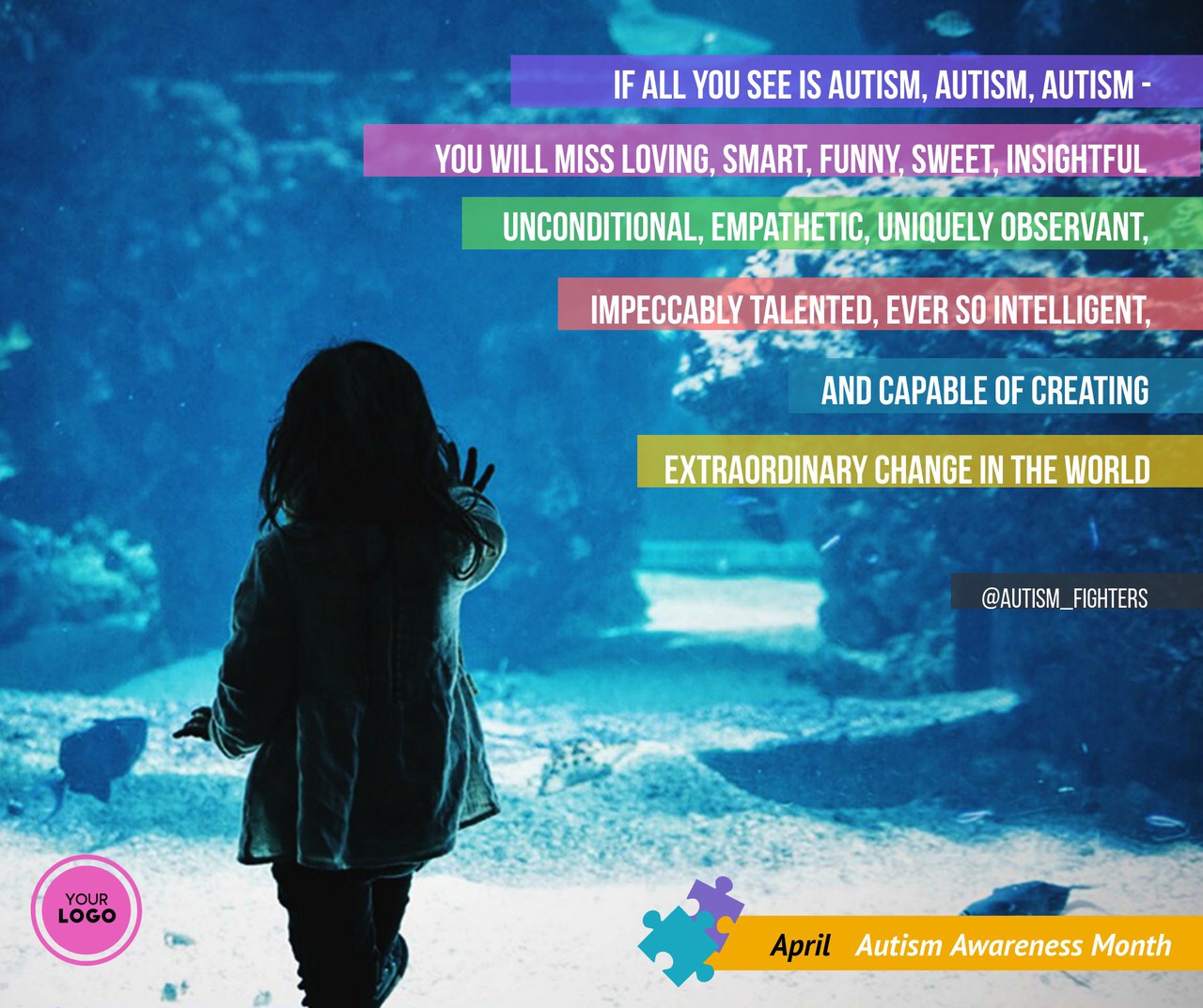 April is #AutismAwarenessMonth. As social media marketers it's up to us to share the support to this cause.
THINK DIFFERENT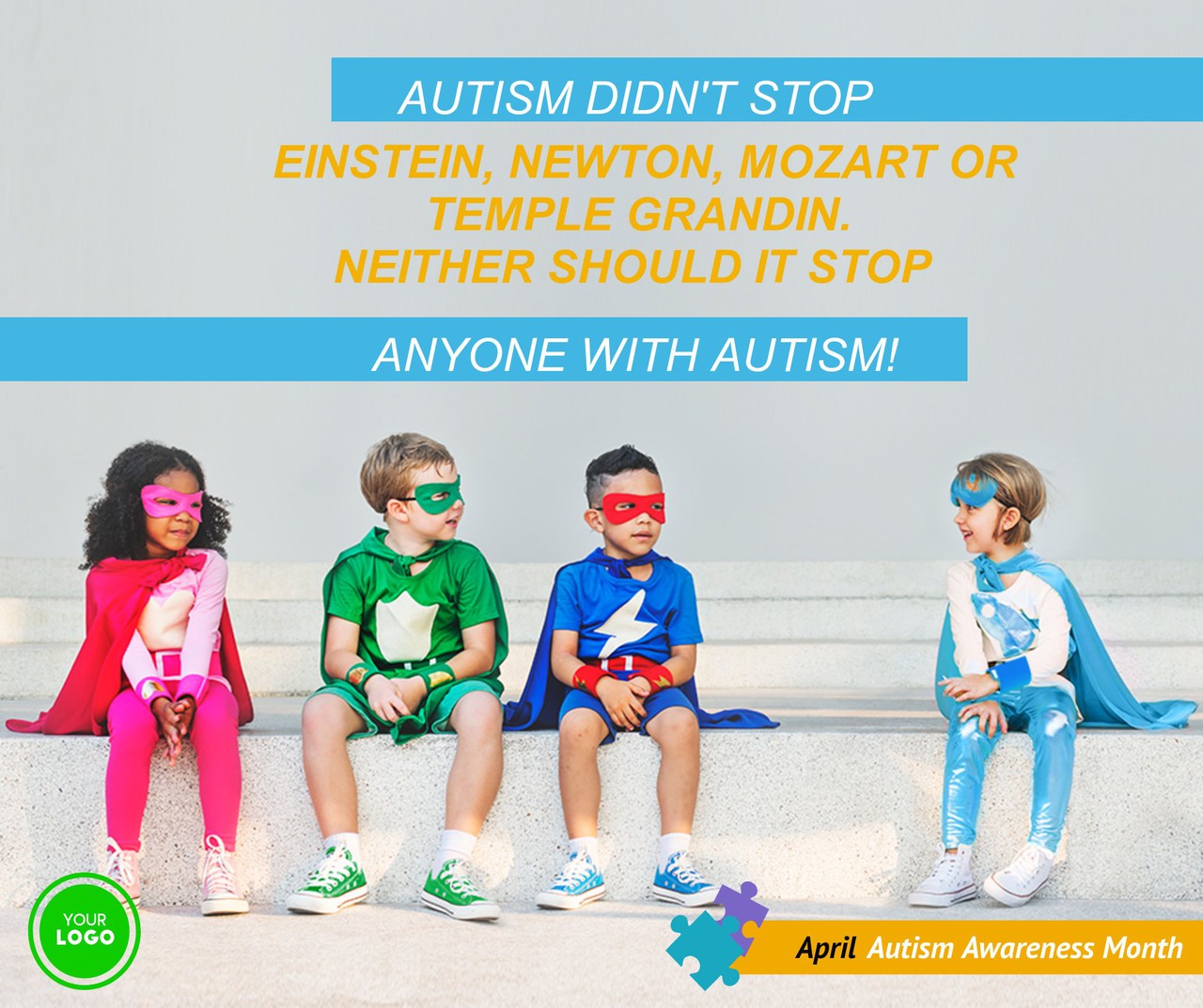 Open the minds of your followers. There are so many people in our lives affected by mental disorders. It's time we share the love. #autismlife #autismwarriors
WHAT'S NEW
MUSIC TO MY EARS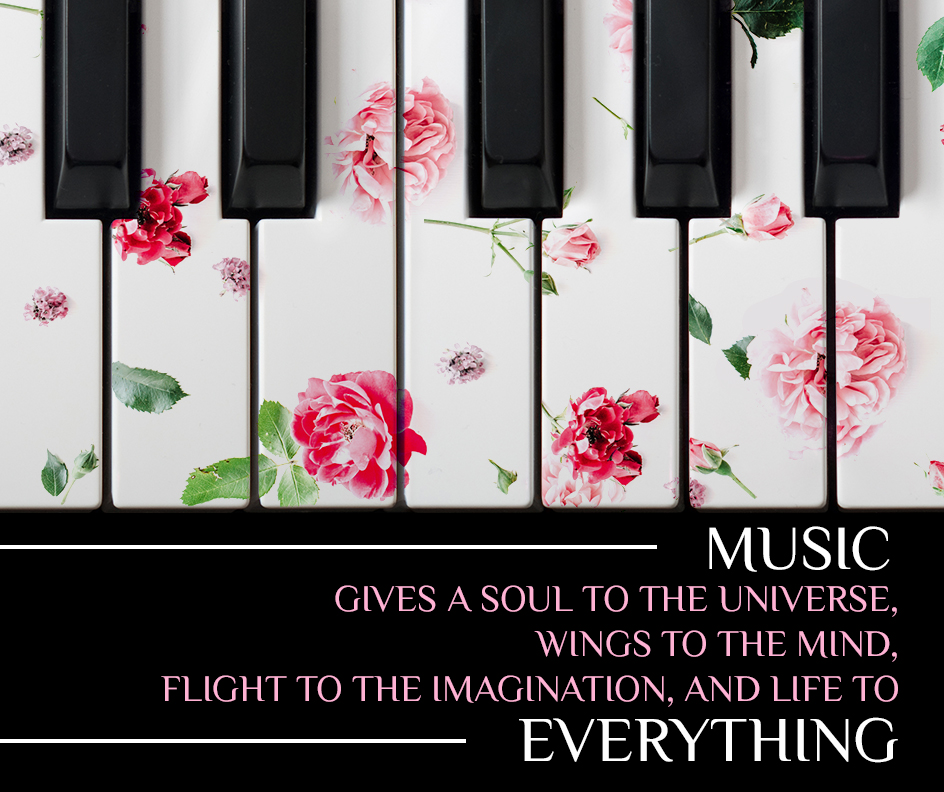 Sharing #MusicQuotes is a smart content marketing practice as everyone connects to music in one way or the other. Associate the quote with your industry and why not create a promotion?
FOLLOW YOUR OWN RULES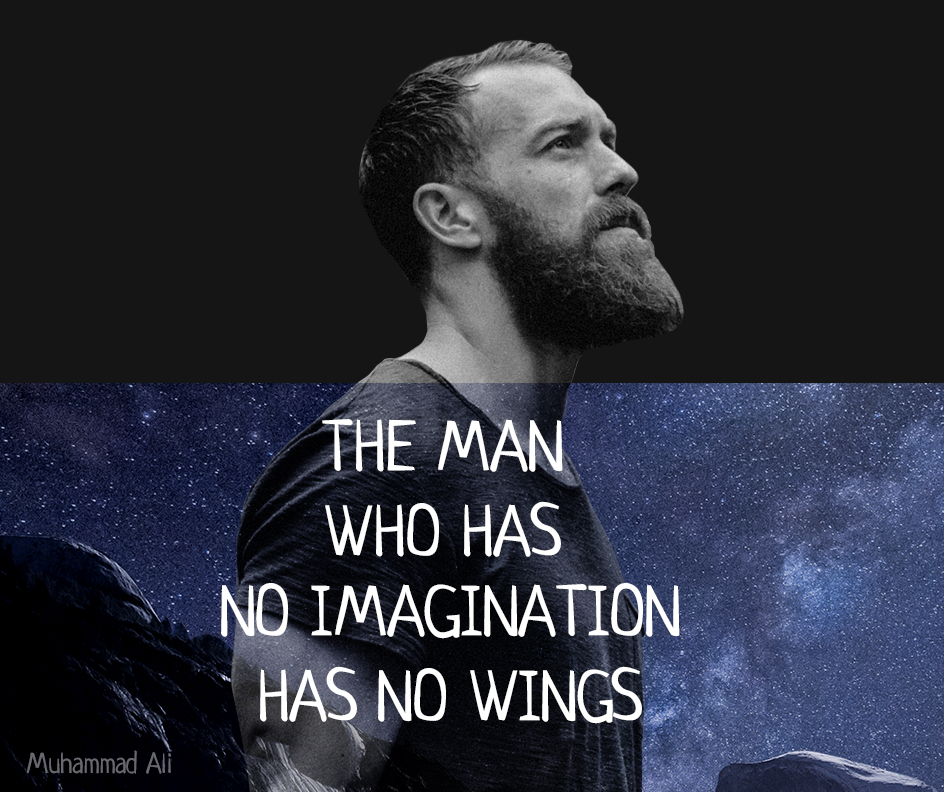 2017 is shaping up to be a year of creativity. Reach out to your followers and ask them what rules they are breaking to unleash their imagination.
WORK OF ART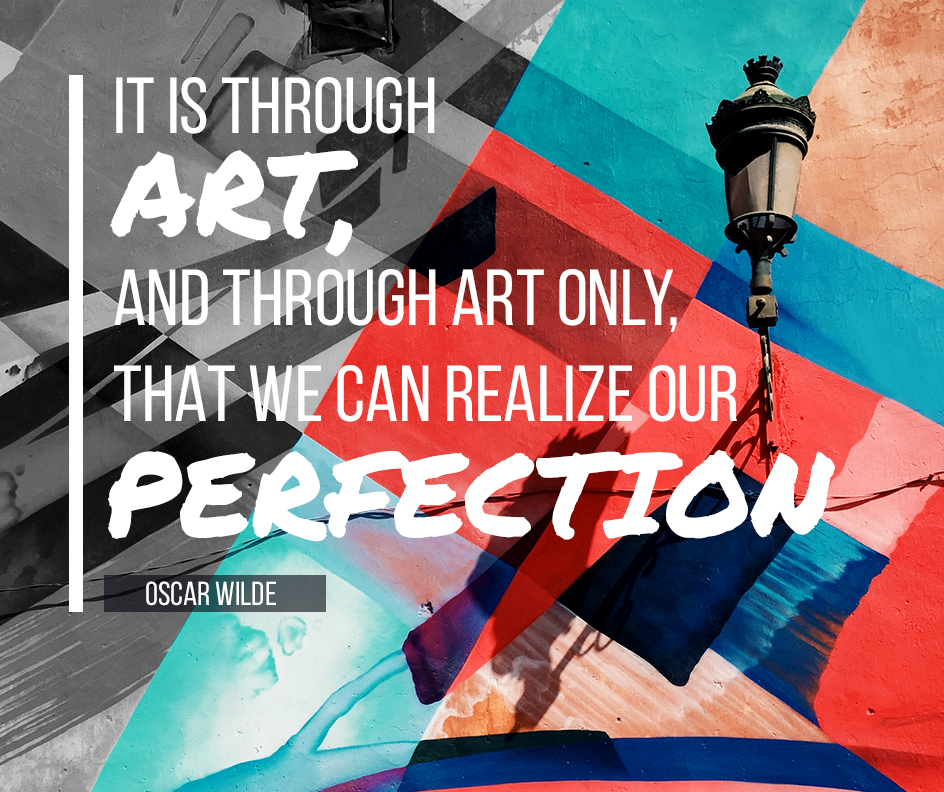 #Art plays a role in every industry whether it be design or written or behind the lens. Ask your fans what form of art inspires them? #artoftheday
TAKE THE WEIGHT OFF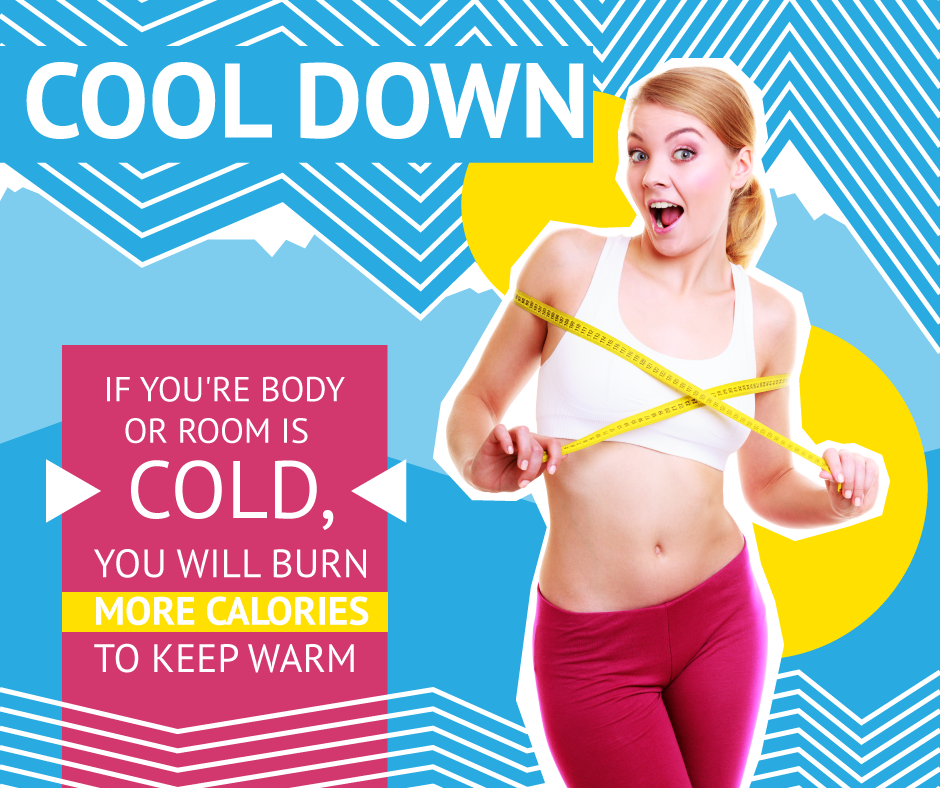 Ask your followers what tips or tricks they have to burn those darn calories. Create an incentive with them – for each tip, they get 10% discount. Reward those who help others. It may create a domino effect.
WE STYLIN' ON YOU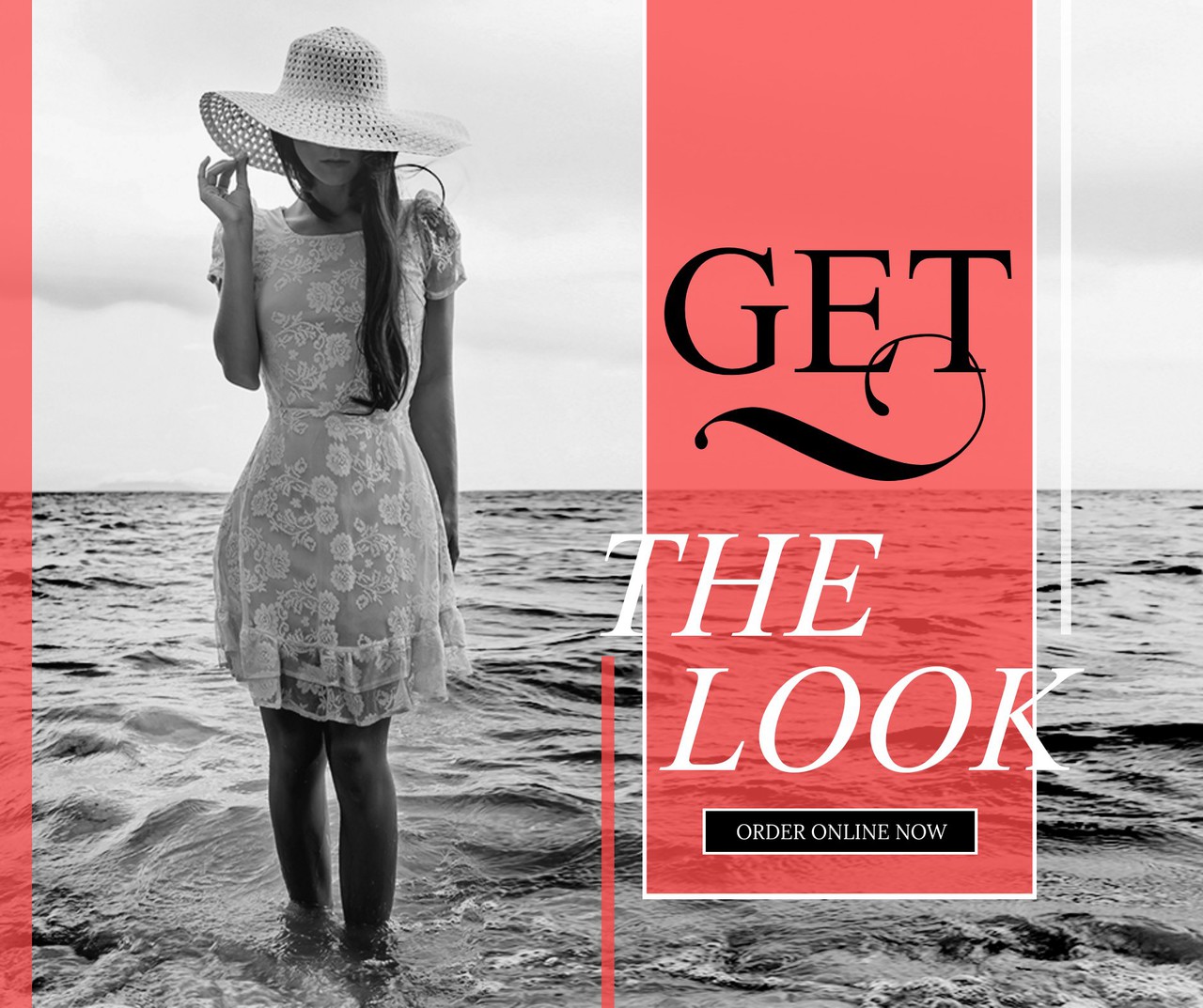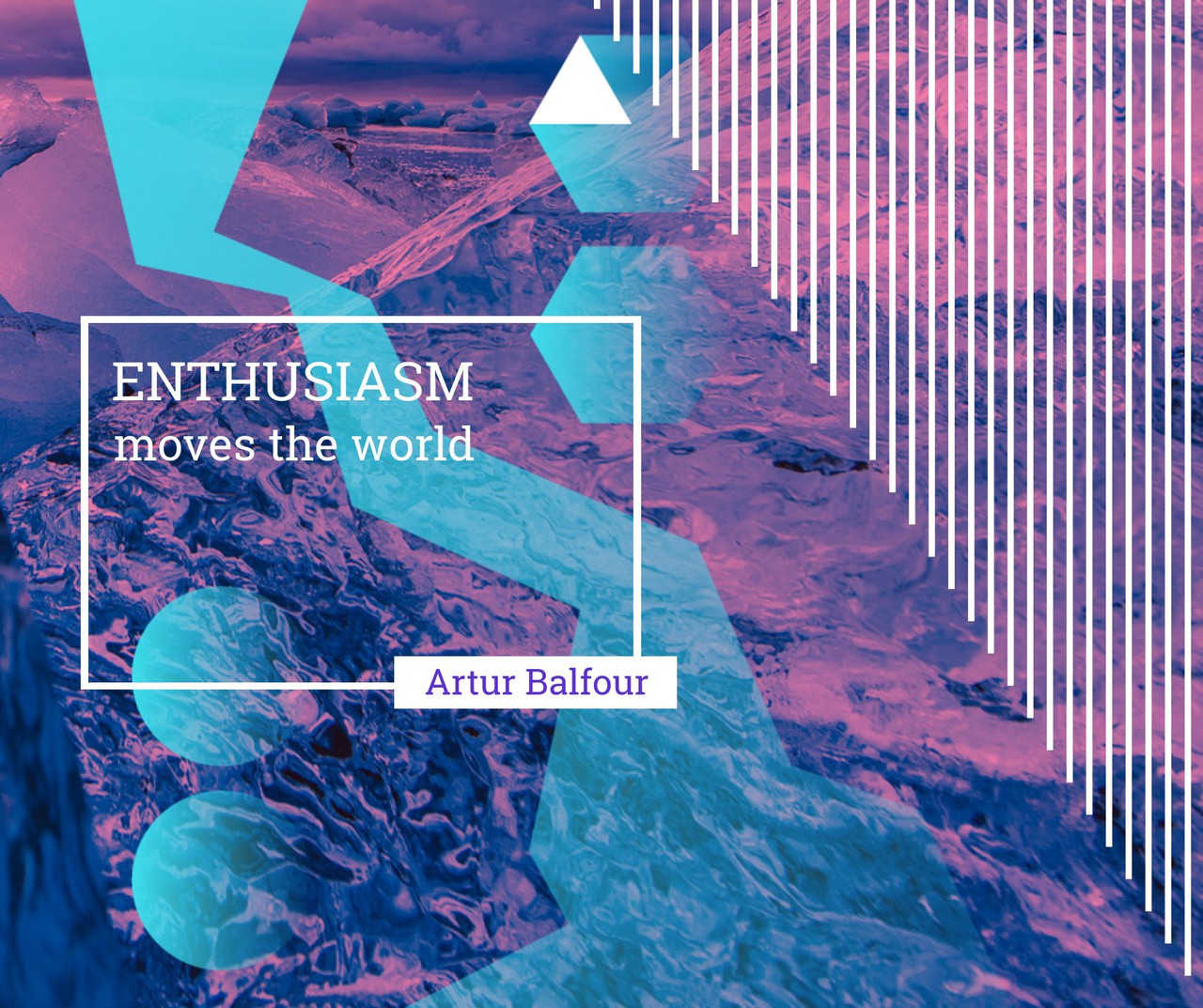 Changing it up is key in engaging your current followers and attracting new audiences. Let's step up our social media marketing automation with state of the art, design templates.
WHAT'S UP THIS WEEK
APRIL 18 – TAX DAY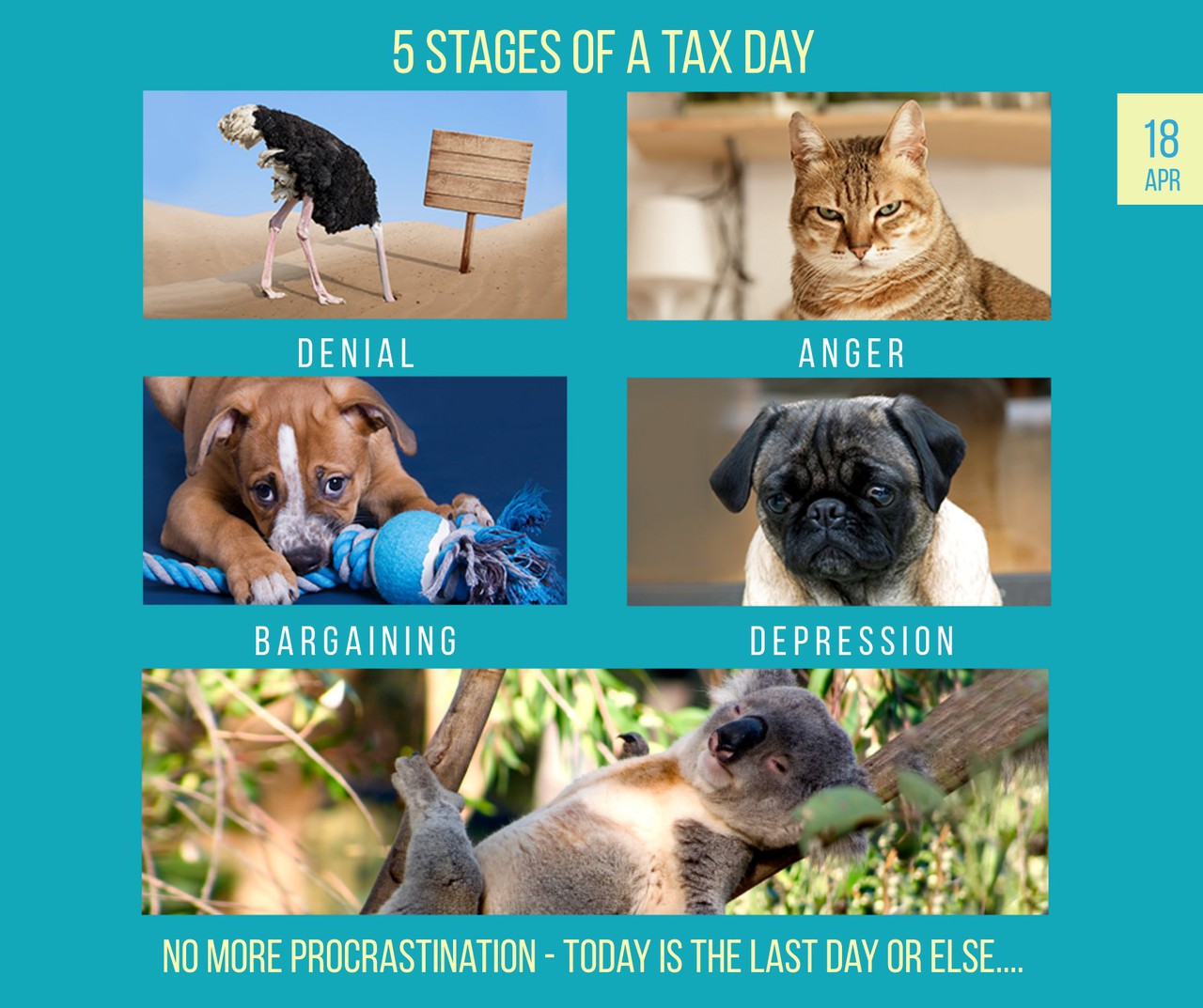 The day has arrived. Share this is as a final warning to all the last minute filers. #TaxDay
APRIL 19 – NATIONAL STRESS AWARENESS DAY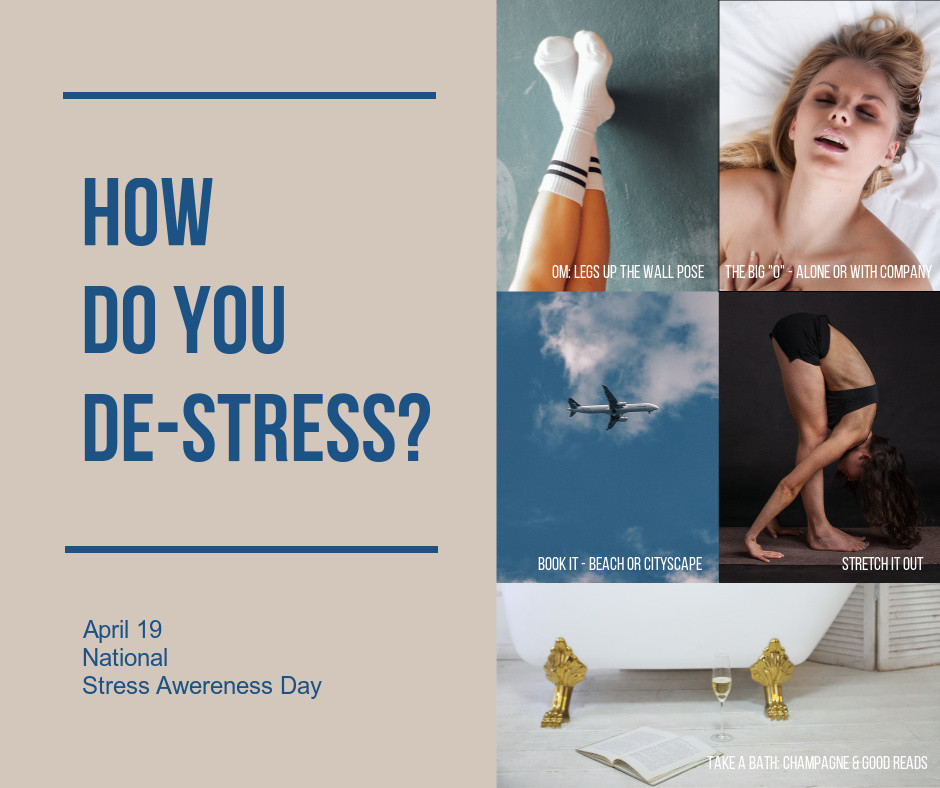 It seems our stress levels increase as the years pass so why not ask how your followers relax. We're pretty certain their advice won't land on deaf ears #StressAwarenessDay
APRIL 20 – NATIONAL LOOK-ALIKE DAY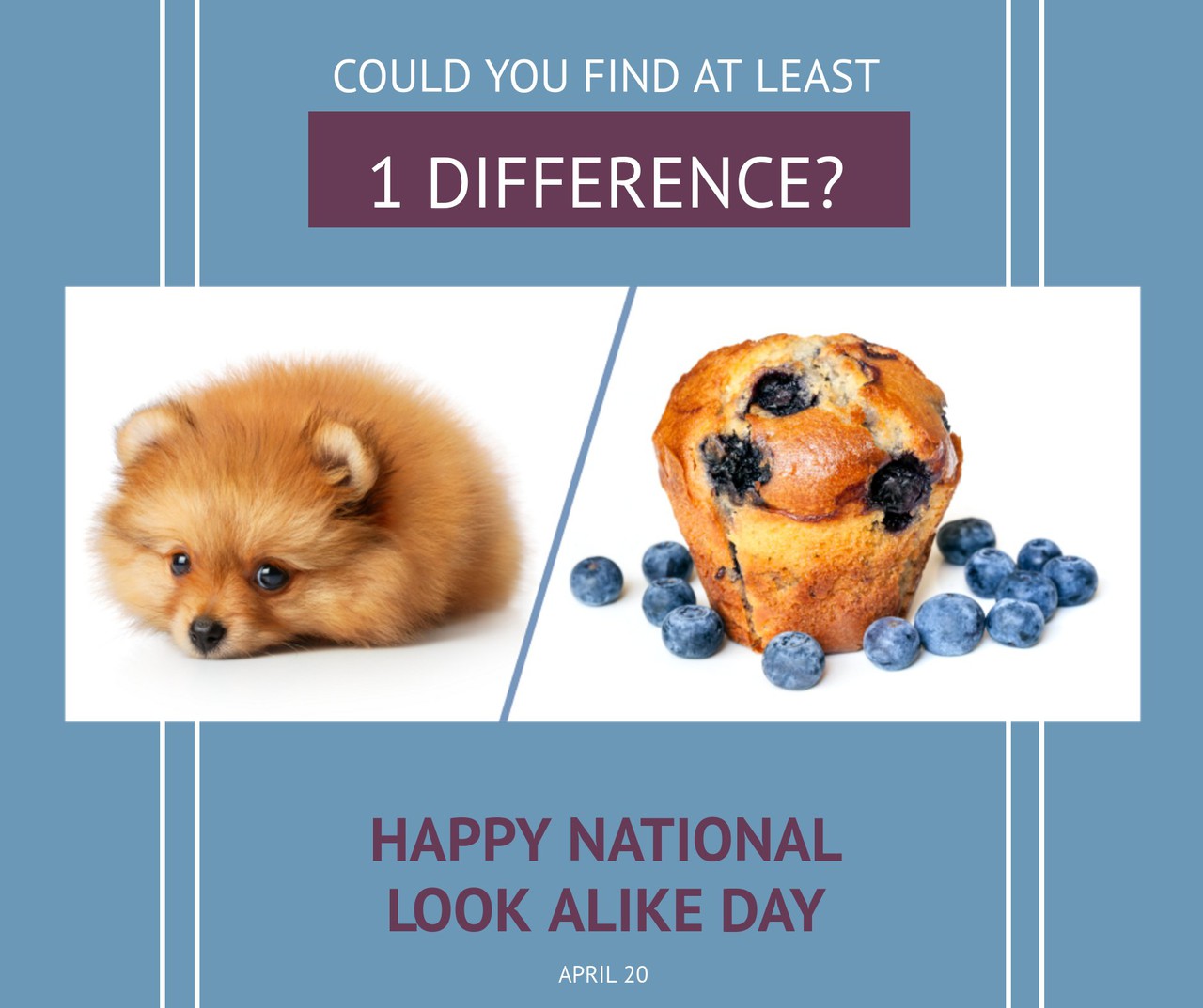 Ask your followers to upload photos of themselves with objects they resemble. It's a day for fun. There is too much sadness in the world. #NationalLookAlikeDay
APRIL 21 – NATIONAL SILENCE DAY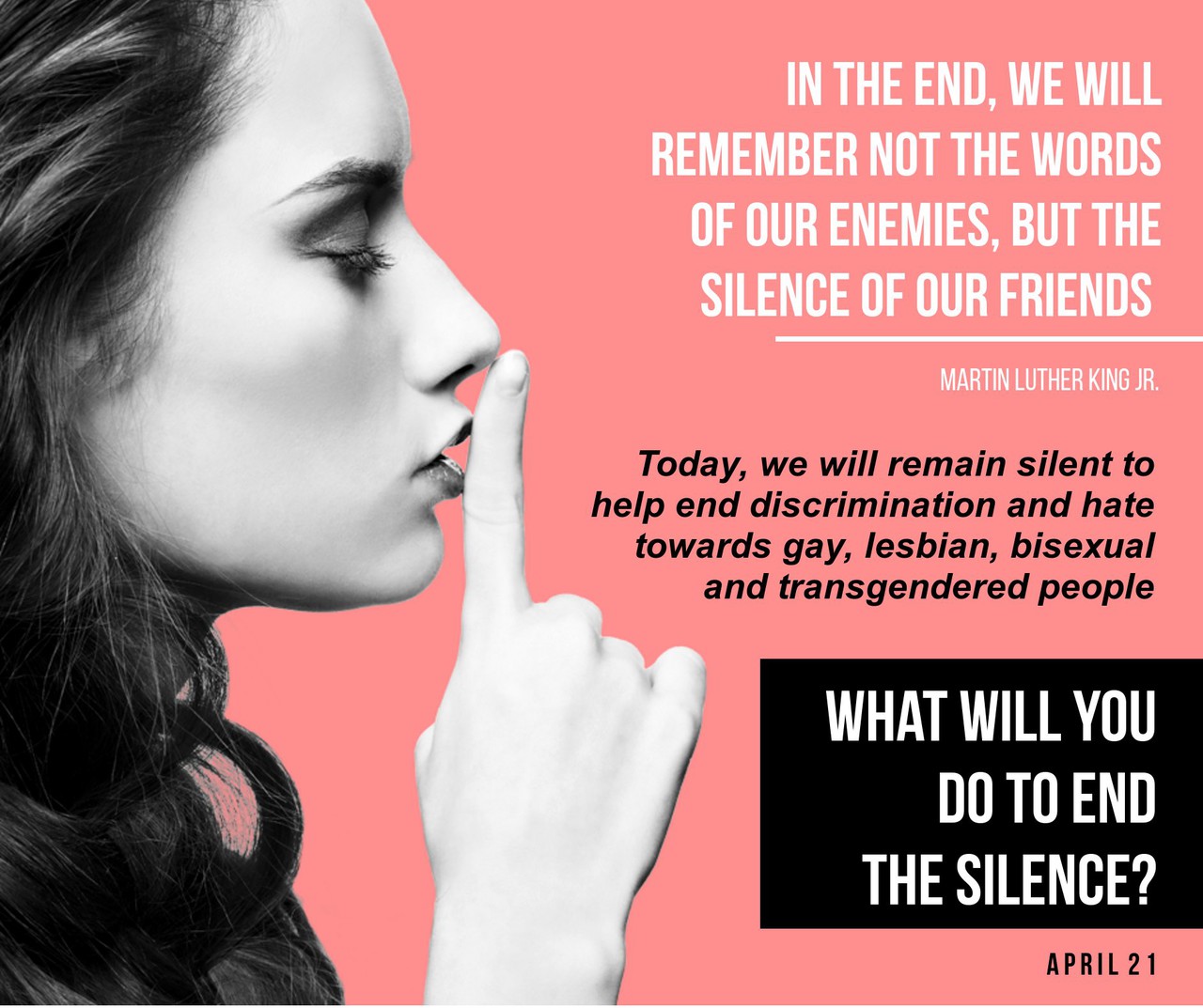 Thousands of students across the world take a vow of silence to raise awareness about LGBT bullying and discrimination. Share this on your newsfeed to show your followers you are on their side. #NationalDayofSilence
APRIL 22 – EARTH DAY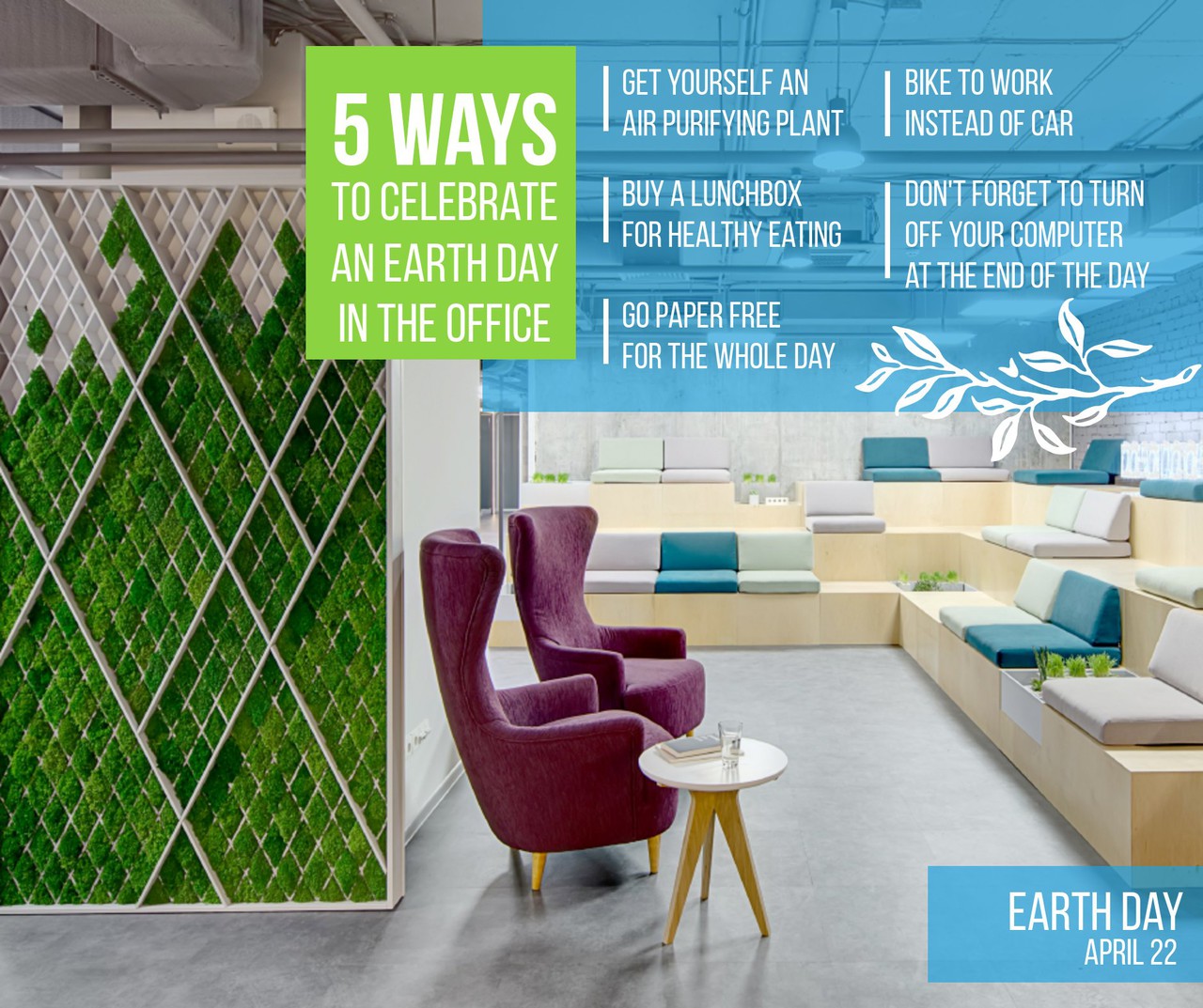 We cannot stress enough how important this movement is – a healthy earth makes for a prosperous future. Share your words of wisdom – go green every day! #EarthDay
THIS WEEK WE CHOOSE TO SHINE THE LIGHT ON AUTISM. NOW AFFECTING 1 IN 68 CHILDREN IN THE U.S., WE FEEL THAT IT'S IMPERATIVE TO RAISE AWARENESS. CREATIVITY & HEALTHY LIFESTYLES ARE ALWAYS THE BEST MEDICINE TO ENRICH OUR LIVES, SO WHY NOT ENCOURAGE YOUR FANS TO EMBRACE THE ISSUES AND SHARE THE LOVE. LET'S COME TOGETHER AND BE PART OF THE CHANGE.
NEXT WEEK, IT'S JAM-PACKED WITH HOLIDAY FUN! ADMINISTRATIVE PROFESSIONALS DAY IS COMING AND SO IS MOTHER'S DAY – YES, ALREADY!
If you don't see anything that suits you, be sure to let us know! We have professional designers on hand to create social templates for your needs. And of course, any questions, comments, or concerns are welcome. It's always important to take every opportunity to attract new customers, whether it be by using your own creativity to design content, or by saving time and using PromoRepublic library to find customizable content that works for you.