As businesses, it is up to us to cater to our followers needs by posting business-relevant templates but we also have a moral responsibility to spread positive messages to them. Climate change is for real. Whether you are a believer or not, this does affect you and your client's future. With all the evidence from recent events like Hurricane Harvey, Irma and the South Asian floods – it's a content marketing best practice to show your business' interest in saving the planet. Displaying compassion but also posting tips and tricks can get your business on the satisfied side of the meter.
WHAT'S ON TREND
TIME FOR CHANGE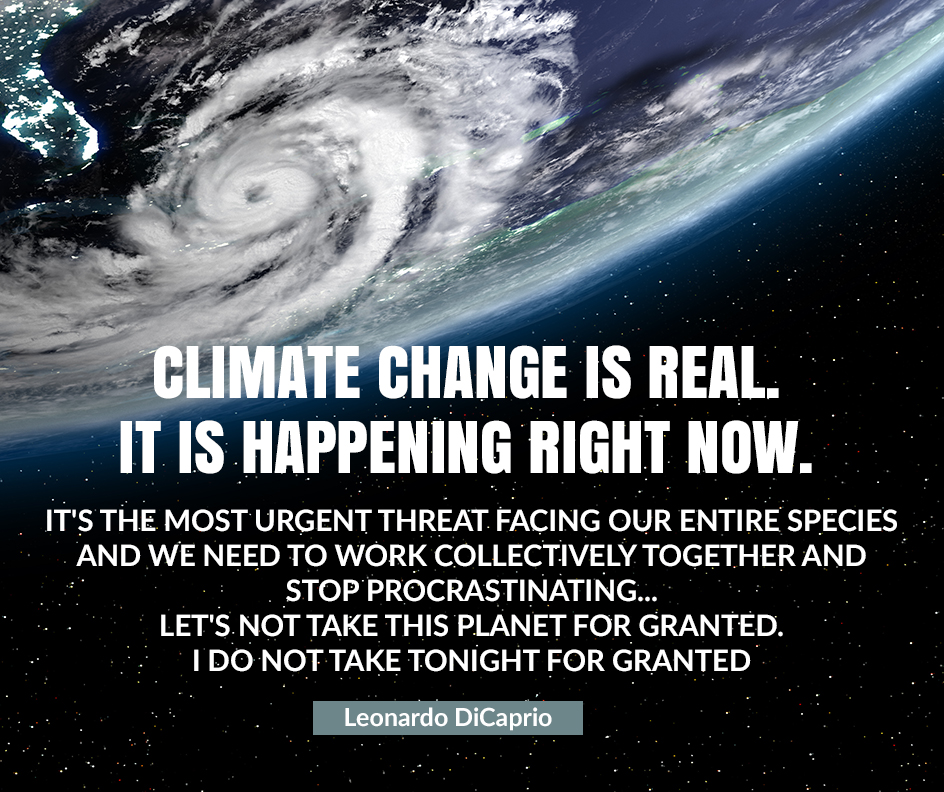 Be that business who stands up for social change. A content marketing best practice is sharing quotes from advocates like celebrities and leaders.
NO FAKE NEWS HERE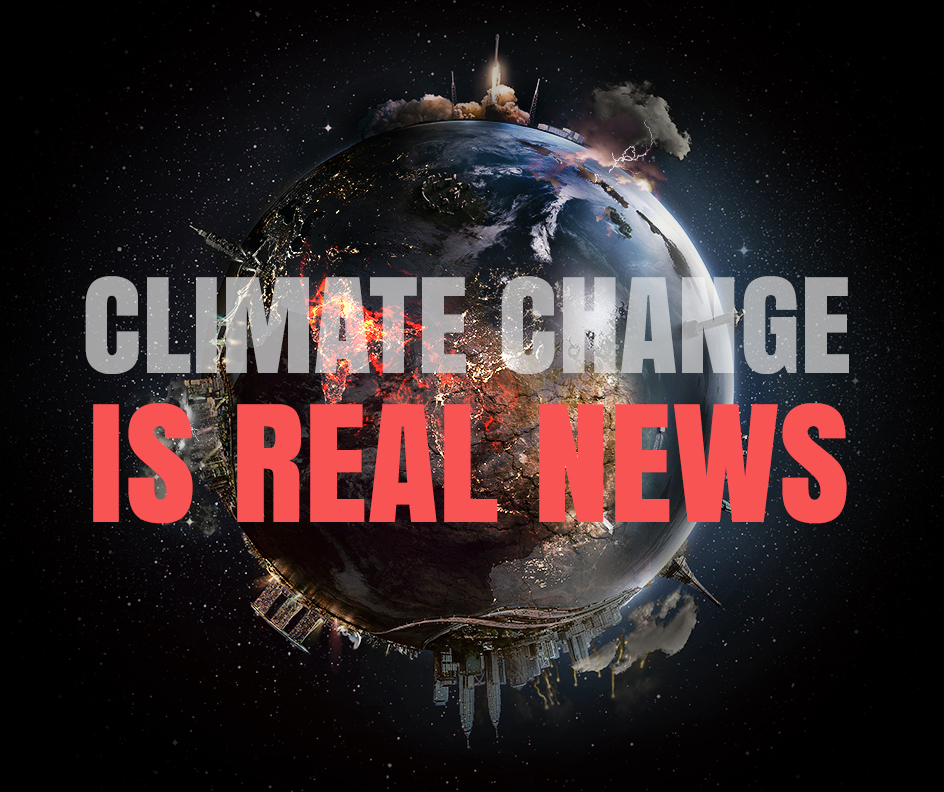 Informing the masses is where CHANGE begins. Share these real-time statistics for those who may not yet believe that we NEED to be part of the change.
ARE YOU READY?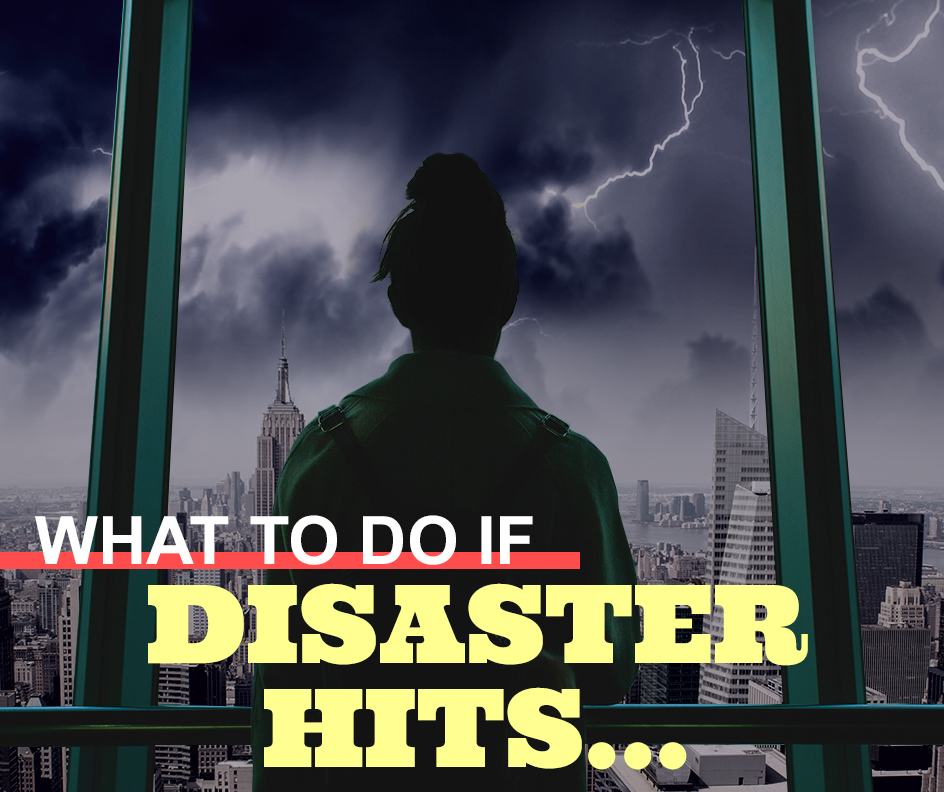 In this ever-increasing volatile world, everyone needs to be prepared if and when disaster strikes whether it be hurricane, flood or fire.
WHAT'S NEW
FIT FOR FALL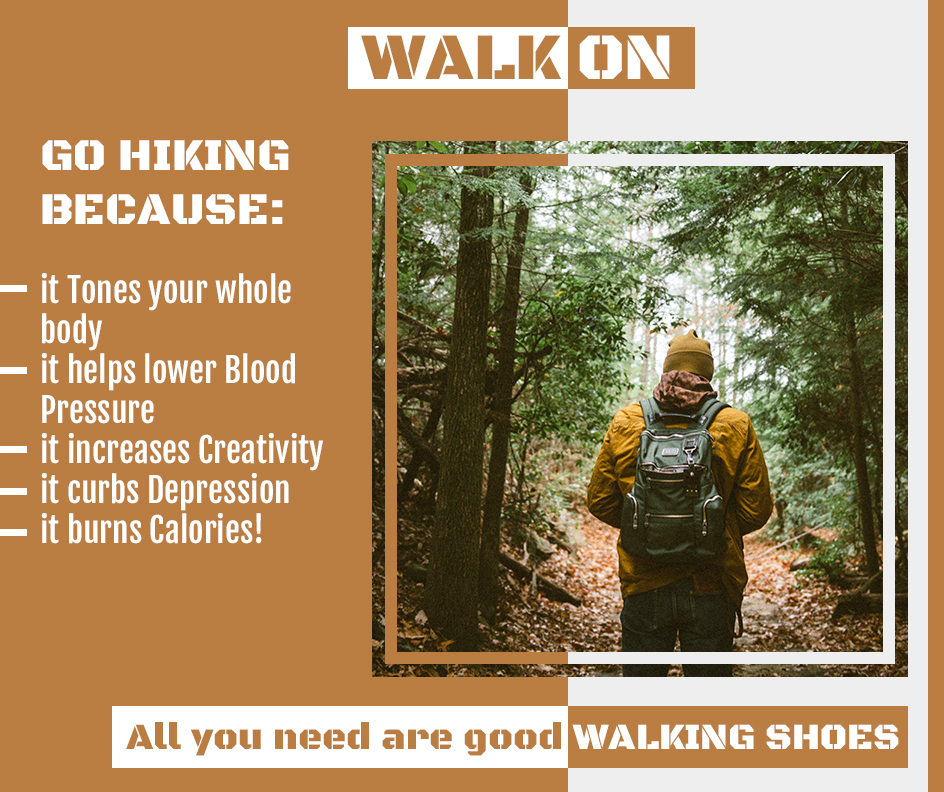 In theme with this newsletter, perhaps being fit for all this apocalyptic activity wouldn't be such a bad thing! #FallFitness
GET A MOVE ON IT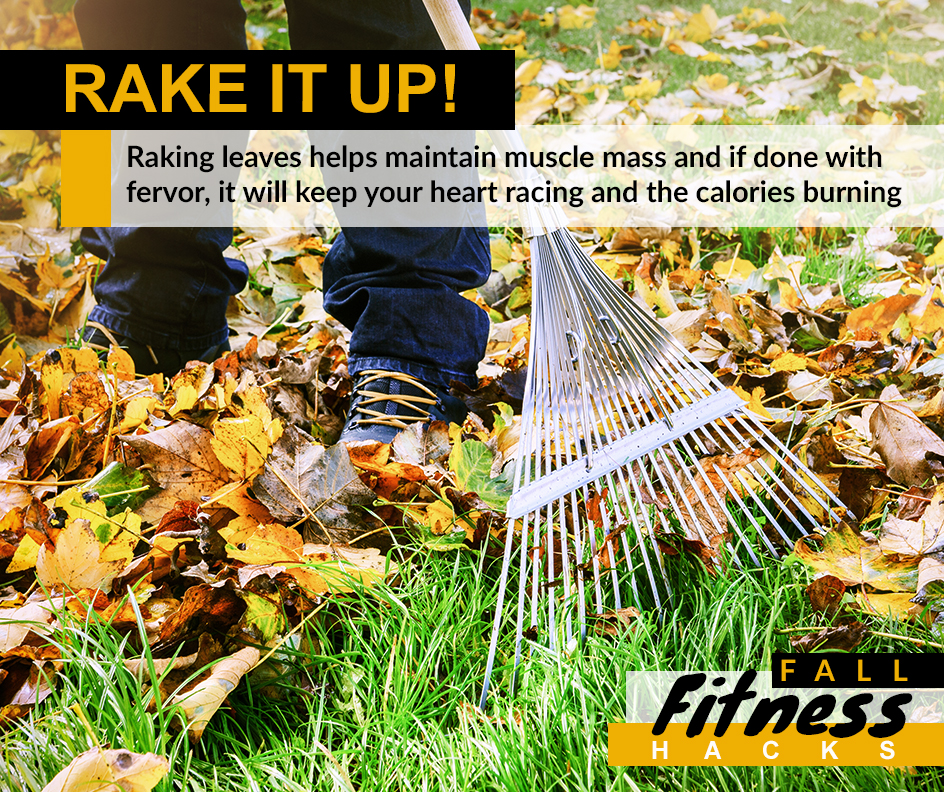 Encourage your followers to stay active in the cooler months. If you're a hardware store, come up with creative ideas with each product.
FRIEND ZONE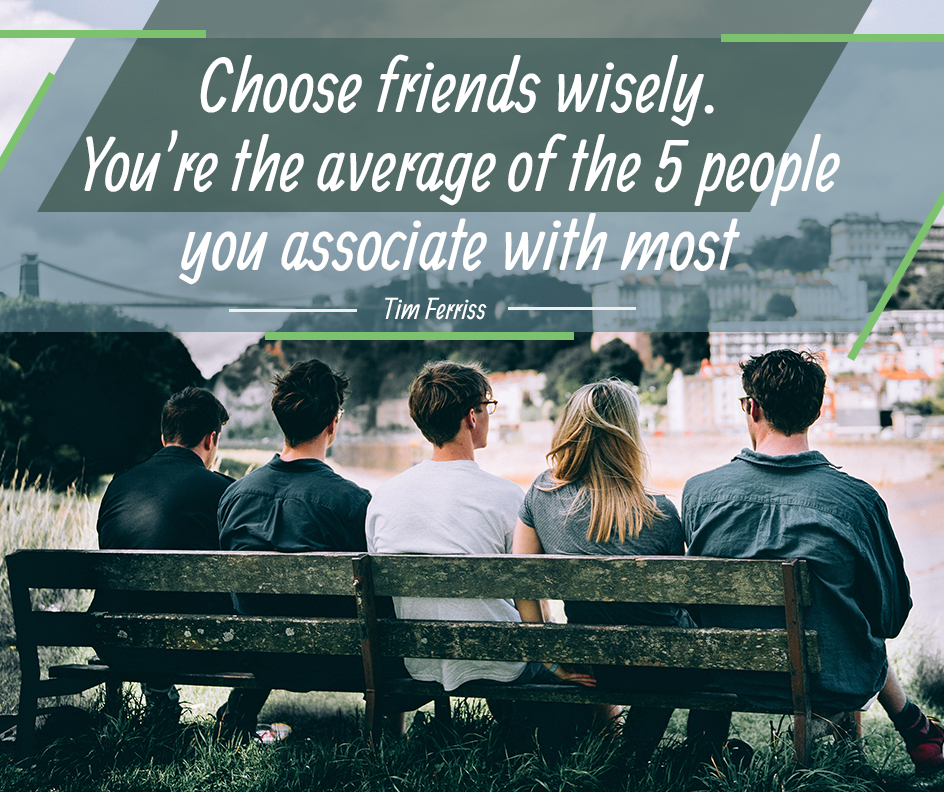 This is a perfect template to use with a "Best-Friend Discount" or "Bring a Friend, Get One Free". Be creative!
DRESS UP, EXERCISE & HAVE FUN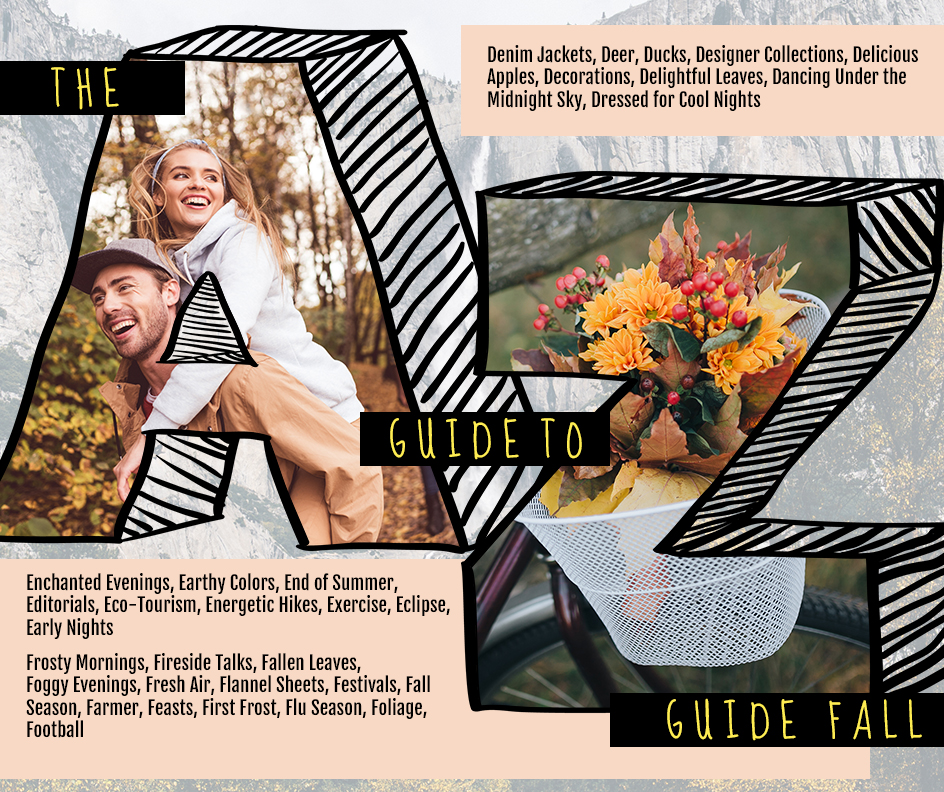 Have you started the guide to Fall A-Z yet? There is still time. Could be helpful for writers, blog content topics or simple #AutumnLovers
WHAT'S UP THIS WEEK
SEPTEMBER 19 – GET READY DAY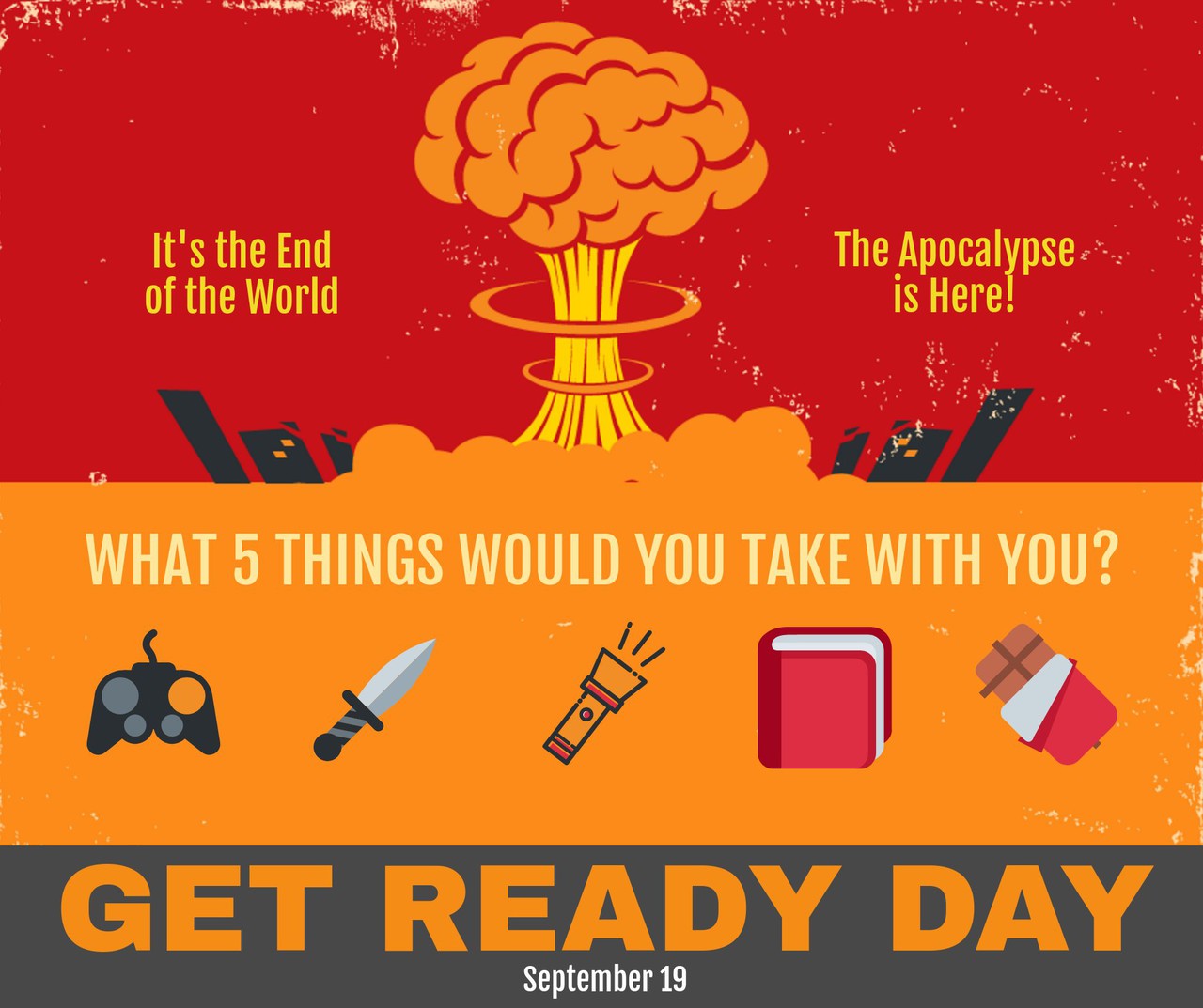 If you sell any products, get in on the action with discounts. If you are in wellness, create a personality quiz. #EndOfTheWorld
SEPTEMBER 20 – NATIONAL PEPPERONI PIZZA DAY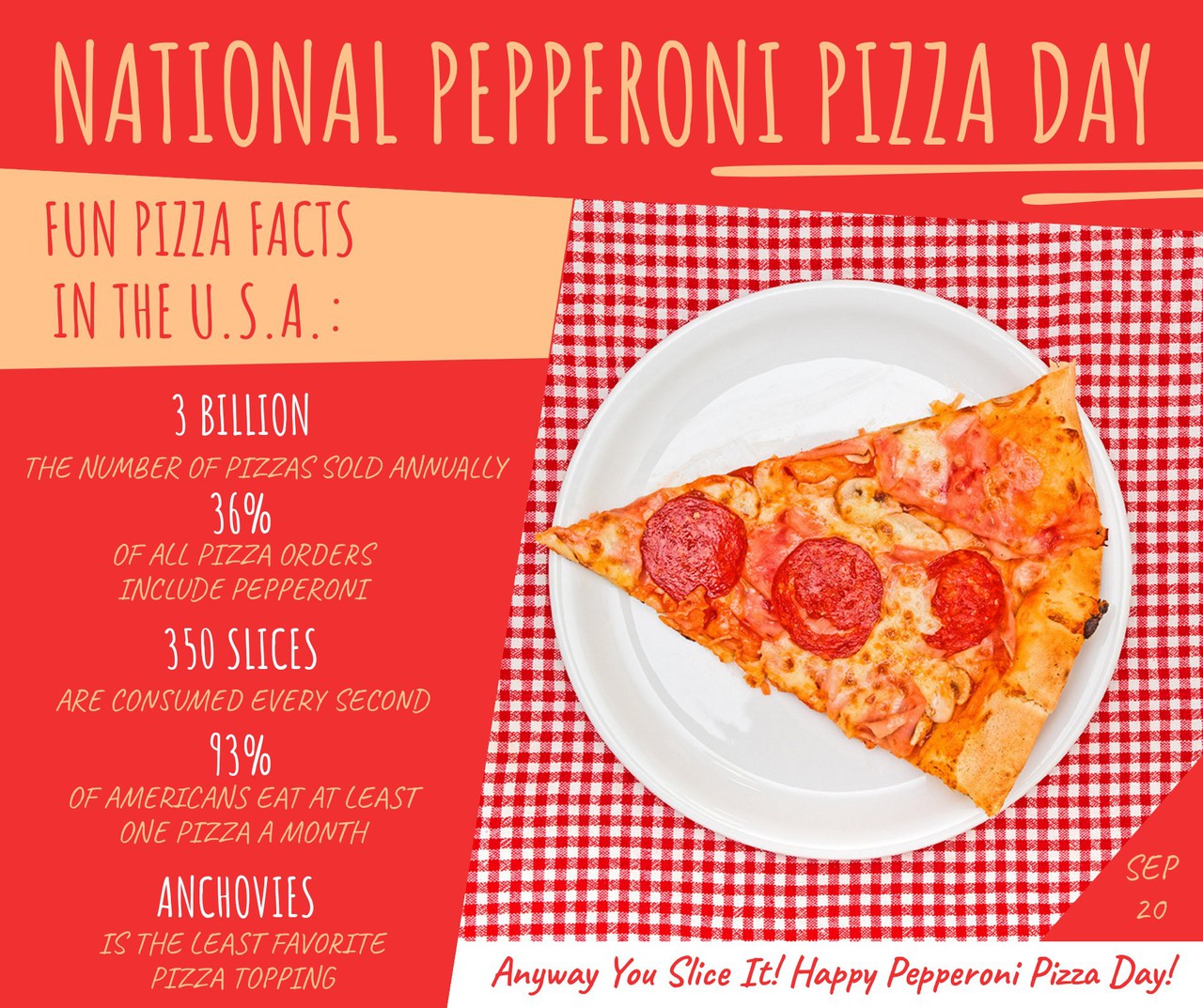 Seriously, who doesn't love "Pepperoni"? Okay maybe the Vegans! Calling all restaurants,  today is the day you do a "Free Pizza Slice Day" #PizzaLove
SEPTEMBER 21 – HAPPY BIRTHDAY STEPHEN KING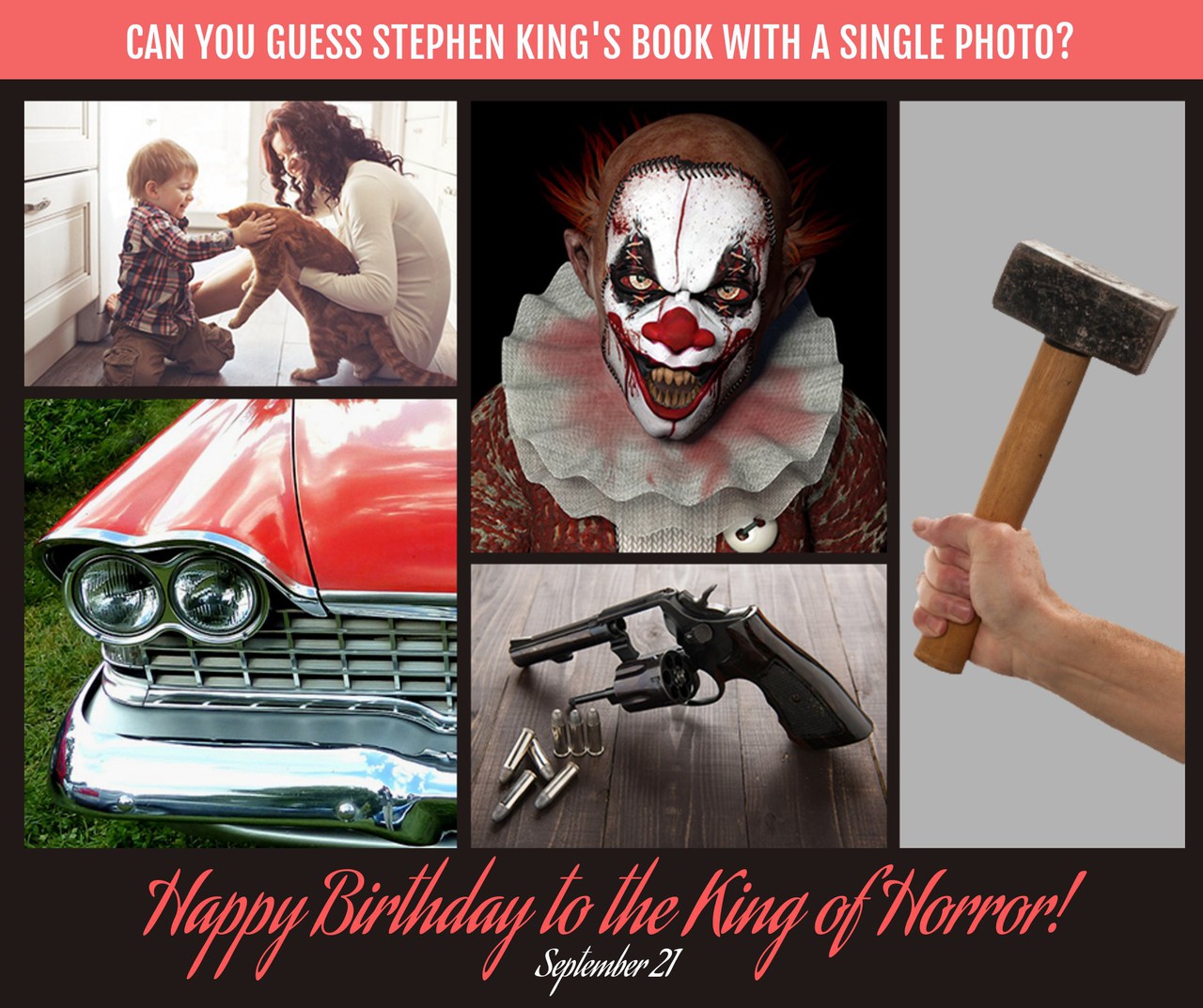 With the recent release of IT (the movie), it's fitting to wish the King of Horror a much deserved #HappyBirthday #BookLovers
SEPTEMBER 22 – 100 DAYS LEFT IN THE YEAR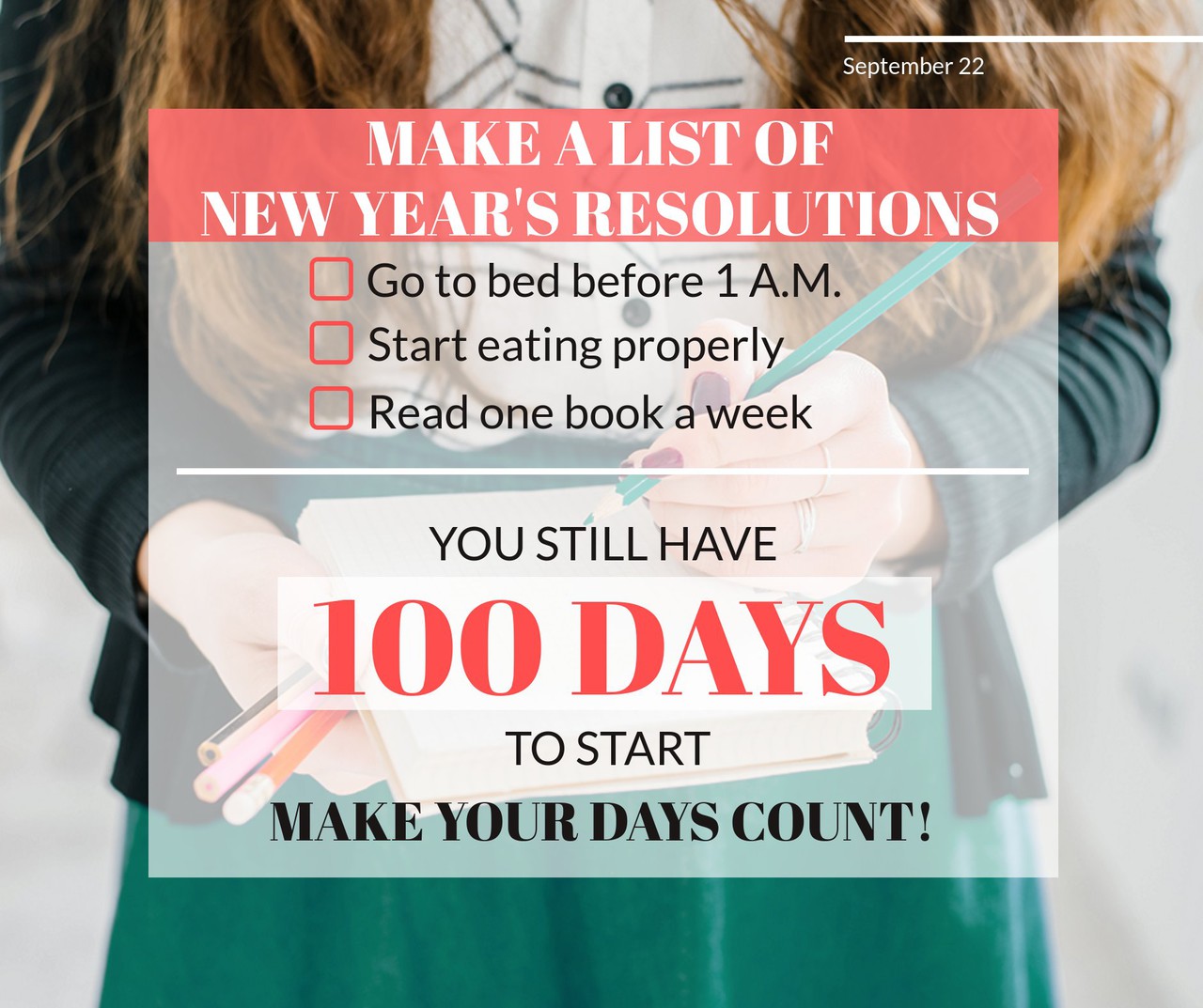 Countdowns are fun and interactive ways to get your fans talking. Promotions are an added bonus. #NewYears what?
SEPTEMBER 23 – NATIONAL SINGLES DAY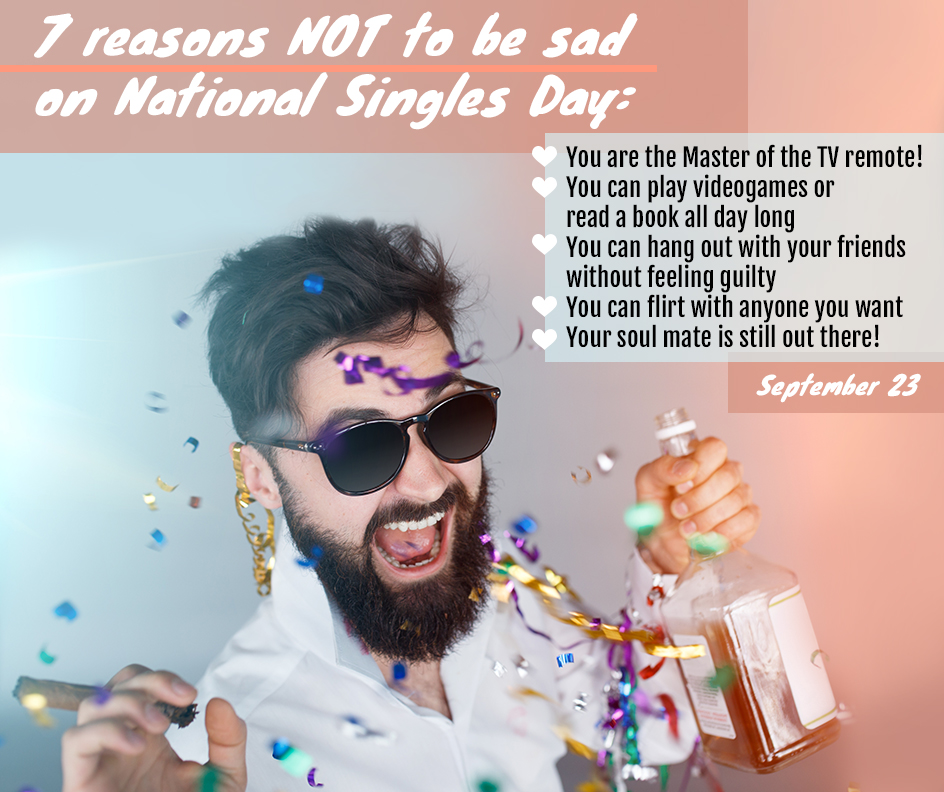 Embrace this growing demographic. Travel Agent? Sell SOLO vacations. Restaurant? "Eating for One" Deals. Retail? Single Earring Sale.
SEPTEMBER 24 – INTERNATIONAL DAY OF THE DEAF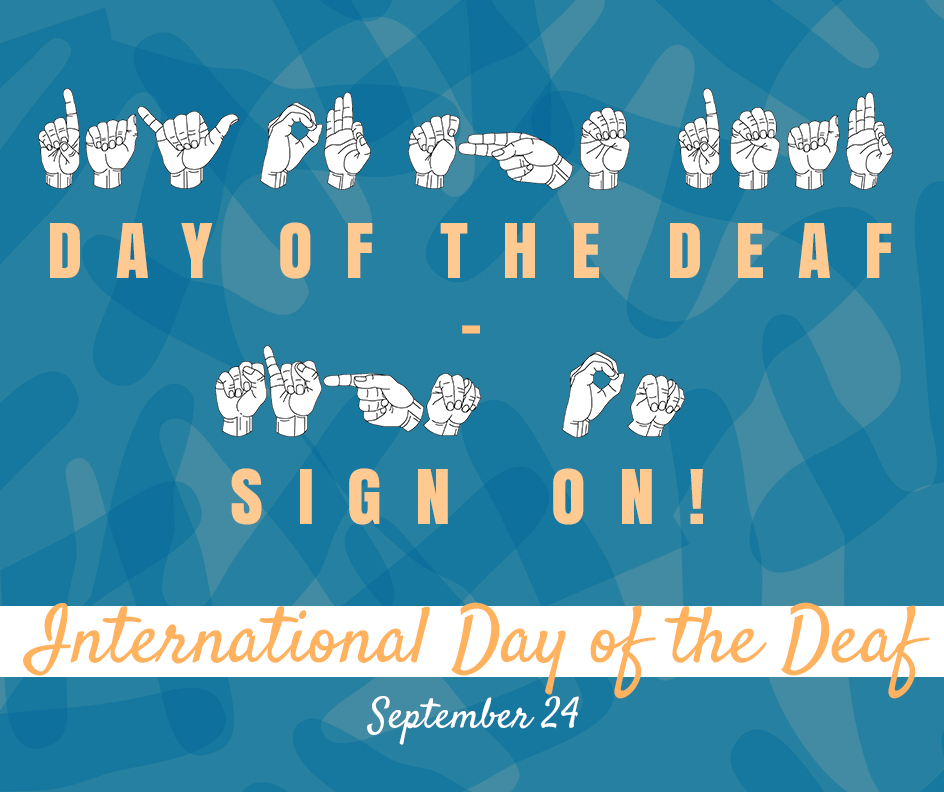 Educating your followers with the basics of sign language is broadening their knowledge and that is always a good thing. #WorldDeafDay
SEPTEMBER 25 – NATIONAL ONE-HIT WONDER DAY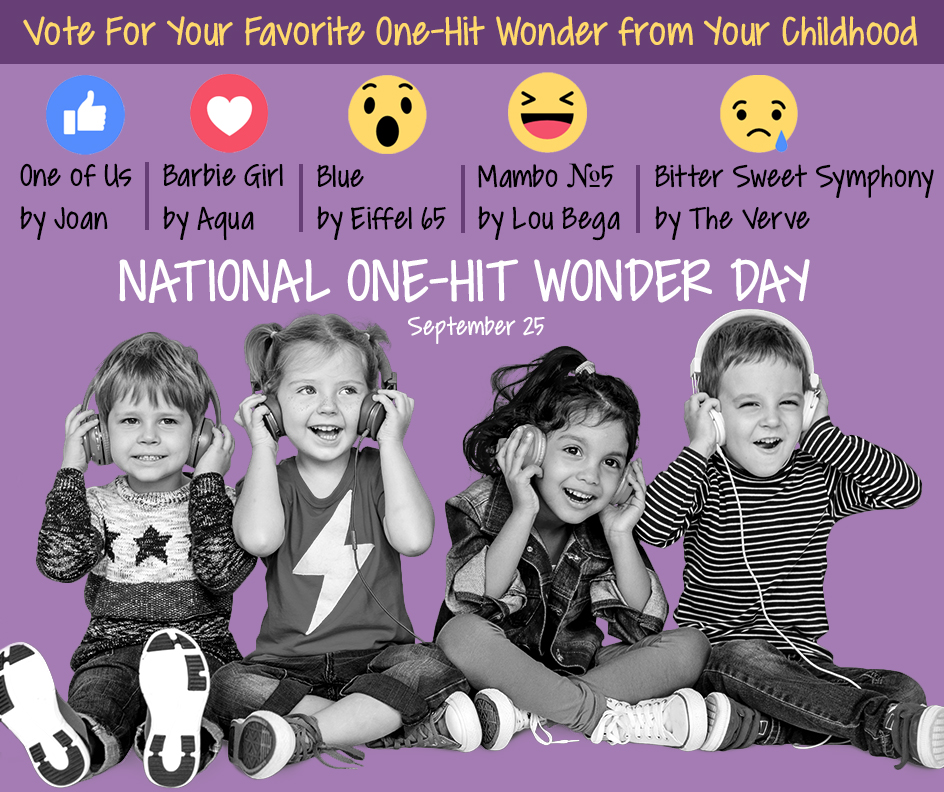 Ask them to write their own favorite song? Retail or Restaurant? If your customer hears one of the songs, they have the chance at winning a discount or gift!
SUMMER IS OFFICIALLY OVER THIS WEEK ?. WITH A NEW SEASON COMES AN INCREASE IN SALES FOR PRODUCTS AND SERVICES. HOW HAS YOUR SEASON BEEN SO FAR? FOR THOSE WHO LIVE IN THE PATHS OF DESTRUCTION, REMEMBER TO SHOW SUPPORT VIA SOCIAL MEDIA WITH INSPIRING QUOTES AND TIPS & TRICKS. STAY ON TOP OF YOUR FOLLOWERS.
NEXT WEEK, WE SERVE UP NEW RECIPES FOR AUTUMN. AND GET YOU READY WITH OCTOBER GREETINGS. OMG, RIGHT? ALREADY OCTOBER!
HAPPY FALL EVERYONE FROM YOUR FRIENDS AT PROMOREPUBLIC!
If you don't see anything that suits you, be sure to let us know! We have professional designers on hand to create social templates for your needs. And of course, any questions, comments, or concerns are welcome. It's always important to take every opportunity to attract new customers, whether it be by using your own creativity to design content, or by saving time and using PromoRepublic library to find customizable content that works for you.