How would you continue this sentence? How do you think your followers would respond? Ask them. January is a slow month for sales in most businesses but nothing is stopping you from engaging with your clients on Social Media – whether it be Facebook or Instagram. Try to incorporate benefits of your product or service during these brutal months of winter. Do you have a shop? Invite them in for a cup of hot cocoa and private shopping day. Are you online? Encourage them to send photos of memorable winter scenes. It's not always about "making a sale". 2018 trends speak to personal connections so try that and loyalty will be your reward.
WHAT'S ON TREND
READY, SET, SNOW!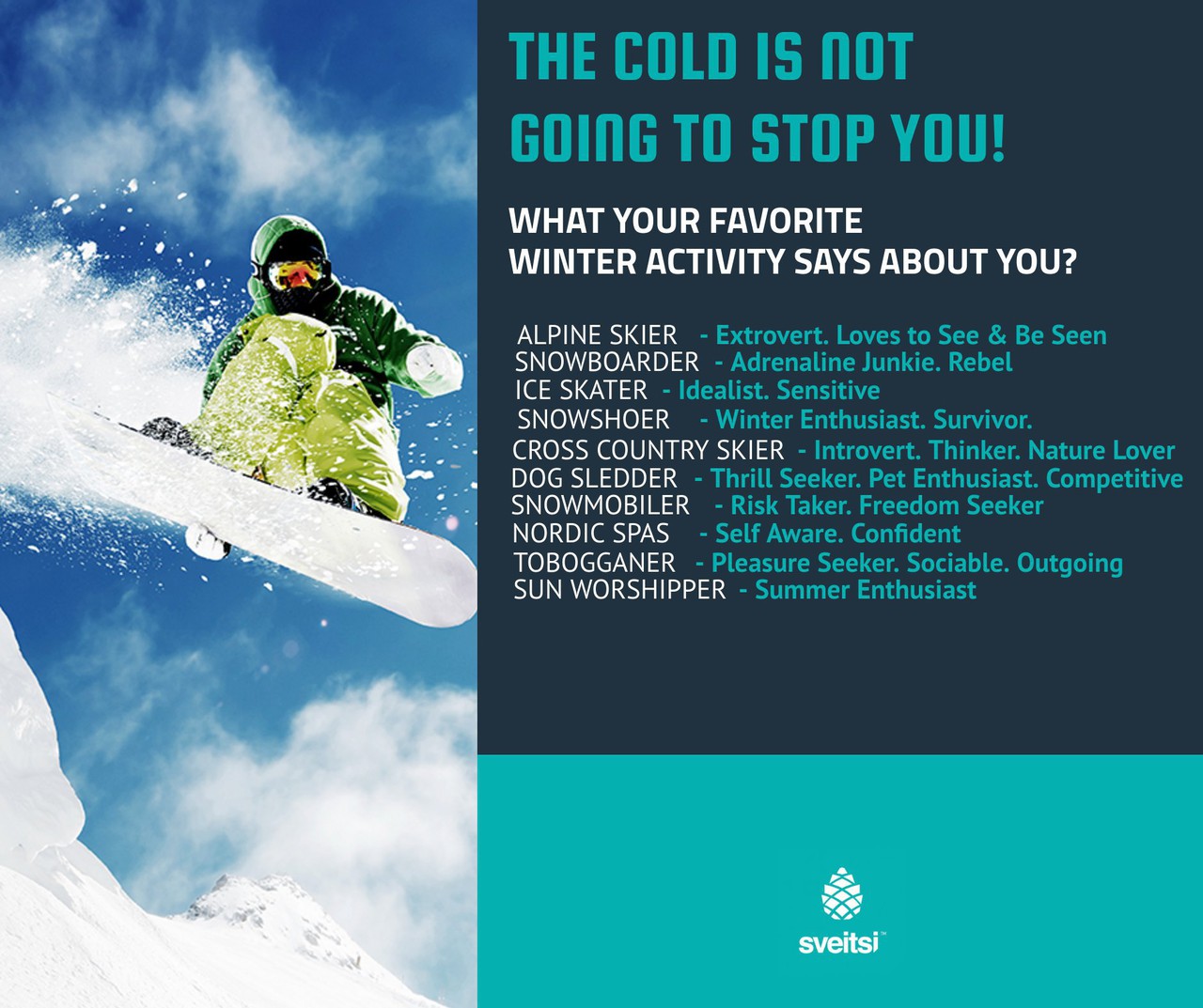 Fun and engaging posts are more than that – they also help businesses in understanding customer behavior and personality.
COLD DAYS, WARM HEART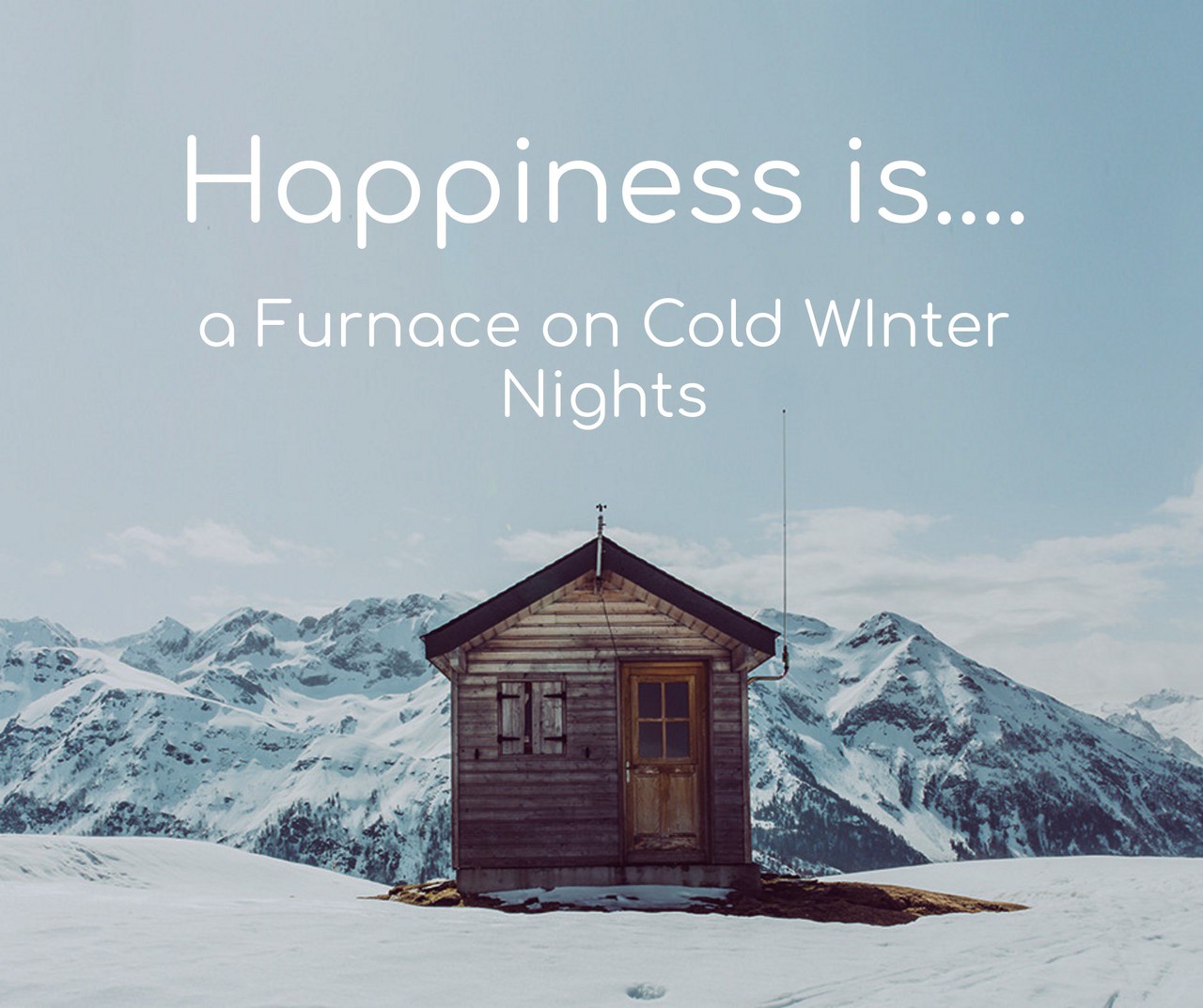 Winter 2018 has been harsh on a global level. Ask your fans to find their source of happiness in this very cold season.
WINTER "WORD"LAND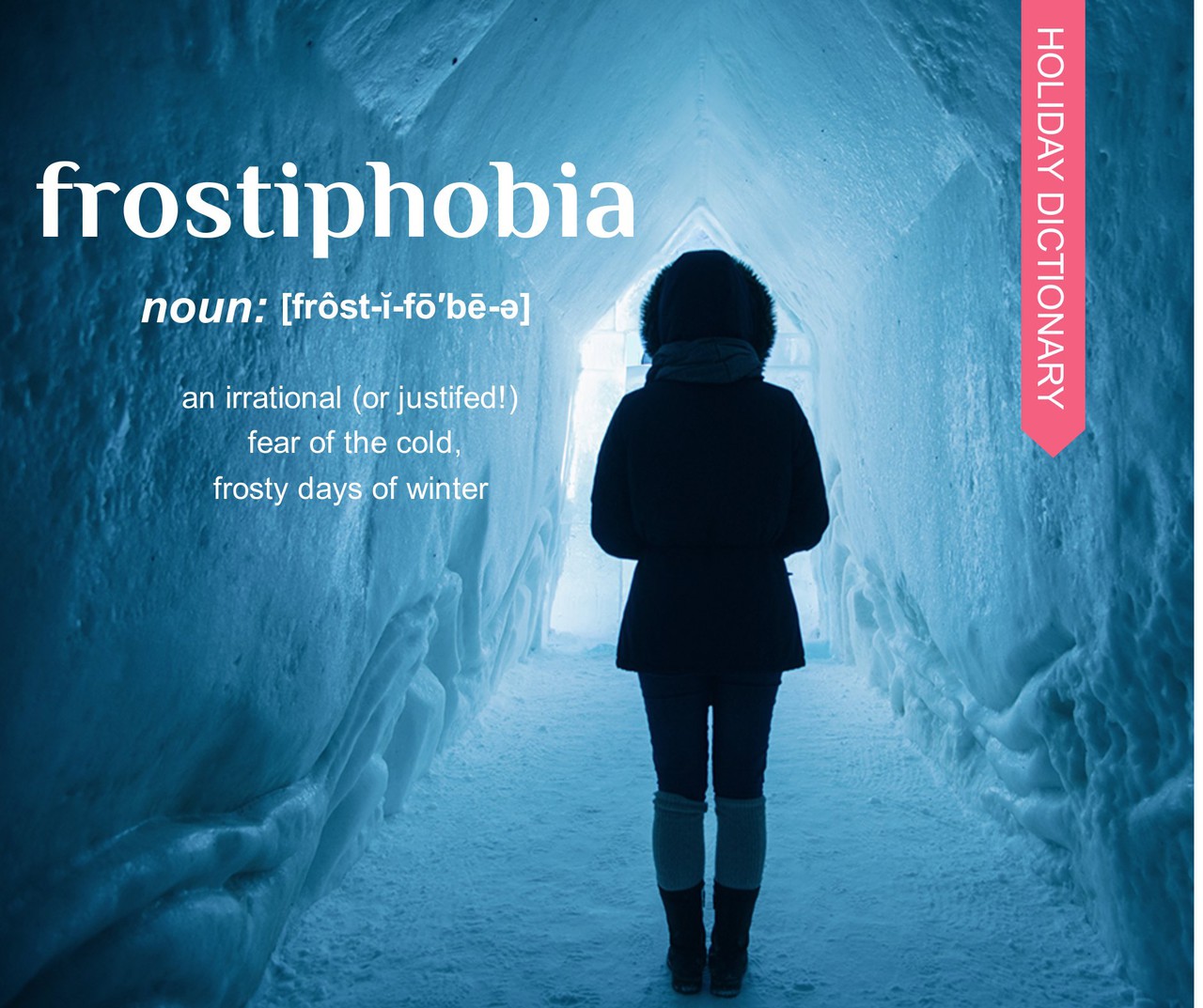 Does brain freeze really exist? Why, yes but not from the cold weather. Fuel their creativity with word games or ask them to come up dictionary words, like we did!
FLURRY OF SALES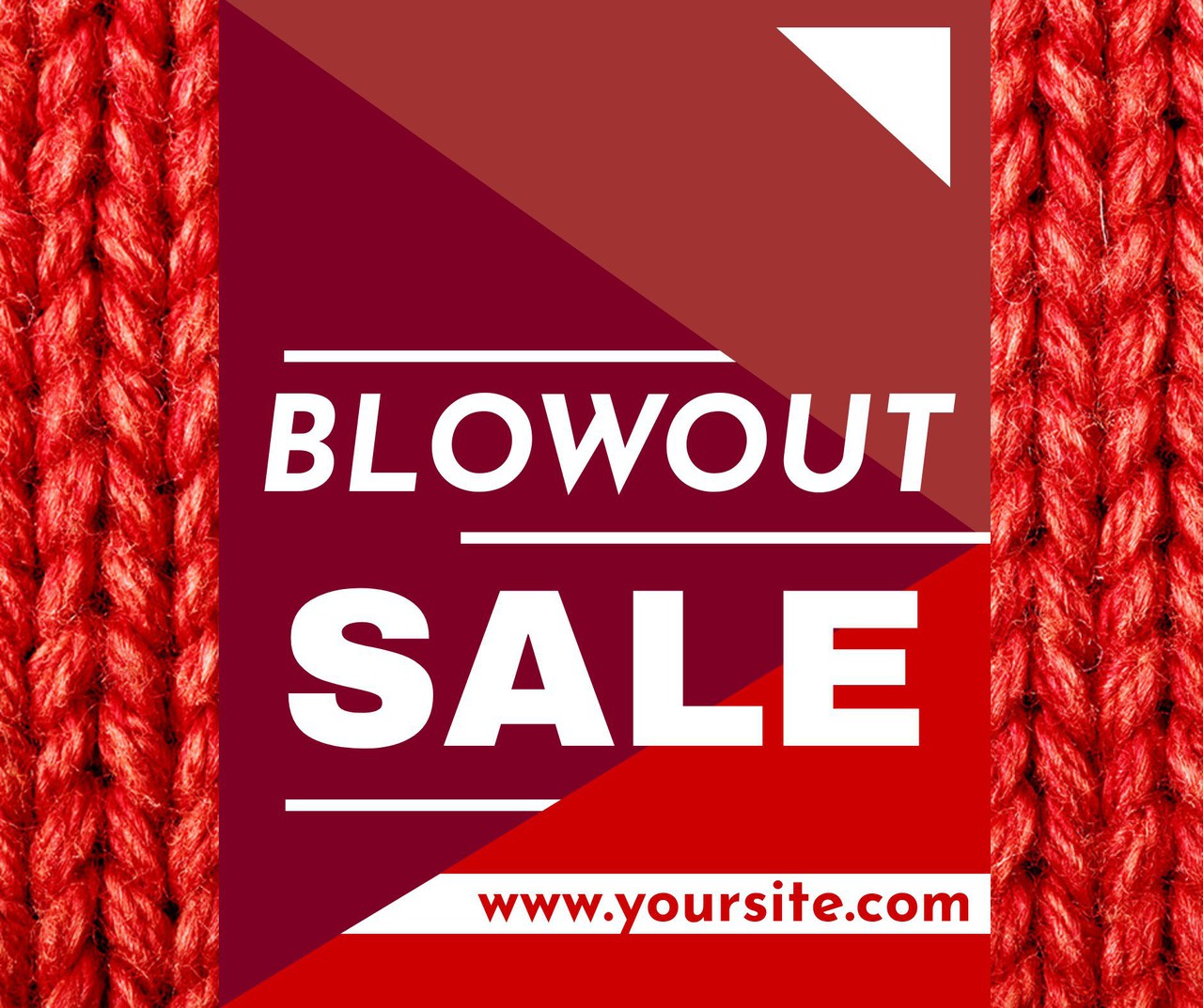 Sure you need to engage with your followers but some revenue would be great, right? Try short weekend blasts instead of all month long ones – there is more urgency in it!
WHAT'S NEW
21/90 RULE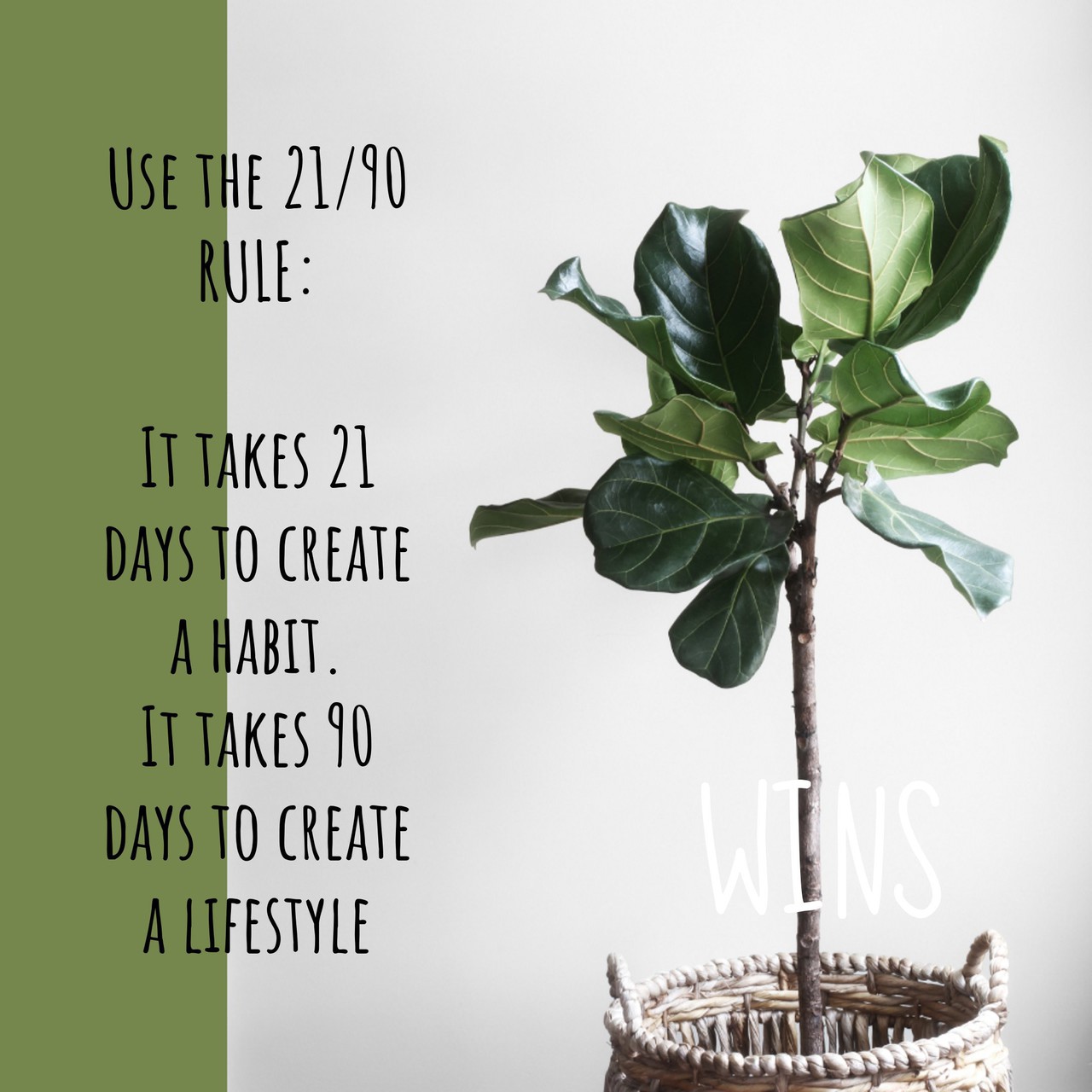 A new year is always about NEW life lessons. Put away the calculator for this one and be on the side of guidance. #RulesToLiveBy
PIZZA, PIZZA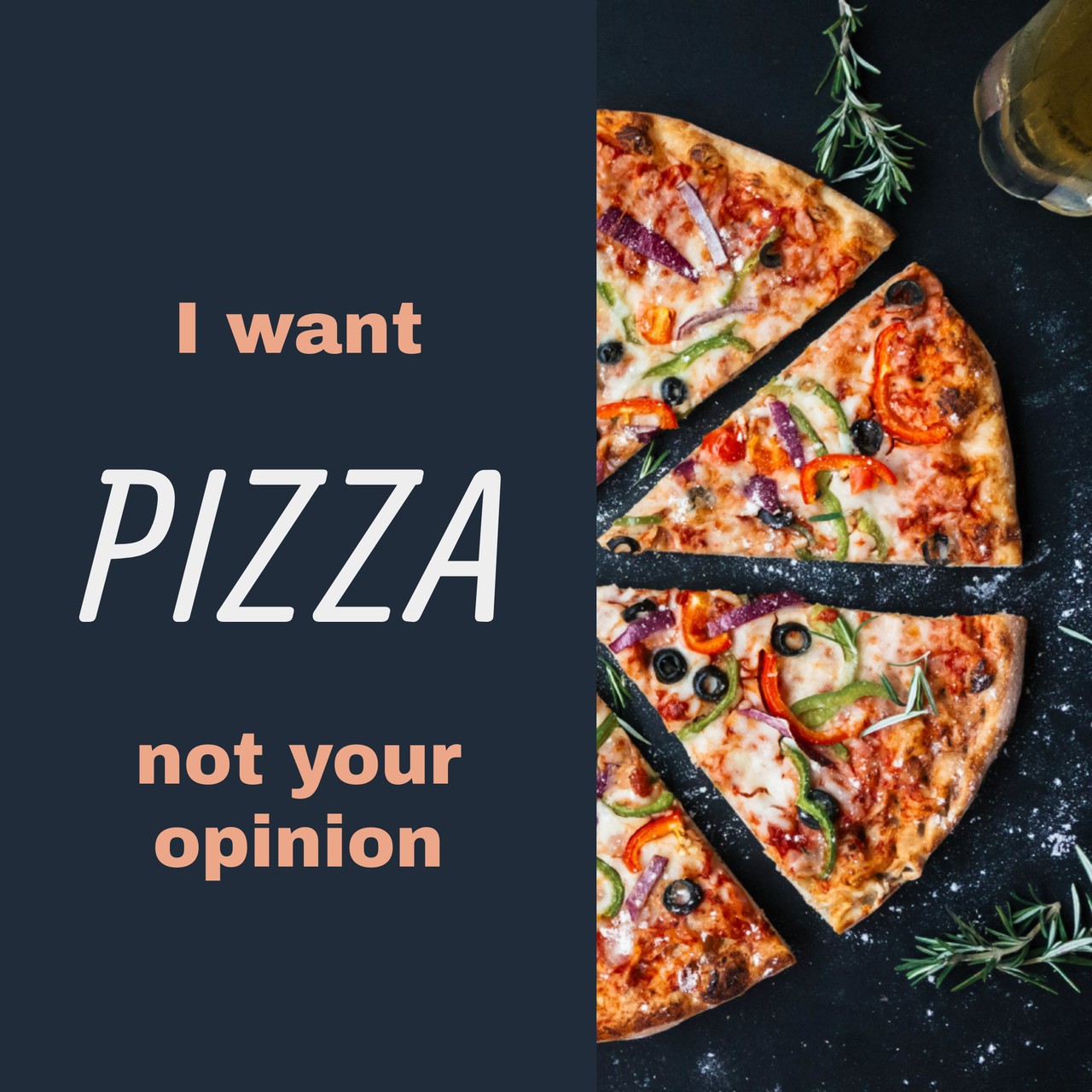 Calling all restaurants or pizza lovers (in this case, it's safe to say almost EVERYONE). Share the posts that will strike a nerve or a craving! #PizzaLovers
LOVE. KICK ASS. SMILE. REPEAT.

Empowering words to get your followers ready for the new year. #YouCanDoThis
TRAVEL BUG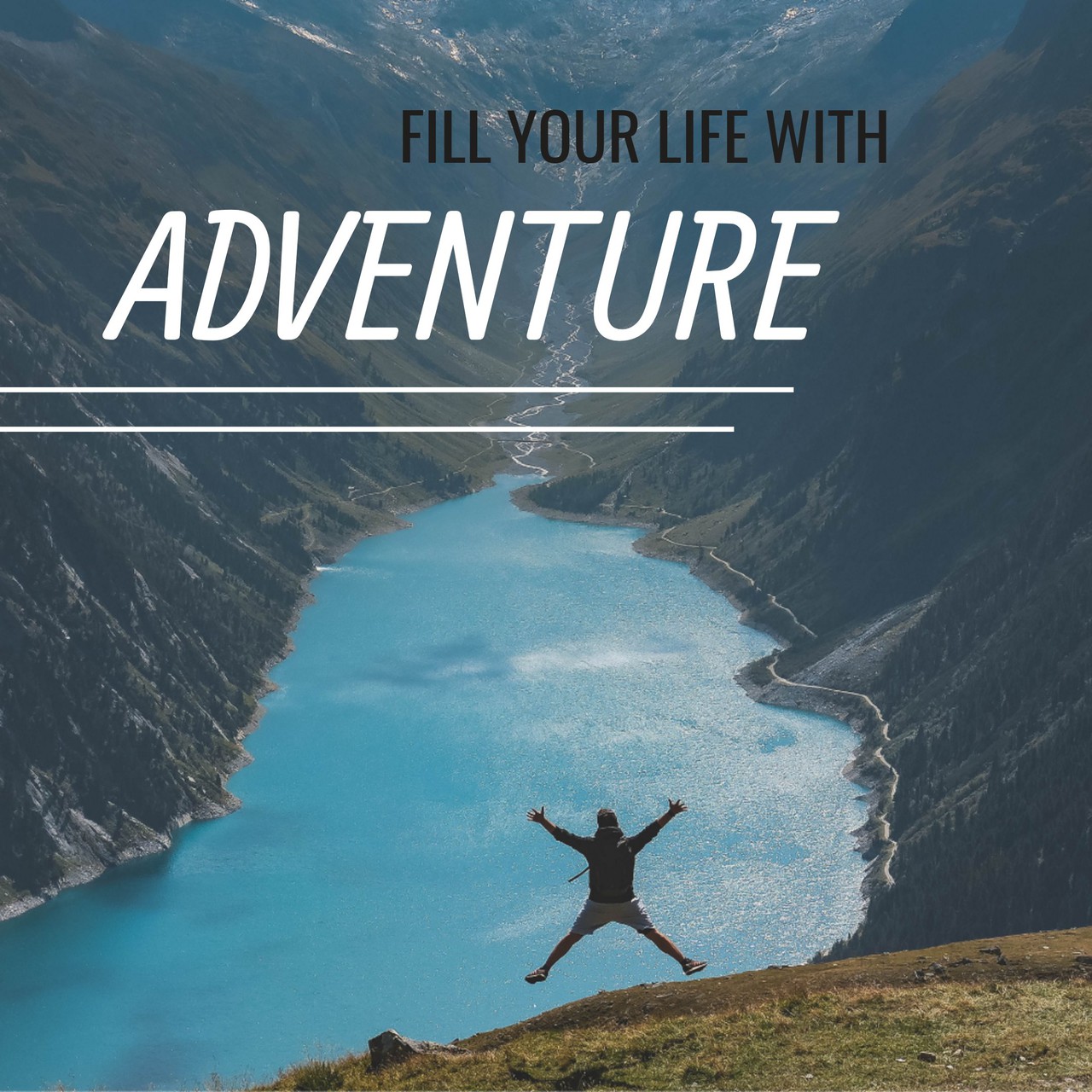 Encouraging your fans to travel opens them up to adventure and perhaps trying your product or service. #PsychologyofSales #Wanderlust
WHAT'S UP THIS WEEK
JANUARY 17 – DITCH NEW YEAR'S RESOLUTIONS DAY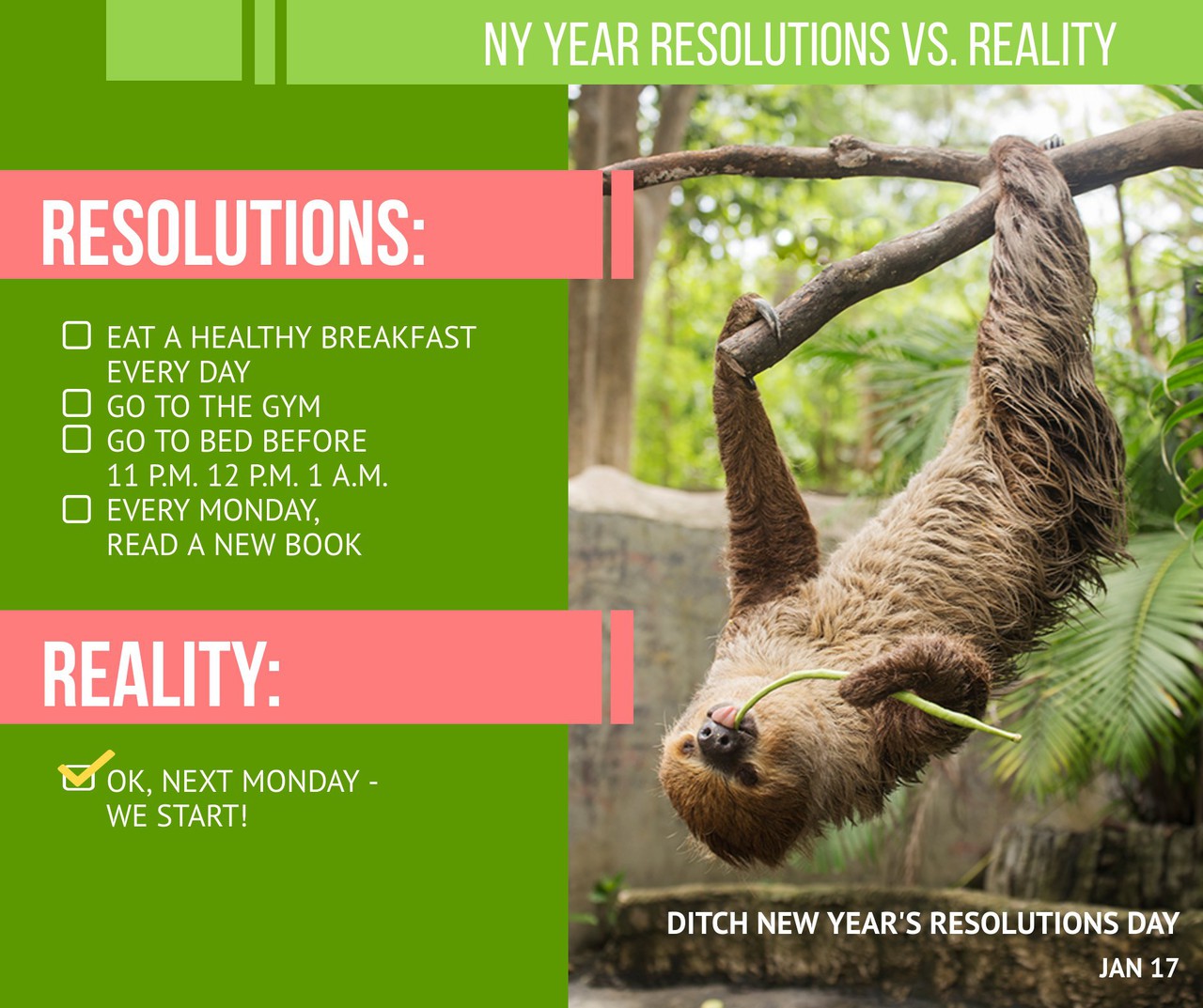 Resolutions humor that everyone can relate to! Find out where they are with their resolutions. Open the conversation!
JANUARY 18 – GET TO KNOW YOUR CUSTOMERS DAY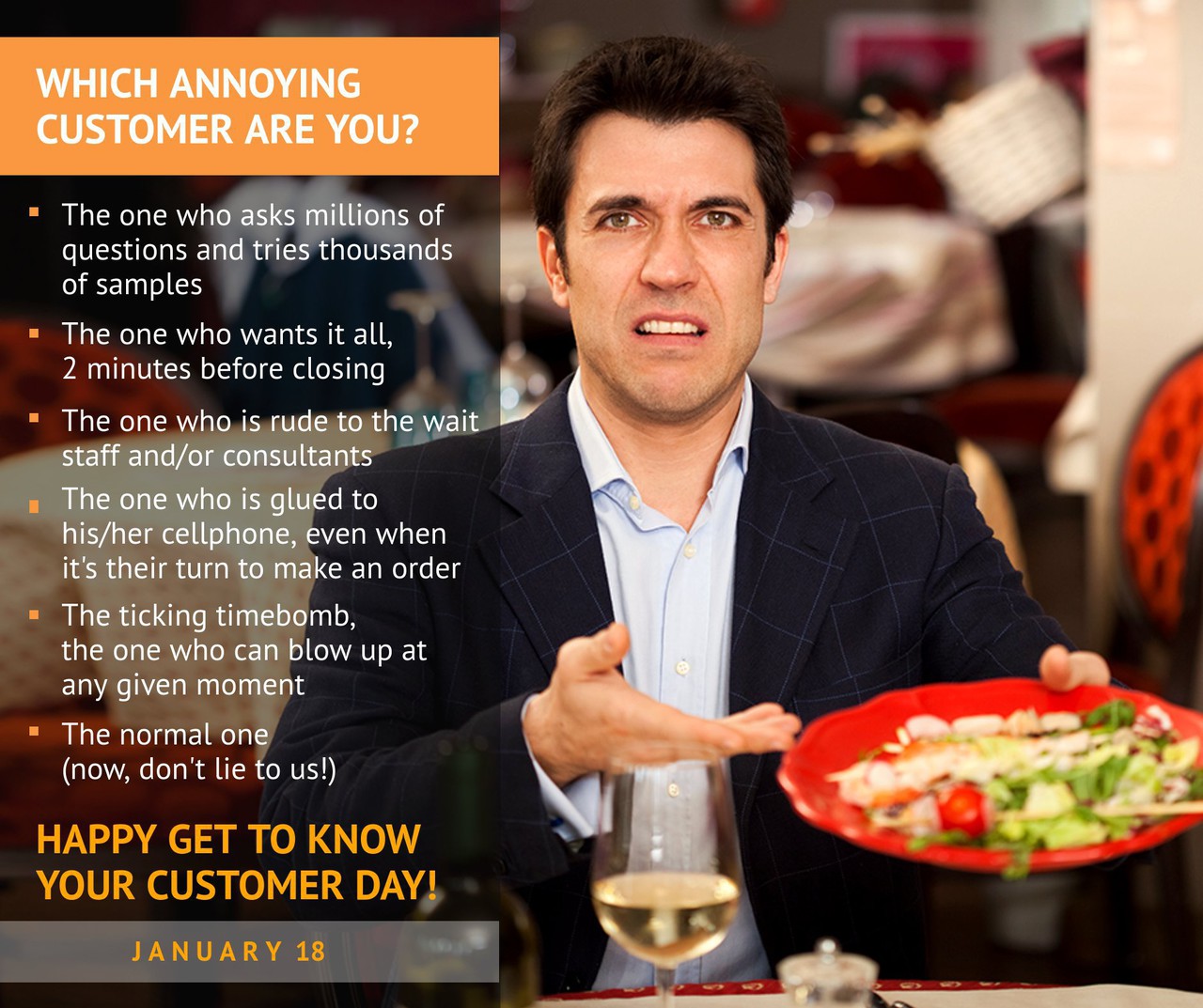 This is perfect for restaurants/cafés but if you have a retail shop go ahead and use our graphics editor and change it up for your business. NEW YEAR. NEW SKILLS.
JANUARY 21 – NATIONAL HUGGING DAY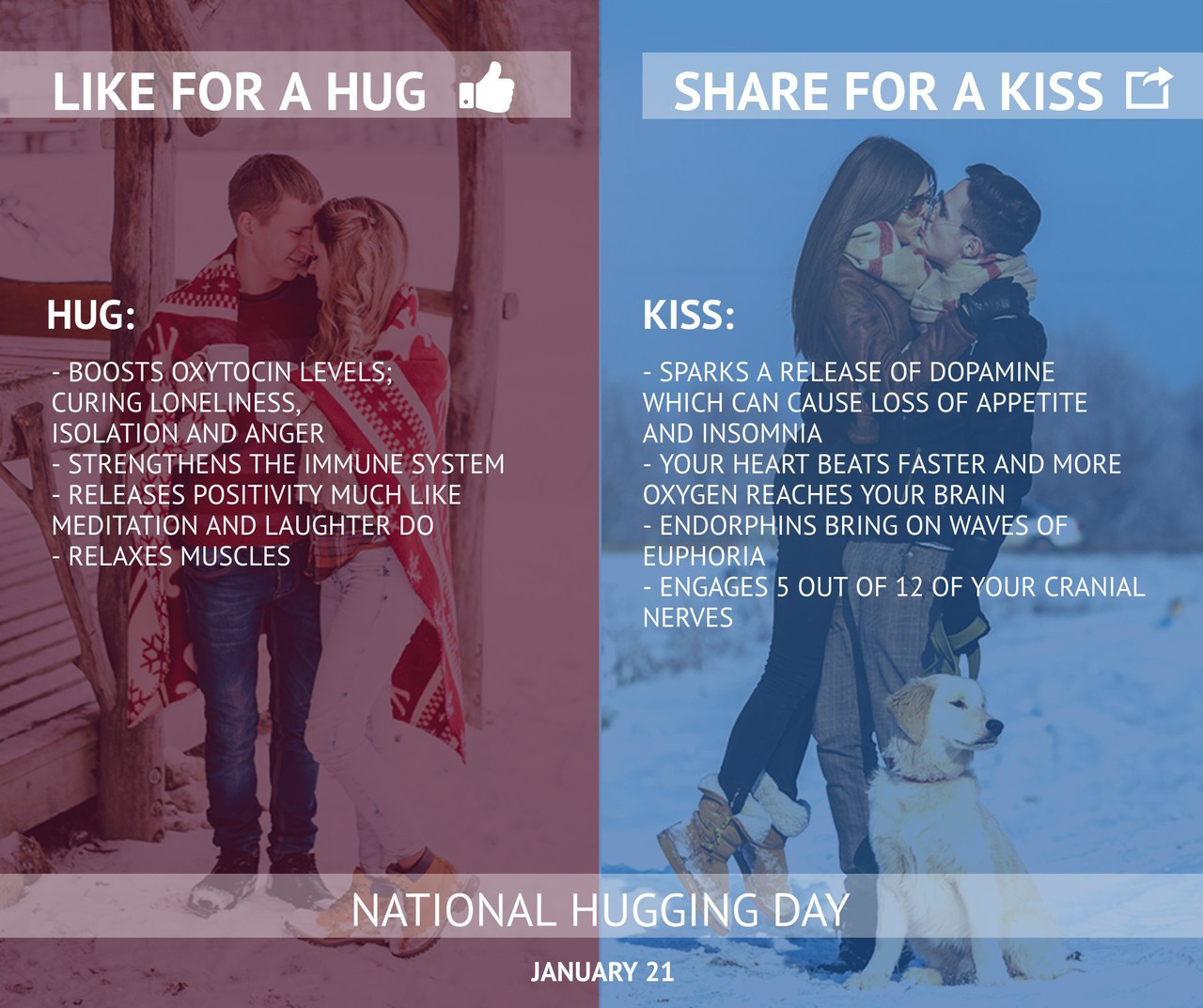 Share the love on Facebook, Instagram and Twitter! C'mon we all need a reminder! #HugMe #KissMe #LoveMe
JANUARY 22 – NATIONAL ANSWER YOUR CAT'S QUESTION DAY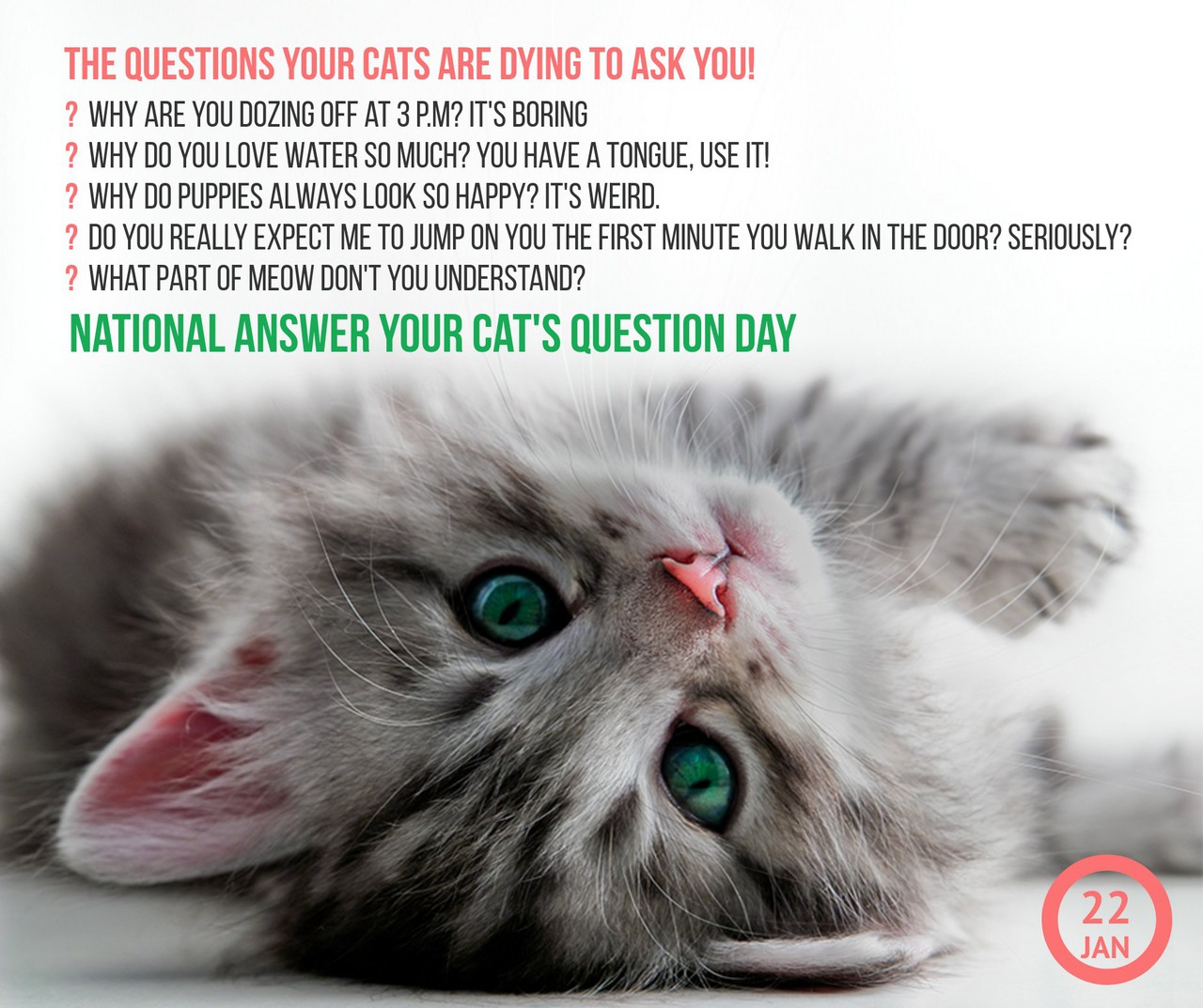 Cat & Dog templates are among the top engagement getters. So why not stir up your fans' emotions with pet-related posts. #catlovers #doglovers
GET YOUR CUSTOMERS LOOKING AT THE BRIGHT SIDE FROM ALL THAT BLOWING SNOW & BELOW ZERO TEMPERATURES. THEY ARE ON SOCIAL MEDIA MORE THAN EVER LOOKING FOR WARMTH FROM INSPIRING AND ENTERTAINING POSTS. THIS IS YOUR TIME TO SHINE AS A BUSINESS.
NEXT WEEK, WE START GETTING YOU READY FOR THE LOVE-FILLED HOLIDAY OF VALENTINE'S DAY. AND FOR MANY BUSINESSES IT'S LUCRATIVE SO BEST GET READY EARLY!
If you don't see anything that suits you, be sure to let us know! We have professional designers on hand to create social templates for your needs. And of course, any questions, comments, or concerns are welcome. It's always important to take every opportunity to attract new customers, whether it be by using your own creativity to design content, or by saving time and using PromoRepublic library to find customizable content that works for you.