October is huge when it comes to FOOD. That's right it's National Pizza Month, Cookie, Dessert, Sausage, Spinach, Popcorn Month. And the list goes on. We're here to encourage you to take advantage of these national holidays. Share educational posts about nutritional facts or new recipes. Share fun memes or gifs – your followers deserve a laugh or two. Share engaging posts – ask them what their go-to comfort foods are. It's an ideal time for restaurants or wellness businesses to offer promotions. Whatever you do, it's good for your customers and for your brand.
WHAT'S ON TREND
SMART COOKIE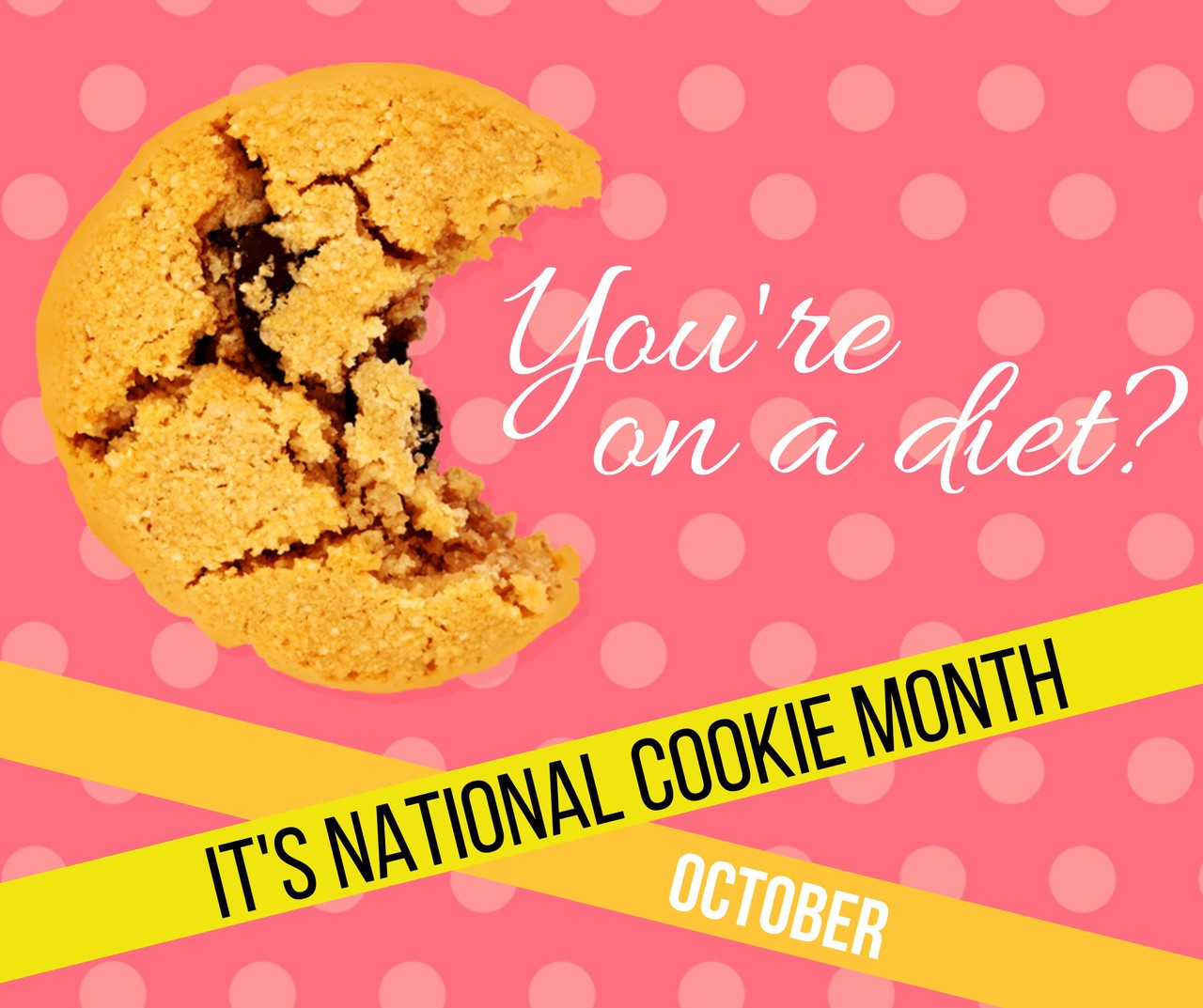 Are you a baker? Give your customers a sampling of your new cookie of the month. Are you a retailer? Offer free cookies with purchase. #NationalCookieMonth
PIZZA, PIZZA
Tying in one of America's favorite foods will surely increase engagement on Social Media. Go on and offer that free slice while you're at it! #NationalPizzaMonth
POP IT WHILE IT'S HOT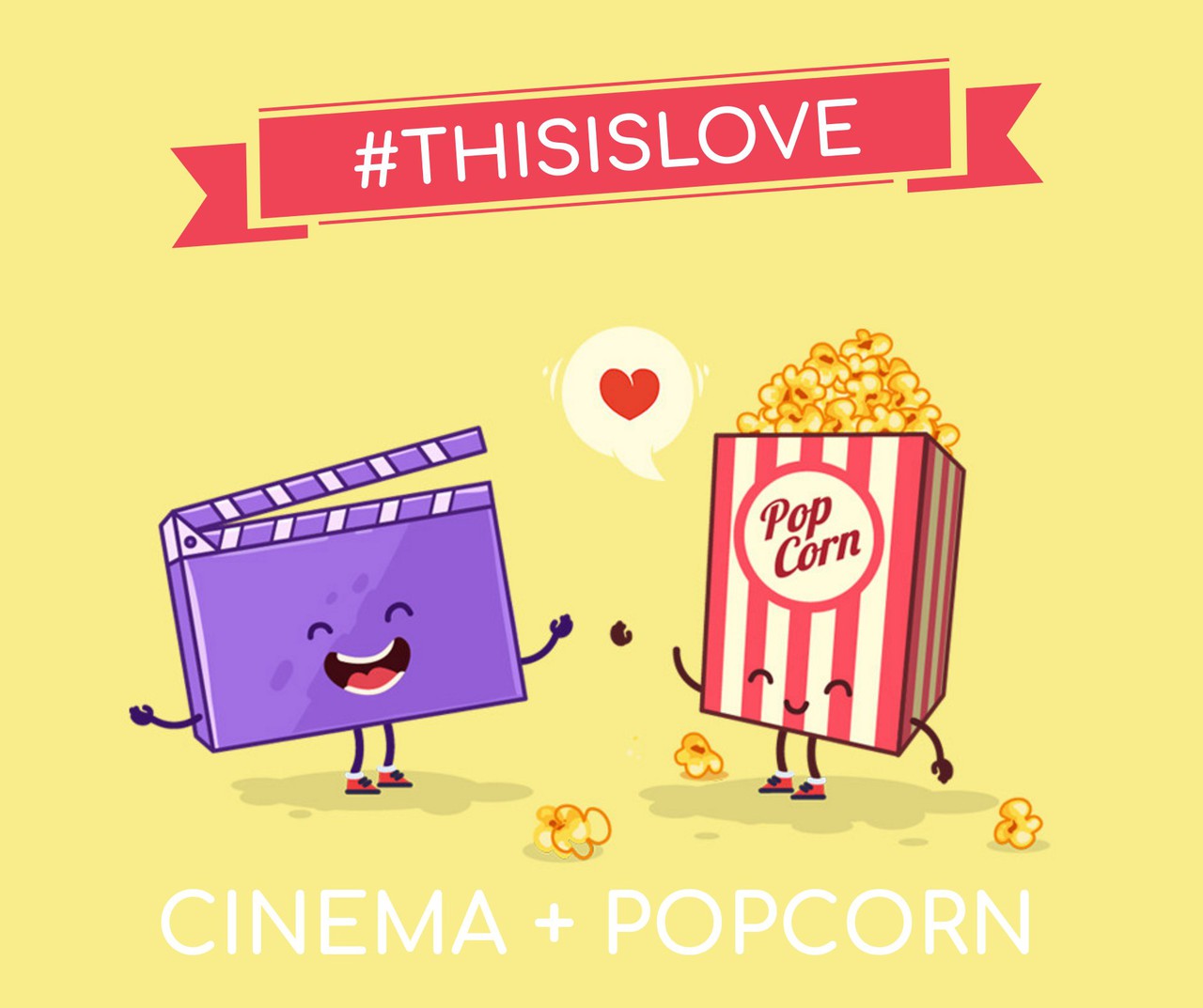 Share entertaining templates for #NationalPopcornMonth – encourage your followers to include an activity with this yummy food.
WHAT'S NEW
BE A GOOD SPORT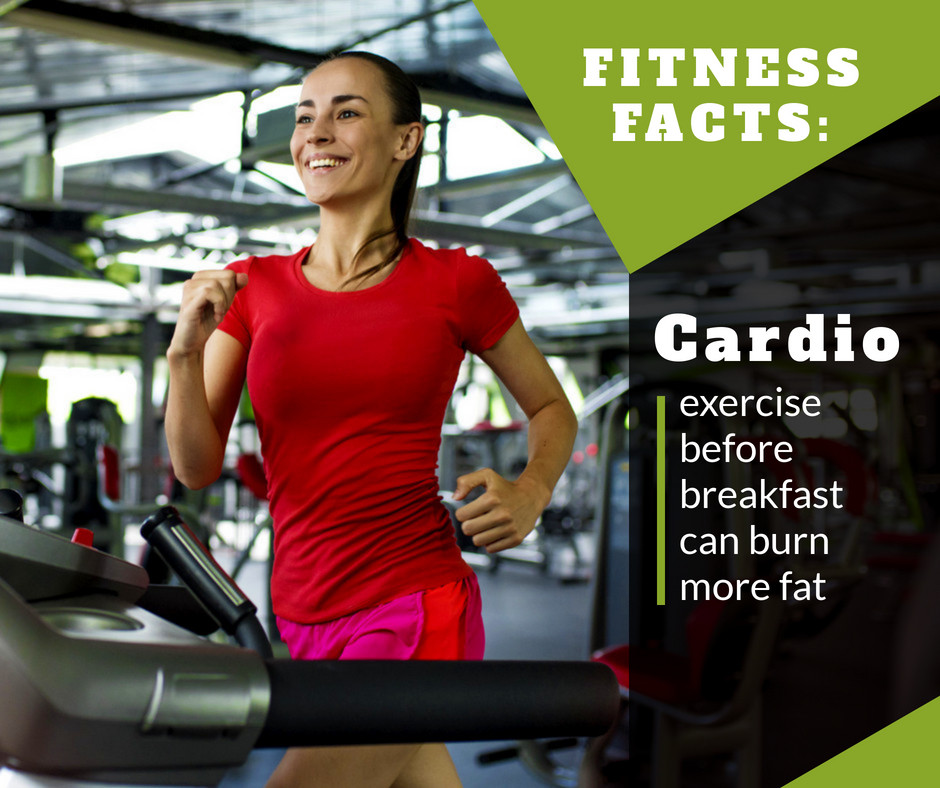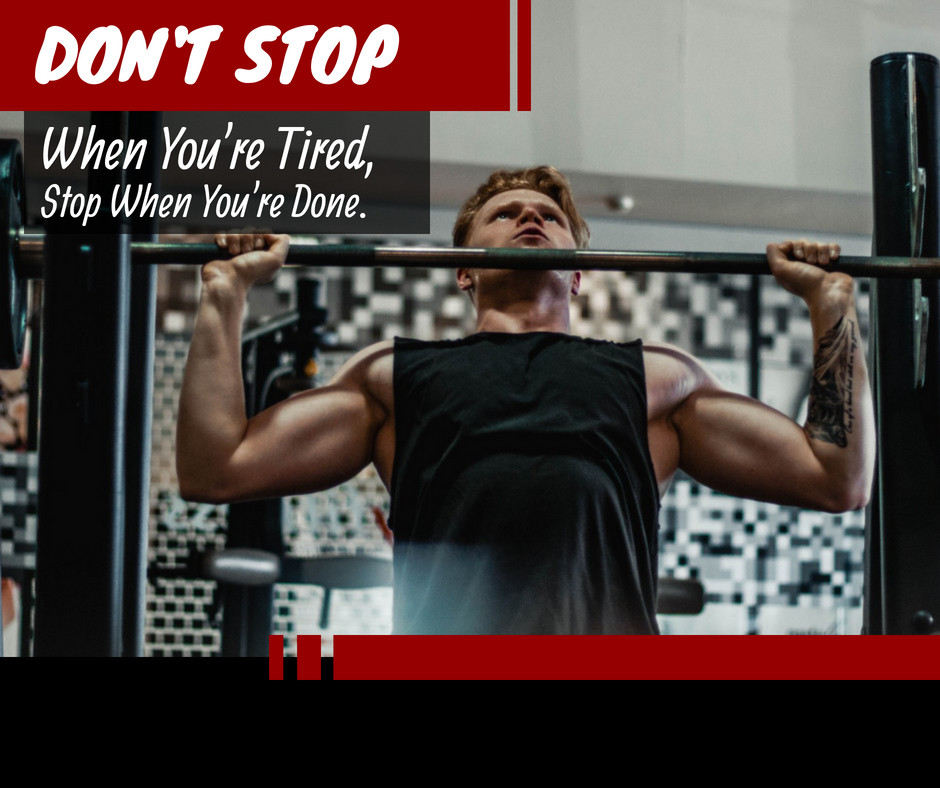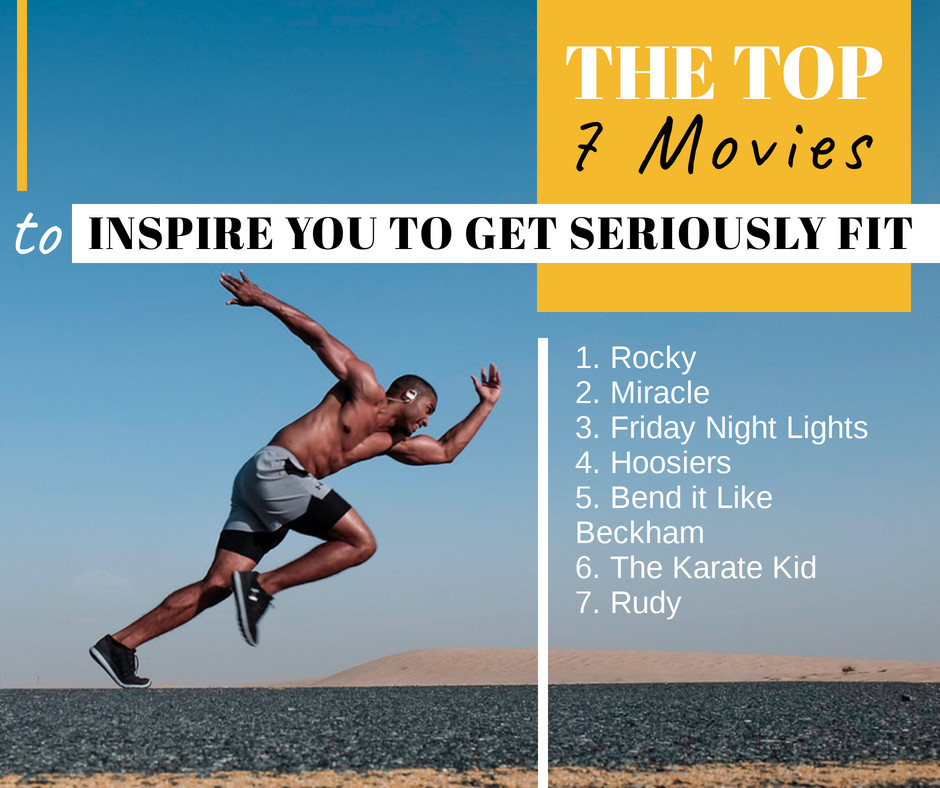 With October Food month and Thanksgiving and the Holidays in general, coming up – we are pretty sure these Fitness Facts are going to come in handy for your followers. Be that company that cares about the health and well-being of your followers. Being human always wins points!
WHAT'S UP THIS WEEK
OCTOBER 16 – NATIONAL DICTIONARY DAY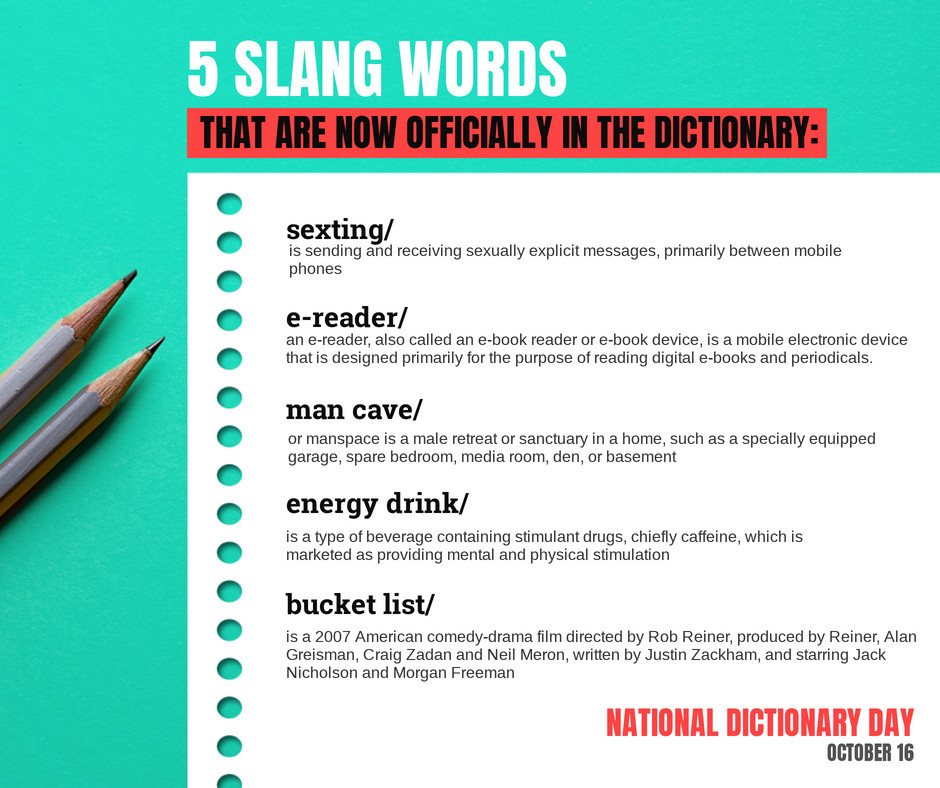 Brush up your followers lingo with new words from the Urban Dictionary. Let's be real, staying relevant is what's going to gain more followers!
OCTOBER 17 – NATIONAL STOP BULLYING DAY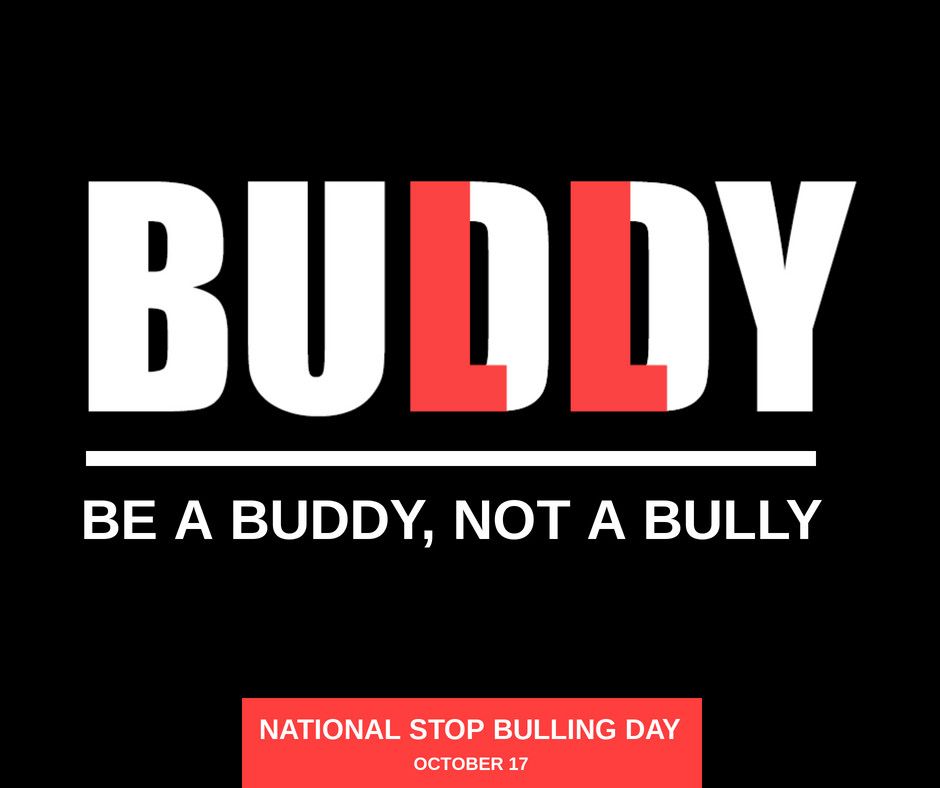 Please share this very important day – no need to be of a specific industry here. Raising awareness is the key takeaway here.
OCTOBER 18 – NATIONAL CHOCOLATE CUPCAKE DAY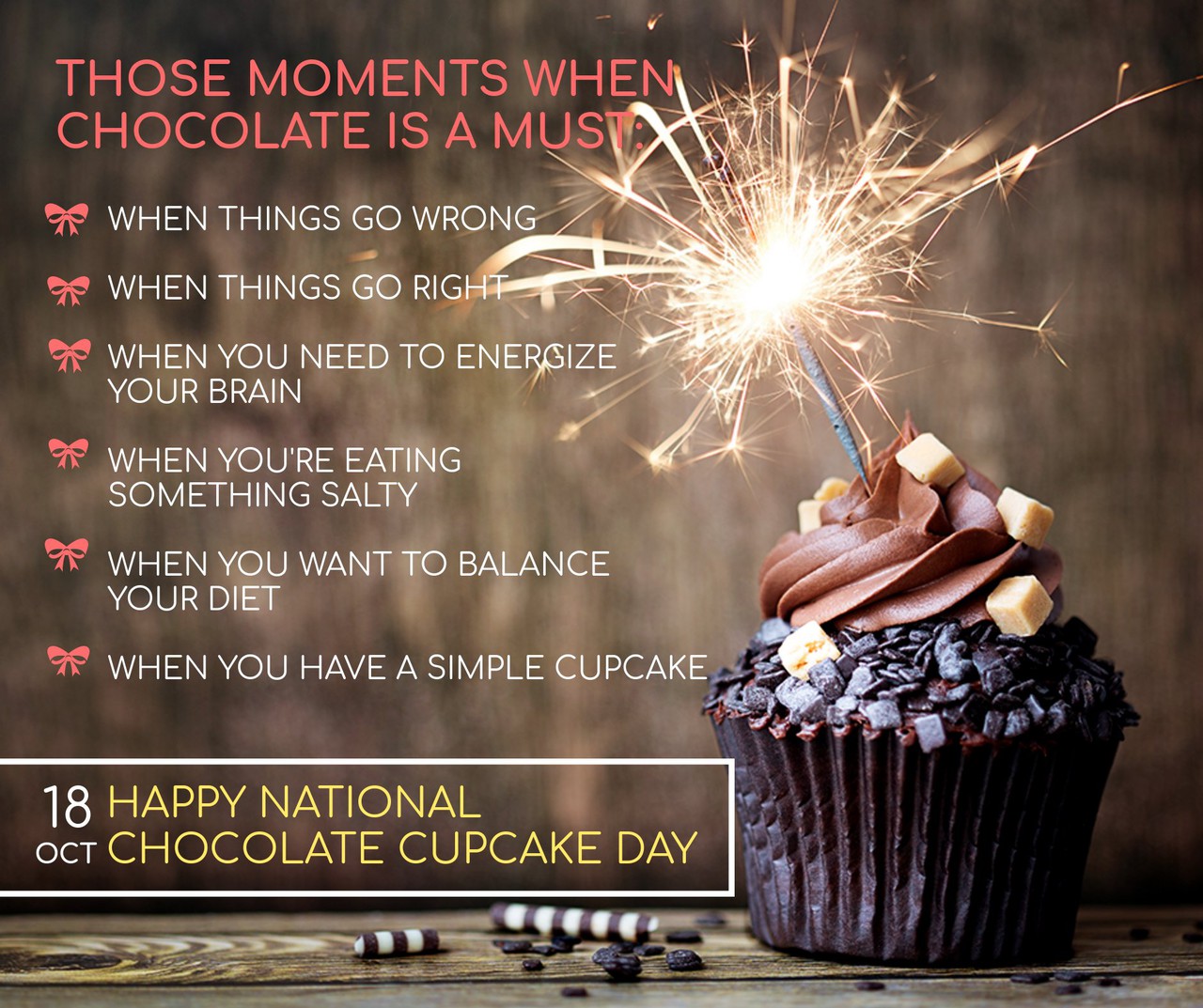 Keeping in line with the topic of our newsletter – go ahead and share these fun facts with your chocolate-loving followers!
OCTOBER 20 – NATIONAL SWEETEST DAY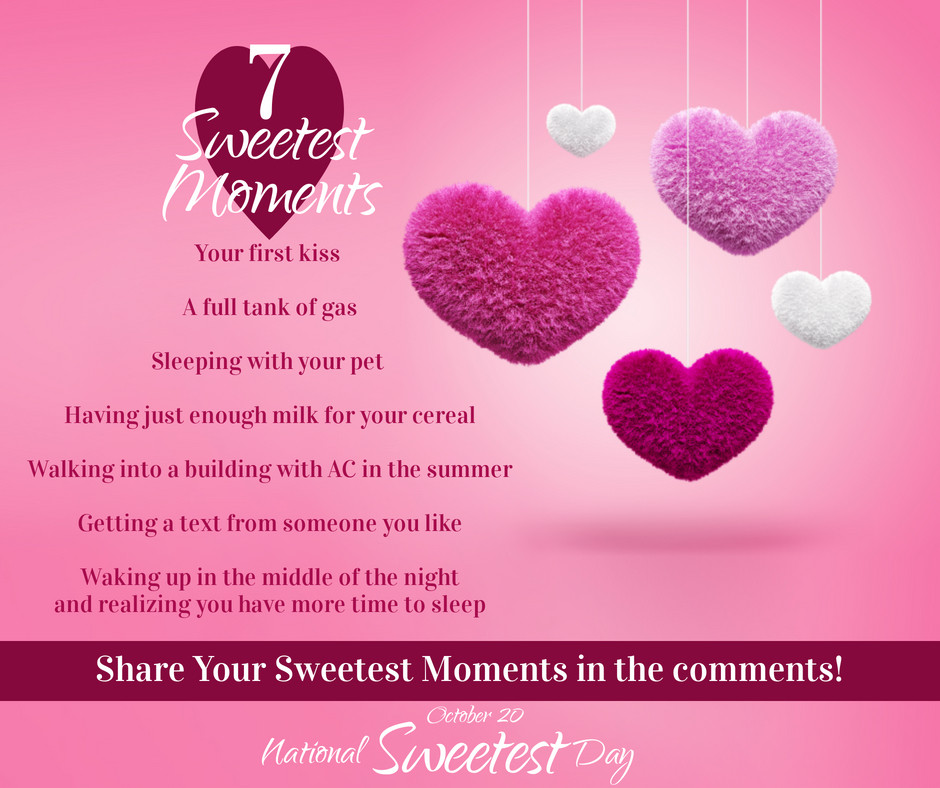 Sometimes it's nice to make your followers stop and think about the precious moments in their life. Definitely a mood booster!
OCTOBER 22 – NATIONAL COLOR DAY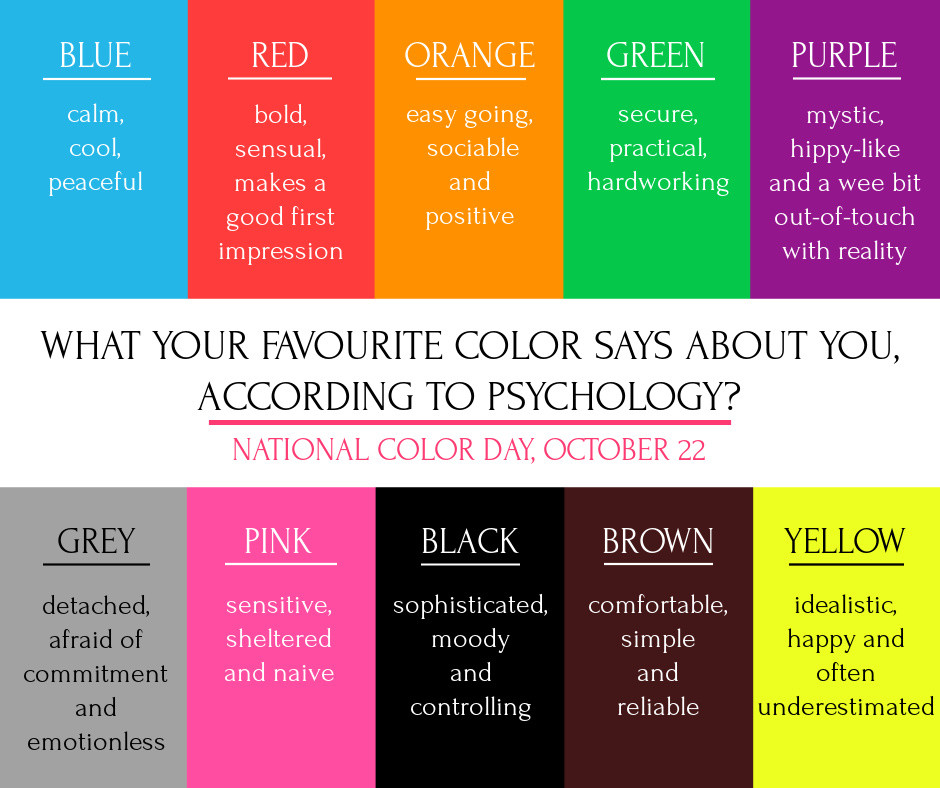 Everyone uses color in their lives whether it's clothing, office or home decor, food etc… Teach them something new and they will return day after day.
WE ALL LOVE FOOD. YOU DON'T HAVE TO BE IN THE FOOD INDUSTRY TO SHARE POSTS ABOUT PIZZA OR DESSERT. INTEGRATING FOOD TEMPLATES INTO YOUR CONTENT MARKETING MIX IS A PERSUASIVE WAY TO GRAB THE ATTENTION OF YOUR FOLLOWERS VIA THEIR STOMACHS. GO ON AND BE CREATIVE WITH YOUR POSTS – USE OUR GRAPHIC EDITOR TO ADD FOOD EMOJIS.
If you don't see anything that suits you, be sure to let us know! We have professional designers on hand to create social templates for your needs. And of course, any questions, comments, or concerns are welcome. It's always important to take every opportunity to attract new customers, whether it be by using your own creativity to design content, or by saving time and using PromoRepublic library to find customizable content that works for you.