It's National Letter Writing and Poetry Month. Let your Facebook/Twitter/Instagram pages shine with compelling copy and appealing visuals too. They all go hand-in-hand these days. Keeping your potential client on your social media or website is a task in itself, so why not draw them in with clever words and/or emotional triggers. If you browse our library, we have a style for every industry. Our team works relentlessly on creating the newest and freshest content just for YOU. With the updated Graphics Editor, you too can add your own words and spice to the existing templates. Everything is possible here at PromoRepublic.
WHAT'S ON TREND
PEN TO PAPER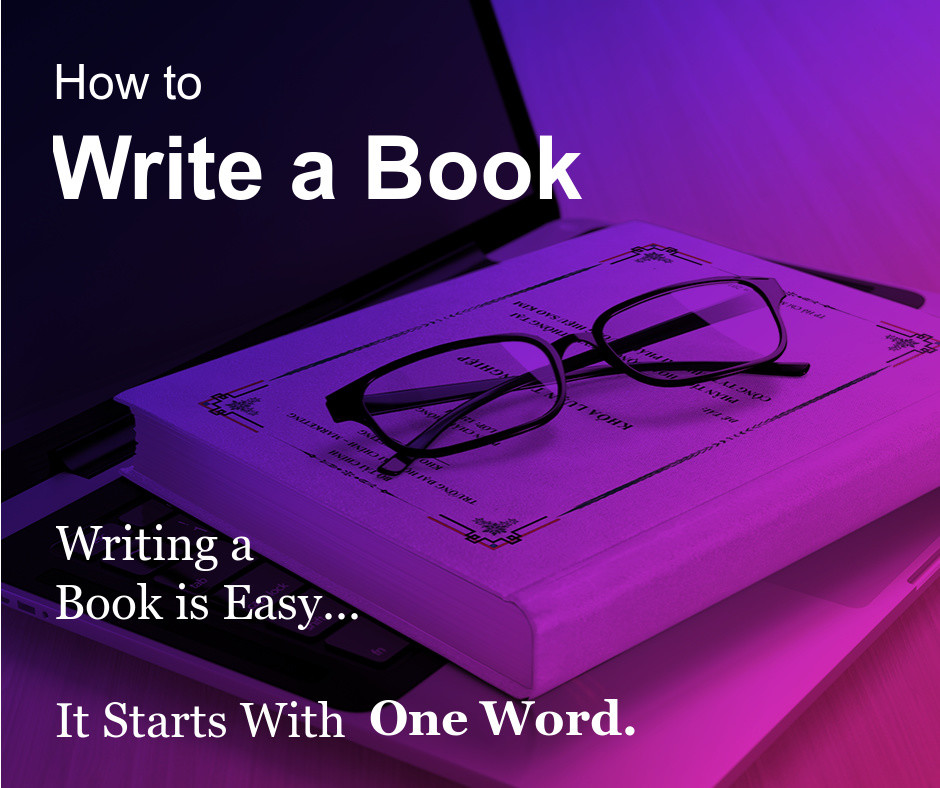 Writing an eBook and then giving it away as a freebie is a great way to attract new clients and to keep your current ones looking forward to more.
CHOOSE YOUR WORDS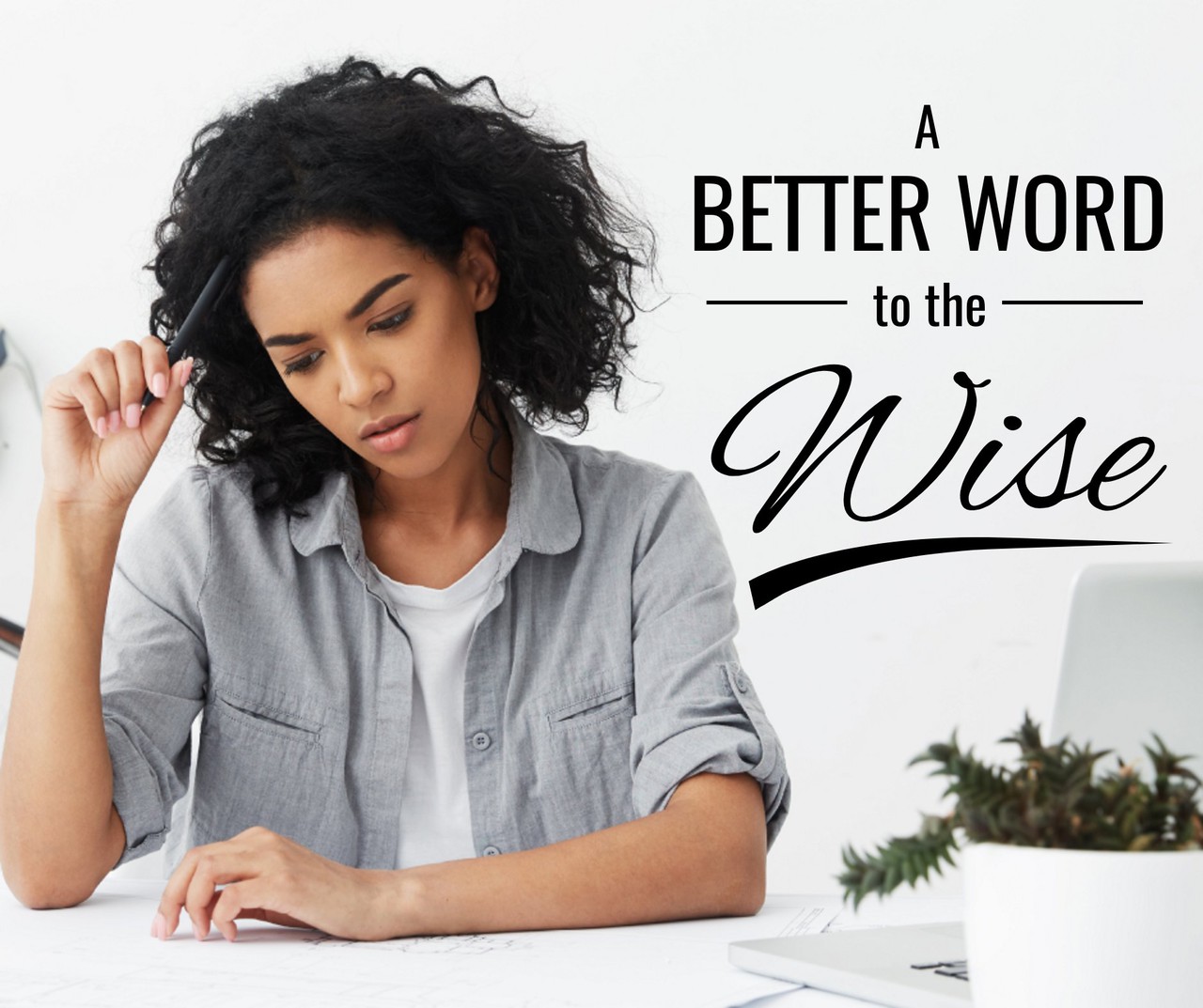 It takes one word to deter a client from your site or social media page so be wise, be compelling, be thoughtful.
A WRITER IS AS A WRITER DOES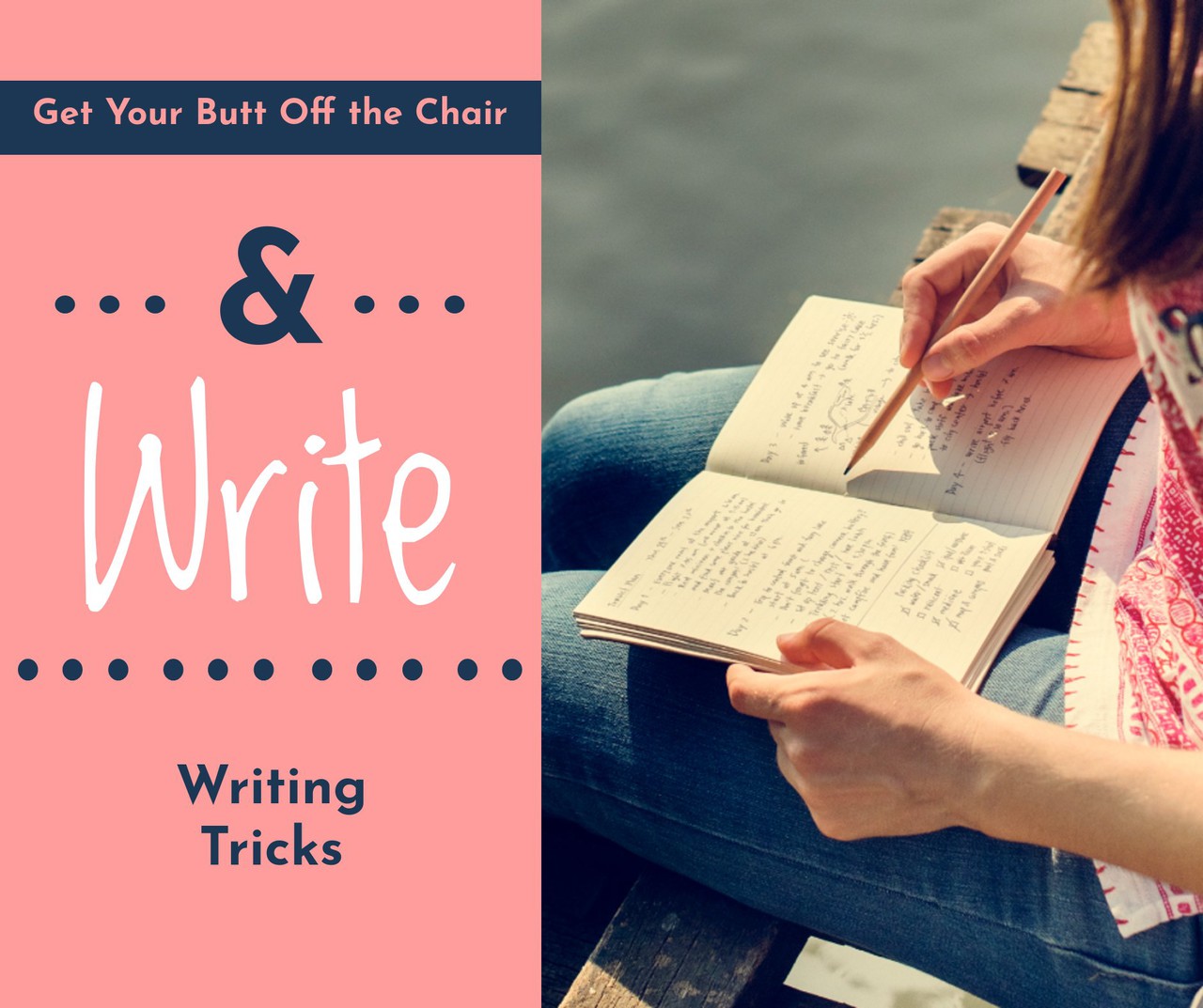 With so many blogs out there, writing has stepped up a notch. Content marketing is no different. Be smart with your words and your SEO will skyrocket and your site will be seen.
WHAT'S NEW
POSITIVITY ALWAYS WINS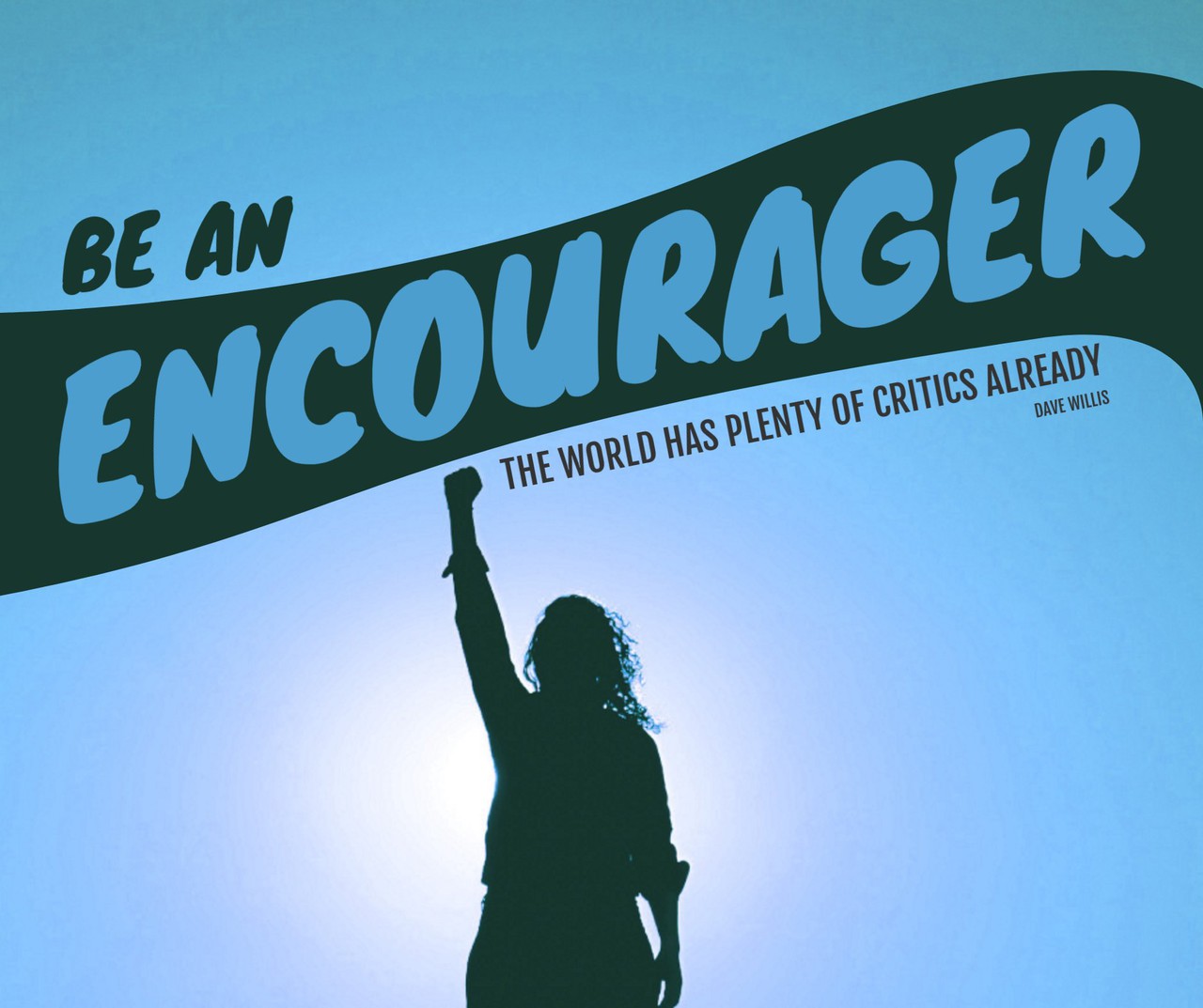 Be that business who is the real influencer with uplifting messages. Word of advice: output of kindness, input of happiness.
COFFEE = BLISS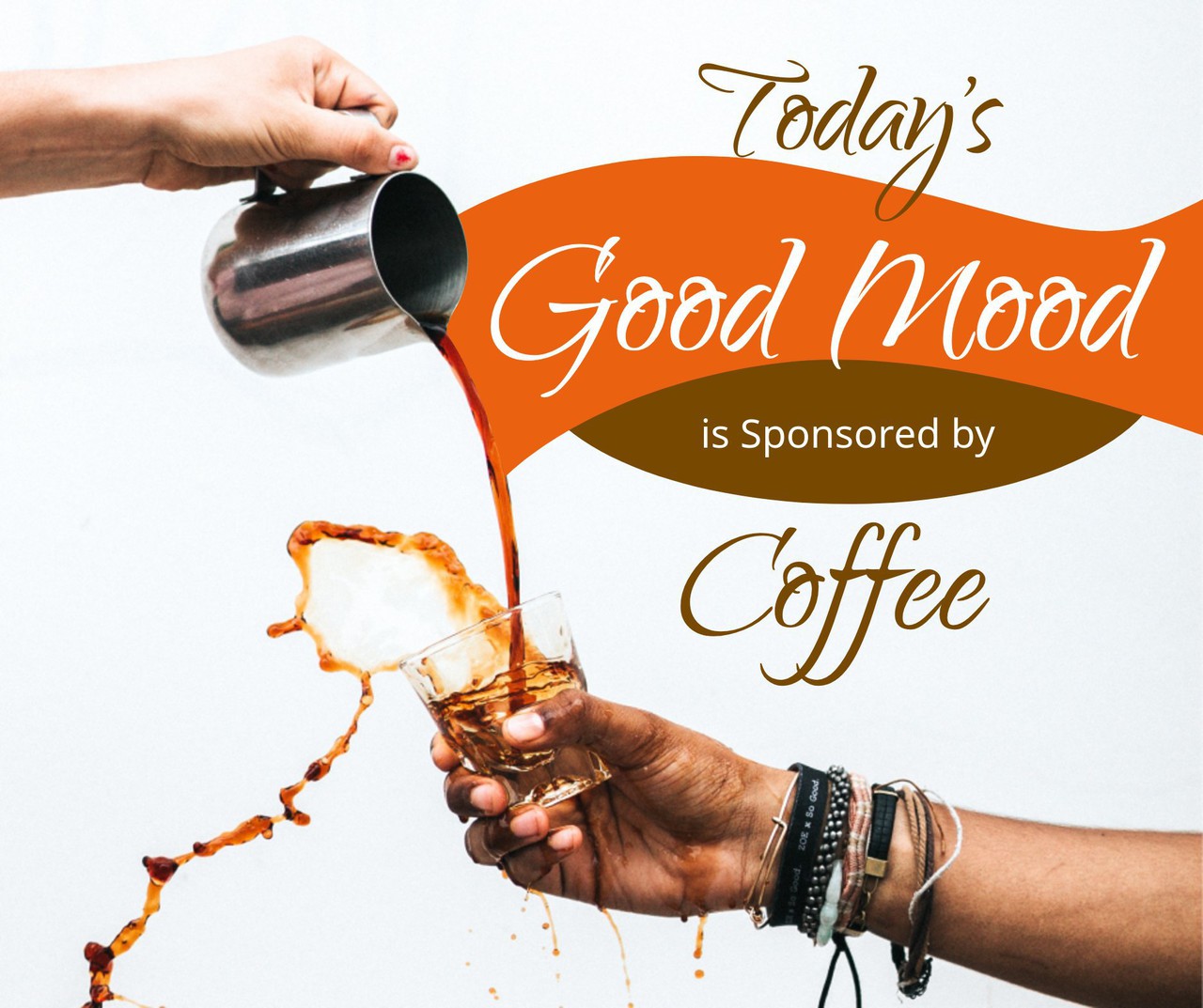 Most of us, whether we want to admit it or not, are in fact coffee addicts! If we are then our customers are too! Reward them with discounts or free stuff.
YOLO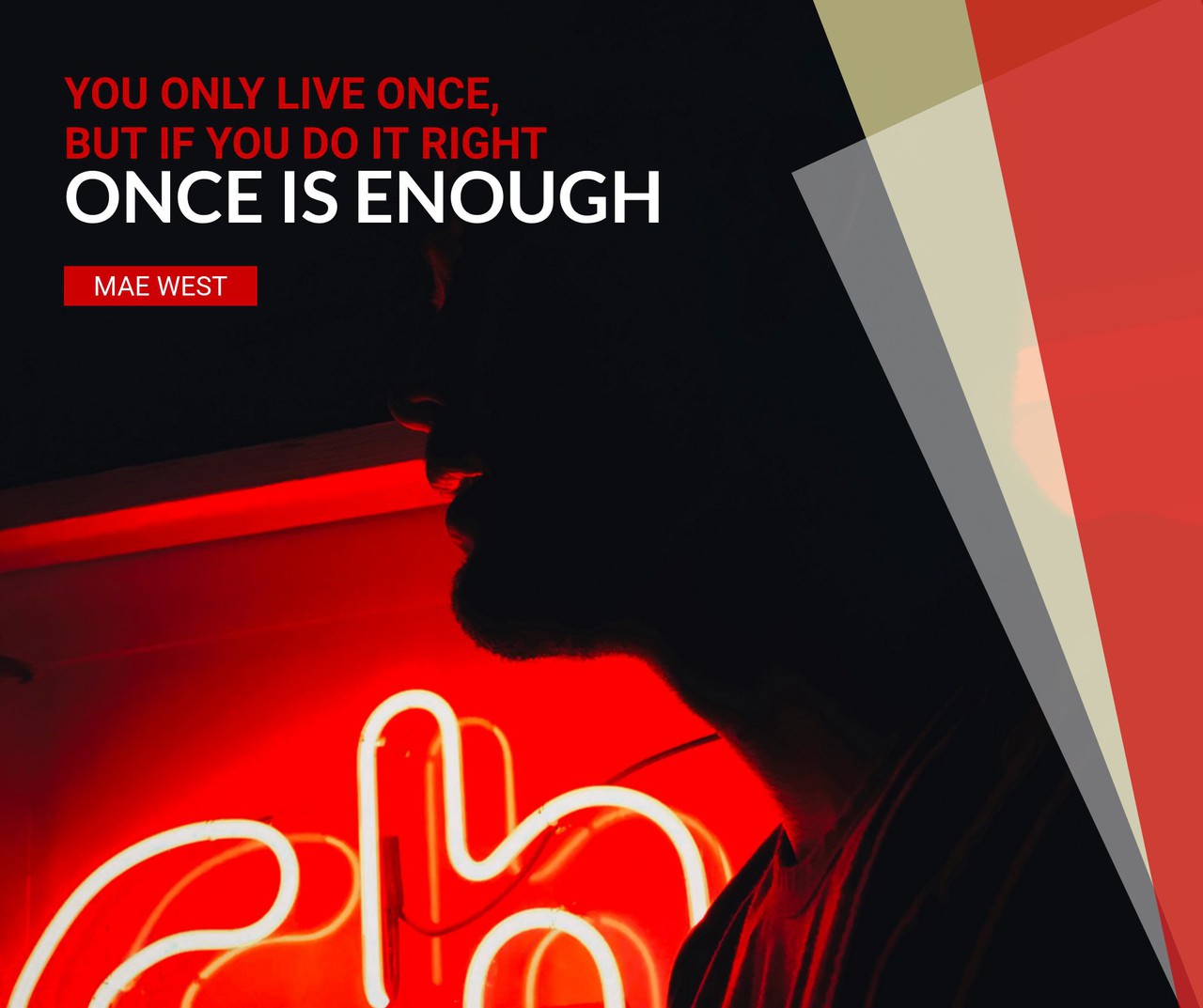 Encourage your clients to live the best version of their lives right now. Your posts don't always have to be about sales nor do they have to be informational. Appeal to their inner desires – you will gain points!
WHAT'S UP THIS WEEK
APRIL 10 – 100th DAY OF THE YEAR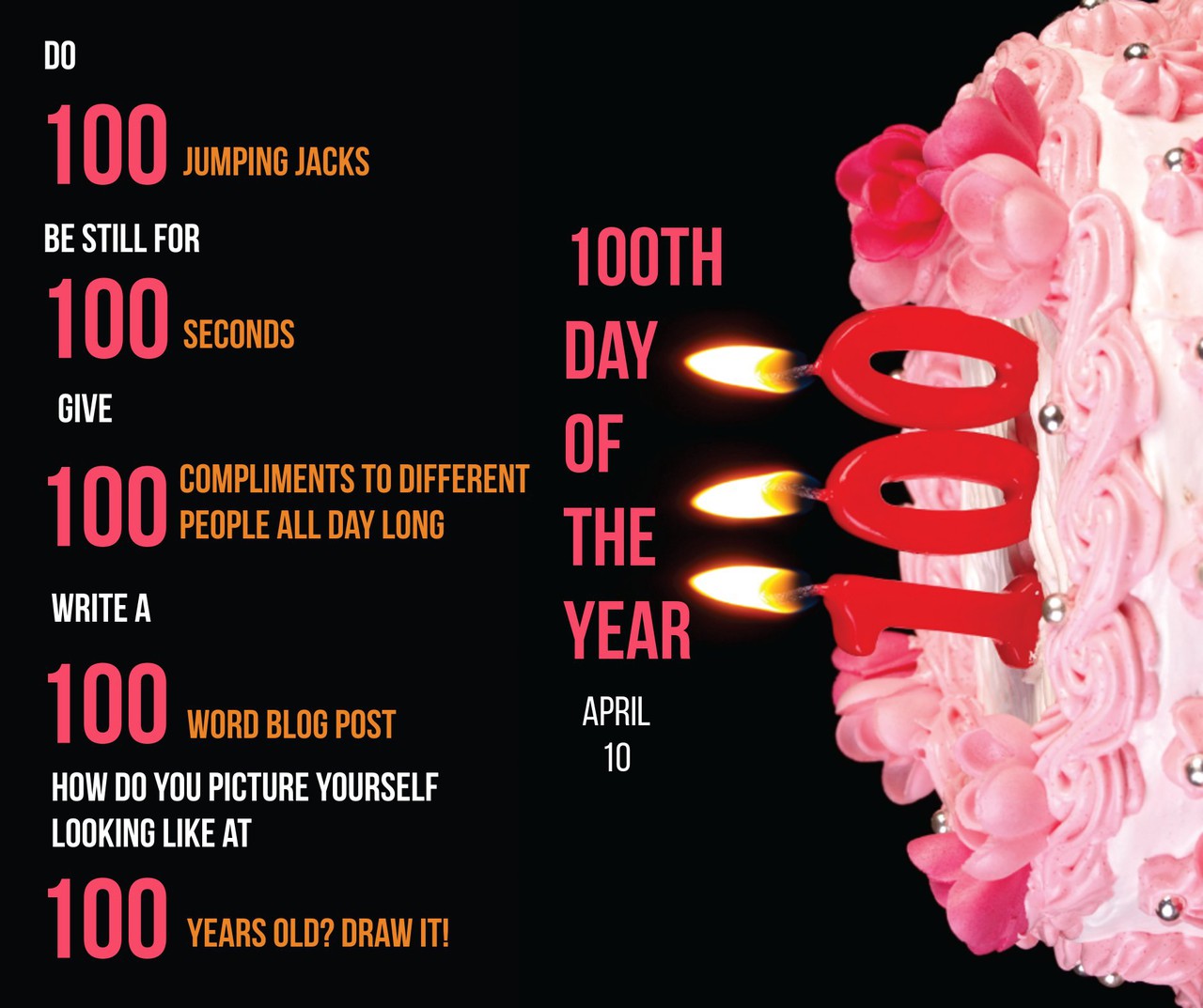 This is a great opportunity to come up with "100" related promotions. Be the 100th person to walk in today for a discount. The 100th sale wins a gift card. Don't have 100 sales a day? They don't need to know that!
APRIL 11 – NATIONAL PET DAY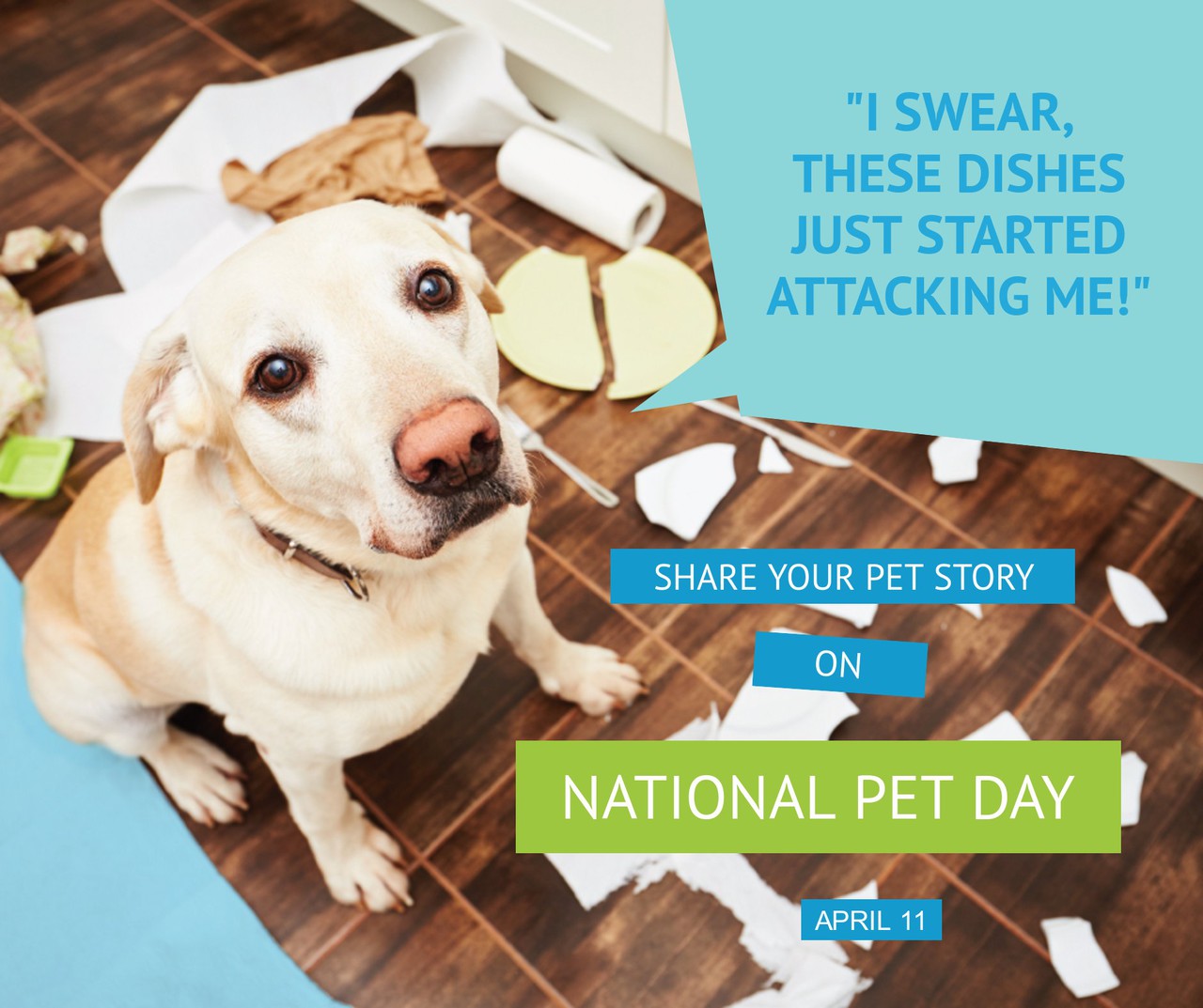 Many of your clients have pets. So appeal to their emotions today with #PetLove. Ask them to upload pics of their best friends!
APRIL 12 – INTL DAY OF HUMAN SPACE FLIGHT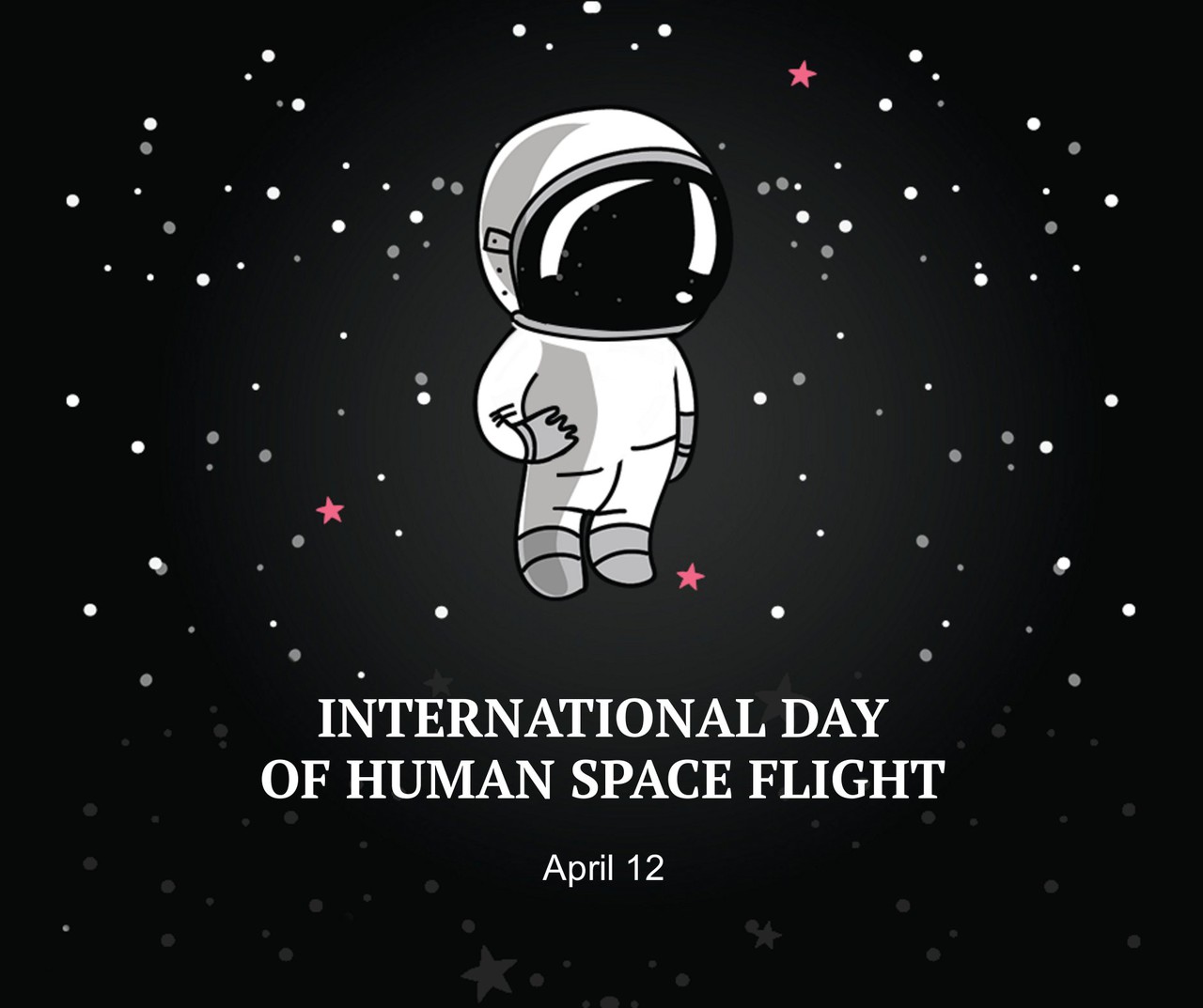 A content marketing best practice is sharing the scientific and historic achievements of your countries. Share the pride.
APRIL 13 – NATIONAL SCRABBLE DAY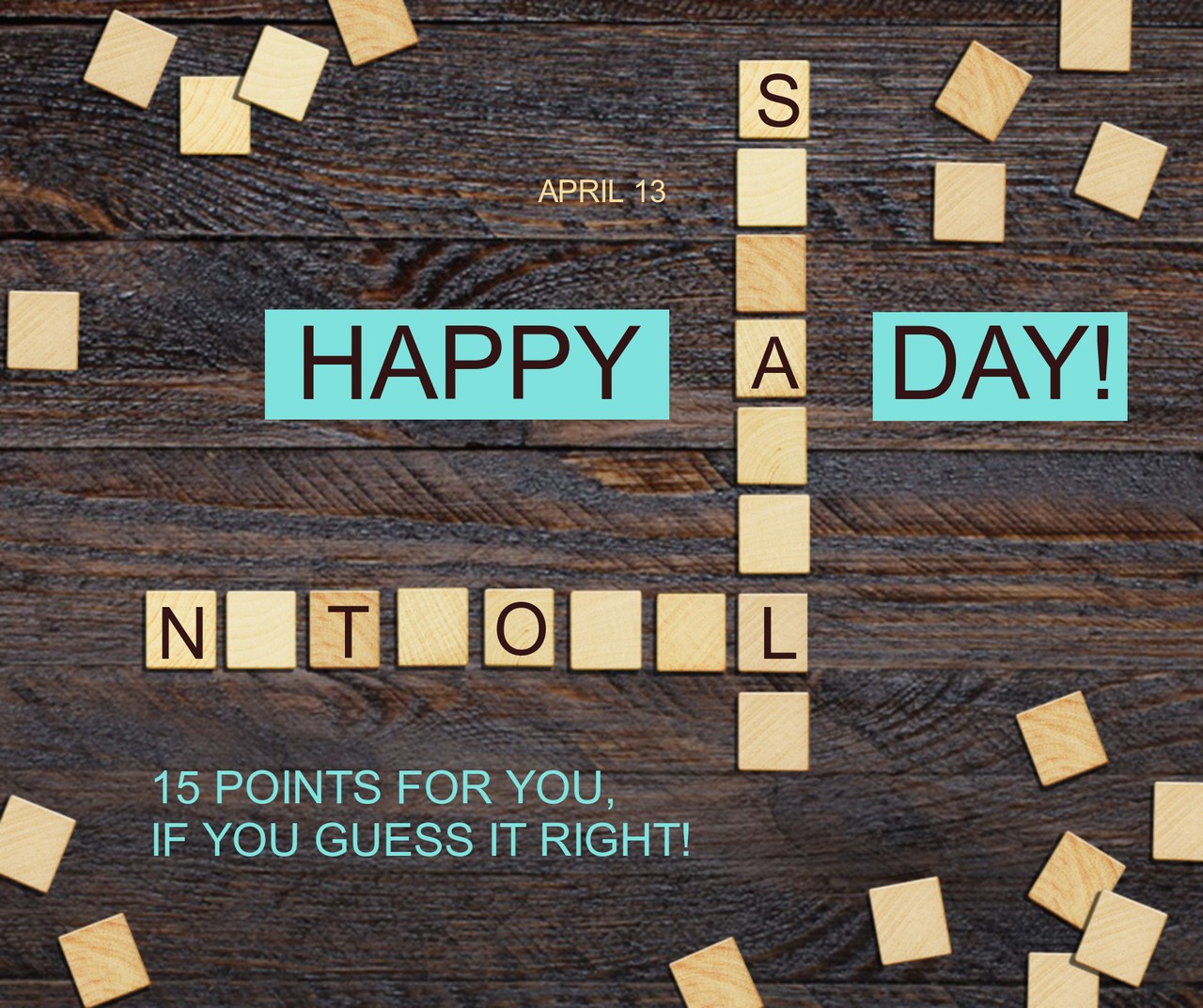 Create contests with words. Create posts with words from your products or services. There are many ways to use this day for promotional purposes.
APRIL 14 – NATIONAL THAT SUCKS DAY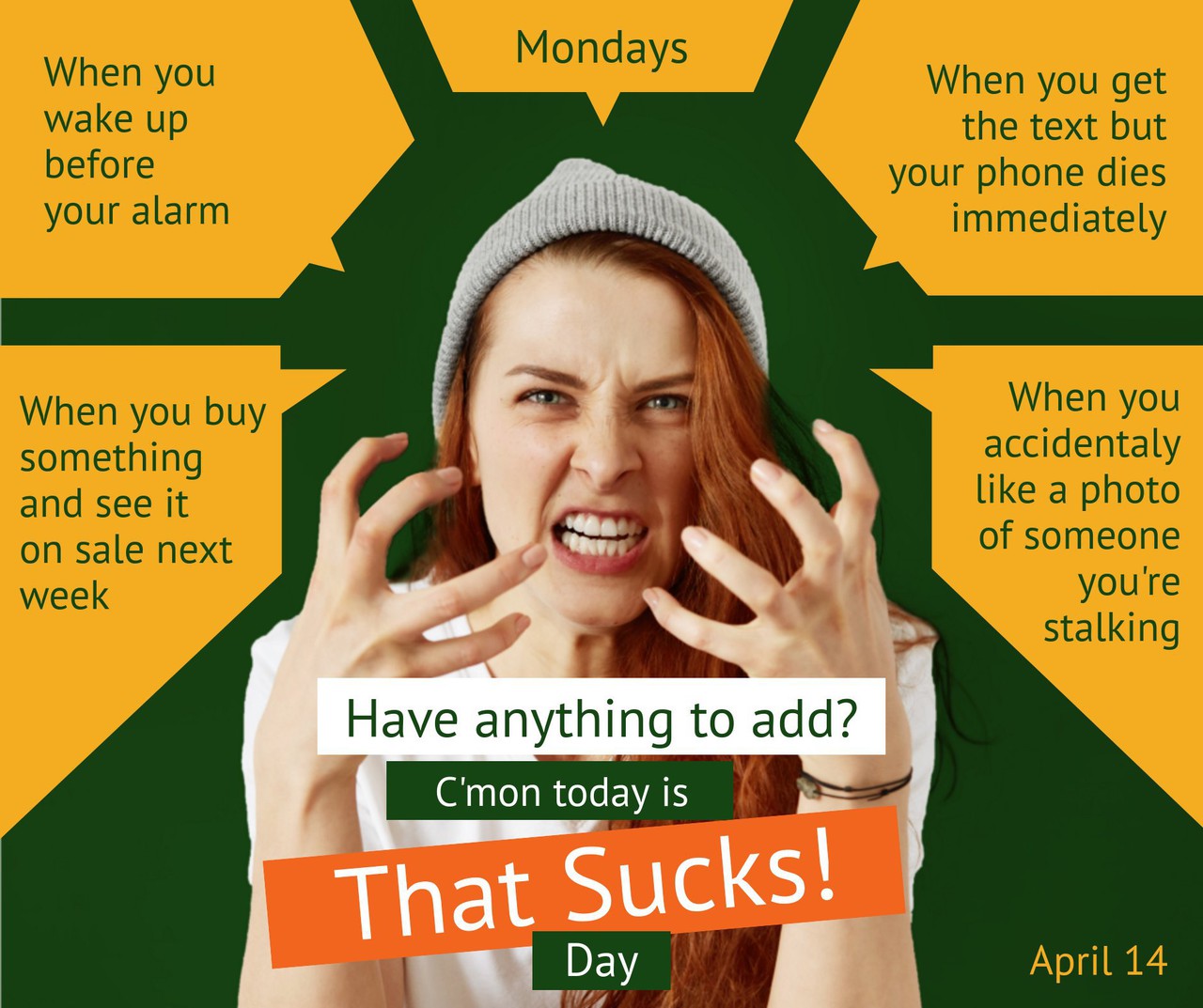 God knows we all need one of these days just to release the frustration! Give your clients the open forum to leave feedback, if you dare!
APRIL 15 – WORLD ART DAY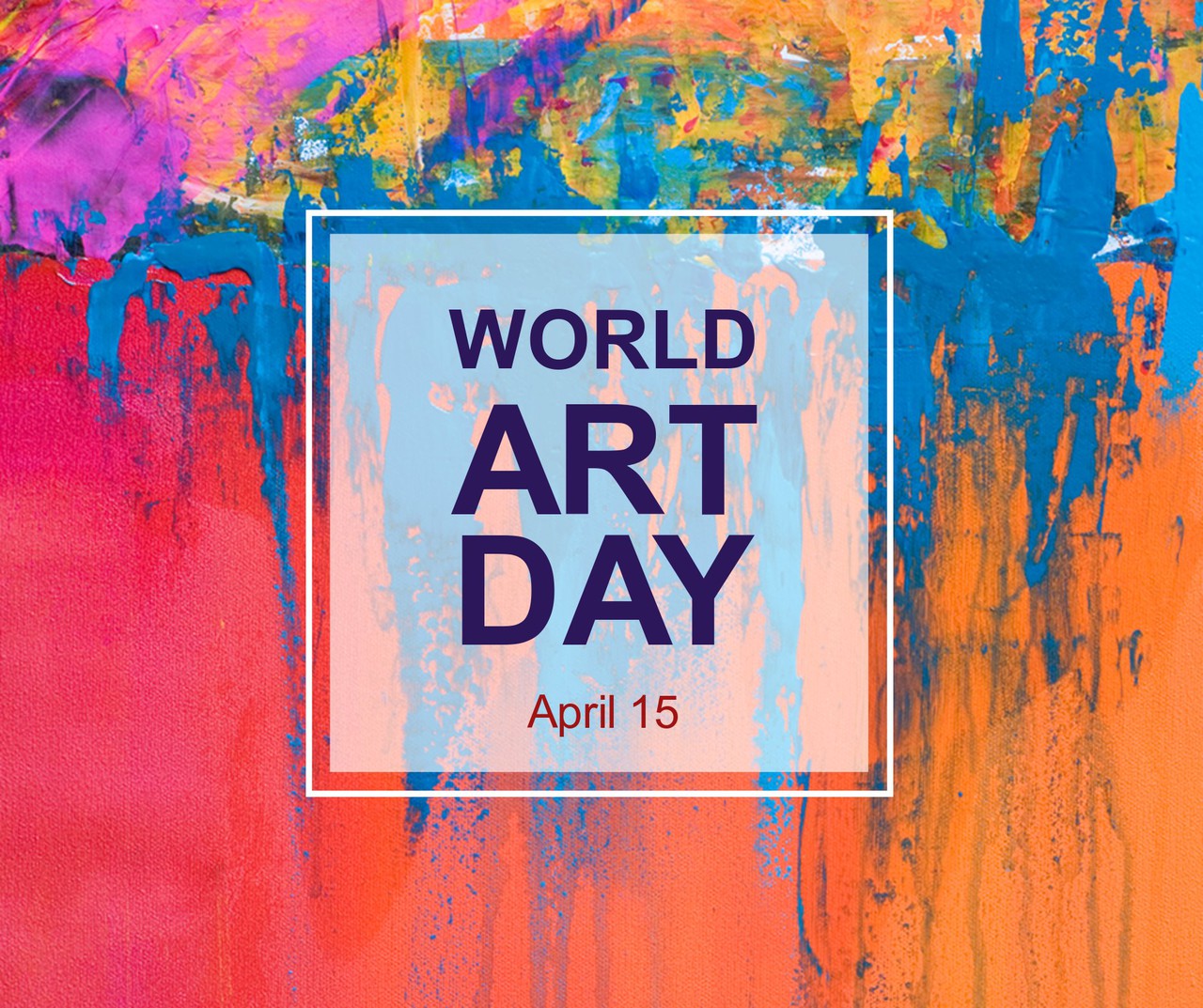 Celebrate the artists of the world. Do you sell any products with cool prints? Designers are artists too – so create a discount for the top brands.
WORDS RULE THE WORLD. WHETHER THEY ARE WRITTEN IN SALES COPY OR IN BOOK FORMATS – THEY EVOKE EMOTIONS. EMOTIONS ARE WHAT SELLS, IN THE END. BE PROVOCATIVE. BE SOUL STIRRING. BE DIRECT. BE BOLD. BE SUBTLE. HOWEVER YOU CHOOSE TO "BE" FOR YOUR COMPANY/BRAND, IS HOW YOU WILL REPRESENT YOURSELF TO THE END BUYER. YOUR VOICE WILL THEN CARRY YOUR BRAND THROUGHOUT ITS LIFE. GET INSPIRED BY THE WORD.
NEXT WEEK, WE TALK SPRING SINCE, WE BELIEVE, HAS ACTUALLY ARRIVED FOR MOST OF THE COUNTRY/WORLD!
If you don't see anything that suits you, be sure to let us know! We have professional designers on hand to create social templates for your needs. And of course, any questions, comments, or concerns are welcome. It's always important to take every opportunity to attract new customers, whether that be by using your own creativity to design content, or by saving time and using PromoRepublic library to find customizable content that works for you.