As your families come together for the holidays, remind your followers who you are as a business. Yes we are entering the week of sales and more sales but Thanksgiving is more than just saving a few dollars. Engage with your customers. Ask them what their plans are. Share your recipes with them. Post uplifting quotes and advice. Creating a human connection with your followers is the key to your success as a business.
WHAT'S ON TREND
BE GRATEFUL

Show your customers how grateful you are by offering them a discount or quite simply saying thank you!
BE THANKFUL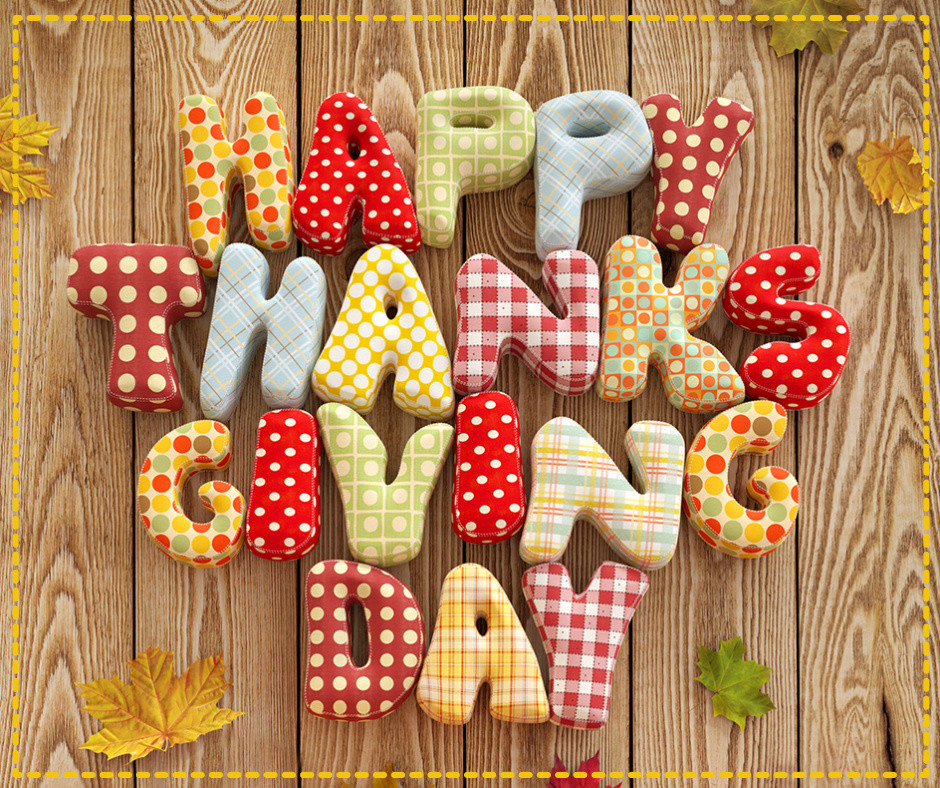 Wish them a #HappyThanksgiving. Keep it simple. Sometimes all they need is a display of kindness.
BE POSITIVE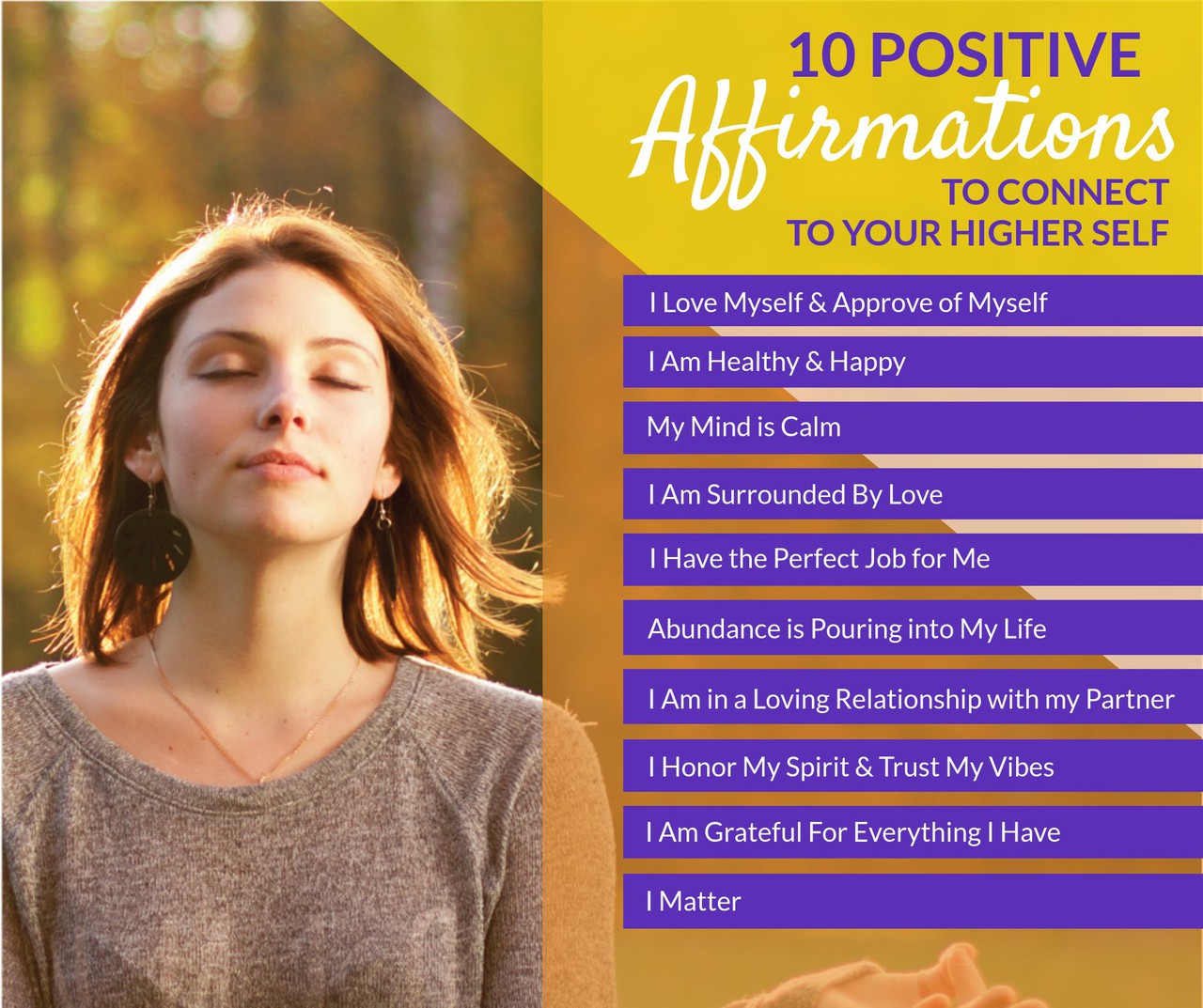 A content best marketing practice is to share motivational insight. The happier they are, the more sales you make.
BE LOVING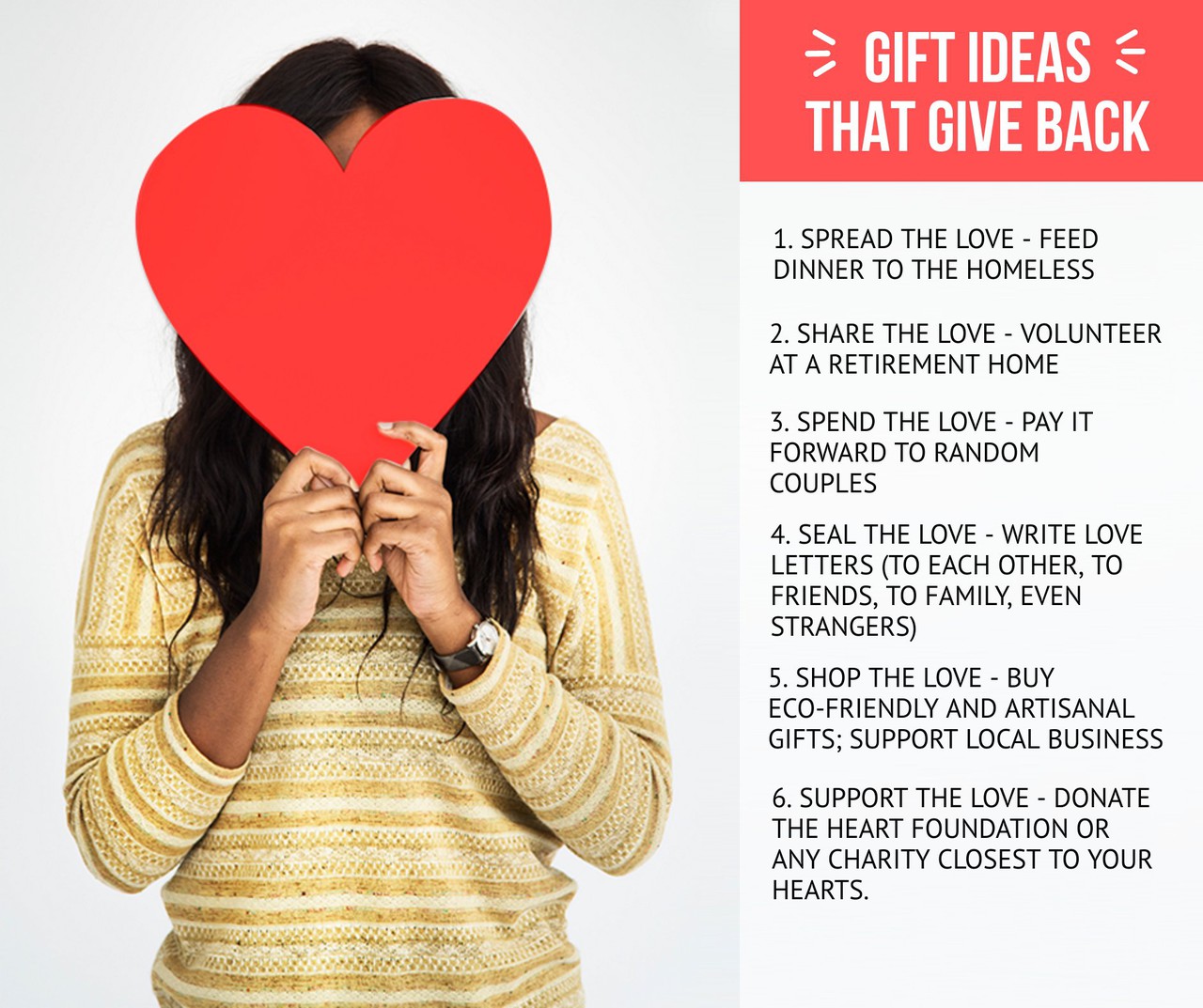 If, as a business, you have any gift ideas that give back then by all means include your products/service.
WHAT'S NEW
GRATITUDE GOES A LONG WAY


Express your gratitude to all your followers with a #HappyThanksgiving cover photo. Keep it throughout the week.
WHAT'S UP THIS WEEK
NOVEMBER 21 – WORLD HELLO DAY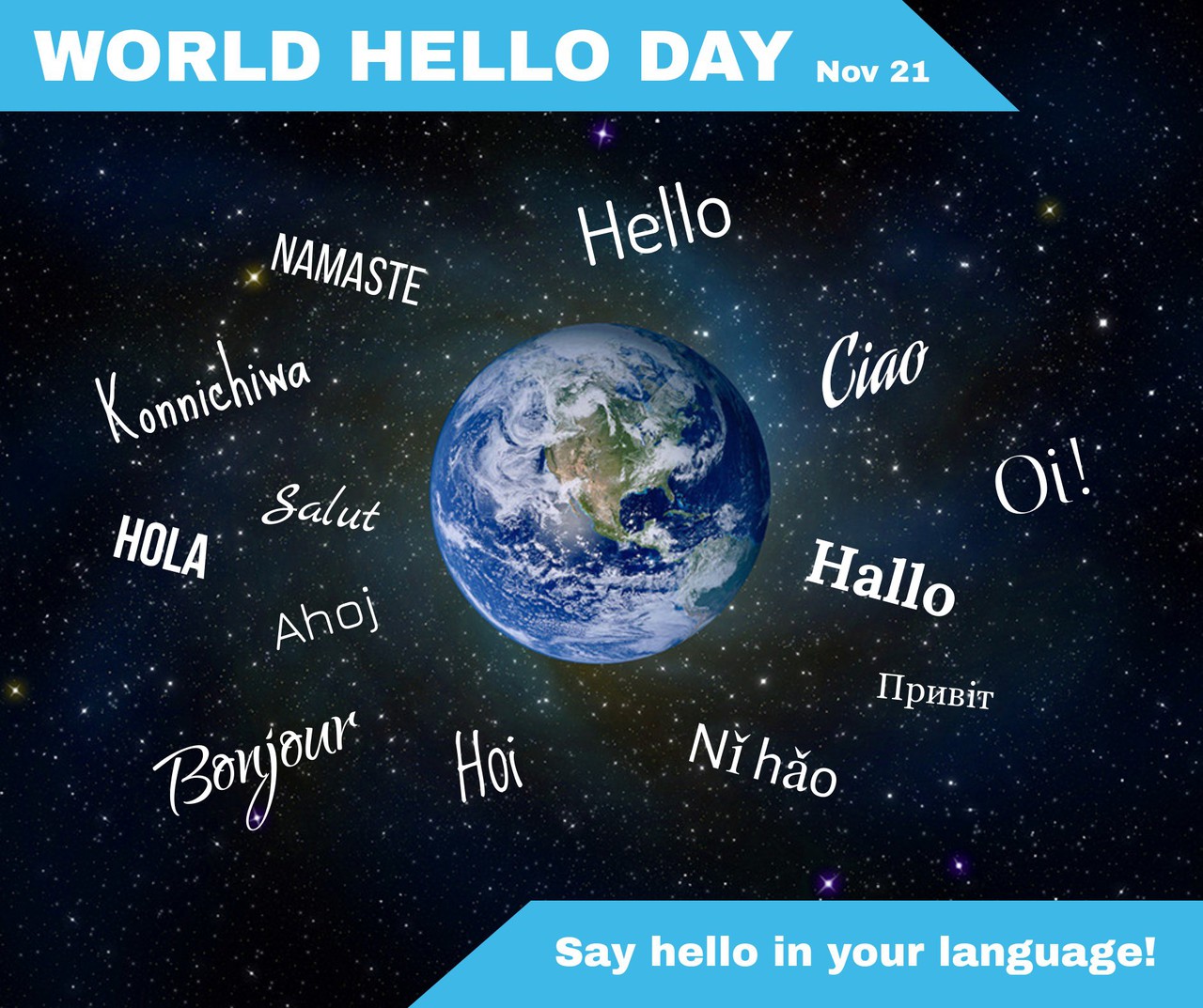 In the spirit of this newsletter, well there's no better time to just say #hello to all your clients all over the world. Maybe you can reward them with a discount too!
NOVEMBER 22 – NATIONAL CRANBERRY RELISH DAY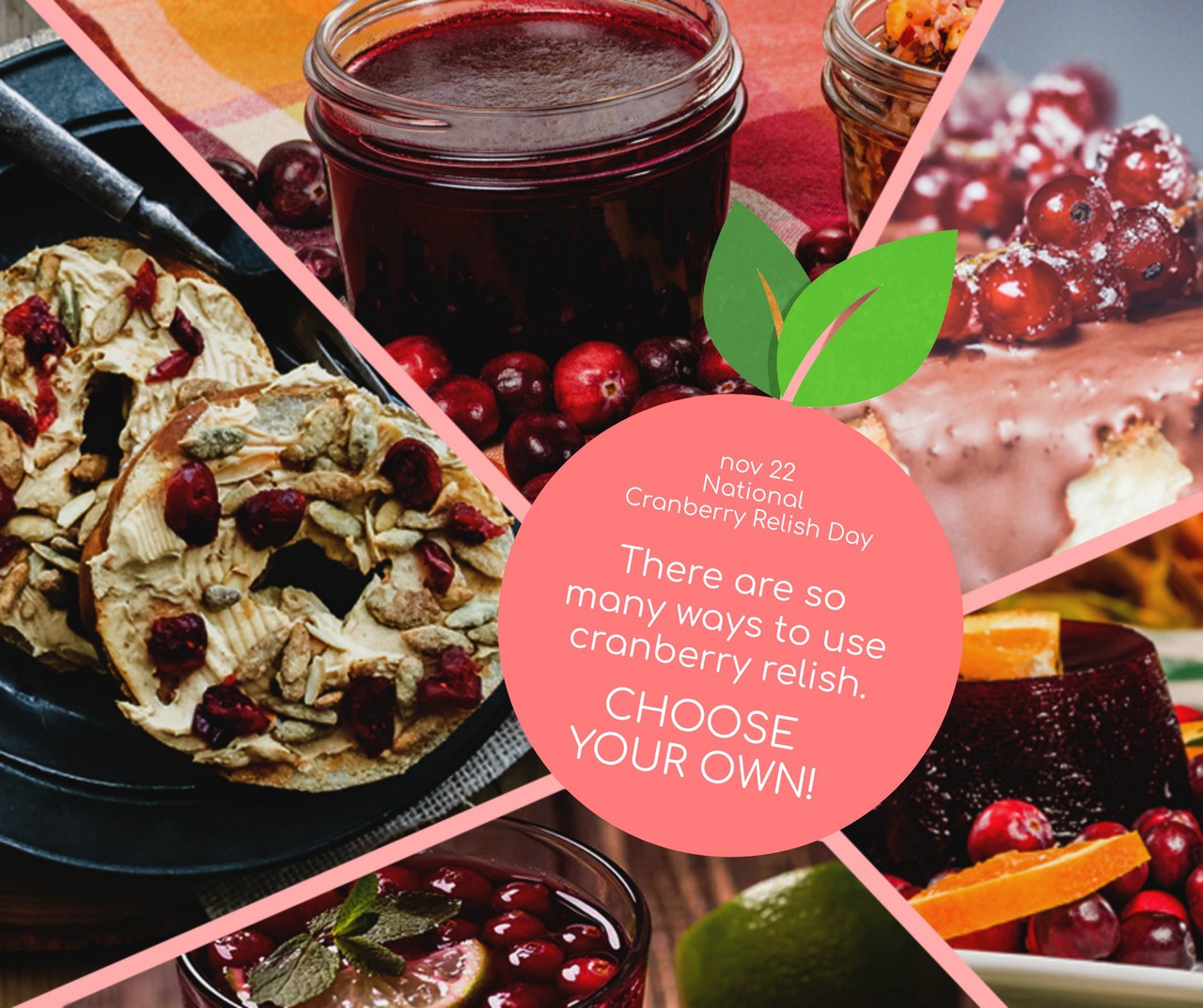 Encourage your followers to share their recipes. Motivate them by asking your staff or team to upload some of their own faves. #CommunitySpirit
NOVEMBER 23 – NATIONAL ESPRESSO DAY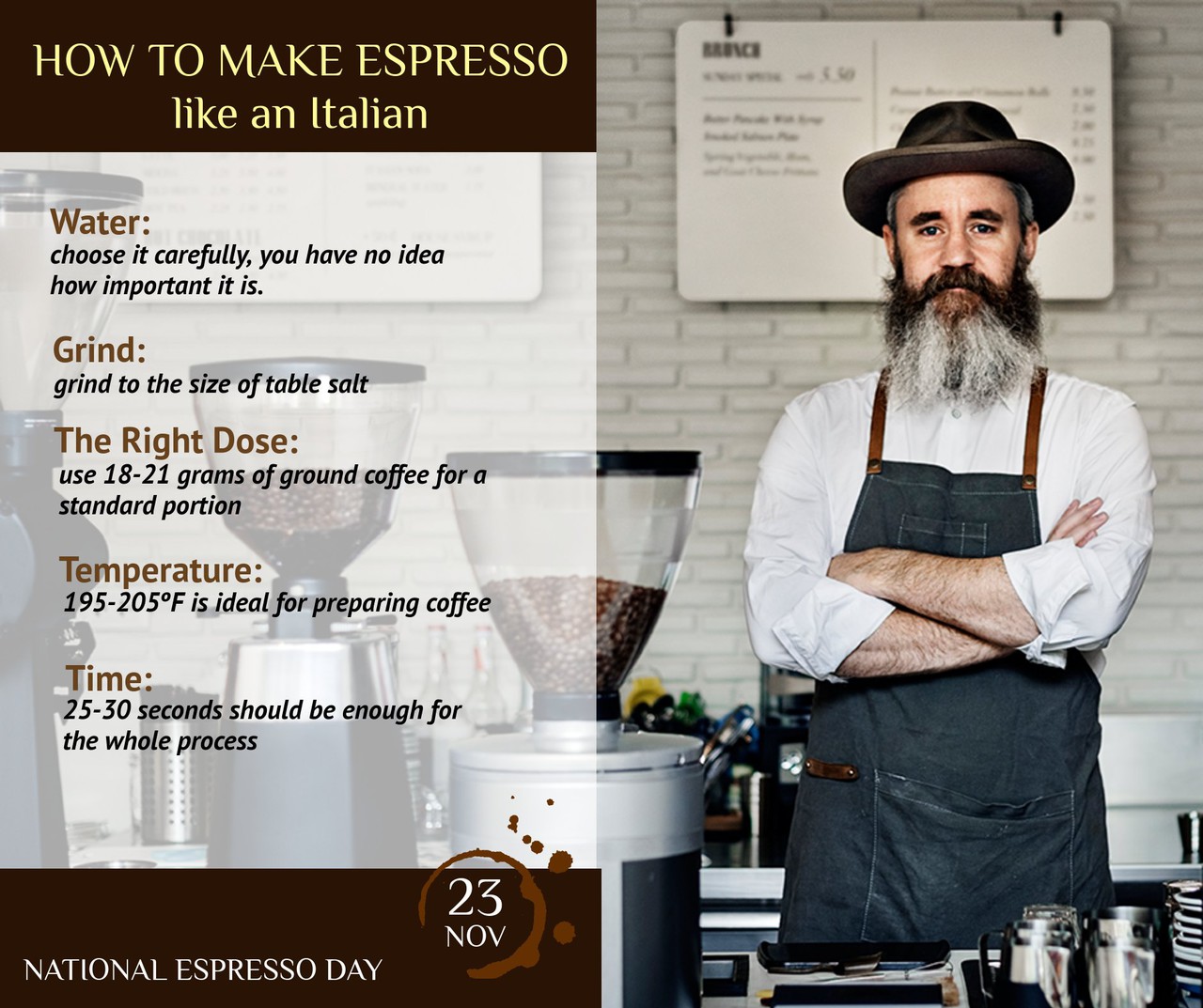 Okay, so with all the craziness of the week ahead, sitting down for a perfectly brewed espresso can be a welcome moment of peace and quiet.
NOVEMBER 24 – BLACK FRIDAY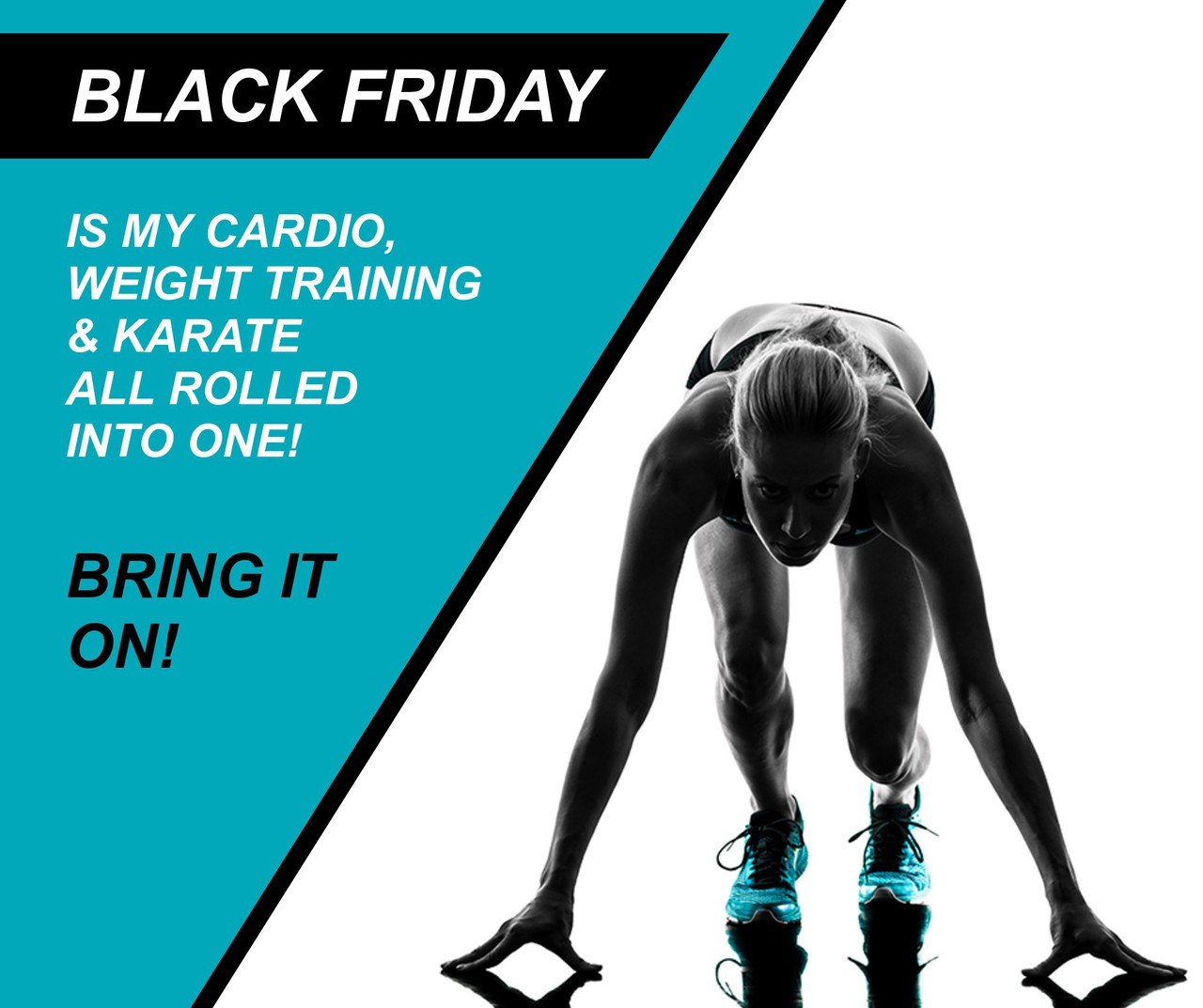 Happy Black Friday everyone!! If you are a restaurant or bar – invite all the tired shoppers over for a well-deserved bite or glass of wine!
NOVEMBER 25 – SMALL BUSINESS SATURDAY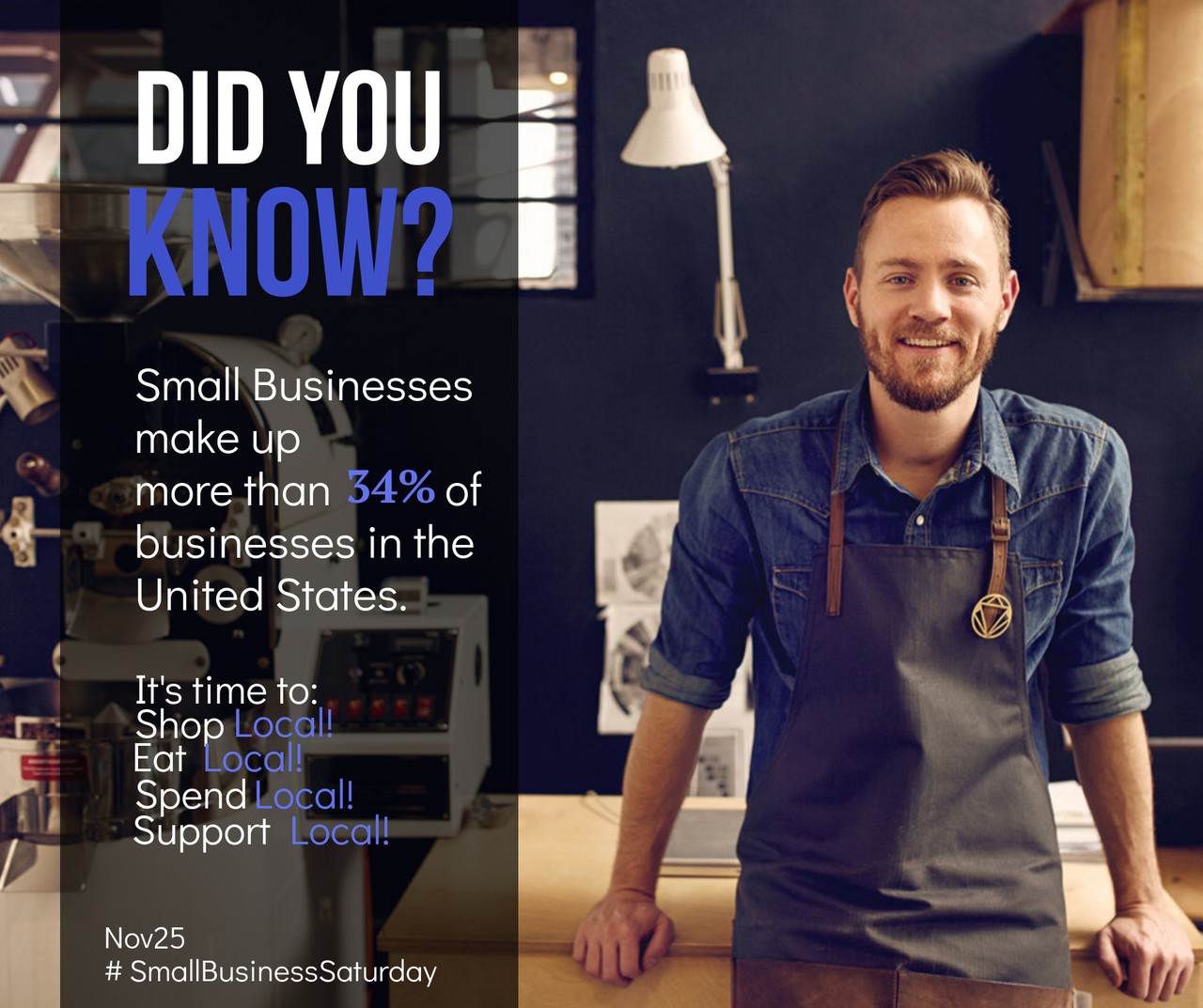 Encourage your customers to #SHOPLOCAL today. Some of you can't markdown like the big box retailers but you can pull at their heartstrings and remind them what you stand for!
NOVEMBER 26 – NATIONAL CAKE DAY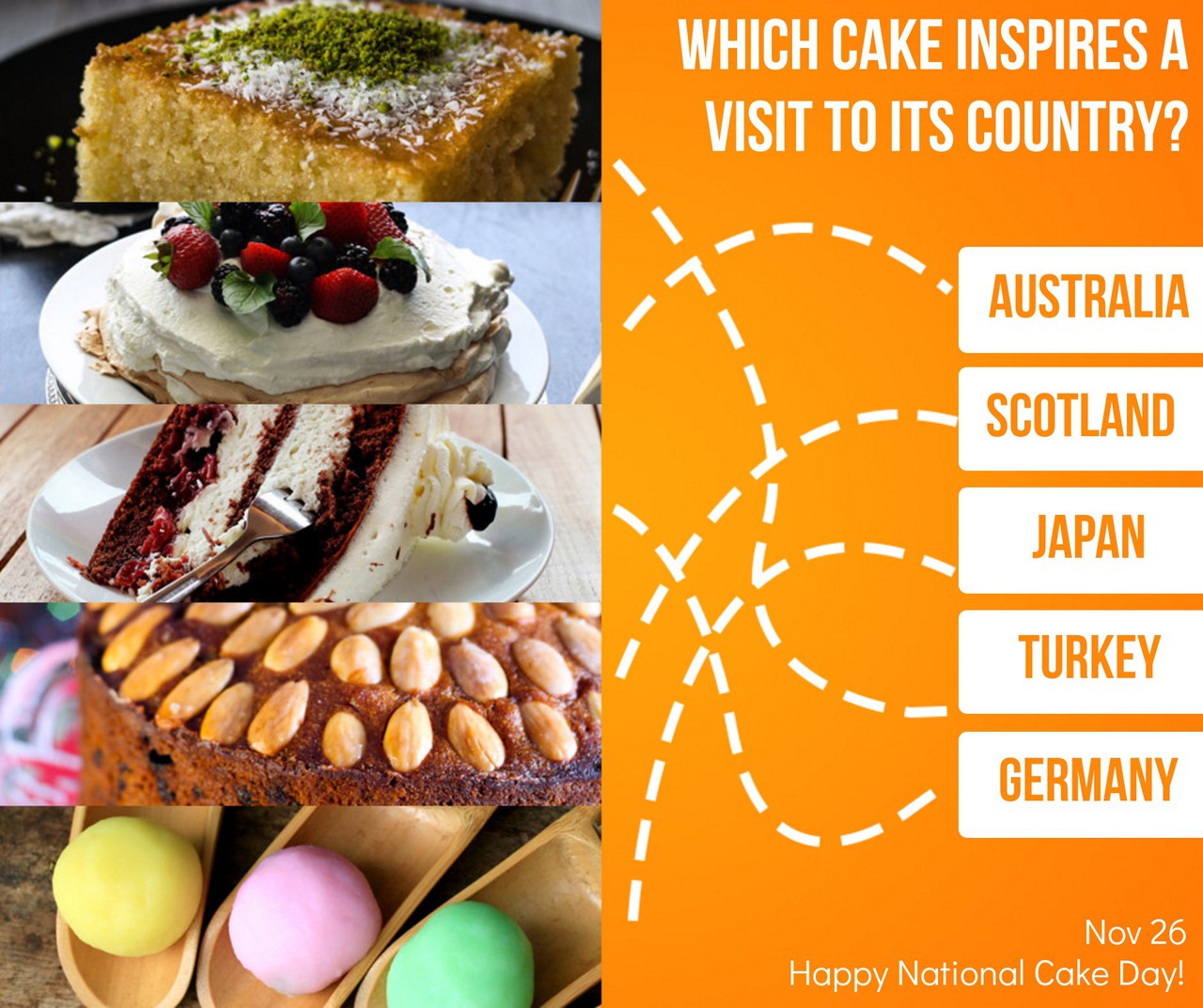 Who knows if there will be any room for cake after Thanksgiving. Although with all the Black Friday running around, maybe there will be room for a deserving slice.
NOVEMBER 27 – CYBER MONDAY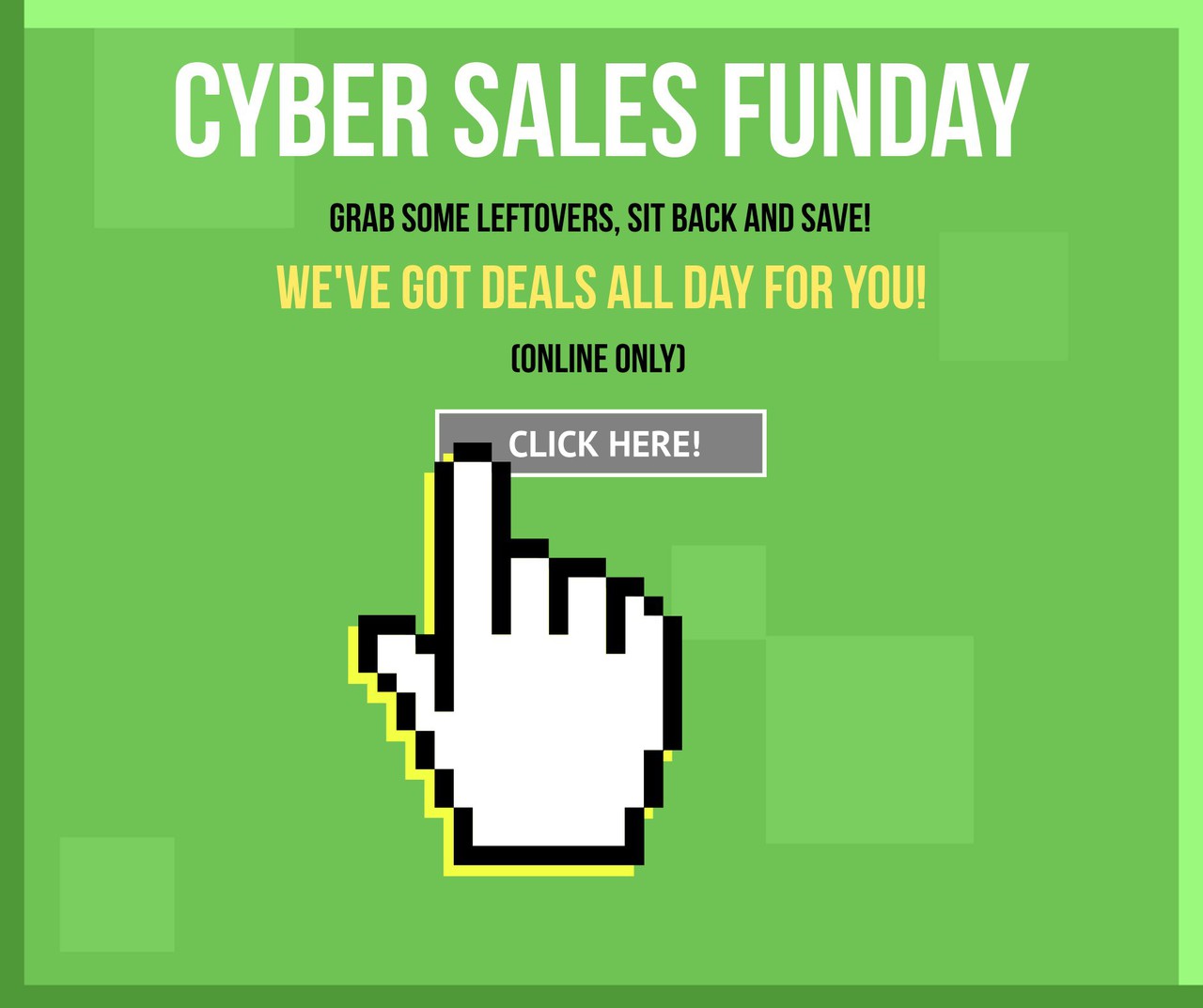 You still have inventory left from Black Friday – today is the last ditch effort to empty those shelves and make space for Christmas goods!
WE STARTED THIS NEWSLETTER WITH FAMILY TIME AND END IT WITH A SALE! IT'S JUST THE WAY THE CALENDAR WORKS. WE DO BELIEVE THAT PUTTING YOUR CUSTOMERS FIRST IS GOOD BUSINESS. LONG TERM RELATIONSHIPS IN BUSINESS AND PERSONAL START WITH LOYALTY AND RESPECT. WE KNOW THAT MOST OF YOU ARE ALREADY ON TOP OF THIS – KUDOS!
NEXT WEEK IS ALREADY DECEMBER – AHHH!!! YES, THE LAST MONTH OF 2017 IS ALREADY UPON US. FAIR WARNING, WE WILL START TO BOMBARD YOU WITH CHRISTMAS, HANUKKAH AND KWANZAA TEMPLATES.
HAPPY THANKSGIVING FROM ALL OF US AT PROMOREPUBLIC.
If you don't see anything that suits you, be sure to let us know! We have professional designers on hand to create social templates for your needs. And of course, any questions, comments, or concerns are welcome. It's always important to take every opportunity to attract new customers, whether it be by using your own creativity to design content, or by saving time and using PromoRepublic library to find customizable content that works for you.