The news broke recently that it will now be possible to add a Messenger live Customer Chat plugin to your website. Since Facebook Messenger currently has over a billion monthly users, this is a great way to offer awesome customer service, respond quickly and engage with customers from your website in format they're comfortable with.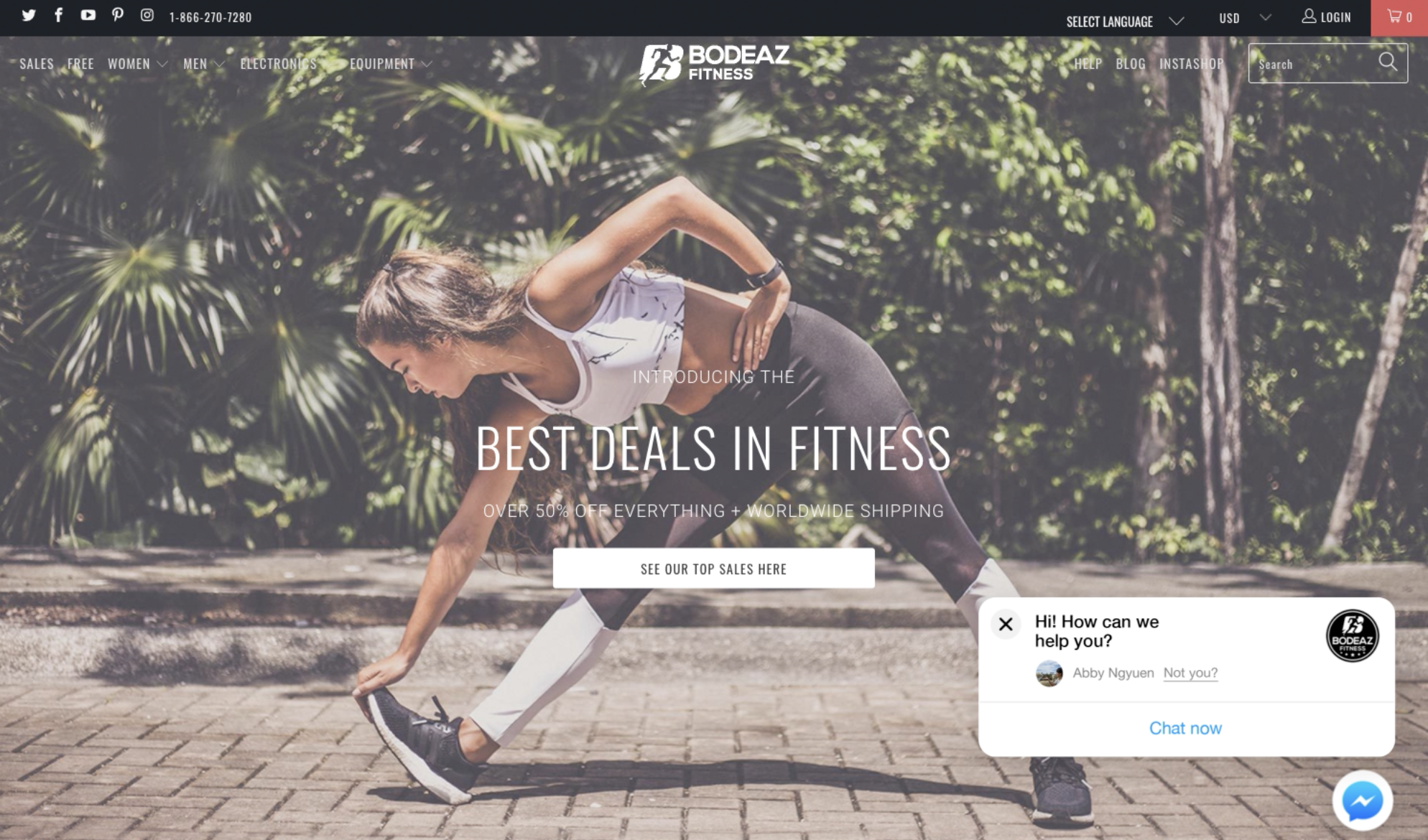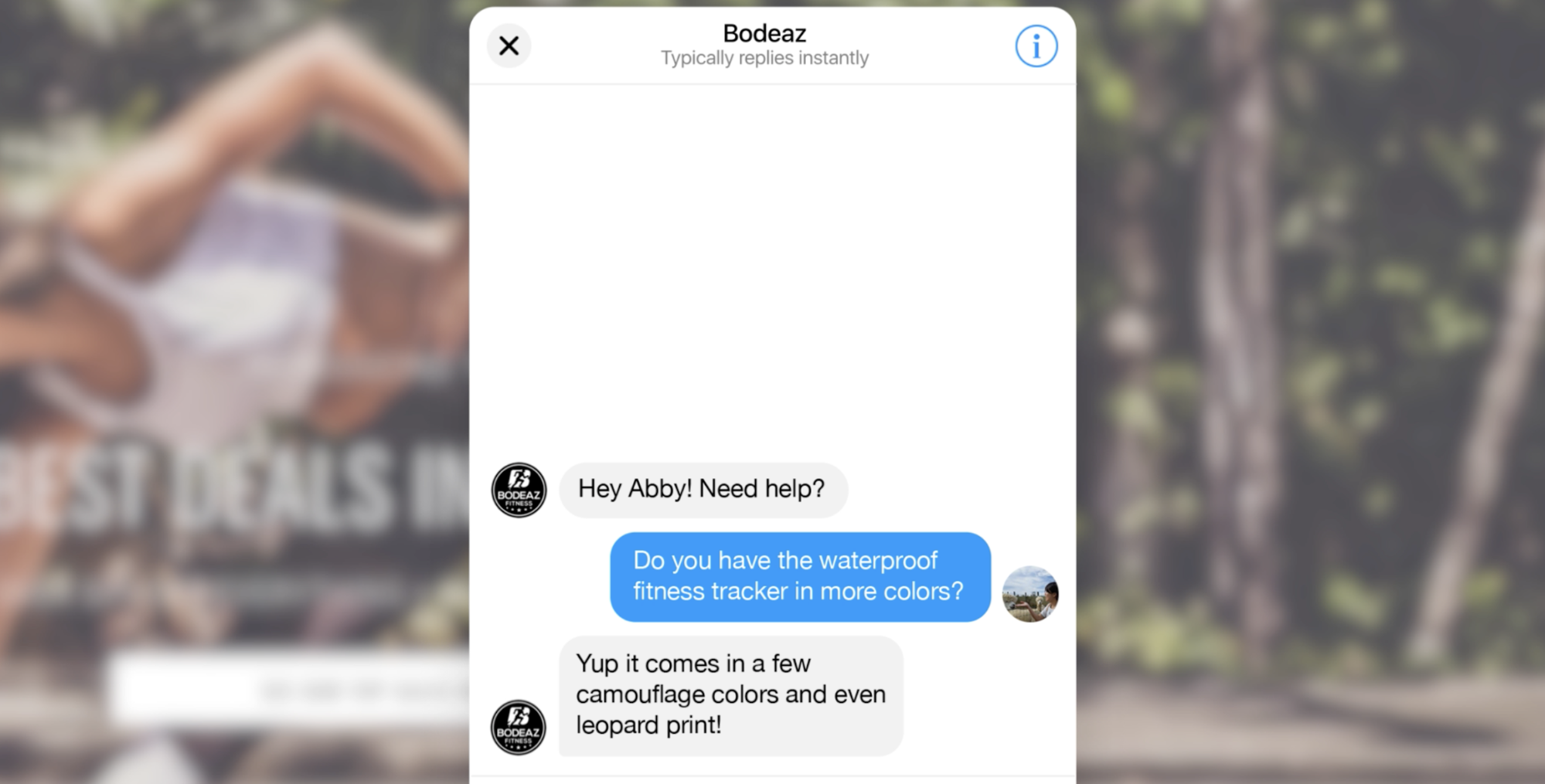 Another bonus to this is that, as we know, Messenger supports payment, message bots and more. So you won't need a web solution AND a Facebook solution. You can manage your chats and messages right from the app – and it will integrate with your website. You've never been this connected!
Customers who connect with you this way will be able to continue the conversation via Messenger from their tablet, phone or computer. And, because all the messaging is in one place, it takes the pressure off internal support for technical issues and leaves the informative and sales communication to the person who manages the Facebook page. Perfect for companies selling via Facebook, but maybe not so good for companies that use chat features for tech support or to collect leads via chat. Of course, Messenger itself is a great lead generation tool, and you can segment and sequence from the information within Facebook.
This feature is in closed beta right now, but you can get notified when it's available for your company. You can read Facebook's announcement here to understand what is so exciting about this upcoming feature.