Can you believe it's already September? Fall is but a few weeks away and we're sure you're content marketing guide is in need of spicy, autumnal templates. This year, we are going to break up the season: every week, we tackle a new industry. This week, we sashay into Fashion and Beauty. The Fall collections are out and your followers will greatly appreciate any help they can get with this ease into a new, chilly season! #AutumnSeries
WHAT'S ON TREND
FALL 2017: FASHION HACKS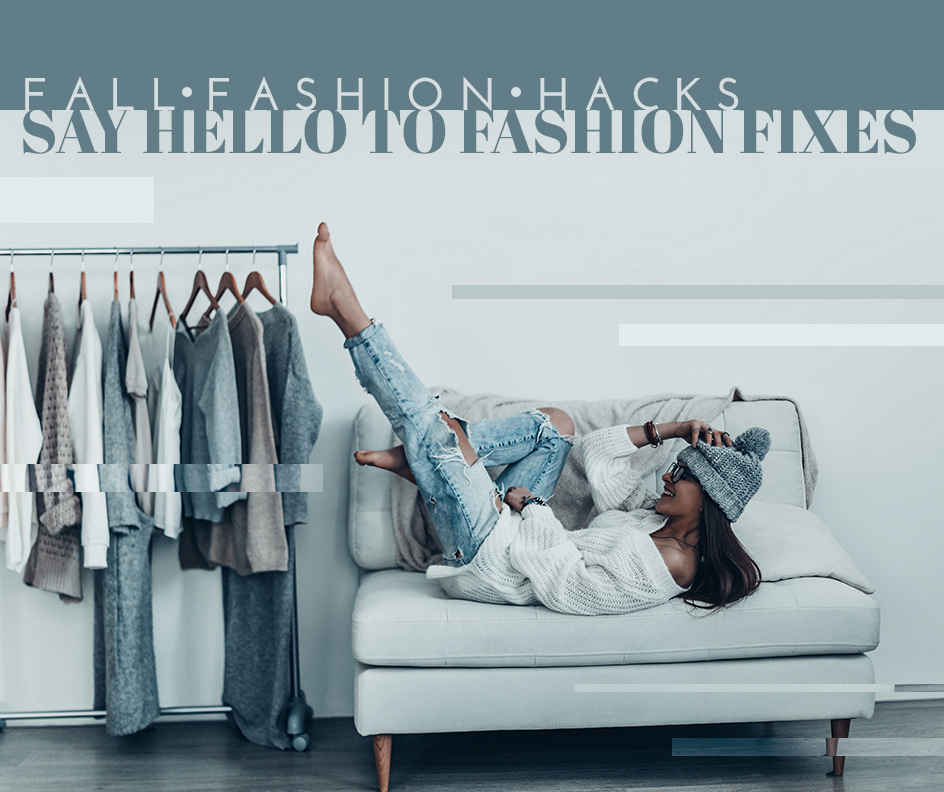 We've scoured the internet for the best tips and tricks to share with your followers. Remember, even if you are a restaurant or a dentist – your fans wear clothes!
FALL 2017: BEAUTY HACKS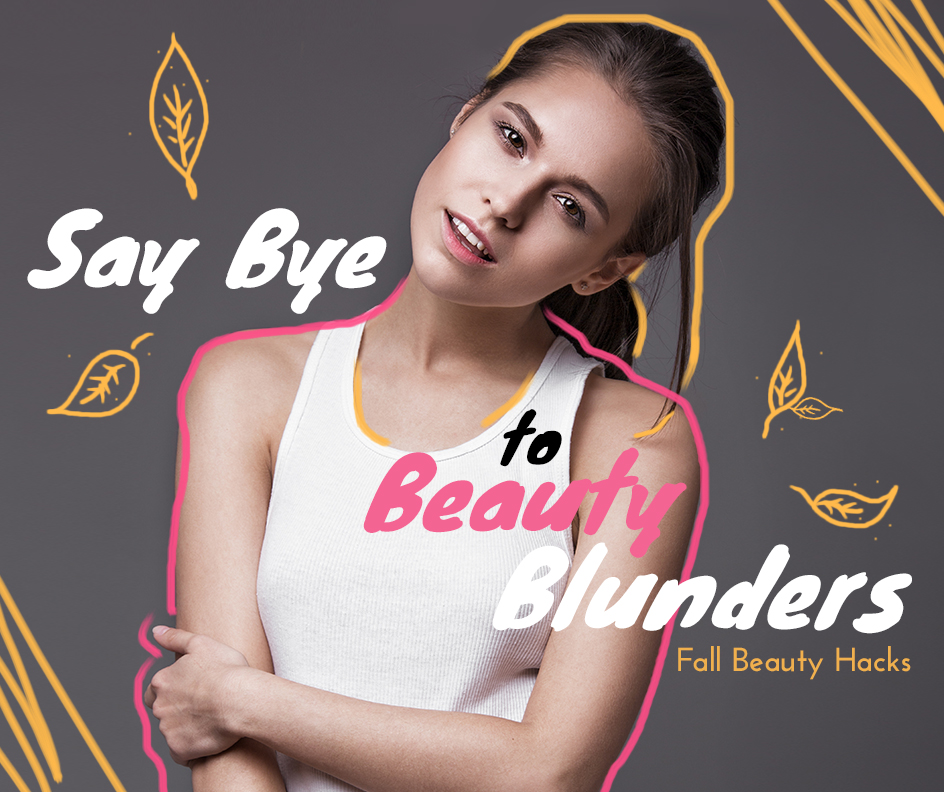 If you haven't noticed, the weather is changing and so must your follower's beauty routines. Incorporate one of the hacks with one of your products.
WHAT'S YOUR FASHION ATTITUDE?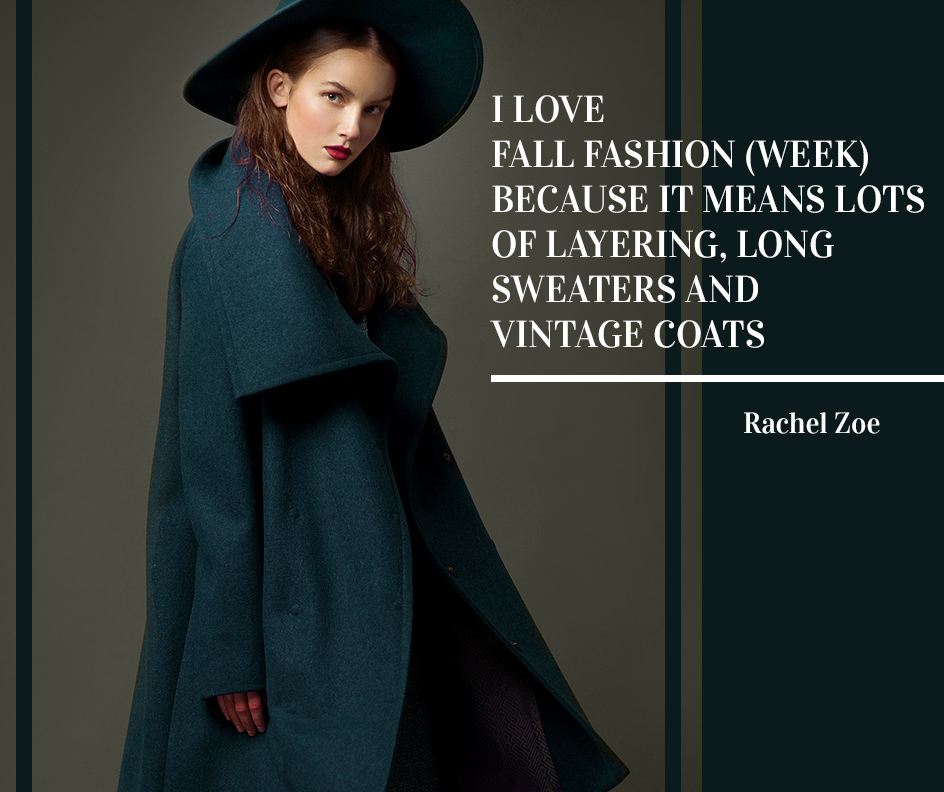 Everyone wears clothes no matter the industry. If you are a retail store – this is a prime quote to incorporate a NEW ARRIVAL headline or offer a VIP discount.
I SEE BEAUTIFUL, WHAT DO YOU SEE?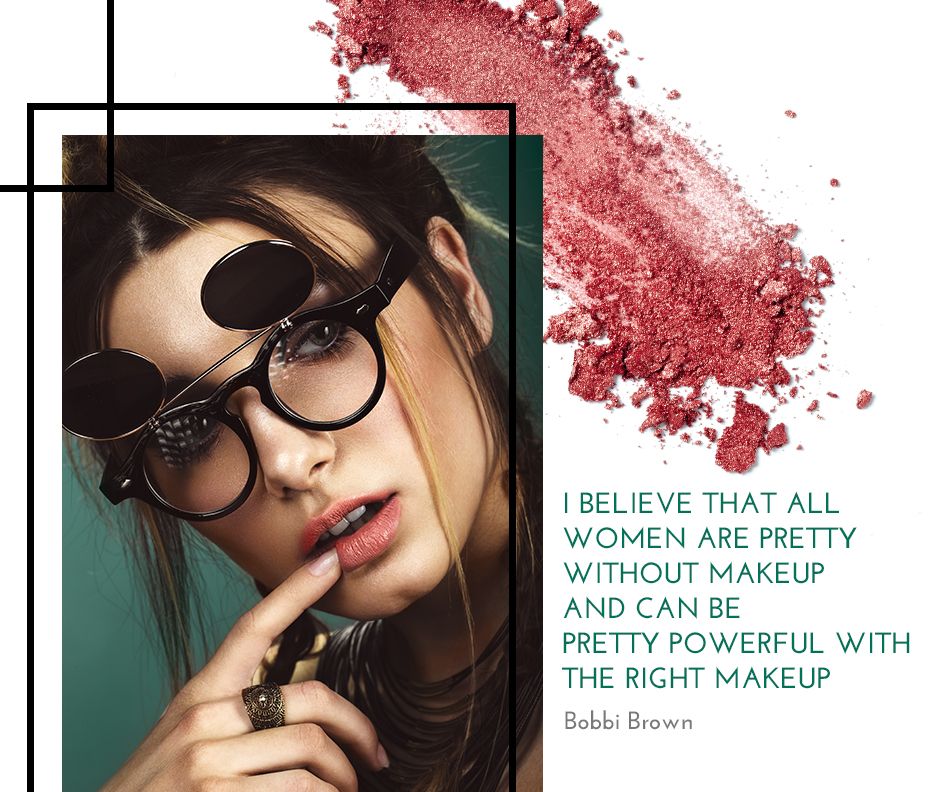 Encourage your fans to believe in themselves. Boost their confidence with empowering quotes. #WomenRock
WHAT'S NEW
IT'S ALL ABOUT ACORNS, BONFIRES & COLD TOES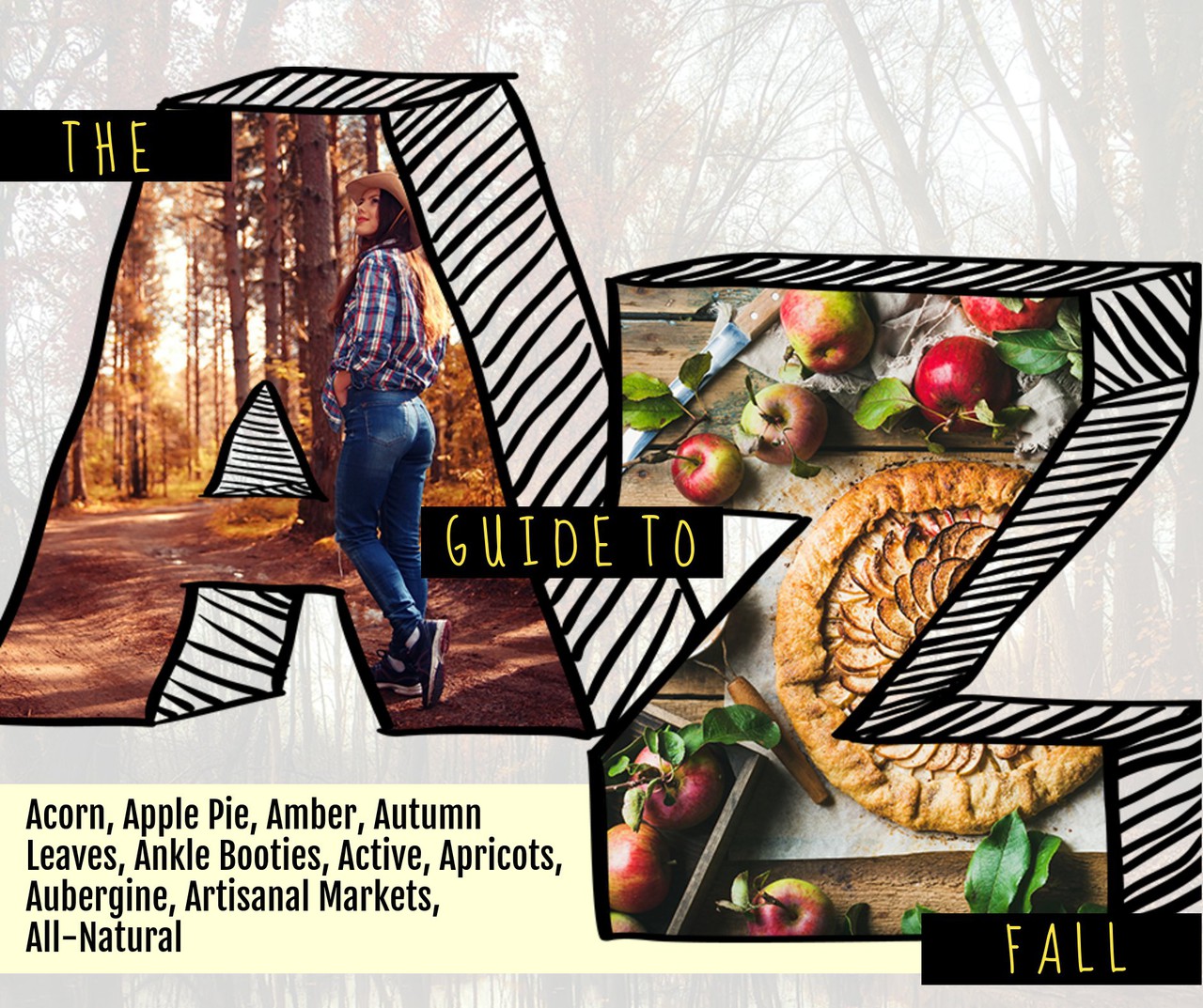 We're back with our A-Z Guide but now it's a new season: Fall! Start the sequence early on with A-B-C! If you have an "A" product/service – use it here! #AlaCarte #AdWords
IT'S A WIN-WIN FOR EVERYONE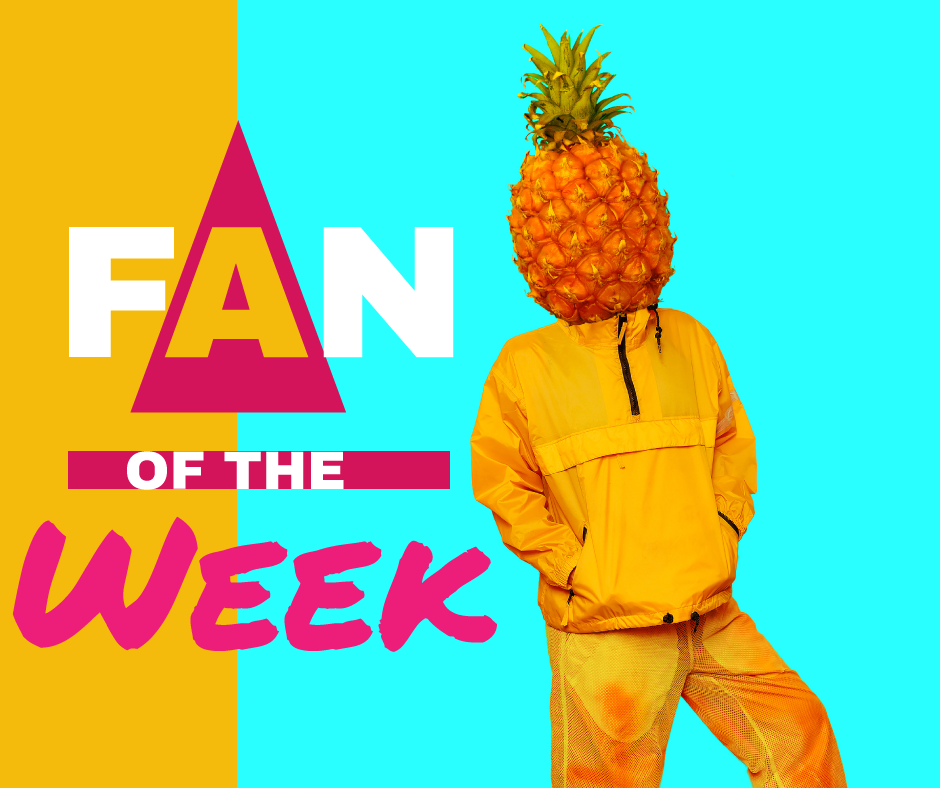 Contests are meant to attract existing and potential clients so you have nothing to lose. With Fall here, you must have something new to showcase or giveaway. #FacebookPostingTips
DOLLA, DOLLA BILLS!

Let's be honest, Fall product/services is where the money is at. So promote and sell what you have because retail profits happen now! #FallSeason
WHAT'S UP THIS WEEK
SEPTEMBER 5 – VOYAGER 1 PROBE, 1977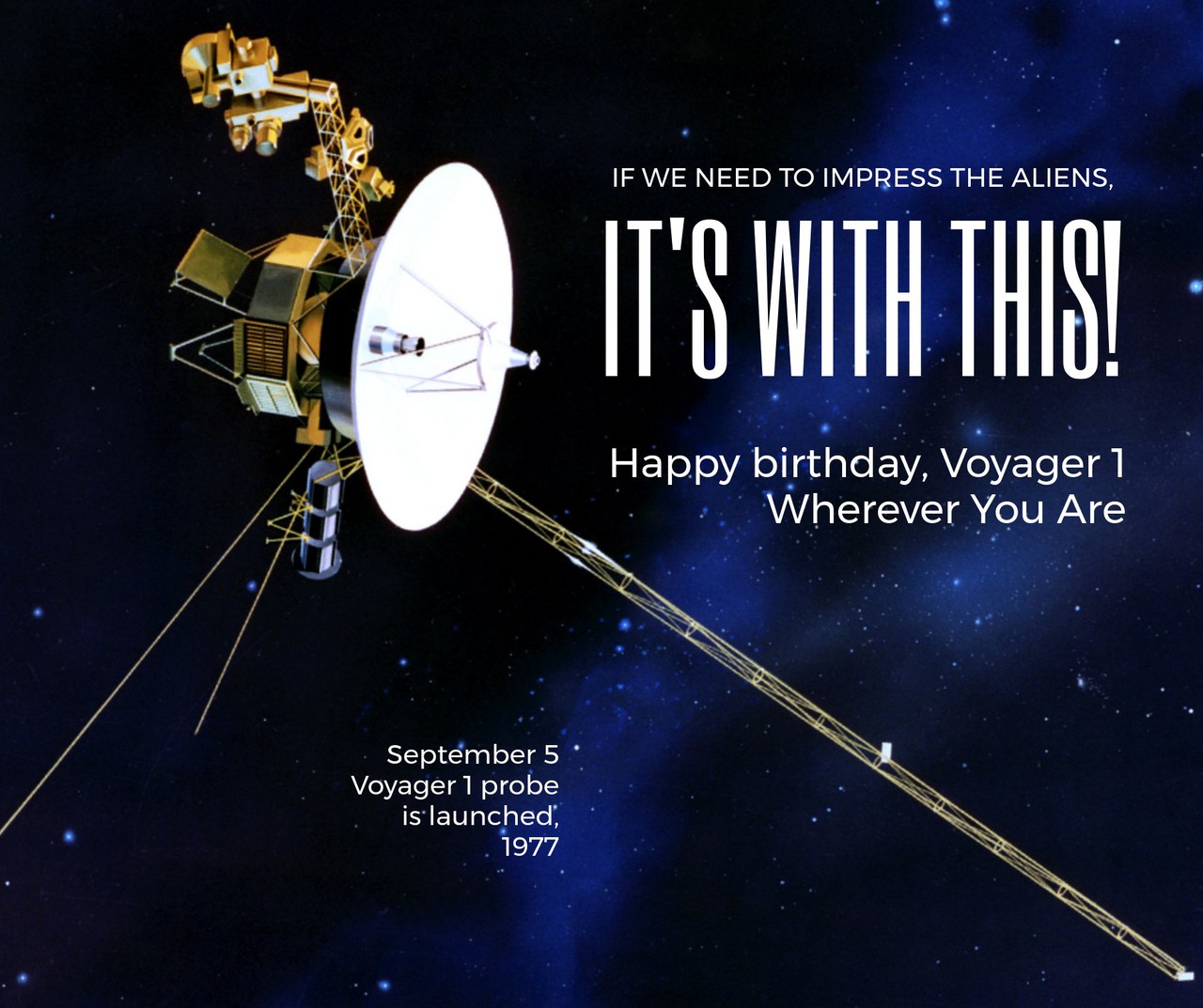 Channel the inner astronaut in your followers with a template honoring the advancement of mankind. #SpaceGeek
SEPTEMBER 6  – FIGHT PROCRASTINATION DAY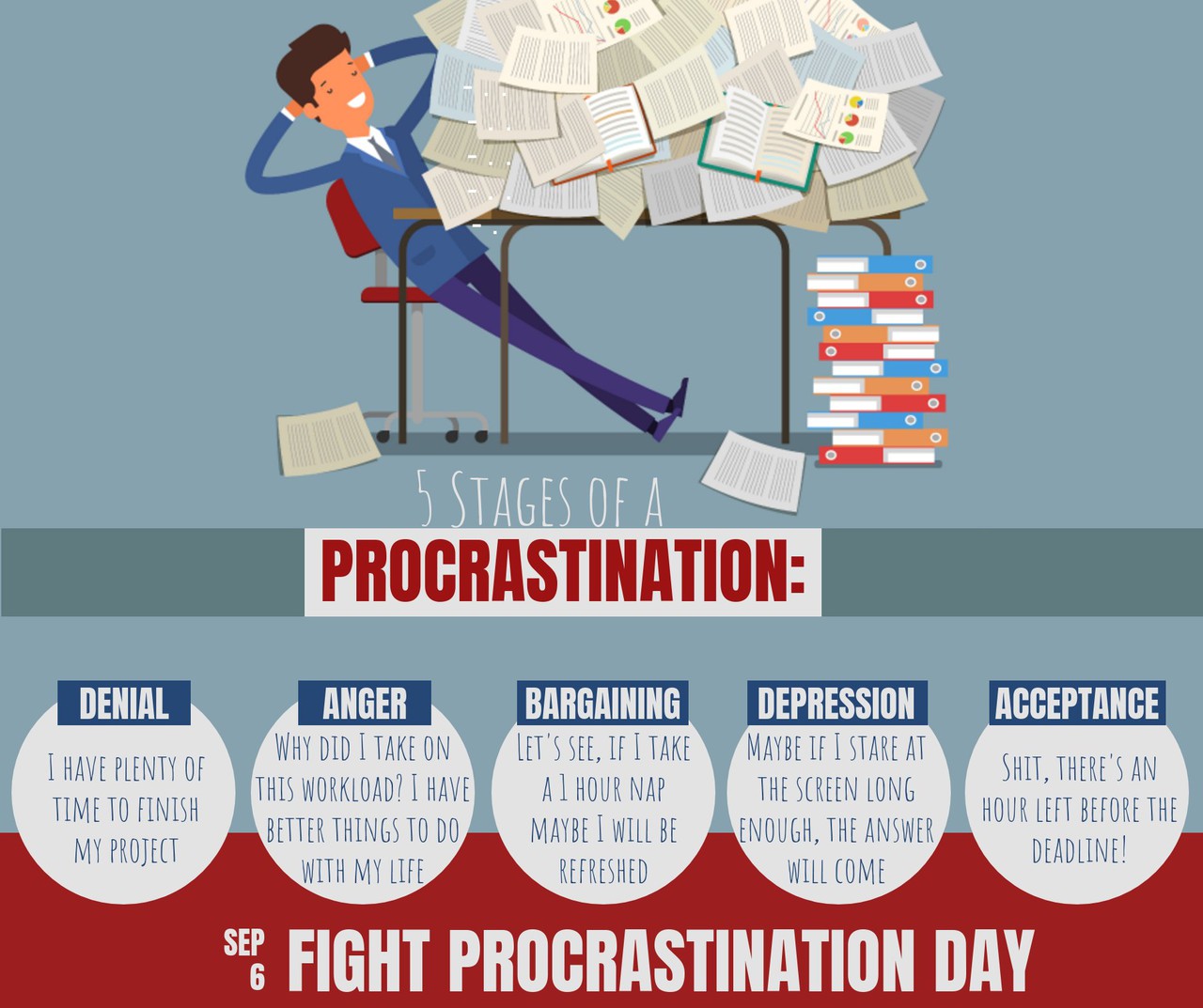 Go ahead share it! Press your finger on the mouse and schedule the post already. We all procrastinate so today fight the urge and #JustDoIt!
SEPTEMBER 7 – BUY A BOOK DAY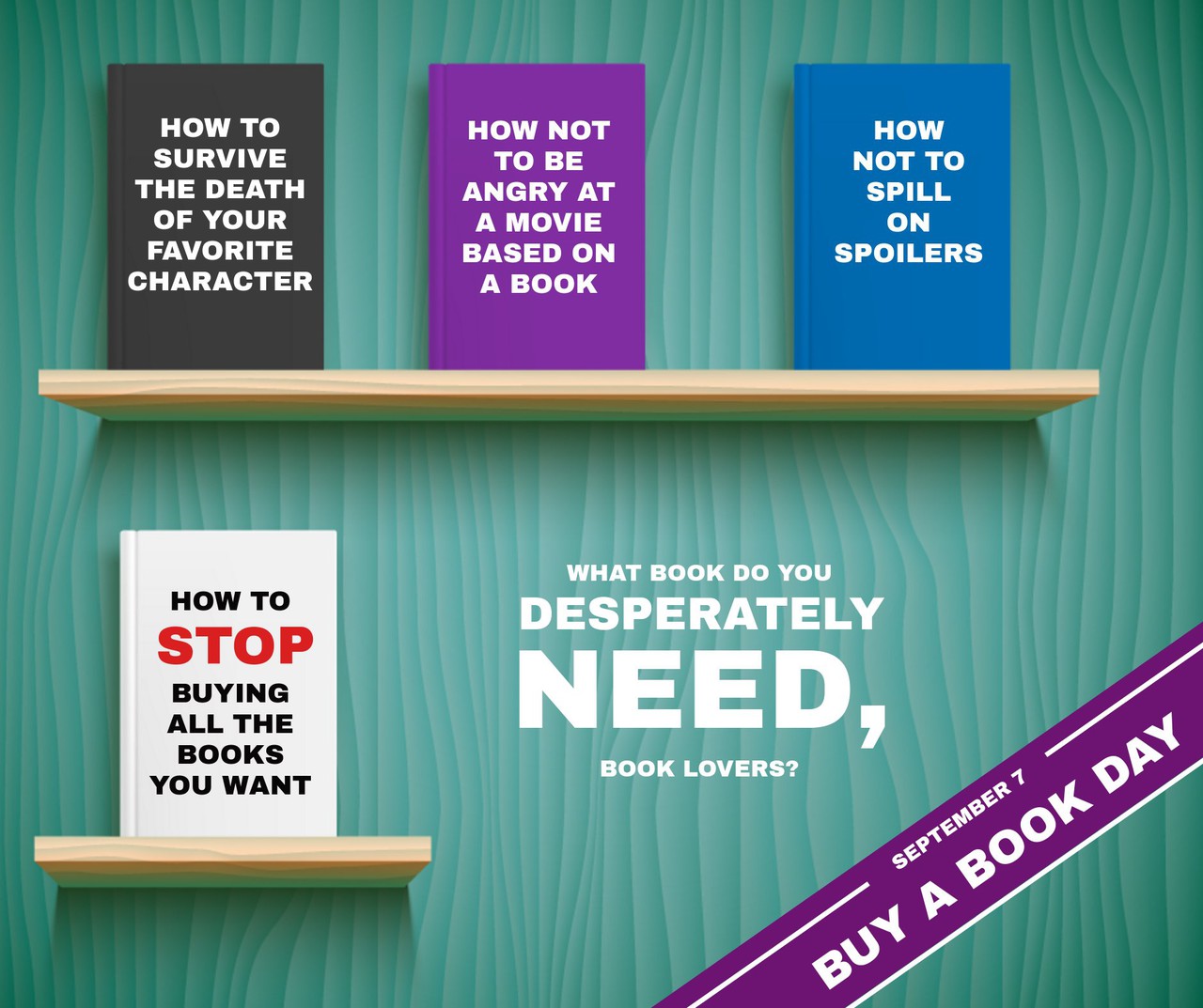 Have you written a How-To book yet for your business? Promote it! You haven't? What are you waiting for? #BooksAreBack
SEPTEMBER 8 – INTERNATIONAL STAR TREK DAY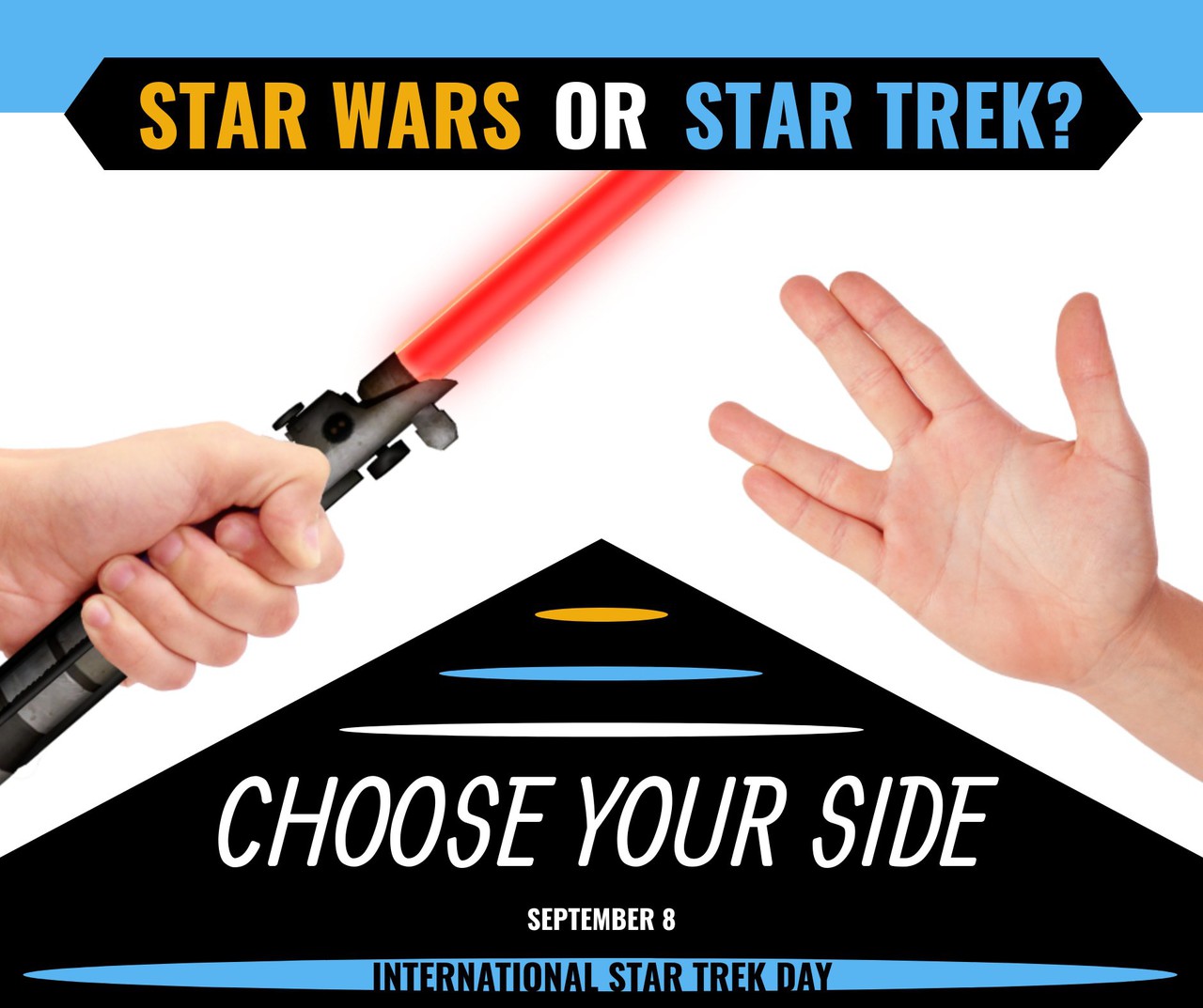 Ask them about their knowledge of Star Trek. Reward them with free blog articles, gifts and/or discounts for only the true Trekkie fans!
SEPTEMBER 9 – NATIONAL CLEAN OUT YOUR GARAGE DAY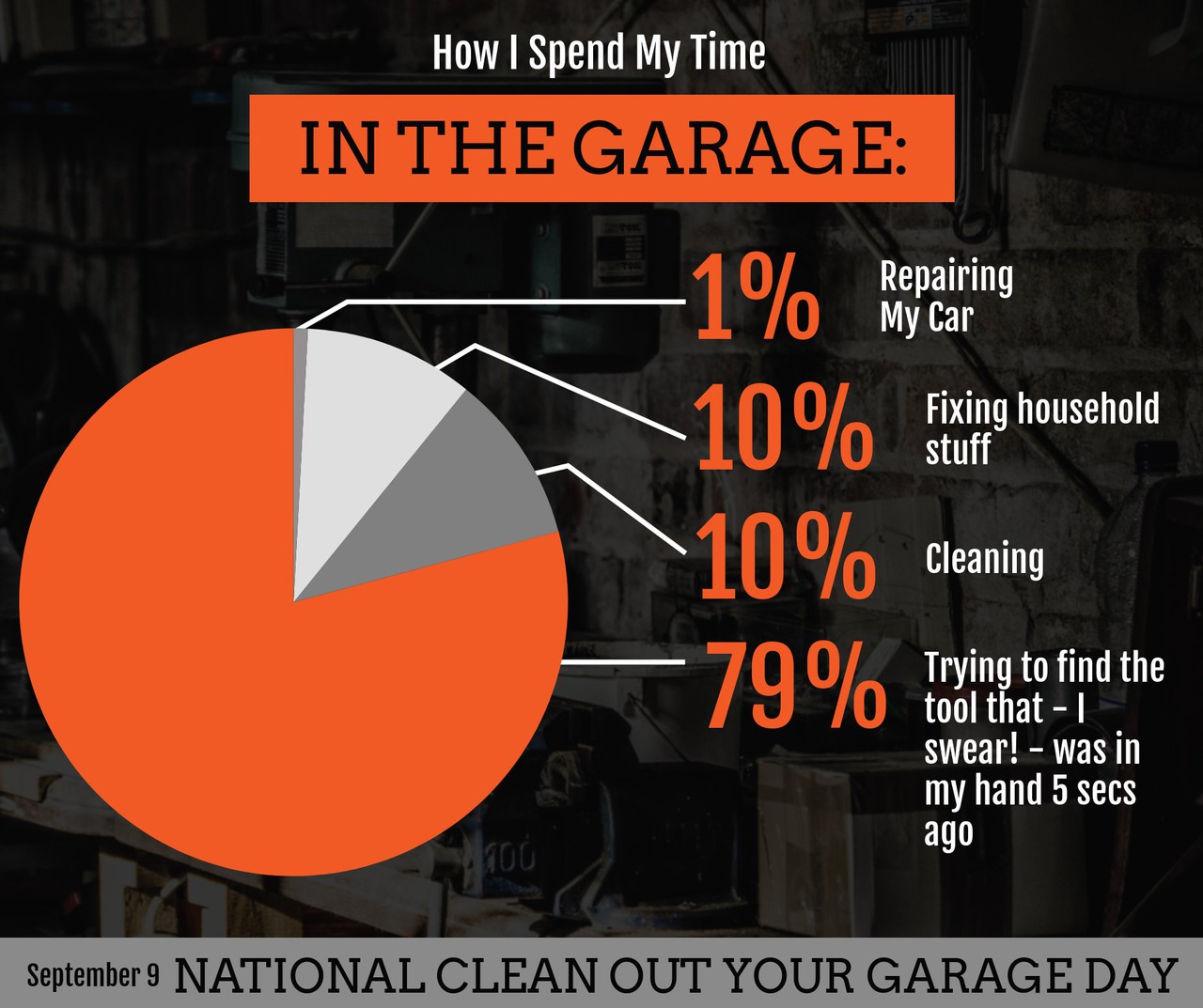 Poke fun at your followers with this funny template! But if you sell any product in a garage – ask them to take a selfie with it and best pic wins!
SEPTEMBER 10 – NATIONAL TV DINNER DAY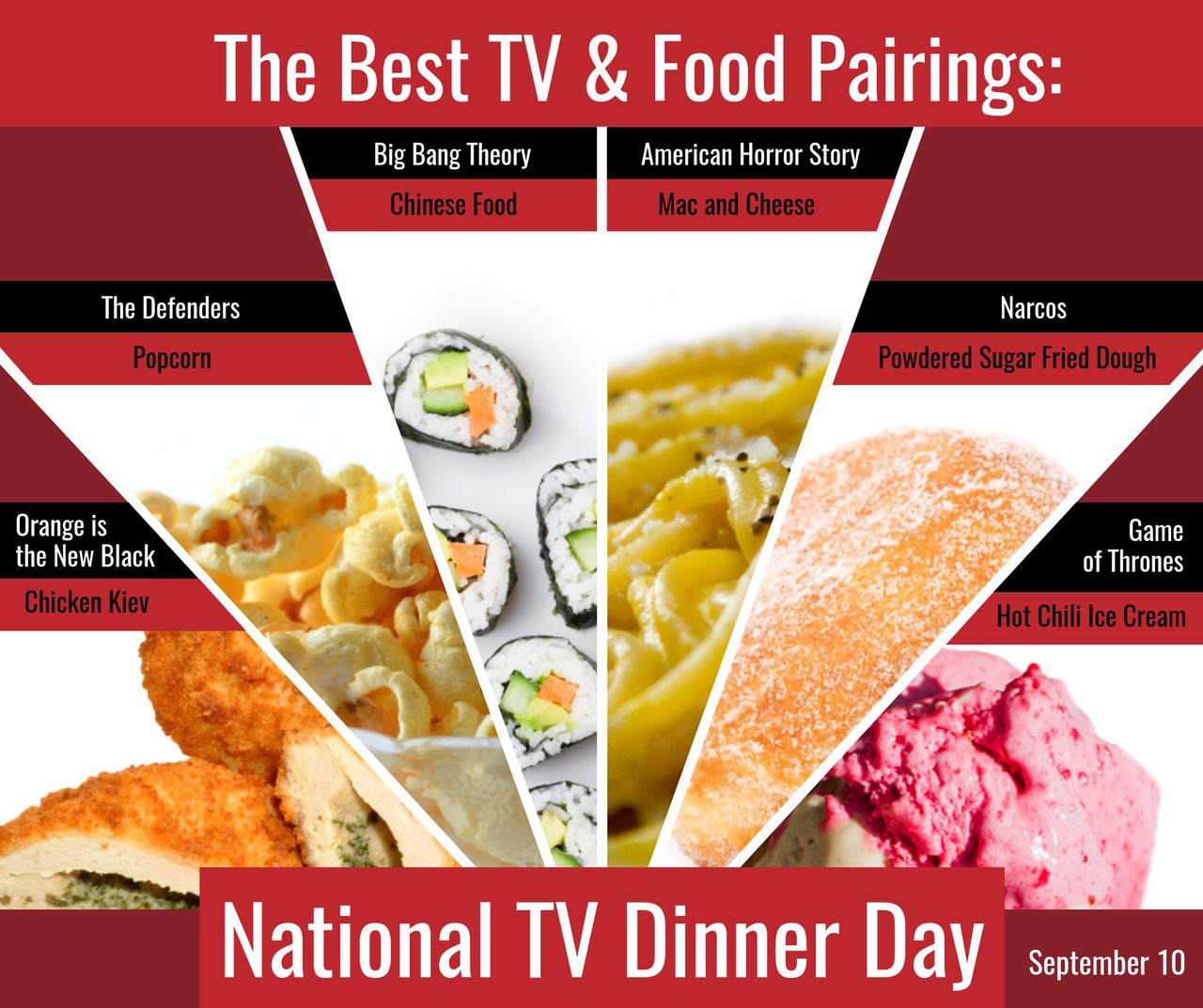 Calling all restaurants, caterers and bars – we hope to see some posts with creative names of your own. Or ask fans to contribute for a reward: Free Drink, perhaps!
SEPTEMBER 11 – REMEMBRANCE DAY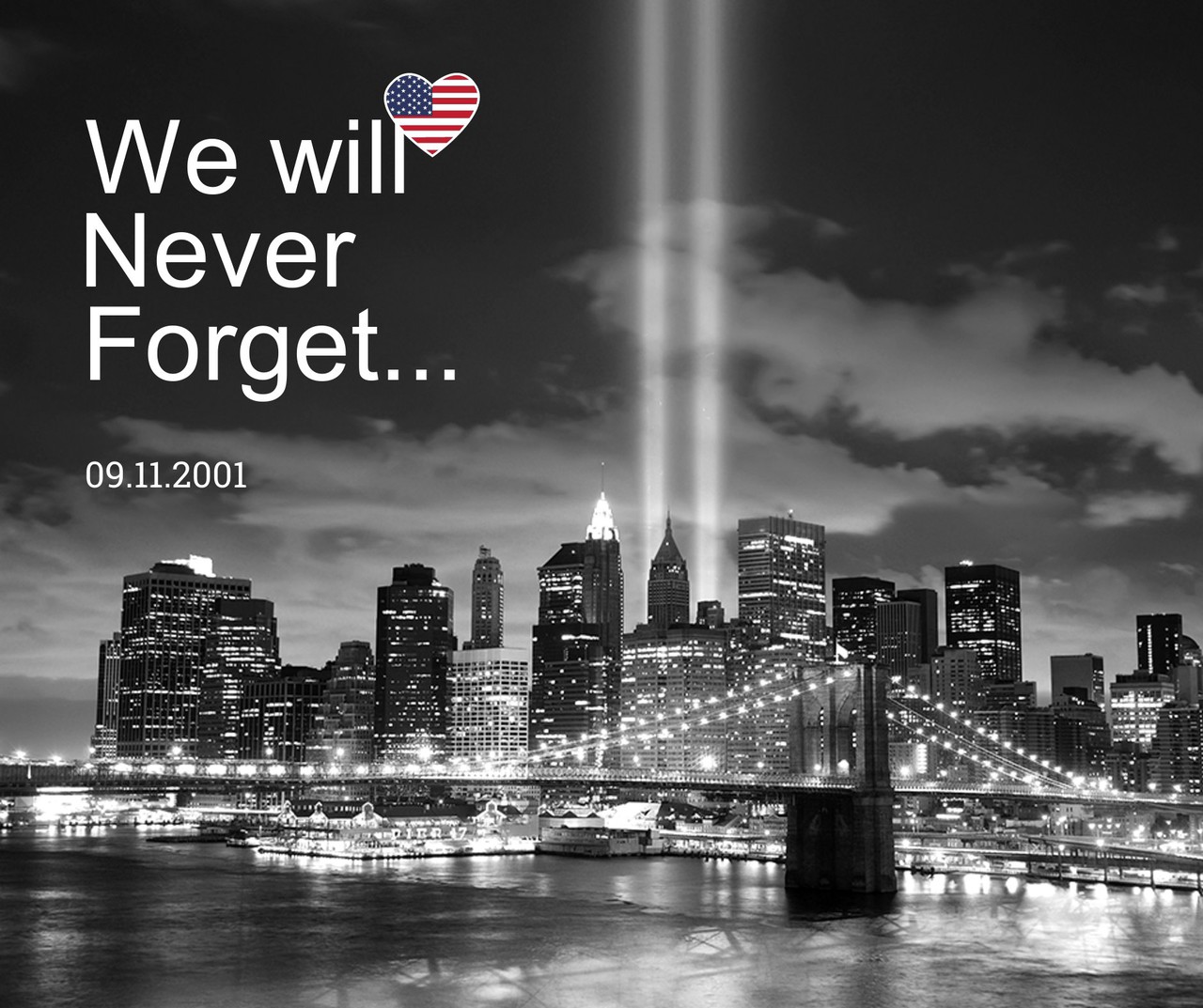 A day we will never forget. Today we honor the fallen. Encourage positive words by bringing your fans together. There is no room for hatred in this world. Peace.
WE END THIS NEWSLETTER ON A SAD NOTE. BUT ALSO A REMINDER ON HOW PRECIOUS LIFE IS. AND IF WE NEED TO SEE A DIFFERENCE, WE HAVE TO MAKE A DIFFERENCE IN THIS WORLD. AS MARKETERS, WE  HAVE A CRUCIAL ROLE TO PLAY IN THIS – SO BE RESPECTFUL AND CONSIDERATE. YOU NEVER REALLY KNOW WHO IS READING OR LISTENING.
NEXT WEEK, WE LAUNCH INTO FALL BUSINESS AND SOCIAL MEDIA MARKETING TIPS.
WE HOPE YOU ALL HAD A WONDERFUL LABOR DAY WEEKEND!!  
If you don't see anything that suits you, be sure to let us know! We have professional designers on hand to create social templates for your needs. And of course, any questions, comments, or concerns are welcome. It's always important to take every opportunity to attract new customers, whether it be by using your own creativity to design content, or by saving time and using PromoRepublic library to find customizable content that works for you.