October is Breast Cancer Awareness Month. As Social Media marketers, our job is to raise awareness and spread the word. This week, we celebrate and honor the strong women in our lives. Empowerment comes hand in hand with that. As cited by Nobel Prize Laureate, Amaryta Sen, "Empowering women is the key to building a future we want." We couldn't agree more. It's only in working together that we can build a Smarter, Healthier and more Enlightened tomorrow.
WHAT'S ON TREND
THINK PINK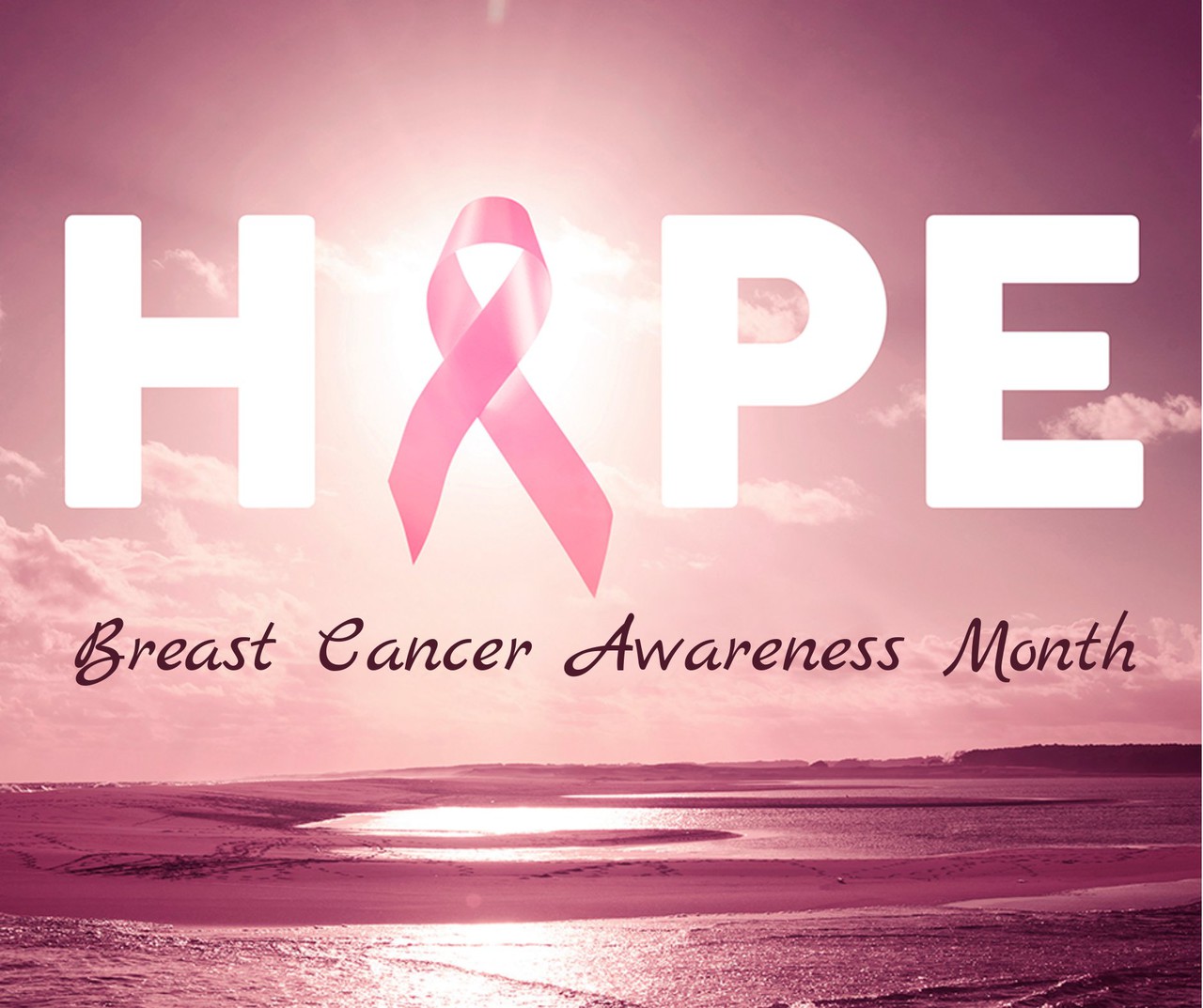 Do your part as a business in raising awareness. Carry "pink" products? Have a sale all month long. Get involved with local charities. #Pinktober
WORDS TO SUCCESS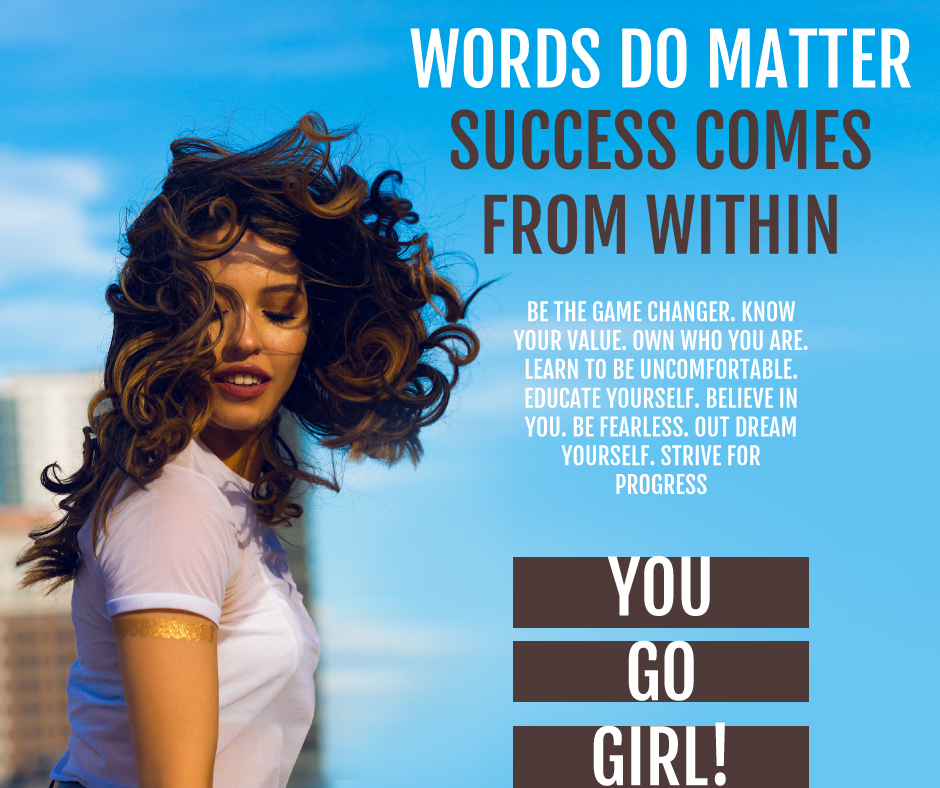 We're betting that a lot of your followers are women or partnered with one! Sharing motivating posts is always a win-win.
LET'S MAKE A DEAL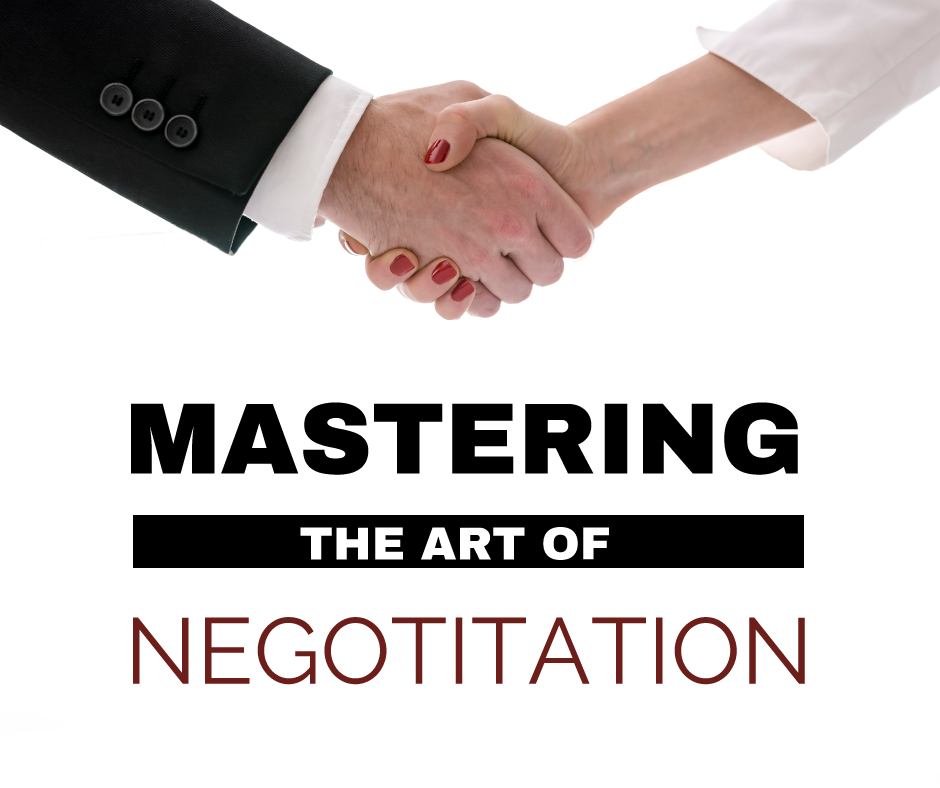 Still the elephant in the room, this topic needs to be discussed more and more. Inspire your female followers to get what they deserve! #ArtOfNegotiation
HAPPINESS WARRIOR

We are all in business to make money, right? Wouldn't it be more rewarding if our clients were HAPPY too? Spread the Joy!
WHAT'S NEW
TWEET THIS!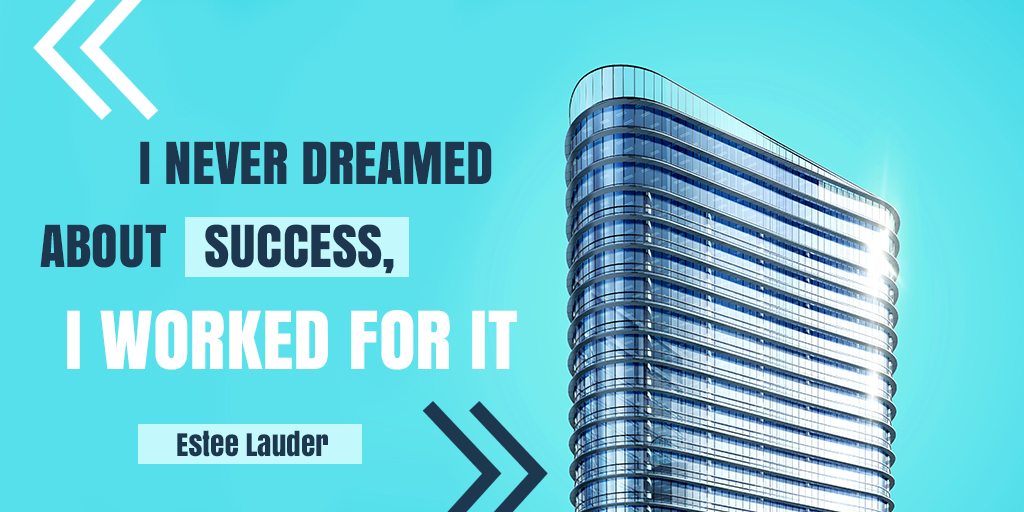 Twitter is fast becoming a "commentary" platform but still there is a lot of business advice to be had. Share the #success #quotes.
TWEET THAT!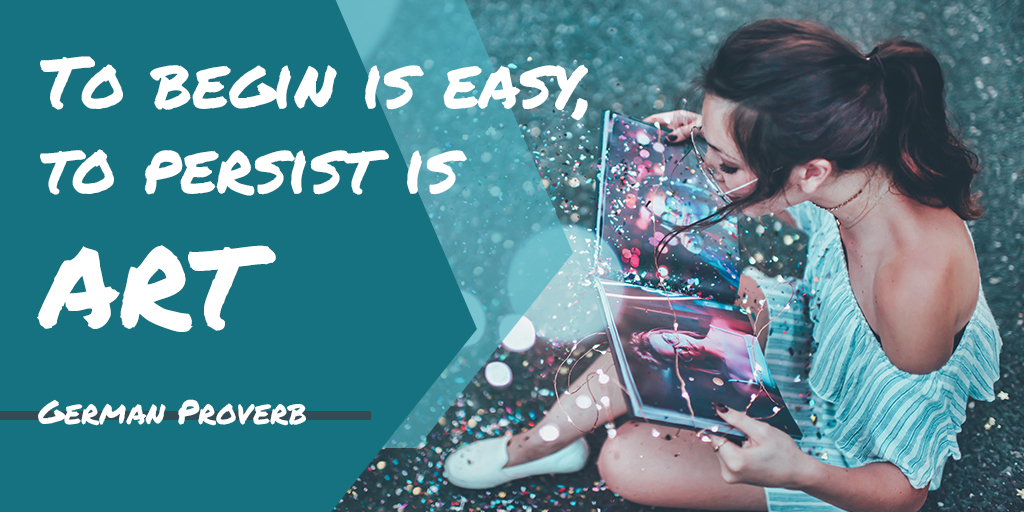 Social media marketing guidelines still highlight quotes as highly engaging content. Share the motivation with your fans.
SAID NO ONE EVER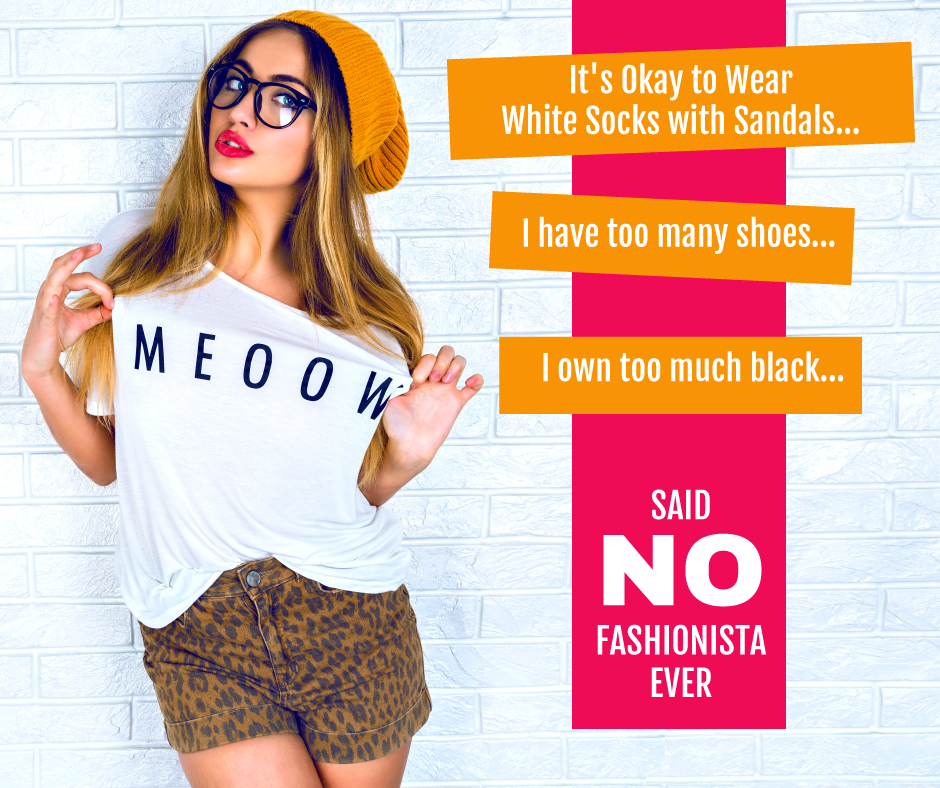 Yes, we encourage promoting your businesses with our posts but there is always room for laughter! Make your followers smile! (smile emjoi)
WHAT'S UP THIS WEEK
OCTOBER 3 – FIRST THANKSGIVING DAY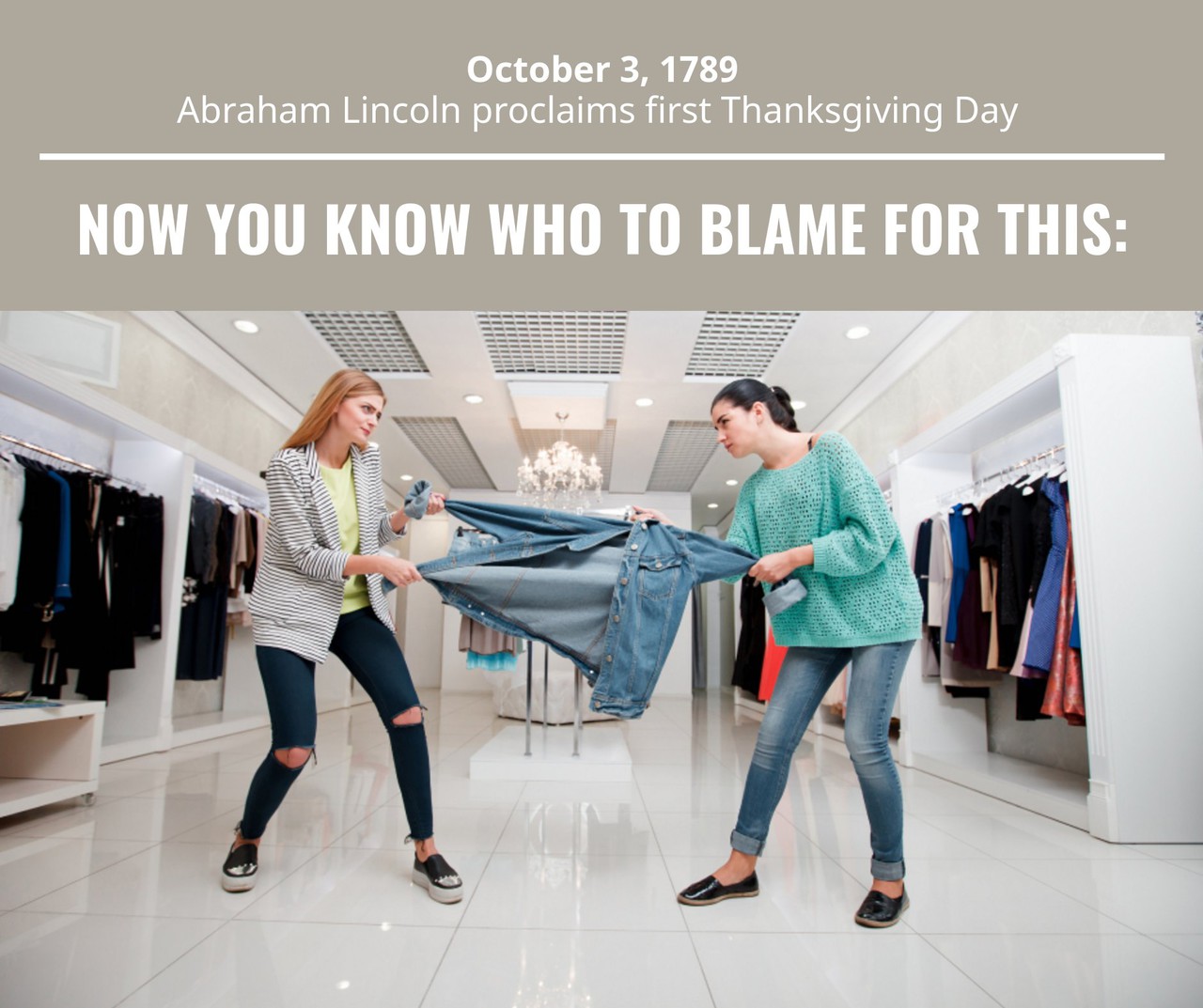 Use this template to bring up your #BlackFriday sale – let your followers in on what they can expect for discounts!
OCTOBER 4 – WORLD ANIMAL DAY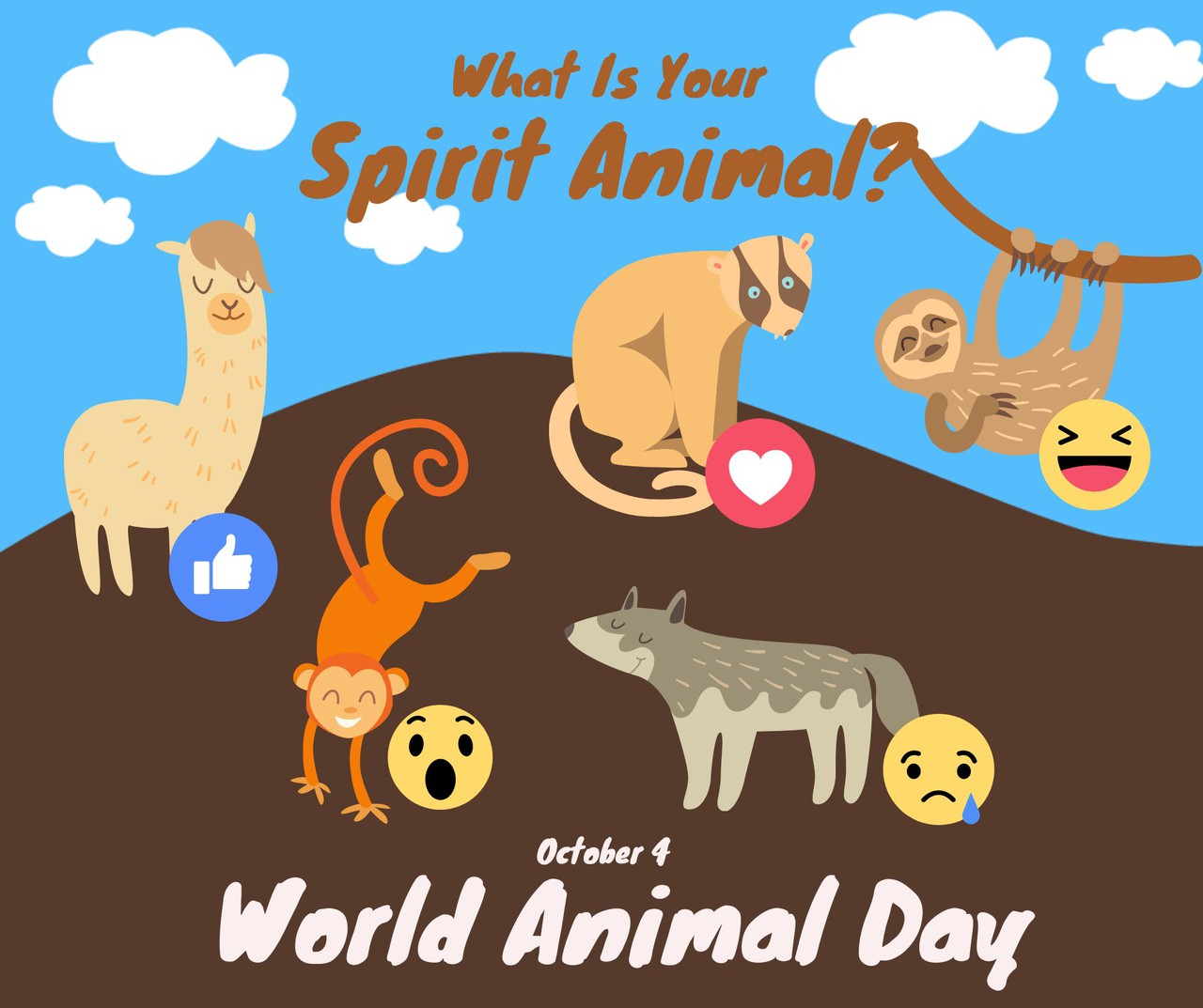 Reach out to the #AnimalLovers – they are usually open and loving people, ready to engage especially when it comes to their fuzzy best friends!
OCTOBER 5 – WORLD TEACHER'S DAY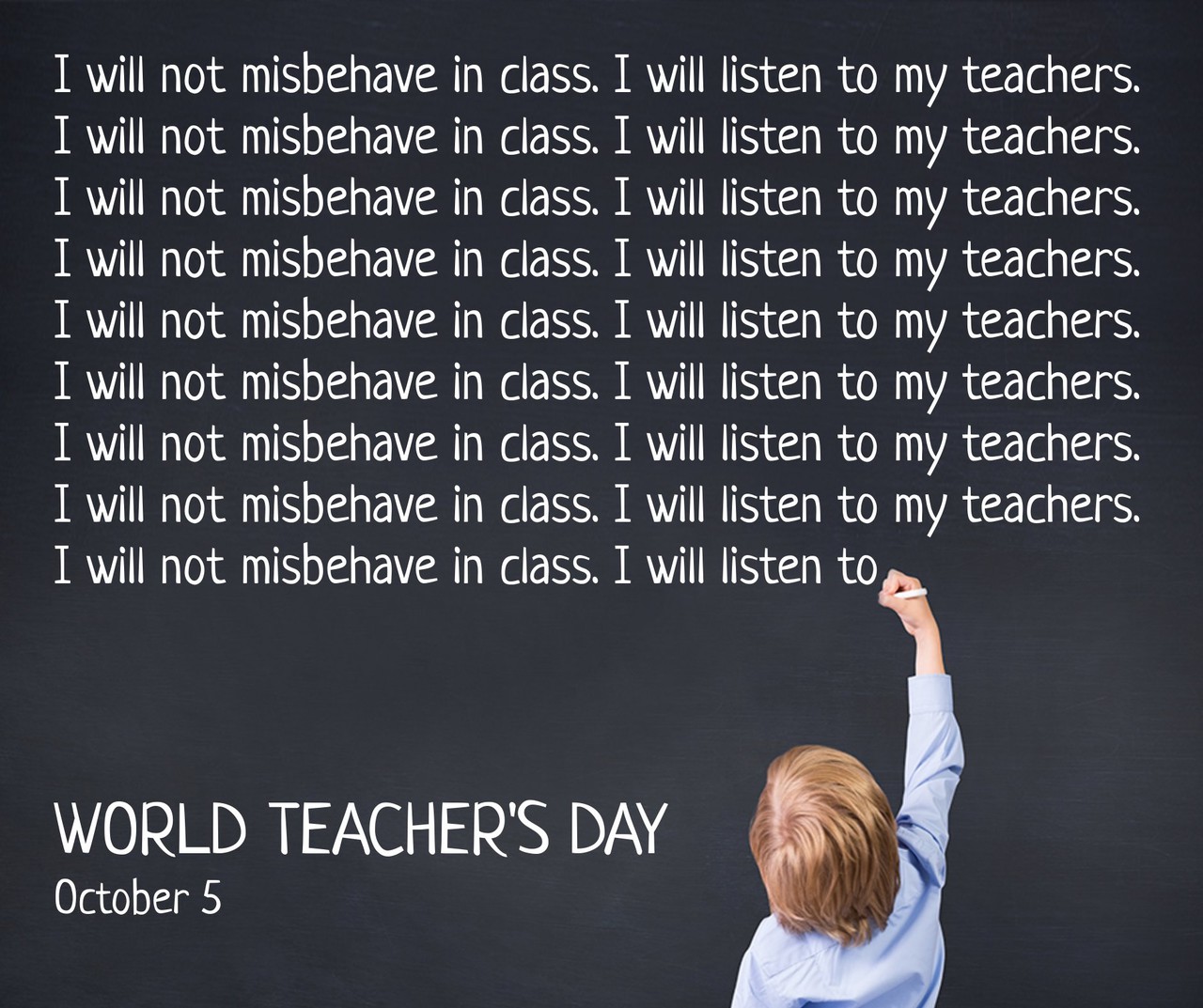 Ask your followers to repeat a phrase "Please give me a discount. I love your brand", in store. Teach them to be polite for a prize.
OCTOBER 6 – WORLD SMILE DAY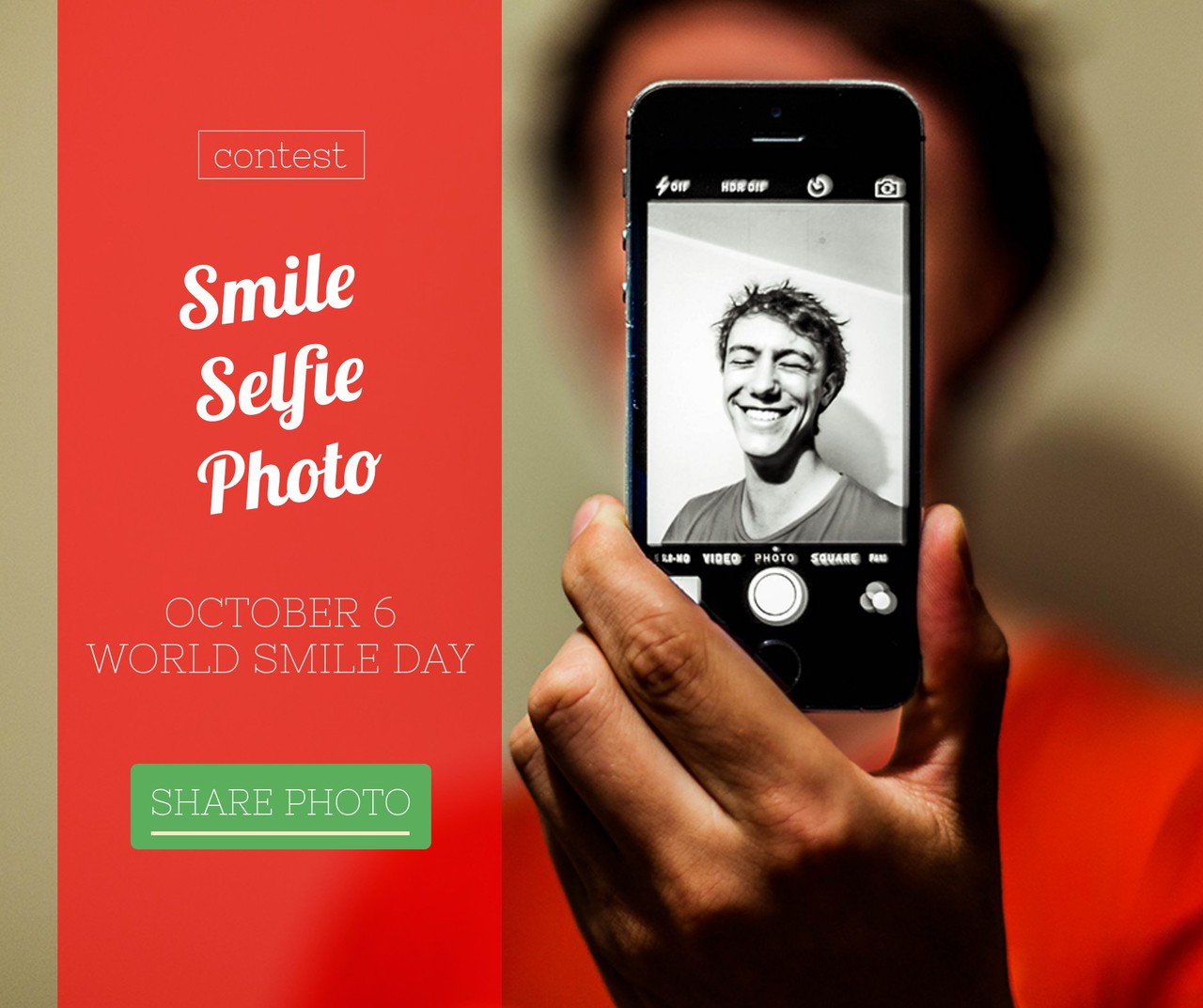 Follow the content marketing guidelines and ask your fans to upload a smile selfie with your product! #Smile
OCTOBER 7 – NATIONAL FRAPPE DAY

Get your fans excited to whip one of these #Frappes up! It could be #CheatDay or maybe you can change it to be more #DietFriendly
OCTOBER 8 – NATIONAL FLUFFERNUTTER DAY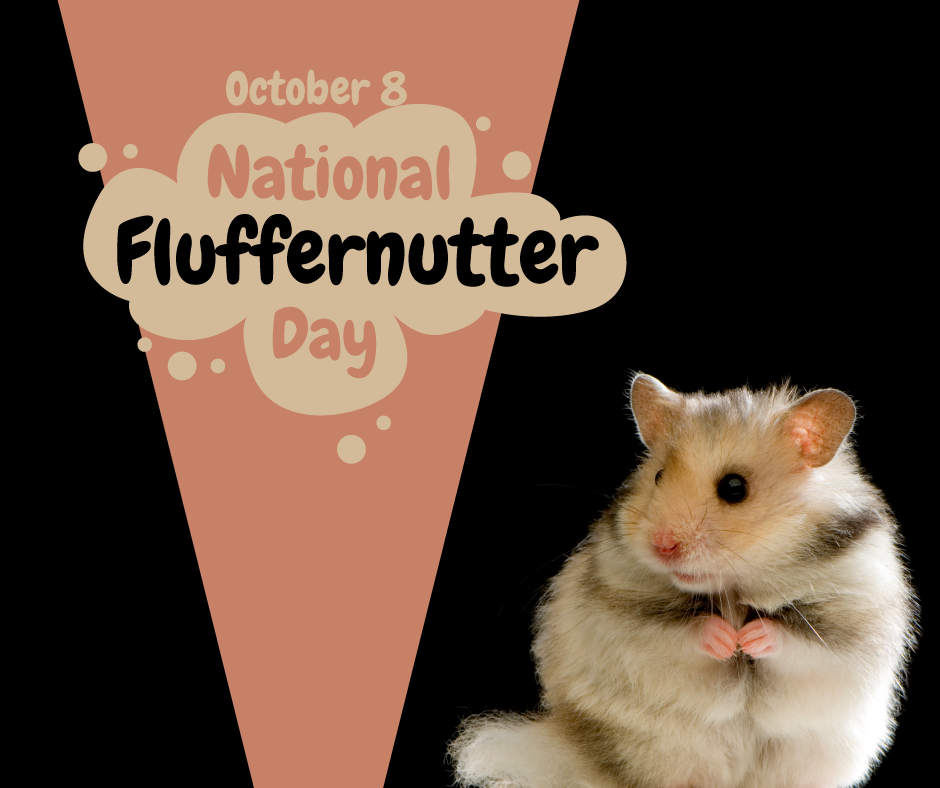 Ask your followers – What a fluffernutter is? For a chance to win a prize. Or if you are a restaurant, sell this PB & Marshmalllow wonder!
OCTOBER 9 – COLUMBUS DAY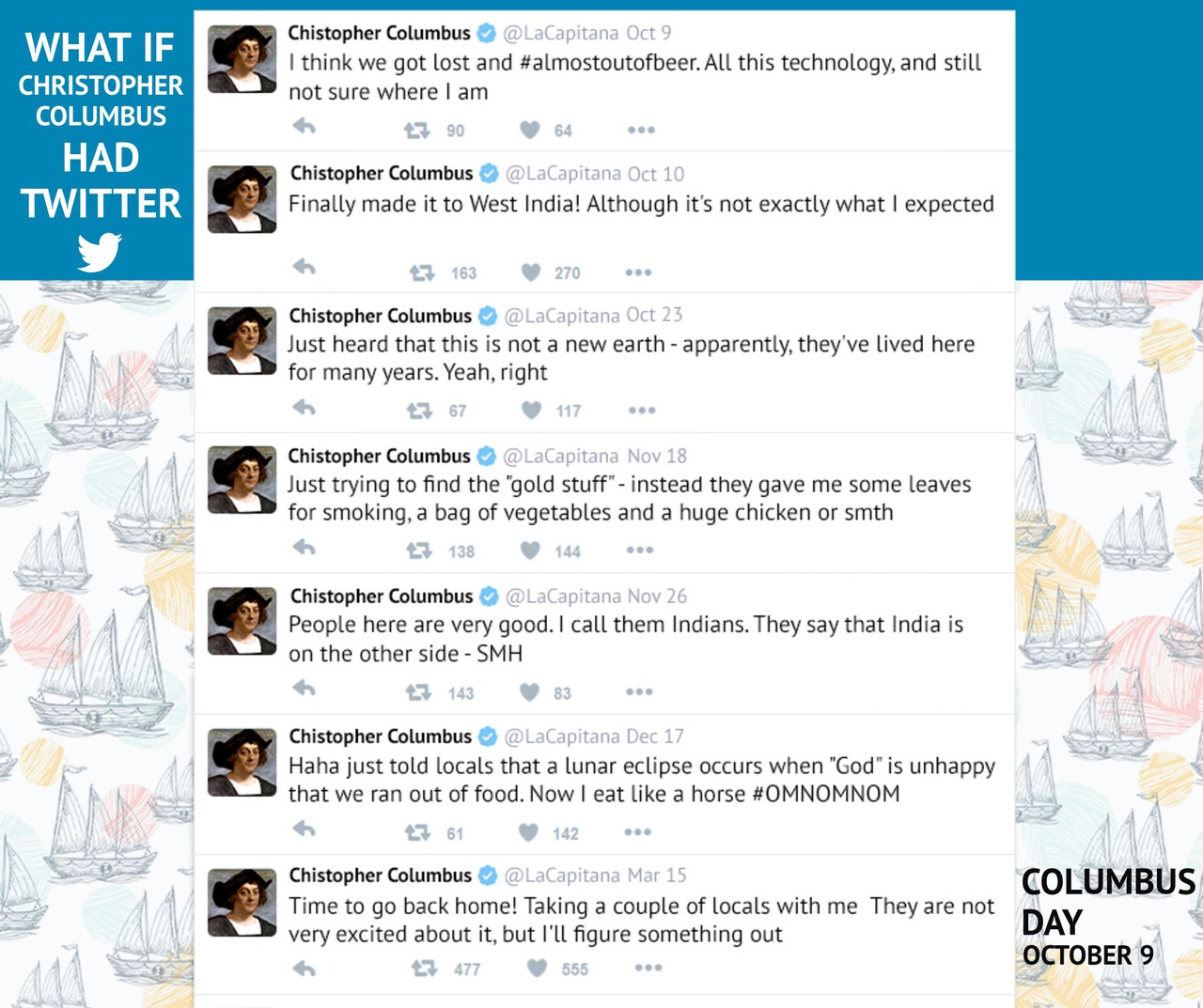 How are you commemorating the discovery of the New World? Why not create a SALE on your NEW collection.
OCTOBER 9 – CDN THANKSGIVING DAY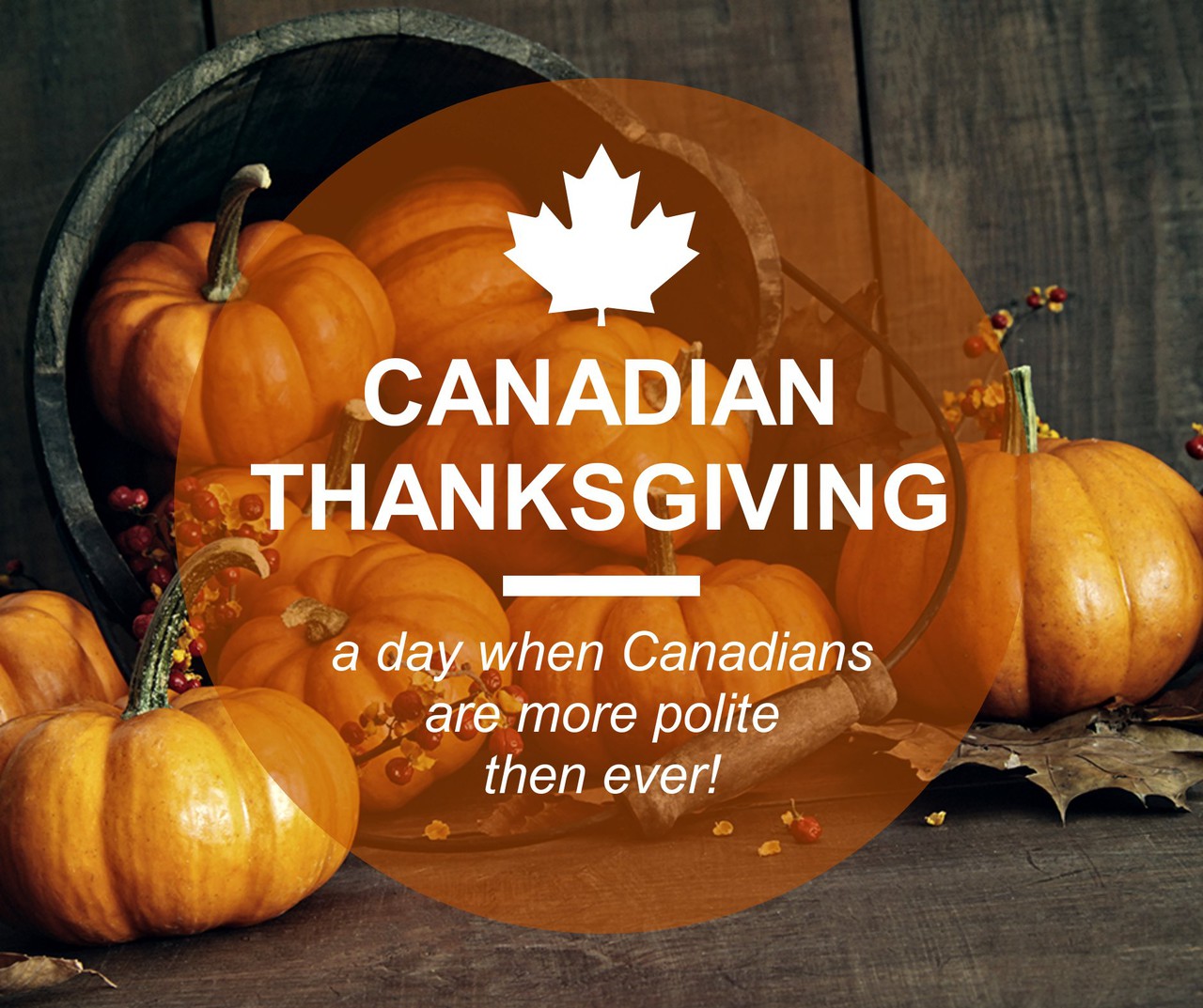 Happy Thanksgiving Day to all our Canadian users! Treat your #Canadian customers with a sale or even just a greeting!
WELCOME OCTOBER! DID YOU KNOW THAT IF YOU ARE STUCK WITH PROMOTIONAL IDEAS, YOU CAN EASILY CREATE A SALE OR BUZZ FOR YOUR BUSINESS WITH THE MONTHLY TEMPLATES. HOW? CHOOSE ONE THAT RELATES TO YOUR BUSINESS AND ALL MONTH LONG, OFFER DISCOUNTS OR ORGANIZE SALES EVENTS. DONATE A % OF SALES TO LOCAL CHARITIES. GIVING BACK FEELS GOOD!
NEXT WEEK, WE CREEP INTO HALLOWEEN! YES, YOU HEARD US!
HAPPY OCTOBER EVERYONE!
If you don't see anything that suits you, be sure to let us know! We have professional designers on hand to create social templates for your needs. And of course, any questions, comments, or concerns are welcome. It's always important to take every opportunity to attract new customers, whether it be by using your own creativity to design content, or by saving time and using PromoRepublic library to find customizable content that works for you.