Simplify your followers' lives by celebrating "Clean Your Inbox Week" the right way. Before their new emails start flooding on top of all 2018 they haven't yet tackled, give them tips and tricks on how to start the new year with a clean slate. Trust us when we say, they will be grateful for this push. Procrastination is everyone's nemesis especially when the pressure is on. Keep them coming back day after day for new helpful hints.
What's On Trend
Fresh Start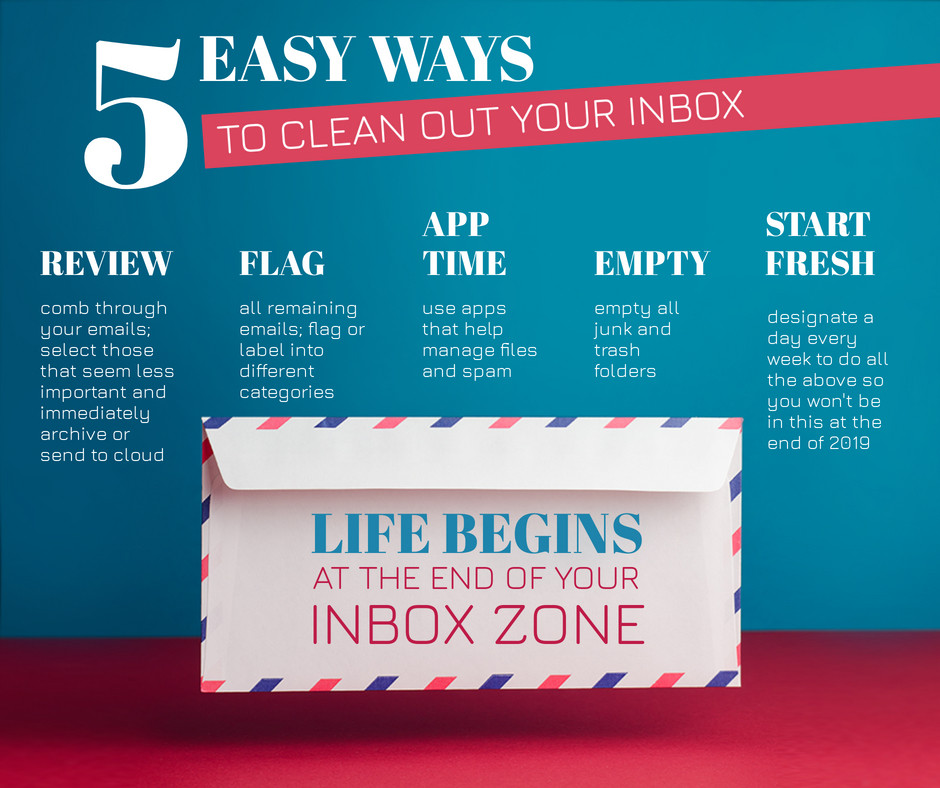 Jump Start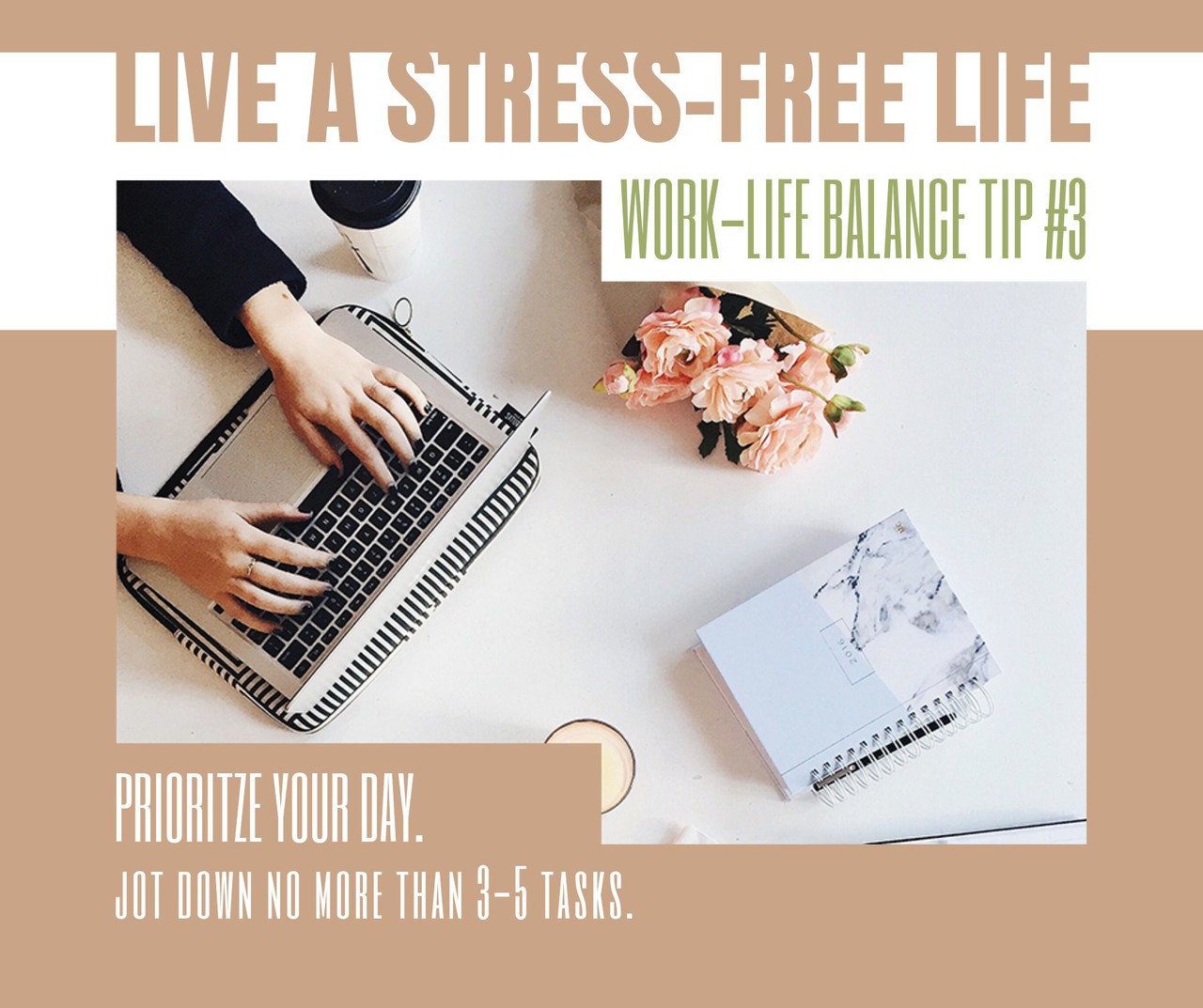 Up Start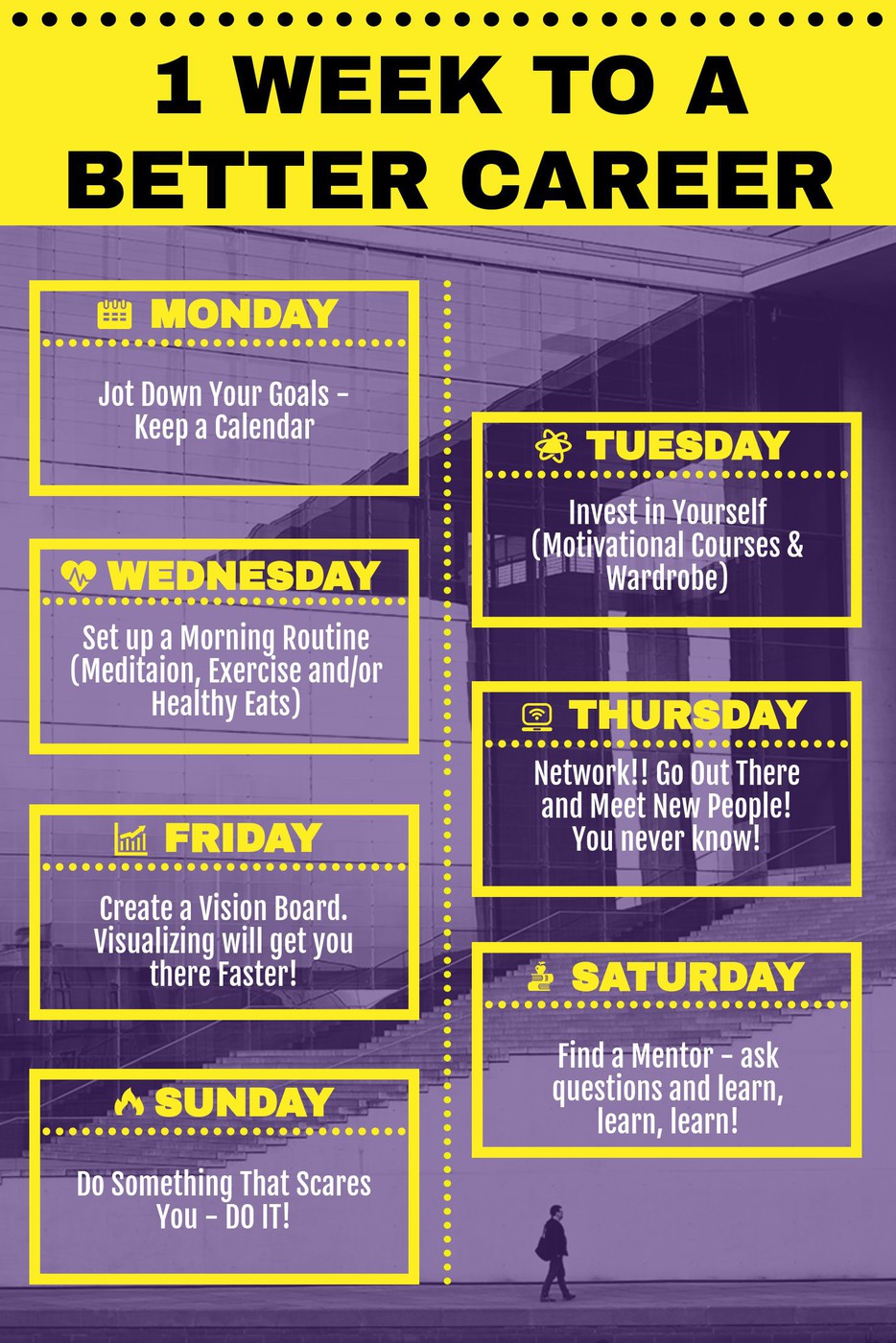 New Start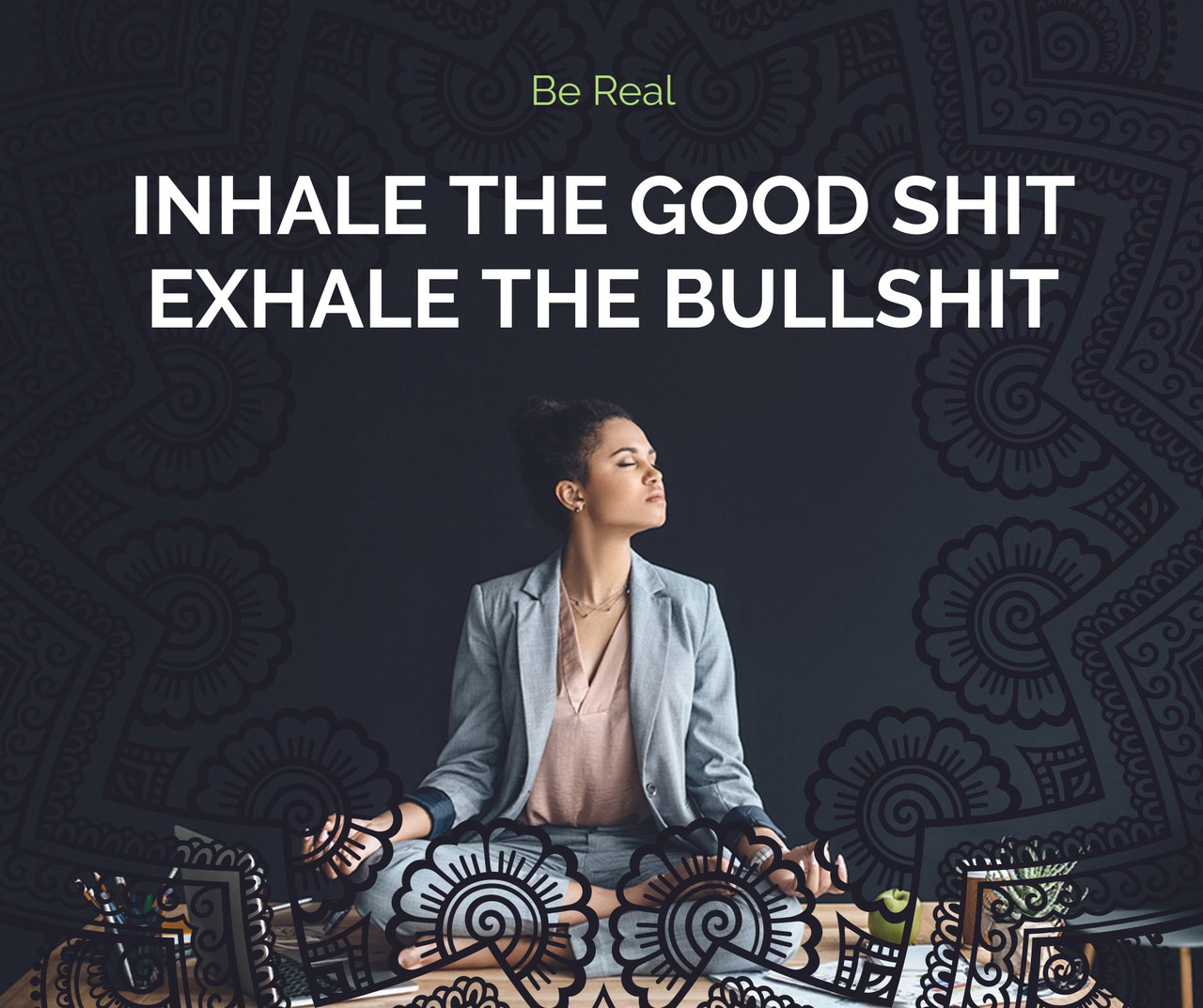 Now that you have all the templates necessary to get your followers on the up and up for 2019, try to engage them with similar content as the year progresses. Check up on them and on their progress. Accountability is actually a positive thing for many.
What's Up This Week
January 23 – National Pie Day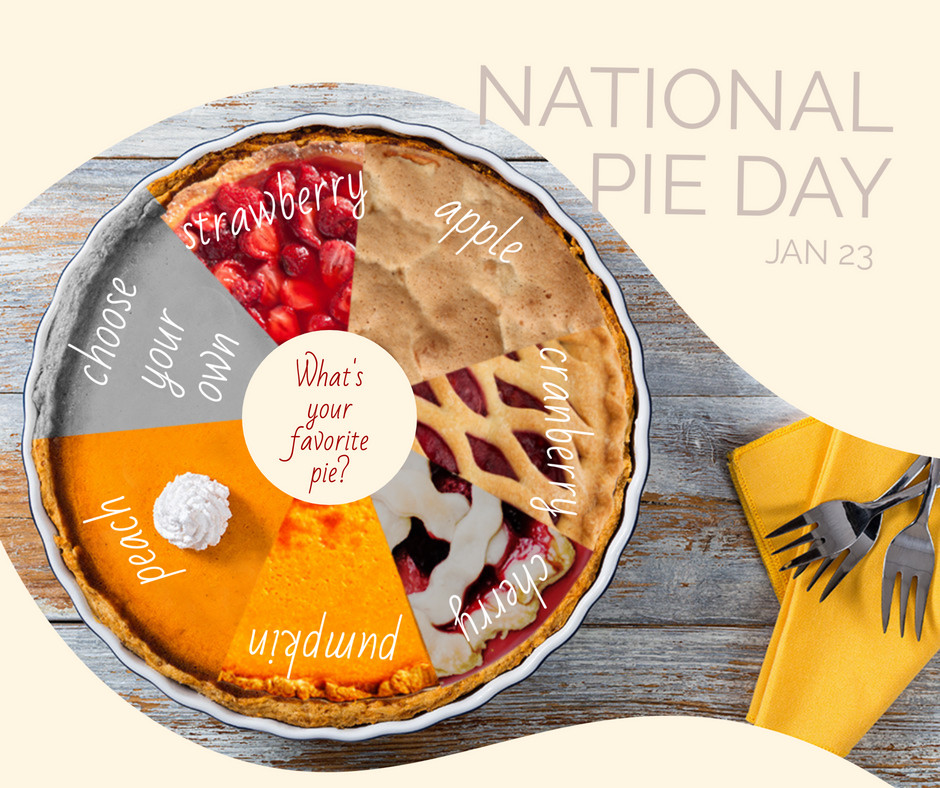 Free slice of pie with every purchase of coffee is just one of many deals you can offer your customers today because we're pretty sure they deserve it!
January 24 – National Compliments Day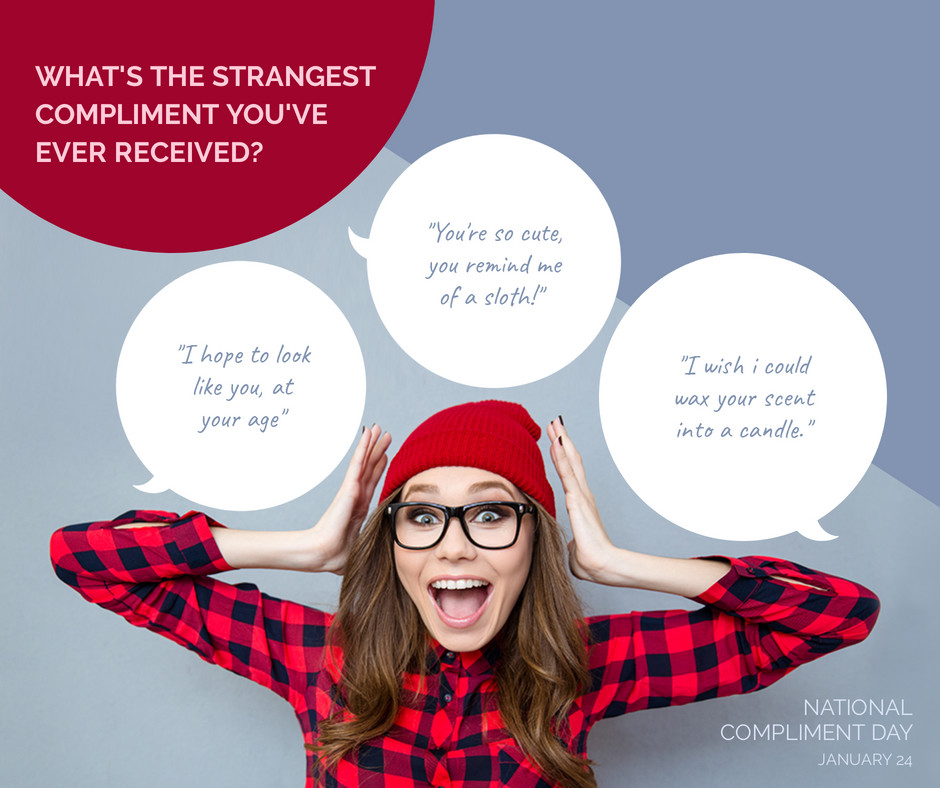 Ask silly questions – your followers will love taking a break in the middle of the day for some light engagement.
January 25 – National Contrary Day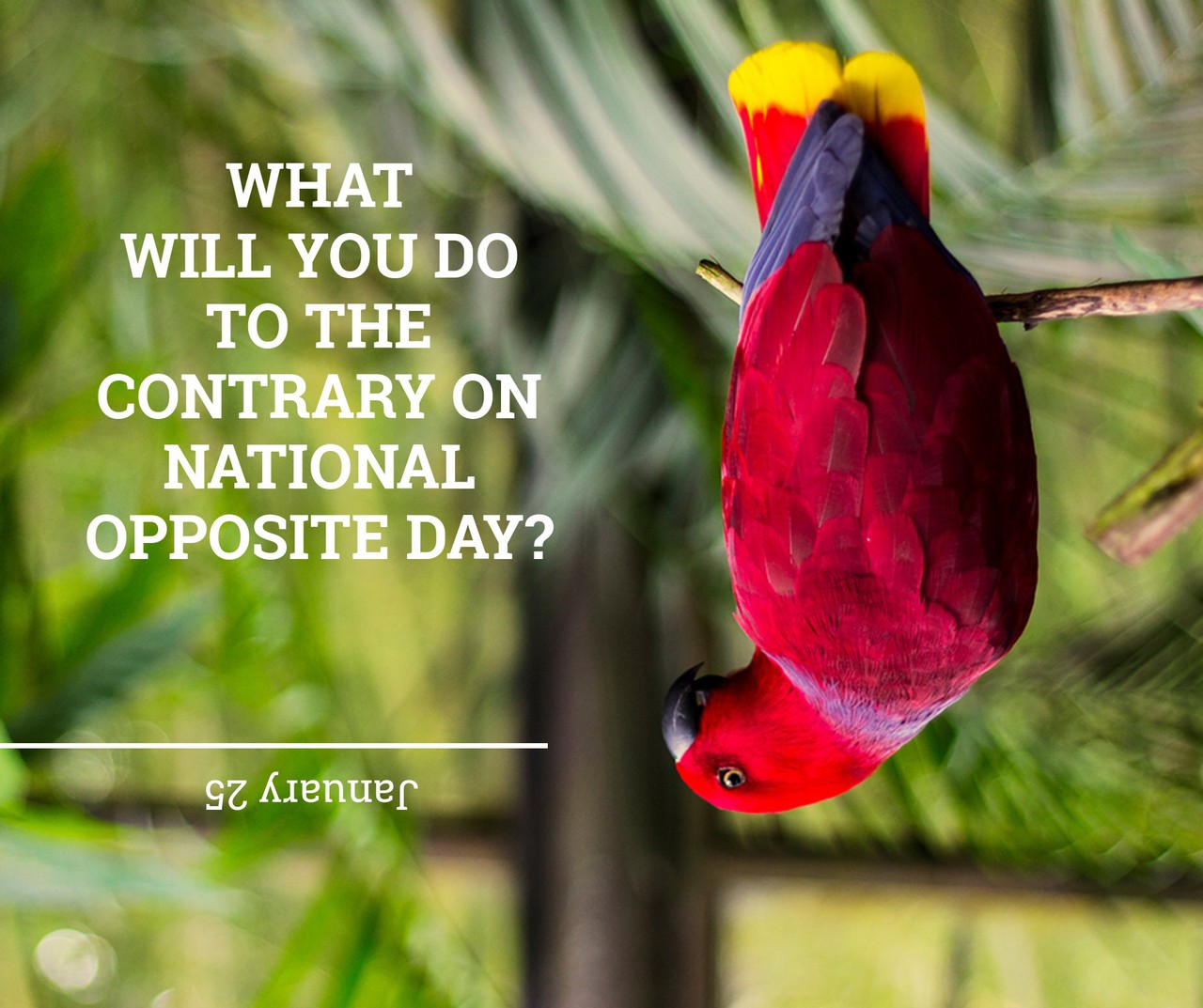 Try not to confuse them too much by involving your product/service in this. So, go on and have fun with this post.
January 27 – National Chocolate Cake Day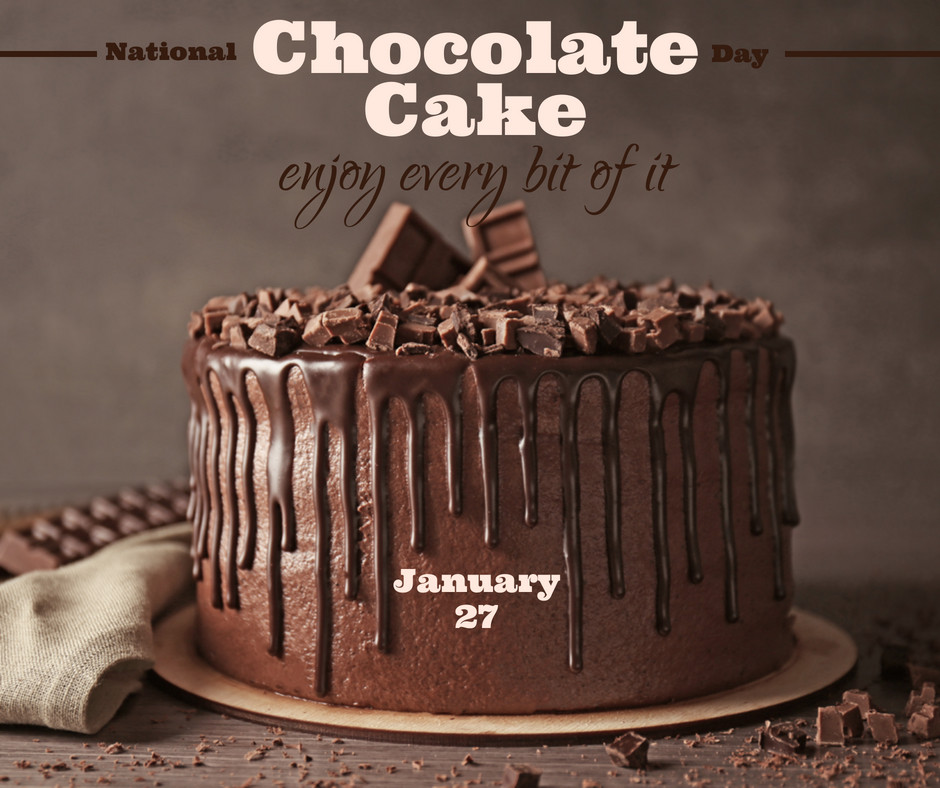 Are you a wellness or fitness coach – why not give your client's a cheat day. Or better yet, link them to a healthy cake recipe.
Some of us are literally knee-deep into winter so why not give them indoor tasks to get them feeling accomplished. Cleaning out their inbox of over 3000 emails will make them feel on top of the world and who knows, just maybe they will be so thankful they will buy your product or service. ?
Next week it's all about love, love and Valentine's Day!
If you don't see anything that suits you, be sure to let us know! We have professional designers on hand to create social templates for your needs. And of course, any questions, comments, or concerns are welcome. It's always important to take every opportunity to attract new customers, whether it be by using your own creativity to design content, or by saving time and using PromoRepublic library to find customizable content that works for you.