Taxes are paid in the sweat of every man who labors – Franklin D. Roosevelt. And labor we do. Adding value to your follower's lives does not only come in the form of sales. Advice and tips on how they can better their everyday finances are always welcome, trust us! Most of us work and pay taxes, why not share insightful content with them. Heck, why not poke fun at this stressful time with funny quotes too. Go one step further and take the load off their backs by rewarding them with that discount!
WHAT'S ON TREND
TAX SEASON. GO.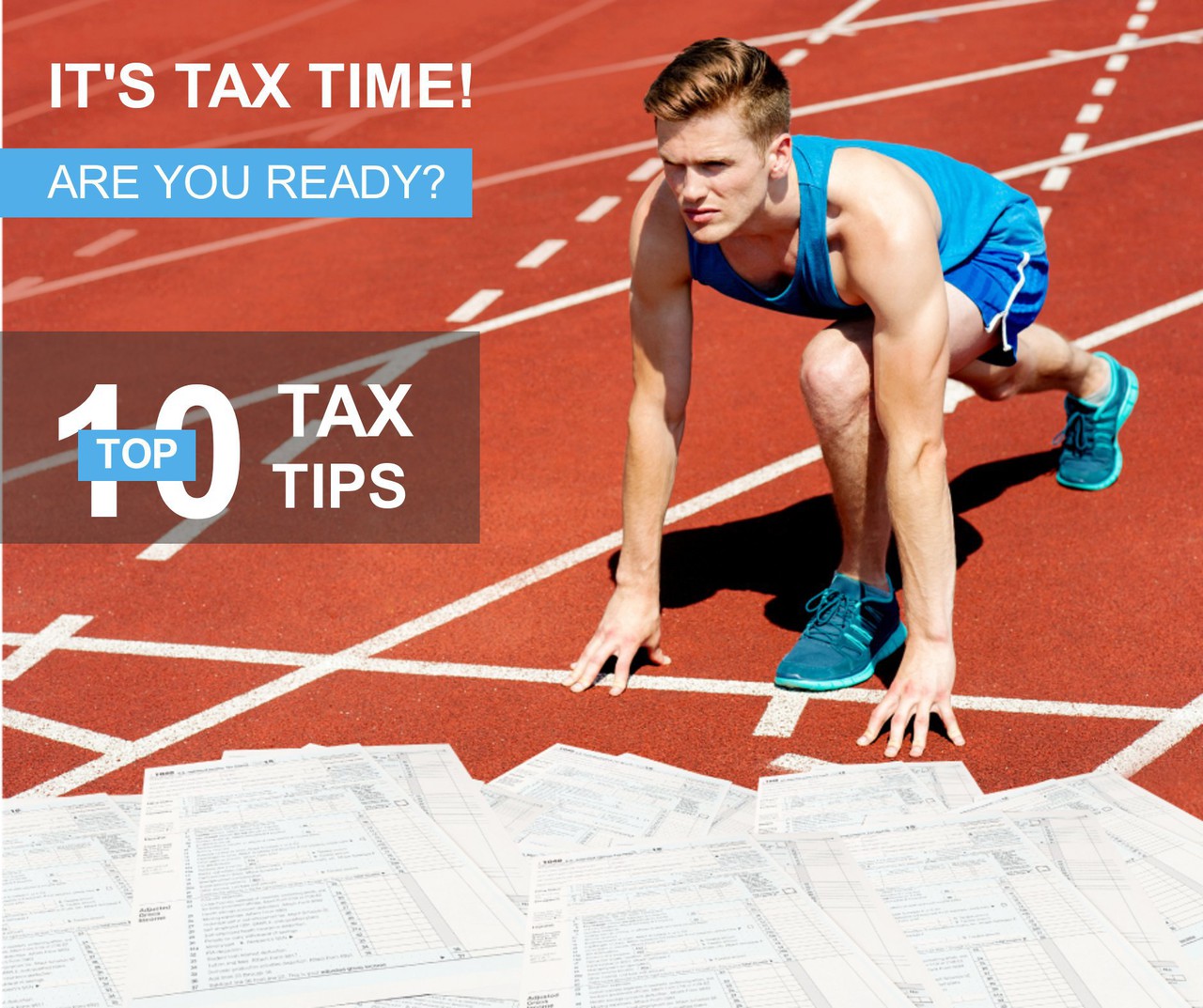 Here it is – all the tax info they NEED to know to get through this season without a hitch. Share it on Facebook and watch your engagement rise.
VISUALIZE THE REFUND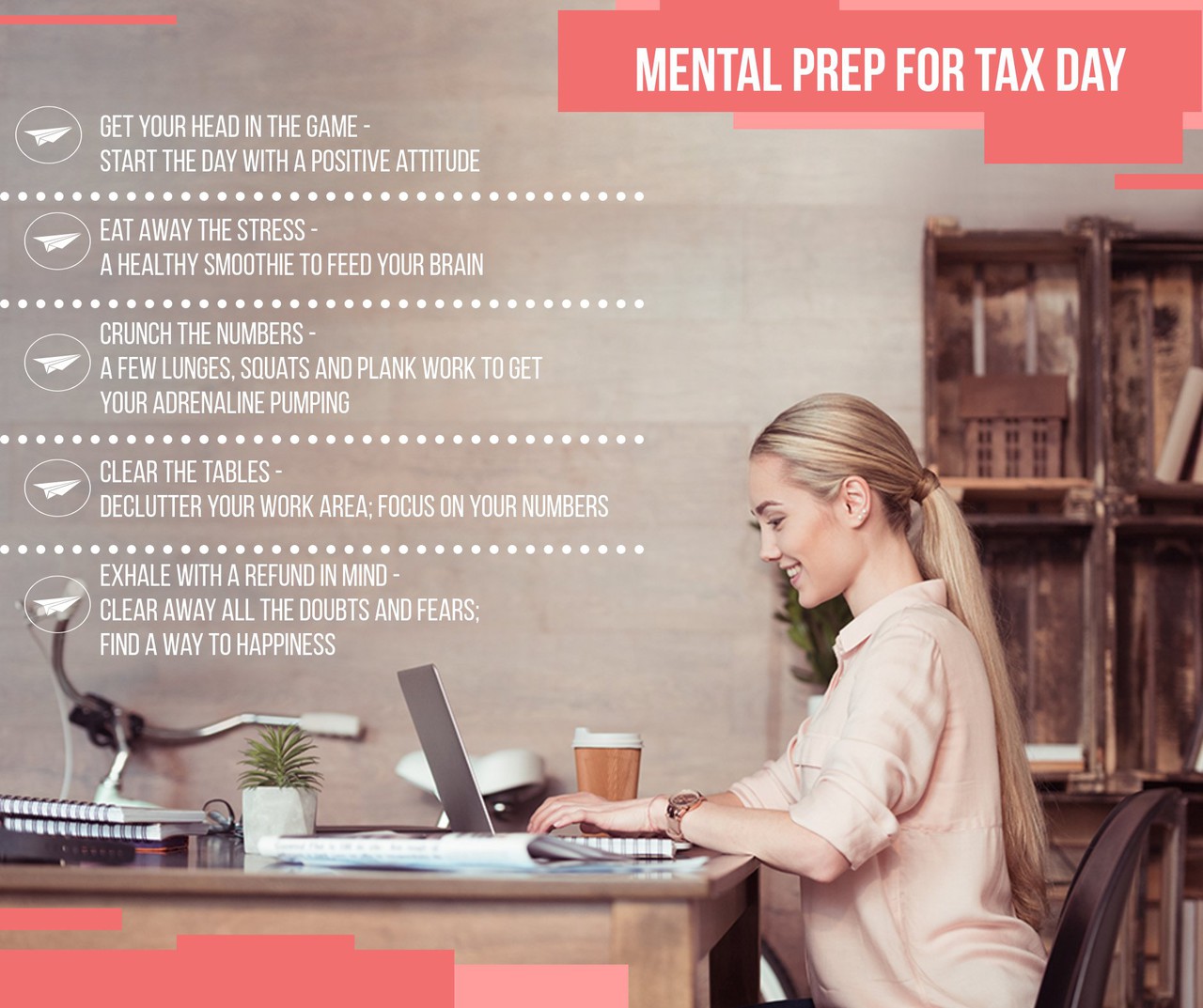 Breathe in. Breathe out. You can do this. With this trend towards decluttering our lives. This is a great post to share with your tribe.
STAND BY THEM

Remind your customers that they are not alone in this battle of the finances! A content marketing best practice is enriching them with a wee bit of entertainment.
WHAT'S NEW
SHOP 'TIL YOU DROP TEMPLATES
COLOR IS WHERE IT'S AT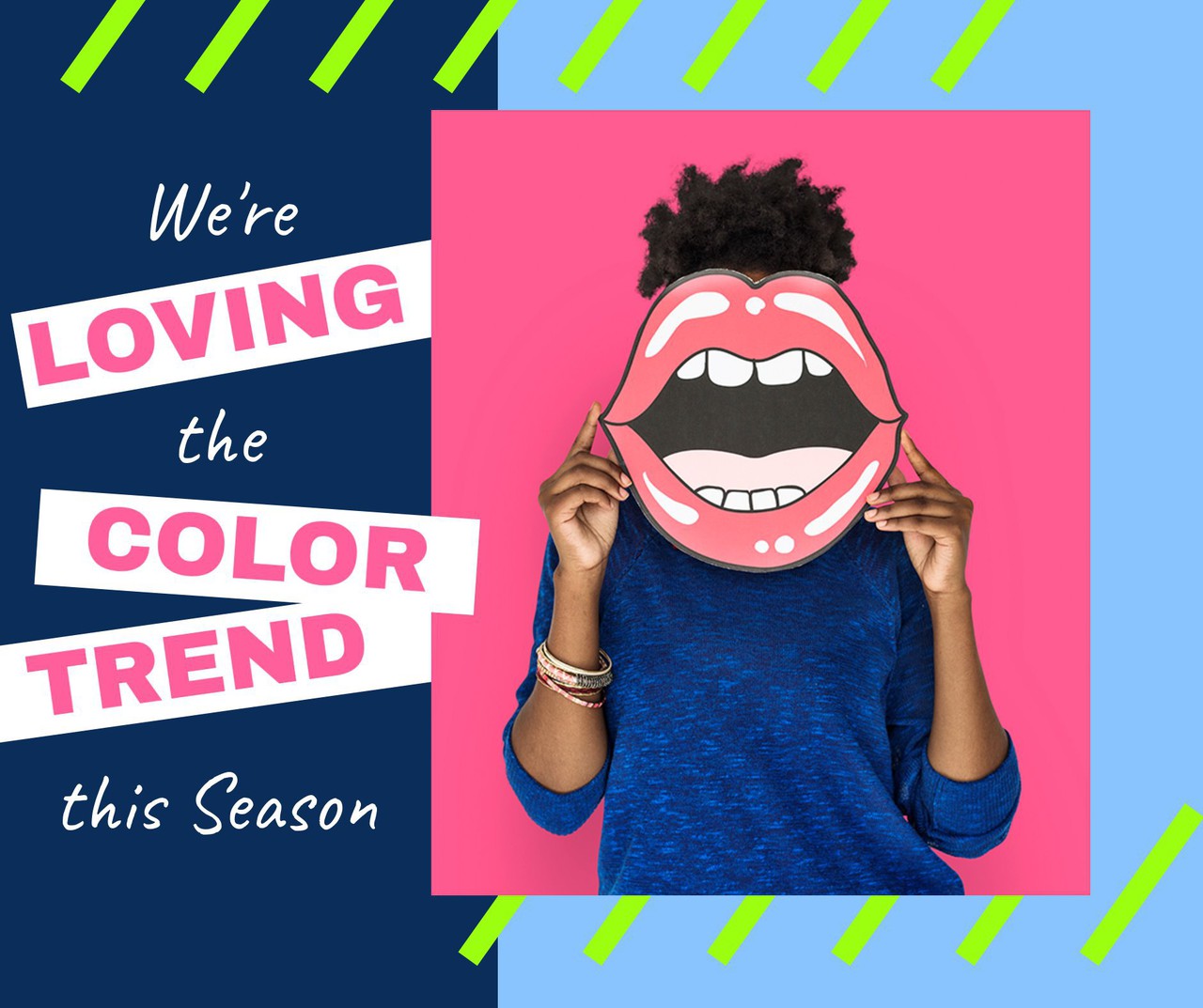 With every new season comes new items. Spring is all about renewal and let's face it – all about Color! Revive your fans with displays of bright hues in shop and online!
ASK THE "STYLE" QUESTIONS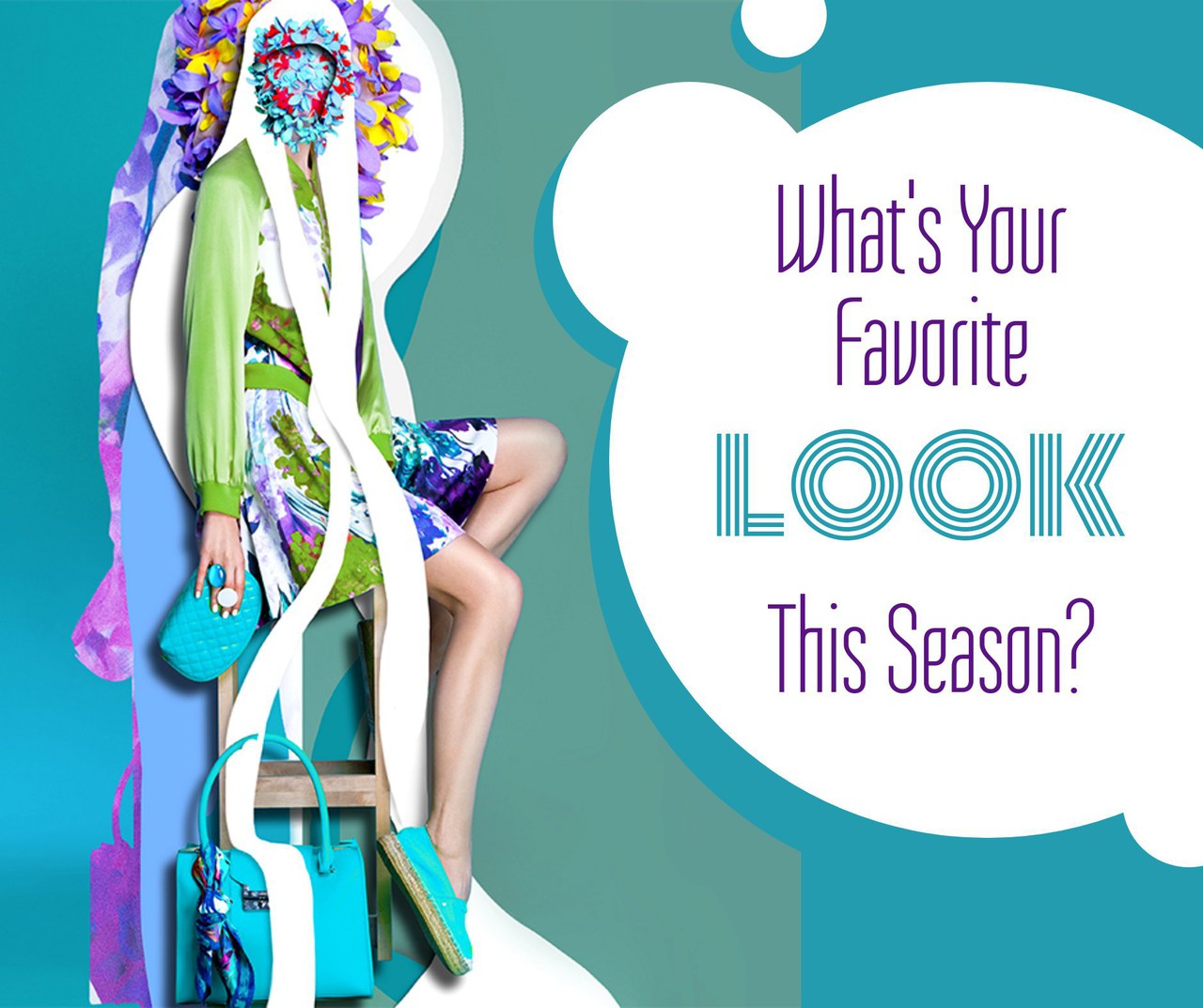 Let's get your clients engaging with you. Create a personalized hashtag:
#(YourCompanyName)LookoftheMoment. It's a very non-invasive way to gather analytics!
POLLS R US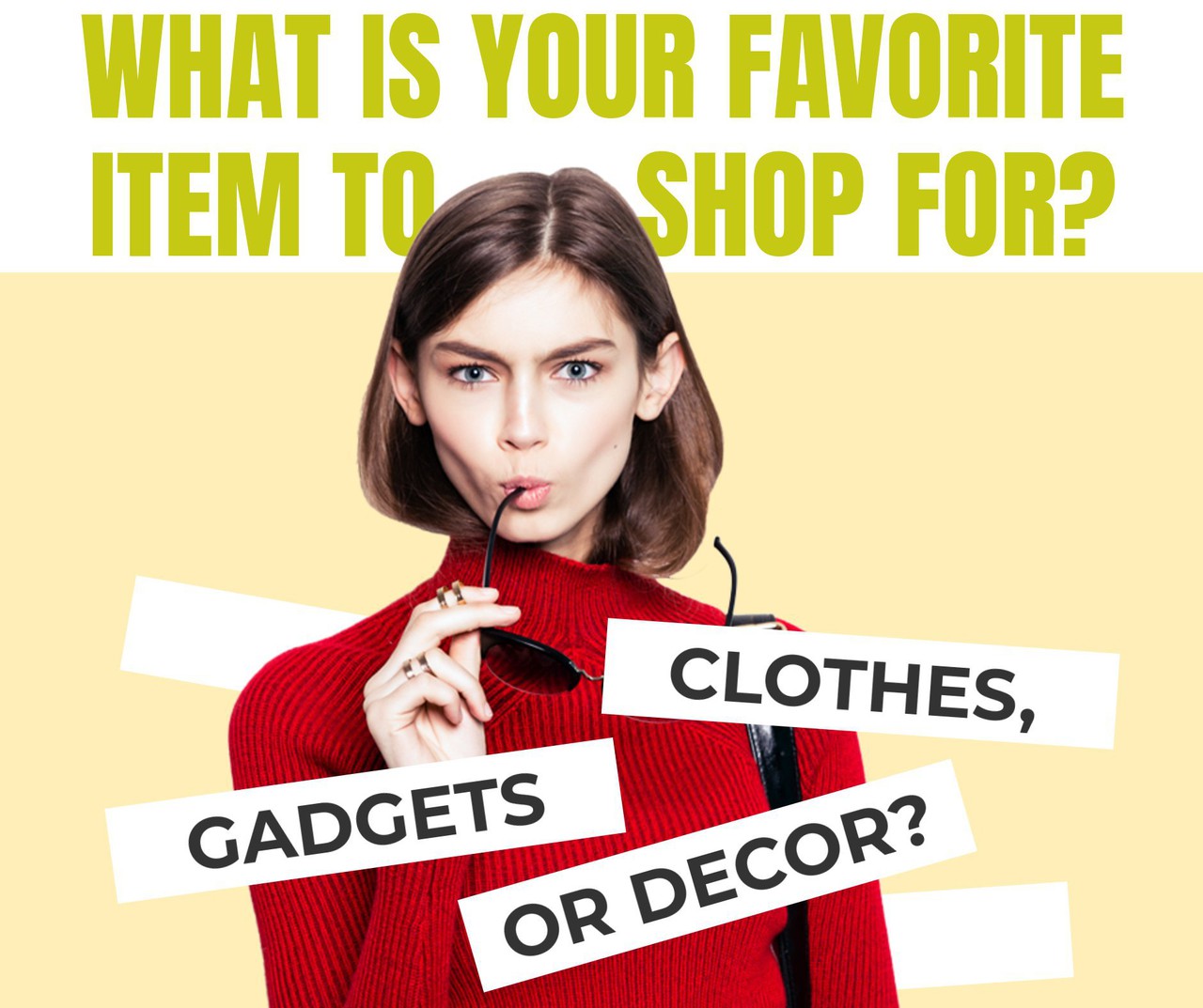 Posting easy and general questions on social media is a great way to appeal to your audience. And an effective tool for you to understand their behaviour. Win-Win.
WHAT'S UP THIS WEEK
APRIL 3 – WORLD PARTY DAY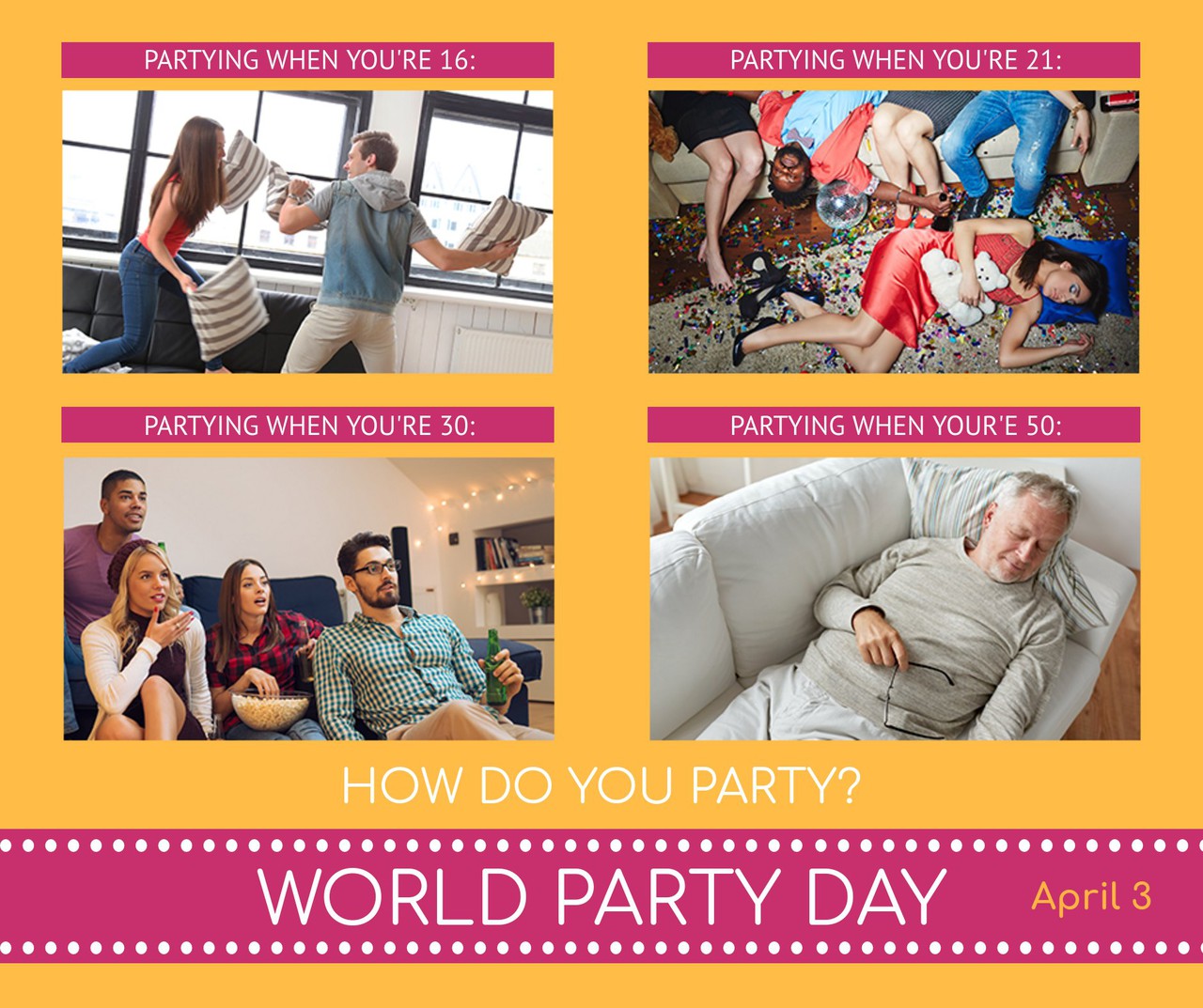 Do you have a restaurant, bar or other service industry? Do you have a party store? Perhaps you're a wedding/event planner? These daily holidays can be used wisely for almost any industry.
APRIL 4 – VITAMIN C DAY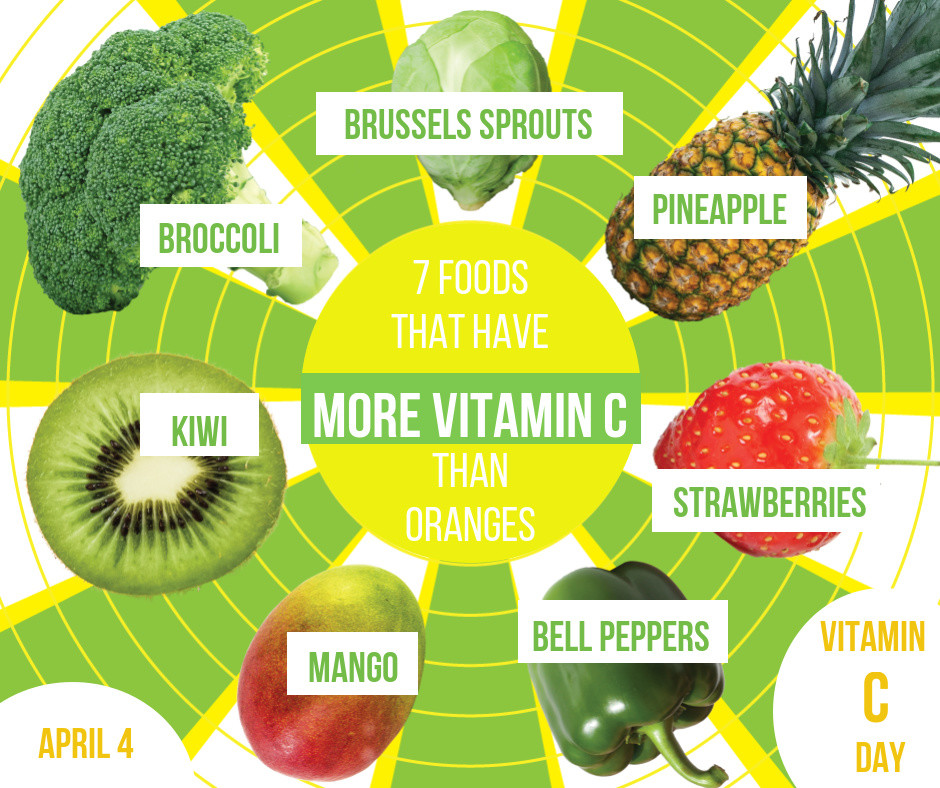 You don't have to be in the wellness industry to share this post to your social media channels. We guarantee almost everyone eats at least one of these foods.
APRIL 5 – NATIONAL GO FOR BROKE DAY

Any social media marketing guide will tell you to appeal to your followers inner strengths. Encouraging them to be better and do better is our job, in the end. That is, if we want them to follow us and love us! 😉
APRIL 6 – NEW BEER'S EVE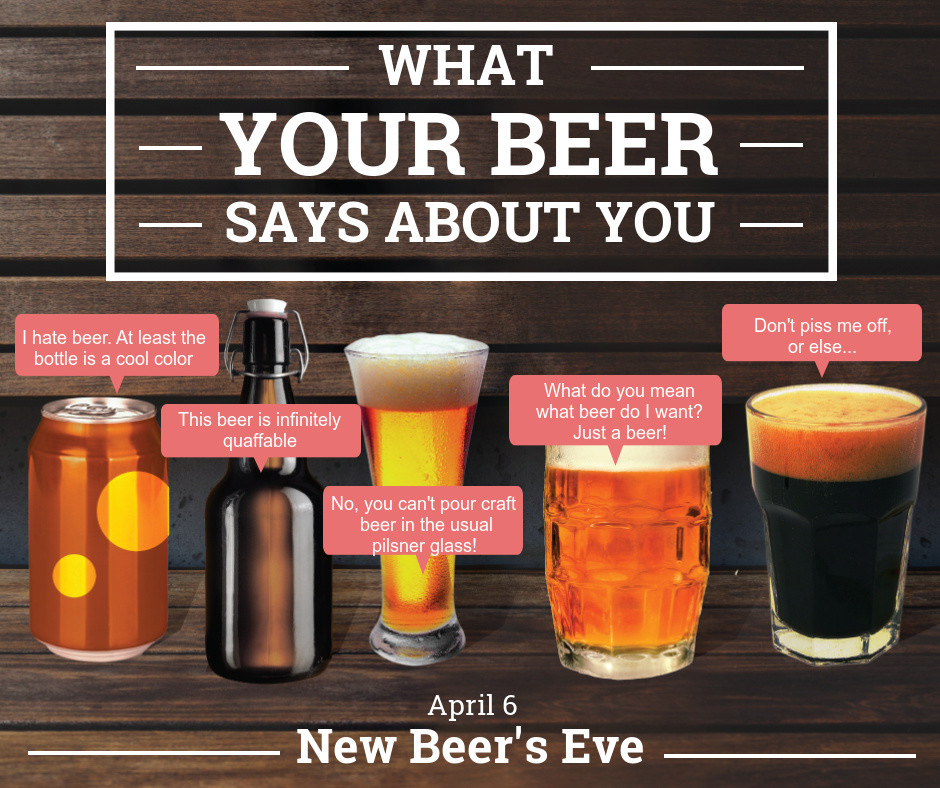 You don't have to go to content marketing university to understand that this is a no-brainer post.
APRIL 7 – WORLD HEALTH DAY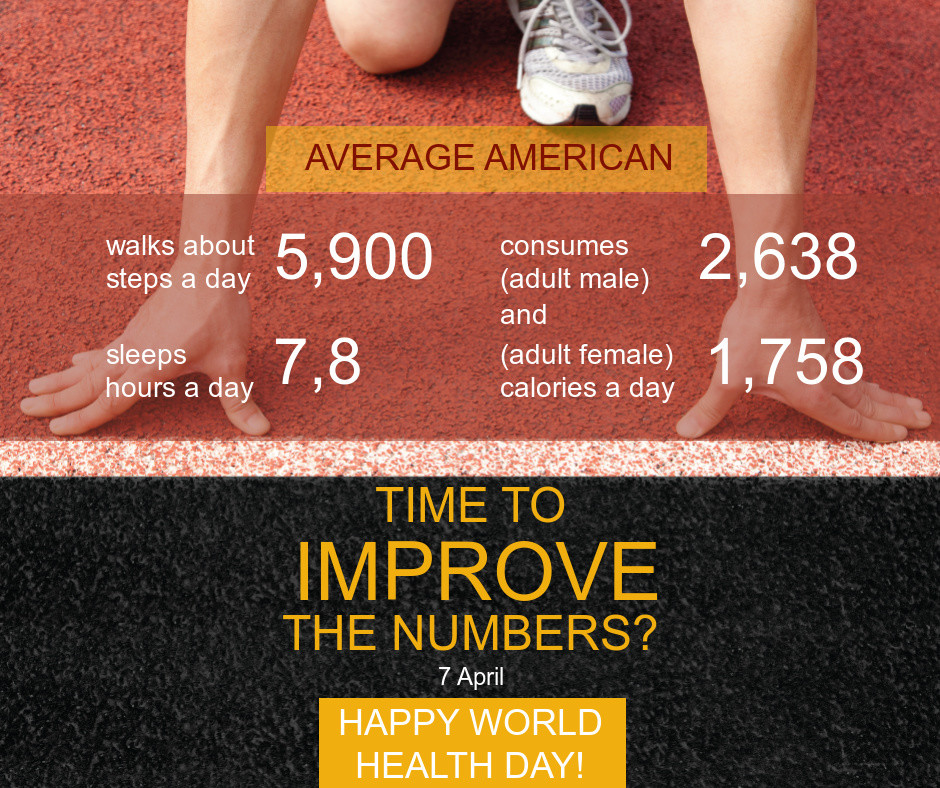 Our preoccupation with health is an ongoing trend (in fact it's not even a trend, it's a fact of life). Improve your customer's well-beings and a loyal follower will be had.
APRIL 8 –  HAPPY BIRTHDAY BUDDHA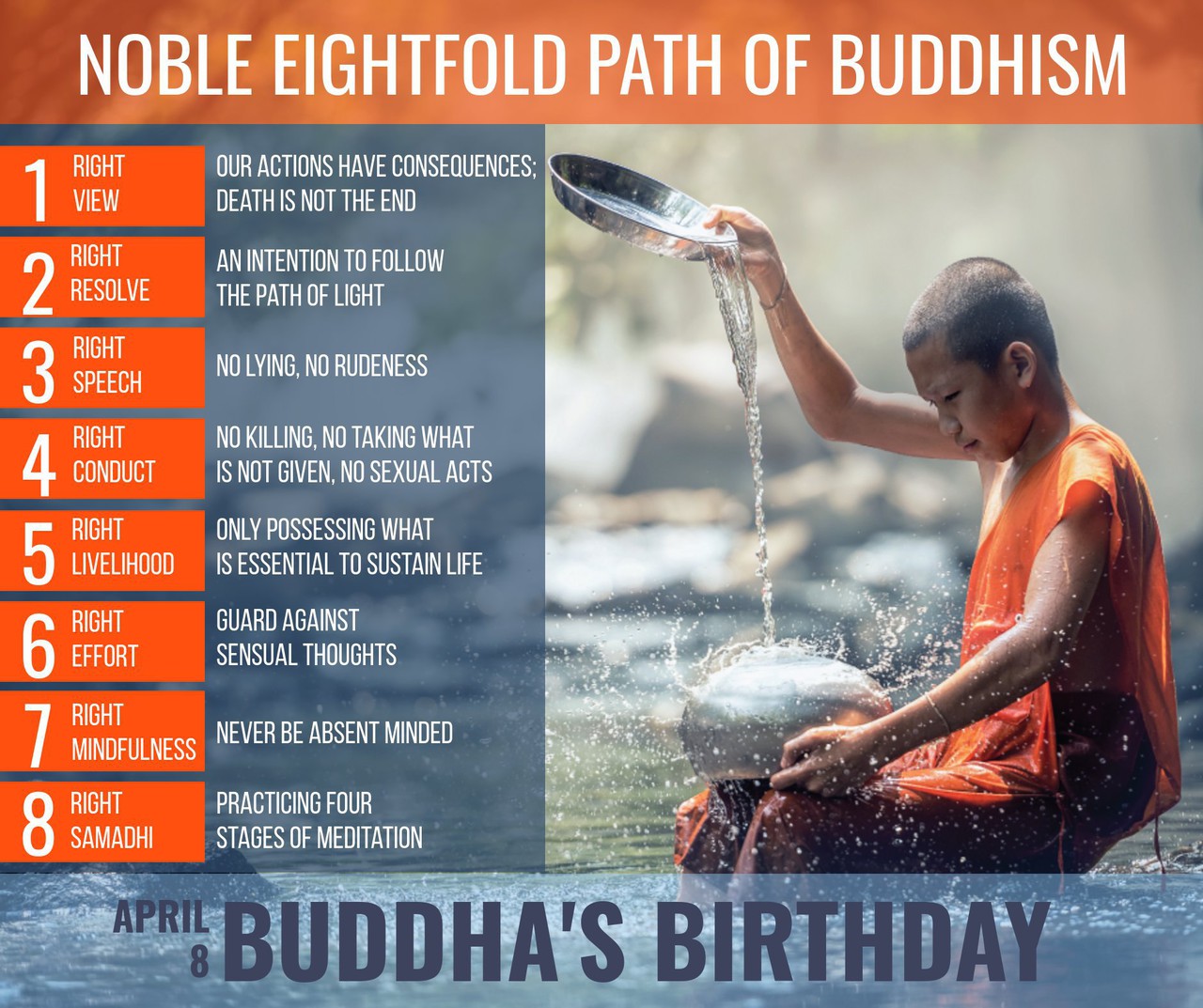 You don't have to be a follower of Buddha to believe in his philosophy. Many of us are in search of nirvana so why not share this with everyone.
APRIL 9 – NATIONAL CHERISH AN ANTIQUE DAY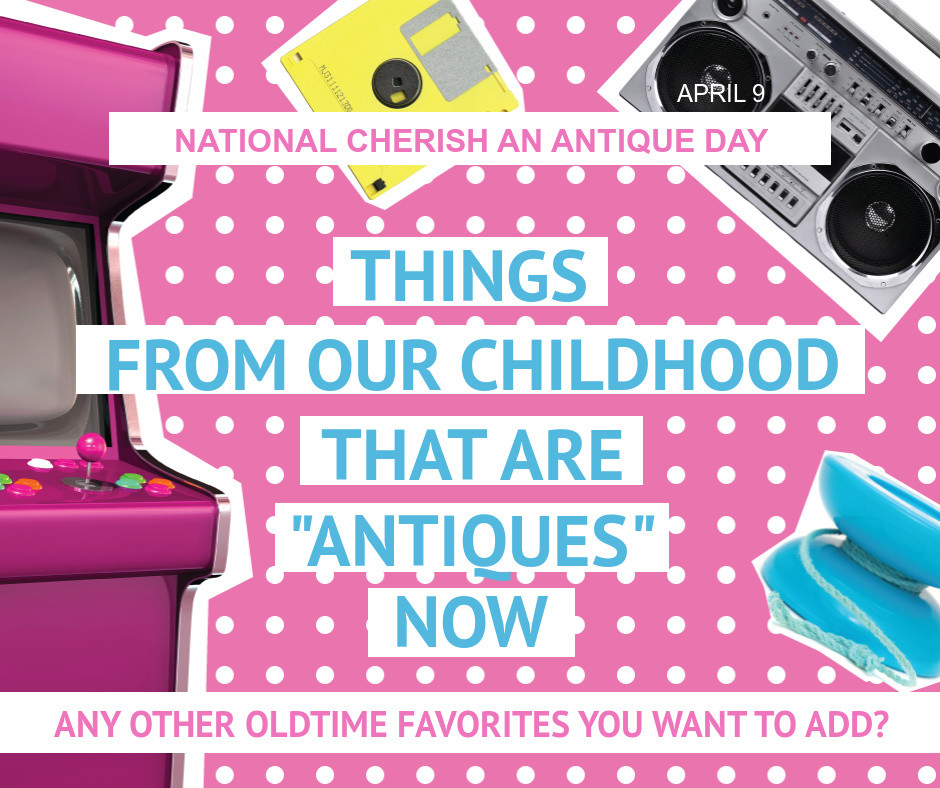 Dip into the nostalgia pool with posts like this. Your followers from the 60s-00's will get a kick out of it!
SO WE HAVE FINALLY CHECKED THE TAX PREP OFF OUR LIST. ONCE YOU GET YOUR FOLLOWERS SETTLED WITH THEIR FINANCES, YOU CAN THEN TAKE THE OPPORTUNITY TO LET THEM ENJOY THEIR REFUNDS IN YOUR SHOPS OR ON YOUR SERVICES. IT'S THE WAY OF THE LAND!
NEXT WEEK, WE CONTINUE THE SPRING BLOOMS WITH CHECKLISTS AND RENEWAL TIPS. NO NEED TO RUSH THE SPRING EXCITEMENT. MANY OF US PROFIT FROM THIS SEASON.
If you don't see anything that suits you, be sure to let us know! We have professional designers on hand to create social templates for your needs. And of course, any questions, comments, or concerns are welcome. It's always important to take every opportunity to attract new customers, whether it be by using your own creativity to design content, or by saving time and using PromoRepublic library to find customizable content that works for you.