Halloween is upon us. Time to get your scare on! It's all about bringing your customers together. Organise spook-tacular events in-store or indulge them with fang-tastic savings or just get festive with halloween decor in-store. Halloween is a fun holiday that appeals to everyone so take advantage of this frightful day with wicked templates from our library. Life is stressful enough so why not give your followers a chance to channel their inner demons or witches for a night or a week.
WHAT'S ON TREND
HAPPY HAUNTING!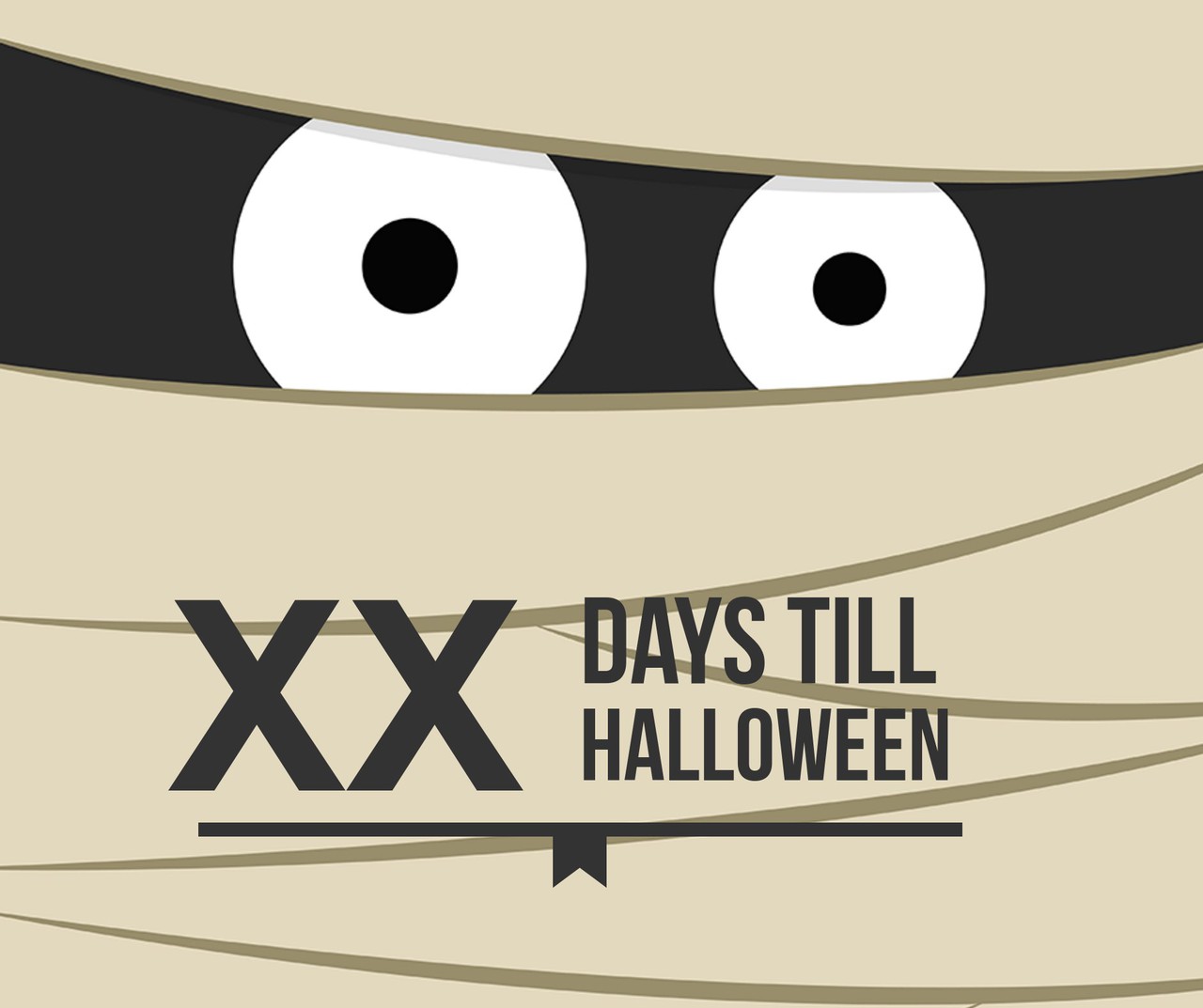 Pump up your fans for the big day with XX days left templates. Perhaps do one with XX days left for a hair-raising sale!
IT'S IDEAL TO GO TEAL

With the influx of allergies, this is a responsible project that deserves to be promoted. Show your fans that you care for their children's health!
CAST A SPELL ON YOU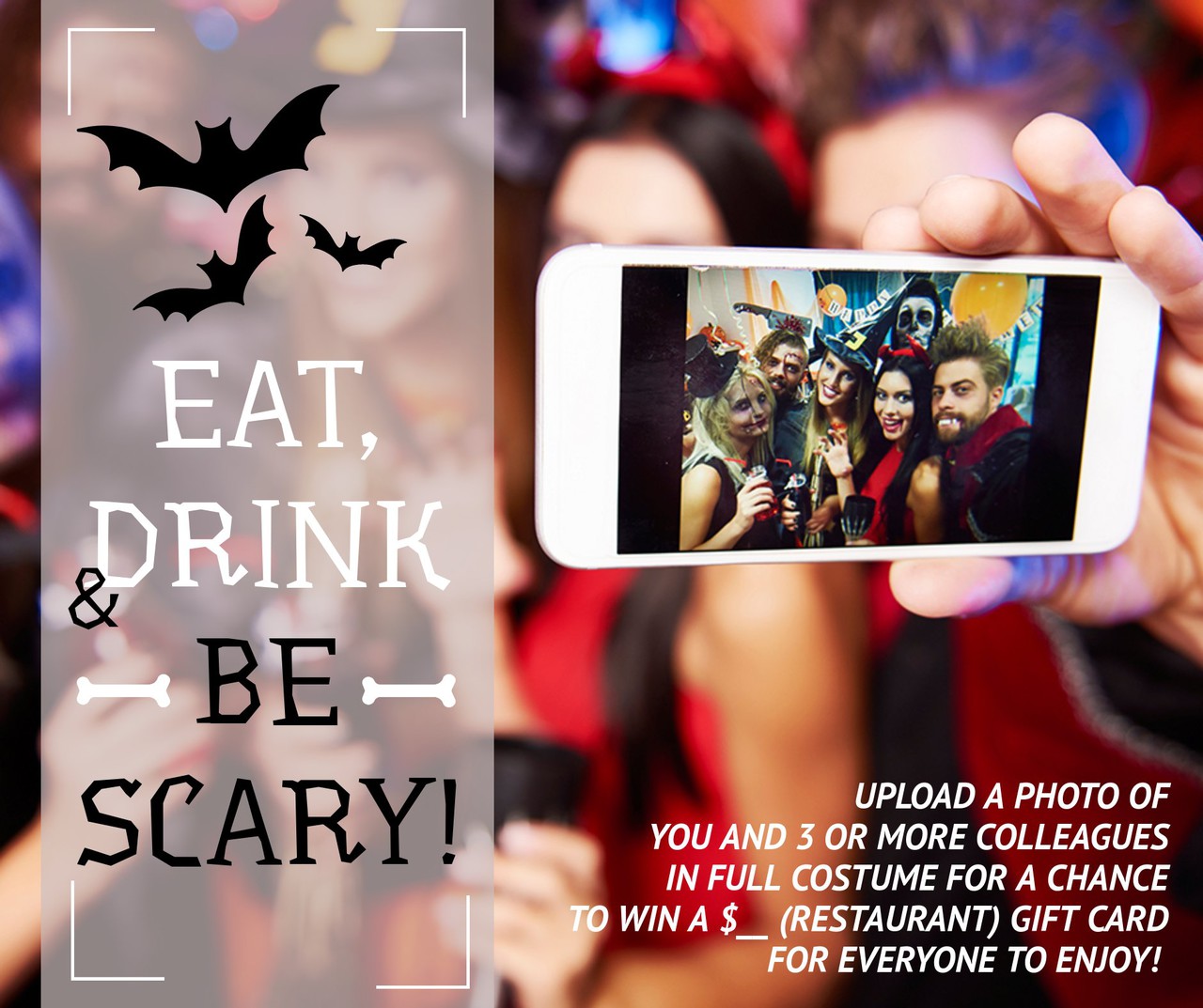 Post a contest. Halloween is a perfect time to encourage your fans to upload photos of their costumes. Reward them with ghoulish gifts.
BAT'S ALL FOLKS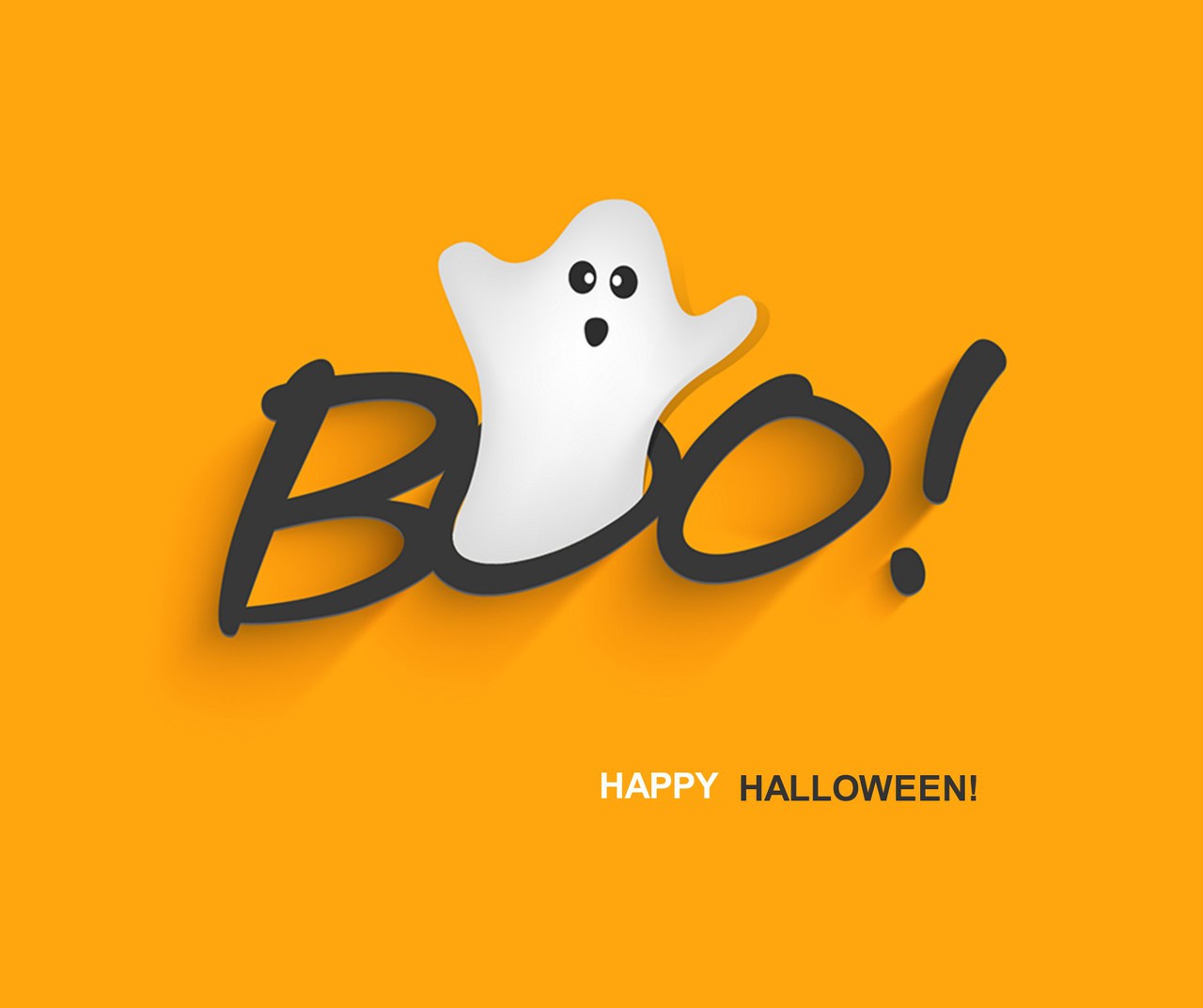 General templates for any holiday will always generate high engagement. Spread the #Halloween spirit to your followers.
WHAT'S NEW
FLOWER POWER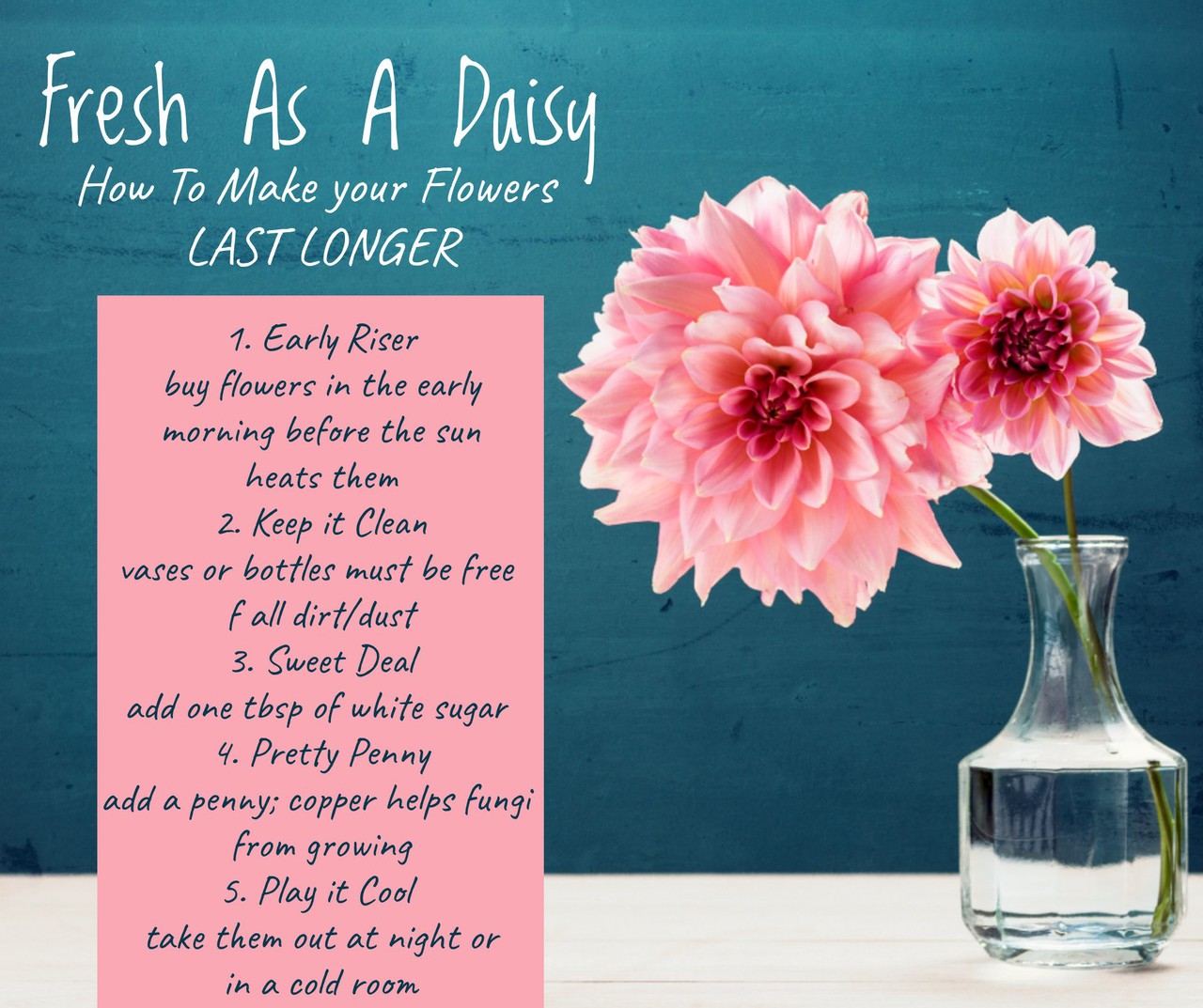 Do you have a florist shop? Or are your fans flower lovers? We're betting that most love flowers, so share away.
FEELS LIKE HOME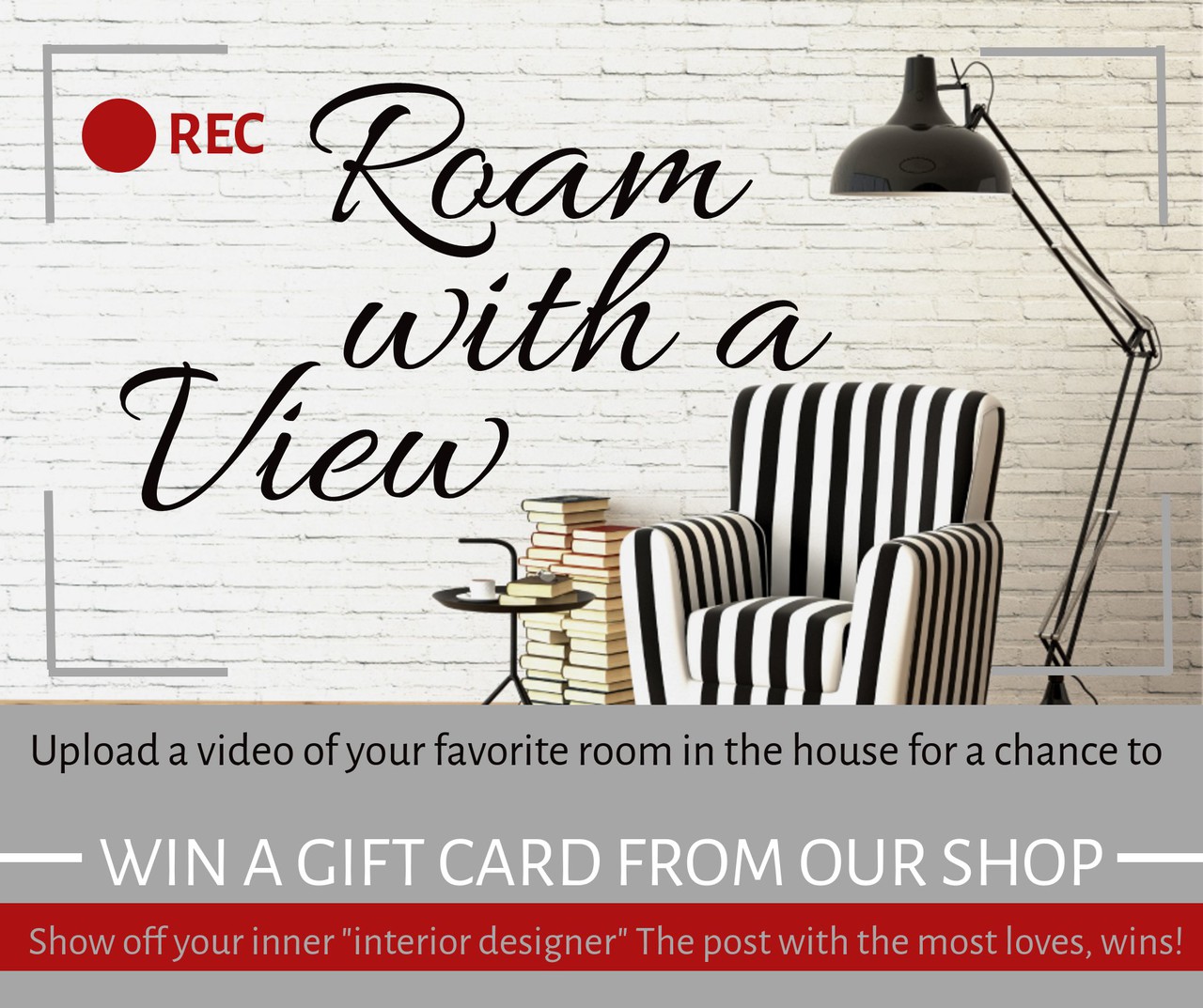 Everyone has a favorite room in their house. Ask your fans to write down which one inspires them the most. Home or gift store? Give them discounts.
SAID NO BOSS EVER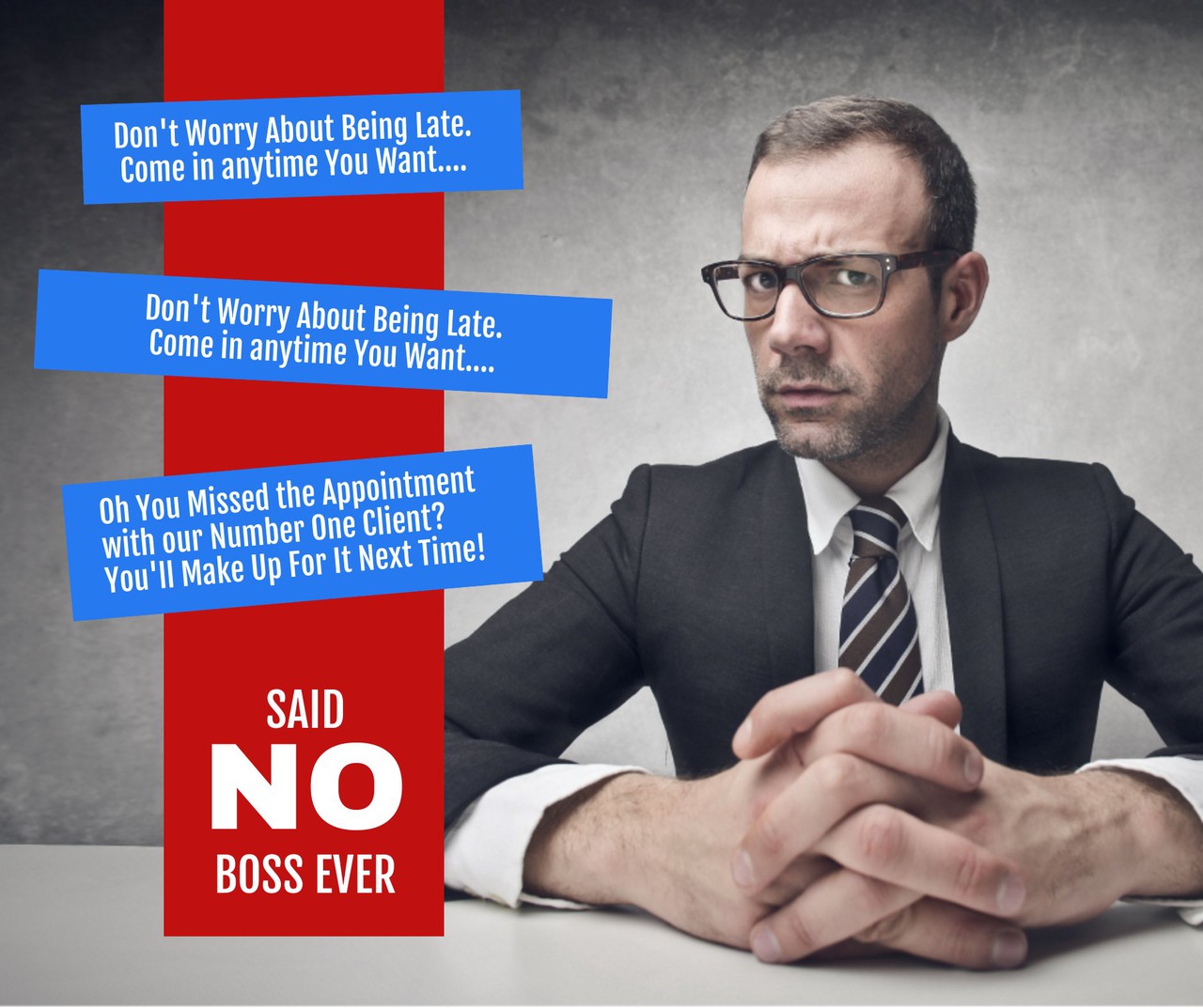 Share fun posts with your followers. Making fun of yourself as a boss or as a fashionista if you are in retail is a winner. Trust us!
WHAT'S UP THIS WEEK
OCTOBER 10 – NATIONAL HANDBAG DAY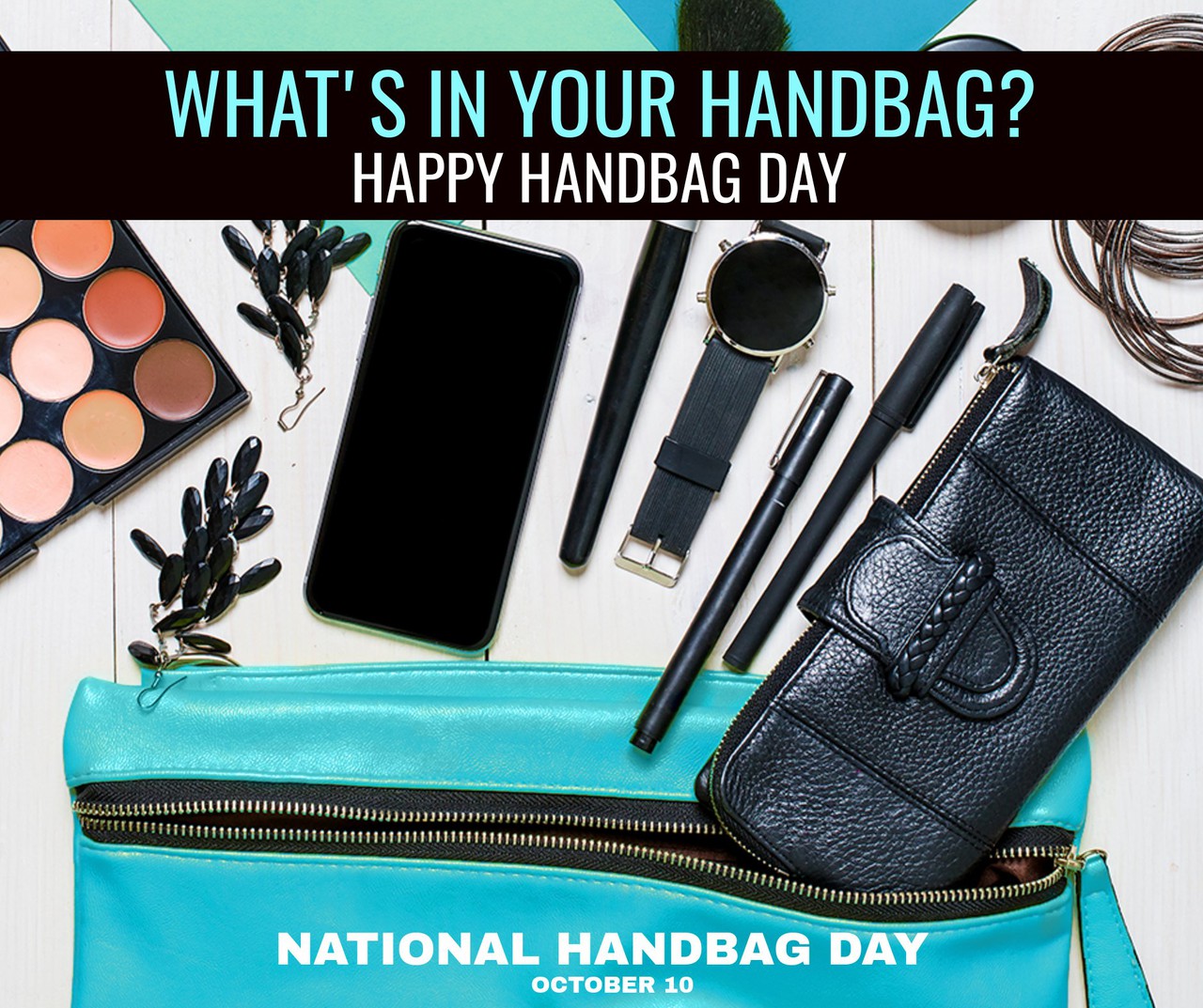 This is an awesome post if you sell any items found in a handbag? Makeup artist? Fashion accessories? Office supplies? Jewelry? You name it!
OCTOBER 11 – NATIONAL COMING OUT DAY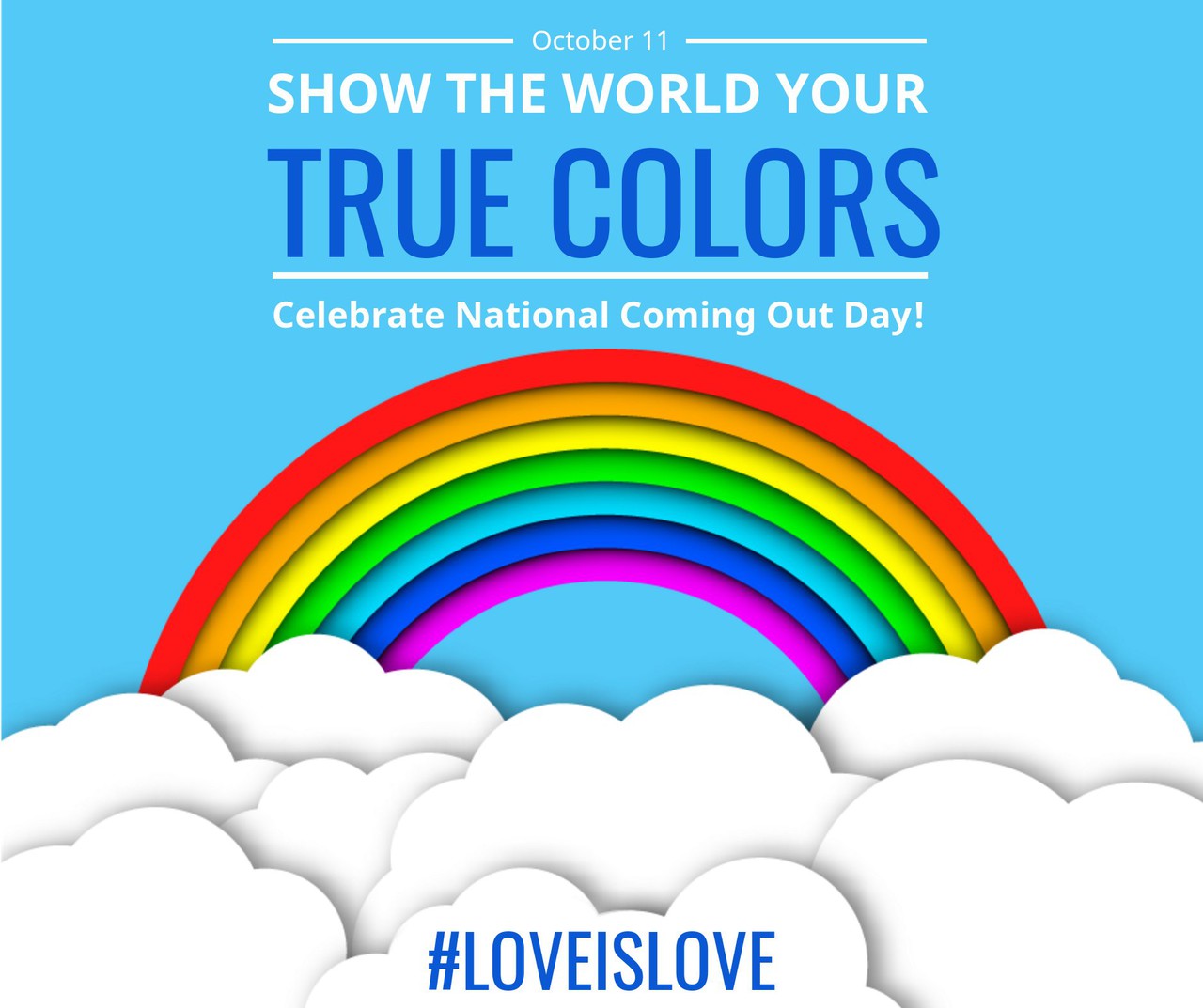 Show your support for the #LGBTQ community. At the end of the day, we are ONE.
OCTOBER 12 – INTERNATIONAL MOMENT OF FRUSTRATION SCREAM DAY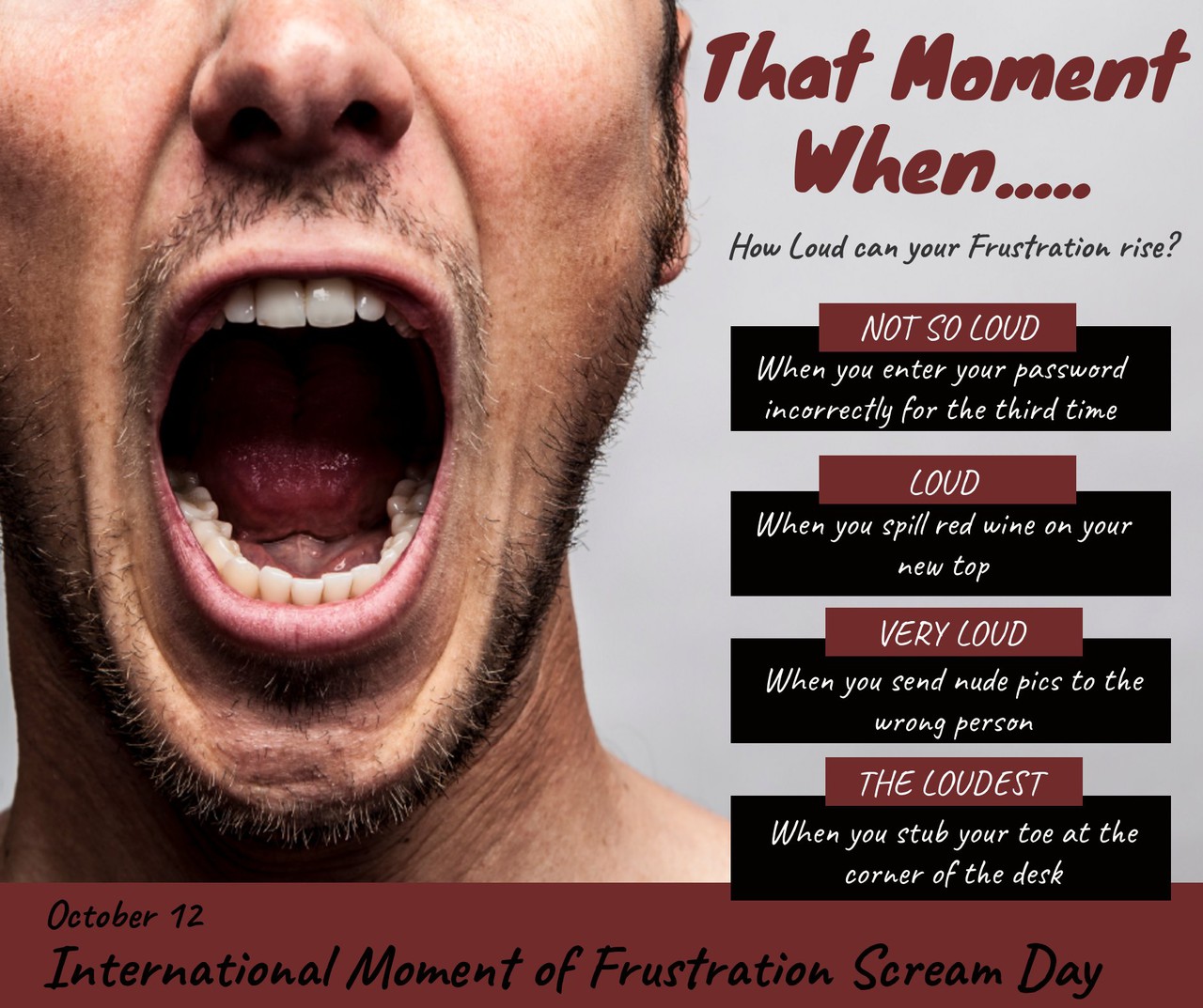 Lord knows, we all experience these moments at least 5 times a day, yes? We imagine your fans feel the same way. Share the love!
OCTOBER 13 – NATIONAL M&M DAY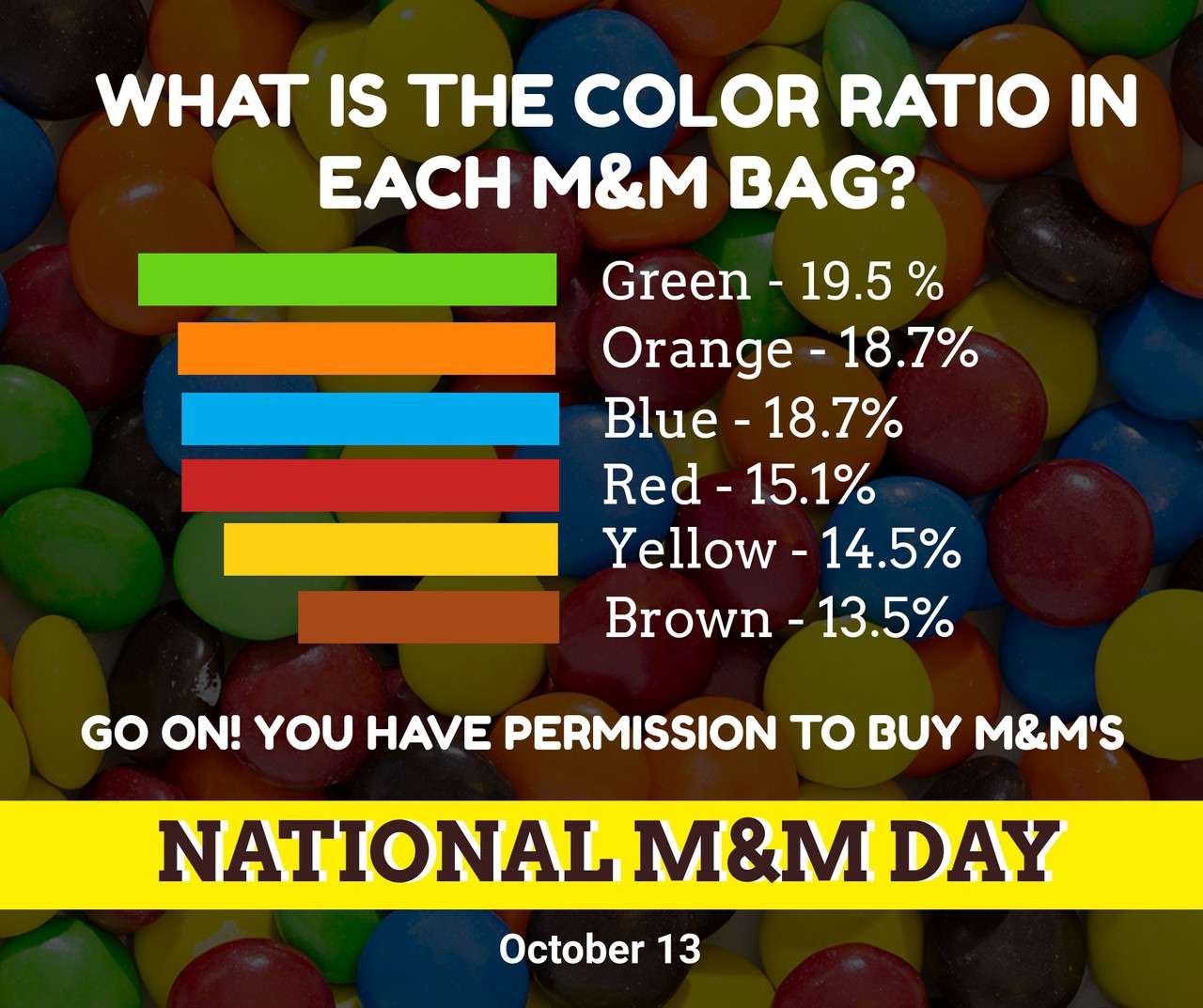 A great content marketing example is using marketing icons that people can relate to. Who doesn't love the #M&M gang?!
OCTOBER 14 – BE BALD & FREE DAY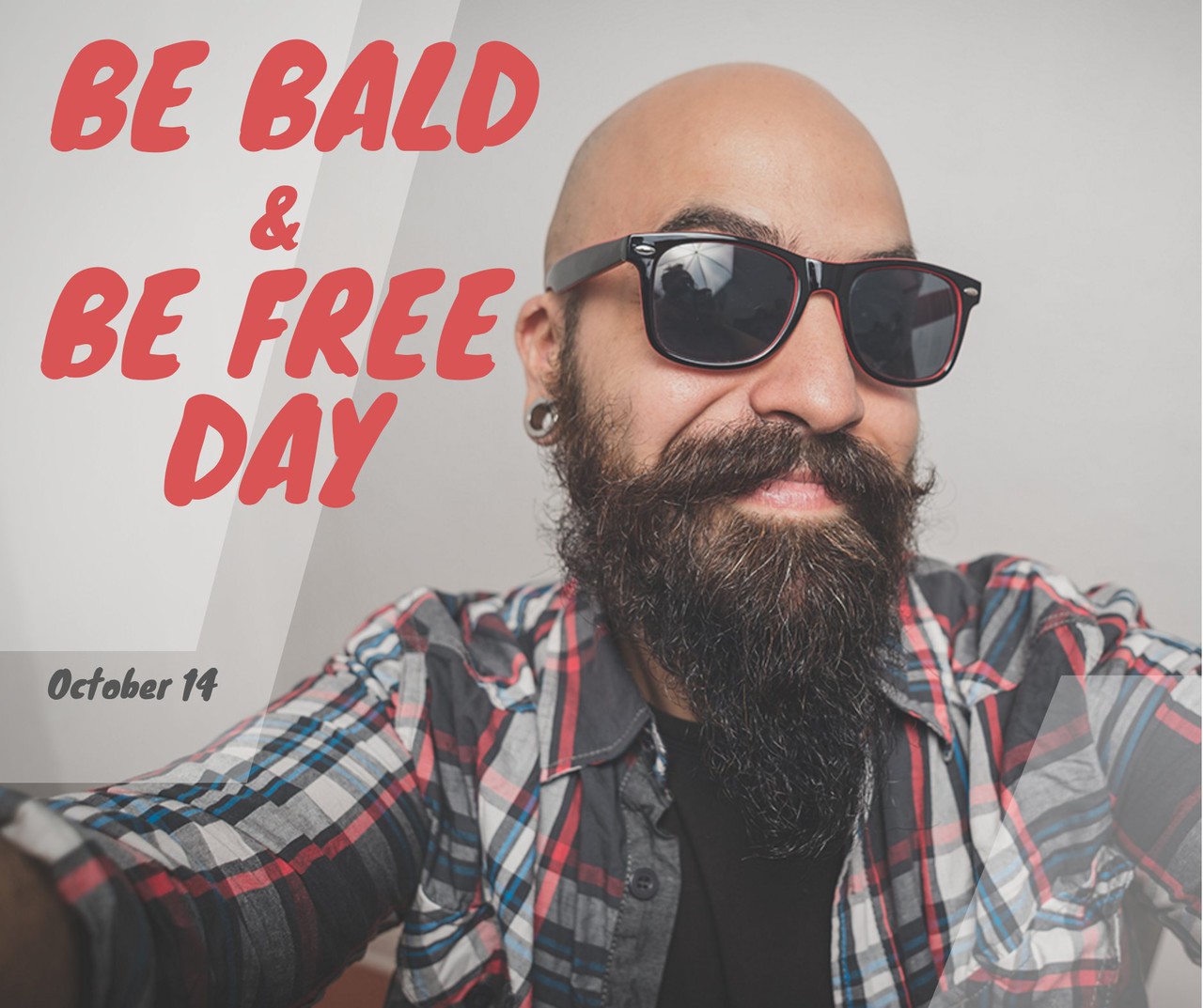 Are you a barbershop? Celebrate the day with a discount for a shave. Are you in the medical field? Honor the men and women who have to shave their heads.
OCTOBER 15 – NATIONAL GROUCH DAY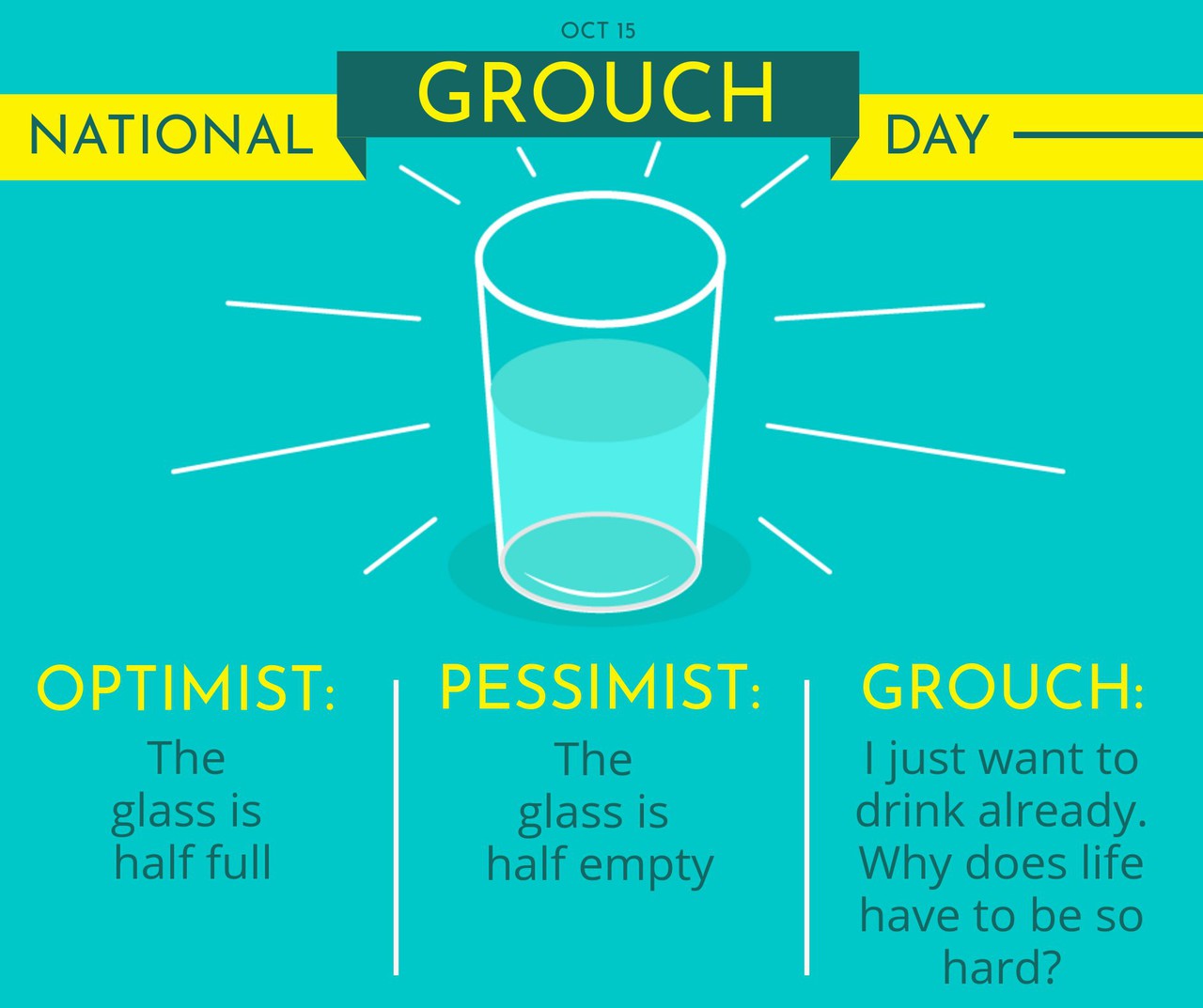 Schedule posts on social media that benefit your business but also ones that make people evaluate themselves. Get them thinking!
OCTOBER 16 – WORLD FOOD DAY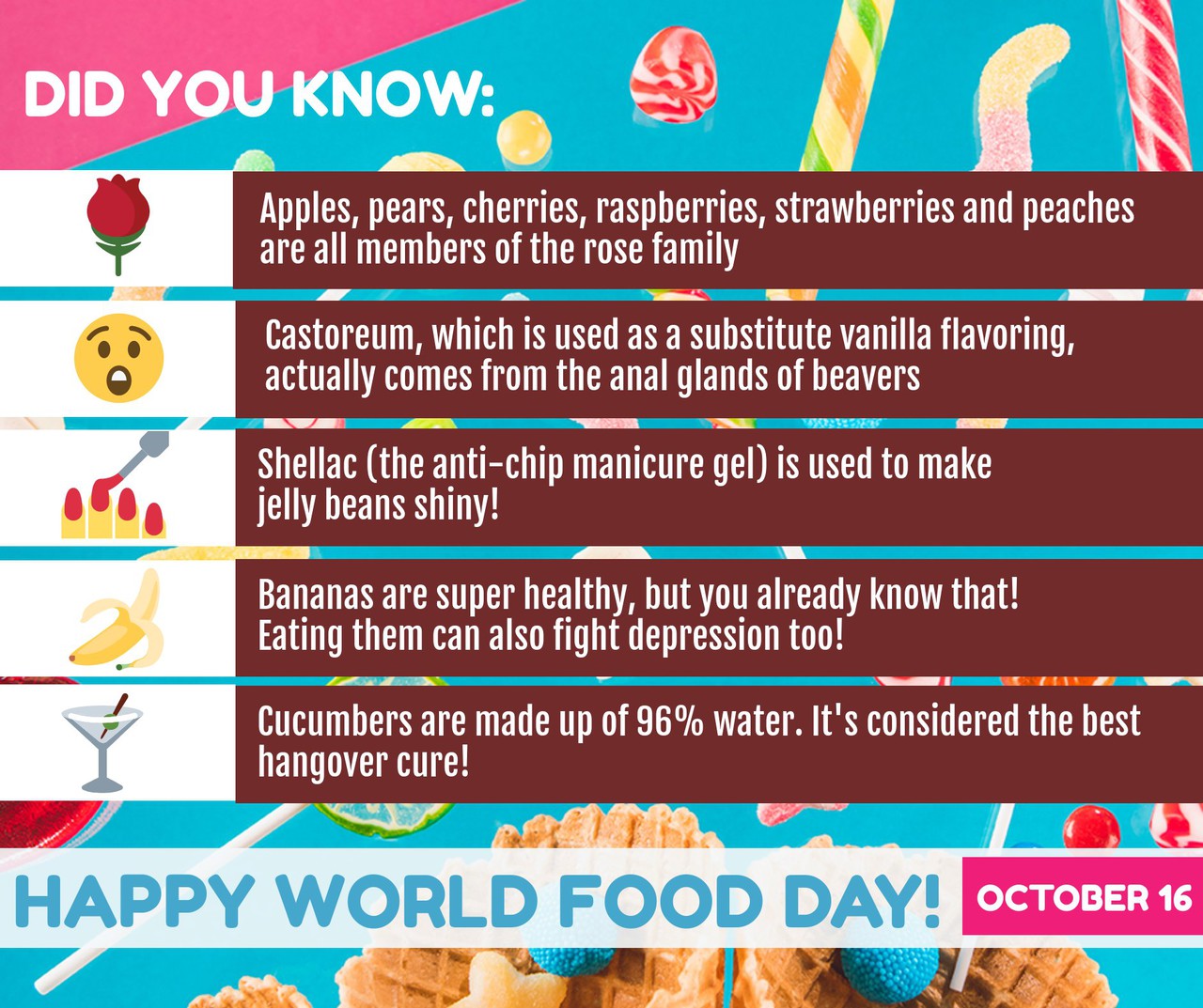 Fun facts about food are always very engaging posts so why not encourage your followers to comment or fill in some facts of their own.
ARE YOU READY FOR THE MOST MYSTICAL TIME OF THE YEAR? ARE YOU A BRICK 'N MORTAR STORE? GET OUT THOSE DECORATIONS AND HAUNT THEM INTO BUYING! ARE YOU AN ONLINE STORE? INSPIRE THEM TO SHOP BY OFFERING THEM GHOULISH SAVINGS. ARE YOU A MARKETER? TEMPT THEM WITH WICKED E-BOOKS. BE CREATIVE. SHARE THE MAGIC OF HALLOWEEN.
NEXT WEEK, WE GEAR YOU UP FOR THE UPCOMING HOLIDAY SEASON FILLED WITH HEARTWARMING POSTS AND CYBER-TASTIC SALES!
HAPPY THANKSGIVING TO OUR CANADIAN FRIENDS!
If you don't see anything that suits you, be sure to let us know! We have professional designers on hand to create social templates for your needs. And of course, any questions, comments, or concerns are welcome. It's always important to take every opportunity to attract new customers, whether it be by using your own creativity to design content, or by saving time and using PromoRepublic library to find customizable content that works for you.