In ten days, it's Thanksgiving. How is your Holiday content shaping up? Are you taking advantage of the season by promoting your goods and services. Everyone is in a festive mood so be wise and capitalize on that. Share interesting facts about Turkey Day even inspirational quotes reminding your followers that gratitude is a focal point of this day. Encourage your fans to pay it forward. Why don't you ignite the trend with your own #Pay It Forward Sale. Giving back and thanking your clients for their loyalty is a great way to continue building a strong relationship with them.
WHAT'S ON TREND
KINDNESS IS POWER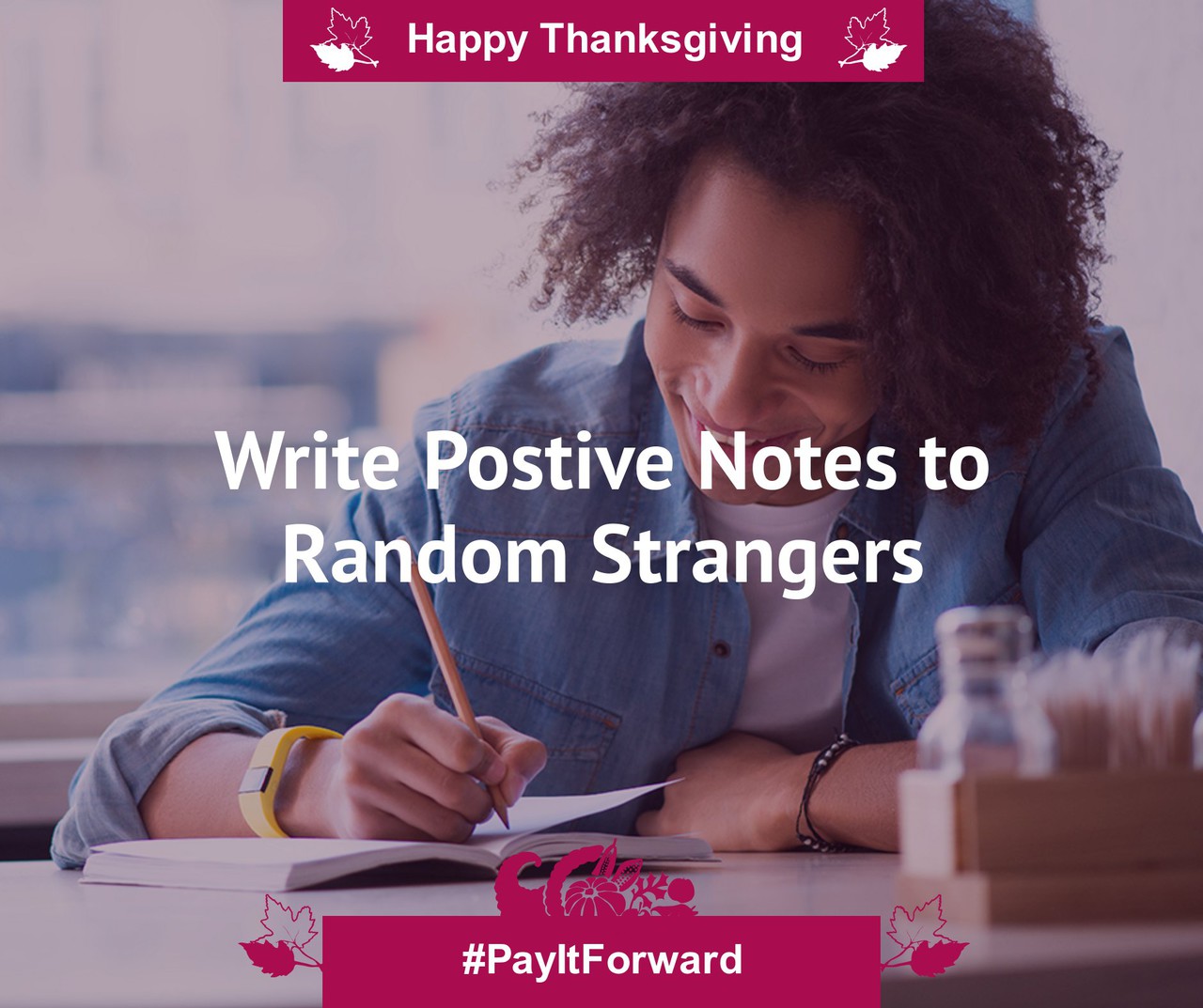 Cultivating kindness among your followers will go a long way in business growth and customer loyalty. #BeKind
FEAST YOUR EYES ON THIS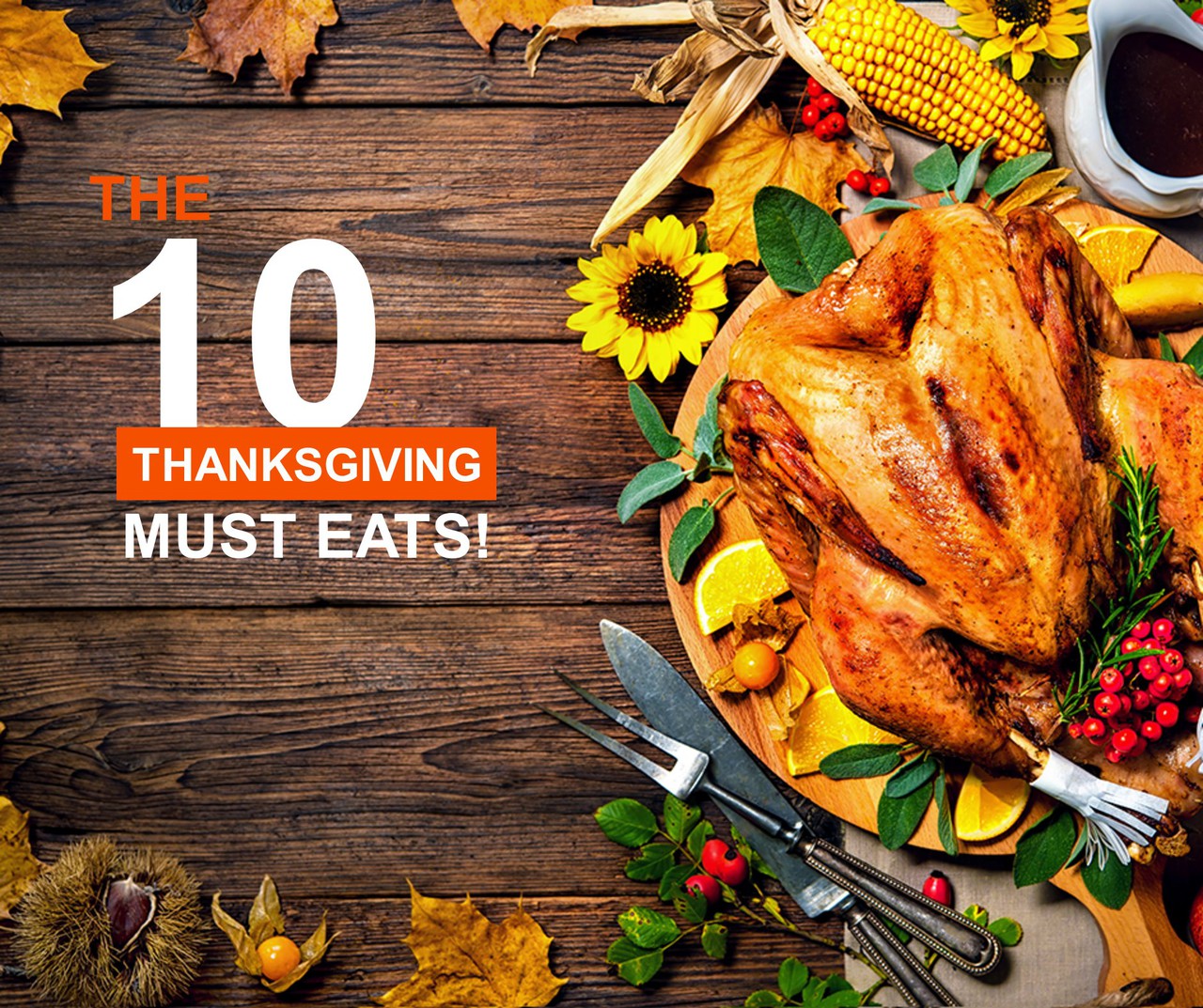 Engage with your fans. Ask them what they plan on serving? Share recipes – turkey or not! A contest could be fun!
FALL INTO SALES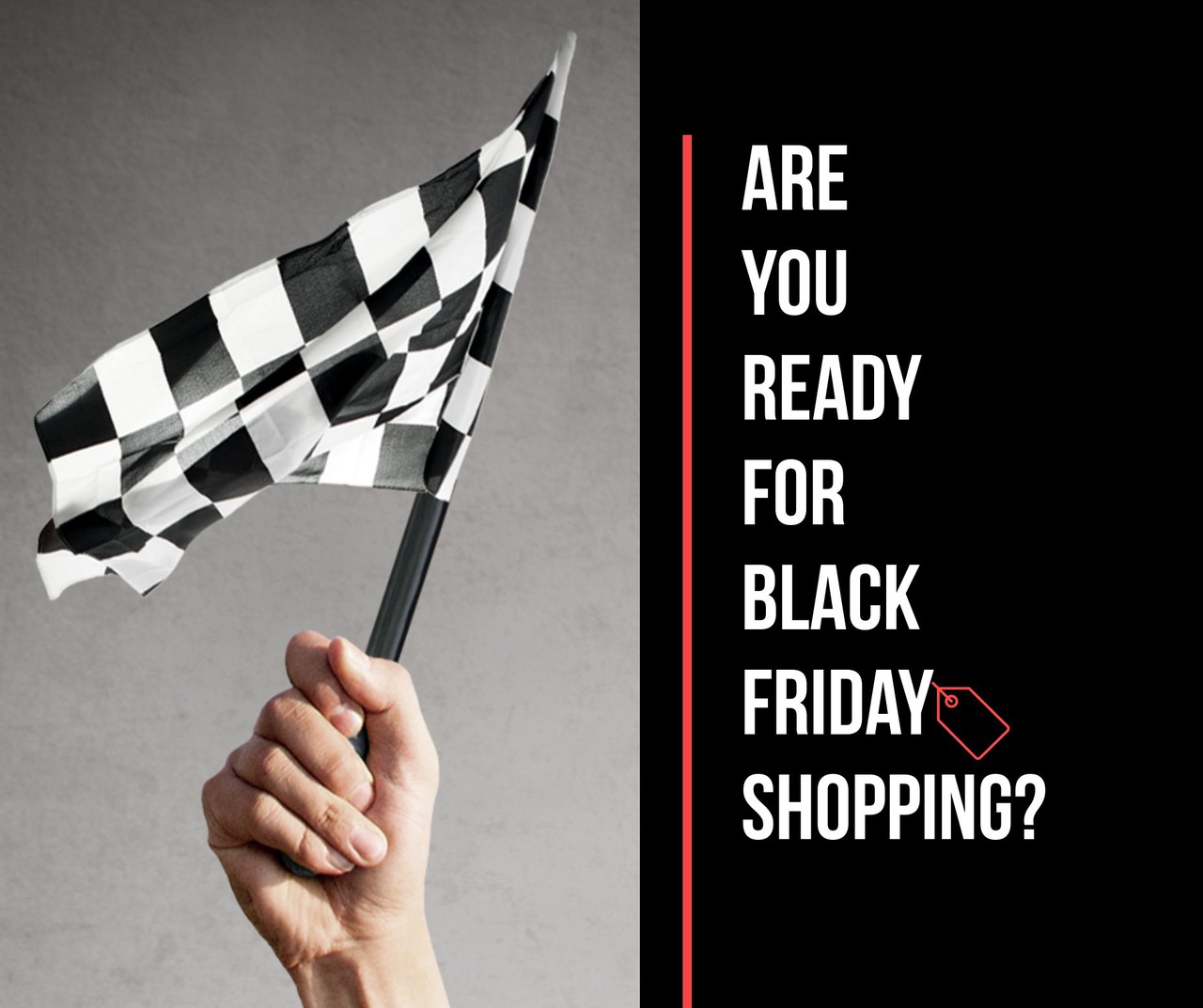 With #BlackFriday, #CyberMonday and #GreyThursday at Thanksgiving's heels – there is no excuse not to be joining in on the sales frenzy.
TURKEY SMARTS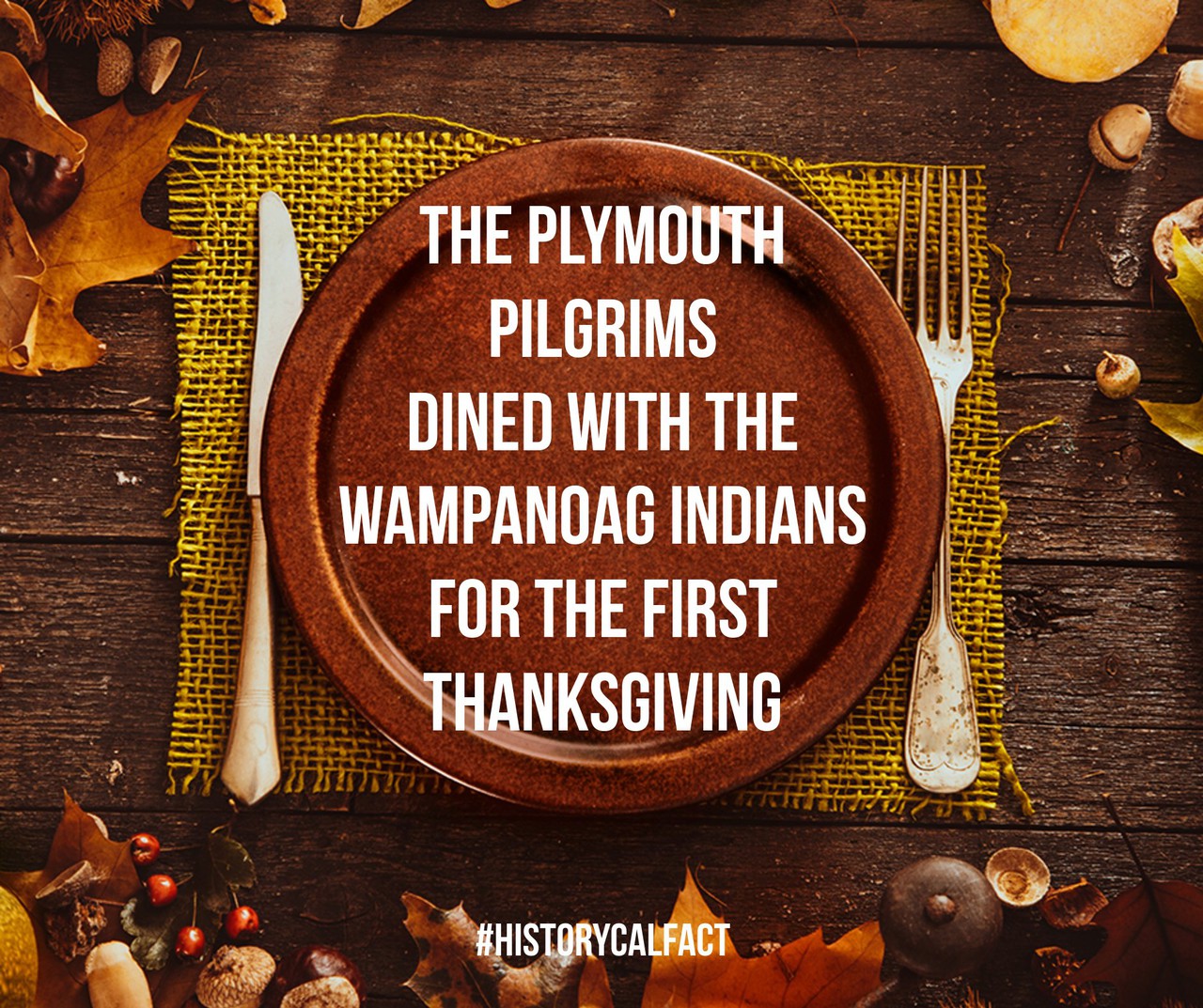 Share some #FunFacts about #Thanksgiving! Are you a restaurant/bar – share some foodie facts. Get your fans excited for the BIG MEAL!
WHAT'S NEW
MAKE THEM HAPPY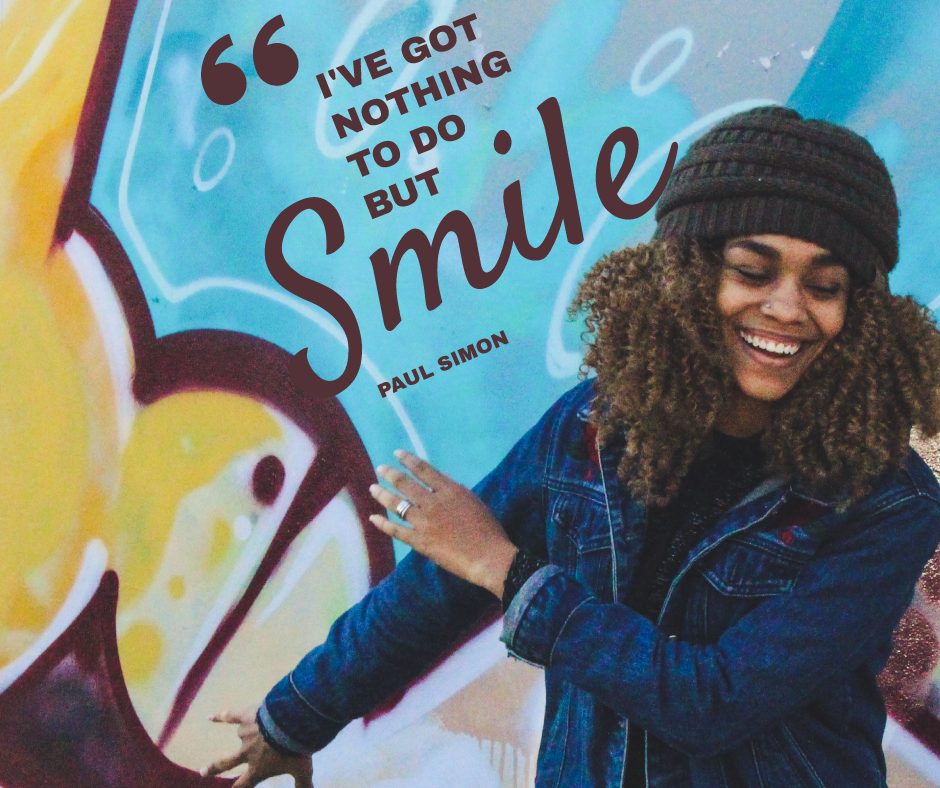 Bring a SMILE to your fans faces with positive and inspiring quotes. Make them smile even more with discounts and deals, just saying!
INSTA-INSPIRED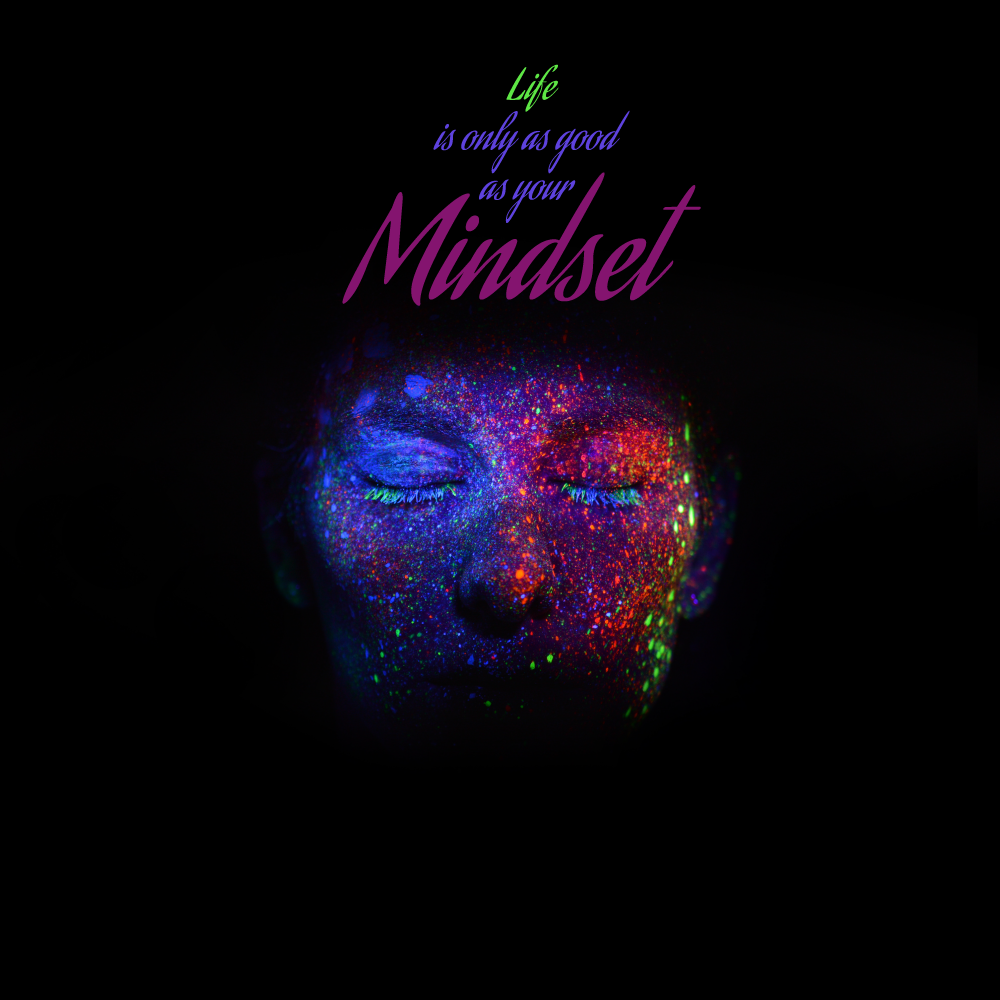 Quotes still drive a lot of engagement on Instagram. Continue inspiring your followers to follow their hearts and achieve greatness.
WHAT'S UP THIS WEEK
NOVEMBER 14 – WORLD DIABETES DAY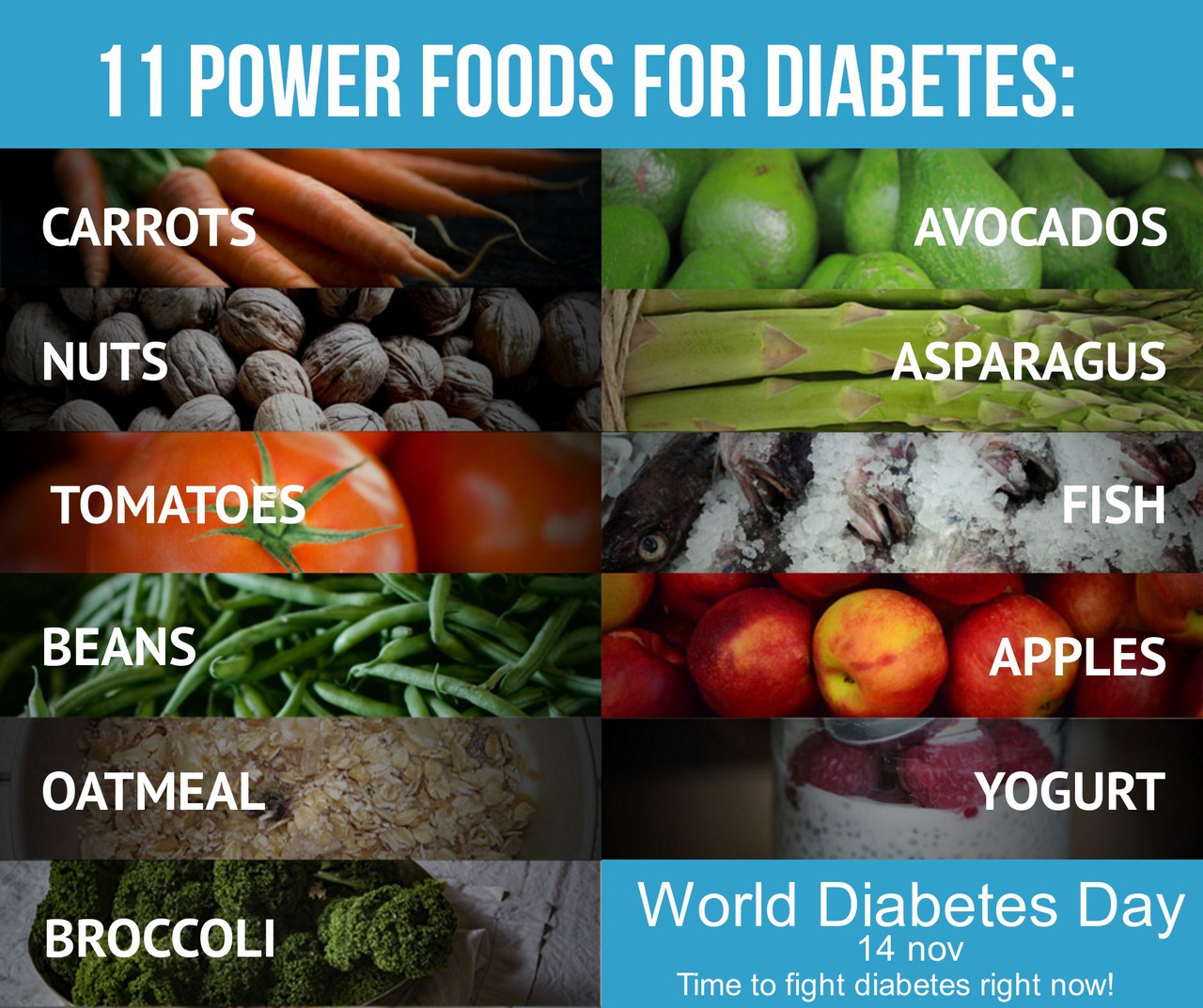 Over 30 million people in America live with diabetes. Raise the awareness and step it up by donating proceeds on this day to the #AmericanDiabetesAssociation.
NOVEMBER 15 – CLEAN OUT YOUR FRIDGE DAY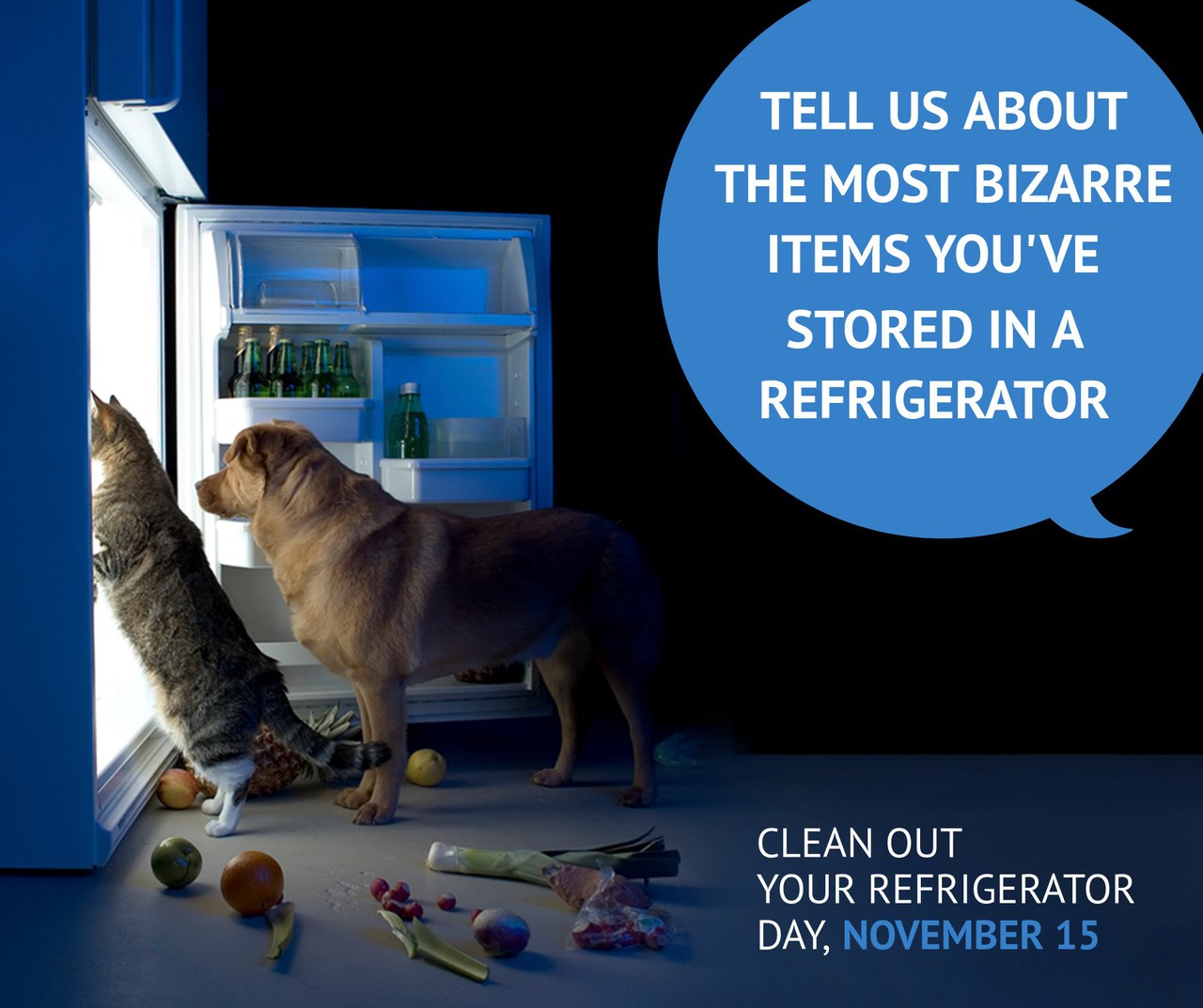 Perfect timing! One week before the big feast. Best get your followers on this very important task. If you have a gift store or appliance store – time to offer deals! If you are a caterer, offer to fill it!
NOVEMBER 16 – NATIONAL FAST FOOD DAY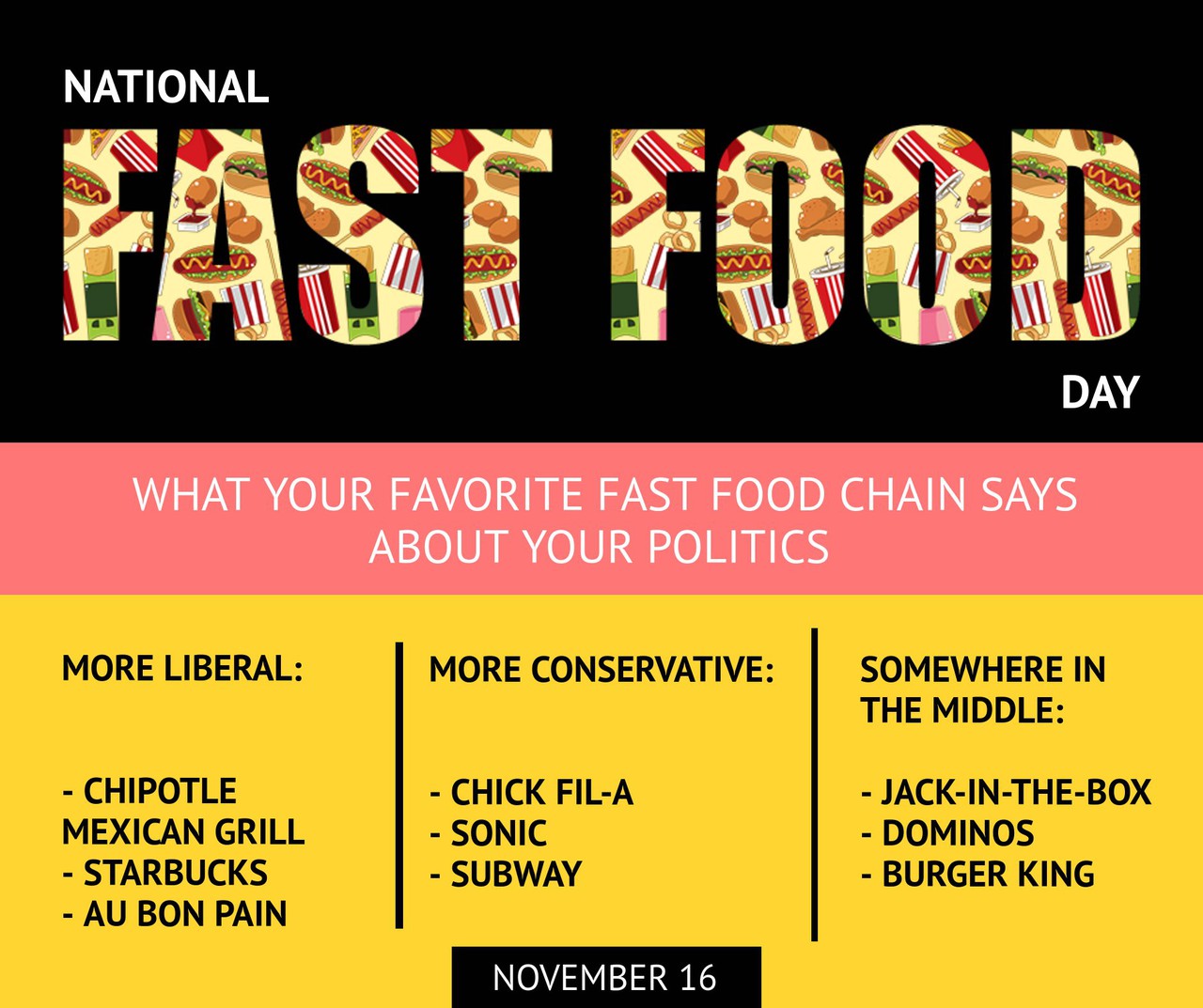 Attention all FAST FOOD joints – today is your day to have a blowout sale on your menu! With holiday stress comes the much needed FRIES attack!
NOVEMBER 17 – INTERNATIONAL STUDENTS' DAY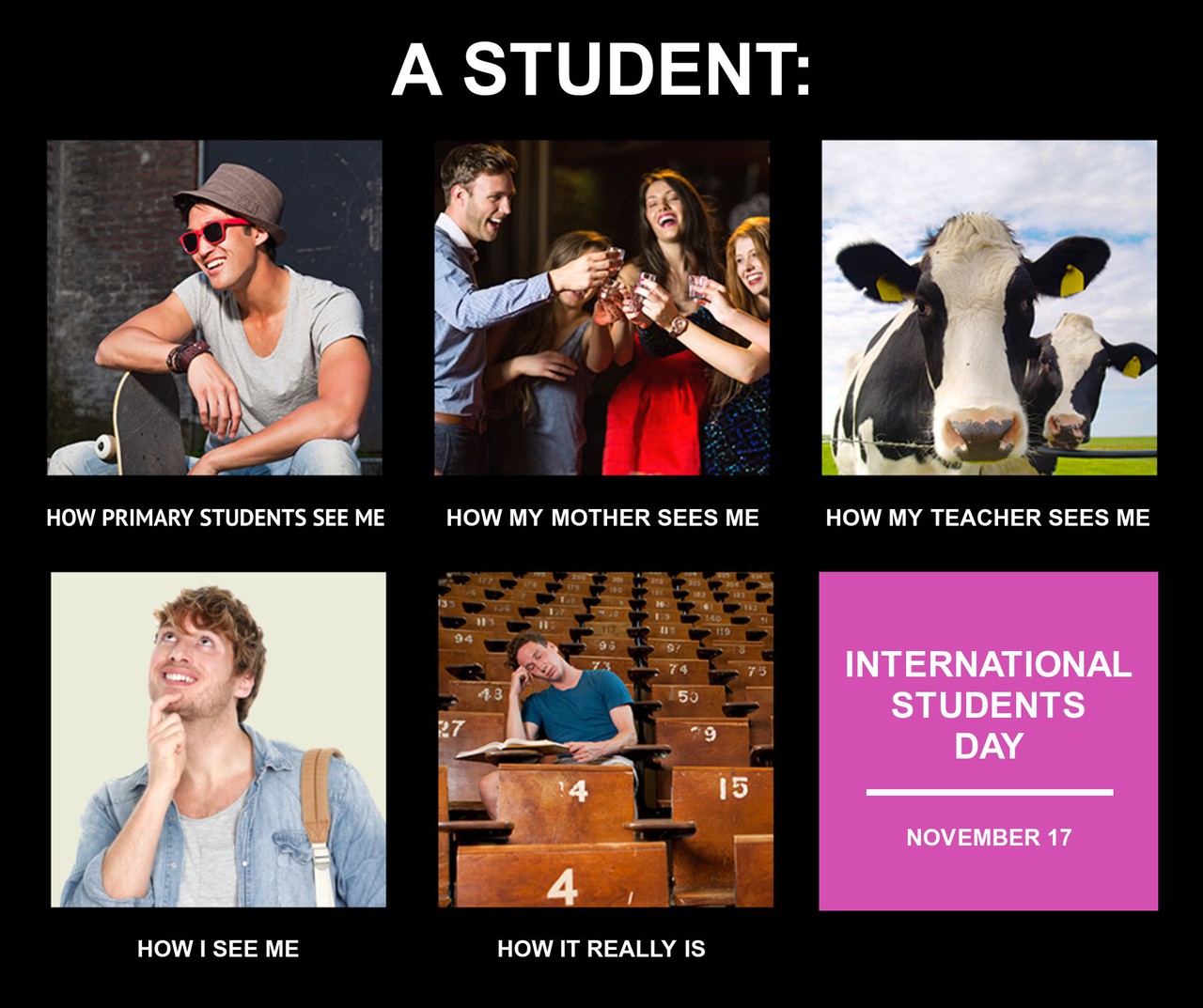 If your business caters to students, give them a break with a discount. One week before Thanksgiving can help them with their gift ideas too! #BeThoughtful
NOVEMBER 18 – NATIONAL APPLE CIDER DAY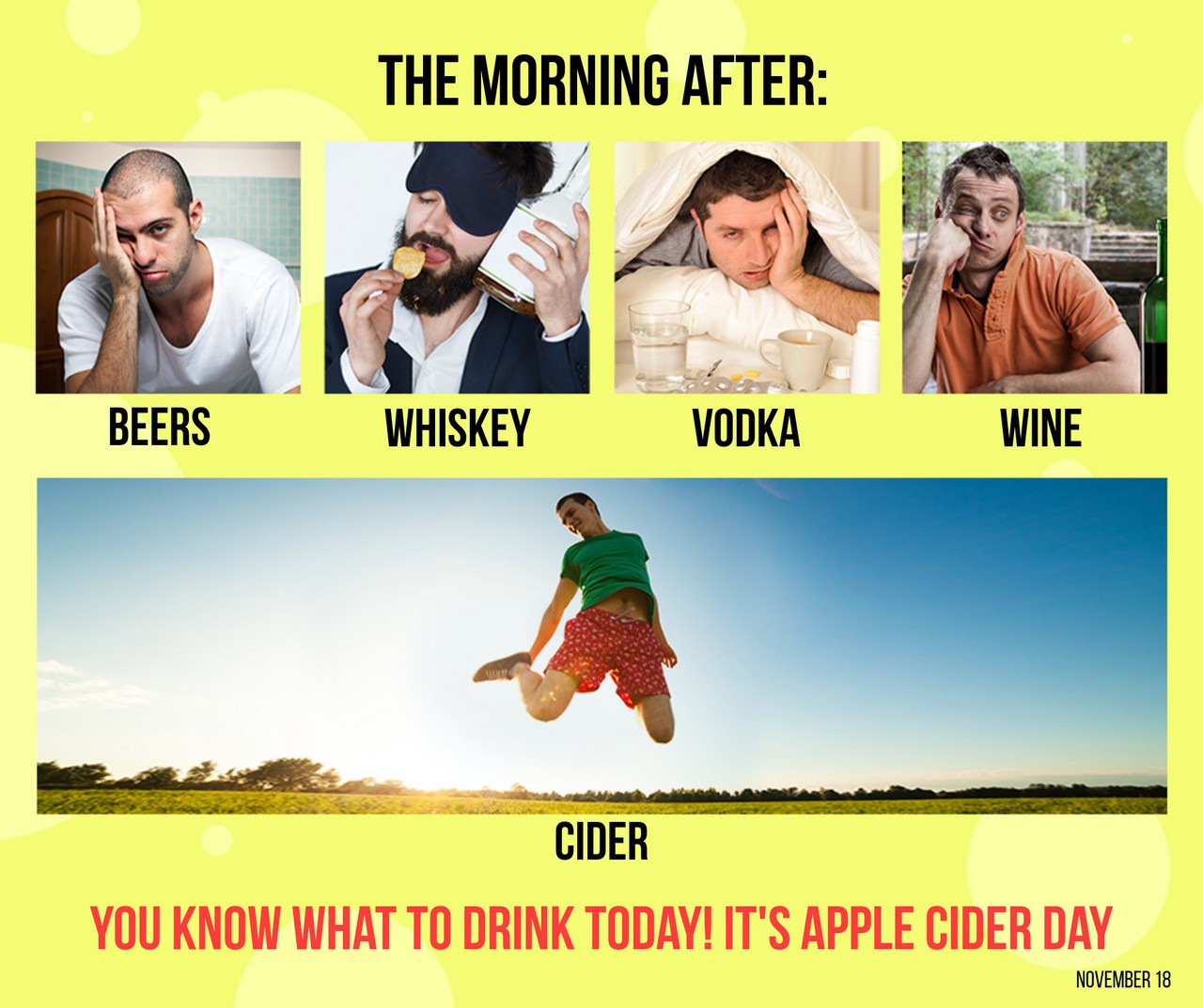 Let's have fun here – ask the question to your followers "Would you rather have a hangover for days from beer or be happy every day with cider?" The answers may surprise you!
NOVEMBER 19 – INTERNATIONAL MEN'S DAY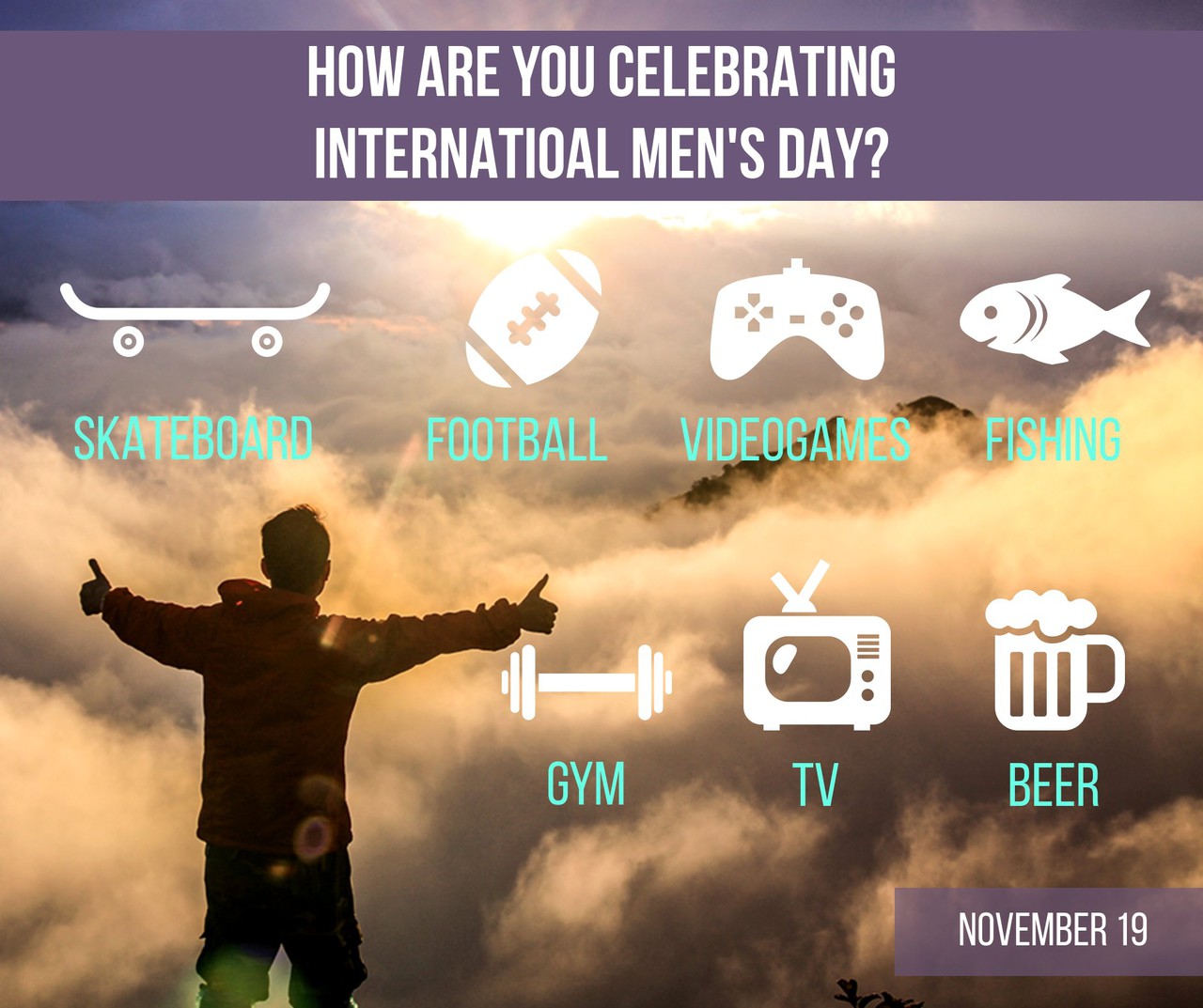 If you have a huge male following then we suggest you take care of them today with discounts or free gifts or a FREE beer!
NOVEMBER 20 – UNIVERSAL CHILDREN'S DAY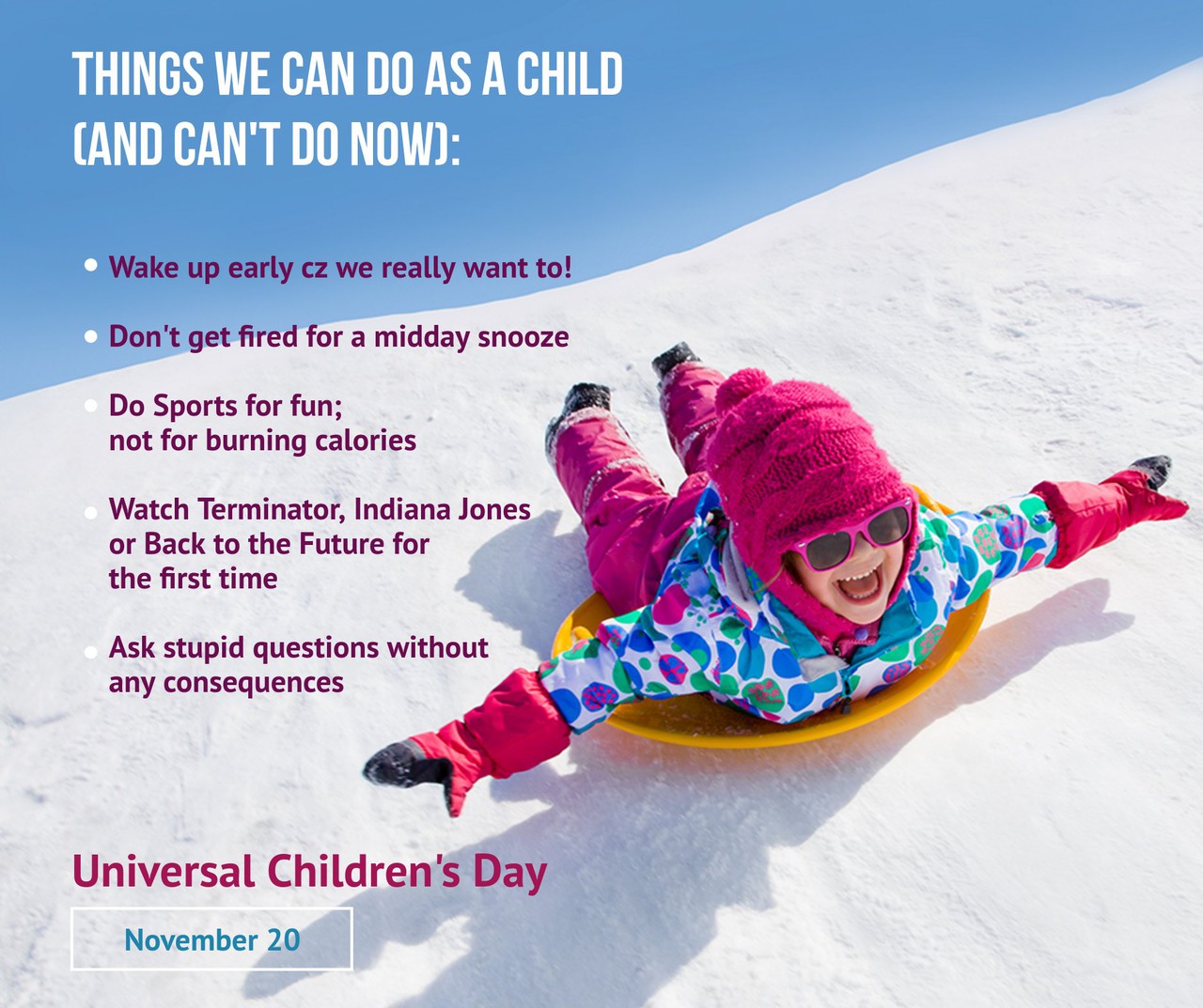 Celebrate your customer's children and the "children" in them too!!!
THIS IS THE LAST WEEK BEFORE THANKSGIVING. NO PRESSURE BUT WE ARE EXPECTING "BIG" THINGS FROM YOU!! KIDDING. EVERY BUSINESS IS DIFFERENT. NOT EVERY BUSINESS THRIVES THIS HOLIDAY. BUT YOU CAN WITH CREATIVE MARKETING. THINK OUTSIDE THE TURKEY!
DID YOU KNOW WE ALSO HAVE A DELUXE PACKAGE? IF YOU DON'T HAVE TIME TO COME UP WITH COOL & CRAFTY IDEAS FOR YOUR BUSINESS. WE DO IT FOR YOU WITH OUR TEAM OF EXPERTS – ALL CONTENT CUSTOMIZED FOR YOUR BUSINESS. PRETTY GENIUS, HUH?! CHAT WITH US AND WE WILL GLADLY TELL YOU MORE!
If you don't see anything that suits you, be sure to let us know! We have professional designers on hand to create social templates for your needs. And of course, any questions, comments, or concerns are welcome. It's always important to take every opportunity to attract new customers, whether it be by using your own creativity to design content, or by saving time and using PromoRepublic library to find customizable content that works for you.