This week is Act Happy Week. As it's the first week of Spring, we can understand the significance of this. Happy customers and followers are the end goals to many, if not all marketers and business owners. If they are happy, it's more likely they will SHOP. Today, we challenge you to post a "happy" post every single day. Your ROI may surprise you – after all, there is enough sensationalist news popping on our news feeds on a daily basis. Make them smile. Give them more reason to buy your product or service.
WHAT'S ON TREND
START EACH DAY WITH A GRATEFUL HEART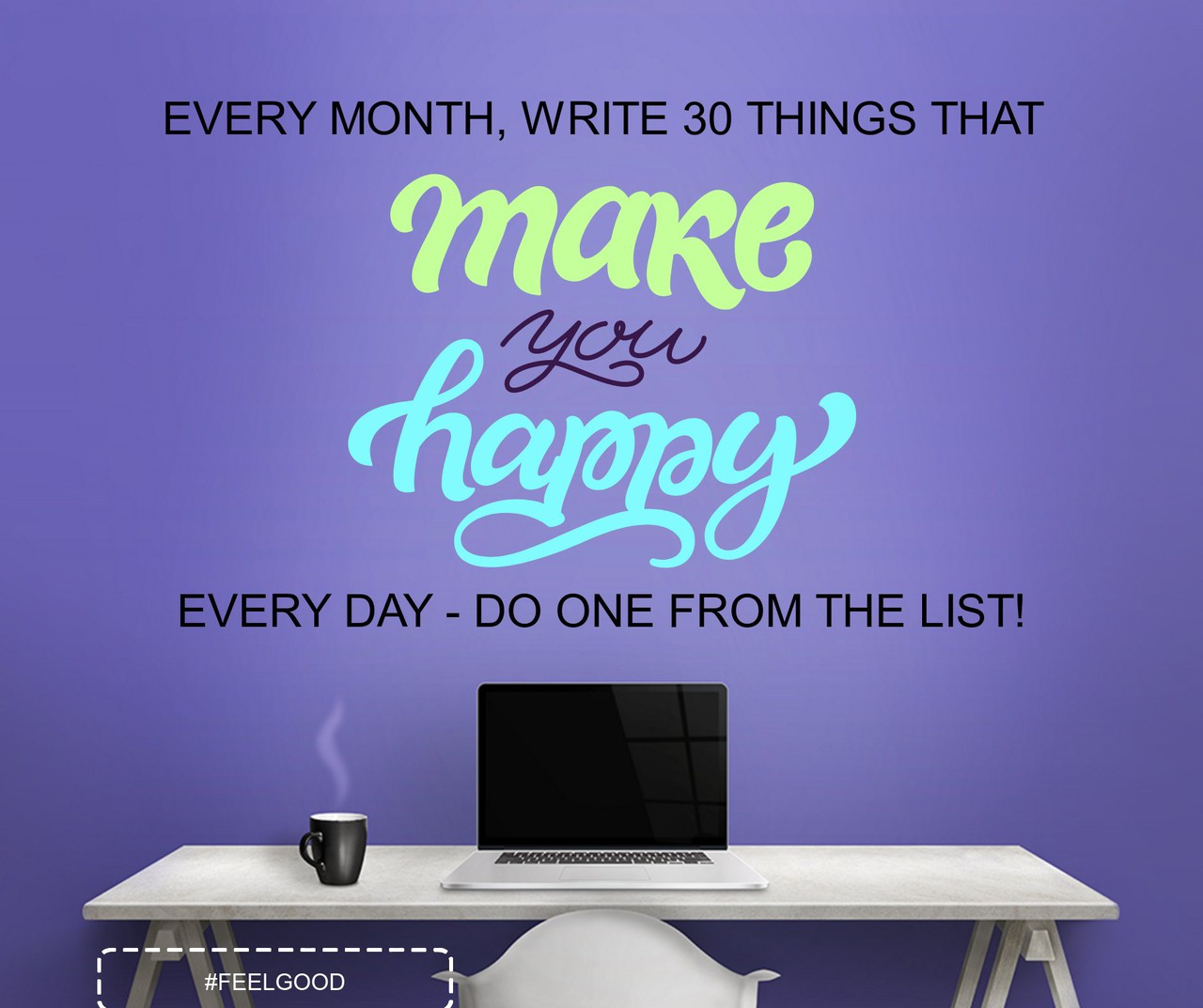 Everyone loves a challenge. Inspire your followers to be a "better version of themselves" with a happiness challenge. This is a great way to keep them engaged for a full month.
HAPPY IS MORE THAN JUST A WORD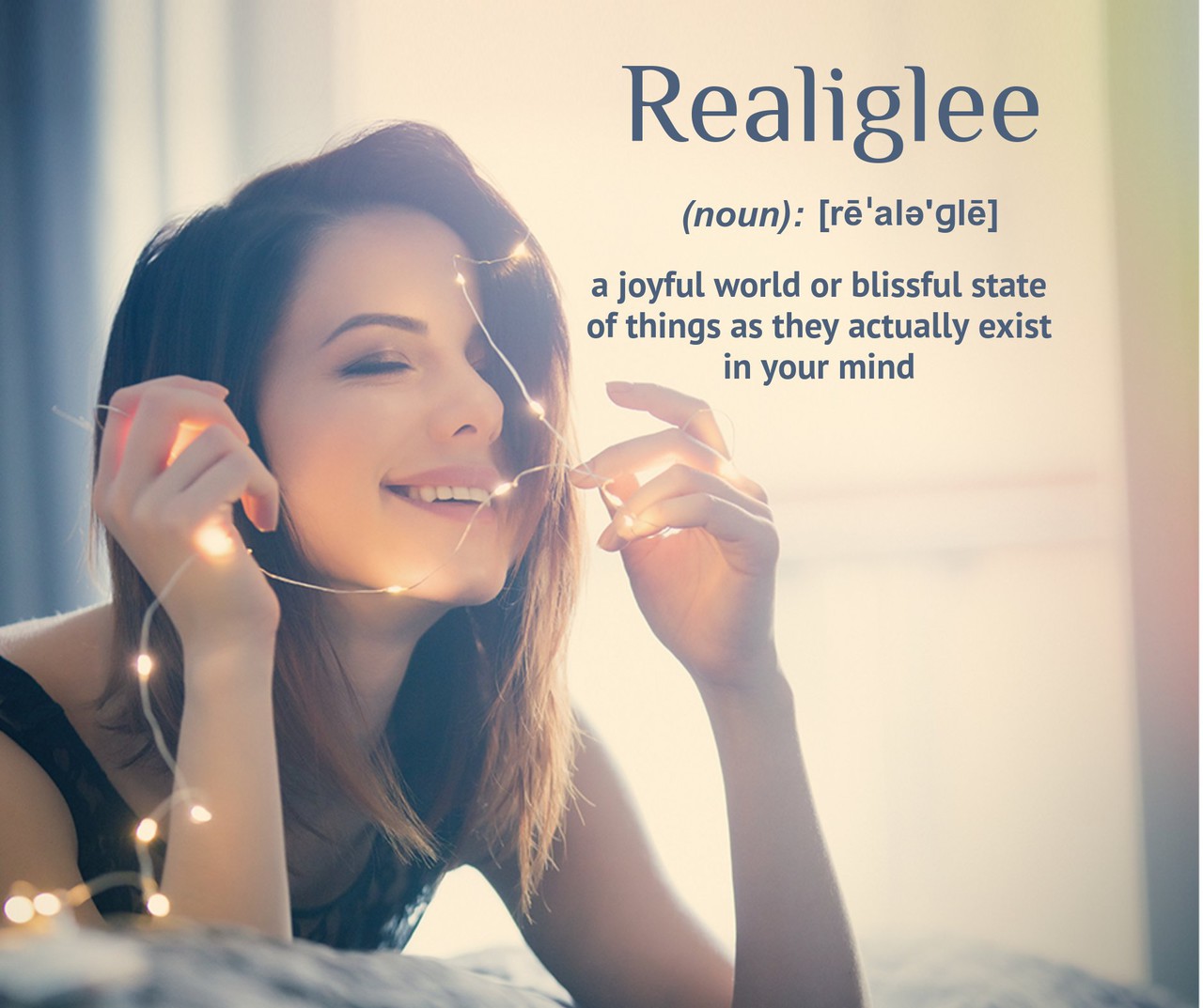 Made-up words are entertaining. Encourage your fans to be creative. Ask them to come up with their own words and perhaps you can reward them with a discount! 😉
SPRING = HAPPINESS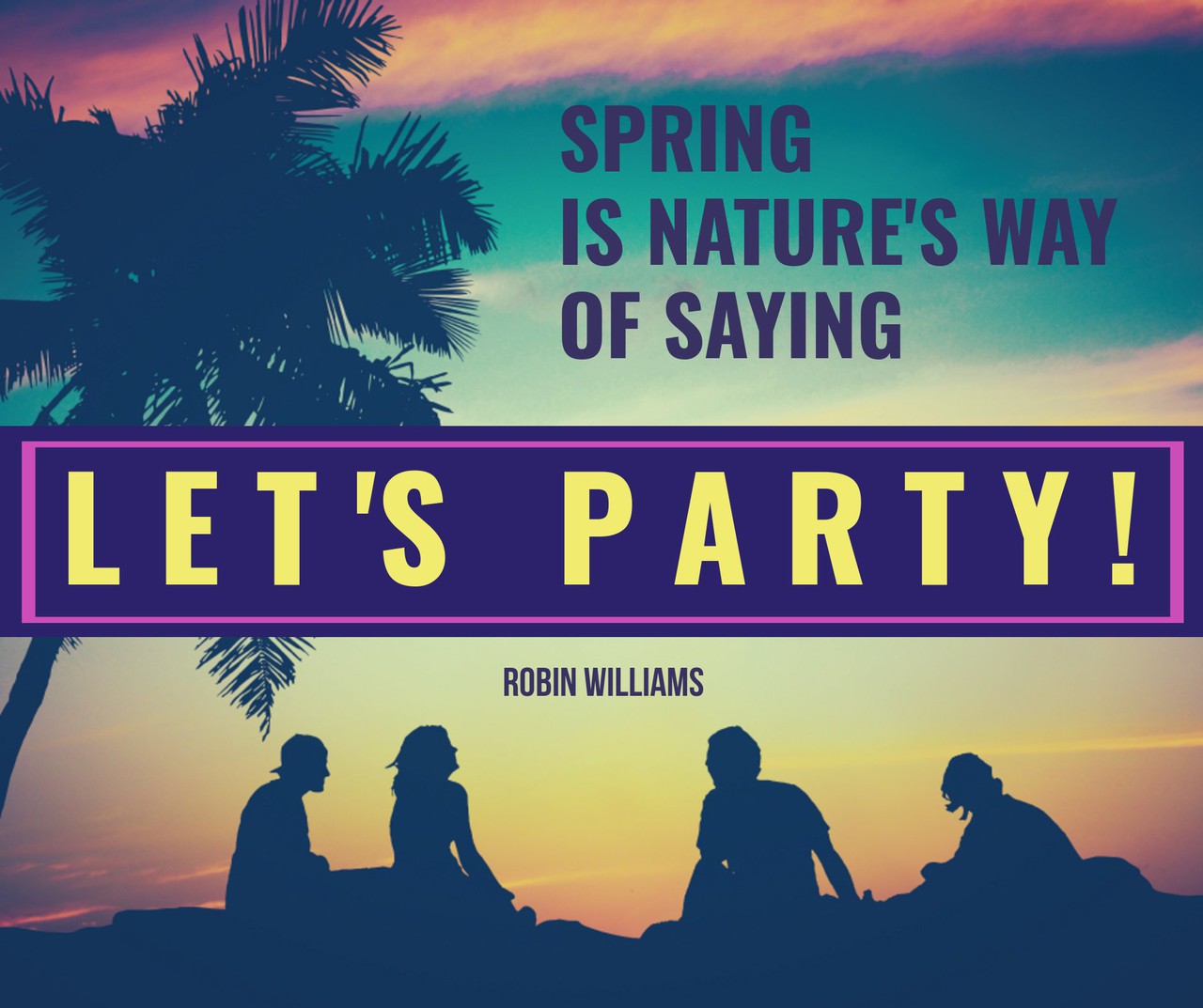 Our goals as marketers and businesses is to tap into the Happy emotion in every single client. The arrival of this season is one of many pressure points. So milk it, if you will!
WHAT'S NEW
MARCH 21 IS TWITTER'S BIRTHDAY. THIS WEEK, WE CELEBRATE WITH NEW POSTS.
EMPOWER THEM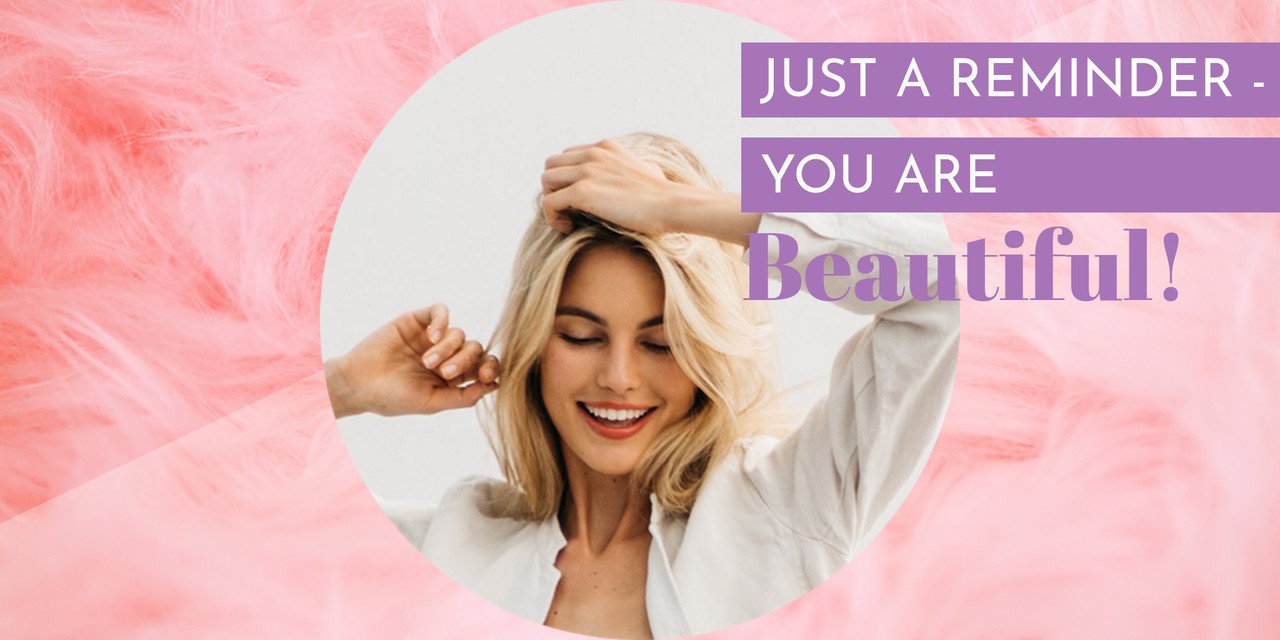 Daily reminders of positivity are more powerful than you think. So share the love and reap the benefits in the end.
MOTIVATE THEM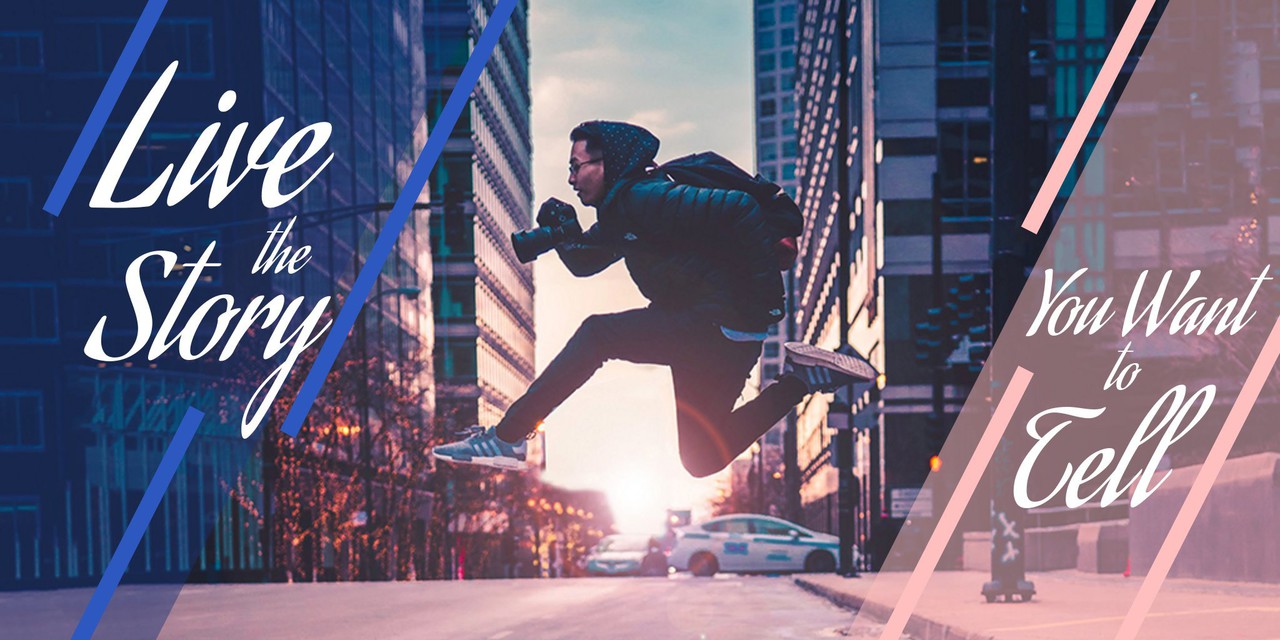 With the popularity of Instagram and SnapChat platforms, more people are showing off their stories to everyone. Give them the nudge to do it and perhaps #YourBrand at the same time!
INSPIRE THEM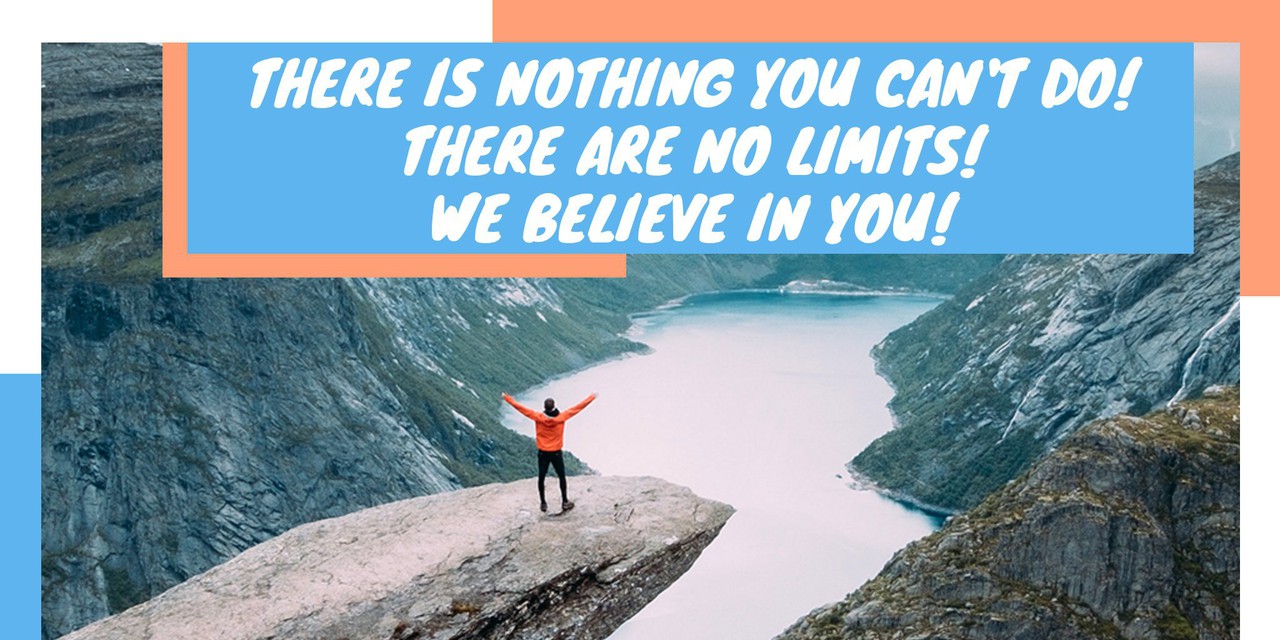 Encourage your followers and customers to be the best that they can be. Your words may resonate with the right followers. In the end, you want to be that brand that is full of positive energy, right?
WHAT'S UP THIS WEEK
MARCH 20 – INTERNATIONAL DAY OF HAPPINESS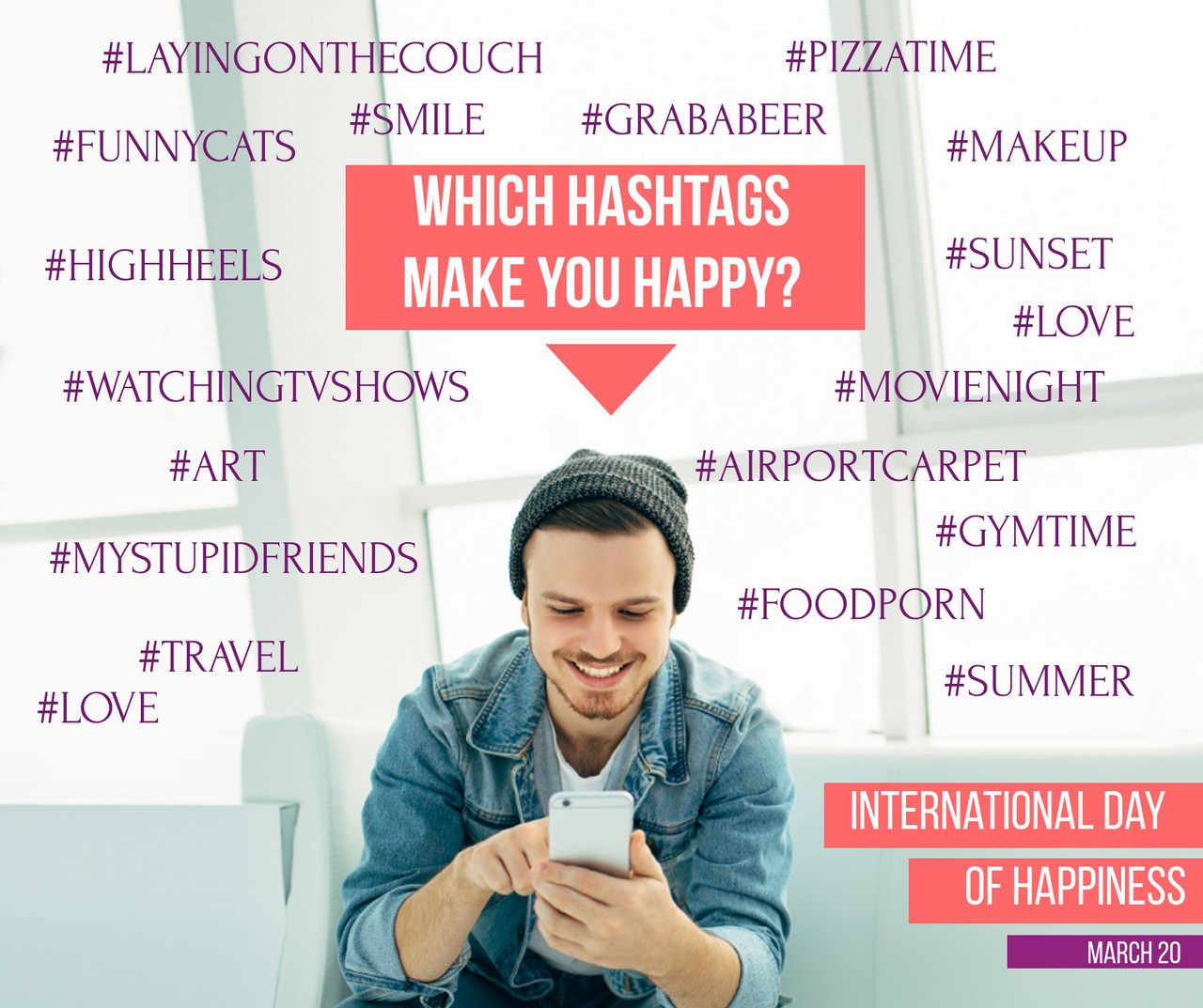 Ask your followers to share what makes them happy today. Better yet, show them a part of you and show them what makes you and your team happy!
MARCH 21 – NATIONAL COMMON COURTESY DAY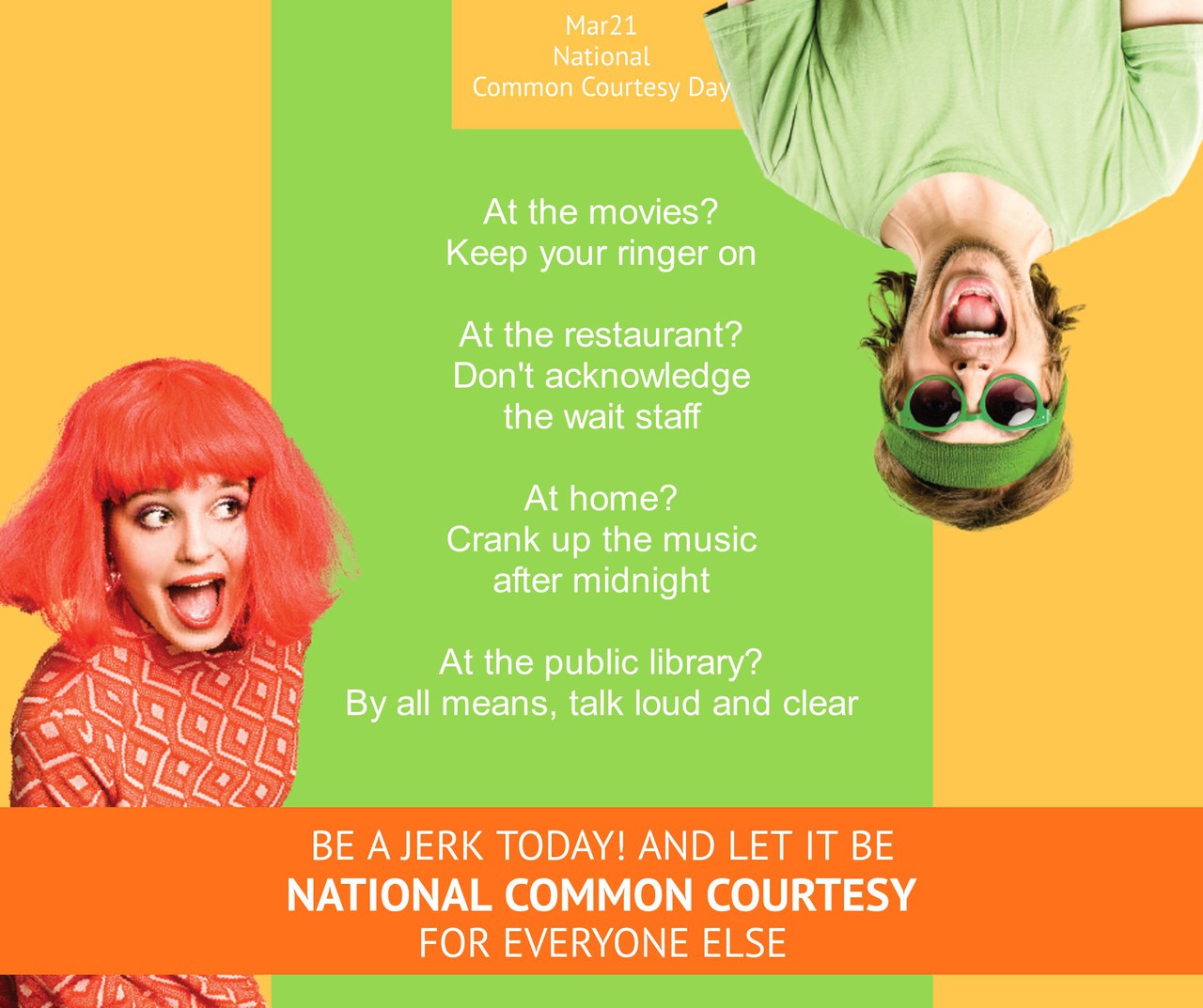 Do the opposite of this post and show your courtesy to your clients by offering them a flash sale today only or on this week of Happiness.
MARCH 22 – HAPPY WORLD WATER DAY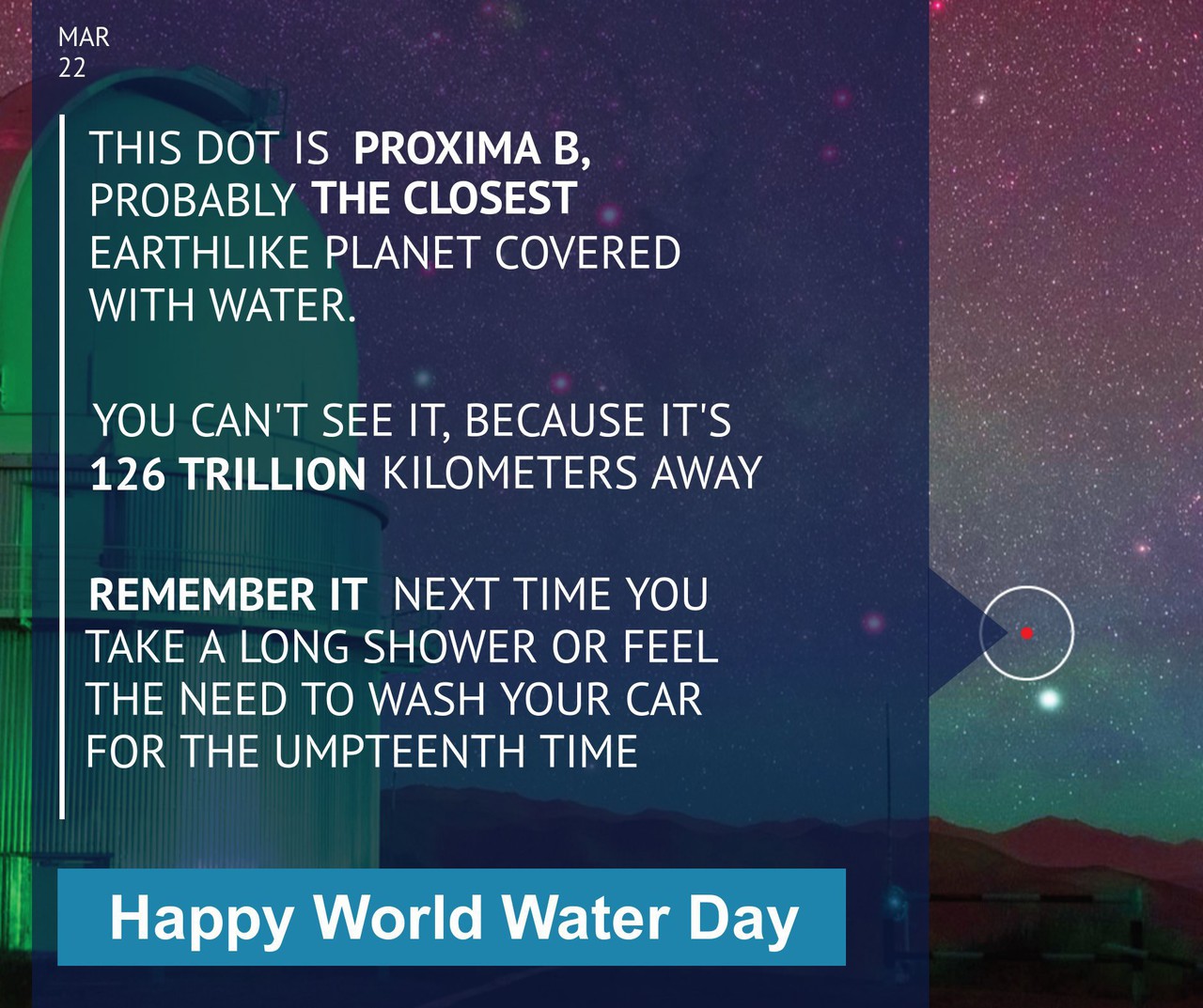 With so many countries still struggling to have clean water in their communities. Wouldn't it be special is your business donated money to these organizations?
MARCH 23 – NATIONAL PUPPY DAY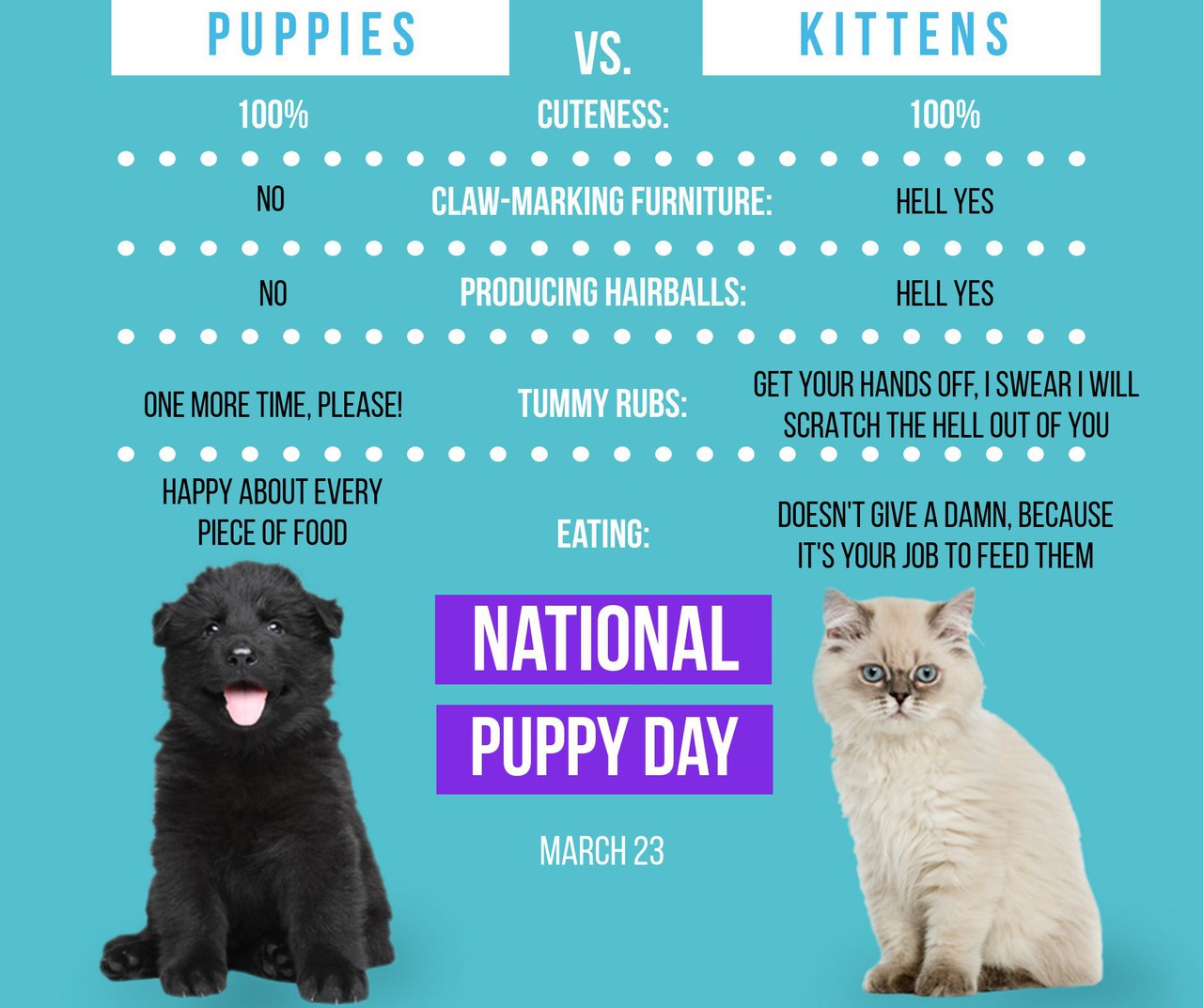 Gotta love them! Okay, so we're hating on the kittens today – but it's puppy day! 😉
MARCH 24 – EARTH HOUR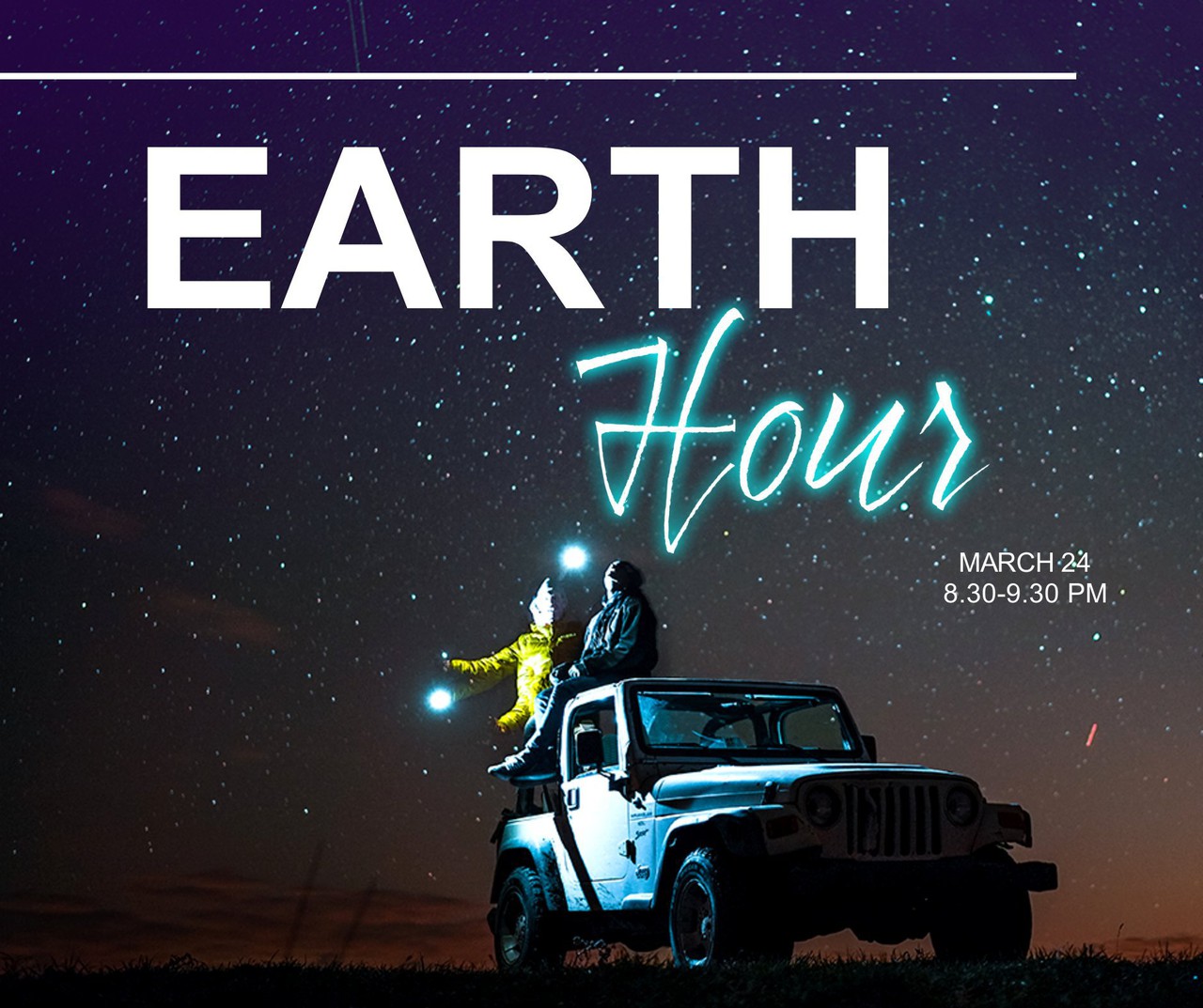 This is our planet and we need to take responsibility for it, for us and for the future. Do whatever you can to raise awareness – it's a first step in a HAPPY Earth!
MARCH 25 – NATIONAL DAY OF GREEK & AMERICAN DEMOCRACY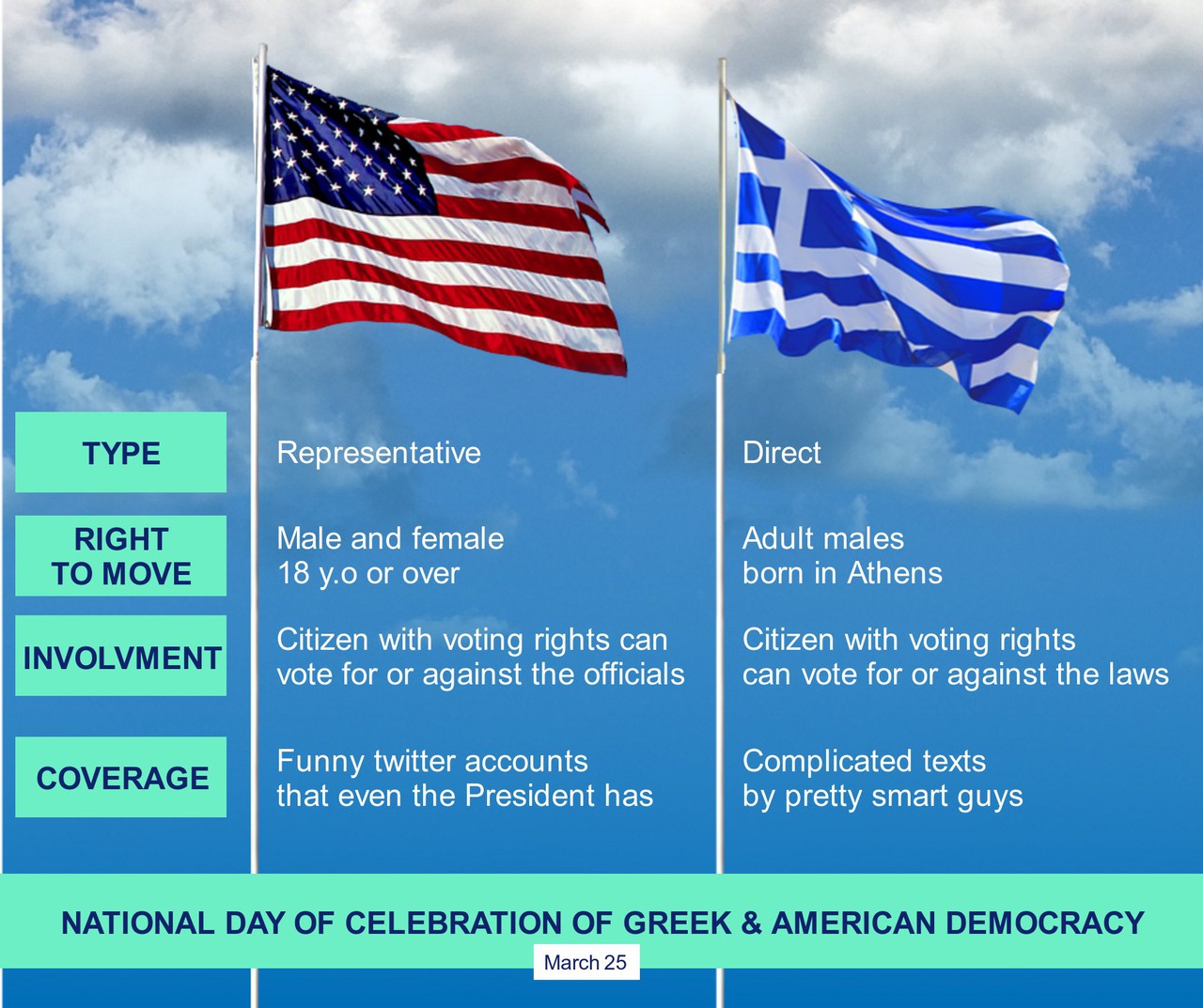 Celebrate democracy today with your followers. It's up to you if you want to bring up politics in your feed. It's a heated discussion – but it could bring you a lot of engagement.
MARCH 26 – MAKE UP YOUR OWN HOLIDAY DAY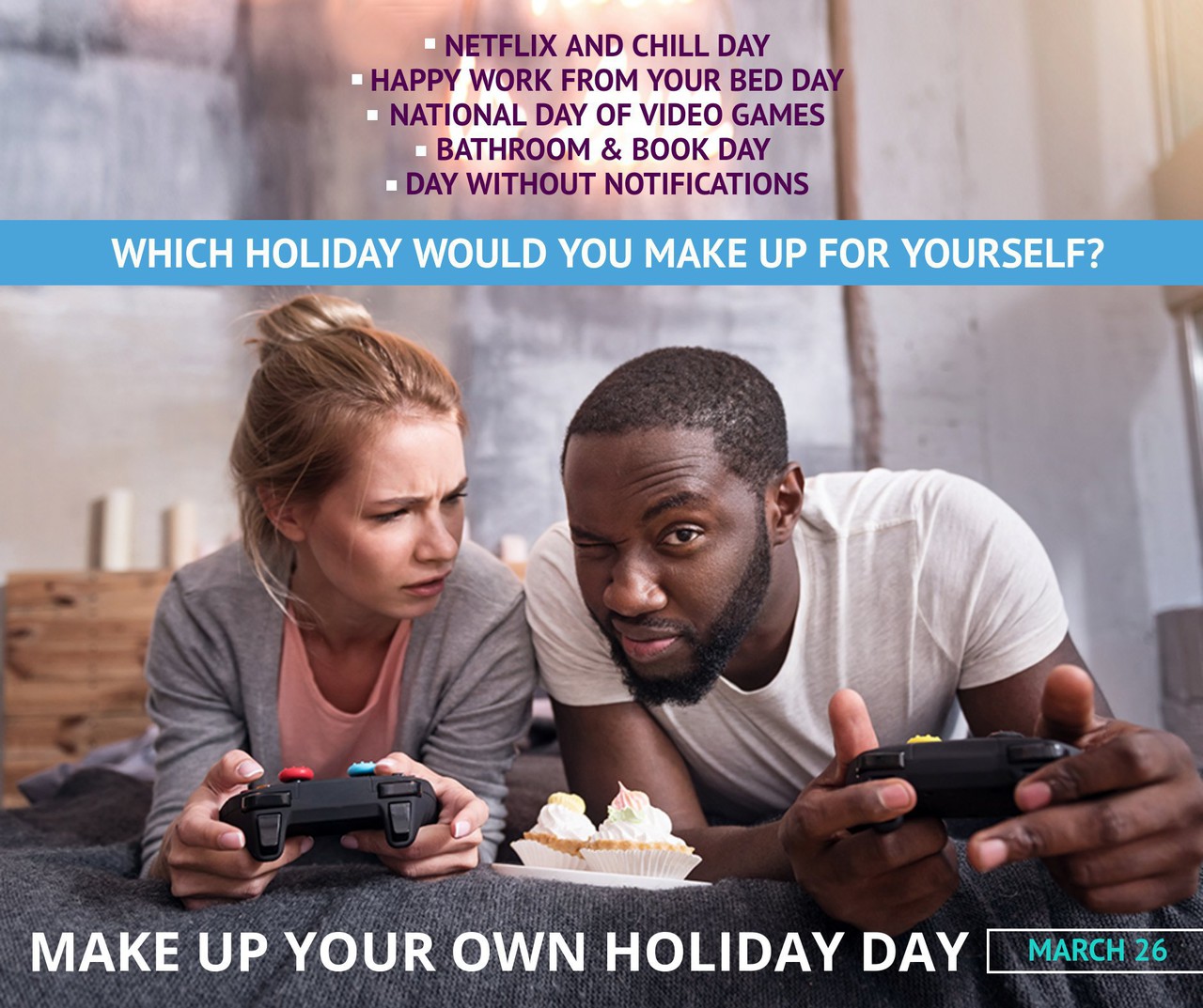 This is a fun one! Time for you to get creative with your customers – go ahead and make up a holiday! "We Love our Customers Day" or "Smile and Get a Discount Day!"
ARE YOU ALL HAPPIED OUT? WE HOPE NOT. HAPPINESS IS CONTAGIOUS. HAPPINESS MAKES FOR HEALTHY SALES AND PROFITS! KEEP THEIR SPIRITS ALIVE. WITH SO MUCH SADNESS IN THIS WORLD, THE QUESTION IS WHY NOT?
NEXT WEEK, WE PROMISE TO CONTINUE THE JOY WITH EASTER LOVE!
HAPPY SPRING EVERYONE!
If you don't see anything that suits you, be sure to let us know! We have professional designers on hand to create social templates for your needs. And of course, any questions, comments, or concerns are welcome. It's always important to take every opportunity to attract new customers, whether it be by using your own creativity to design content, or by saving time and using PromoRepublic library to find customizable content that works for you.