It's both Emotional Wellness and Positive Attitude month. So this week we are sharing tips and tricks on how to fully embrace these emotions. WIth wellness comes happiness; with happy customers comes happy profits! Business aside, encouraging wellness for your followers can only bring a smile to their faces. At the end of the day, that's what a business wants to achieve. Positive branding is the end goal, or is it the first goal? It is a content marketing best practice, for sure!
WHAT'S ON TREND
DO YOU BELIEVE?
Try incorporating a Q&A here. Ask your fans which is the best version of your product or service. Reward them with a creative answer or discount!
FOOD FOR THOUGHT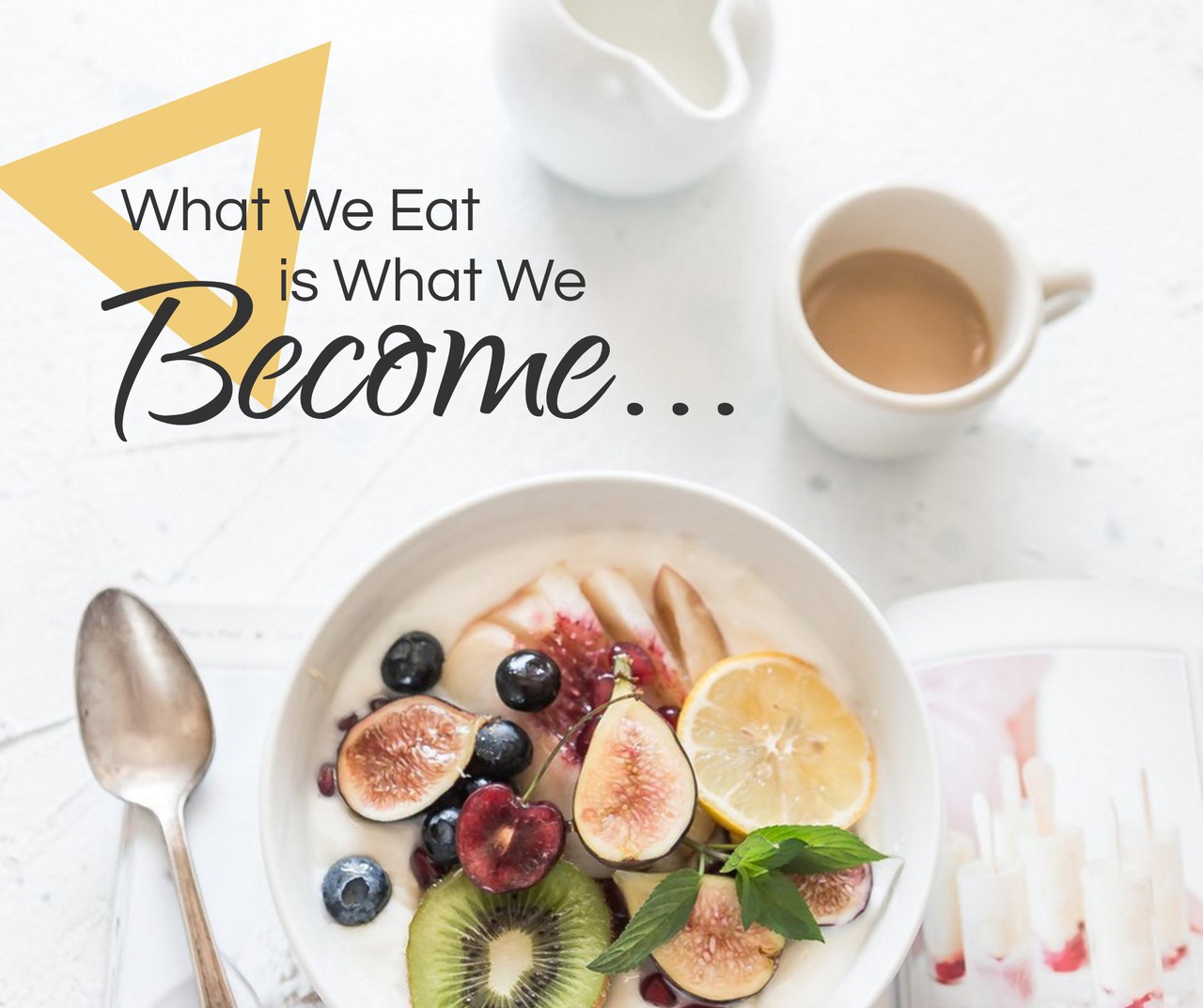 We all know everyone is very concerned with what they are eating these days. Why not ask them what they love to eat. #Foodies
WORK HARD, PLAY HARD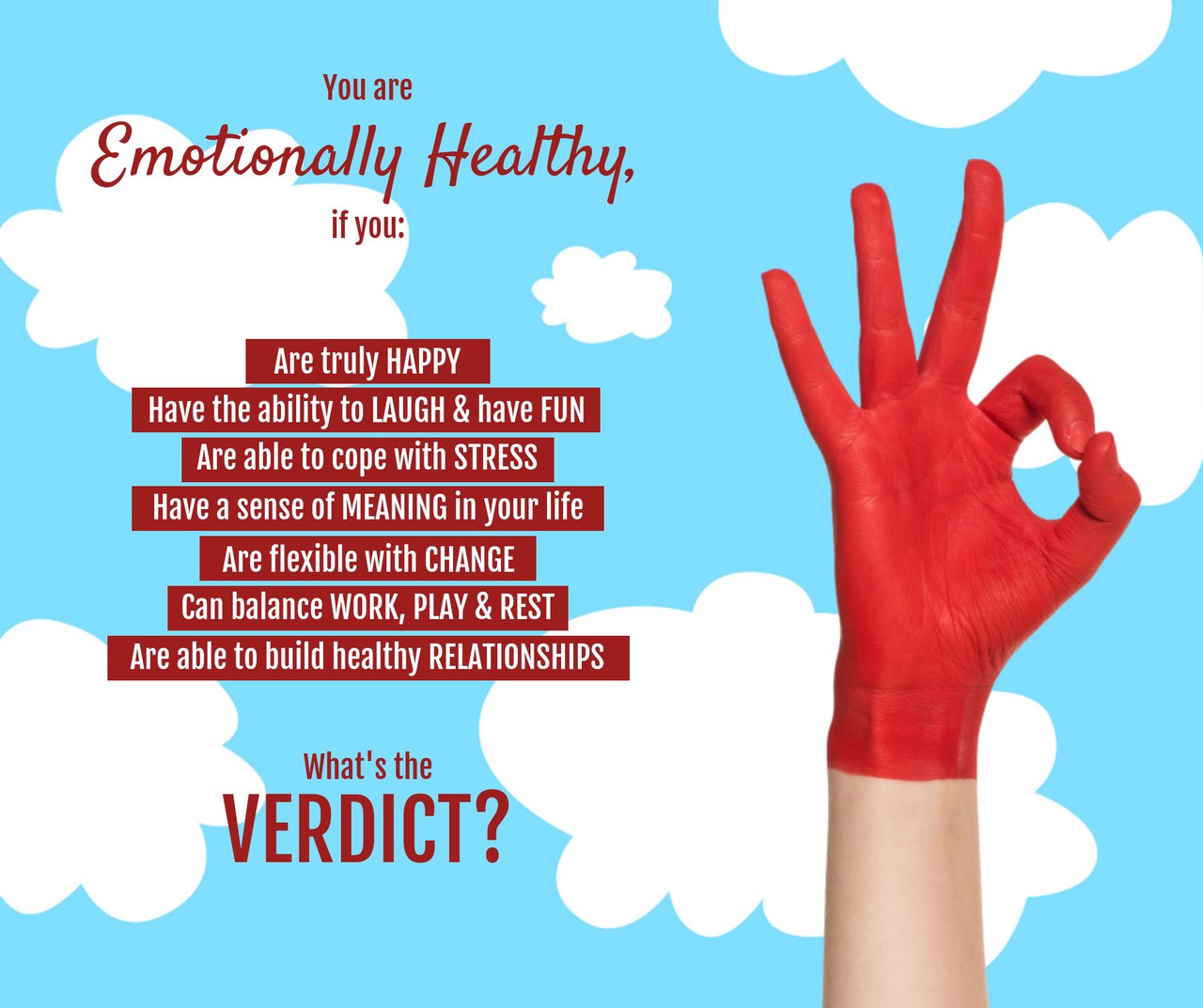 Are you a wellness practitioner or a life coach? Find out how "well" your fans really are? It's a great way to engage with them.
DO YOU BEND THE RULES?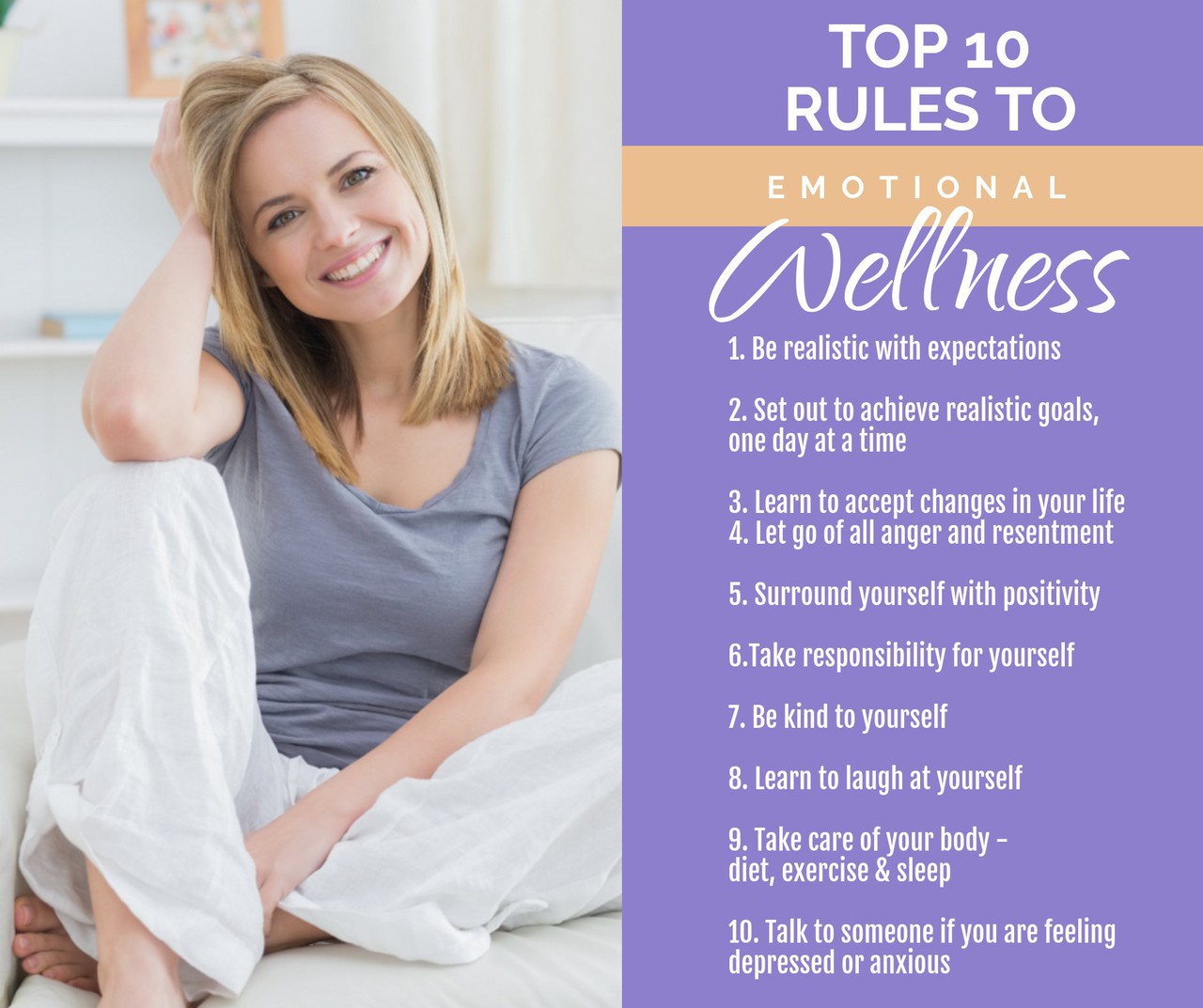 Everyone wants to be a better version of themselves. So why not share some tips with your followers. Pay it forward is what we say!
WHAT'S NEW
ARE YOU ON LINKEDIN? BRANDING MATTERS.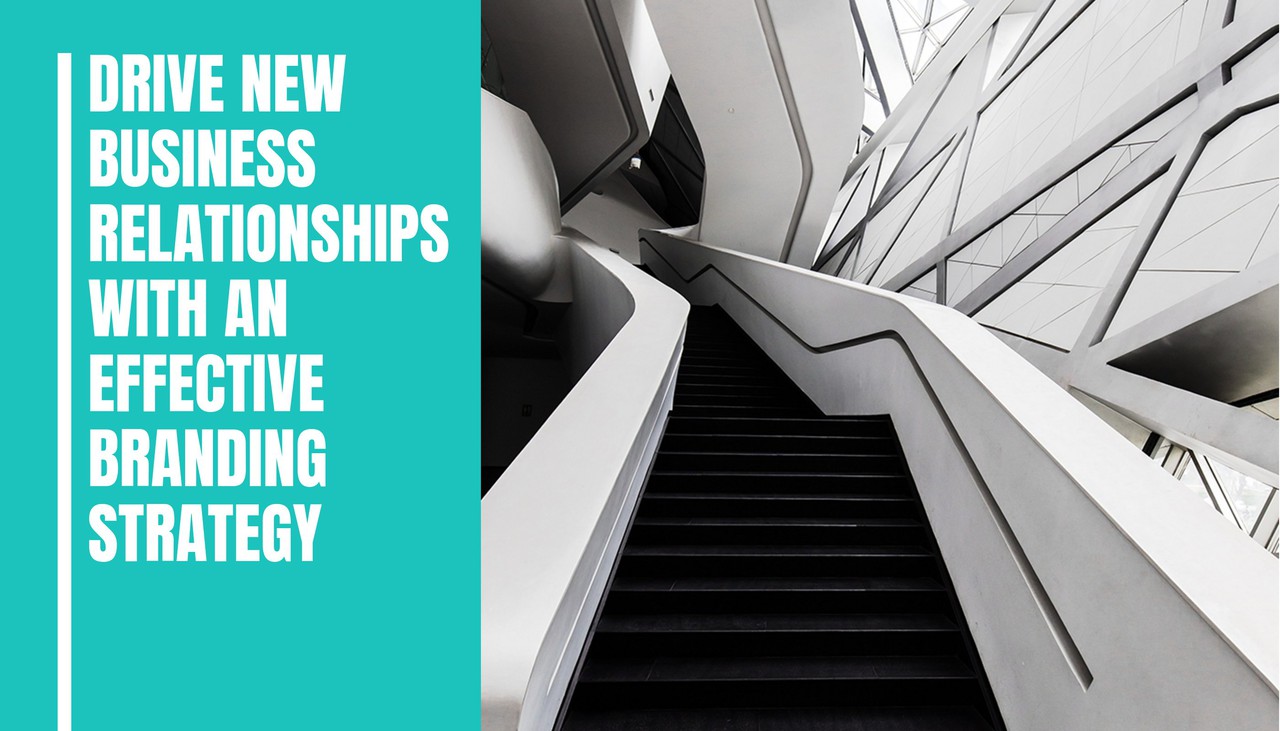 Are you looking for a job or trying to open your network to more like-minded business professionals. Show them who you are with your BRAND!
ARE YOU ON LINKEDIN? SELL YOURSELF.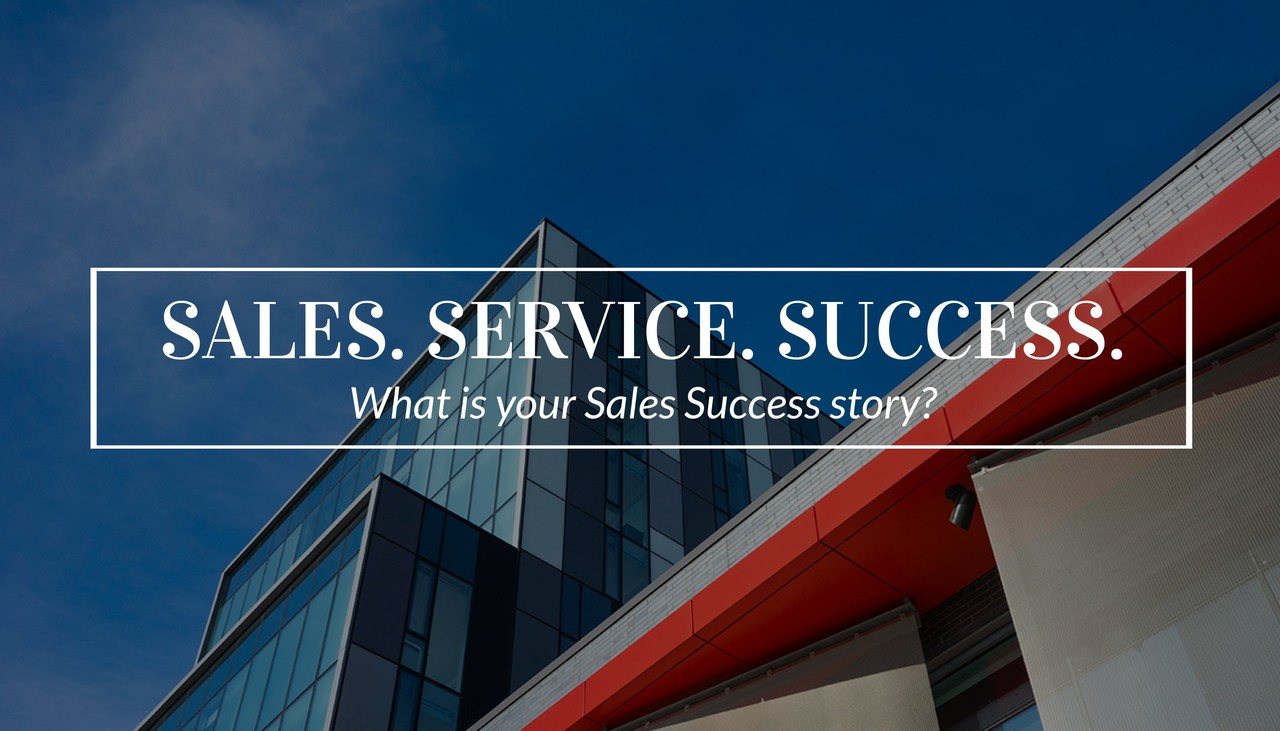 Improve your sales performance reports with sales-y cover images. Be clear. Be real.
MAKE SOME NOISE THIS OCTOBER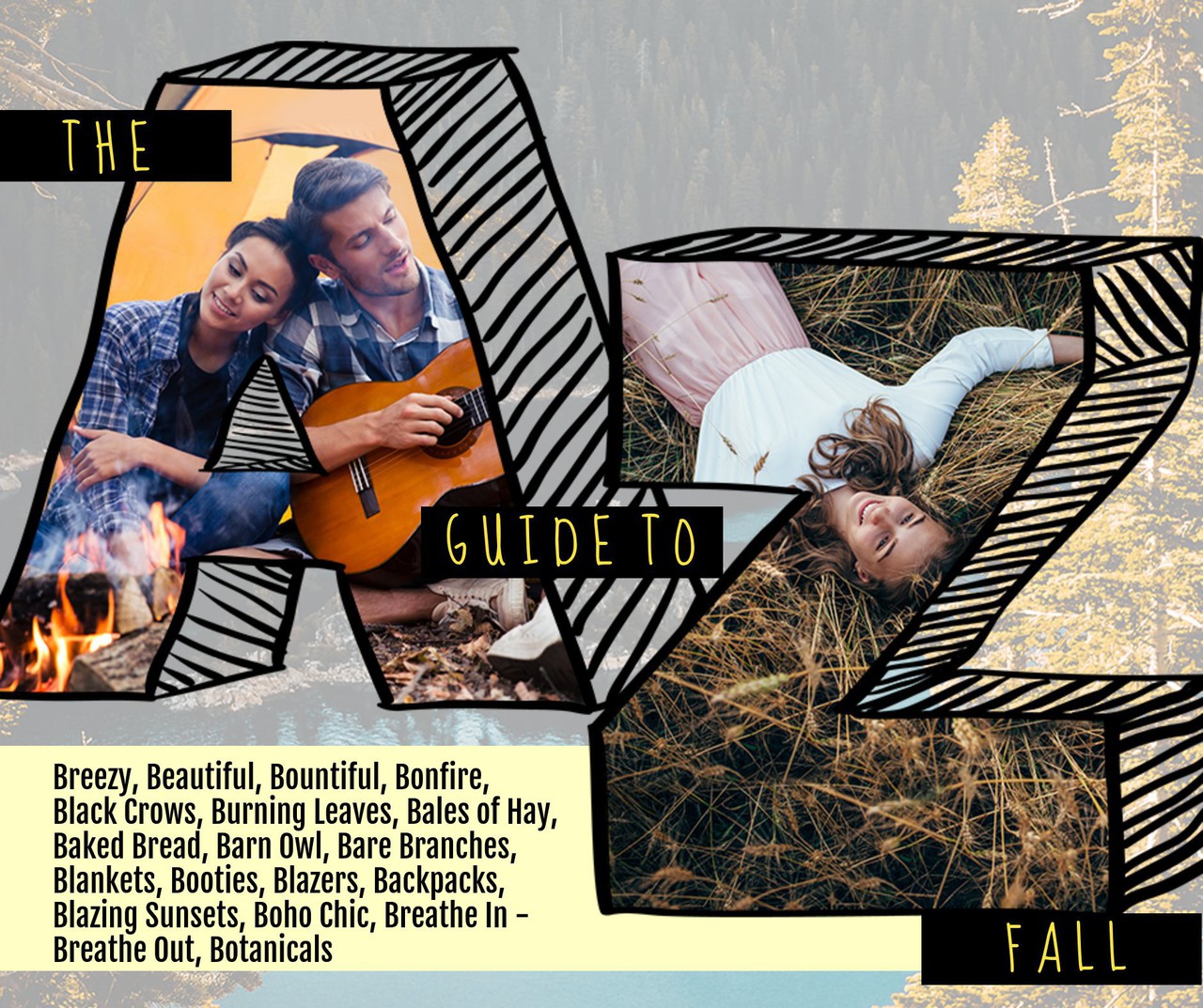 Have you been sharing the Fall A-Z guide? Did you know the more you share Autumn-inspired templates, the more incentive they have to spend on Fall goods.
WHAT'S UP THIS WEEK
OCTOBER 17 – NATIONAL CLEAN YOUR VIRTUAL DESKTOP DAY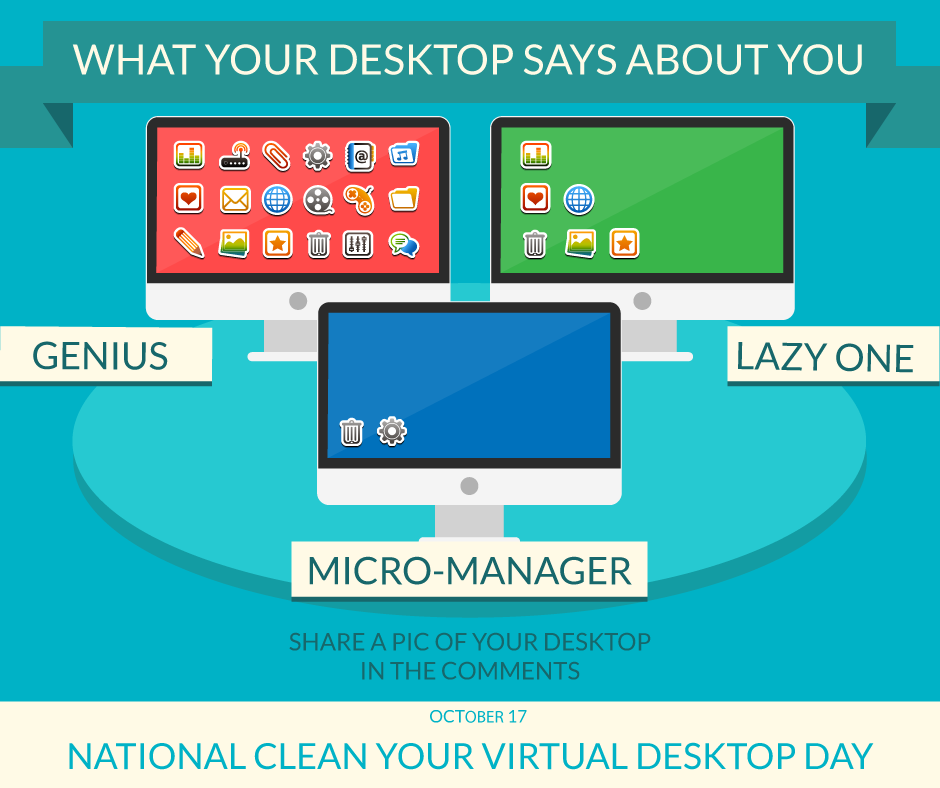 I think we can say with certainty that 80% of your followers have a desktop. Find out which one defines them and get access to important client data!
OCTOBER 18 – NATIONAL CHOCOLATE CUPCAKE DAY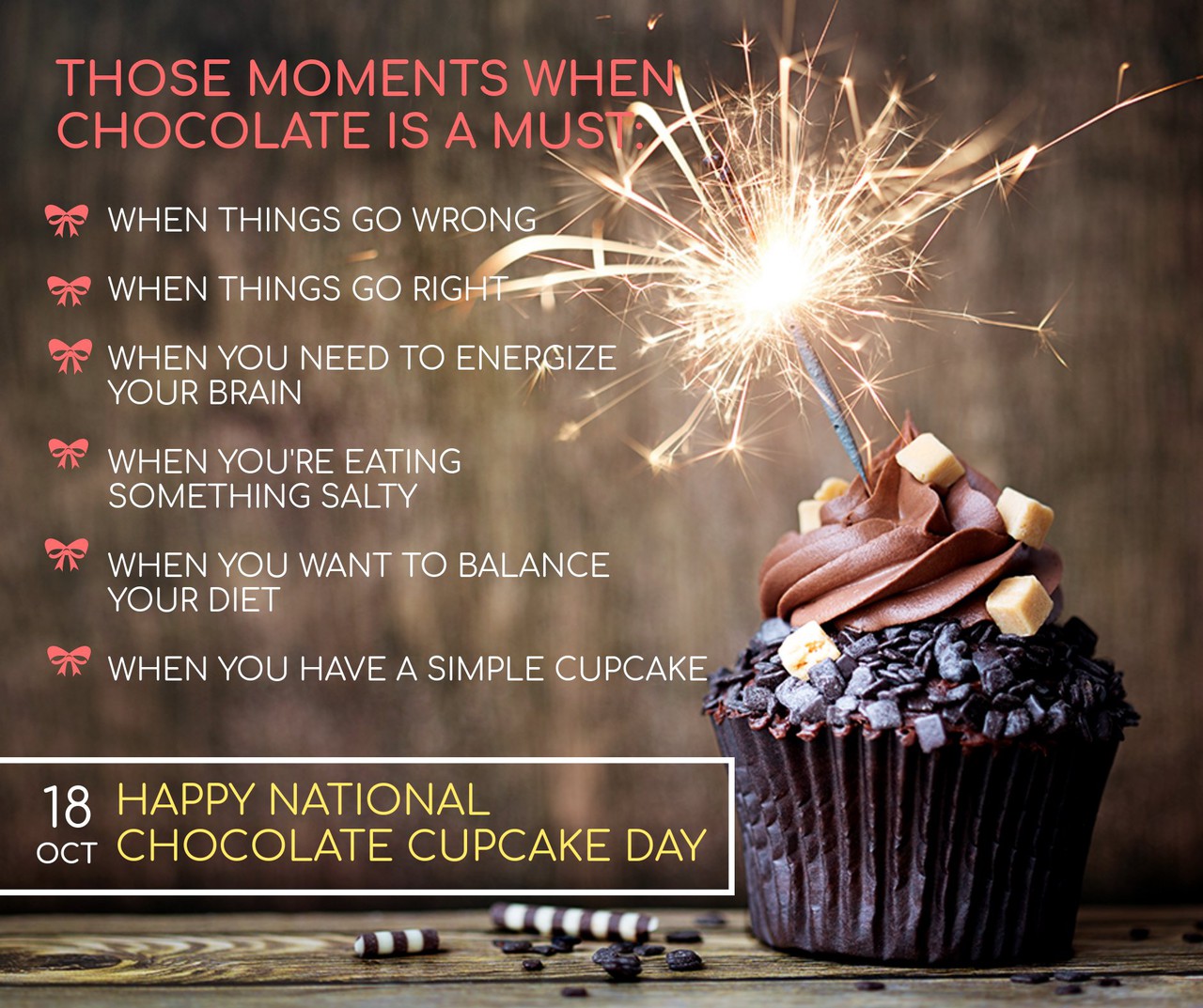 Calling all bakeries and restaurants – a FREE cupcake is a great way to bring in new customers and satisfy the existing ones.
OCTOBER 19 – NATIONAL GET SMART ABOUT CREDIT DAY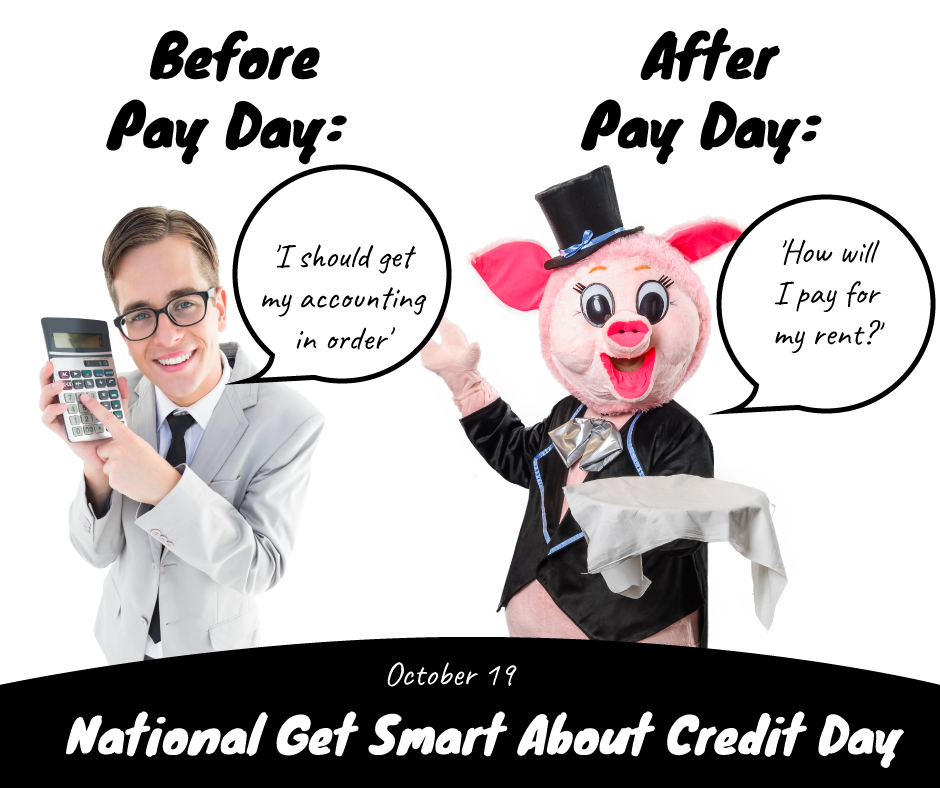 Okay, so today is a great day to remind them that Black Friday and the Holidays are coming. Inspire them to clean up their finances! #SmartAdvice
OCTOBER 20 – INTERNATIONAL CHEFS DAY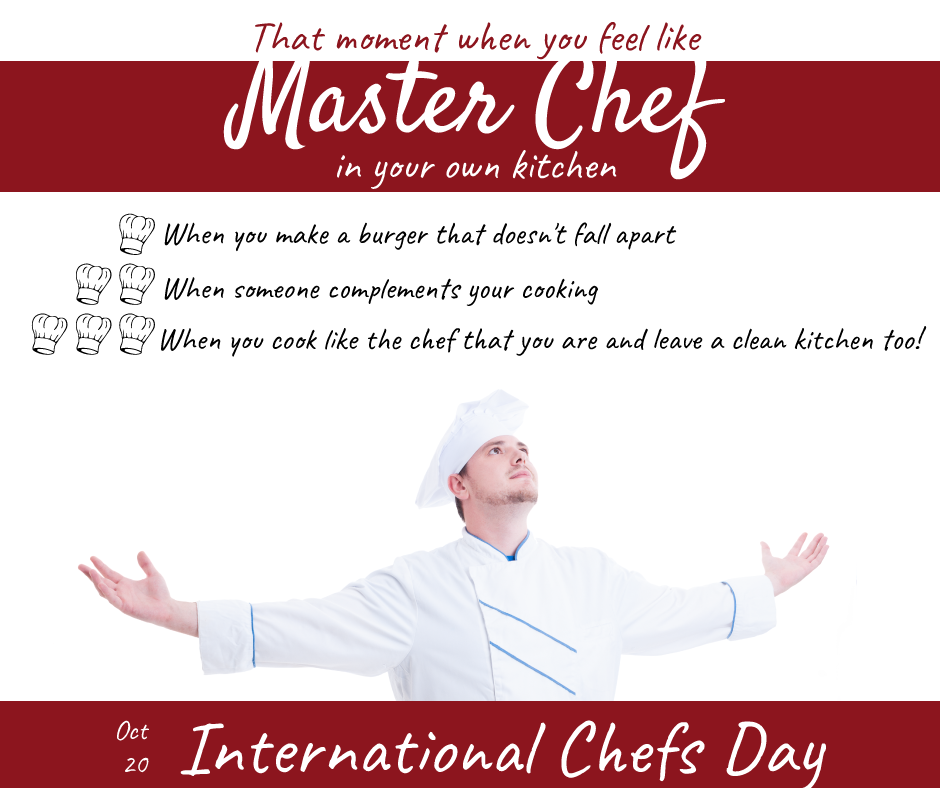 I wonder how many followers believe they are "Master Chefs" – why don't you put the question out there. Why not ask them to upload dishes too!
OCTOBER 21 – NATIONAL SWEETEST DAY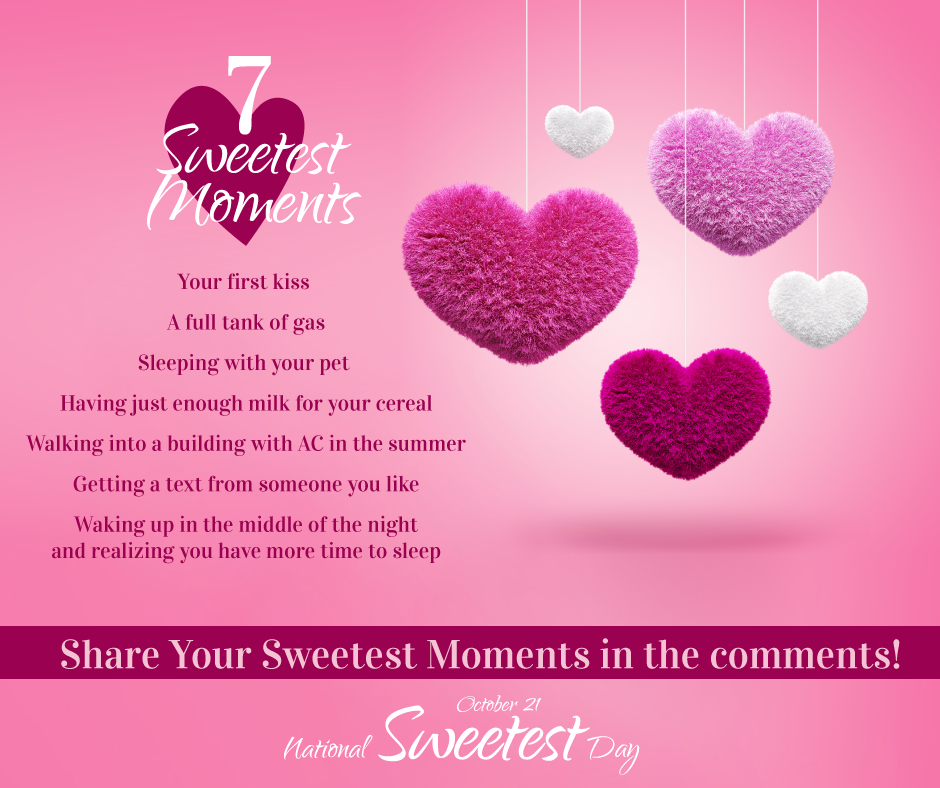 Do you sell candy? Are you a relationship coach? Do you sell gifts? No matter your business, why not share a behind-the-scenes "sweet" moment to get them going!
OCTOBER 22 – NATIONAL MOTHER IN LAW DAY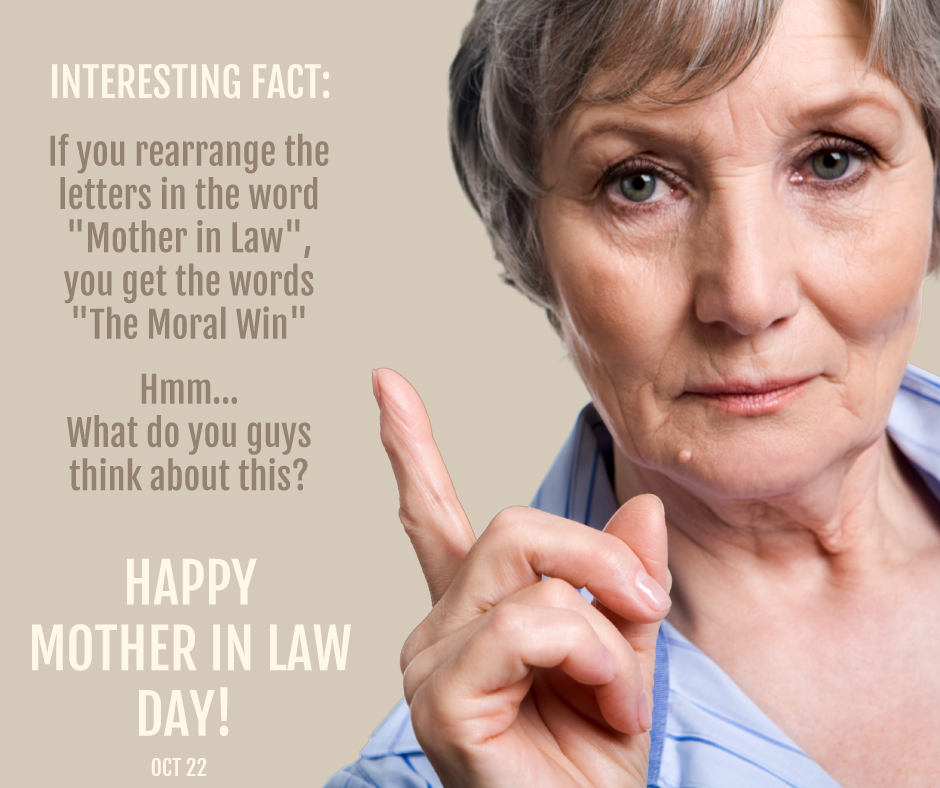 We dare you to post this on your page! (laughing emoji)
OCTOBER 23 – TV TALK SHOW HOST DAY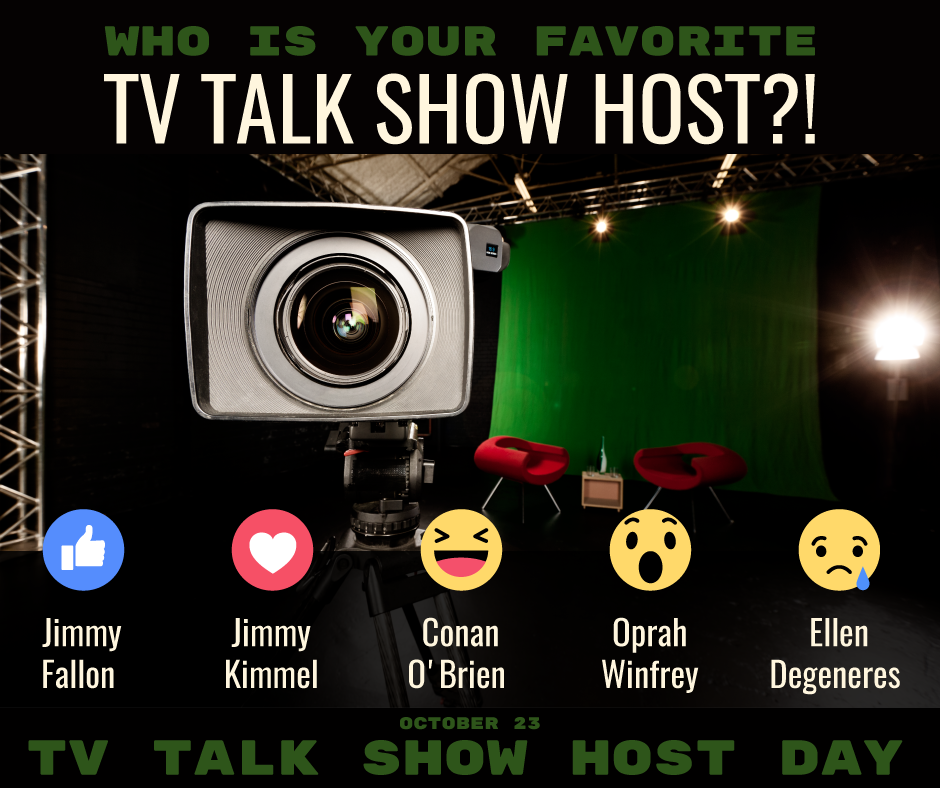 They seem to rule #TV these days and they all seem to have strong opinions. Find out where your audience sways. It could be revealing.
WE HOPE THIS NEWSLETTER SUCCEEDED IN MAKING YOU FEEL GOOD. ARE YOU STILL PONDERING OVER THE MOTHER-IN-LAW POST? JUST DO IT! BE BRAVE. JOKES ASIDE, THERE IS A MESSAGE HERE AND IT'S IMPORTANT THAT WE ENCOURAGE OUR FOLLOWERS TO SEEK POSITIVITY AND AIM FOR WELLNESS.
HALLOWEEN IS COMING! TIME FLIES. HAVE YOU ALREADY STARTED YOUR PROMOTIONS? IS YOUR DECOR UP AND READY? UPLOAD THEM ON OUR FACEBOOK PAGE, WE'D LOVE TO SEE YOUR CREATIVITY!
If you don't see anything that suits you, be sure to let us know! We have professional designers on hand to create social templates for your needs. And of course, any questions, comments, or concerns are welcome. It's always important to take every opportunity to attract new customers, whether it be by using your own creativity to design content, or by saving time and using PromoRepublic library to find customizable content that works for you.