2 months left before the end of the year. Are your holiday campaigns ready? Are your shops fully stocked? Are you ready to be ON with all your followers and customers? November is very much indeed about Holiday Shopping but it's also about adapting to the cooler weather as well as family gatherings. Tug at your follower's heartstrings with heartwarming and helpful templates.
WHAT'S ON TREND
MAKE IT A NOVEMBER TO REMEMBER
Get your customers feeling positive and uplifted in one of the greyest months of the year.
MAKE IT A WIN-WIN MONTH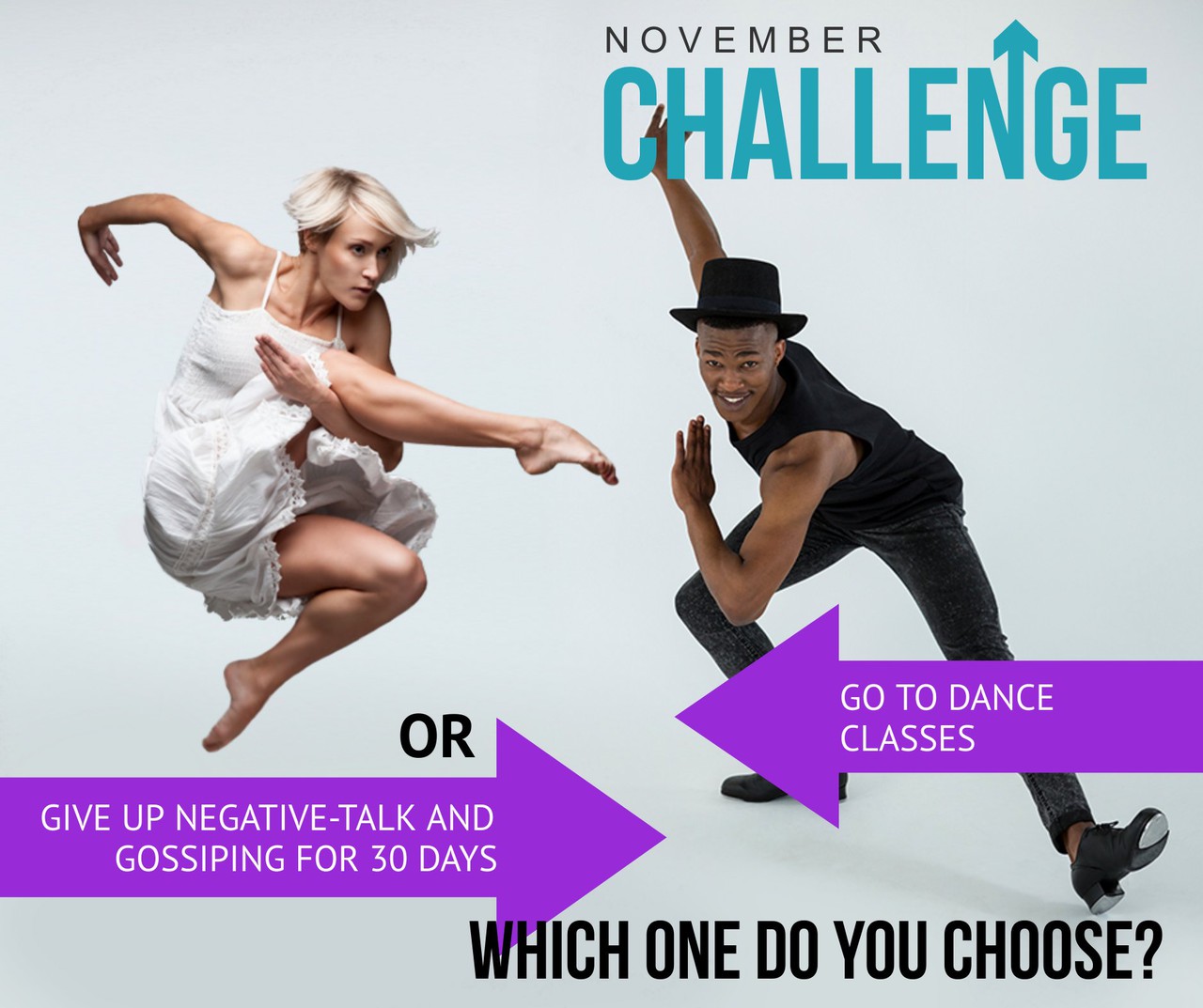 Challenge your followers. Wake them up from their Halloween candy overload with this brain and/or body workout.
BOOST YOUR SALES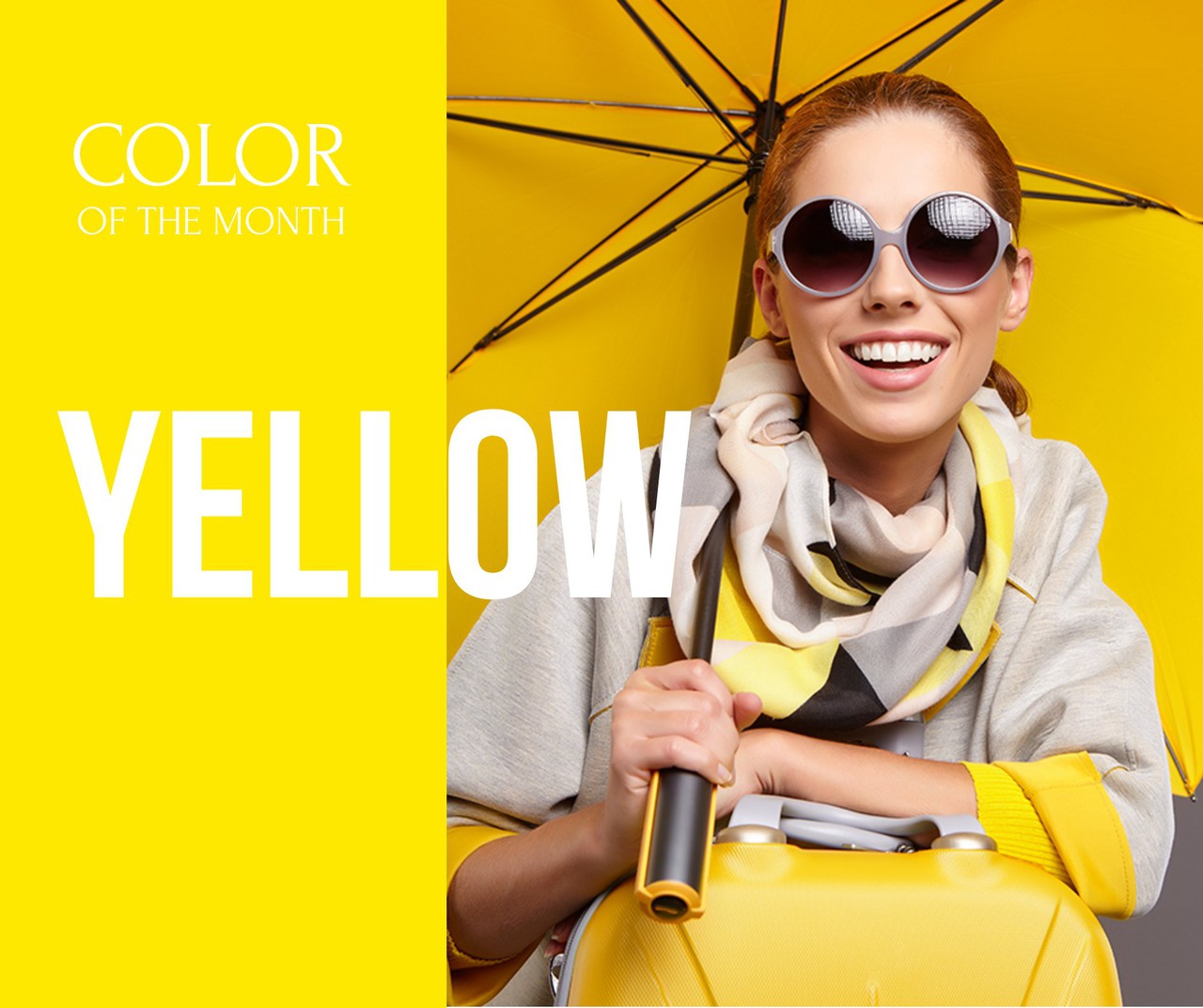 Integrating color into your campaigns can be a great way to spruce up sales in this very grey month.
WHAT'S NEW
A roof over your head is essential especially with Fall/Winter quickly approaching. Are you in the Roofing/Renovation business? No matter the industry, posting advice to your followers about their homes is always a plus.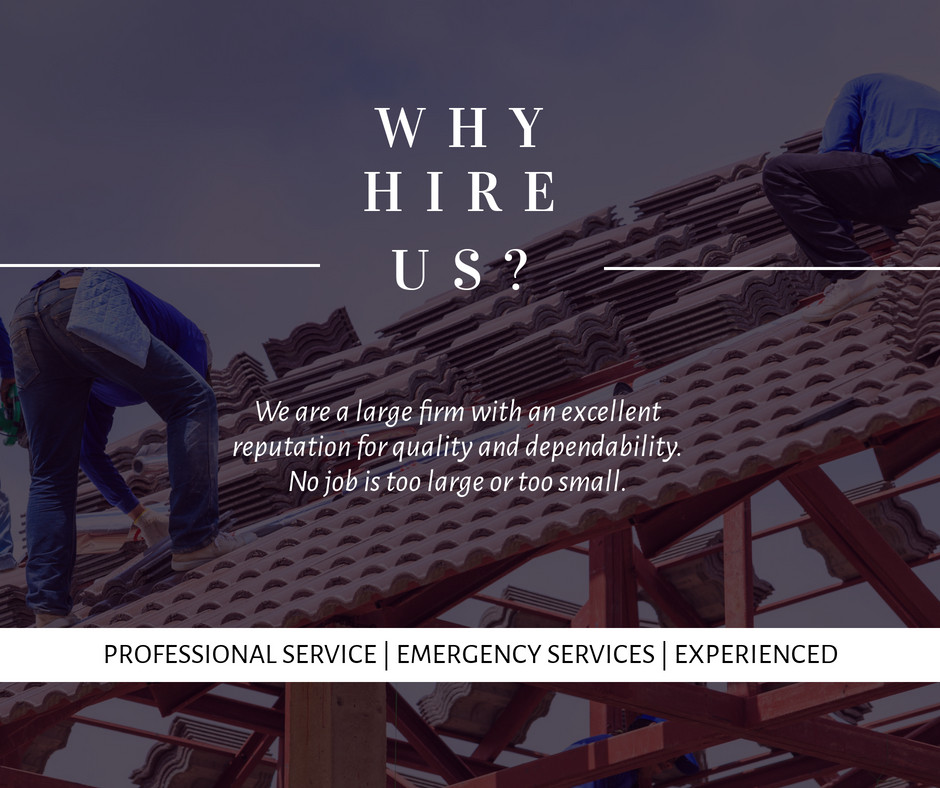 WHAT'S UP THIS WEEK
OCTOBER 30 – LAMBORGHINI FOUNDED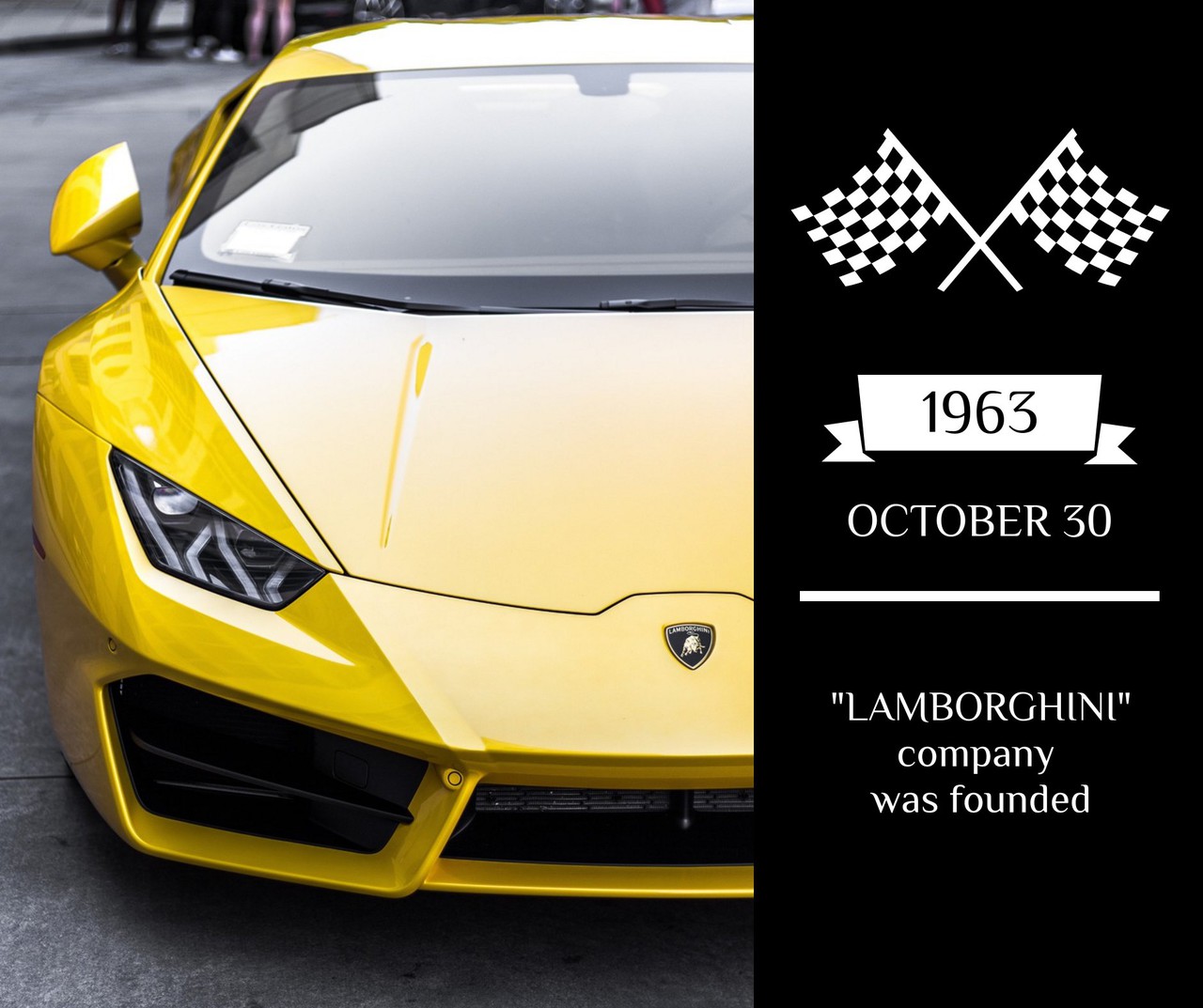 Shout out to all car aficionados out there – anyone who appreciates design will engage as well.
OCTOBER 31 – 7 BILLION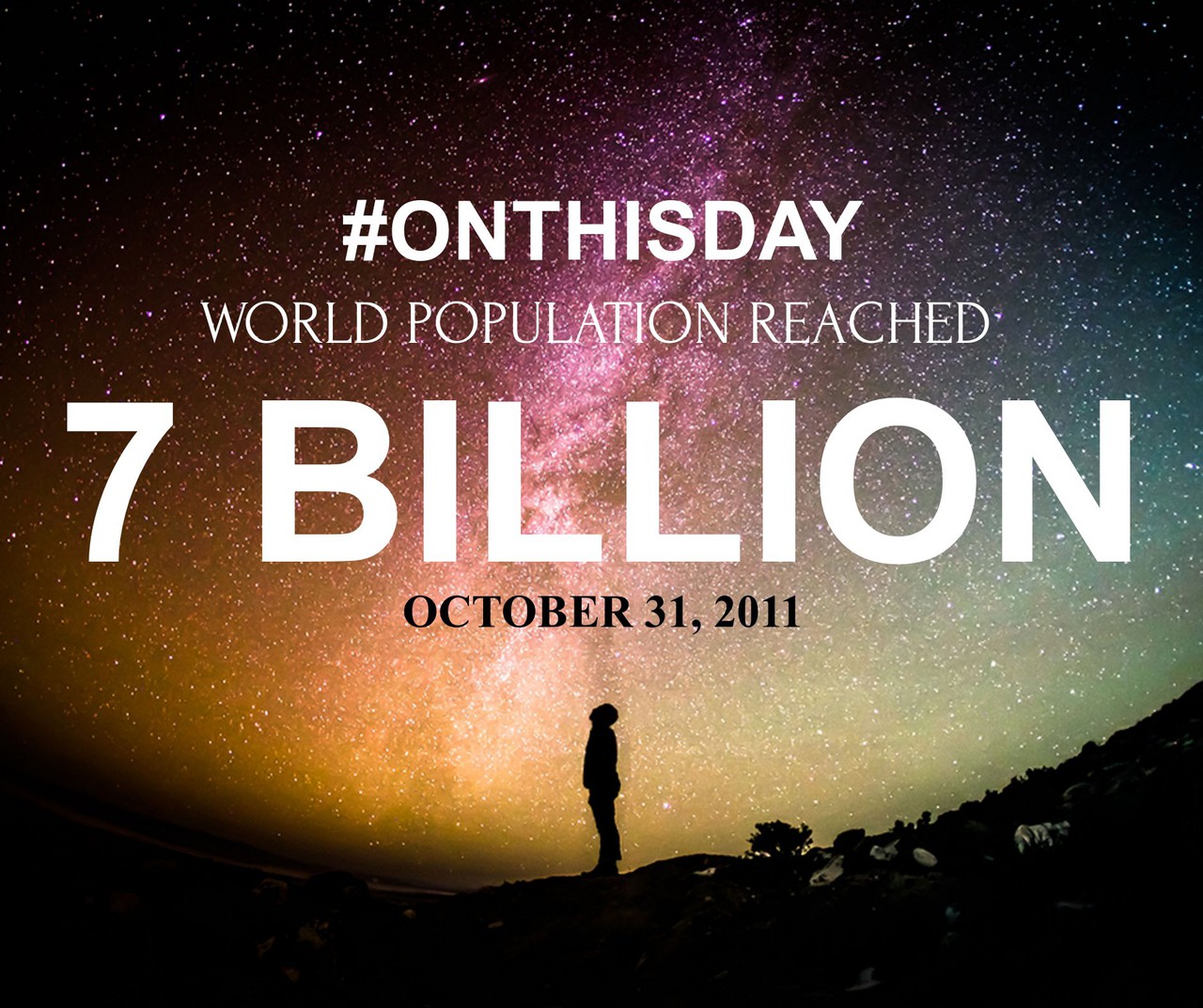 Fun Fact: the population as of May 2018 has risen up to 7.8 billion. Why not create a discount
NOVEMBER 1 – WORLD VEGAN DAY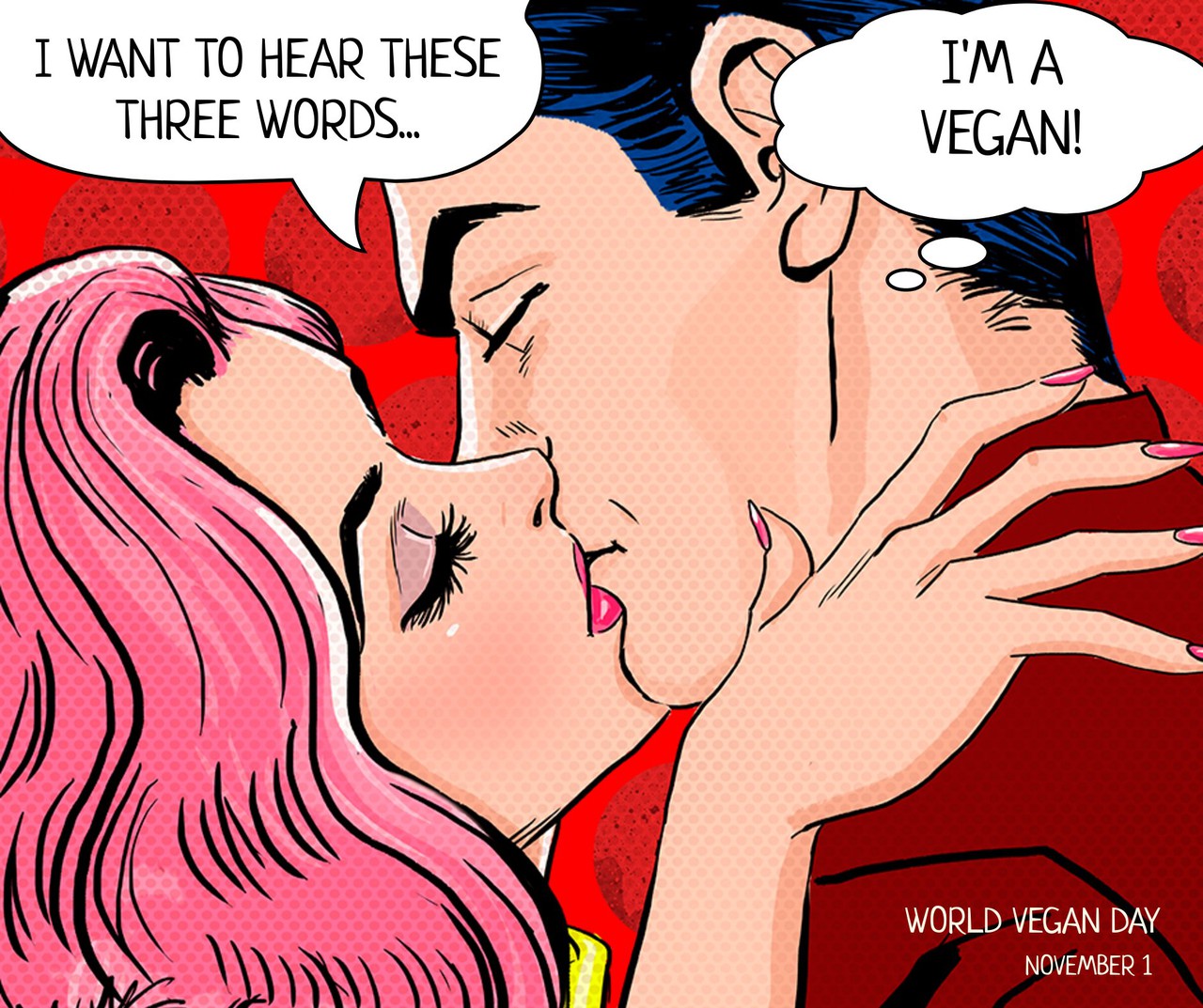 Post this cheeky template because sharing a few laughs goes a long way.
NOVEMBER 2 – ALL SOULS DAY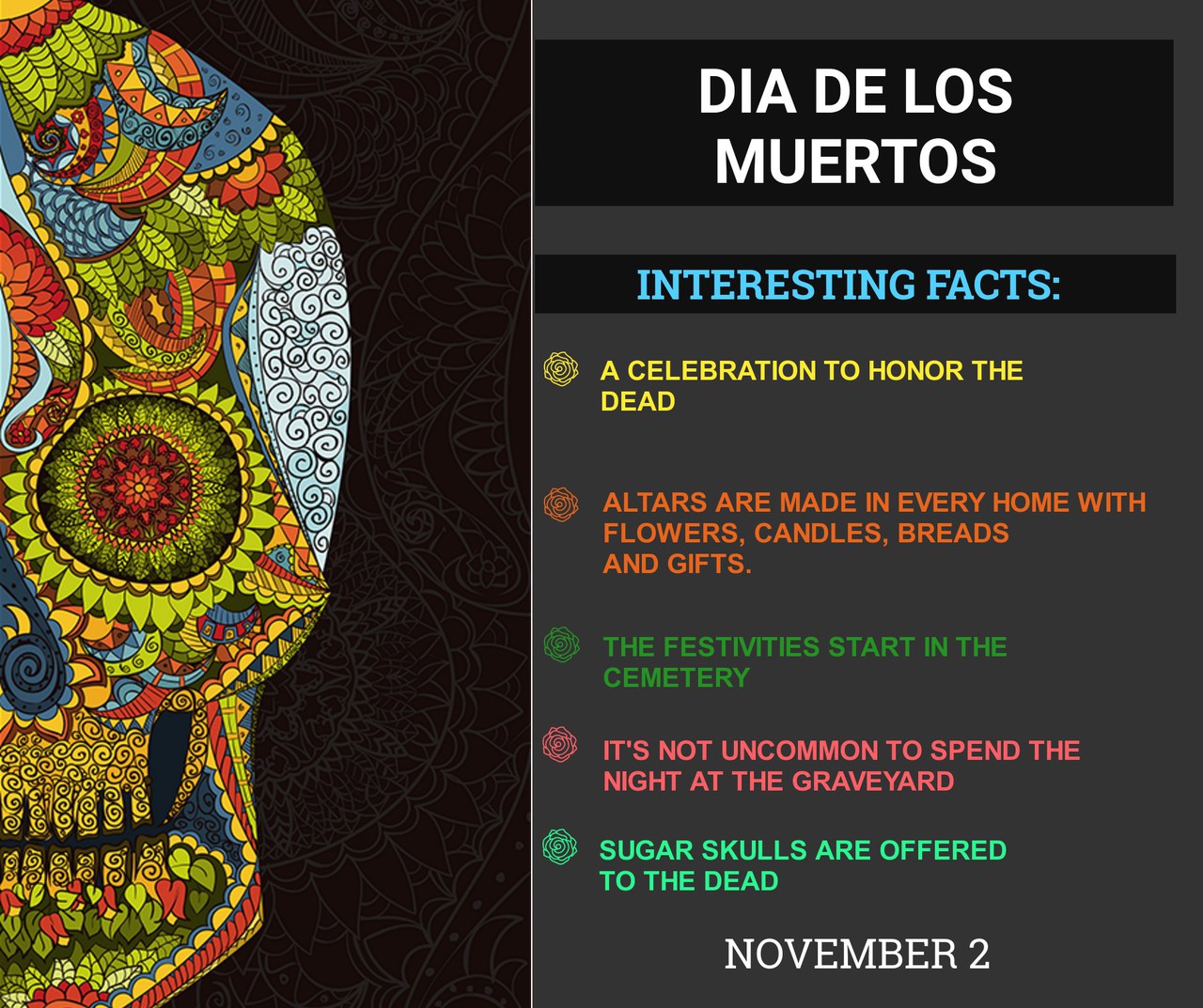 Honoring the dead is important for many American residents – why not celebrate this day with them!
NOVEMBER 3 – NATIONAL SANDWICH DAY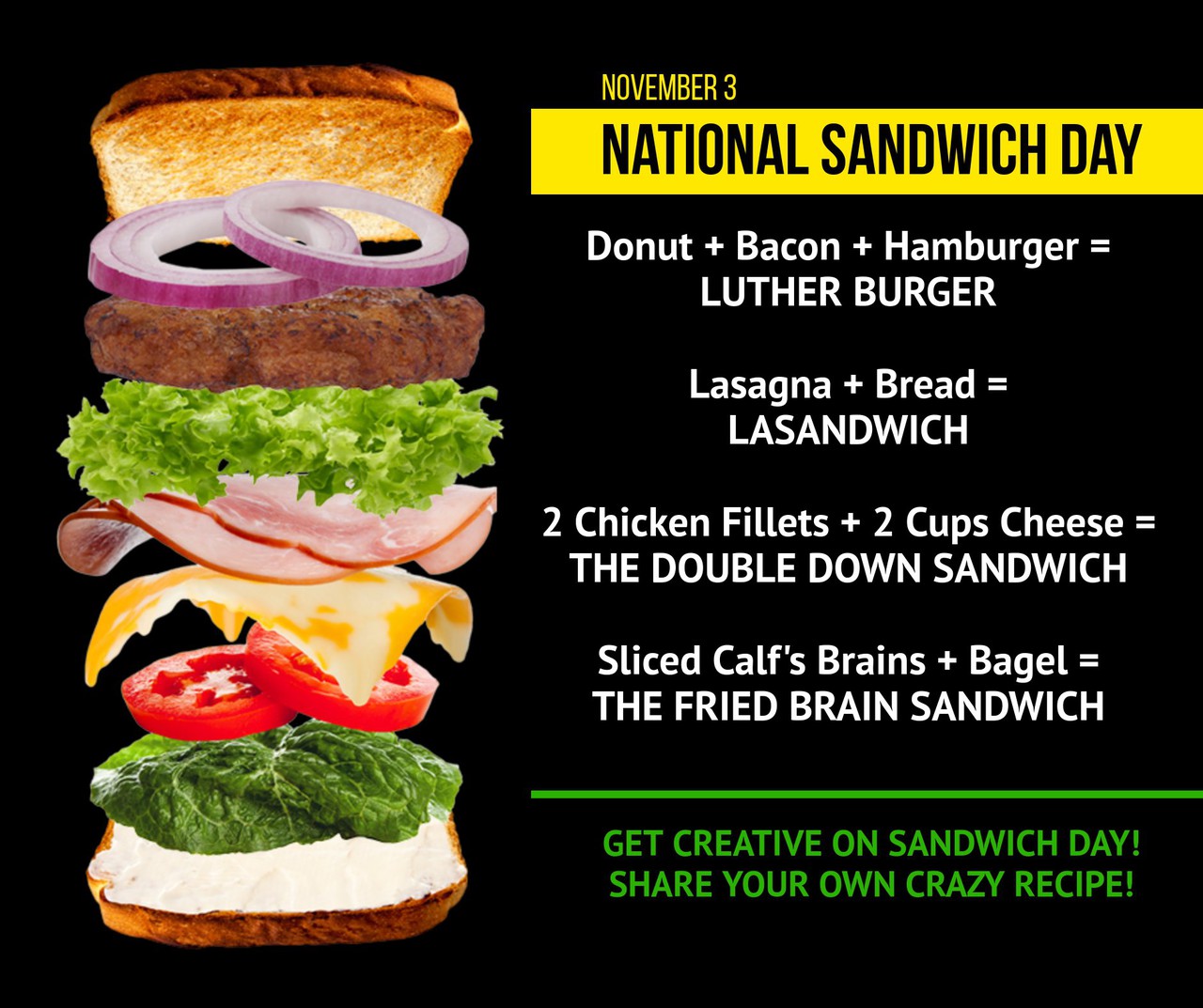 Attention all restaurants, cafes and bakeries – this post is for you.
NOVEMBER 4 – DAYLIGHT SAVING TIME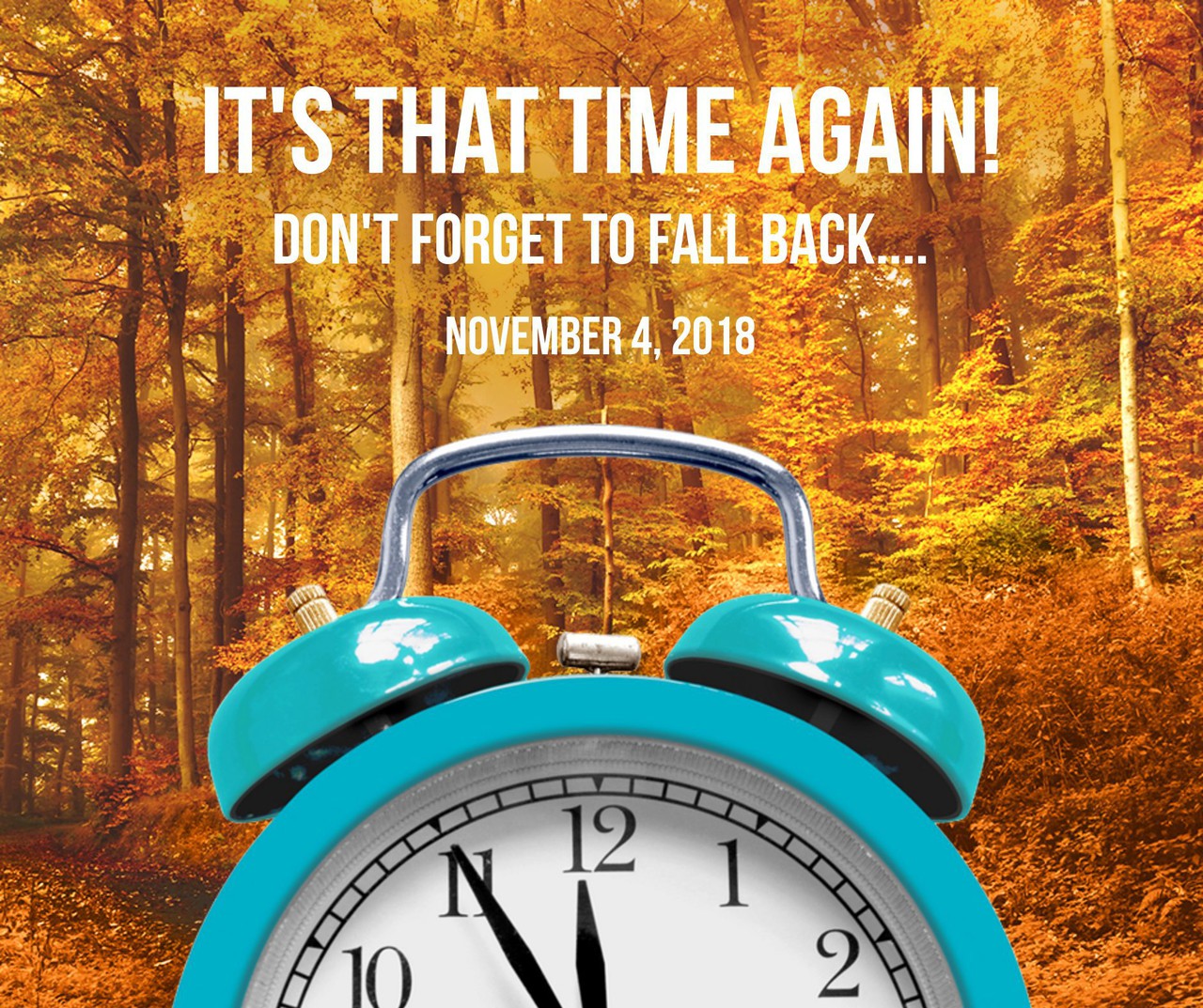 Remind everyone of FALLING back the time. Gaining an hour can benefit you if you have a shop – open early!
NOVEMBER IS HERE. OUR BUSINESS OBJECTIVES NEED TO BE STEERED TOWARDS HOLIDAY CAMPAIGNS. CHANGING YOUR FOLLOWER'S MINDSET IS KEY AND IT'S A GOOD IDEA TO START NOW.
NEXT WEEK, WE TALK MOVEMBER AND FIND NEW WAYS TO RAISE AWARENESS.
If you don't see anything that suits you, be sure to let us know! We have professional designers on hand to create social templates for your needs. And of course, any questions, comments, or concerns are welcome. It's always important to take every opportunity to attract new customers, whether it be by using your own creativity to design content, or by saving time and using PromoRepublic library to find customizable content that works for you.