Next week, we show our gratitude to all the administrative professionals/secretaries that countlessly save their bosses life day in and day out. They are the unspoken heroes of workforce. Show them the love by giving them the day off, but if you can't live without them then offer them incentives. It's all about going social these days, so why not display your appreciation by posting "Thank You's" on Facebook, Instagram or LinkedIn. A little gratitude goes a long way. #BeThoughtful #BeEmpowering
WHAT'S ON TREND
WHO'S REALLY THE BOSS?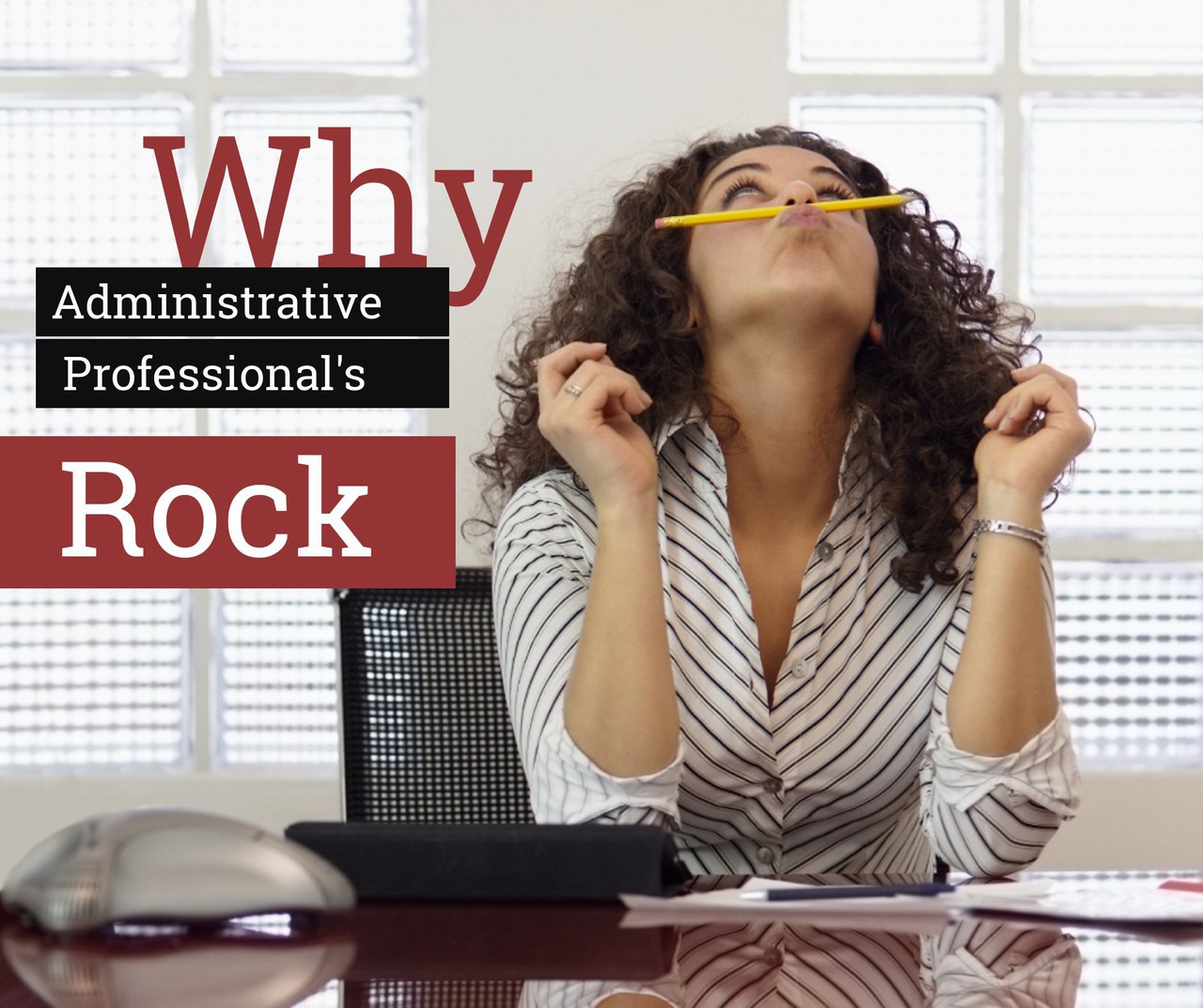 Let's face it they have no time to check facebook but I'm sure a colleague will let them know you posted your gratitude on the newsfeed! 😉 Increase engagement with honorary templates.
GIFT THIS!
Are you a retailer, restaurant or service – there are many industries who can participate in this holiday with gift ideas or special deals.
TRUE LEADER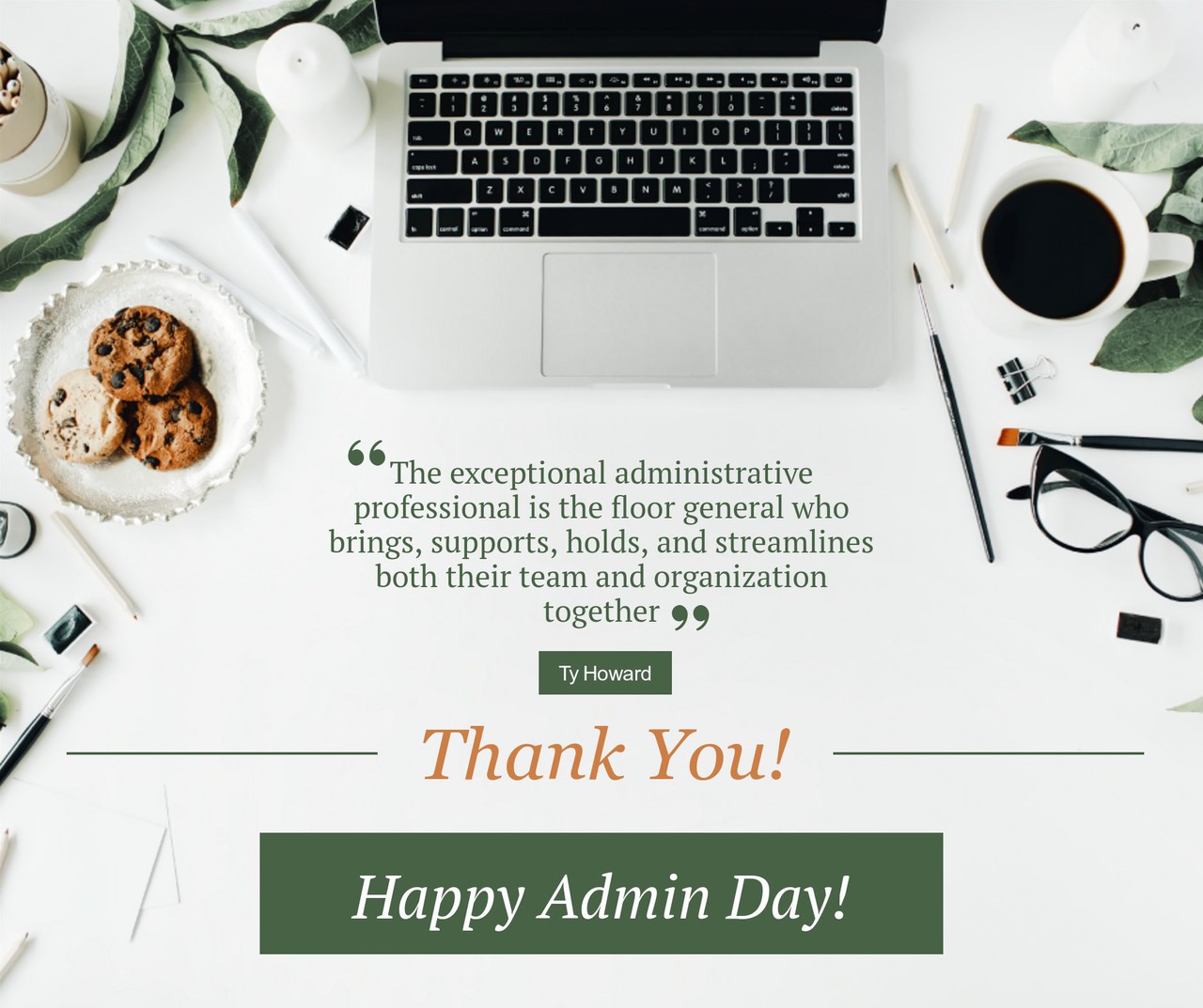 You are grateful for your administrative assistant but it's not only reserved for once a year, it's an ongoing process. So why not be conscious of it and thank them with unique posts every month or so, (or every day!!!).
WHAT'S NEW
YOU MATTER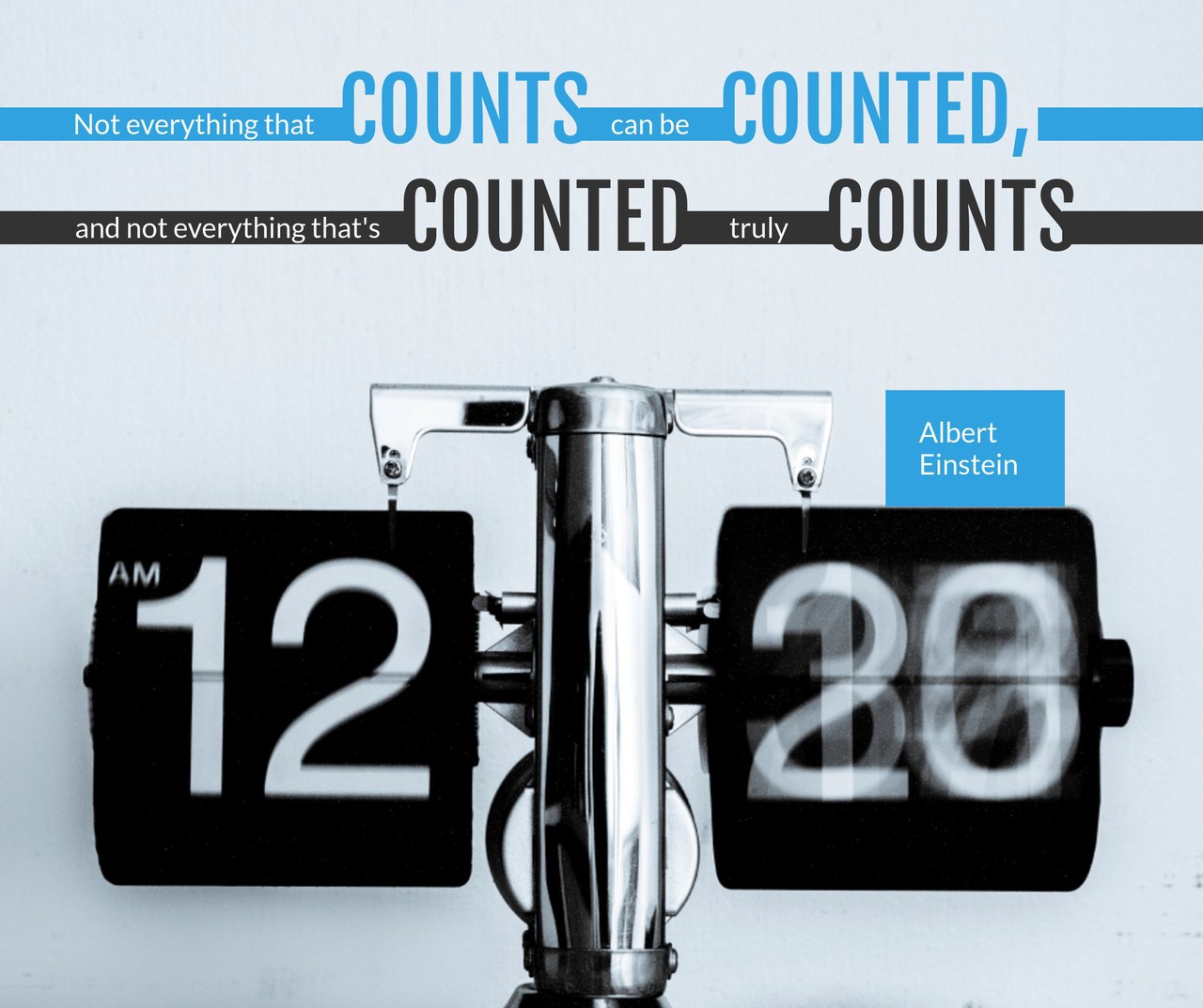 Albert Einstein's quotes are so widely used because they "matter". As a scientific genius, his insightful words are worthy for any content marketer's dream.
DREAMS DO COME TRUE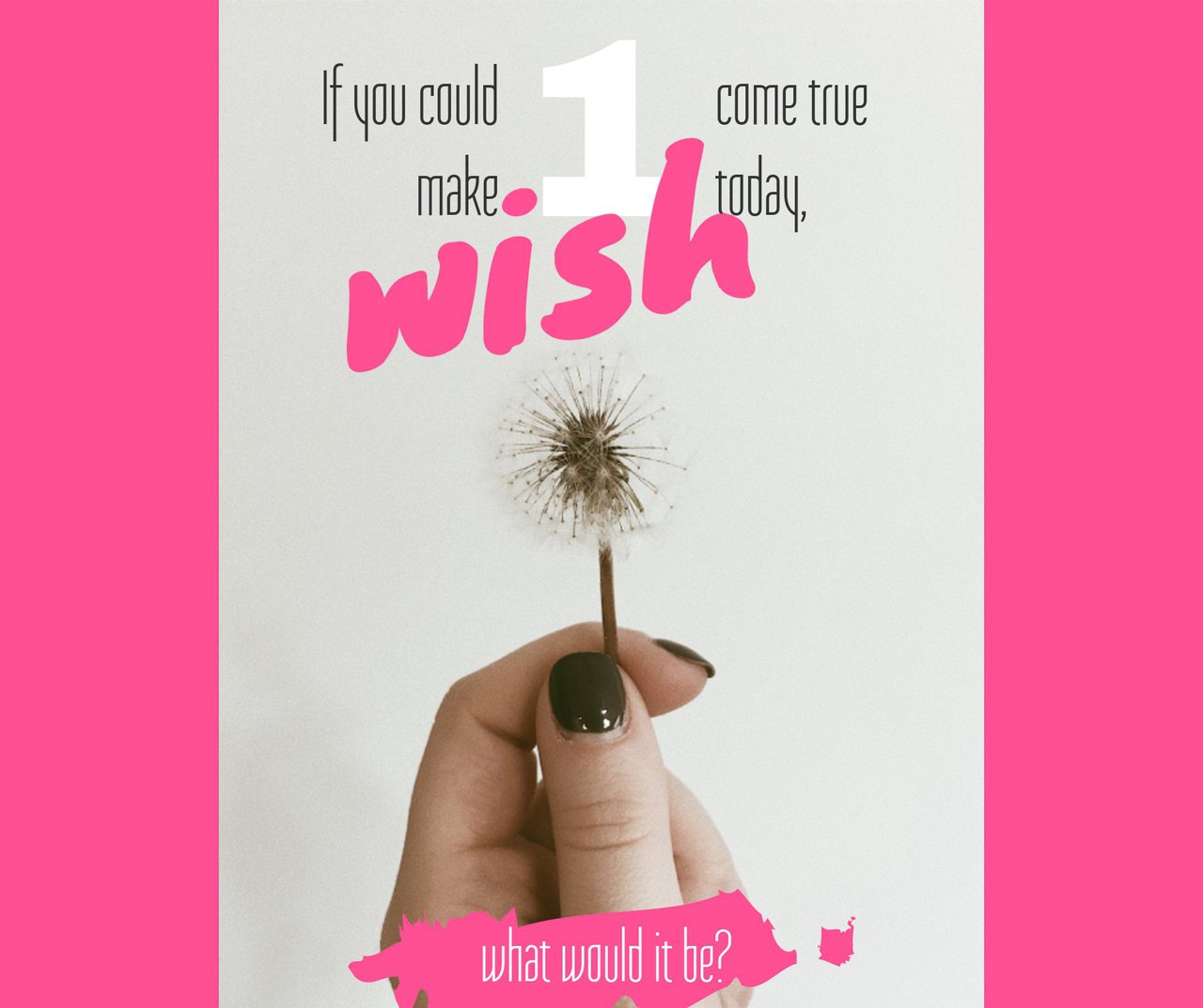 Why do your followers scroll down their newsfeeds if not to step away from their school/work days. So give them a reason to dream a little. They will reciprocate with loyalty.
TAKE THE LEAP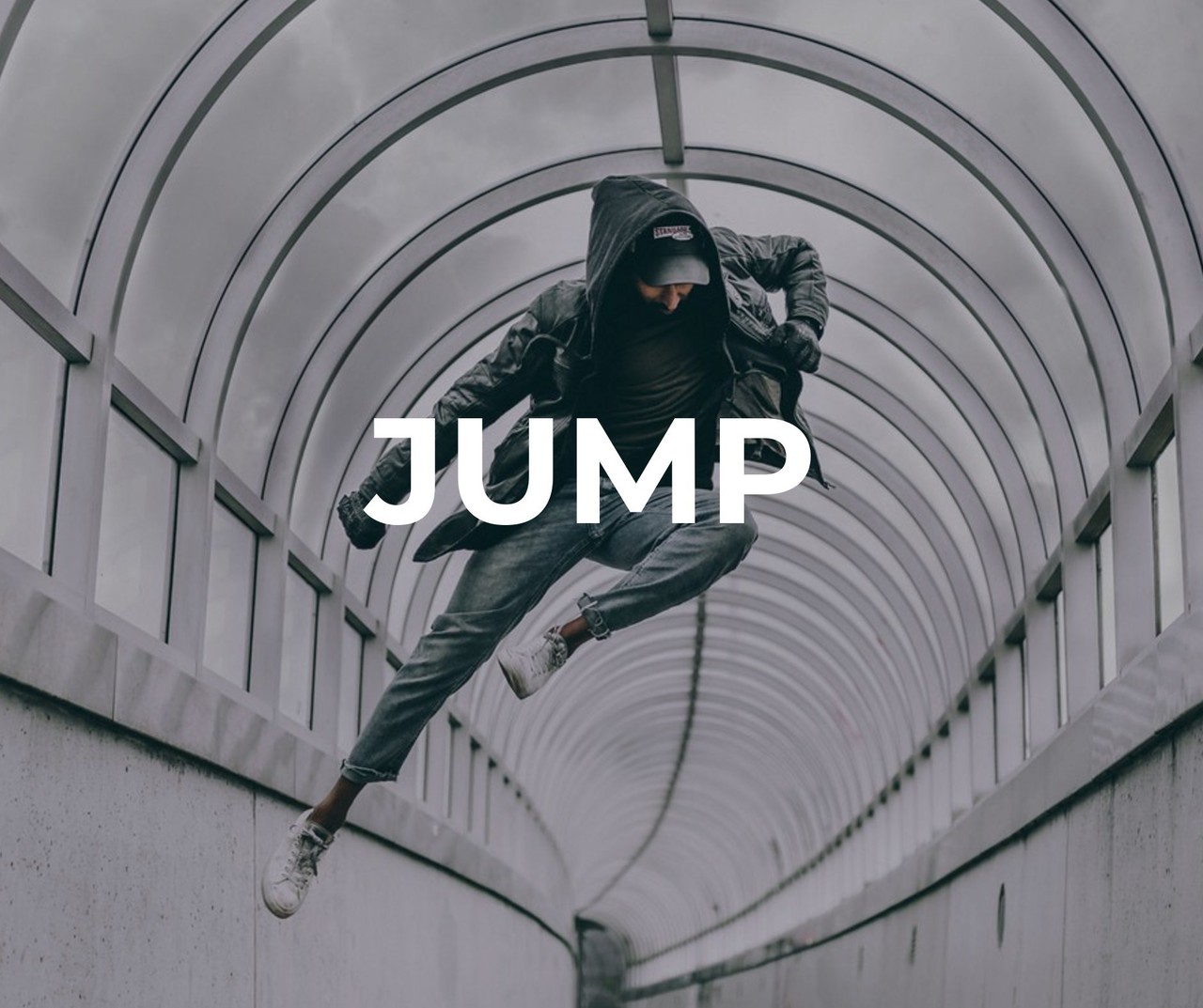 Have you seen our one word templates? We have them in Children, Sports and Business this week. Be creative with them and tie them in with your promotions or just use them for what they represent.
HAPPY IS AS HAPPY DOES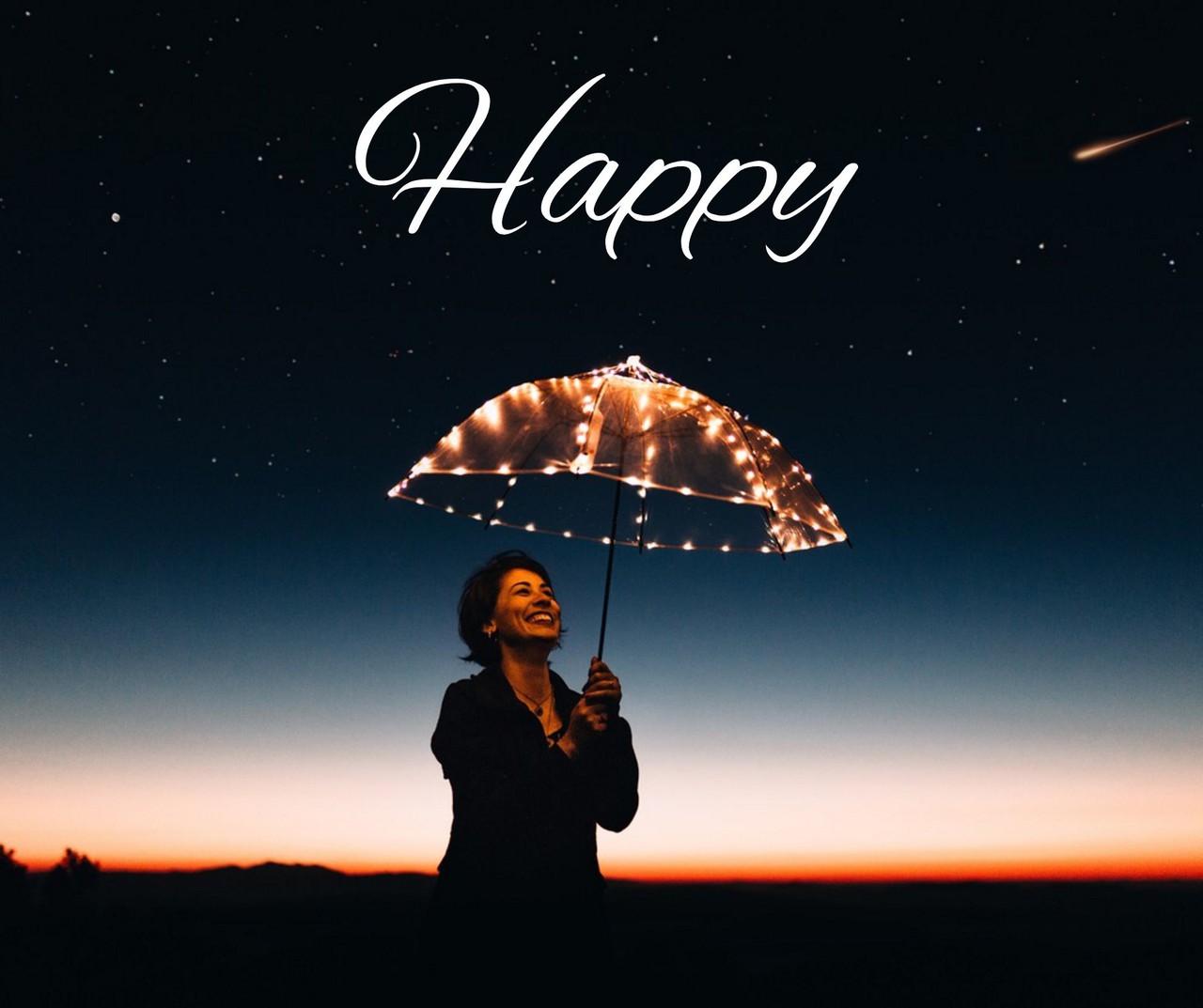 Who knew 5 letters could be so potent? We are all seeking happiness in one form of the other. If happiness means sales or discounts to your clients well then go ahead. If happiness means sharing an inspirational quote, you know what to do!
WHAT'S UP THIS WEEK
APRIL 17 – NATIONAL LAW DAY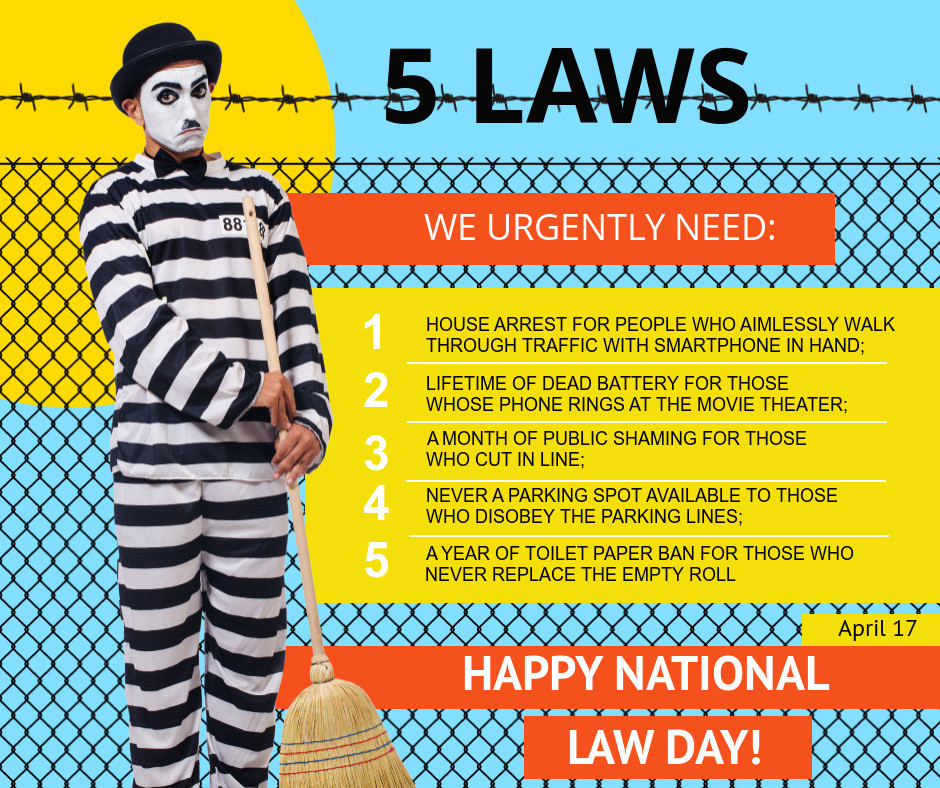 Today is a fun day to create your own LAW for whatever business you are in. Make it a "law" that stays for the season or the year.
APRIL 18 – NATIONAL STRESS AWARENESS DAY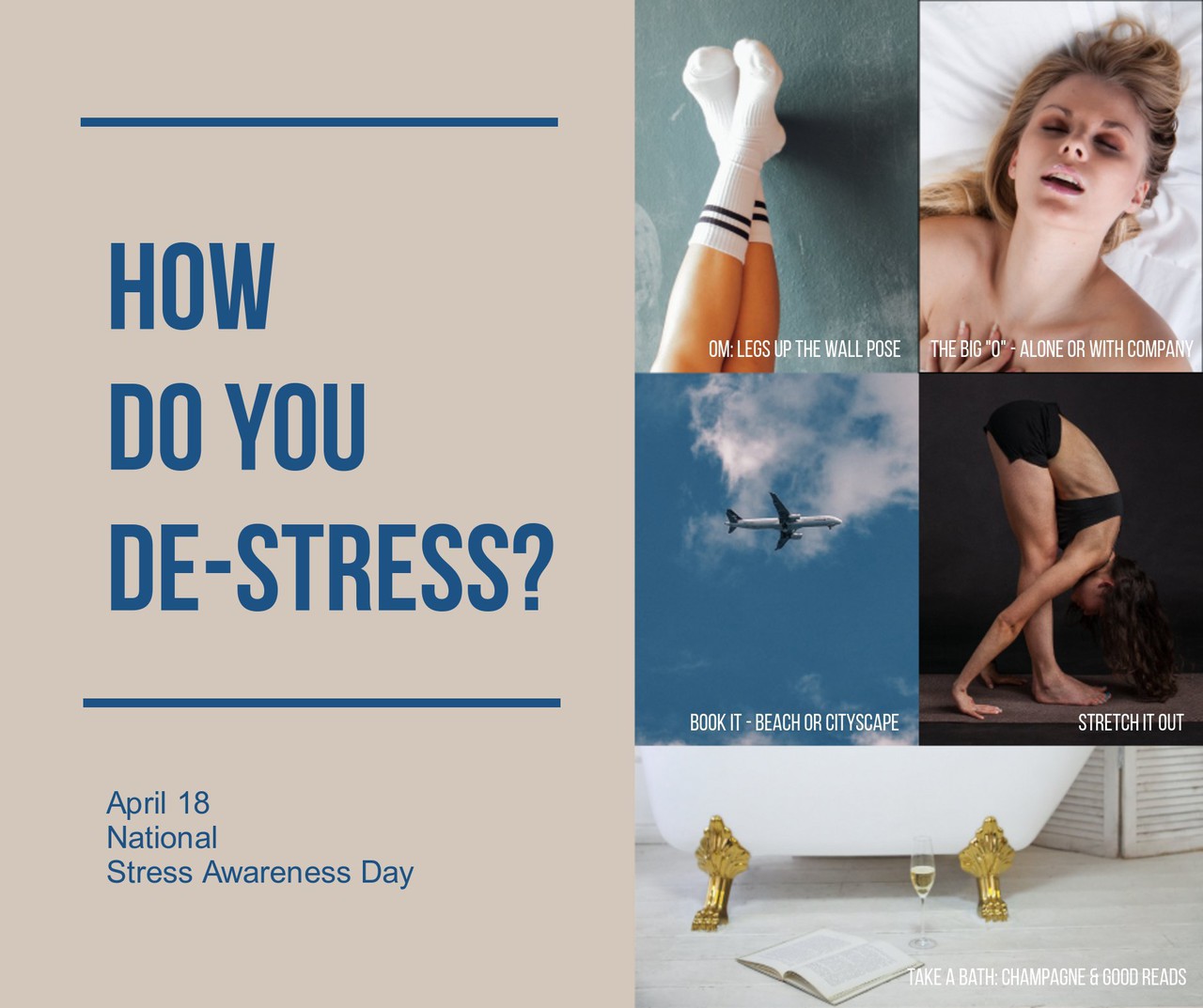 Is it a coincidence this day lands one day after tax day?! Who knows. Regardless, stress seems to consume us every day of the week – share this post with your fans and if they can relax for 1 minute. That's better than nada!
APRIL 19 – FIRST AIRING OF THE SIMPSONS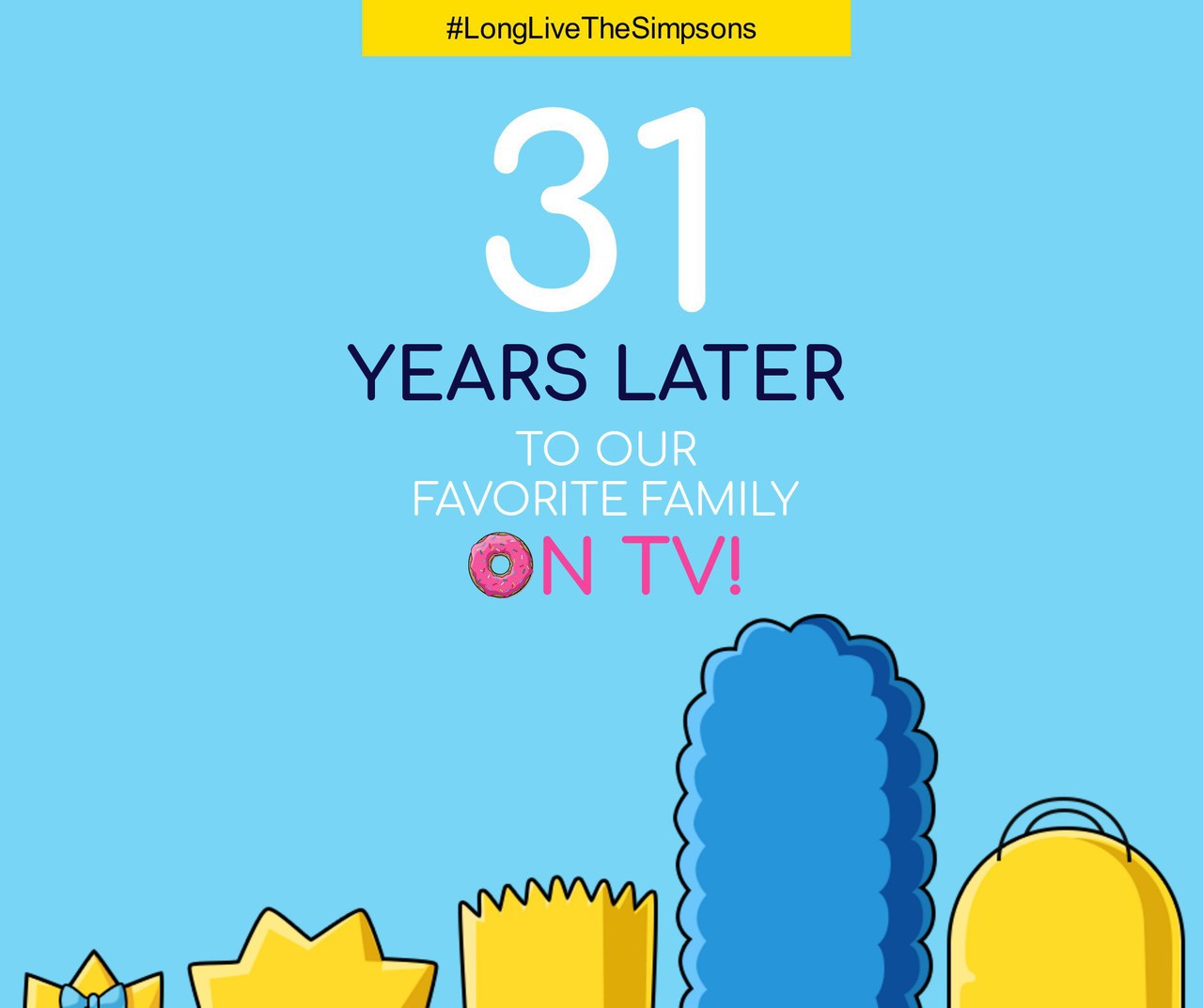 Oh the Simpsons! It's just never going away and we bet that more than half of your followers are fans or know about this iconic family.
APRIL 20 – NATIONAL LOOK-ALIKE DAY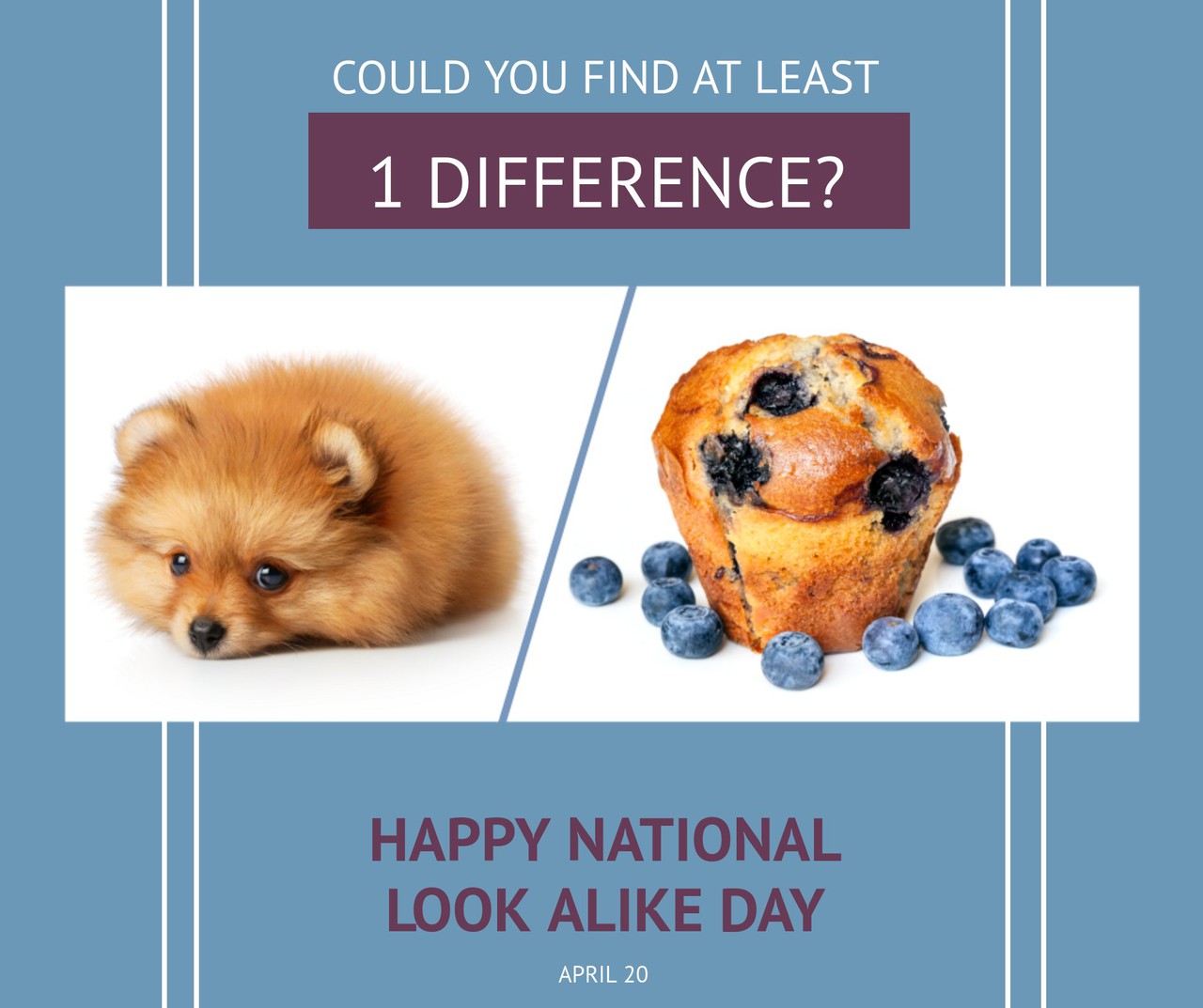 If you have a brick 'n mortar shop or office, this could be a fun holiday to post celebrity look-a-like photos with your clients. It's a mood booster and a great way to engage with your fans.
APRIL 21 – INTERNATIONAL ASTRONOMY DAY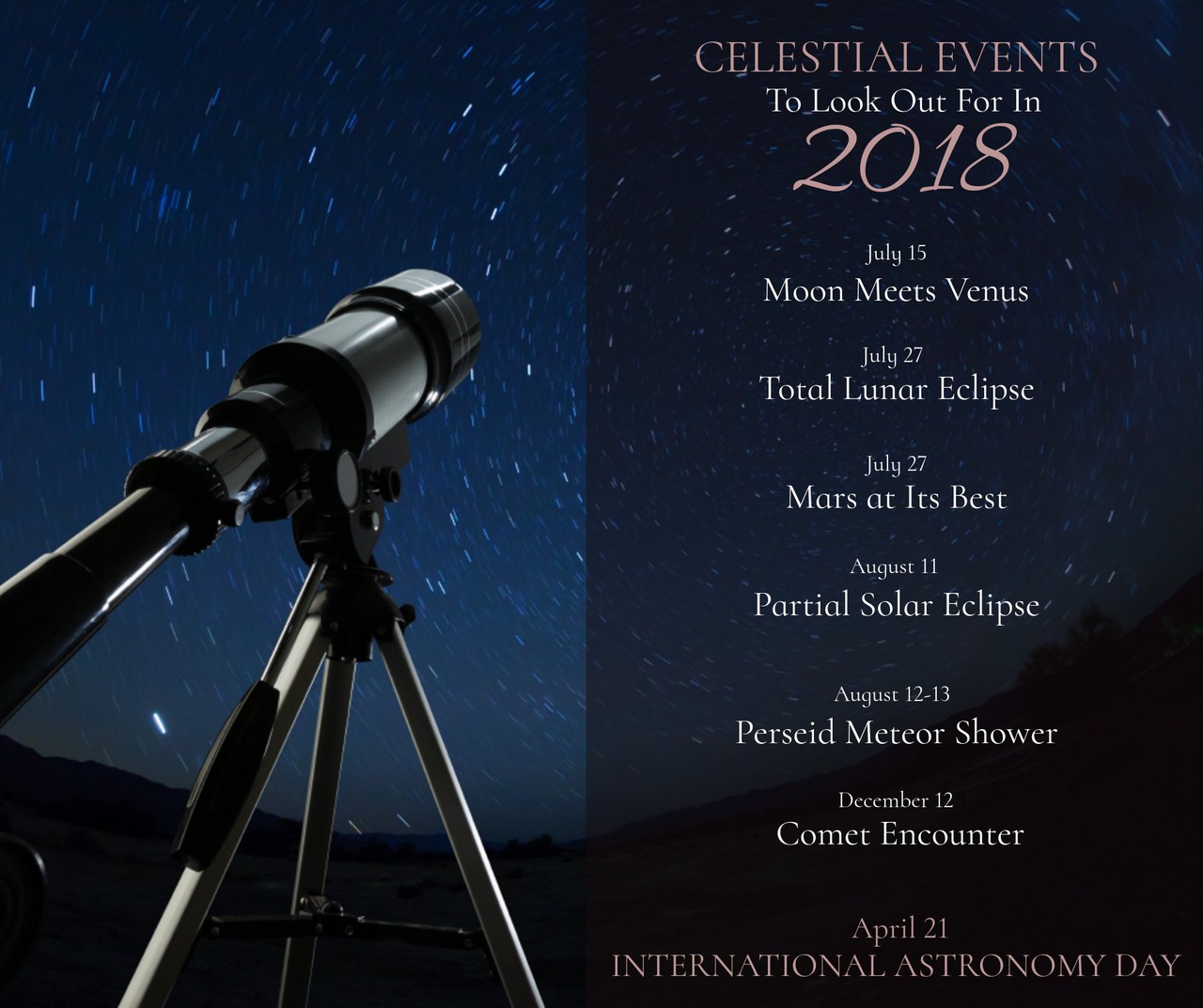 With social media came the influx of information and so many of us are now in tune with different aspects of spirituality and science. Share this, they are more informed than you think!
APRIL 22 – EARTH DAY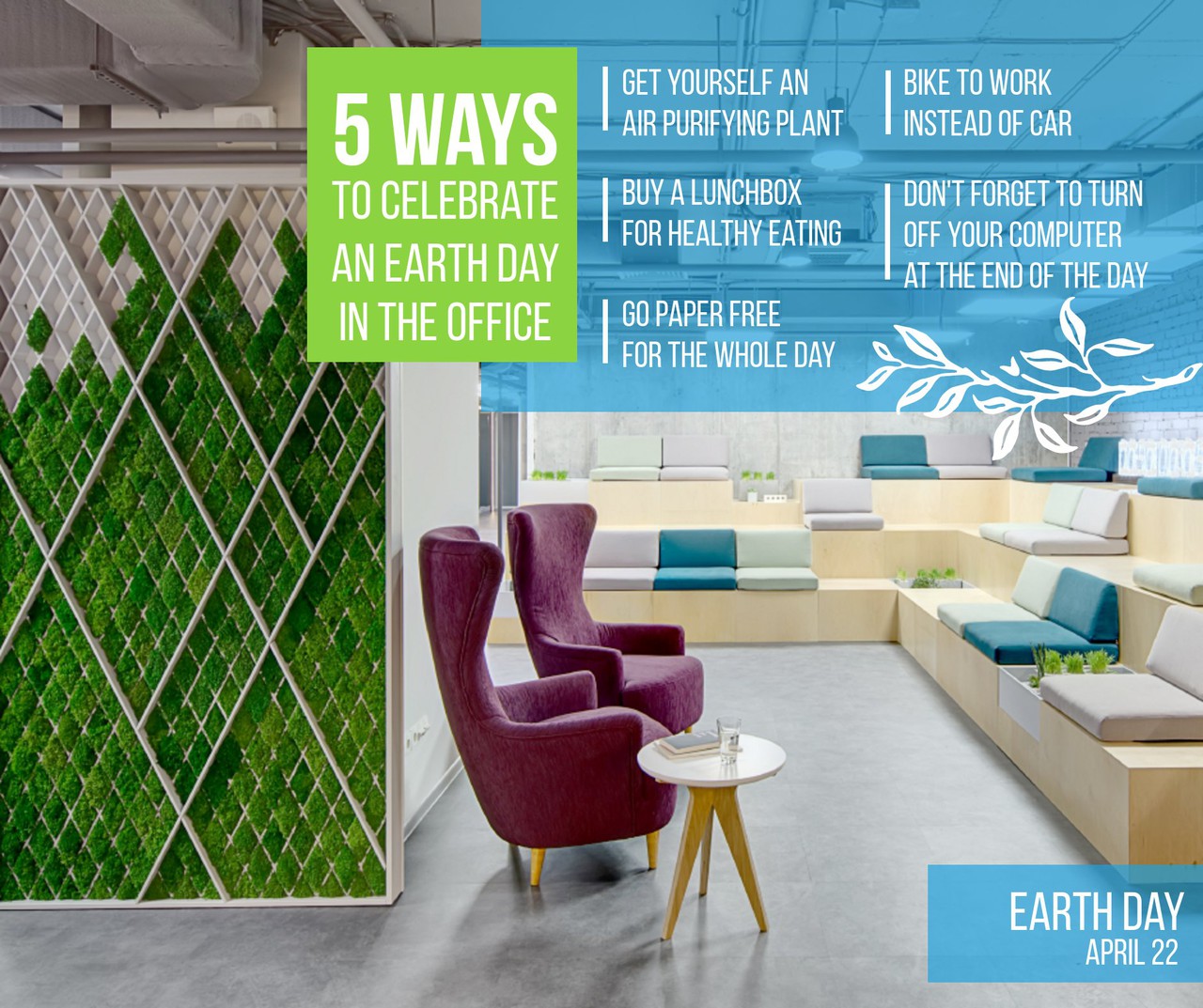 One of the most important days of the year, today is the day we as businesses must awaken our clients with interesting facts and statistics. We have the power for change, USE it.
APRIL 23 – WORLD BOOK & COPYRIGHT DAY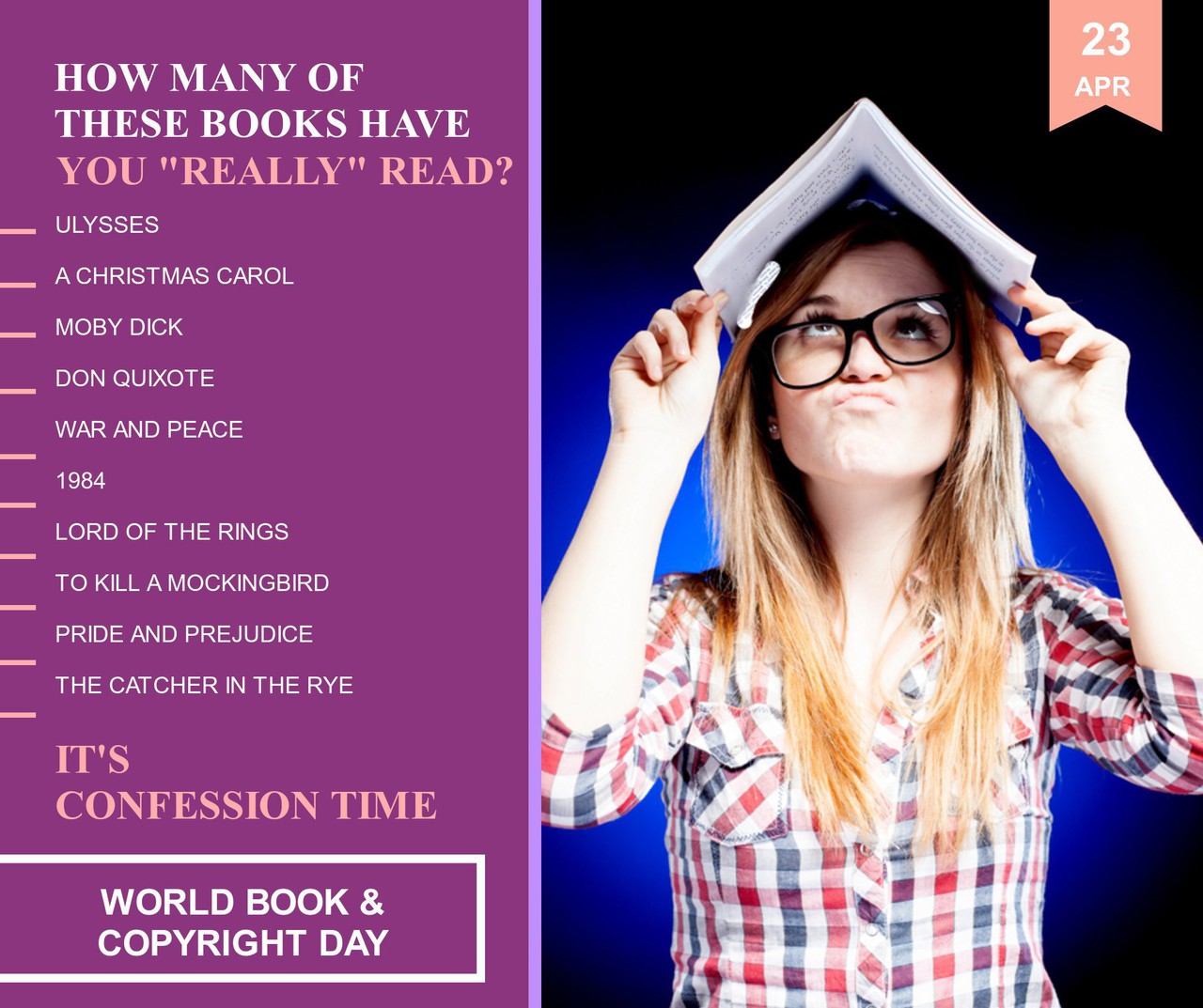 To all the bookworms out there, this day is for them. Ask the questions and get an insider look into what your customers read. It can help you better understand their tastes and perhaps, their styles.
LOTS OF GRATITUDE TO GIVE IN THIS NEWSLETTER – FIRST TO OUR ADMINISTRATIVE ASSISTANTS WHO WORK TO GET THE JOB DONE (ALL BEHIND THE SCENES TOO!). WITH EARTH DAY AT THE END OF THIS WEEK, WE ALSO SHOULD DO OUR PART AND SHOWING MOTHER NATURE HOW GRATEFUL WE ARE FOR HER, EVEN IF SHE HASN'T BROUGHT SPRING TO SOME PARTS OF THE WORLD!!!
If you don't see anything that suits you, be sure to let us know! We have professional designers on hand to create social templates for your needs. And of course, any questions, comments, or concerns are welcome. It's always important to take every opportunity to attract new customers, whether it be by using your own creativity to design content, or by saving time and using PromoRepublic library to find customizable content that works for you.