We apologize in advance for getting this tune stuck in your head for the rest of the day! Easter is coming. And so is Passover. Spring has sprung in some parts of the world. Your customers are itching for new clothes, new accessories, makeovers and fresh wisdom. Use this holiday of re-birth to awaken their buying habits! Decorate your shops and online stores with pastels and brights. Reward them with mini chocolate eggs – you would be surprised how that could heighten the customer experience. In the end, it's all about them – right?! 😉
WHAT'S ON TREND
HOP TO IT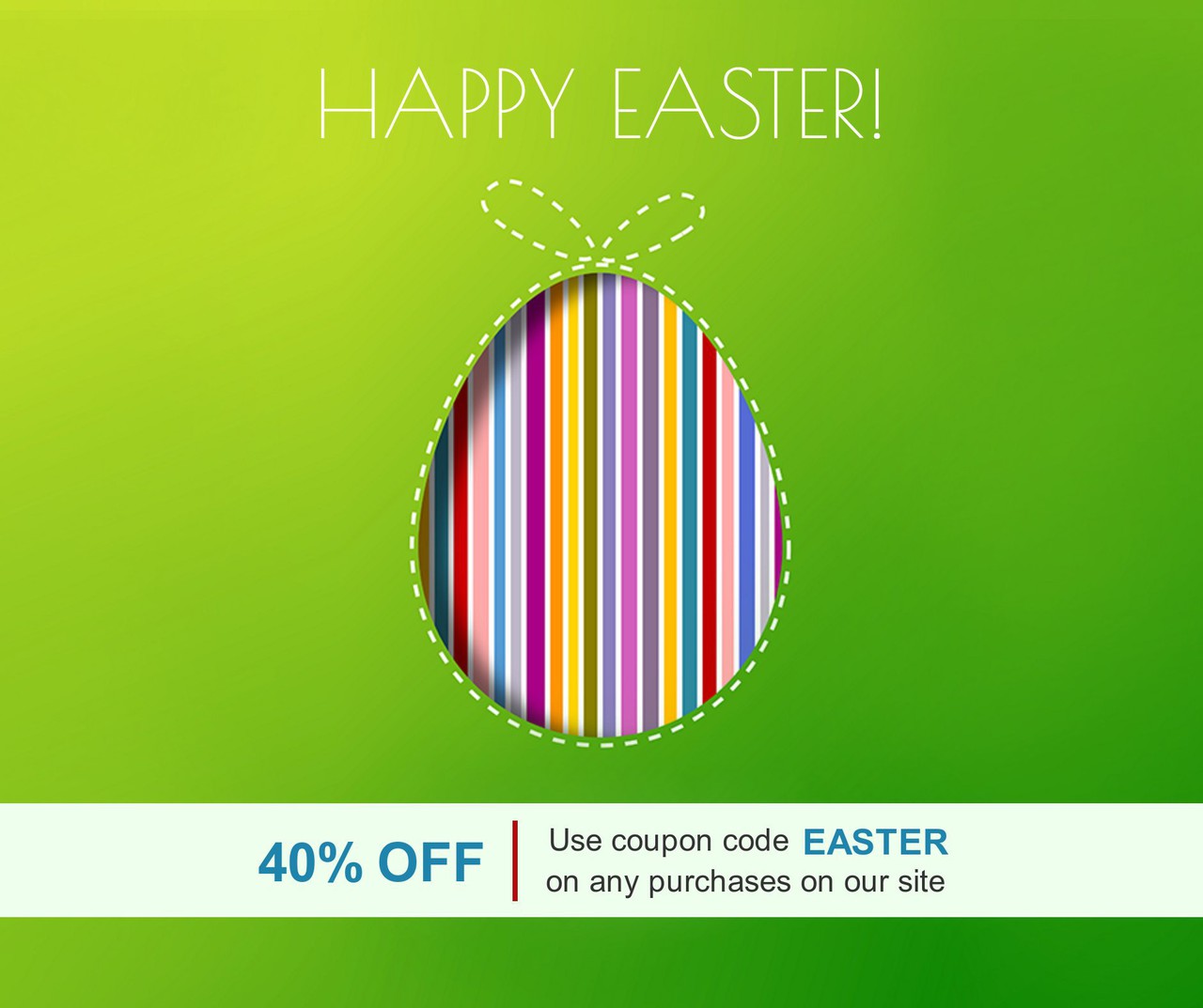 Sales are always a good idea. With a long weekend comes movement in the shops both offline and online.
GO GREEN, REALLY…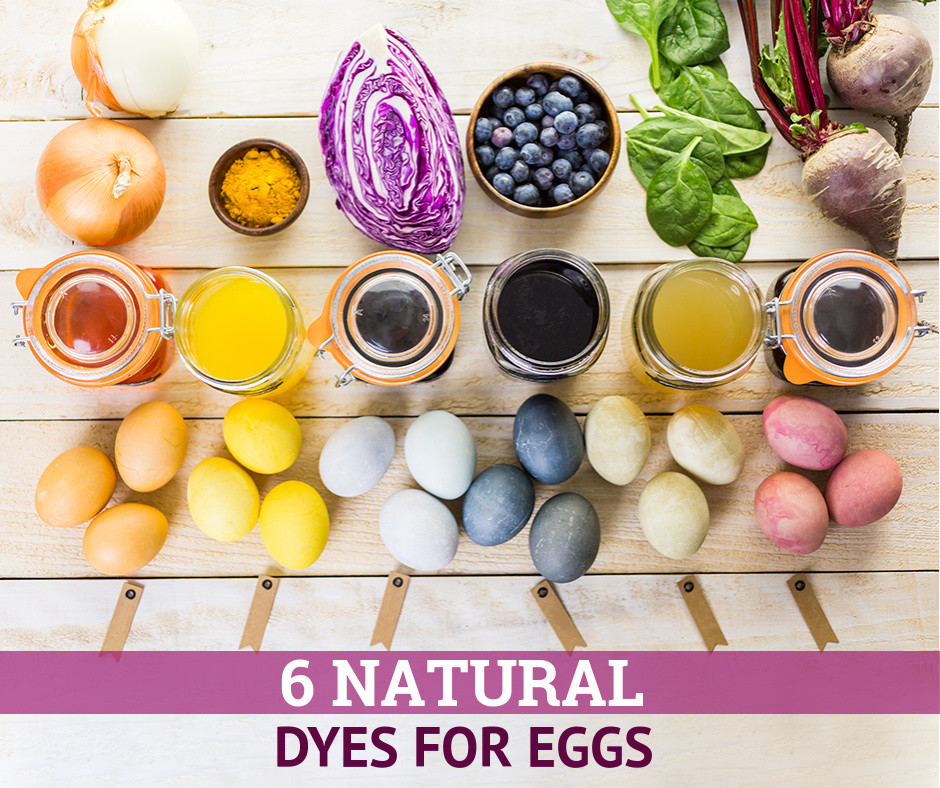 With the ongoing trend of organic and eco-friendly foods, it's only "natural" that your followers will appreciate healthier alternatives to their holiday fun.
EGG-STRA WISDOM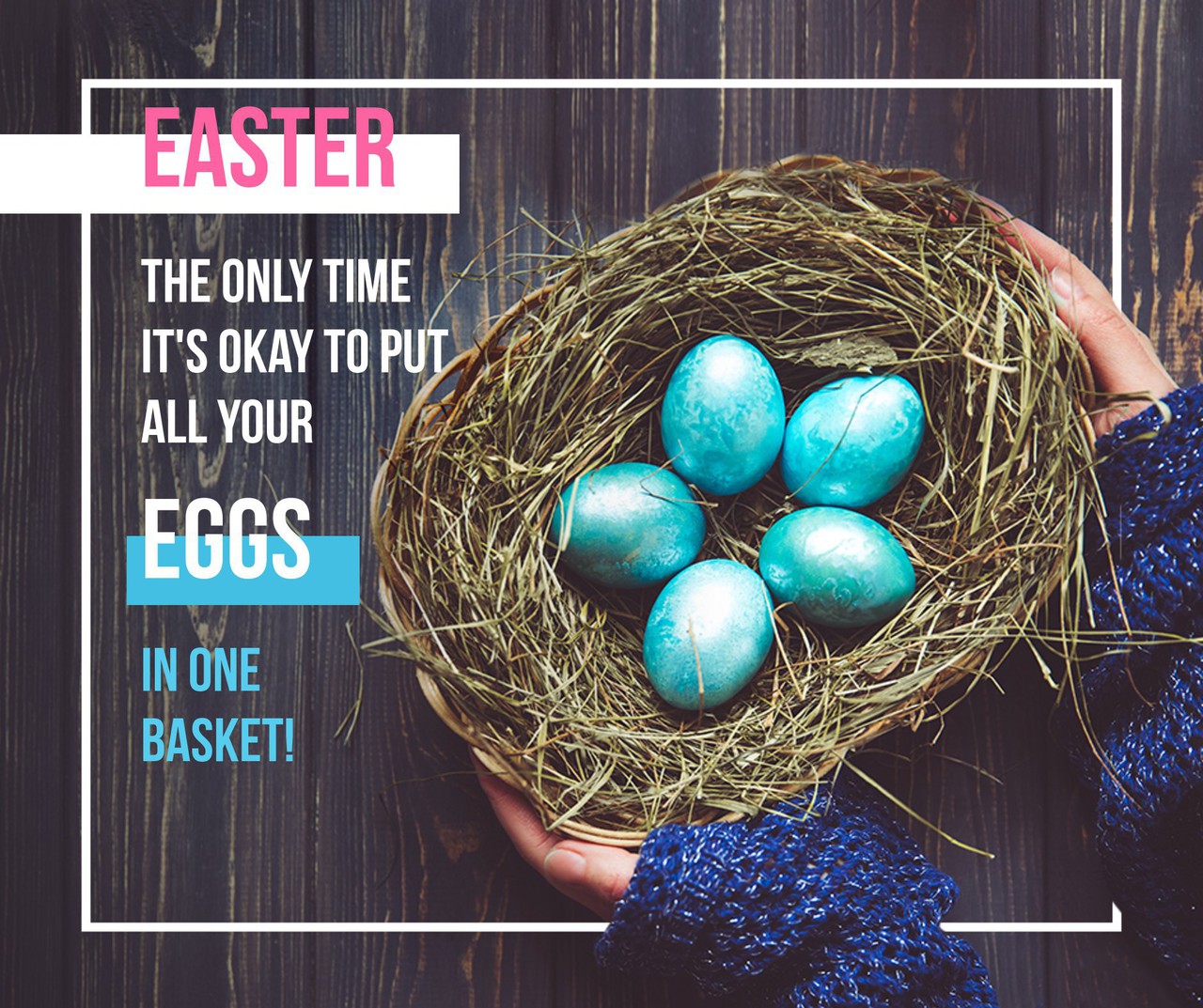 Entertain them with Easter-themed quotes. Perhaps, create a sale around it too. Customers can pick an egg for a discount.
SHINE BRIGHT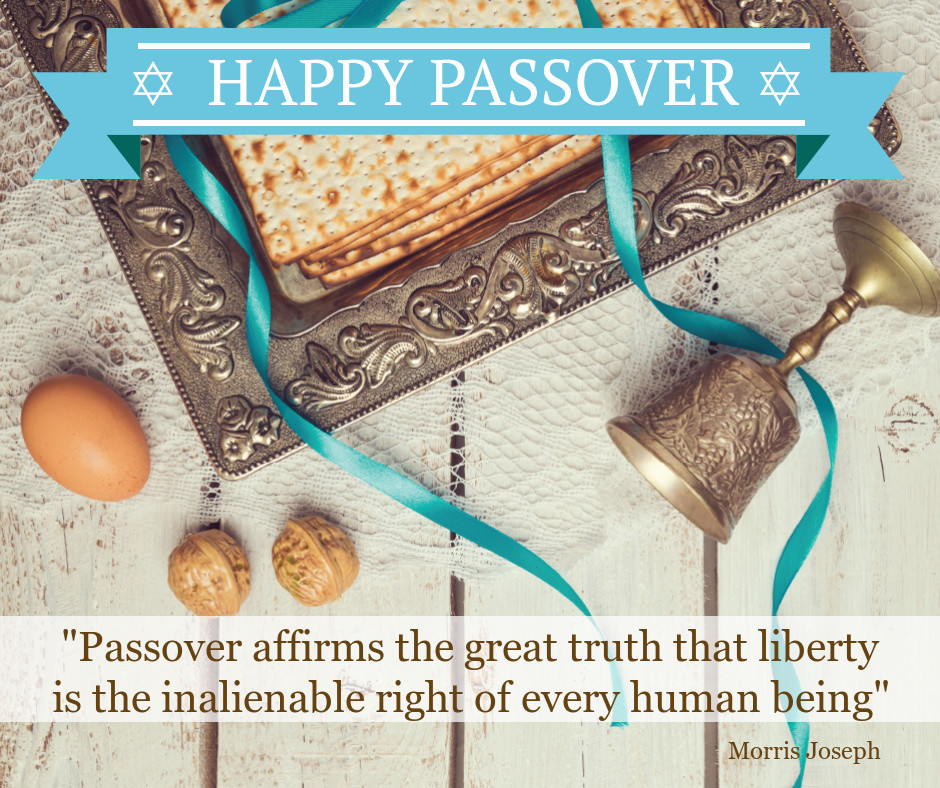 If you are in the food industry, why not promote any Kosher products this week. Share the story behind the Jewish tradition.
WHAT'S NEW
GO BOLD OR GO HOME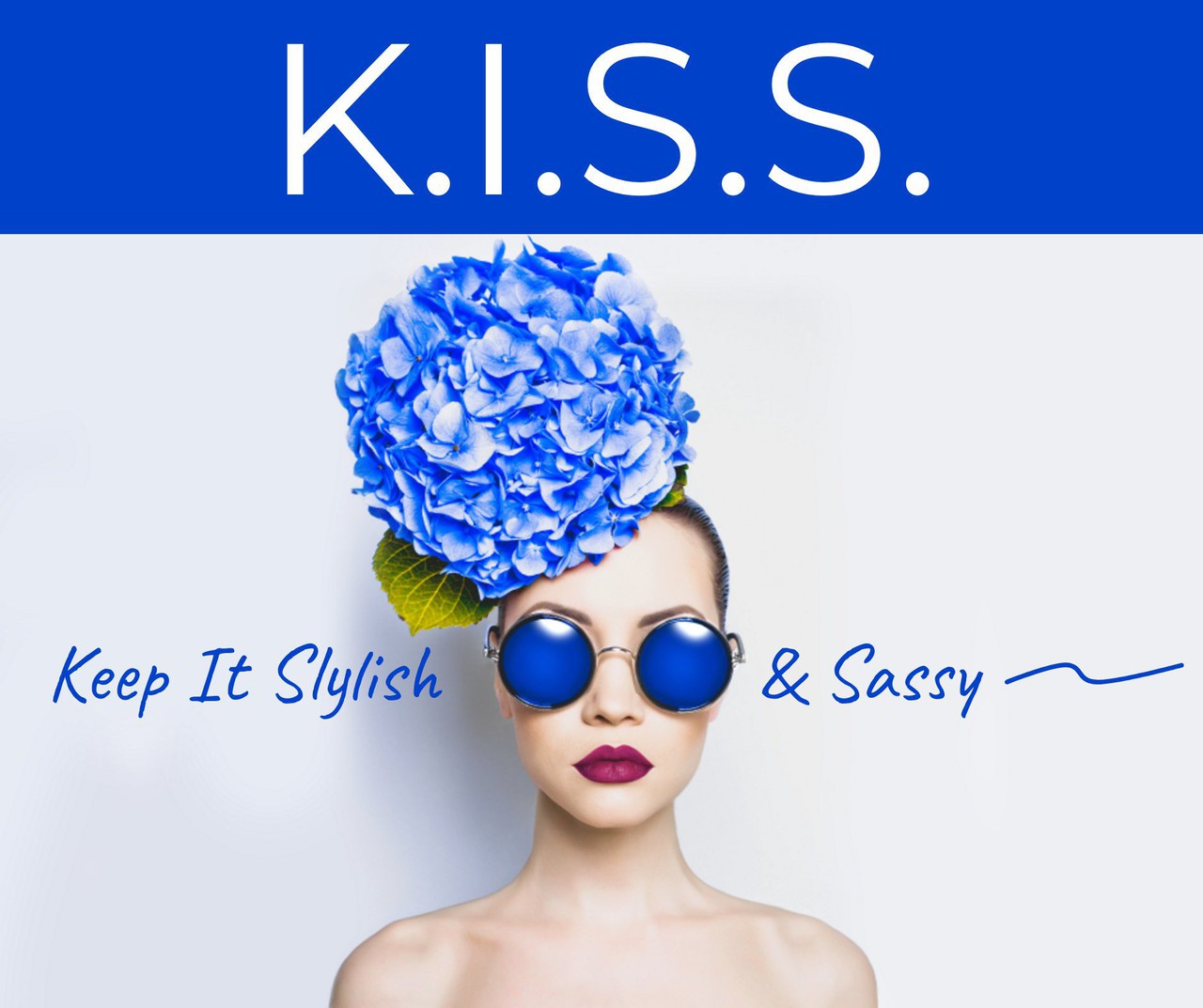 No matter what style you sell in your shop, posting a punchy template will capture their attention.
WHERE'S YOUR FASHION STYLE?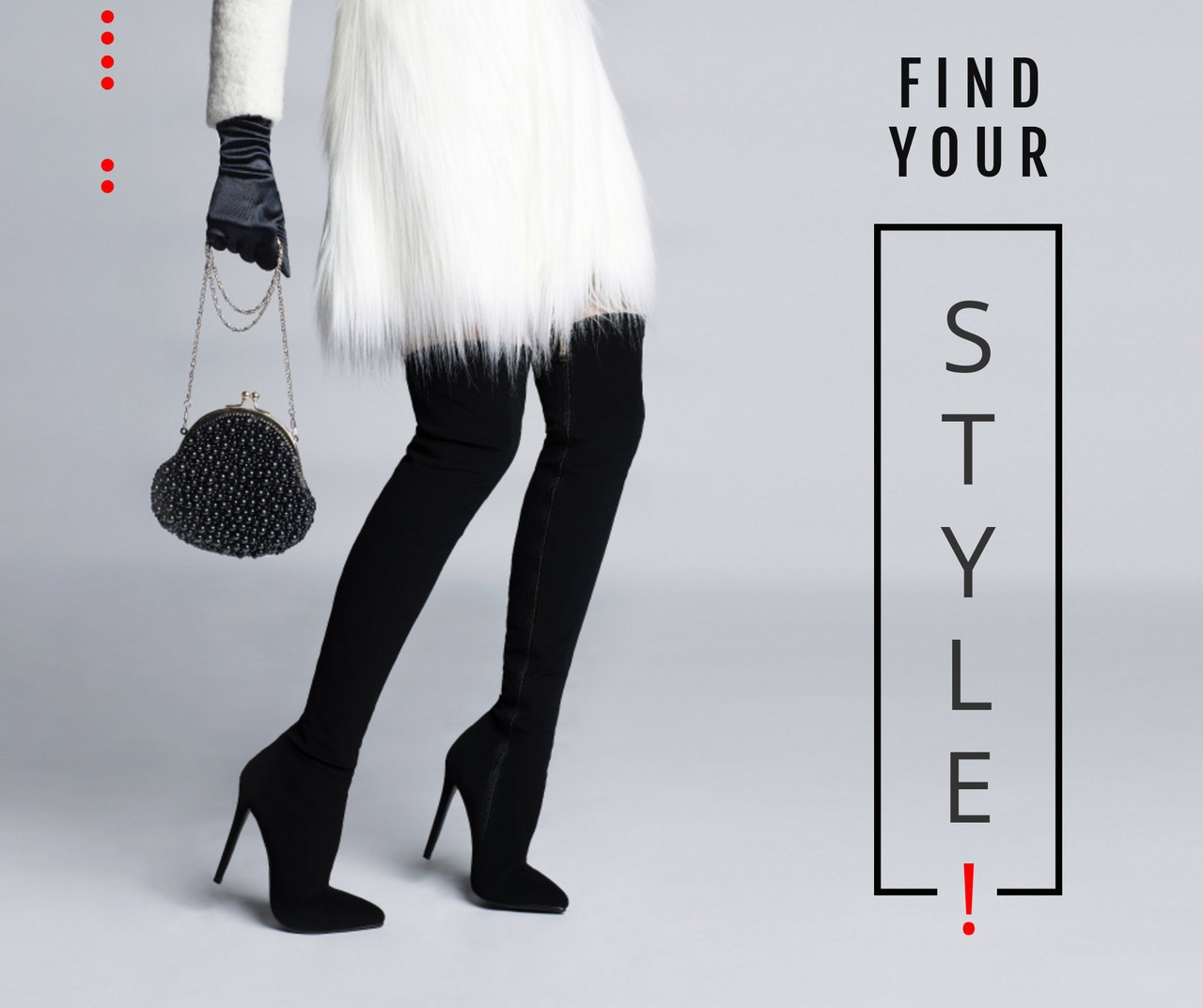 Tap into their individual styles by asking them questions. Ask them about their favorite colors or style of dress or detail. Get interactive with your customer.
WHEN IN FASHION….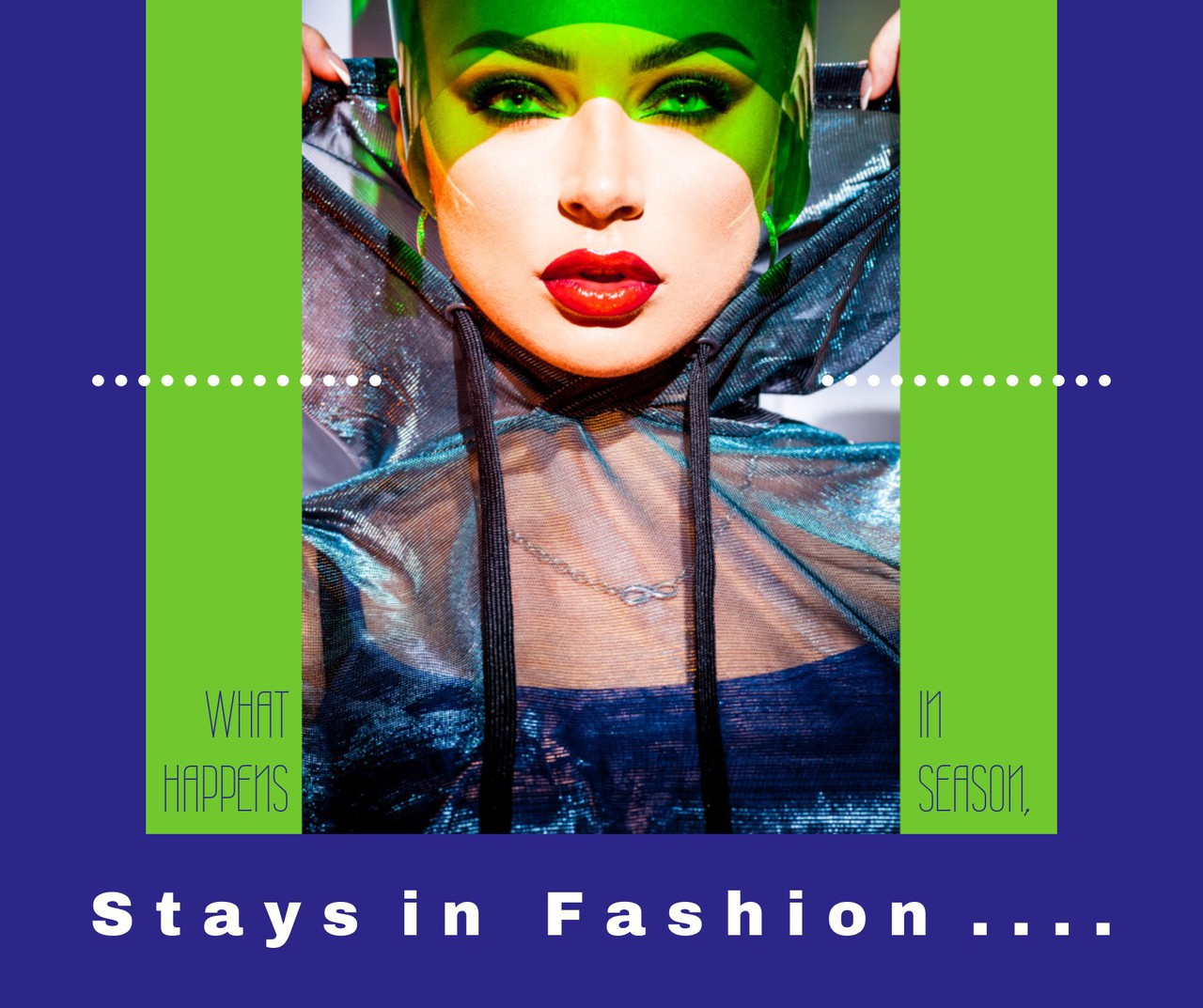 Appeal to your audience by asking them to think about their worst fashion mistakes. Go one step further, ask them to upload a pic for a reward. We all need to smile!
WHAT'S UP THIS WEEK
MARCH 27 – INTERNATIONAL WHISKEY DAY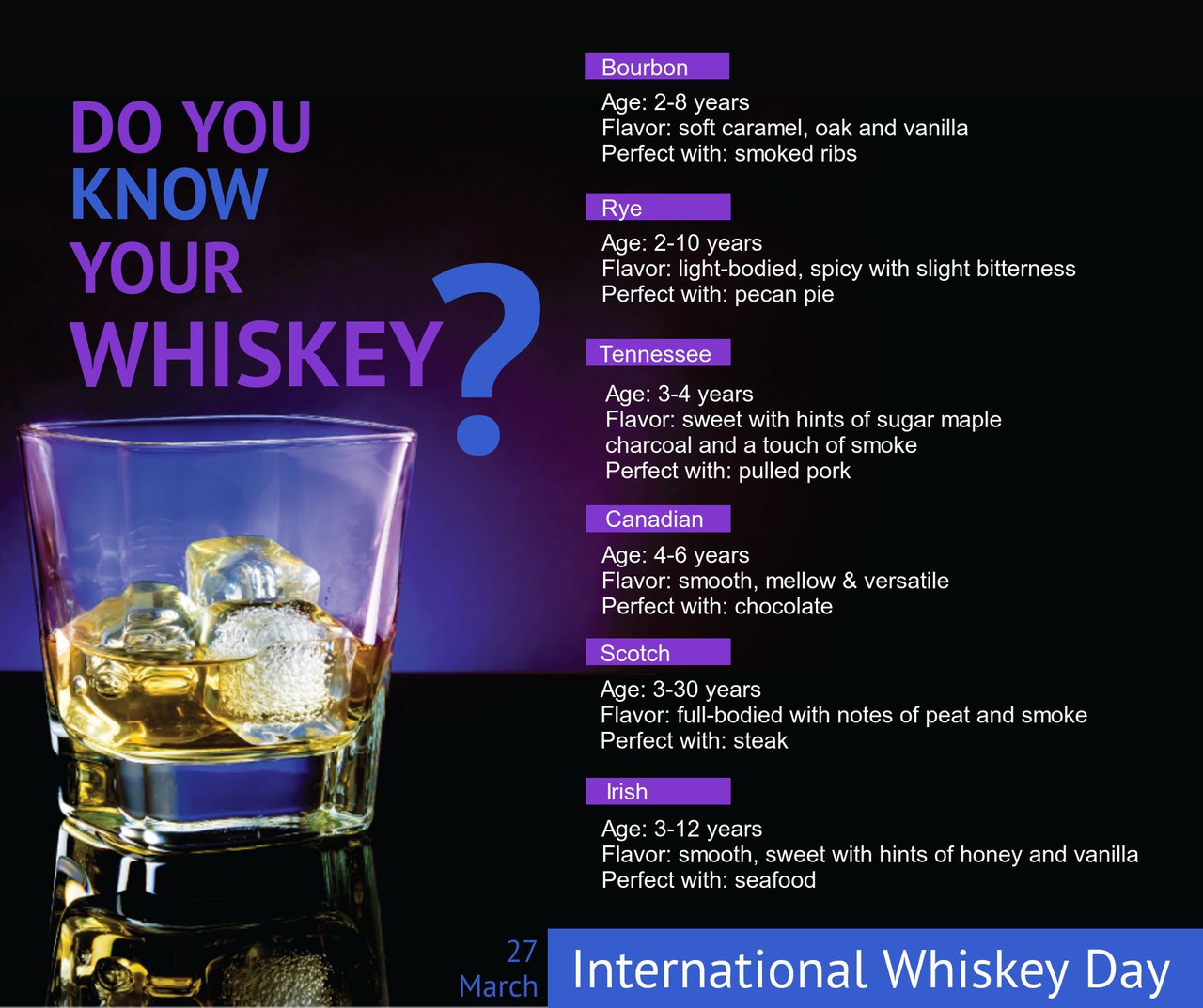 Whiskey is the new Vodka. If you are a restaurant or bar, come up with new cocktails for Spring. Everyone tends to always get the cocktail "du jour".
MARCH 28 – NATIONAL WEED APPRECIATION DAY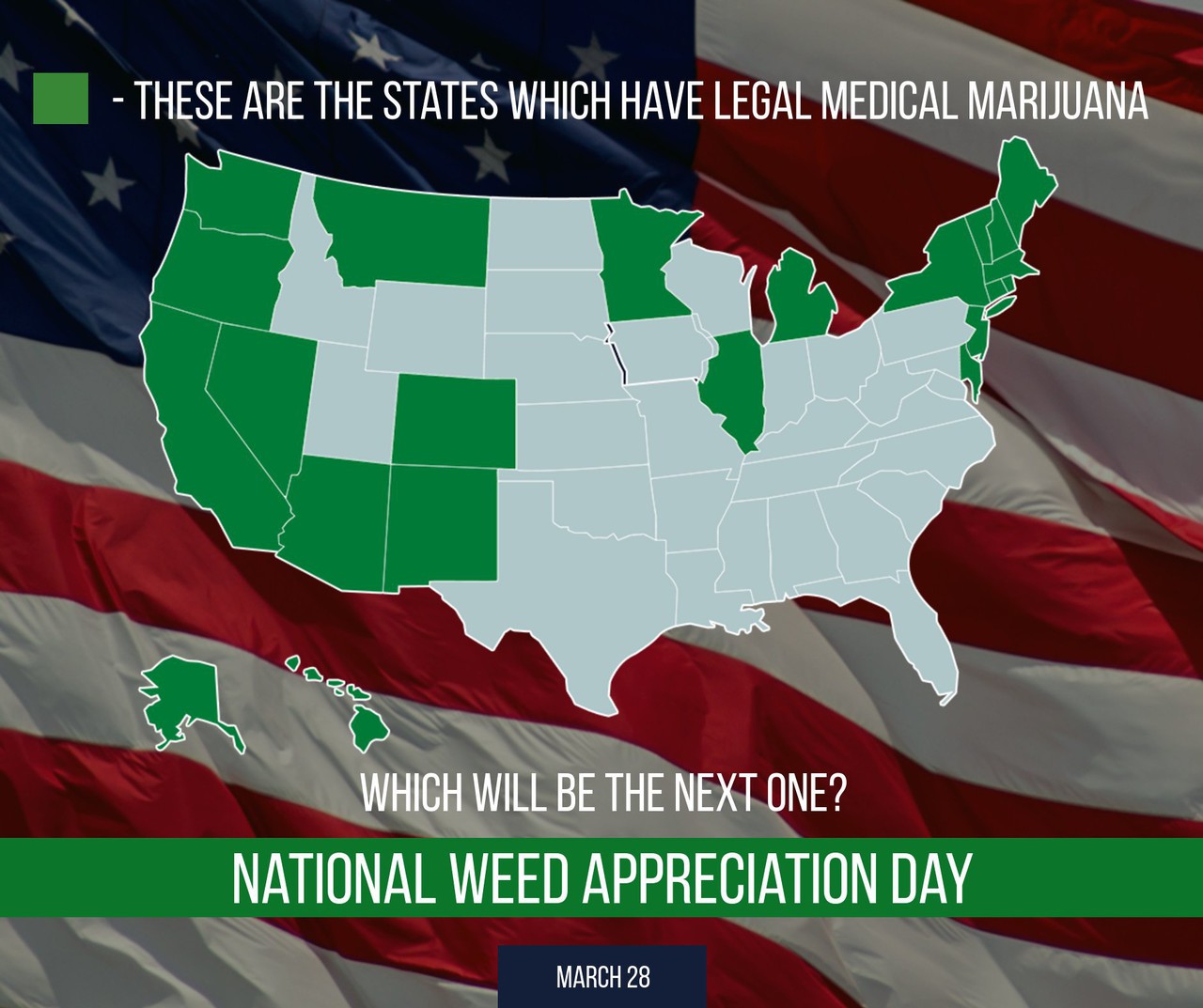 With so many states legalizing it (and Canada, very soon too) – why not share this post. It seems many people consume weed – it's becoming not so taboo anymore.
MARCH 29 – COCA COLA INVENTED TODAY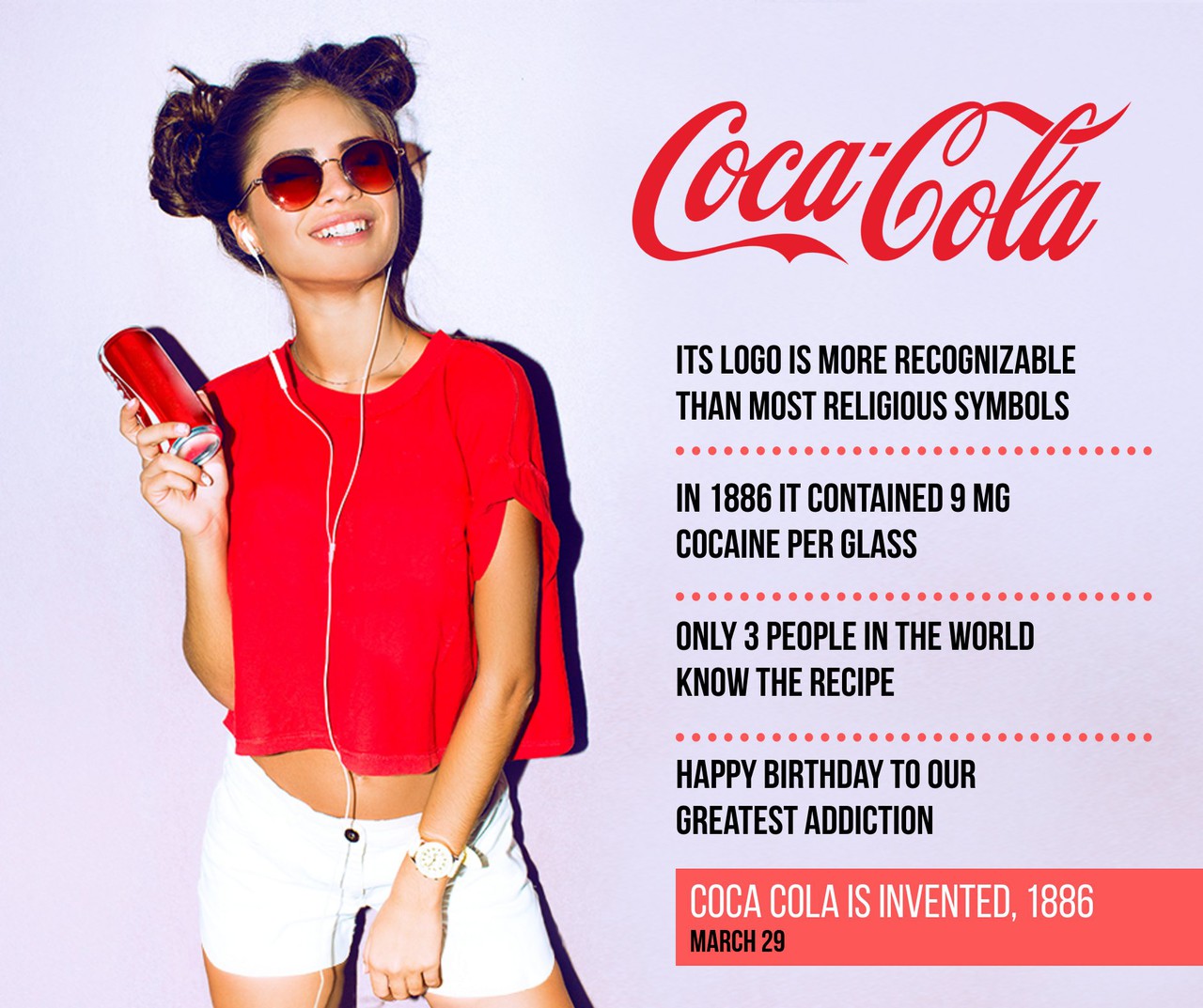 Coca Cola has been on a roll with introducing new products this past year. They keep reinventing themselves – they are a marketing inspiration.
MARCH 30 – GOOD FRIDAY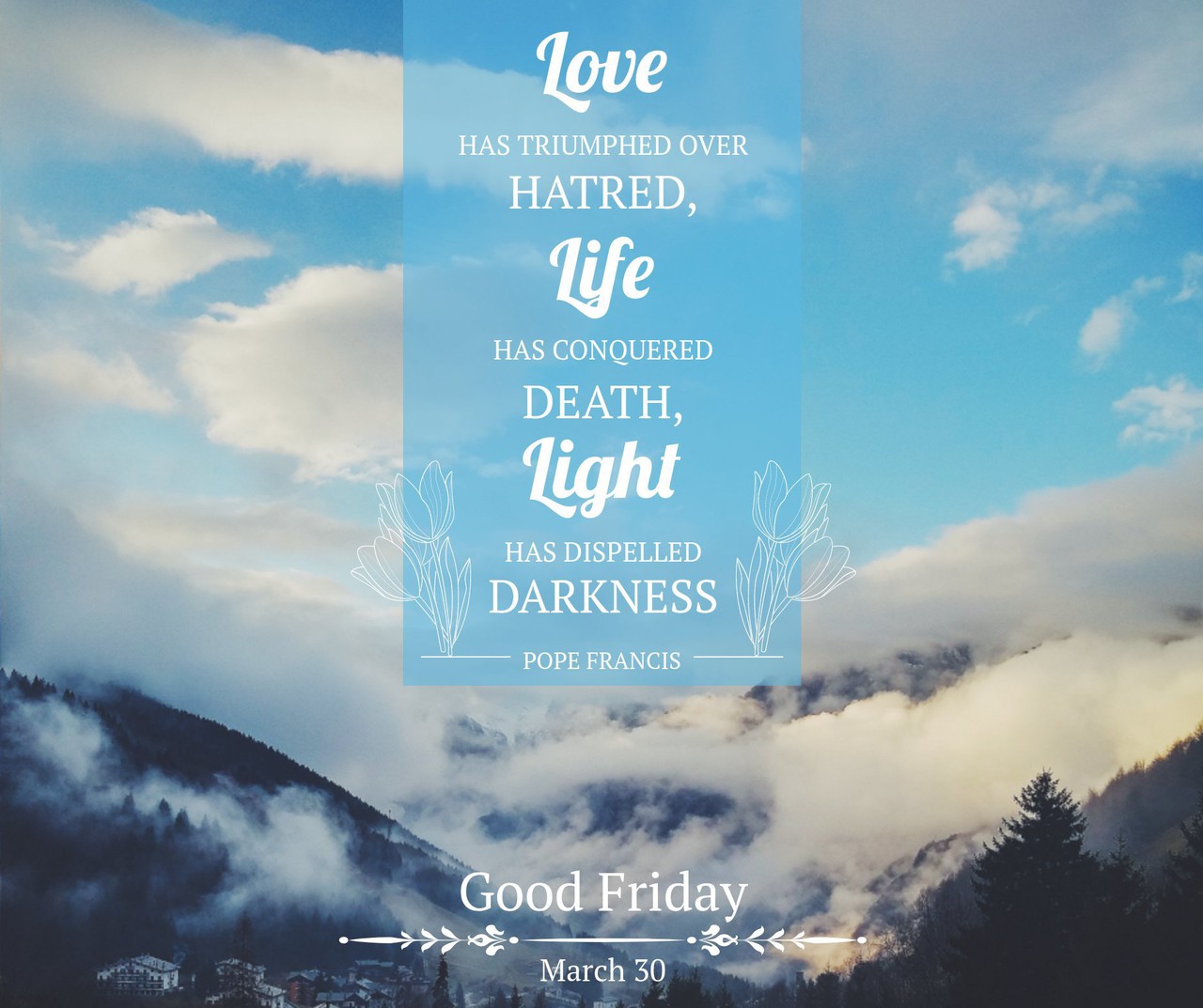 Many followers will have a day off from work today. Time to open the doors and blast them with sales!
MARCH 31 – NATIONAL CRAYON DAY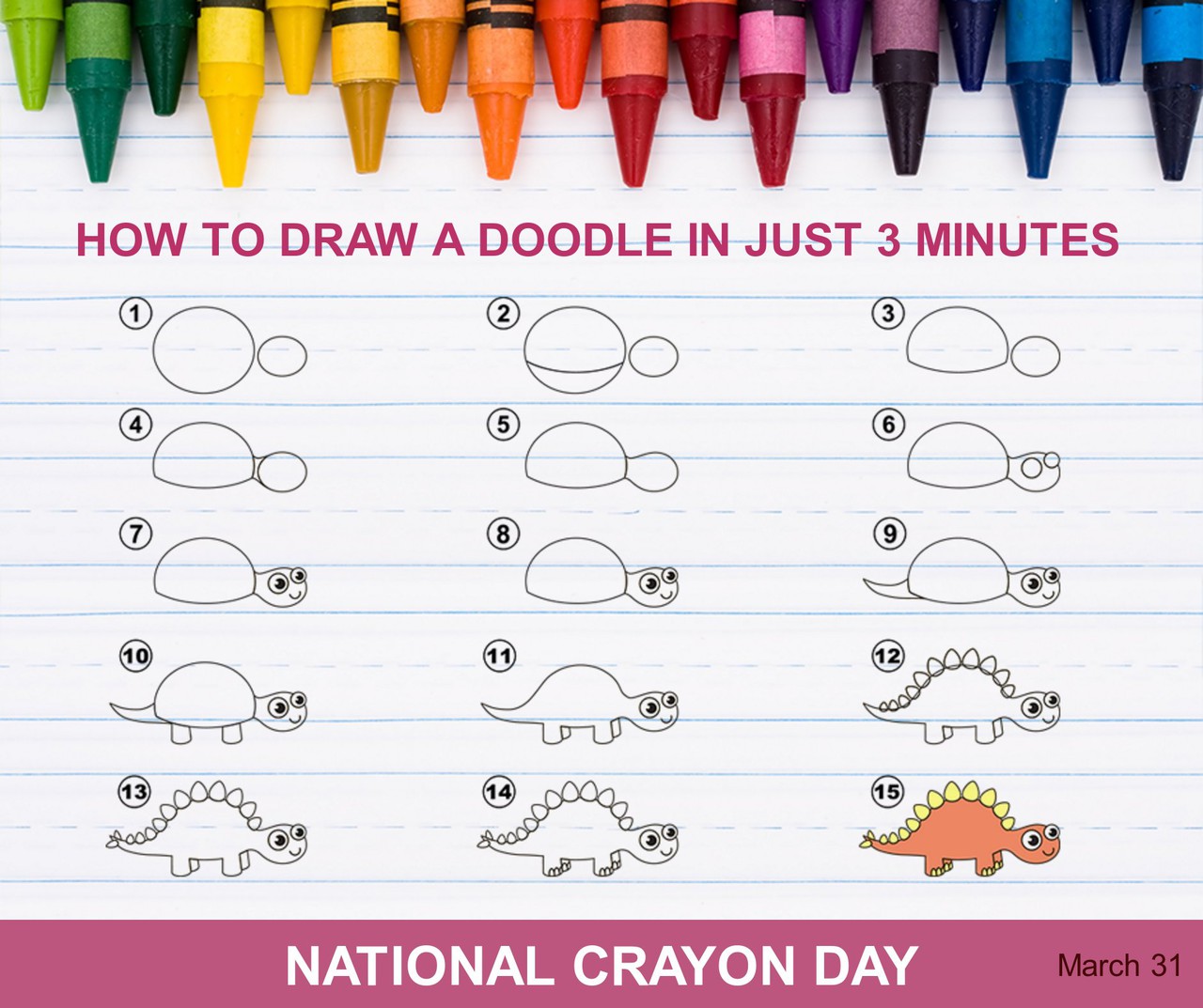 Encourage creativity today. Do you have a shop or restaurant – put up blank posters and give your customers free reign to write whatever they feel like (in crayon, of course).
APRIL 1 – APRIL FOOL'S DAY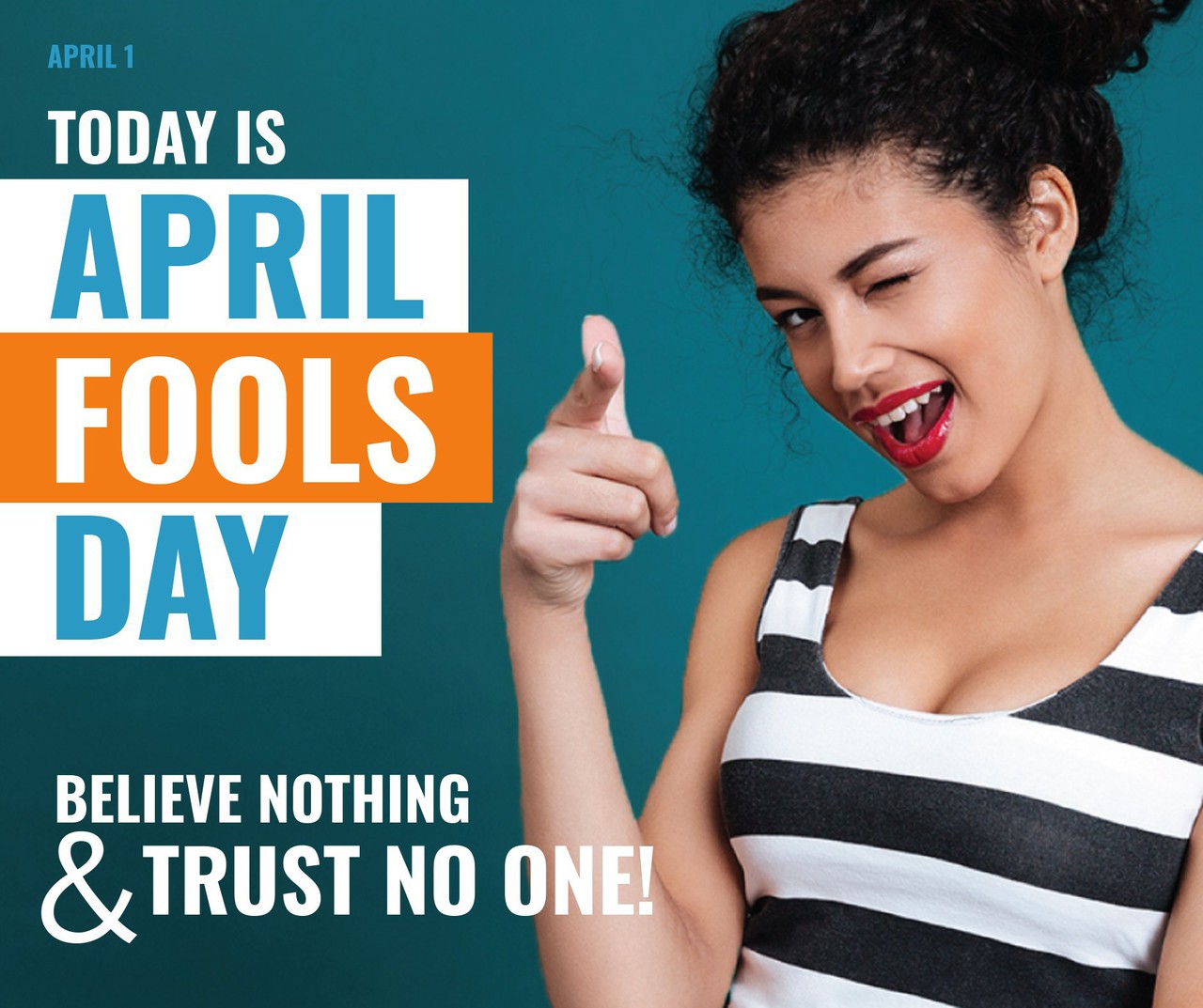 Today is Easter – for REAL. Make it a fun time today. Post both holidays and tie them in, if you wish.
APRIL 2 – AUTISM ACCEPTANCE DAY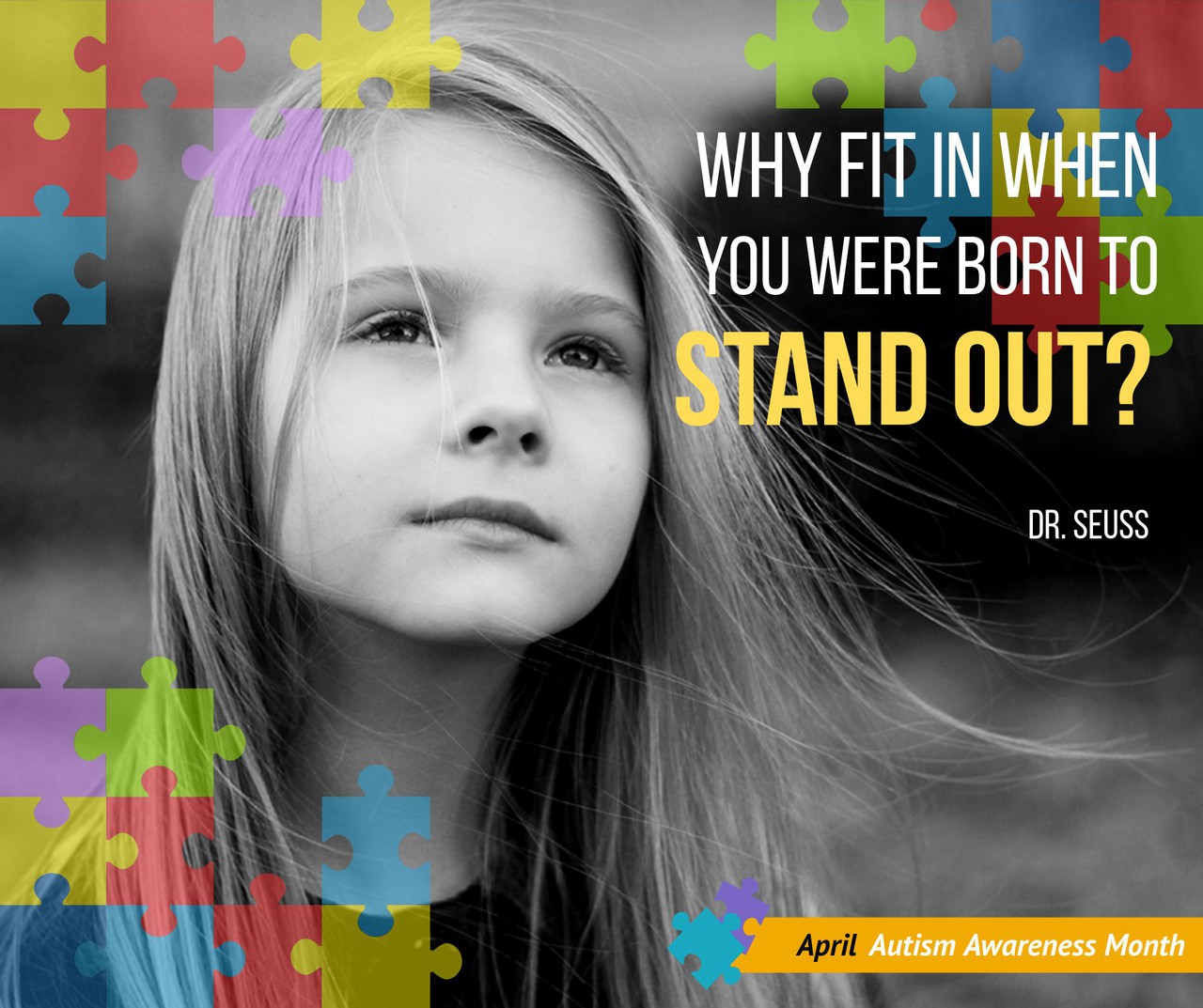 What a wonderful way to start your week. Let's raise more awareness on this topic. So many of our kids are affected.
EASTER IS USUALLY THE UNOFFICIAL KICKOFF OF SPRING. NO MATTER IF THERE IS STILL SNOW ON THE GROUND FOR SOME OF YOU, NOW IS THE TIME TO TAP INTO THEIR DESIRE FOR NEW-NESS. WEDDING SEASON IS ALSO AT THE HELM. COVER ALL BASES – EVERY INDUSTRY CAN TAKE ADVANTAGE HERE.
NEXT WEEK, WE FINALLY DIVE INTO TAX SEASON. WE'RE CERTAIN YOU'RE VERY EXCITED ABOUT THIS! 😉
If you don't see anything that suits you, be sure to let us know! We have professional designers on hand to create social templates for your needs. And of course, any questions, comments, or concerns are welcome. It's always important to take every opportunity to attract new customers, whether it be by using your own creativity to design content, or by saving time and using PromoRepublic library to find customizable content that works for you.