September is Self Improvement month. With every new season comes self reflection and self-growth. As a business you can provide tools and guidelines to your followers on how they can manage work-life balance. Welcome them on your journey by inviting them to your shop, office or online site. Any constructive advice is a good picker-upper and makes for excellent customer retention. Get personal with your content marketing strategy and watch your ROI increase.
WHAT'S ON TREND
GET BETTER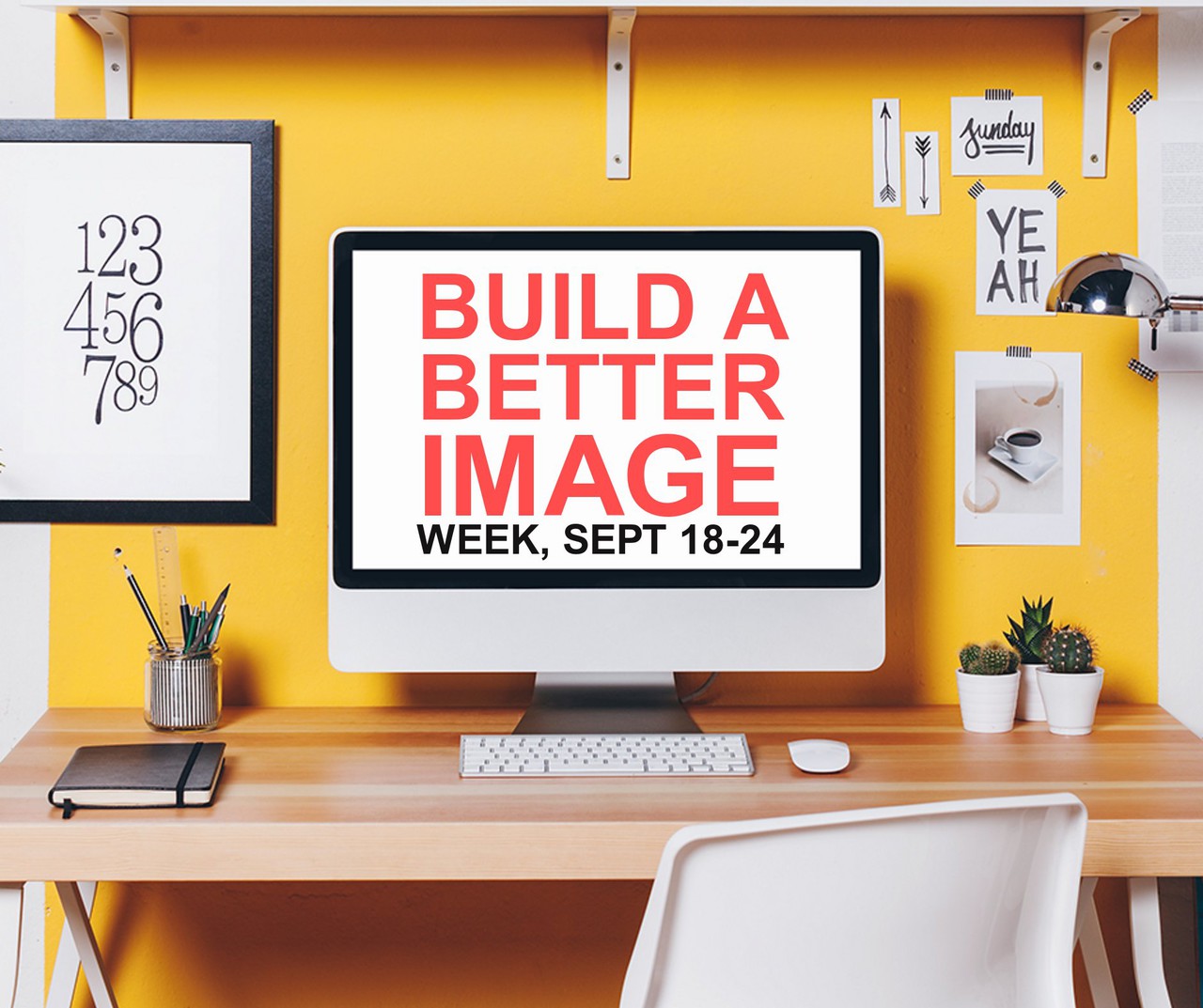 This week is all about bettering your SELF. Give your followers tips and tricks on how to do so by promoting your business too.
GET SMART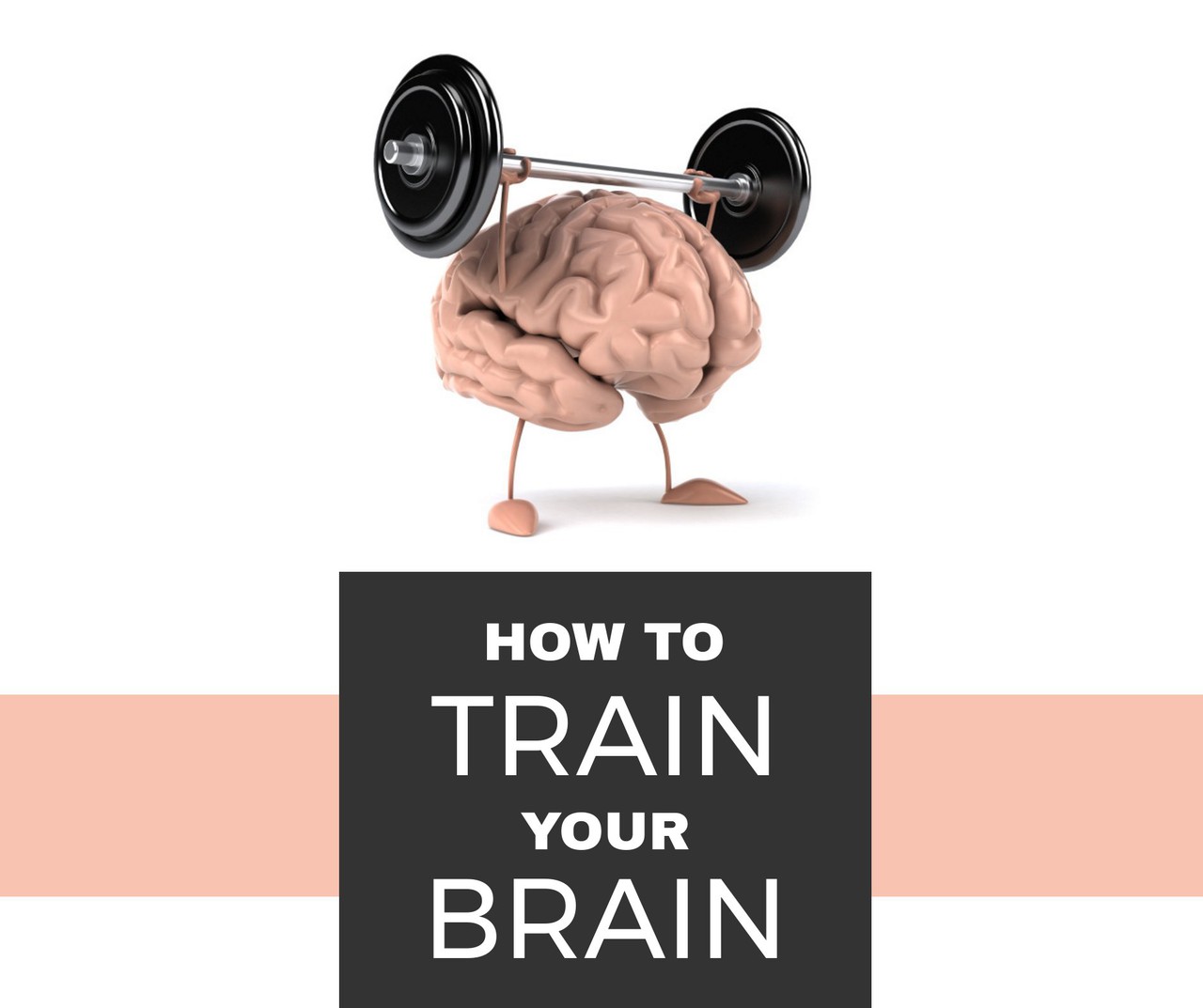 Helpful tips to improve the every day is a plus and not niche specific.
GET BALANCED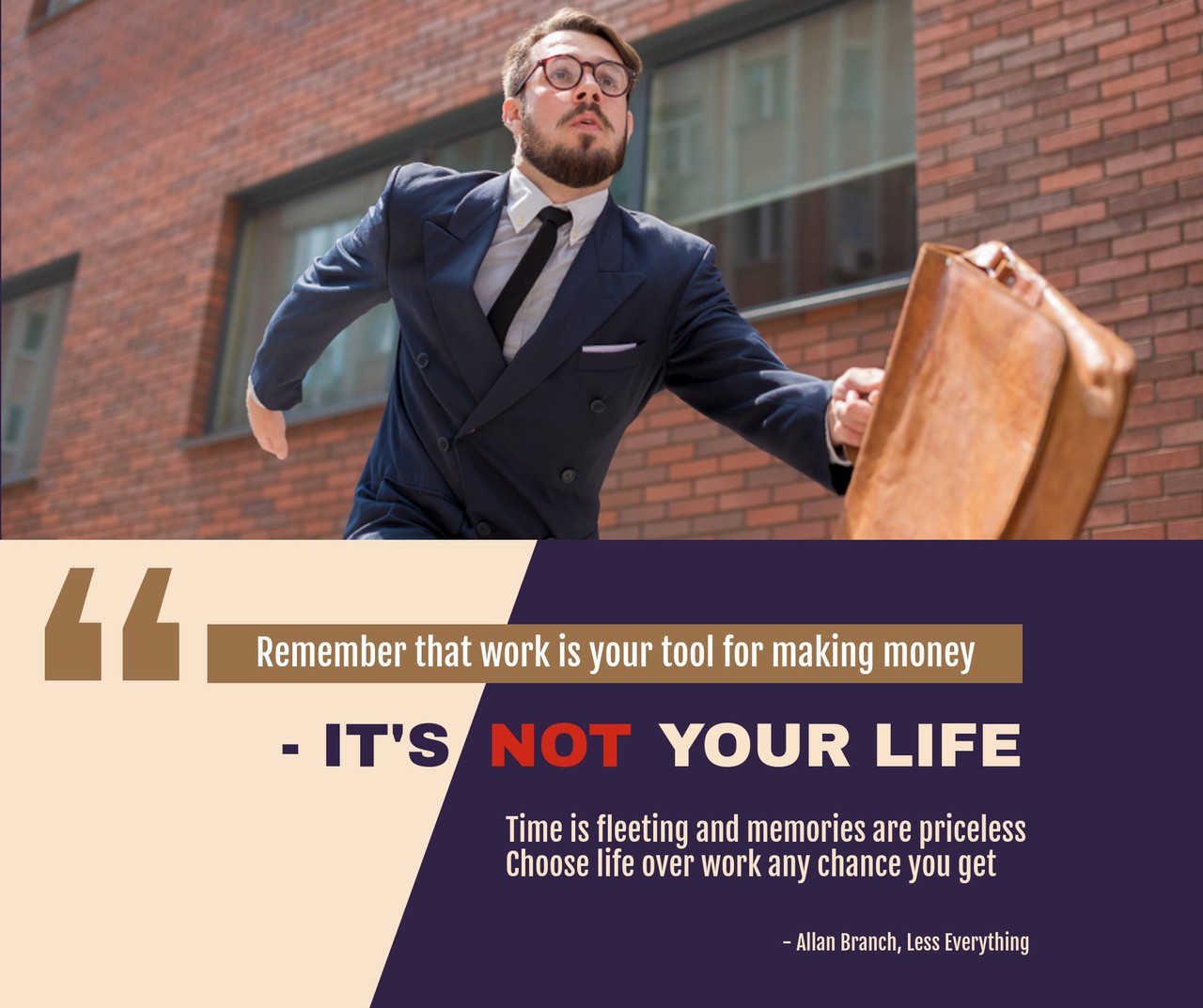 Remind your followers of the #worklifebalance. A little reminder goes a long way for morale.
GET TO WORK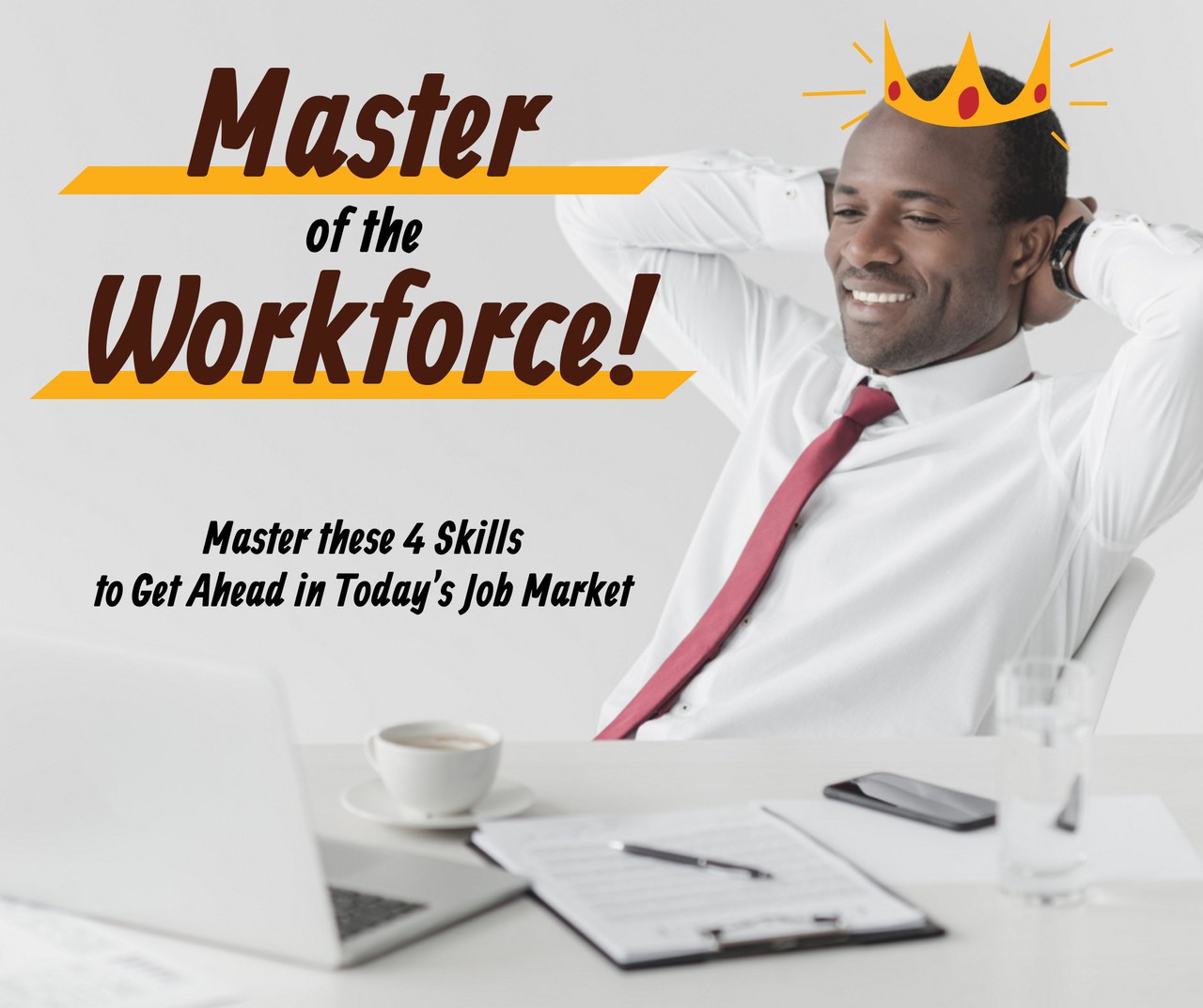 #SelfImprovement means different things for different people. Work is a big part of our lives so why not supply masterful tips!
WHAT'S NEW
WIN-WIN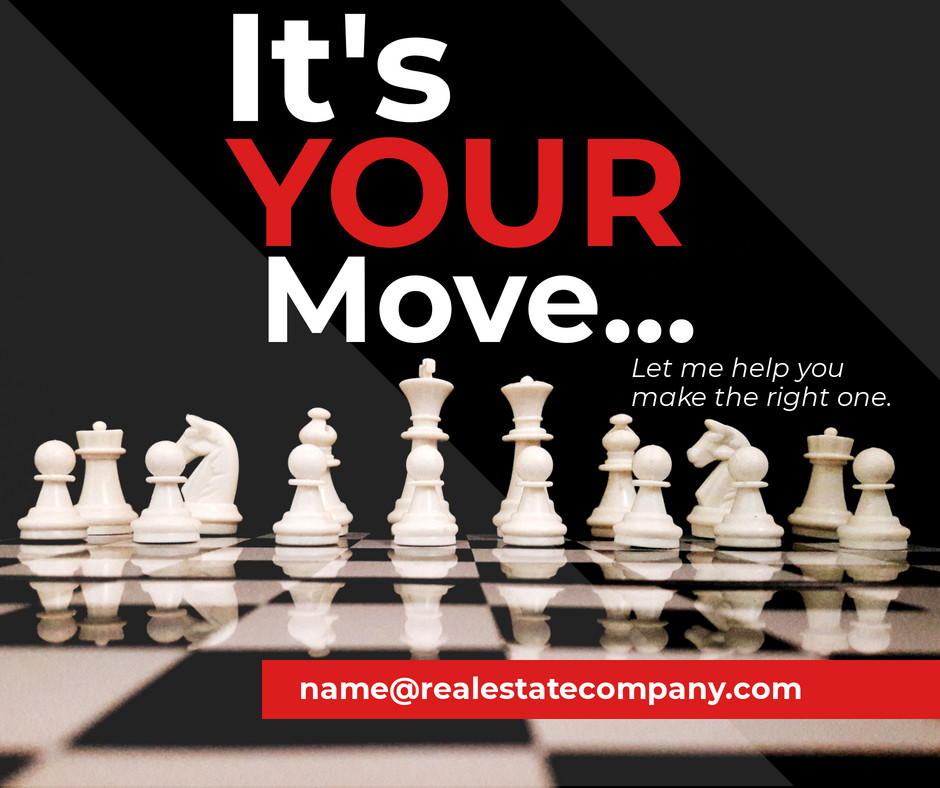 Be creative and assertive in your posts to attract the RIGHT clients for you.
DREAM BIG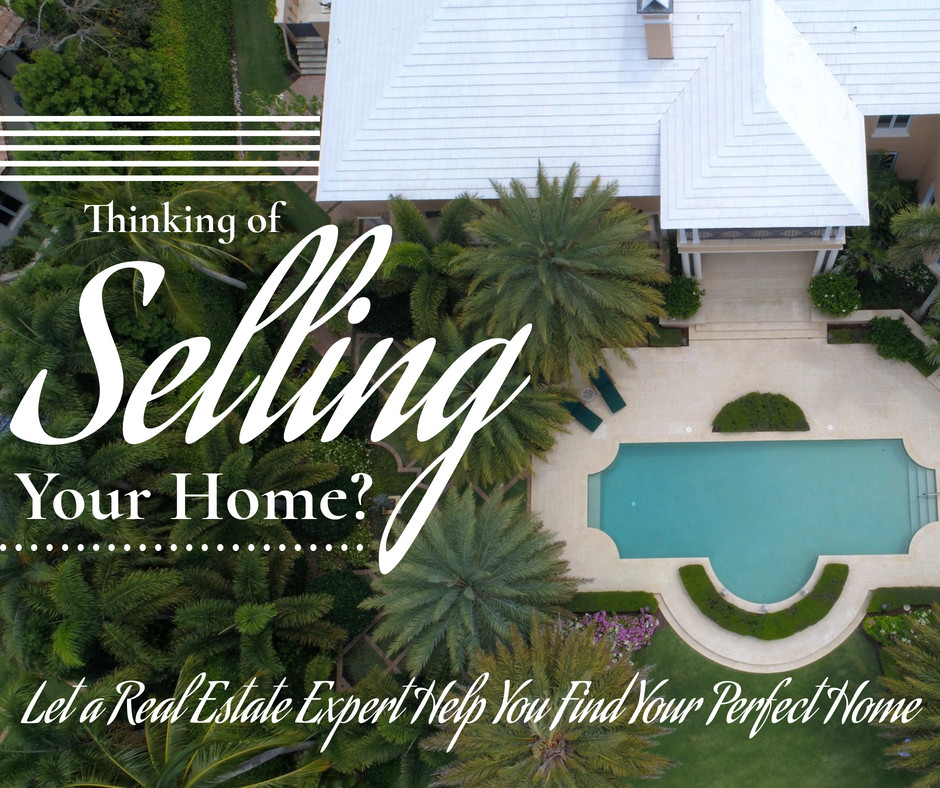 No matter what your client's budget, we all love to dream a little when home buying. Let them revel in it, even for just a moment.
HOME SWEET HOME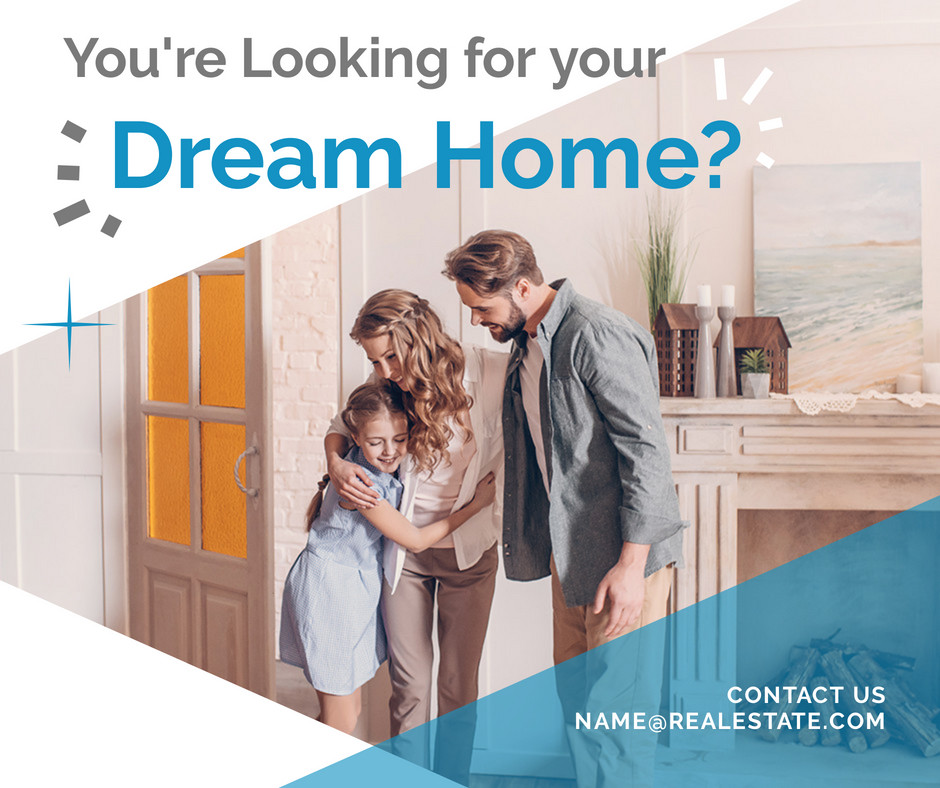 Tug on their heartstrings with #FamilyFirst posts.
WHAT'S UP THIS WEEK
SEPTEMBER 18 – NATIONAL IT PROFESSIONALS DAY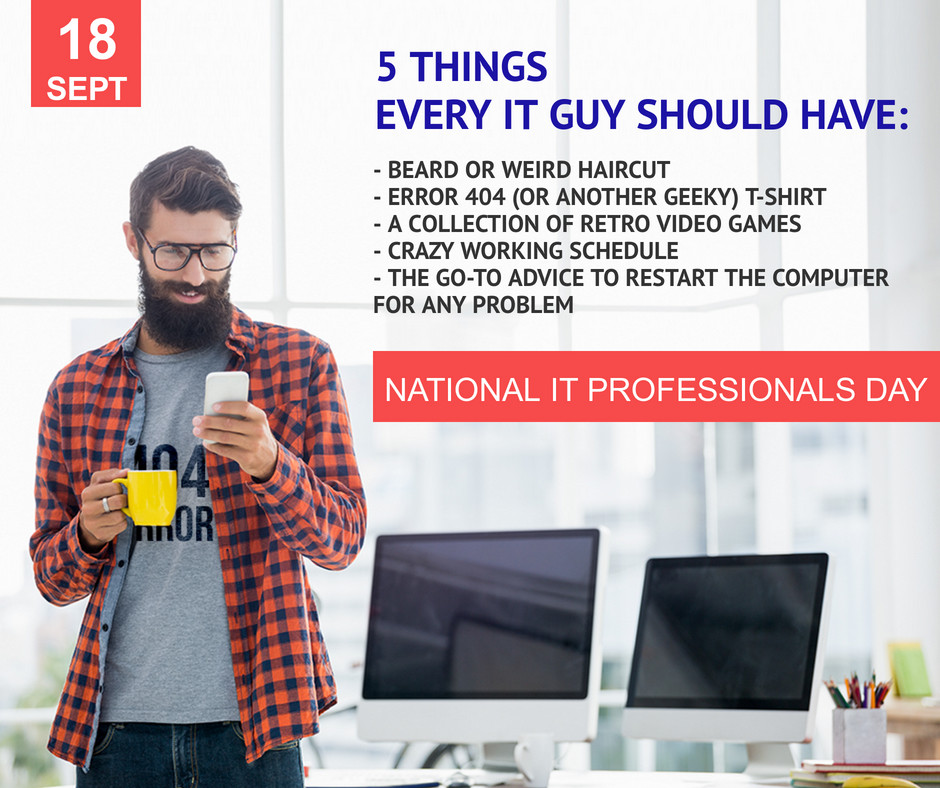 Celebrate the behind-the-scene experts behind all the marketing greatness! ?
SEPTEMBER 19 – FIRST EMOTICON ONLINE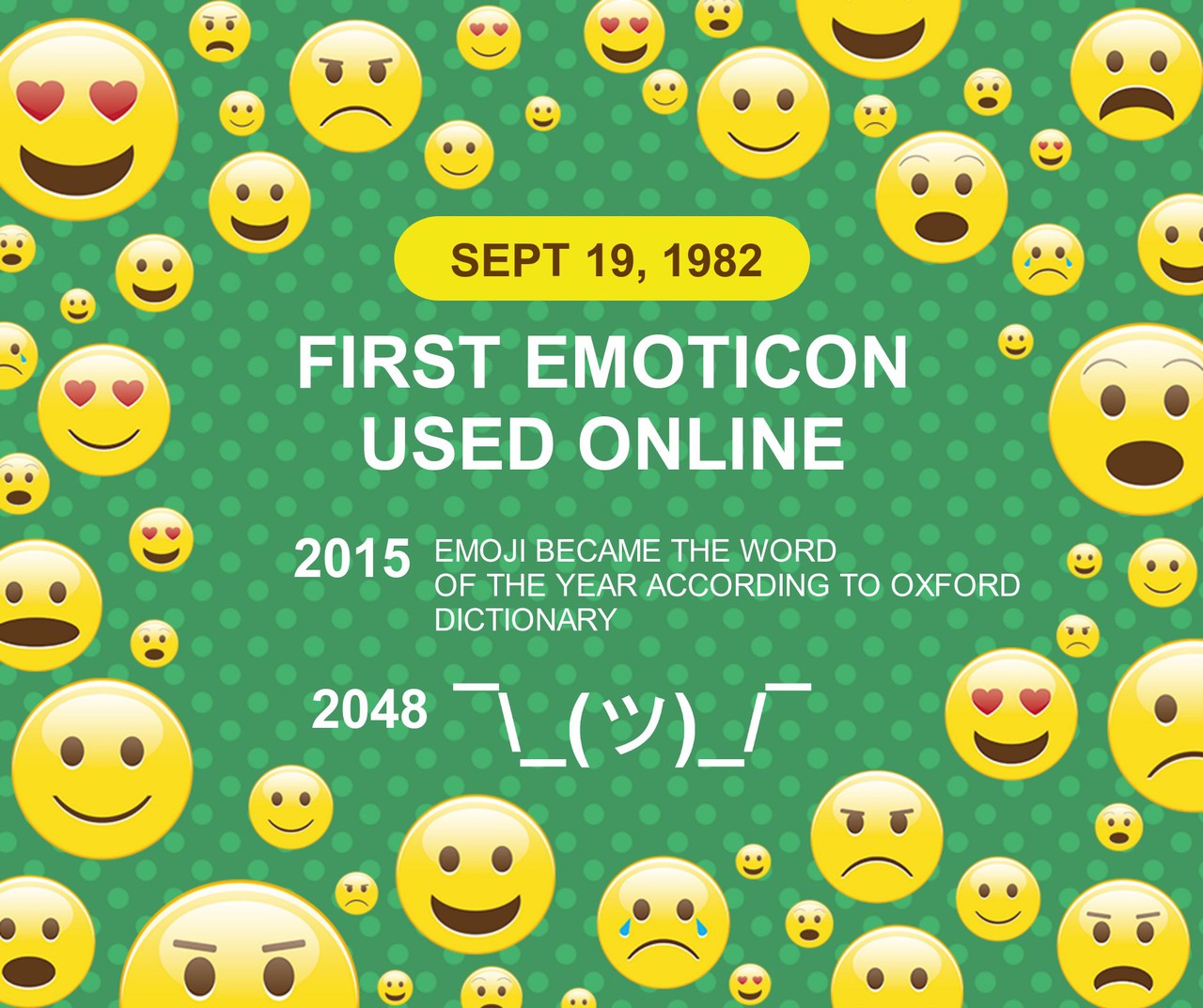 Step up your emoji game today! Today would be a great day to introduce a customer emoji for your business/brand. ?
SEPTEMBER 20 – NATIONAL PEPPERONI PIZZA DAY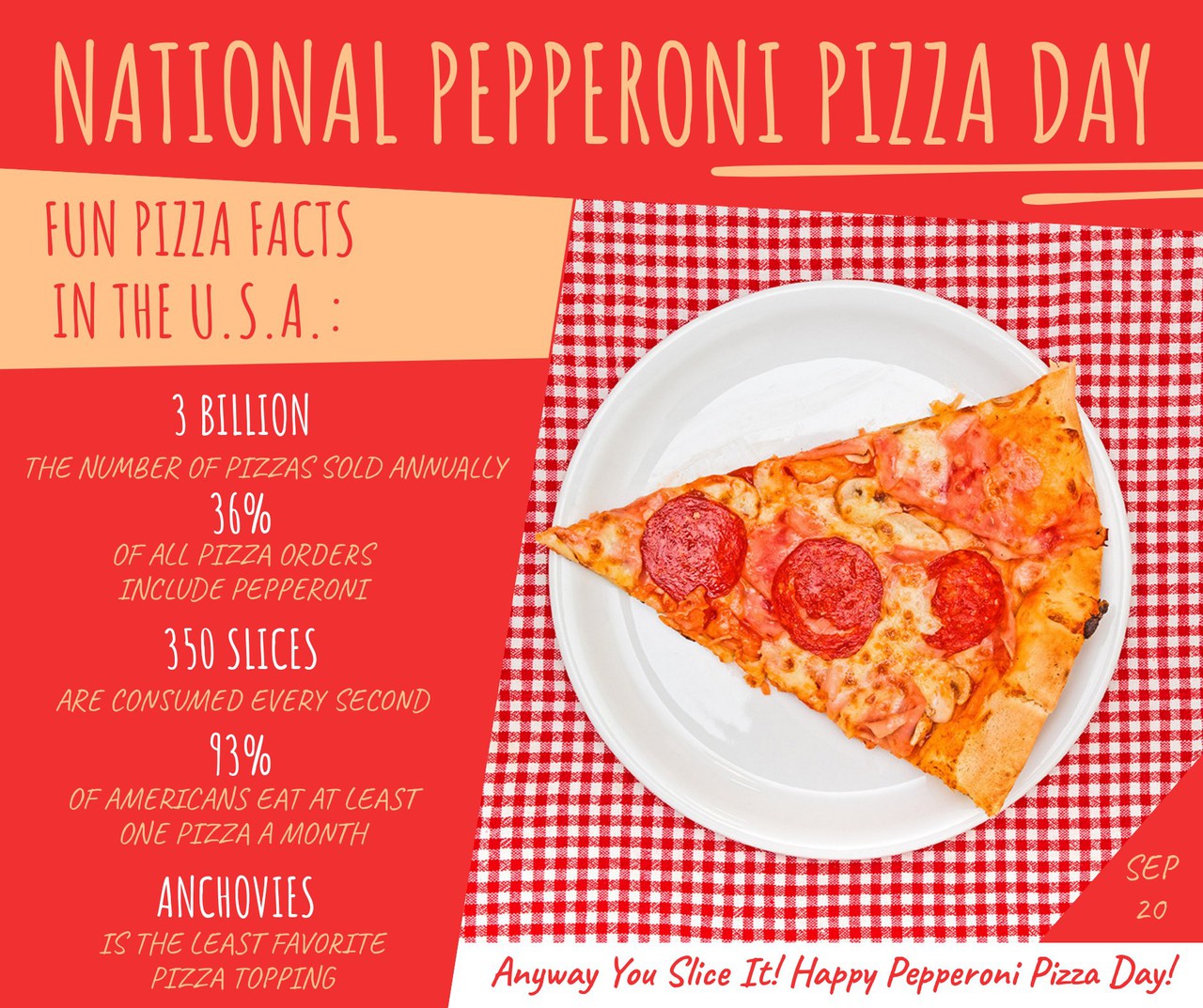 Do you own a restaurant or pizzeria? You know what to do! If not, we think you have a good reason to post this – who doesn't love pizza!? ?
SEPTEMBER 21 – INTERNATIONAL PEACE DAY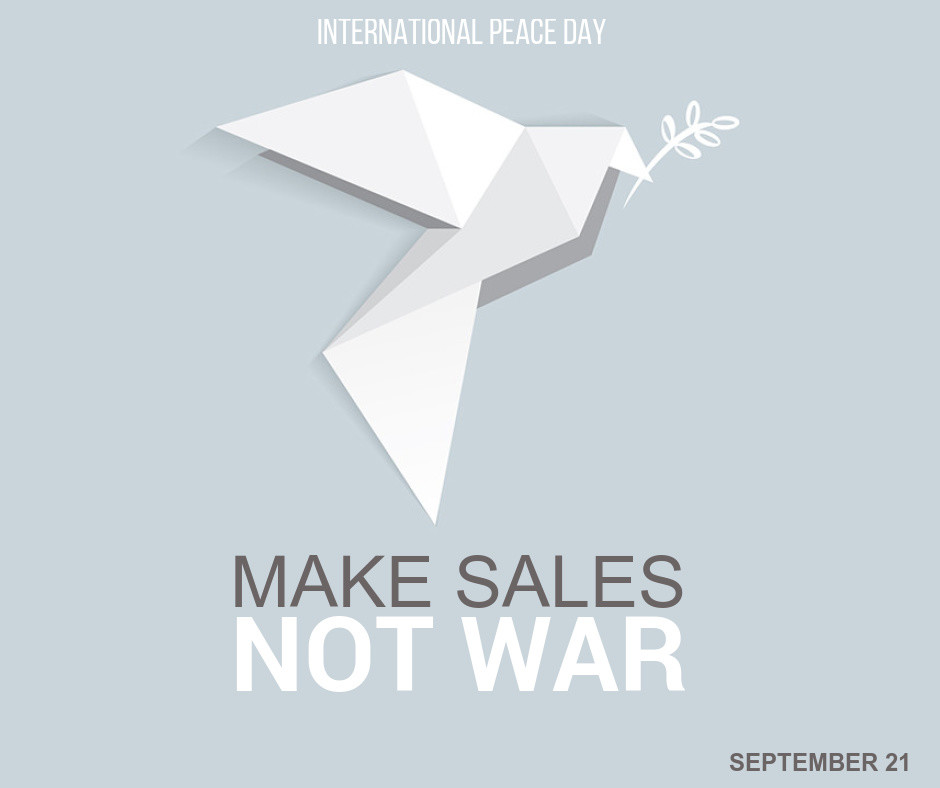 Follow the post to a tee and offer a discount or an offer to your customers. And remember to spread the love! ☮️
SEPTEMBER 22 – LAST DAY OF SUMMER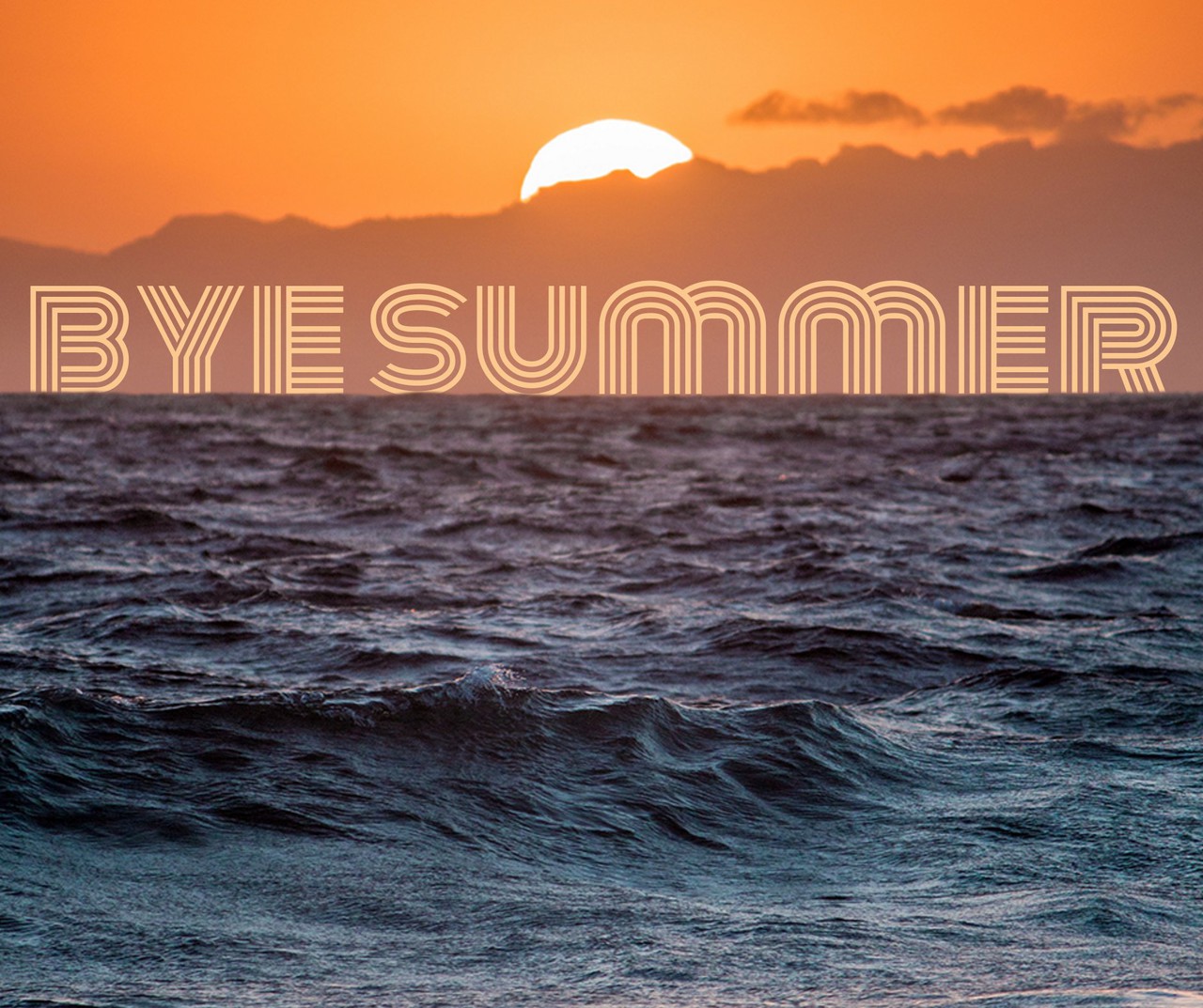 How are you going to celebrate this day? It's a sad day for many so be sure to show it the respect it deserves with a Bye Bye Sale! ☀️
SEPTEMBER 23 – HAPPY FALL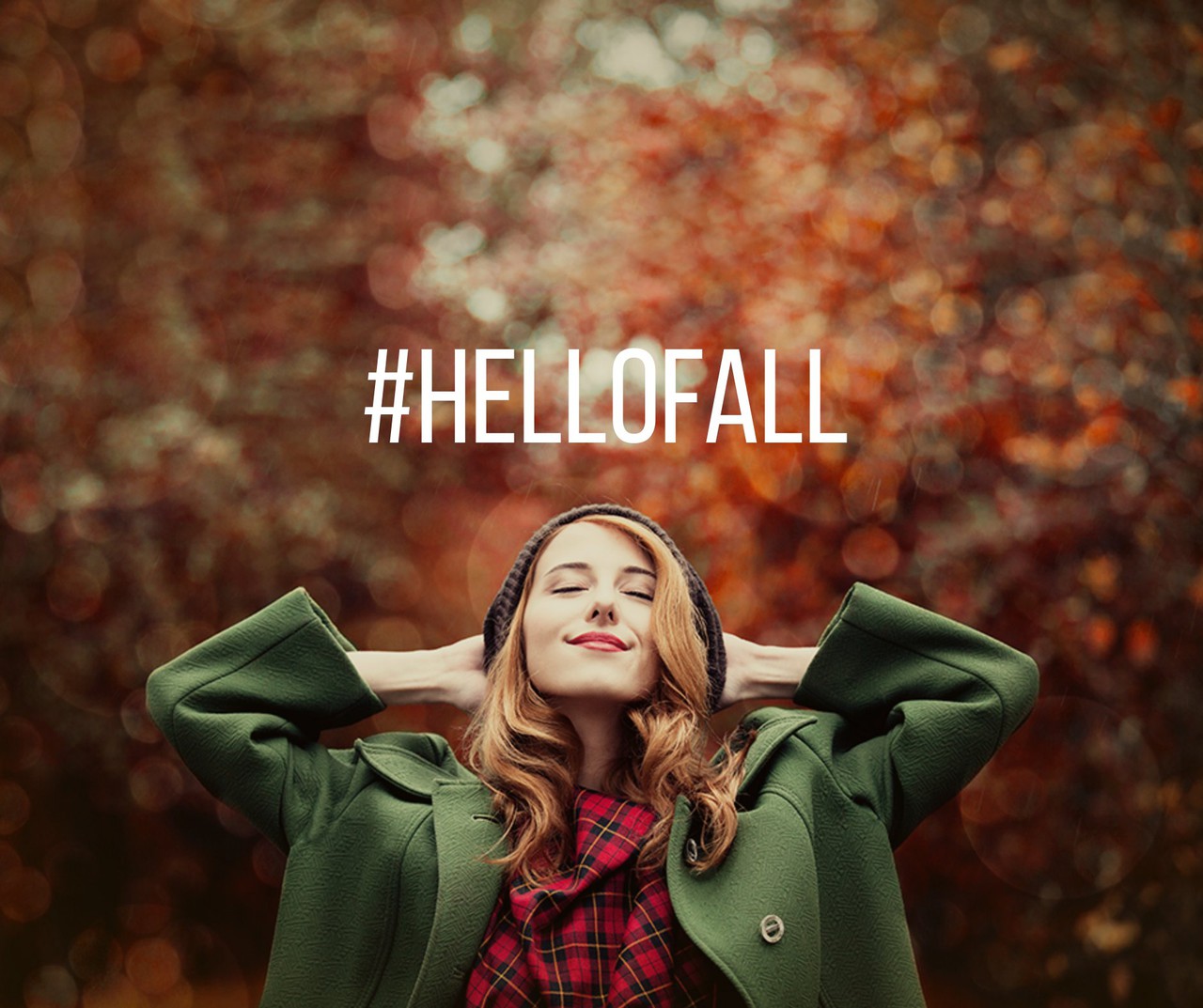 Autumn is falling a few days late this year! Extend your sales this season! ?
FALL/AUTUMN HAS OFFICIALLY LANDED. IS IT US OR DID SUMMER JUST FLY BY? THIS SEASON IS ALL ABOUT RENEWAL. TAKE THE OPPORTUNITY TO CHANGE UP YOUR MARKETING STRATEGY THIS MONTH. TRY SOMETHING NEW. THE HOLIDAYS ARE COMING AND NOW IS THE BEST TIME TO TEST YOUR FOLLOWERS.
NEXT WEEK, WE DISCUSS OCTOBER! WE KNOW. ?WE NEED TO GET YOU READY FOR HALLOWEEN, THANKSGIVING AND UGH… XMAS!
If you don't see anything that suits you, be sure to let us know! We have professional designers on hand to create social templates for your needs. And of course, any questions, comments, or concerns are welcome. It's always important to take every opportunity to attract new customers, whether it be by using your own creativity to design content, or by saving time and using PromoRepublic library to find customizable content that works for you.