We are proud to present the first iteration of our Inbox feature for Facebook business pages. Now you can easily manage all your messages, comments, replies, and reviews from one place. Use every opportunity to interact with your audience and increase your Facebook engagement.  
What Is Inbox?
It is PromoRepublics' feature for Facebook Business pages that covers direct messages, comments, replies on public posts, and reviews. 
How Does It Work?
All you need to do is to authorize SocialPost on Facebook to receive and answer any incoming communication from this business page, select the type of incoming communication in the drop-down list, and sort it by chronological order, reviewed first or unreviewed first. Any type of communication is presented per page. You can choose: all, comments, direct messages, all reviews, positive reviews, or negative reviews.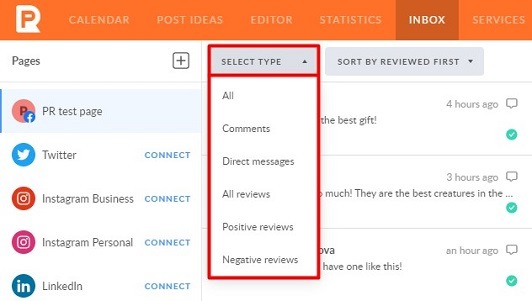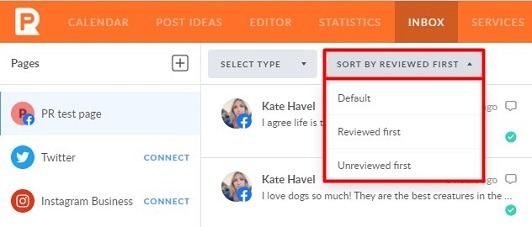 Comments
This section allows you to check all the incoming comments, create conversations, and be sure that none of it was left unnoticed. At any time, you can jump to the Facebook interface directly to answer and view the conversation.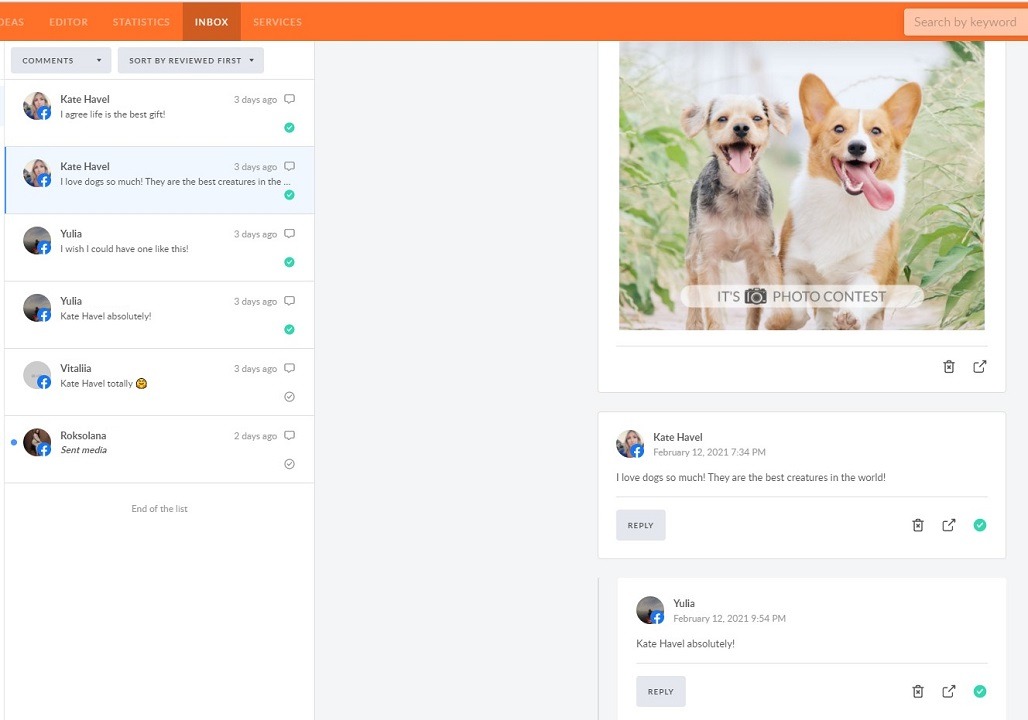 Direct Messages
Here you can reply to anyone who sent a message to your business page. Although you can't initiate a conversation from your side, you can reply in a private message to a comment. It is also possible to send PNG and JPEG files attached.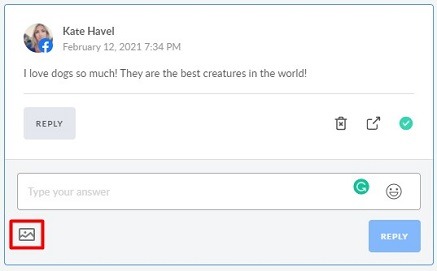 Reviews
Be aware of all Facebook reviews, positive and negative ones. Each review is a separate entity in the left sidebar, and when you click on it, you will see the comments tree below.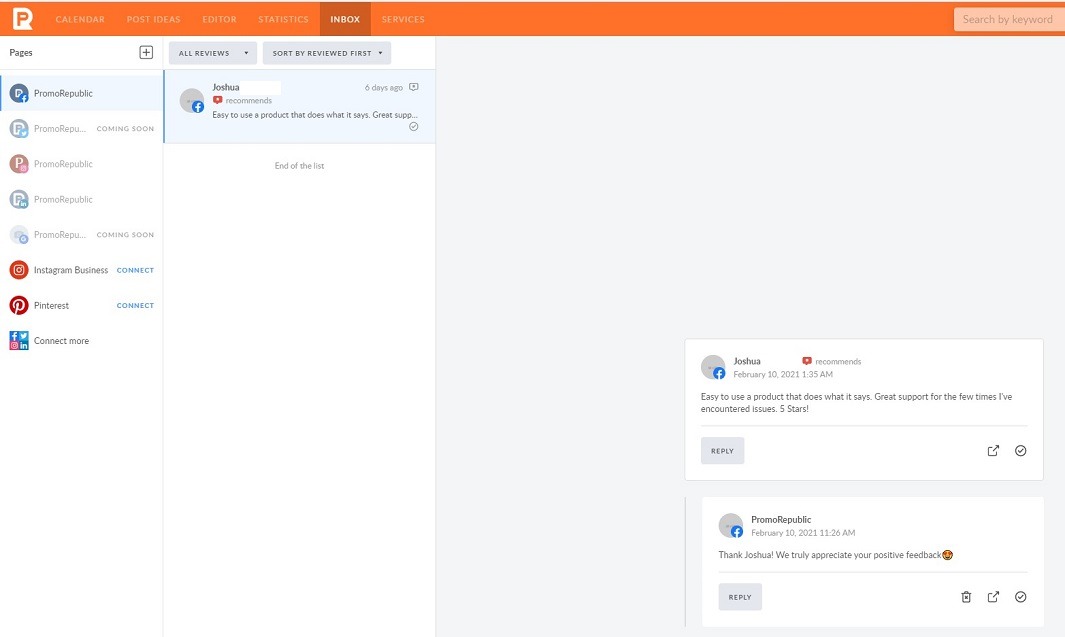 Why Inbox?
Today people want to communicate with companies over the same familiar channels they use to talk with family and friends. They value having issues resolved in real-time, noting that the brand is humane, friendly, and caring. That's why social media is an excellent place for providing customer service, developing positive brand perception, awareness, and trust. PromoRepublics' Inbox feature keeps your followers happy and loyal with fast, personalized, and effective replies. It helps to make your brand available for customers whenever they need it. 
Agency owners can offer their clients this convenient feature to improve communication quality between their brand and their own followers. Such mutually beneficial offers can significantly improve your relations, including financial ones. 
Follow the link to experience all the benefits of using our inbox feature. Increase your engagement on Facebook and bring your communication with followers to a whole new level.