No matter that parts of the U.S. and Canada are covered in the white stuff; the calendar never lies! Mother Nature may be creating havoc in the weather systems but our followers are all in the mood for CHANGE – new ideas, new collections and new promotions. If the outside world seems daunting right now, let's make the inside world full of social media content that is "Spring"-worthy.
WHAT'S ON TREND – SPRING 2017
THE SWEET BUDS OF SPRING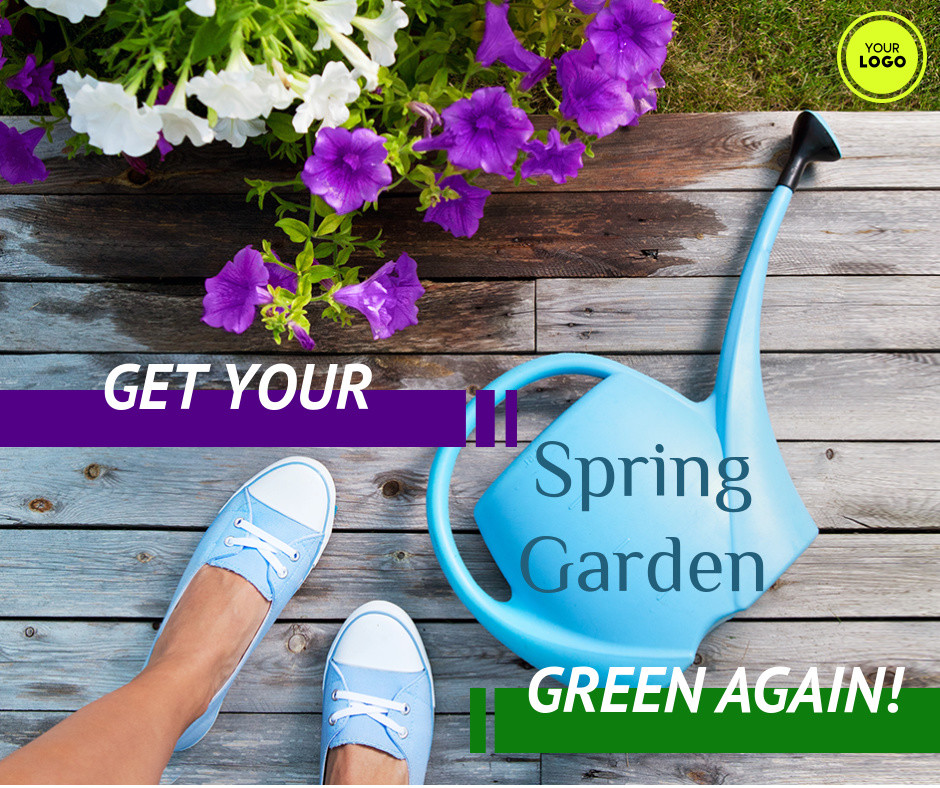 #Gardening is synonymous with Spring. No matter where you live, the landscape needs tending to. Anything #green will get your followers motivated for springtime. #SpringGardening
"SNEEZE" THE DAY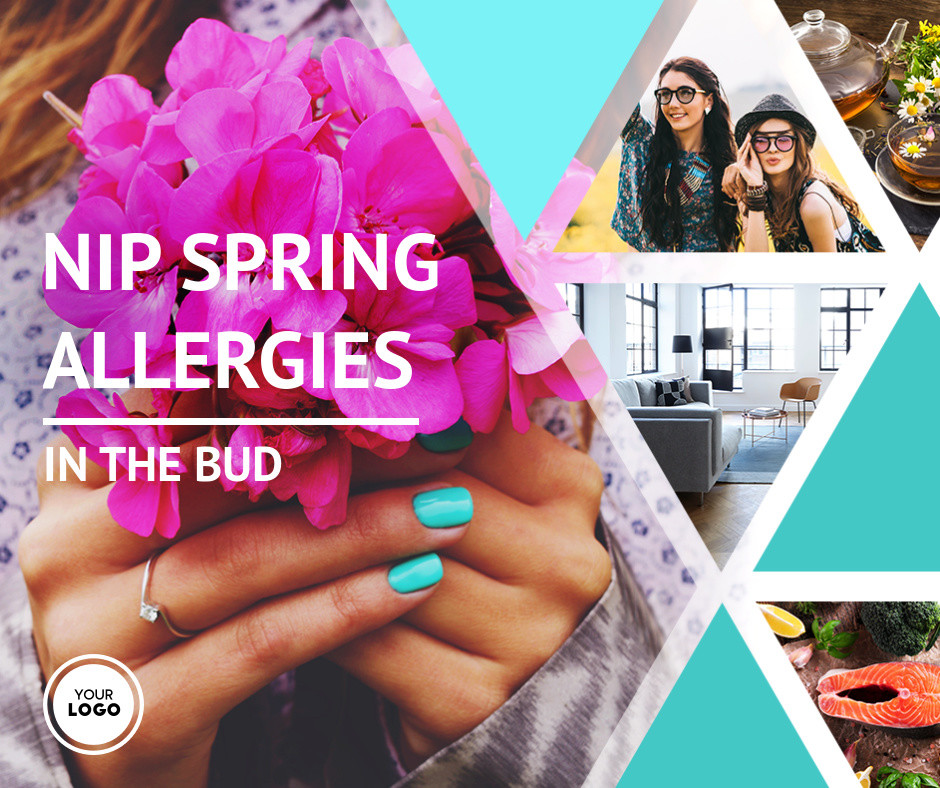 Allergy season is upon us! Save their day with remedies and words of encouragement. Let them know, they are not alone in the fight against nature's bloom #SpringAllergy
SPRINGTIME BUYS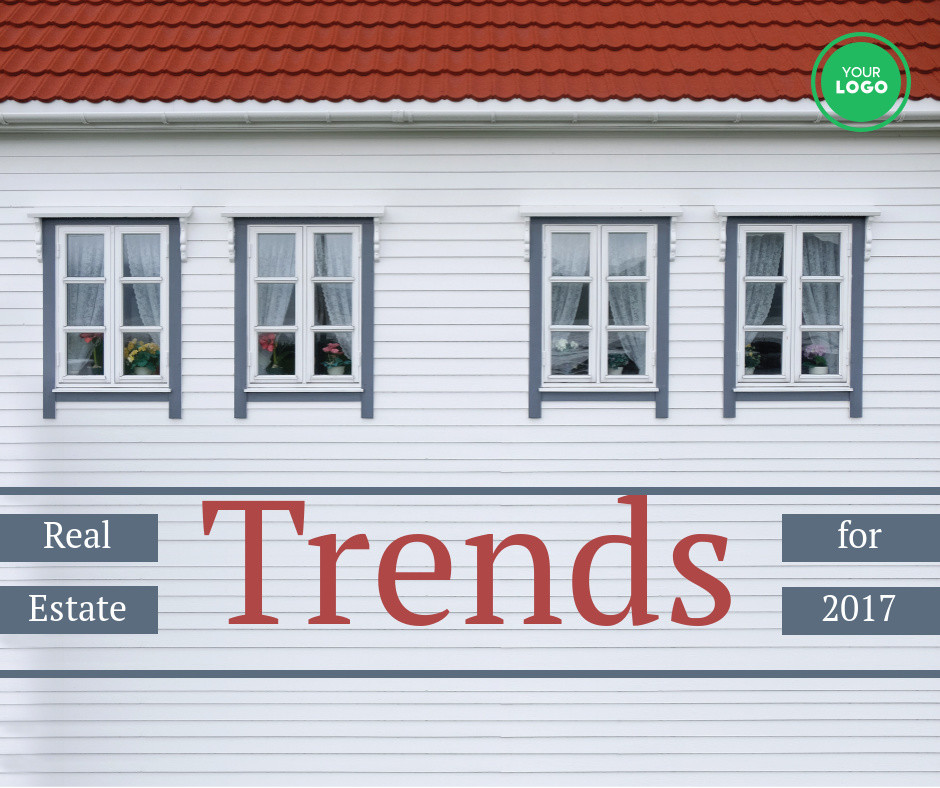 Equip your fans with sound advice before making the "big buy" – whether they are buying this year or not, these kinds of facts never go unnoticed. #HomeBuying
APRIL FOOLS BREAKS MANY RULES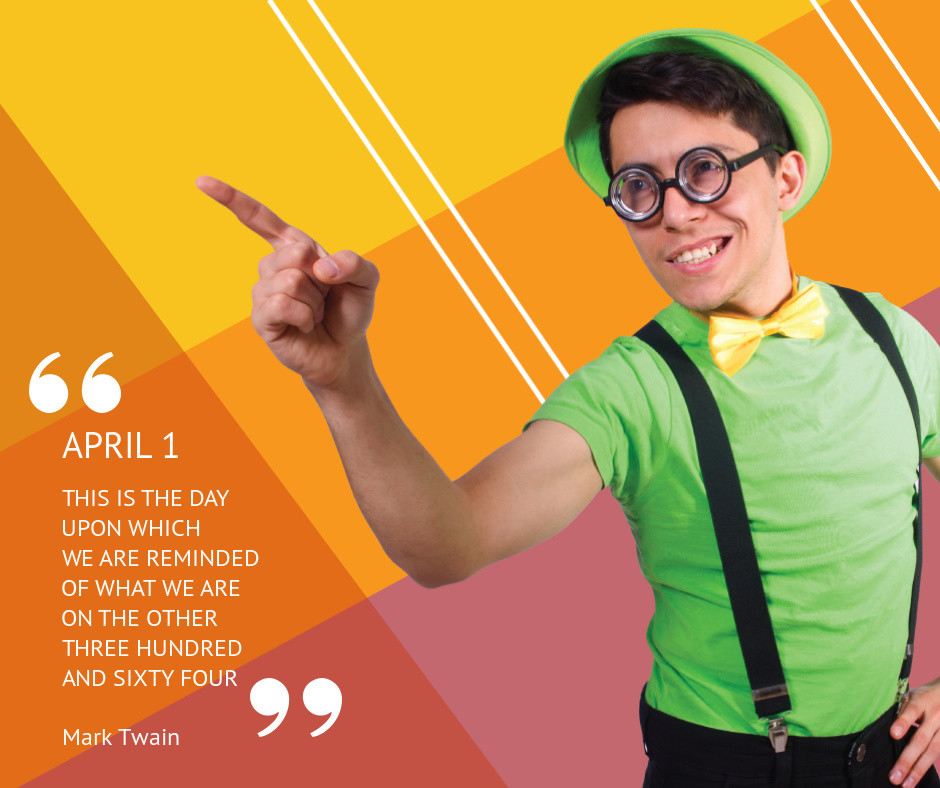 Did you know, 10-15 minutes of laughter burns up to 40 calories – imagine how many they can burn all day long?! Get in on the fun and pull a prank on them! #AprilFoolsDay
SLAM DUNK QUOTES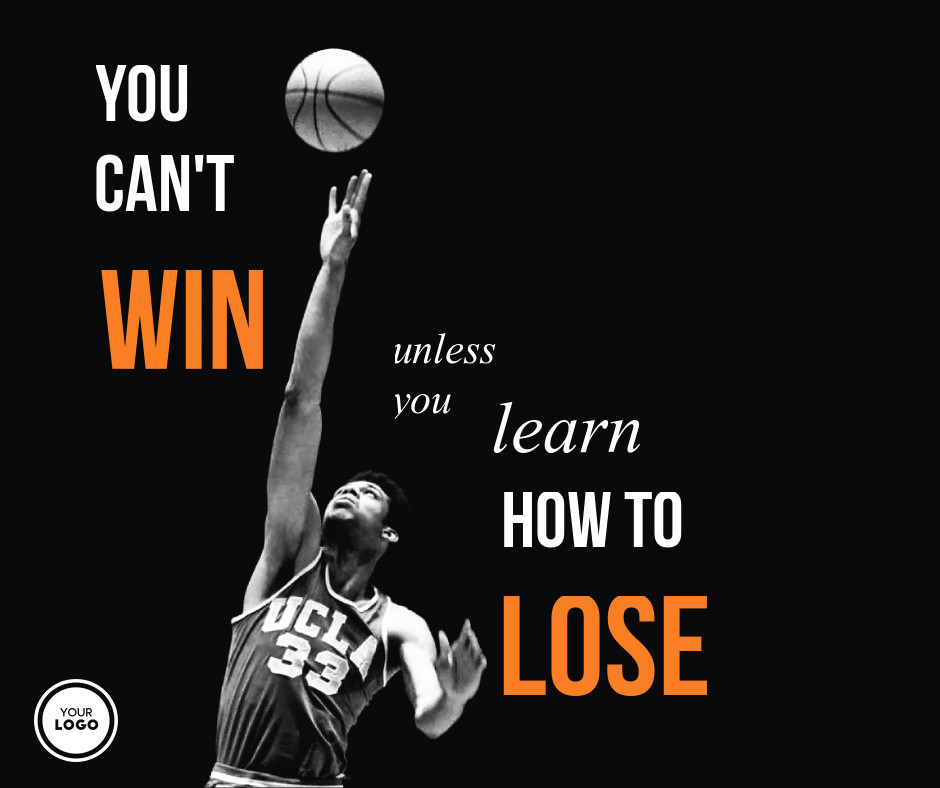 With the #NCAATournament under way, we think some #Basketball quotes are a good way to cheer on our #nba hopefuls. They work just as well for everyday life.
WHAT'S NEW
SPRING INTO SALES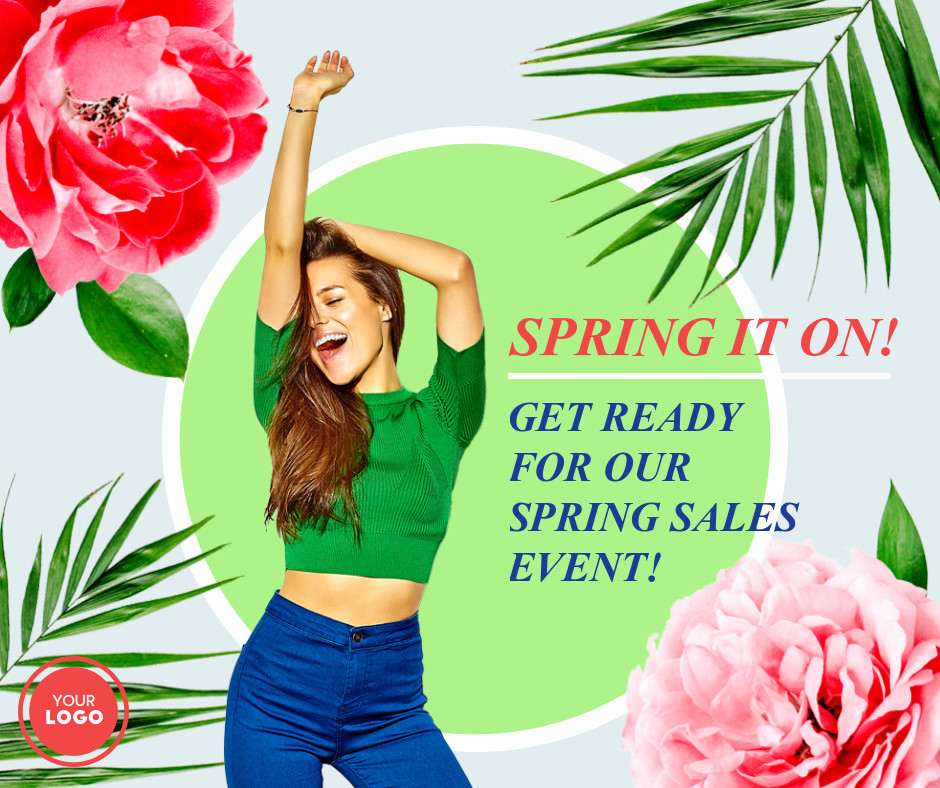 Spring is the busiest sales time of the year, so get on it! And get in your customer's psyche with promises of sunny savings and fresh collections.  
LET'S GET DOWN TO BUSINESS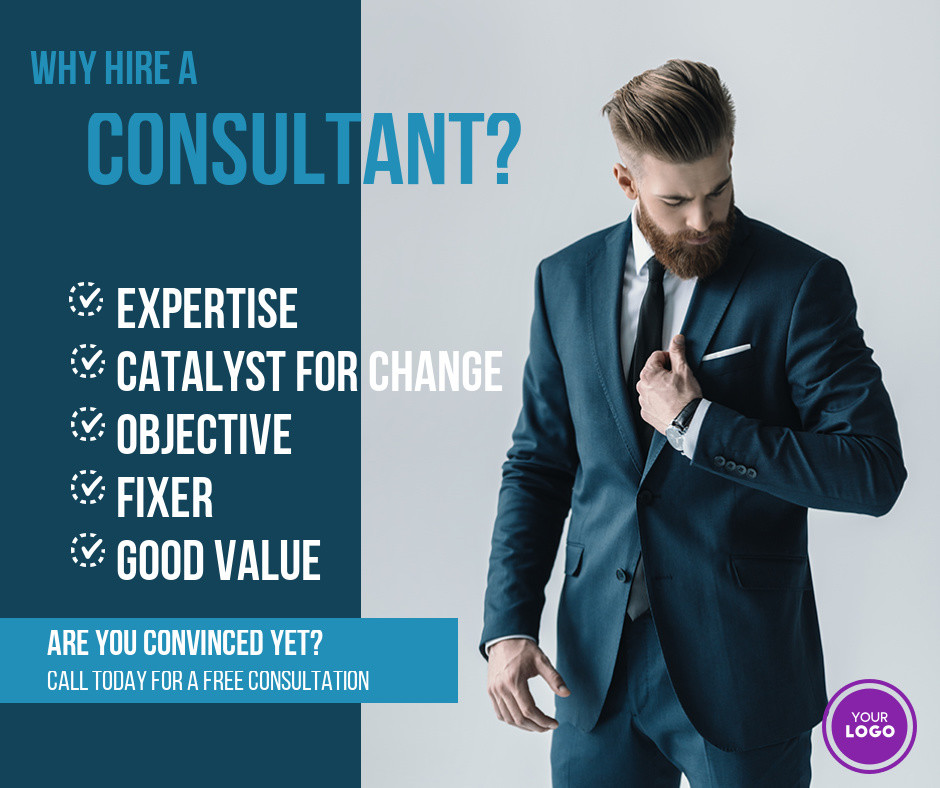 Marketing tips and guidelines will bring them back for more because who doesn't want to be "in-the-know" all the time?! #BusinessLearning #Education
CLIMB THE SOCIAL MEDIA LADDER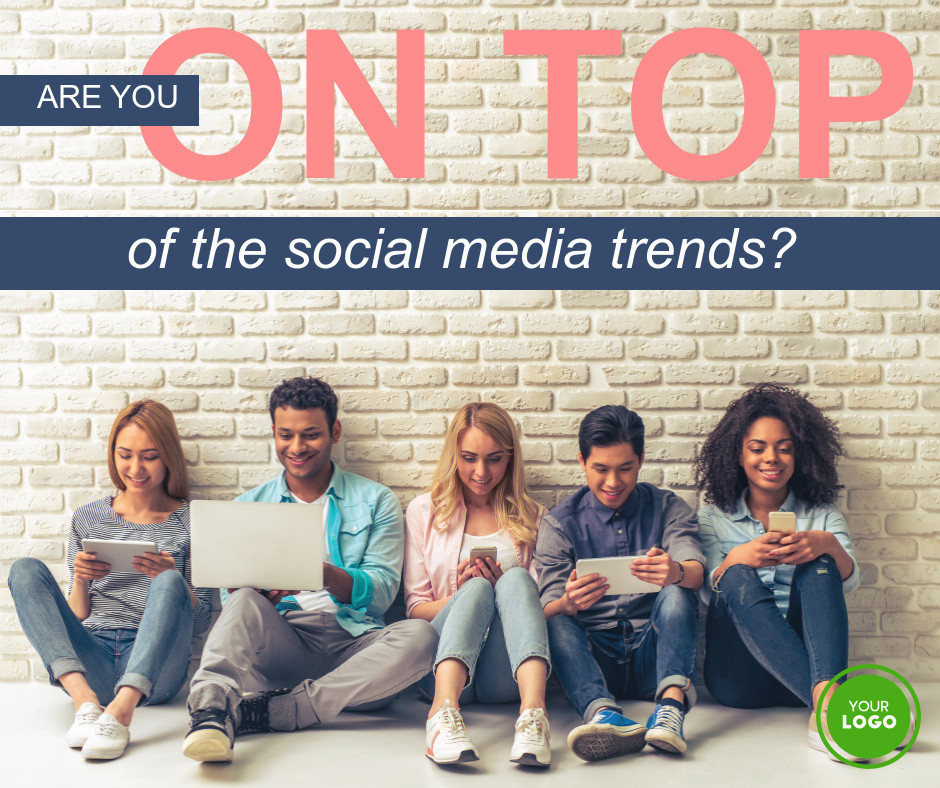 SoMe is no longer a phenomenon, it's part of our everyday life. But, still it seems people and companies need guidance and encouragement. #SocialMedia2017
MARKETING TO YOUR HEART'S CONTENT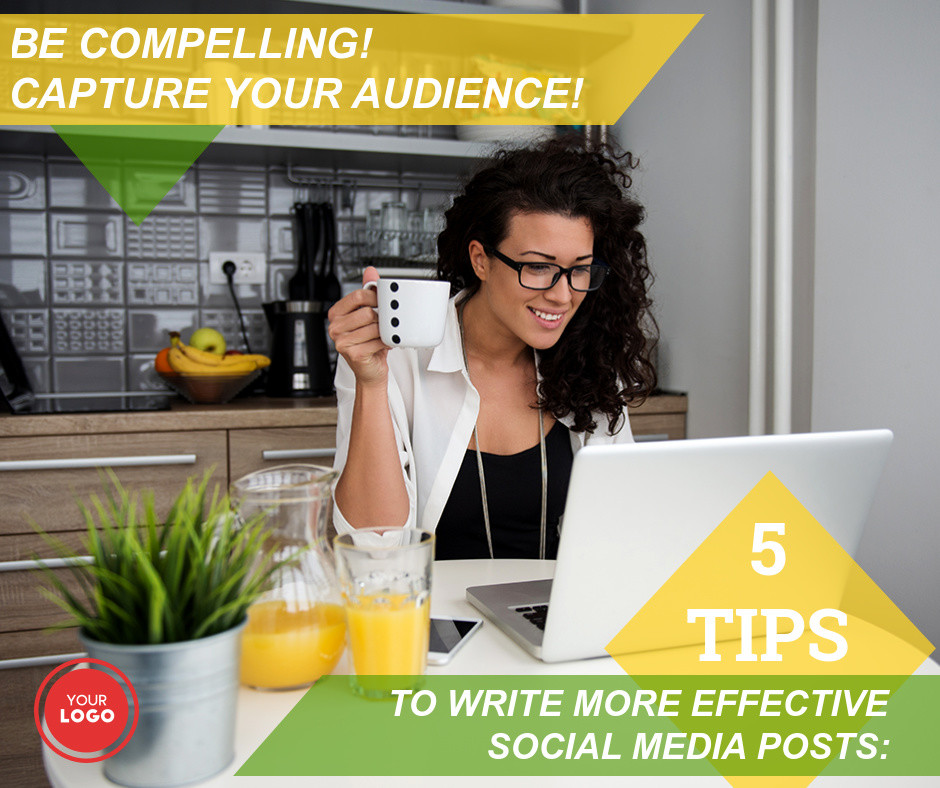 Did you know content marketing is taking over as one of the must-knows for 2017? Sharing content marketing's best practices with your fans will keep them up-to-date with the trends.
WHAT'S UP THIS WEEK
MARCH 20 – INTERNATIONAL DAY OF HAPPINESS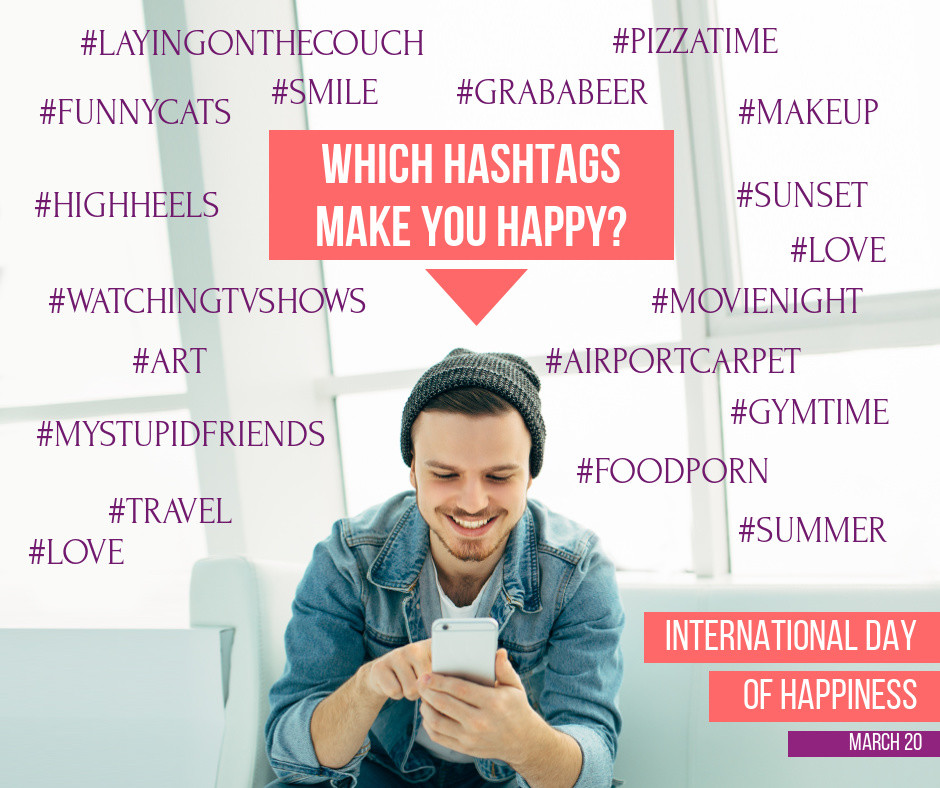 Share with your followers your #happiness hashtags and find out what makes them tick #ResearchMatters #InternationalDayOfHappiness
MARCH 21 – NATIONAL COMMON COURTESY DAY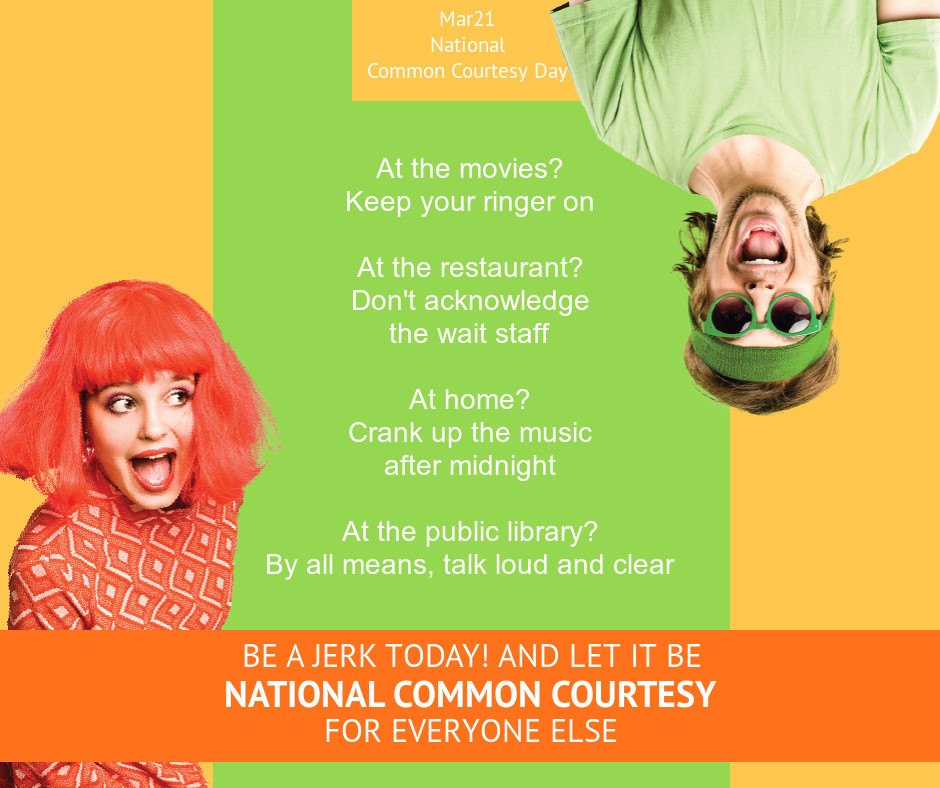 With #aprilfool17 on its way, why not rile your fans up with silliness (or rudeness). Remember, it's all done in fun! #CommonCourtesyDay
MARCH 22 – WORLD WATER DAY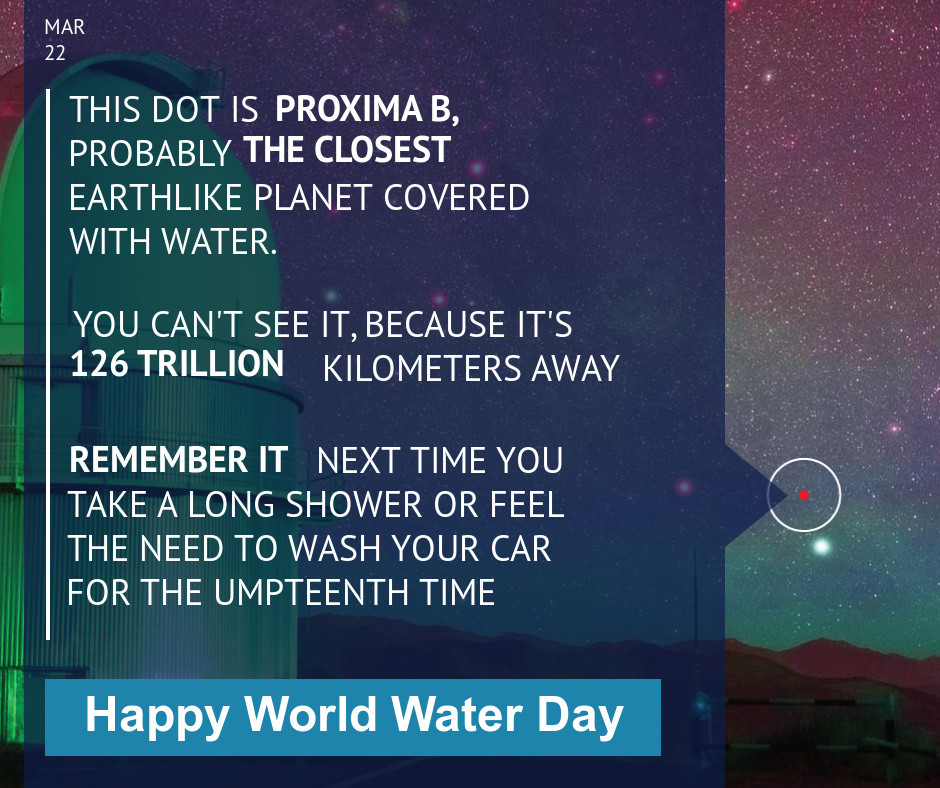 Caring about the environment will never get lost on your followers and everyone needs reminders on how to #savetheplanet – #worldwaterday
MARCH 23 – NATIONAL PUPPY DAY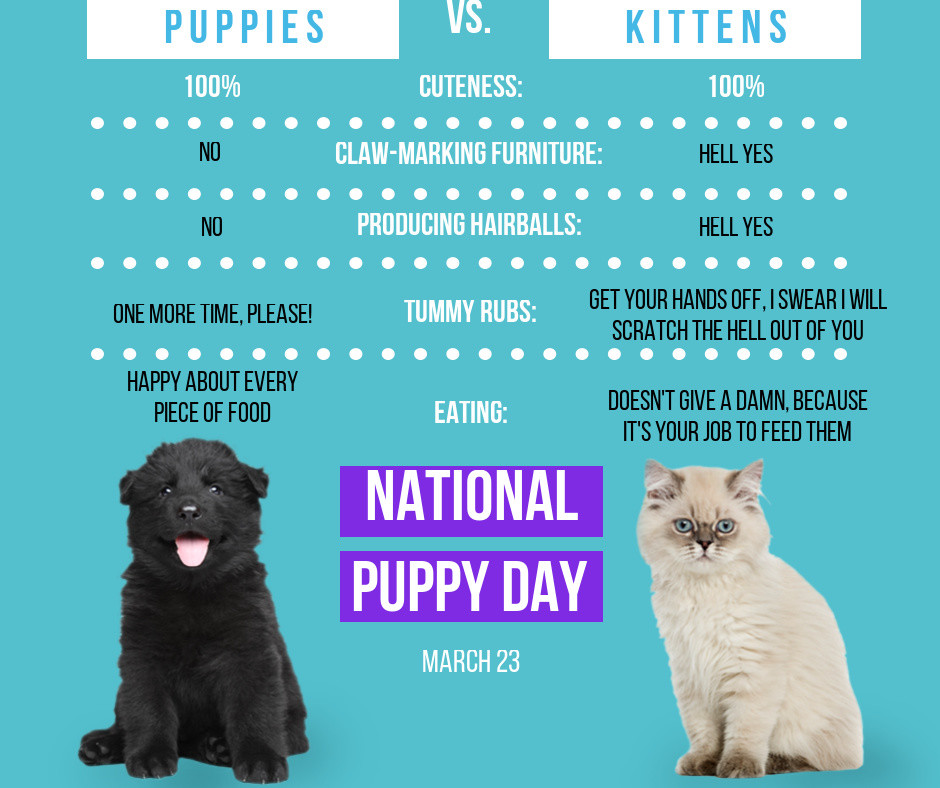 Who doesn't love #puppies? Get your followers commenting on the Dog vs Cat topic. #HappyNationalPuppyDay
MARCH 24 – NATIONAL ROOMMATE'S DAY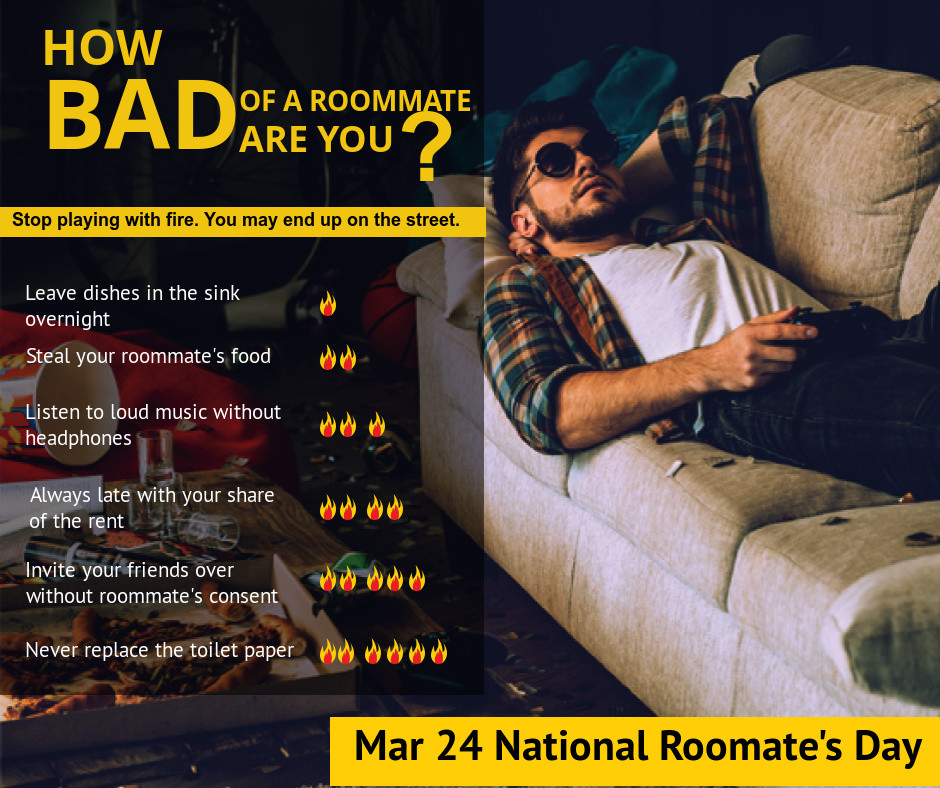 We've all been here at one point so your customer's will weigh in to this post – whether they were the culprit or not. #NationalRoomatesDay
HAPPY SPRING EVERYONE! WE CAN FINALLY PUT WINTER TO BED AND MOVE FORWARD WITH SOCIAL MEDIA CONTENT RADIATING WITH COLOR AND NOVELTY.
NEXT WEEK IS DEDICATED TO APRIL. YES, ALREADY! YOU KNOW WHAT WE SAY, APRIL SHOWERS BRING MARKETING SUPERPOWERS. 🙂
If you don't see anything that suits you, be sure to let us know! We have professional designers on hand to create social templates for your needs. And of course, any questions, comments, or concerns are welcome. It's always important to take every opportunity to attract new customers, whether it be by using your own creativity to design content, or by saving time and using PromoRepublic library to find customizable content that works for you.