With one month left this year, how do you want your customers to remember you by? Will you leave them with a big sales event or perhaps a VIP deal or maybe just a simple show of gratitude? Either way, what you do as a business can positively impact 2018. So let's be creative together. Let's impress your followers with visually appealing posts. Give them something to imprint your brand in their mind – content that gives back, content that educates, content that entertains. Are you ready?
WHAT'S ON TREND
EMBRACE DECEMBER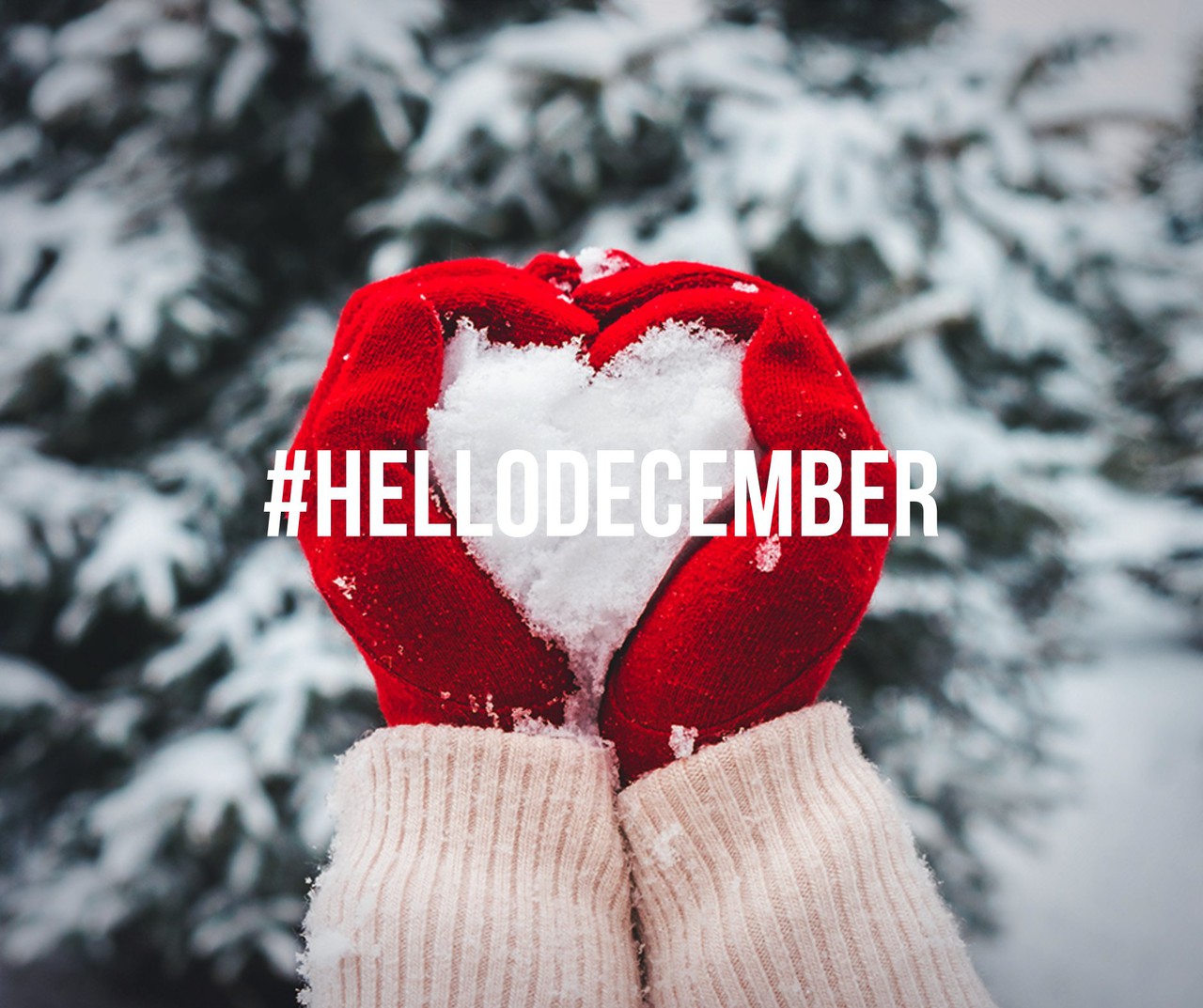 December usually brings joy to your followers so lift their spirits with happy posts. Give them a reason to anticipate the new year with exciting events!
GET THEM READY FOR THE WHITE STUFF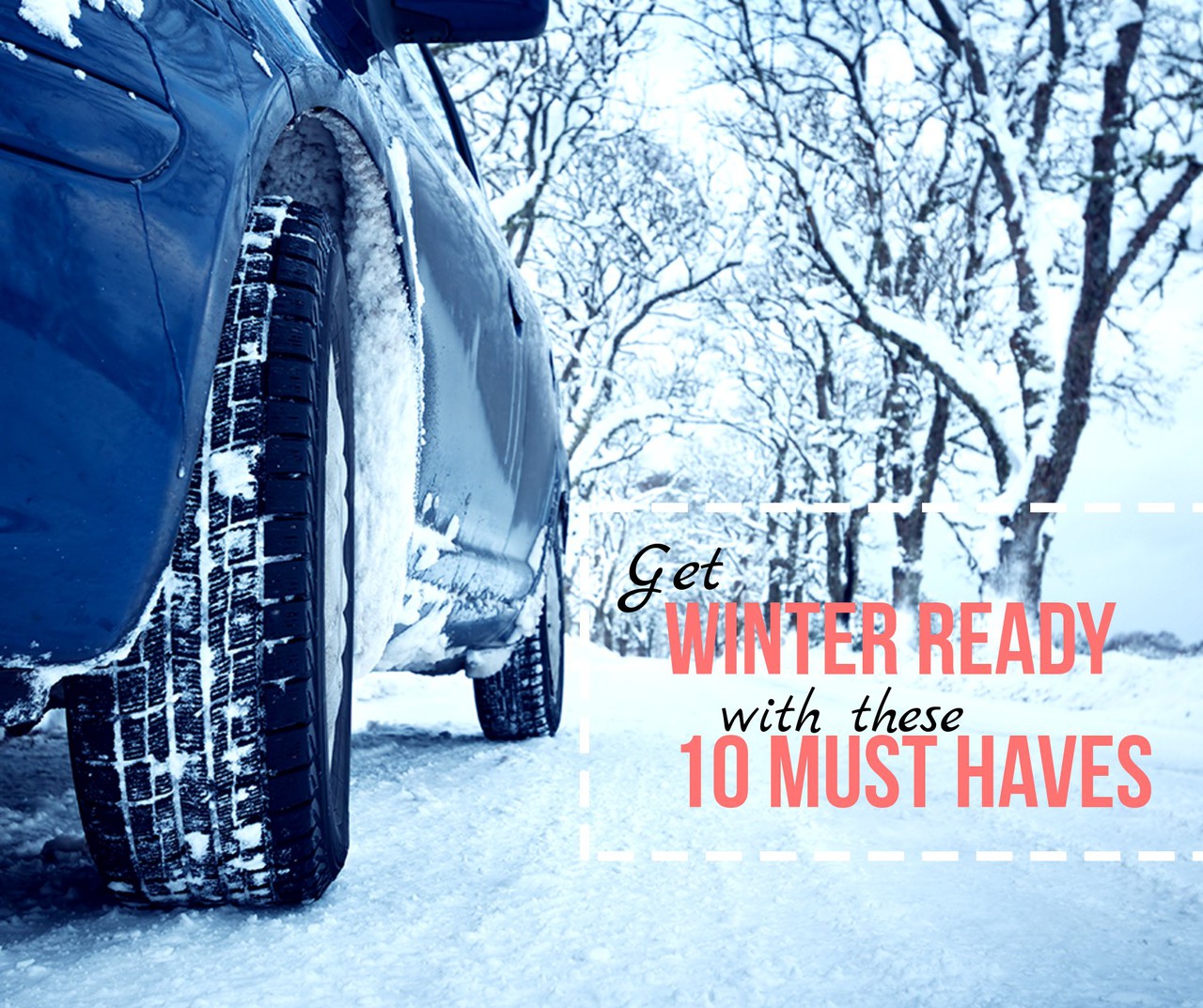 Send out Winter-ready templates since 'tis the season. For most of us who have to deal with snow, getting prepared with checklists is actually valuable info!
DE-LIVER THE DE-ALS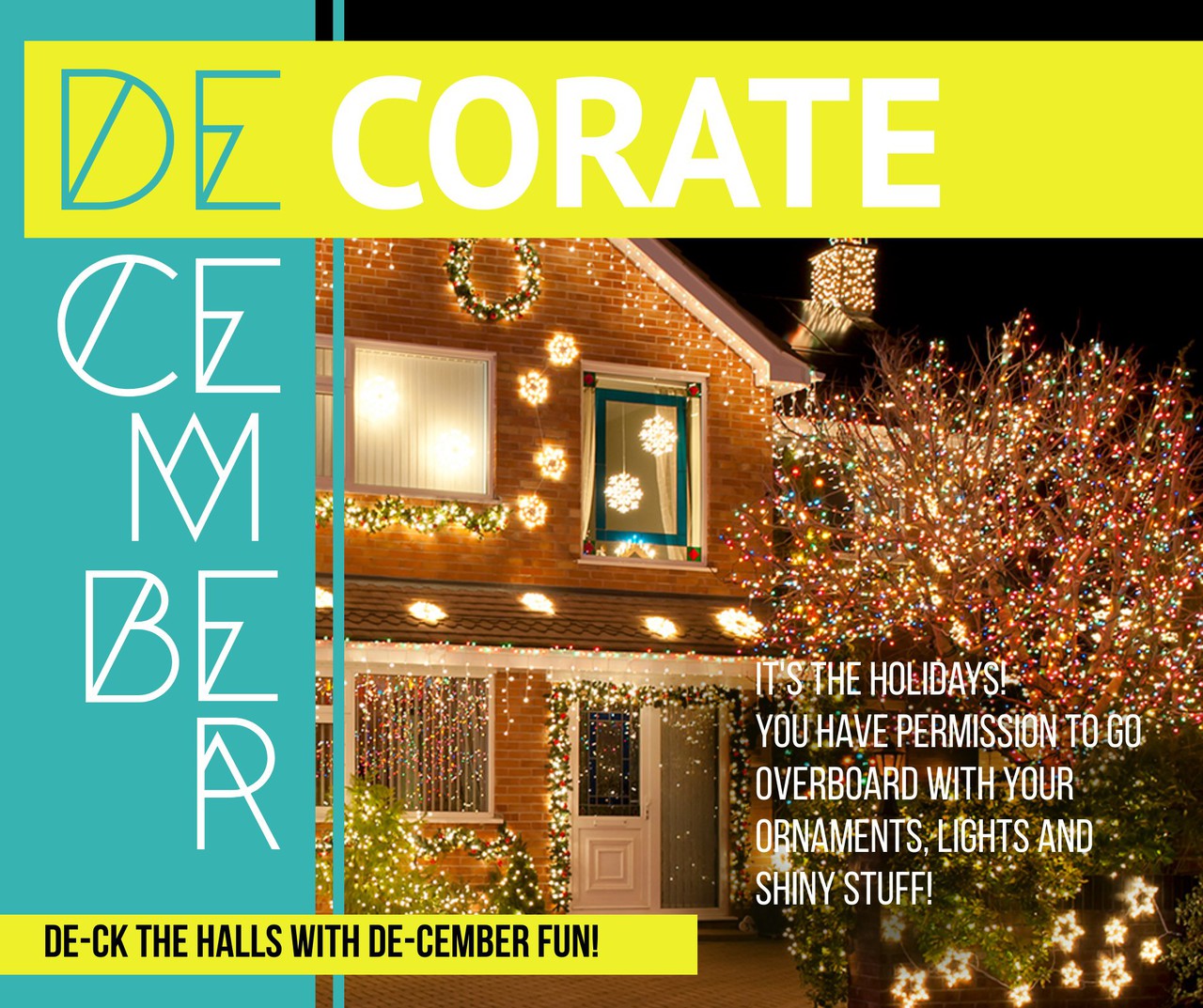 Play on words are fun. Try to come up with some for your business. Change it up in their minds and their newsfeeds. Unique content goes a long way in loyalty!
FRUITS & VEGGIES, OH MY!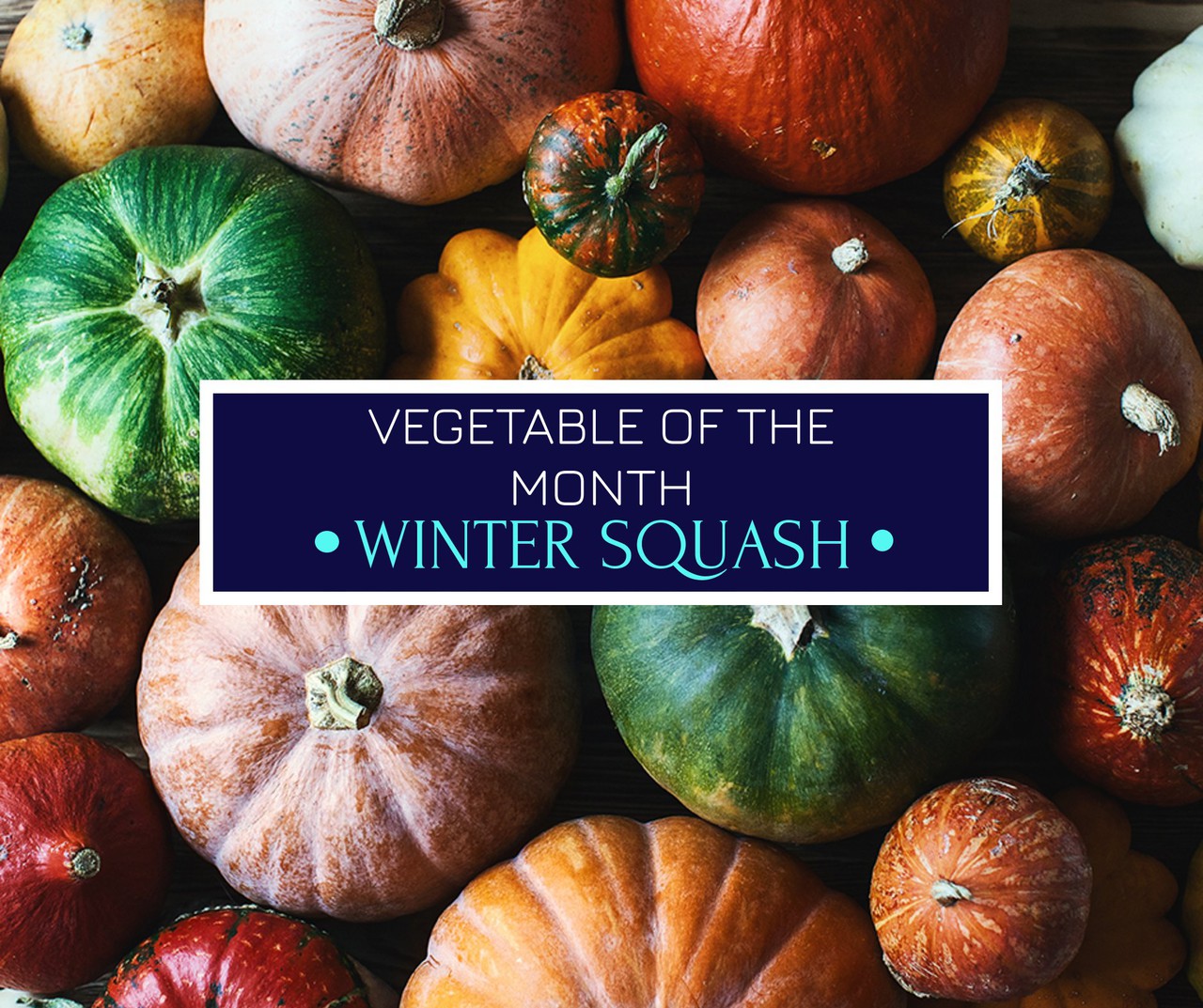 It's not all about the holidays in December. Make sure to cater to everyone on your "list".
WHAT'S NEW
CHECK OFF THE LIST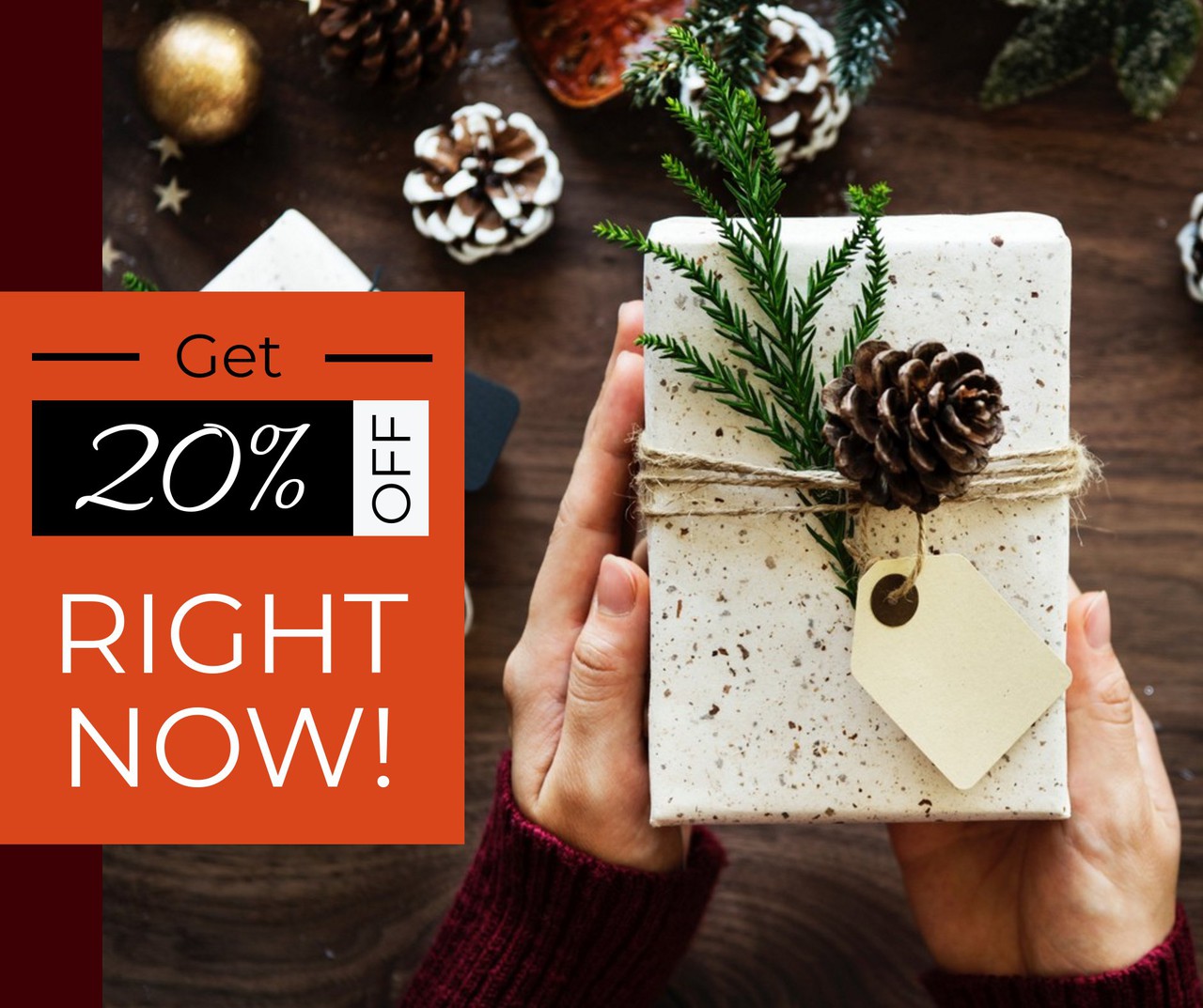 Encourage your customers to shop early before the Xmas rush. There's only one way to do that – sales! A VIP event can make them feel special – with the winter blues, anything helps!
A GIFT FROM ME TO YOU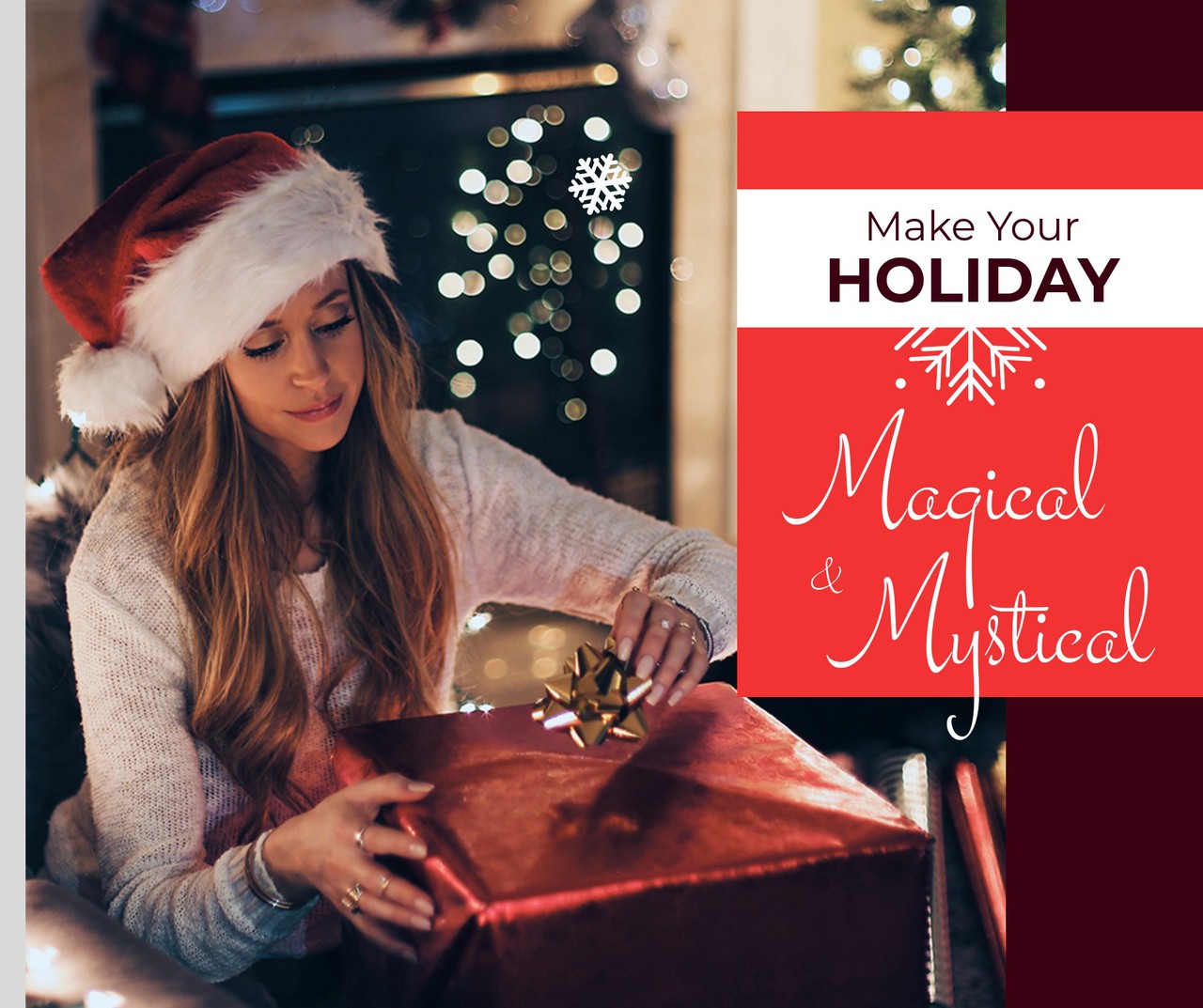 There is not one person who does not like to receive a gift, no matter the size. Fill some stockings with small treats or 5-25% discount cards. Inspire the shopping spirit!
THERE'S ALWAYS A FIRST TIME…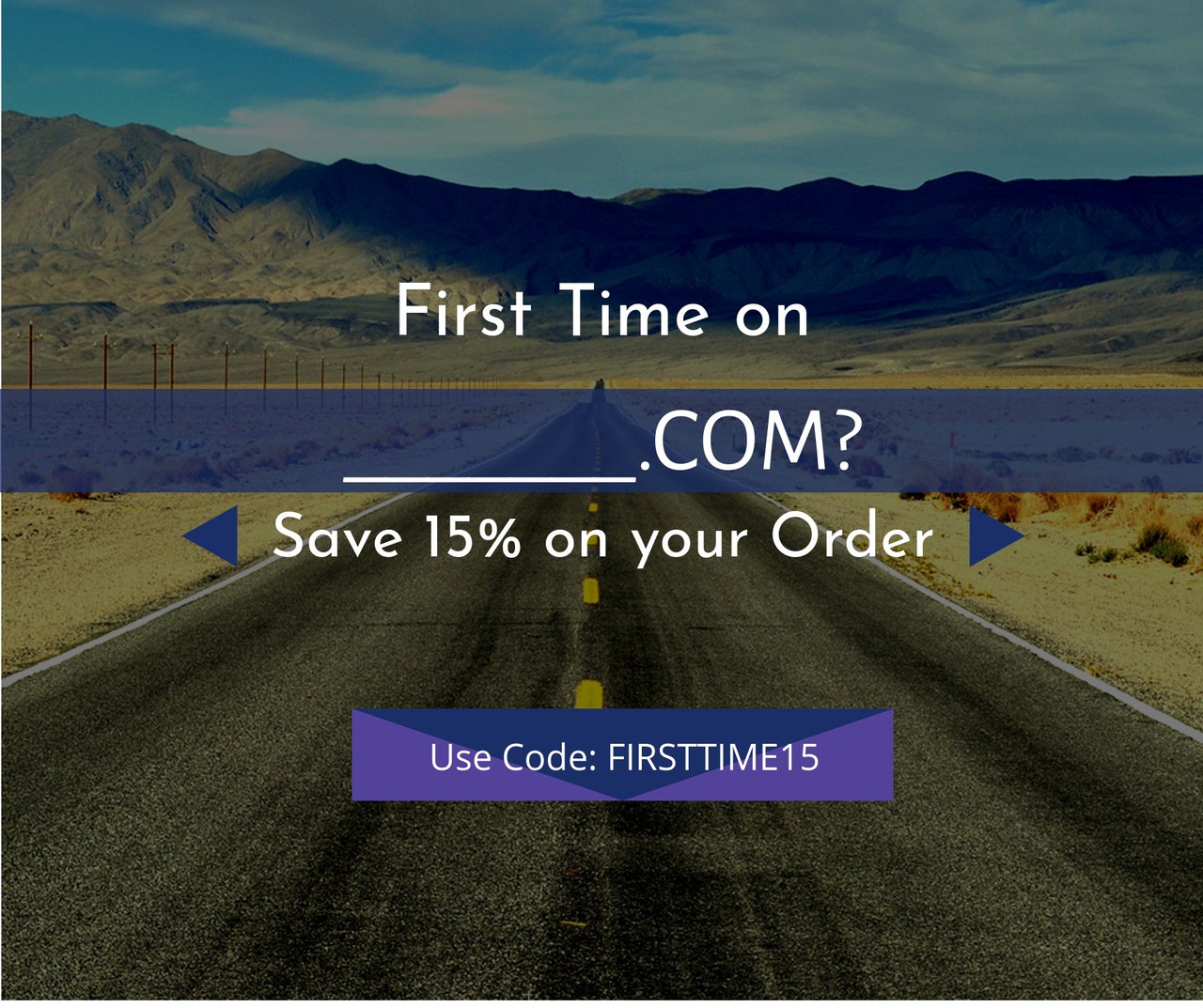 Reward your customers with discounts on their first orders. Heck, reward them throughout the month because it's the HOLIDAYS, why not?
WHAT'S UP THIS WEEK
NOVEMBER 28 – NATIONAL DAY OF GIVING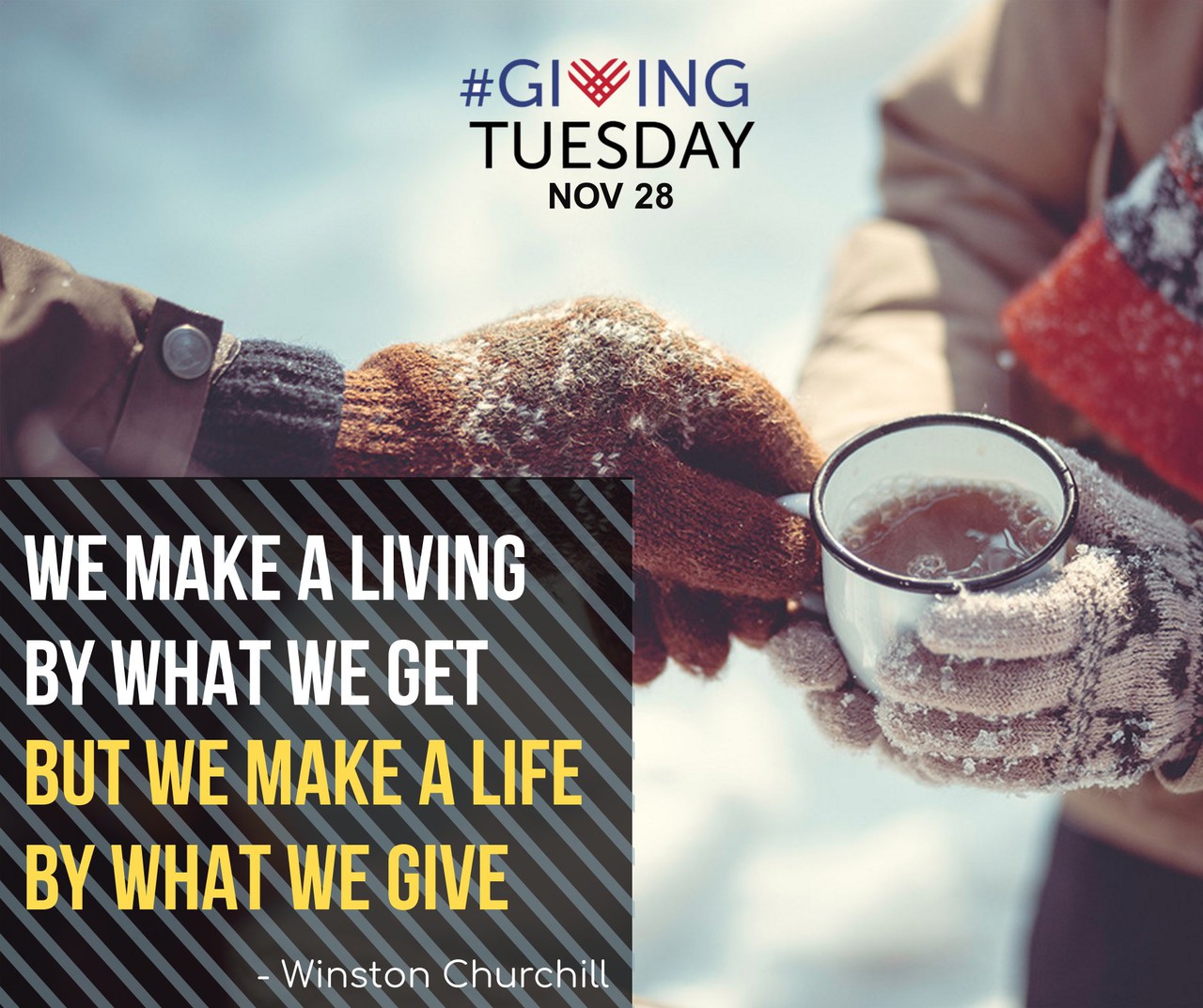 We say extend this day into a month long effort. Your clients will appreciate the gesture and your business will be rewarded with love on all ends.
NOVEMBER 29 – ELECTRONIC GREETINGS DAY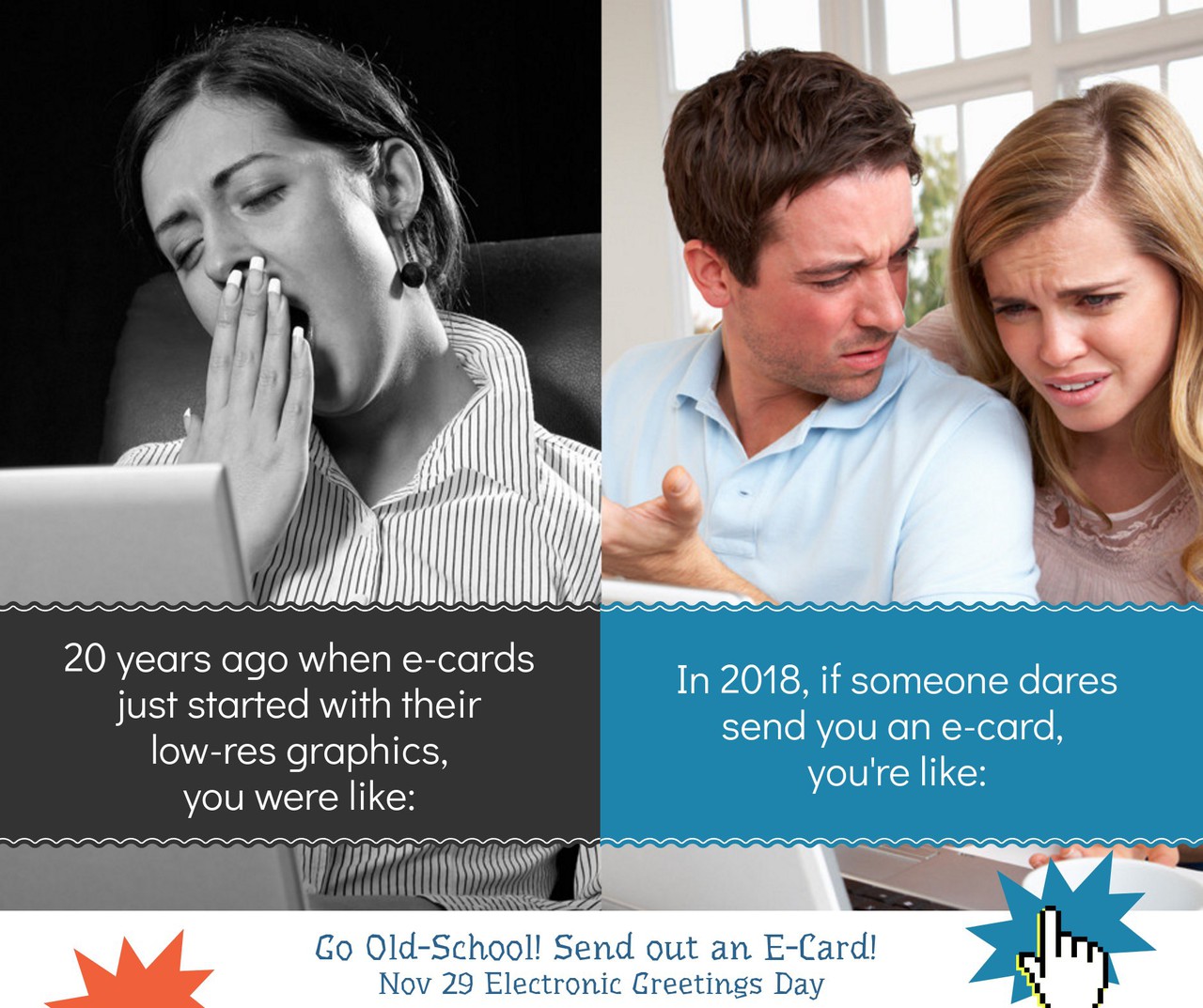 Oh the wonderful world of technology! We are pretty certain, most people will appreciate whatever they receive from you! Unless they are 20 years old and less, then expect the "look"!
NOVEMBER 30 – STAY HOME BECAUSE YOU'RE WELL DAY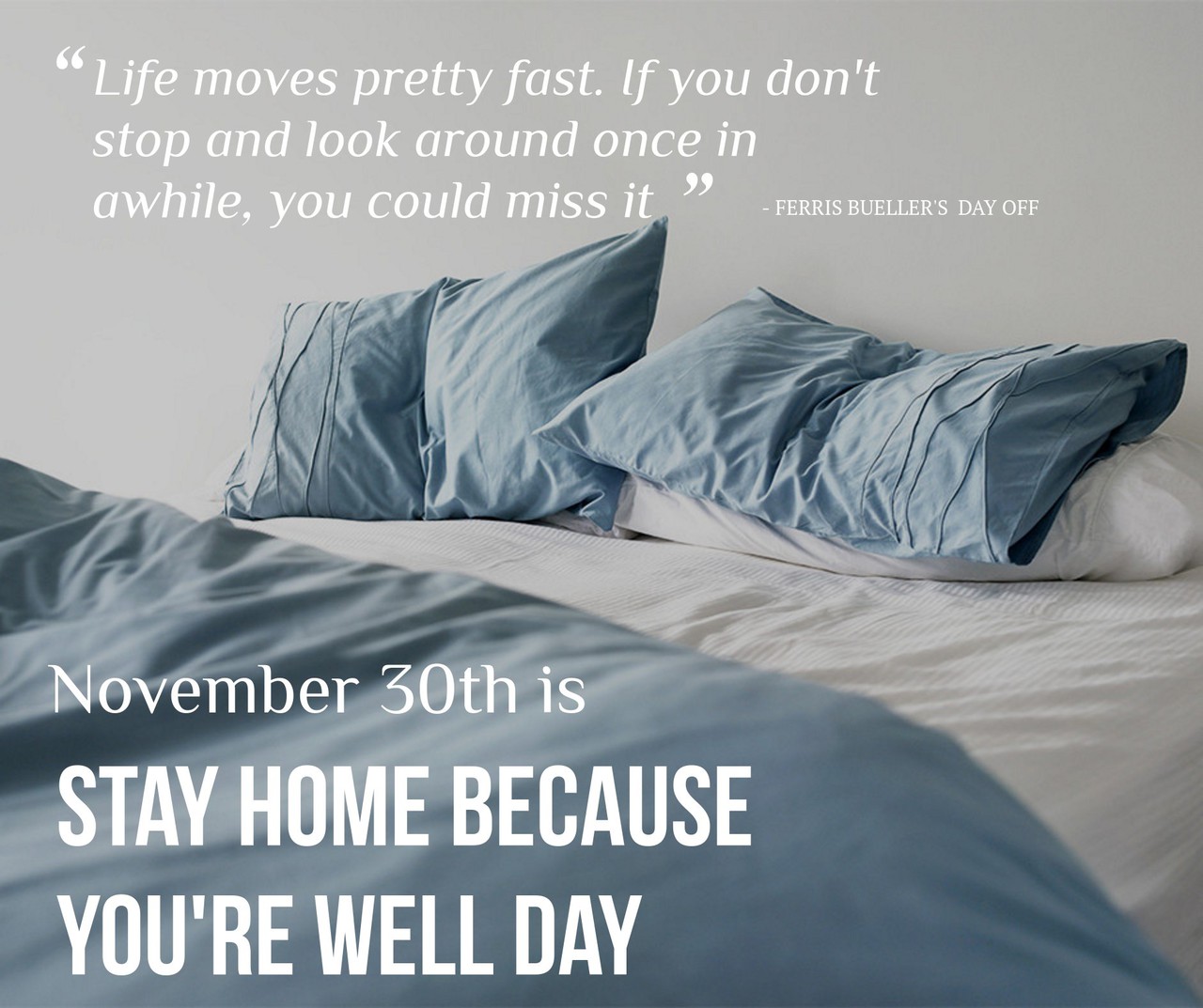 This is an opportune time for you, as a business, to offer a CYBER DEAL. Encourage them to relax and take it easy with a discount ONLINE only.
DECEMBER 1 – WORLD AIDS DAY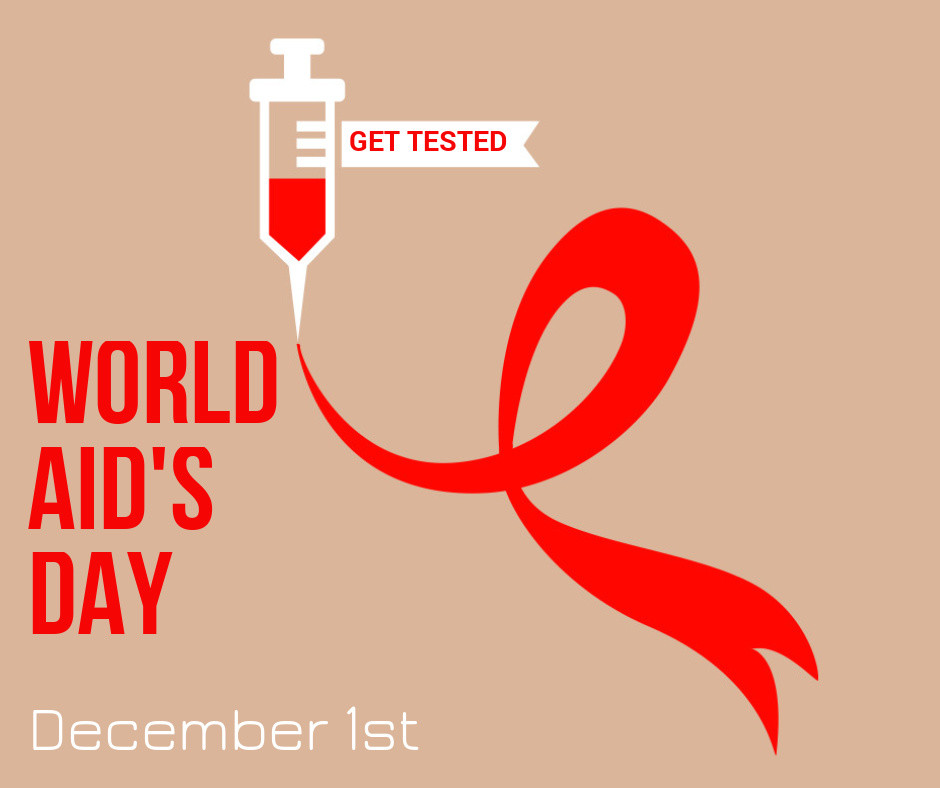 Diseases are not trends. They are real-life. They happen to our friends, family and colleagues. Raising awareness is our job as human beings to try to make our world safe and healthy.
DECEMBER 2 – NATIONAL MUTT DAY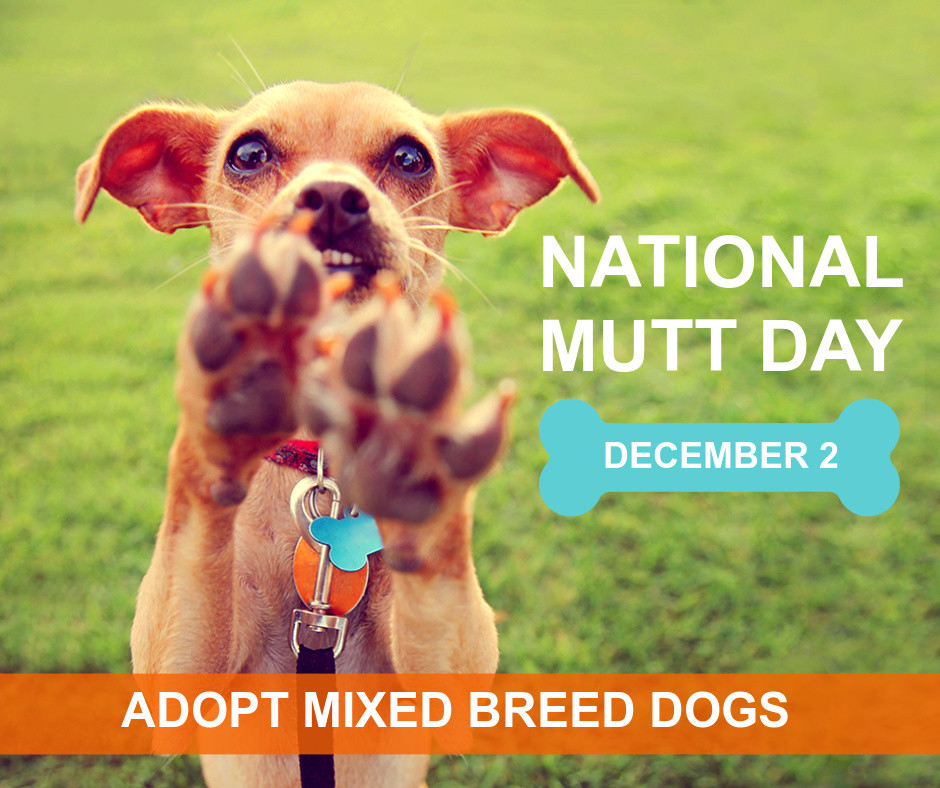 Dogs are dogs are dogs, no matter what breed they are. Celebrate your pooch! They deserve it!
DECEMBER 3 – ADVENT BEGINS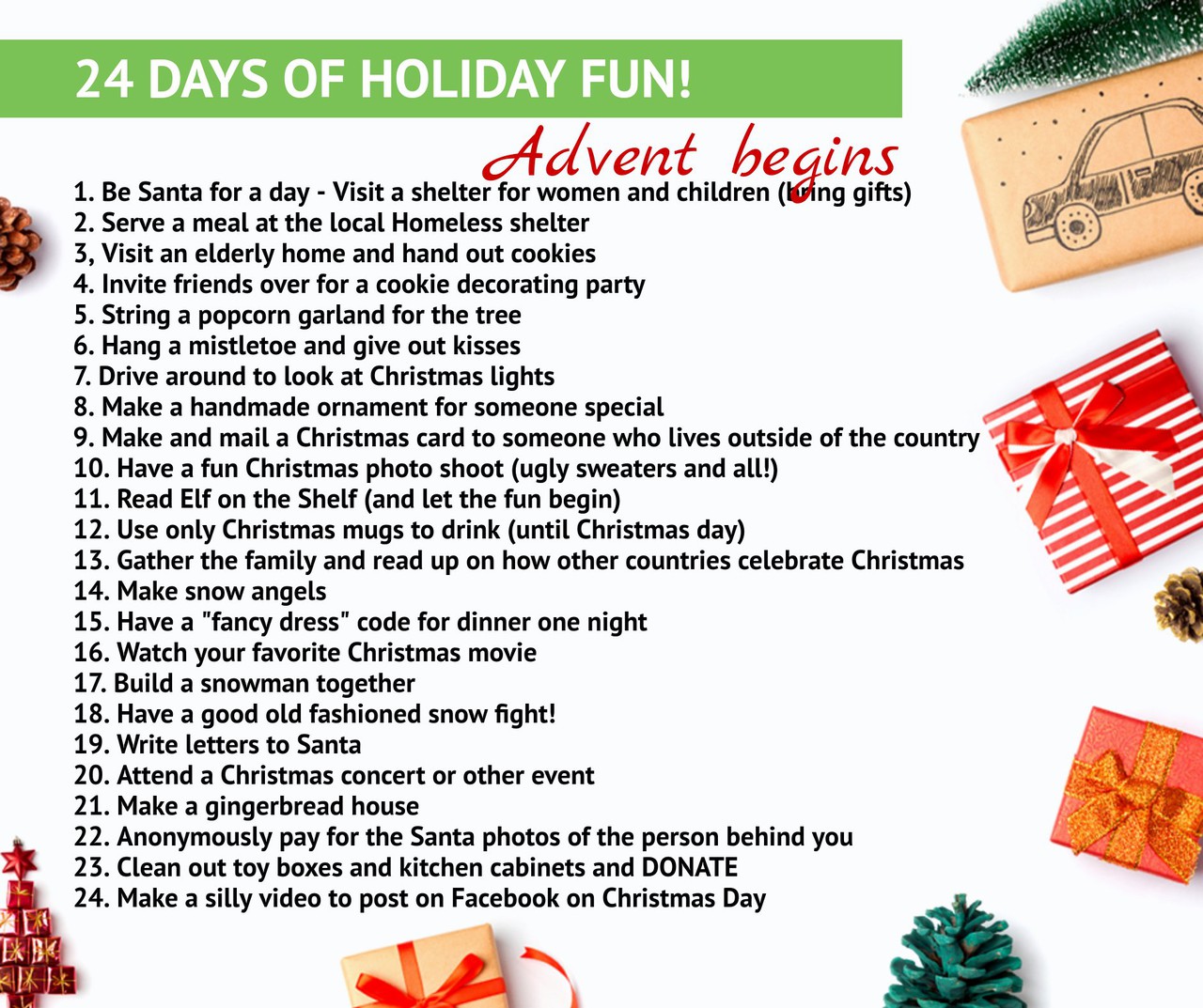 This is a perfect day to start a 24 DAYS SALES EVENT – think about how many gifts and positive messages you can give to your followers. Be creative here!
DECEMBER 4 – NATIONAL COOKIE DAY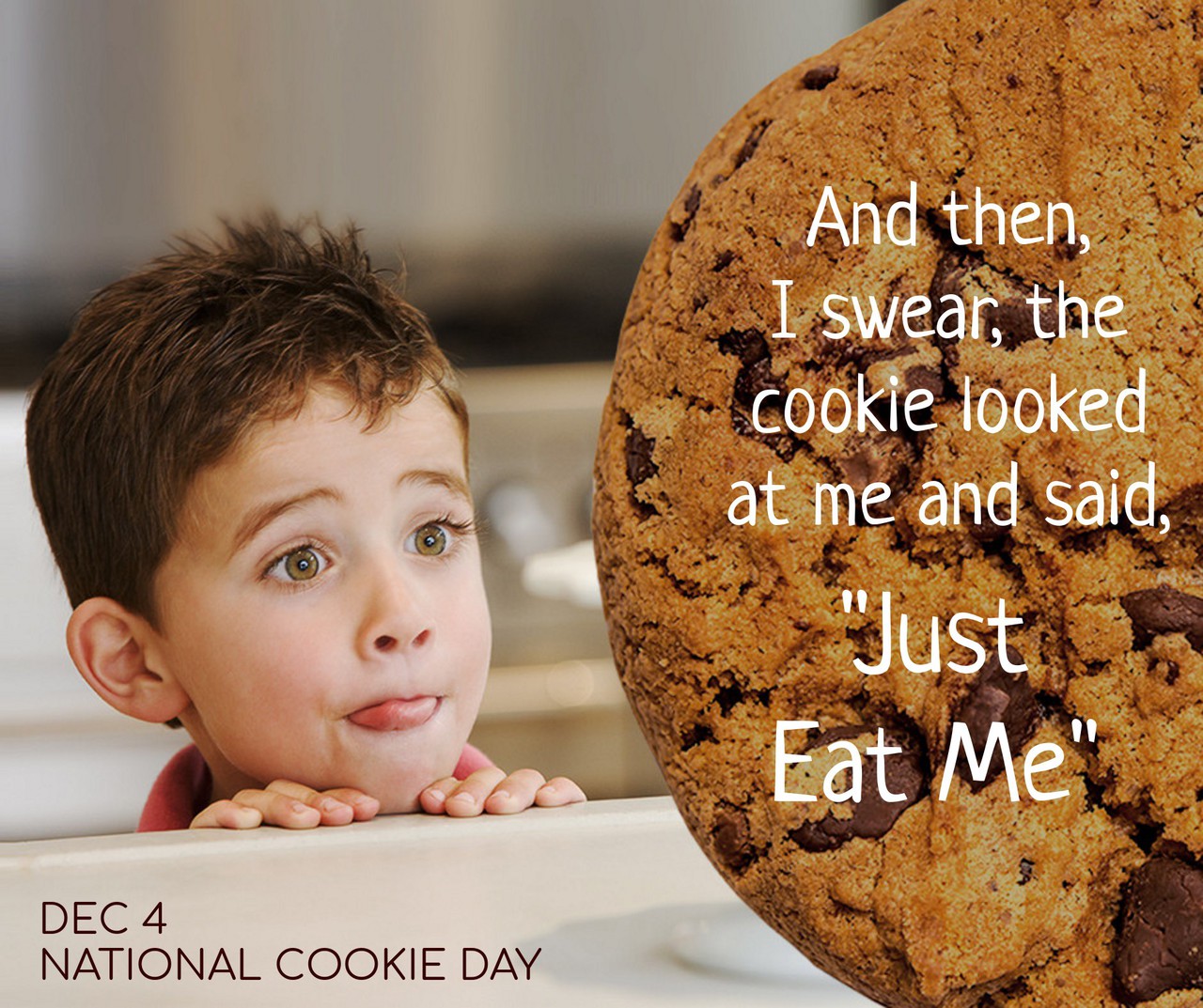 Attention all cafes, restaurants, bakeries – you know what to do! Retailers and service businesses can join in the fun – collaborate with a fellow bakery and give the gift of cookie-love!
ARE YOU INSPIRED YET? WE CAN'T WAIT TO SEE WHAT YOU HAVE PLANNED FOR THIS MONTH OF DECEMBER! IT'S NOT ONLY SANTA THAT CHECKS UP ON YOU – WE DO TOO! WE LOVE TO SEE THE CREATIVITY.
NEXT WEEK, WE DIVE RIGHT INTO HOLIDAY FUN & WINTER-READY TEMPLATES. AS WE GET CLOSER TO THE END OF THE YEAR, THE MOOD WILL BE ELECTRIFYING SO WE (YOU & US) NEED TO CAPITALIZE ON THE ENERGY.
HAPPY DECEMBER FELLOW PromoRepublicans!
If you don't see anything that suits you, be sure to let us know! We have professional designers on hand to create social templates for your needs. And of course, any questions, comments, or concerns are welcome. It's always important to take every opportunity to attract new customers, whether it be by using your own creativity to design content, or by saving time and using PromoRepublic library to find customizable content that works for you.