How many of you are now singing this tune in your head? It's interesting how we remember jingles or songs. Wouldn't it be awesome if your clients could remember your business in the same way? With access to our graphics editor, you too can create relevant slogans that appear on your pages and profiles. We are all about creating a cohesive brand, that includes your copy and images. What would your winter slogan be? Make it a seasonal theme. Or play on the weather. You have 2 weeks left of 2017 – leave it by making an impact on your brand!
WHAT'S ON TREND
WINTER IS HERE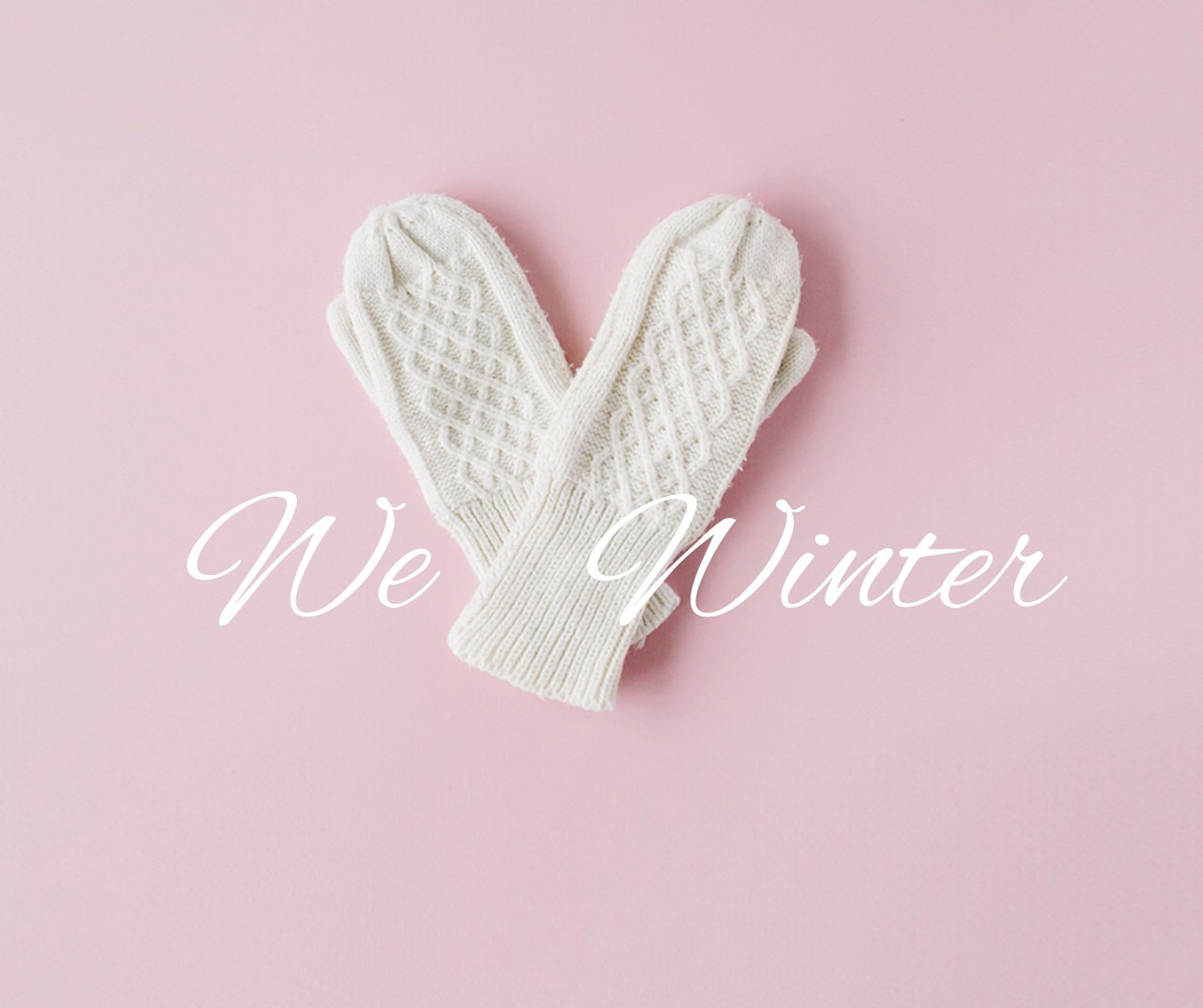 For those of you living in the colder states, there's no point hiding from old man winter. It's here for many months. Embrace it. Share the love on Facebook/Instagram.
JUMPIN' JACK FROST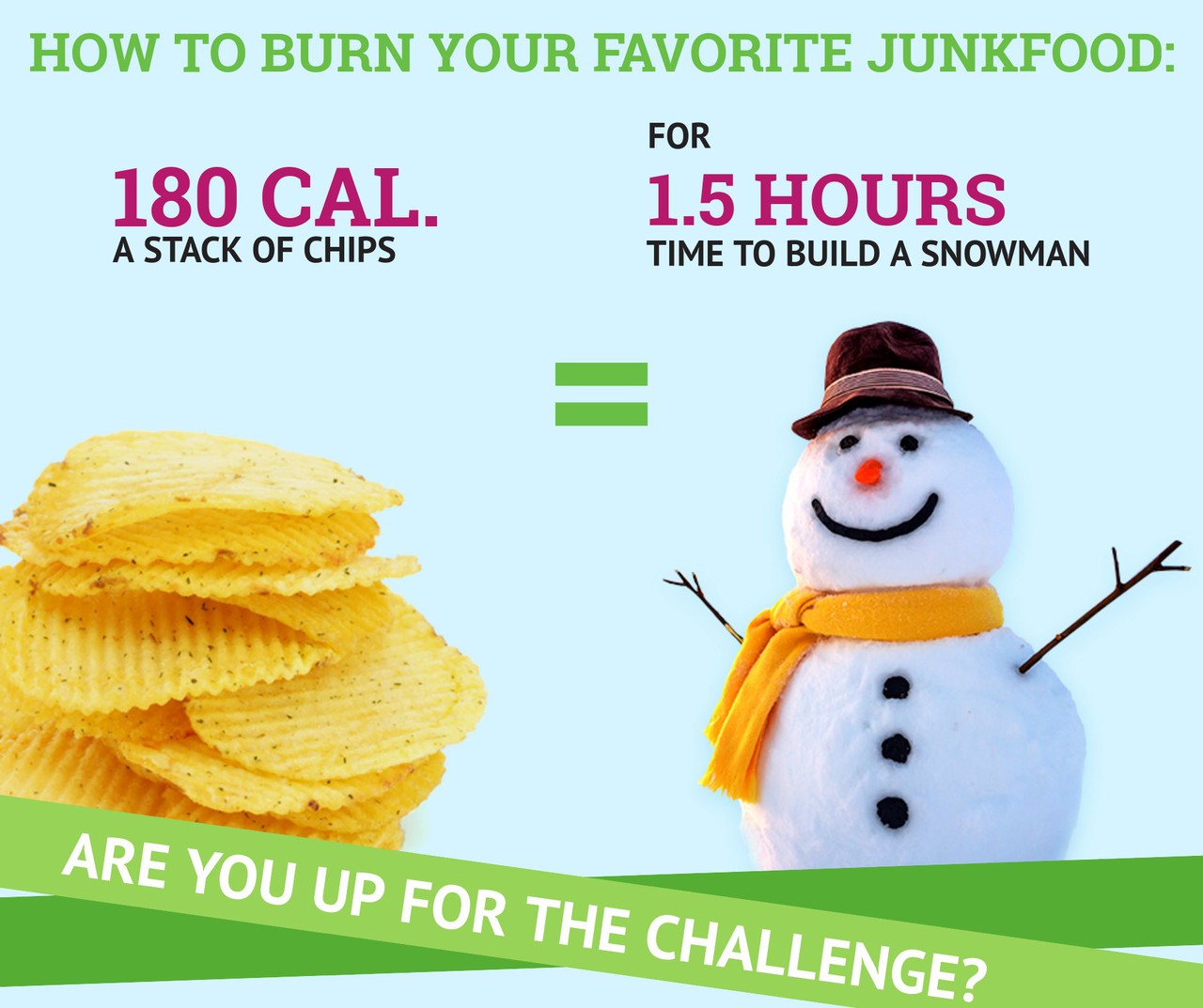 Encourage your followers to get active this season. Why not ask them to upload a pic of their snowmen for a chance to win a gift card.
CUPPA COCOA

Awaken your followers senses with their 5 senses. Do you have a café, restaurant or bakery? Entice them with your goodies.
WHAT'S NEW
HOLIDAY TUNES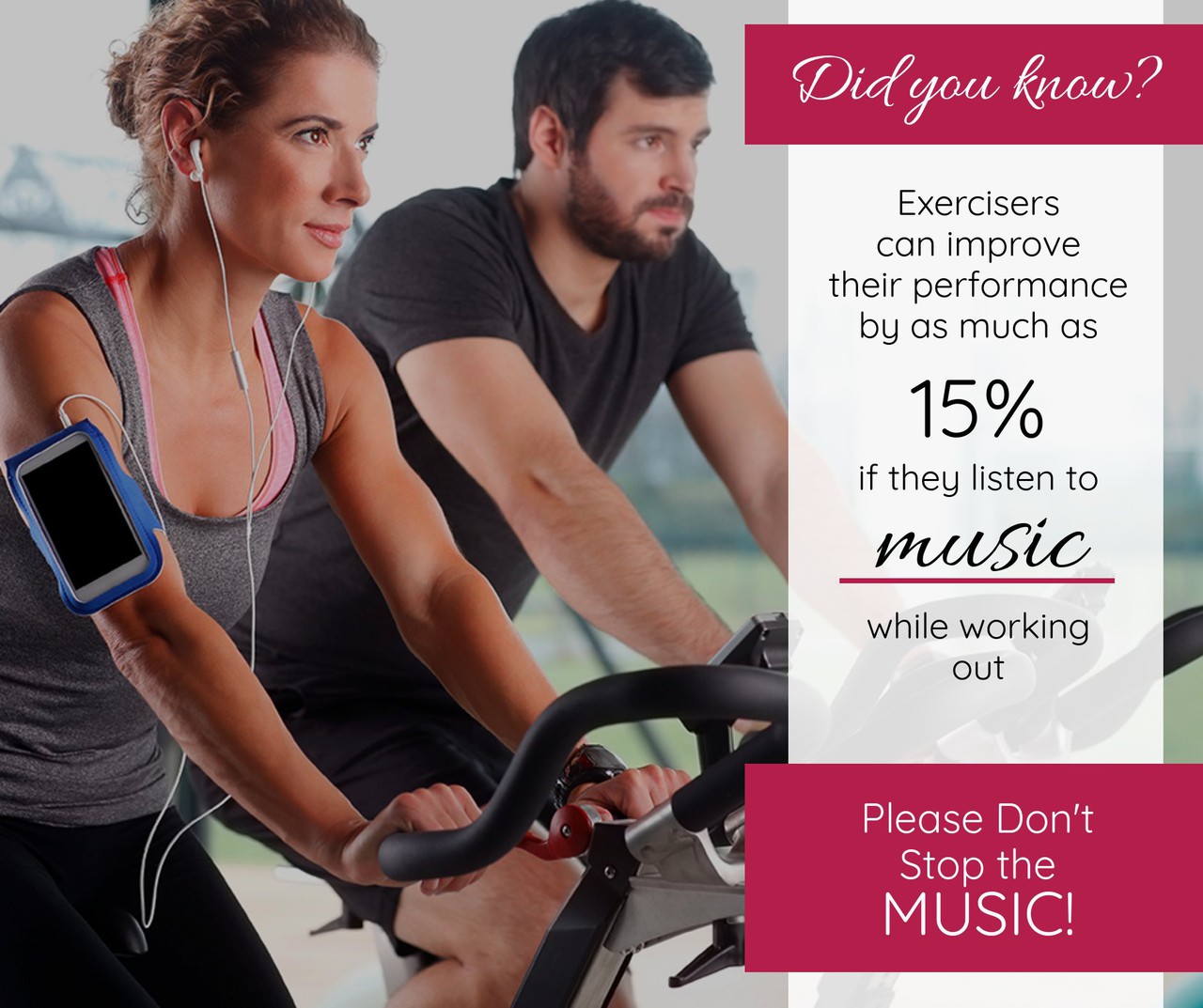 With the Holidays comes food, drinks, and more food. Encourage your fans to exercise or move their bodies. They will be thankful come January!
ON THE RIGHT TRACK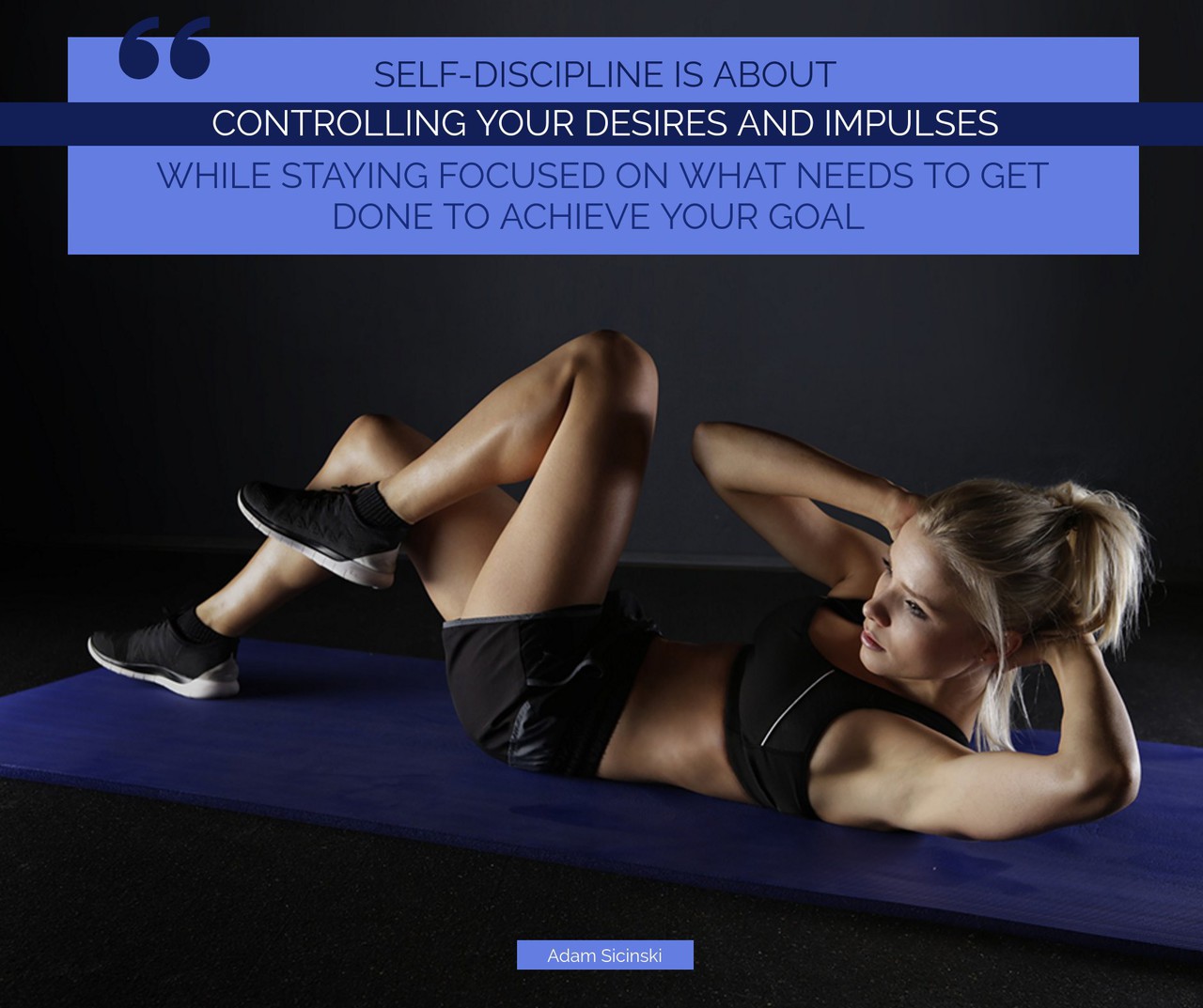 Keep them focused on their regimes. If you have a gym/studio – motivate them throughout the holidays. Be on their side. They need you!
CHEAT TRICK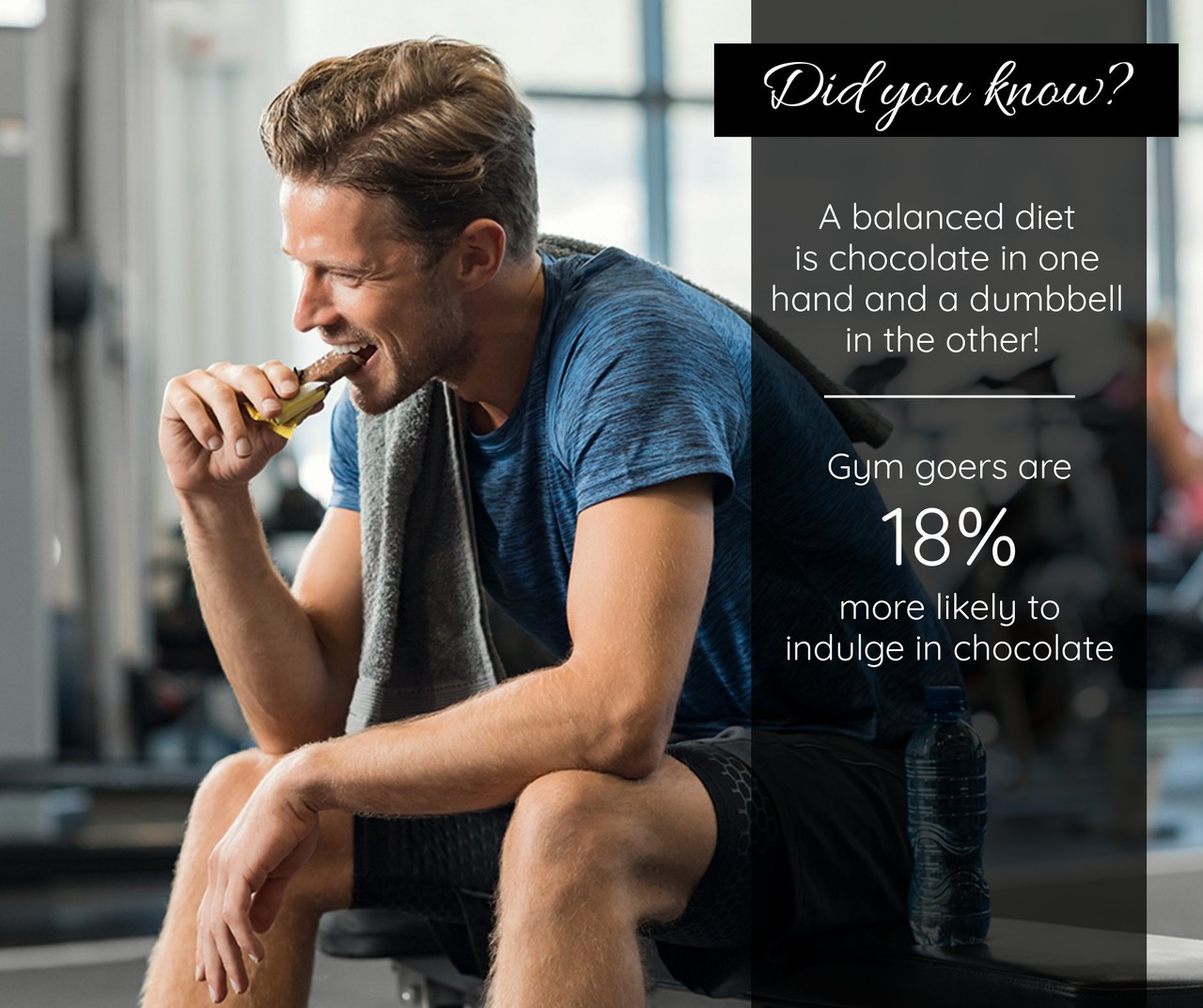 Cheating never tasted so good and felt so good! Go on pick up that dark chocolate! If you are a nutritionist or fitness trainer – c'mon make them smile!
WHAT'S UP THIS WEEK
DECEMBER 20 – INTERNATIONAL HUMAN SOLIDARITY DAY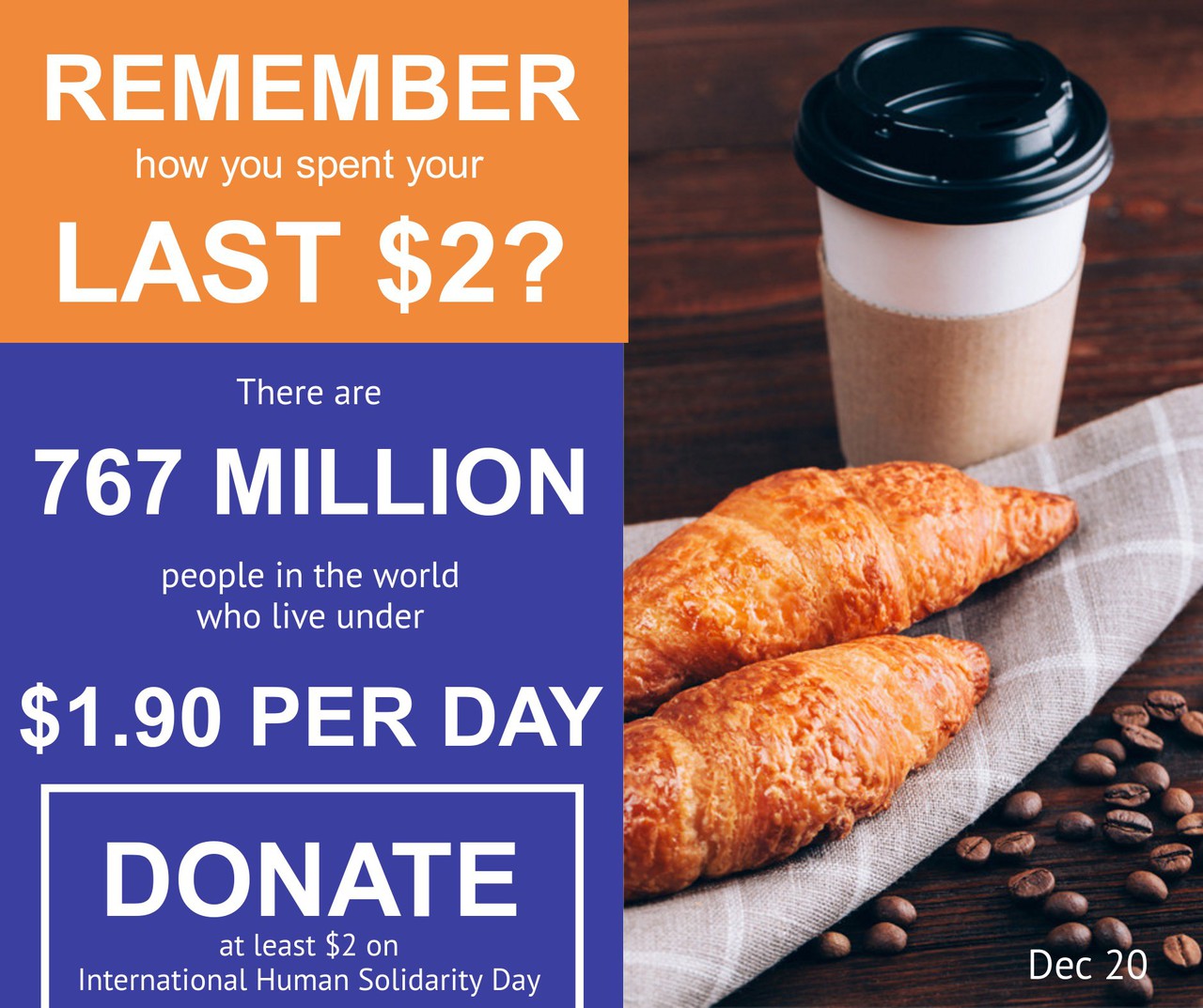 Inspire your clients to donate to this charity or local homeless shelters or food banks, especially in the winter months when the cold is devastating to many.
DECEMBER 20 – HANUKKAH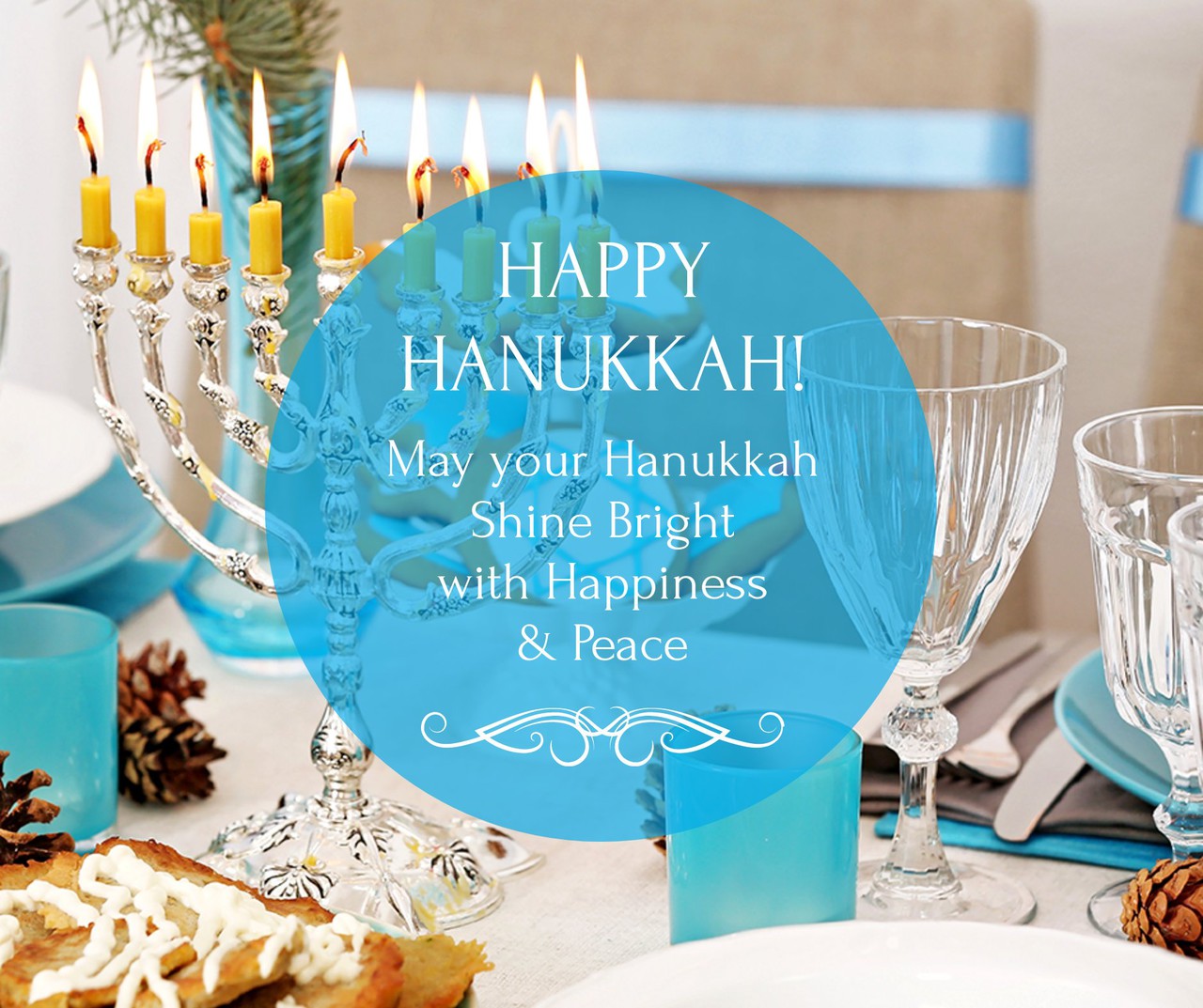 The last day of Hanukkah! Post on your newsfeeds if you know you have a Jewish clientele, but how do you really know. Be inclusive and share it!
DECEMBER 21 – NATIONAL RE-GIFTING DAY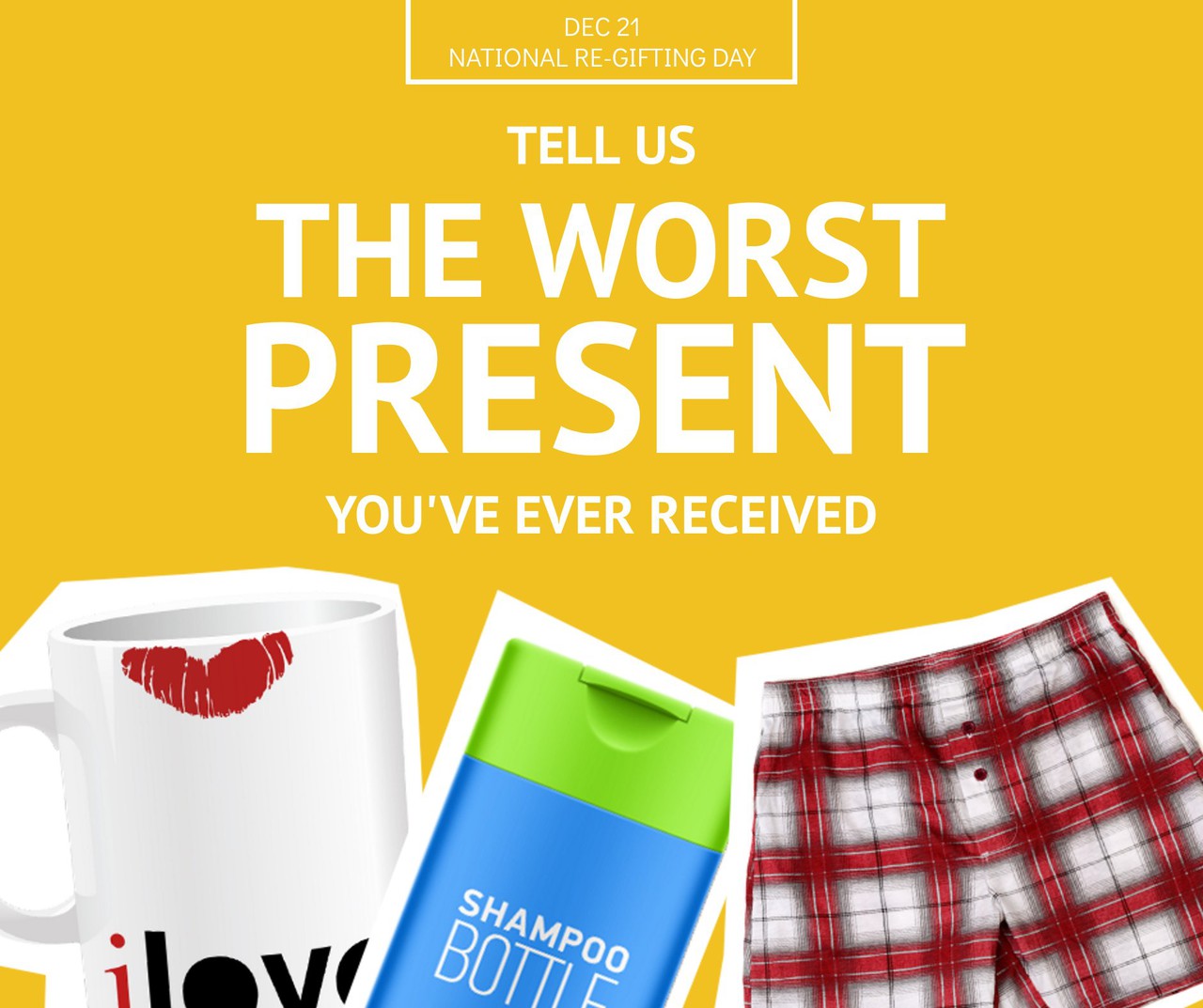 This is a great holiday to encourage your clients to bring in clothes, toys or household goods they don't use and GIVE back to their community. Wouldn't you like to be known as the retailer with the big heart?
DECEMBER 22 – CHRISTMAS TREE LIGHTS DAY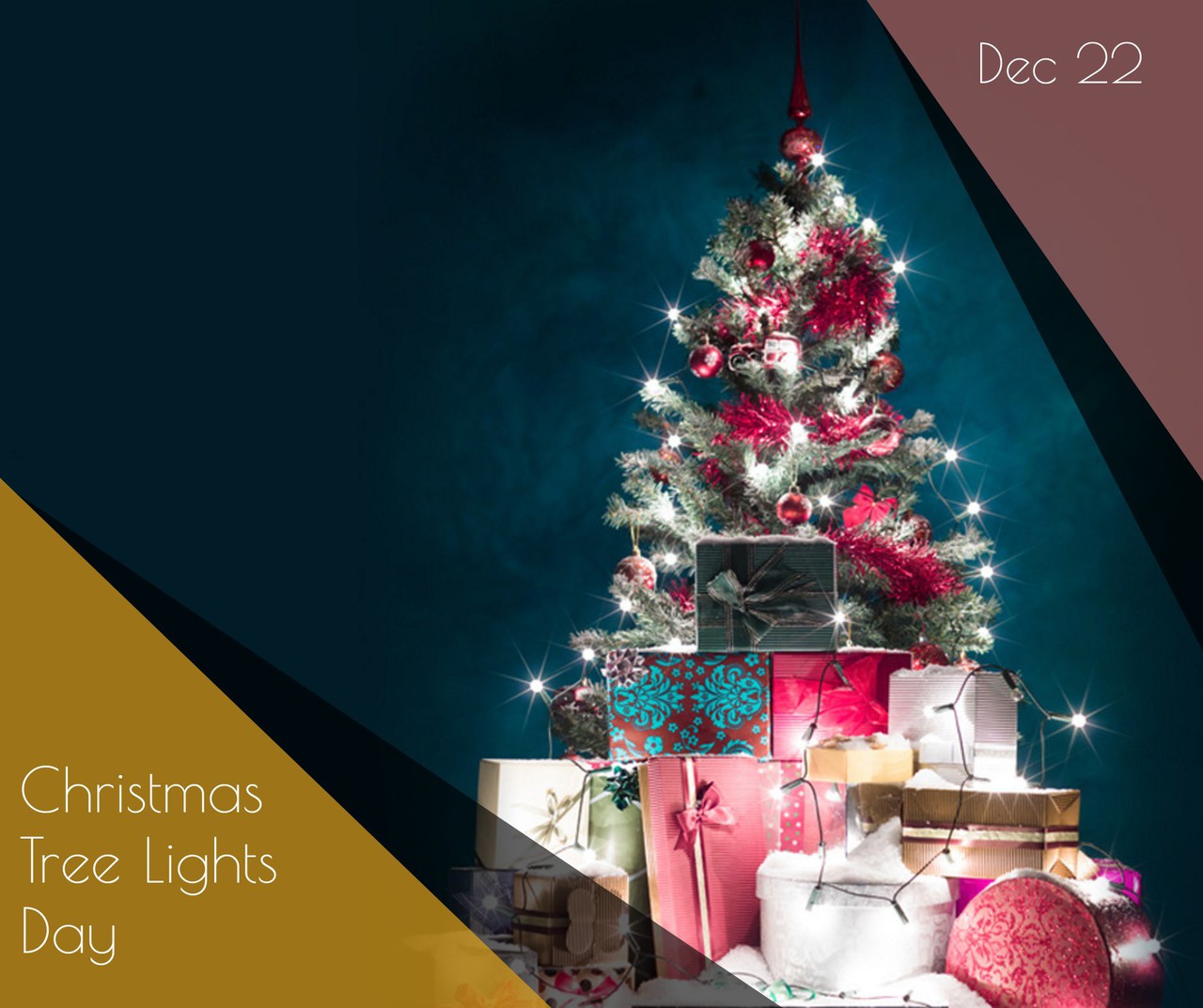 Ask your fans to share their Christmas trees on your page. No ulterior motives, just a way to get your facebook community engaging online.
DECEMBER 23 – FESTIVUS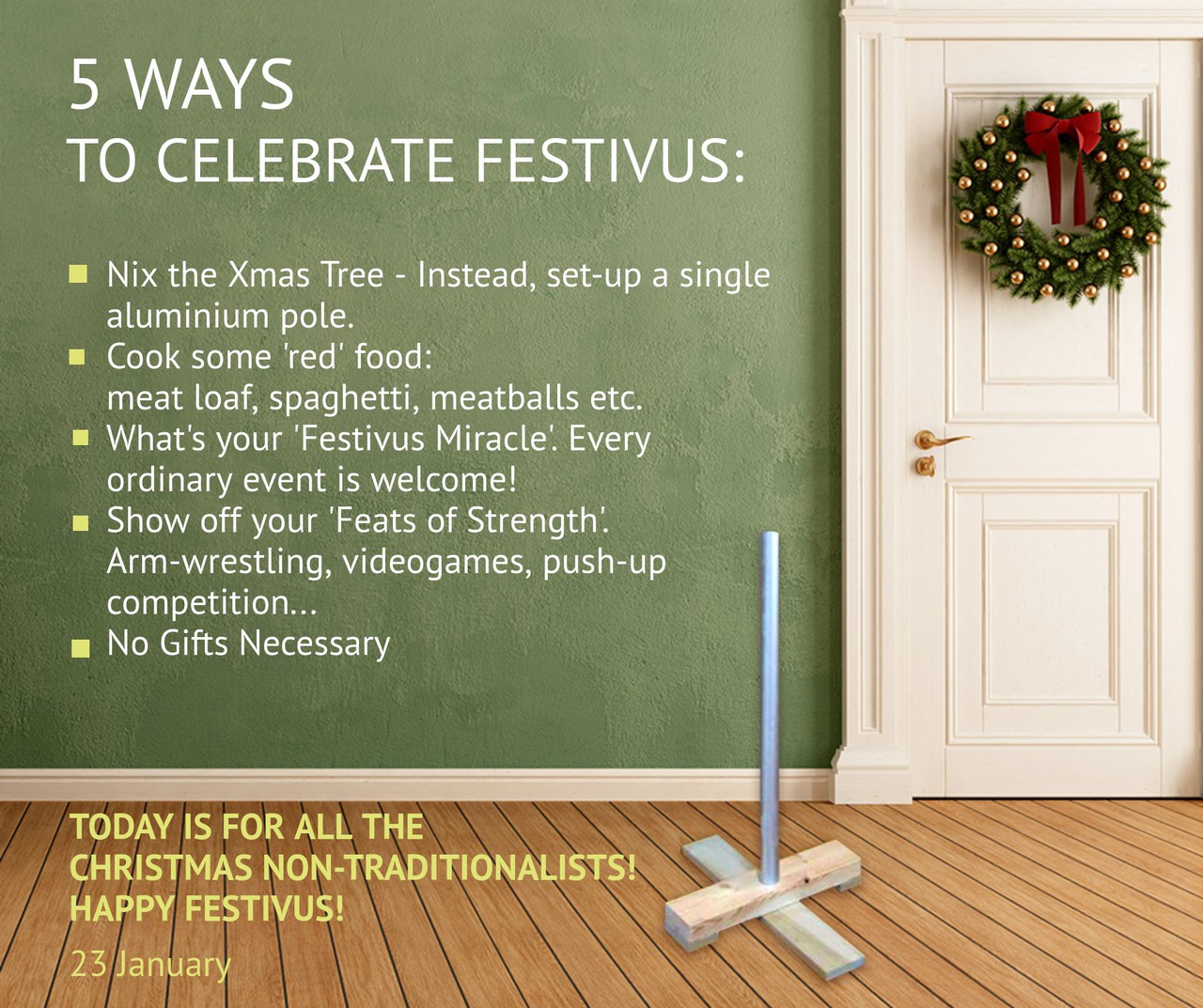 There are more and more Christmas Non-Traditionalists! So involve them on your page by asking them how they DON'T celebrate!
DECEMBER 24 – CHRISTMAS EVE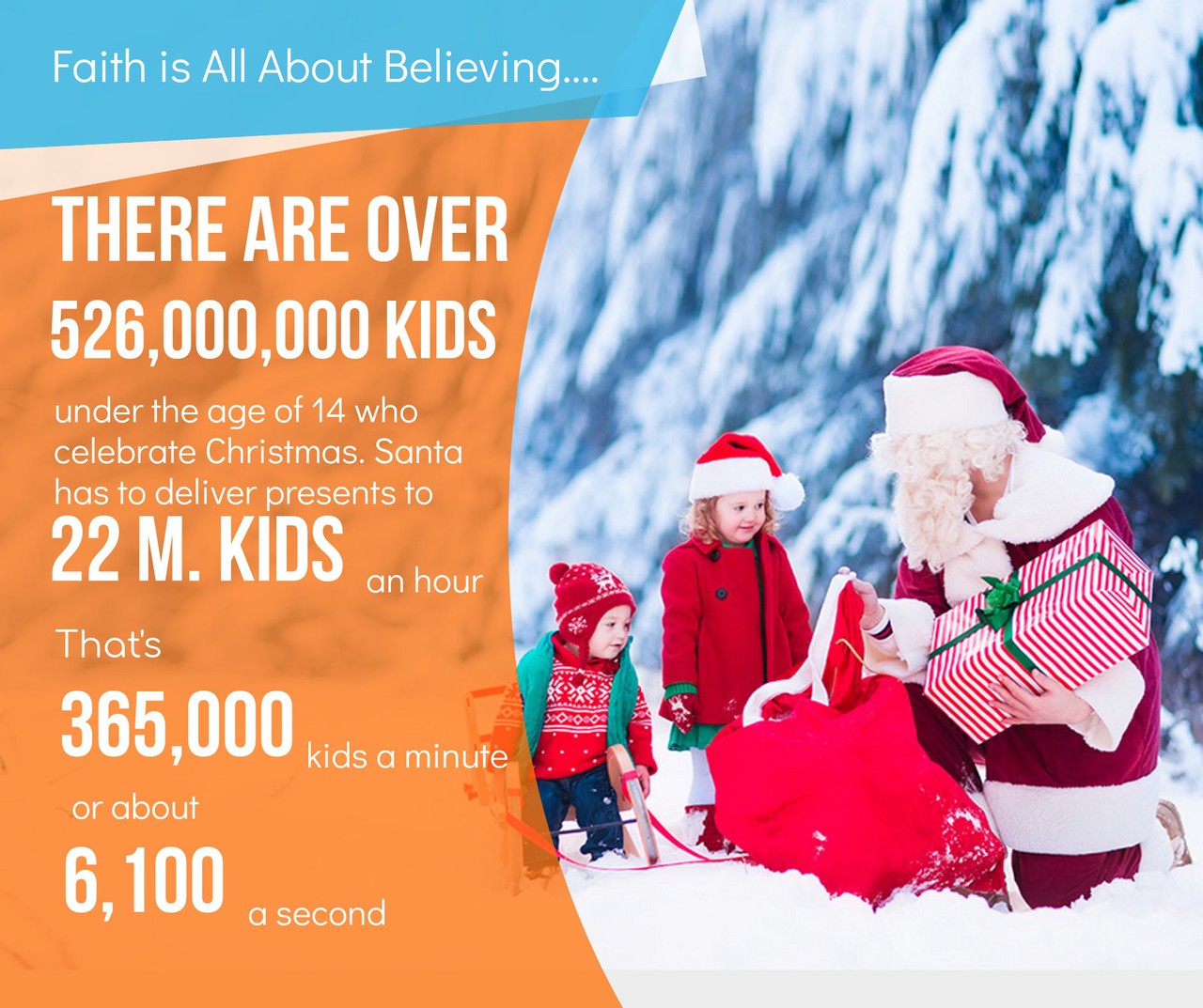 We love these kinds of statistics and we can guarantee most of your followers will too. Once they were kids too!
DECEMBER 25 – 12 DAYS OF CHRISTMAS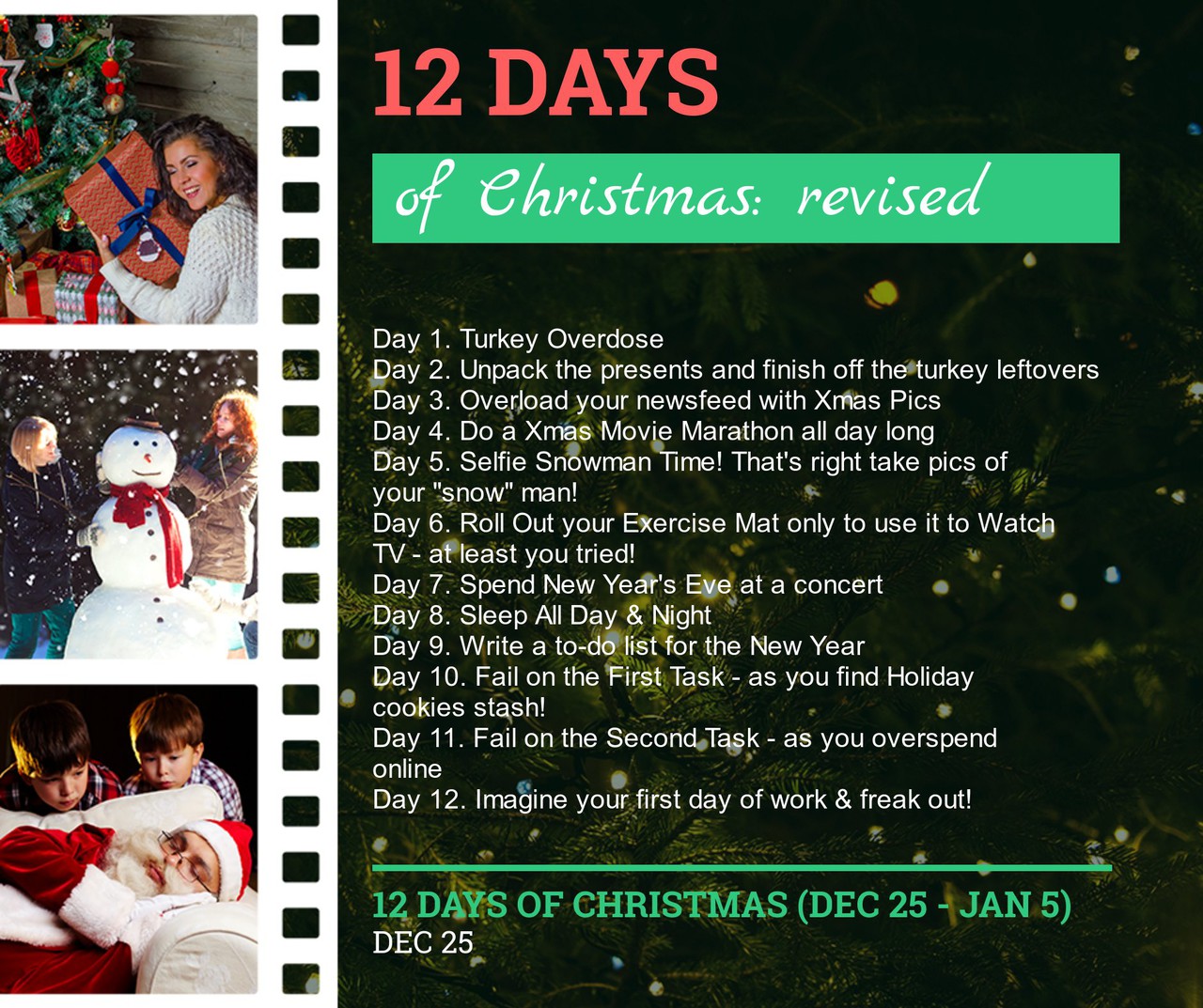 This is an opportunity for all of you to create a 12 Days of Sales especially since it falls right after Xmas. Be creative. Have fun with it! Or it could be 12 Financial Tips, etc…
CAN YOU BELIEVE IT'S ALREADY CHRISTMAS AND FOR SOME THE LAST DAY OF HANUKKAH. 2017 IS PASSING VERY QUICKLY. HOW WAS YOUR 2017? ARE YOU EXCITED TO BE ROLLING INTO THE NEW YEAR? WE'D LOVE TO HEAR YOUR COMMENTS AT THE END OF THE NEWSLETTER!
NEXT WEEK, WE JUMP INTO NEW YEAR, NEW BEGINNINGS, NEW STARTS!
PROMOREPUBLIC WOULD LIKE TO WISH YOU ALL A MERRY CHRISTMAS & HAPPY HANUKKAH. WISHING YOU PEACE, JOY & LOTS OF LAUGHTER!