How are you keeping your followers and customers motivated this winter? With February chills still in the forecast for most of the country, there are ways to get them feeling all warm inside. Inundating your feed with red hearts is a start! With #Valentines Day nearing – why not fill up your feed with lots and lots of love! Oh and the #Olympics are starting this week – this is 100% motivation. Take the opportunity for the next month to use every angle that this event brings – national pride, fitness and health goals, inspirational stories of athletes, etc… We're always about thinking outside the finish lines!
WHAT'S ON TREND
IMAGINE WITH ALL YOUR MIND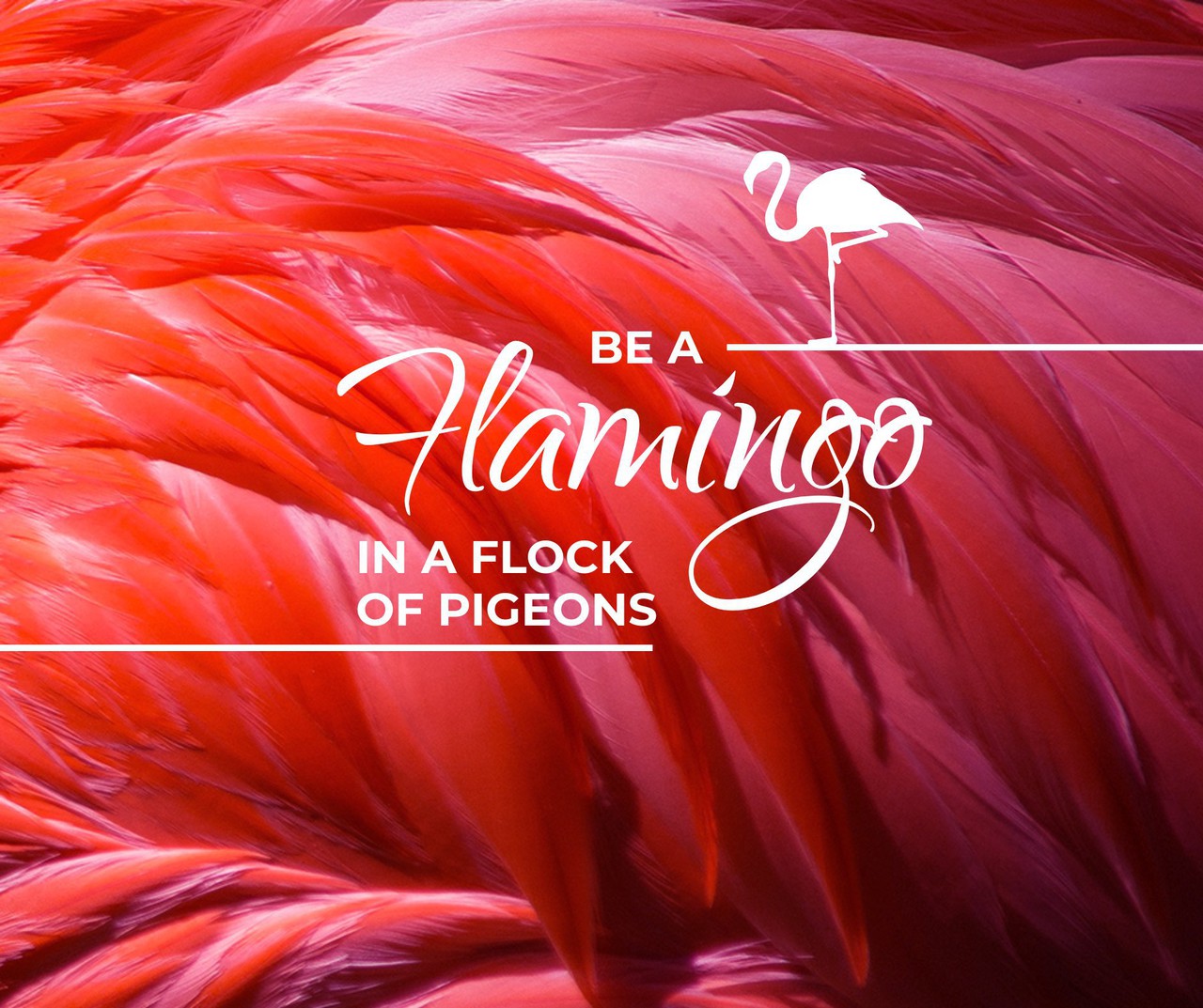 Awaken their senses. In the colder months, it's always a good content marketing trick to include colorful posts in the newsfeed.
BELIEVE WITH ALL YOUR HEART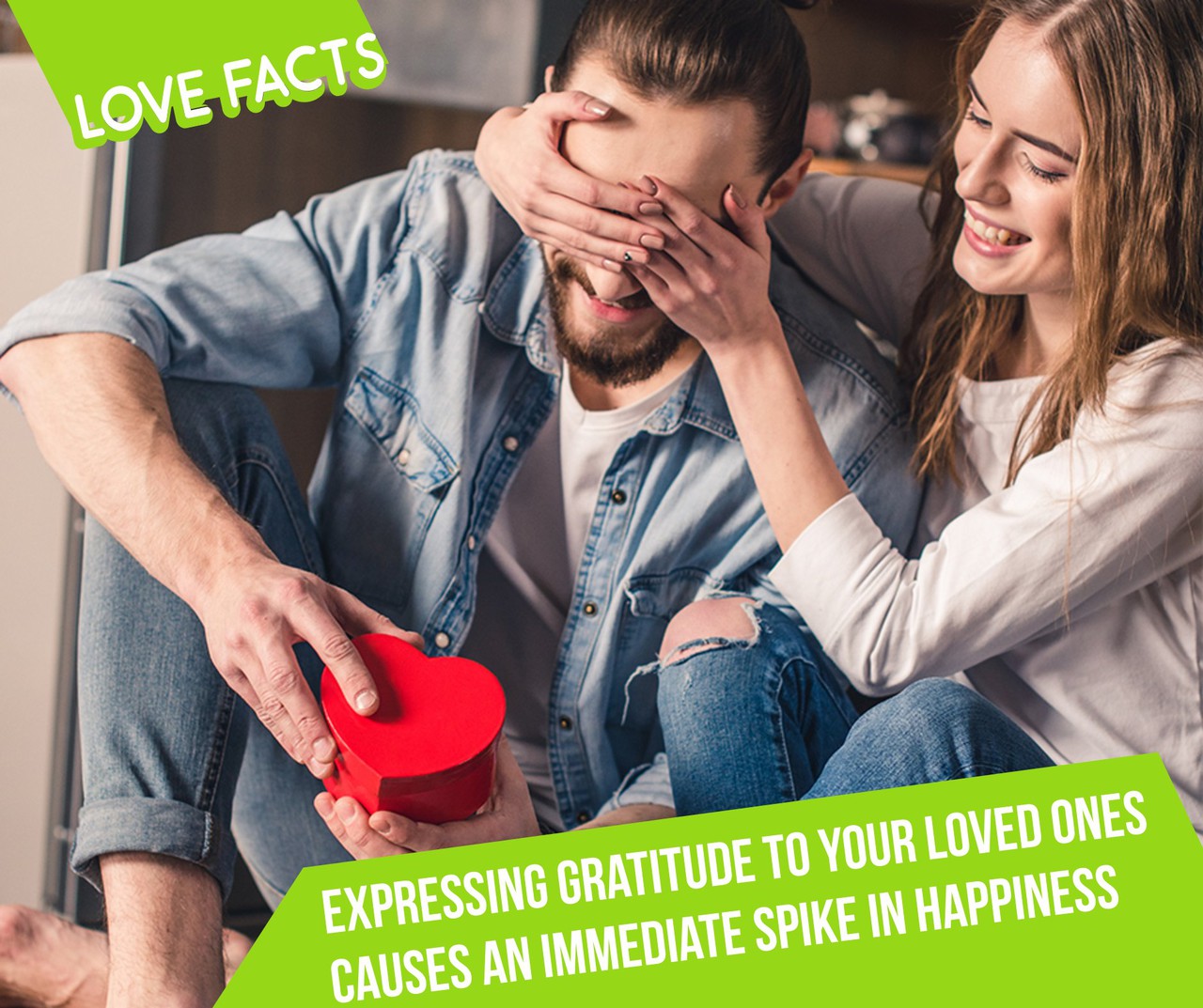 Share the love. Post it in all your social media channels. Don't only promote to them but make them feel appreciated. You can understand this. After all you, too, are a consumer somewhere.
ACHIEVE WITH ALL YOUR MIGHT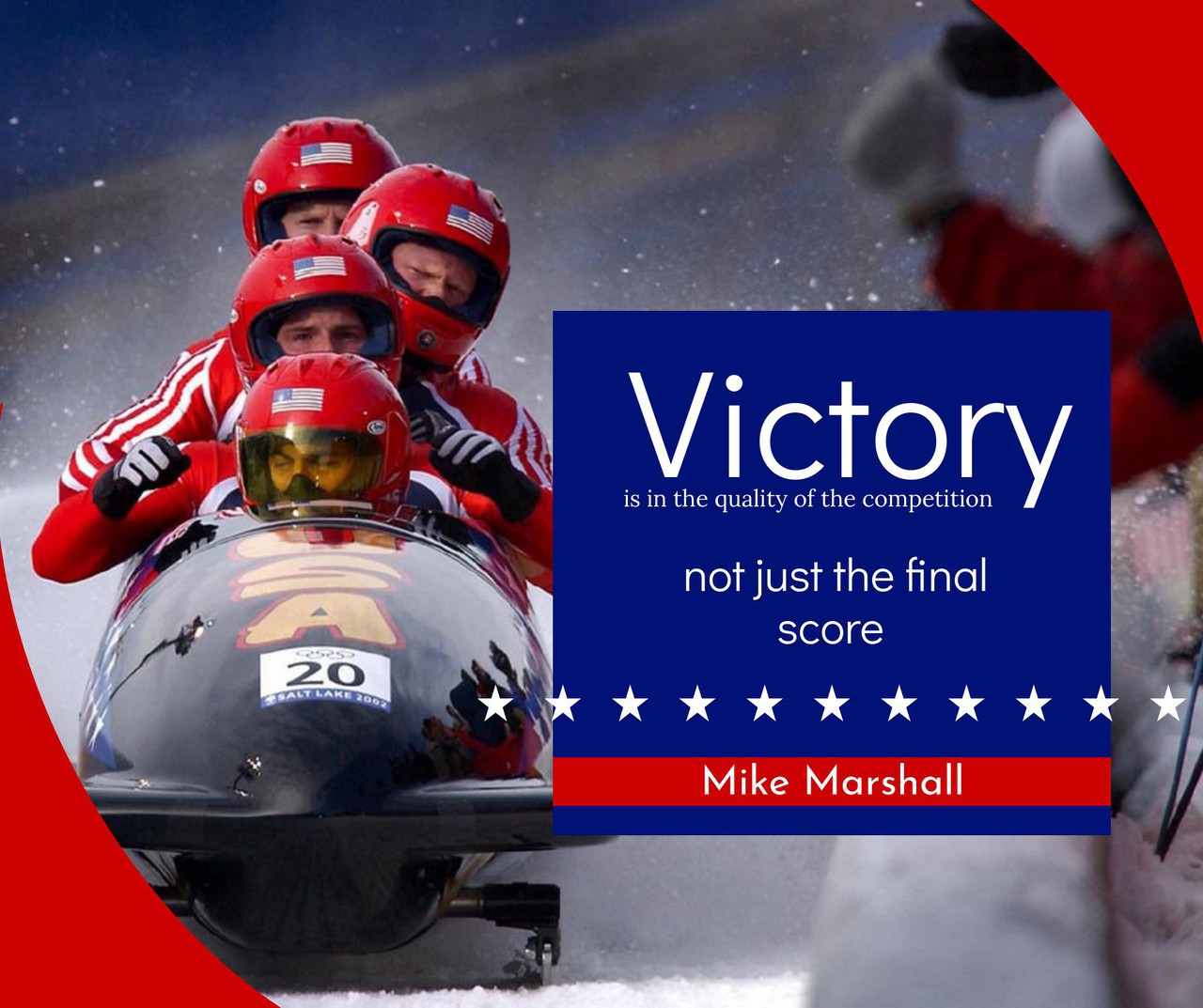 Instill some competitiveness in your followers. A little competition never hurts. Why not incorporate it into a promo in store or online?
WHAT'S NEW
RETAIL IS DETAIL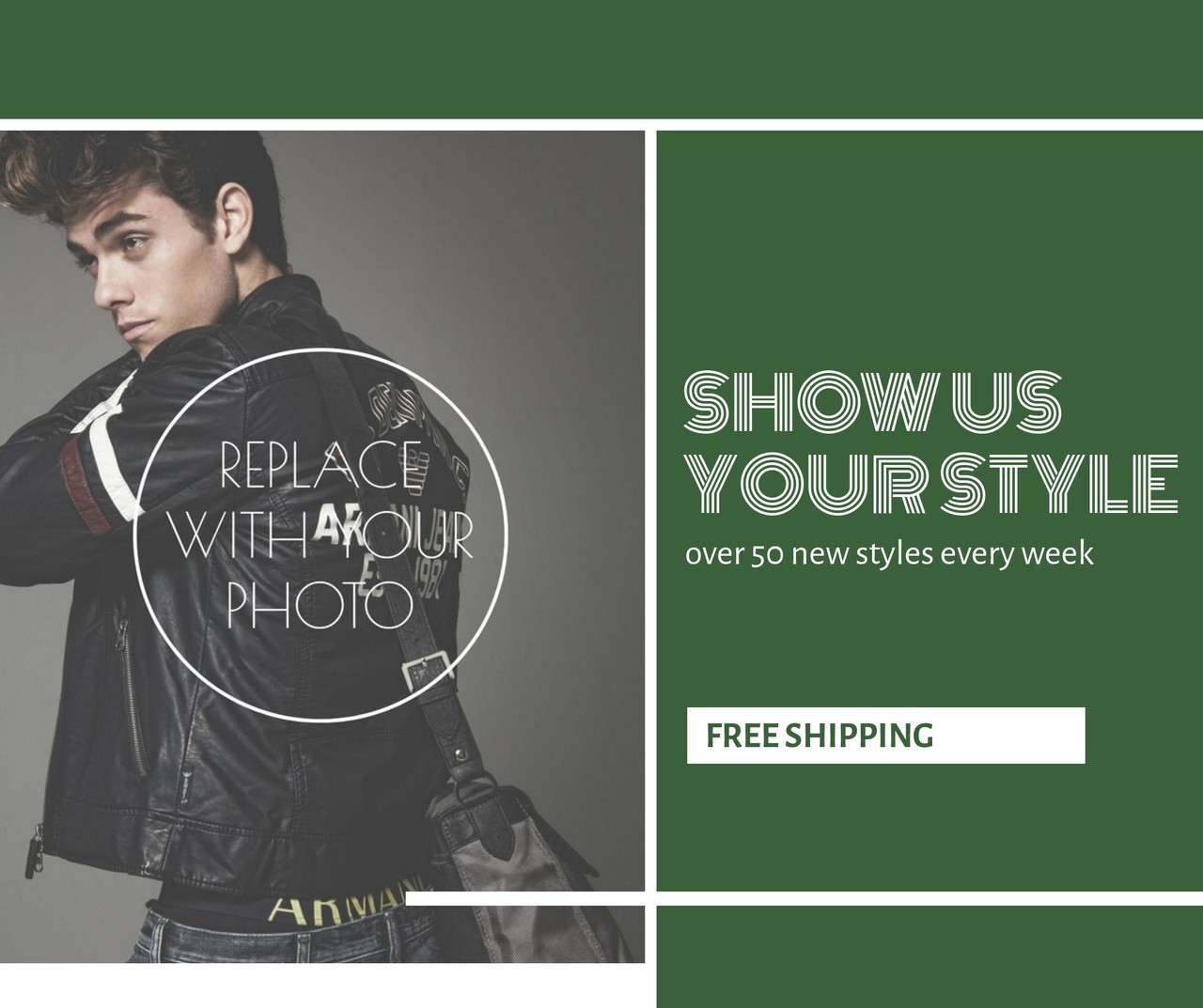 We all know to invigorate your shoppers in the retail sector, you need to keep showing them something new. Fret not, if you don't have new, on hand. Bring out an older model but create a cool, new graphic and BOOM! It's NEW all over again!
SALES, SALES, SALES!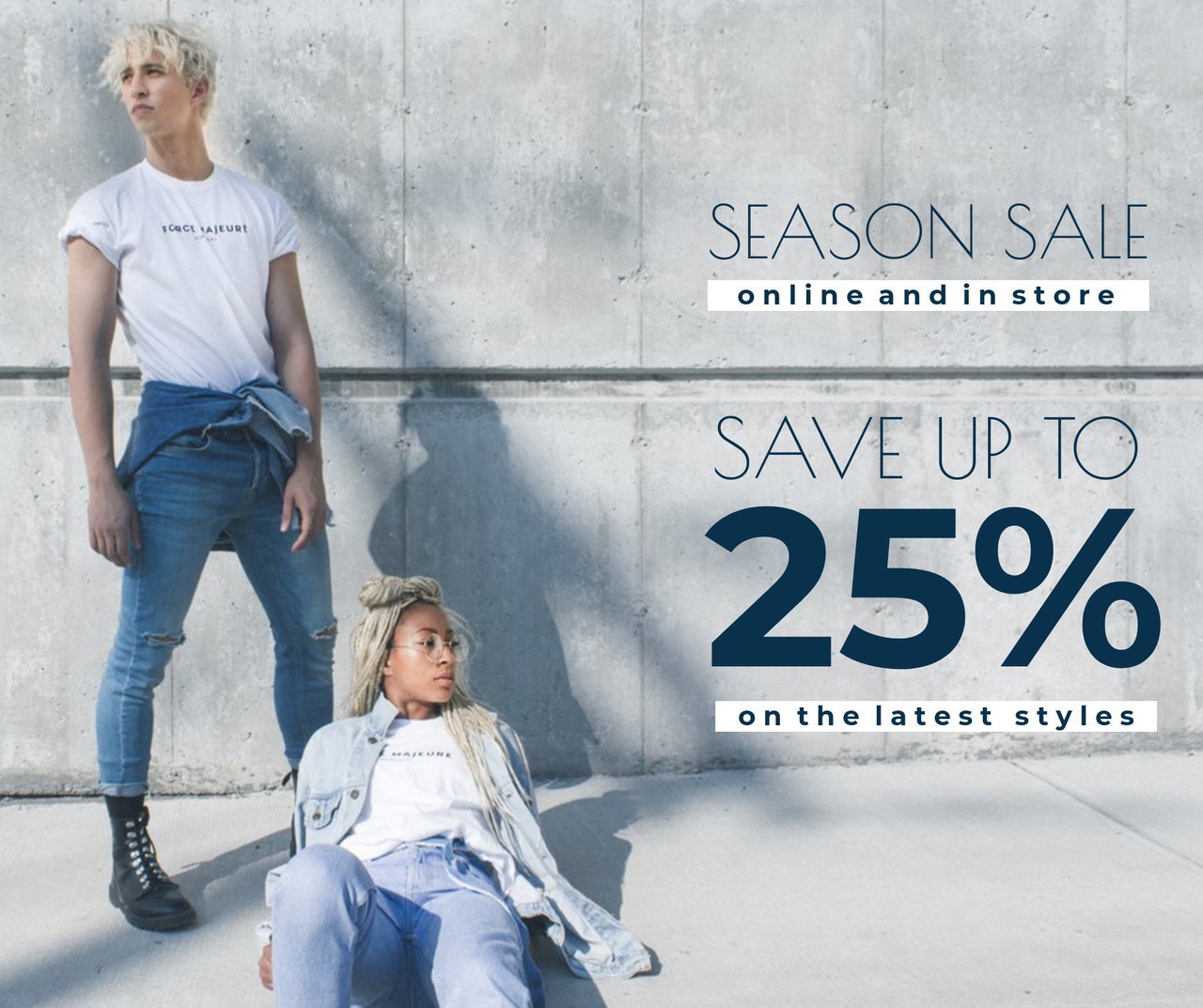 It's almost expected that you will be on sale in the wintertime! It's a great time to clear your inventory and get ready for the #Spring collections.
ON TOP OF THE WORLD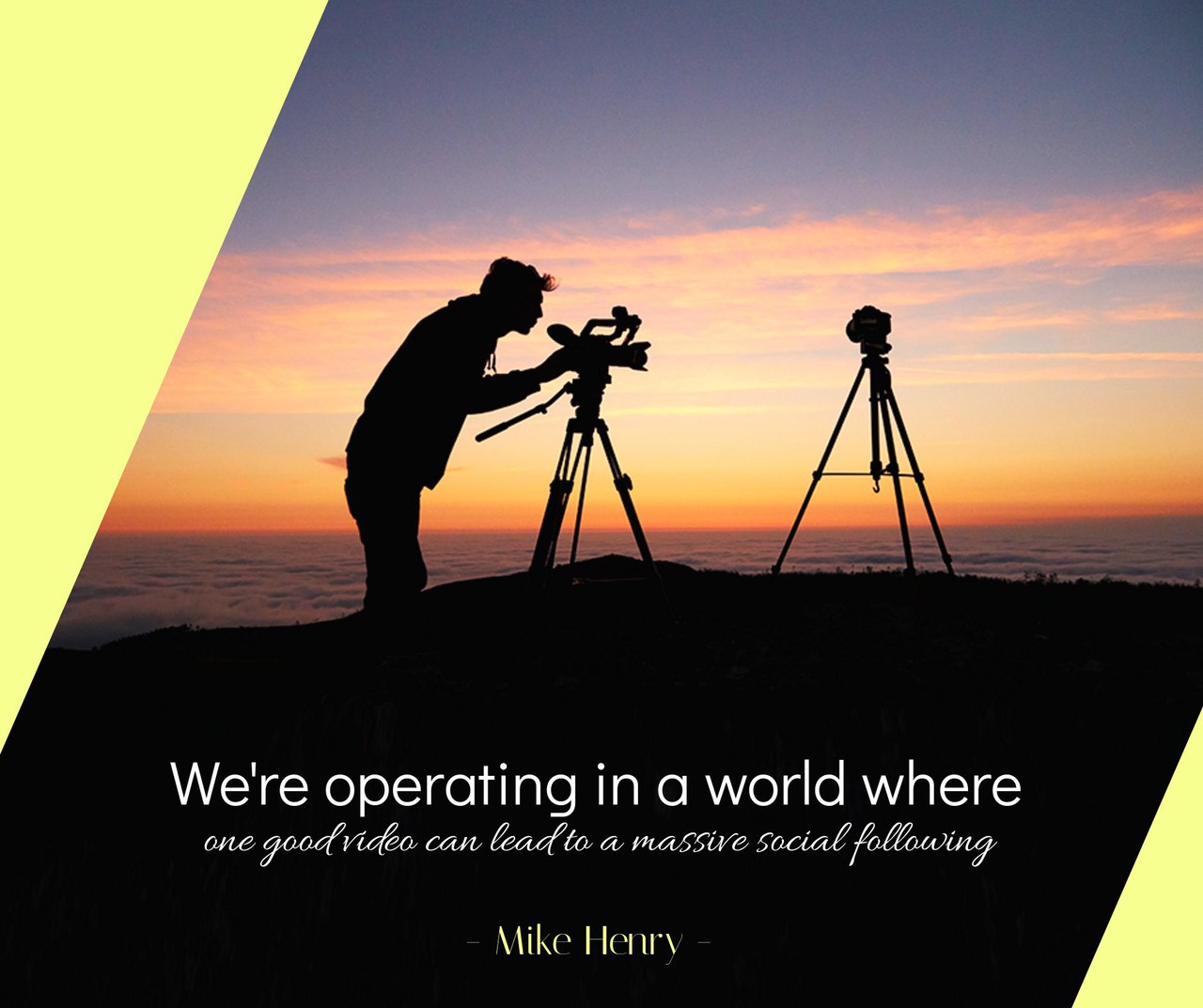 Let's be real, video is where it's at – right now! Create instant videos with Facebook Live and Instagram Stories. Create everlasting posts with our Graphic Editor!
WHAT'S UP THIS WEEK
FEBRUARY 6 – NATIONAL CHOPSTICKS DAY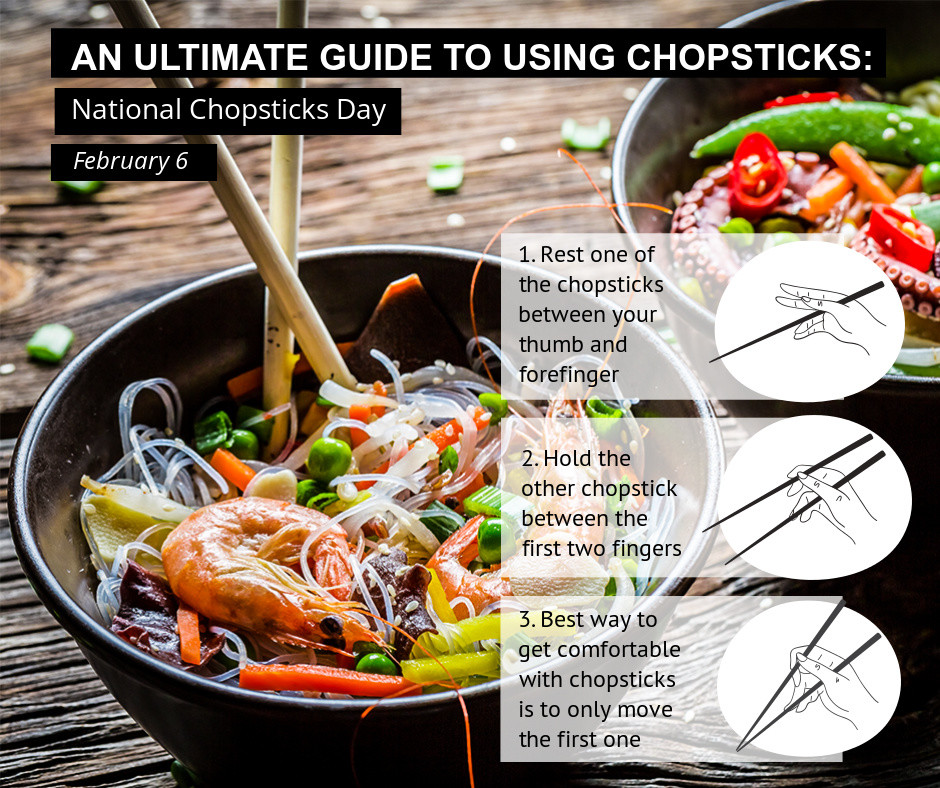 Anyone out there not yet master the chopstick? Do you have a restaurant and looking to promote your Asian specialties? Why not have a contest – choose a chopstick, the one with red tip is the winner.
FEBRUARY 7 – INT'L DAY OF BLACK WOMEN IN ARTS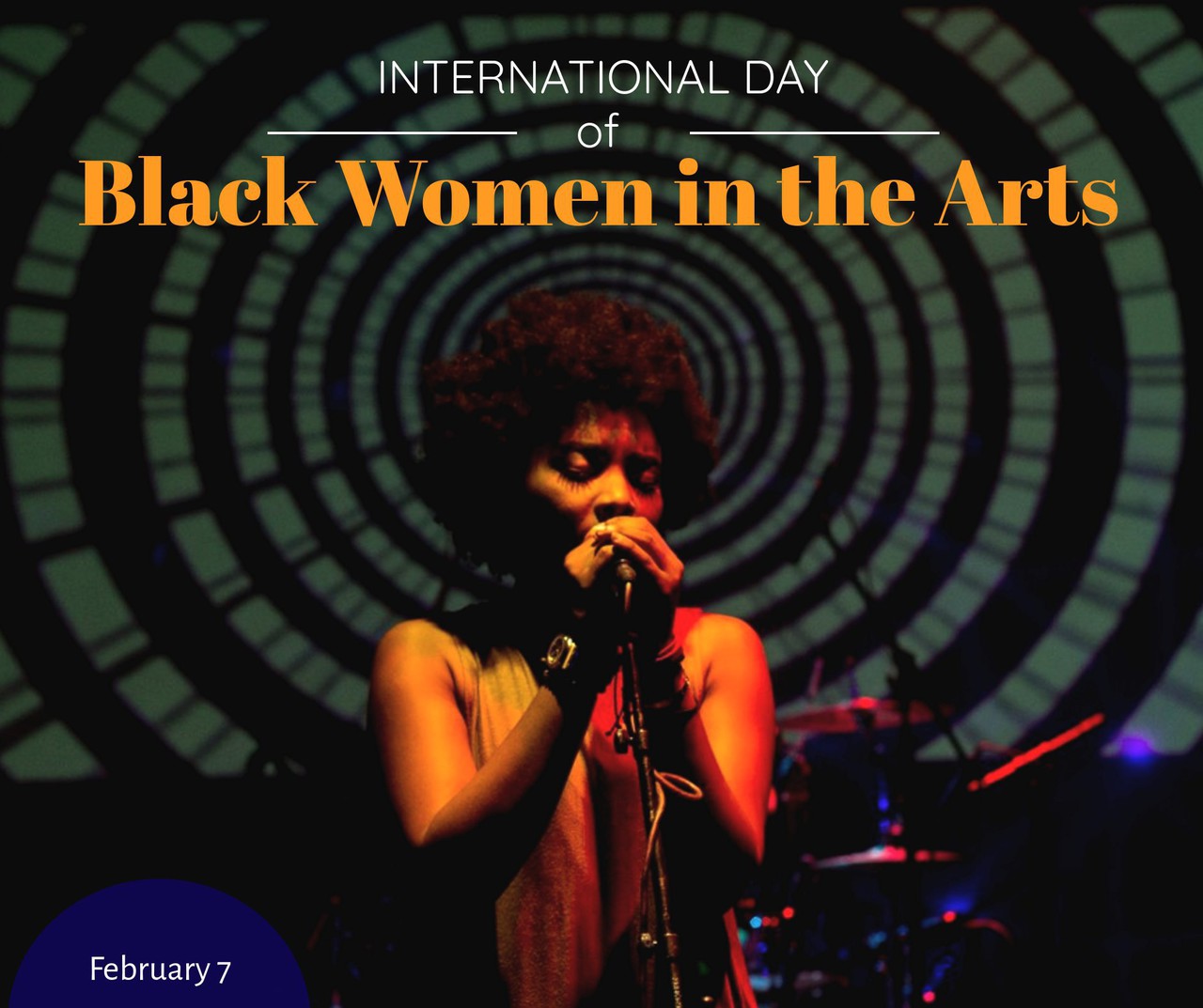 Any day that honors women in the arts is a day to celebrate. Give a discount to all women today. Empowering each other is where it begins.
FEBRUARY 8 – HAPPY BIRTHDAY JAMES DEAN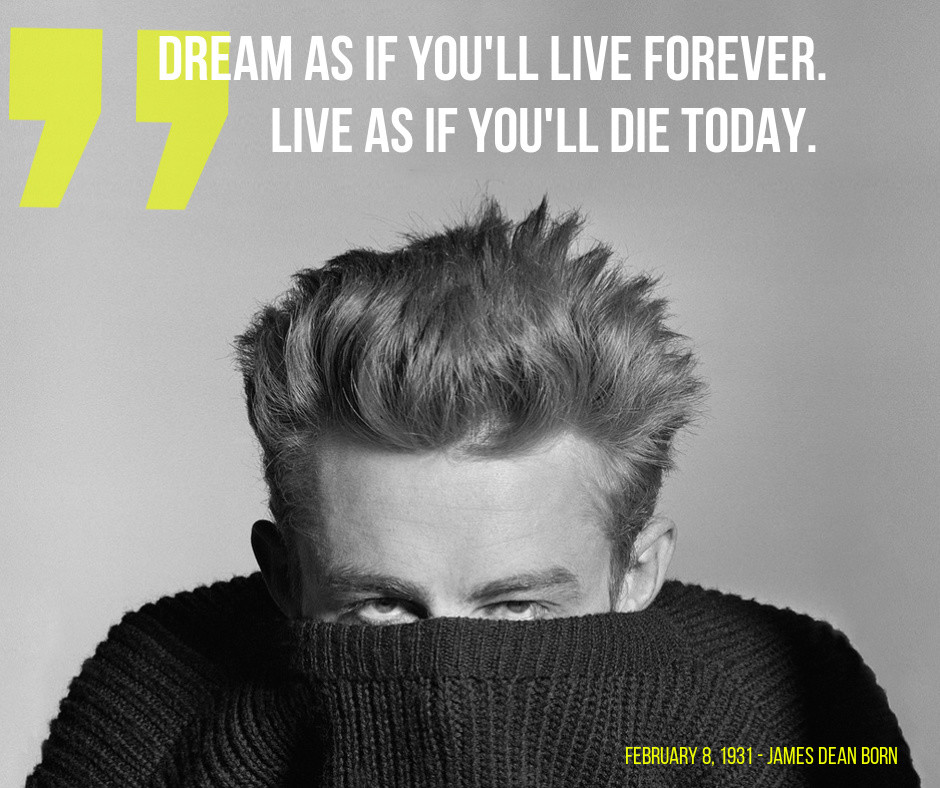 An appropriate quote for this actor. Channel his Rebel side and offer a discount on anything that is related to his style or his character.
FEBRUARY 9 – NATIONAL PIZZA DAY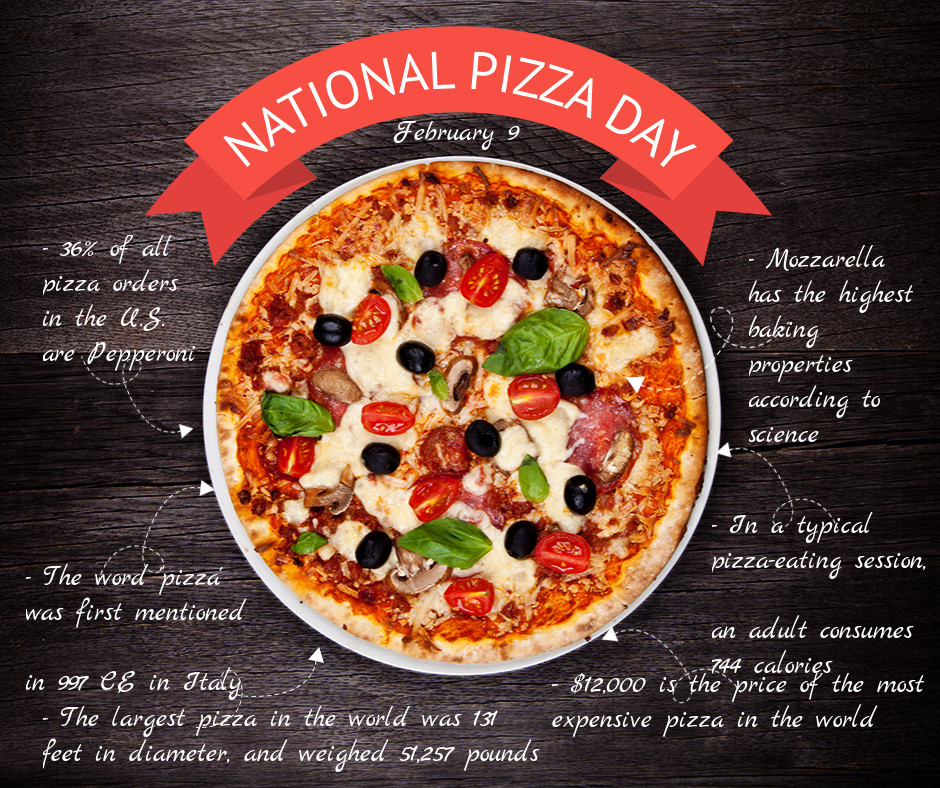 Okay, like this is a no-brainer post! Who doesn't like #Pizza???!!! 😉
FEBRUARY 10 – NATIONAL HOME WARRANTY DAY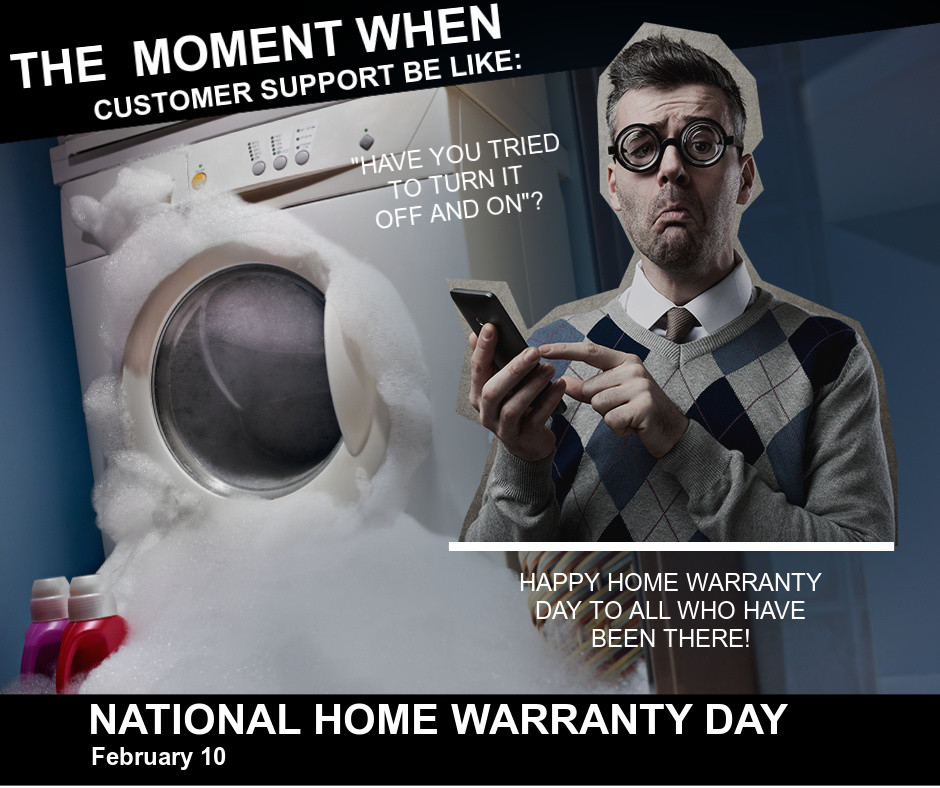 Are you in renovations or insurance? Get on this day! Use it to encourage people to buy into your services.
FEBRUARY 11 – EXTRATERRESTRIAL VISITOR DAY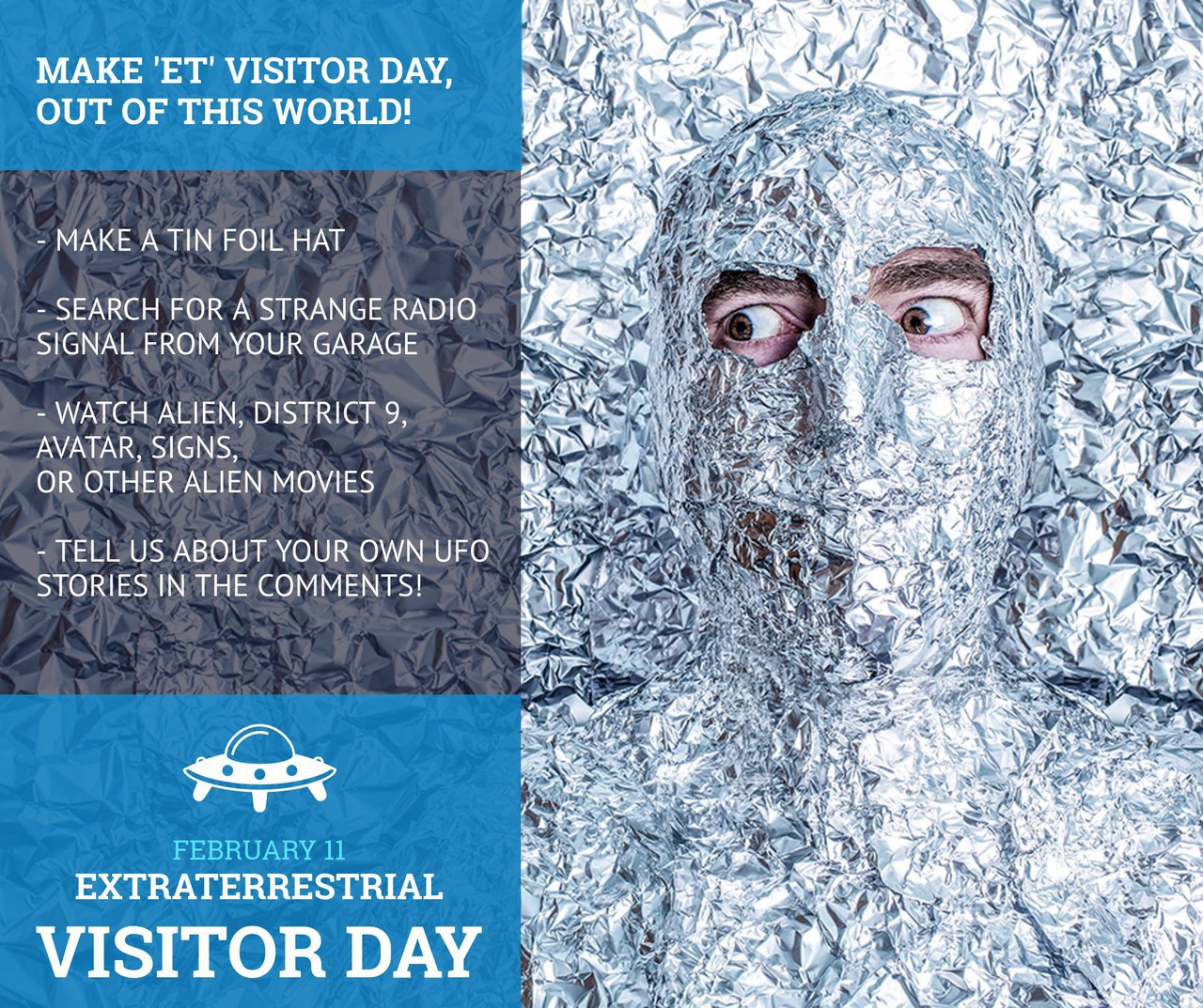 We would love to see one of our readers take this day and make it interactive with their customers. Channel the inner ALIENS in them!
FEBRUARY 12 – HAPPY BIRTHDAY ABRAHAM LINCOLN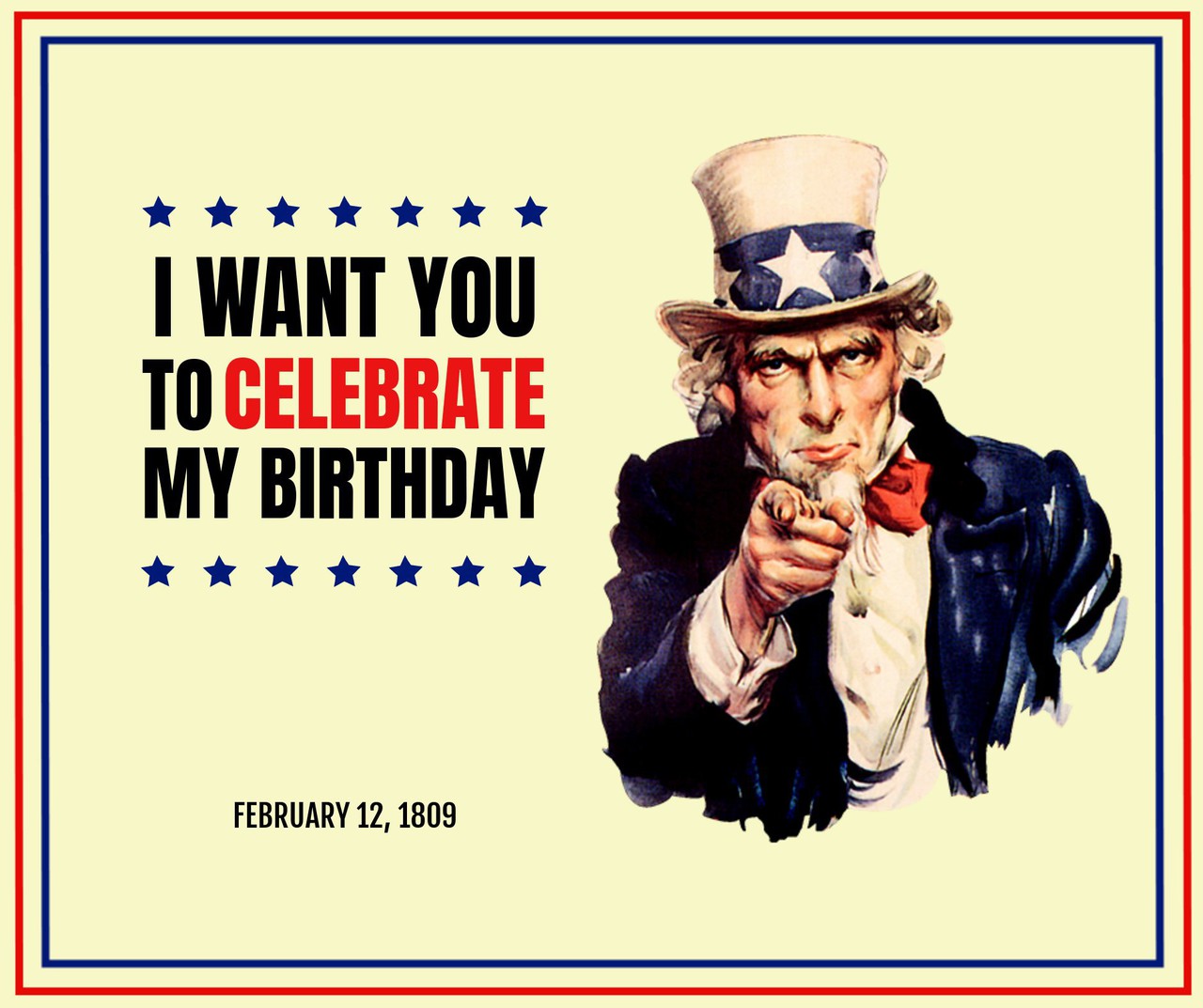 Celebrate the man who paved the way for slavery's abolition and to the pursuit of human equality in America.
SO ARE YOU INSPIRED YET? YES! GREAT! JUST REMEMBER – WINTER TIME IS COLD AND WHITE. LOAD UP YOUR NEWSFEED WITH TONS OF COLOR AND YOU WILL SEE A SHIFT IN SALES AND ENGAGEMENT, WE PROMISE!
NEXT WEEK, WAIT FOR INSPIRATION TO COME YOUR WAY – WITH THE OLYMPICS IN FULL SWING, WE ARE PRETTY CERTAIN THERE WILL BE MUCH TO CELEBRATE.
If you don't see anything that suits you, be sure to let us know! We have professional designers on hand to create social templates for your needs. And of course, any questions, comments, or concerns are welcome. It's always important to take every opportunity to attract new customers, whether it be by using your own creativity to design content, or by saving time and using PromoRepublic library to find customizable content that works for you.