We can't believe it either – March is just around the corner! With a new month and a new season comes change. Businesses tend to thrive in the Springtime – with warmer weather, comes happier customers. Let's get you started on the right foot with templates blossoming with fresh ideas and splashes of vibrant colors.
WHAT'S ON TREND
HAPPY WOMEN'S DAY!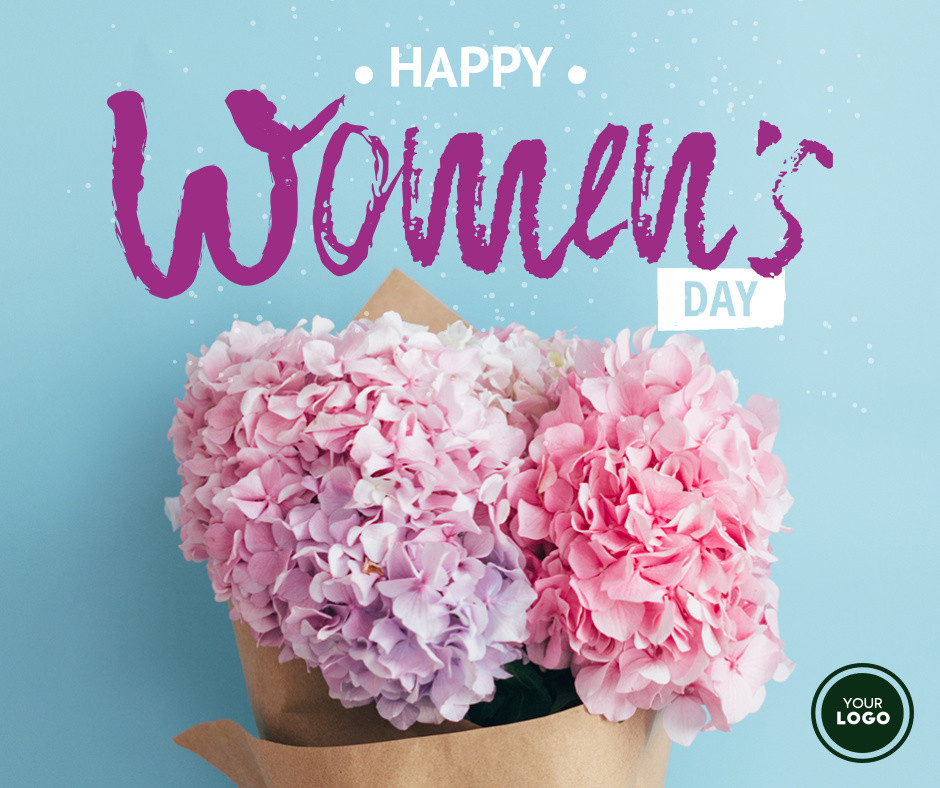 With #Women hitting an all-time high in trending topics, we could not just forgo this theme. And it's not an inclusive holiday – everyone has a special woman in their lives whether it be their mother, daughter, sister or partner. Share your appreciation to all the women in the world. #HappyWomensDay
TAKE THE LEAD
The Women's March was not for nothing. Men and women gathered together, for a weekend, to fight for equality. Taking a stance can sometimes be controversial for businesses but as many women are consumers for most industries, we'd say you would be batting a thousand with this post! #TakeAction #WomensRights
ALWAYS THERE WITH WORDS OF WISDOM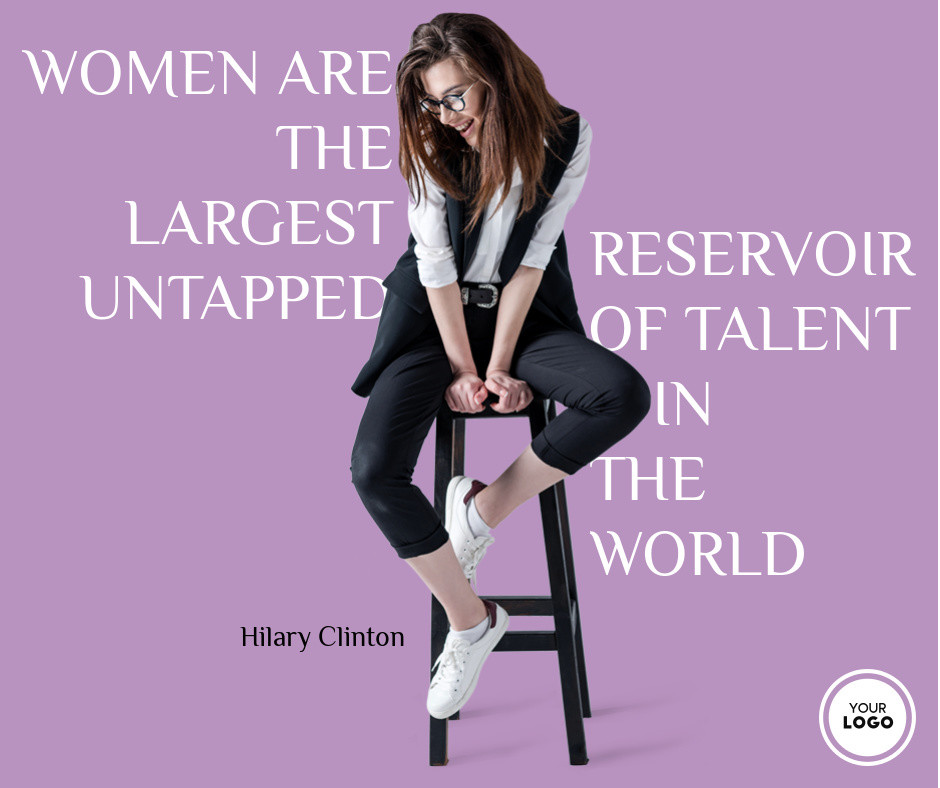 All it takes are empowering words, insightful sayings or clever expressions written by women for women to change someone's day! It's important to celebrate March 8 but also to embrace women all year round. (Don't worry, when it's Men's Day, we'll do the same for them!). #WomenQuotes #QuotesToLiveBy #WomensWisdom
WHO RUNS THE WORLD? GIRLS!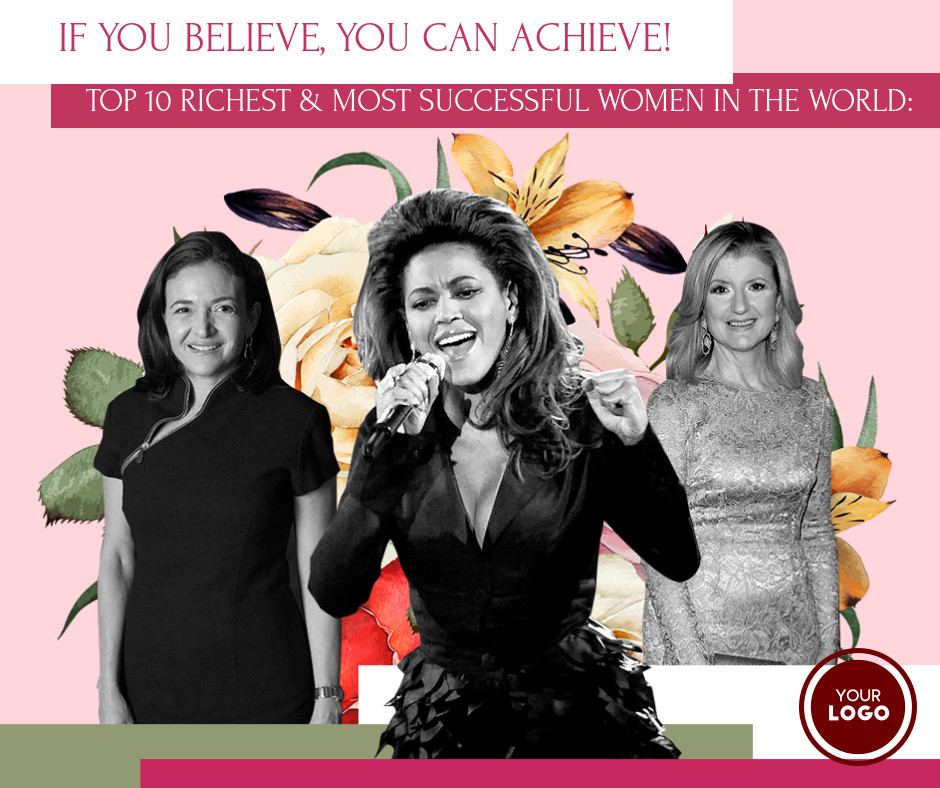 #Beyonce's lyrics make the headline for this post, well because, it's a lovely thought! Women are still fighting for equal rights but it's empowering to see some of them excelling in their fields. They are a true inspiration to all women and men! Inspire your tribe – change happens with us! #GirlPower #WomenCEOs #WomanPower
WHAT'S NEW
SAY HELLO TO MARCH!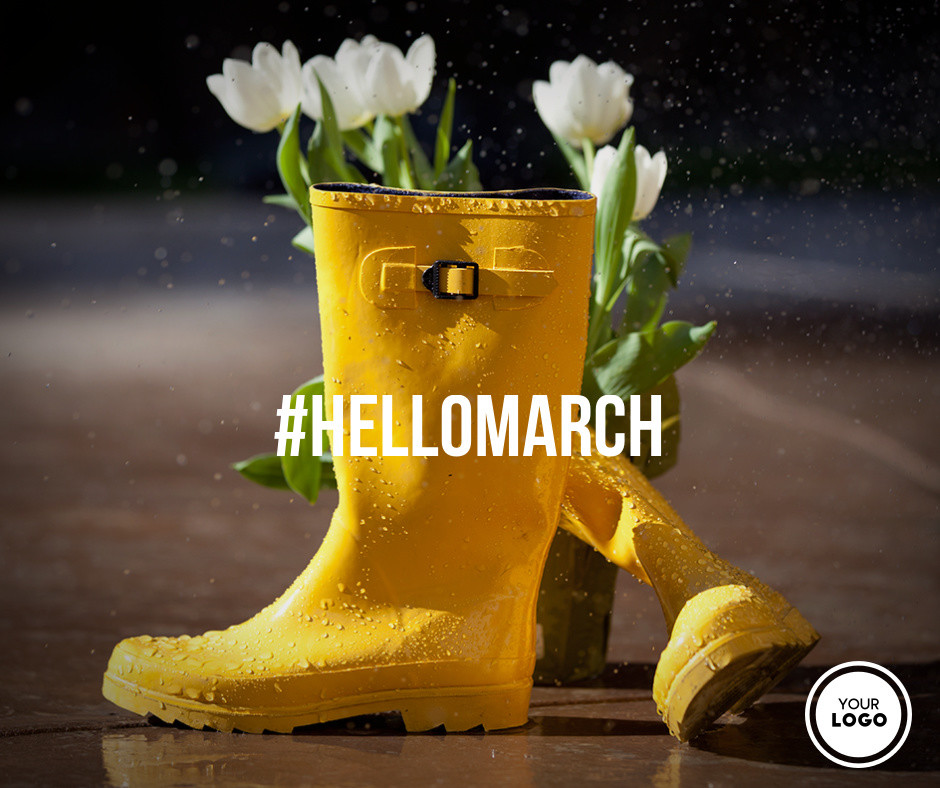 We have no problem welcoming March into our lives and into our content calendar. No matter the weather because some of us will still see the white of snow, the fact that Spring is so close; it's enough to motivate customers to start shopping or seek refreshing advice from the professionals. #HelloMarch #MarchMadness
FEBRUARY SNOW BRINGS MARCH FLOWERS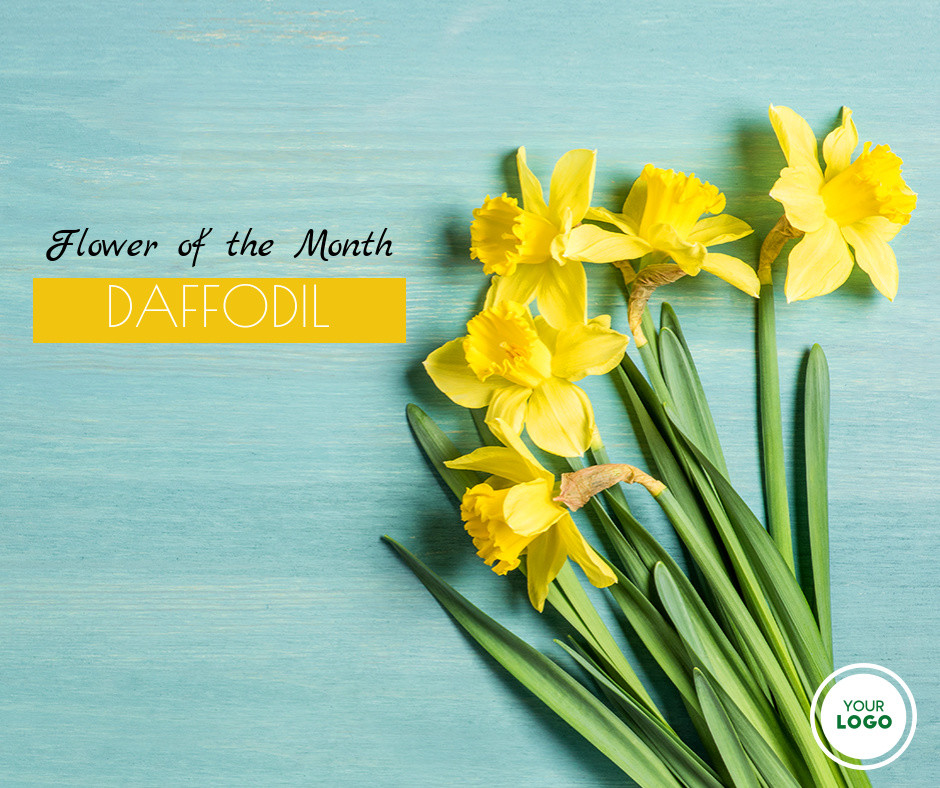 Every month: a new flower, a new color, a new fruit and vegetable. Each template benefits every business. If you have a fashion/beauty retail shop – the color of the month can be useful for window display or monthly specials. If you are in the medical field – informing your fans of the healthy foods of the month is both educational and helpful. #Aquamarine #MarchFruits #HealthyMarch
SOMETIMES BEST FRIENDS ARE FURRY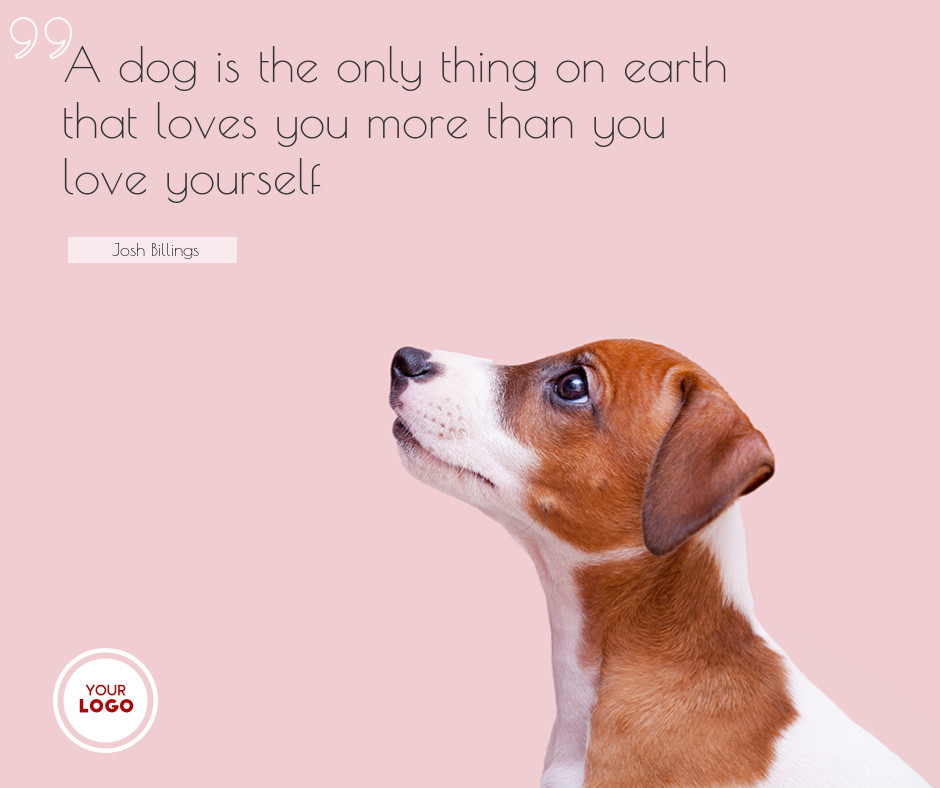 For all the Dog Care Businesses and Dog Lovers, these posts are for you! It is estimated that 86 million dogs are owned in North America. And there are many who may not be owners but still dog lovers so share away. Give your fans 'a bone"! #DogLovers #DogLove #PuppyLove
WRITE IT! PUBLISH IT! READ IT!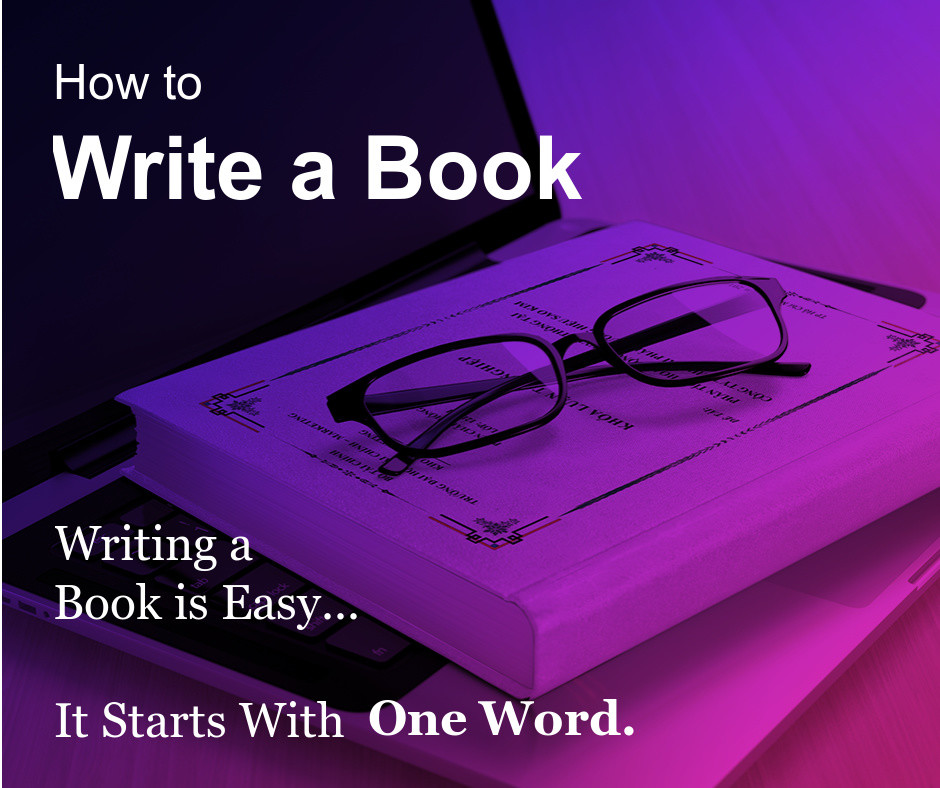 With the increase of online blogs, writing is becoming an essential tool in both marketing and everyday life. Whether your customers are students or professionals or retirees; good writing skills is a must! With easier ways to distribute e-books and blog posts, more and more people are out there communicating with the world so educate them with tips and quotes. #WritersLife #BookLovers #WritingIsGood
ESSENTIAL OILS FOR THE SOUL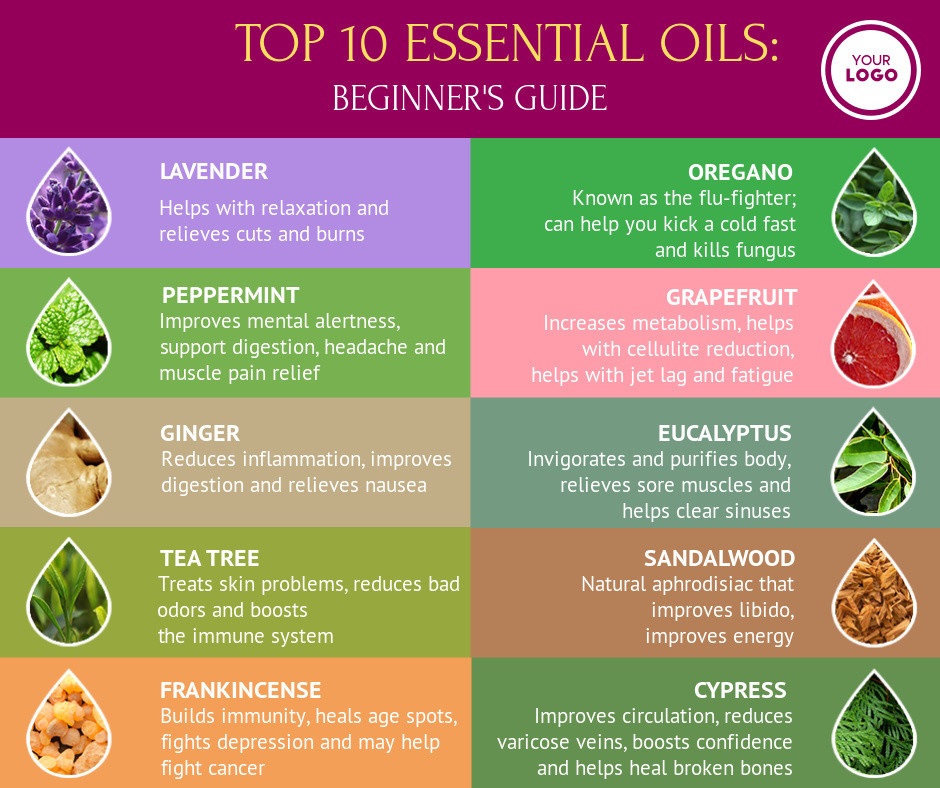 With the popularity of mindfulness and natural healing, try engaging your followers with posts that lay out what they are seeking. We are all looking for a healthier lifestyle and sometimes it takes one post to change your customer's mindset. #FindThePeaceWithin #StressFreeLife
WHAT'S UP THIS WEEK
FEBRUARY 27 – NATIONAL POLAR BEAR DAY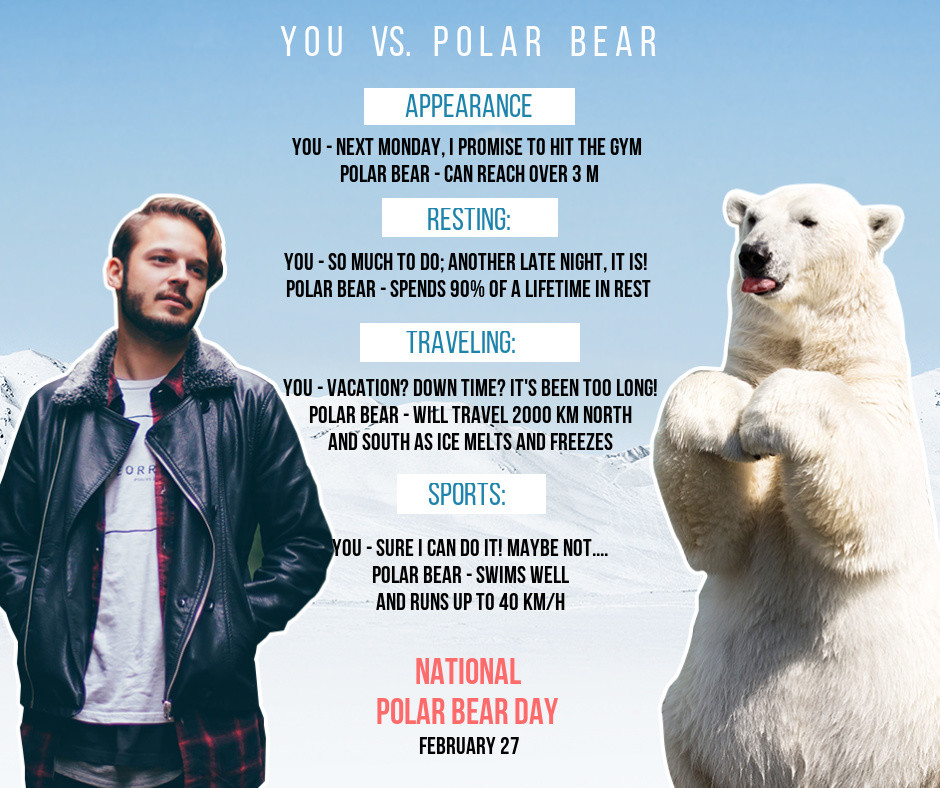 Polar Bears are fascinating animals. Social Media gives us a chance to learn about so much why not learn about our wildlife. It's an optimal time to raise awareness and maybe urge followers to donate to animal groups. #NationalPolarBearDay
FEBRUARY 28 – MARDI GRAS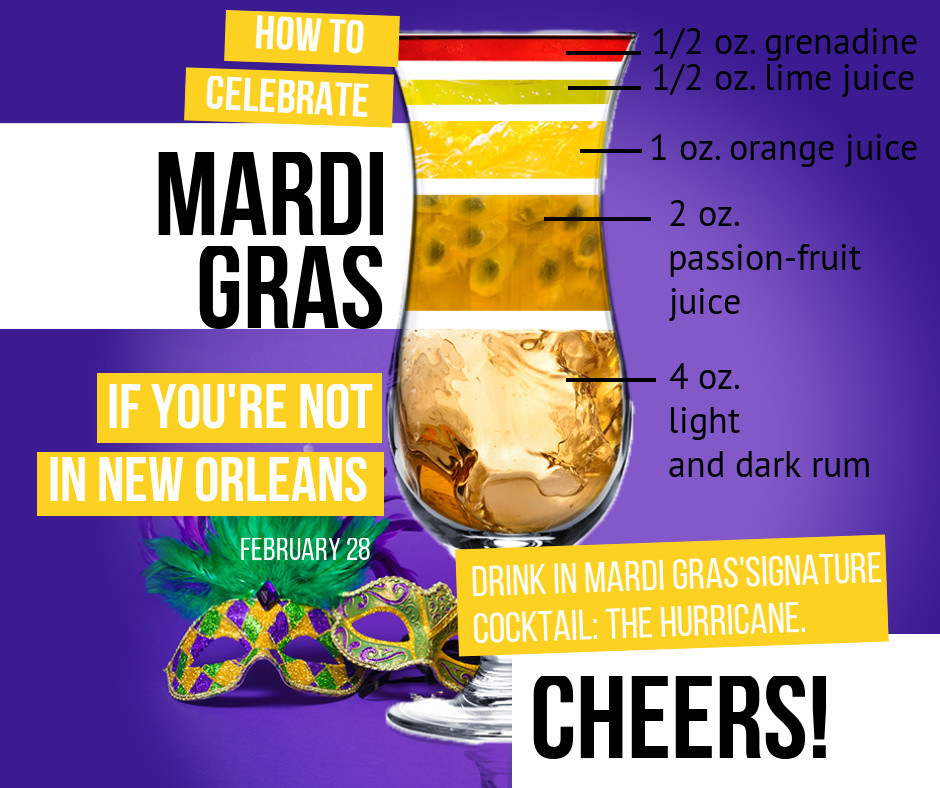 Carnival season is upon us! Get your followers in a festive mode – we always say a smiling customer makes for a smiling business owner! Spread the cheer! #HappyMardiGras
MARCH 1 – WORLD COMPLIMENT DAY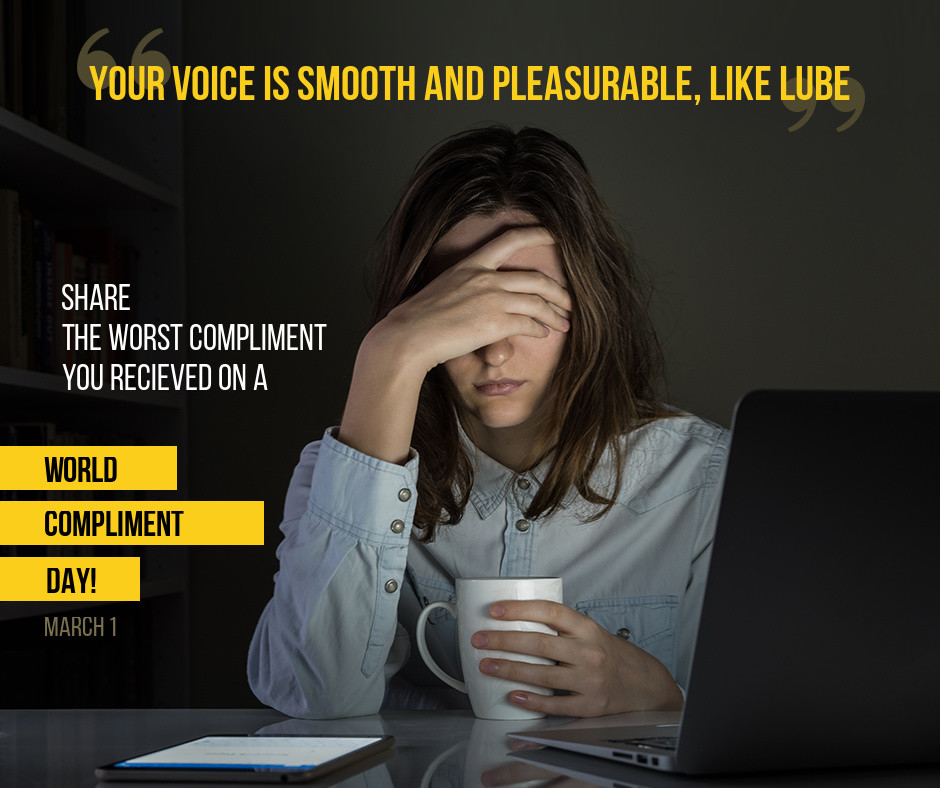 How many of you have a hard time accepting a compliment? We're sure there are many. If you have this issue, we imagine your follower is in the same boat. Compliment your customers any chance you get, it will only do good for you and them! Make it strange like the one here for added awkwardness! #WorldComplimentDay
MARCH 2 – HAPPY BIRTHDAY DANIEL CRAIG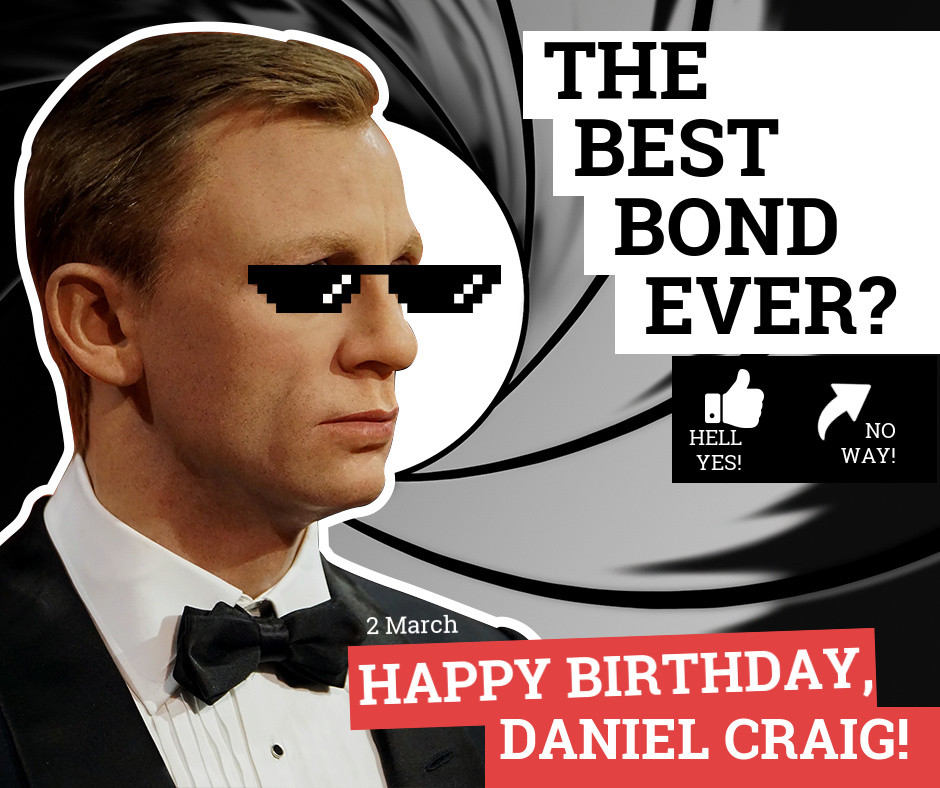 Use this #birthday post as a means for discussion with your followers. Ask them who their favorite Bond is – there are many opinions on this. It's a great way to rile up your customers. #DanielCraig #HappyBirthdayJamesBond
MARCH 3 – EMPLOYEE APPRECIATION DAY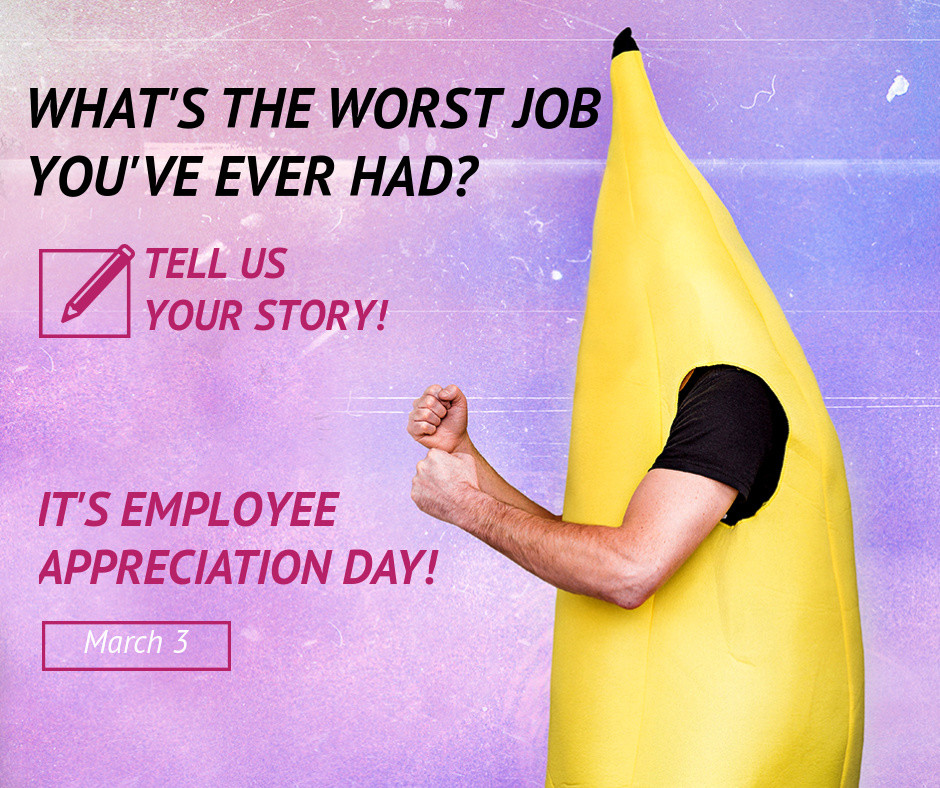 We're all about follower engagement and involvement this week. Questions are a fun way to create a common bond among your followers and always a good way to make your business seem more personal. #EmployeeAppreciationDay #EmployeeLove
MARCH MADNESS IS HERE! YOU CAN RELY ON US TO BRING YOU FRESH, NEW UPDATES WEEK AFTER WEEK. THE DEPTH AND BREADTH OF OUR INDUSTRIES ARE GROWING SO YOU'RE IN FOR CUTTING-EDGE AND FRESH, NEW TEMPLATES.
WE'RE EXCITED TO HAVE YOU ON BOARD WITH US AS WE SAIL INTO MORE AND MORE SPRING POSTING NEXT WEEK. OH AND ST PATTY'S DAY IS ALMOST HERE SO GET YOUR GREEN HAT OUT AND GET READY FOR A NEWSLETTER FULL OF LUCK AND GOOD BLESSINGS!
If you don't see anything that suits you, be sure to let us know! We have professional designers on hand to create social templates for your needs. And of course, any questions, comments, or concerns are welcome. It's always important to take every opportunity to attract new customers, whether it be by using your own creativity to design content, or by saving time and using PromoRepublic library to find customizable content that works for you.