This week we are celebrating Black History Month. It's a time to recognize the heritage and accomplishments African-Americans have brought to the U.S. and the world. There are many important cultural and intellectual movements in Black history that have shaped America today. Honoring this time in history is significant as a business. Show your support by recognizing the Civil Rights Movement or celebrating their contribution to the entertainment business or important inventions.
WHAT'S ON TREND
SCHOOL OF LIFE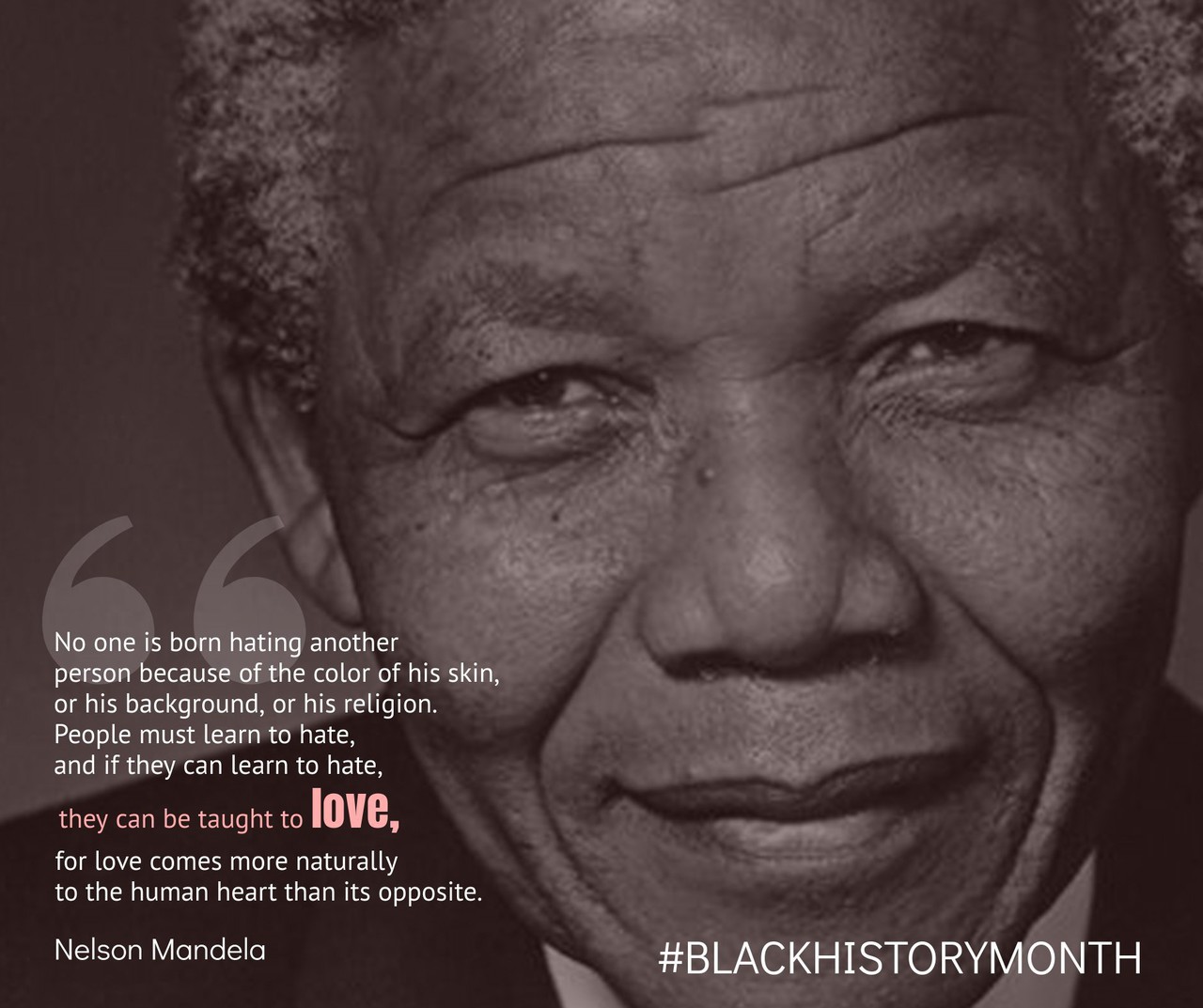 Nelson Mandela was one of the greats who fought for equal rights until the end. Share this quote to remind your followers that there is an abundance of love in this world.
FREEDOM FIGHTER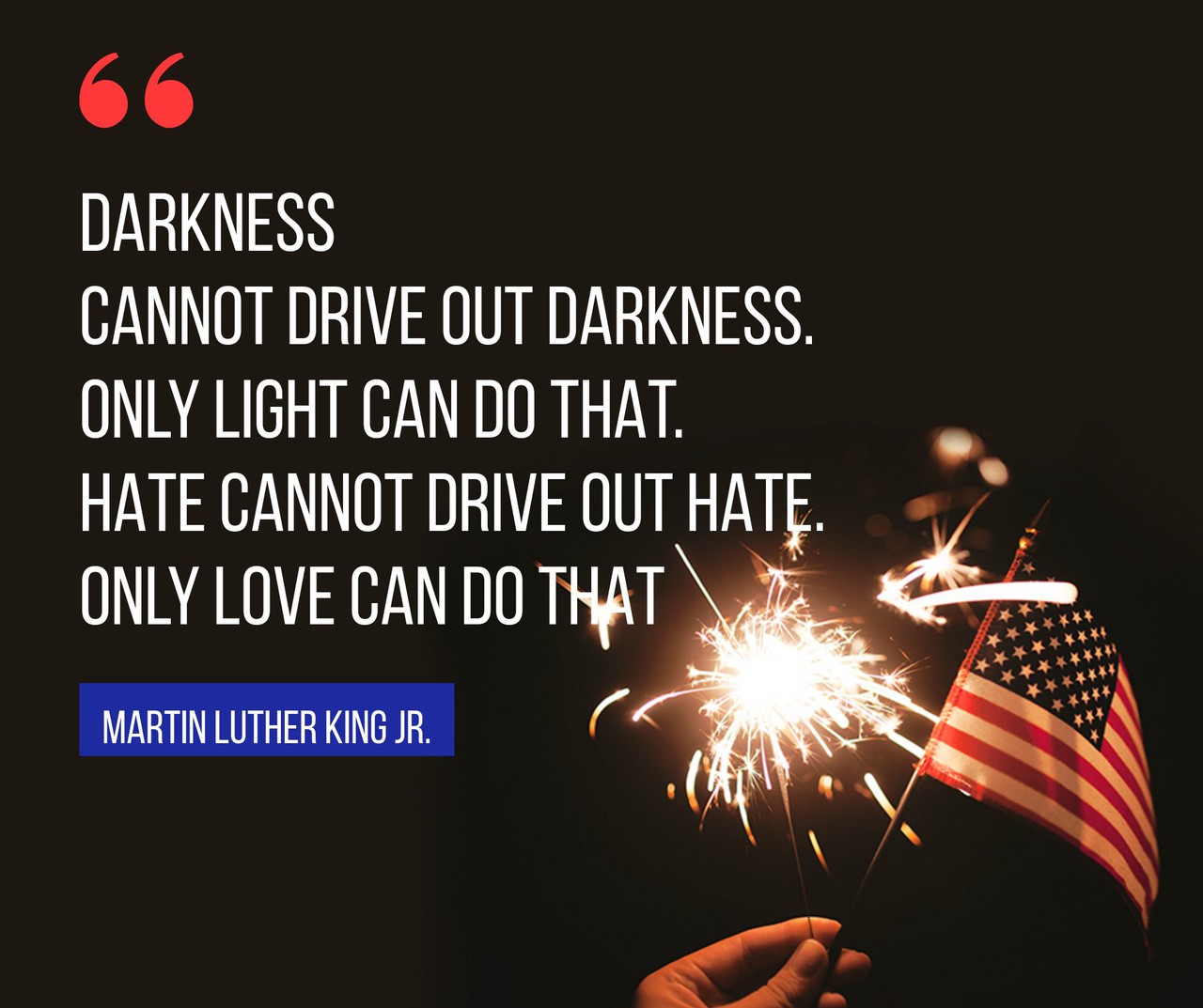 Martin Luther King Jr. played a key role in the Civil Rights movement. Educate your followers on his bravery. Perhaps we can learn from his peaceful protests too.
CELEBRATE DIVERSITY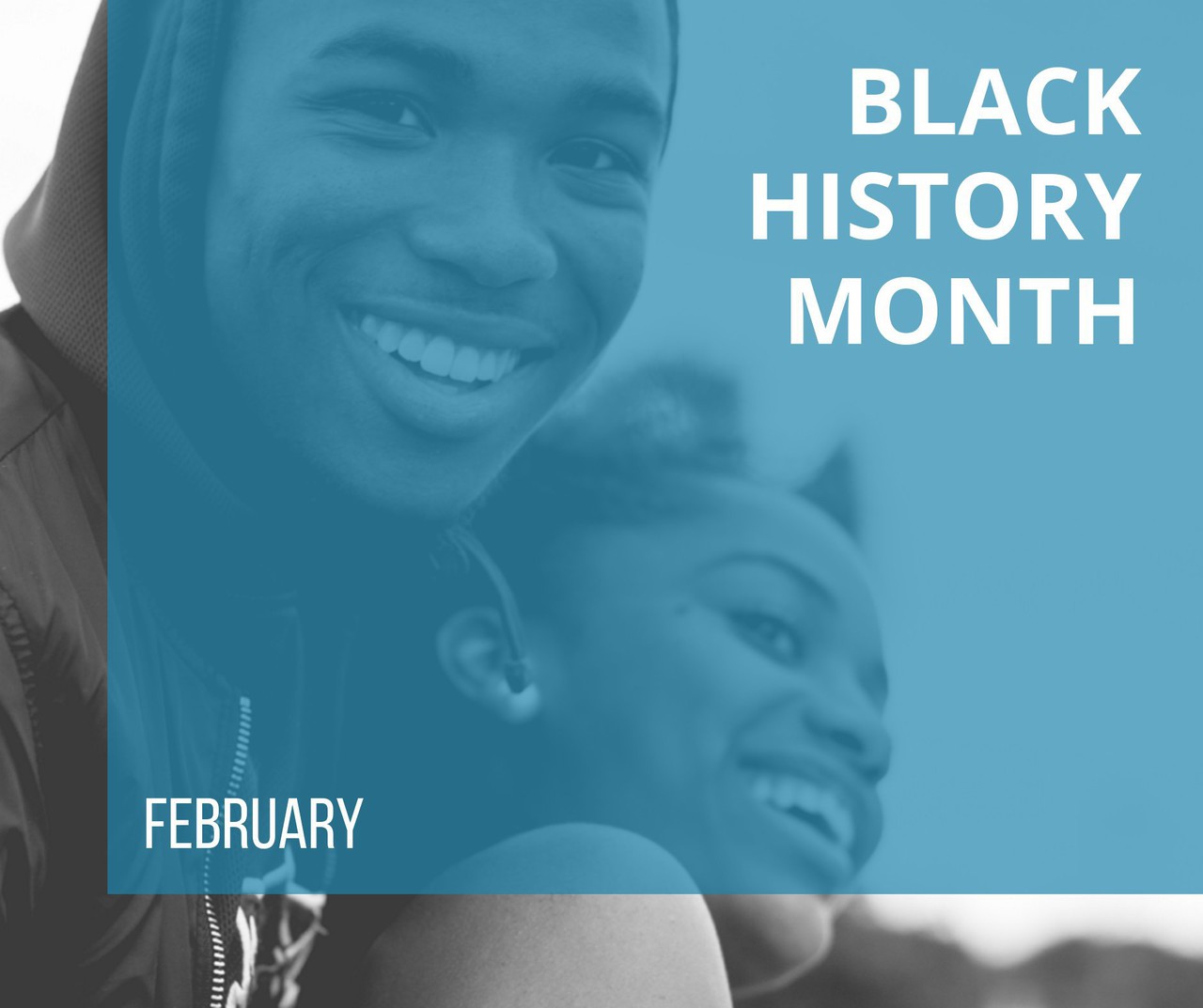 Today we speak about African-Americans but our followers comprise of all different cultures and backgrounds. Being aware is key in "good business practices".
WHAT'S NEW
OSCAR FEVER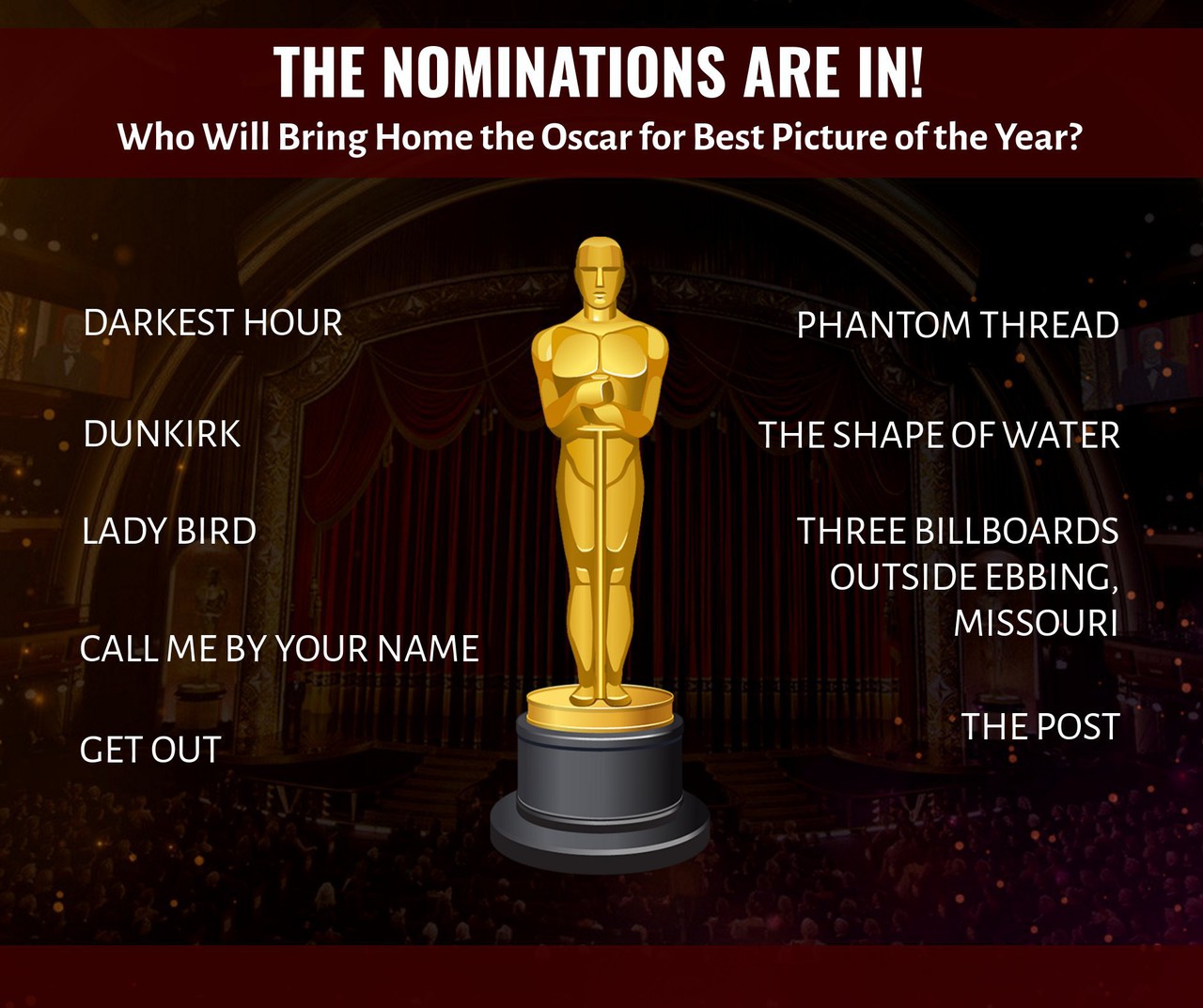 The nominations are in. Pump up your fans with teasers or if you have products related to each movie, maybe feature them before the big day!
DENZEL FEVER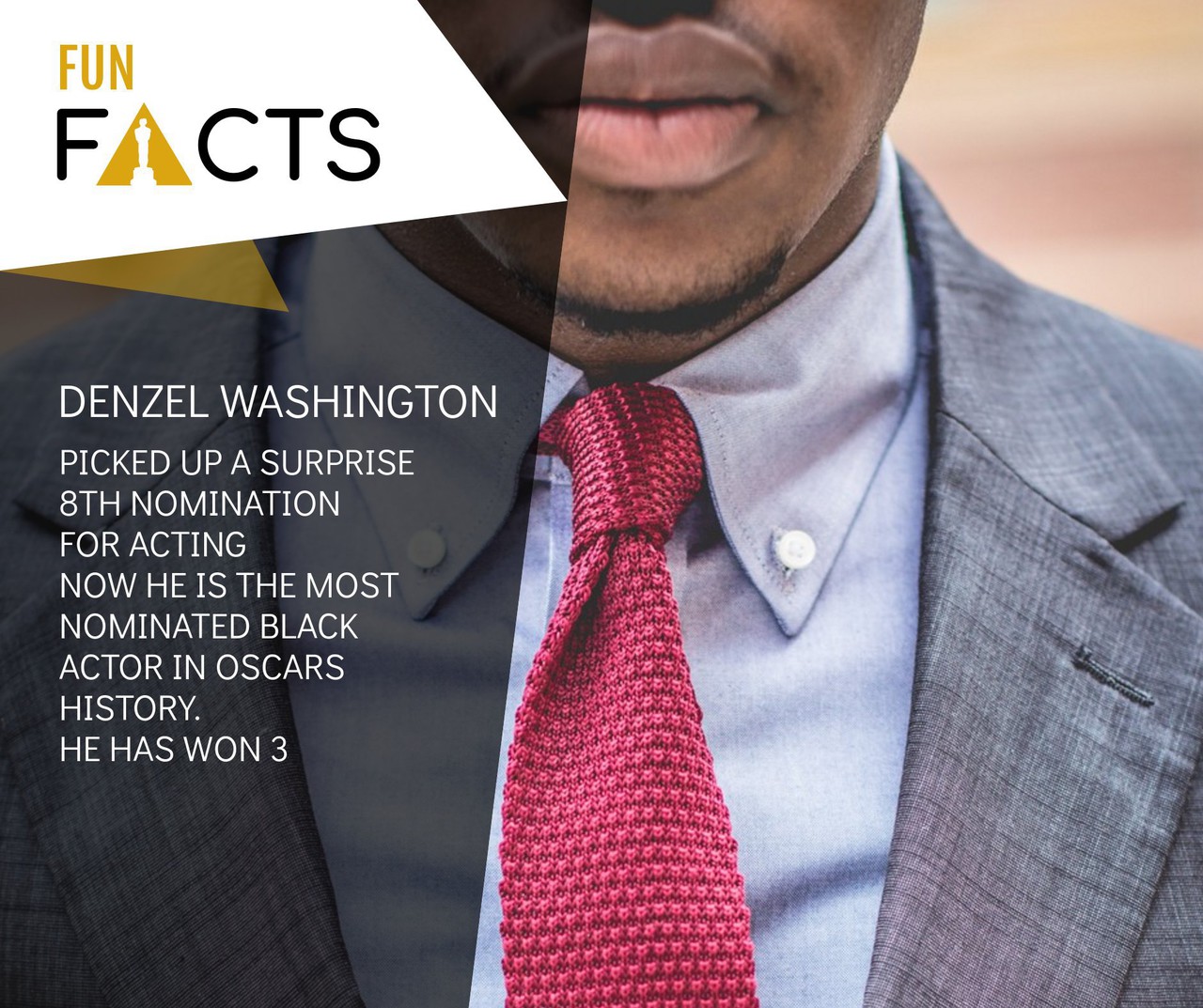 We do love Mr. Denzel! In light of this month, we surely need to put the spotlight on his achievements in the film industry. #Denzel#1Fan
BACK TO BUSINESS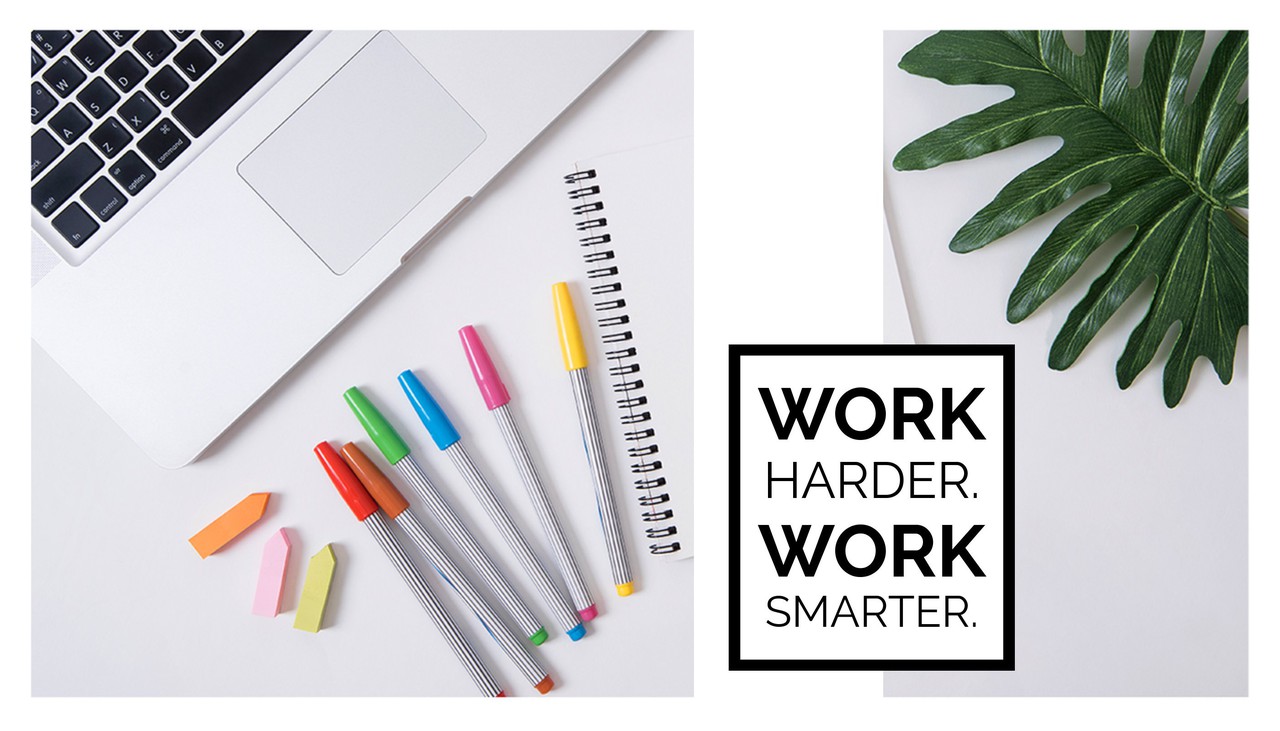 We have some new LinkedIn covers for you. Again, feel free to hop into our Graphics Editor and resize this template for your other platforms.
WHAT'S UP THIS WEEK
FEBRUARY 20 – NATIONAL LOVE YOUR PET DAY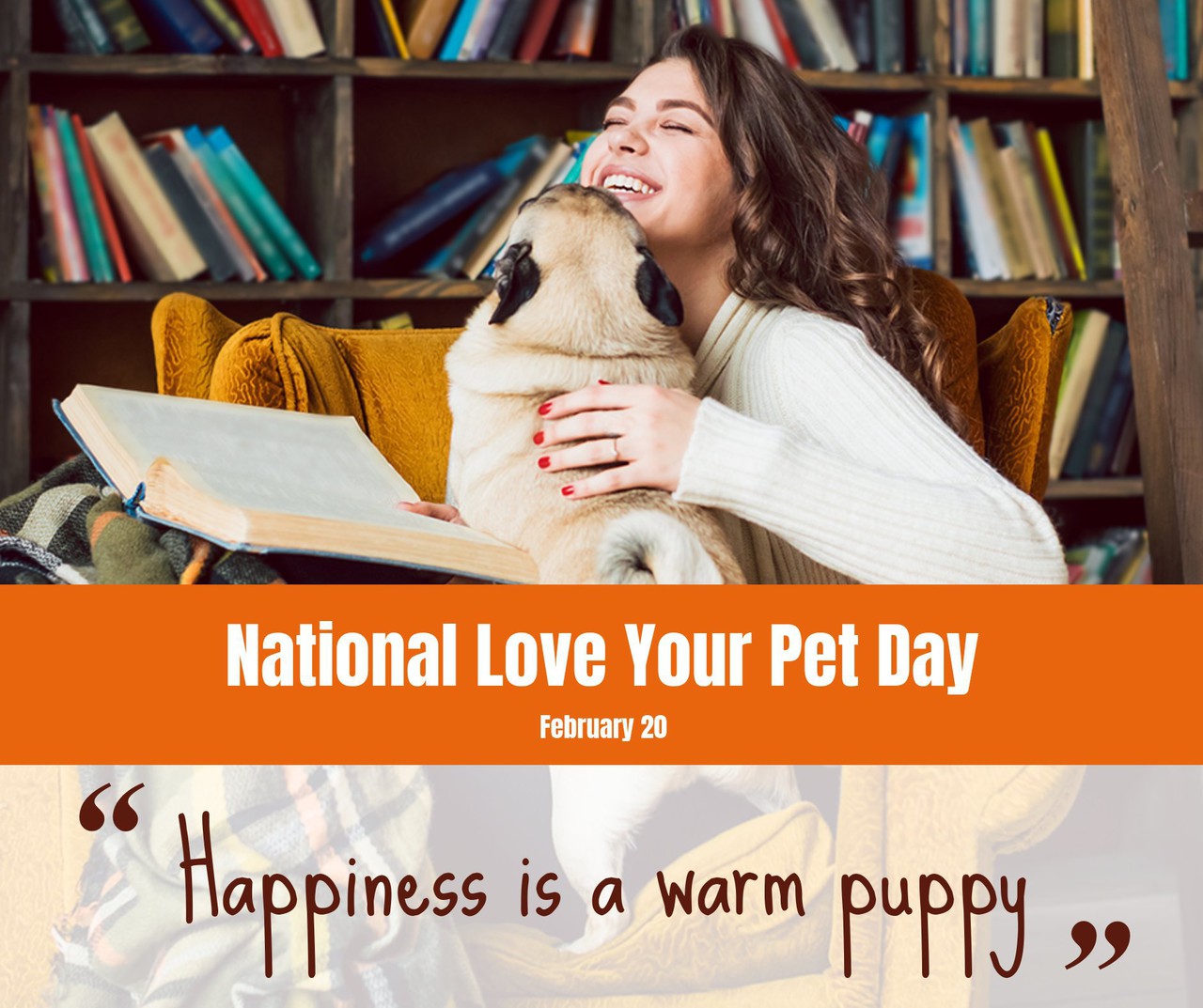 Have a pet shop? Does your business sell pet products? Show the masters some love today with sales or VIP day.
FEBRUARY 21 – INTERNATIONAL MOTHER LANGUAGE DAY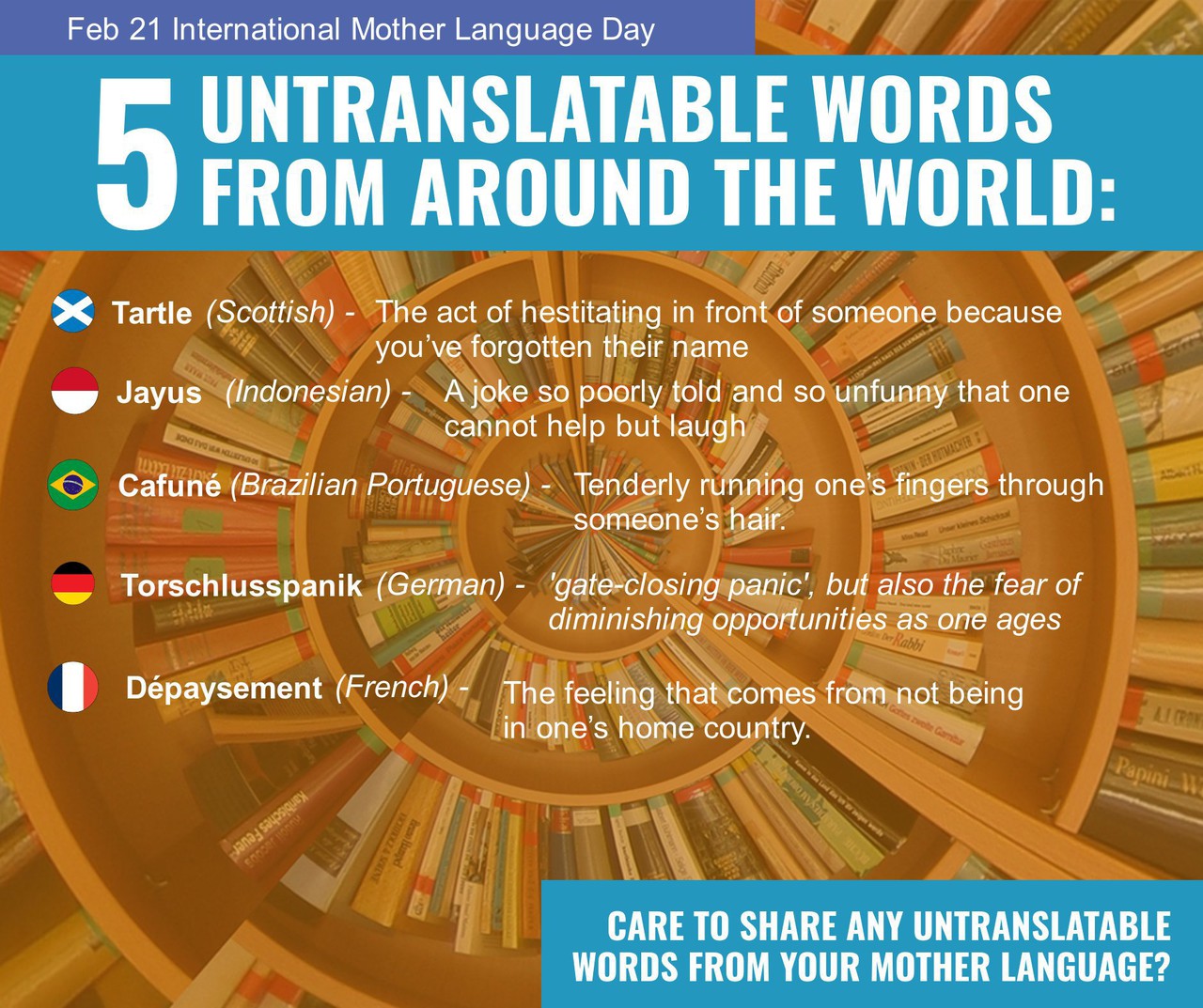 Parlez-vous français? Hablas espanol? Engage with your followers today. Ask them to leave comments in their native tongues.
FEBRUARY 22 – SINGLE TASKING DAY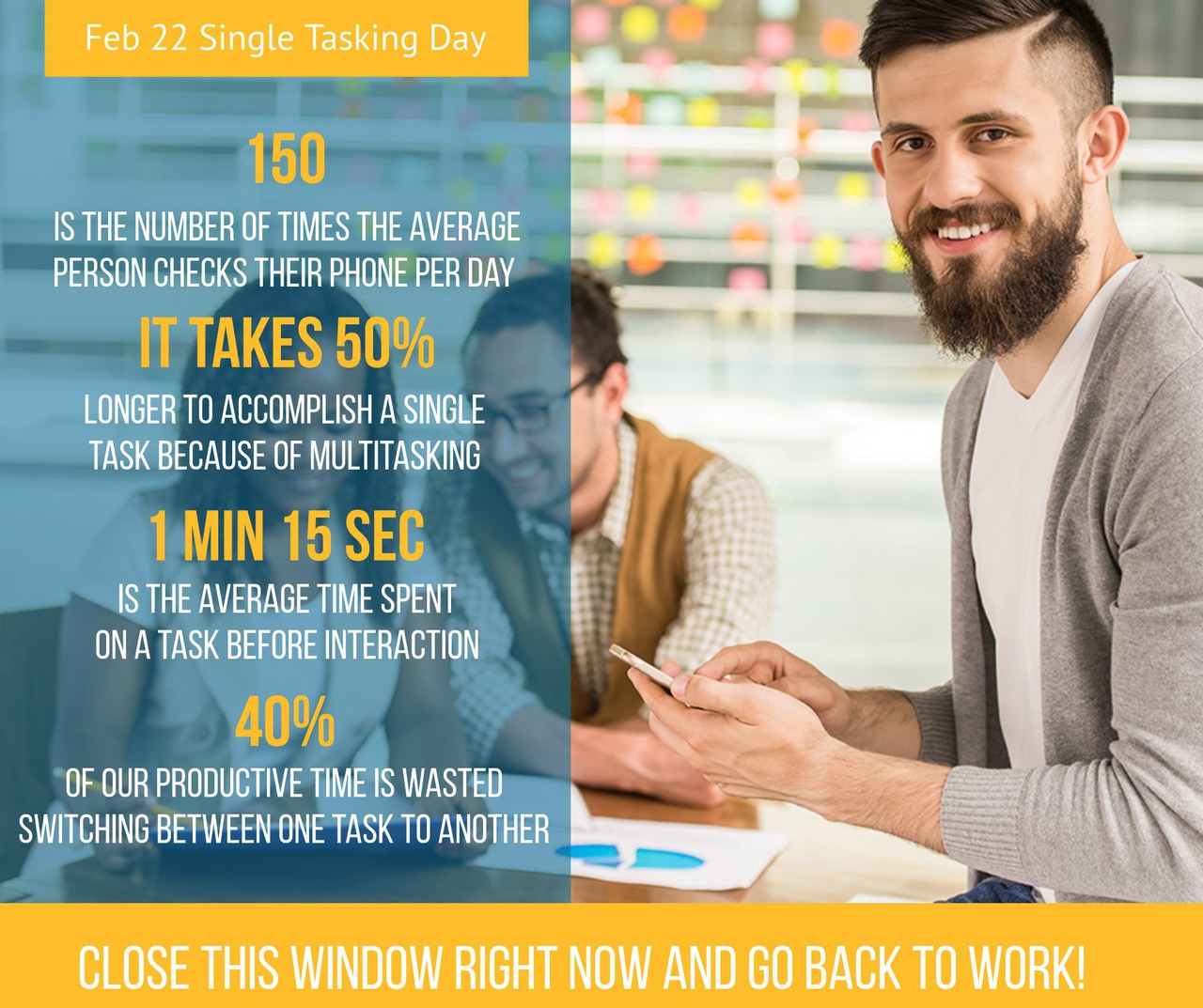 Teach your "women" followers how to NOT multitask. Okay we are not being gender-bias here, well maybe a little!
FEBRUARY 23 – PLAY TENNIS DAY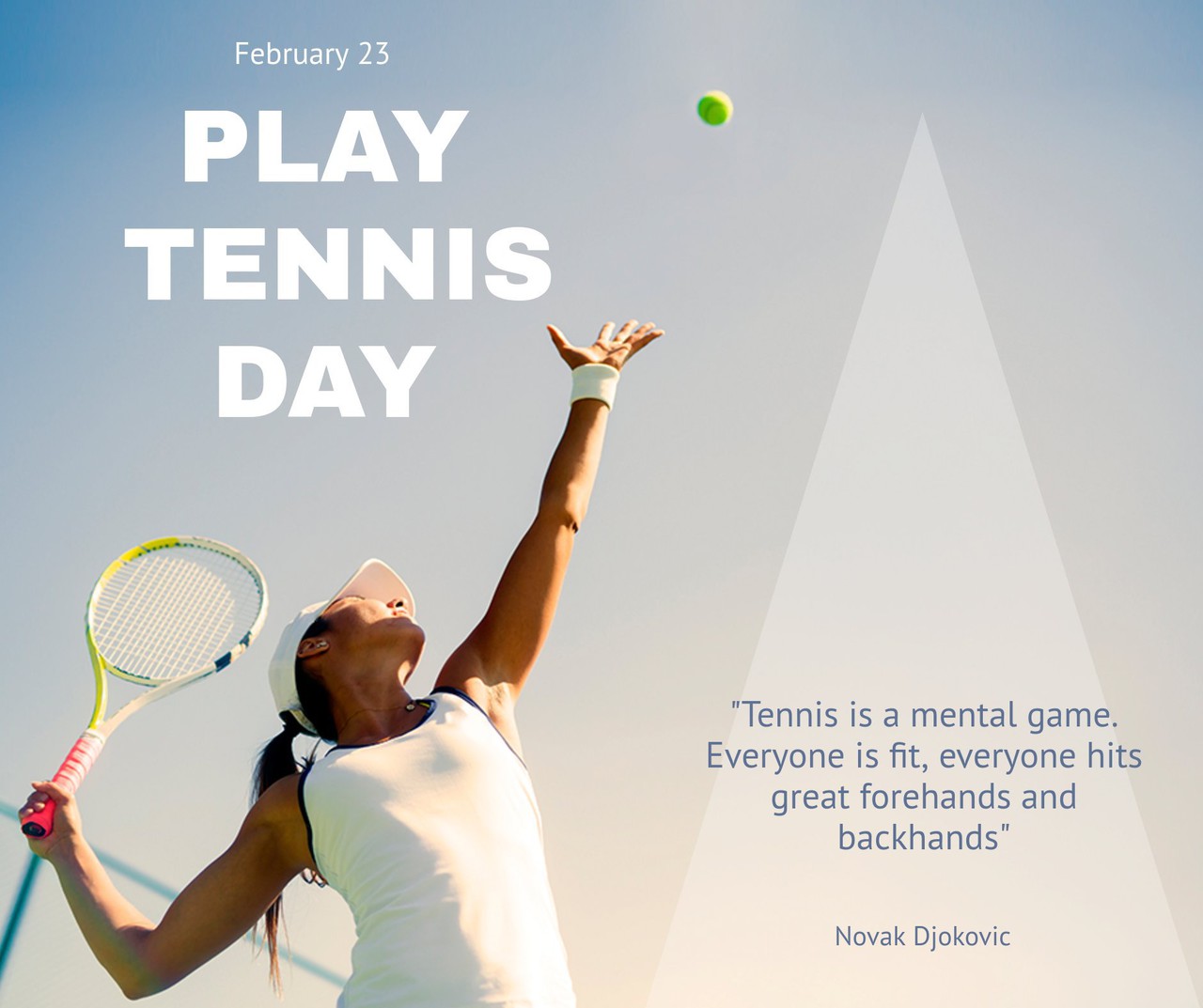 After the Federer win at the Australian Open, Tennis fever has begun! Inspire the tennis enthusiasts to go out and get active.
FEBRUARY 24 – WORLD BARTENDER DAY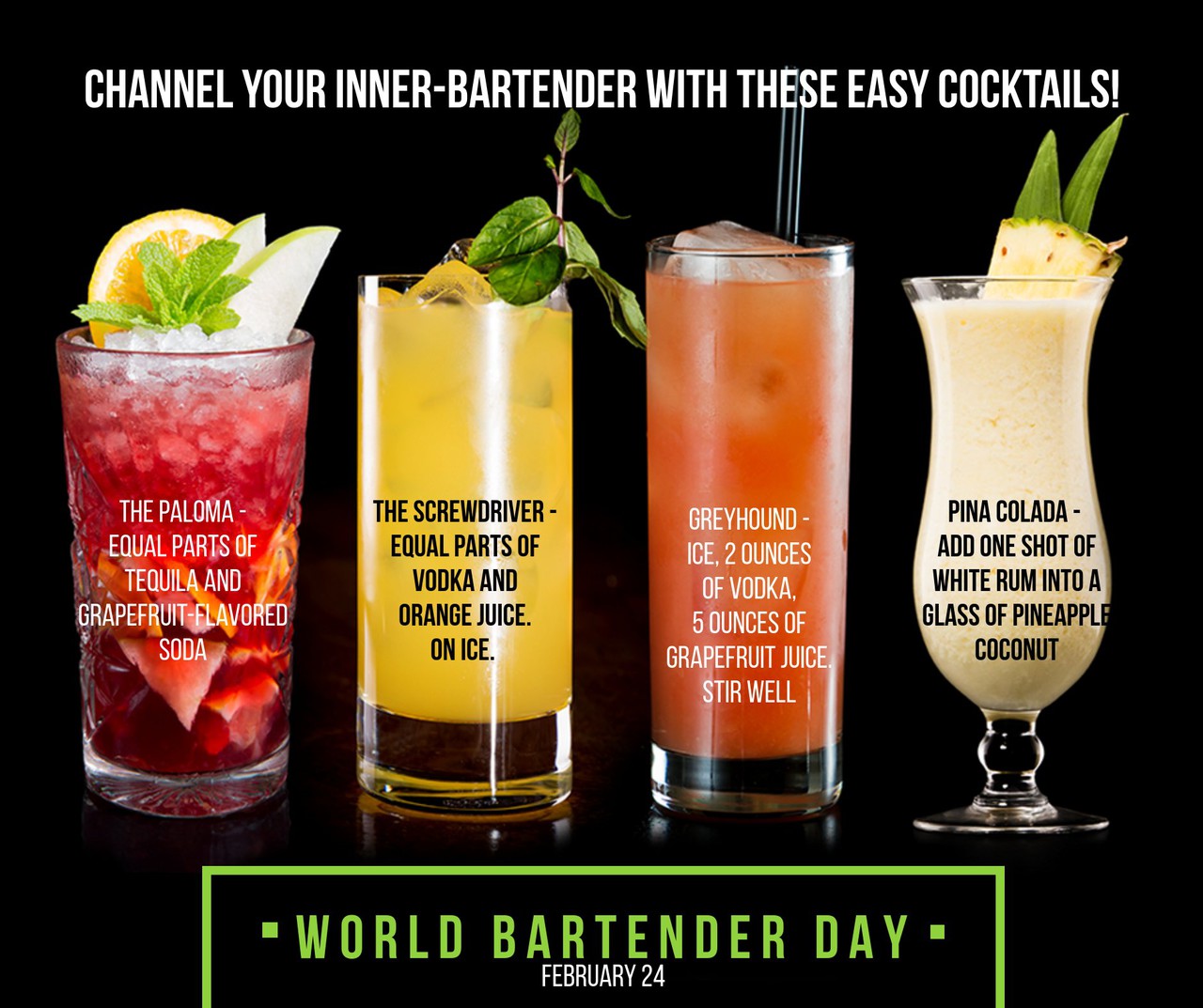 Today if you are a bar or restaurant is the day you highlight a drink or even perhaps, your bartender.
FEBRUARY 25 – MOBILE IS THE FUTURE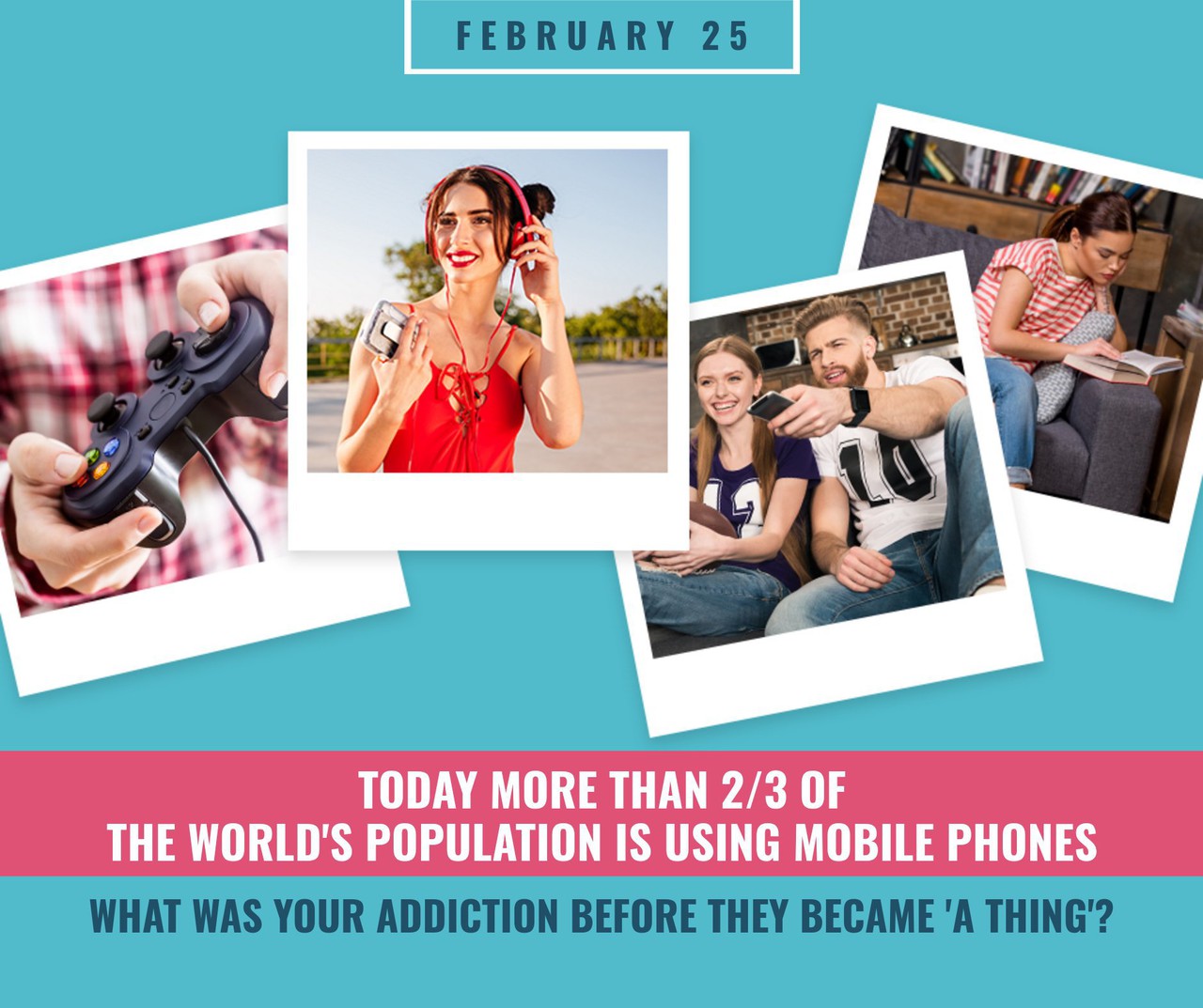 Mobile is the future? Or is it the present? Either way, maybe you can ask them to text you for a chance to win!
FEBRUARY 26 – NATIONAL BACON DAY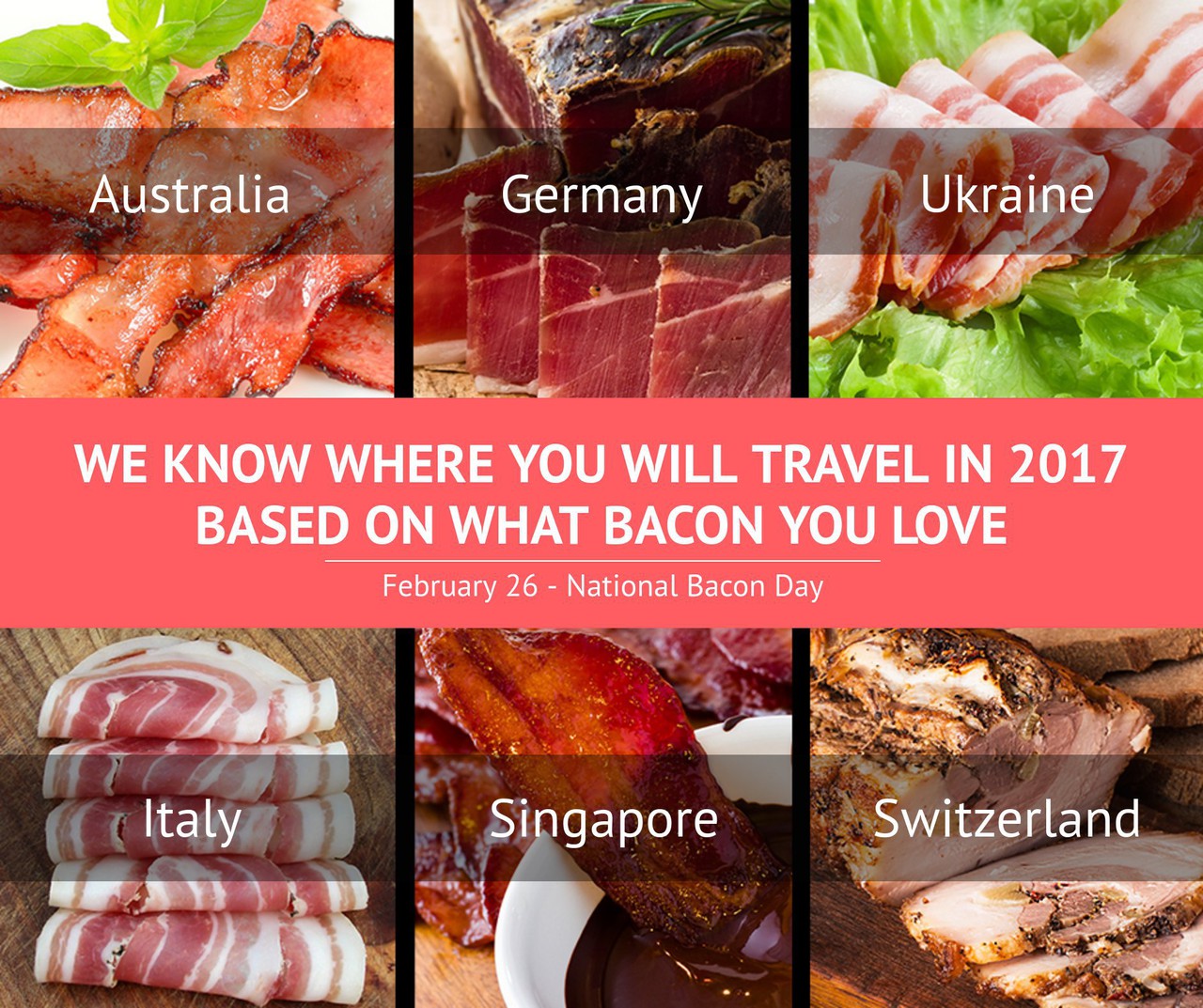 National Everyone's Favorite Day! Ask for fave recipes with bacon today. Many will participate, we guarantee.
THERE ARE MANY WAYS TO HONOR OUR FELLOW AMERICANS. DO YOUR PART BY SUPPORTING BLACK BUSINESSES, ARTS OR FOUNDATIONS. WE ARE ALL ONE COUNTRY, ONE WORLD. AND IT'S GOOD BUSINESS.
NEXT WEEK, WE SOAR INTO SPRING! OH YES! IT IS NOT HERE YET, BUT WE KNOW YOUR SHOPS ONLINE AND OFFLINE ARE BRIMMING WITH THIS SEASON'S HOTTEST LOOKS. PLUS, A CHANGE OF SEASON IS NEEDED FOR SHOPPING MORALE.
If you don't see anything that suits you, be sure to let us know! We have professional designers on hand to create social templates for your needs. And of course, any questions, comments, or concerns are welcome. It's always important to take every opportunity to attract new customers, whether it be by using your own creativity to design content, or by saving time and using PromoRepublic library to find customizable content that works for you.