It's March. It's St. Patrick's Day. It's Spring. There is every reason to feel all GREEN inside! This is the time of year when, whether there is still snow on the ground or not, your customers are getting fed up of Winter and ready for a new season. NOW is the time for you to appeal to their needs and shopping urges. Refresh them with NEW collections or services.. Renew their senses with private cocktails. Revive them with special events. This is YOUR time to shine as a retailer or service provider. Use the gift of copy and templates to awaken their desire to SHOP until they drop!
WHAT'S ON TREND
GO GREEN!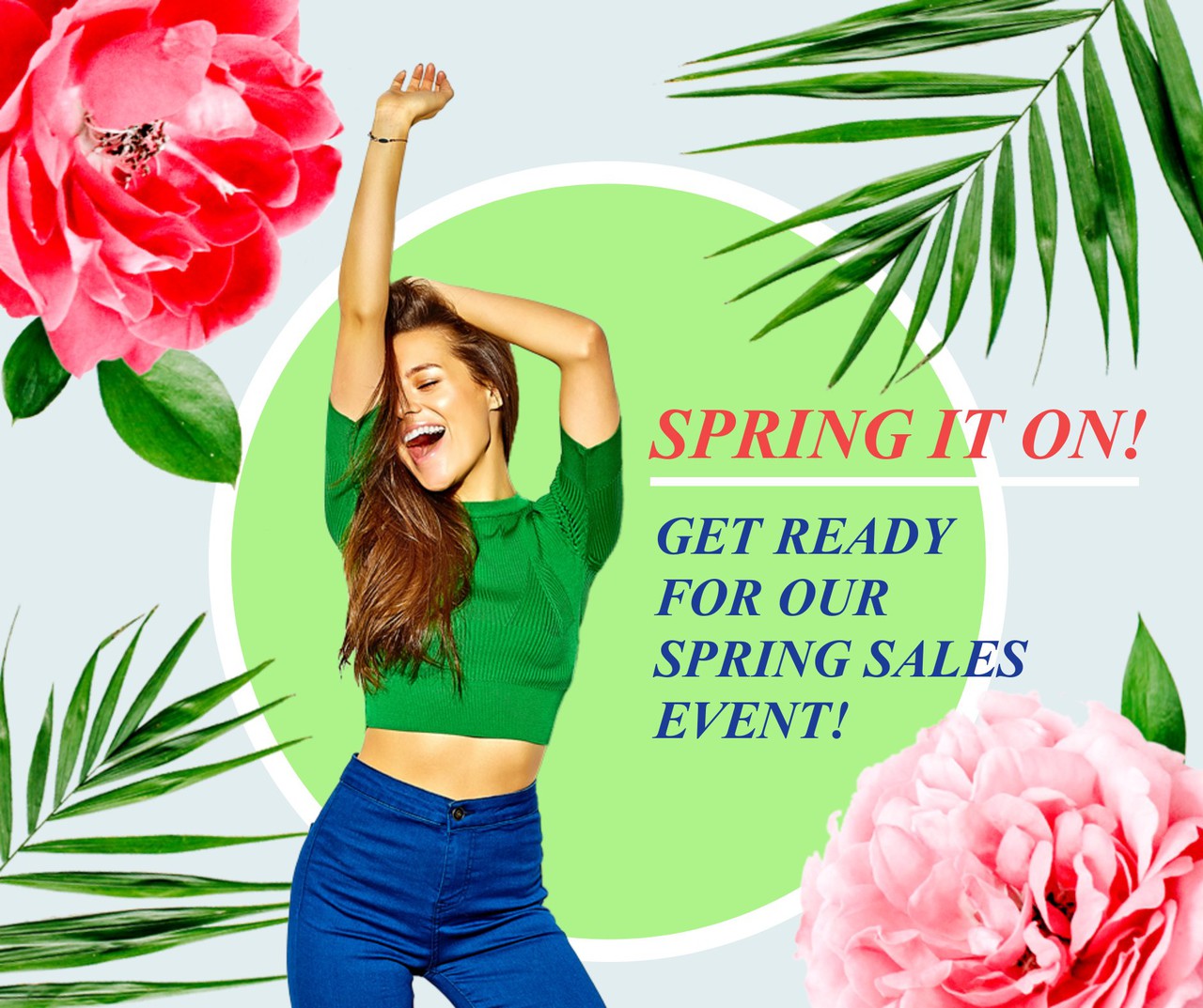 Sales events are a surefire way to bring them into your store – online or streetside! Our 2 cents: make sure not to do too many sales, then they will always expect that from you!
GREEN IS HEALTHY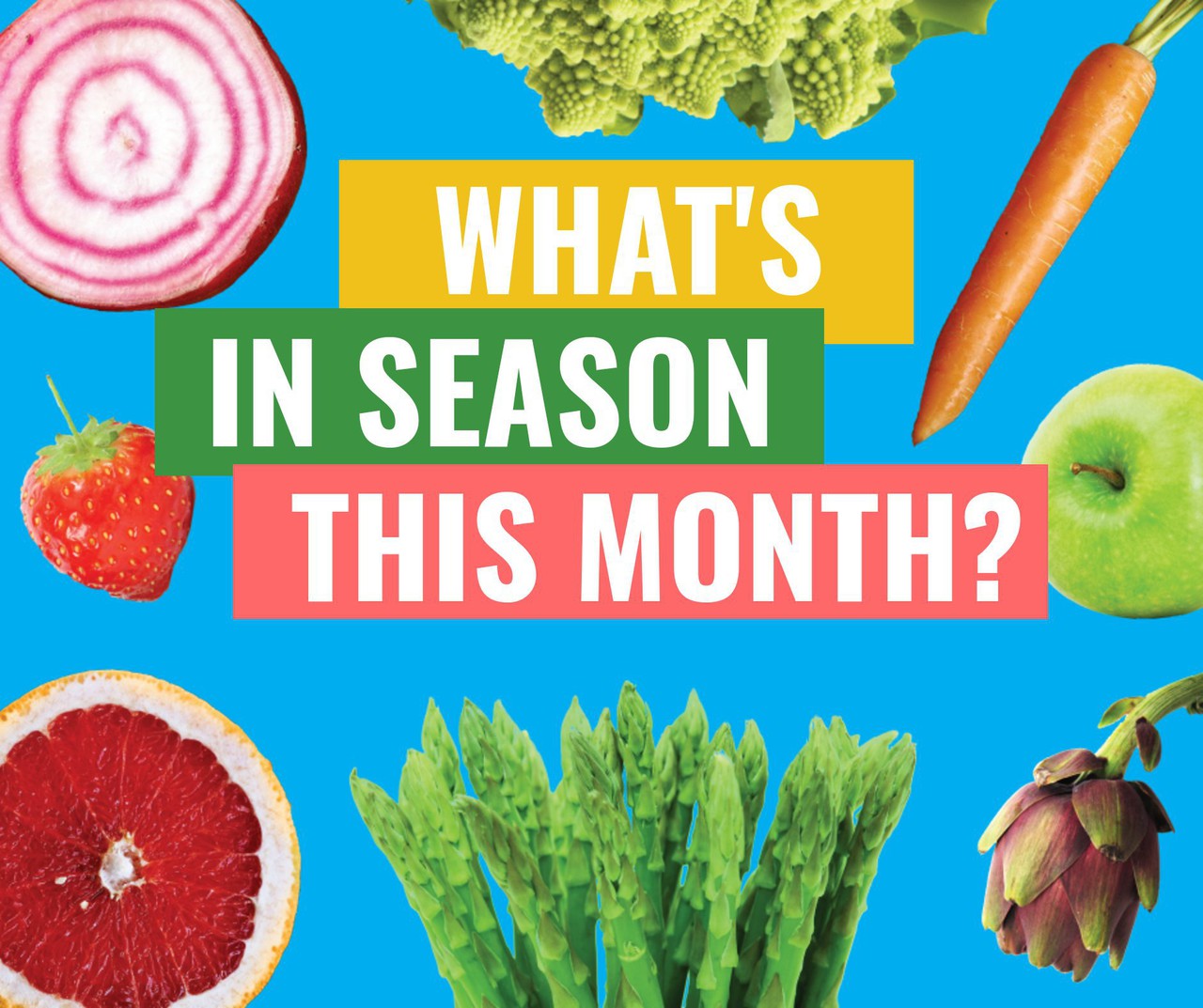 The trend of eating healthy is ever-increasing. Oh what a wonderful thing it is! Share the suggestions. Promote your local farmers and markets too, while you're at it.
HELLO GREEN!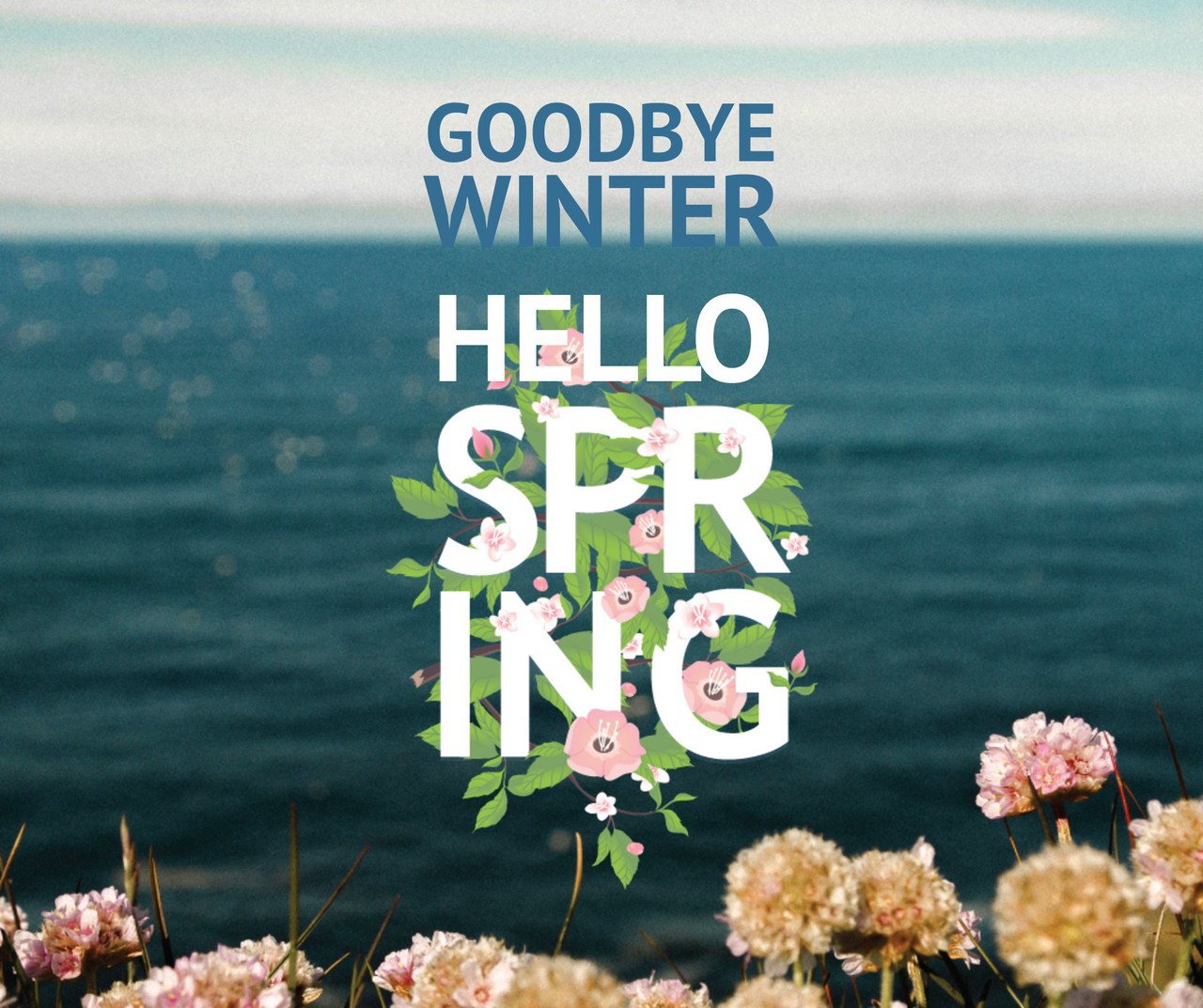 A content marketing best practice would be to push SPRING as much as possible. All that it represents to you as a business (renewal in SALES) and for your customer (revival in SELF).
EVERYONE IS GREEN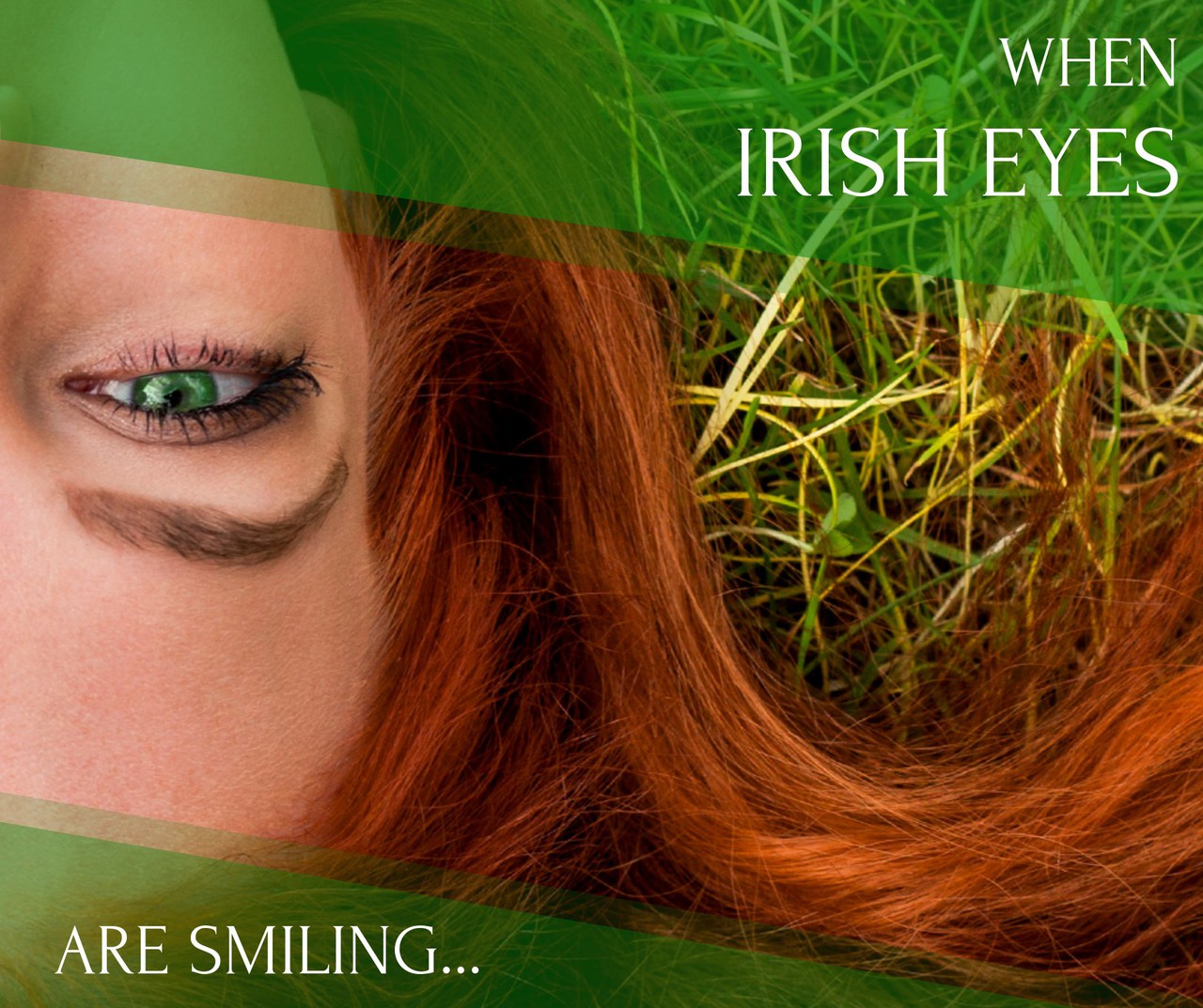 Not Irish? Who cares. Today you and your followers are. Create an event around this joyful holiday – in store or online.
GREEN MONEY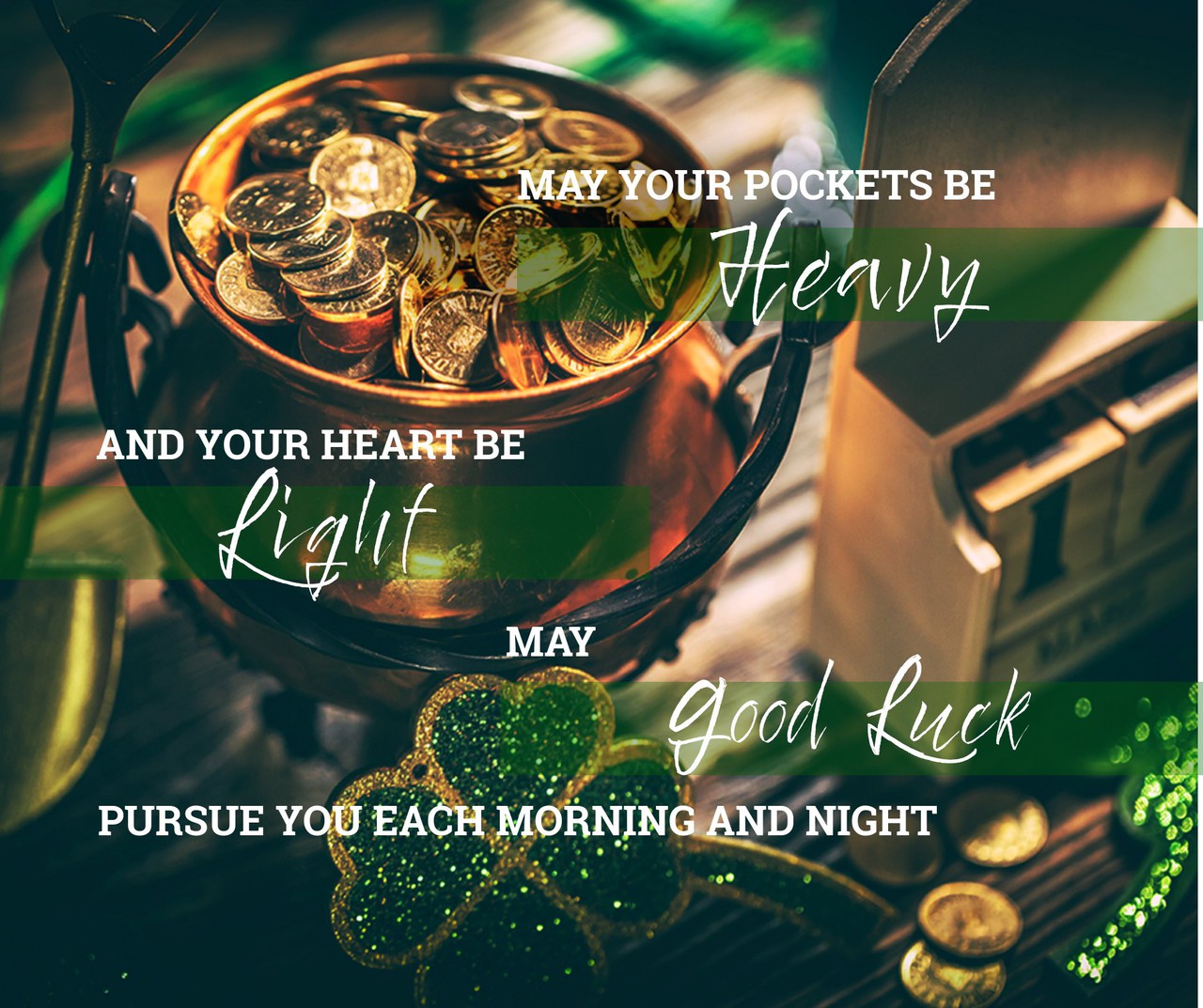 Share this quote about luck and abundance. We all need a little bit of both to get those lips curved into a smile.
WHAT'S UP THIS WEEK
MARCH 13 – NATIONAL JEWEL DAY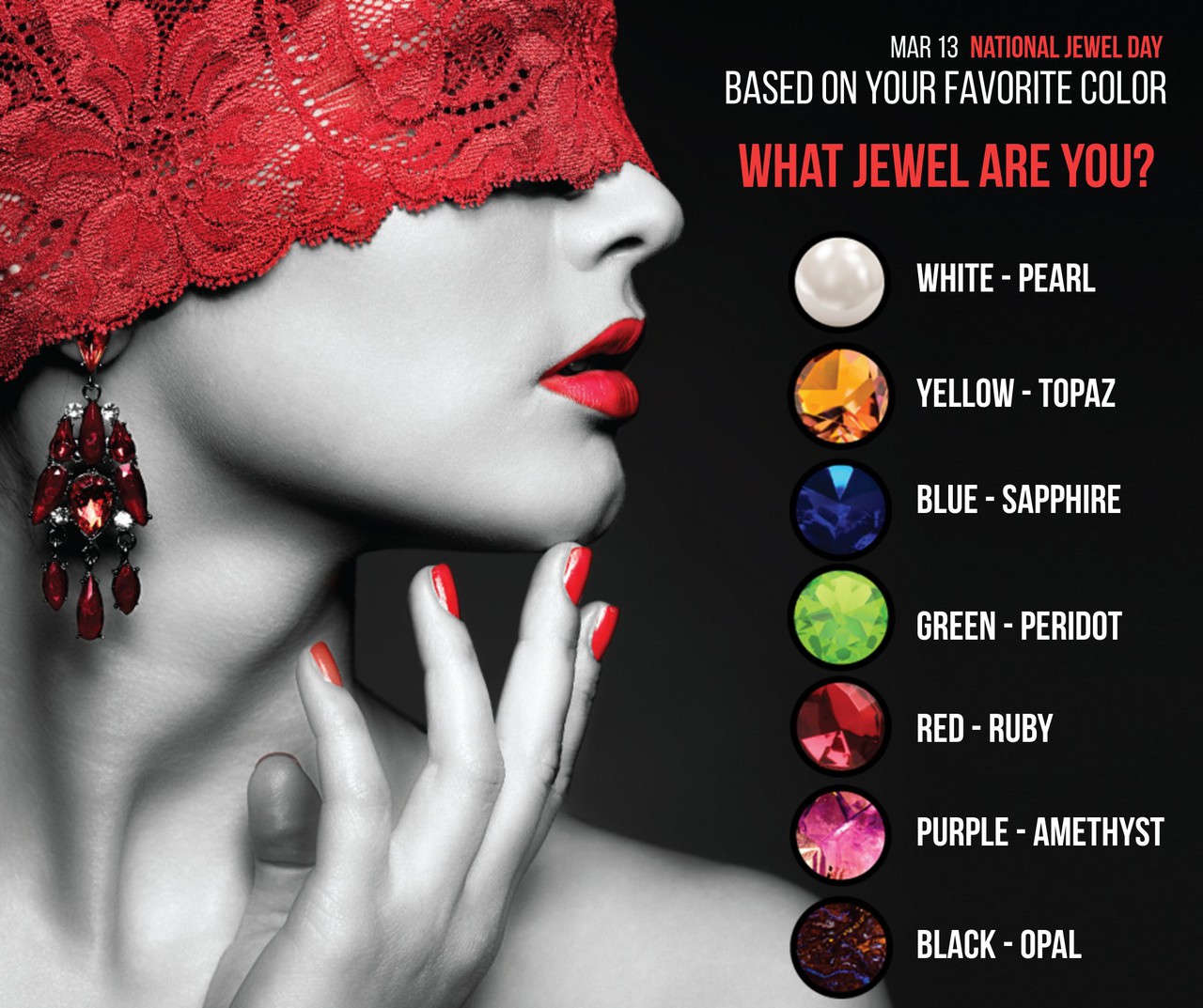 Own a fashion or accessories store? Today is the day for a sales event. Perhaps you are a healer – educate your fans on crystals and their meanings.
MARCH 14 – HAPPY BIRTHDAY ALBERT EINSTEIN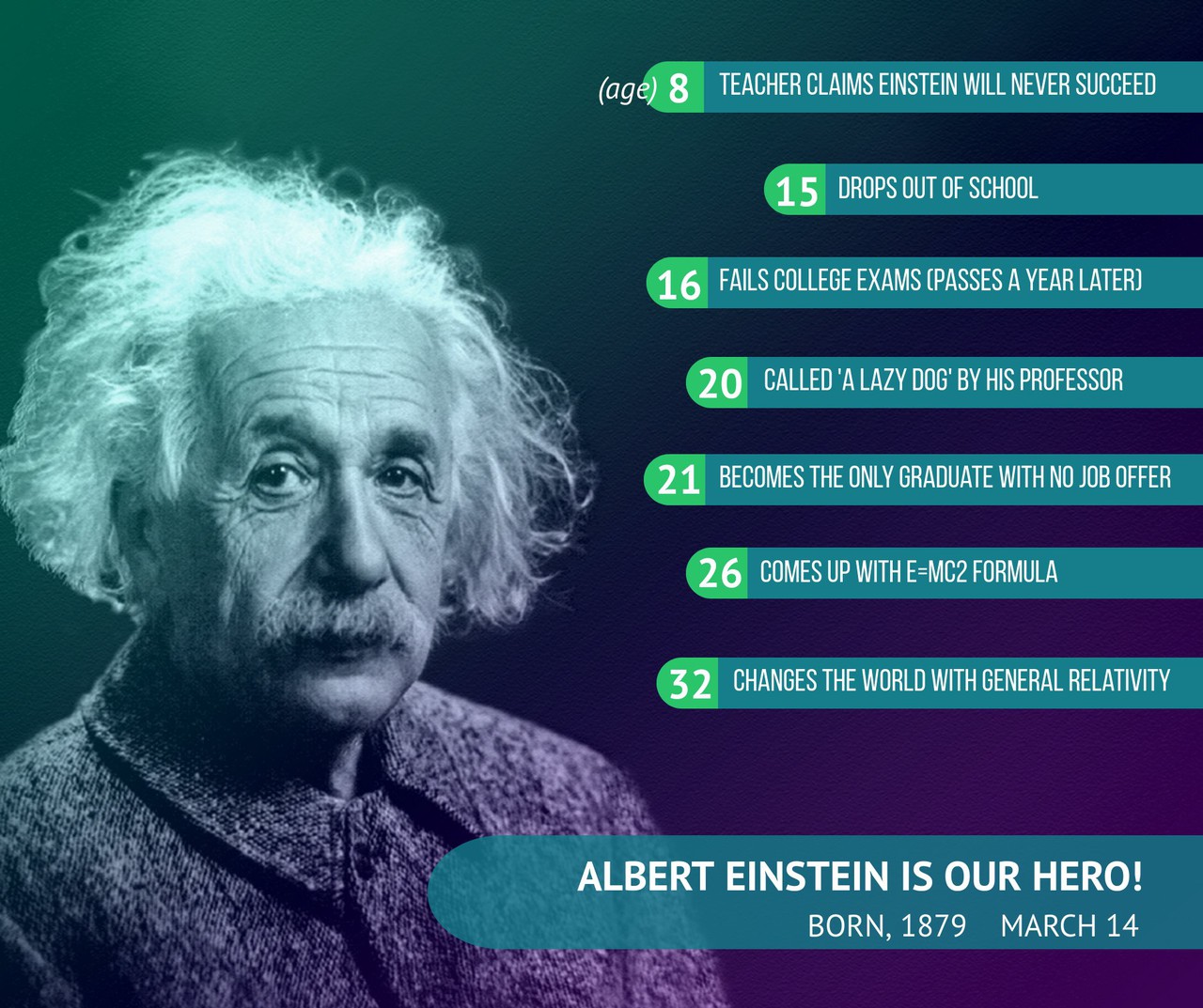 Praise the genius who brought us the theory of relativity. Honor the original free-thinker and humanitarian.
MARCH 15 – TRUE CONFESSIONS DAY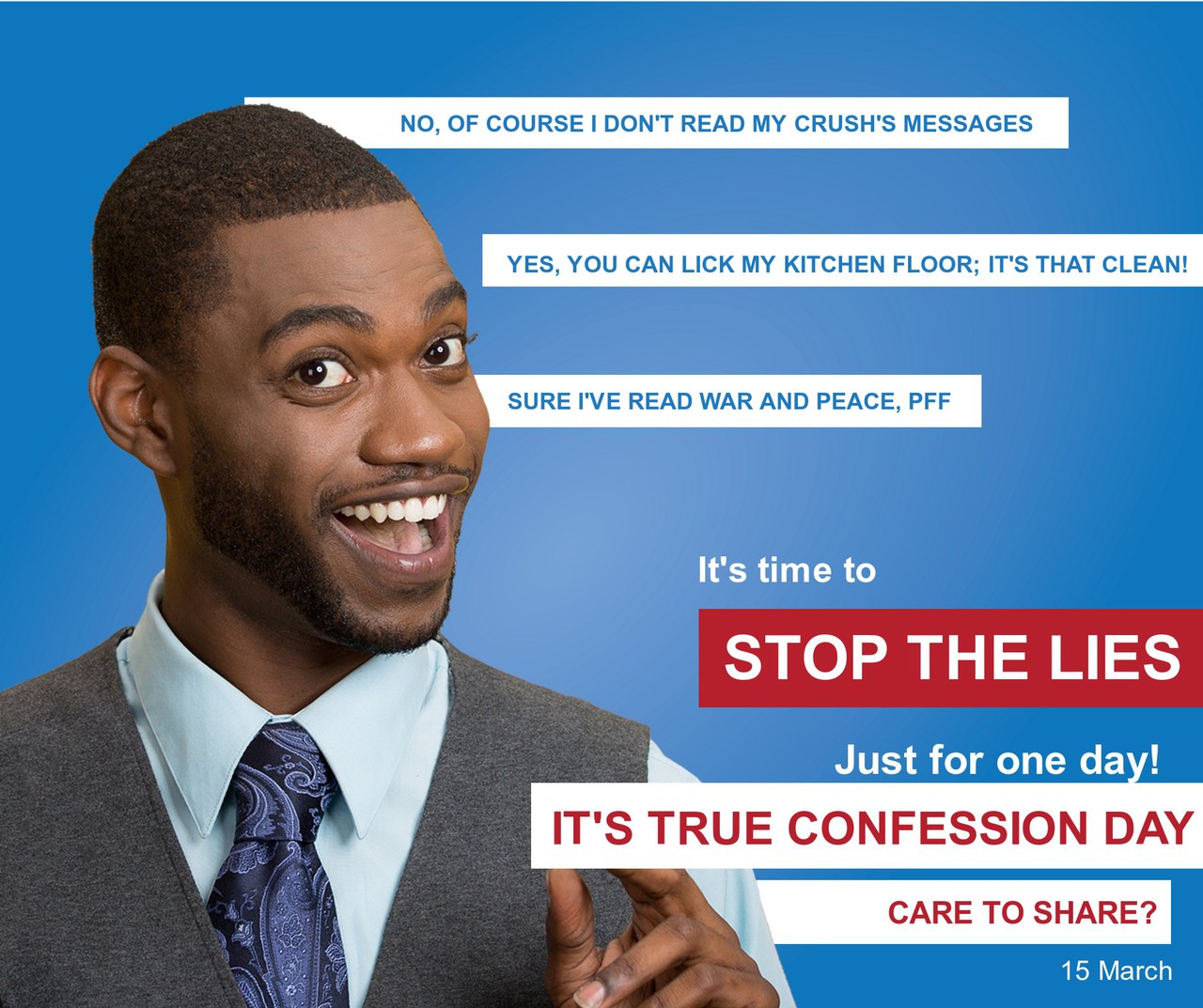 Engage with your followers today. Ask them to express their opinions on your new collection or services. That is, if you can handle it!
MARCH 16 – HAPPY NO SELFIES DAY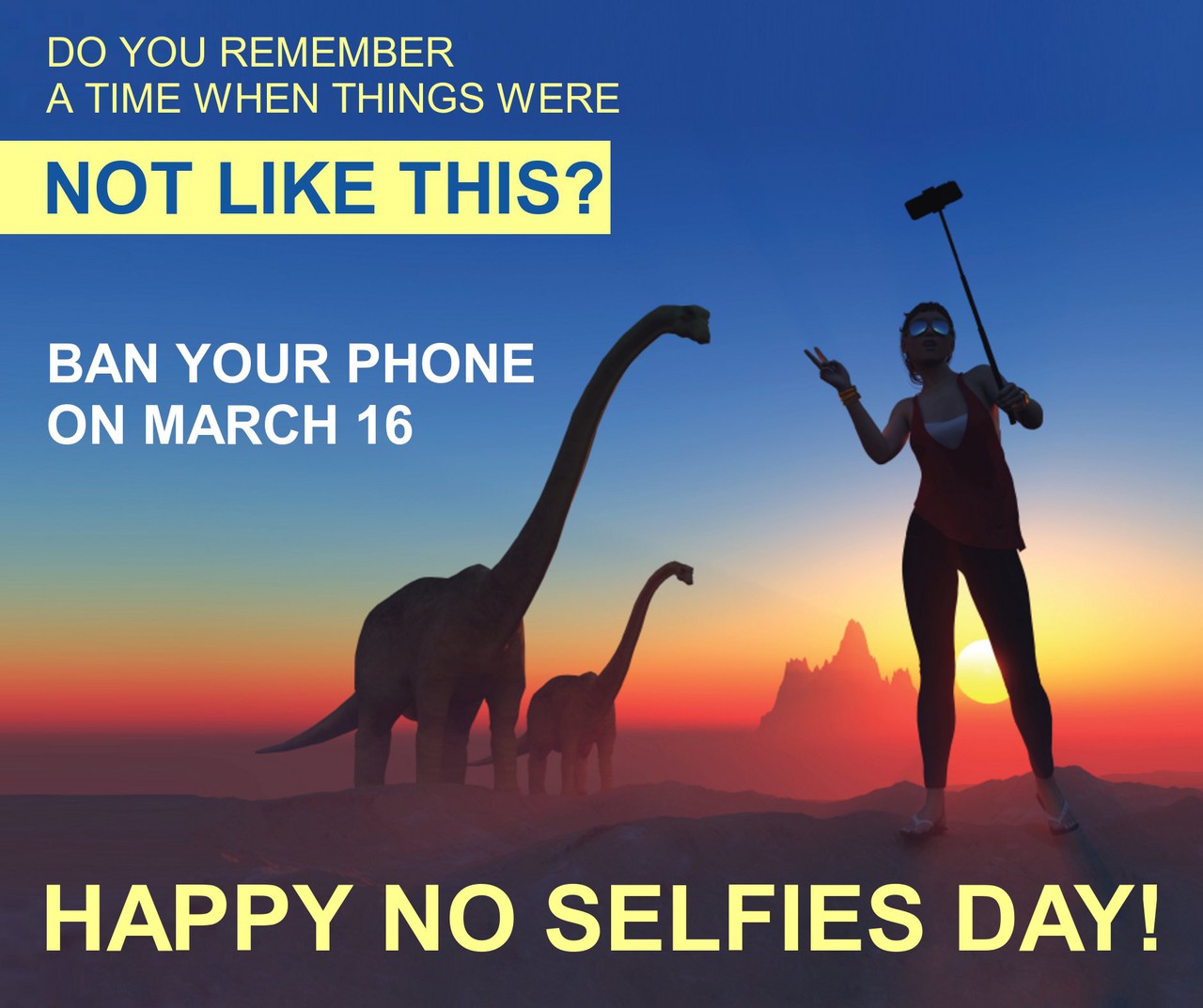 Not so sure this is an easy holiday, especially if your audience is a younger gen one! You never know.
MARCH 17 – ST. PATRICK'S DAY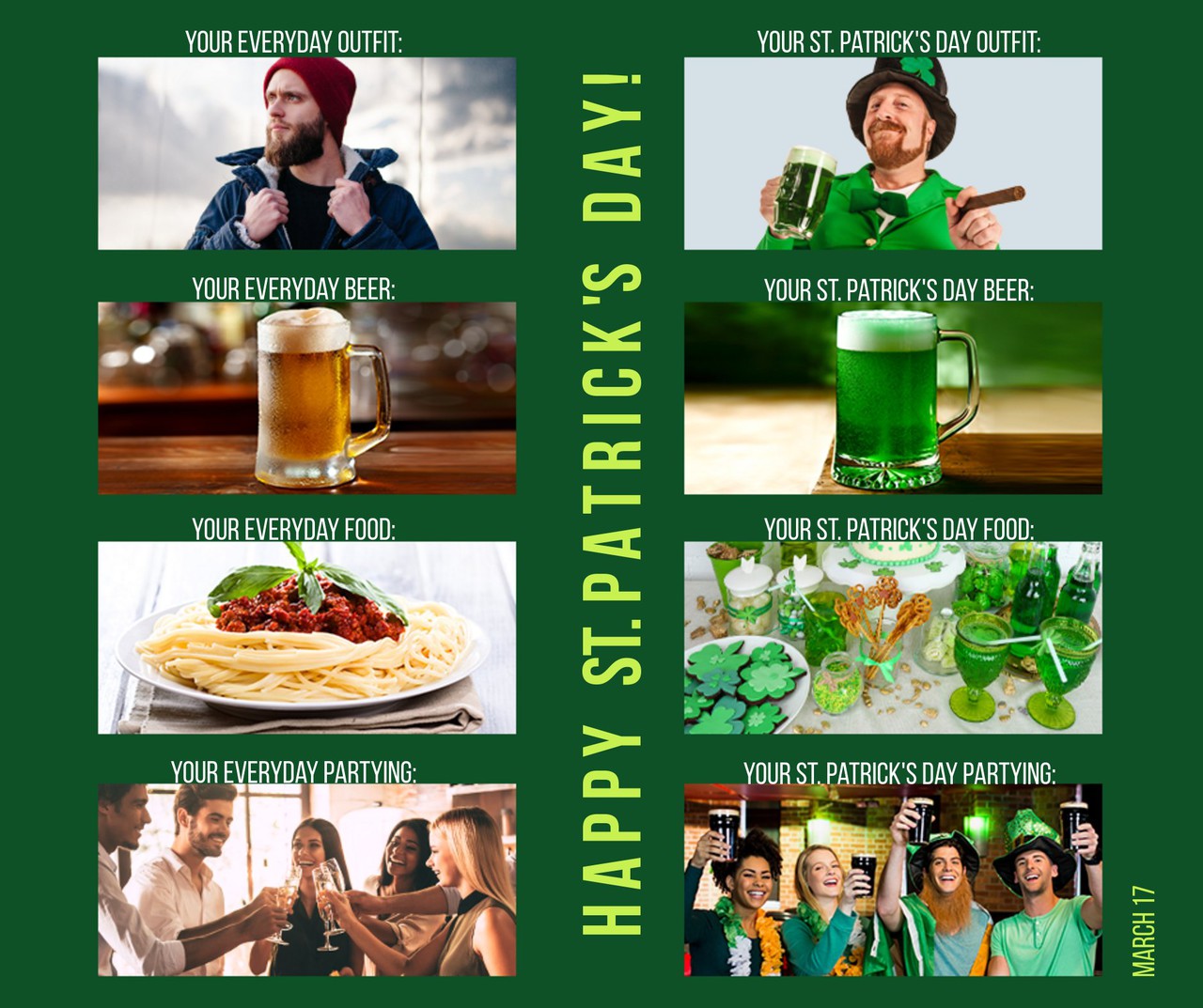 It's the weekend. There will be more beer drinking so happy customers, it is! Be Irish for the day, have a GREEN sale today only.
MARCH 18 – NATIONAL AWKWARD MOMENT DAY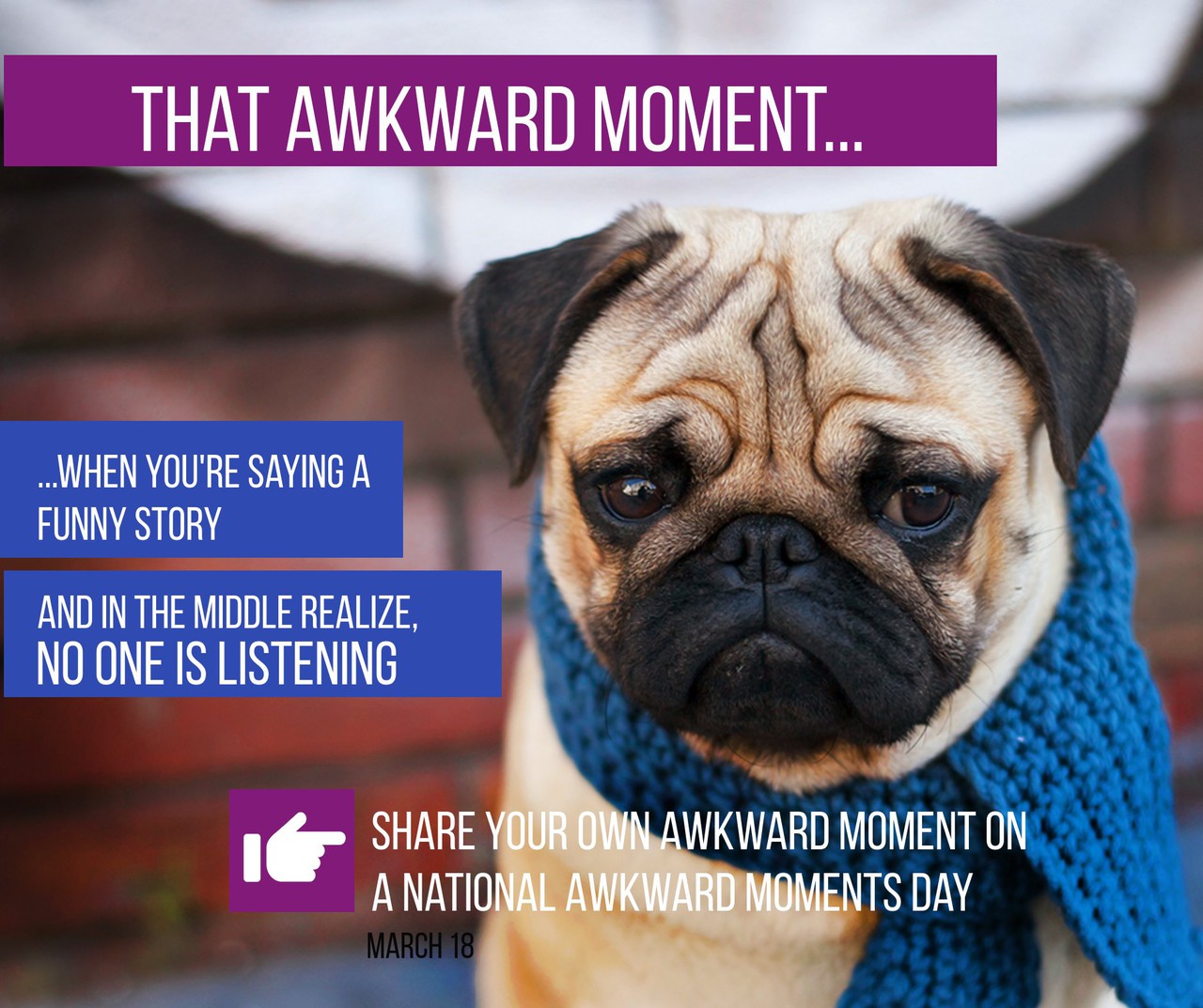 Tap into your followers humour today. Ask them to leave comments. We have all experienced them at one point in our lives, this is certain.
MARCH 19 – HAPPY BIRTHDAY BRUCE WILLIS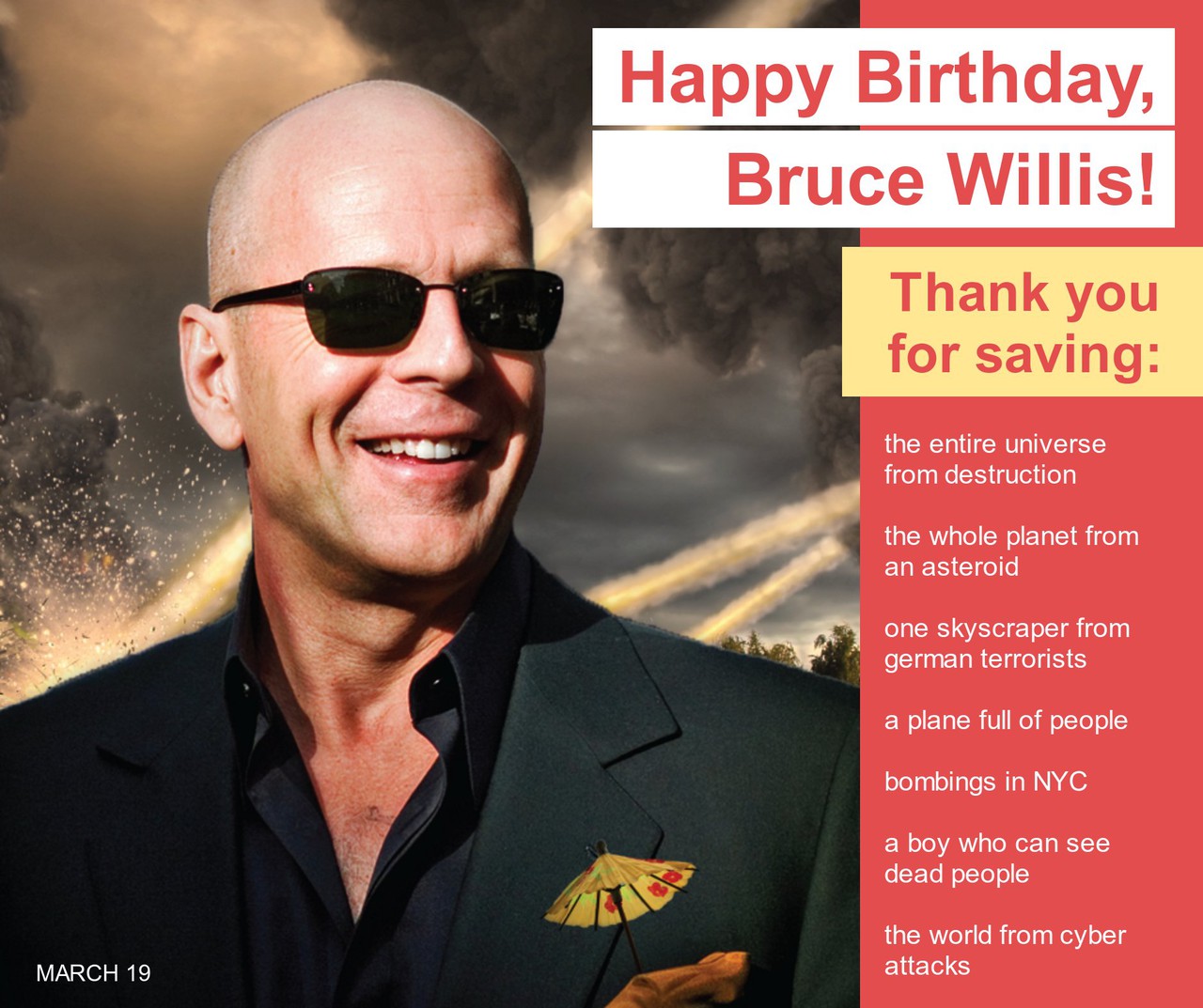 If your customer base remembers him, share this template. Have an end of the world event at your shop to commemorate his efforts (as the actor, of course!).
WE ARE ALL GREENED OUT. WE HOPE OUR MESSAGE IS CLEAR. WE ARE SURE THAT YOU HAVE ALREADY STARTED YOUR SPRING SALES EVENTS BUT IN THE OFF CHANCE YOU ARE WAITING FOR MOTHER NATURE TO SPEEDILY USHER IN SPRING, DON'T. GO AHEAD AND APPEAL TO YOUR CUSTOMER'S DESIRES OF GREEN AND WARMTH AND FLOWERS.
NEXT WEEK WE START TALKING MONEY AND FINANCES. TAX SEASON IS UPON US. FUN, FUN, FUN! NO WORRIES, SPRING IS STILL ON OUR RADAR.
If you don't see anything that suits you, be sure to let us know! We have professional designers on hand to create social templates for your needs. And of course, any questions, comments, or concerns are welcome. It's always important to take every opportunity to attract new customers, whether it be by using your own creativity to design content, or by saving time and using PromoRepublic library to find customizable content that works for you.