What are the key ingredients that make your life and career so successful? Ambition, vision and oh a little luck, for sure. But without education to open our minds, we wouldn't have the resources to steer us in the right direction. And for all this to come together, we all need to be HEALTHY of mind and body. You don't need a social media content guide to tell you how integral it is to share posts bursting with motivation especially if they focus on the well-being of your followers.
WHAT'S ON TREND
SUCCESS WILL BE YOURS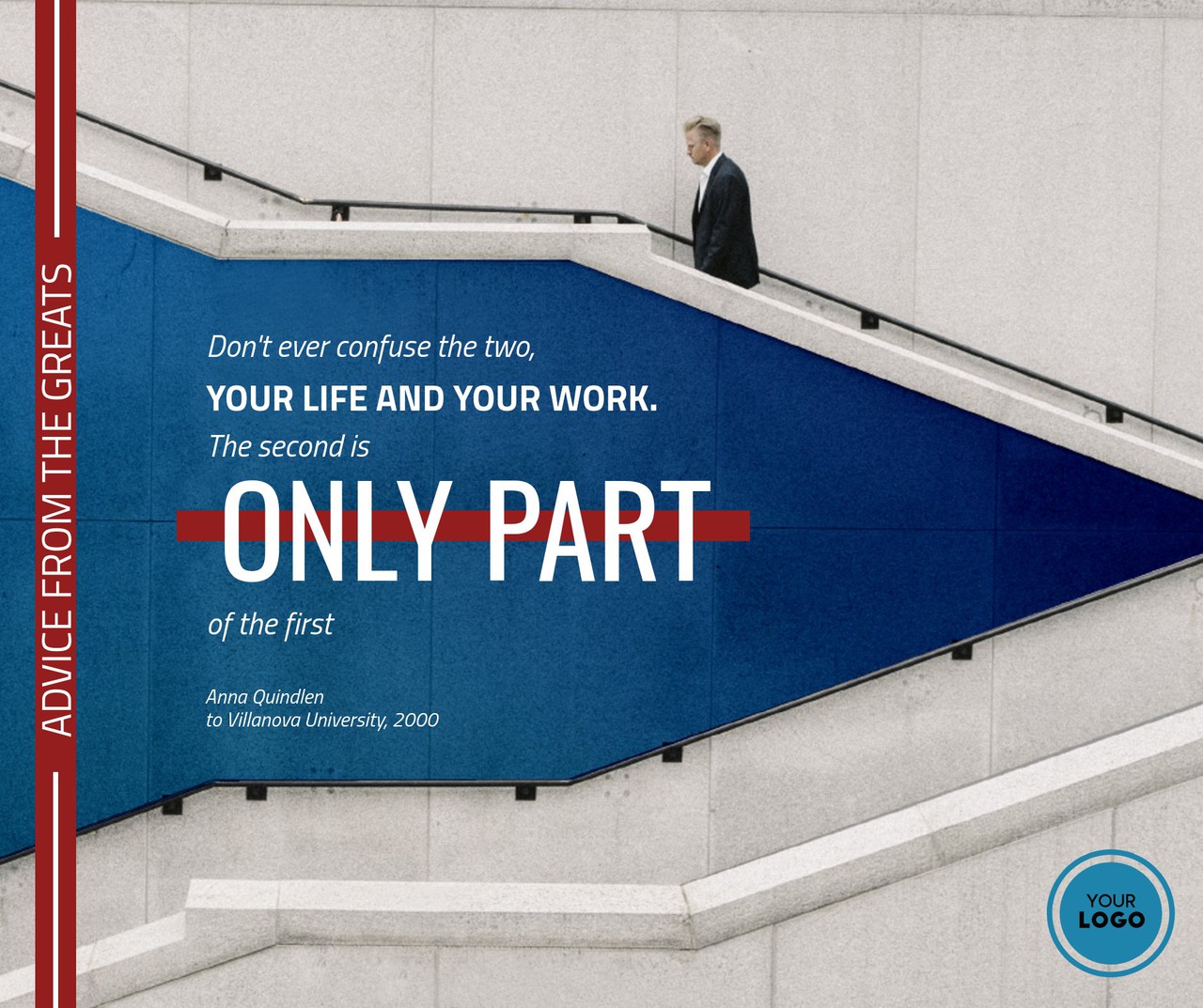 Maybe the net is inundated with quotes but everyone still needs a nudge or two to carry them to greatness. #GradAdvice
TOP OF THE CLASS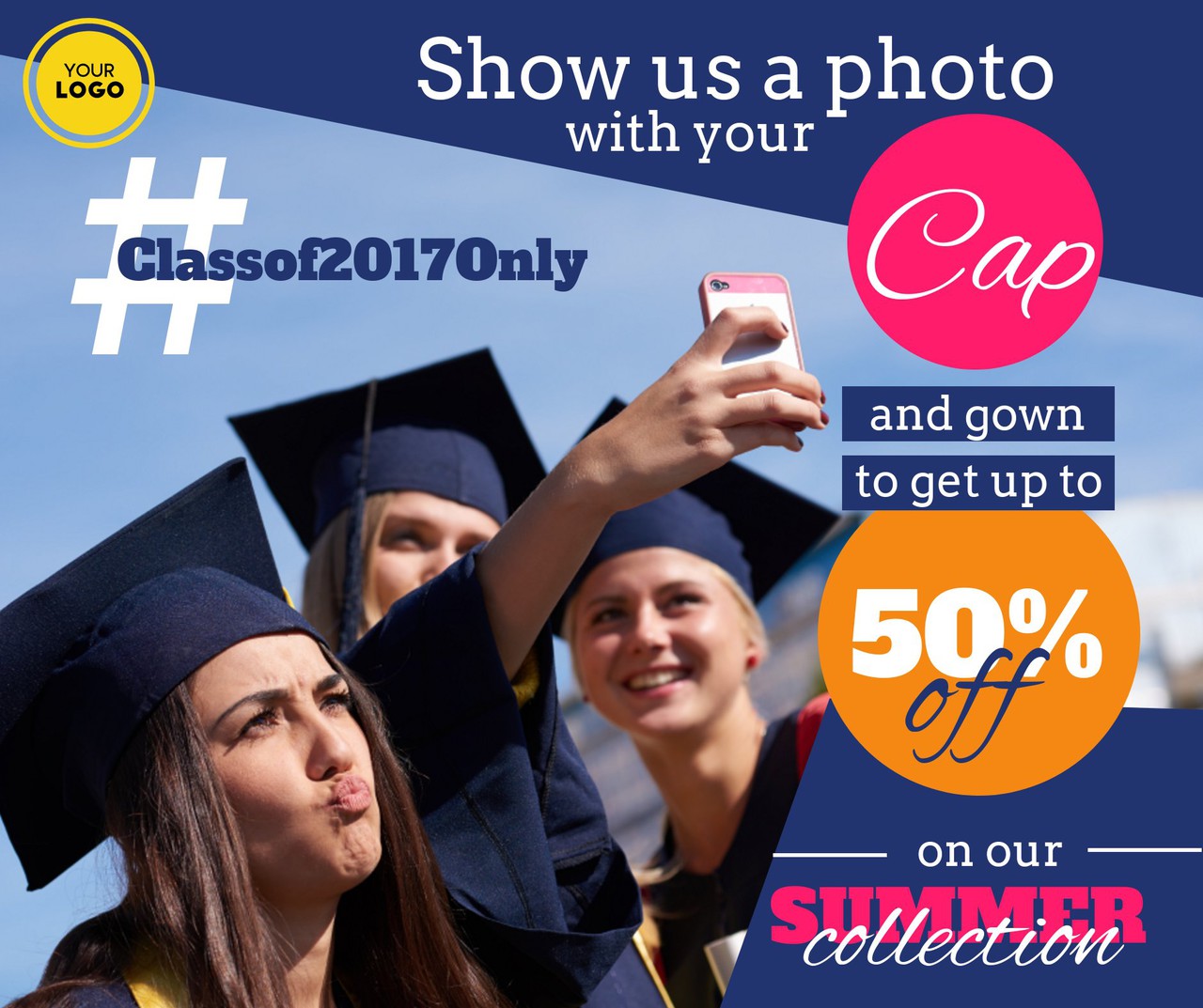 Target the graduates this June with promotions. Remember, the sale extends to everyone connected to the student. #Graduation
PILLARS OF STRENGTH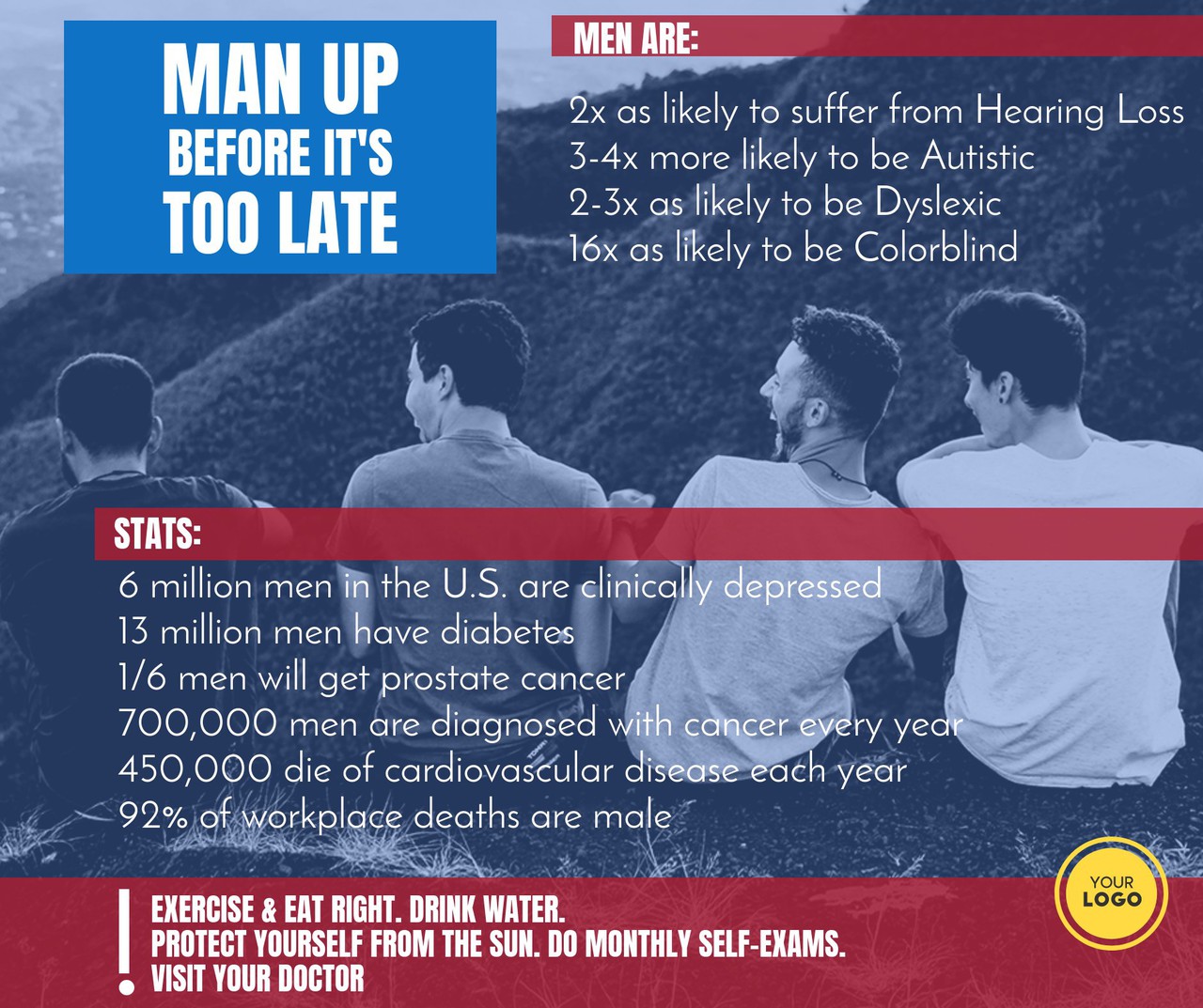 June is #MensHealthMonth. Show that you care about your male followers by sharing these life-saving templates.
KEEP A COOL HEAD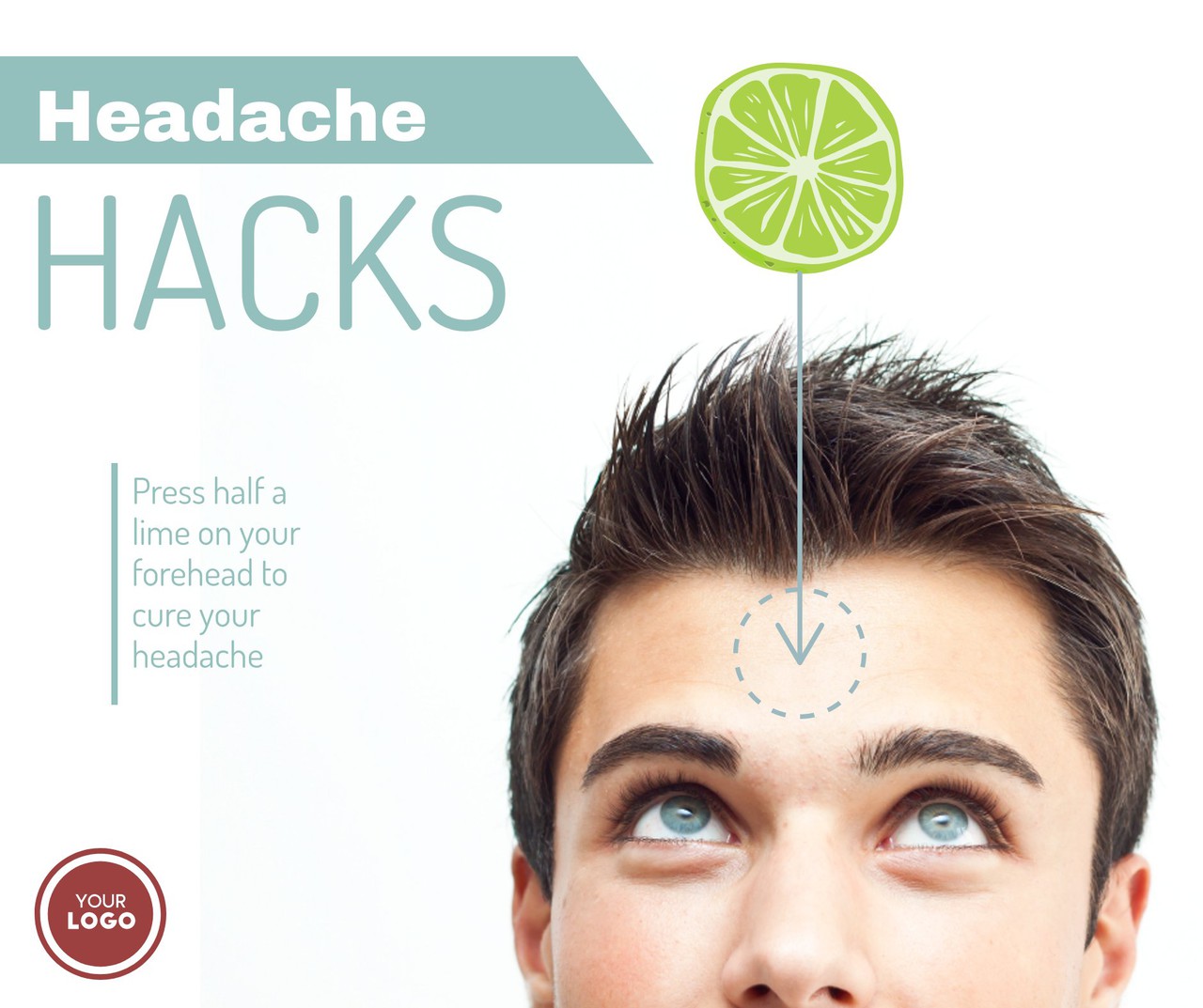 With all the stresses of life, headaches are more and more a "thing". Share the hack for positive feedback. #HeadacheAwareness
WHAT'S NEW
KIDS WILL BE KIDS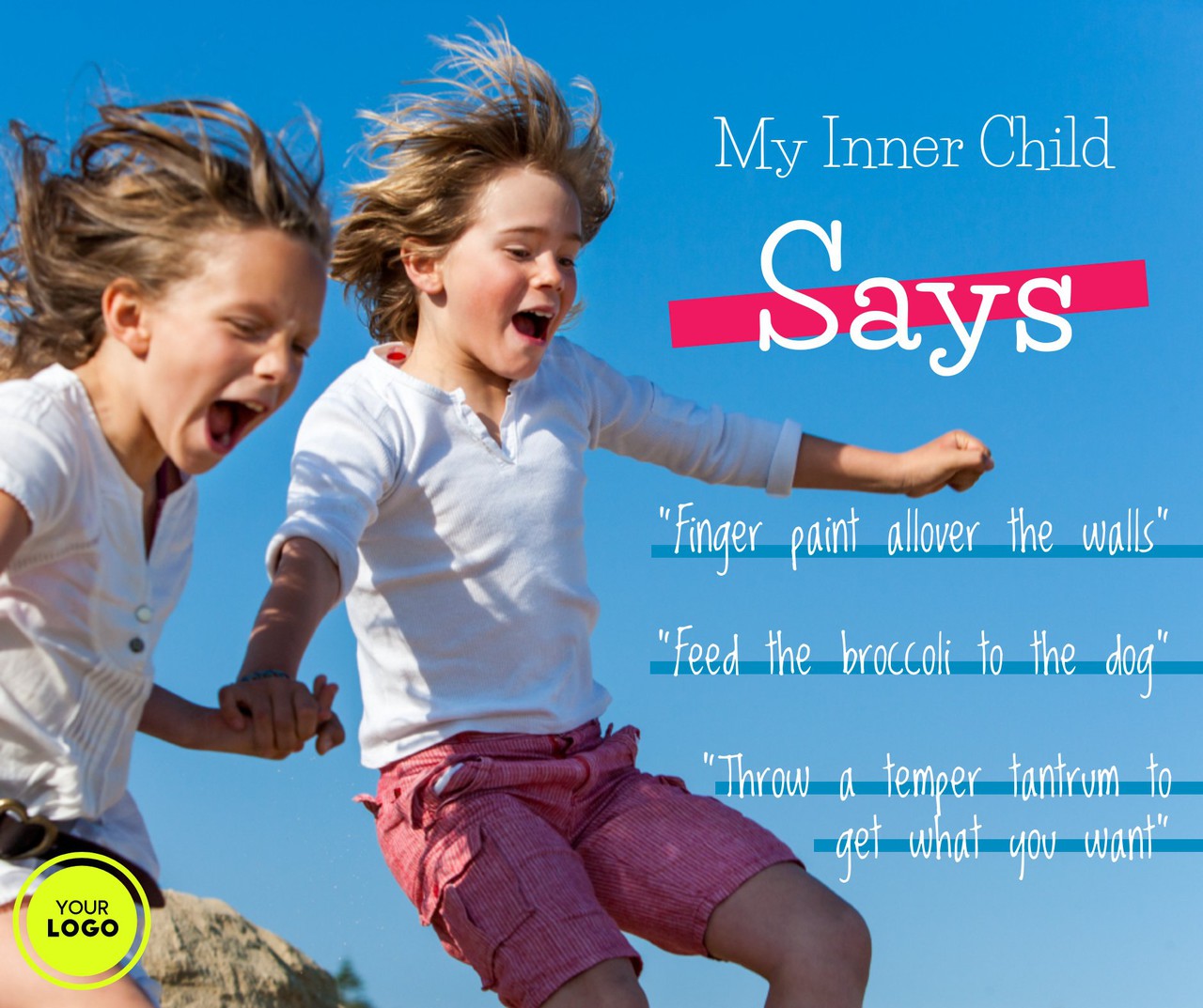 If you have to follow one content marketing how-to then it is this – post about children, it's always a winning choice! #KidsDeserveIt
WHO WRITES THIS STUFF?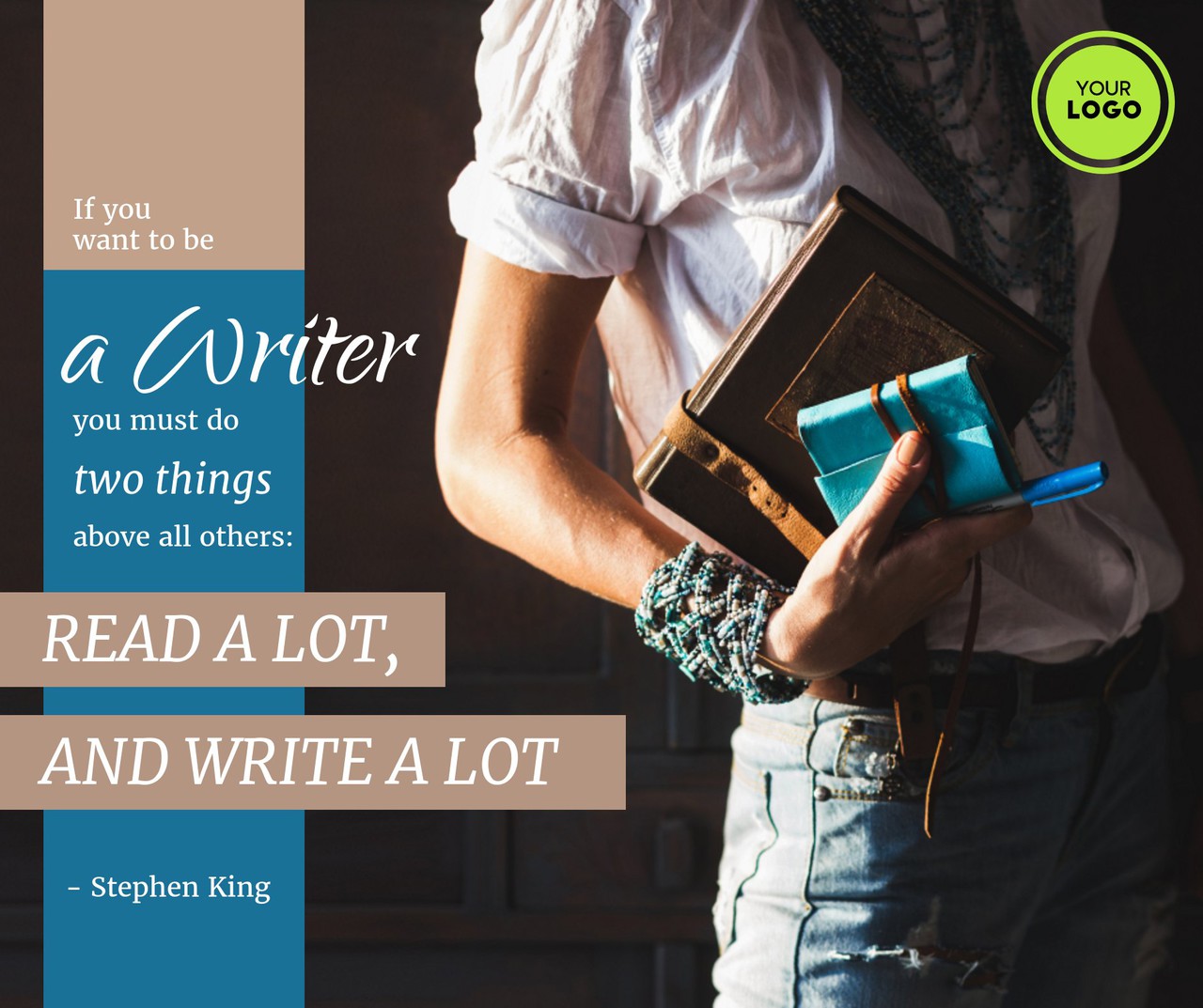 Half way into 2017 and we are happy to see #Writing take on a new life with the influx of blogs and e-books. Get on it! #writerslife
EVERY PICTURE TELLS A STORY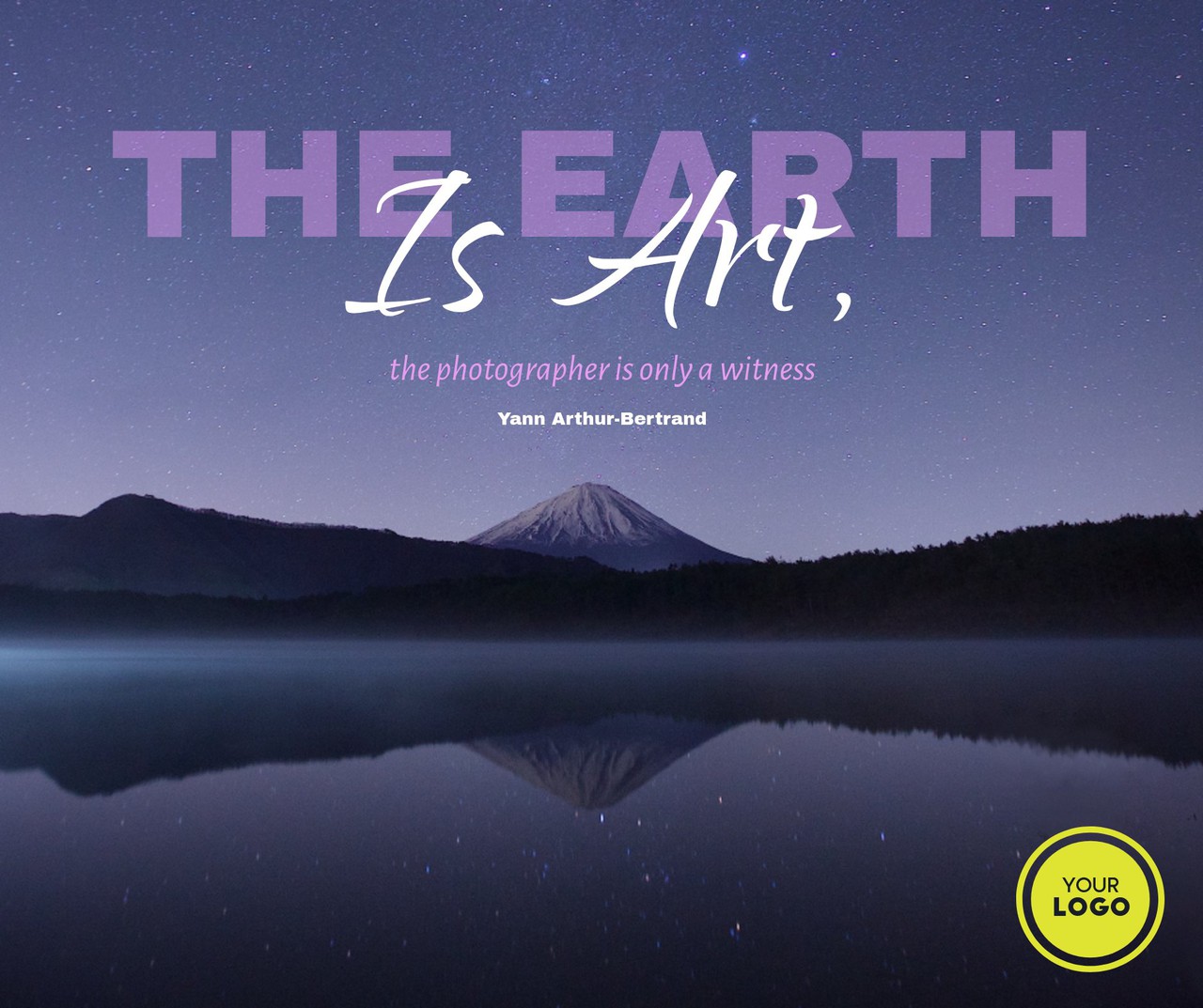 Facebook Marketing Tip 101 – Photos are "mucho importante" if you want to attract your followers. Engage with photo contests. #PicOfTheDay
QUOTE, UNQUOTE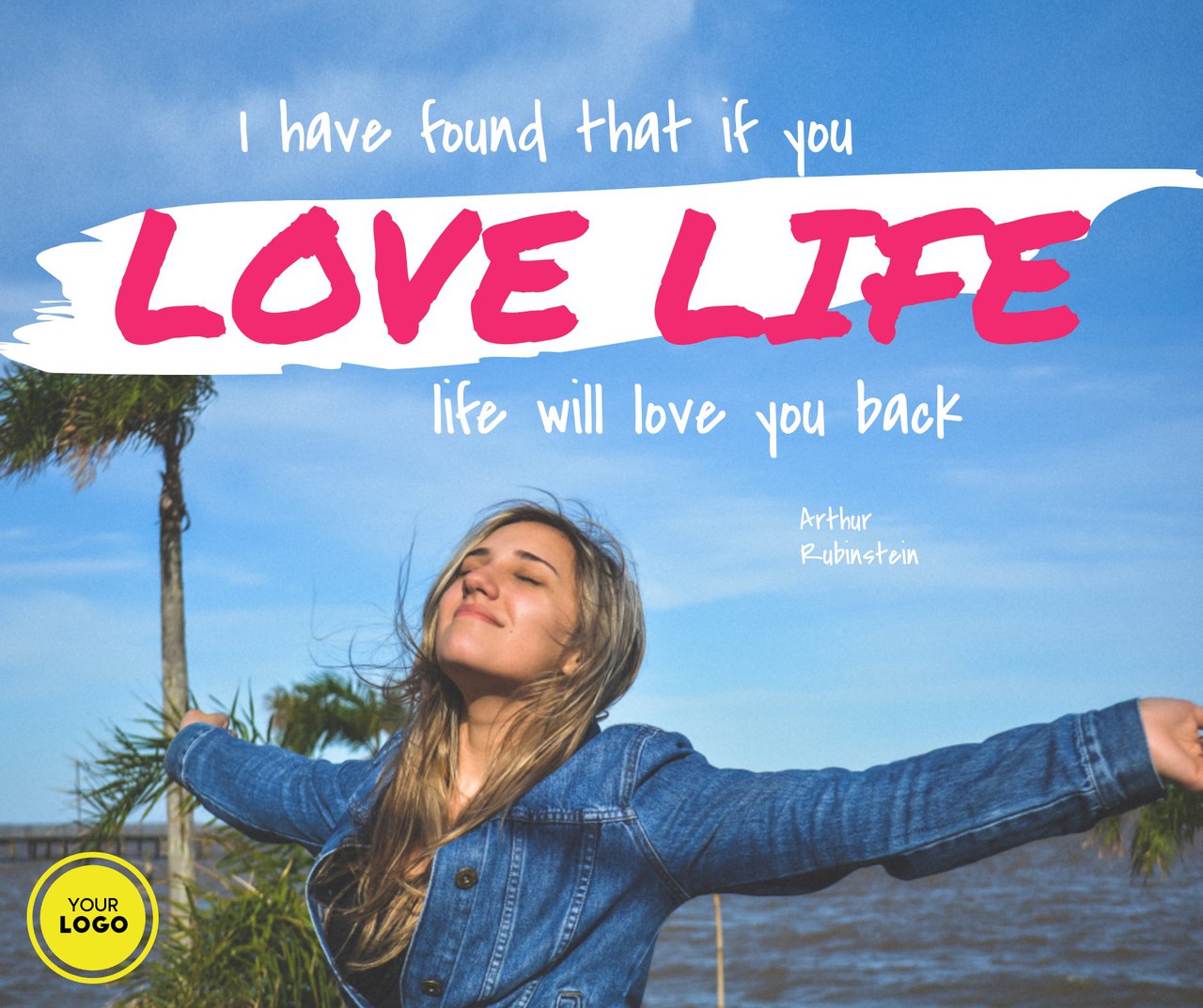 No matter your industry, your fans all need encouragement or wake up calls every once in awhile. #BeTheChange in them! #QuotesToLiveBy
WHAT'S UP THIS WEEK
JUNE 6 – TETRIS IS PUBLISHED, 1984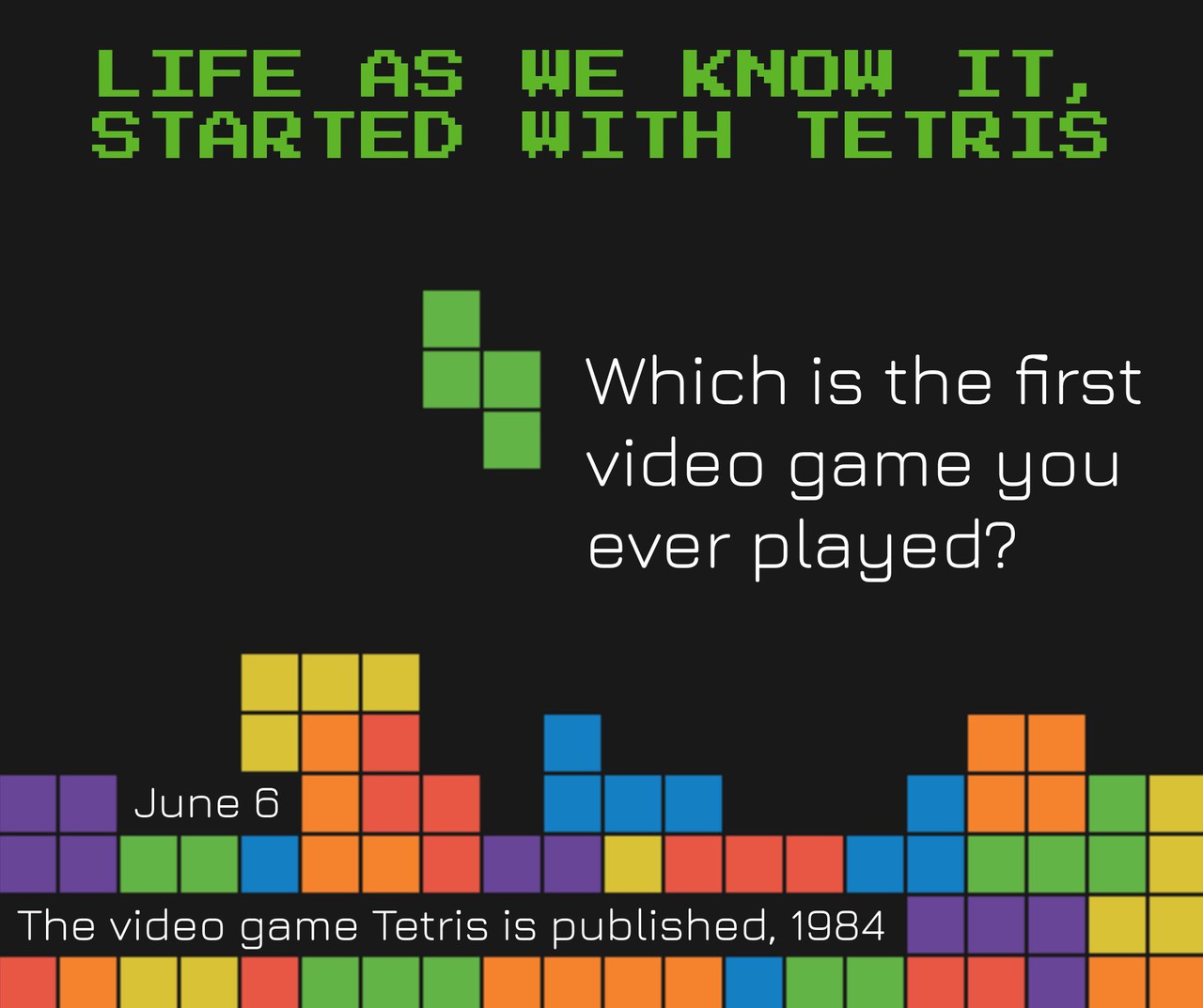 This is not an age thing. Even the youngest gamers must know this "relic"! Interact with your followers – get the nostalgia flowing #Tetris
JUNE 7 – NATIONAL VCR DAY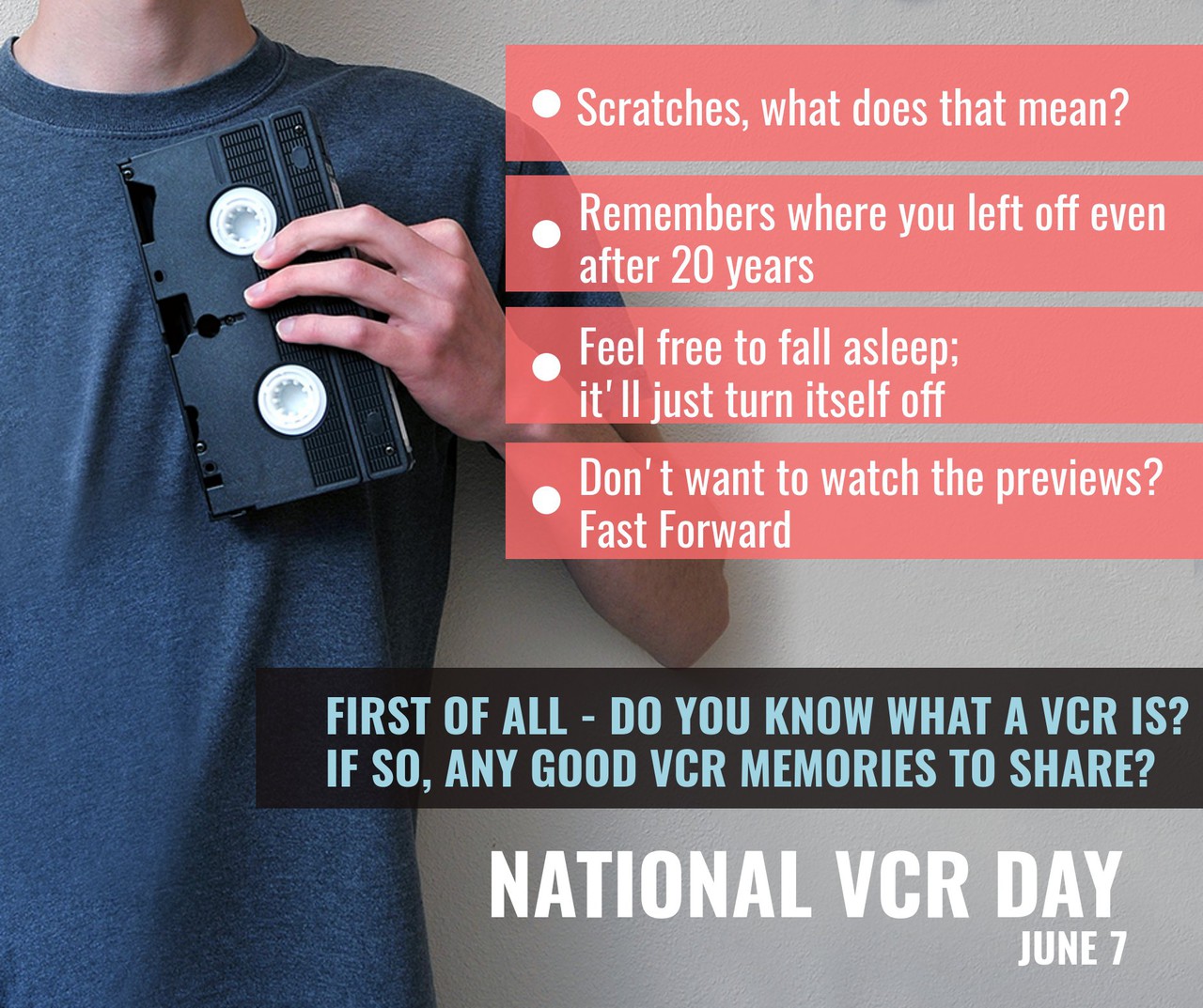 Oh my! Yet another "oldie" in our calendar! Engagement is a fun way to rile up your fans. #NationalVCRDay
JUNE 8 – NATIONAL NAME YOUR POISON DAY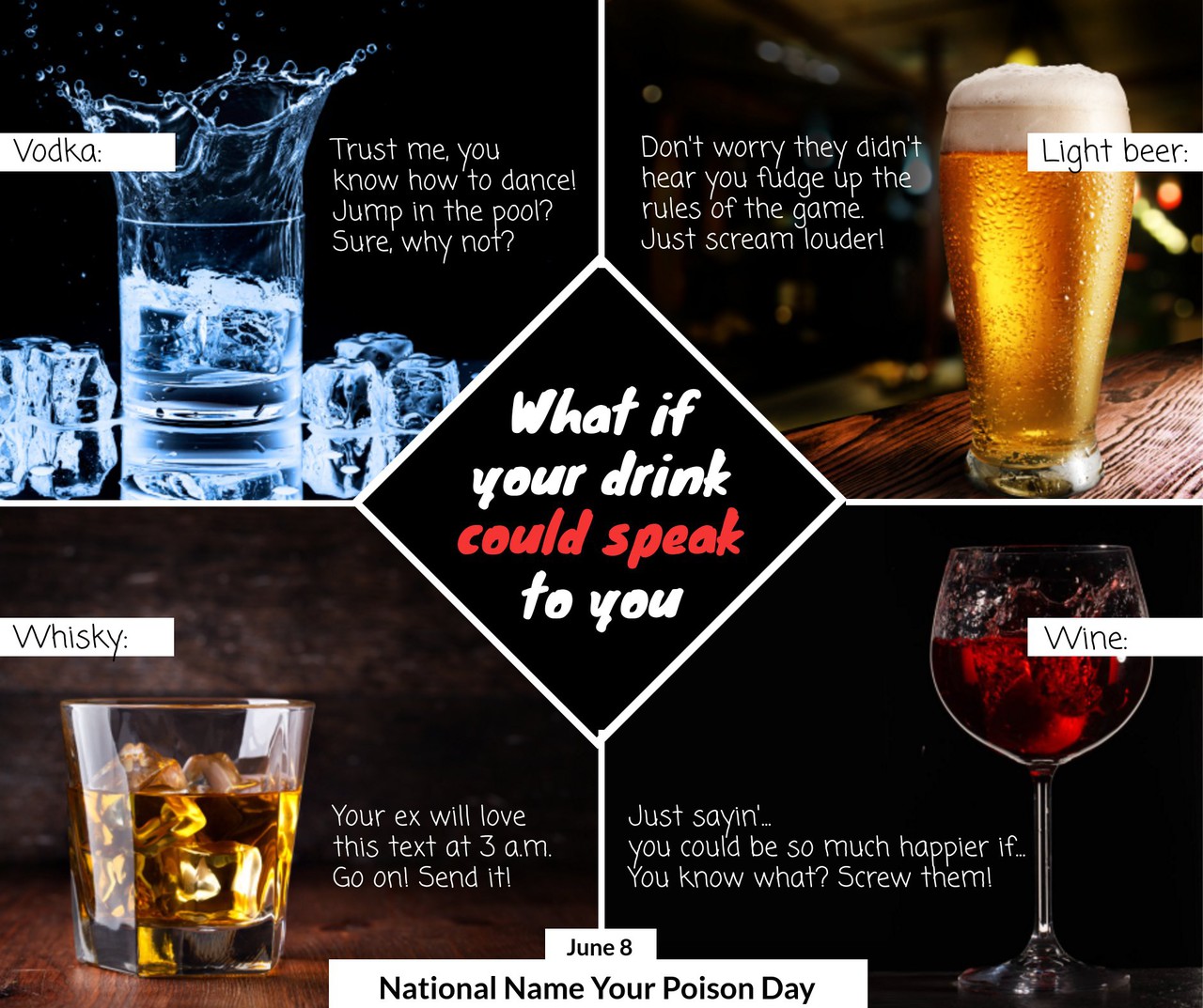 With #Summer on its way, drinks are inevitable to celebrate the warm days. If you are a bar, give a FREE drink to a fun answer!
JUNE 9 – NATIONAL LEMONADE DAYS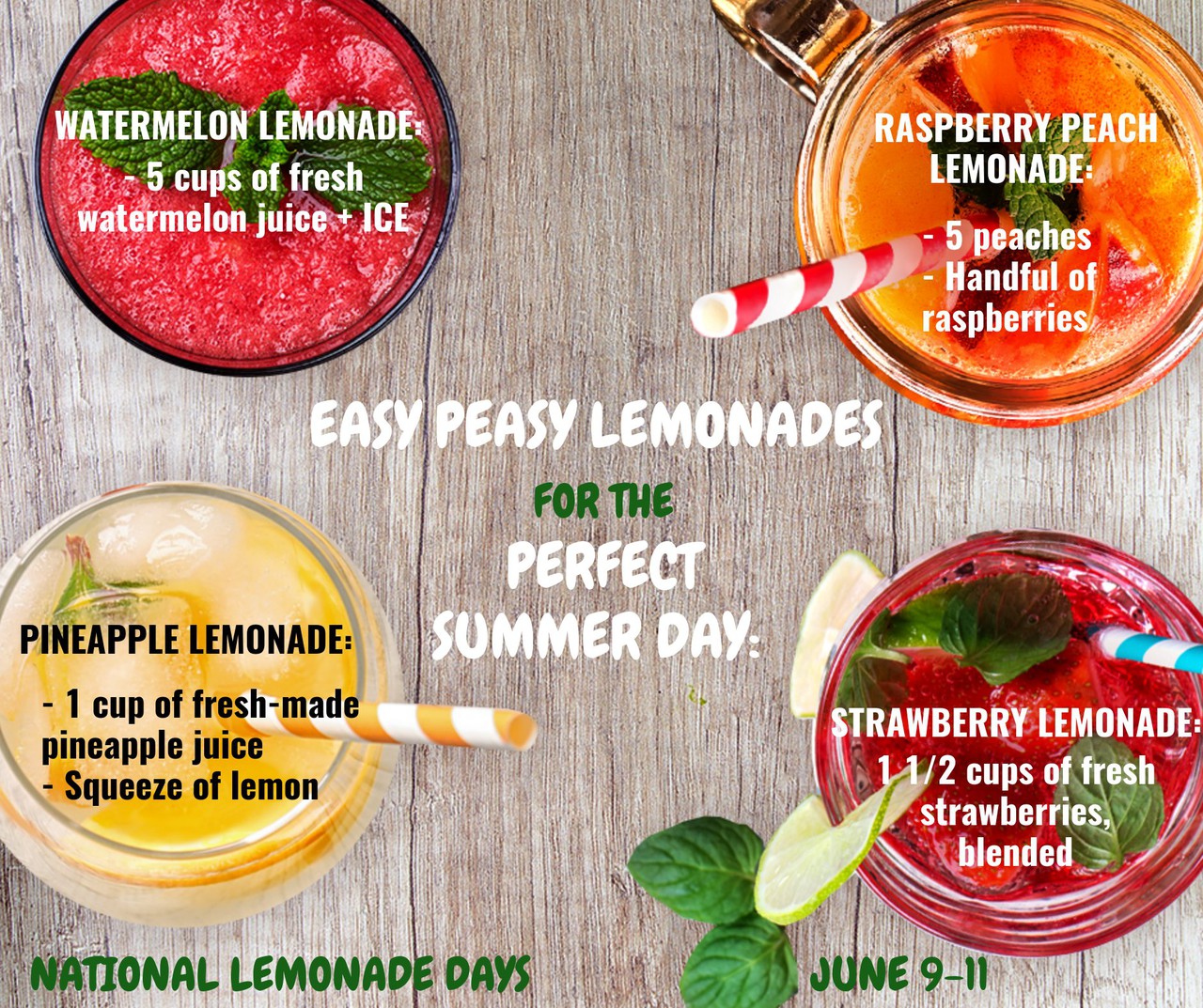 Ask followers to share their favorite lemonade recipes. If you are a retailer, why not entice them to come in for a FREE lemonade with purchase.
JUNE 10 – WORLD BIKE NAKED DAY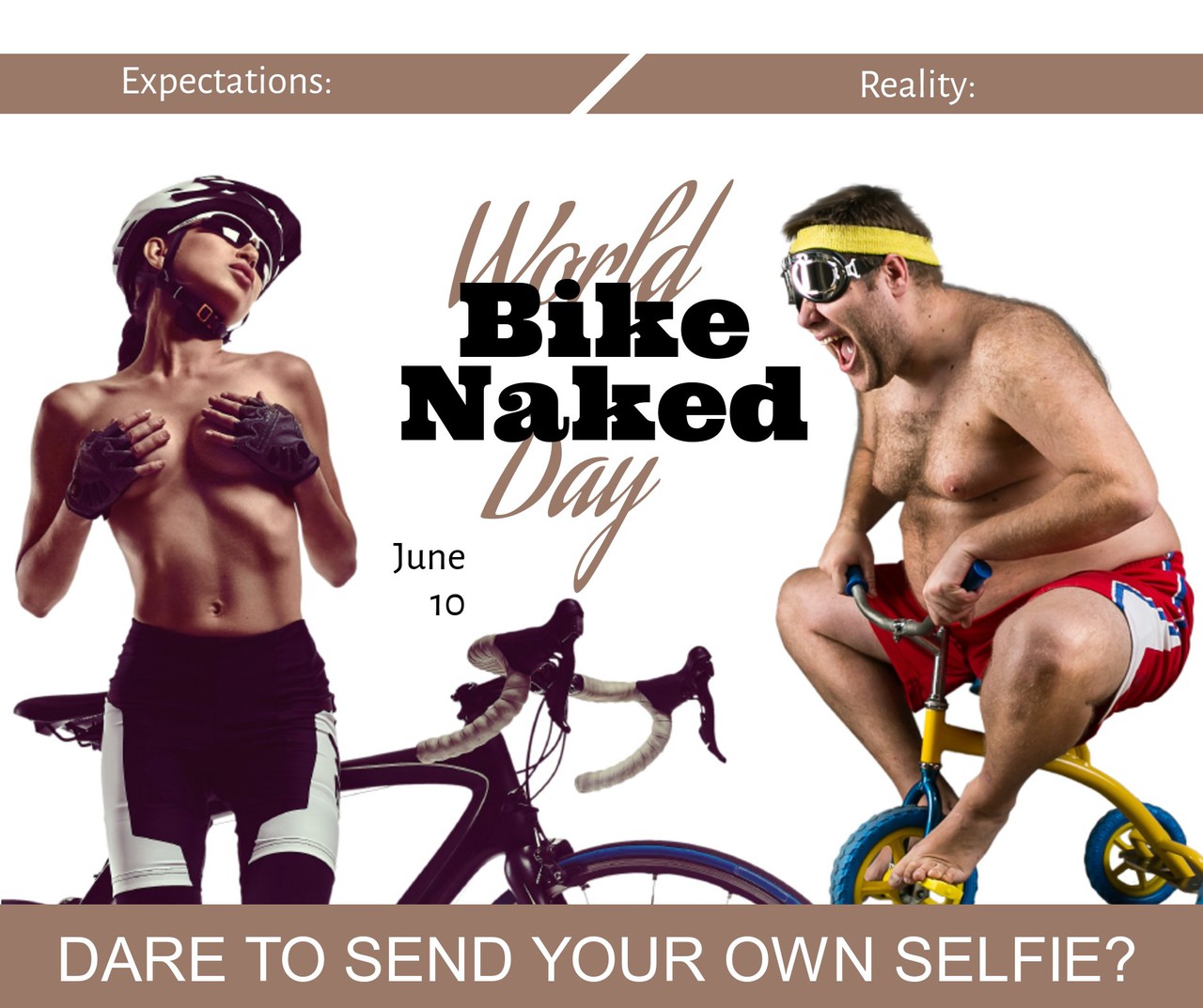 Reality posts always work well with followers so why not put a smile on their faces today. If they actually send a selfie, a BIG reward is in order!
JUNE 11 – CAPTAIN JAMES COOK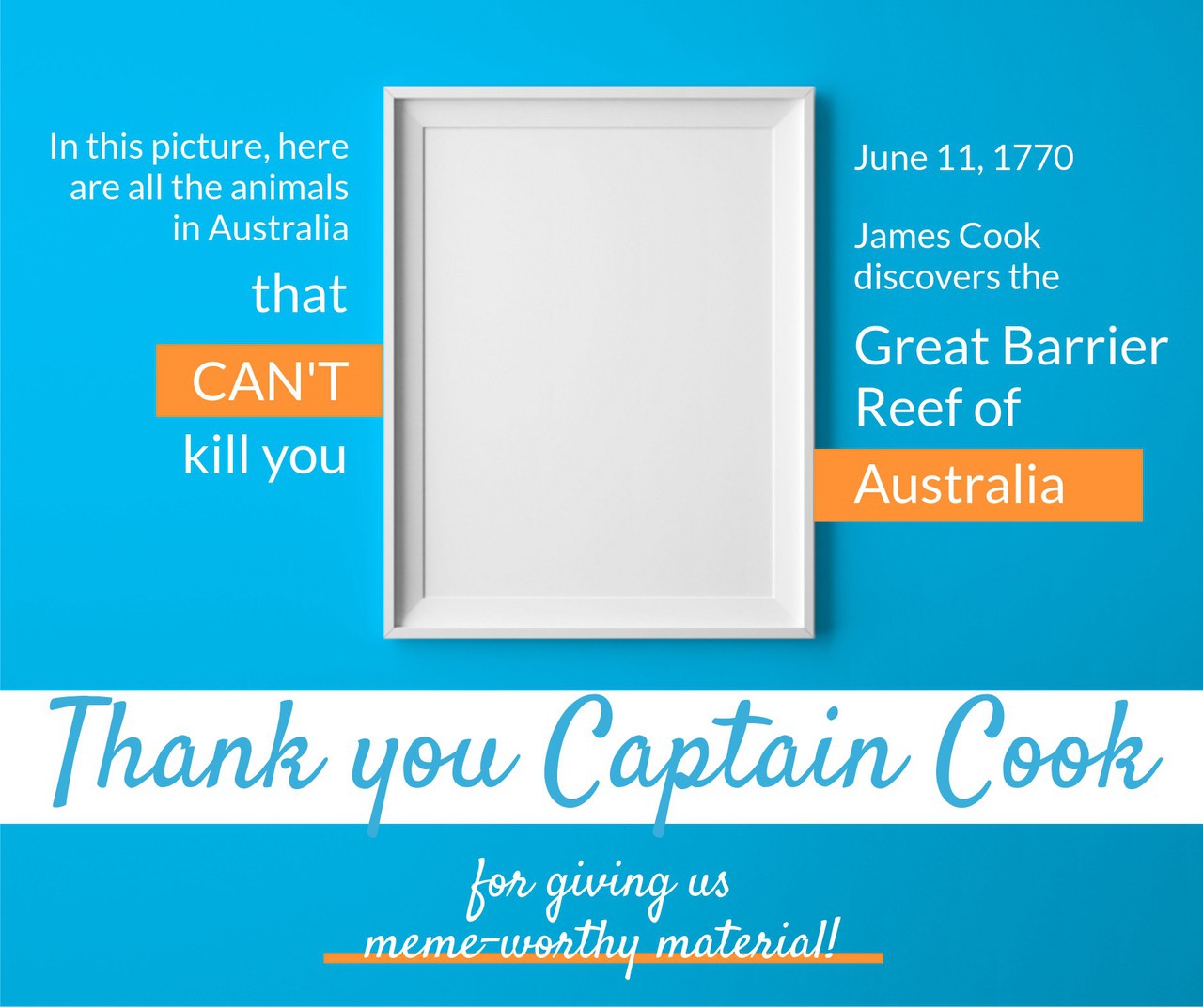 The Great Barrier Reef, the world's largest coral reef is actually in danger. Raise awareness on #climatechange with your fans.
JUNE 12 – SUPERMAN DAY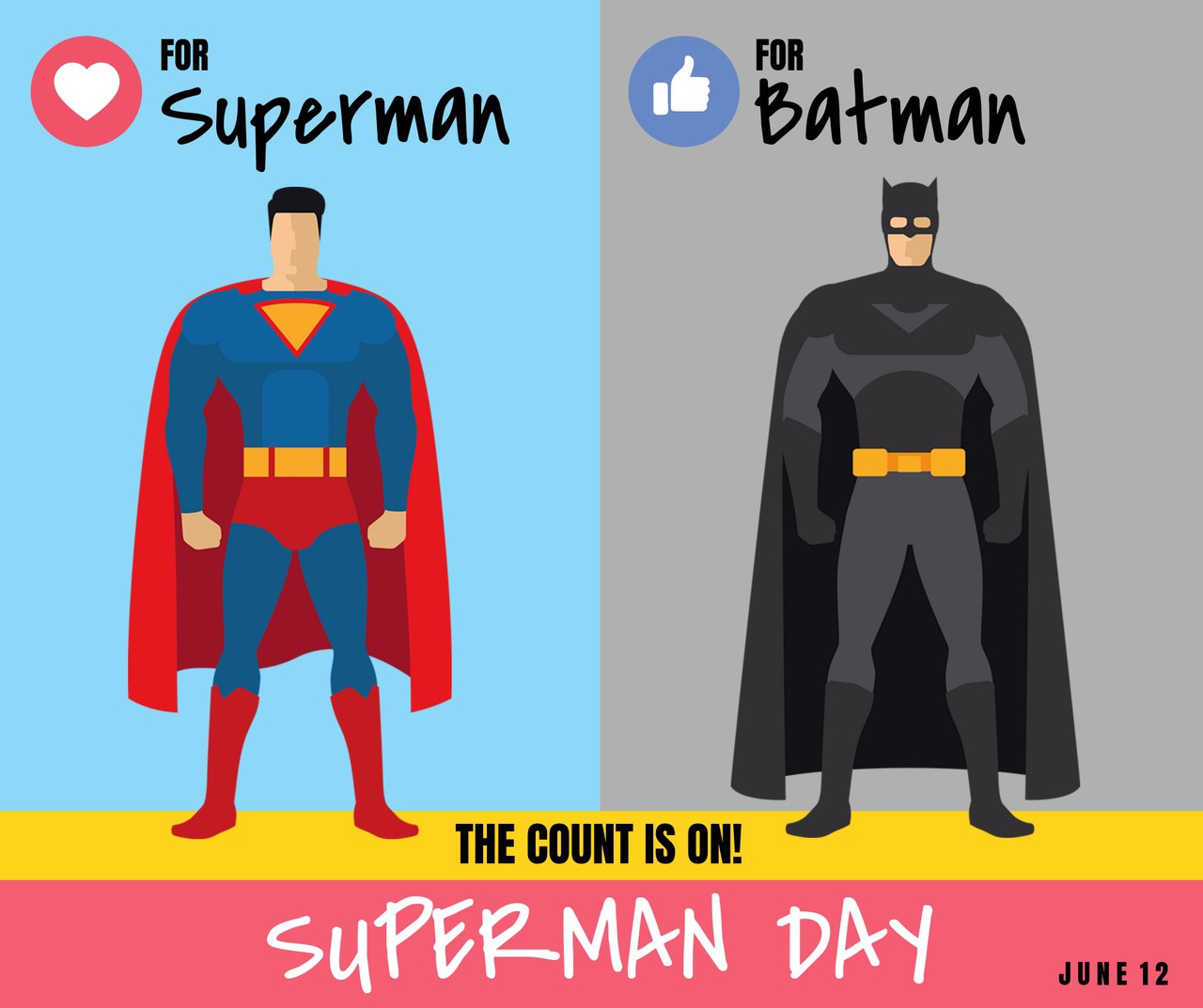 The world needs #heroes more and more. Keep the hope alive that we will one day be saved by one of them! #SupermanDay
WE ARE STARTING TO HAVE A COMMON THEME WEEK AFTER WEEK – FOCUSING OUR EFFORTS ON BETTERING YOUR MINDS & BODIES. IT'S NOT SUCH A BAD PATH TO TAKE. A HEALTHY FOLLOWER IS A HEFTY SHOPPER!
NEXT WEEK, WE DELIVER MORE HAPPINESS TO YOU IN FORMS OF SUMMER TEMPLATES BRIMMING WITH RECIPES, HACKS AND TIPS FOR THE HOT MONTHS AHEAD.
If you don't see anything that suits you, be sure to let us know! We have professional designers on hand to create social templates for your needs. And of course, any questions, comments, or concerns are welcome. It's always important to take every opportunity to attract new customers, whether it be by using your own creativity to design content, or by saving time and using PromoRepublic library to find customizable content that works for you.