The Grand Dame of sporting events is upon us, yes the Super Bowl. Whether your followers are football fans or not, this day can be very lucrative for all industries. Clearly if you are in the food/beverages sector, this is your time to shine! Aside from that there are many ways to market this money maker – you watch it on a TV, so discount on electronics; house parties – gift stores do your thing; fashion – encourage sales of team colors, etc…  Take on the mindset of a football player – "Hustle & Heart" will set you apart.
WHAT'S ON TREND
FOOTBALL IS LIFE…GET IN THE GAME!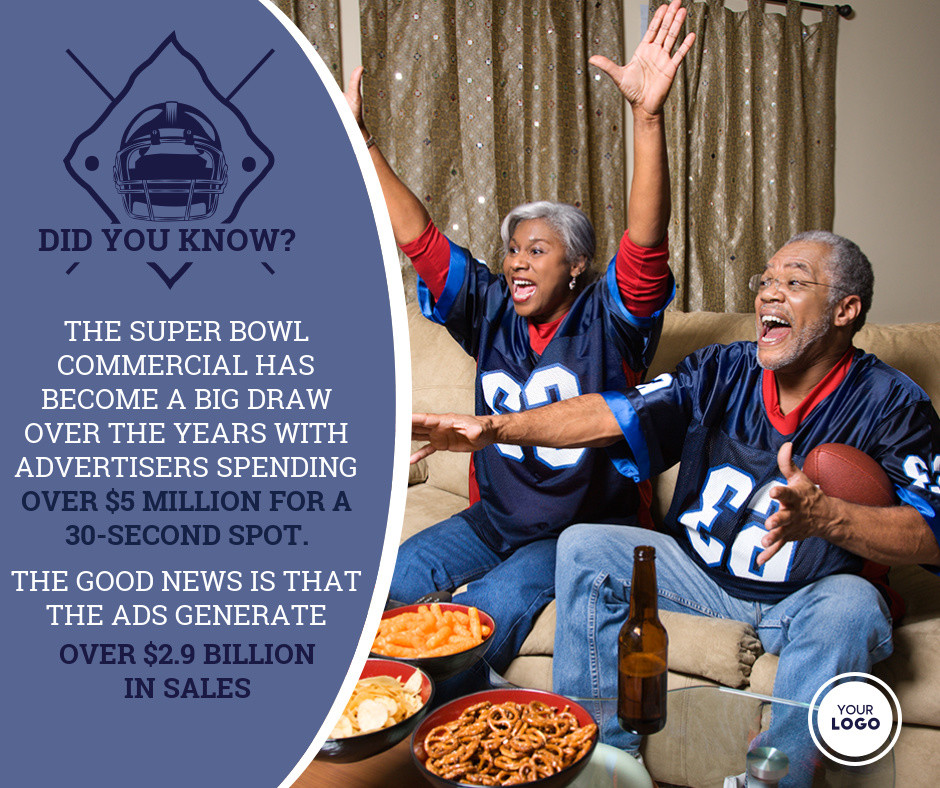 We all know that advertising, food consumption and viewership is through the roof on Super Bowl Sunday and sharing some of these stats with your followers can work towards benefitting your business. Use them if you can, with an ongoing promotion or start up a conversation. #GameOn #SuperBowl2017
EYES ON THE PRIZE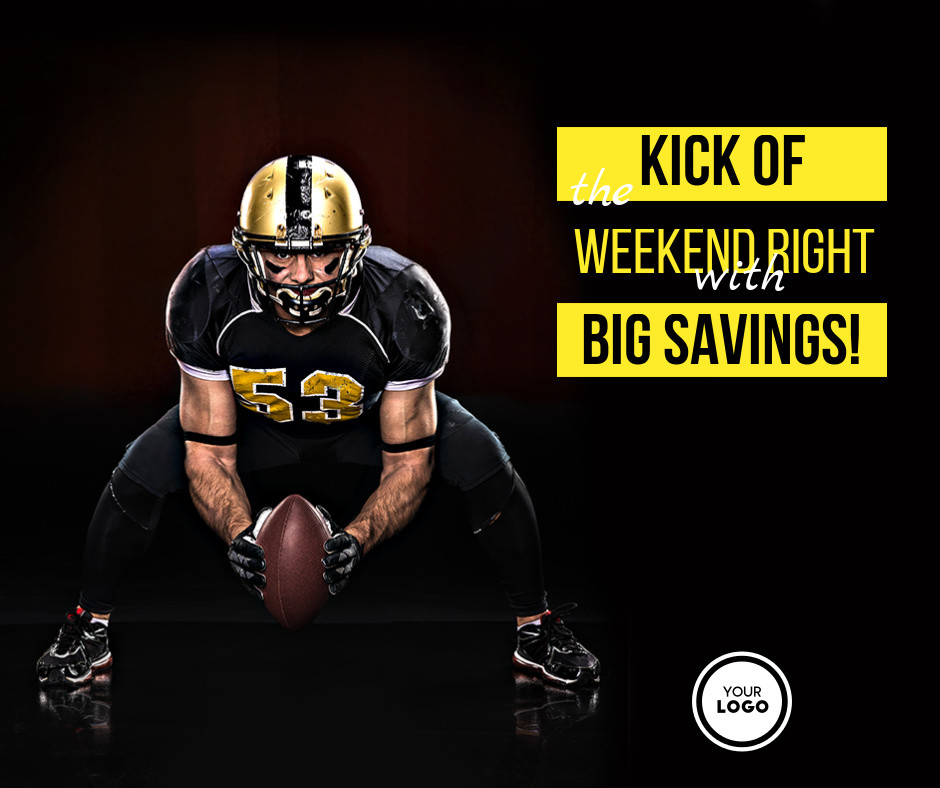 With consumer spending at a high this weekend, take advantage of it by running Super Bowl promotions related to your industry. Start the hype early on, so you can reap the benefits of sales and more sales! #SuperBowlPromos #SuperBowlParty
LEFT SIDE! STRONG SIDE!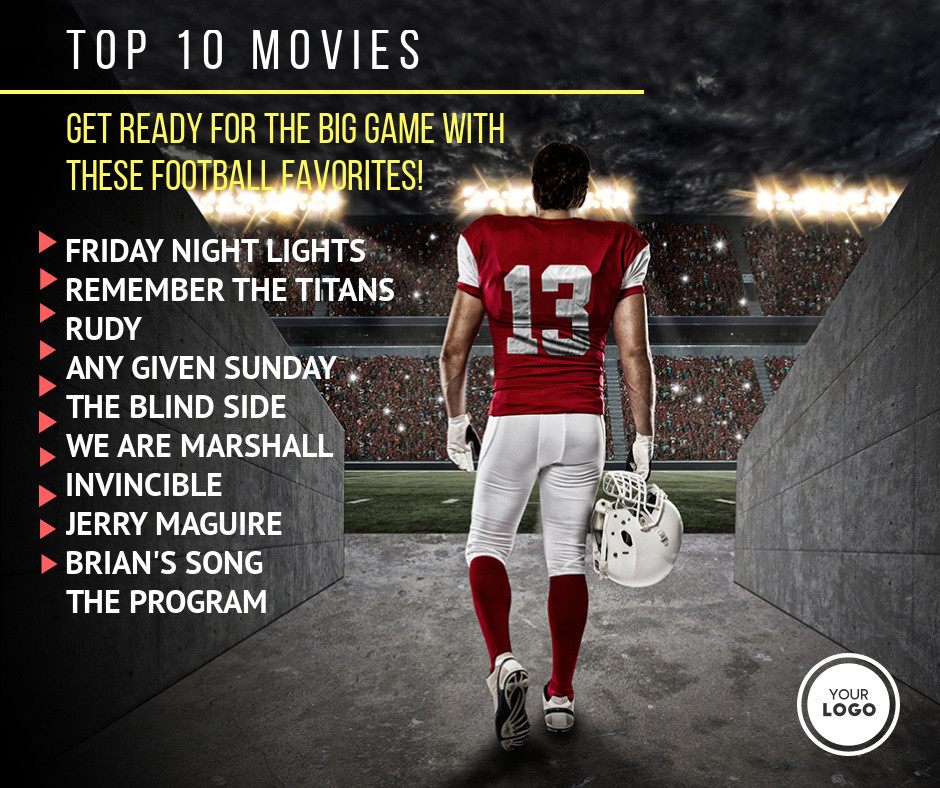 Almost everyone is a movie buff these days, whether they hit the big screen or settle for Netflix. Football has now surpassed Baseball as America's favorite pastime so we're pretty sure there is a great chunk of followers who watch, play or just love the sport. #FootballMovies #RememberTheTitans #FridayNightLights
FOOTBALL + DICTIONARY = TOUCHDOWN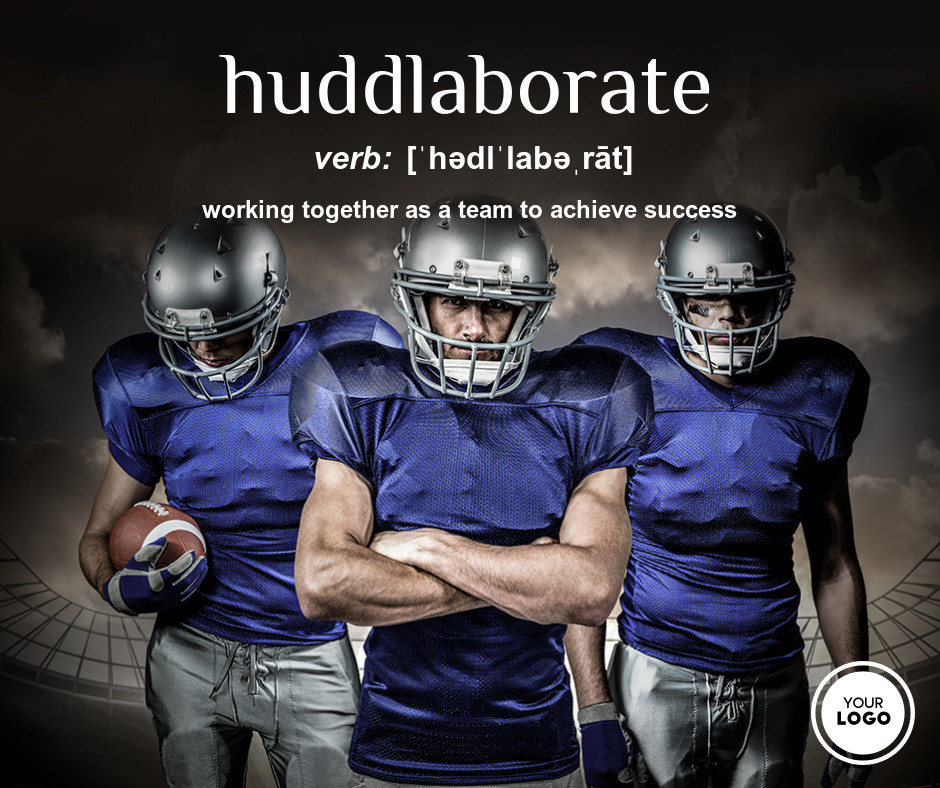 It's all in the name of football, today we present you words related to this sport but that can be used for anyone who works or studies or plays, for that matter. It's all about the game of life. #Hustle #Huddle #Tackle #Win
ONE TEAM, ONE GOAL, ONE QUOTE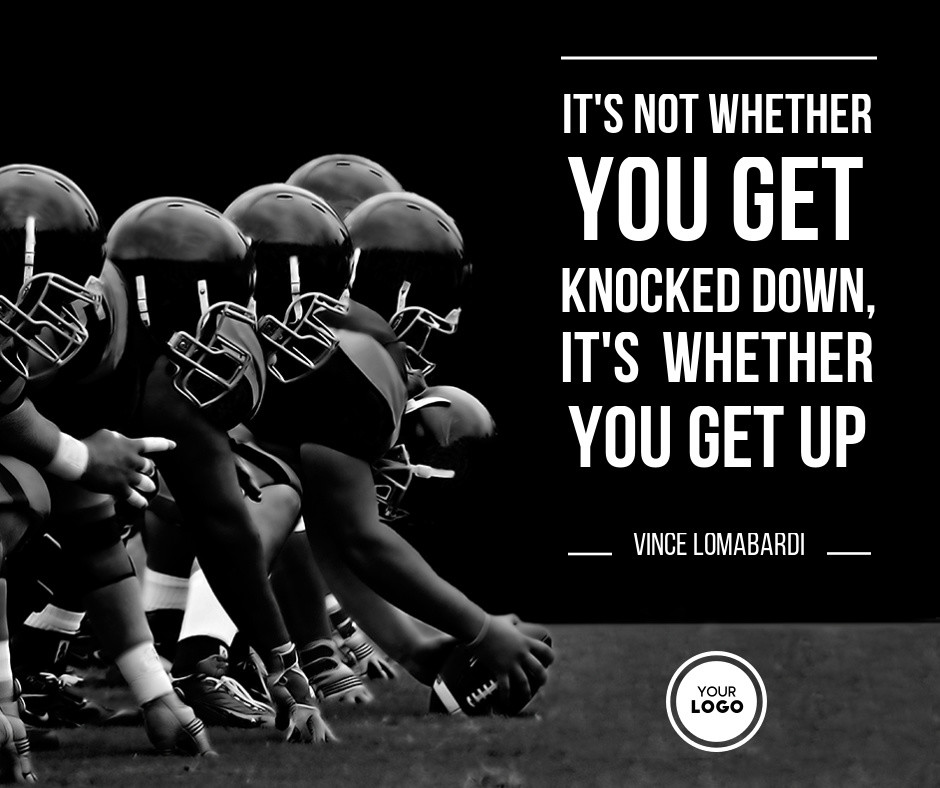 If you have mastered the game of football, then you are one more step at understanding the game of life. Share the power of words and maybe they will target the right follower (on that given day). #FootballQuotes #VinceLombardi
WHAT'S NEW
VALENTINE'S DAY IS COMING….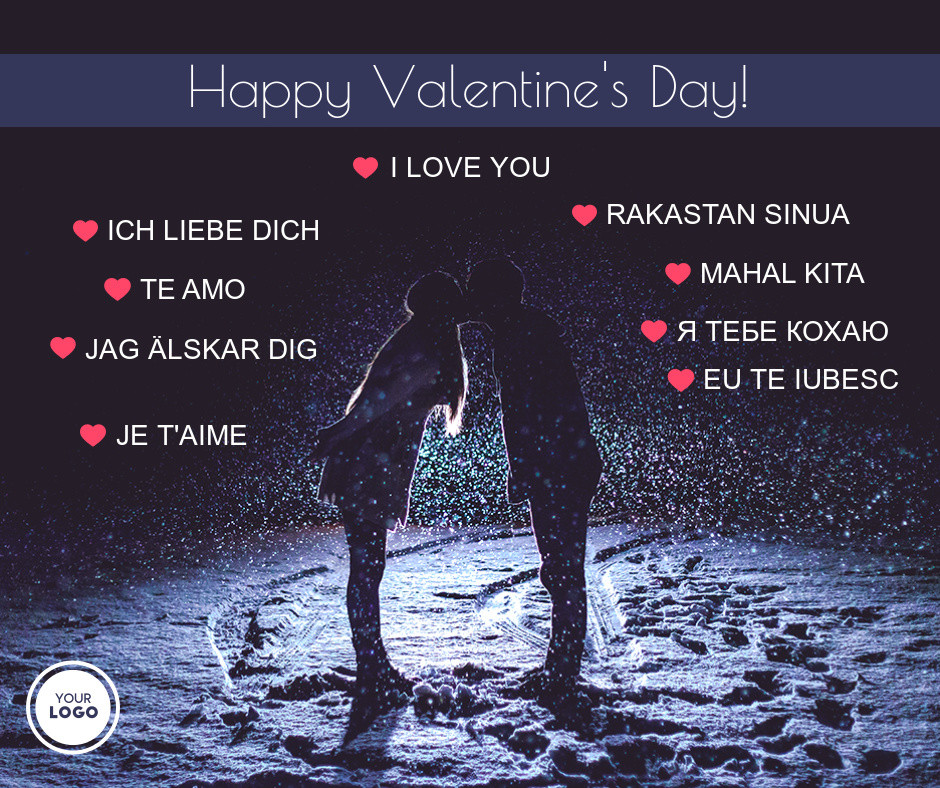 Are you ready for to turn on the heat in your newsfeed? The big day is weeks away. Start now to create the buzz – this is another retail and restaurant money making holiday! There's only one universal language when it comes to #Love. #HappyValentinesDay
MADE FOR EACH OTHER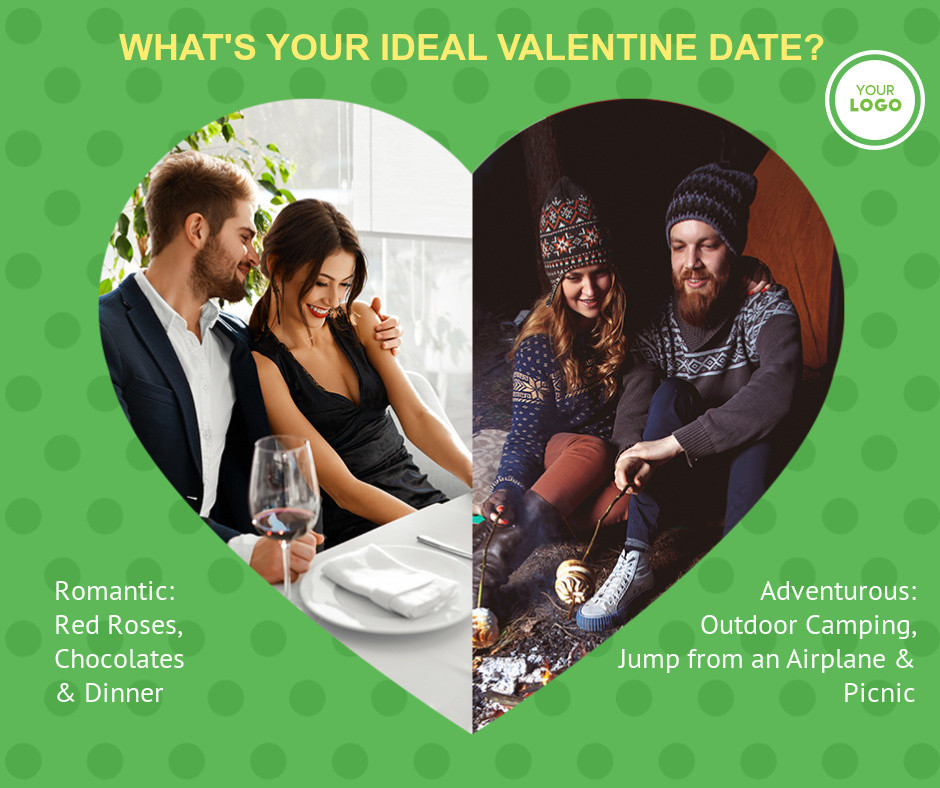 Hone in on your follower's likes and dislikes with polls like this. Do it for your customer's enjoyment but this is a good way to decipher what kind of romantic they are. Tailor your marketing efforts according to their comments. It's a win-win everytime! Check out more polls in our ENGAGE section. #Romantic #AdventureSeeker
SPEAK FROM THE HEART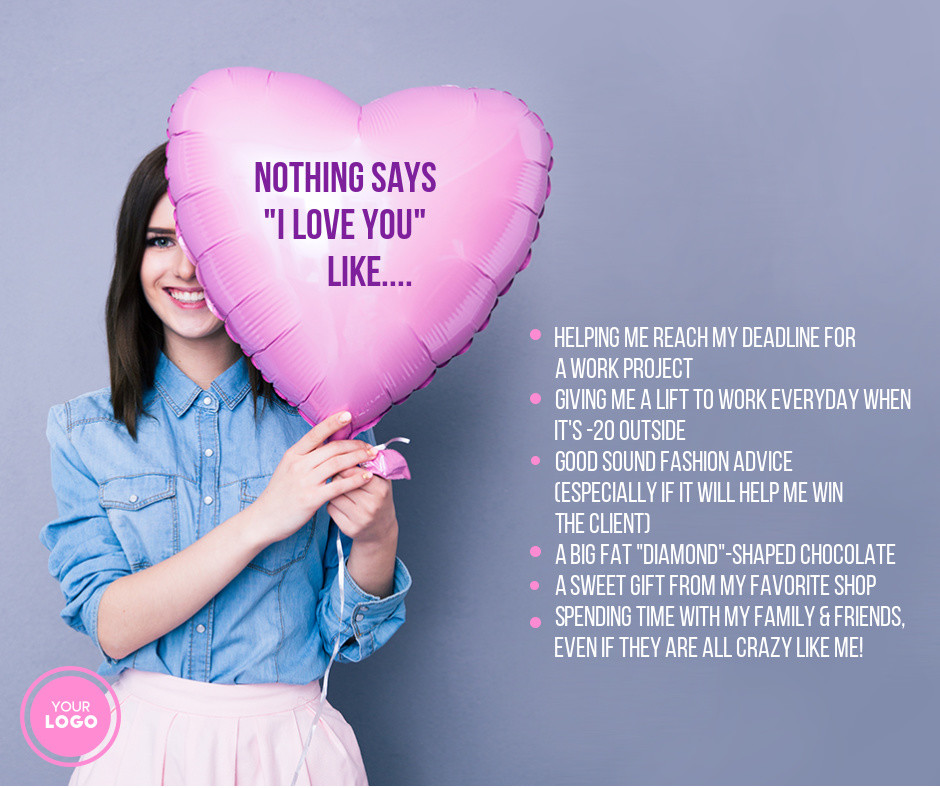 This post is more than just a #ValentinesDay post, this template is about showering your loved one with a #gratefulheart and this is something that can be shared all year round. Encourage your fans to share this on their walls #SpreadTheLove #SpreadTheKindness
WHAT'S NEW THIS WEEK
JANUARY 24 – NATIONAL COMPLIMENT DAY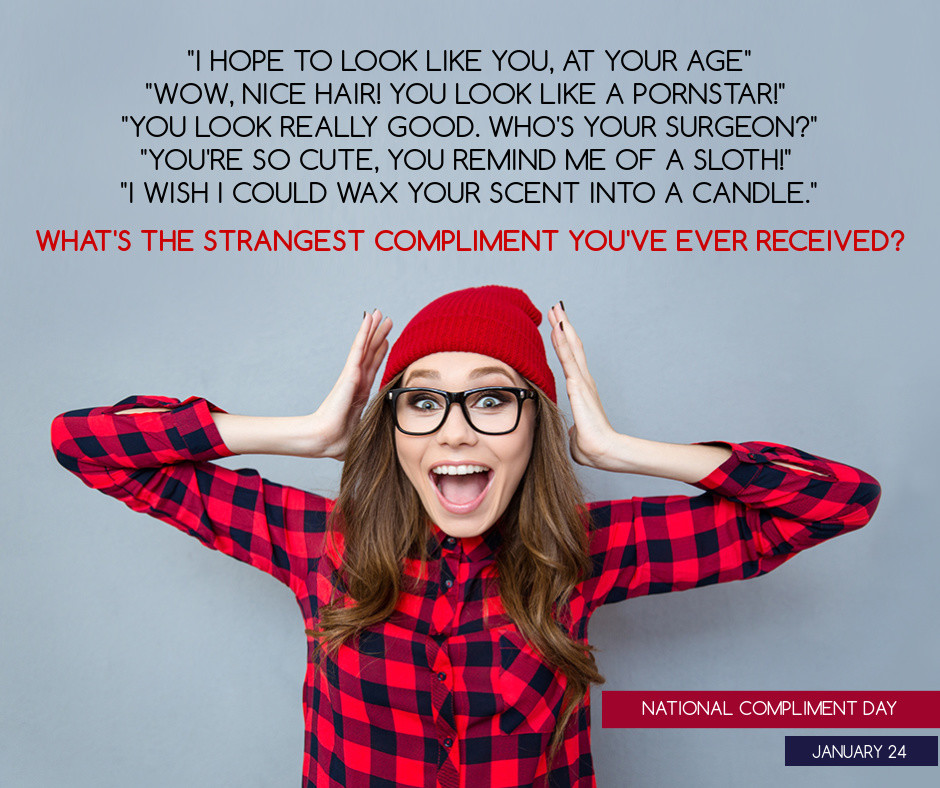 Go ahead! Encourage your followers to compliment their colleague, their neighbor even the stranger sitting next them on the bus. Give them funny tips while you're at it! #Smiling is the goal. #NationalComplimentDay
JANUARY 25 – NATIONAL OPPOSITE DAY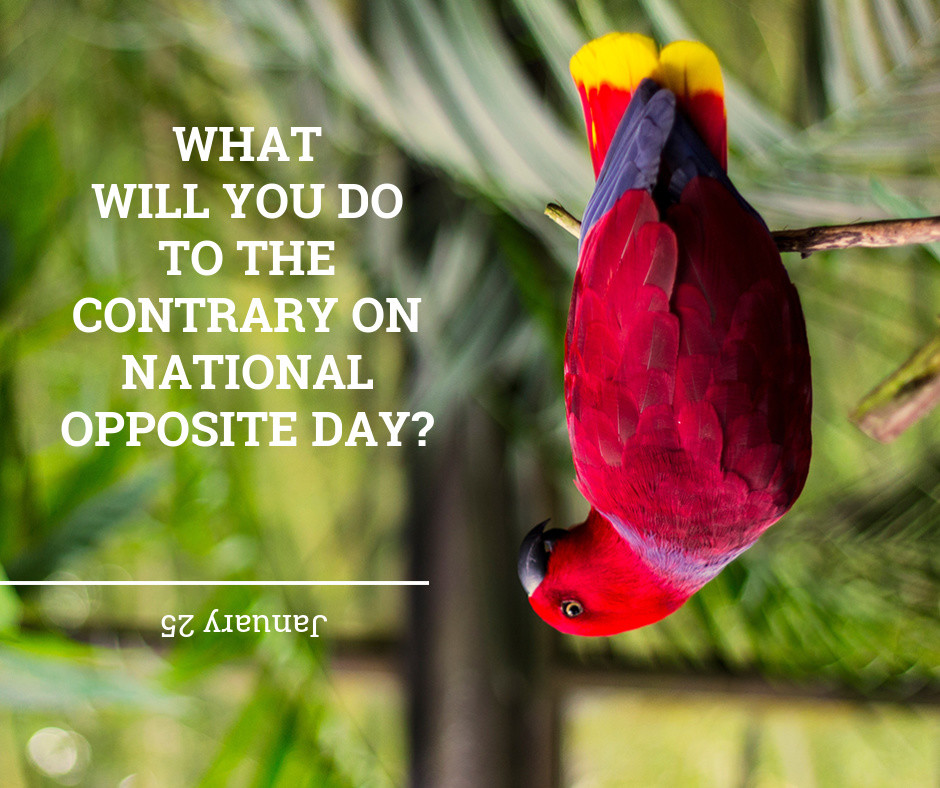 This is an ideal holiday to get your followers out of their comfort zones. Introduce a new product or service to them today. Make them try something new. Use all the reverse psychology you learned in business school and implement it today! Let us know how you fared! #NationalOppositeDay
JANUARY 26 – NATIONAL SPOUSES DAY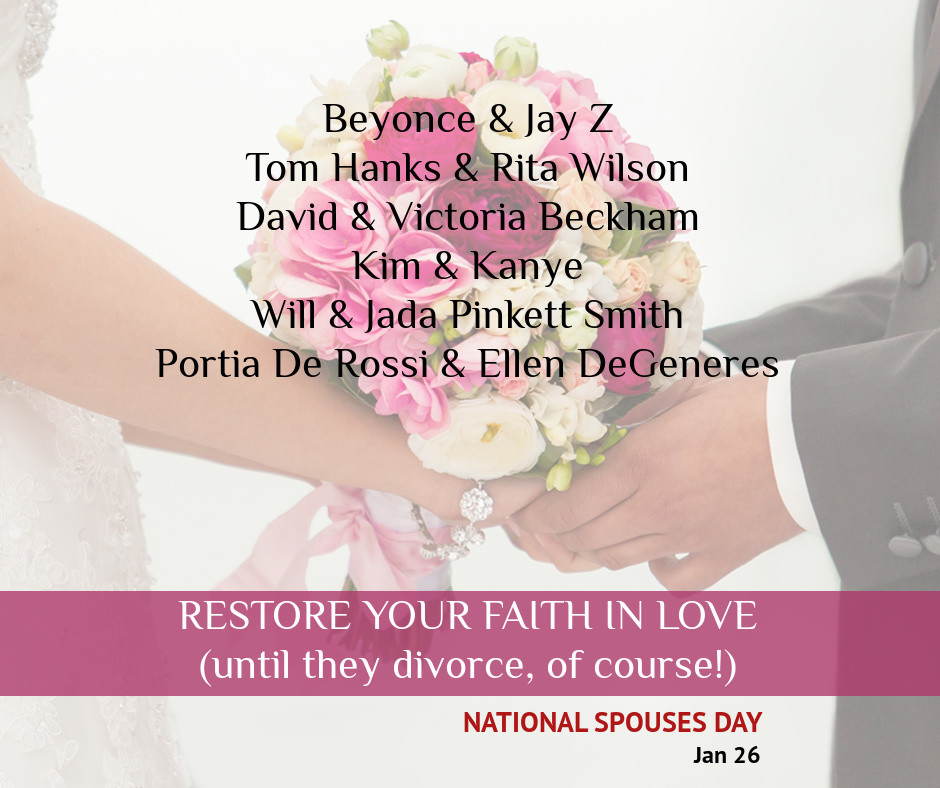 With Valentine's on its way, today is a great day to invite your "married" followers to celebrate their love for each other. If not theirs, then those of their favorite celebrities. If you carry products for both genders – why not have a shared discount! #NationalSpousesDay
JANUARY 28 – CHINESE NEW YEAR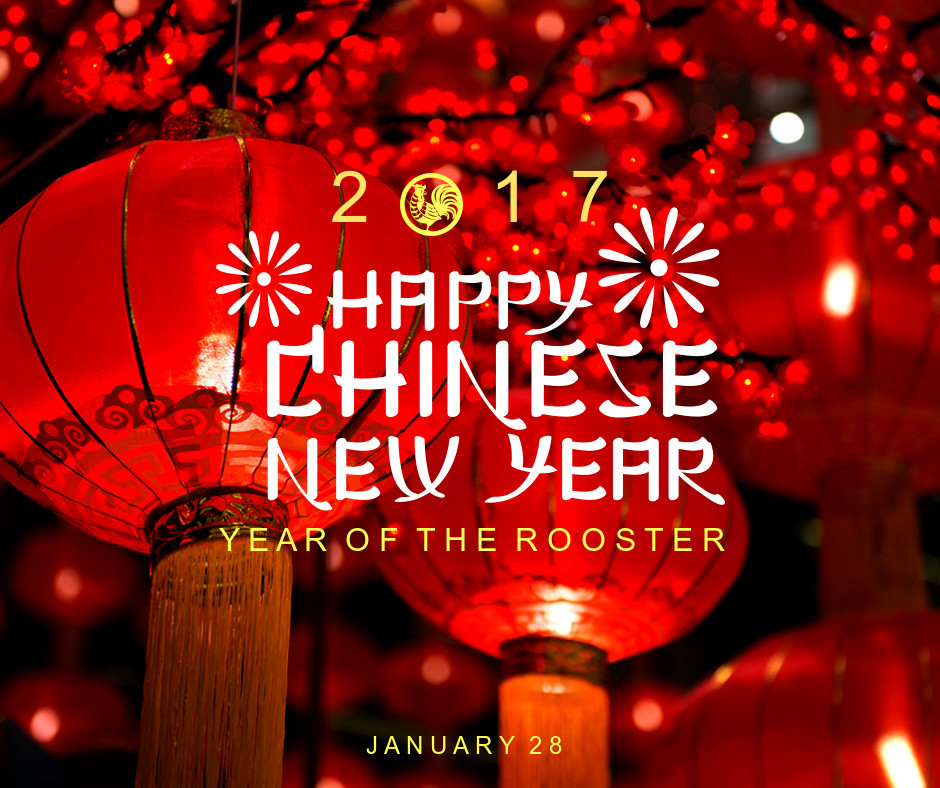 This is a big deal in the US, there is a huge Asian community so tap into this day with RED Tag Sales for Fashion/Beauty shops. Or if you are a restaurant/bar, do a Chinese-inspired menu or special cocktail. It's a Rooster year too so wish your rooster followers a Happy Year ahead! #HappyChineseNewYear
JANUARY 29 – NATIONAL PUZZLE DAY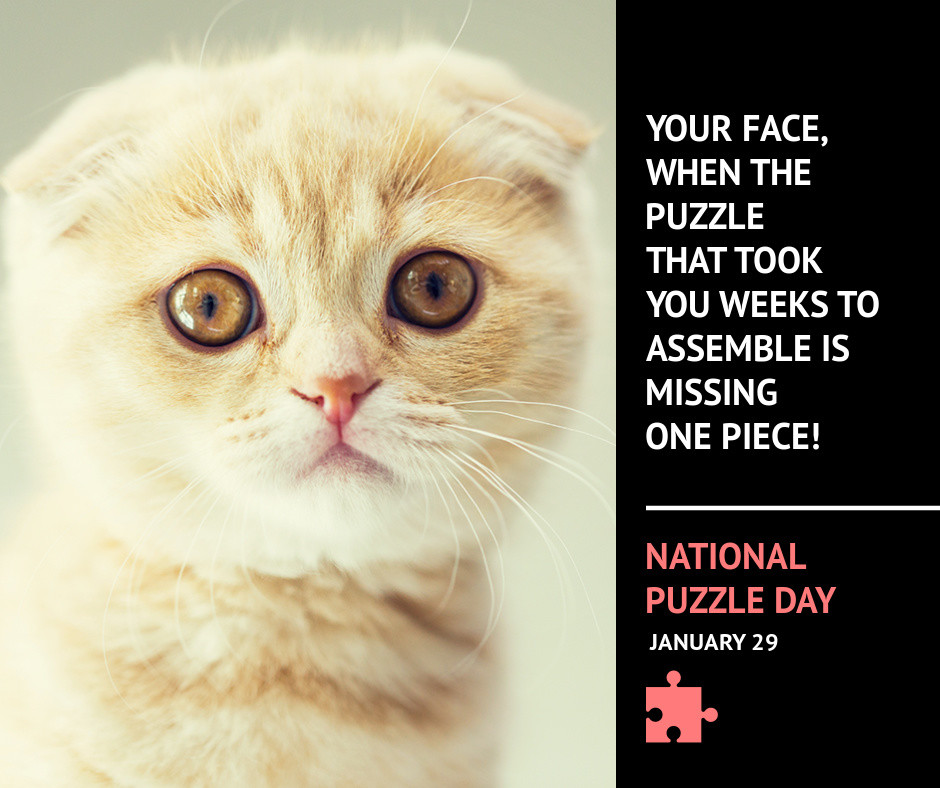 We are constantly seeking peace in our lives. Here's a mindful game that will keep your mind focused on one task at a time and help clear your mind of all stresses. Try creating some puzzle promos with your fans – go to our ENGAGE section and pick a puzzle to share! Or ask them to guess what the biggest jigsaw puzzle ever was for a chance to win a gift? FYI, it contained 551,232 pieces. #NationalPuzzleDay
A NEWSLETTER FILLED WITH FOOTBALL AND LOVE – TWO OF AMERICA'S FAVORITE SPORTS! IF YOU HAVEN'T ALREADY STARTED WITH YOUR SUPER BOWL MARKETING CAMPAIGNS, WELL IT'S TIME TO START NOW! IF YOU ARE STUCK WITH AN IDEA FOR YOUR INDUSTRY, REACH OUT TO US AND WE WILL BE PLEASED TO HELP YOU PICK THE RIGHT TEMPLATE OR CUSTOM-MAKE ONE FOR YOUR NICHE.
NEXT WEEK, THE WHOLE NEWSLETTER IS DEDICATED TO TRUE LOVE & FEBRUARY LOVE! SO GET READY FOR MORE HEARTFELT CONTENT AND SWEET VISUALS. BRACE YOURSELVES, VALENTINE'S IS HERE!
If you don't see anything that suits you, be sure to let us know! We have professional designers on hand to create social templates for your needs. And of course, any questions, comments, or concerns are welcome. It's always important to take every opportunity to attract new customers, whether it be by using your own creativity to design content, or by saving time and using PromoRepublic library to find customizable content that works for you.