Can you believe we are already at the start of a new month? Good riddance February! March is a powerful month in so many ways – businesses start to pick up momentum again and our clients' shopping impulses are stirring. Now is the ideal time to reel them in with NEW collections, NEW deals, NEW services, NEW everything and anything. Tapping into their inner psyche will do you all loads of GOOD in the profits department.
WHAT'S ON TREND
BE MINDFUL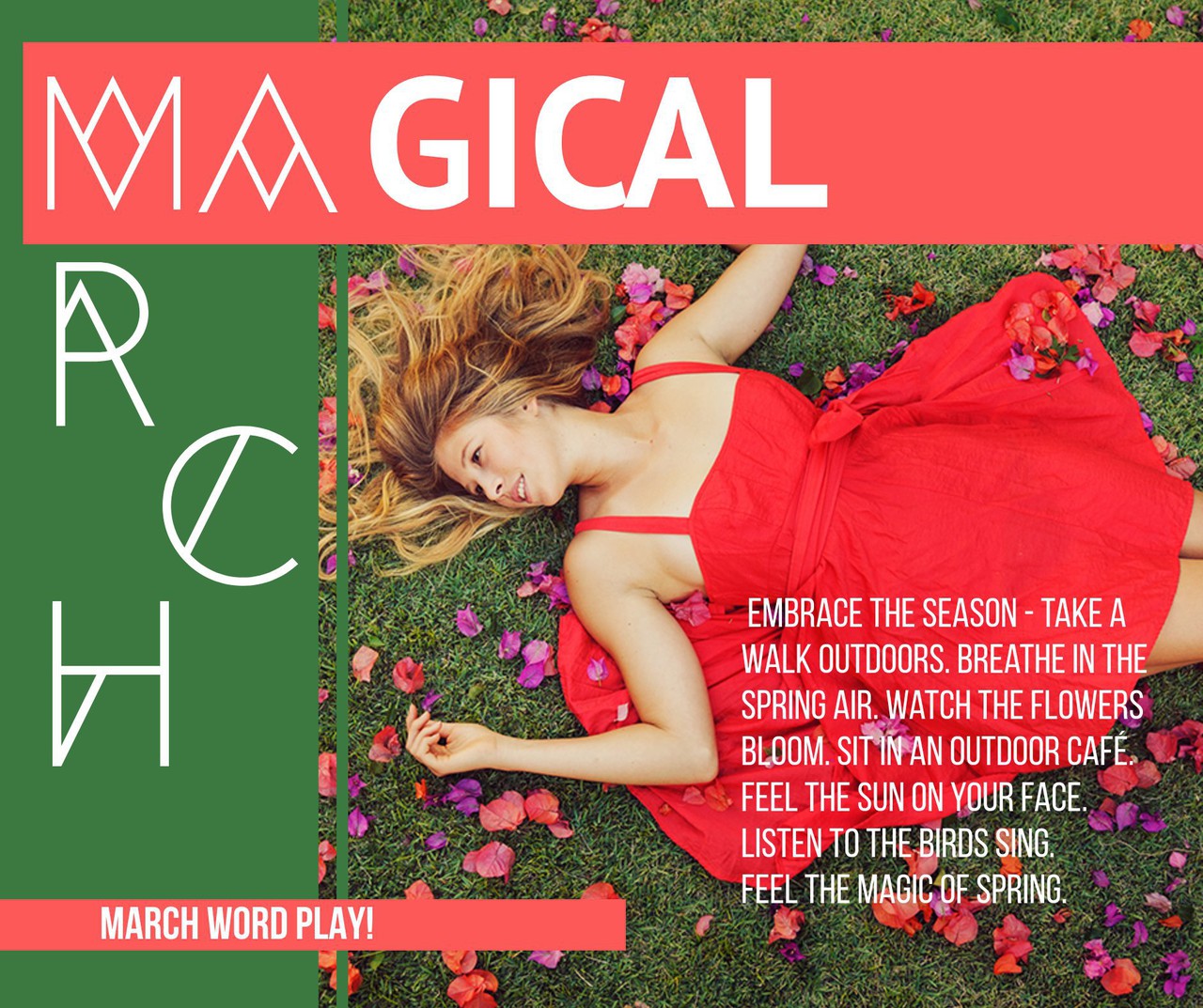 Encourage your fans to go into March with a clear mind. Help them focus with tips and of course, guide them through services or products that you offer.
BE BODYFUL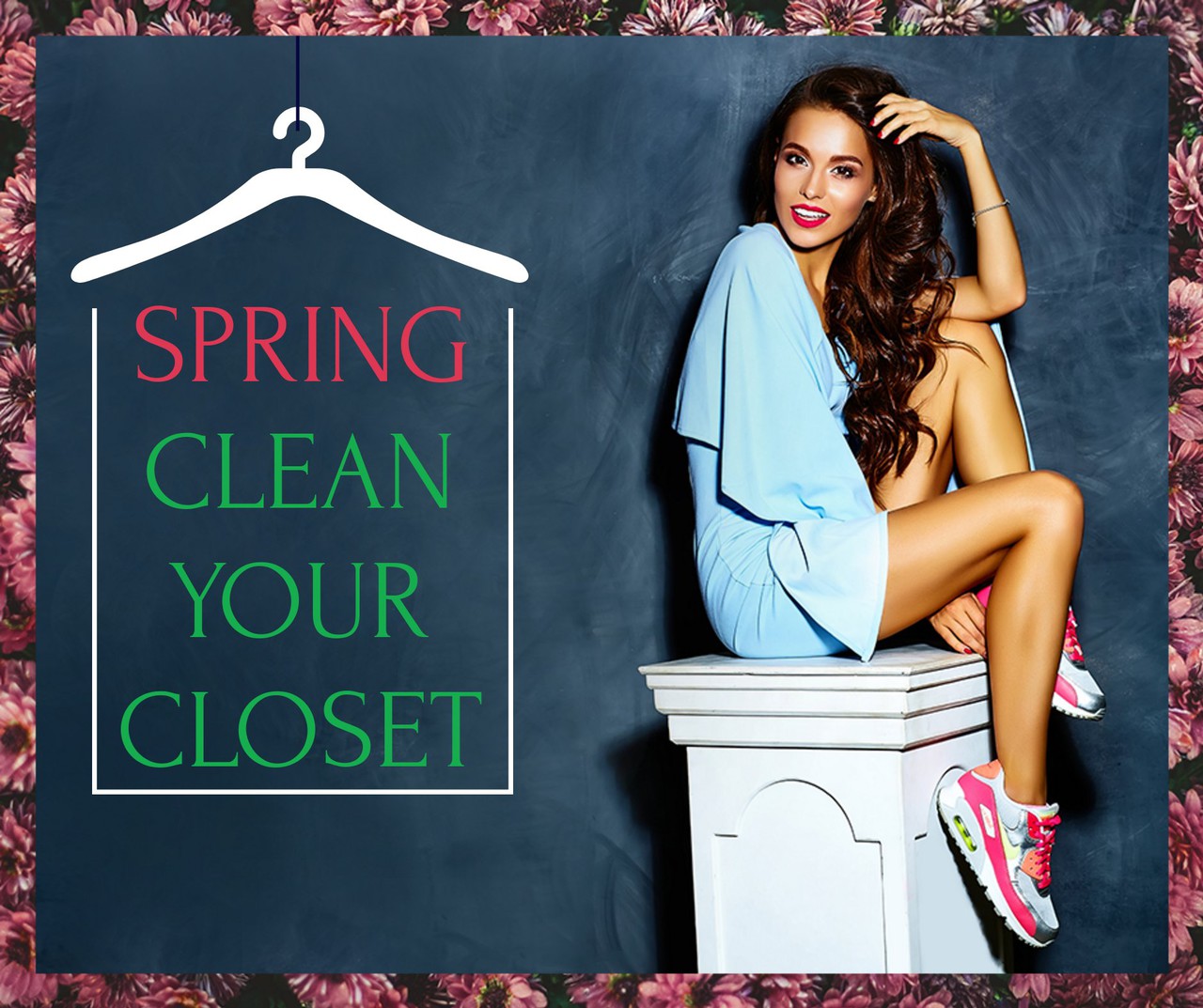 If you are a retailer – this template is a must-have in your newsfeed. It's a very smart marketing tactic to help them with their seasonal changeover. And a good reason to buy NEW items!
BE SOULFUL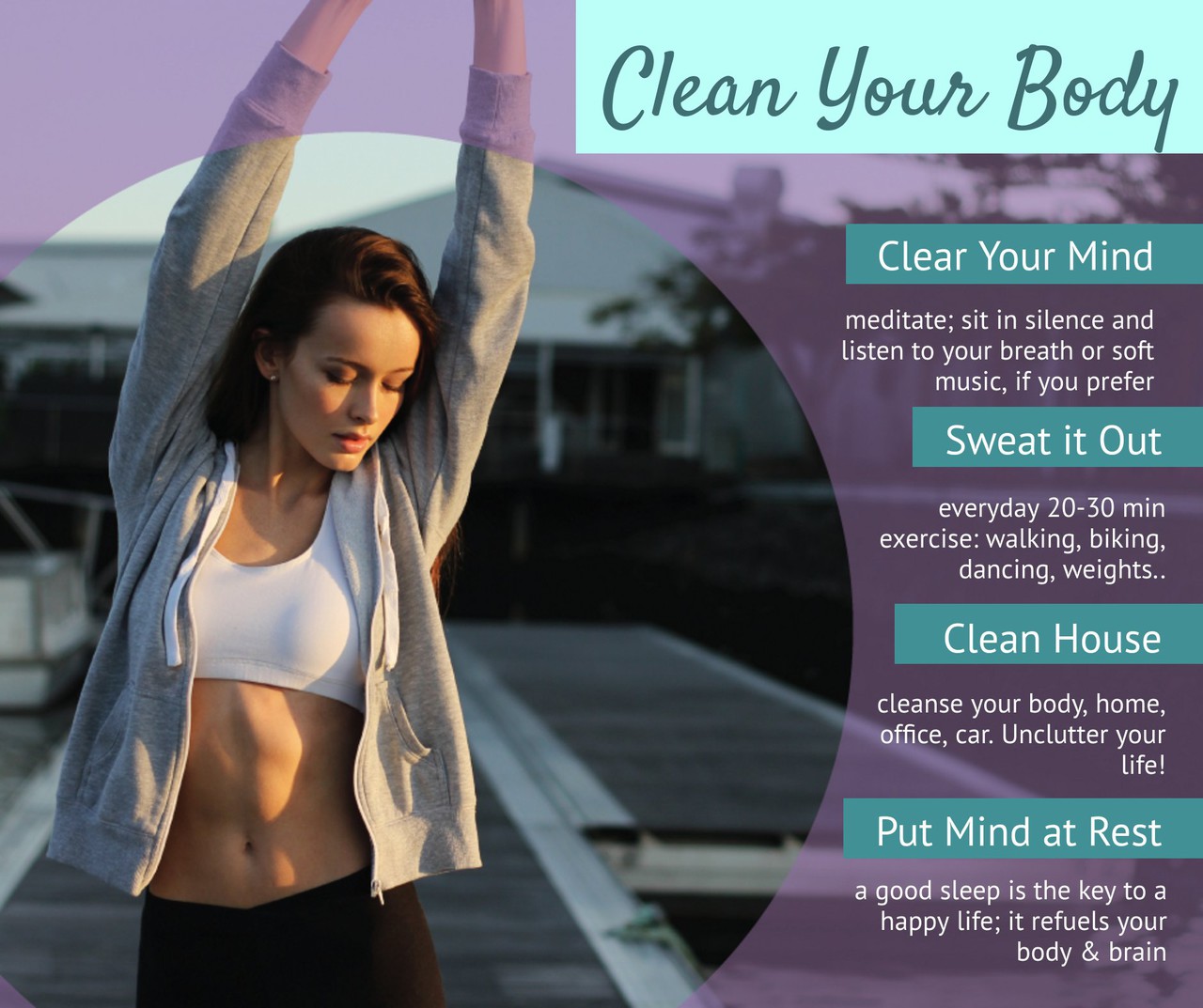 With renewal comes letting go of the past and "old clothes"! All of our healers and yogi's, this month is ideal for you too.
WHAT'S NEW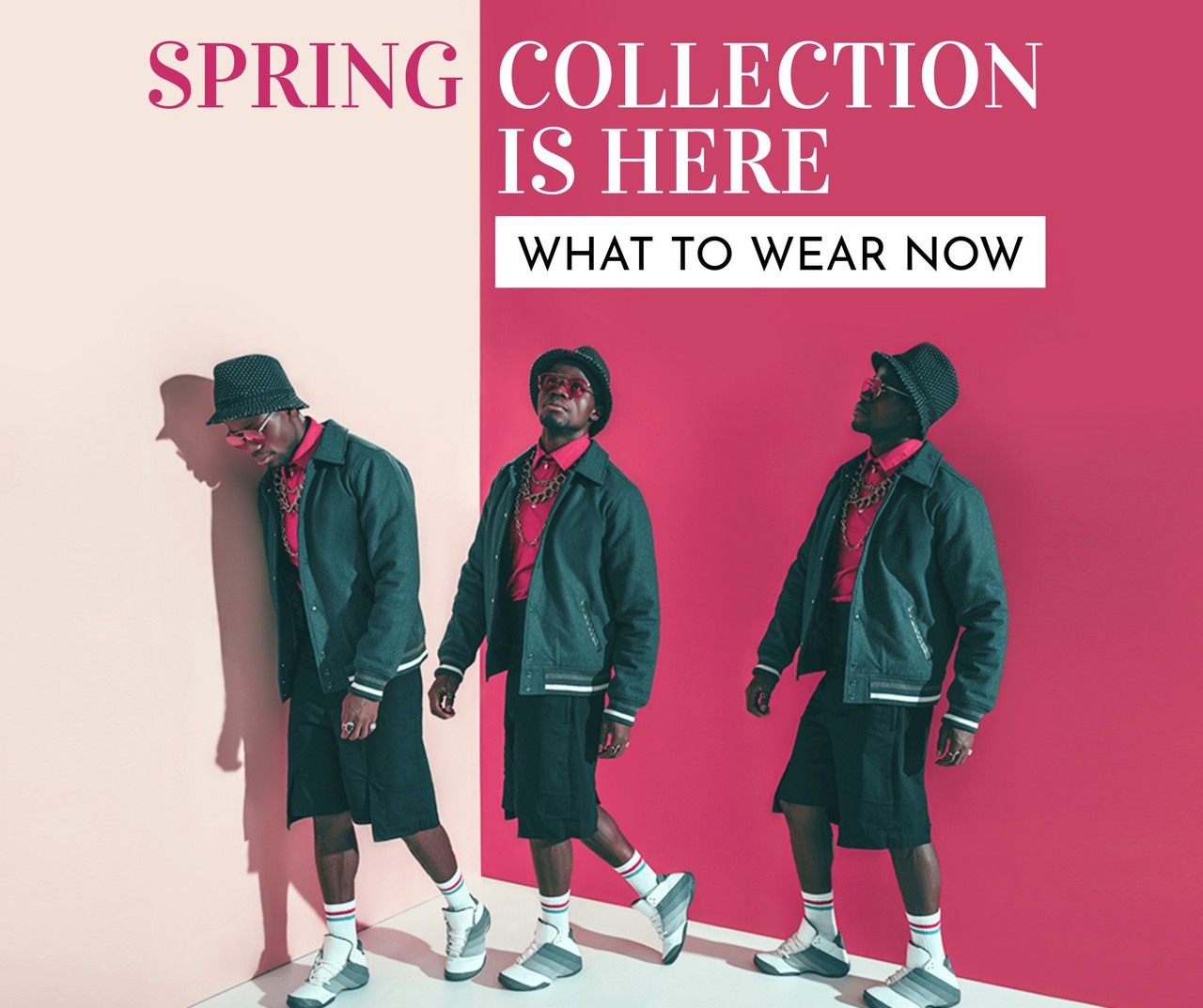 Even if the white stuff still litters the streets, SPRING is in the stores and online. Start promoting your collections. Most of your consumers are ready for NEW.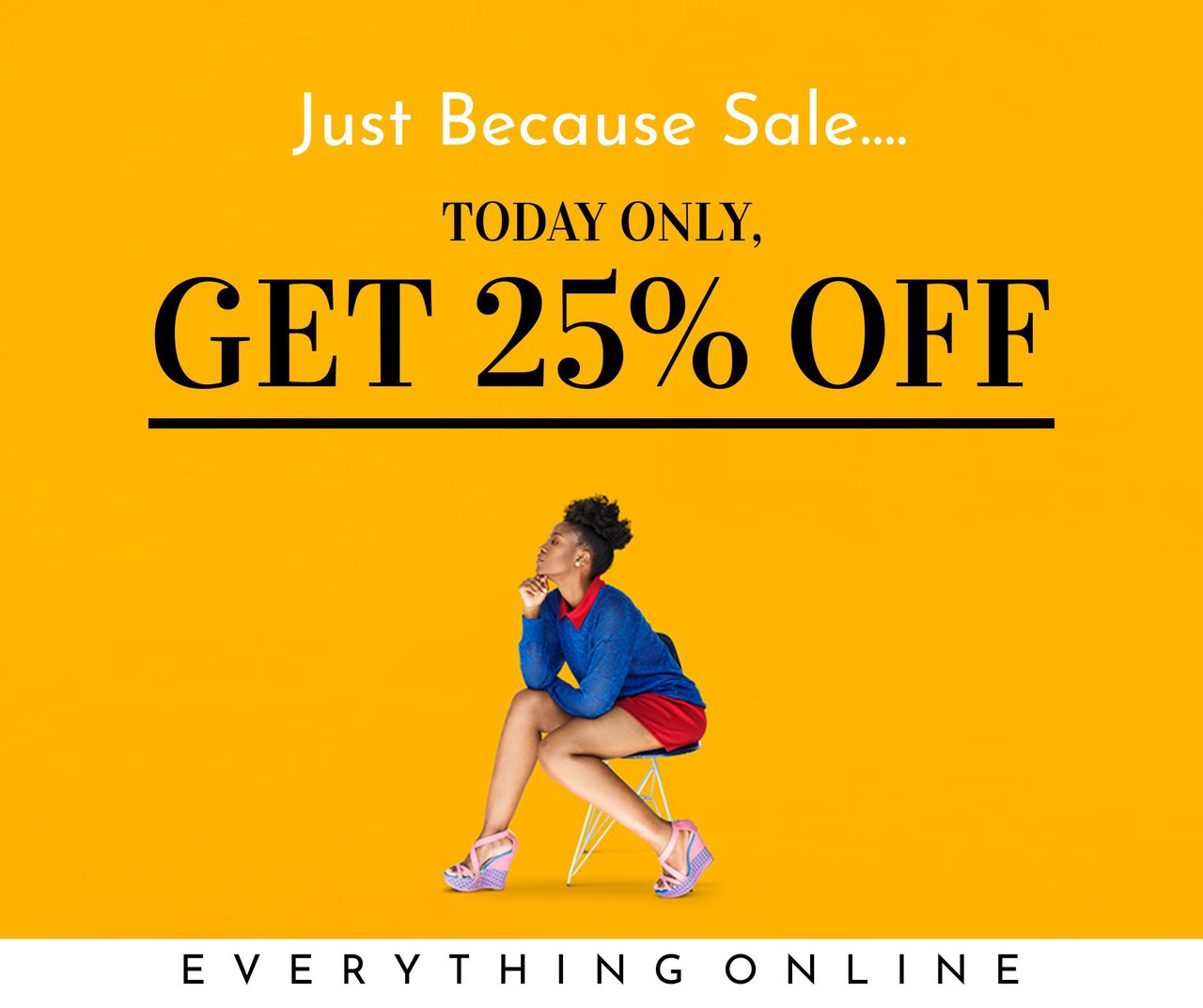 Just because sales are the best. There is no pressure placed on your customer and most of them are ready for an impromptu sale.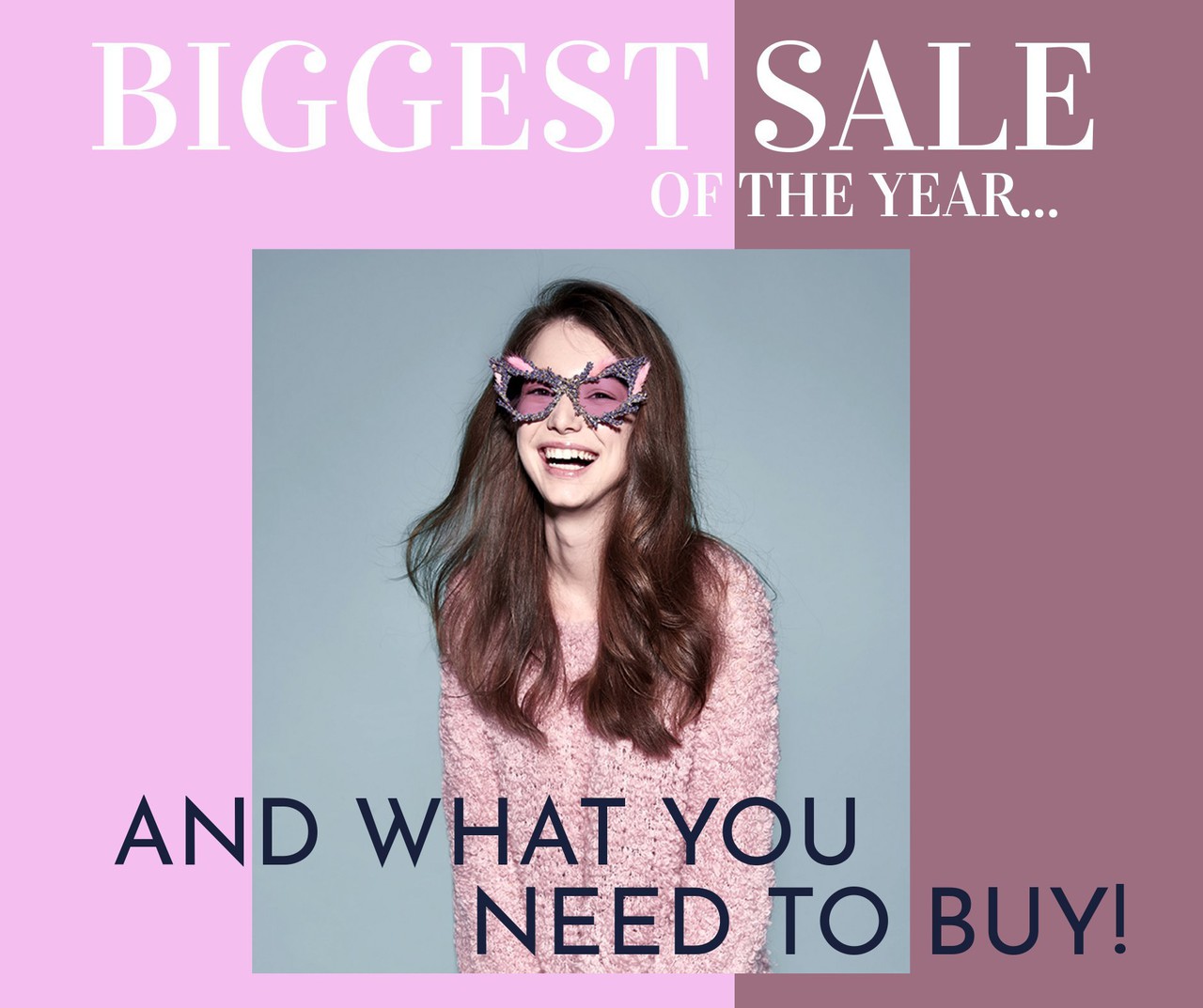 Get your customers excited for the new collections by advising them what they NEED to have in their wardrobes. At the start of every season, most need the extra guidance.
WHAT'S UP THIS WEEK
FEBRUARY 27 – NATIONAL POLAR BEAR DAY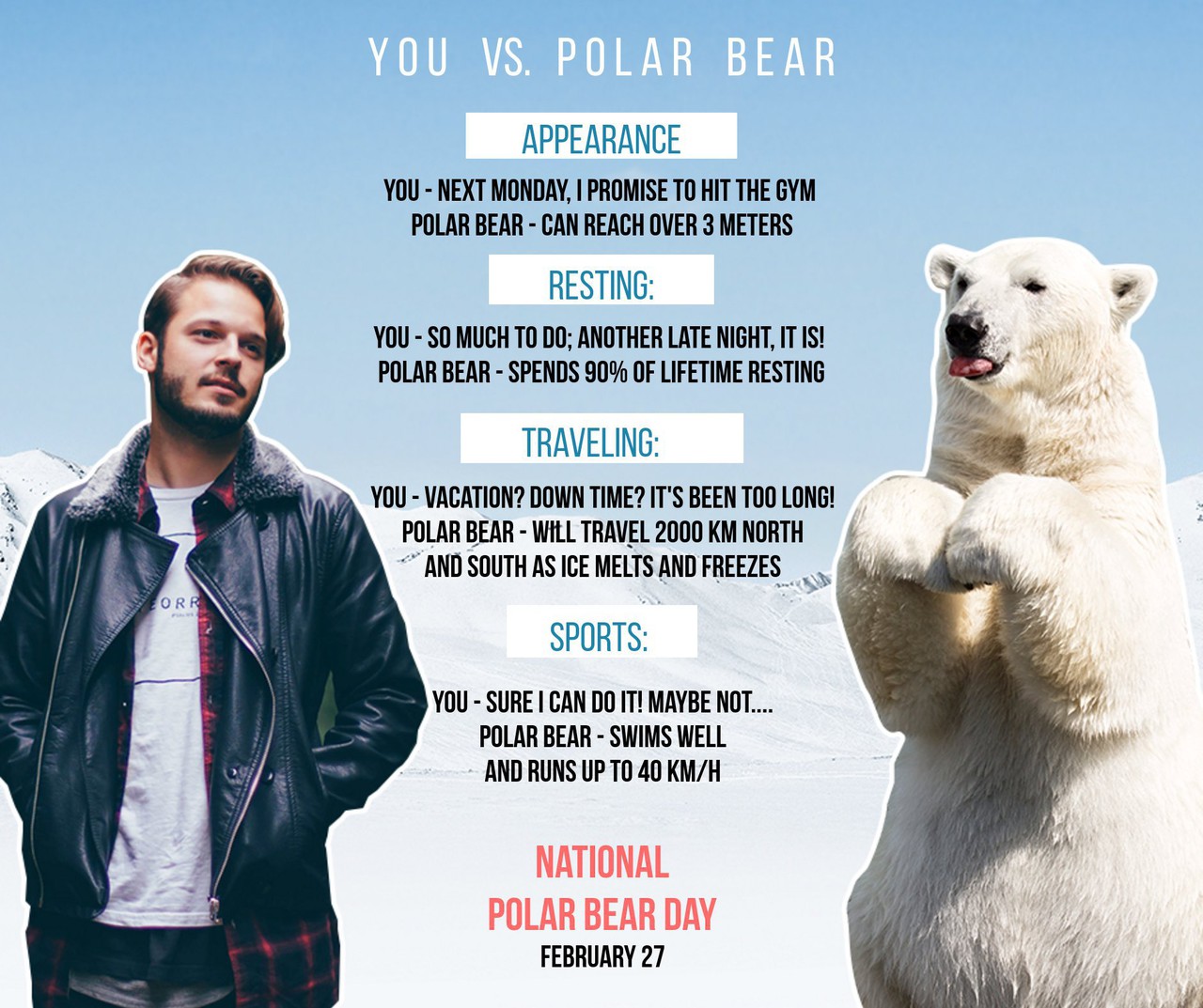 Motivate your fans to be a "Polar Bear" today. Hey, he's heavy but sure is way more active than some of us humans!
FEBRUARY 28 – NATIONAL PUBLIC SLEEPING DAY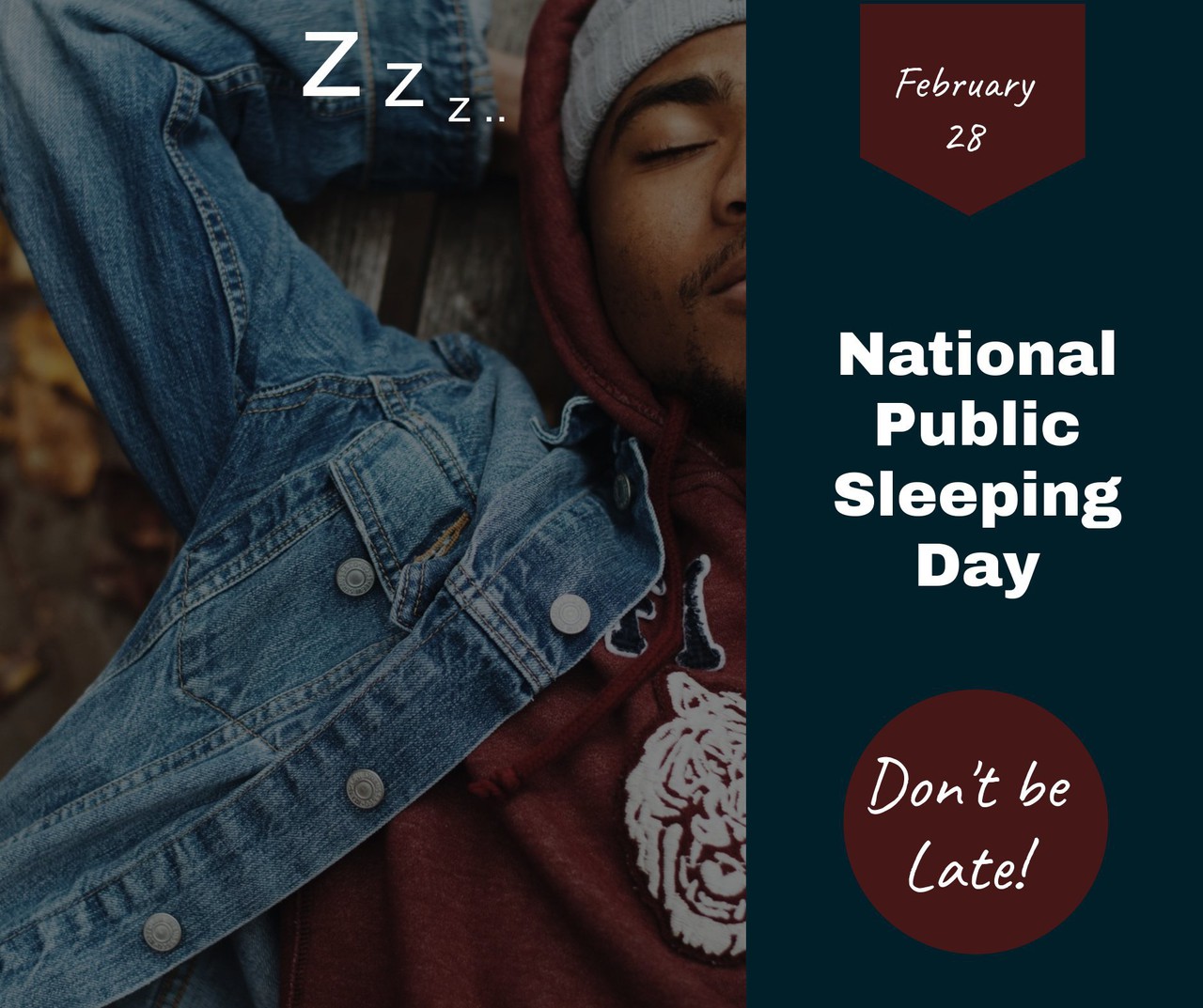 Perhaps this is not a good day to show your employees! 😉
MARCH 1 – HELLO MARCH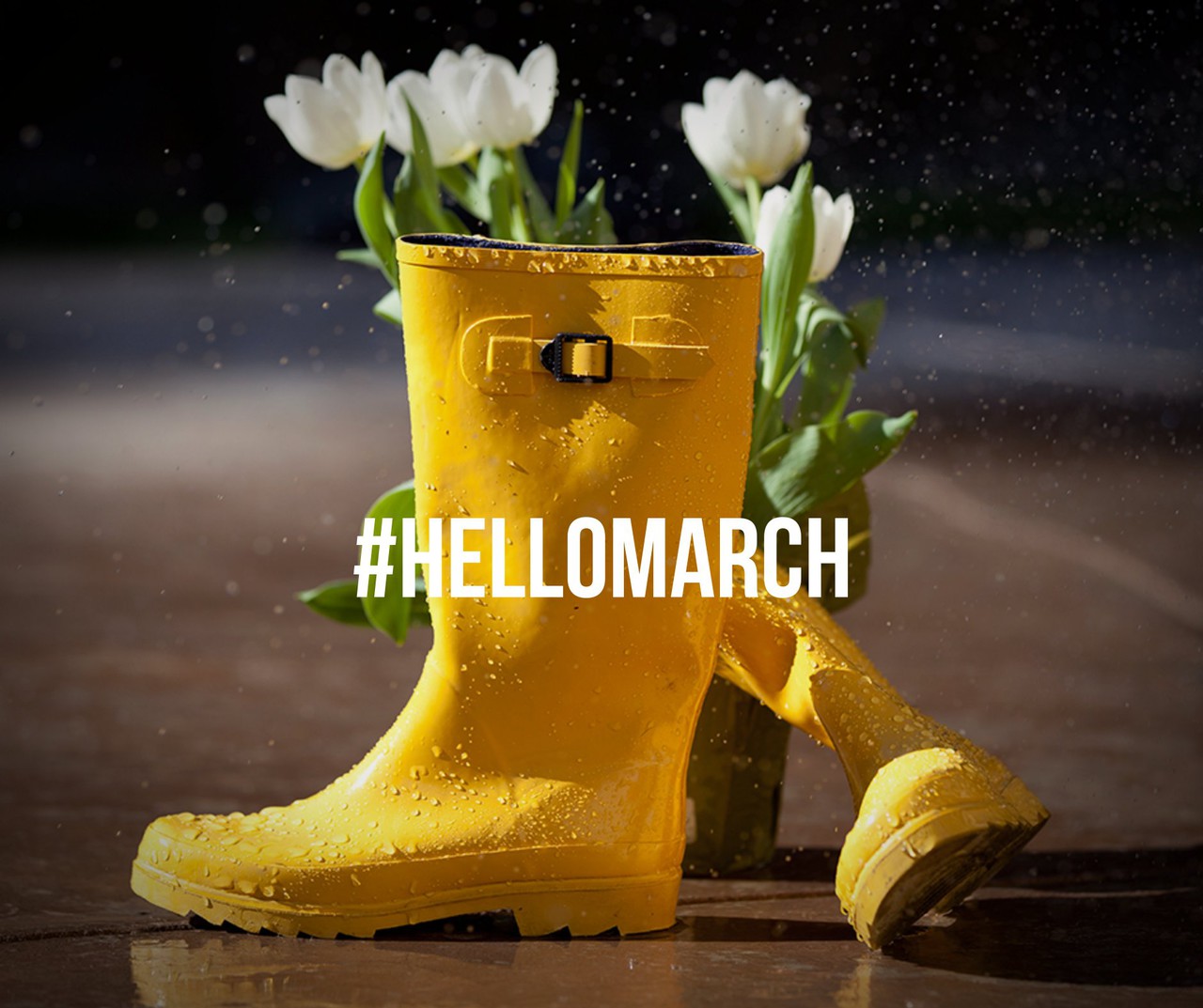 Most of us are hoping that the snow will not return but we know how old man winter is so moody! Nevertheless, instill Spring in your fans' moods. It's your duty!
MARCH 2 – EMPLOYEE APPRECIATION DAY

Let's get interactive here with funny storytelling. Start the thread by leaving one of your worst job tales. People will likely engage when the owner or manager is engaging.
MARCH 3 – WORLD WILDLIFE DAY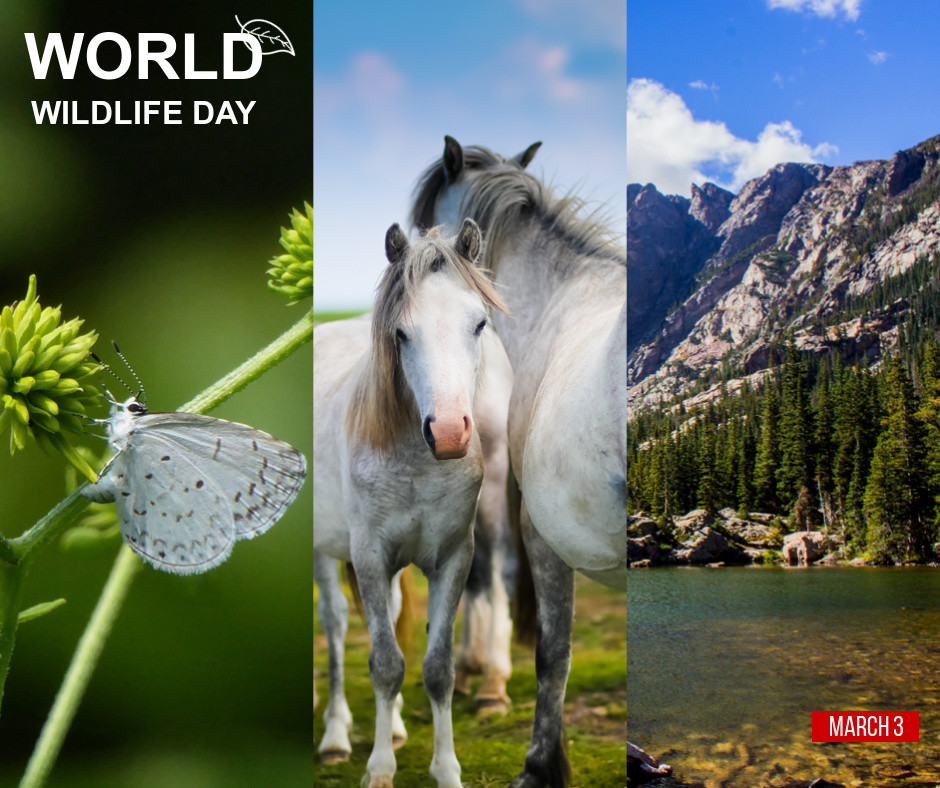 Celebrating our wonderful wildlife is beautiful but let's do one better by donating a % of sales to a foundation supporting them.
MARCH 4 – NATIONAL GRAMMAR DAY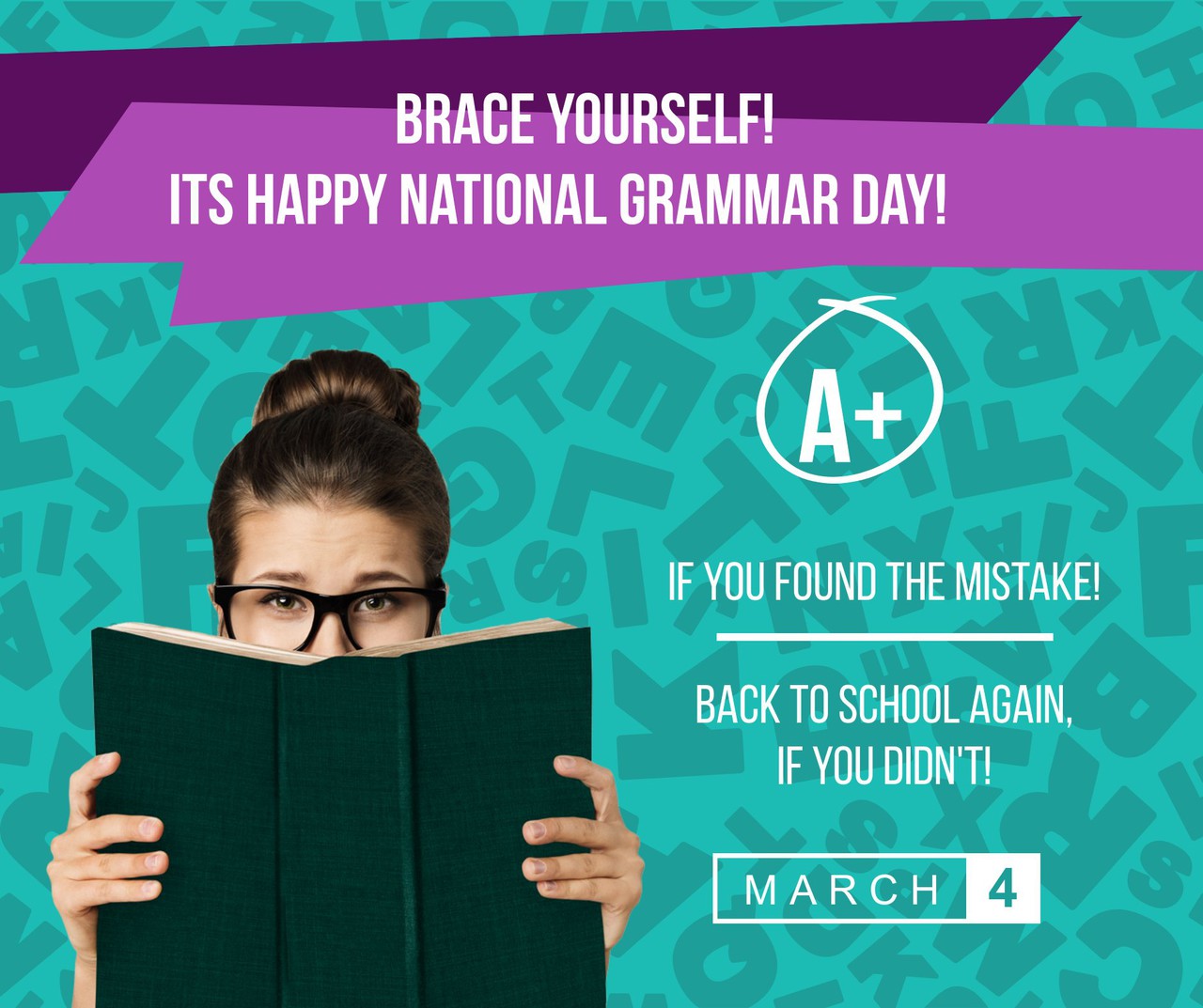 There are many members of the "Grammar Police" out there. Engage with them!
MARCH 5 – FUN FACTS ABOUT NAMES DAY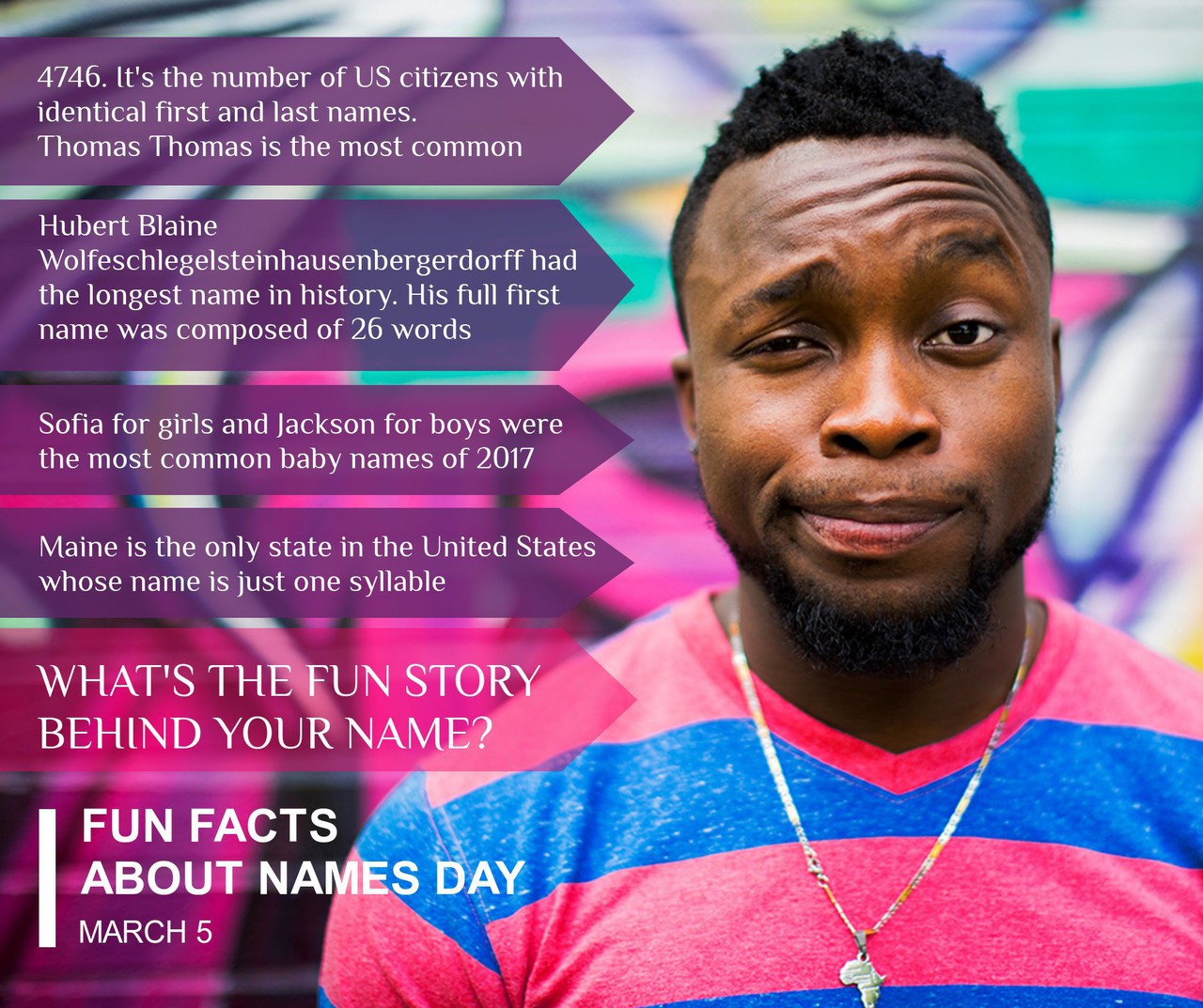 Can you share any interesting facts about your business name or employee names? It's one way of interacting with your customers.
WE BELIEVE YOU HAVE PREPARED YOUR FOLLOWERS FOR A MOST REWARDING MONTH. IT'S UP TO YOU TO KEEP THEM ENTHUSIASTIC THROUGHOUT. SUFFICE IT TO SAY, MOST OF US WILL BE DEALING WITH MOTHER NATURE'S WRATH BEFORE THE WARM WEATHER DOES ROLL IN. BE ON TOP OF YOUR GAME, EVERYONE!
NEXT WEEK, IT'S WOMAN'S DAY! WE CELEBRATE THE WOMEN IN OUR LIVES. AND OF COURSE, MORE SWEET SPRING TEMPLATES.
HAPPY MARCH!
If you don't see anything that suits you, be sure to let us know! We have professional designers on hand to create social templates for your needs. And of course, any questions, comments, or concerns are welcome. It's always important to take every opportunity to attract new customers, whether it be by using your own creativity to design content, or by saving time and using PromoRepublic library to find customizable content that works for you.