Mother's Day is already here. Two weeks is the opportune time to start pushing more of your campaigns for this lucrative holiday. It seems that every industry can benefit here. There are not many products or services that women don't BUY! The goal here is to set out with a mission of pampering her so be clever in the way you market this day. Let's show how much we appreciate our moms by treating her with gifts and words of kindness.
WHAT'S ON TREND
TELL HER SHE ROCKS!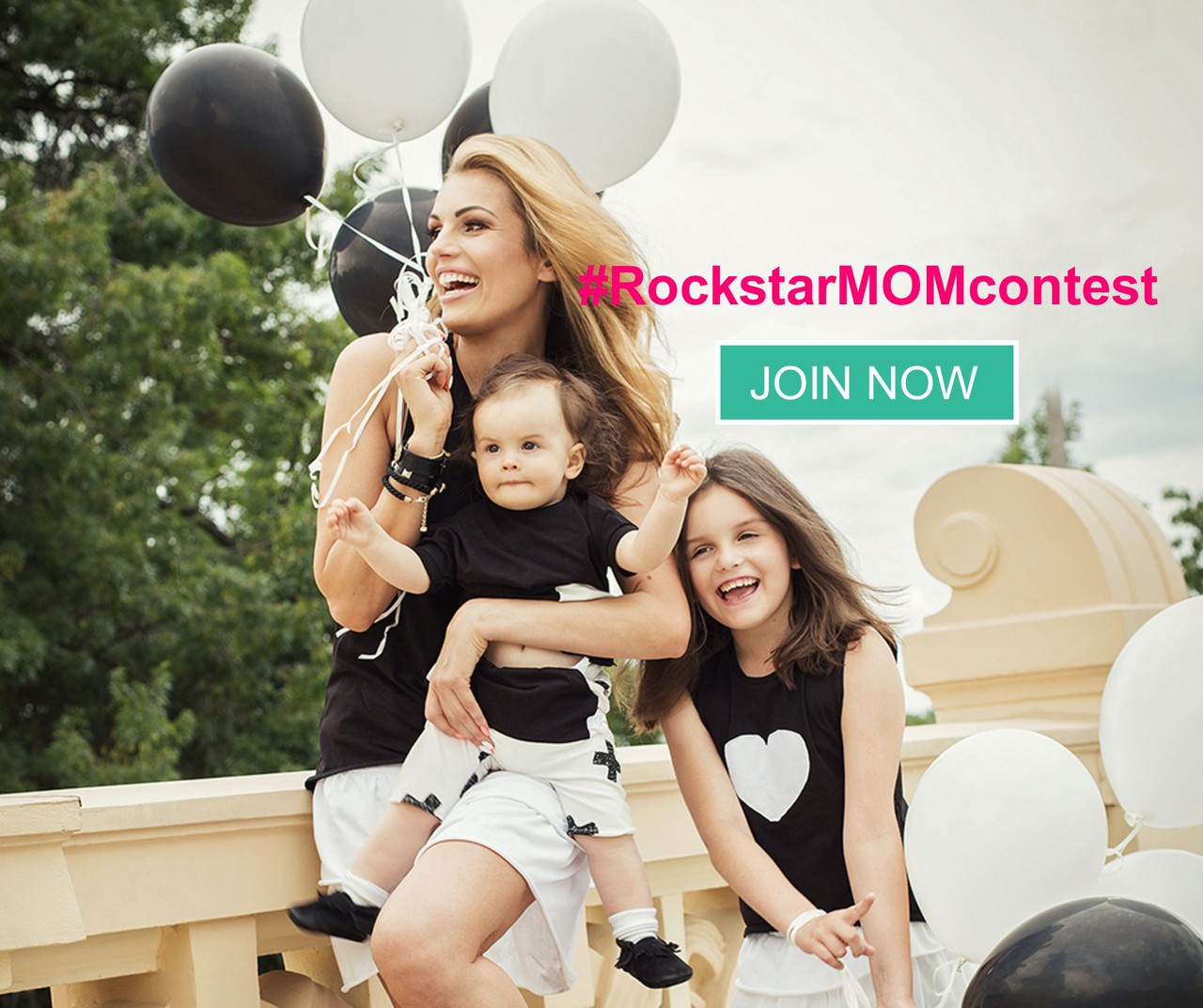 Contests are still a great way to get people engaging with your brand online. And also an awesome form of elevating the customer experience.
TELL HER YOU LOVE HER!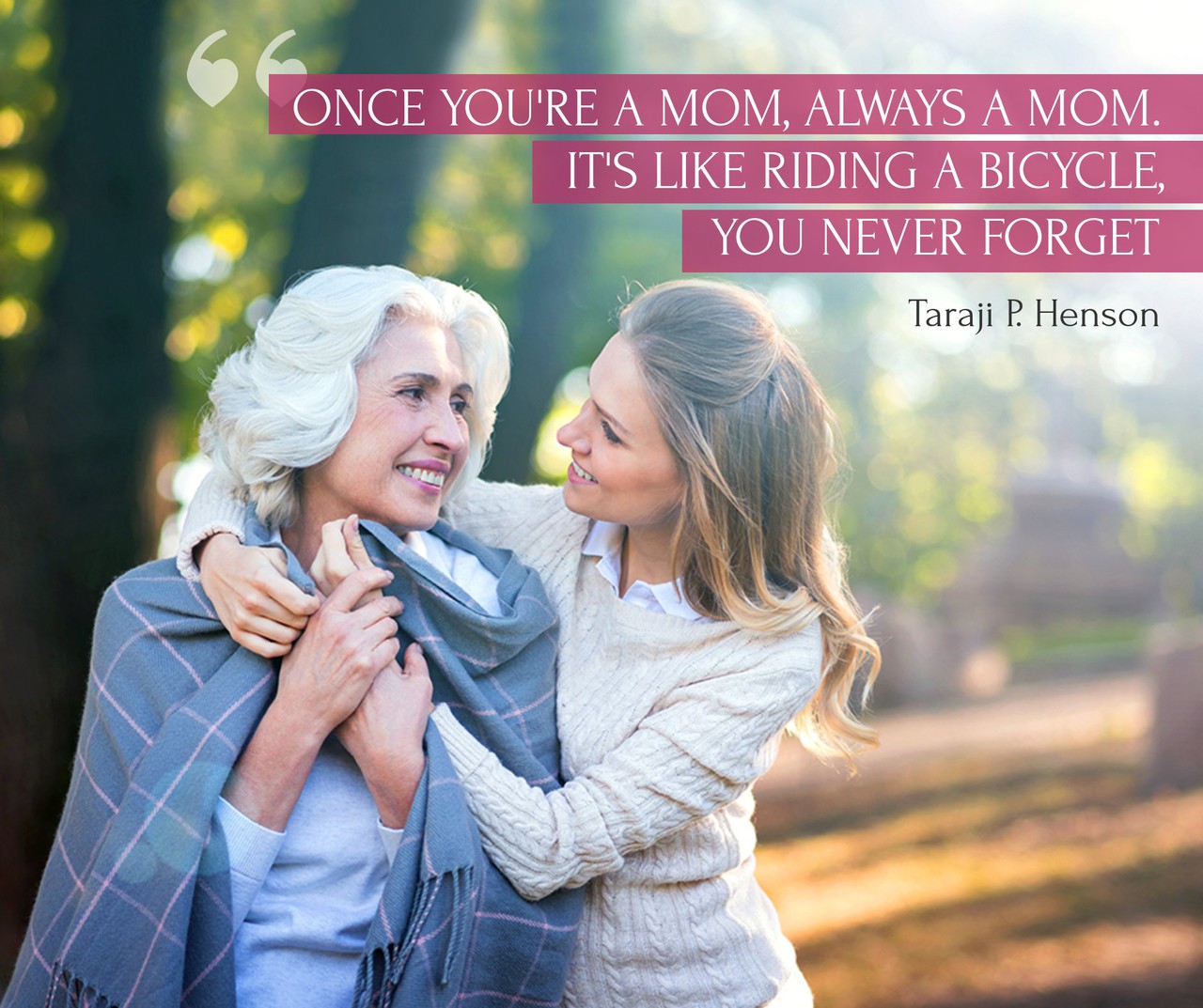 Share the love by posting quotes and sayings expressing your gratitude. So what if you are a popular brand or business. Everyone has a MOM. So go ahead and extend the love to all of your "Mom" clients!
TELL HER SHE'S WORTHY!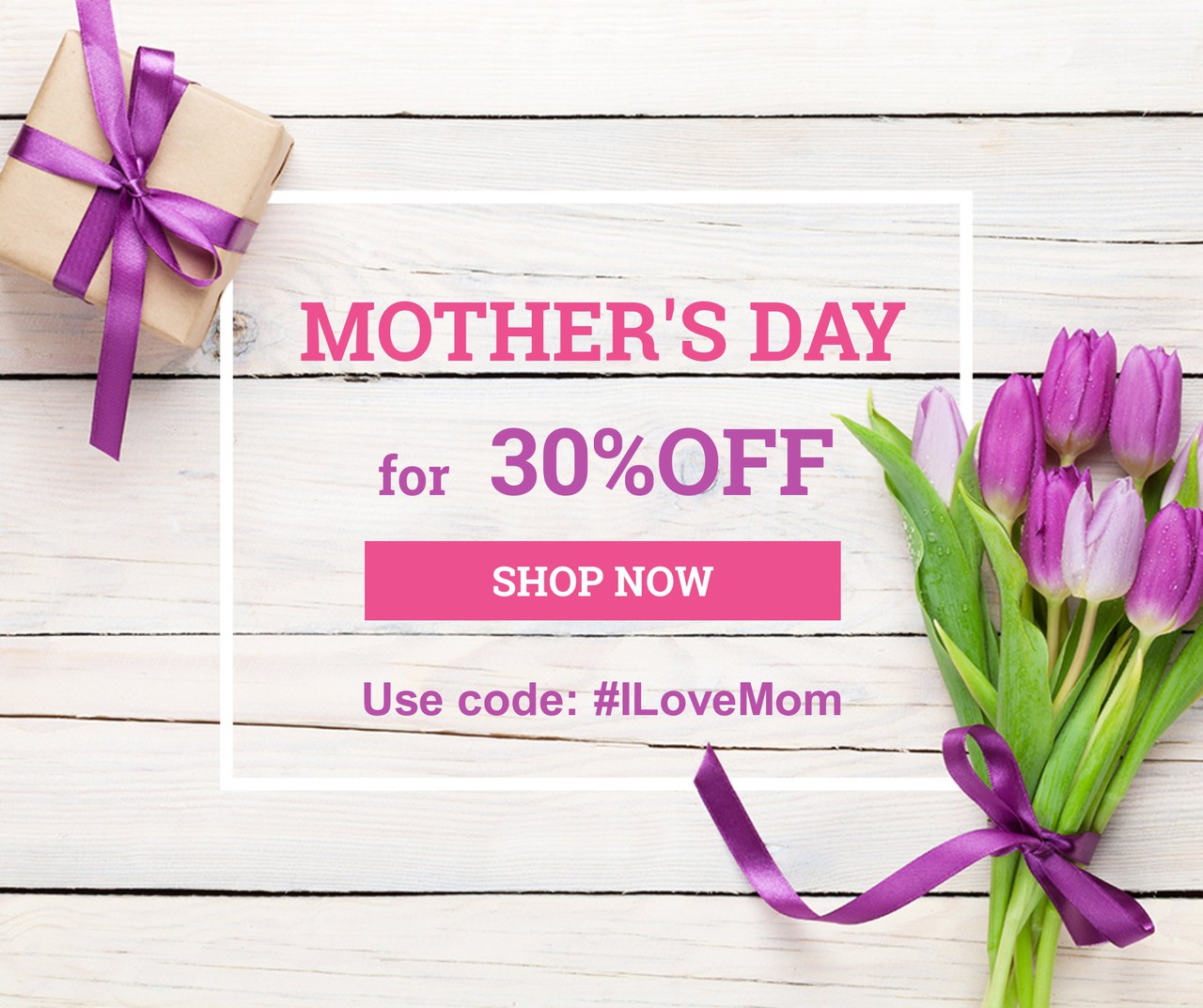 That's right, it's all about discounts these days. Send them online if you need more movement there. If you have a shop, gift them a flower and small discount. Small gestures equate into sales.
TELL HER SHE DESERVES IT!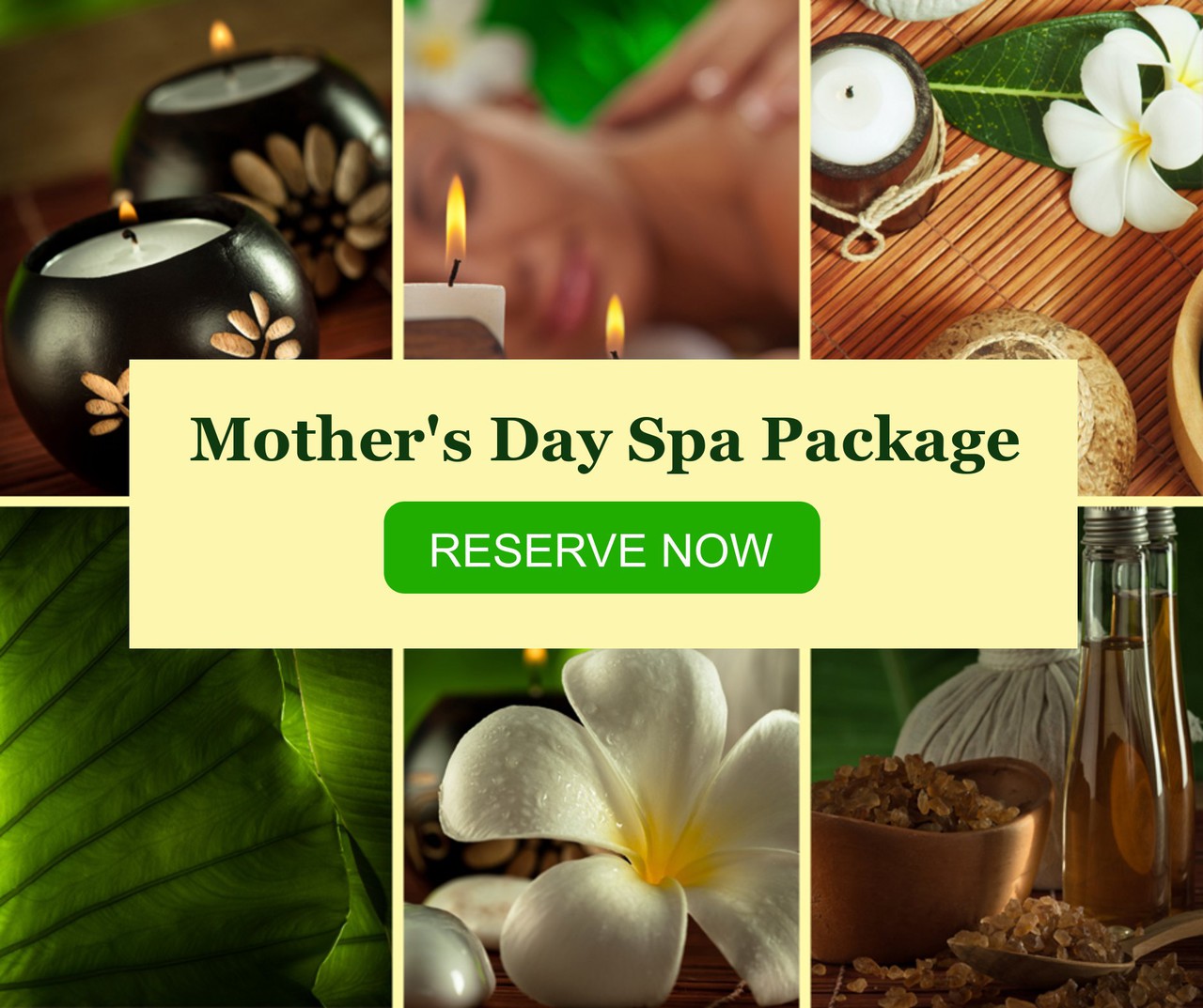 Do you own a Spa or Salon? Moms whether they are stay-at-home or out working, all deserve some pampering for putting up with you!
WHAT'S NEW
#BOSSLADY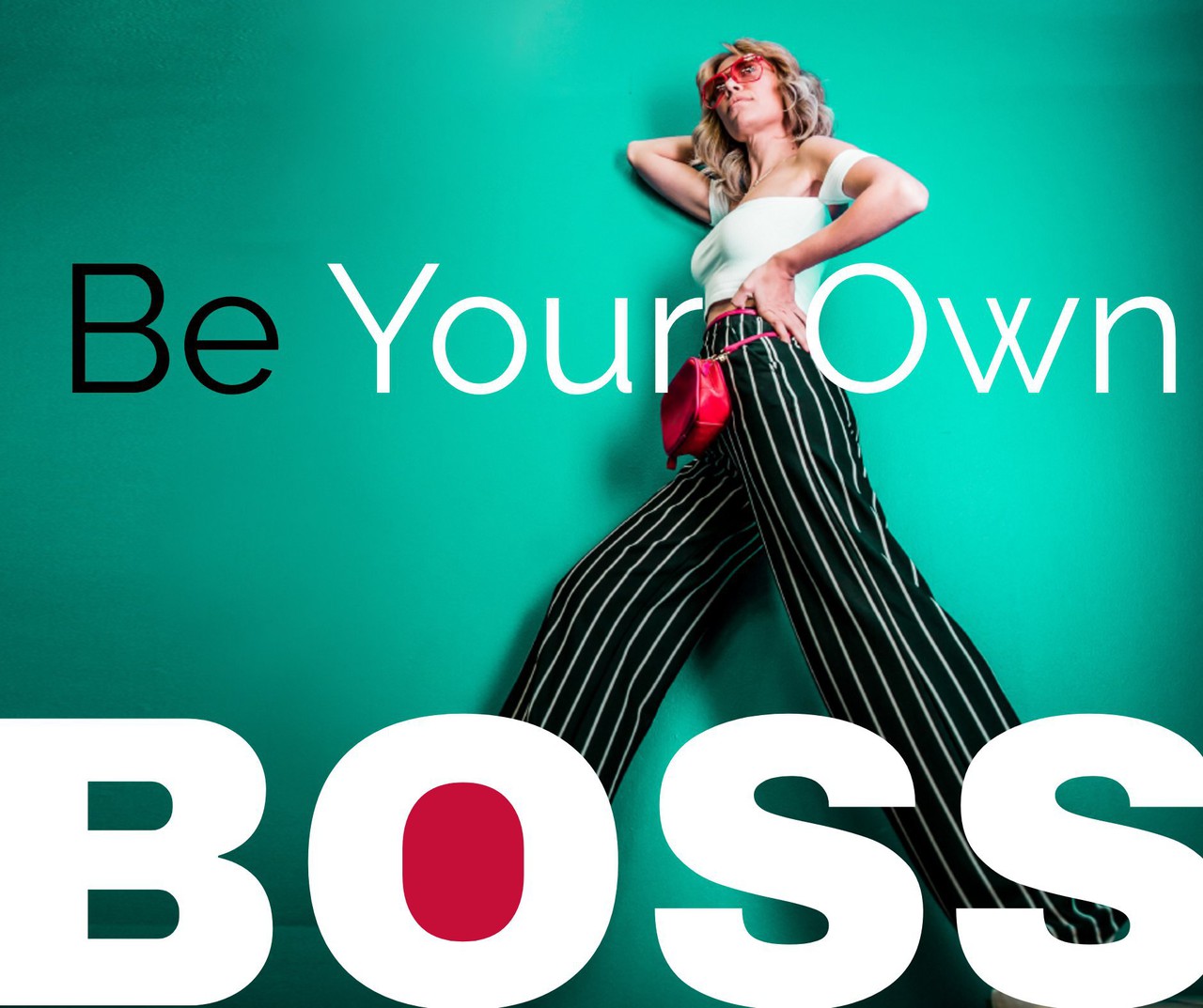 With more and more women owning Small Businesses this statement is almost not necessary. It's empowering all the same because it implies other factors other than business ownership. Share the power!
#LEADTHEWAY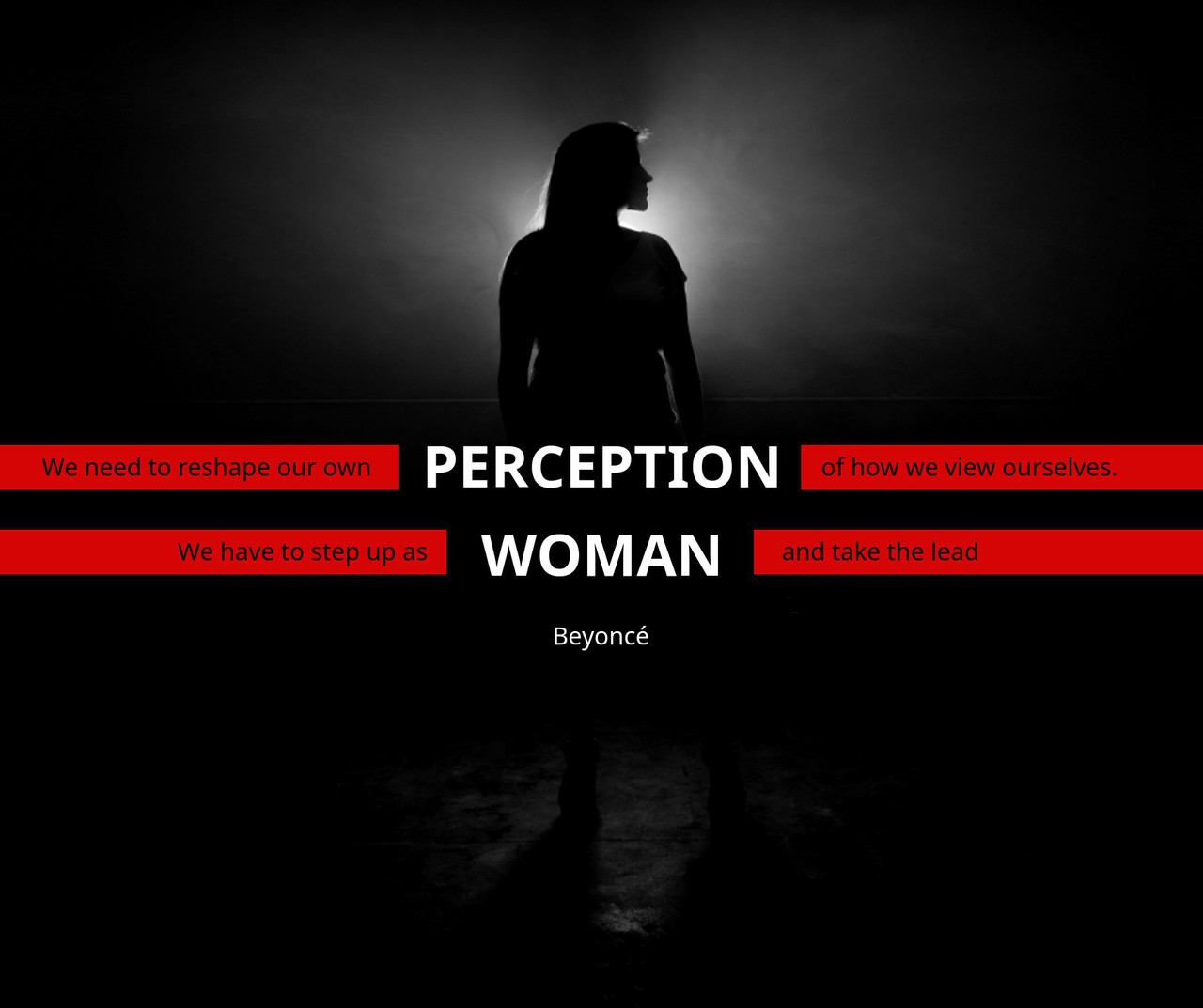 Words of encouragement from successful women are always well-received. When we can do our part in empowering our best consumers, we should join in!
#SPEAKUP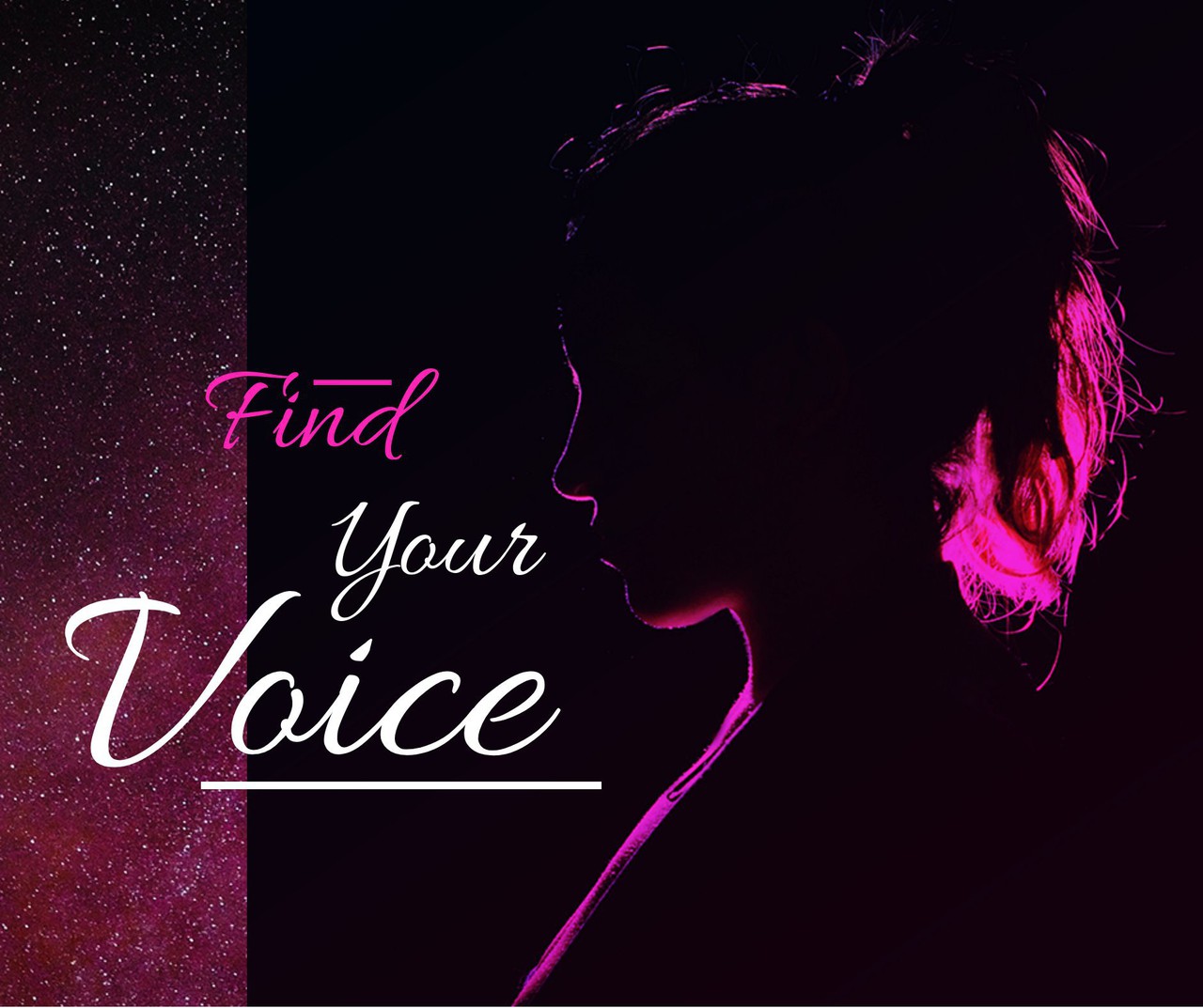 Finding your voice is what women did this year. We should stand up and applaud them for continuously fighting the fight. Reward them by sharing positive messages like this.
WHAT'S UP THIS WEEK
MAY 1 – LAW DAY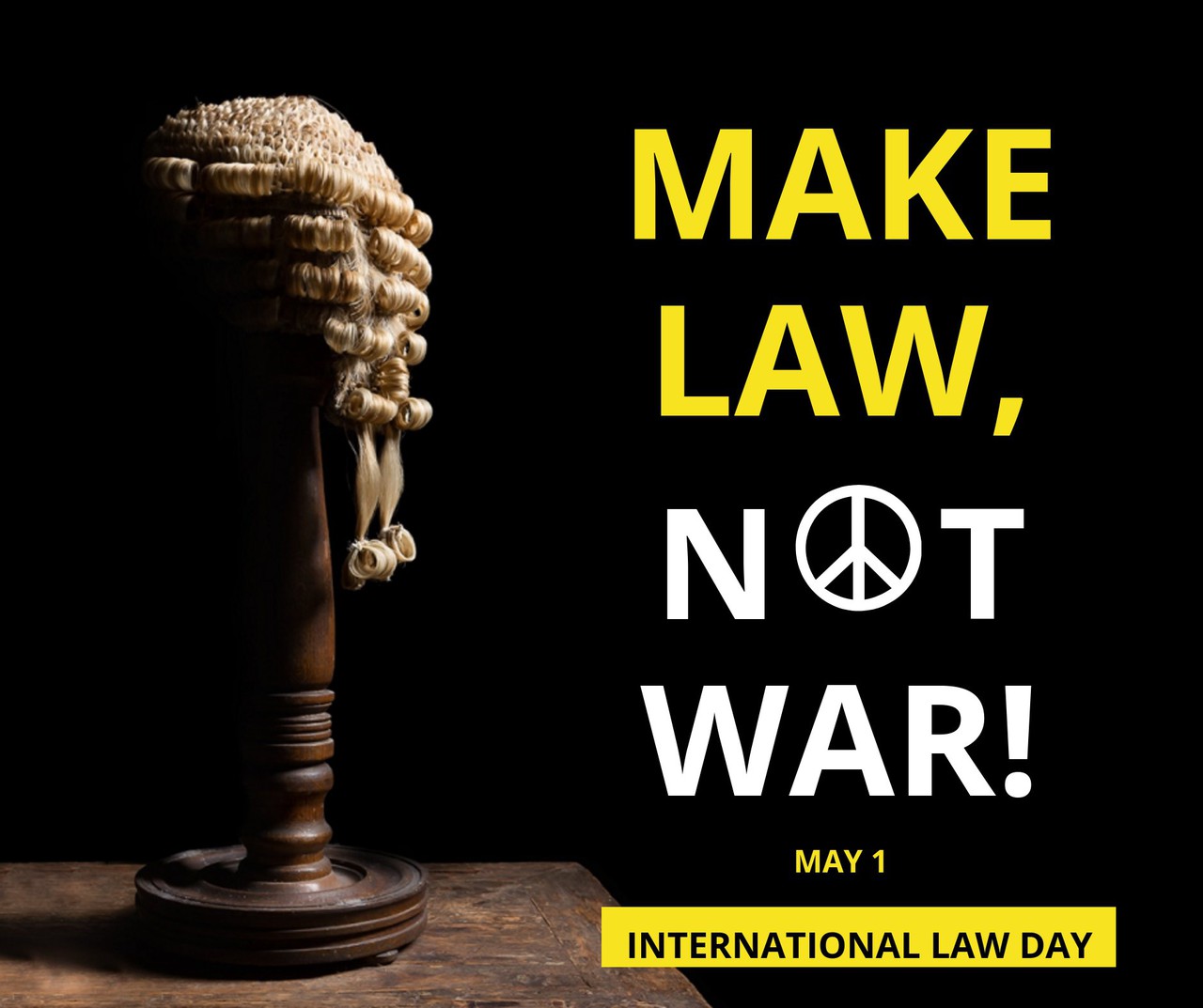 Hmmm…. This could be a controversial post if you have political die-hard followers. It could also be fun and you could create a LAW in your shop that reward them with discounts.
MAY 2 – INTERNATIONAL HARRY POTTER DAY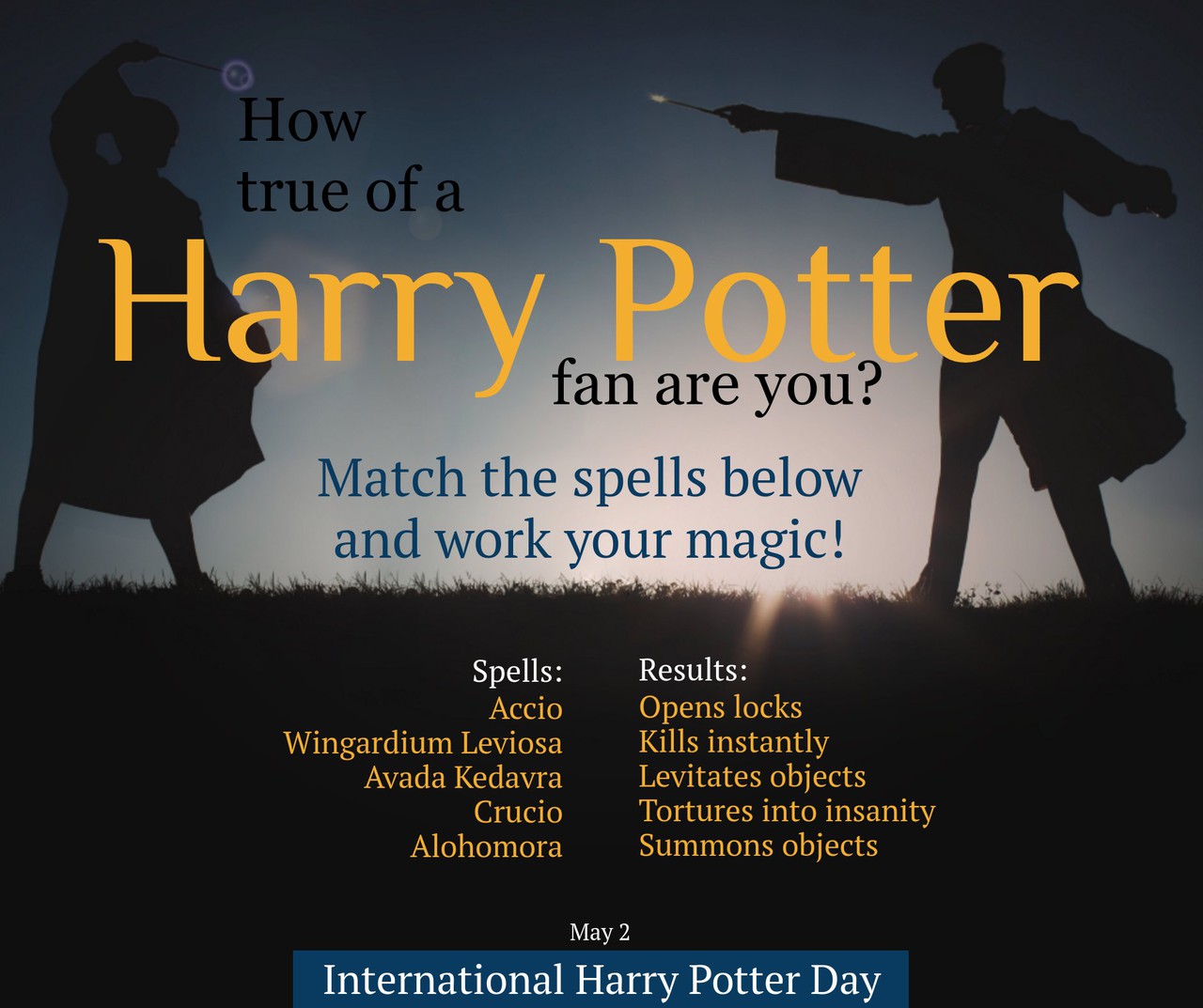 We know there are still so, so many Harry Potter fans out there. Have fun today and ask them to engage with this post. Maybe create a magic spell and "Accio" a hidden discount.
MAY 3 – NATIONAL PARANORMAL DAY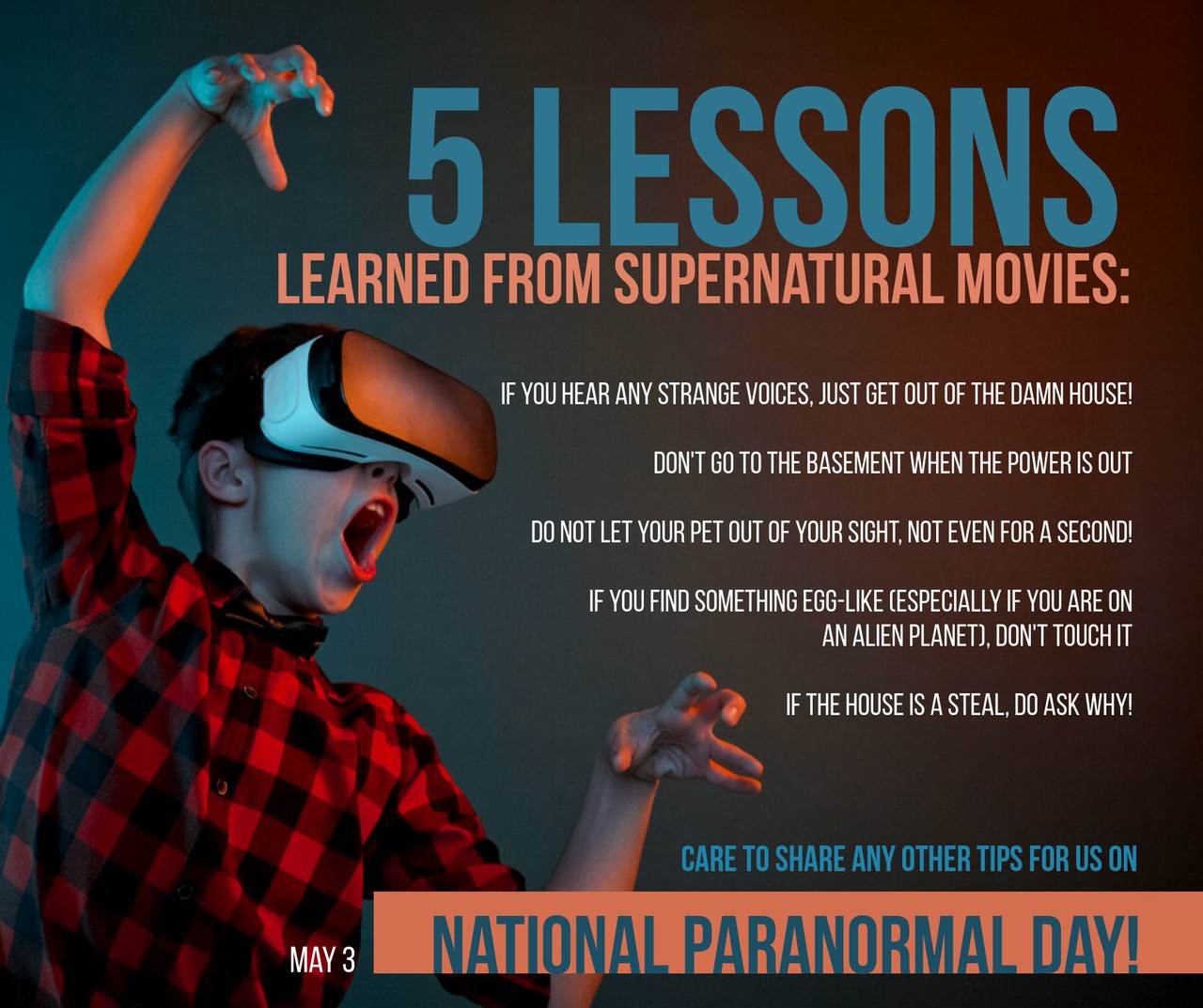 Discover who amongst your followers believes in ghosts. Ask them to comment with stories from their experiences. You would be surprised how many believers are out there.
MAY 4 – STAR WARS DAY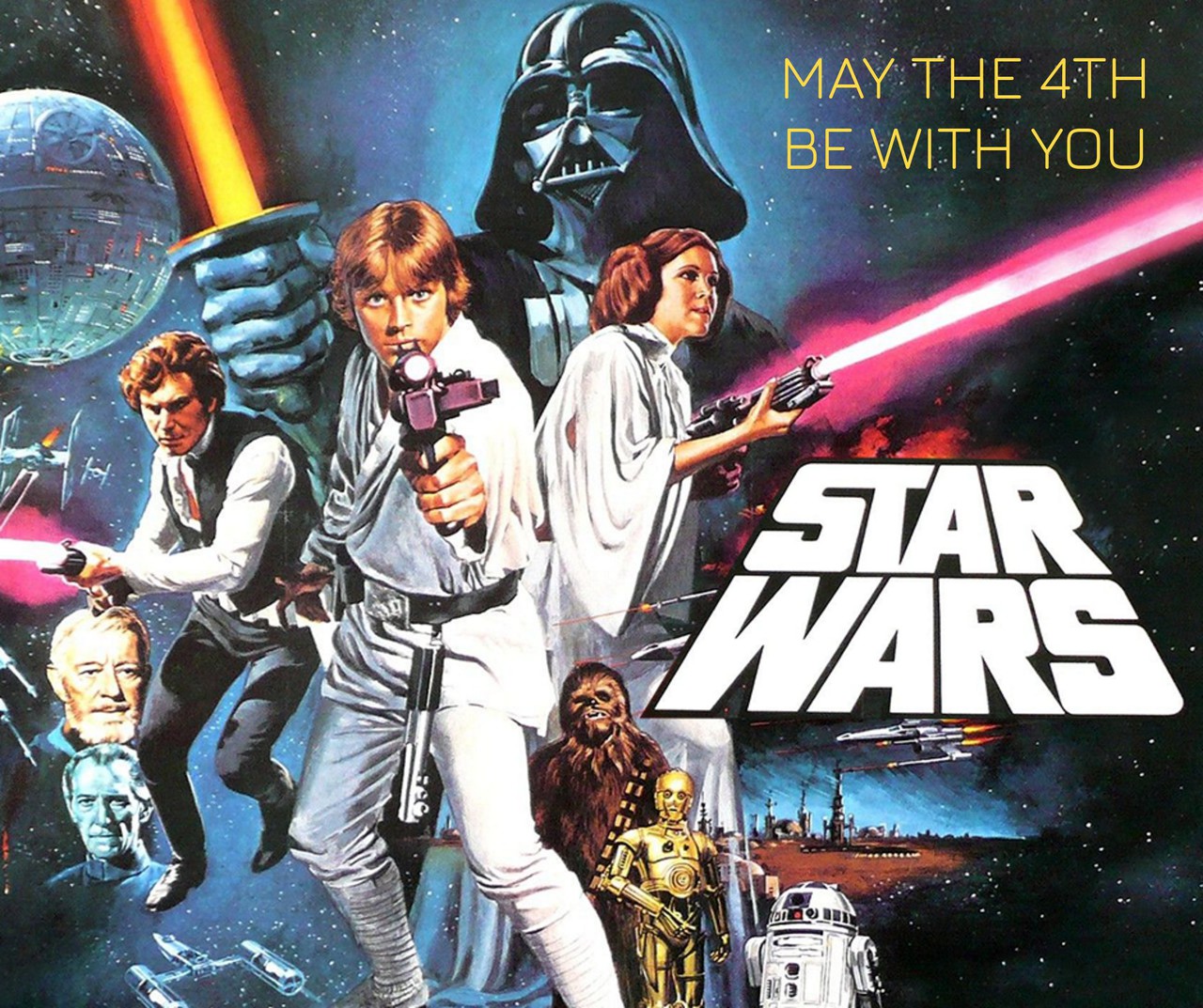 Get your followers to pull out their costumes again. They don't have to wait for Comic Con to dress up again. Upload a pic to win or just for the smiles. Most fans are die-hards and will play along.
MAY 5 – CINCO DE MAYO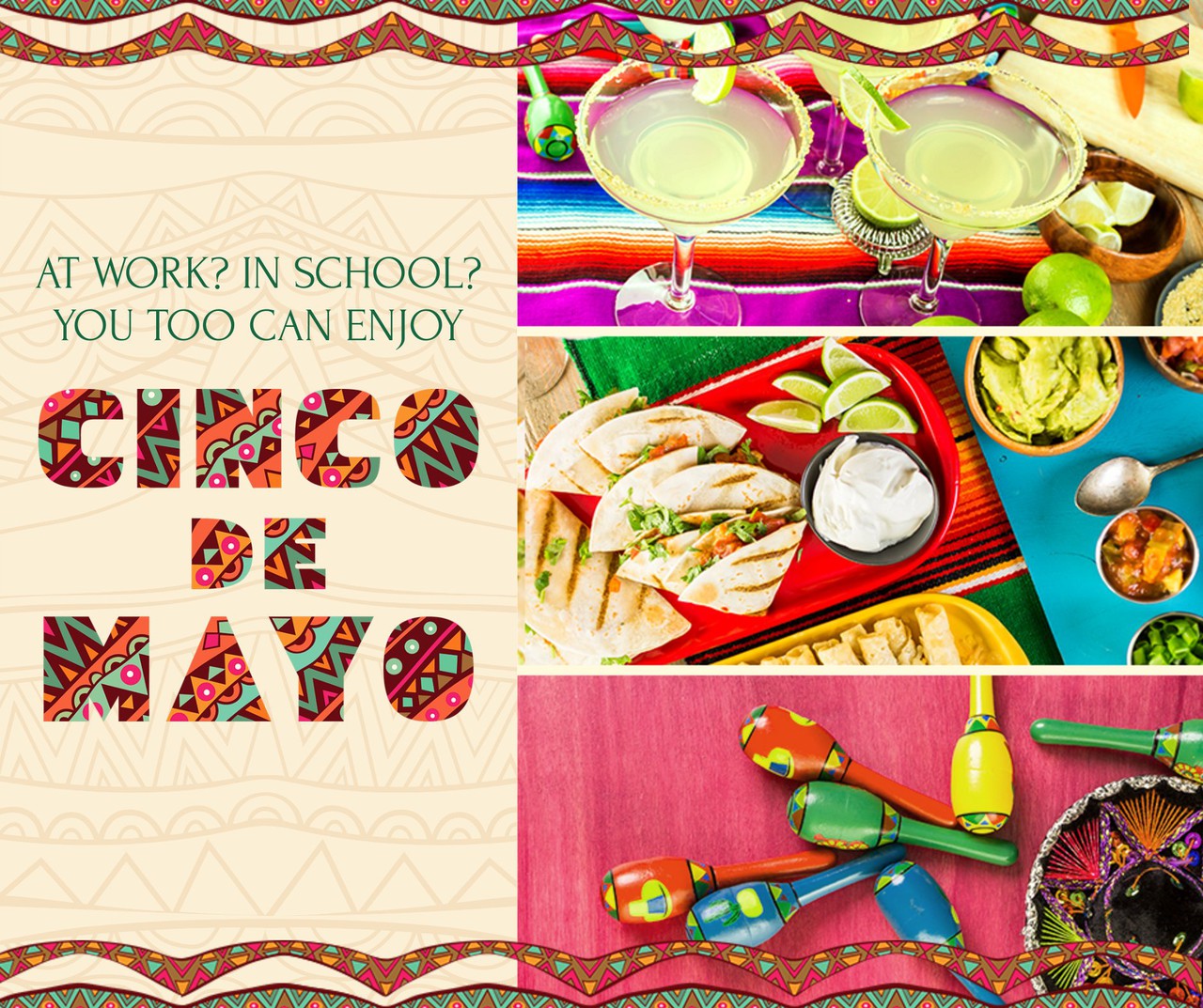 If you are a restaurant or bar – do your thang! It's all about food and drink today, celebrating the wonderful Mexican culture that is a big part of the American culture.
MAY 6 – WORLD LAUGHTER DAY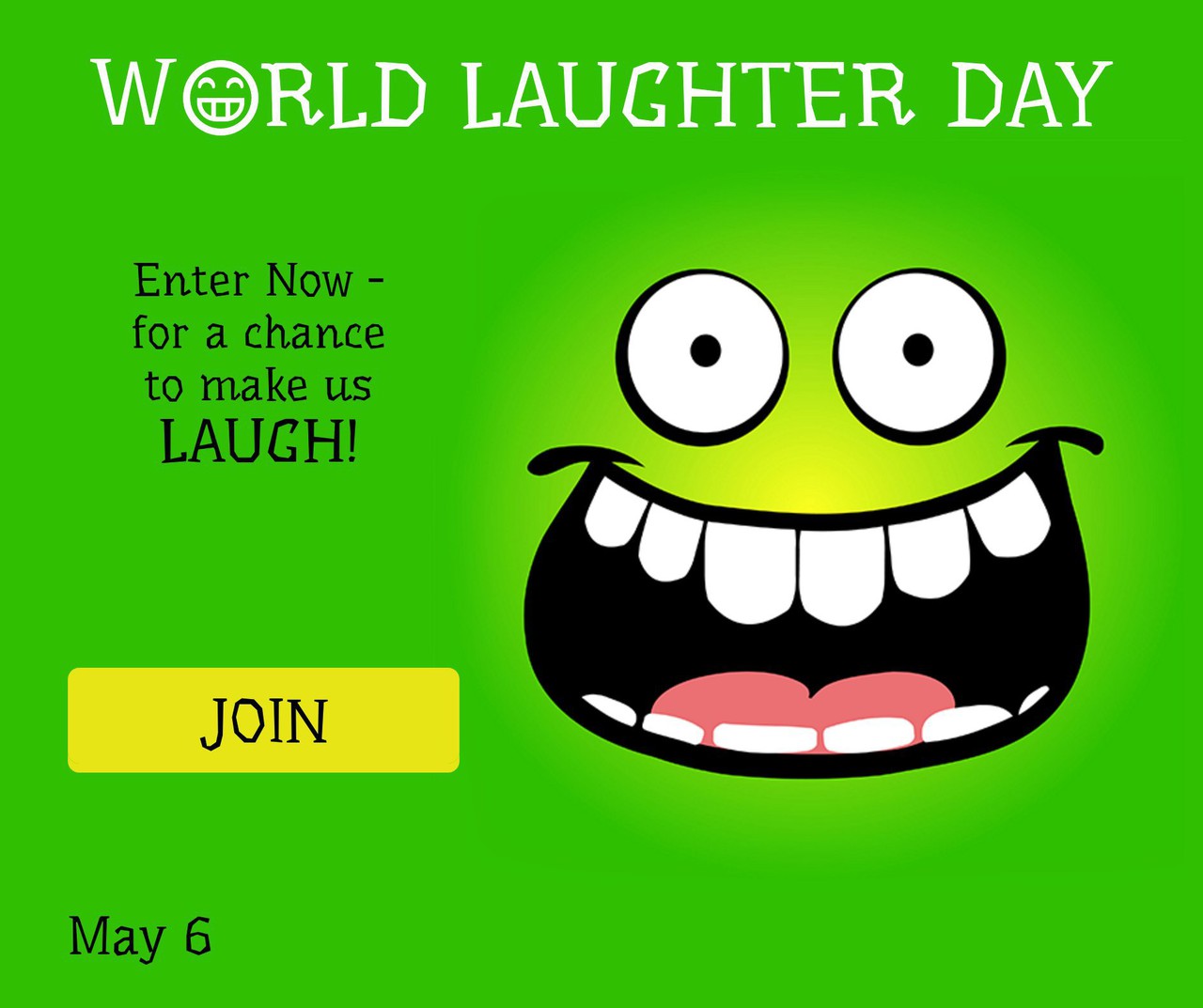 Okay, so any chance we have to laugh we should most definitely take it! Enjoy the day folks!
MAY 7 –  HAPPY BIRTHDAY iMAC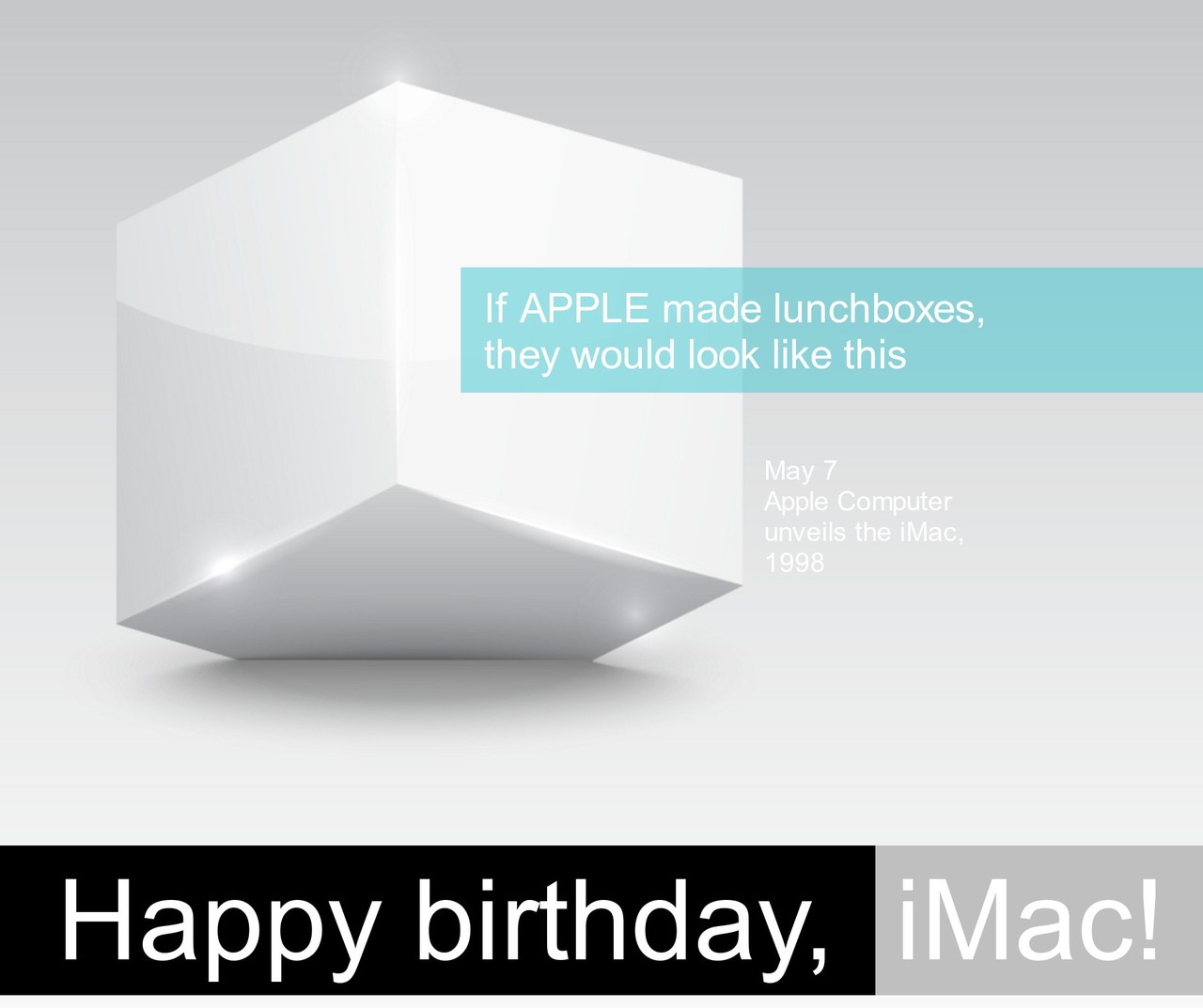 Where would we all be without our MAC's?! All working on a PC. Lol! Sorry PC lovers but you must know most creatives are MAC obsessed. Ask the question to your followers.
WE GOT YOU READY FOR MOTHER'S DAY WITH TEMPLATES ON THE HOLIDAY AND WOMEN EMPOWERMENT ONES TOO. THEY GO HAND IN HAND. YOU HAVE TWO WEEKS TO BLAST YOUR SALES.
THE NEXT HOLIDAY IS MEMORIAL DAY FOR THE U.S. AND VICTORIA DAY FOR CANADA. CHECK OUR LIBRARY FOR IDEAS, AS YOU KNOW WE HAVE TEMPLATE IDEAS FOR EVERY HOLIDAY!
If you don't see anything that suits you, be sure to let us know! We have professional designers on hand to create social templates for your needs. And of course, any questions, comments, or concerns are welcome. It's always important to take every opportunity to attract new customers, whether it be by using your own creativity to design content, or by saving time and using PromoRepublic library to find customizable content that works for you.